Nurse Addicted To Meds Says She And Friends Trade Pills 'Almost …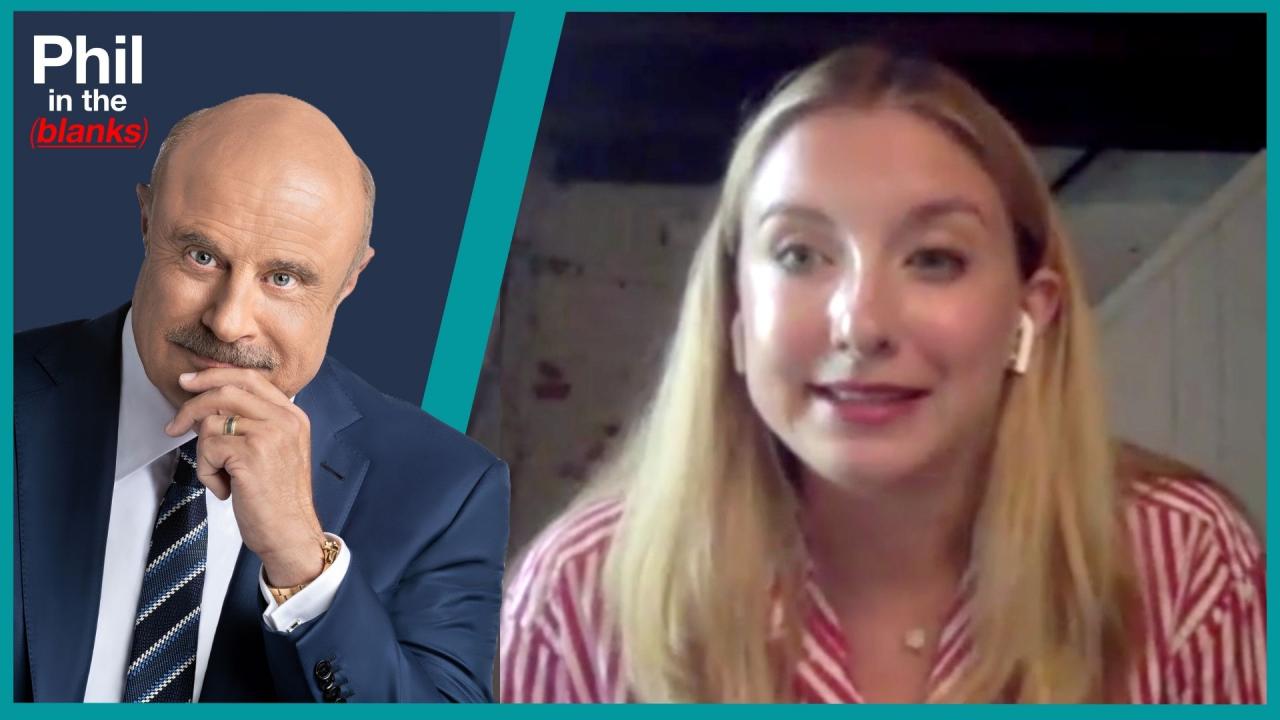 Free Speech And The Effects Of Cancel Culture – 'Phil In The Bla…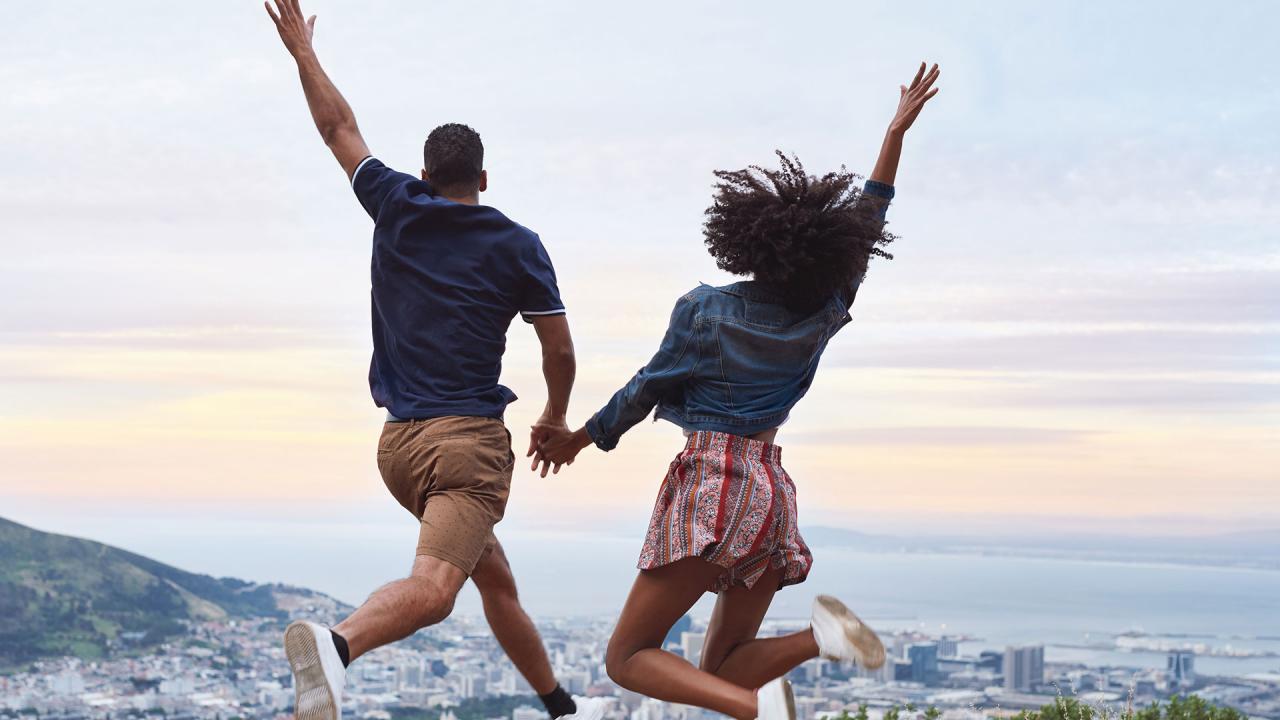 Two Key Components For A Successful Relationship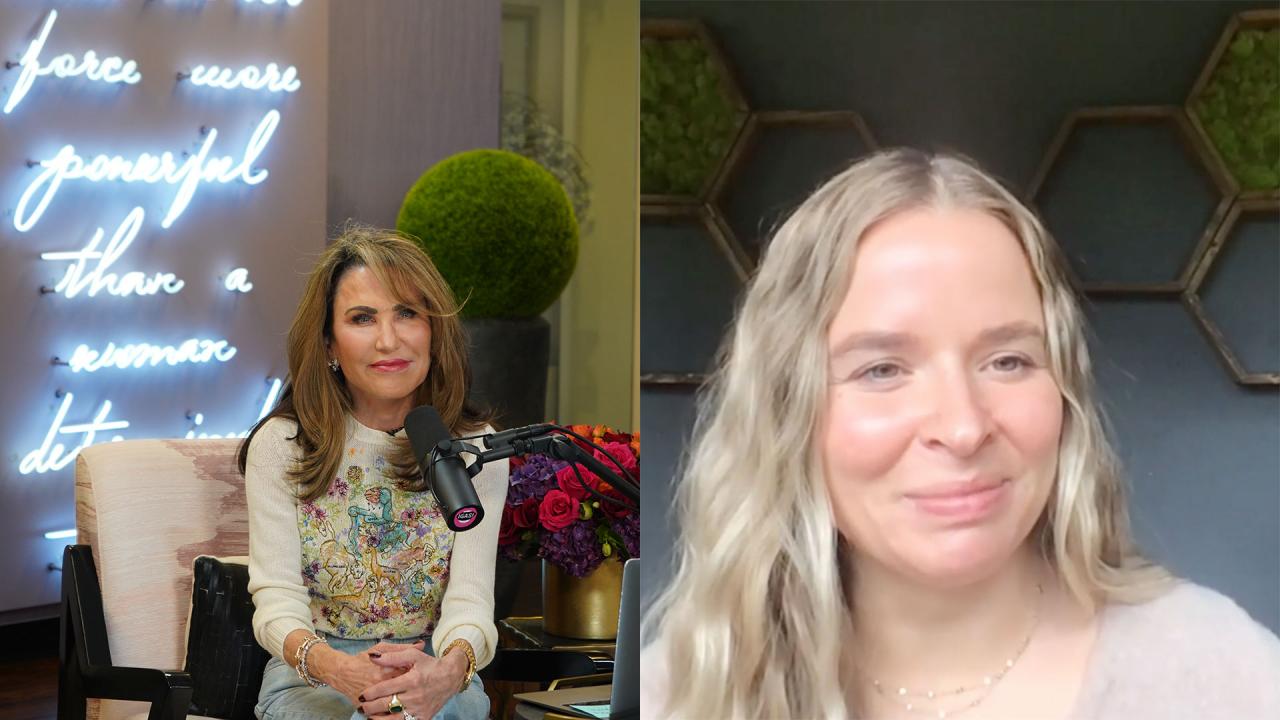 The Secret To Finding 'The One' … Yourself - 'I've Got A Secret…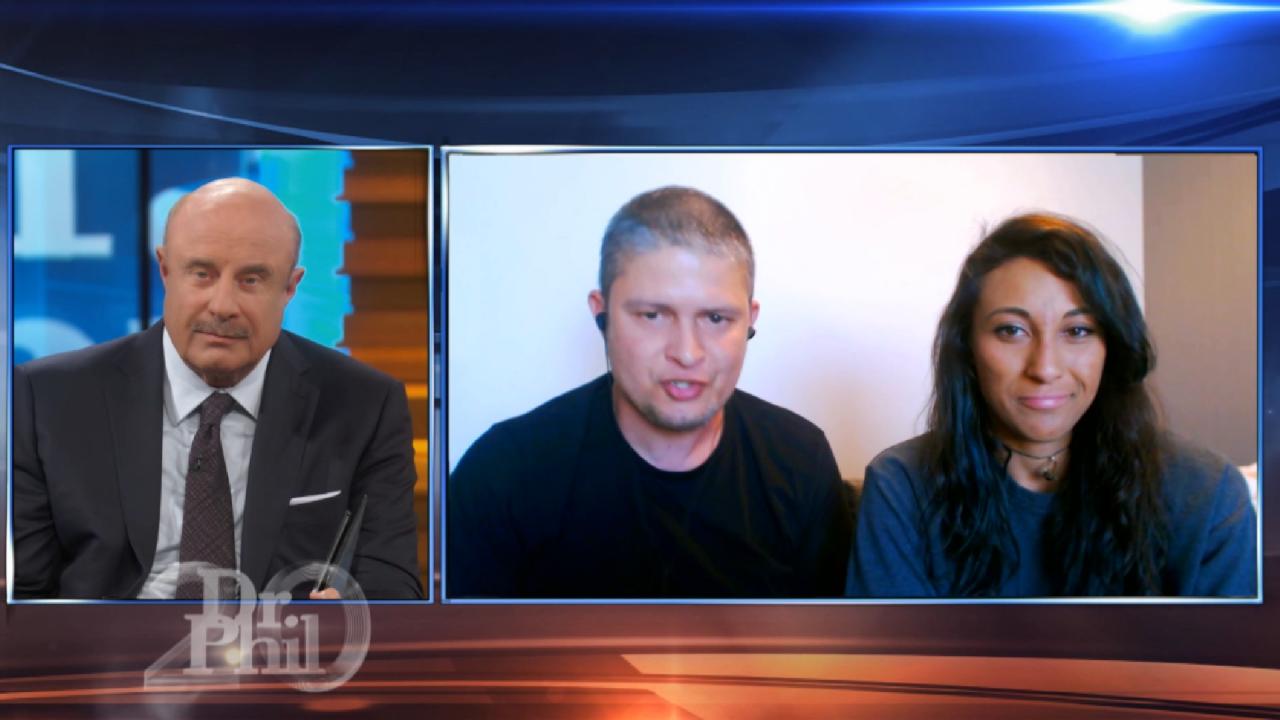 Dr. Phil Recommends Unhoused Couple Take Progressive Steps To Im…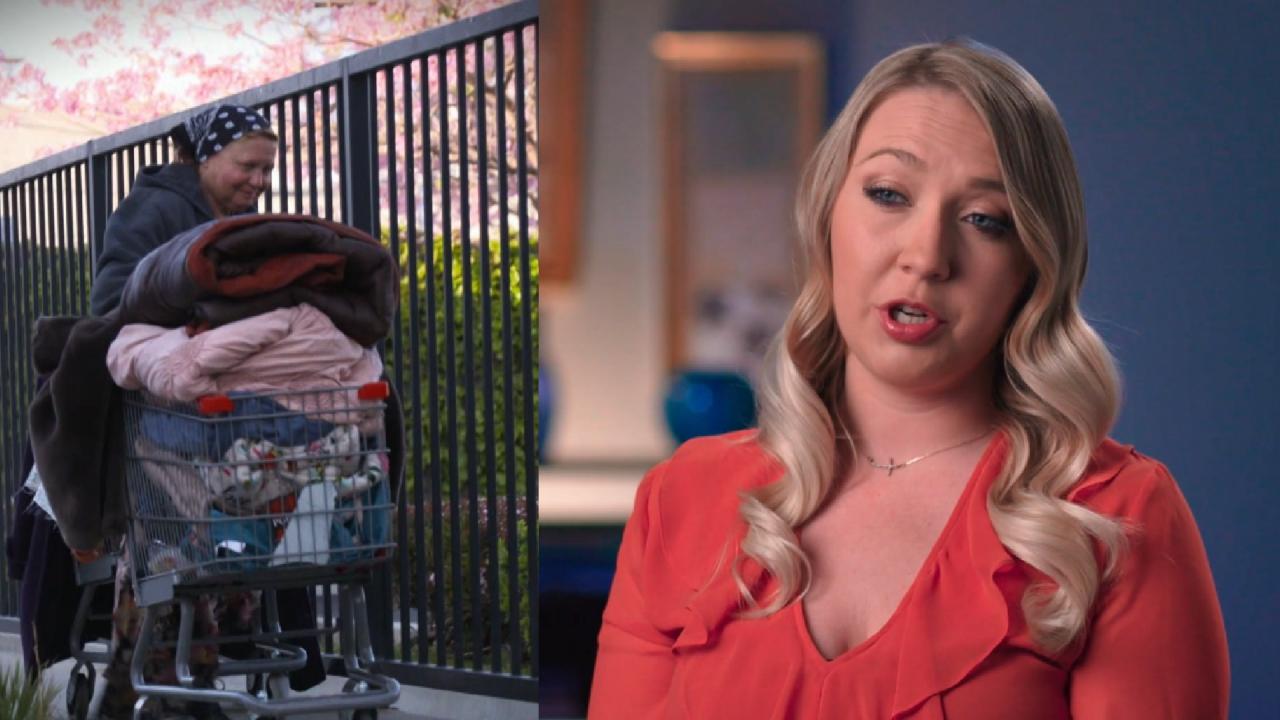 Woman Says She Can't Bring Her Homeless, Alcohol-Dependent Mom I…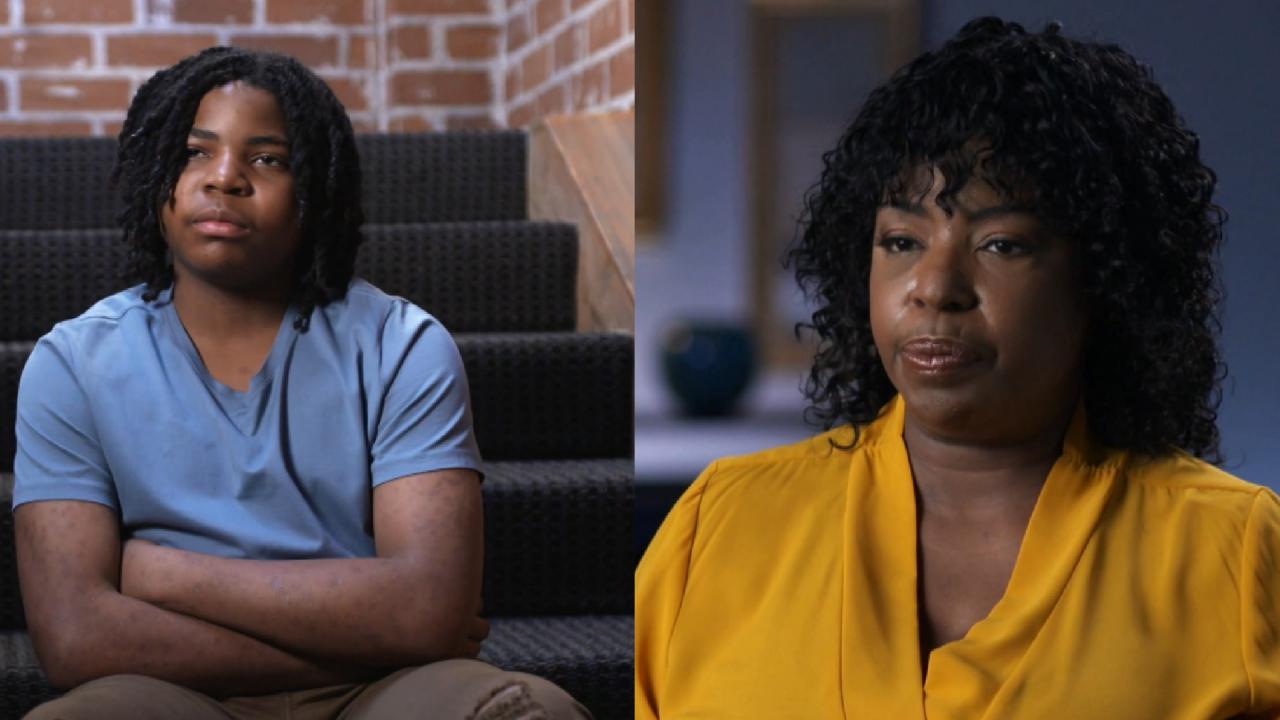 'CPS Saw Straight Through His Lies,' Says Mom Who Claims Teen So…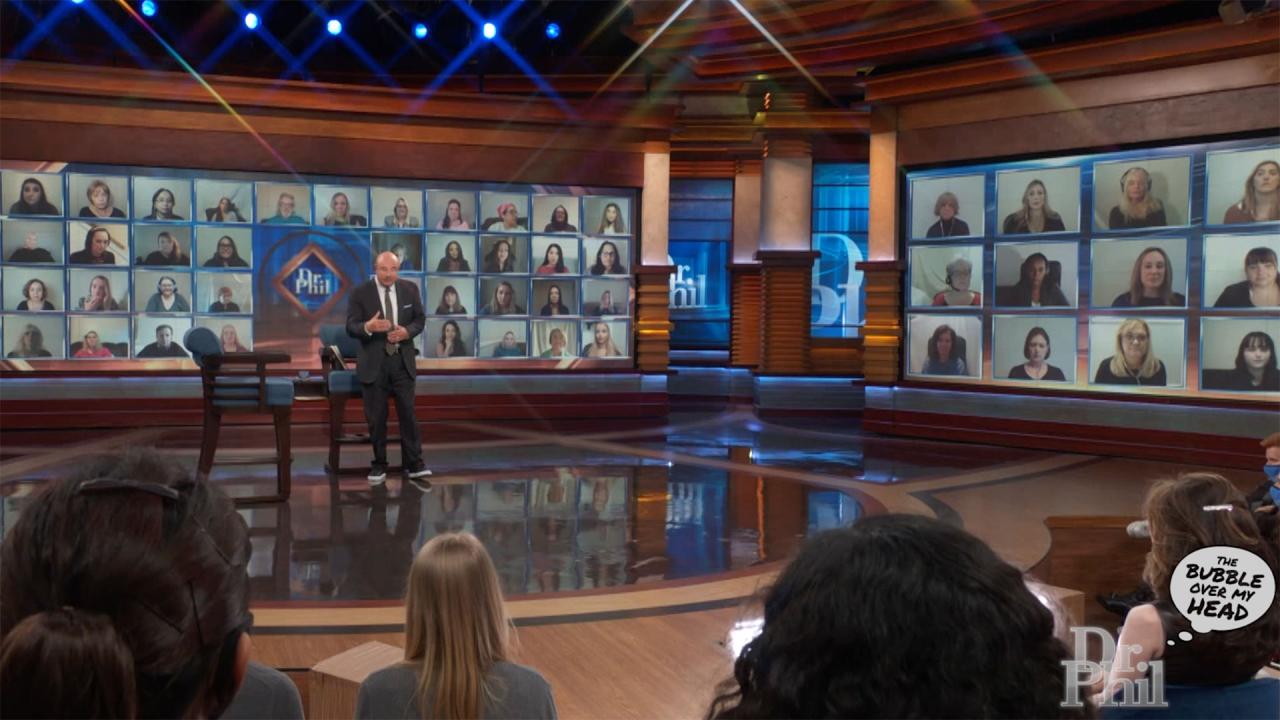 The Bubble Over My Head: Confront An Issue, Don't Enable it
Nurse Addicted To Meds Says She And Friends Trade Pills 'Almost Like We're Trading Baseball Cards'
Heather admits that she abuses a variety of prescription drugs on a daily basis. The nurse,
who admits she has stolen narcotics from the hospitals where she has worked
, says she injects the drugs about five times a day.
TELL DR. PHIL YOUR STORY: Relative gone from big success to a total mess?
"In order for me to get the pain medication that I abuse, some of it is still written for me as a script. I run out of it so quickly that I have to resort to friends that I know who take my drug of choice, and what we'll do is trade those almost like we're trading baseball cards," Heather says. "I've been a nurse in the hospital, in the E.R. The availability of narcotics, it was like a kid in a candy store. I had so much access, it was unreal."
WATCH: 'I've Come To Terms With The Fact That She May Just Die Soon,' Teen Says About Mom Who Abuses Drugs
However, Heather says she doesn't worry about overdosing.
"I know at what point an overdose would be possible, that's part of the reason I've never tried heroin. I don't know where that line is with that," she says.
In the video above, hear about some of the trouble Heather has found herself in because of her addiction. And on
Tuesday's episode of Dr. Phil
, hear how her behavior is affecting her nine-year marriage.
Check here
to see where you can watch.
TELL DR. PHIL YOUR STORY: Know someone with outrageous behavior?