Nurse Claims Doctor Behind Bars For Life 'Didn't Really Know Wha…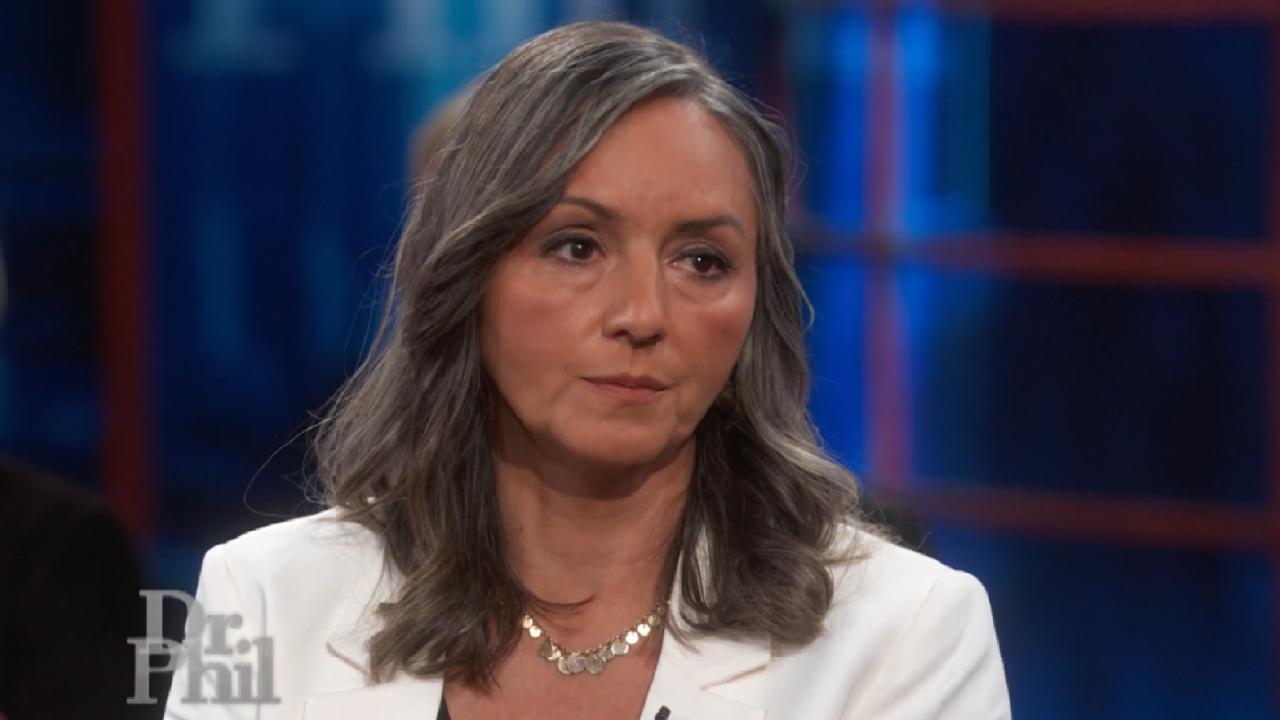 Founder Of Prosecutors Alliance Group Says Change Is Needed To F…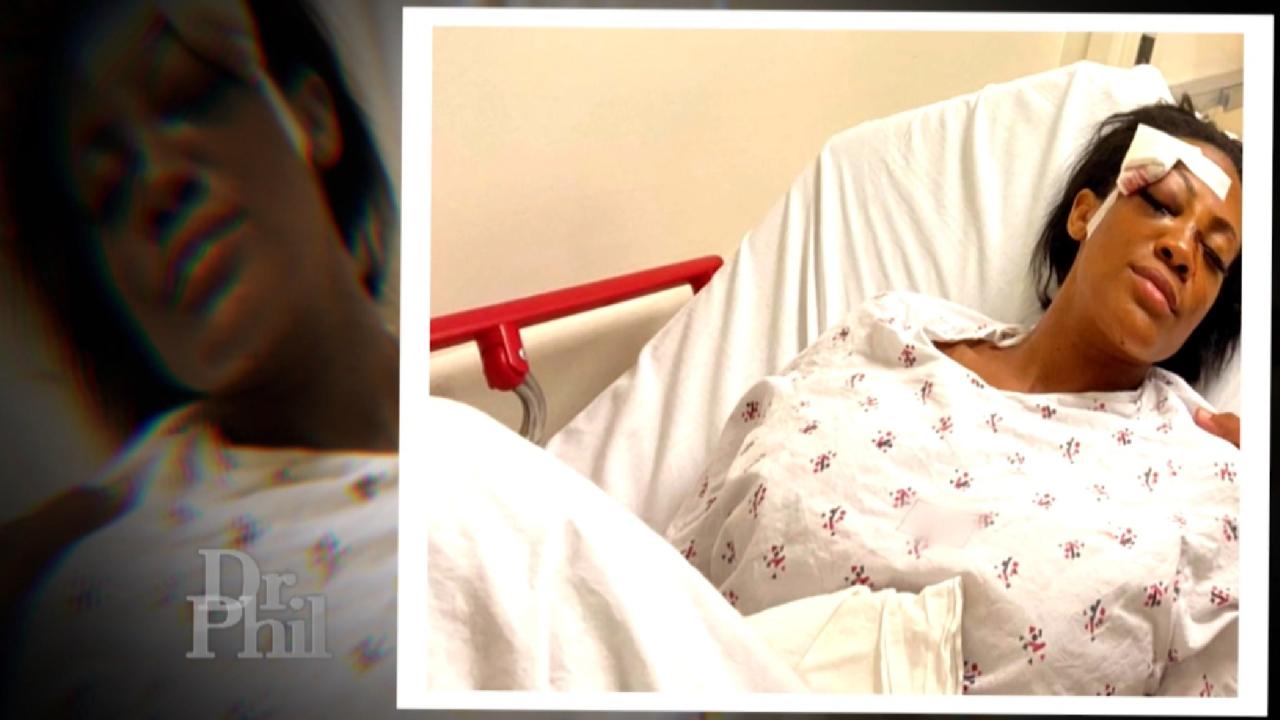 Man Who Allegedly Assaulted Olympic Medalist Reported To Have Pr…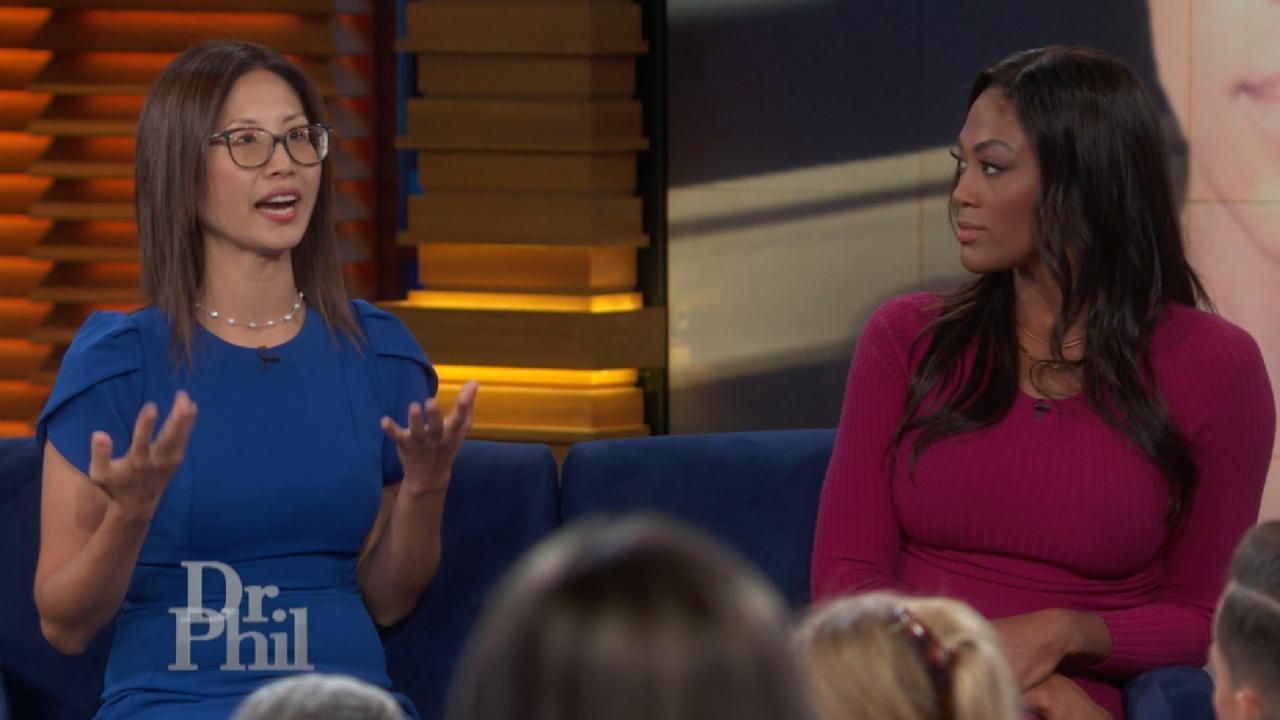 Former L.A. County Deputy DA Says Man Who Attacked Her Was Alrea…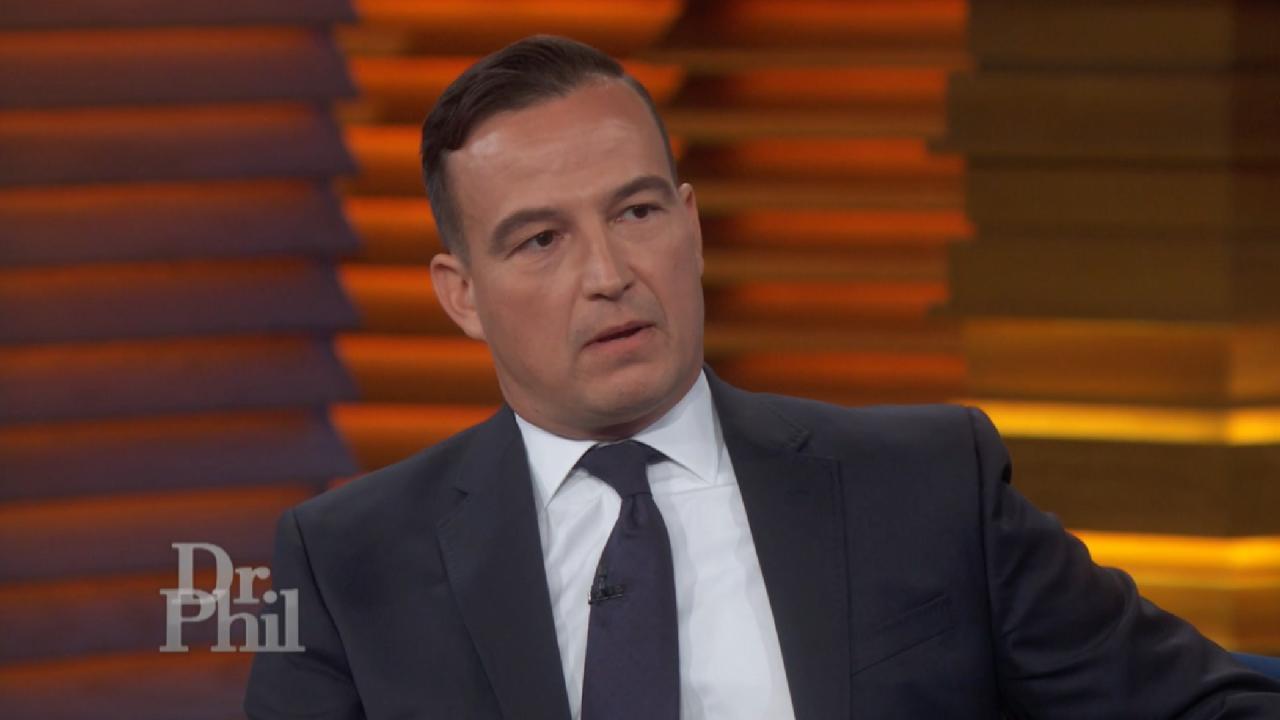 L.A. Deputy District Attorney Claims DA George Gascón Has Placed…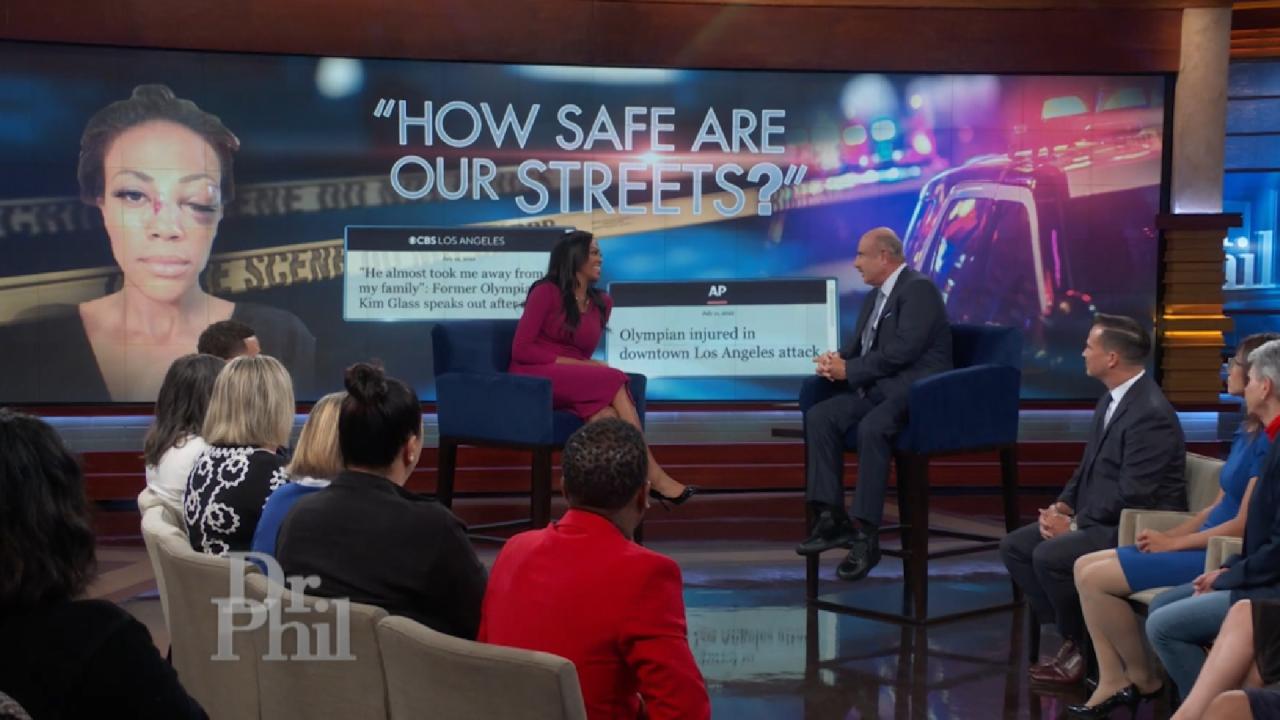 "How Safe Are Our Streets?"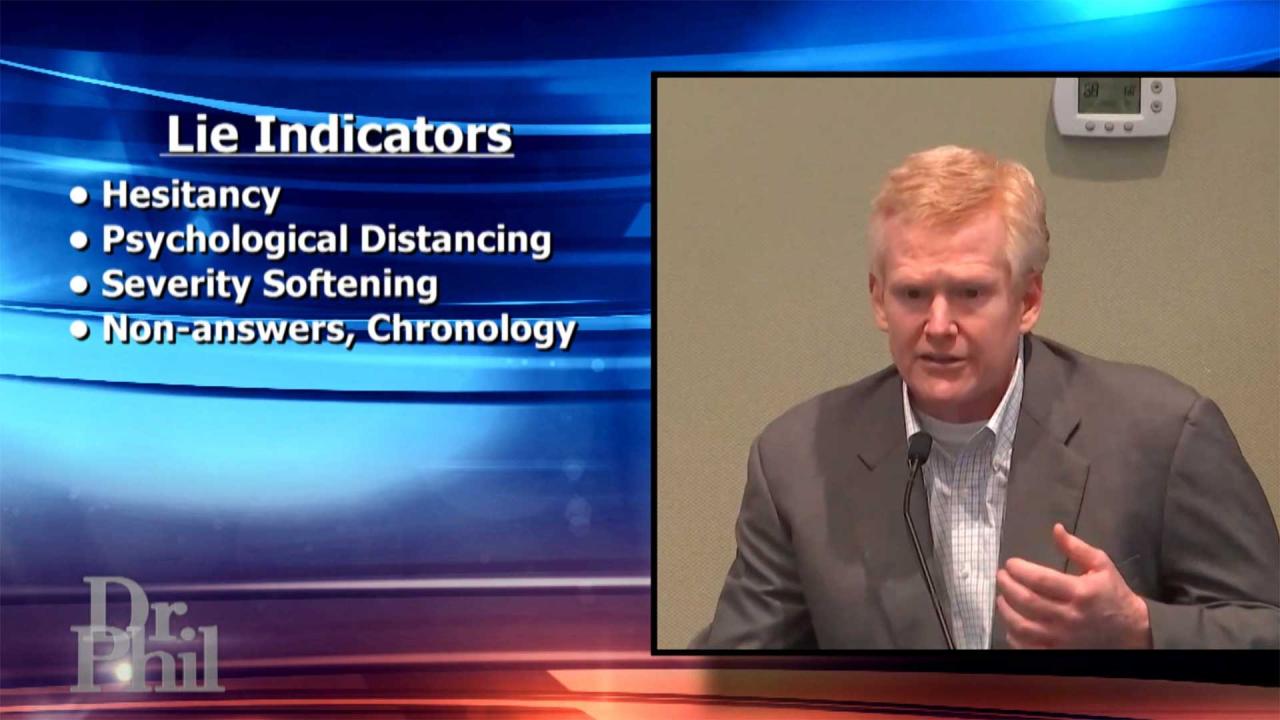 What Body Language Experts Say Were Red Flags In Alex Murdaugh's…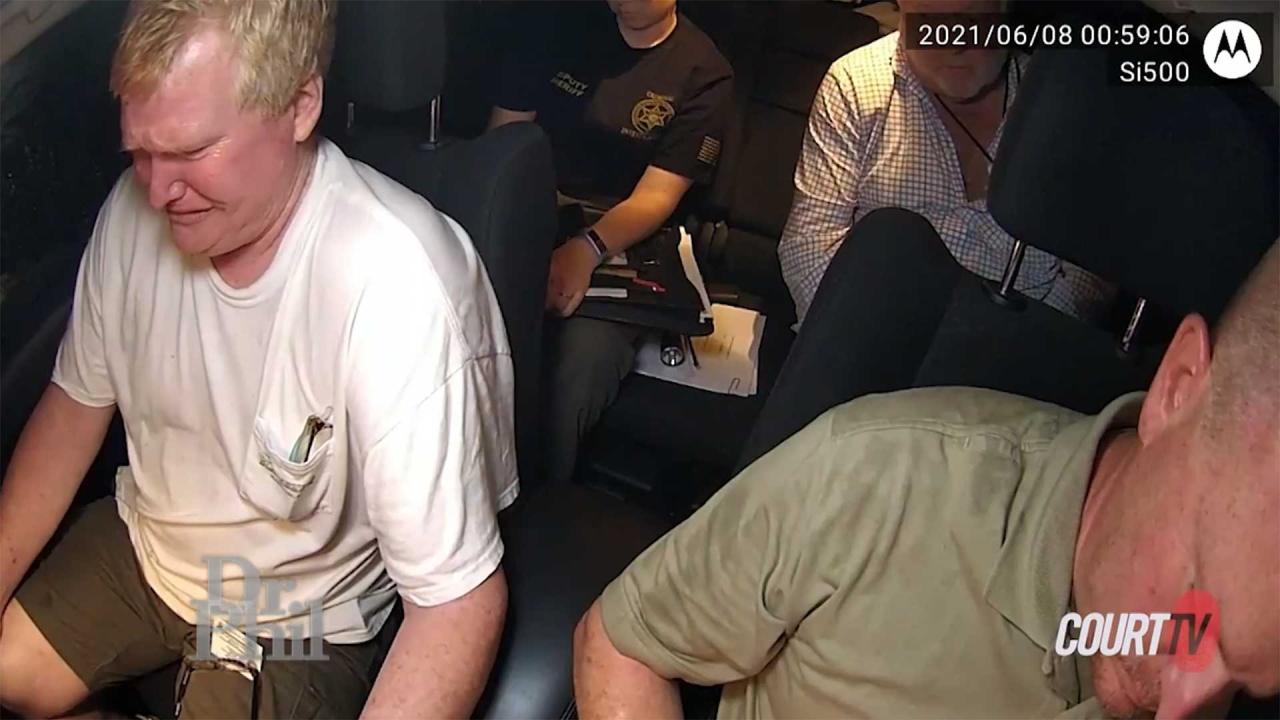 What Body Language Experts Say About Alex Murdaugh's Behavior Du…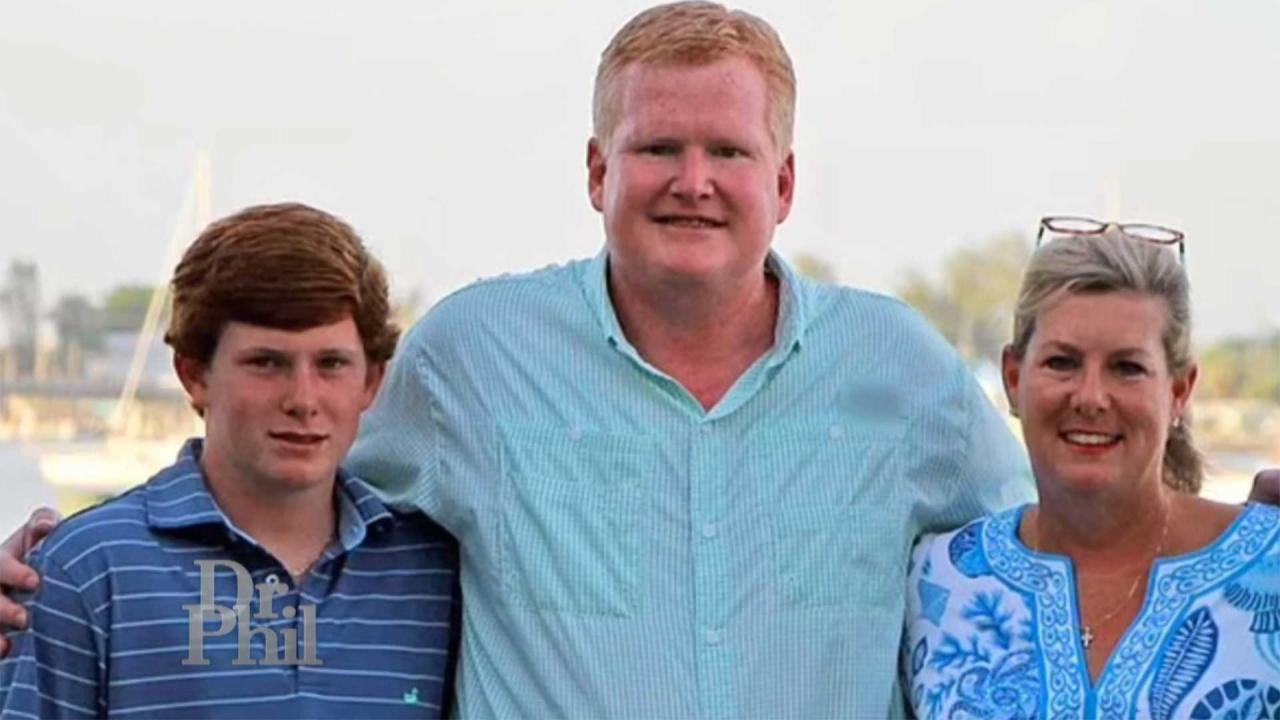 Was Maggie Murdaugh Lured To Moselle Property By Husband Alex Ni…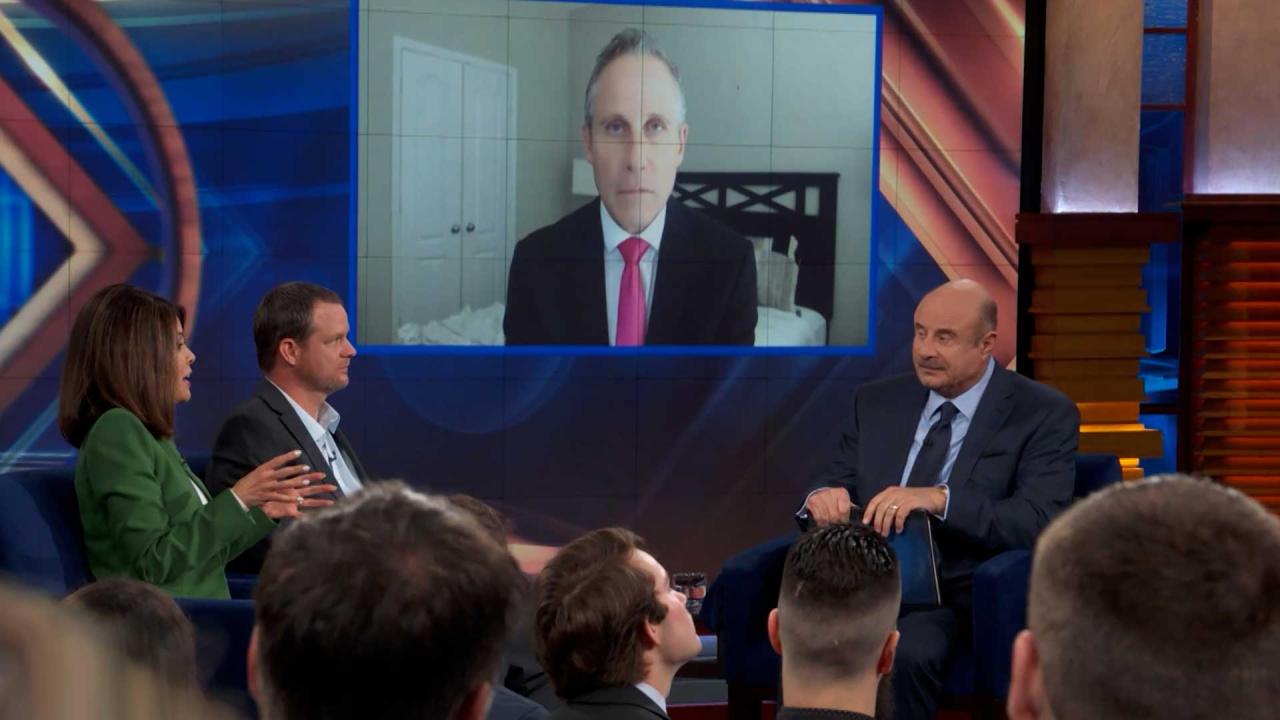 What Former Prosecutor Says Was a 'Jaw-Dropping' Moment In Alex …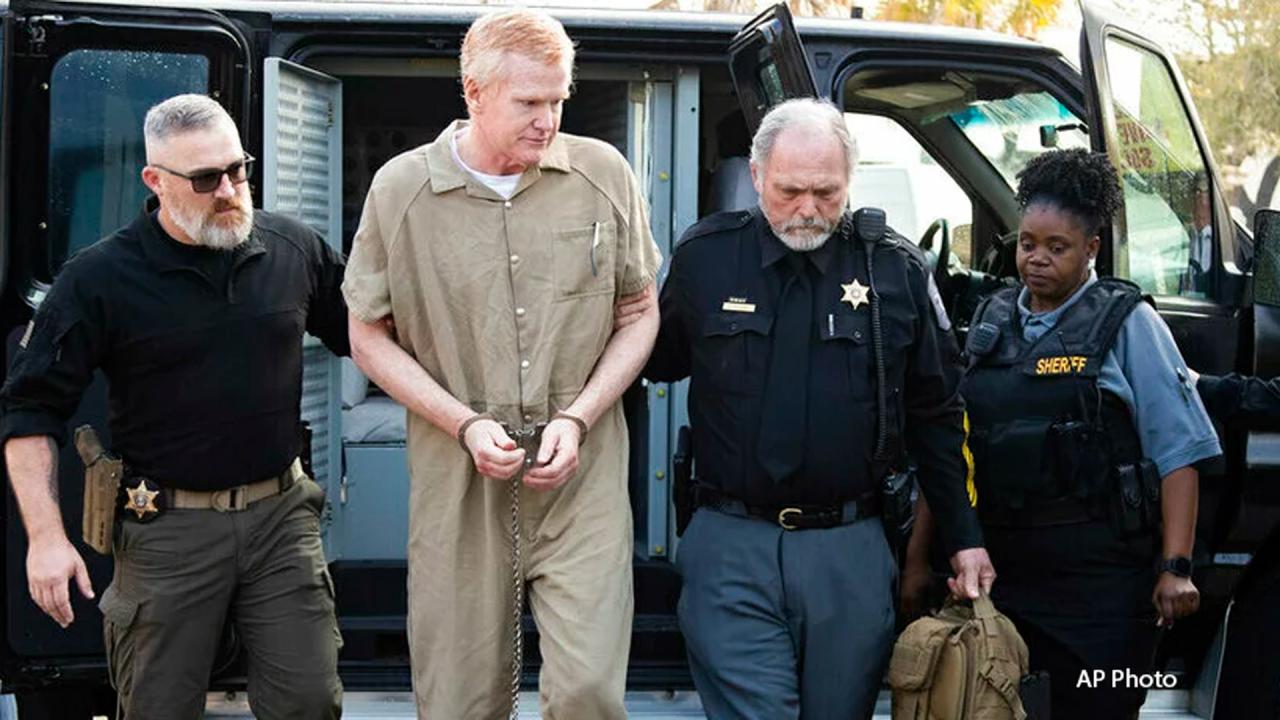 Alex Murdaugh Guilty: His Body Language of Lies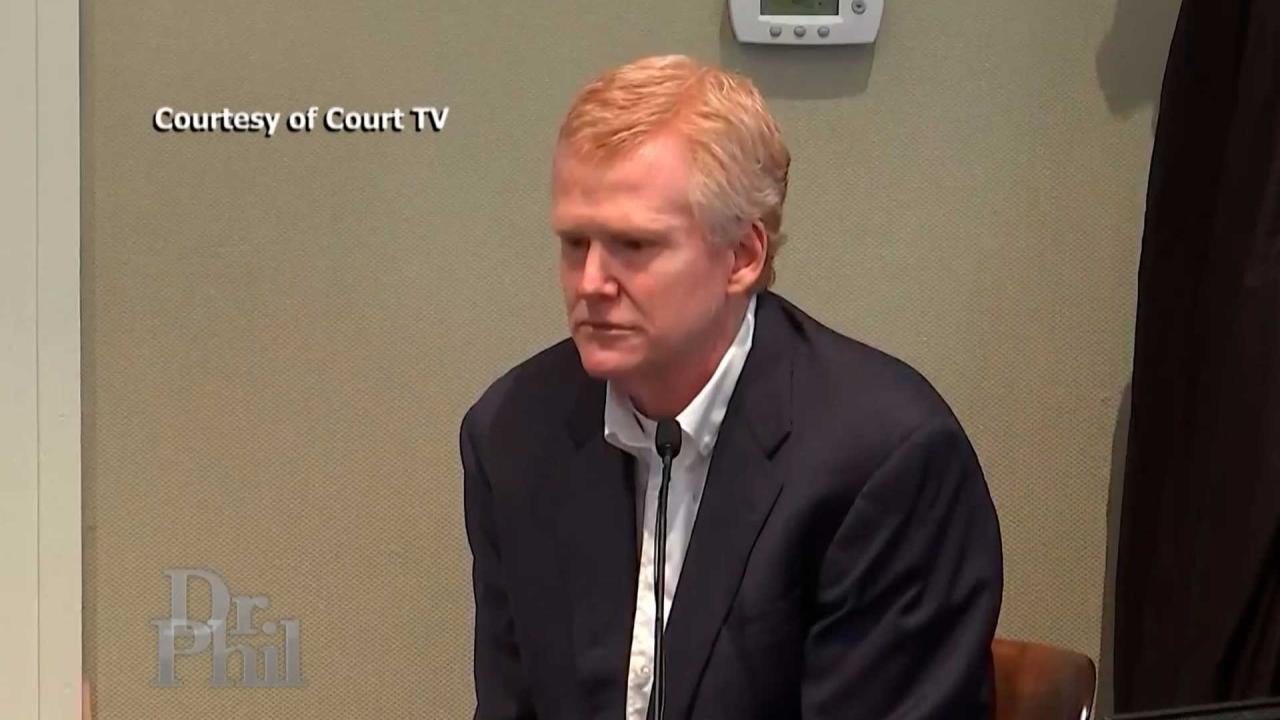 Alex's Murdaugh's Trial: Jaw-Dropping Testimony, A Guilty Verdic…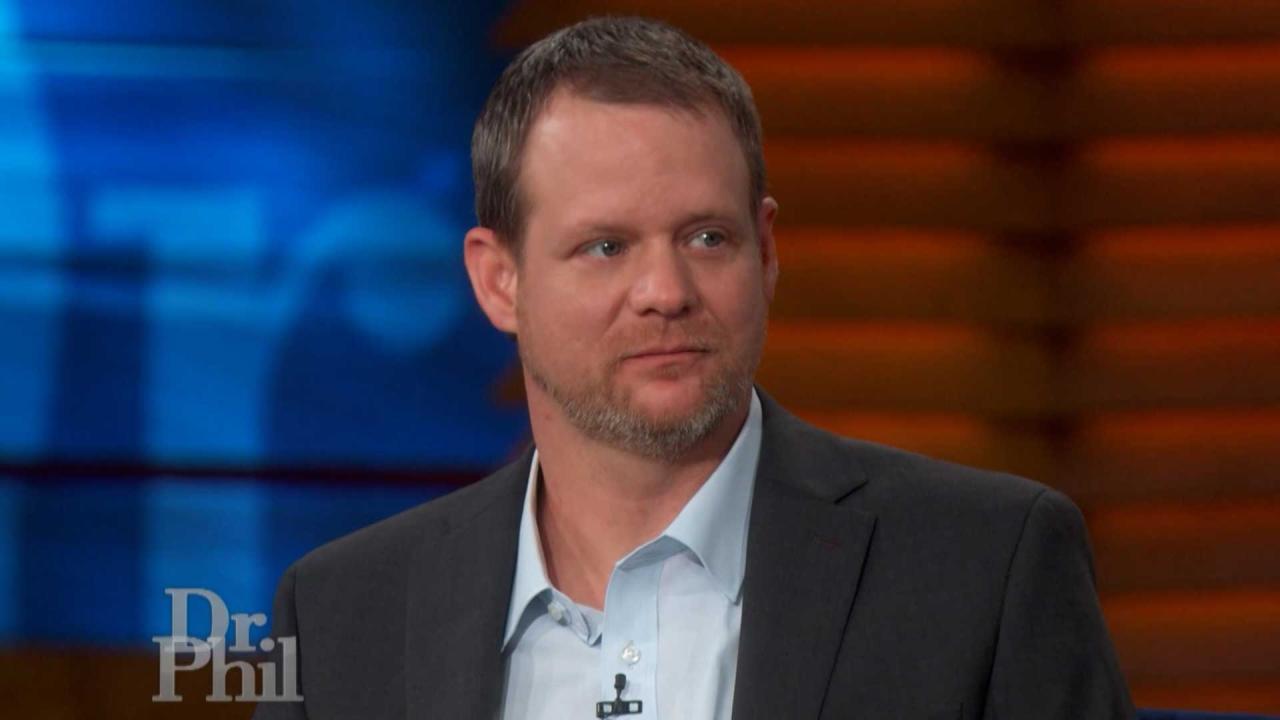 Juror Says Alex Murdaugh's Shocking Admission Led To His Convict…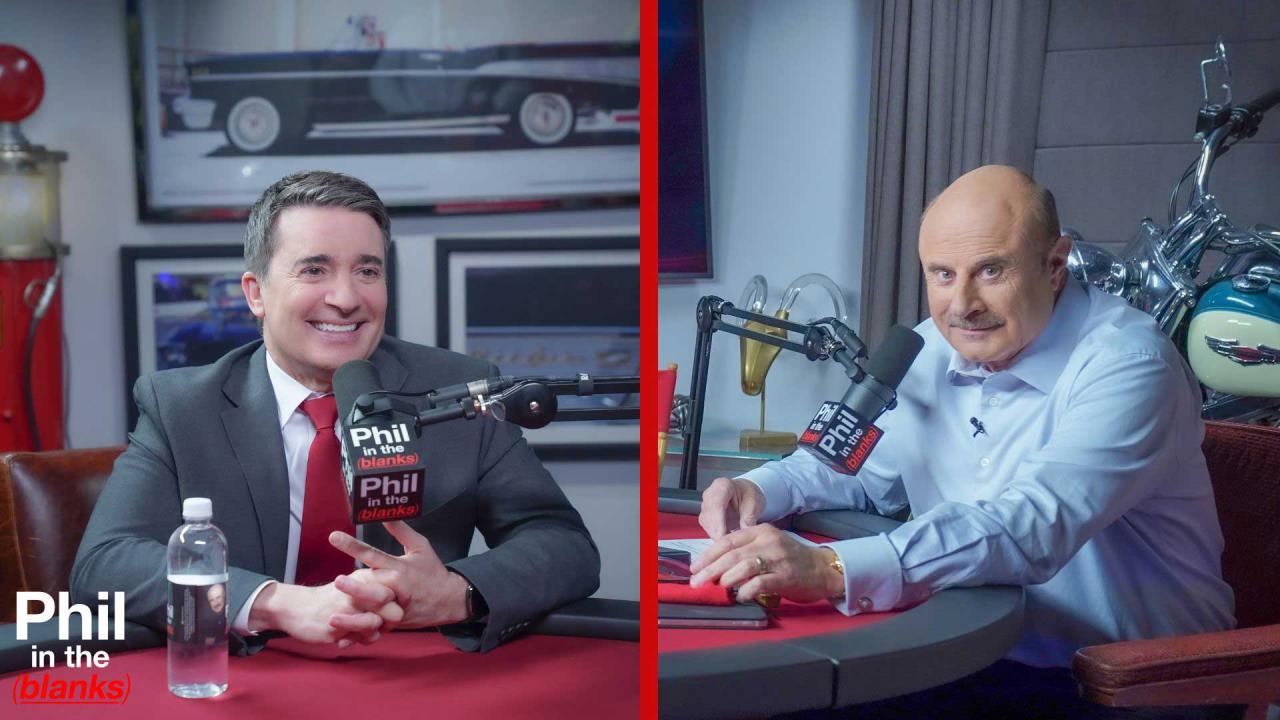 How Emotions Impact Heart Health – 'Phil In The Blanks' Podcast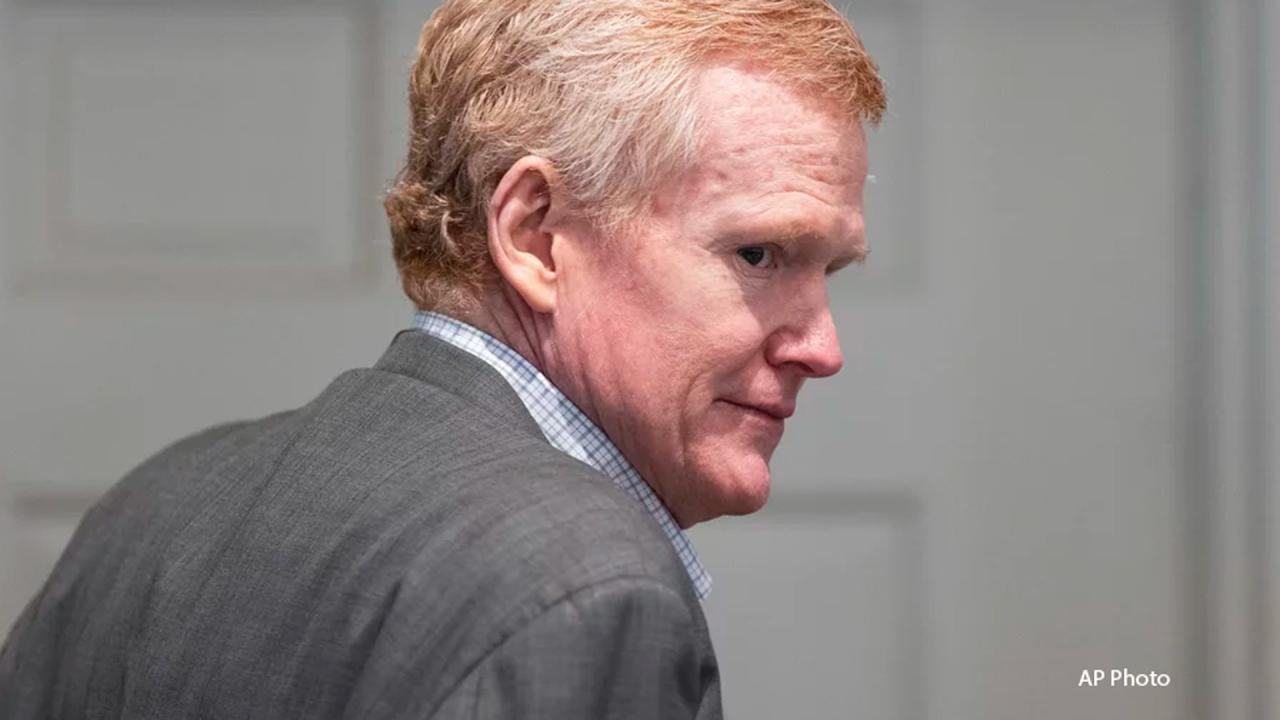 Murdaugh Murder Trial: Dissection of the Guilty Verdict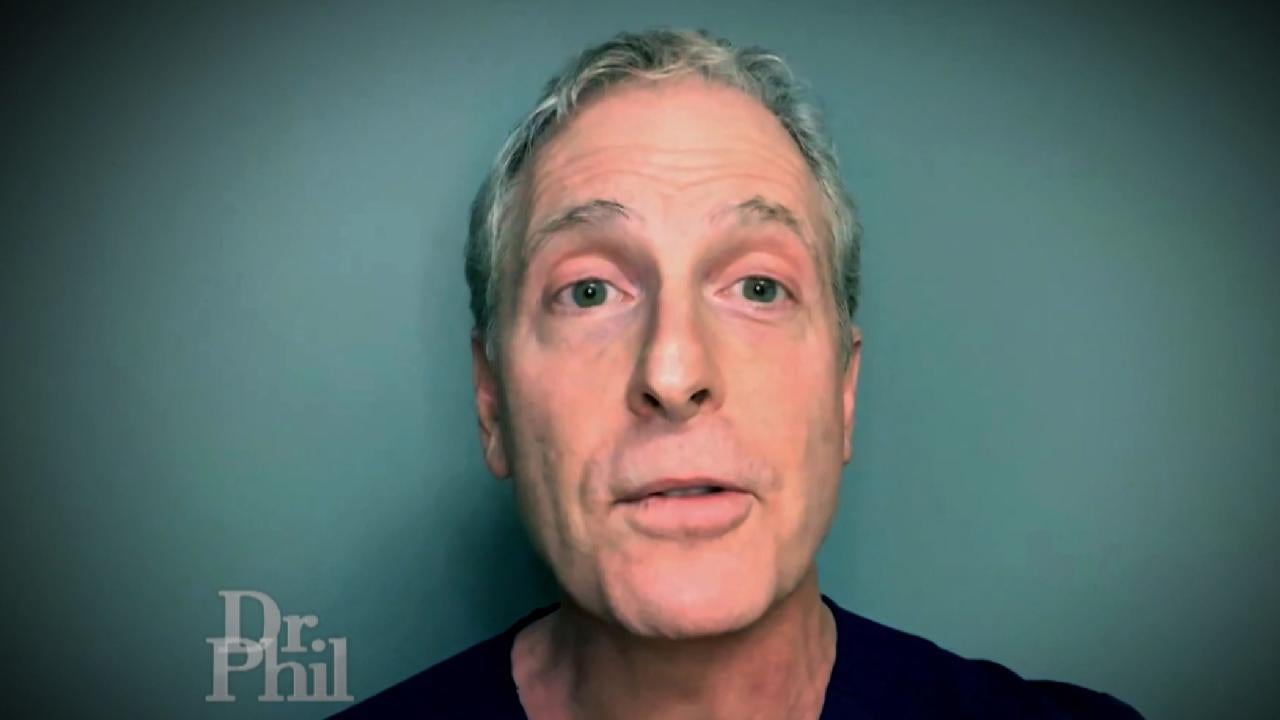 Doctor Admits He Became Addicted To Social Media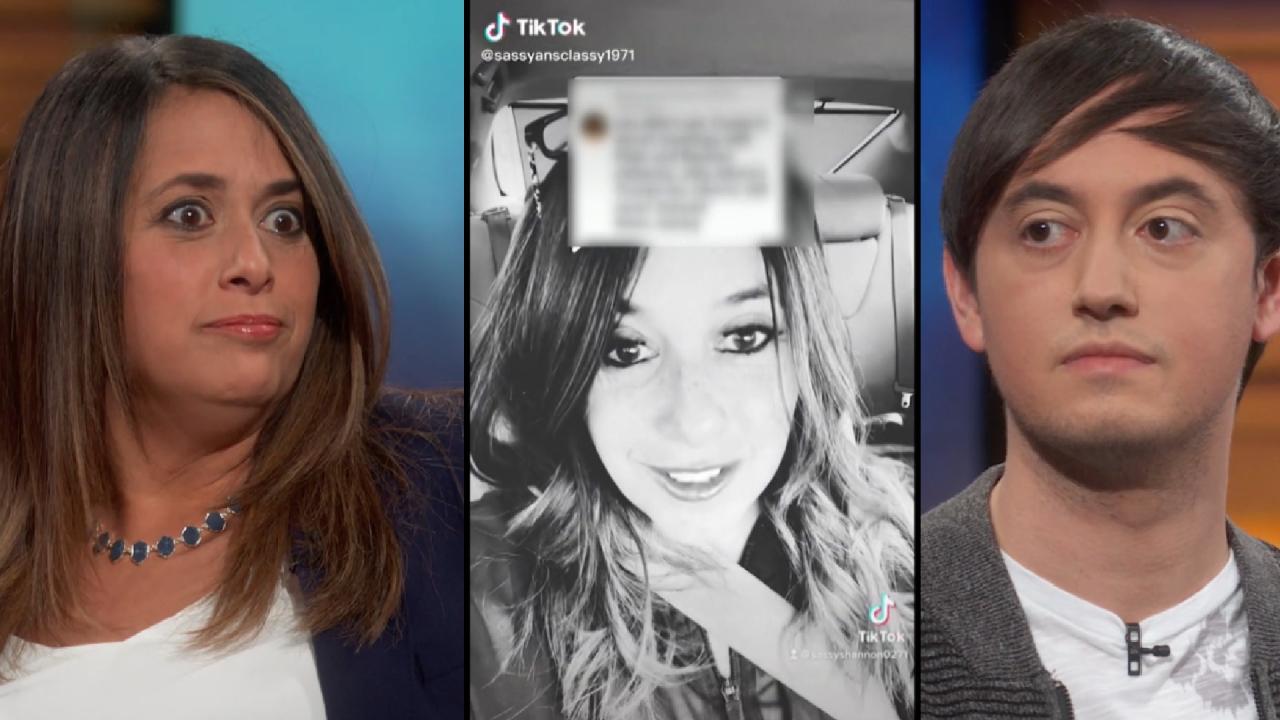 'Community Guidelines Are Stupid,' Says Woman Who Admits She's B…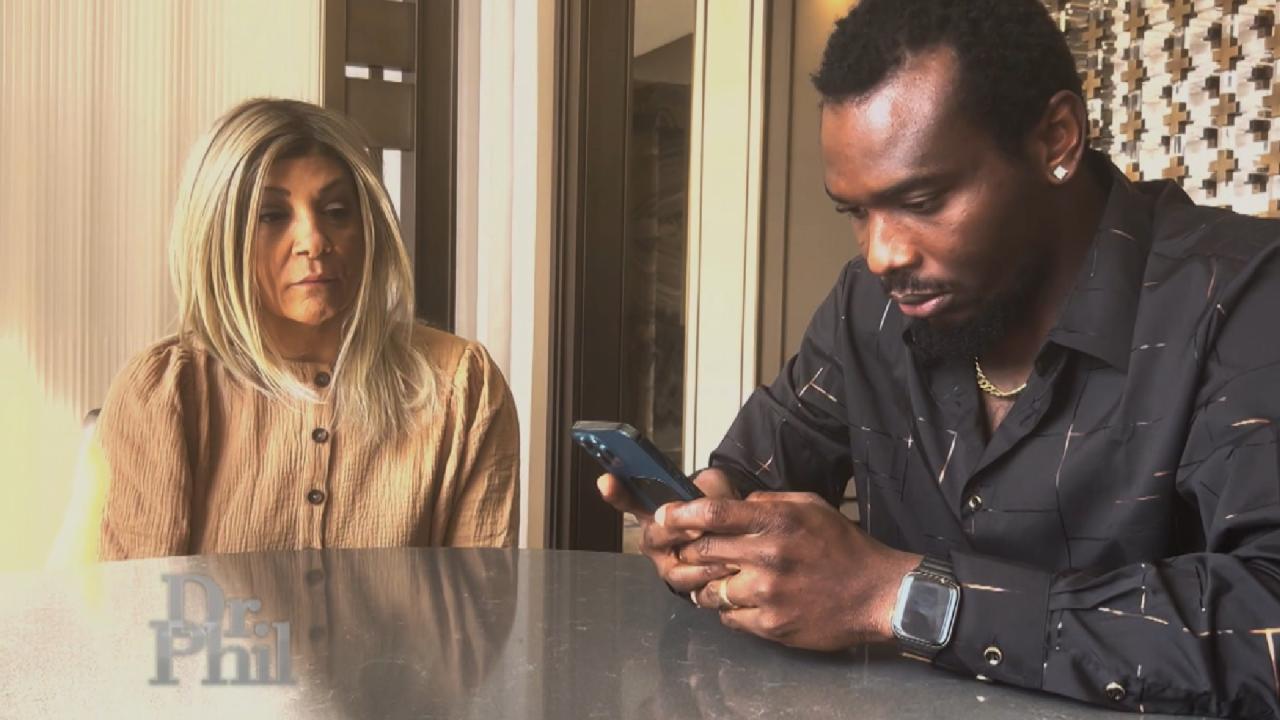 Woman Claims Her Husband Spends Too Much Time On Social Media: '…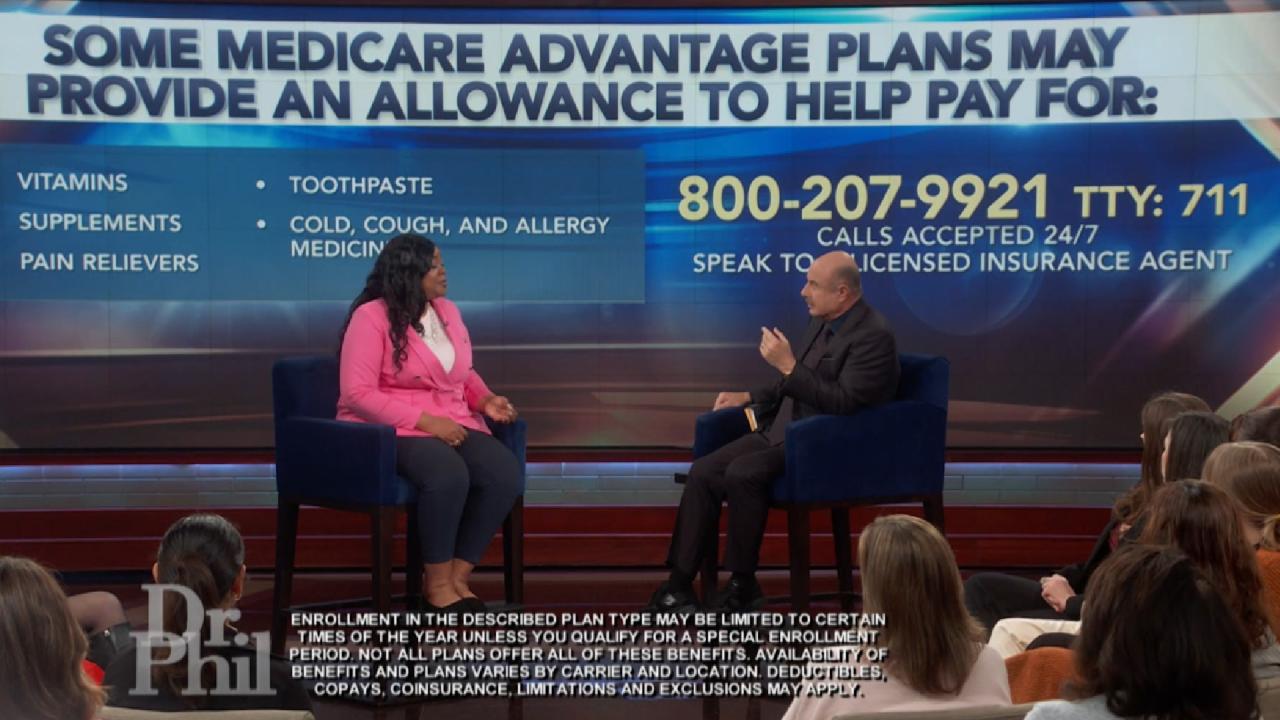 Are You Getting The Most Out Of Your Healthcare Coverage?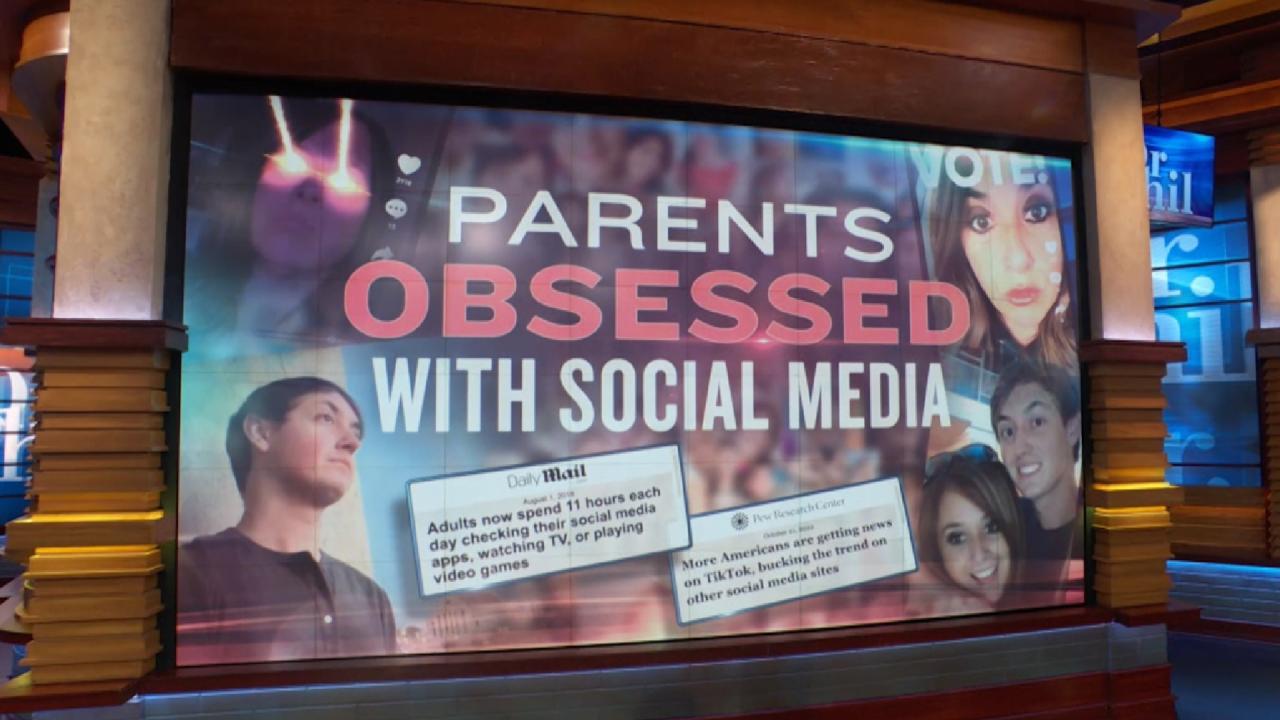 Parents Obsessed with Social Media
Nurse Claims Doctor Behind Bars For Life 'Didn't Really Know What He Was Doing' In O.R
Dr. Christopher Duntsch, a former neurosurgeon in Texas, has been nicknamed "Dr. Death." From 2011 – 2013, Dr. Duntsch reportedly maimed 33 patients, with two of them later dying after surgery, while working at hospitals in the Dallas-Fort Worth Metroplex. In 2015, Duntsch was indicted on five counts of aggravated assault and one count of harming an elderly person. In 2017, he was sentenced to life in prison, becoming the first known surgeon sentenced to life in prison due to gross malpractice.

One of the O.R. nurses Dr. Duntsch worked with was Kyle.


"After the surgery began, I started getting the impression that Dr. Duntsch didn't really know what he was doing," Kyle says about one of the surgeries he assisted in. Less than 24 hours later, the patient died.
Kyle says the next day, he went into the operating room once again with Dr. Duntsch. "As he was working, and he started putting in screws which are meant to go into the spine, every single person in that O.R. told him that's in soft tissue, and his response was, 'I know where it's at. I can see it. It's in the spine,'" Kyle says.
Hear more from Kyle in the video above. And, hear why the doctor who was called in to correct the damage says he questions if Dr. Duntsch was even a doctor.
On Thursday's episode of Dr. Phil,
"Life After 'Death': Lethal Surgeon Sentenced to Prison,"
a man who was maimed by Dr. Duntsch shares his story, and a woman who says she considered Duntsch her "second son" until her son became a quadriplegic after undergoing surgery with him speaks out for the first time. Plus, a former FBI criminal profiler weighs in on Duntsch's character.
Check local listings
to see where you can tune in.
TELL DR. PHIL YOUR STORY: Are you involved in a story making headlines?
WATCH: Man Maimed As Result Of Botched Surgery Says Texas Doctor Is 'A Quack And A Crazy Man'