Obsessed With The Experience Of Guy Fieri – 'Phil In The Blanks'…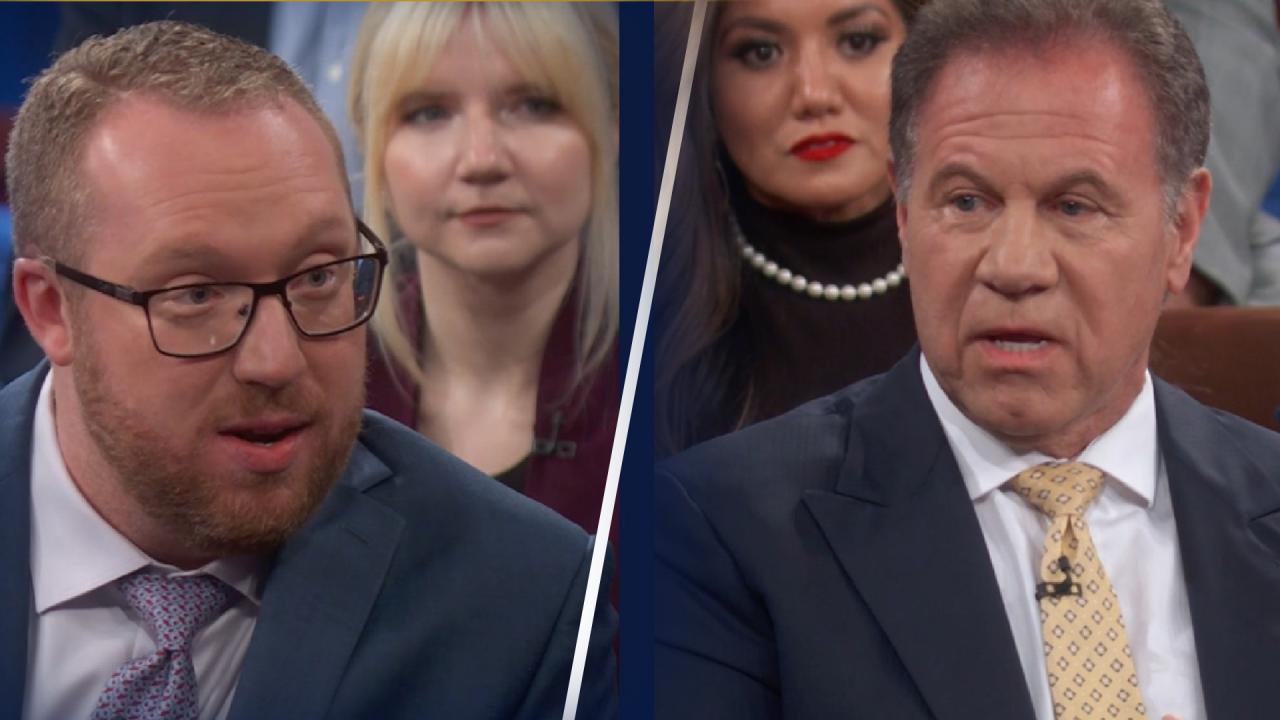 Quiet Quitting: 'It's About Setting Healthy Boundaries,' Says Pr…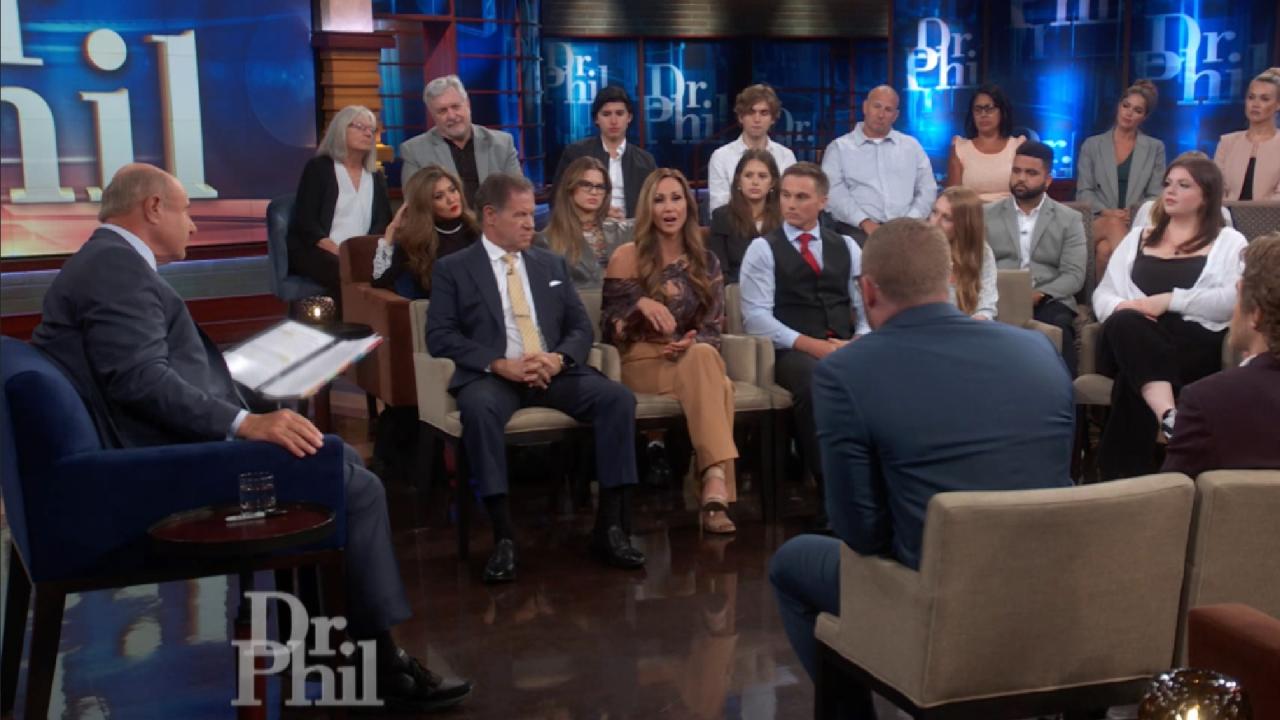 'Opportunities Will Find You If You Put Your Best Out There,' Sa…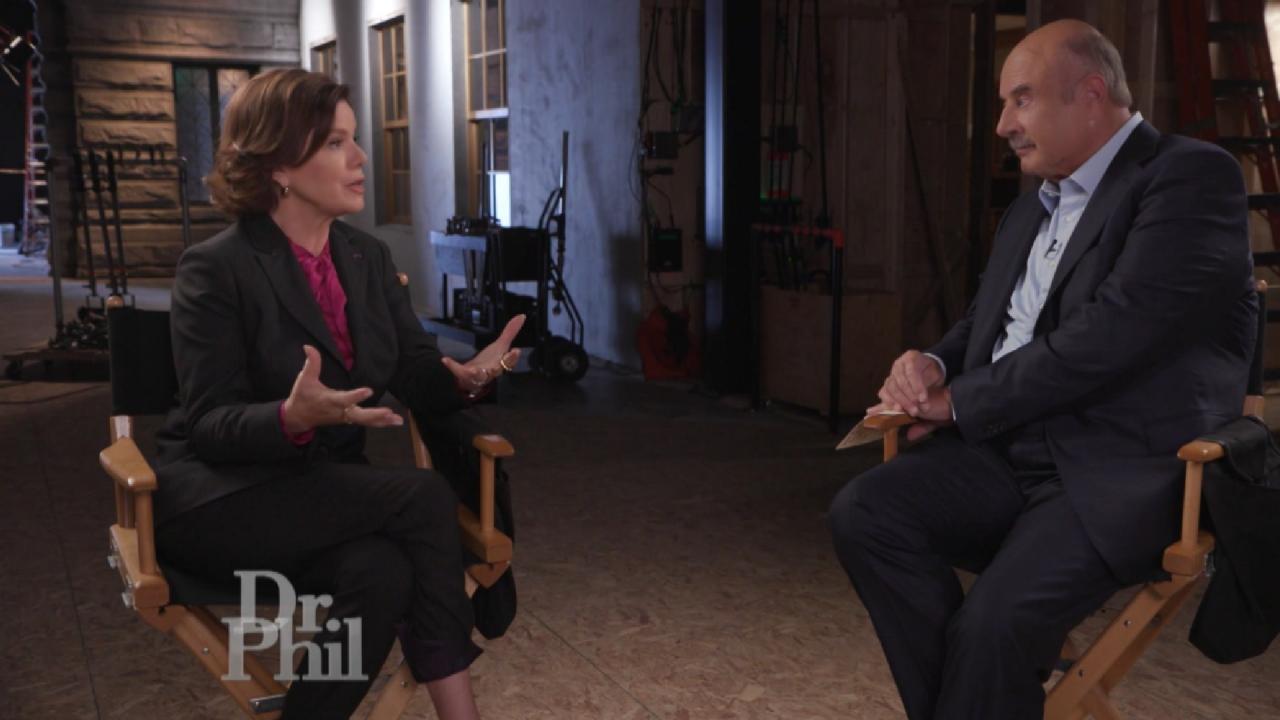 An 'Oil And Vinegar Story,' Says 'So Help Me Todd' Star Marcia G…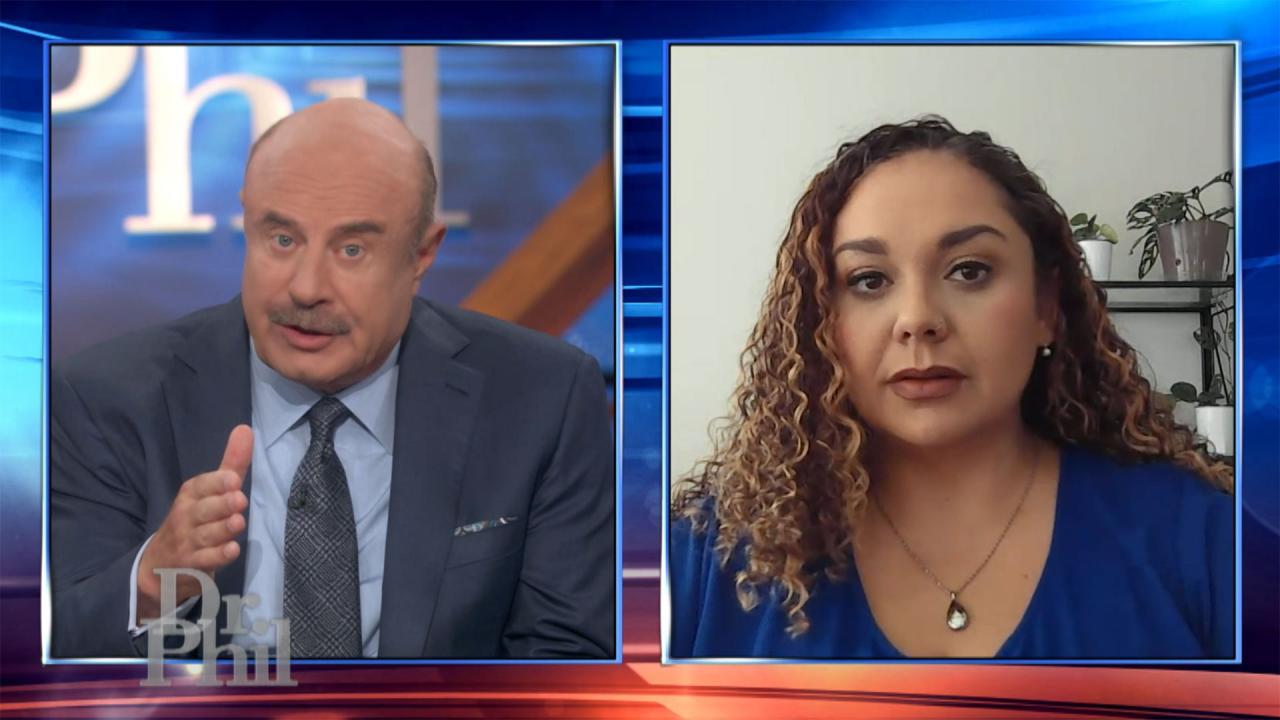 Woman Shares How Sister And Four Friends Died In Mass Fentanyl P…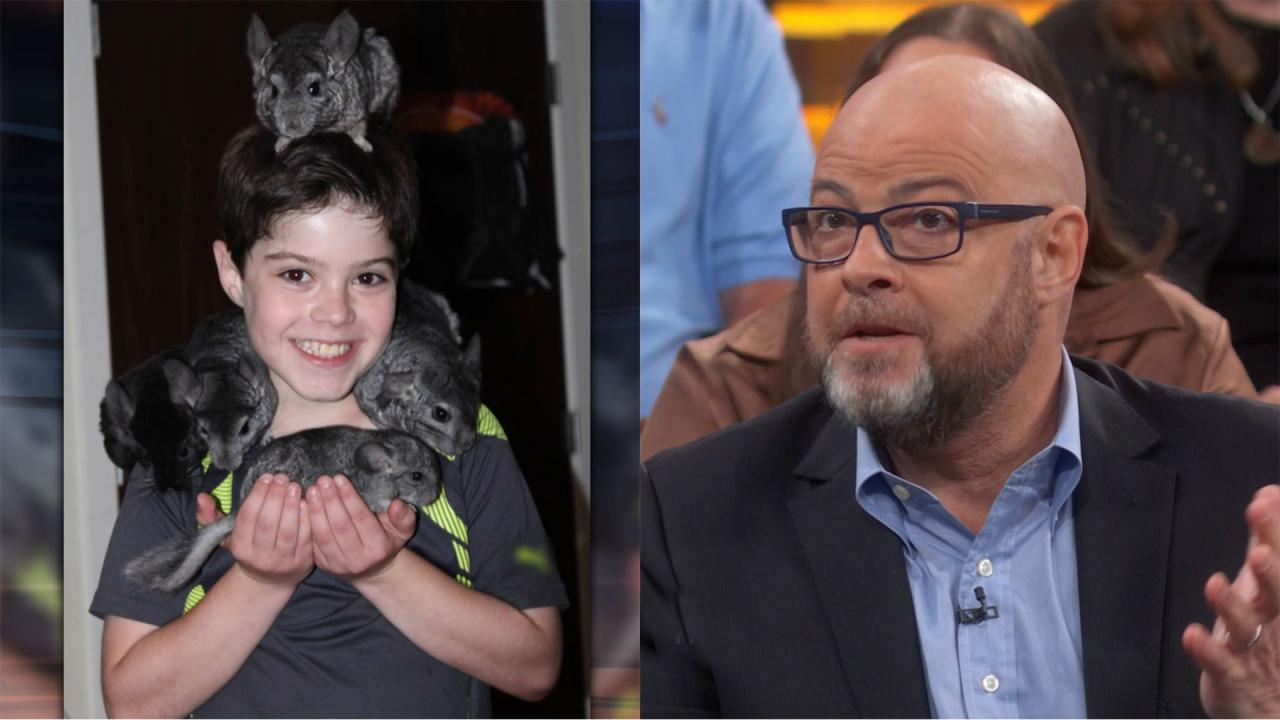 Parents Whose Son Died From Fentanyl Poisoning Want Social Platf…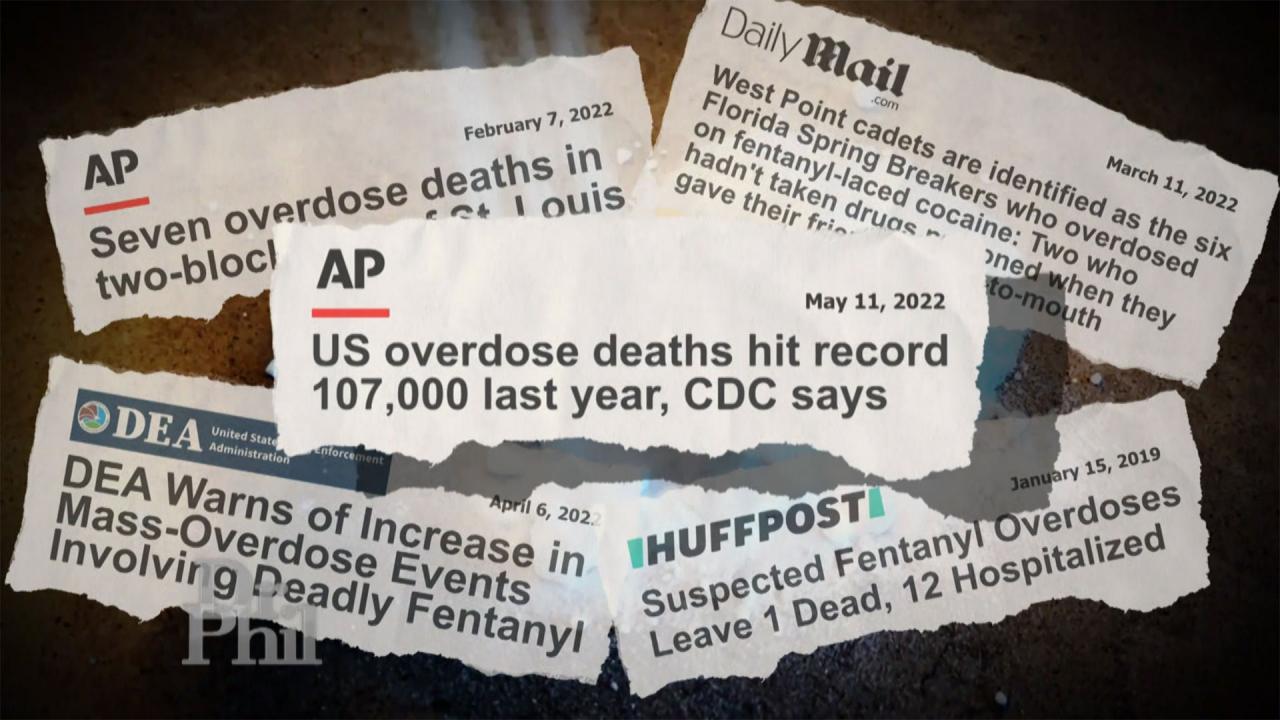 'This Is Not An Overdose Phenomenon; This Is A Poisoning Phenome…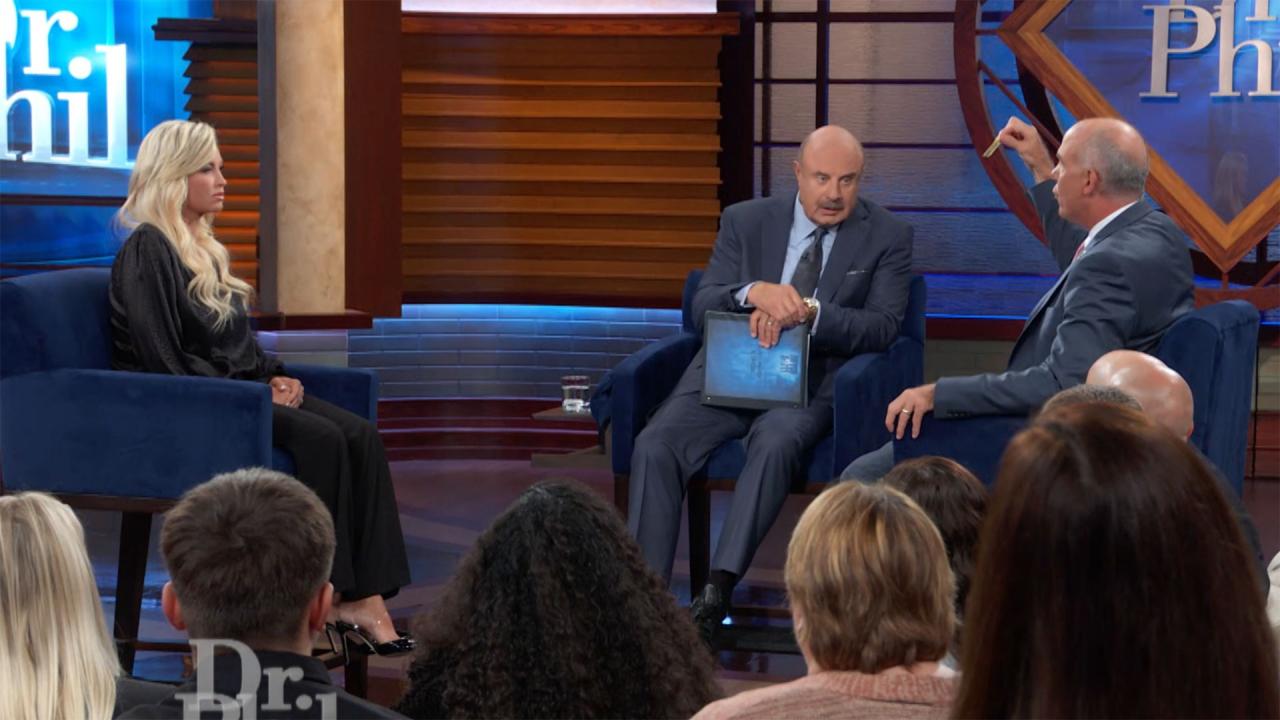 'This Is A Mass Poisoning Killing Our Kids,' Former Director Of …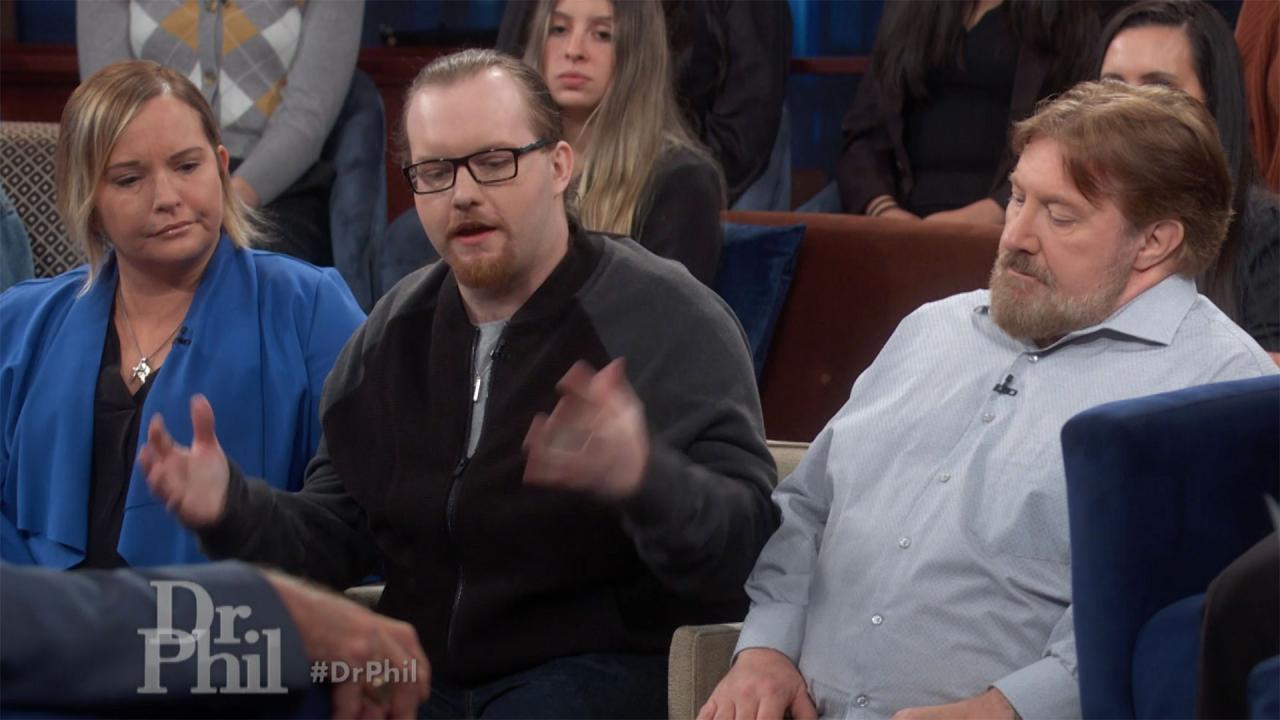 Man Recalls Night Brother Died Of Fentanyl Poisoning And He Surv…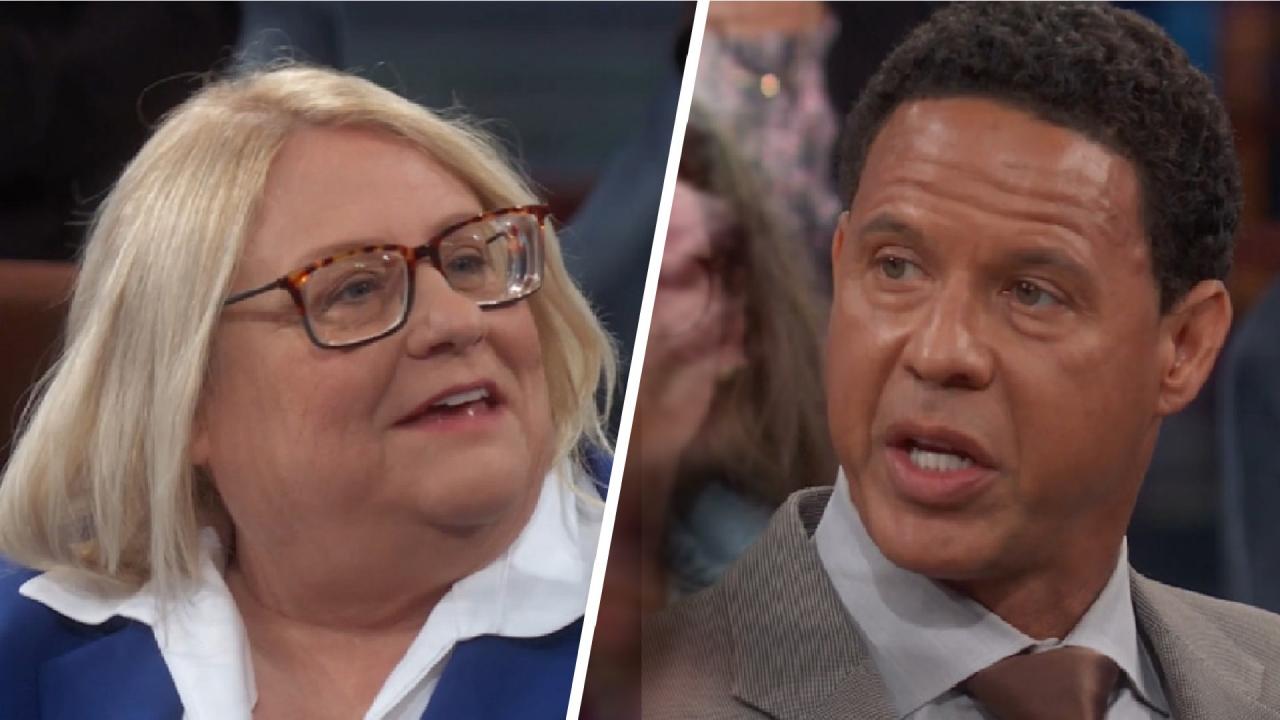 Victims Of Sexual Assault By Student-Athletes Often Discouraged …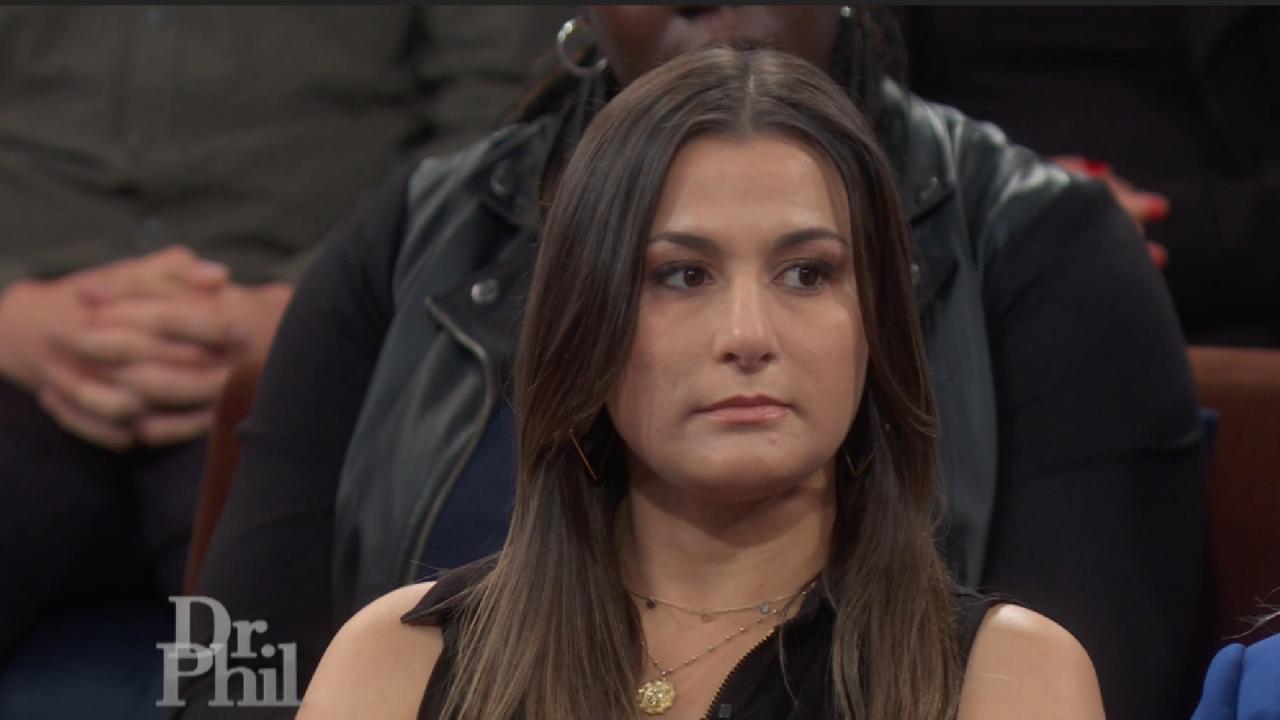 Woman Claims University Discouraged Her From Reporting Sexual As…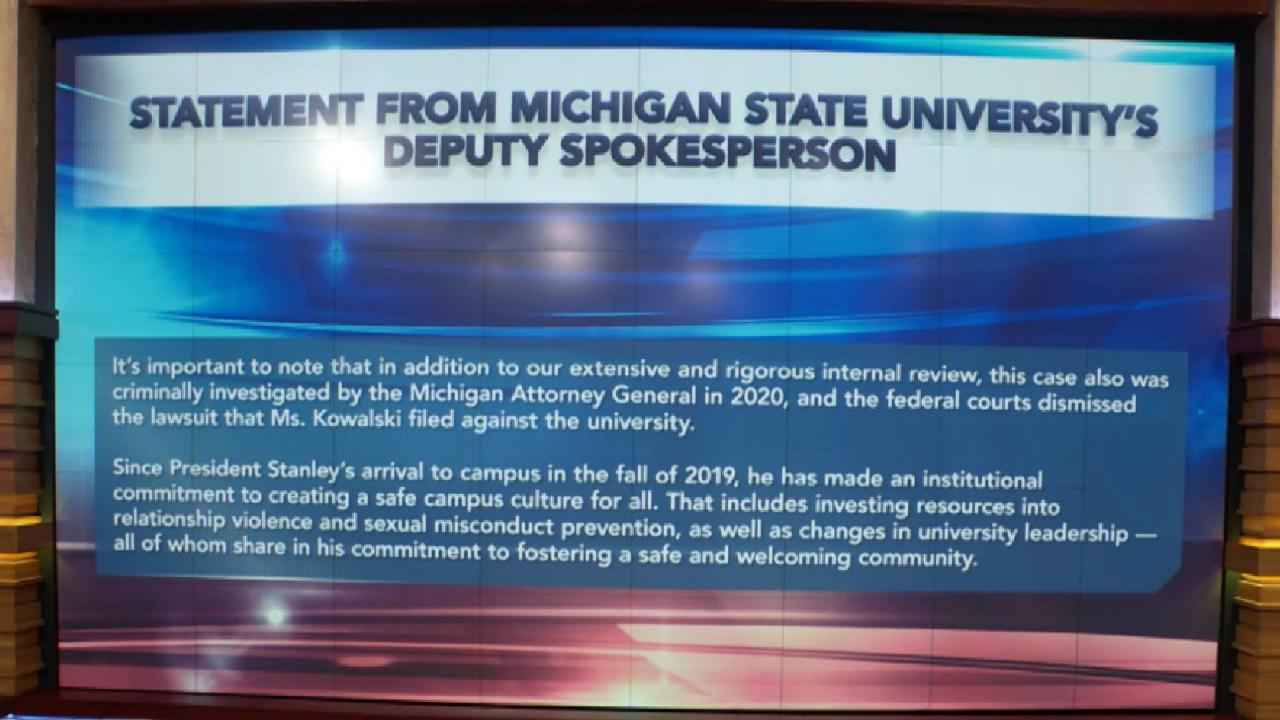 MSU Deputy Spokesperson Makes Statement Regarding Former Student…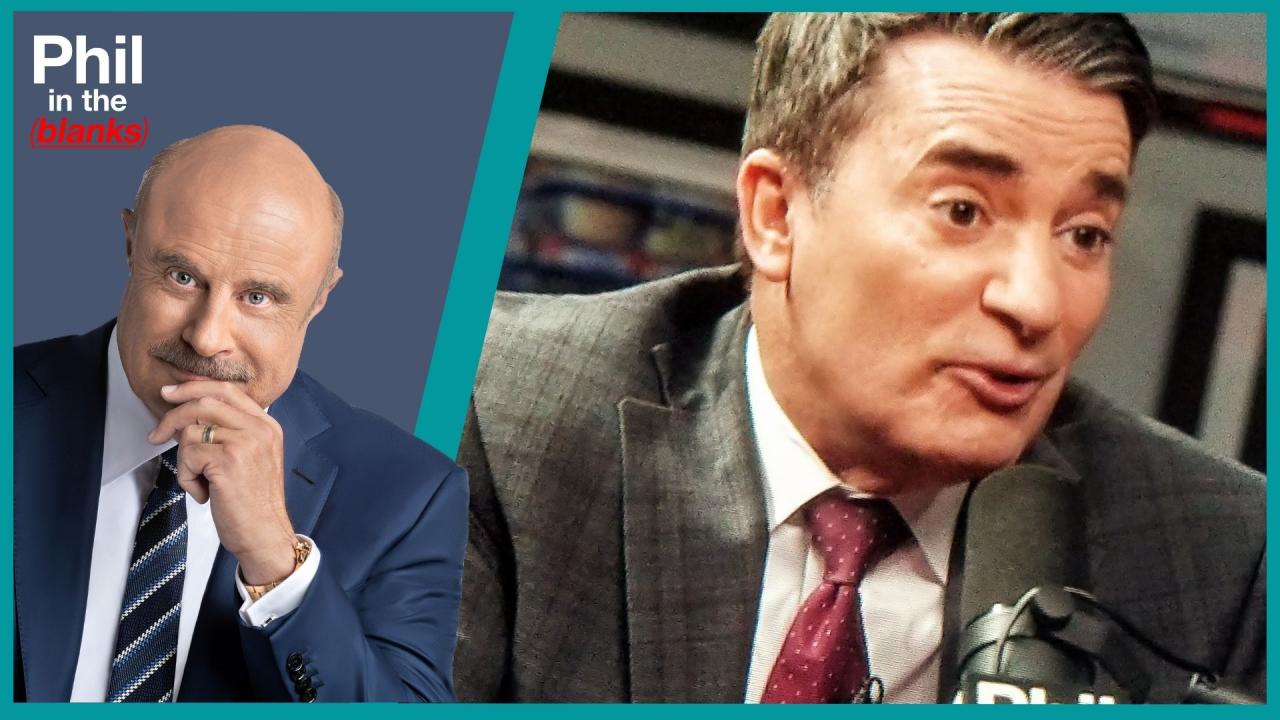 WebMD's Chief Medical Officer Talks About Diabetes Prevention On…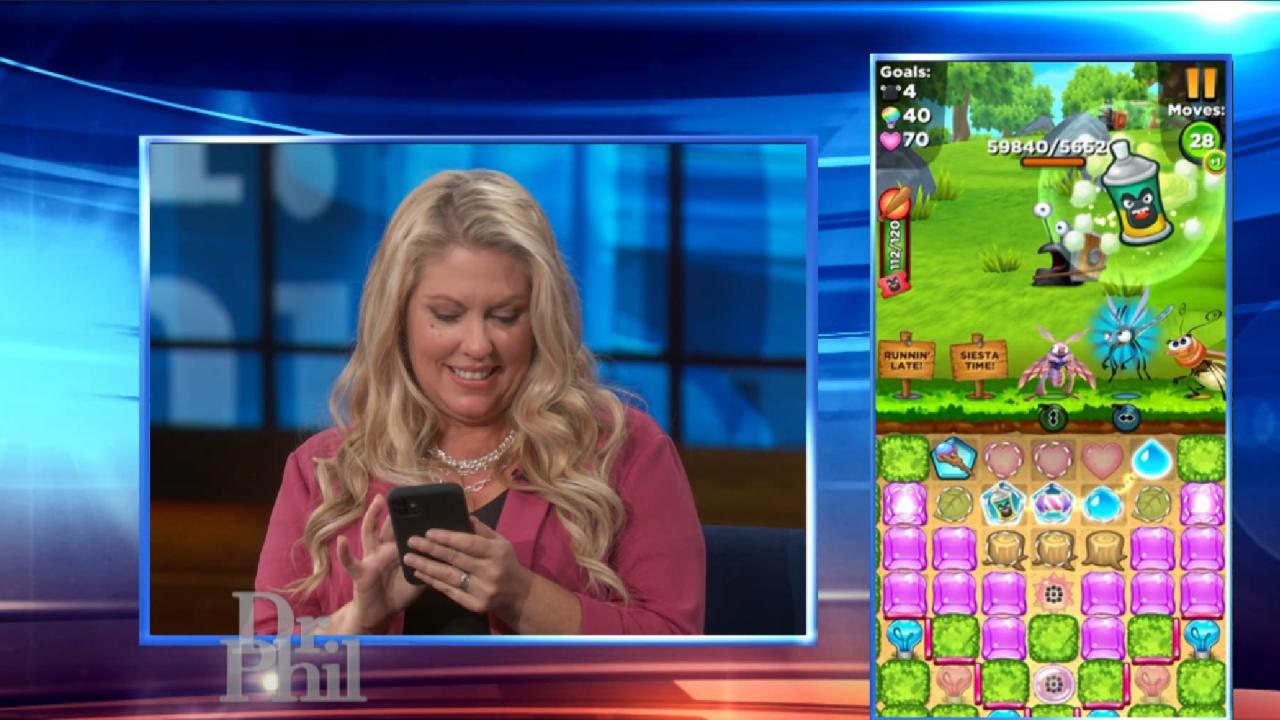 Unwind With Best Fiends – The Perfect Combination Of Challenging…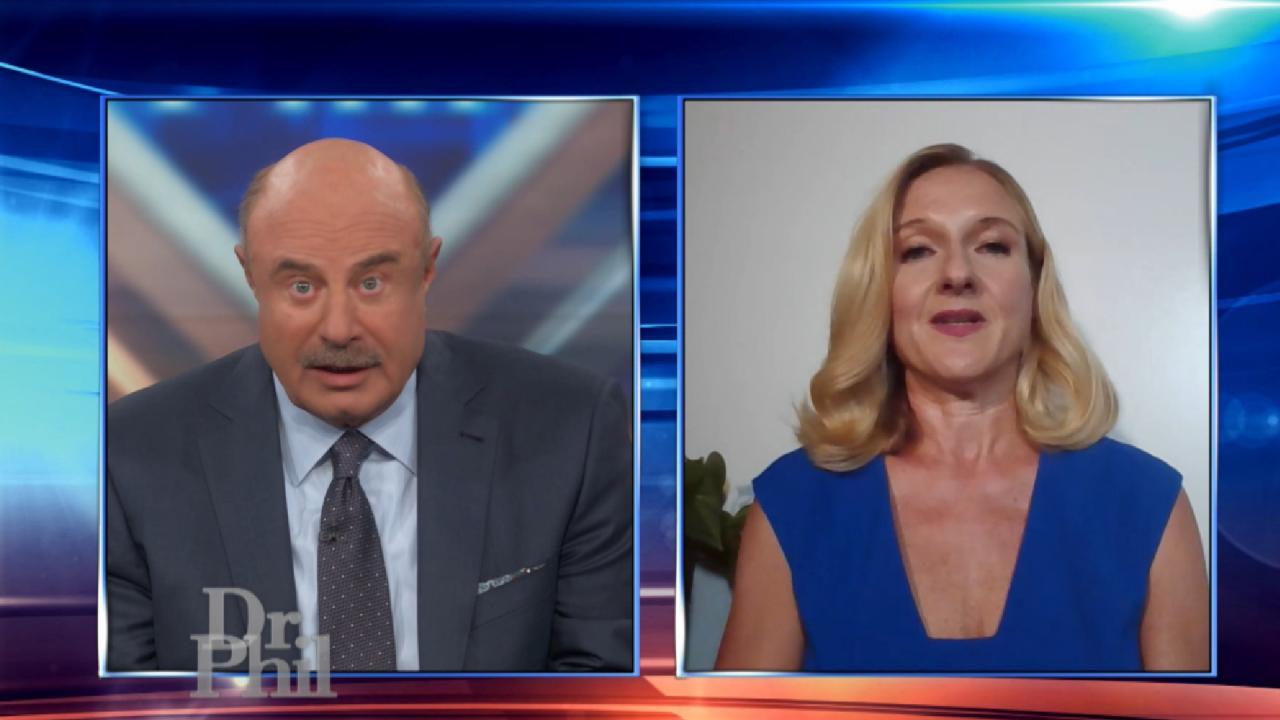 Investigative Reporter Claims Student-Athletes Are Often 'Above …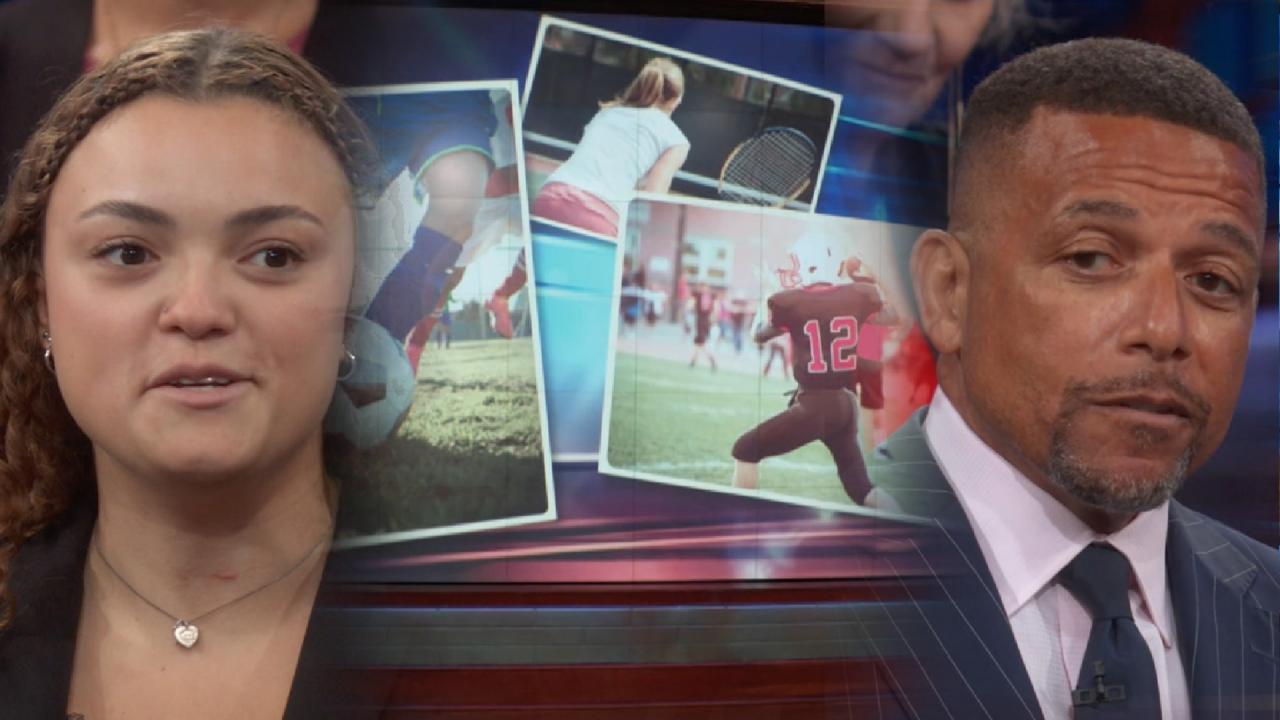 Student-Athletes And Social Expectations – Is There A Double Sta…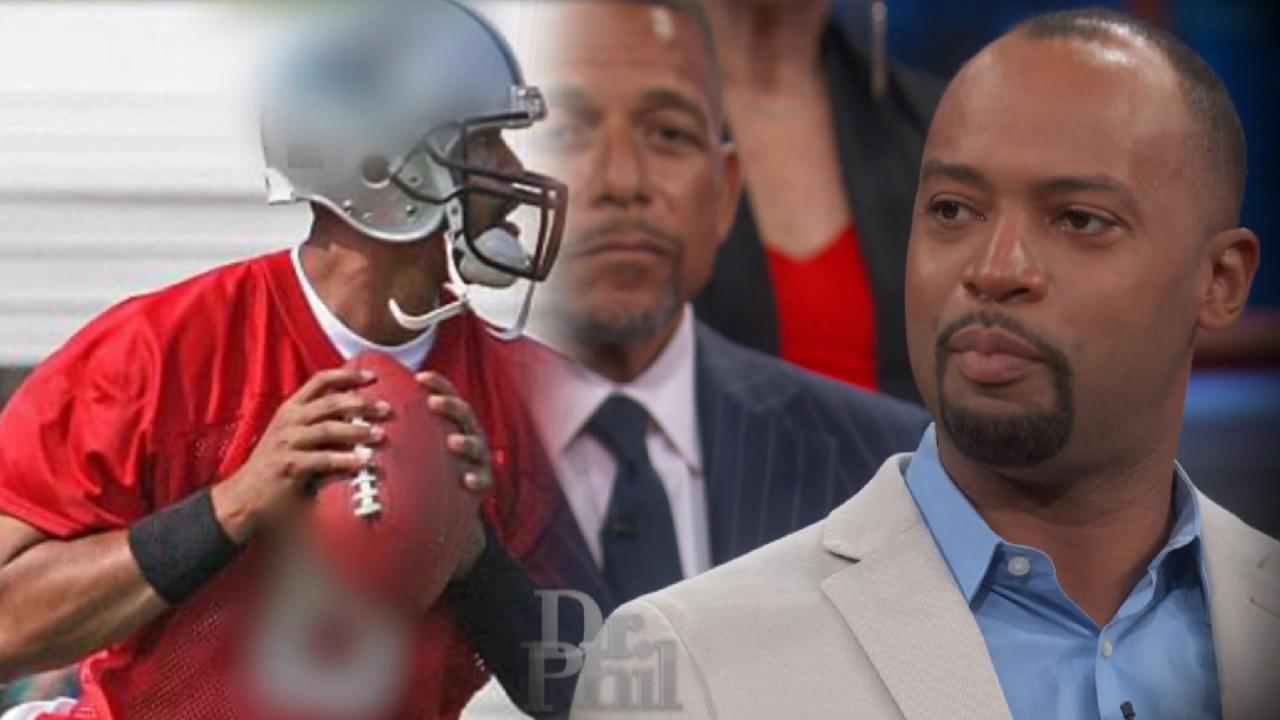 Are Colleges Enabling Student-Athletes To Feel Untouchable? Form…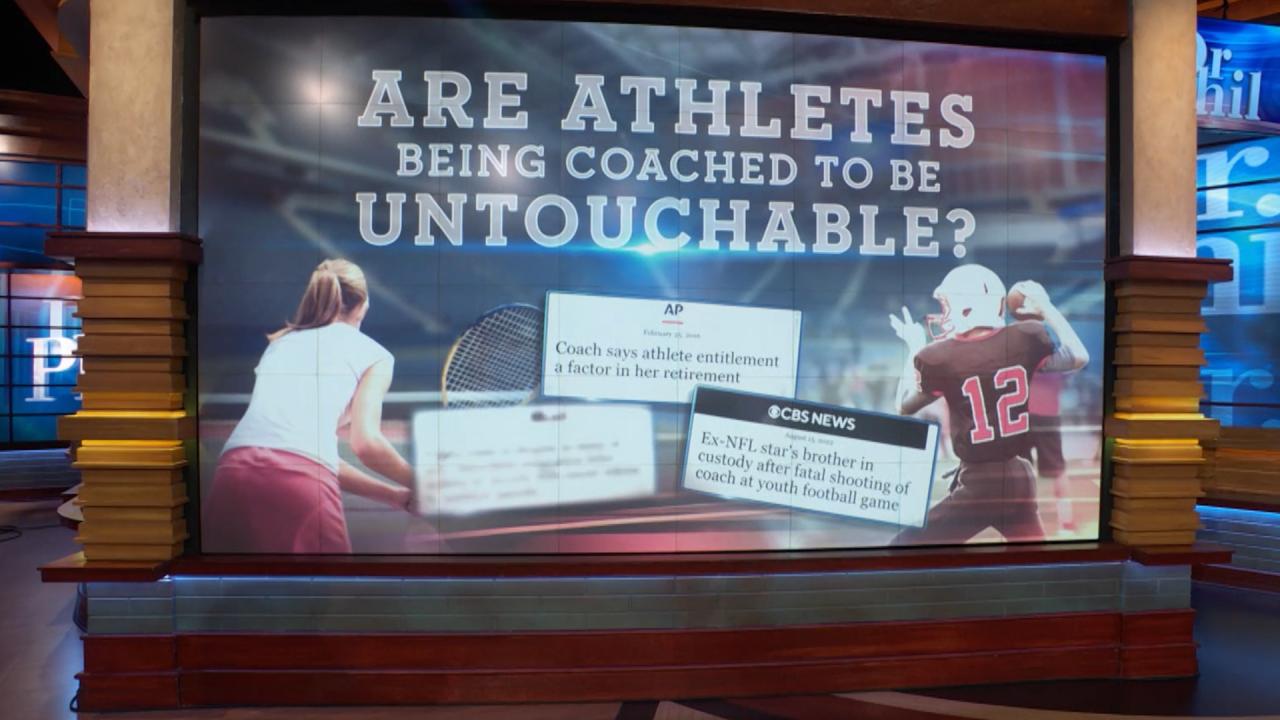 Are Athletes Being Coached to Be Untouchable?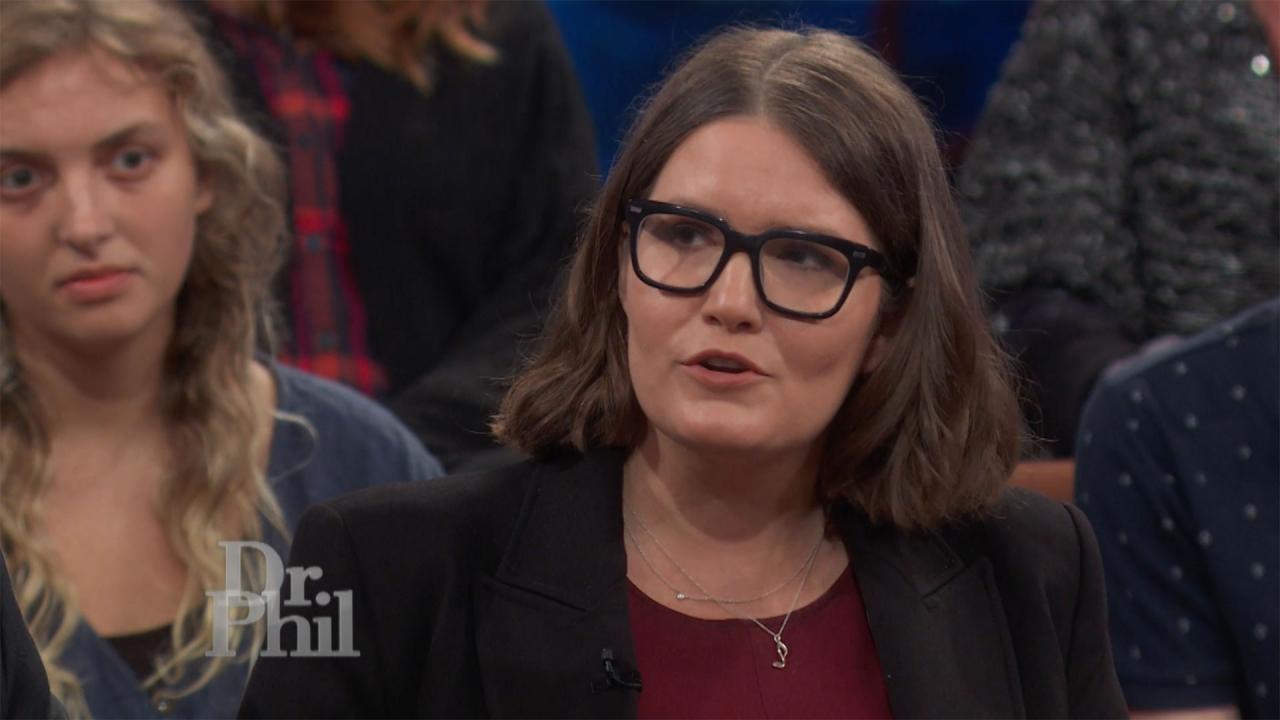 Expert Says Universities Need To Take Some Responsibility For St…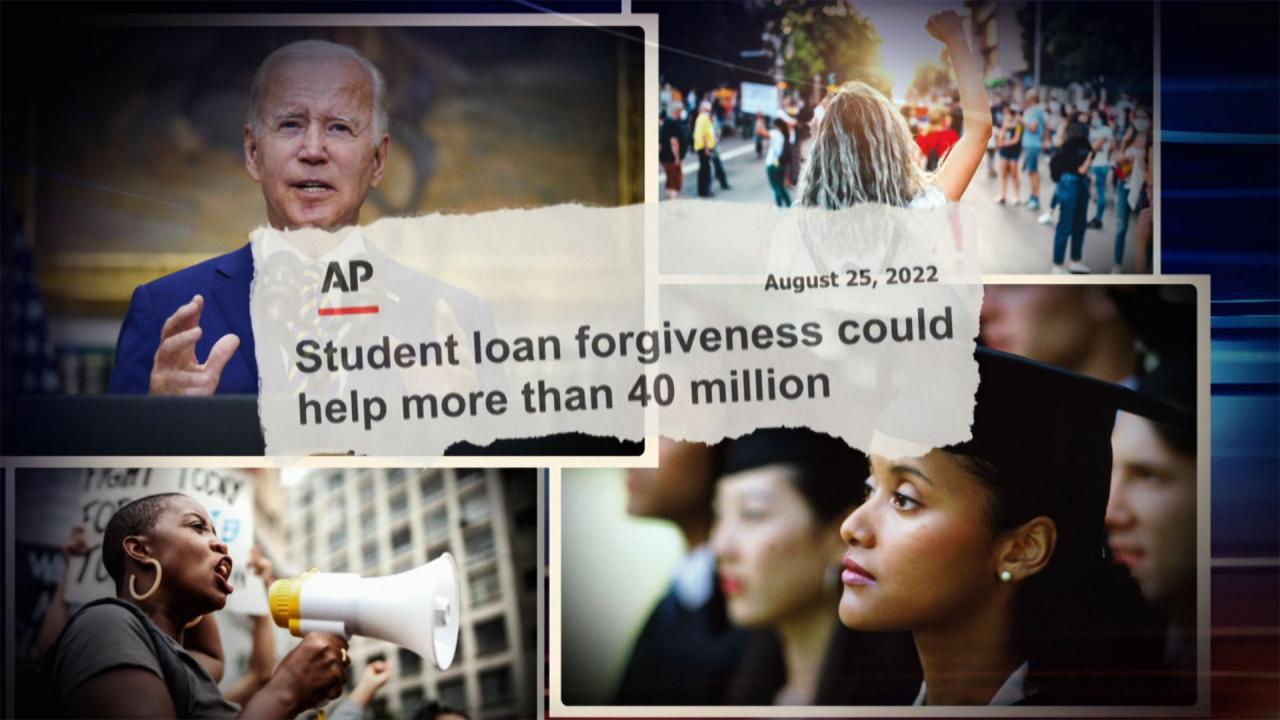 'Somehow Or Another, There's Got To Be Some Control On College C…
Obsessed With The Experience Of Guy Fieri – 'Phil In The Blanks' Podcast
Chef, restaurateur, New York Times bestselling author, and Emmy Award-winning TV host Guy Fieri joins the Phil in the Blanks podcast to discuss the state of the restaurant industry since the COVID-19 pandemic.
Also, Dr. Phil dives into the "secret sauce" of Guy Fieri and how he has become one of the most recognizable and influential culinary stars in the world. Learn what fueled Guy's love for food, how he is supporting communities, what he values most in life, and more.
New episodes drop Tuesdays. Listen and subscribe here.