OrCam Read: Life-Changing Technology For People With Reading Cha…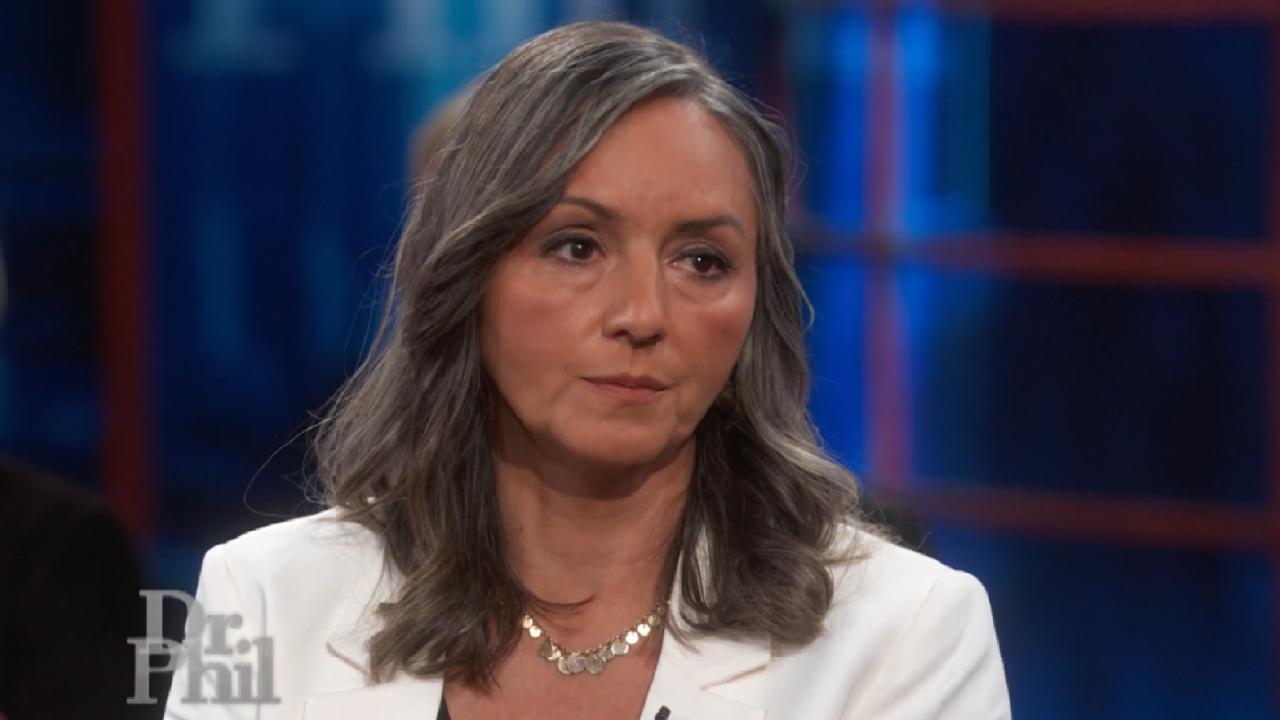 Founder Of Prosecutors Alliance Group Says Change Is Needed To F…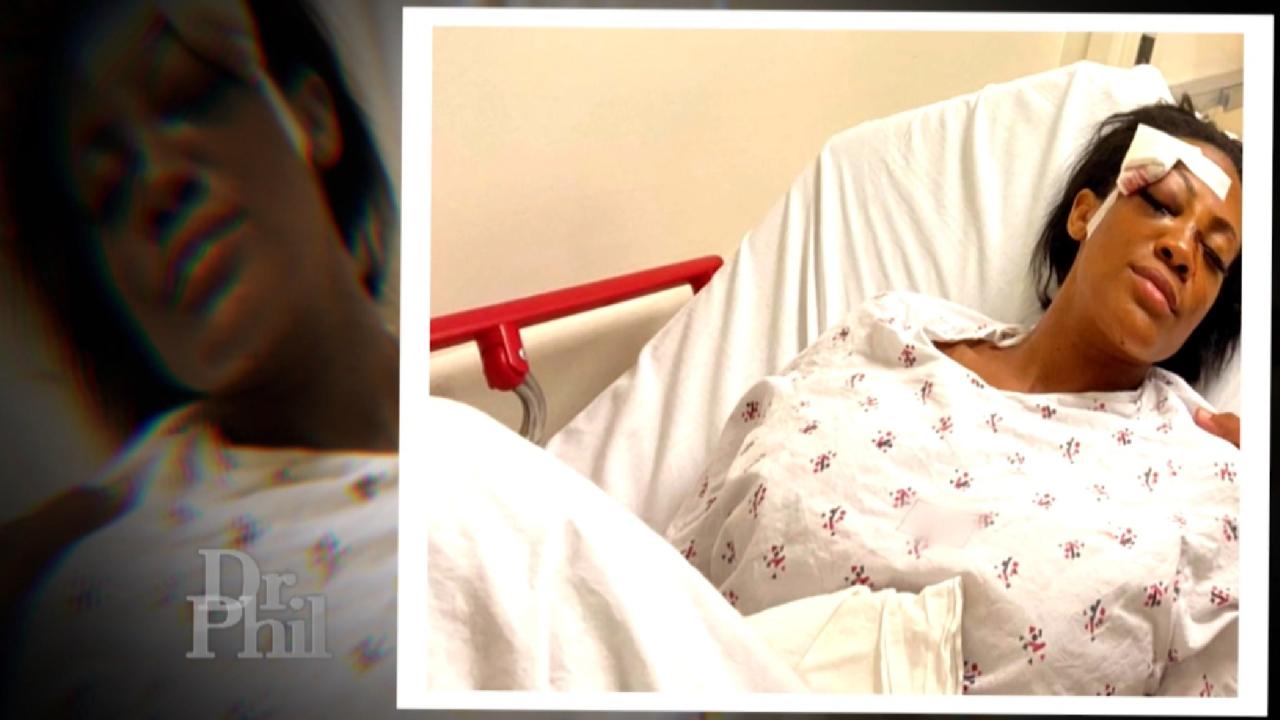 Man Who Allegedly Assaulted Olympic Medalist Reported To Have Pr…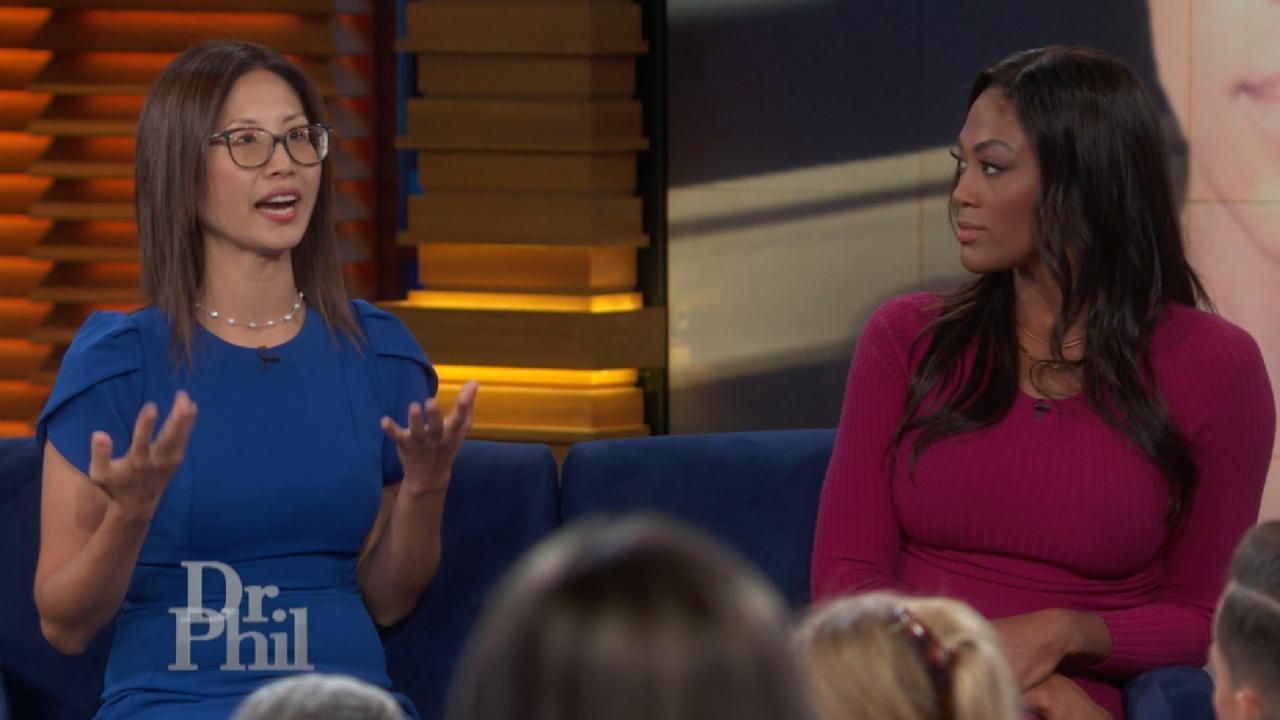 Former L.A. County Deputy DA Says Man Who Attacked Her Was Alrea…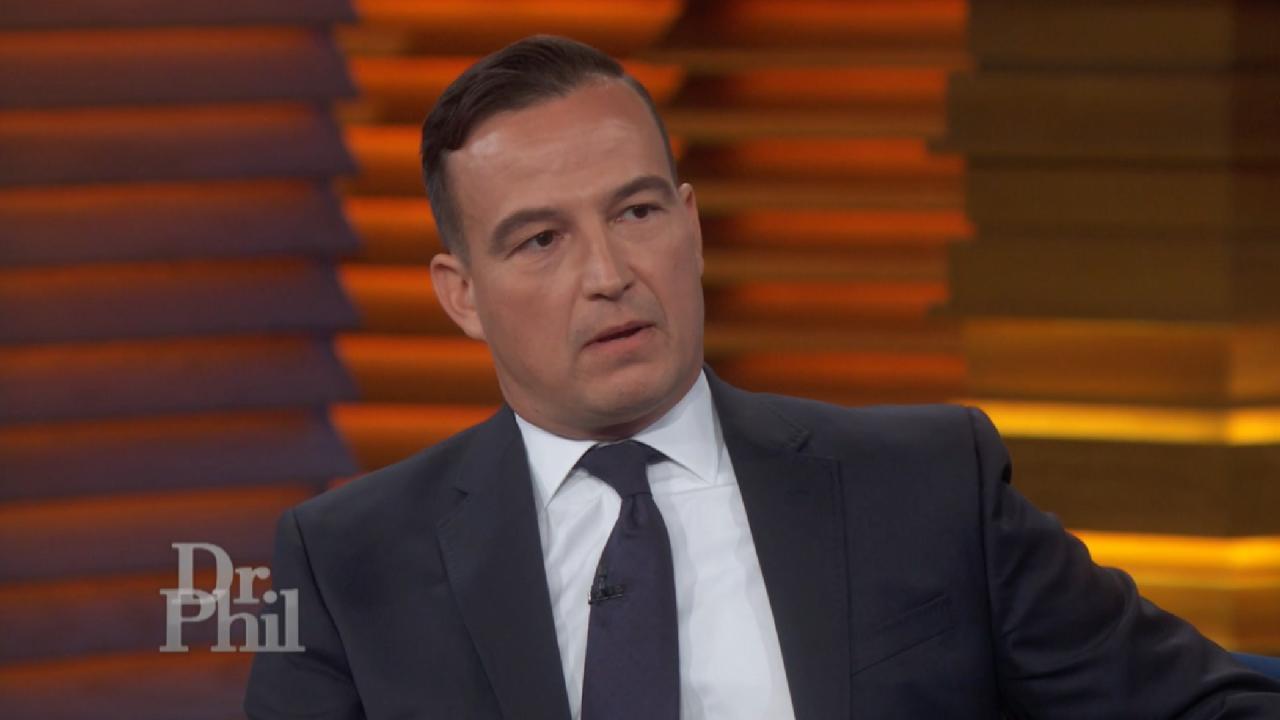 L.A. Deputy District Attorney Claims DA George Gascón Has Placed…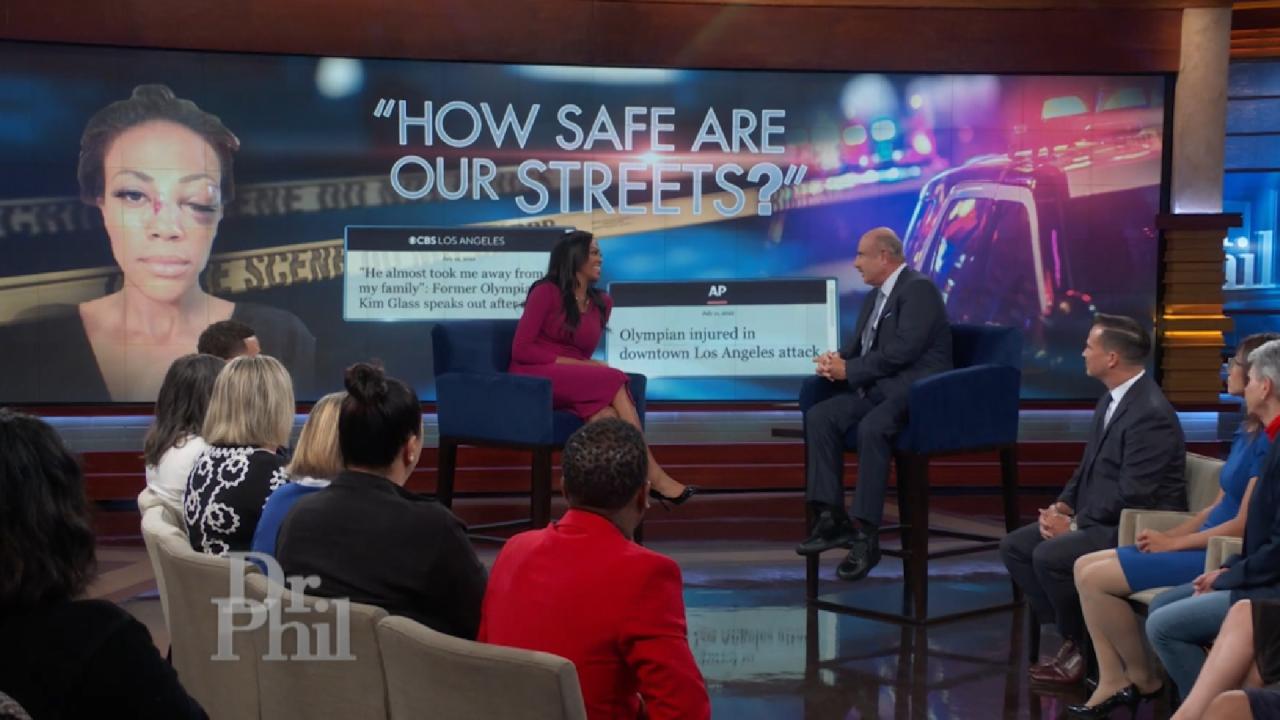 "How Safe Are Our Streets?"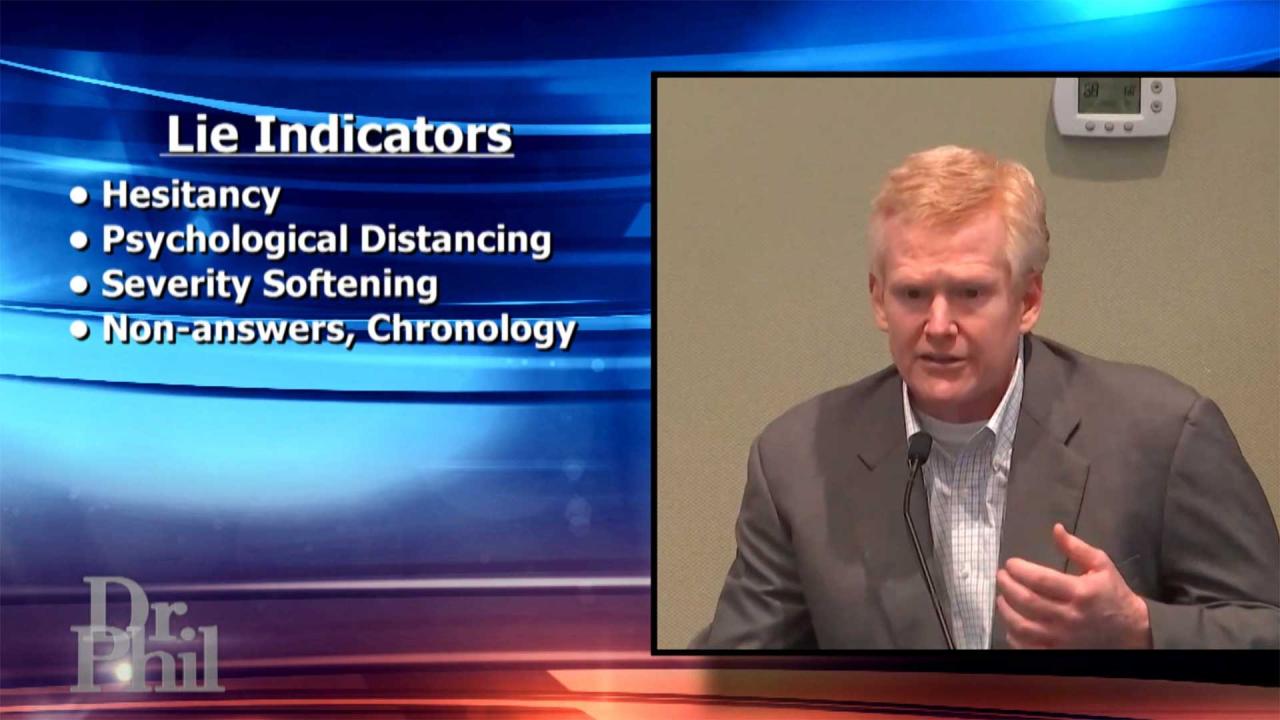 What Body Language Experts Say Were Red Flags In Alex Murdaugh's…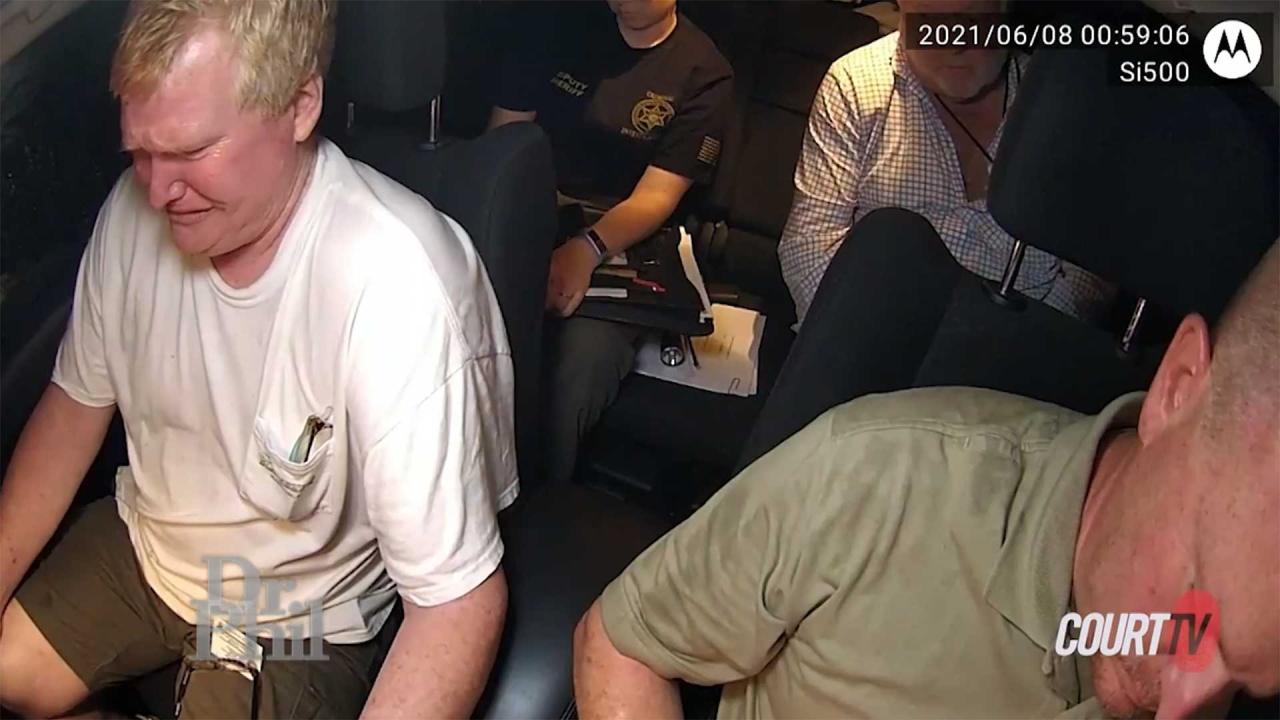 What Body Language Experts Say About Alex Murdaugh's Behavior Du…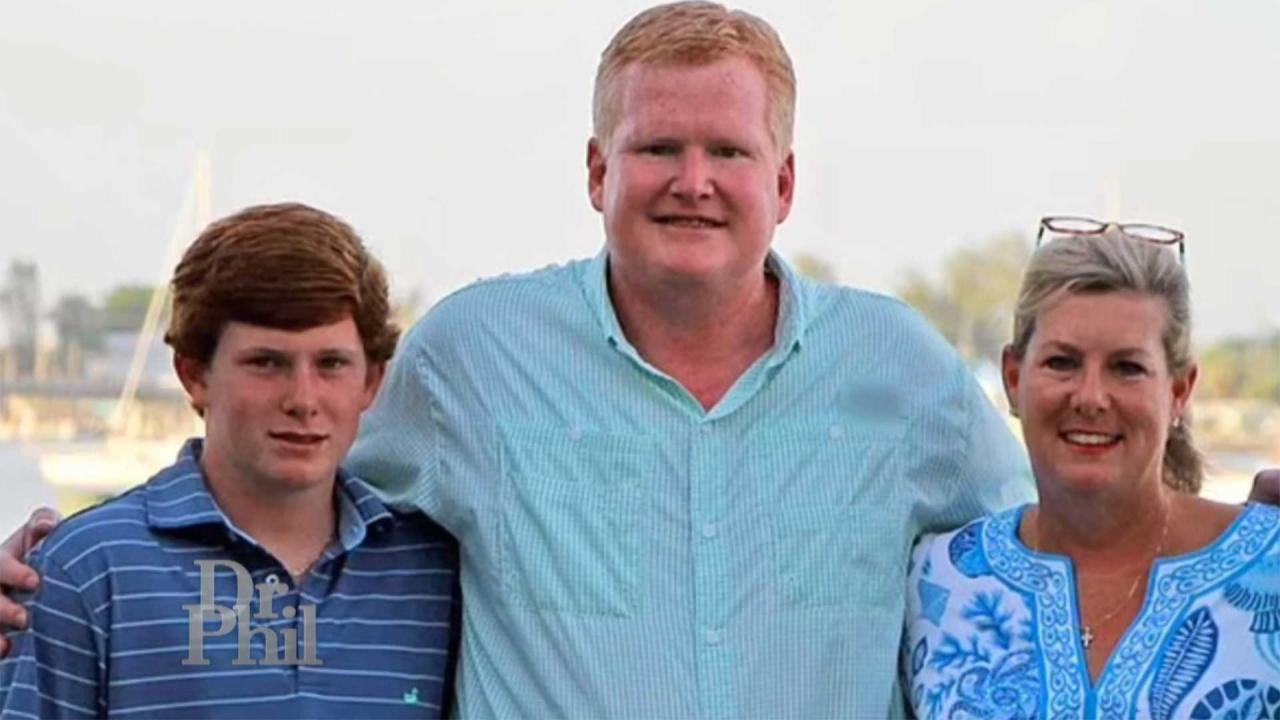 Was Maggie Murdaugh Lured To Moselle Property By Husband Alex Ni…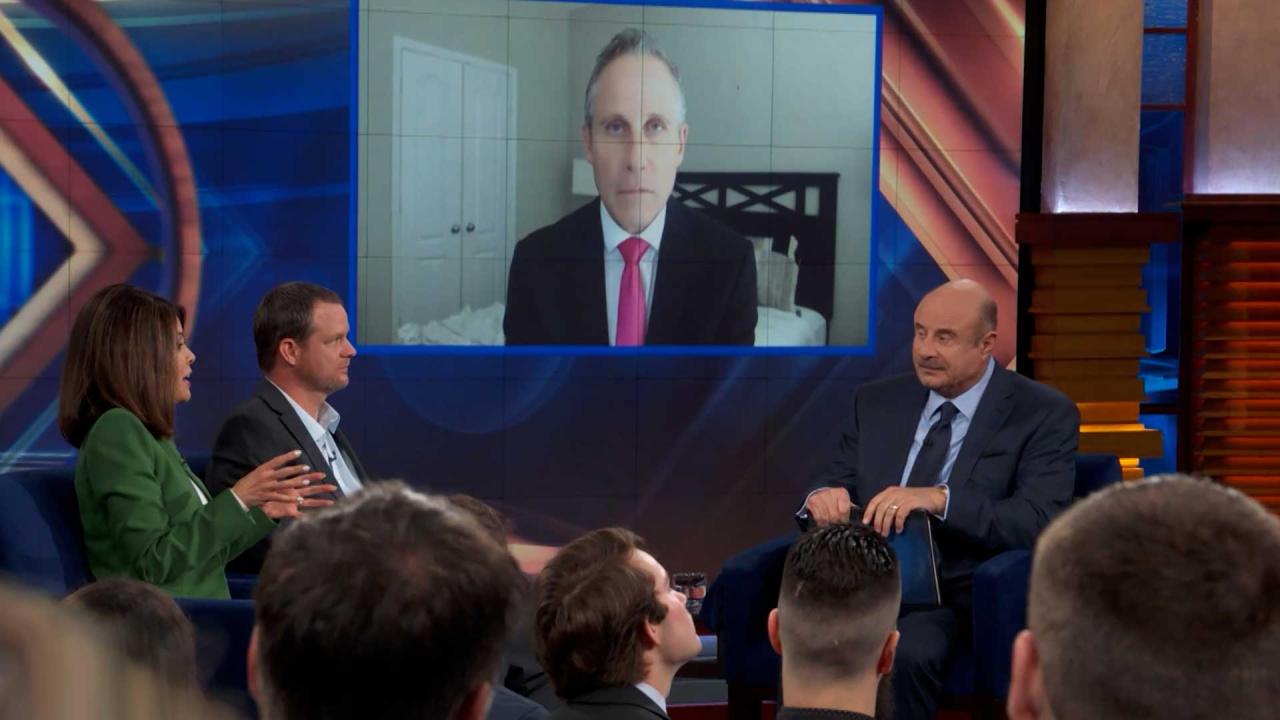 What Former Prosecutor Says Was a 'Jaw-Dropping' Moment In Alex …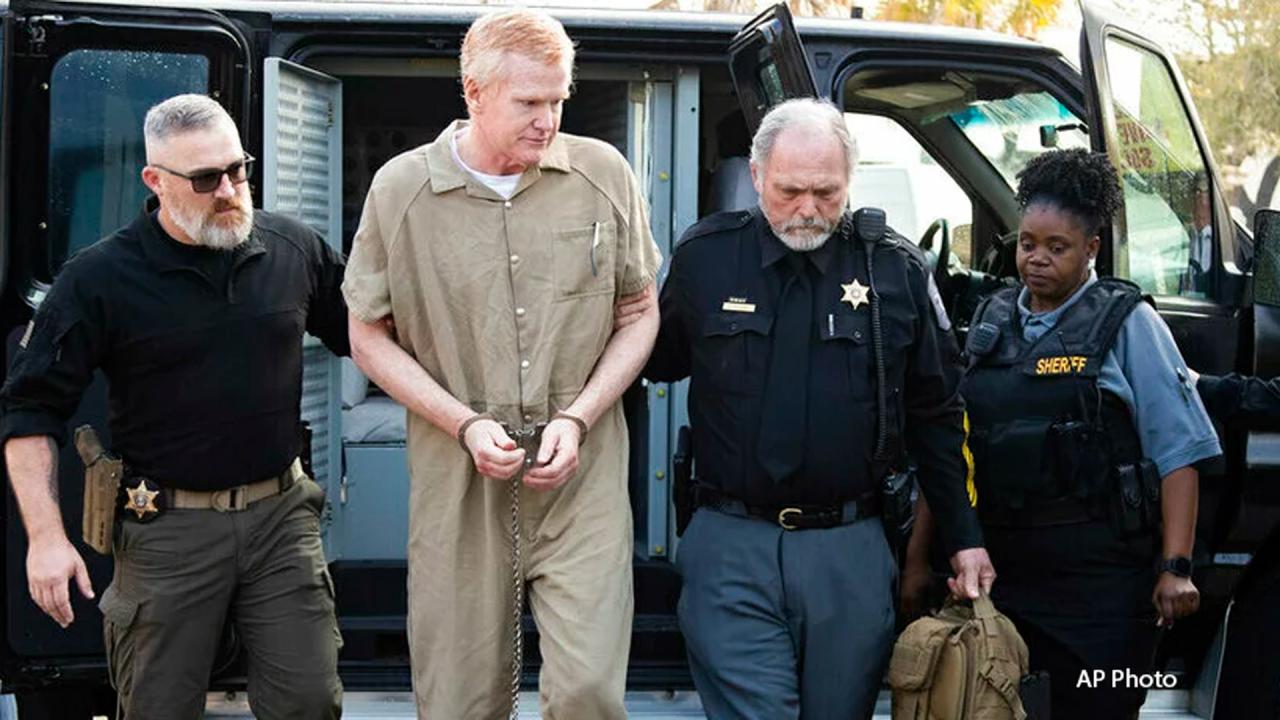 Alex Murdaugh Guilty: His Body Language of Lies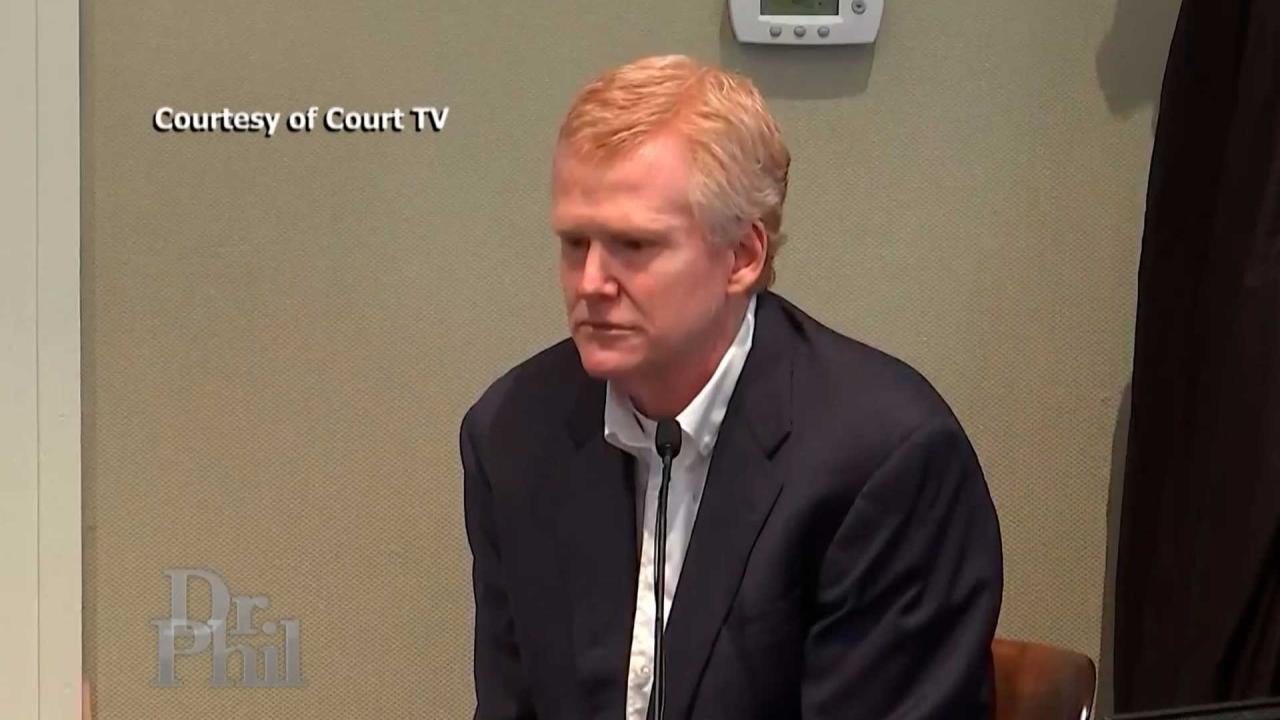 Alex's Murdaugh's Trial: Jaw-Dropping Testimony, A Guilty Verdic…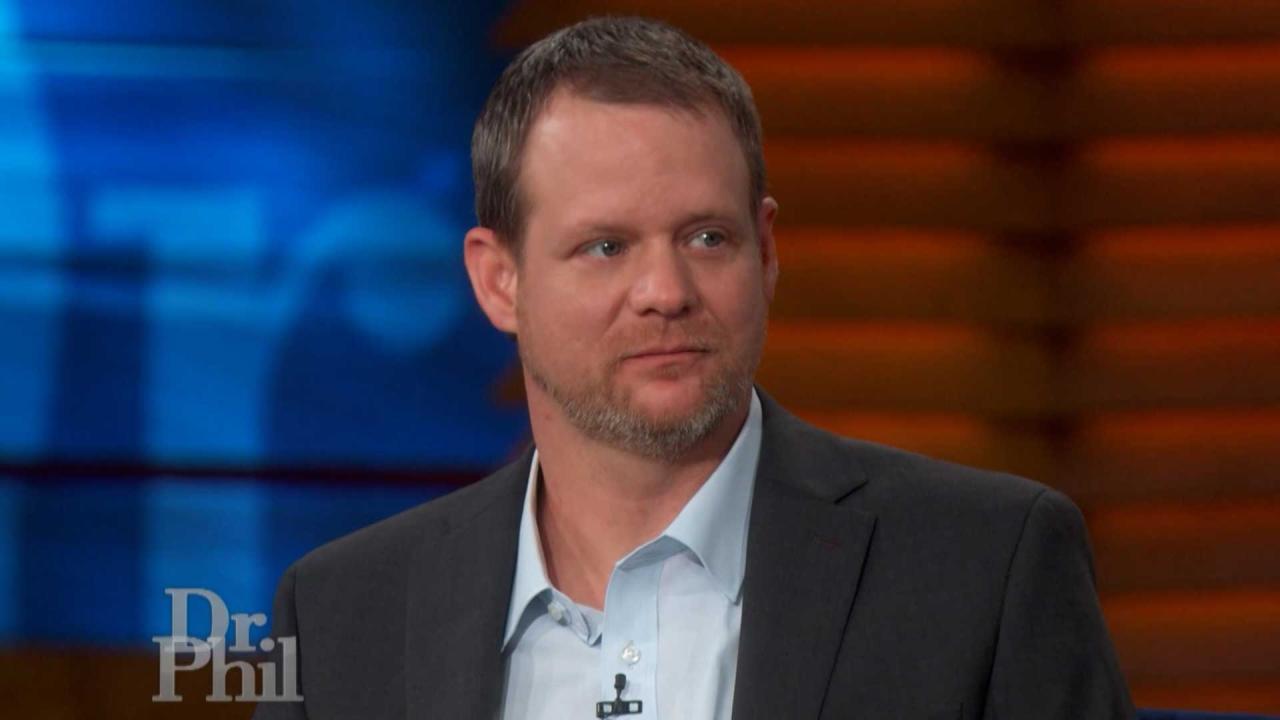 Juror Says Alex Murdaugh's Shocking Admission Led To His Convict…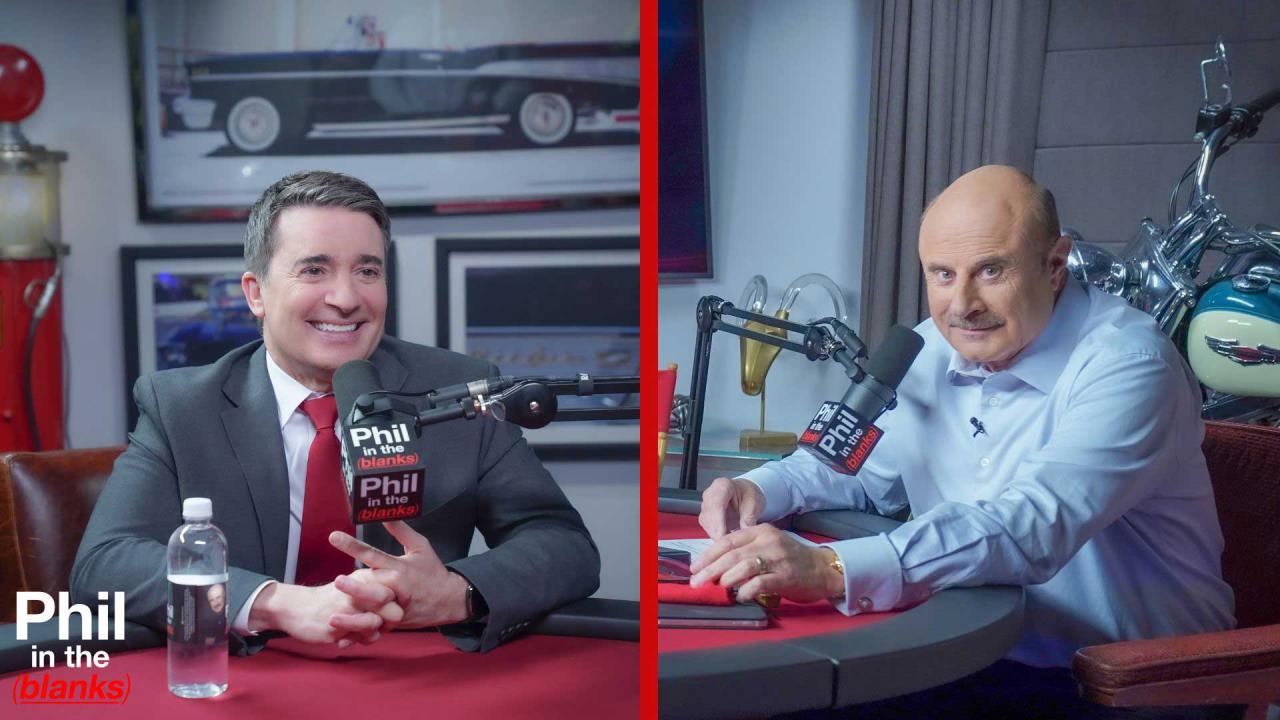 How Emotions Impact Heart Health – 'Phil In The Blanks' Podcast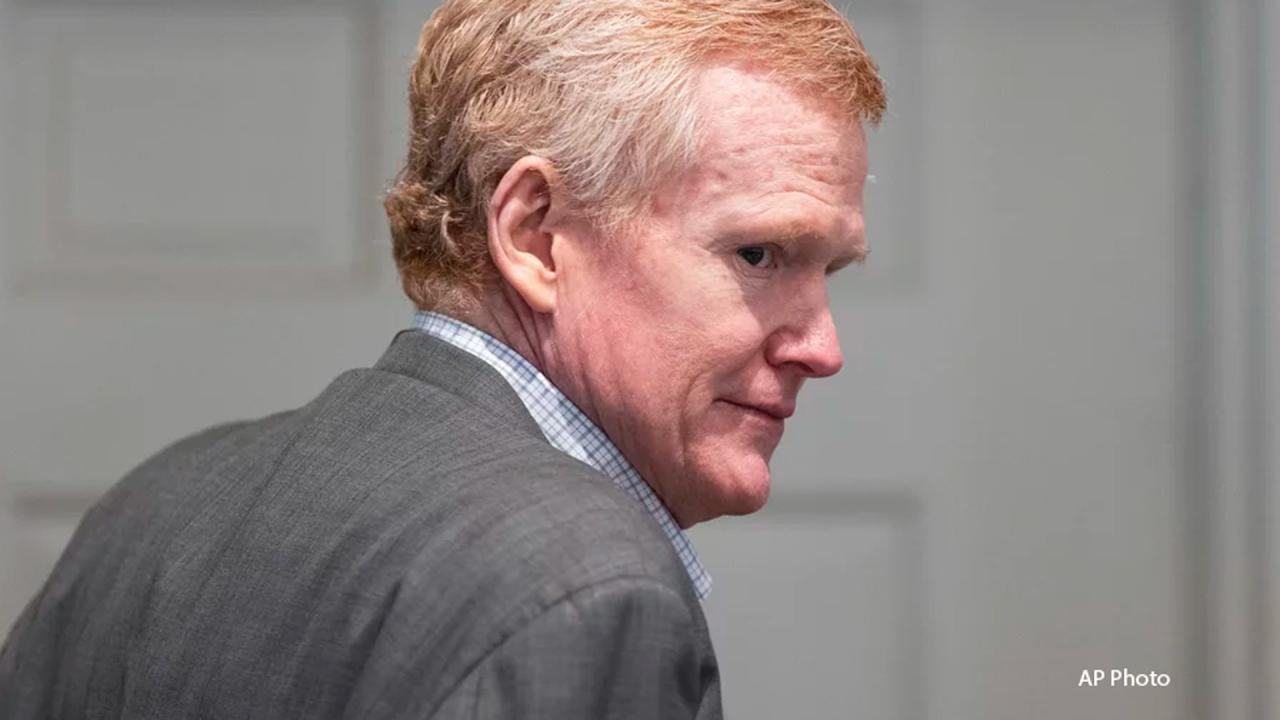 Murdaugh Murder Trial: Dissection of the Guilty Verdict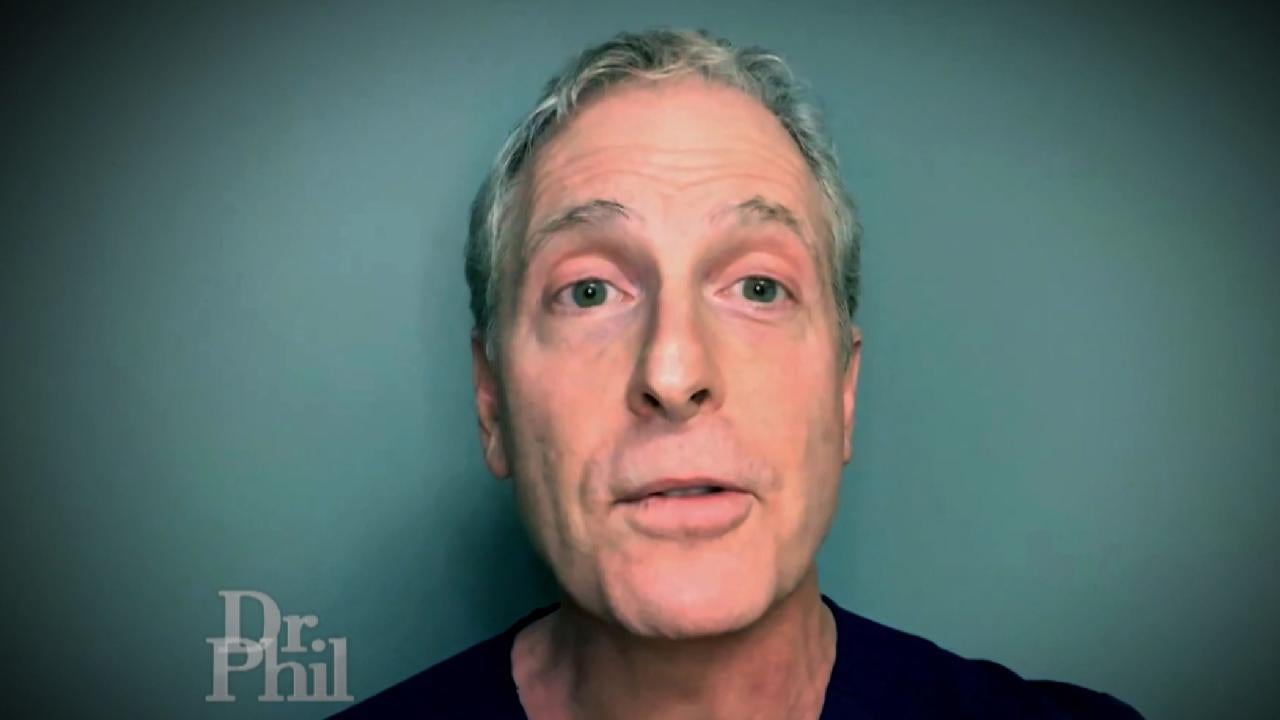 Doctor Admits He Became Addicted To Social Media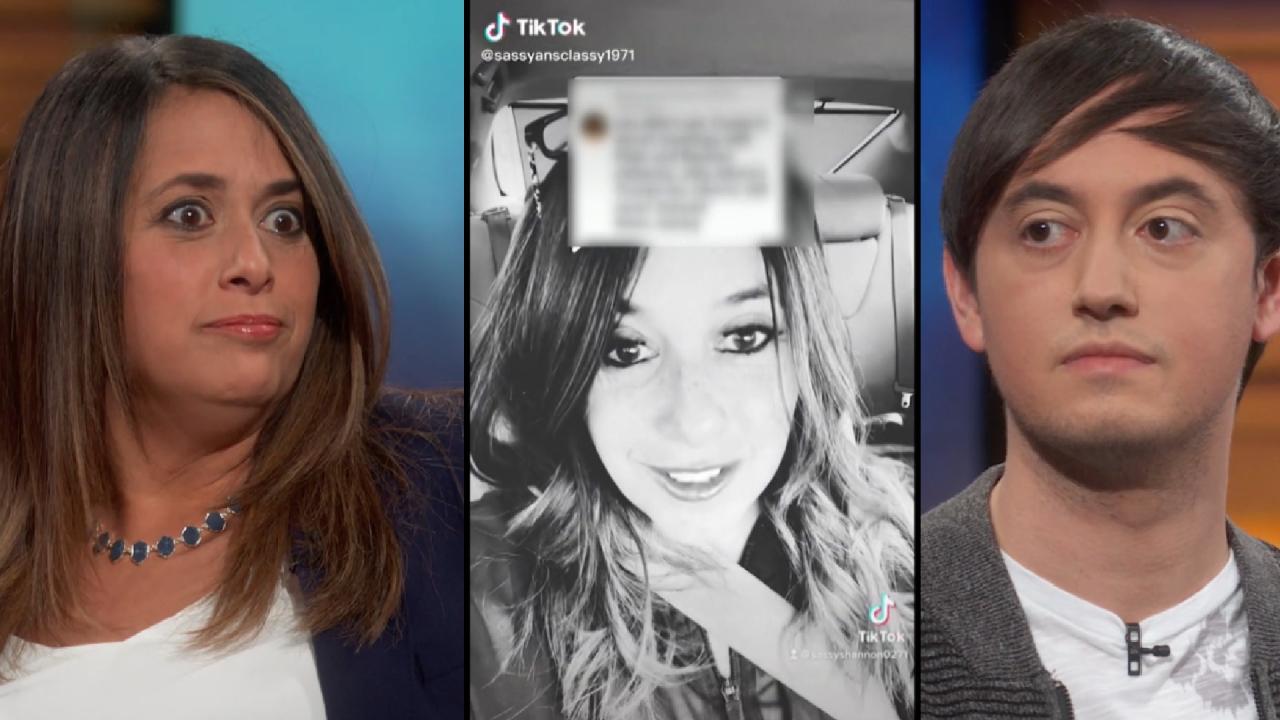 'Community Guidelines Are Stupid,' Says Woman Who Admits She's B…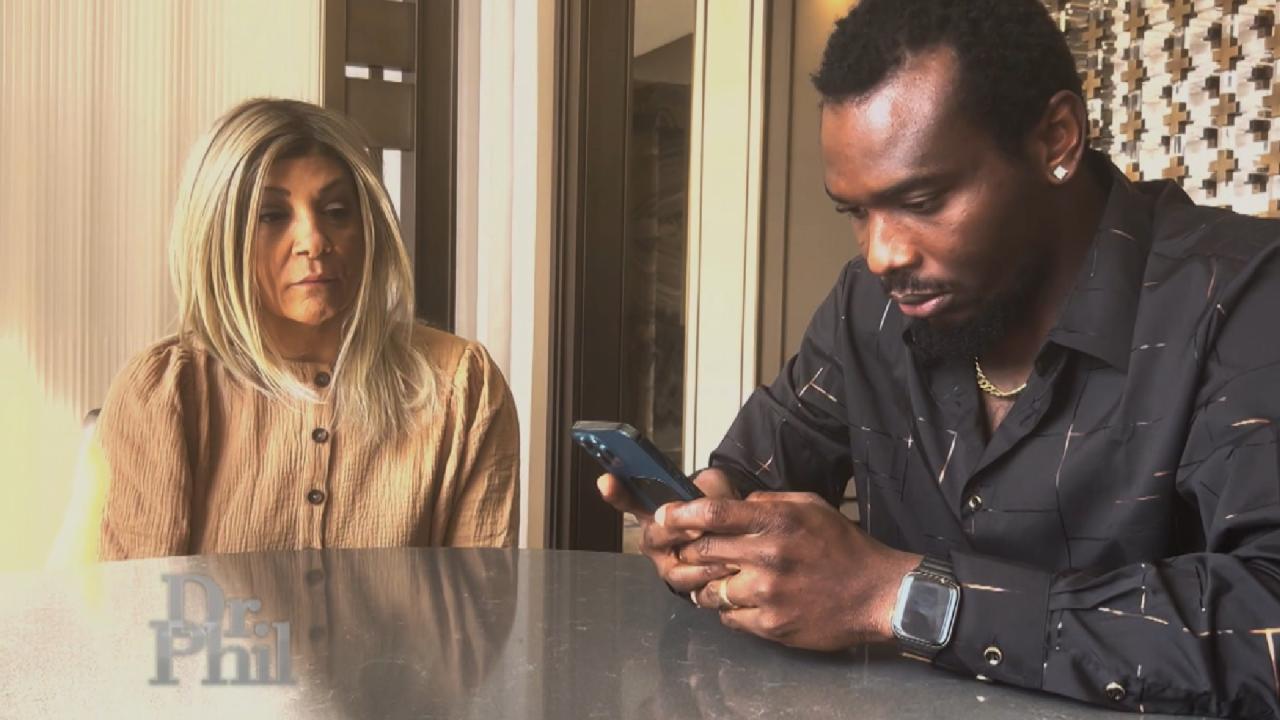 Woman Claims Her Husband Spends Too Much Time On Social Media: '…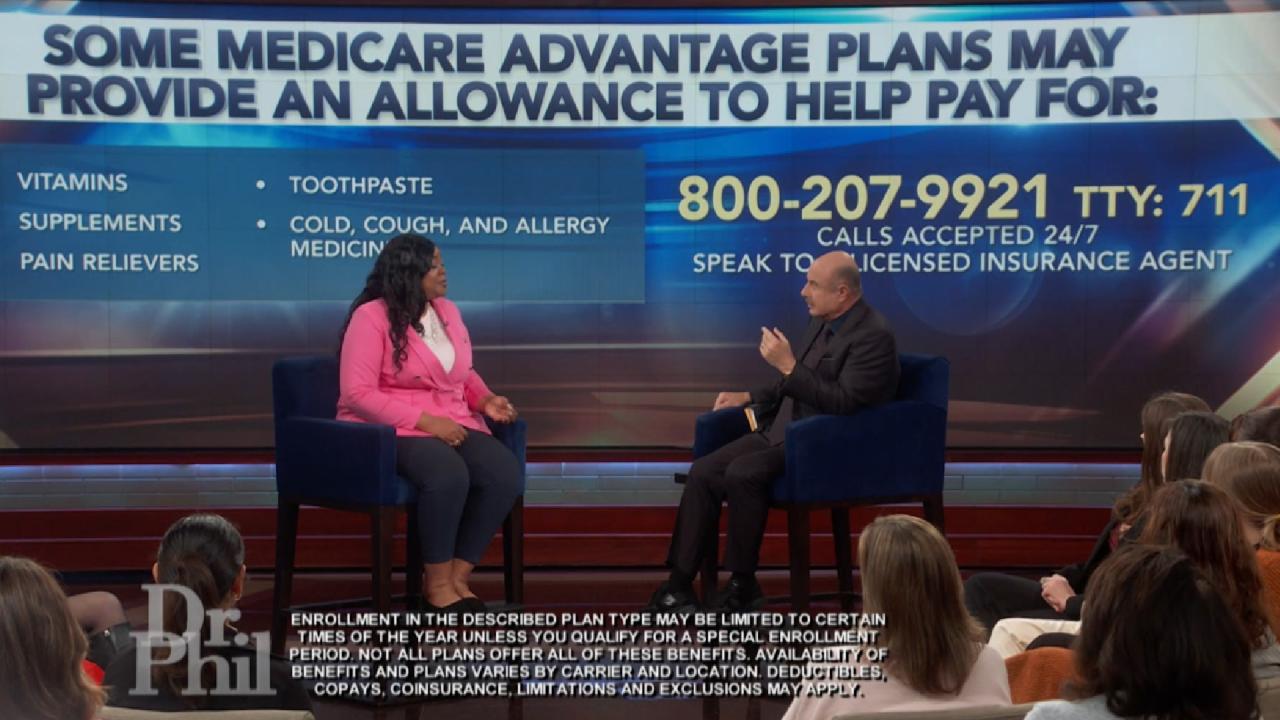 Are You Getting The Most Out Of Your Healthcare Coverage?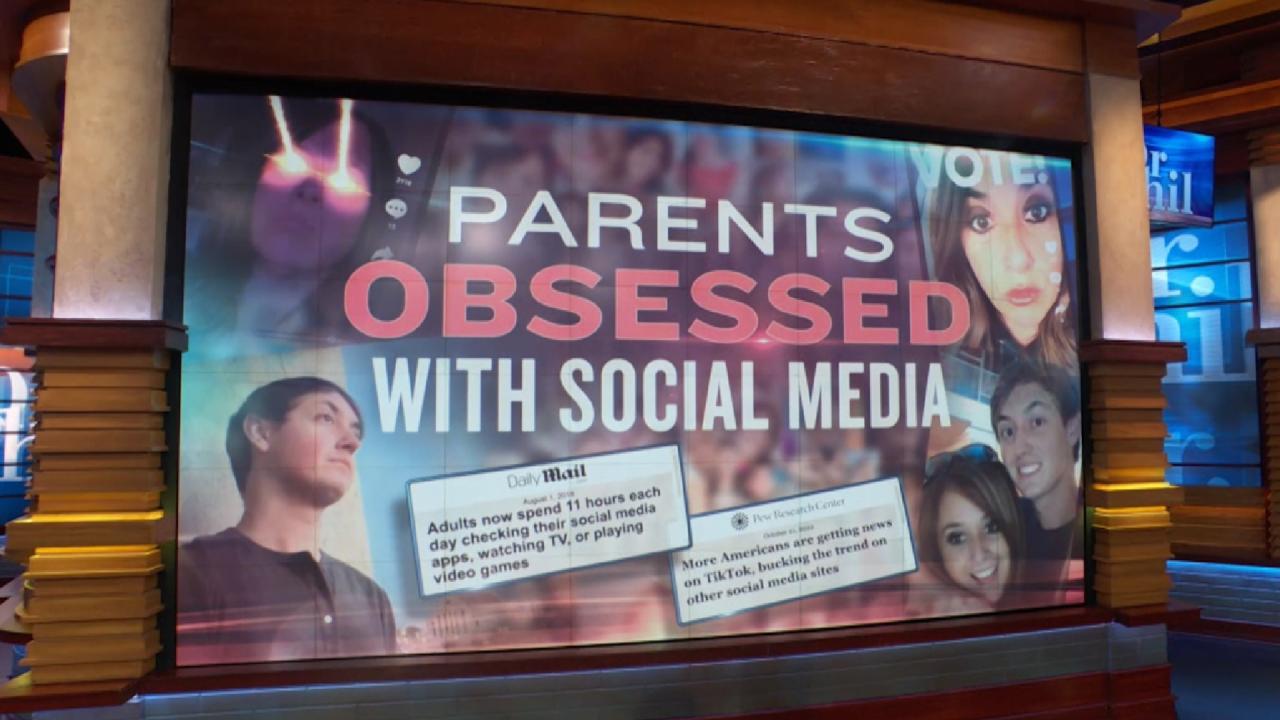 Parents Obsessed with Social Media
OrCam Read: Life-Changing Technology For People With Reading Challenges
Kelly and her 17-year-old daughter, Paige, have a lot in common, including a diagnosis of dyslexia that can make every day a challenge.
"As a child, I didn't understand why school was so much harder for me, and there was some bullying," says Kelly.
Paige says, "Since my mom and my grandfather are dyslectic, they recognized it in me. But it was tough in elementary school when kids would laugh."
Dr. Bryan Wolynski, an optometrist and spokesperson for OrCam, says the company, which makes portable devices for vision assistance, has developed the OrCam Read, a new life-changing technology specifically for people with reading challenges such as dyslexia, reading fatigue, and more.
"It converts any kind of printed or digital text into audio – even full pages – enabling people to read anything they want," he says, adding that the device is already being used in schools.
Watch the video above to learn more about how the OrCam Read has the power to change the lives of those with reading challenges.
If you or someone you know is interested in purchasing an OrCam Read, you can now receive a Black Friday discount. This offer includes 15% off, free Bluetooth earphones, and an extra year warranty. Visit https://explore.orcam.com/en/read/dr-phil-mom-and-daughter/?utm_source=drphil&utm_medium=phil_links&utm_campaign=website to receive this special offer today!
Offer expires November 26, 2021, at 11:59 p.m. PST.