'Panic-Demic?' Infectious Disease Specialist Warns Against Mass …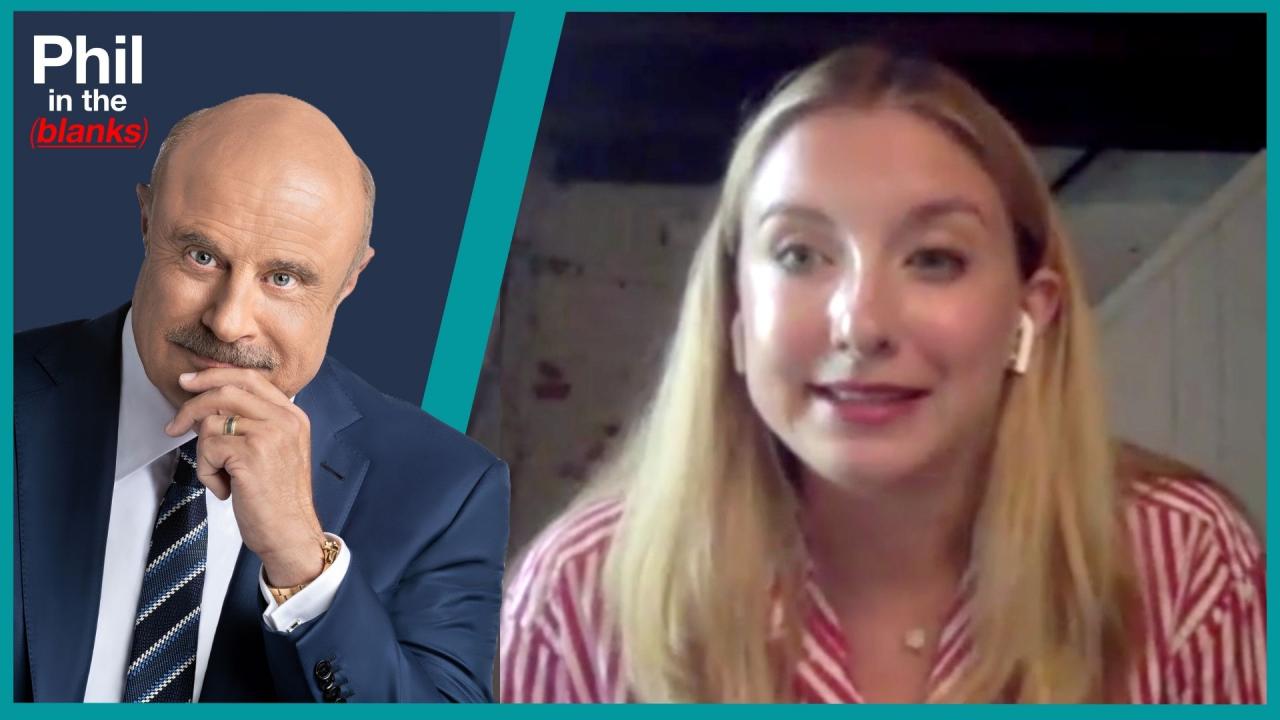 Free Speech And The Effects Of Cancel Culture – 'Phil In The Bla…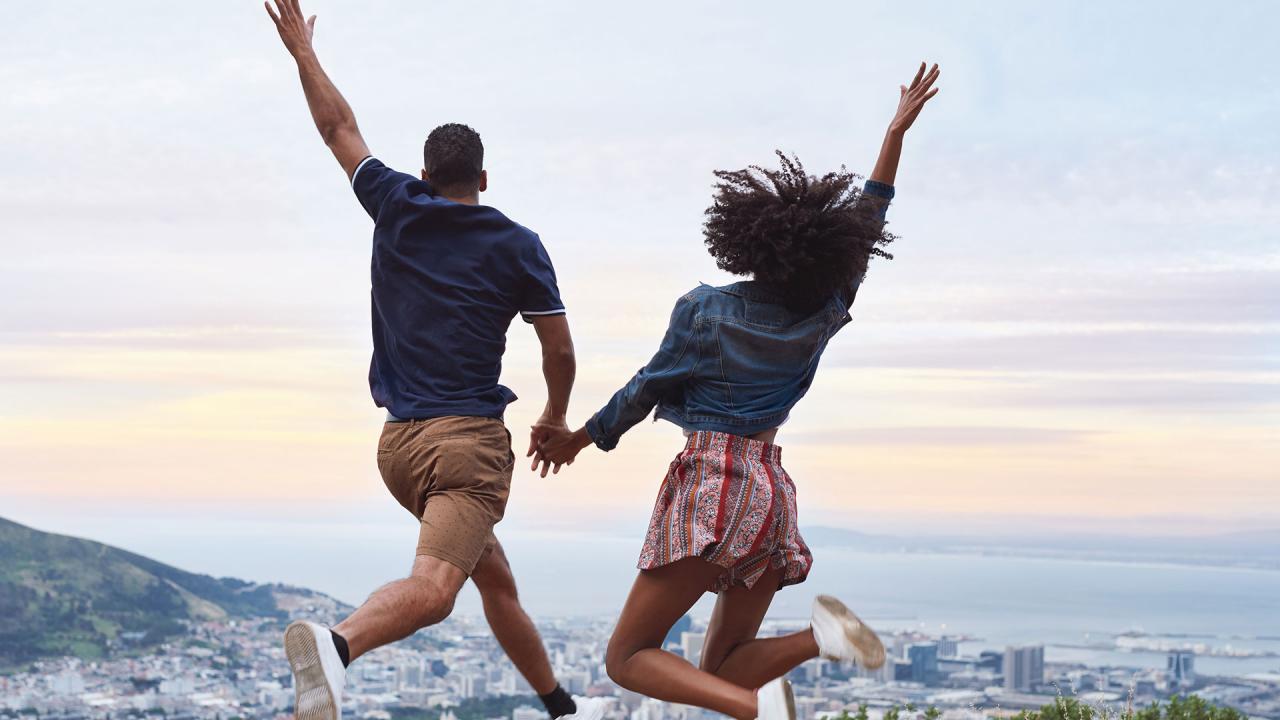 Two Key Components For A Successful Relationship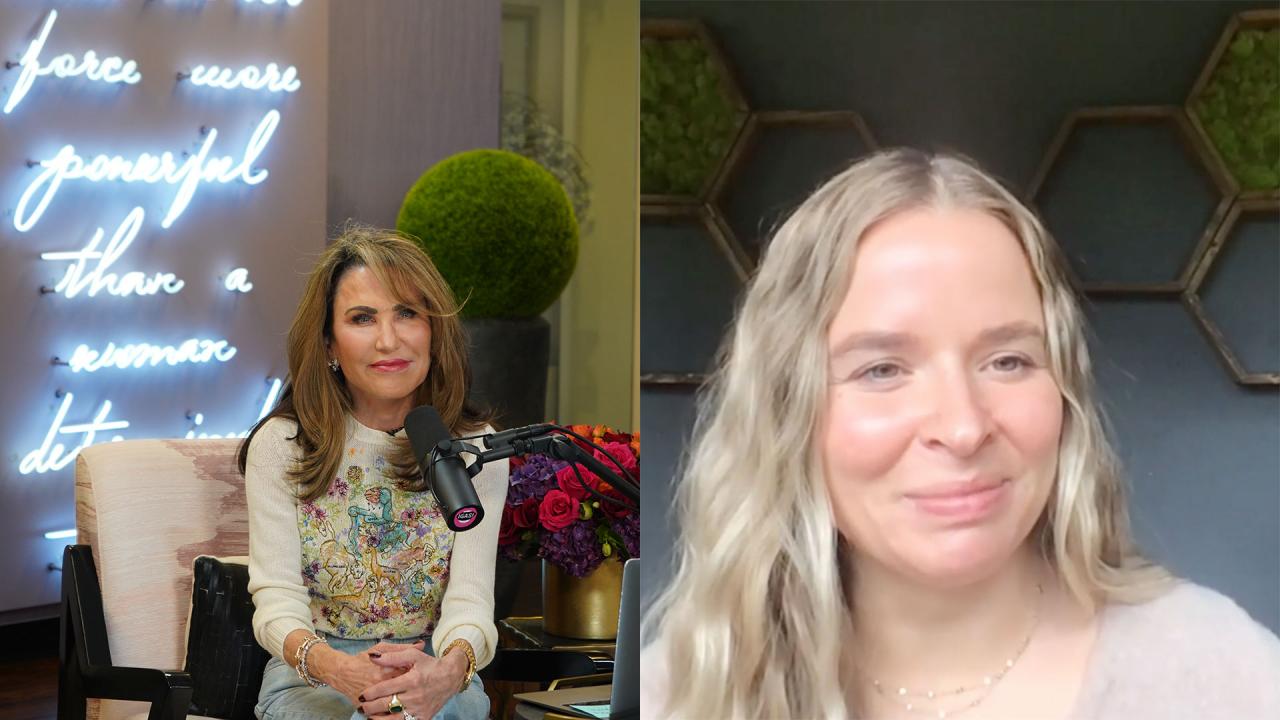 The Secret To Finding 'The One' … Yourself - 'I've Got A Secret…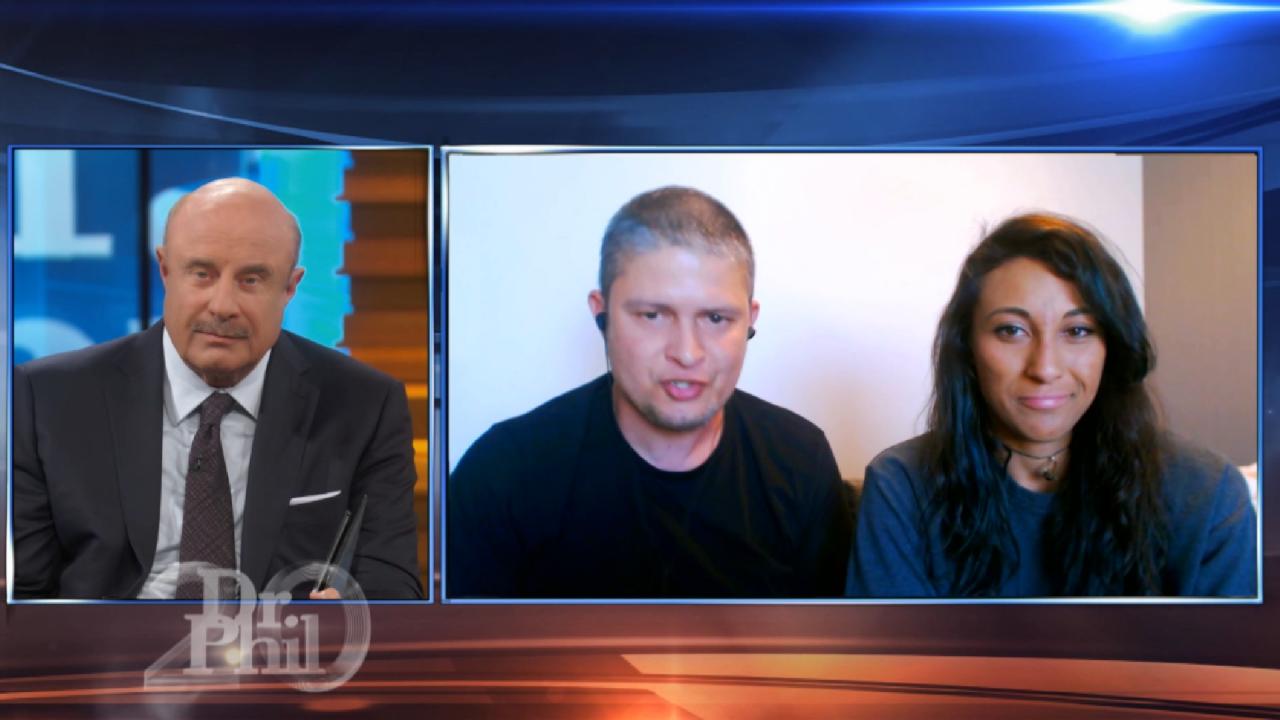 Dr. Phil Recommends Unhoused Couple Take Progressive Steps To Im…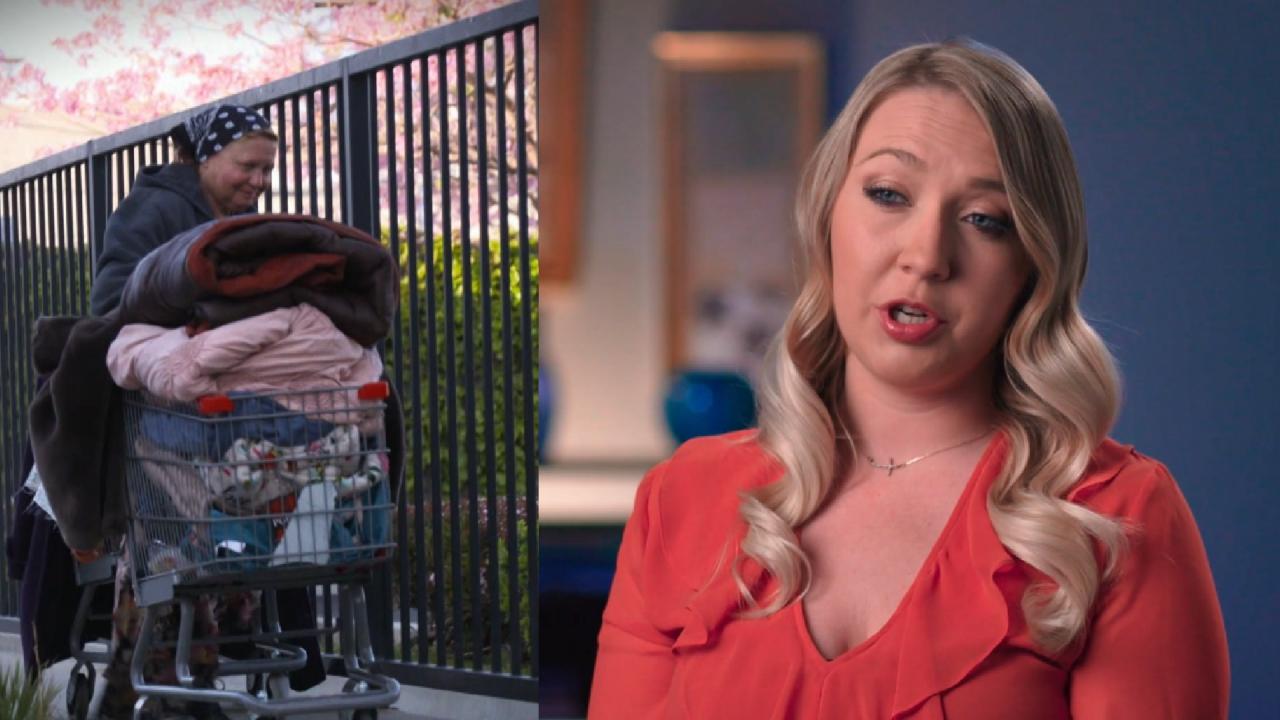 Woman Says She Can't Bring Her Homeless, Alcohol-Dependent Mom I…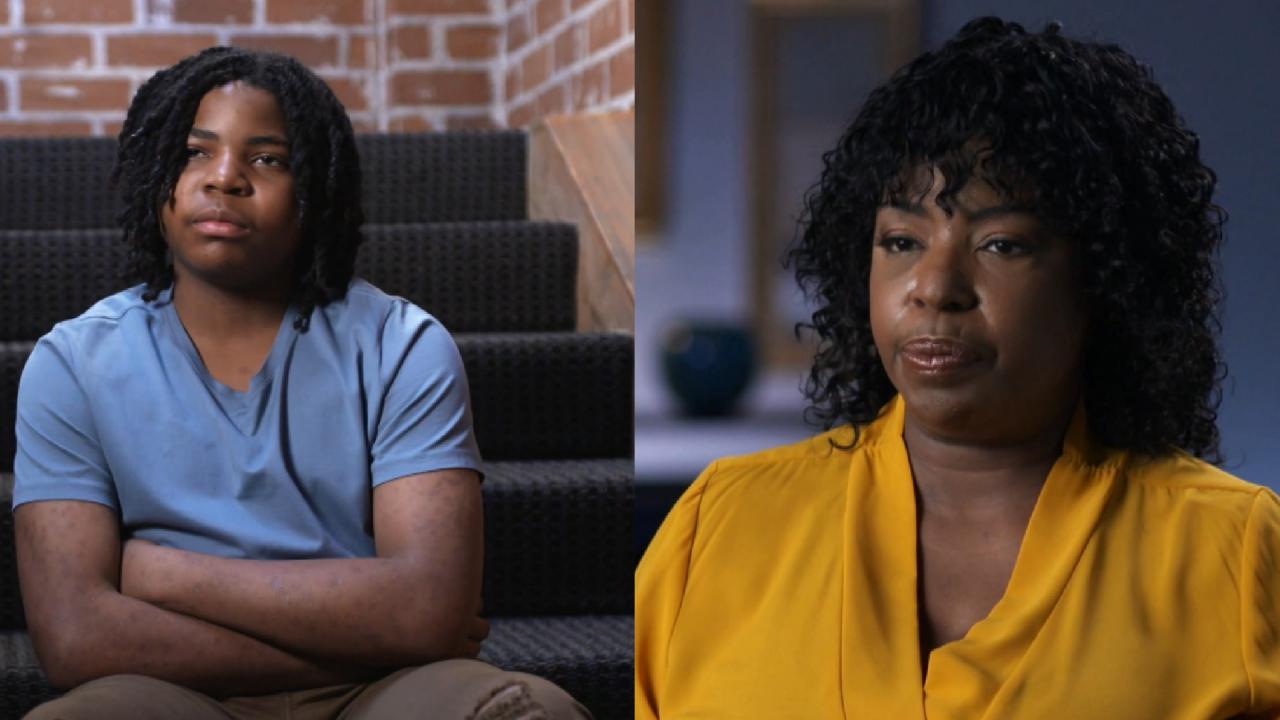 'CPS Saw Straight Through His Lies,' Says Mom Who Claims Teen So…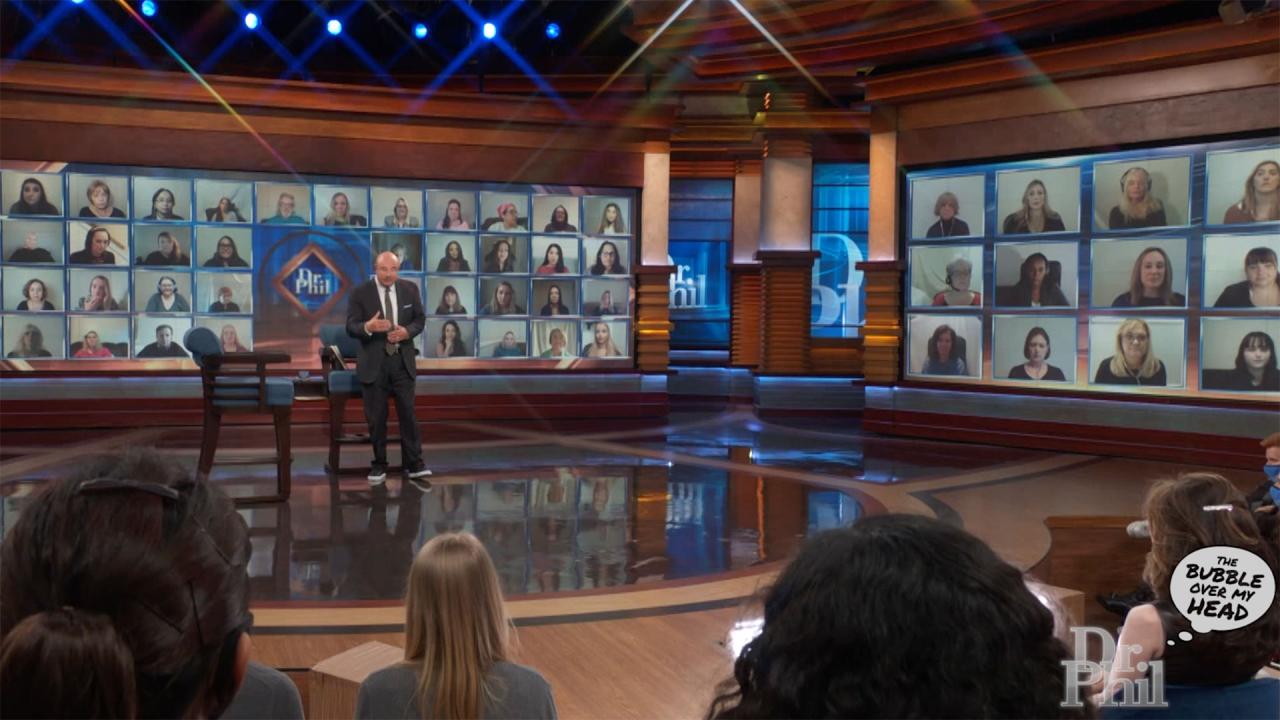 The Bubble Over My Head: Confront An Issue, Don't Enable it
'Panic-Demic?' Infectious Disease Specialist Warns Against Mass Hysteria Amid COVID-19 Fears
Dr. Abdu Sharkawy is a physician and an infectious disease specialist at the University of Toronto in Canada. His March 5, 2020, social media post, "Coronavirus: Mass Panic May Be Worse Than Virus Itself" about reported mass hysteria and hoarding supplies amid concerns over the COVID-19 pandemic, has been shared upward of 2 million times.
TELL DR. PHIL YOUR STORY: Are you involved in a story making headlines?
In his post, Sharkawy says that the societal response to the pandemic is a "panic-demic," and warns that while the COVID-19 illness will be bad, it is the selfishness of people that could make coping with the pandemic far worse.

WATCH: COVID-19 And Social Isolation: An Immunology Expert Weighs In

On Tuesday's episode of Dr. Phil, he says, "I think when fear progresses to the point where it's become pure hysteria - that becomes a panic-demic."

Explaining further, he says, "When you see people buying face masks and hoarding them and denying healthcare institutions from having them in supply to actually look after sick patients, and frontline health workers not having them, that's not a good thing."

Also joining Dr. Phil via Skype, a social epidemiologist with the University of Wisconsin Applied Population Laboratory, Malia Jones, whose recent Facebook post, also on March 5, went viral after she said that "Face masks should not be worn by the healthy public right now."

Check here to find out where you can watch Tuesday's Dr. Phil.

For the most up-to-date information on COVID-19, please visit the Centers for Disease Control And Prevention (CDC) website at cdc.gov.
TELL DR. PHIL YOUR STORY: Outrageous news story in your town?