Parenting Expert On How To Raise A Kid Who Is A 'Thriver'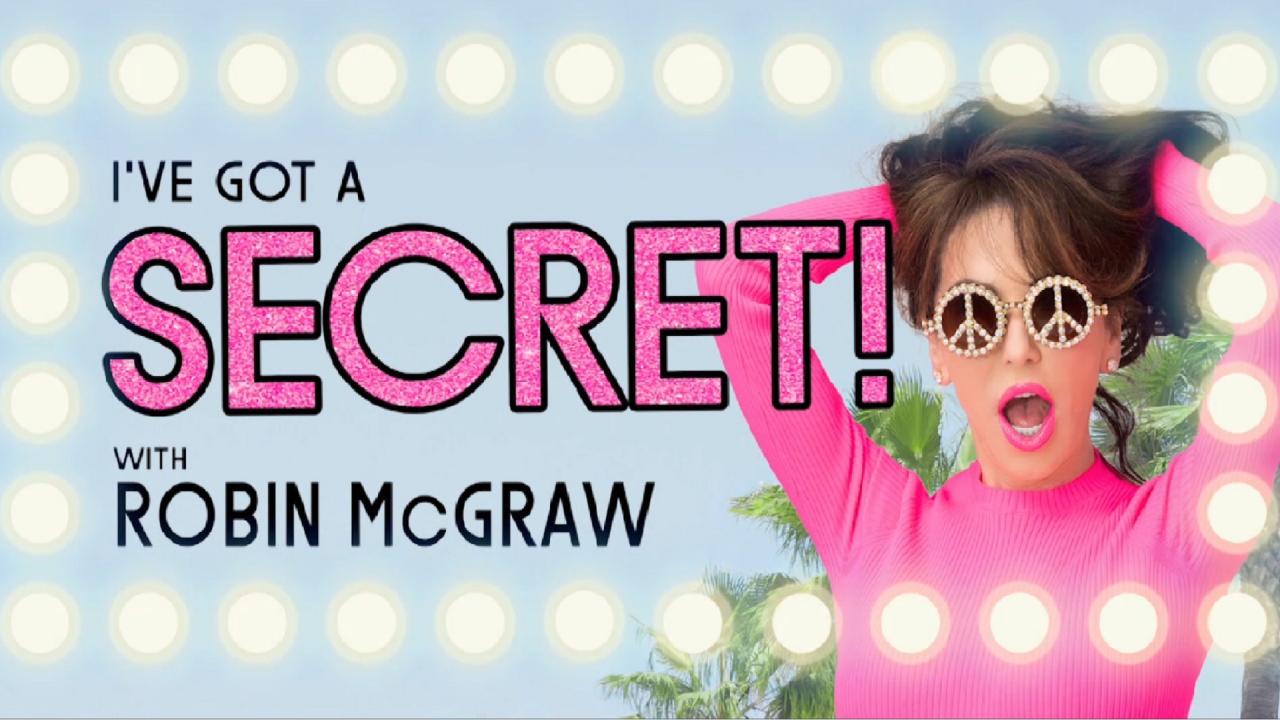 Hot Tips On Becoming A Happy Host – 'I've Got A Secret! With Rob…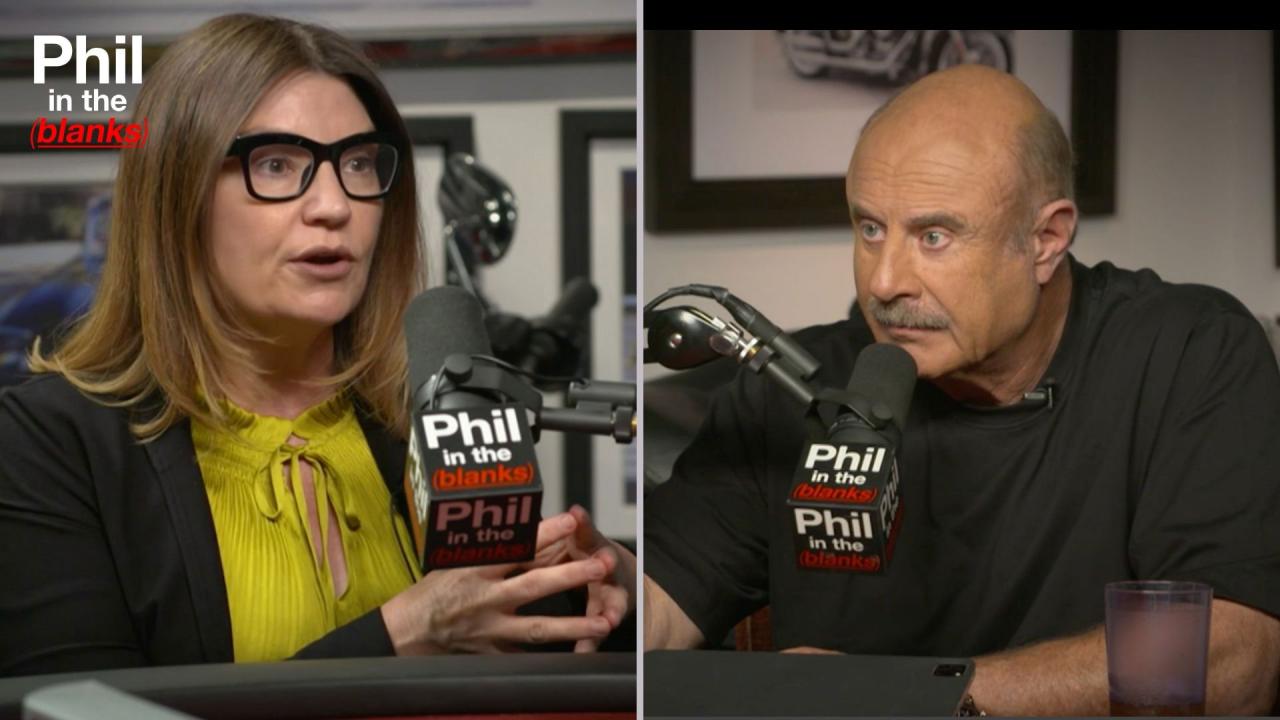 Human Trafficking In Our Own Backyard – 'Phil In The Blanks' Pod…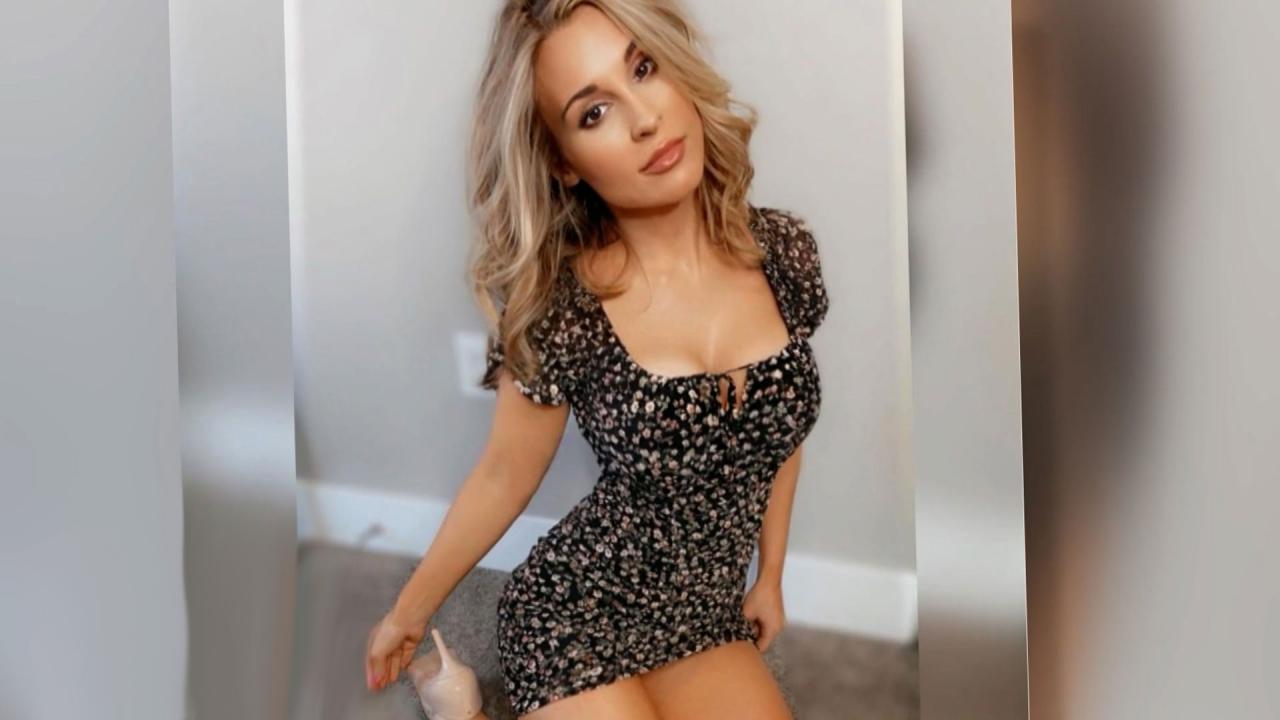 Former NICU Nurse And Mom Of Three Says She Now Makes $250,000 A…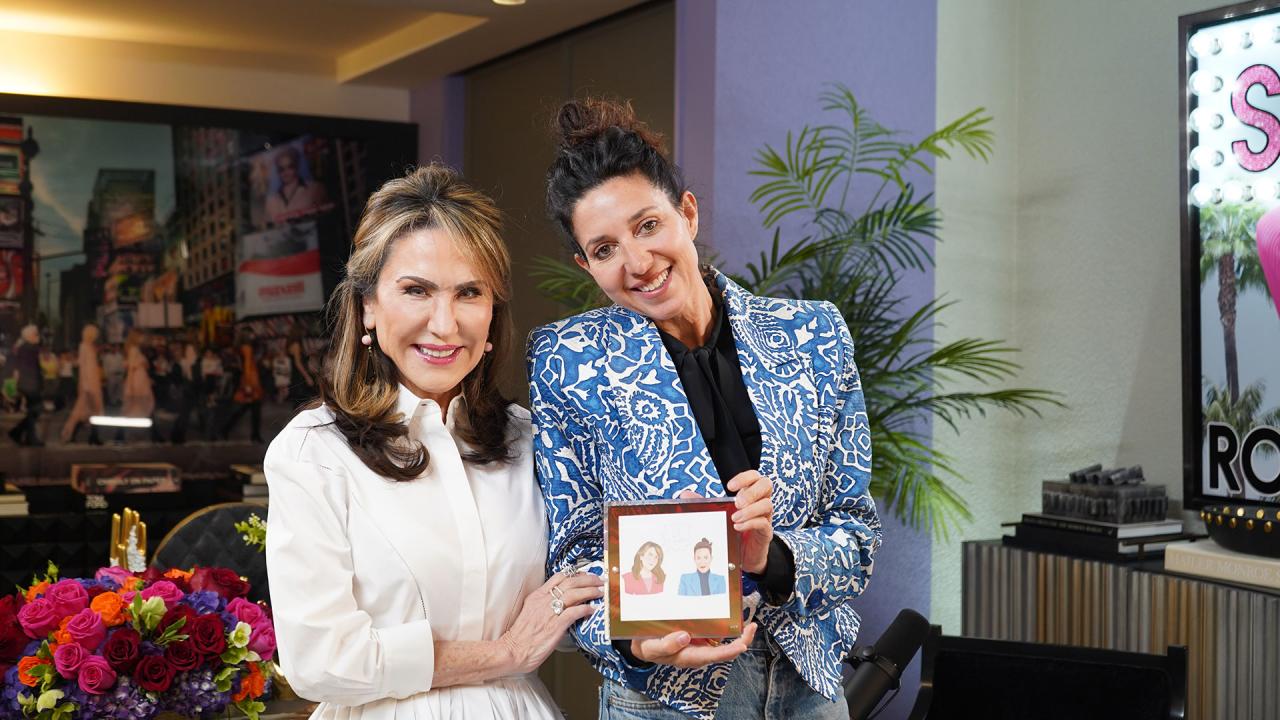 The Secret To Creating Adult Friendships … Or Ending Them – 'I'v…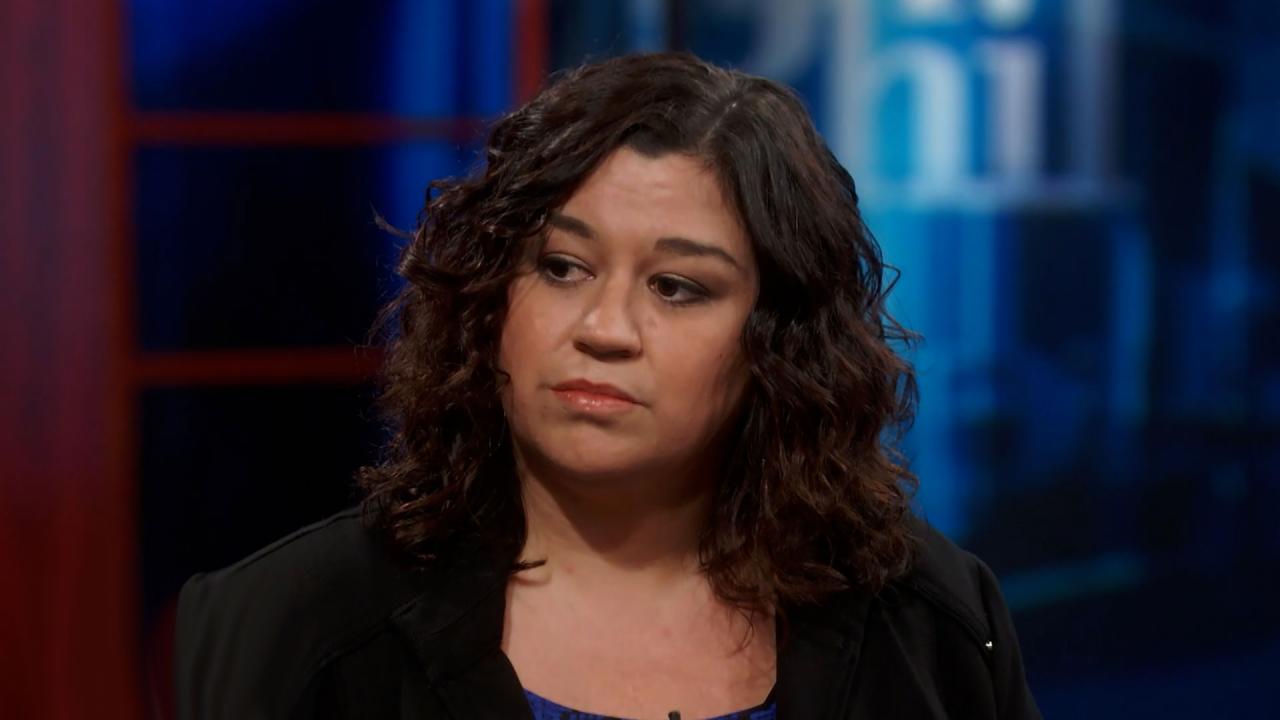 Woman Claims Mother-In-Law Judges Her For Her Beliefs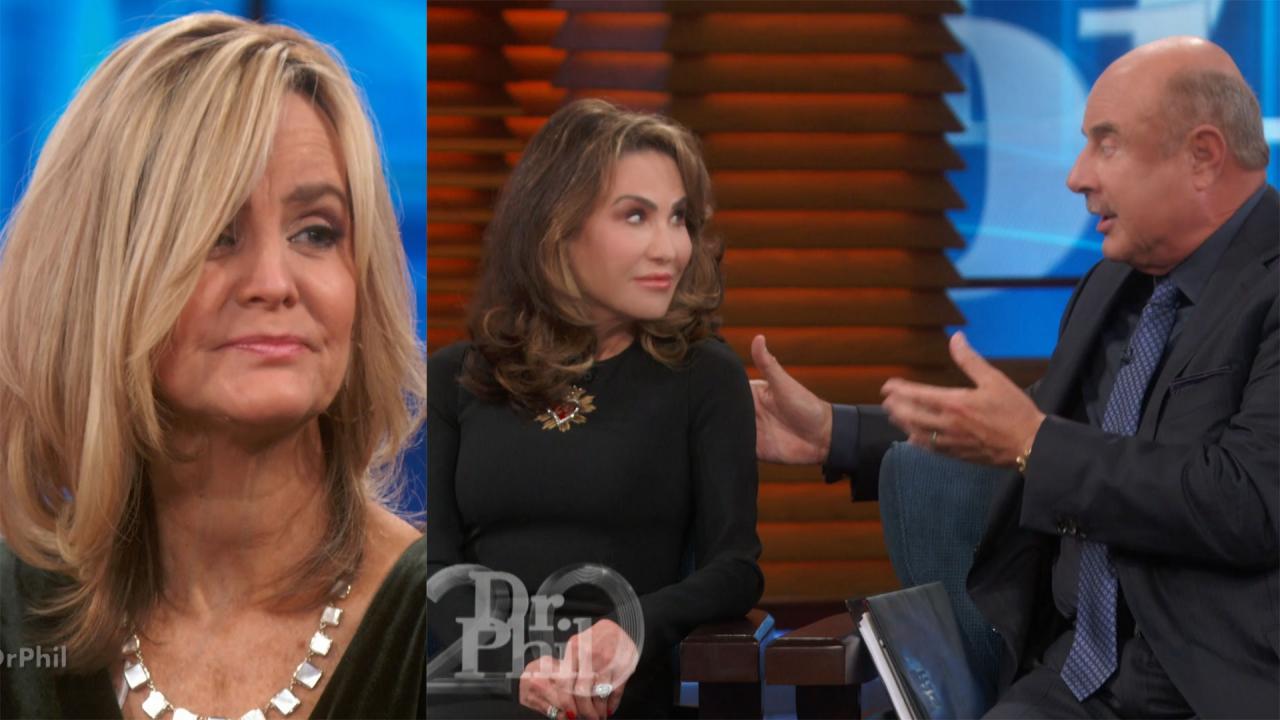 How The 'What If' Game Can Put Your Life On Hold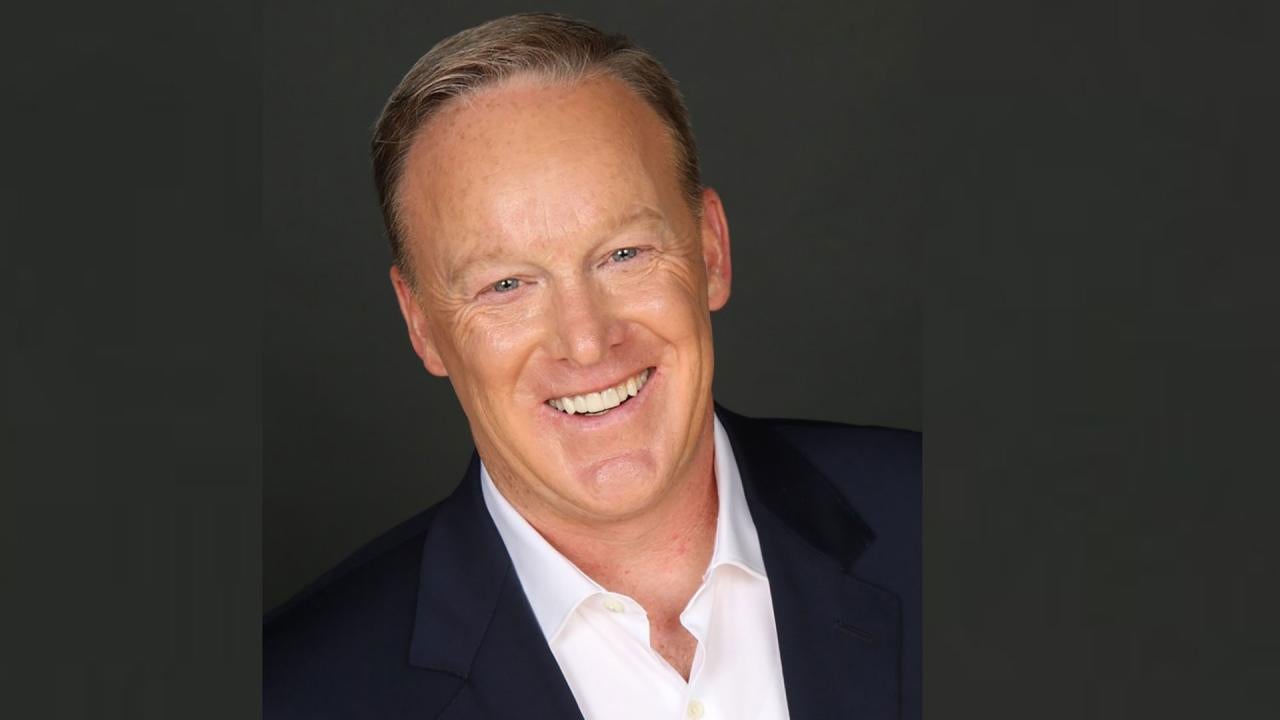 Behind-The-Scenes Political Insider Sean Spicer Spills All On Th…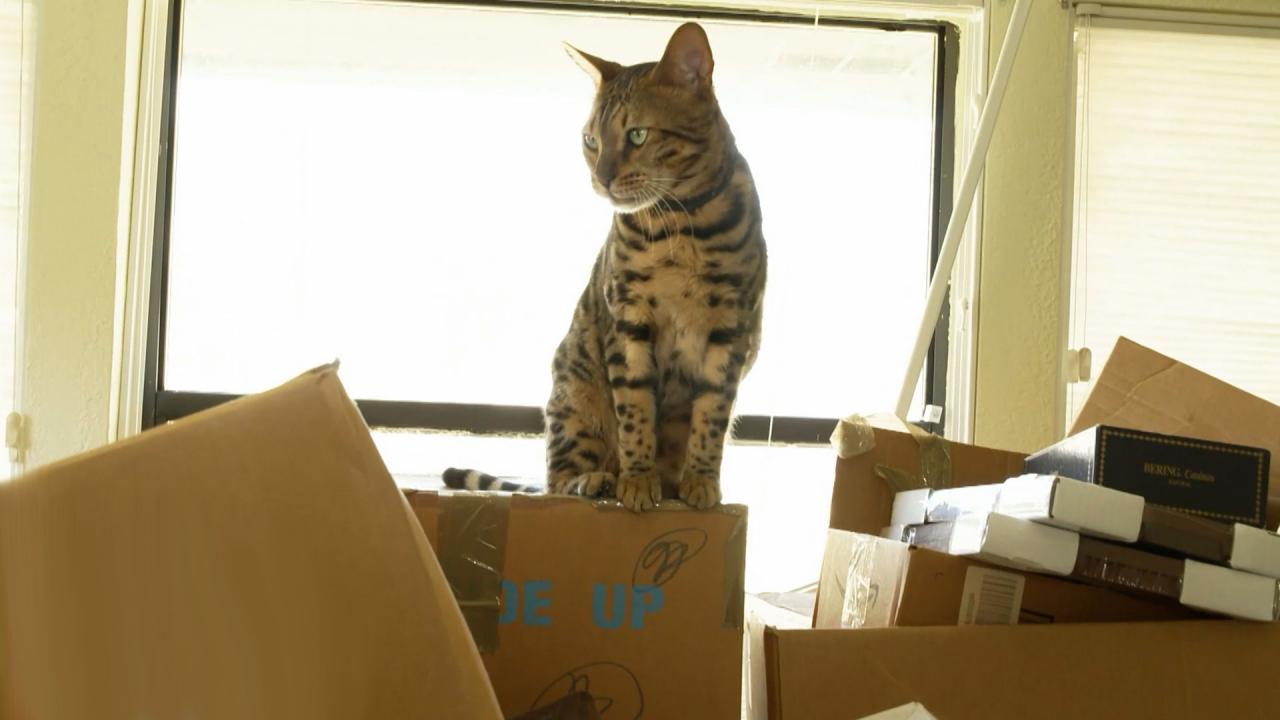 Couple Says They're Living In A Cluttered Mess, He Blames Their …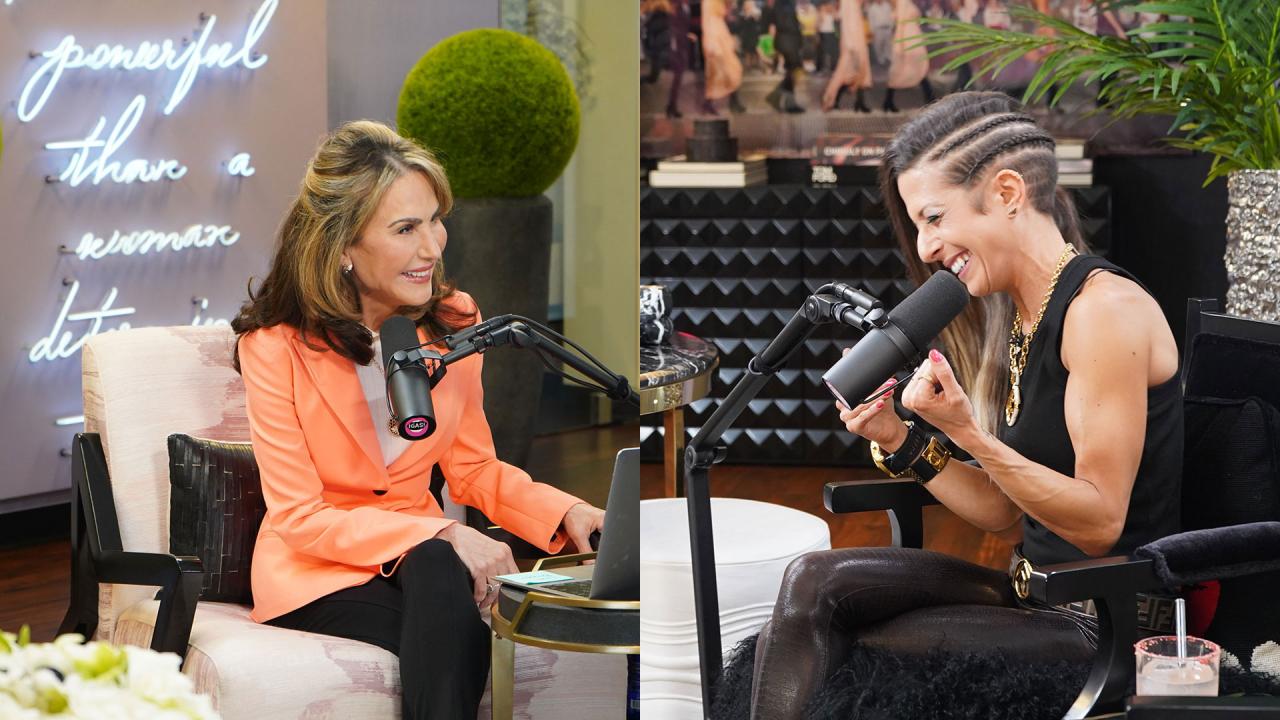 Tools To Achieve Radical Confidence -- 'I've Got A Secret! With …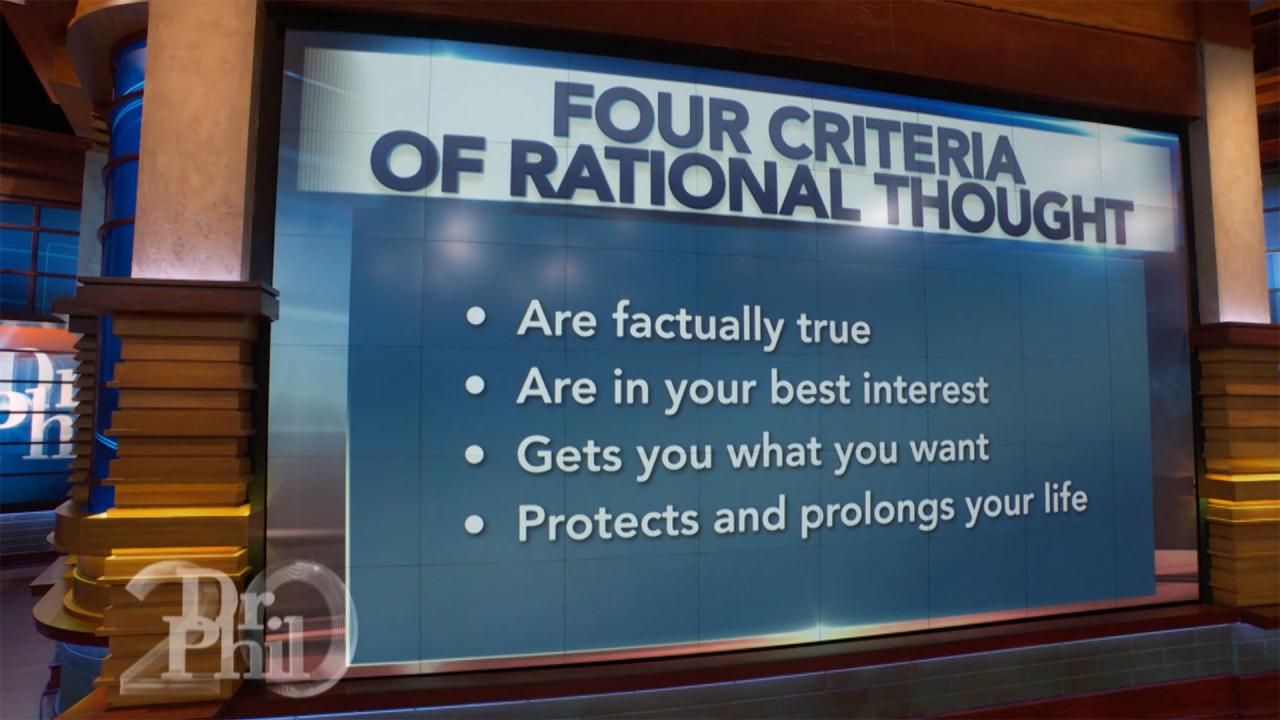 Four Questions To Test Your Thinking
Parenting Expert On How To Raise A Kid Who Is A 'Thriver'
"Science is telling us that if we really want to raise a thriver, a kid who's got it, 'I can do it,' it's a balance," says parenting expert Dr. Michele Borba. "It's a balance between love, and warmth, and respect, but also that clear structure."

Author of the new book Thrivers: The Surprising Reasons Why Some Kids Struggle and Others Shine, Dr. Borba joins Dr. Phil on Friday's episode to examine the parenting techniques of a mom who says her 15-year-old daughter was a "phenomenal young lady" until a few years ago when she started smoking marijuana, sneaking out, and speaking disrespectfully. In the video above, hear what tactics Dr. Borba says she believes need to change, and why it's important to help your child build integrity.

Dr. Borba offers more advice – including how to create a resilient child – on "'How Do I Parent My 'Jekyll and Hyde' Daughter?'" Check local listings to see where you can tune in.
TELL DR. PHIL YOUR STORY: Do you have a hopeless mother or daughter conflict?
WATCH: Teen Says When Mom Took Electronics, It Made Her Want To Do 'More Bad Things'