Parents Claim Daughter Went From Social Media Star At 14 To Cybe…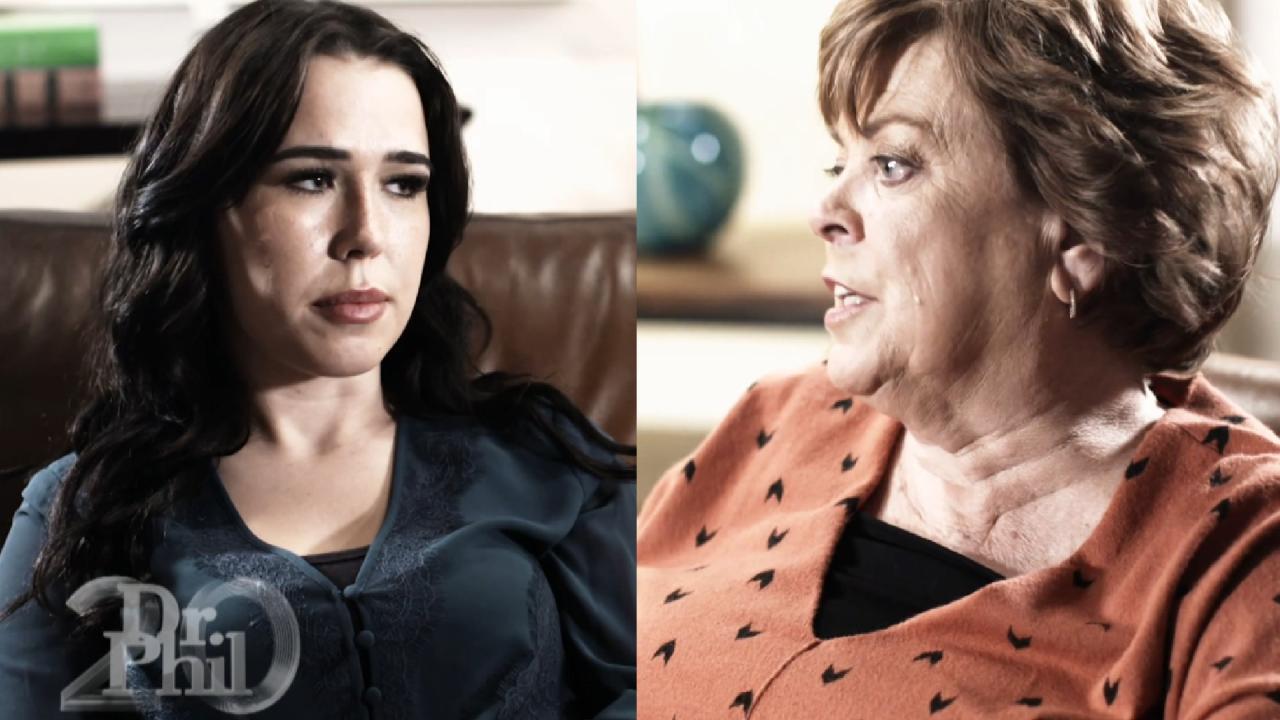 'It Feels Like Nothing I Ever Do Is The Right Thing In Her Eyes,…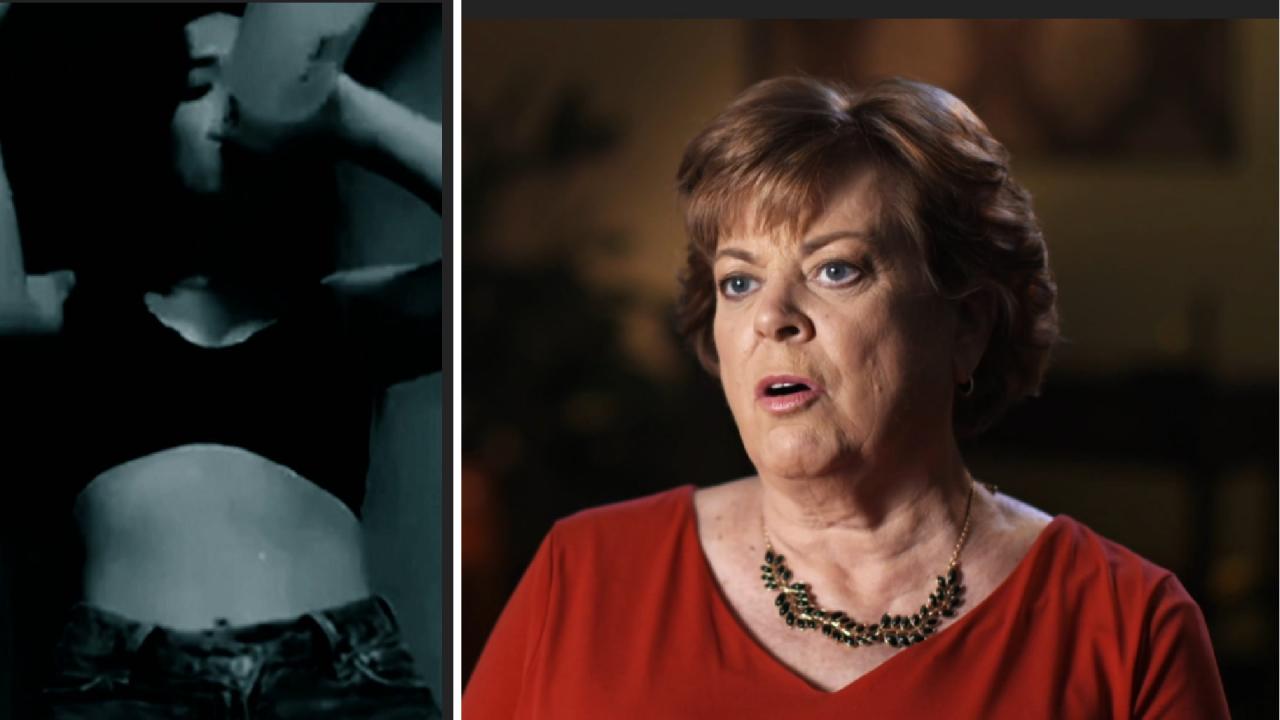 Woman Whose Mother Is Raising Her Son Says, 'I Wouldn't Be Drink…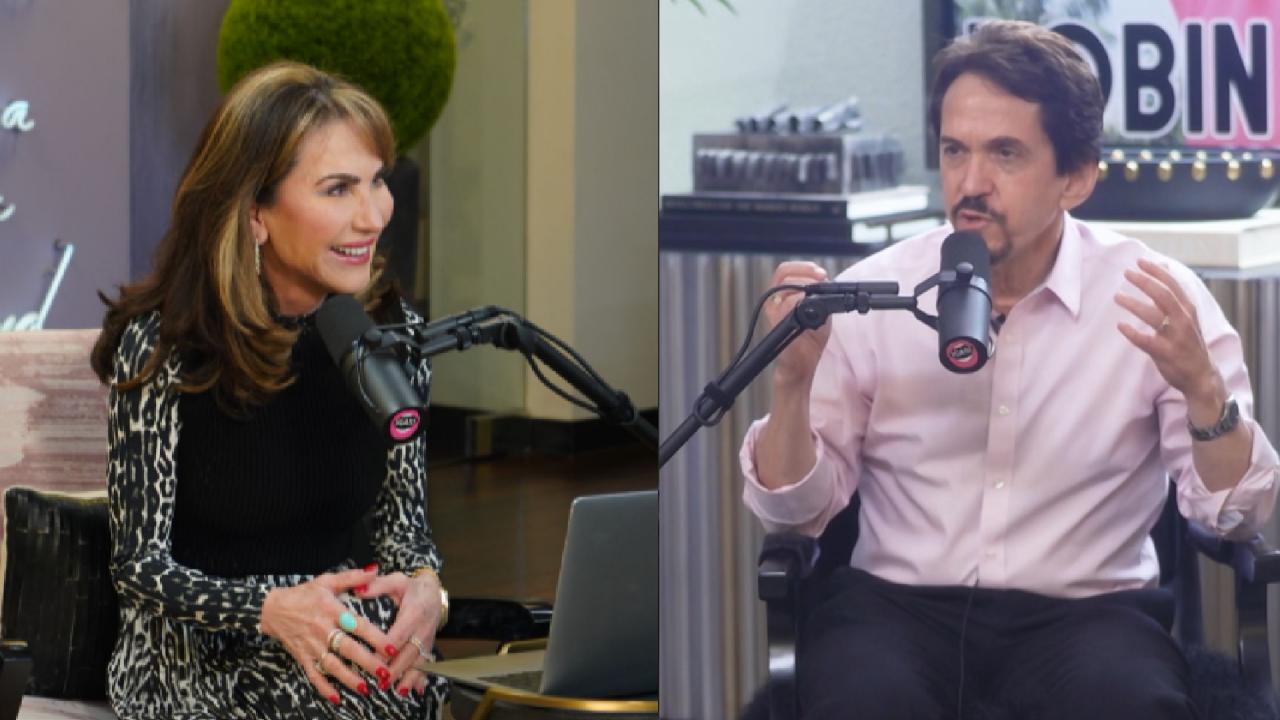 The Secret to Writing a Beautiful Life, With Mitch Albom -- 'I'v…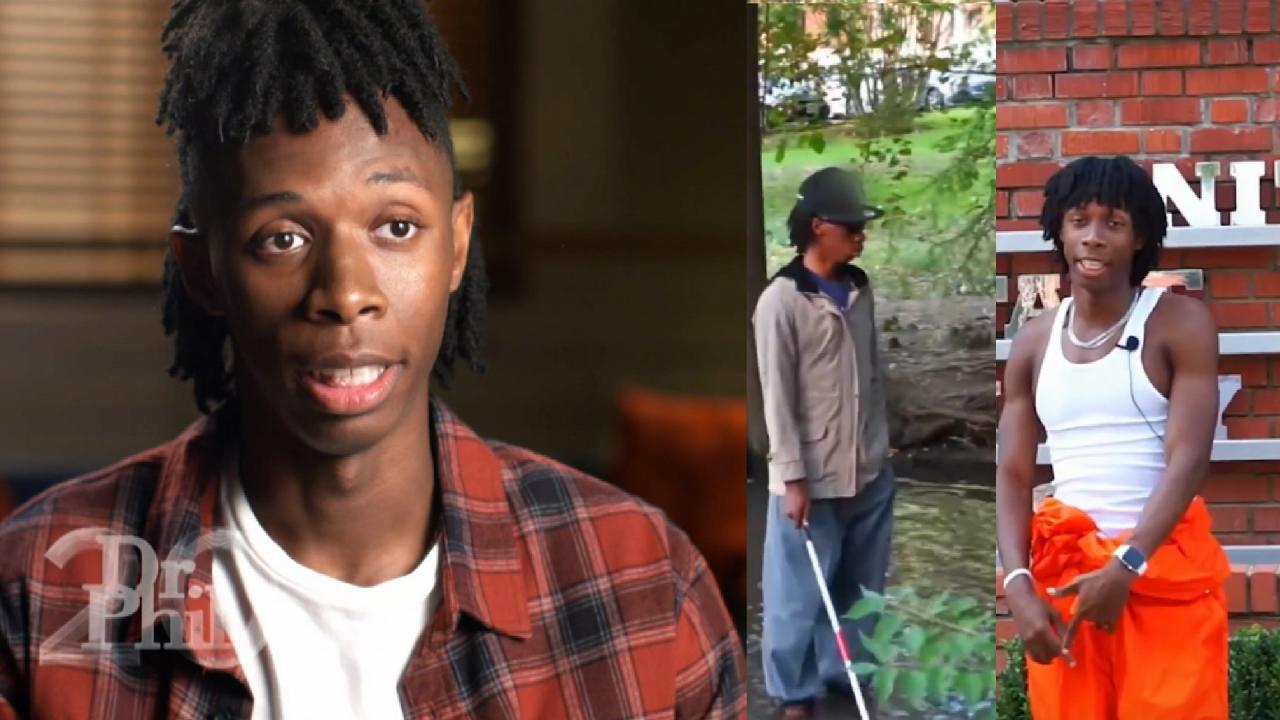 'I Believe In My Talent. I Believe I Can Be A Big Star,' Says 19…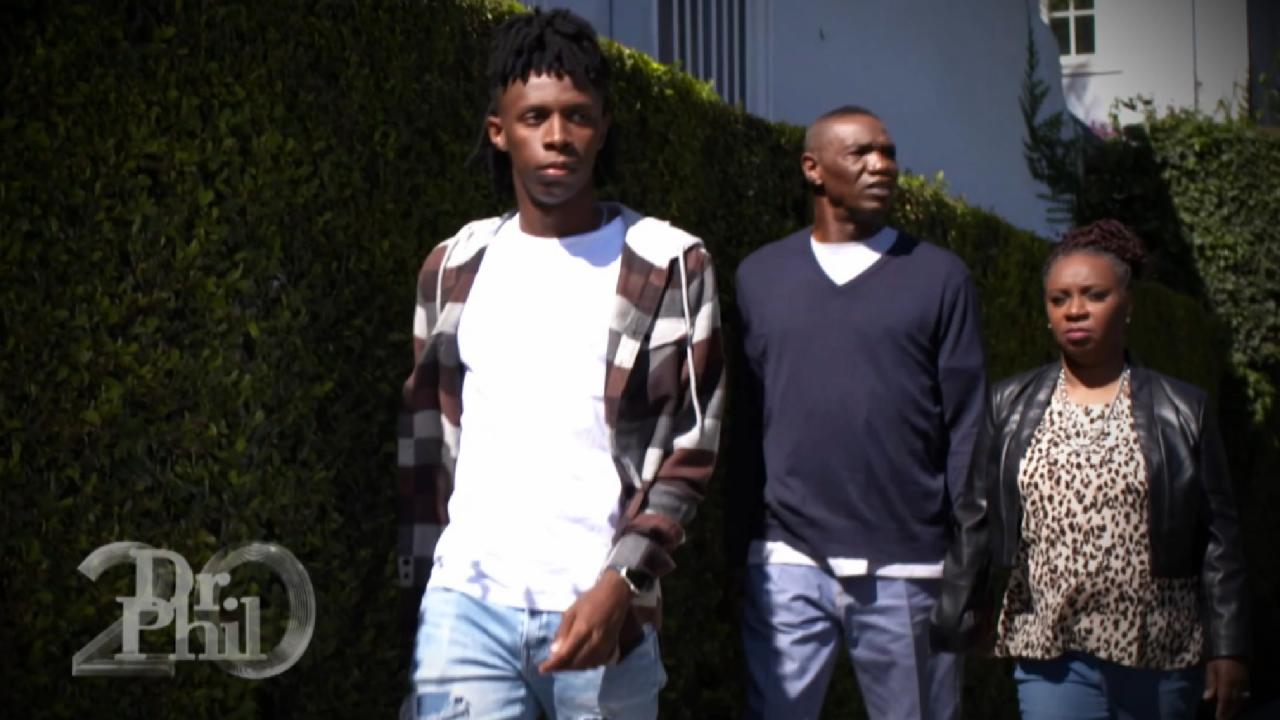 Mom Says Son Who Wants To Drop Out Of College To Pursue Social M…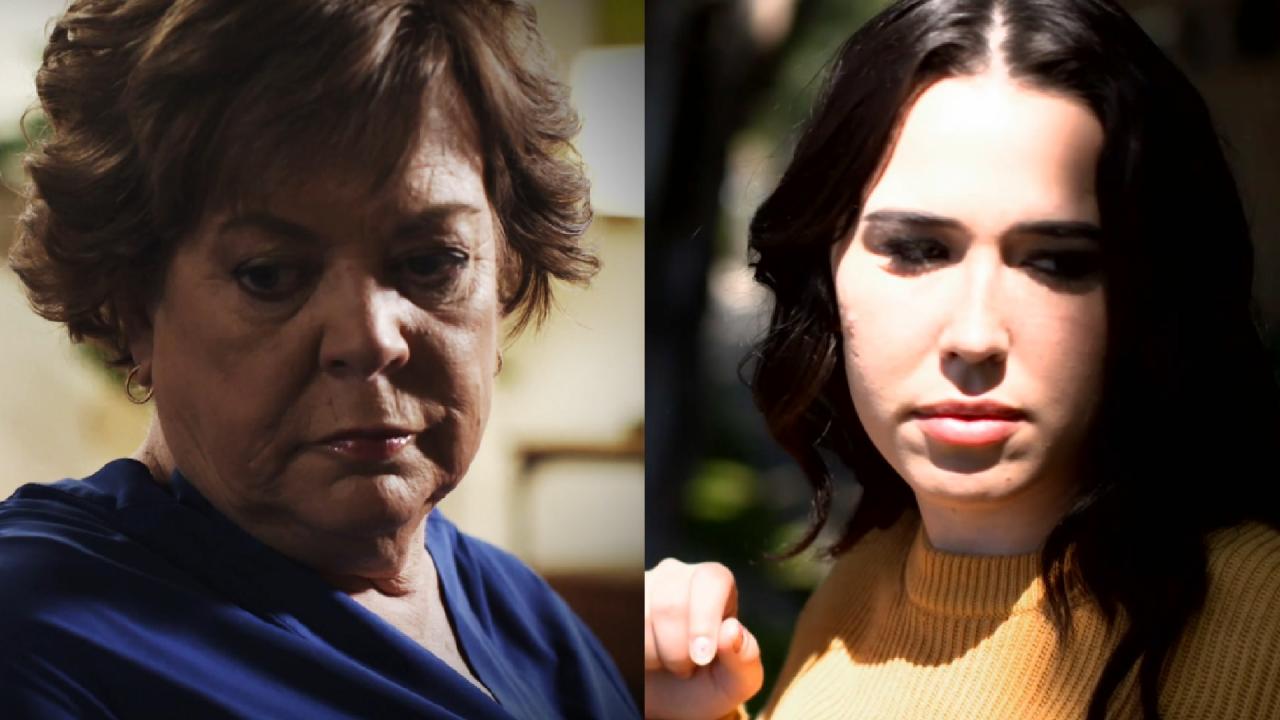 Mom Says Relationship With Adult Daughter Is 'Fragile And Toxic'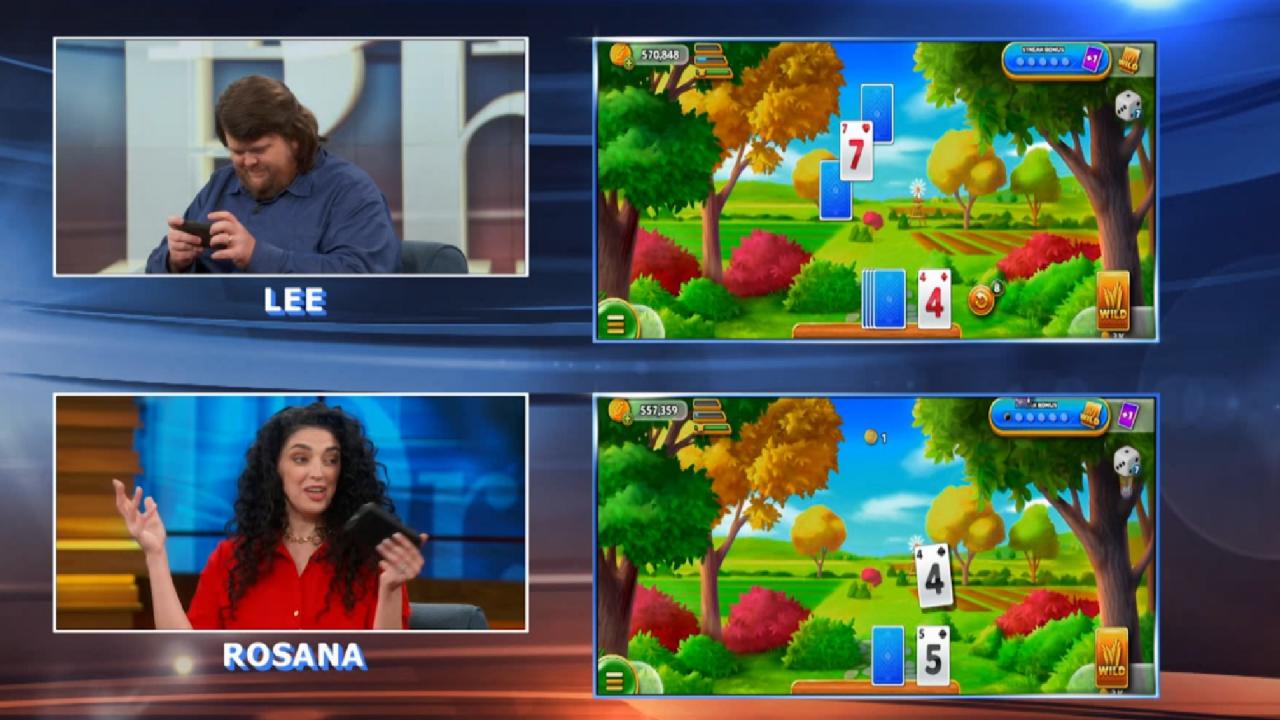 Escape Routine. Play Solitaire Grand Harvest Today!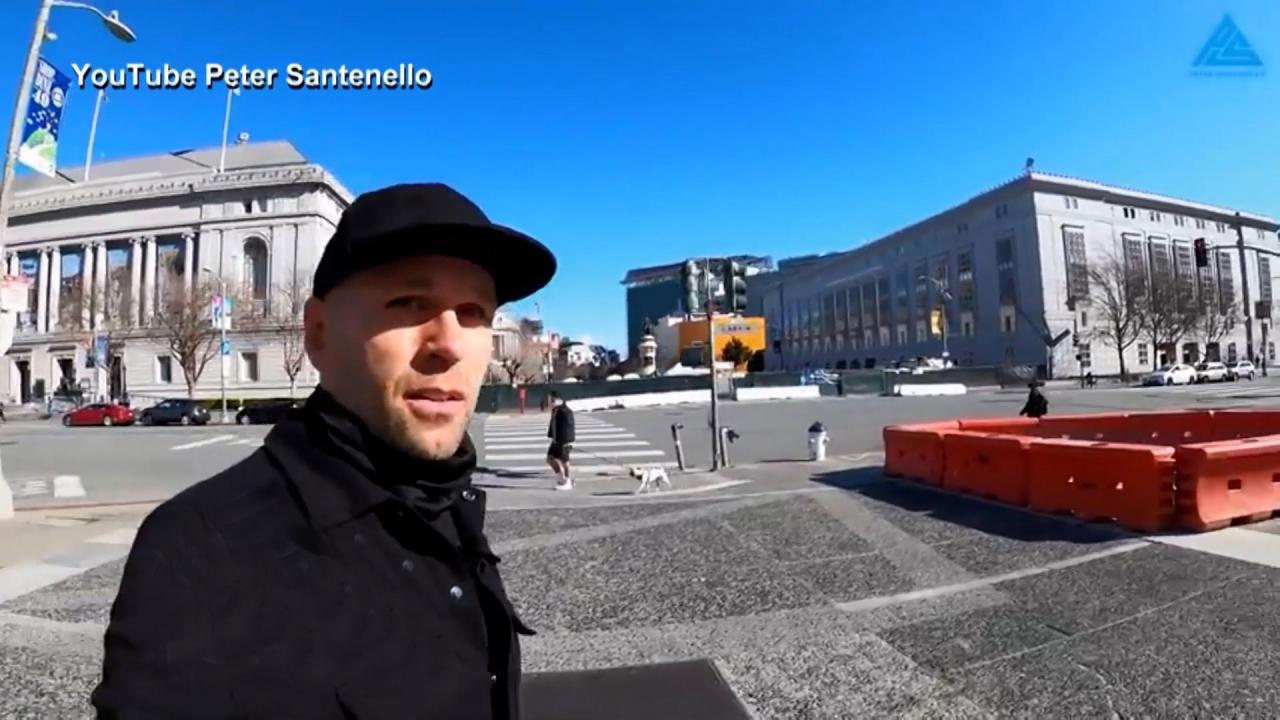 'We're Now In A Society Where Looting Is Incentivized,' Says Man…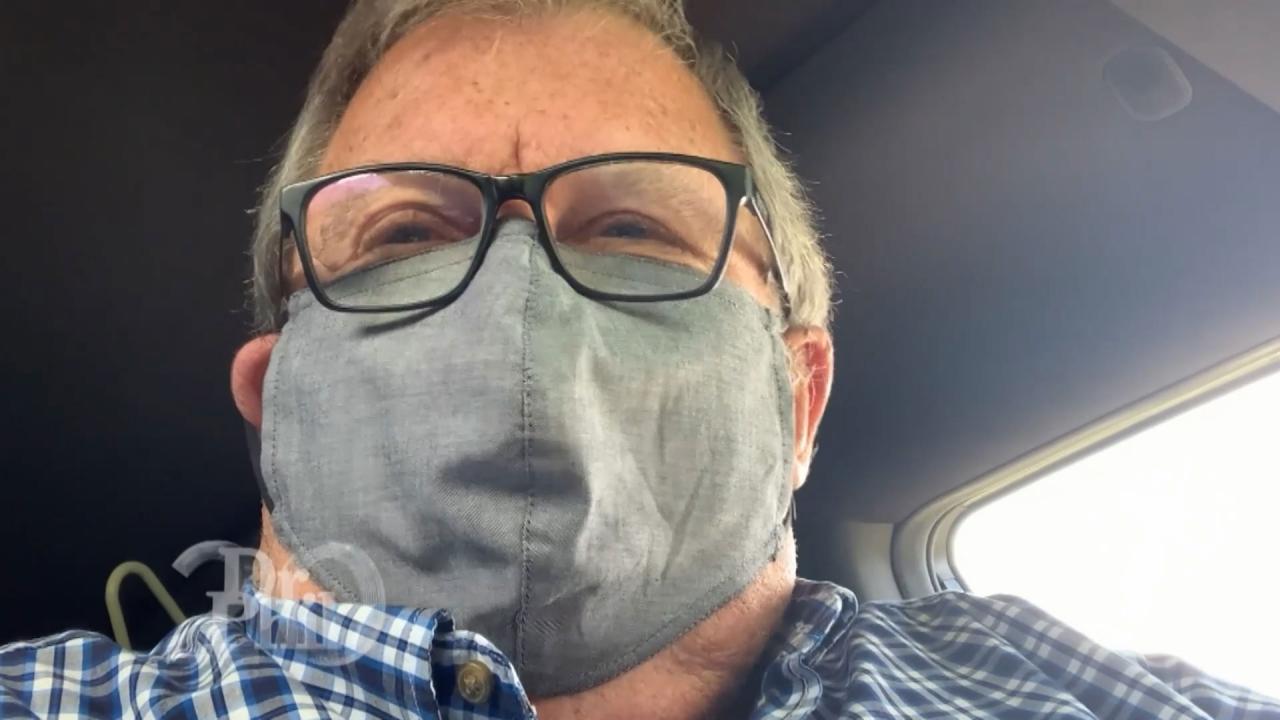 Self-Admitted Organized Retail Criminal Says He's 'Very Professi…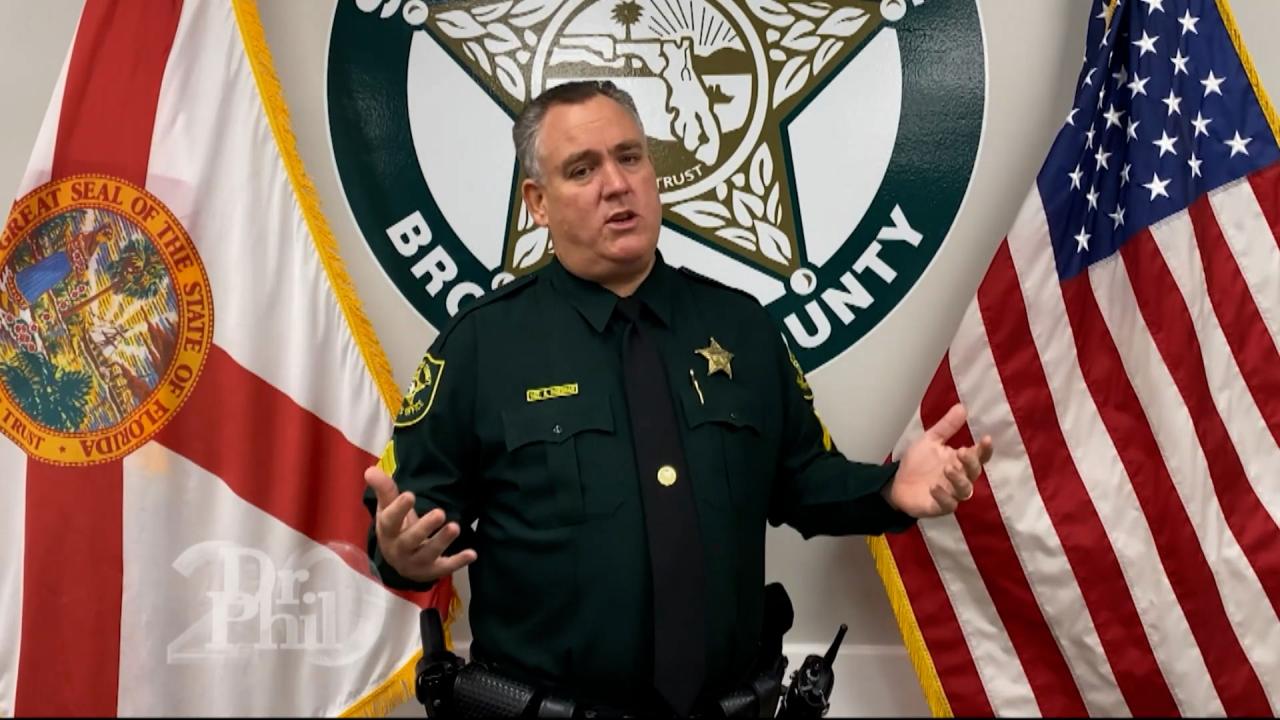 Sheriff Says Organized Retail Criminals Shoplift For A Living, C…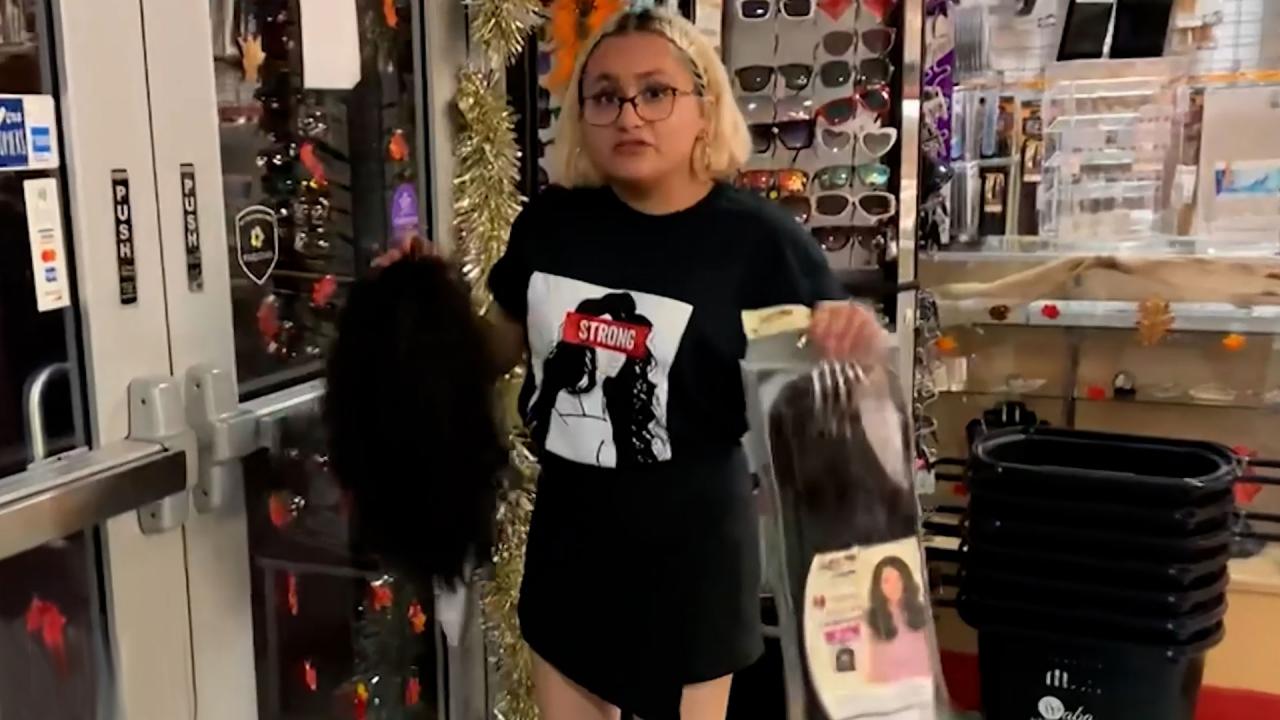 Store Manager Stops A Shoplifter As She Tries To Flee With Wigs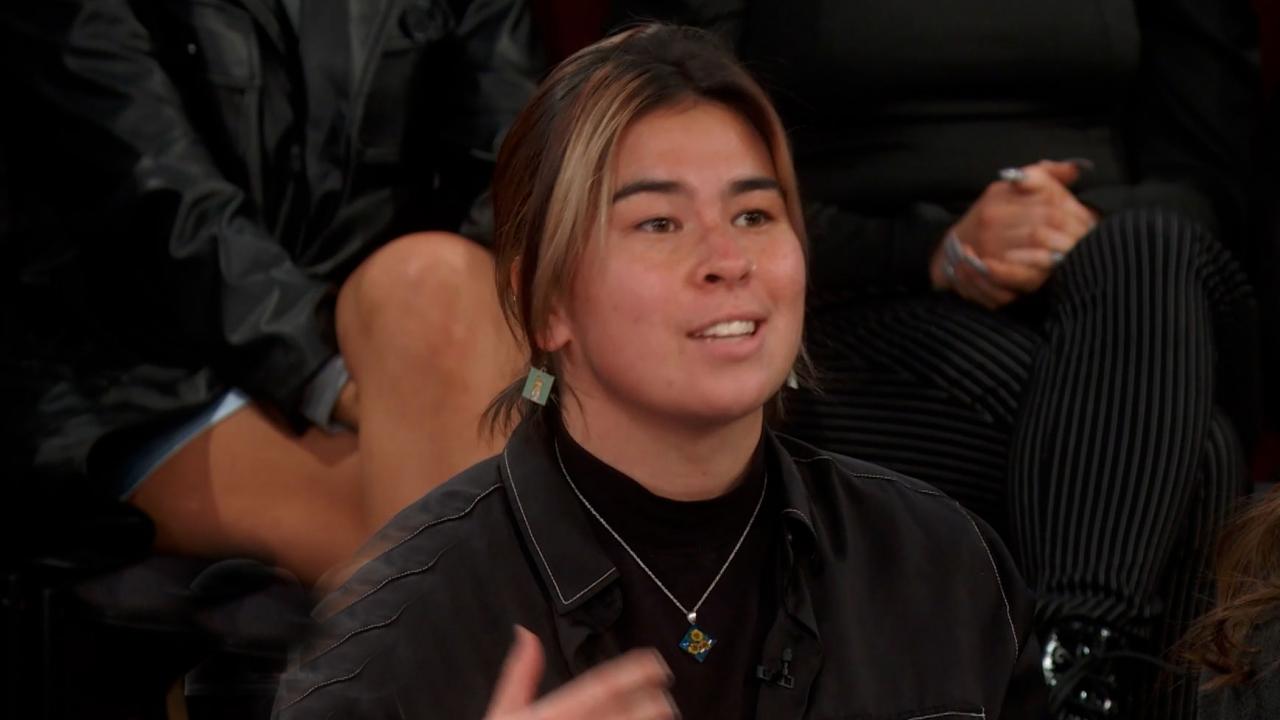 Woman Argues That Corporations Have Caused Shoplifting Epidemic …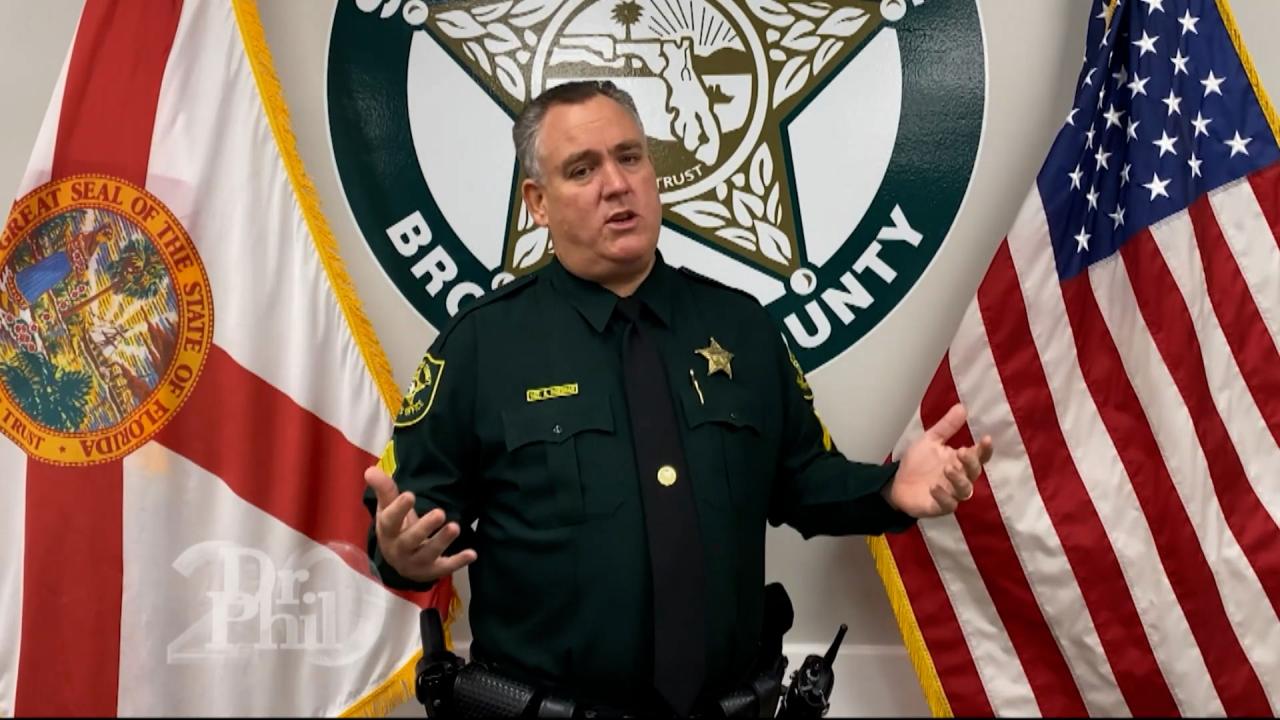 Sergeant Says Organized Retail Criminals Shoplift For A Living, …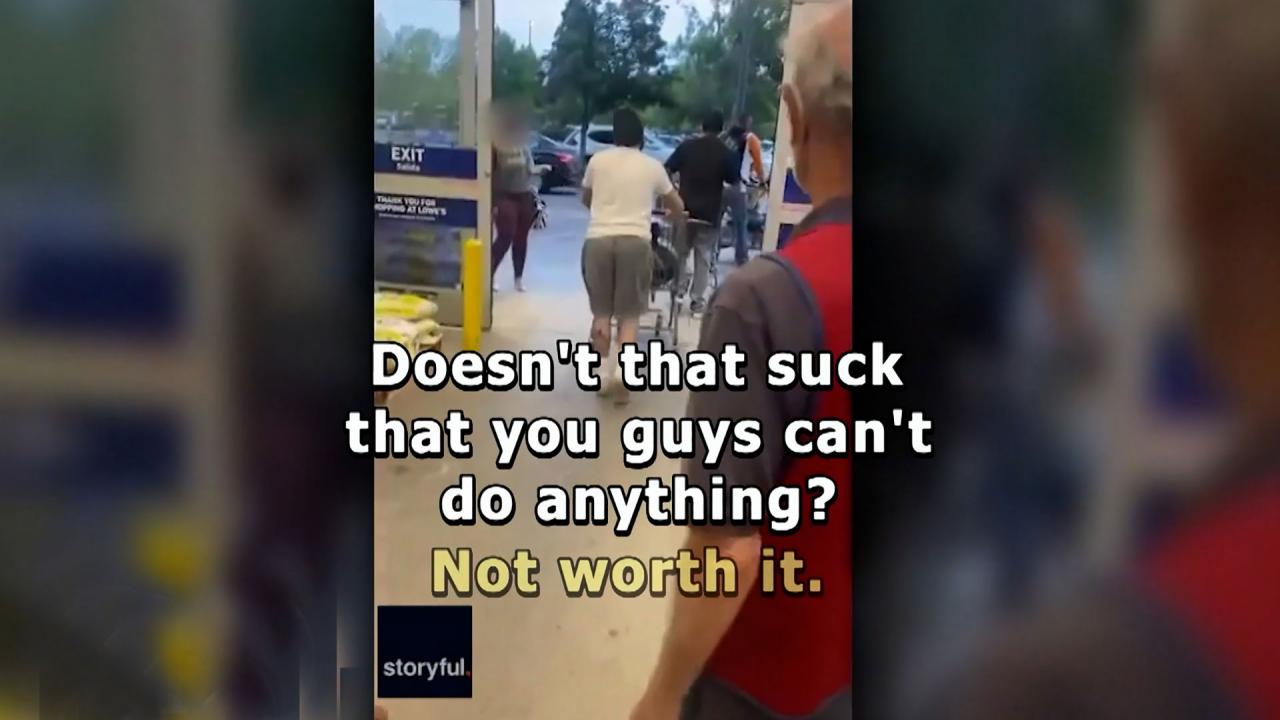 Man Videos Thieves As They Steal Thousands Of Dollars' Worth Of …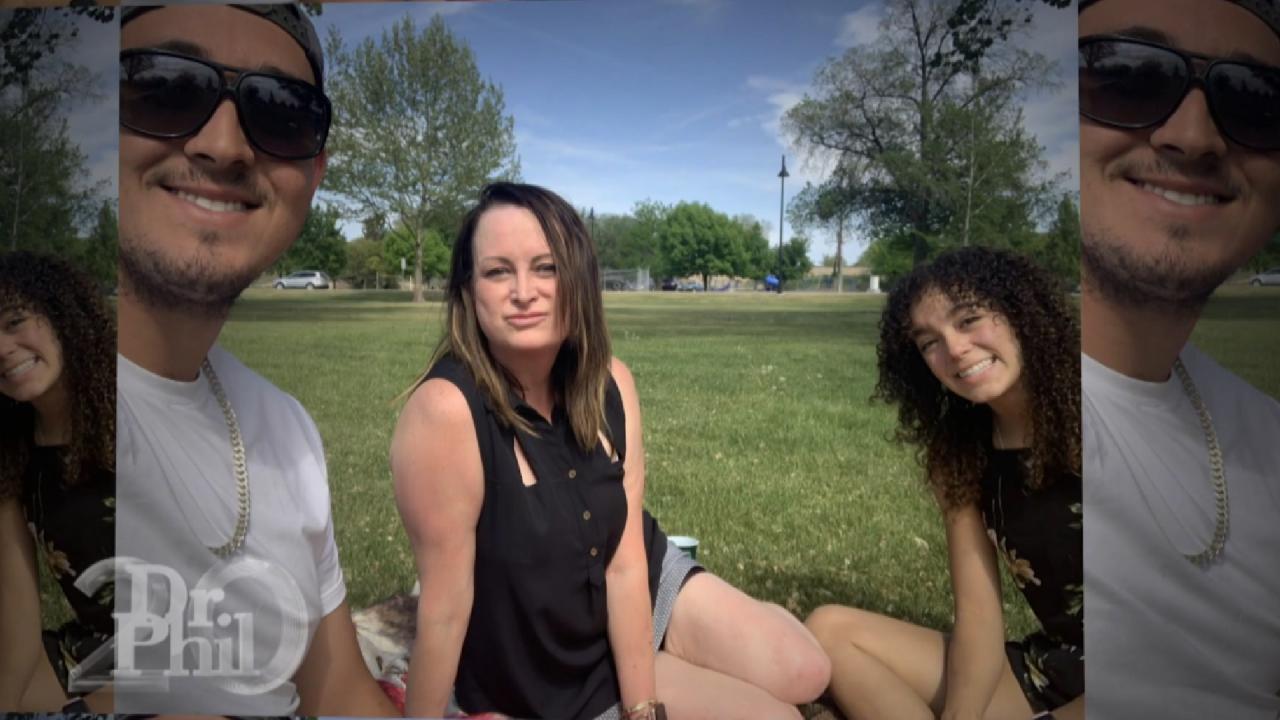 Adult Daughter Rejects Mom's Claim That She's Been Enabled All H…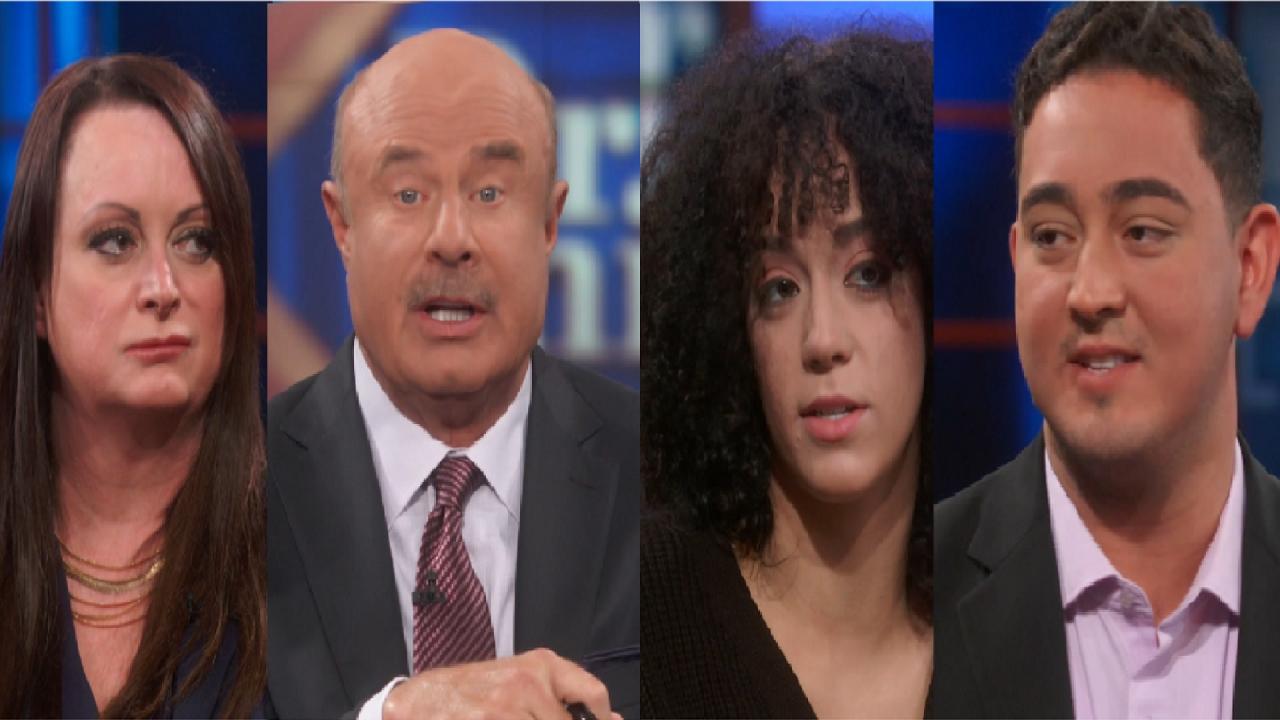 'This Is What Losing Each Other Looks Like,' Says Dr. Phil To Gu…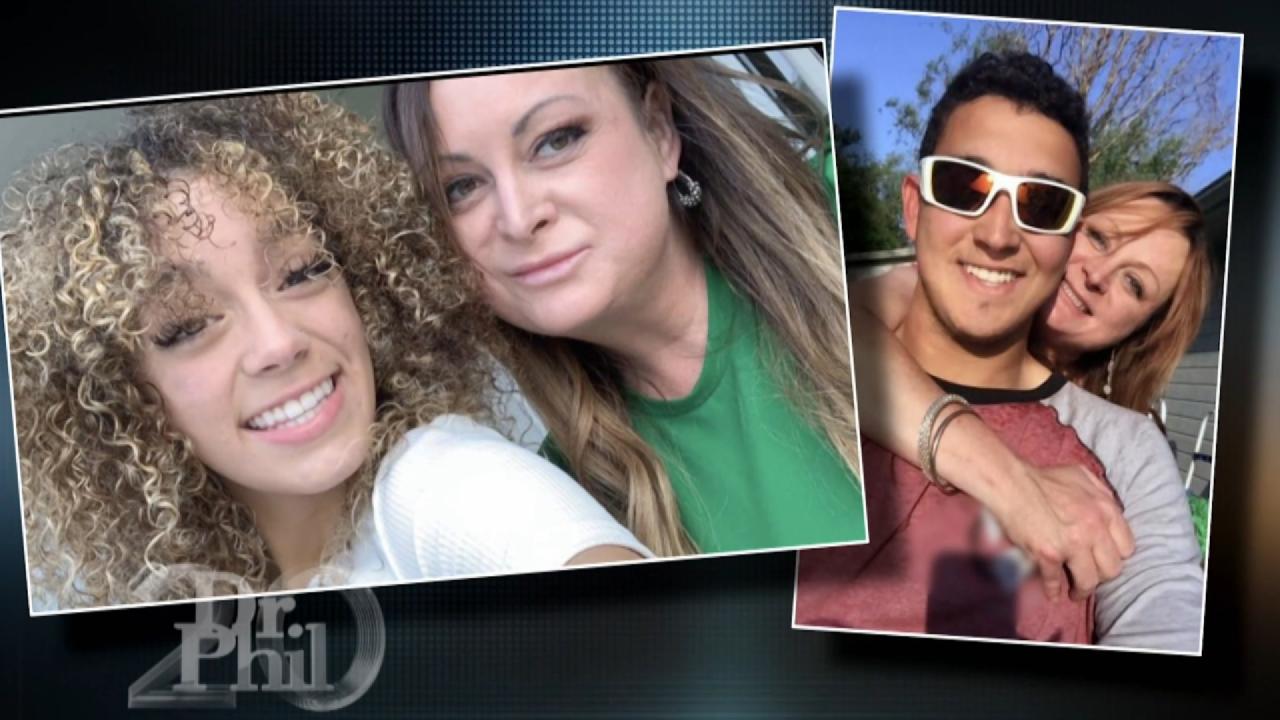 'The Stress And Anxiety That They Are Causing Me Is Unbearable,'…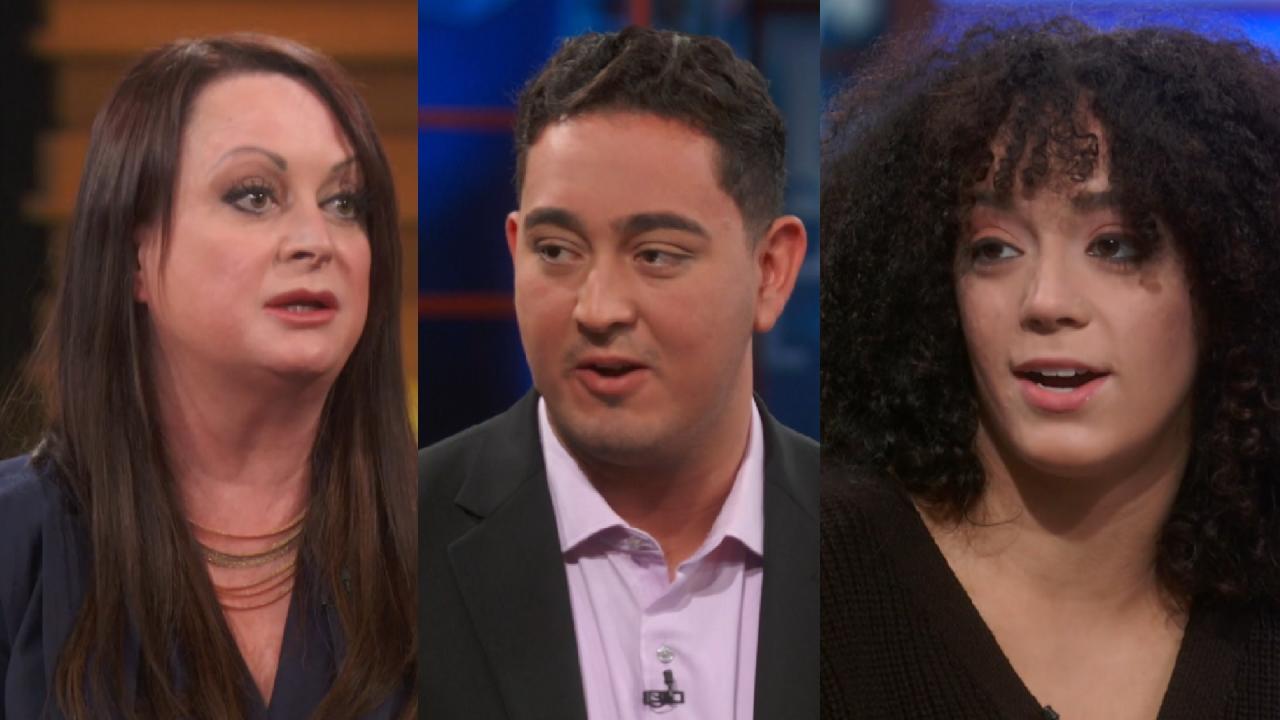 Adult Son Denies Mom's Claim That He Bullied Her Out Of Her Own …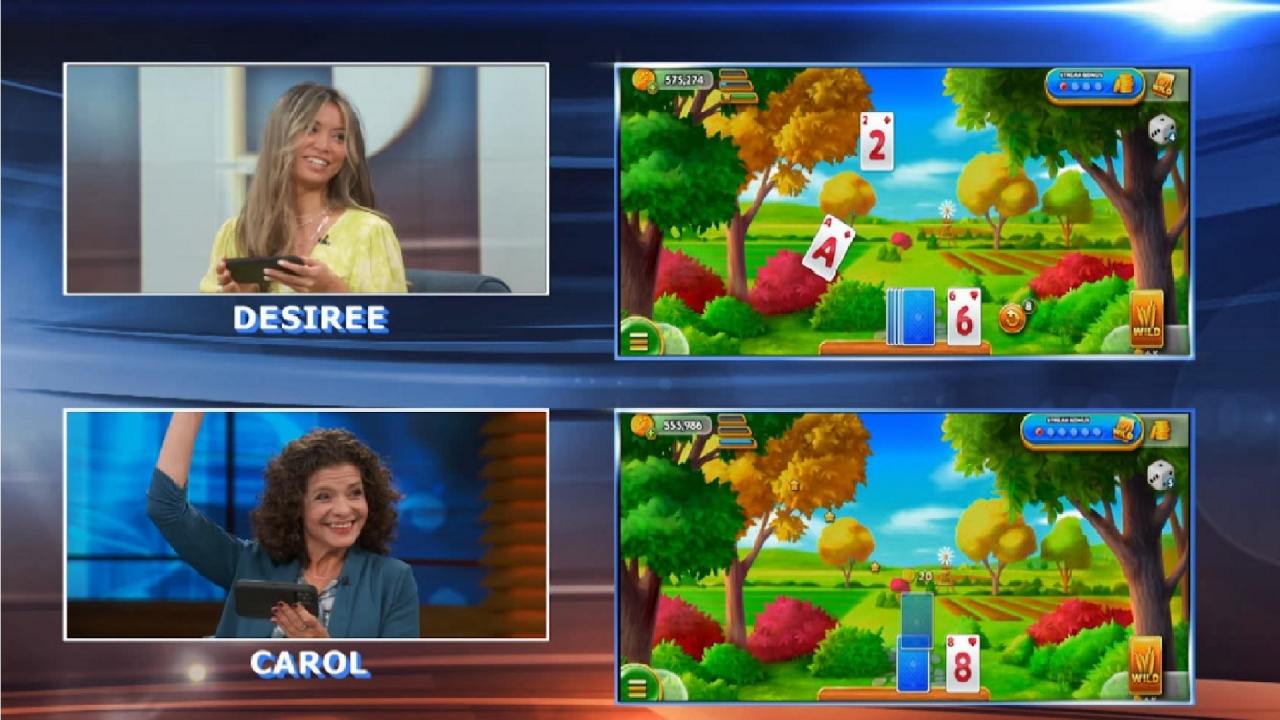 Take The Stress Out Of Holiday Travel With Solitaire Grand Harve…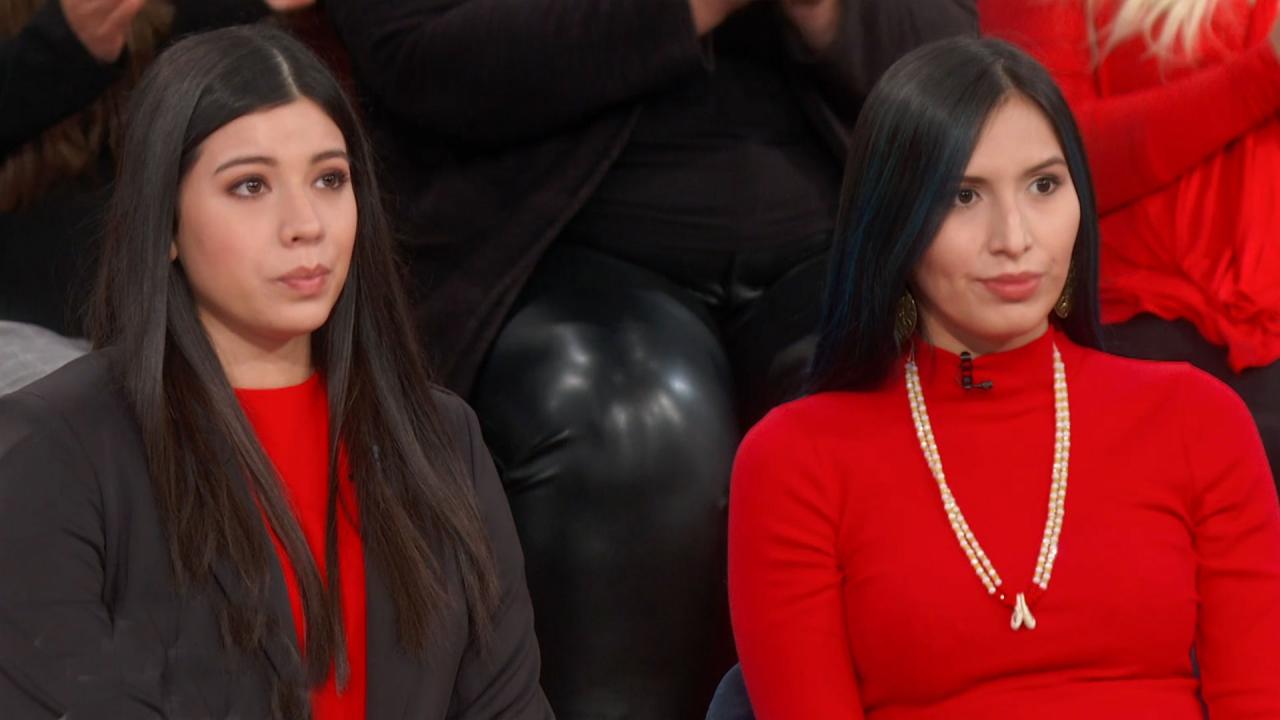 Why Member Of Nakoda Tribe Says As a Native American Woman, She …
Parents Claim Daughter Went From Social Media Star At 14 To Cyber-Bullied, Hacked And Homeless At 20
Cathy and Randy say their daughter, Taylor, was a happy child, who was well-behaved, got good grades, had lots of friends, and loved Justin Bieber.

TELL DR. PHIL YOUR STORY: Do you need Dr. Phil to "get real" with someone?


"I would make Justin Bieber music videos, and I would sing and dance to it, and then I would post them on YouTube," says the now 20-year-old.
At 14, Taylor, who had started modeling, says she began posting photos of herself on Instagram to help boost her career. "By the time I reached high school, I had about 30,000 followers. To say the least, I kind of became 'Insta-famous.'"
"There were definitely people that were jealous of her social media celebrity status," says Randy.
Taylor and her family claim she was bullied, their house was egged, and her vehicle vandalized. Eventually, Taylor, along with her parents and sister claim
their social media accounts were all hacked;
an intrusion that the family claims continues today.
WATCH: Dr. Phil To Guests: 'You Make A Sex Tape And Put It On The iCloud, Knowing You're Being Hacked?'
"Now we're all targets. Our entire family is being turned upside down by cyber-attacks," claims Cathy, who says she worries that whoever is targeting the family may also have access to bank accounts, credit cards, and more.
Additionally, the family says this has all taken a toll on Taylor, who they claim started doing drugs,
dating someone they disapprove of
and is now homeless.
Is there help for Taylor and her family? Check
here
to find out where you can watch
Thursday's episode
.
TELL DR. PHIL YOUR STORY: Relative gone from big success to a total mess?

Why Parents Claim Their Former Social Media Star Daughter Is Spinning Out Of Control