Parents Of 14-Year-Old Native American Henny Scott Claim 'Nobody…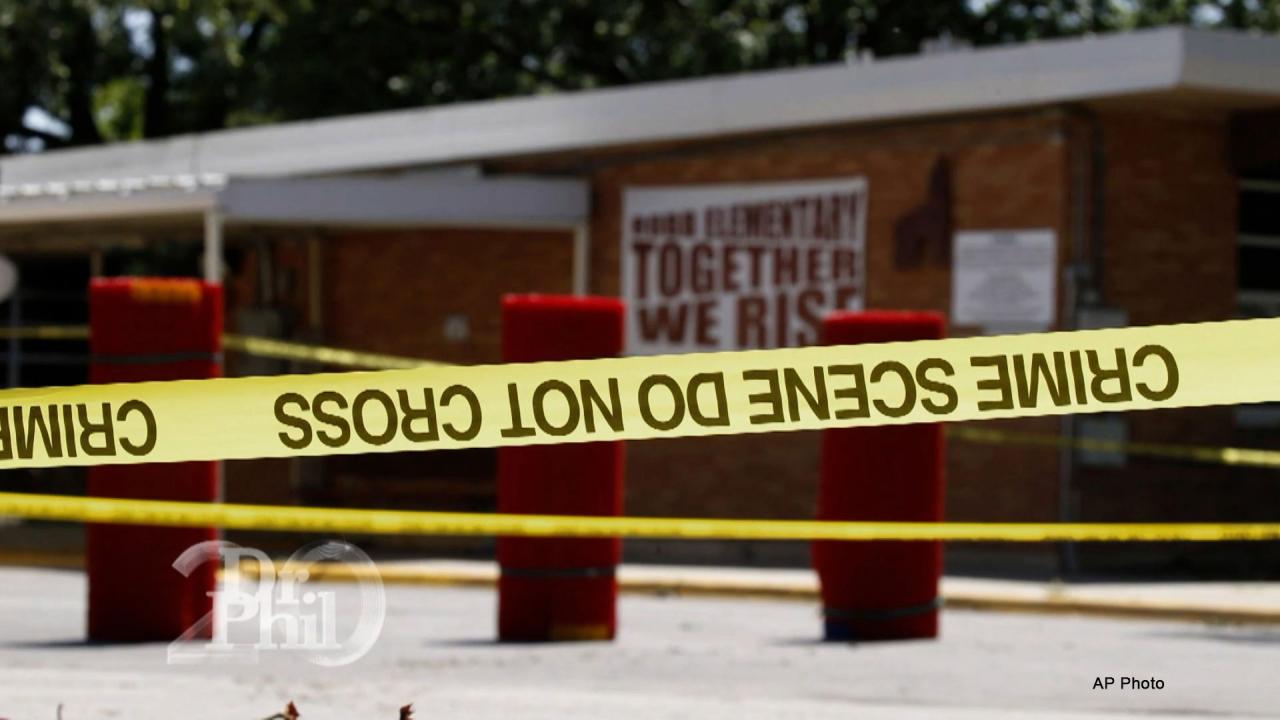 Common Characteristics of School Shooters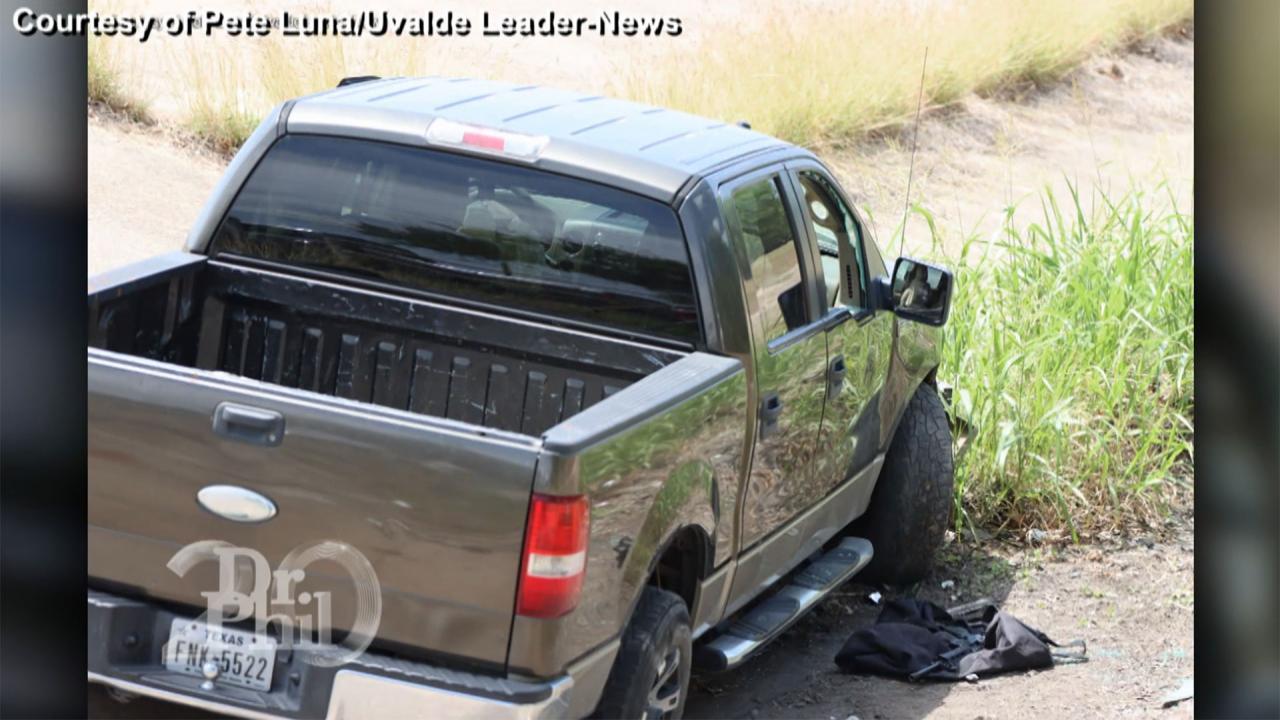 Uvalde Shooter Reportedly Publicized His Plans Before Murdering …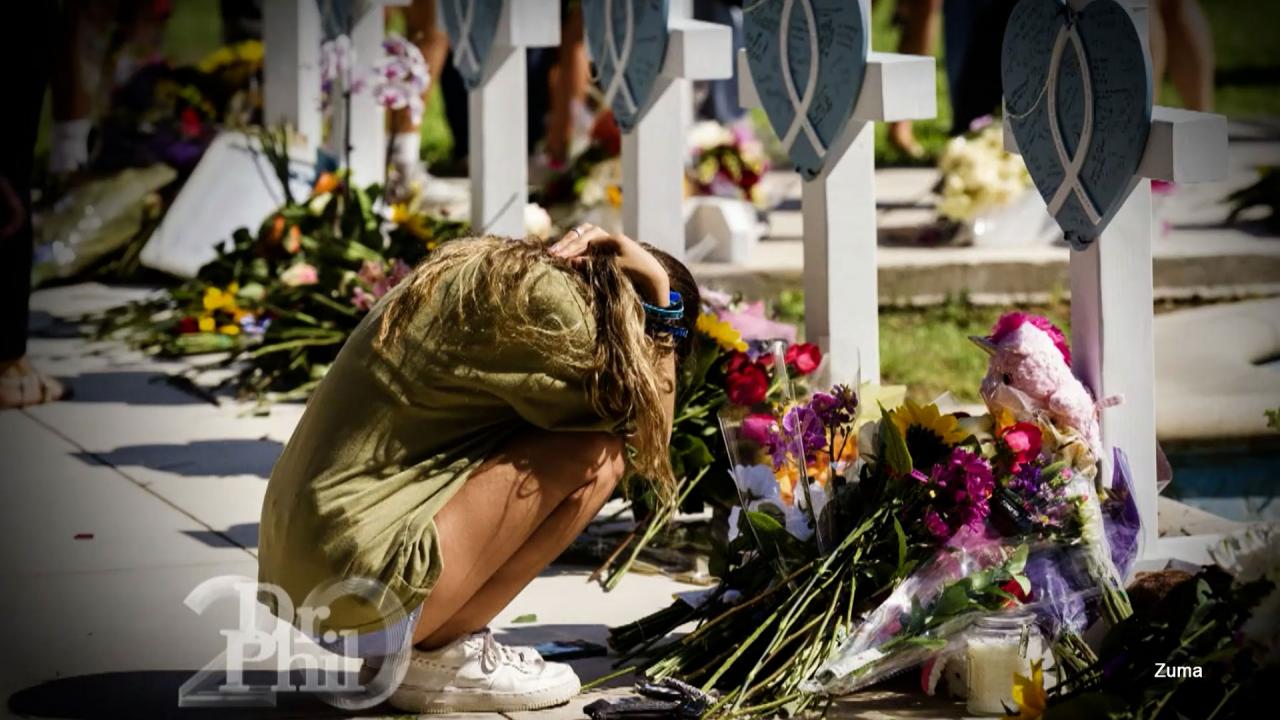 19 Students And Two Teachers Killed In Uvalde, Texas; Second-Mos…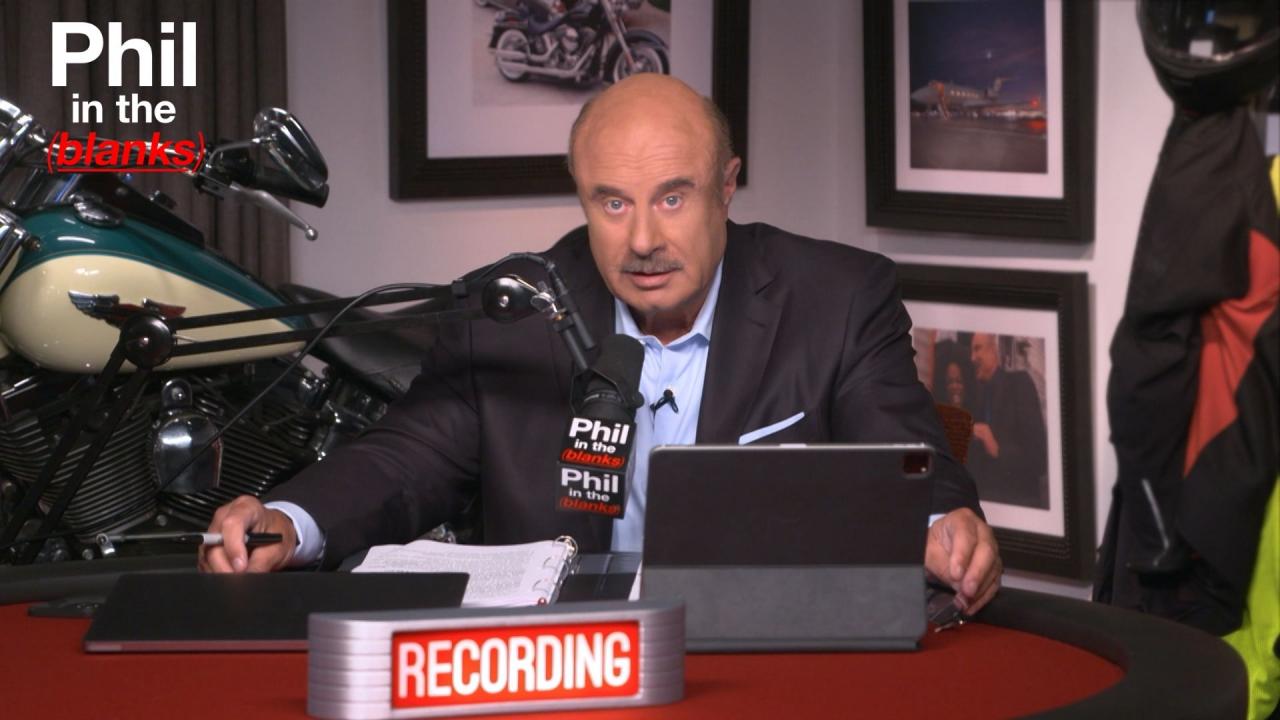 When Is Enough Enough? The Deadly School Shooting In Uvalde, Tex…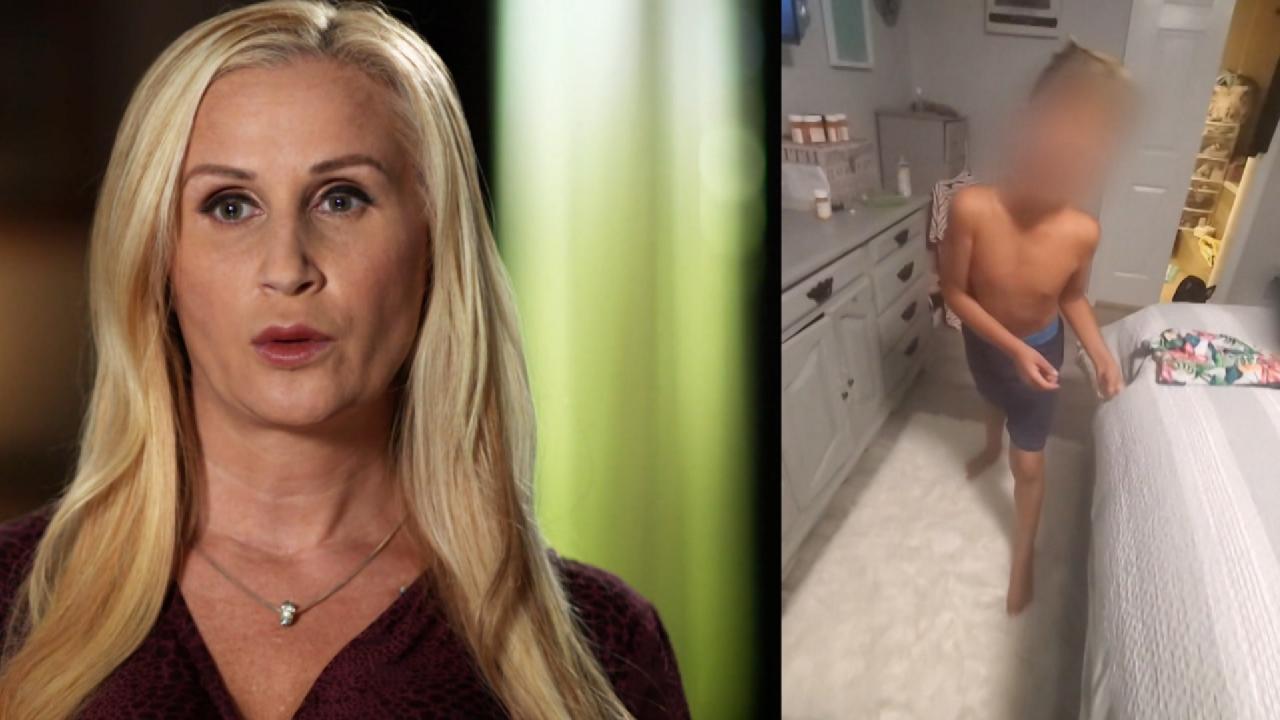 'Every Day Is Just Living On Edge Because I Never Know What To E…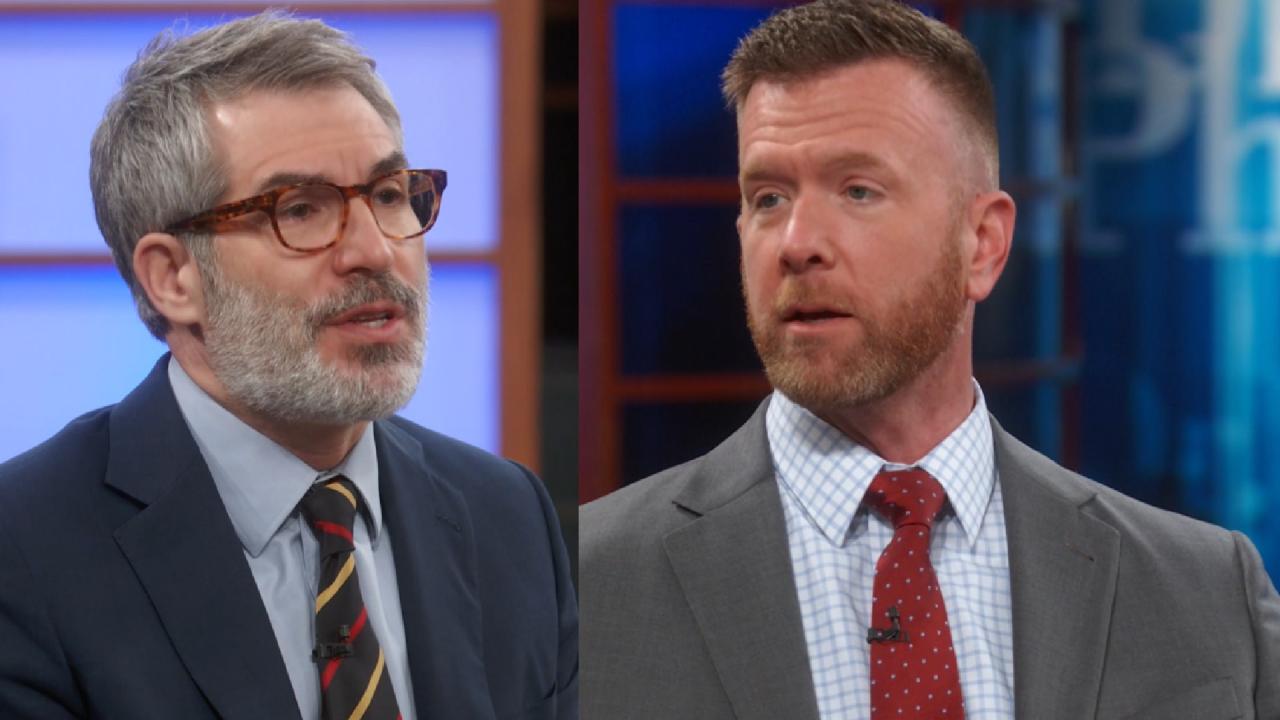 Violence Reduction Expert Says Defunding The Police Isn't About …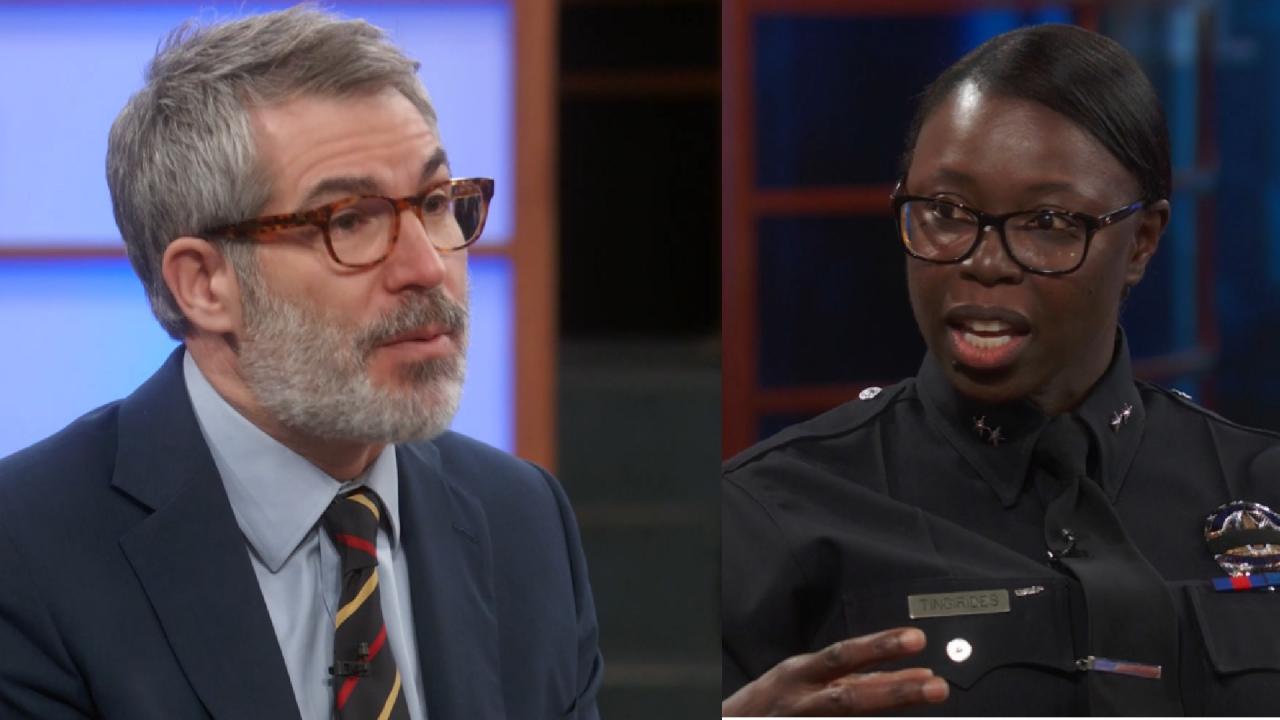 LAPD Deputy Chief On Defunding The Police: 'We Have To All Be Wi…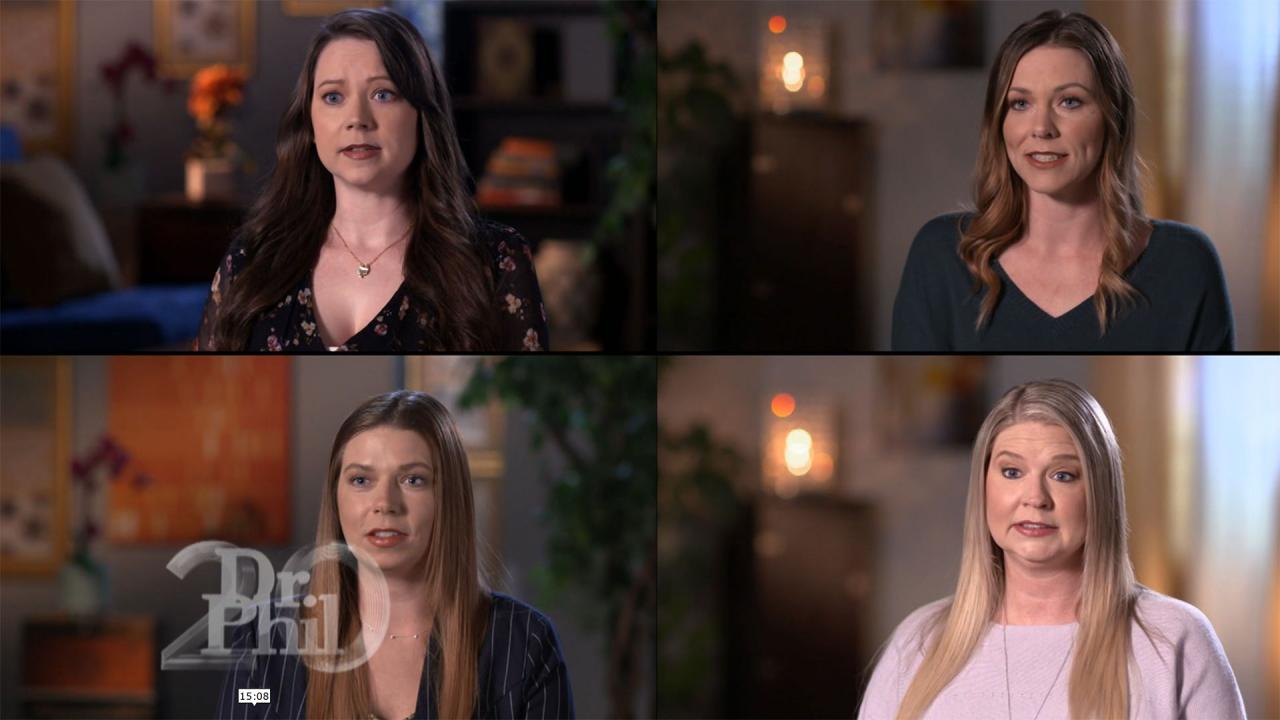 Mom Admits She's Called Her Daughters 'Monsters' But Says She's …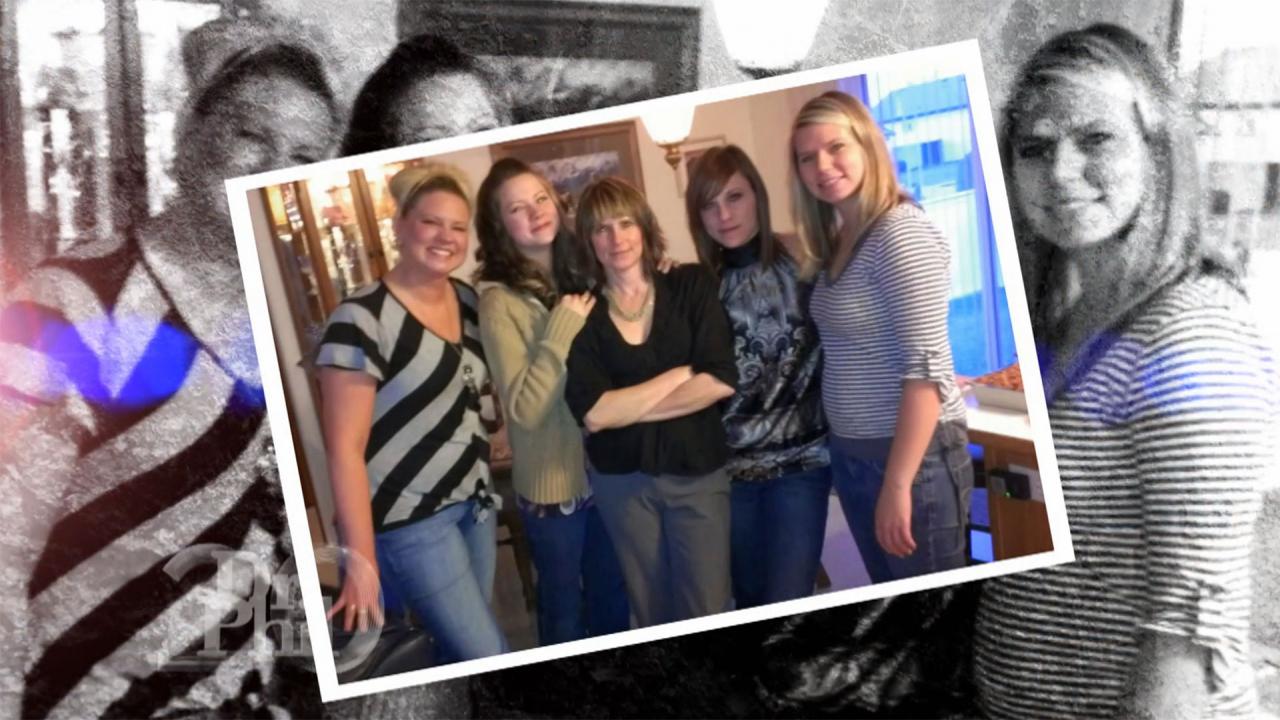 Woman Says Mom 'Ditched' Her And Her Sisters For Men And Partyin…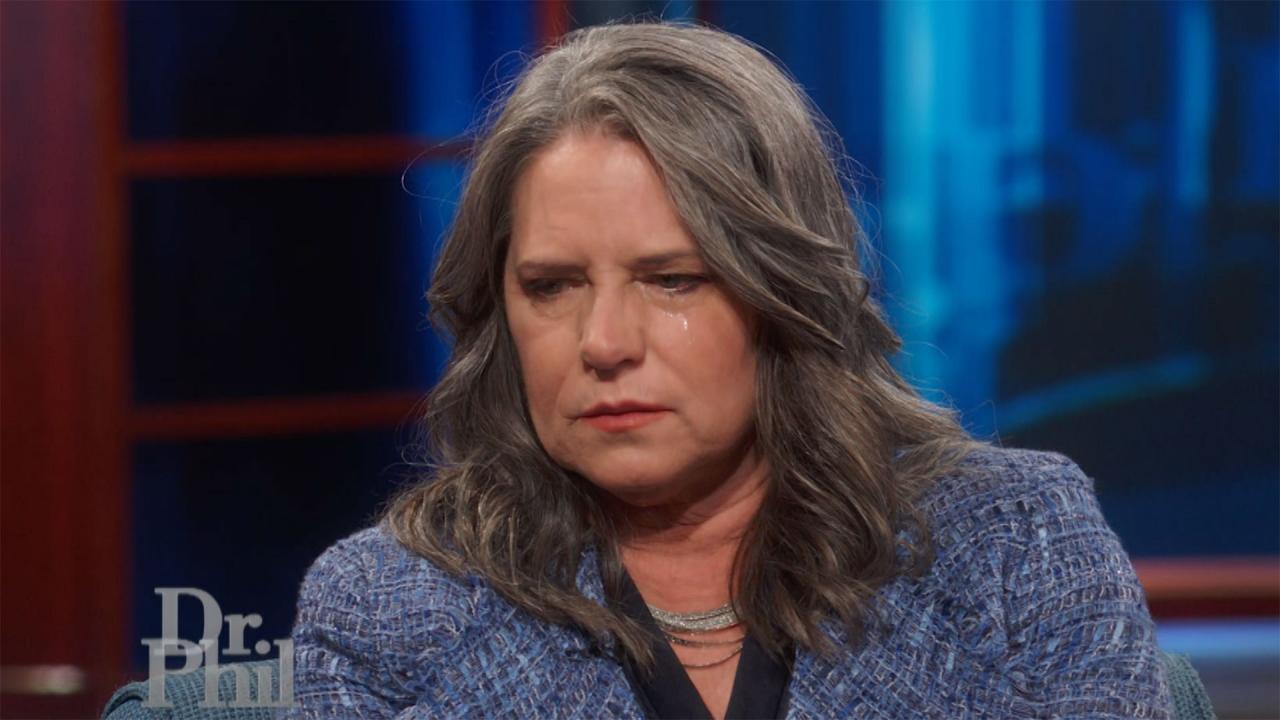 How A Woman Can Start To Rebuild Relationships With Her Four Dau…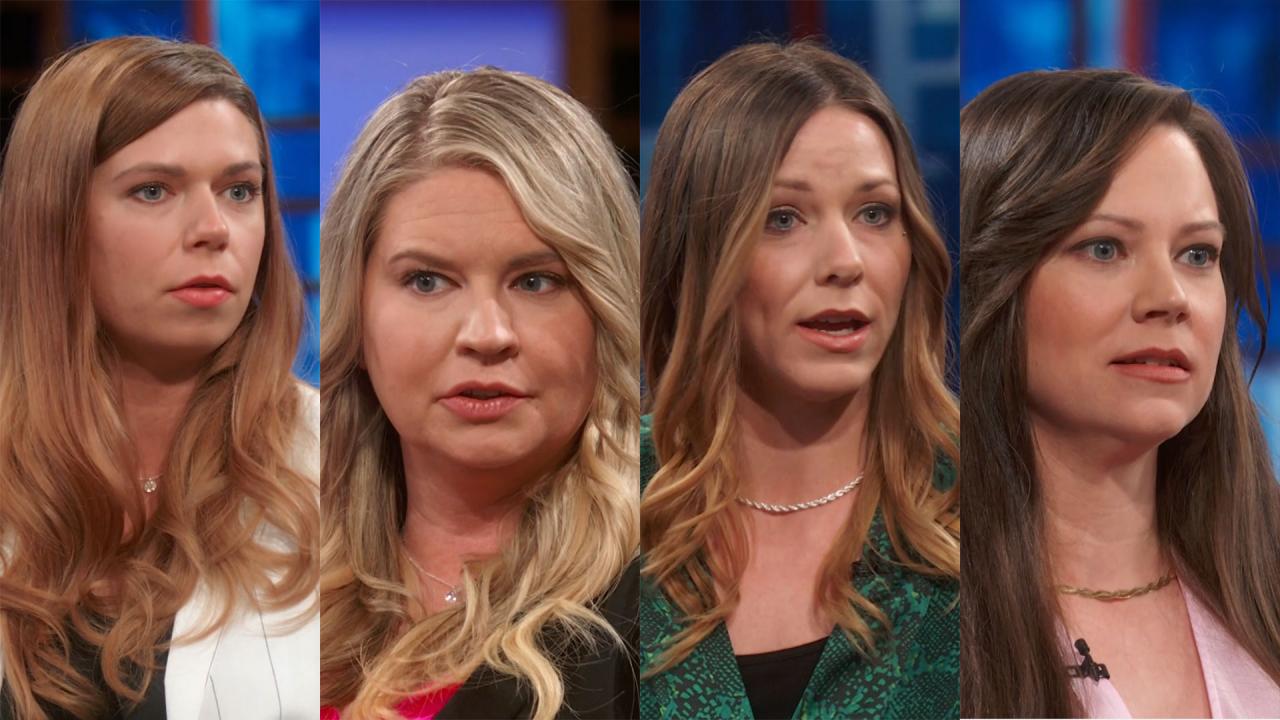 What Four Sisters Say They Want From Their Mother Who They Claim…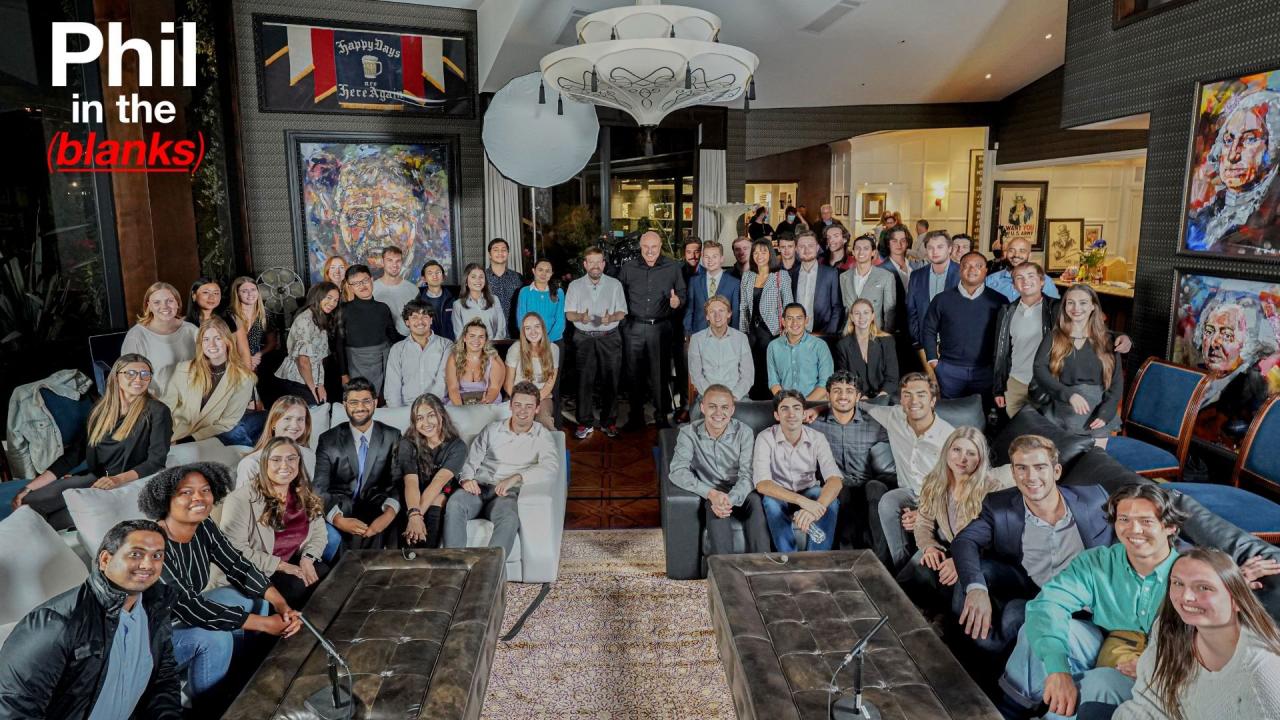 Communication Skills That Help You 'Get What You Want' – 'Phil I…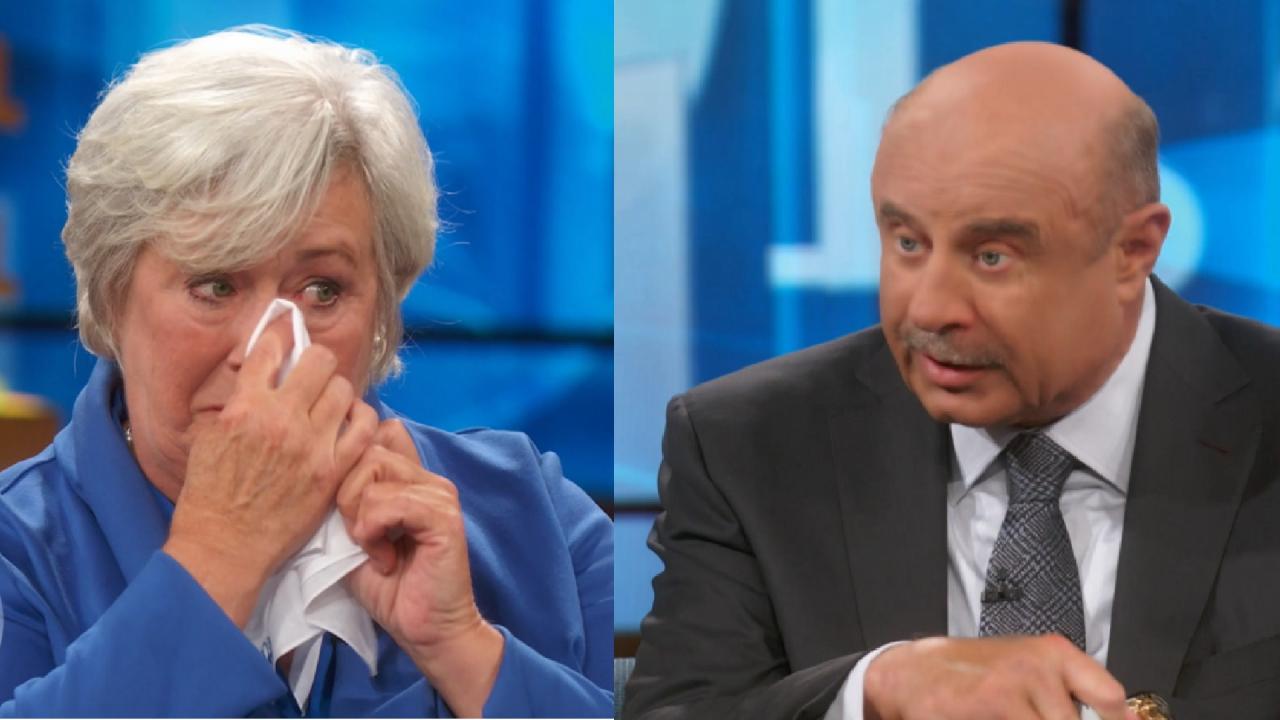 'I Hope Other People Watching Our Story Don't Make The Same Horr…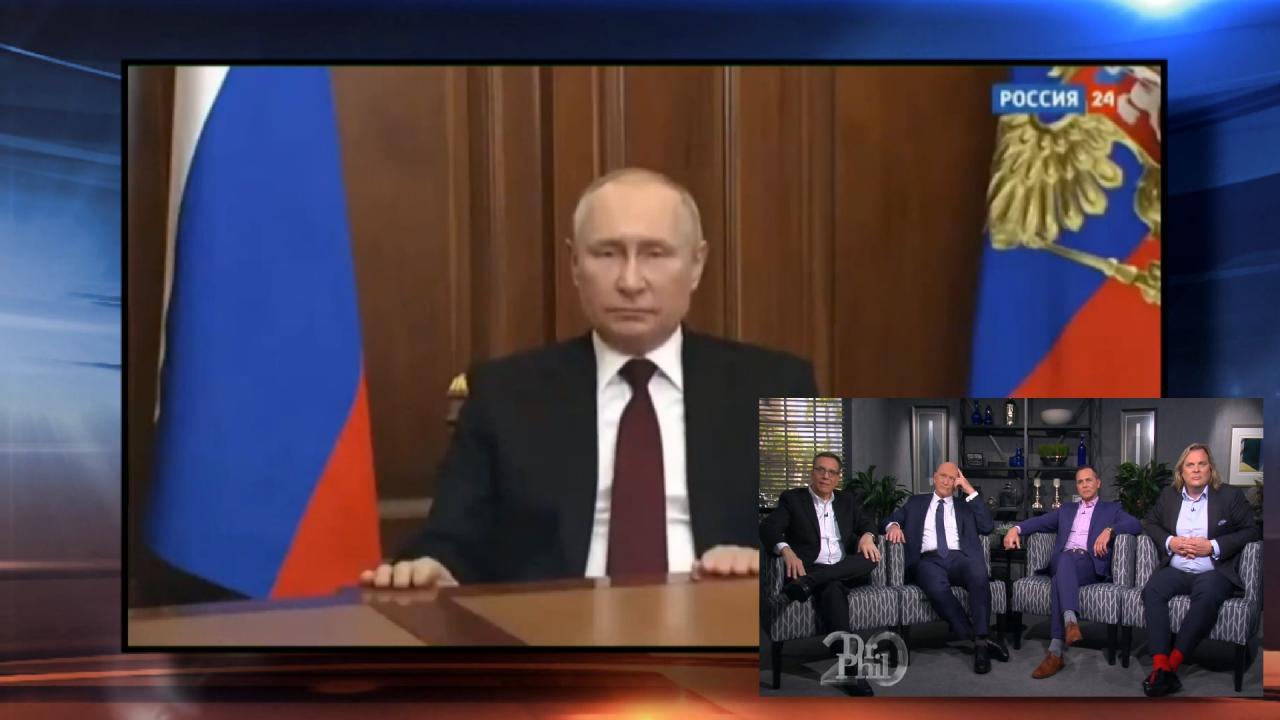 Behavior Scientist Says He Thinks Vladimir Putin Is 'Trying To S…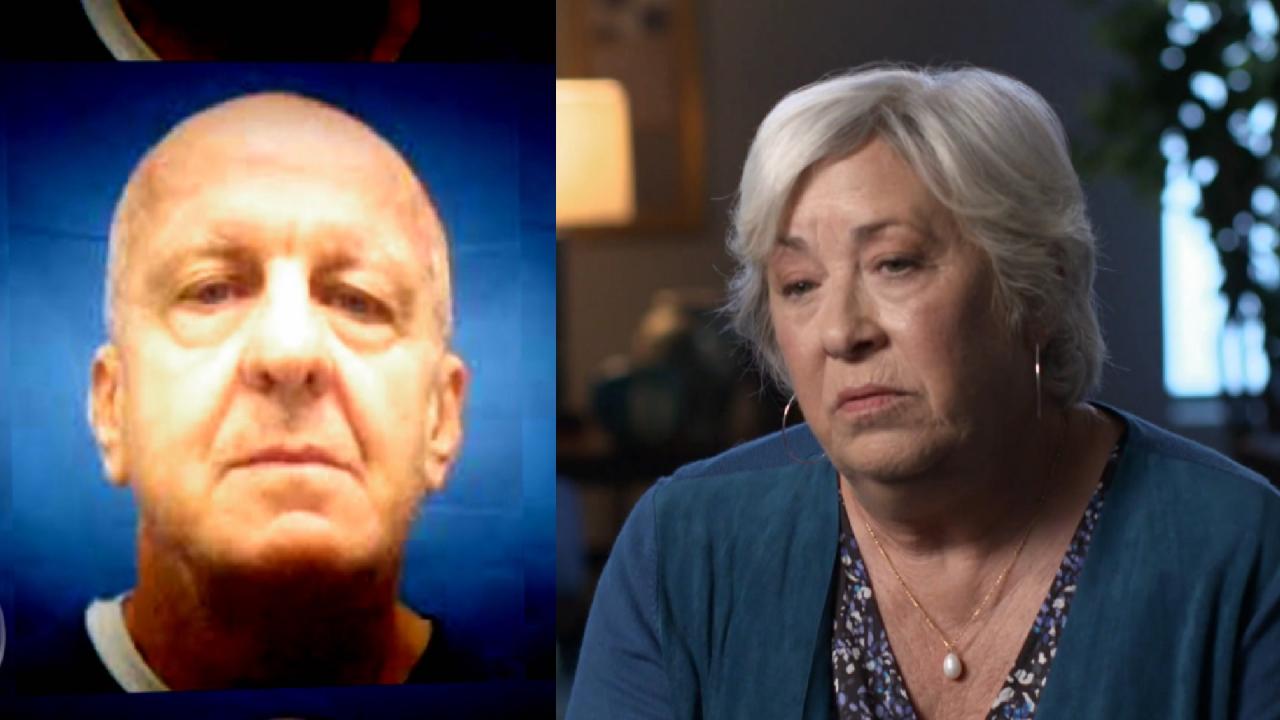 'She Was Jealous, And Being Vindictive,' Says Man Whose Wife Adm…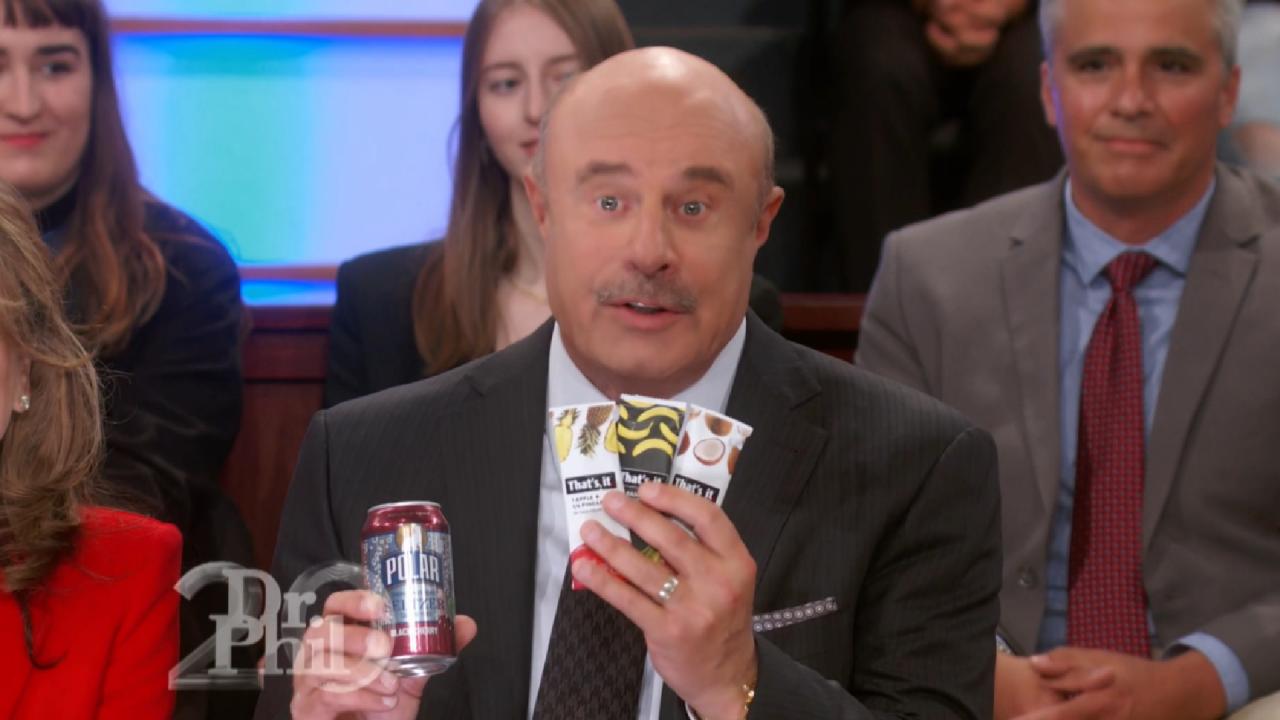 How The 'Dr. Phil' Studio Audience Stays 'Snack Happy'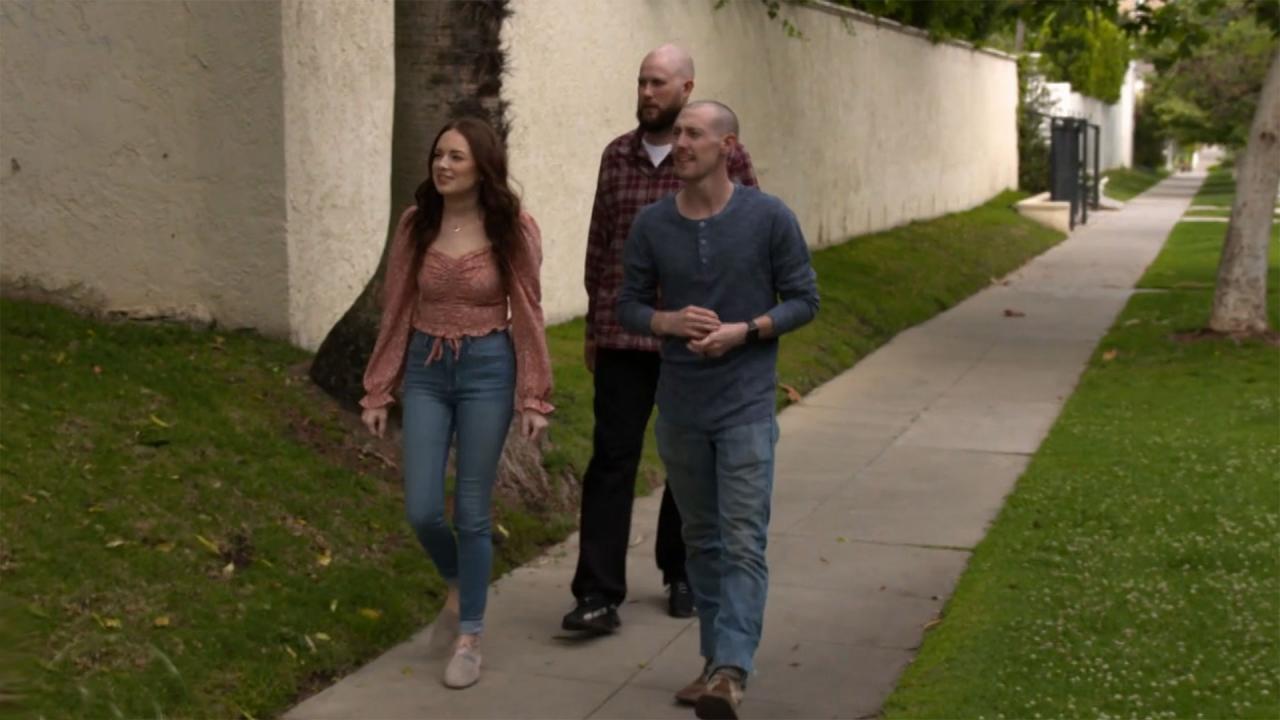 Man Says He Sleeps On Married Best Friend's Couch 5-6 Times Per …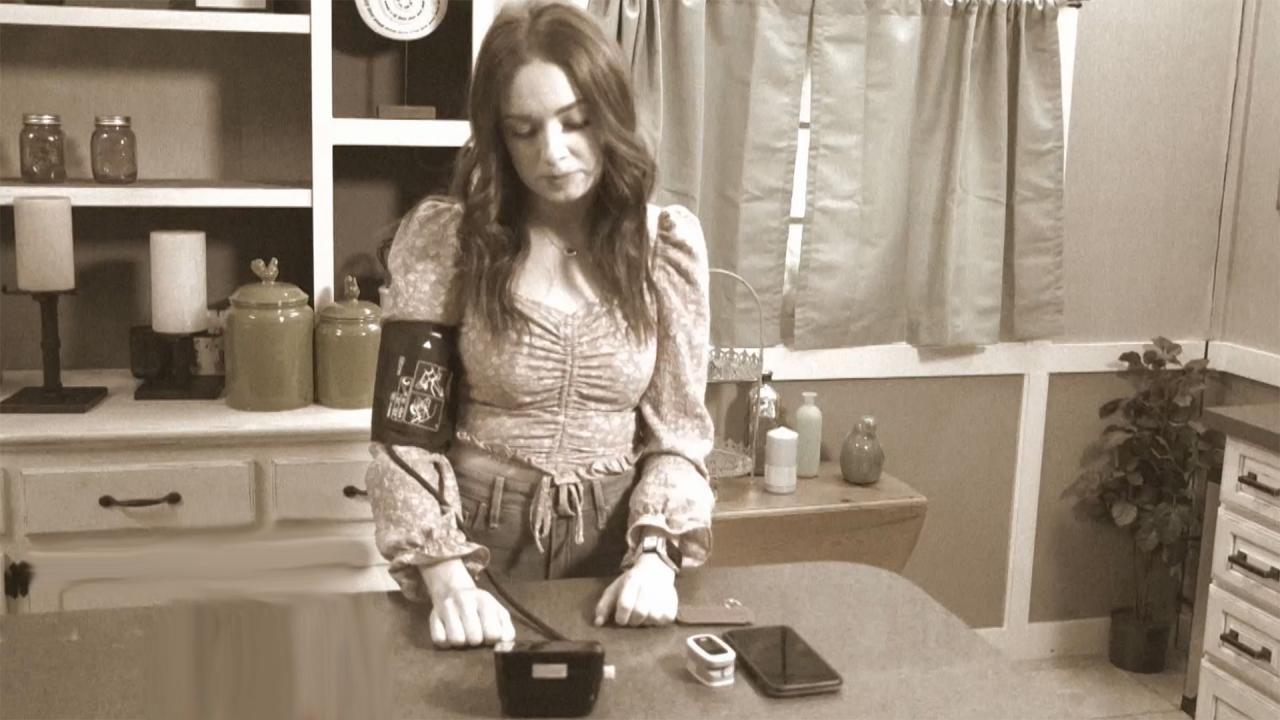 'I've Been To The Hospital At Least 140 Times In The Last Three …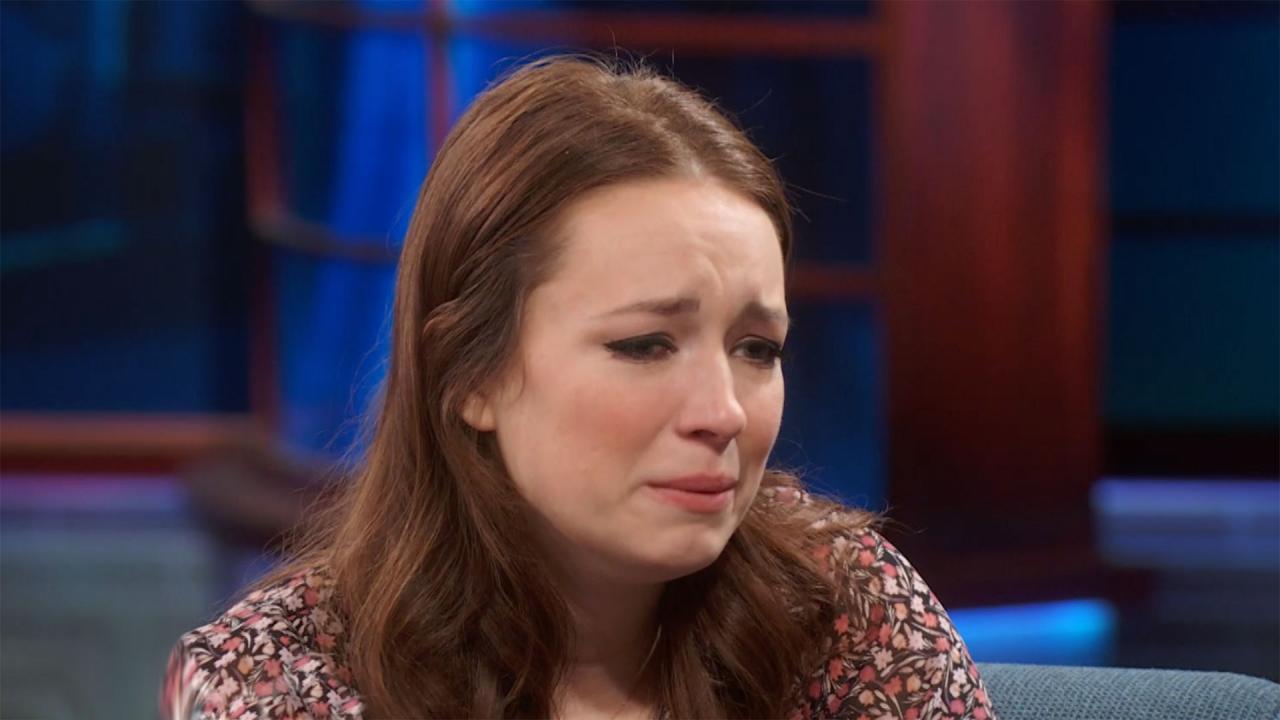 'I Wish That My Brain Didn't Operate This Way,' Says Woman Who H…
Parents Of 14-Year-Old Native American Henny Scott Claim 'Nobody Even Looked For Her' When She Disappeared
Nate and Paula say when their 14-year-old daughter, Henny Scott, vanished three years ago, her disappearance didn't gain any attention – they claim because they are Native Americans.

"Nobody even looked at her report; nobody even looked for her," says Paula, who is a member of the Northern Cheyenne Tribe of Montana.


Nate, who is a member of the Crow Tribe of Montana, claims law enforcement treated him and Paula like criminals. "It was like we were being interrogated," he says.
Hear what the parents say they believe happened to their daughter -- and why they believe the search for Henny would have been different if she was white -- in the video above.
On Tuesday's episode of
Dr. Phil
,
"Missing and Murdered in Montana,"
hear other stories of missing Native American women as Dr. Phil tackles this nationwide epidemic with former criminal prosecutor Loni Combs, tribal filmmaker Rain, and Representative Greg Stanton of Arizona.
Check local listings
to see where you can tune in.
WATCH: True Crime Investigator Loni Coombs Says Crisis Of Missing And Murdered Indigenous Women Is 'Horrific'
TELL DR. PHIL YOUR STORY: Are you involved in a story making headlines?