Parents Of 25-Year-Old Who Died In Prison: 'We Found Out That Sh…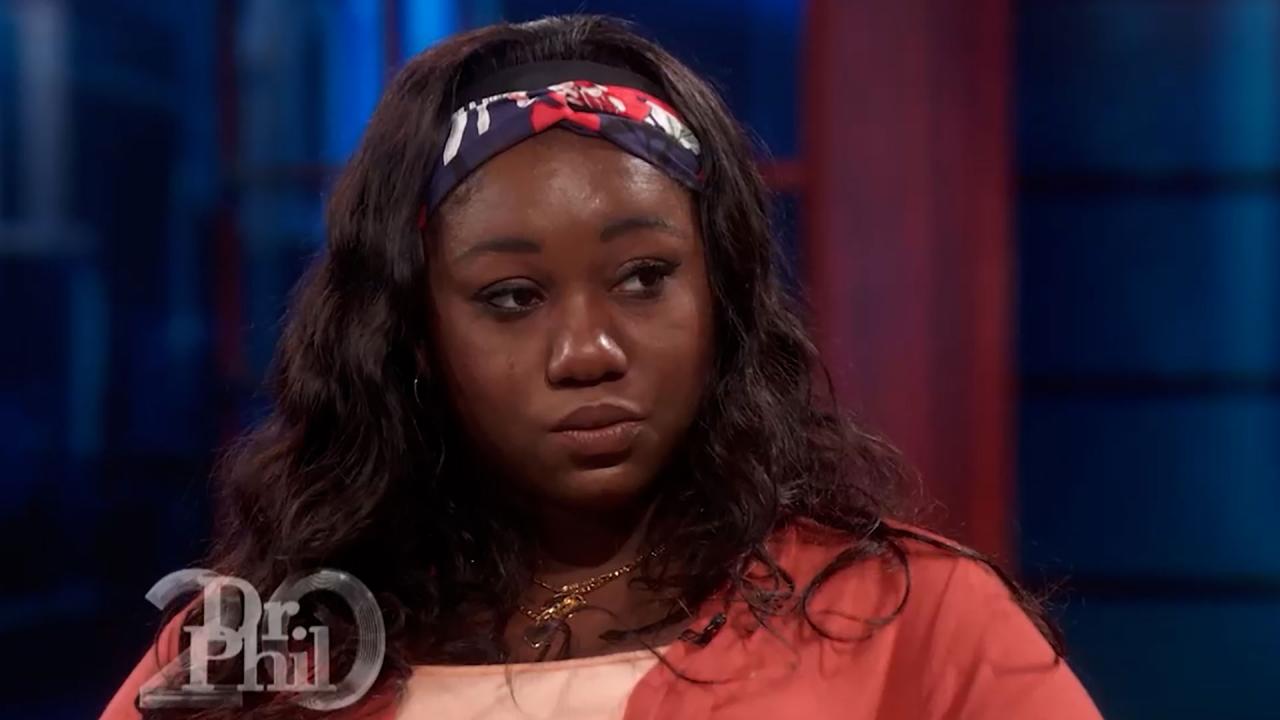 'You Can't Make Sense Out Of Nonsense,' Dr. Phil Tells Young Wom…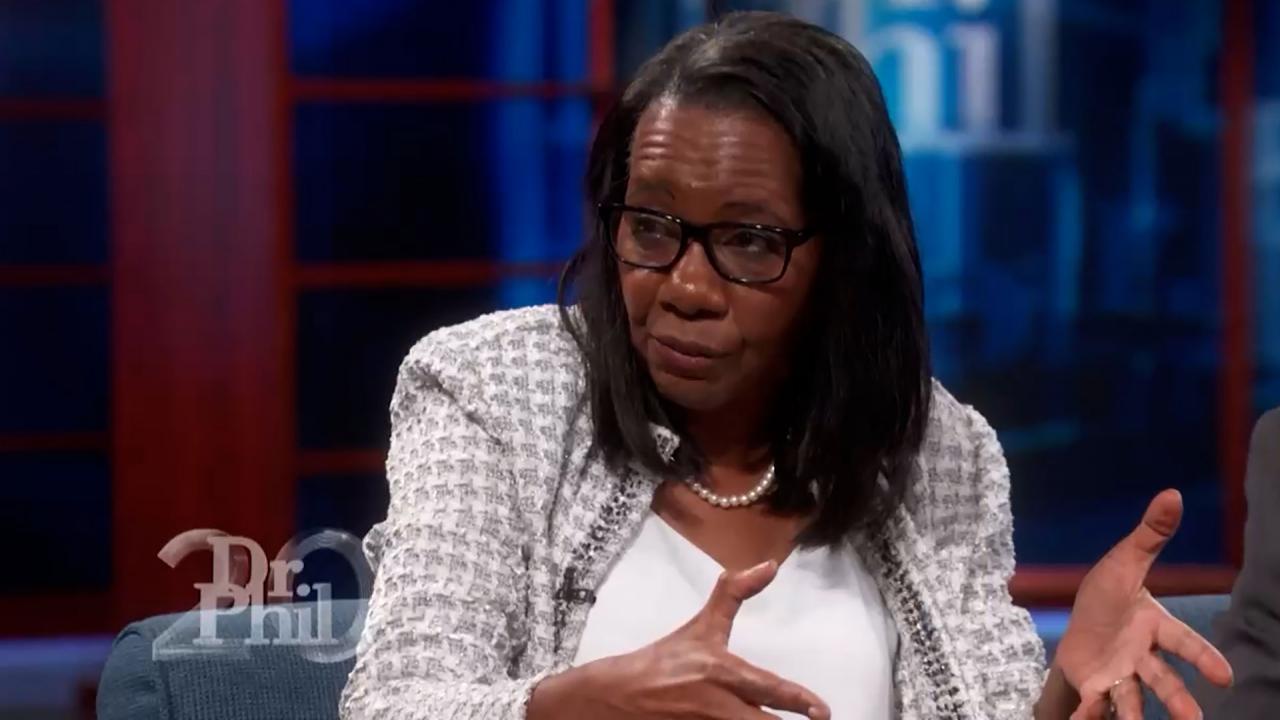 Mom Says Her Daughter Started A Disagreement And Provoked Her St…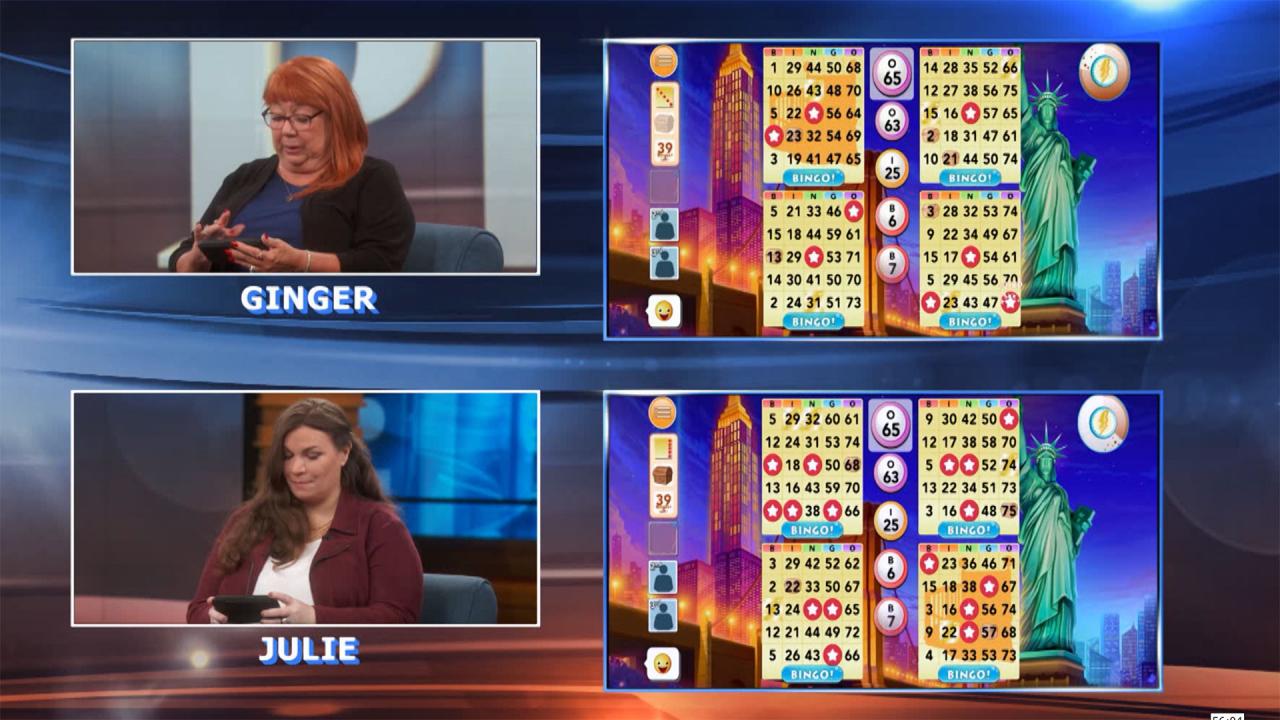 A Fun And Exciting Way To Meet New Friends From Around The World…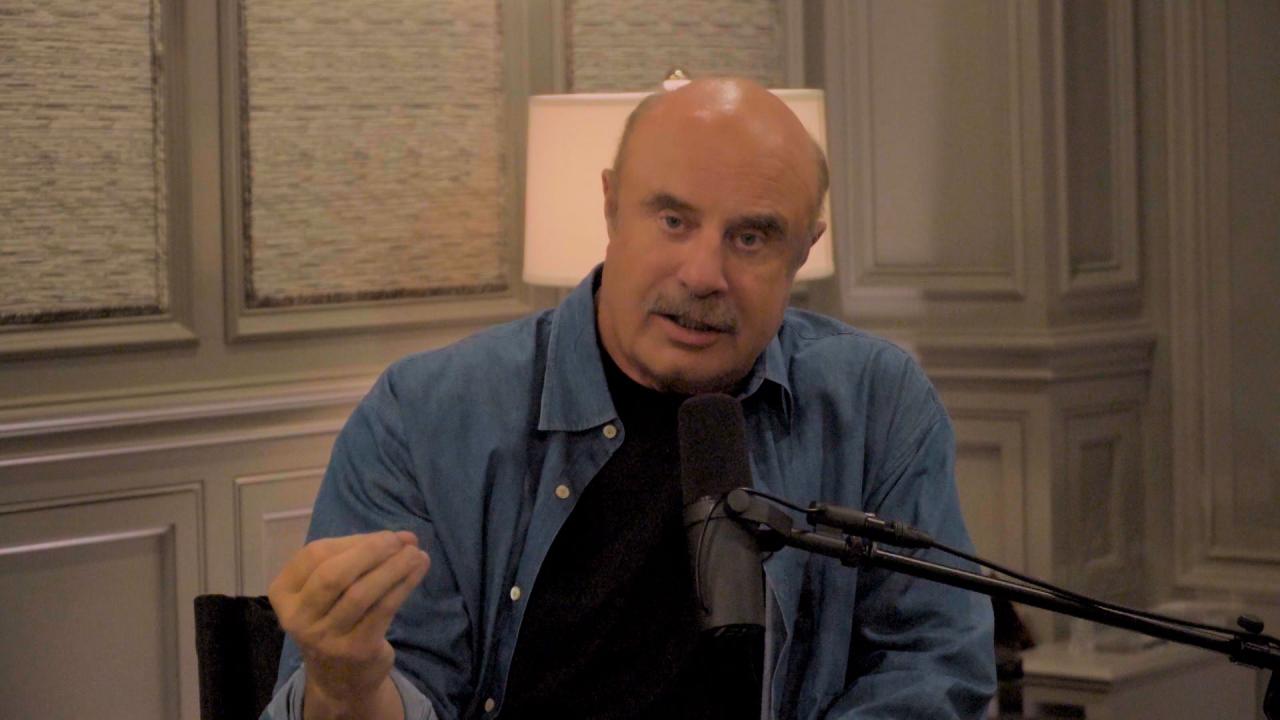 How To Identify A Narcissist - Next 'Phil In The Blanks: Toxic P…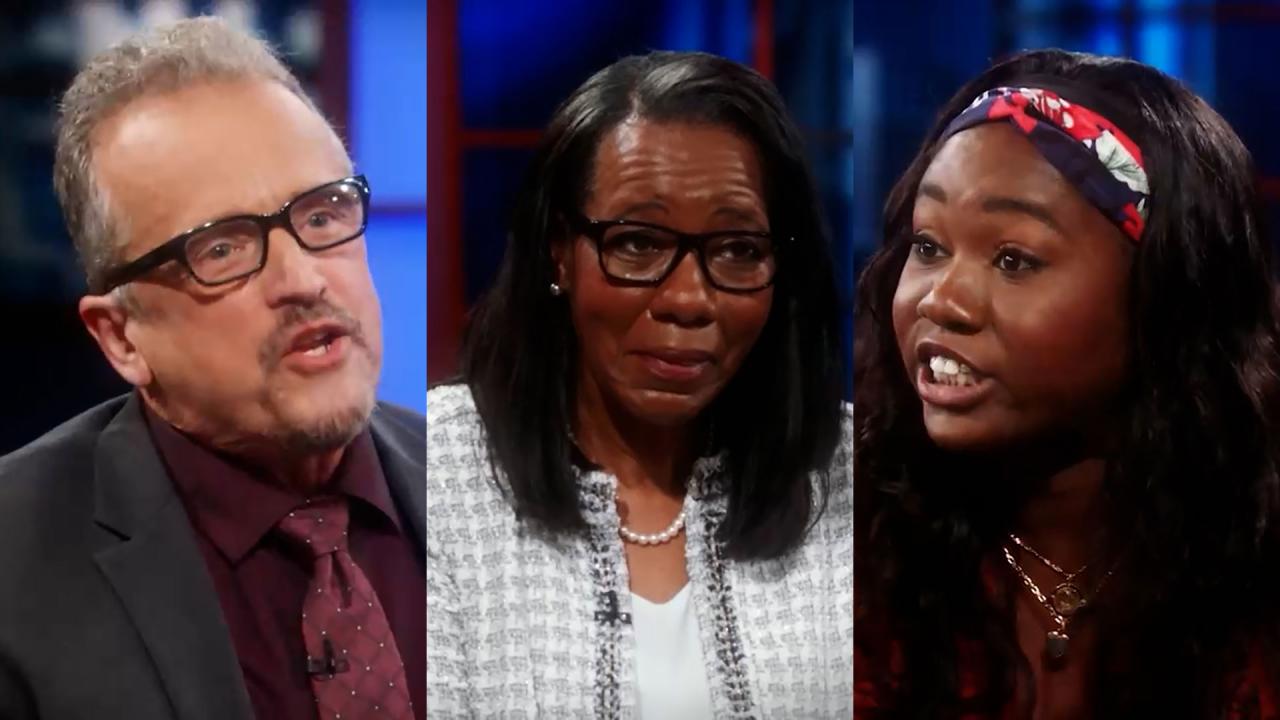 Woman Confronts Mom And Stepfather Who Has Called Her the N-Word…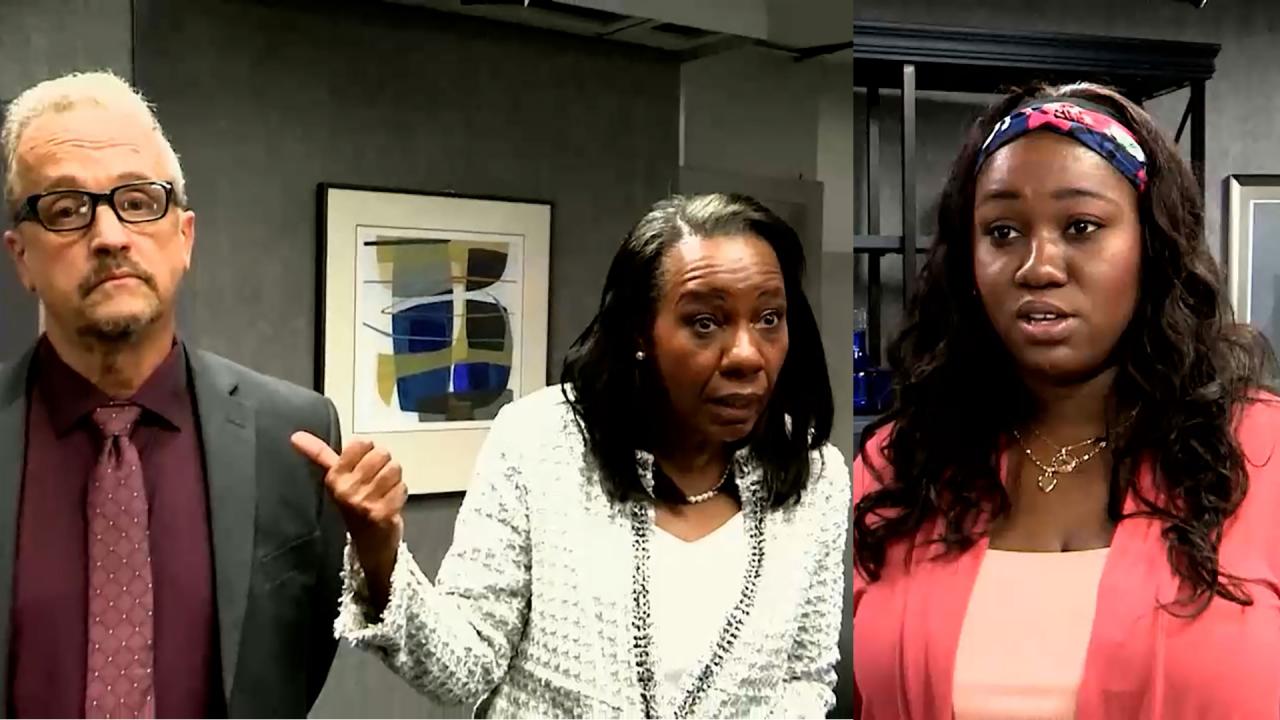 After Speaking With Dr. Phil, Will Mom And Daughter Be On The Pa…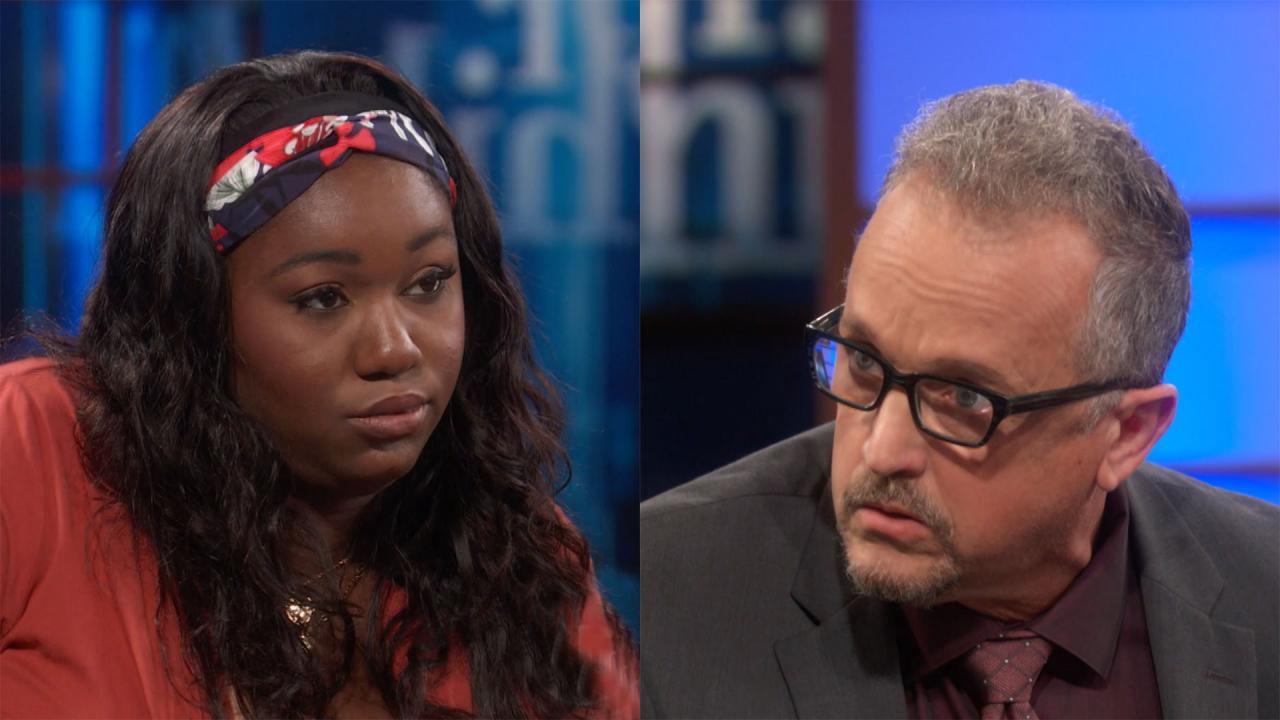 Man Admits He Called His Wife's Daughter The N-Word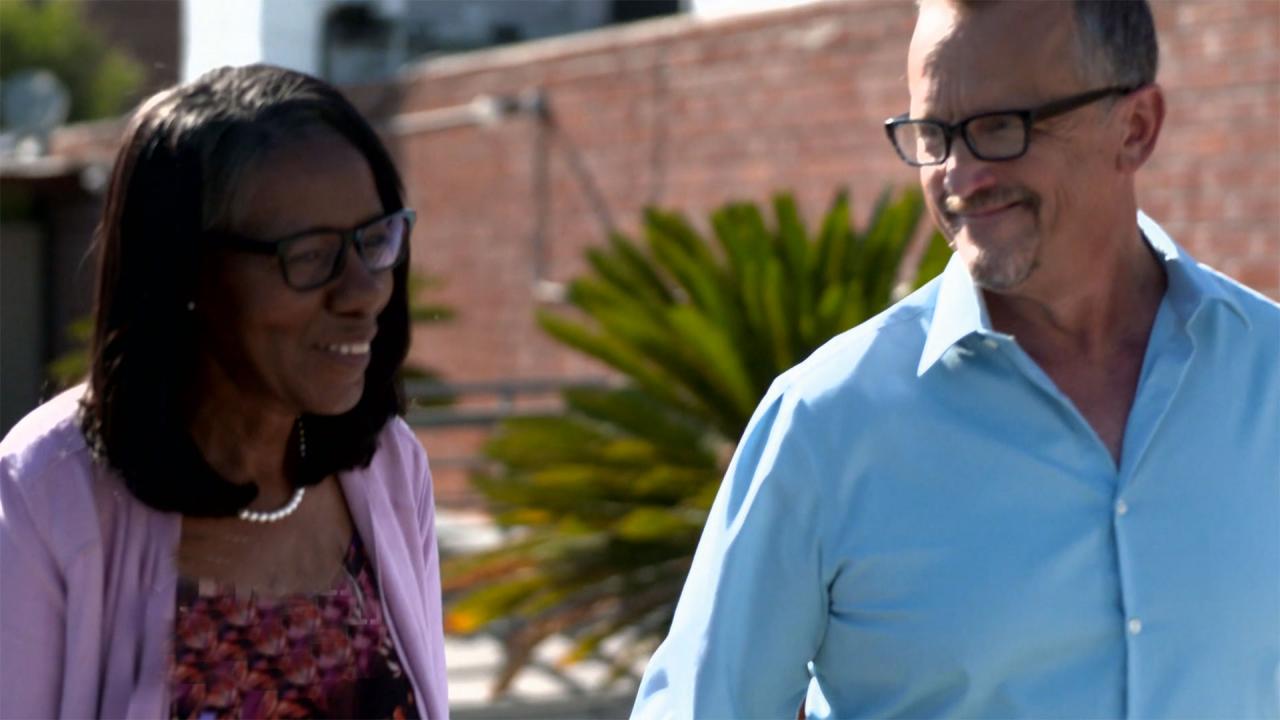 Couple Says Wife's Daughter Should Respect Their Relationship Is…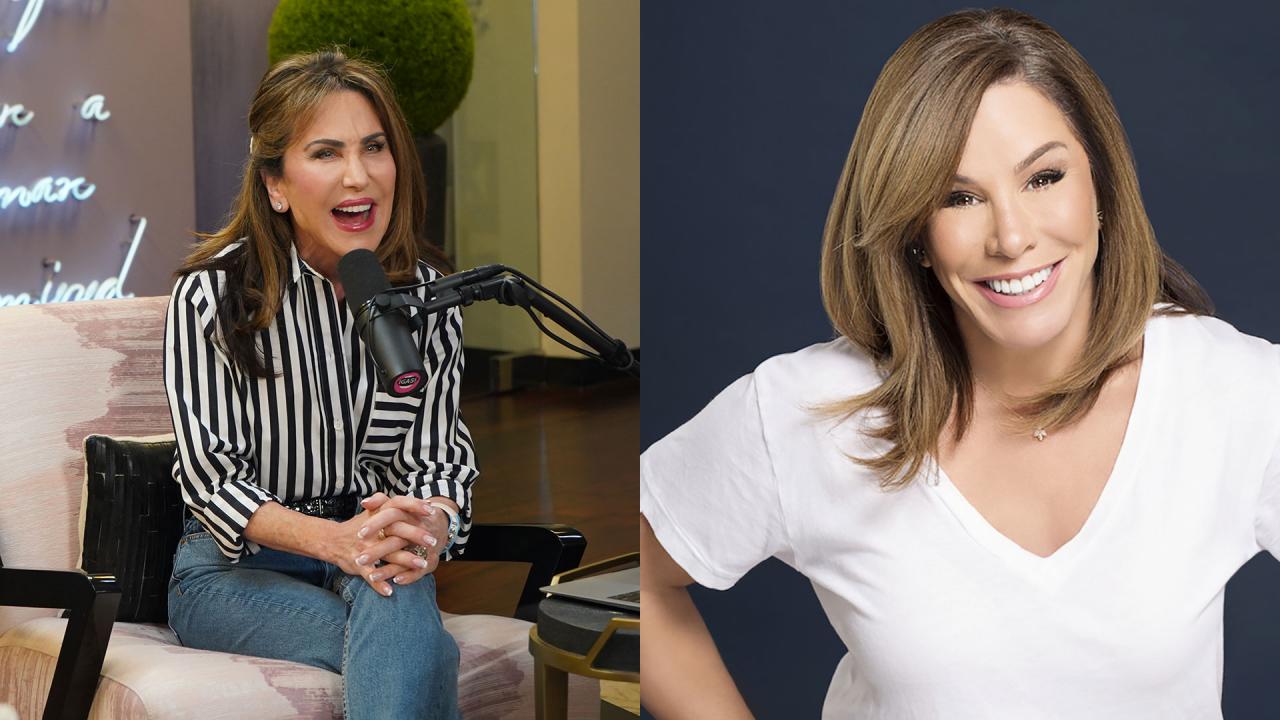 The Secret To Being Fun And Fabulous – Melissa Rivers On 'I've G…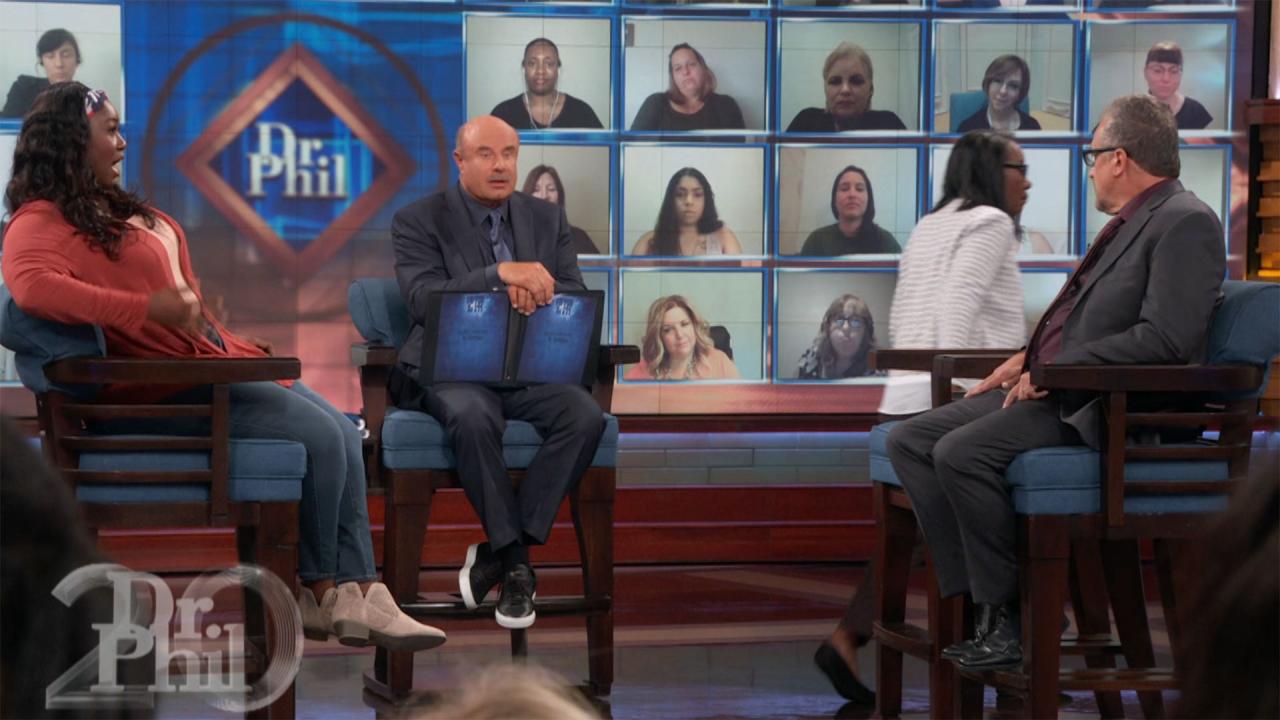 Mom Walks Off Dr. Phil's Stage While Estranged Daughter Tries To…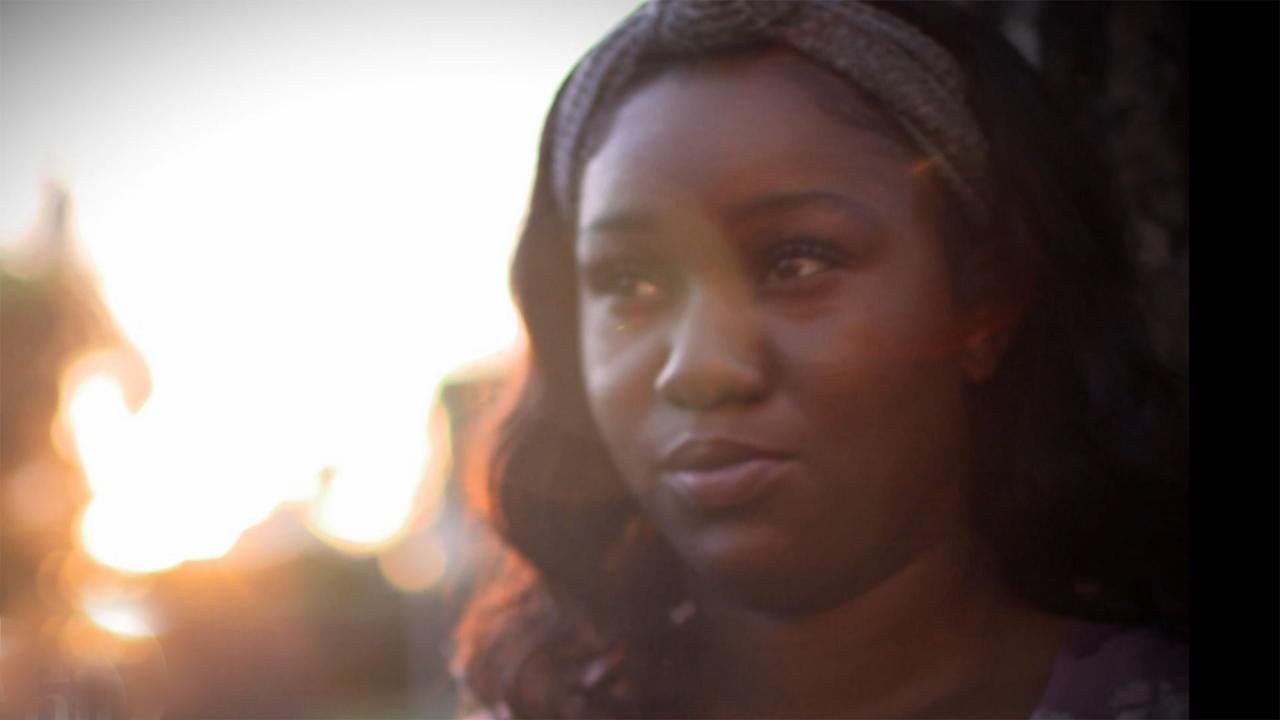 Woman Claims Her Mom's Husband Is 'Racist' And Has Called Her Th…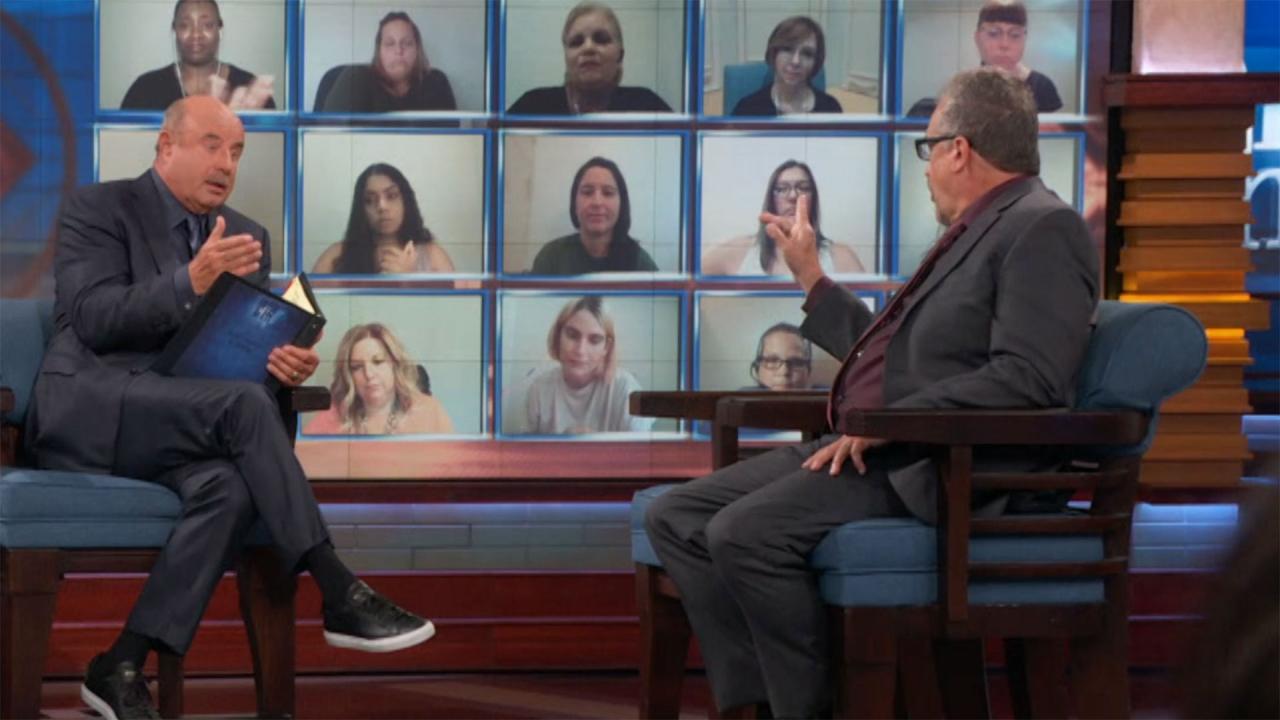 'I Won't Take Punishment From A Woman,' Says Man Who Admits He K…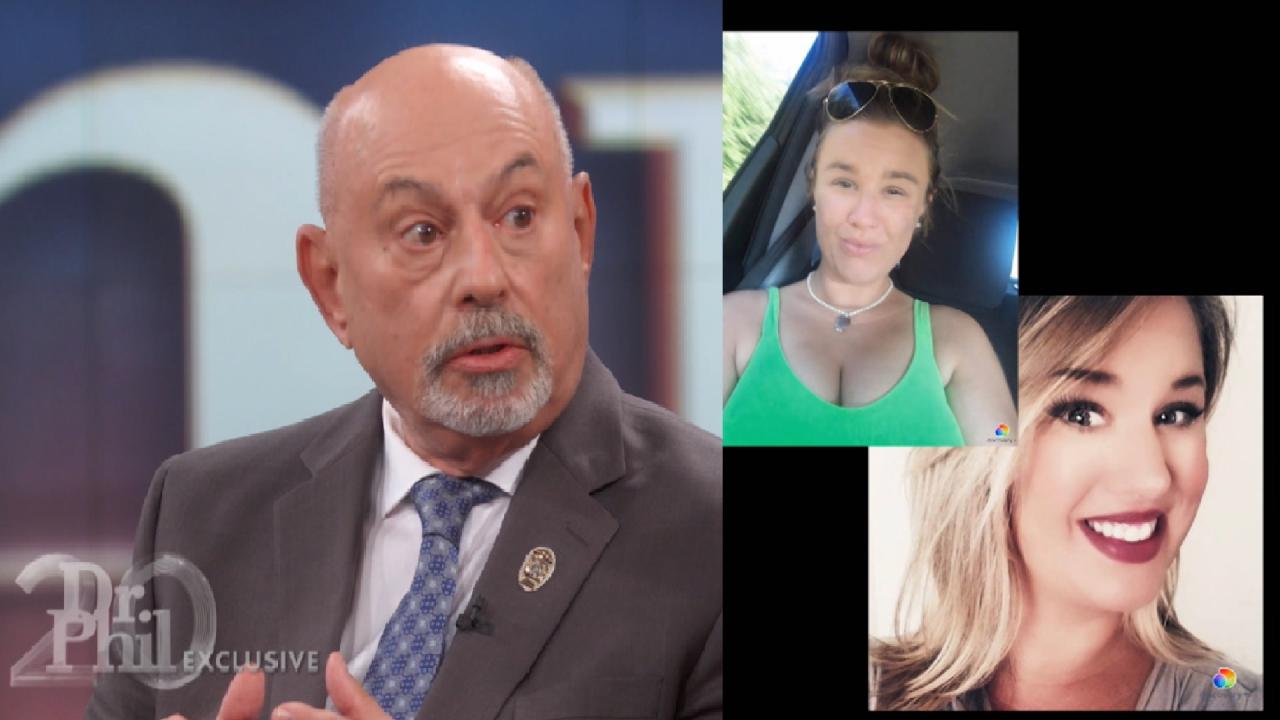 Retired Detective Says He Fears Missing Woman May Have 'Reached …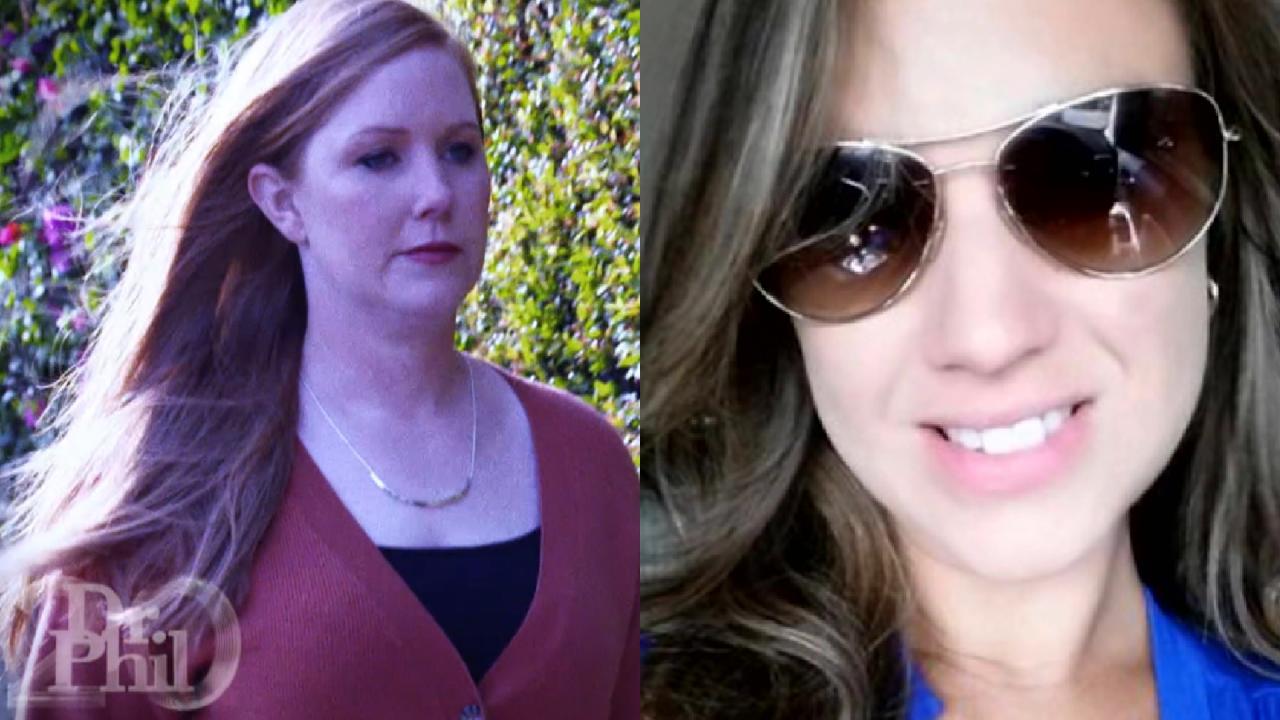 Sister Of Missing Kentucky Mom Andrea Knabel Says, 'It's Somethi…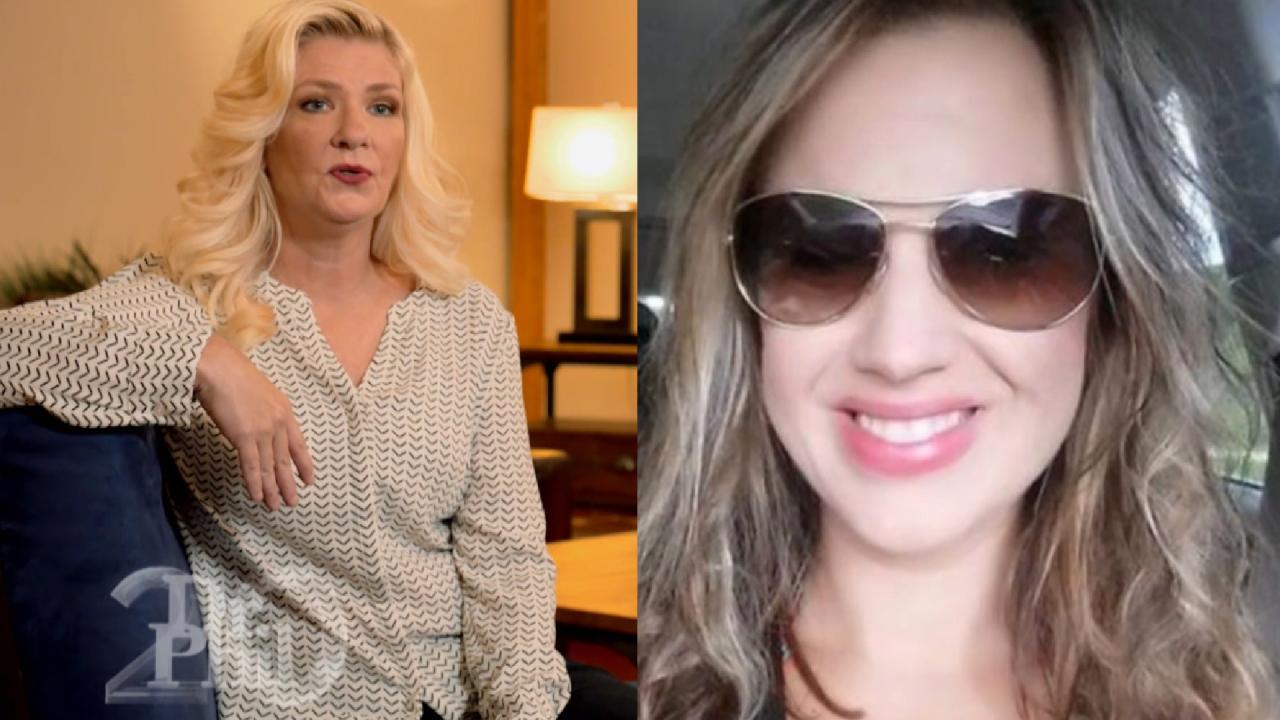 Where Is Andrea Knabel? Investigator Of Missing Persons Vanished…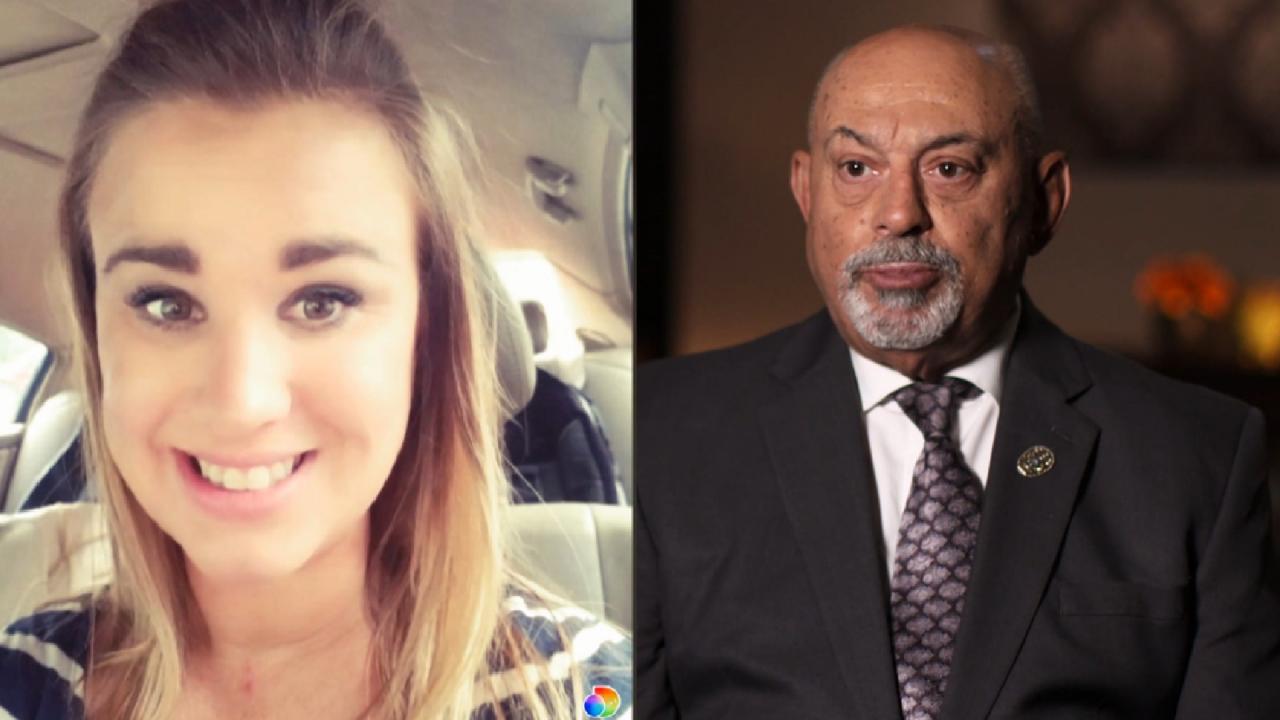 Retired Detective Says Andrea Knabel Disappearance Is 'The Most …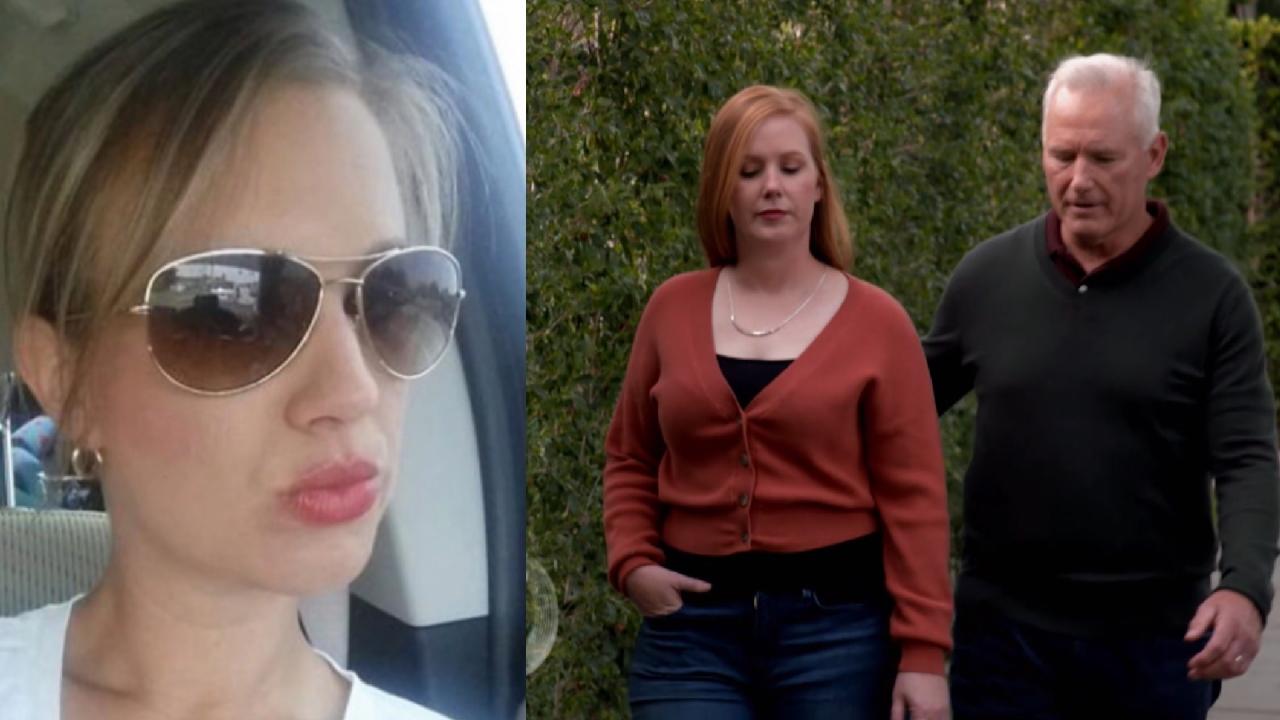 'It Stays With You, 24/7,' Says Dad Of Missing Woman About The G…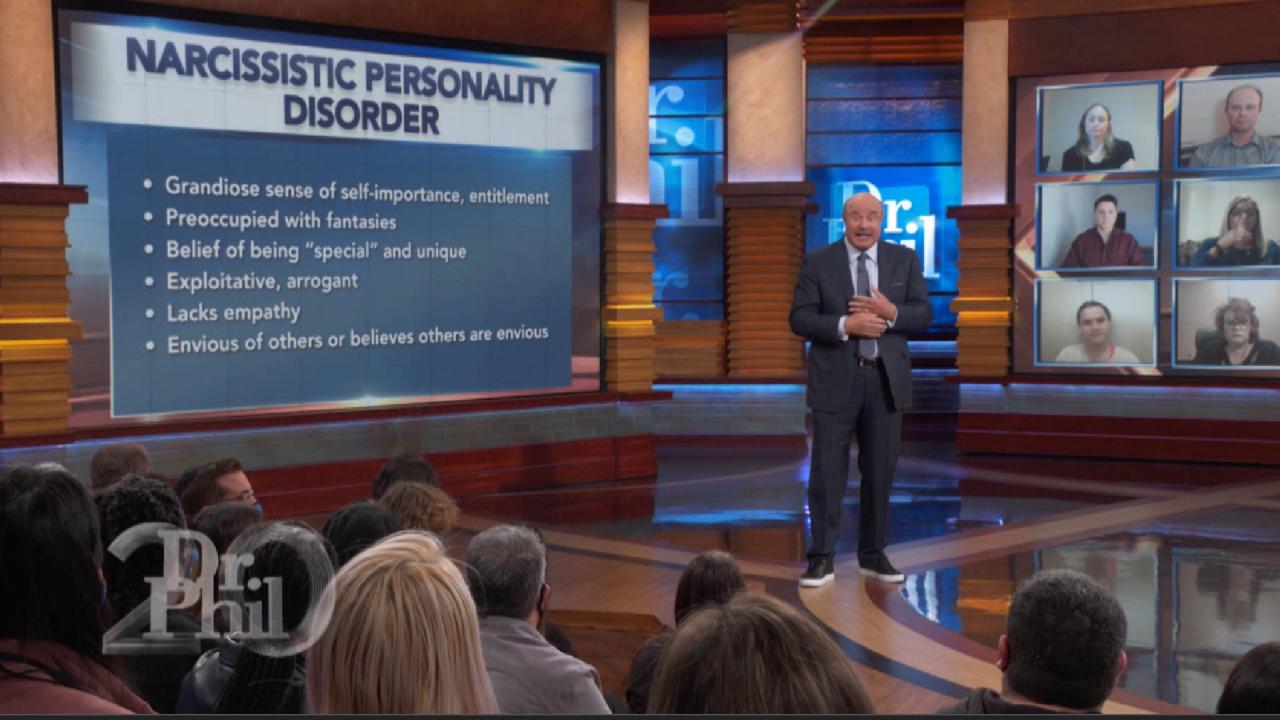 Know A Narcissist? 'Phil In The Blanks' Podcast Launches Series …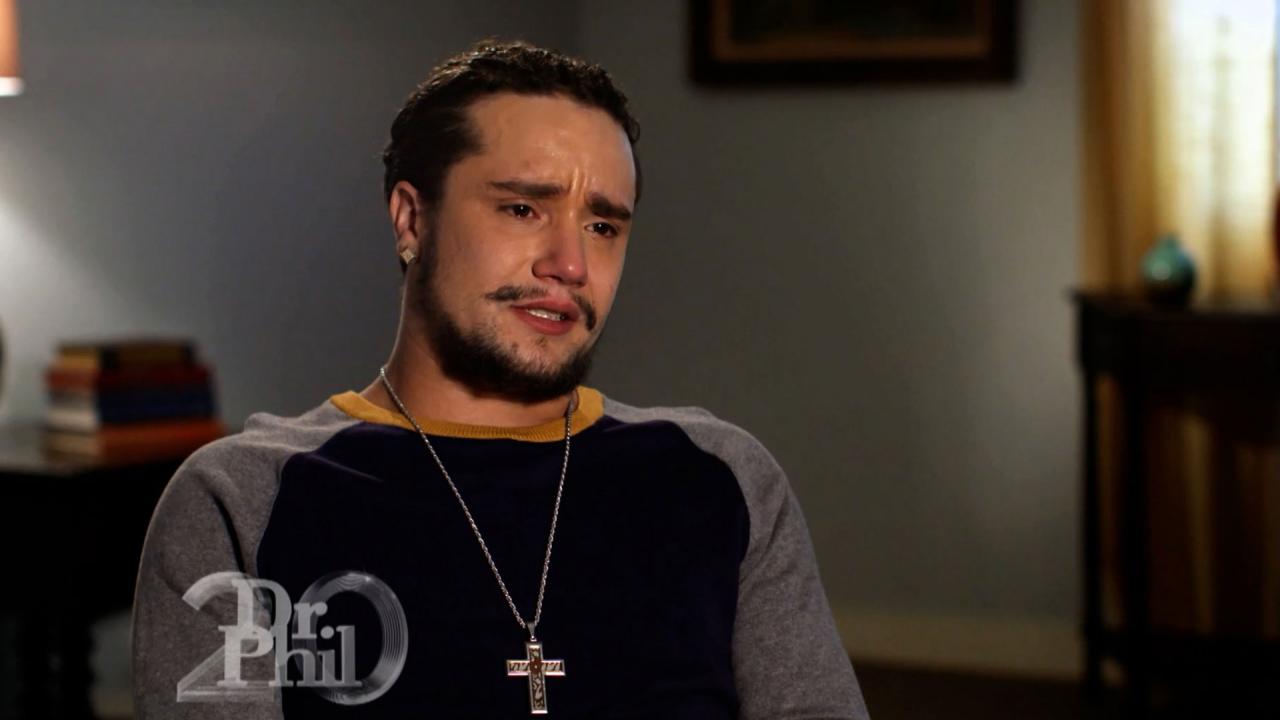 Man Says He Hasn't Physically Abused Mother Of His Child But Adm…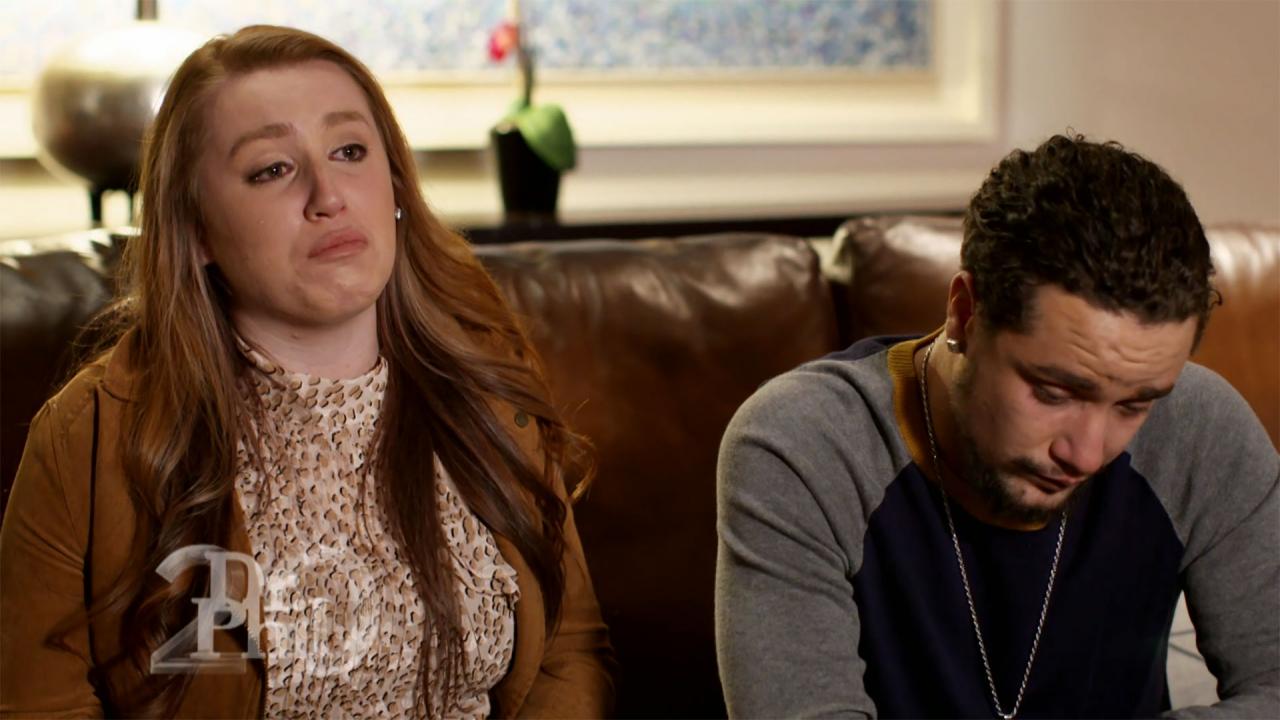 Woman Claims Father Of Her Child Has Choked Her And Shot Her Wit…
Parents Of 25-Year-Old Who Died In Prison: 'We Found Out That She Hung Herself On The News'
When 25-year-old Amber Hilberling was found dead in her prison cell on October 24, 2016, her mom, Rhonda, and stepfather, Bryan, claim the prison left them a message on their cell phone, but hours passed before they learned what happened to their daughter.
"I call [the prison] and I get hung up on," Rhonda claims to Dr. Phil in an exclusive interview airing Monday. "They wouldn't talk to me."
WATCH: Amber Hilberling's Mom Describes Her Daughter's Behavior Before Suicide
Bryan claims when he attempted to find out more details from the Mabel Bassett Correctional Center, he was told, "'I have no idea who made that phone call. You're just going to have to wait until they call you back.'"
Rhonda says after making multiple calls, someone at the correctional center finally told her, "She is dead."
Rhonda says she thought it was a mistake when she heard the news about her daughter, who was serving a 25-year sentence, convicted of second-degree murder in the death of her husband, Josh Hilberling, despite her insistence that Josh's fall through the window in the couple's 25th-floor Tulsa, Oklahoma apartment in 2011 was an accident.
WATCH: Parents Of Amber Hilberling Say They Believe She May Have Been The Victim Of Foul Play
Bryan claims that after more than eight hours of calling the prison and trying to get someone on the phone, he finally got someone to speak to him. "The only thing I got was, 'We're calling it a suicide,'" he says. "They wouldn't give how, what happened -- any details whatsoever."
"We found out that she hung herself on the news," Rhonda adds.
Watch the video above to hear about a social media message Rhonda claims a relative of Josh's posted after Amber's death. And on
Monday's episode
, hear why Rhonda and Bryan say they believe Amber may have been the victim of foul play.
Check here
to see where you can watch.