Parents Of Woman Who Claims She's The Reincarnation Of Pocahonta…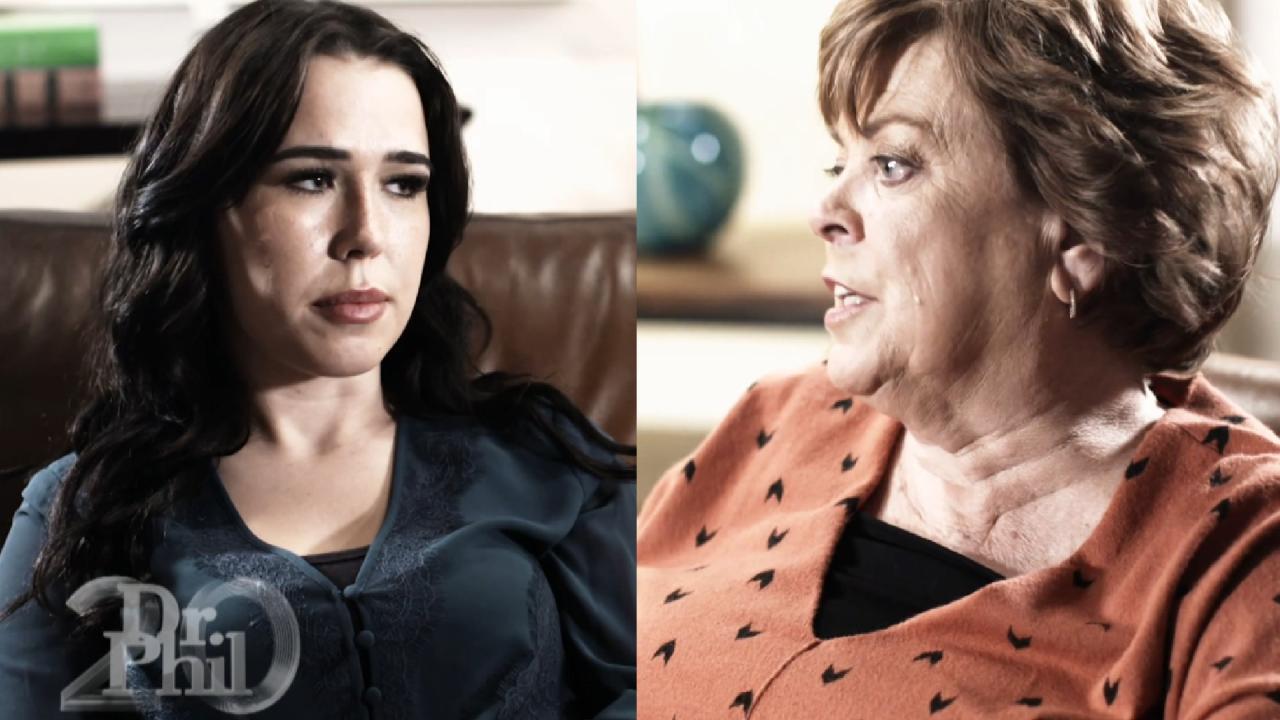 'It Feels Like Nothing I Ever Do Is The Right Thing In Her Eyes,…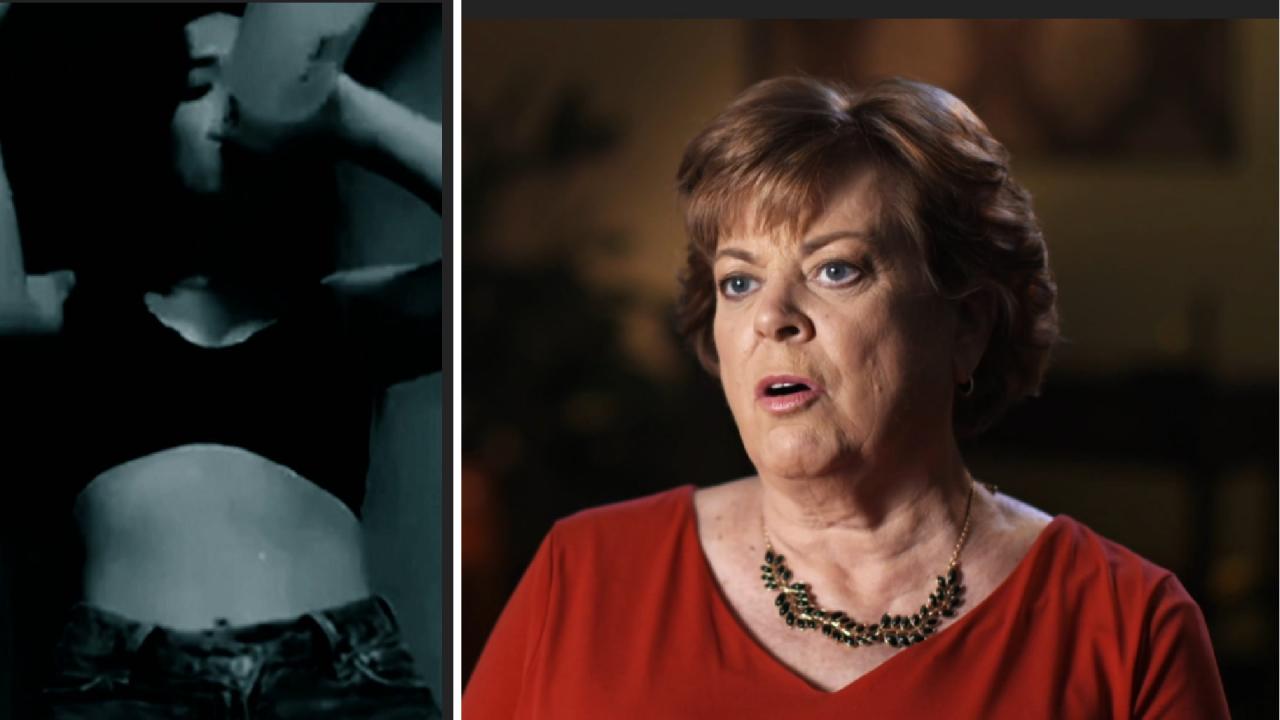 Woman Whose Mother Is Raising Her Son Says, 'I Wouldn't Be Drink…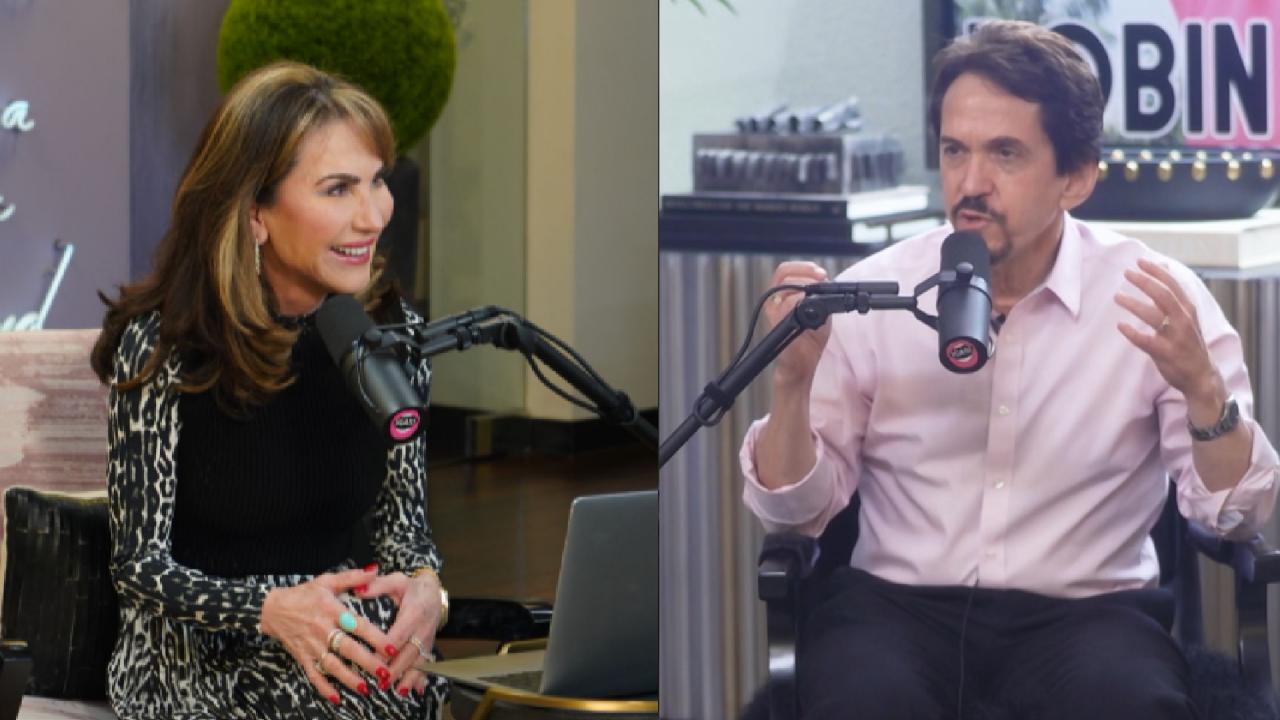 The Secret to Writing a Beautiful Life, With Mitch Albom -- 'I'v…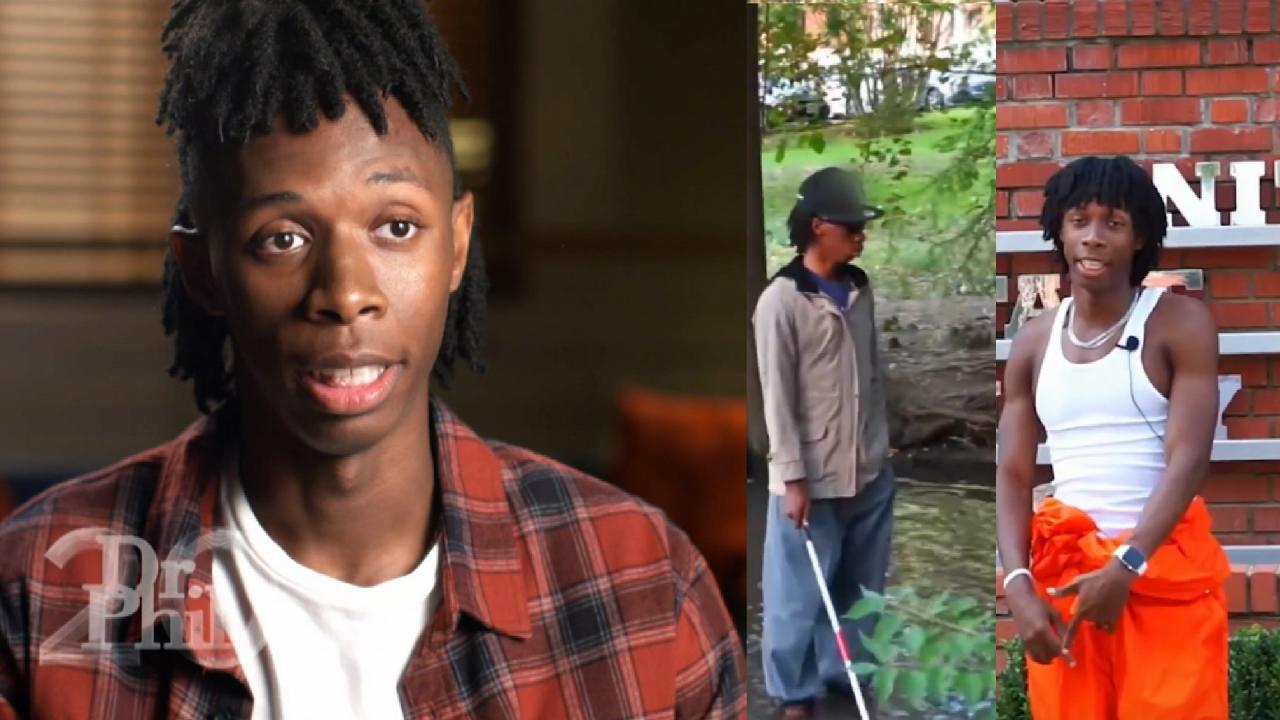 'I Believe In My Talent. I Believe I Can Be A Big Star,' Says 19…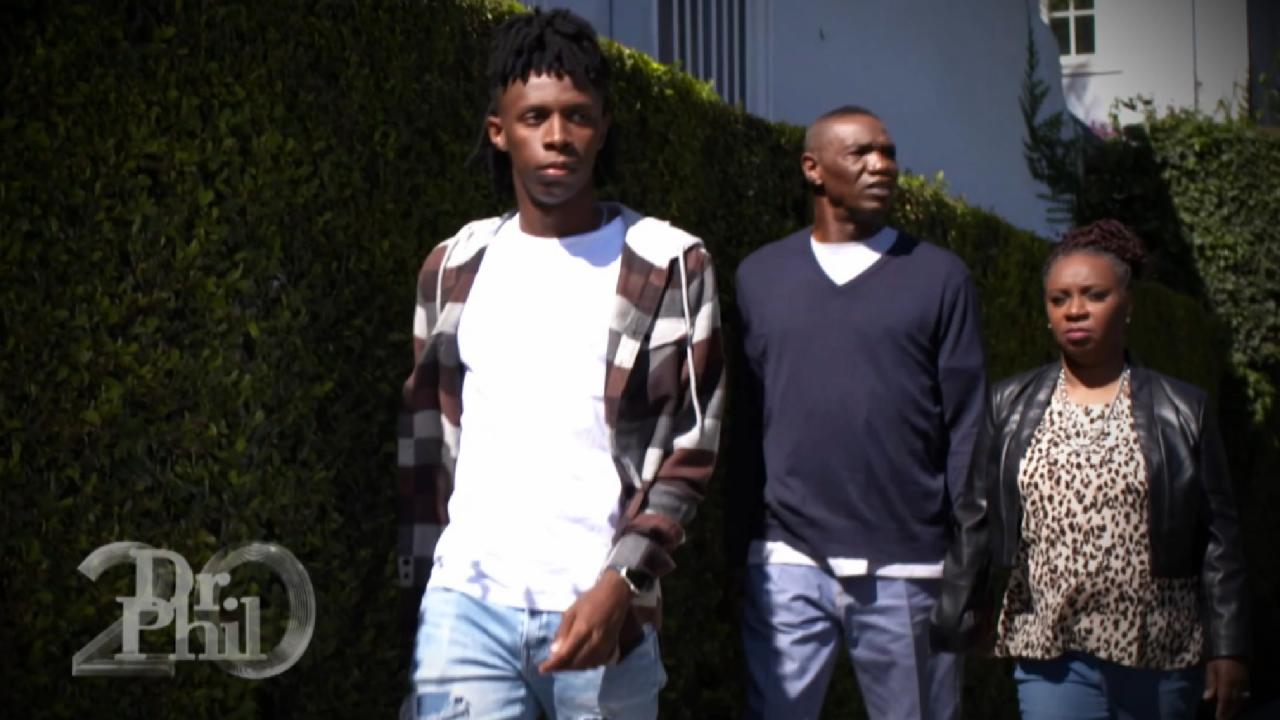 Mom Says Son Who Wants To Drop Out Of College To Pursue Social M…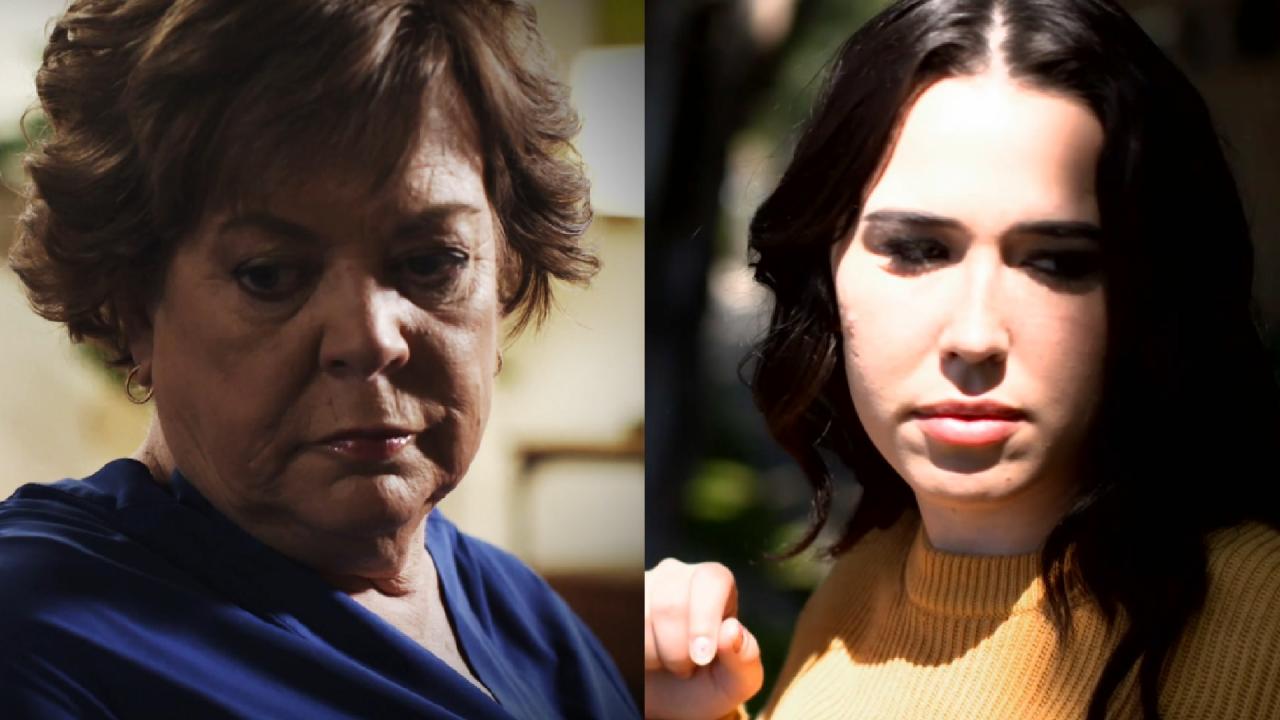 Mom Says Relationship With Adult Daughter Is 'Fragile And Toxic'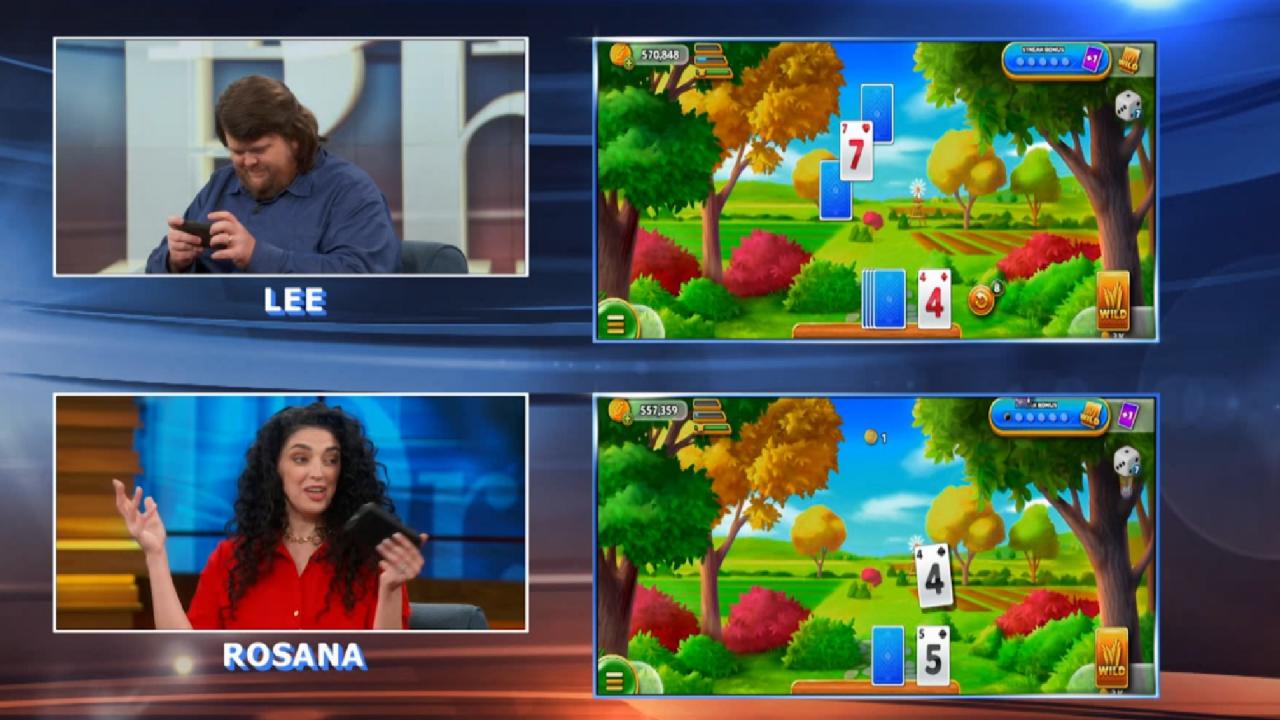 Escape Routine. Play Solitaire Grand Harvest Today!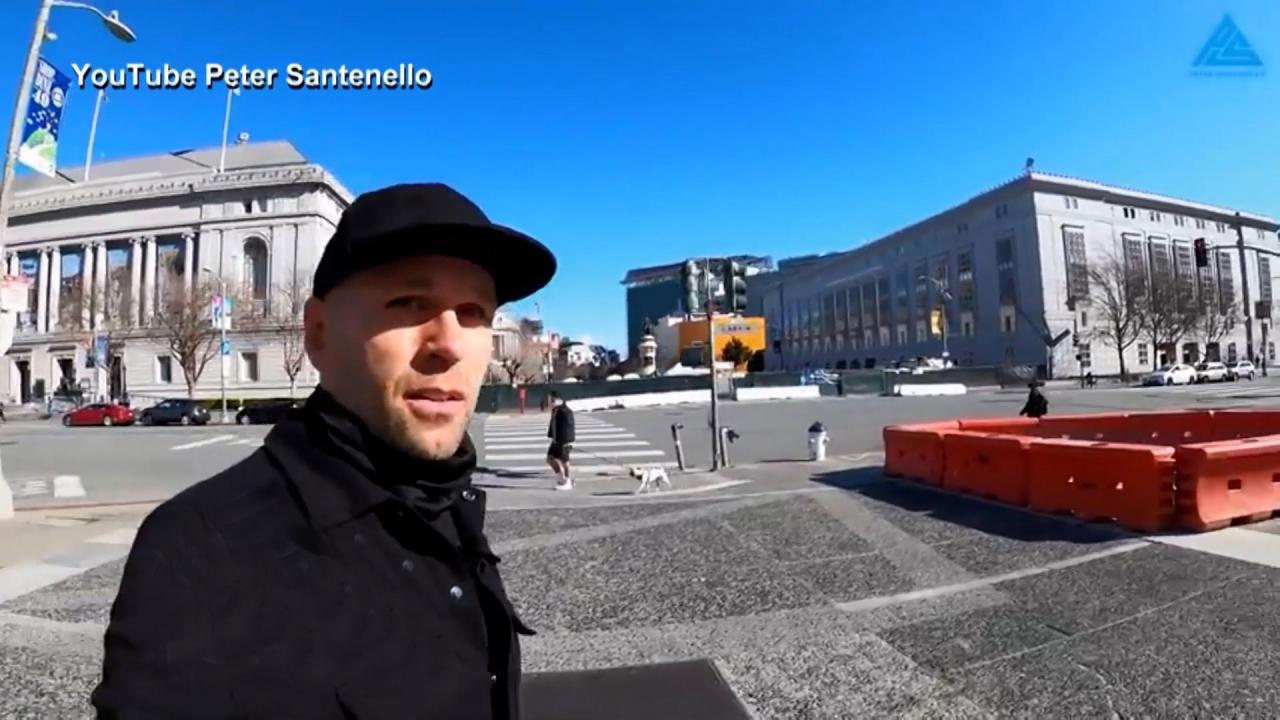 'We're Now In A Society Where Looting Is Incentivized,' Says Man…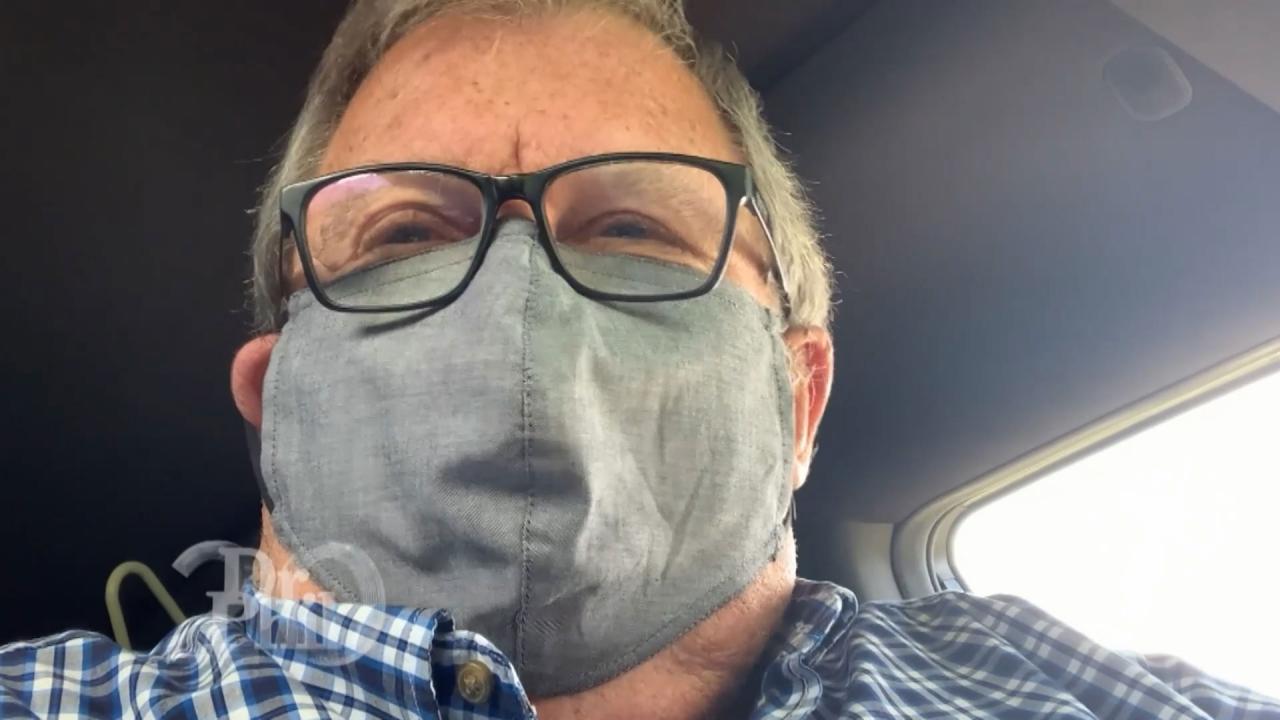 Self-Admitted Organized Retail Criminal Says He's 'Very Professi…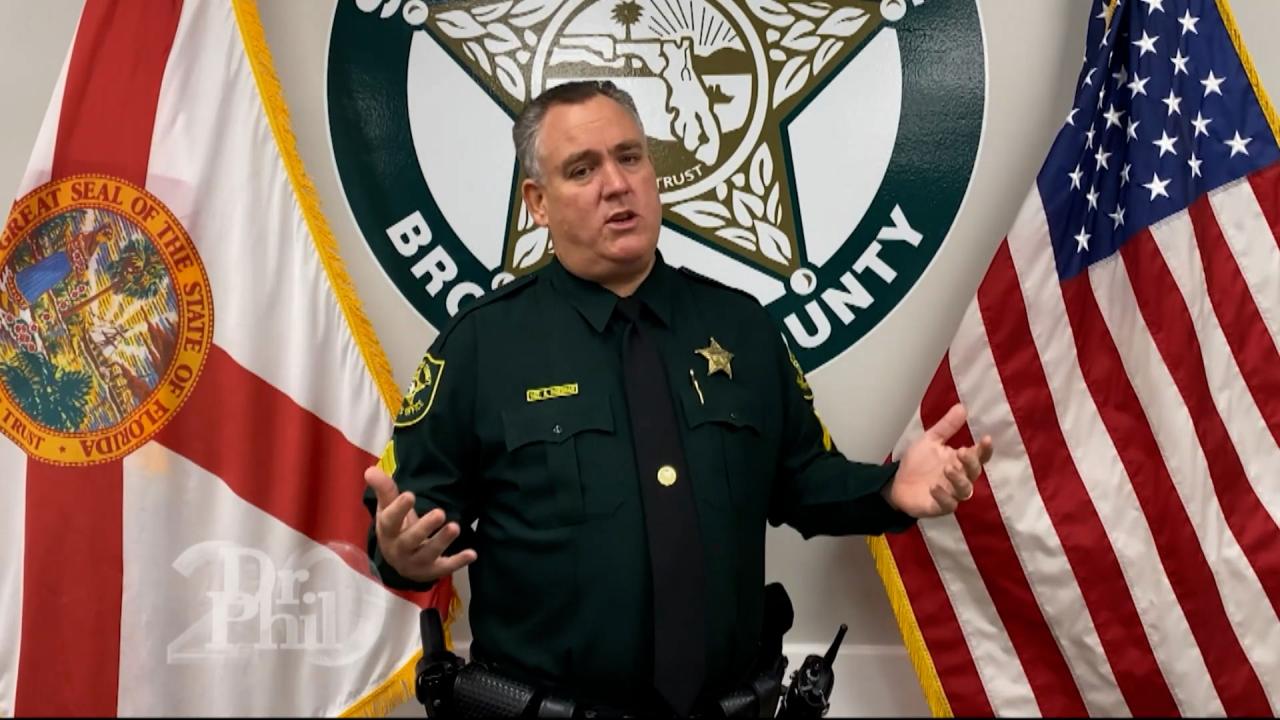 Sheriff Says Organized Retail Criminals Shoplift For A Living, C…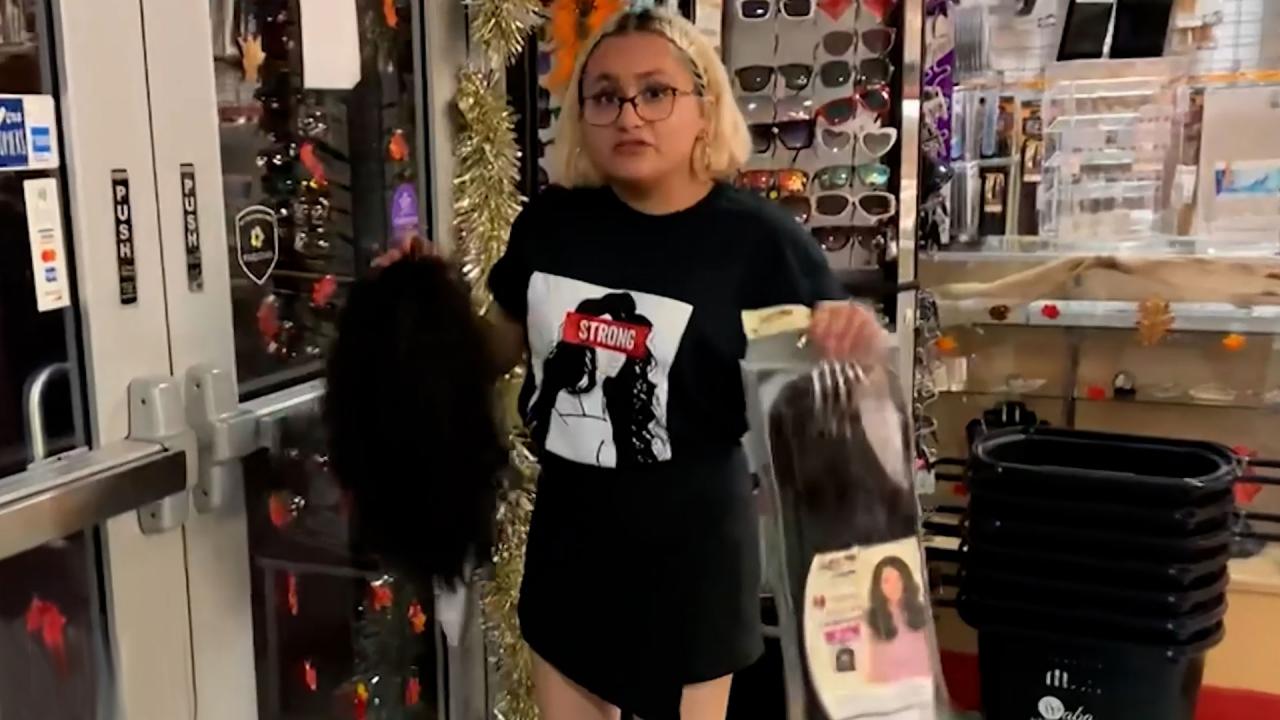 Store Manager Stops A Shoplifter As She Tries To Flee With Wigs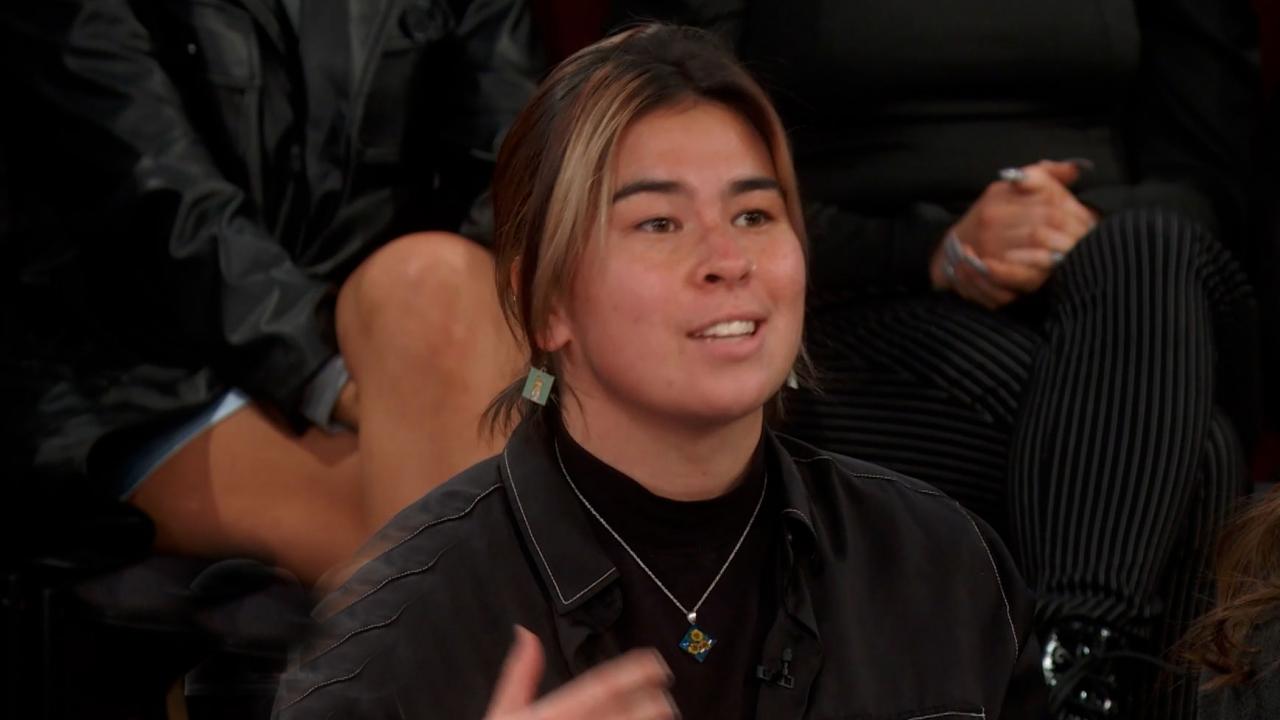 Woman Argues That Corporations Have Caused Shoplifting Epidemic …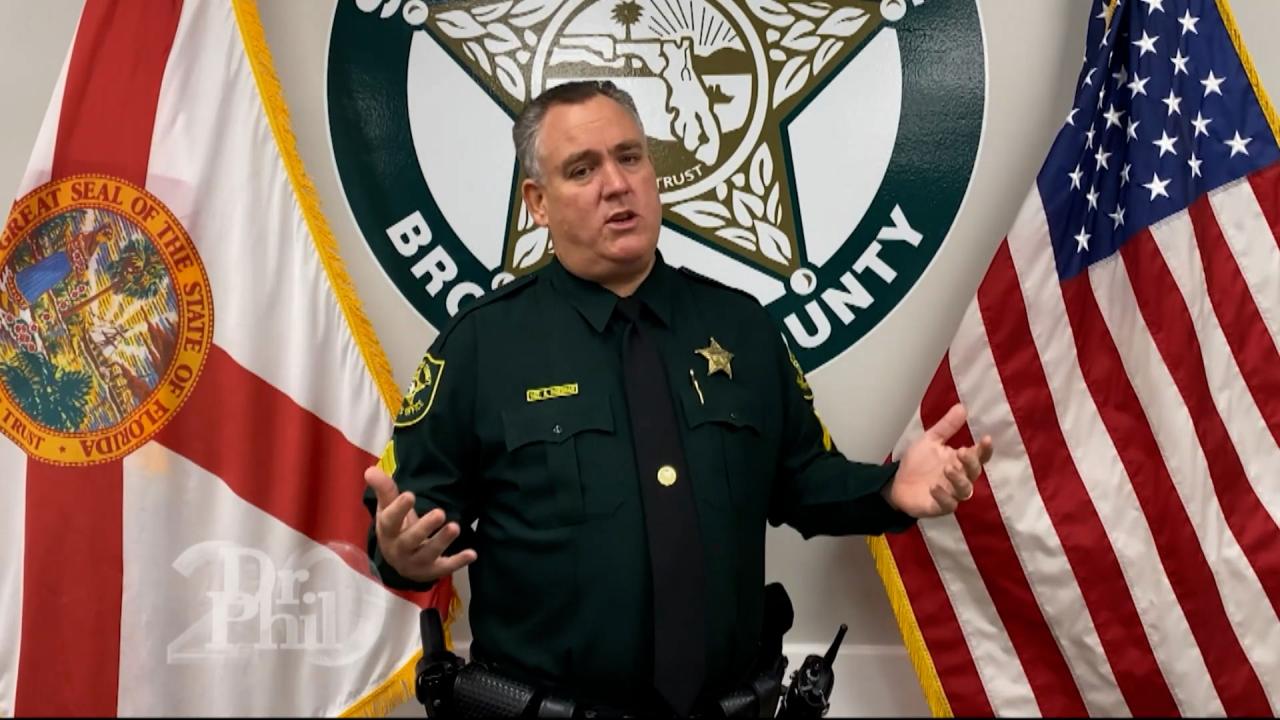 Sergeant Says Organized Retail Criminals Shoplift For A Living, …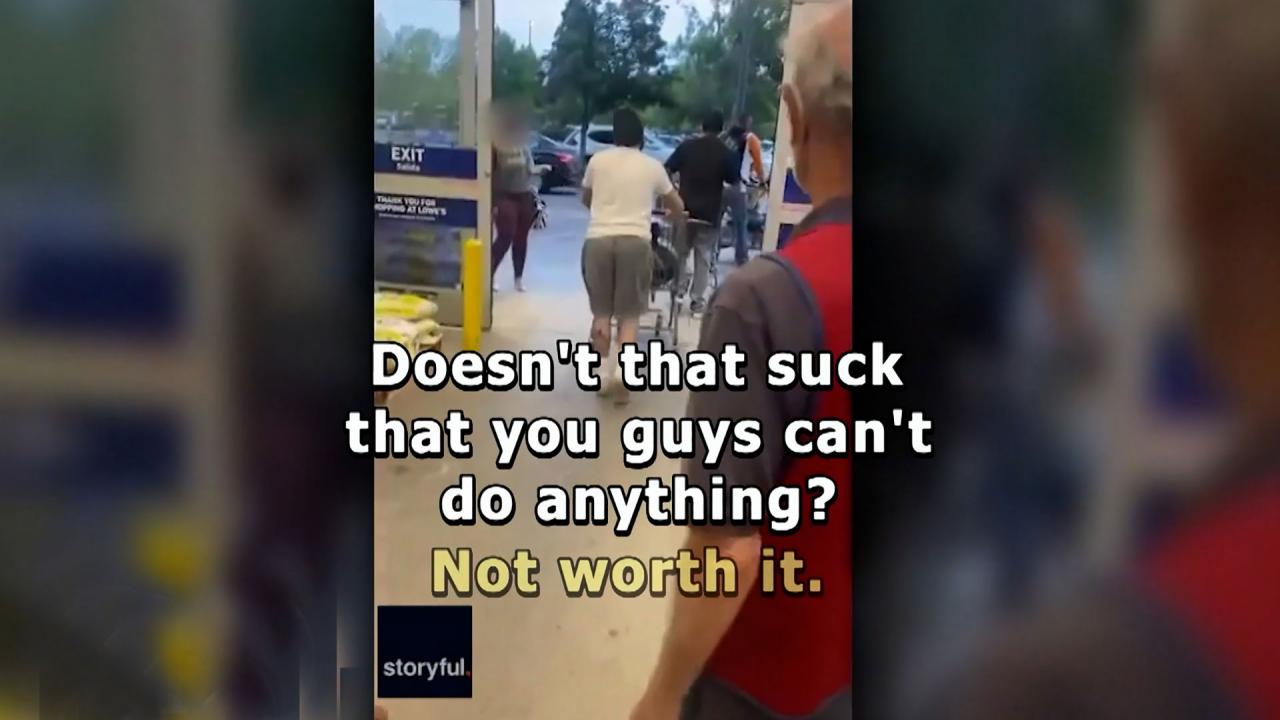 Man Videos Thieves As They Steal Thousands Of Dollars' Worth Of …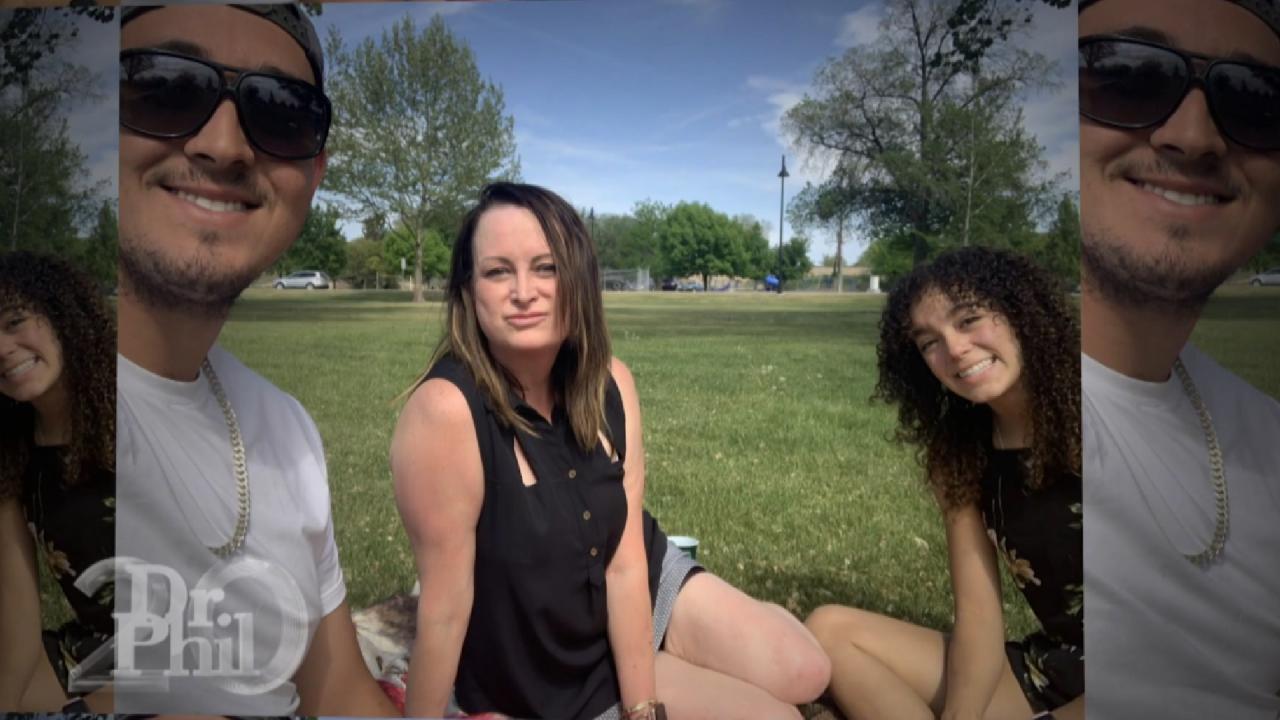 Adult Daughter Rejects Mom's Claim That She's Been Enabled All H…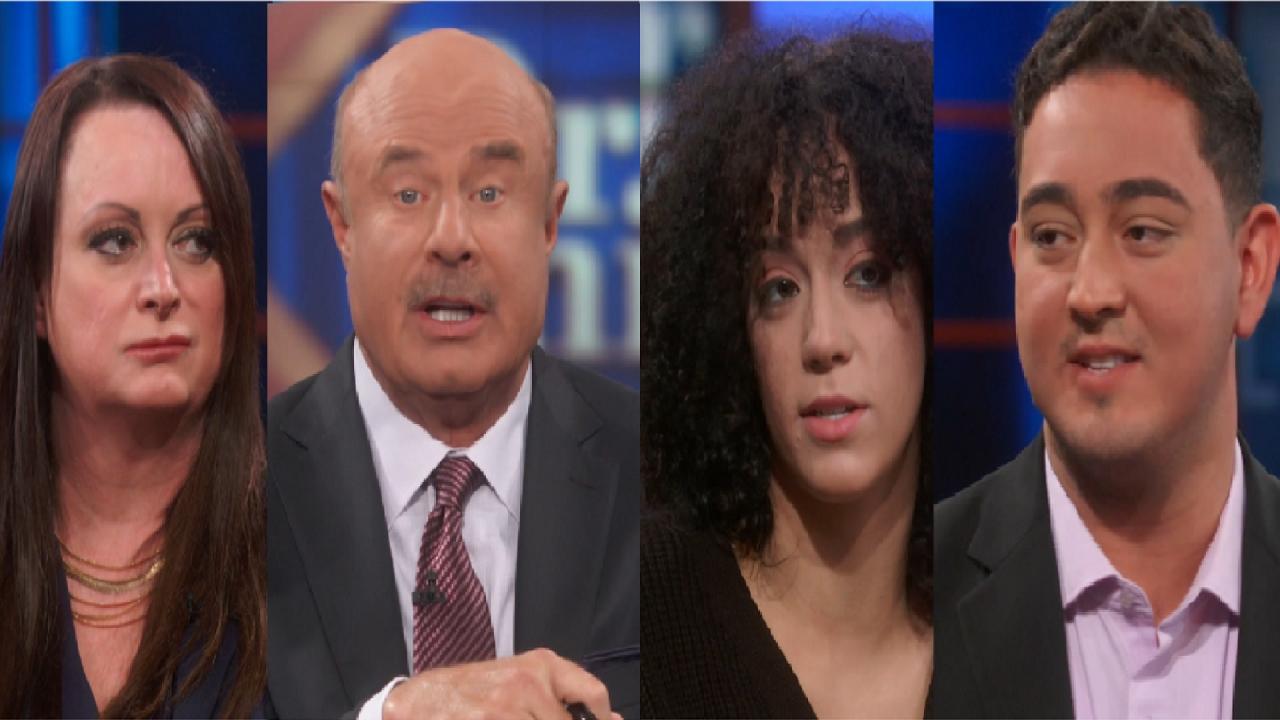 'This Is What Losing Each Other Looks Like,' Says Dr. Phil To Gu…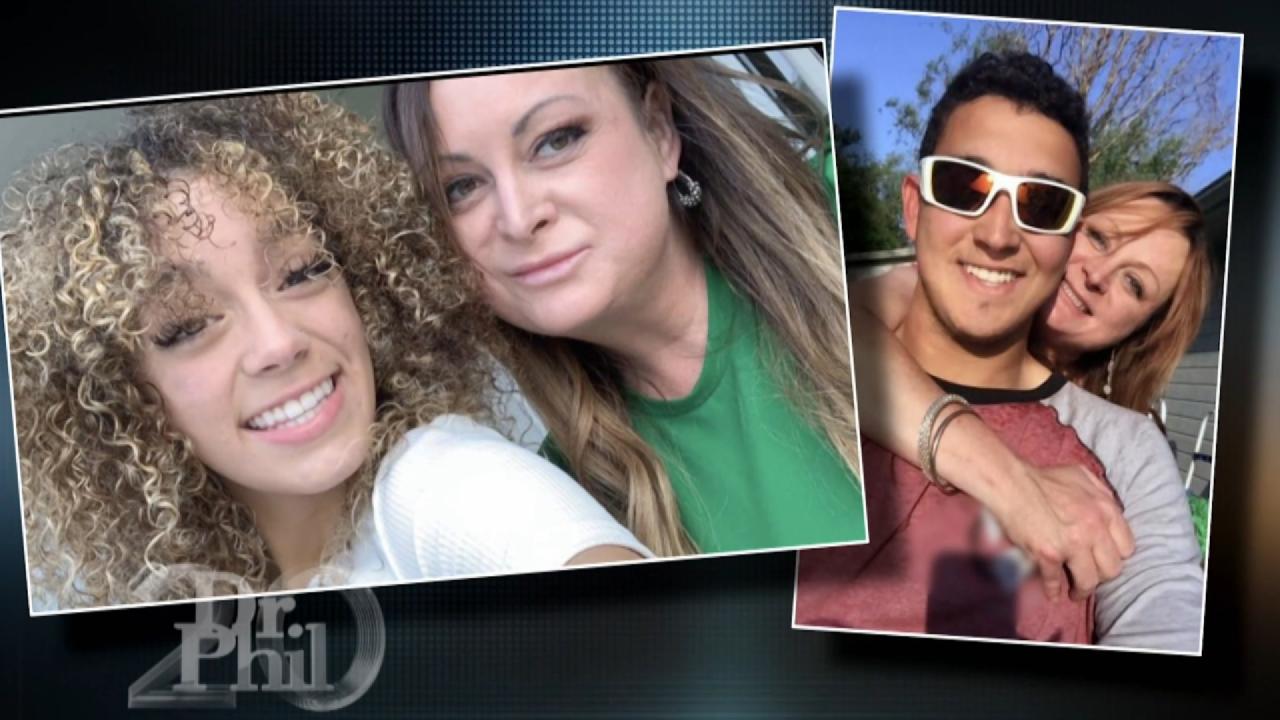 'The Stress And Anxiety That They Are Causing Me Is Unbearable,'…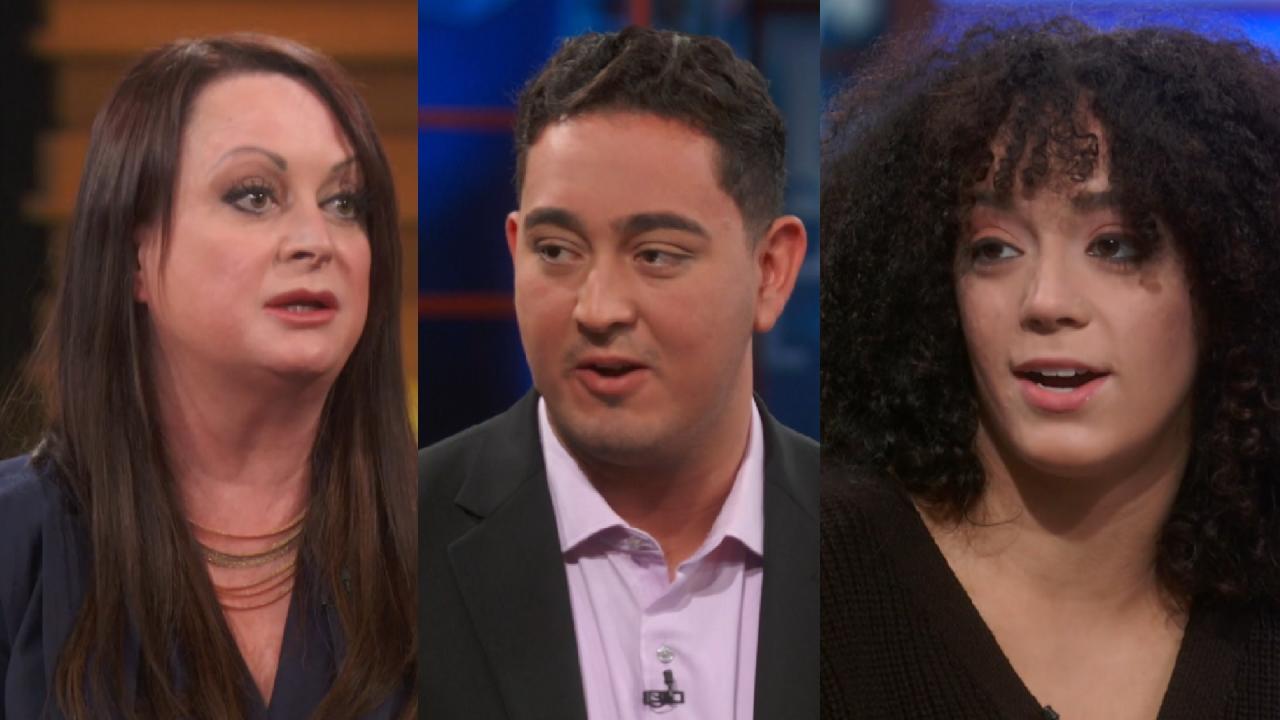 Adult Son Denies Mom's Claim That He Bullied Her Out Of Her Own …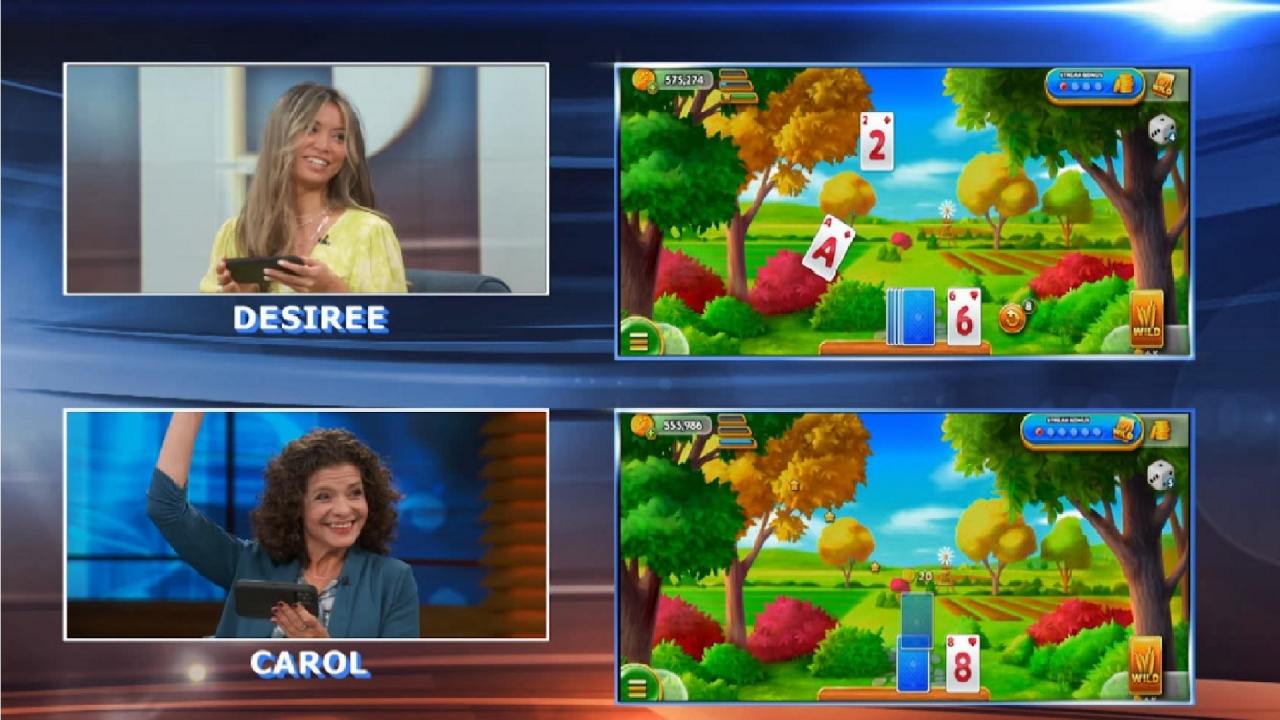 Take The Stress Out Of Holiday Travel With Solitaire Grand Harve…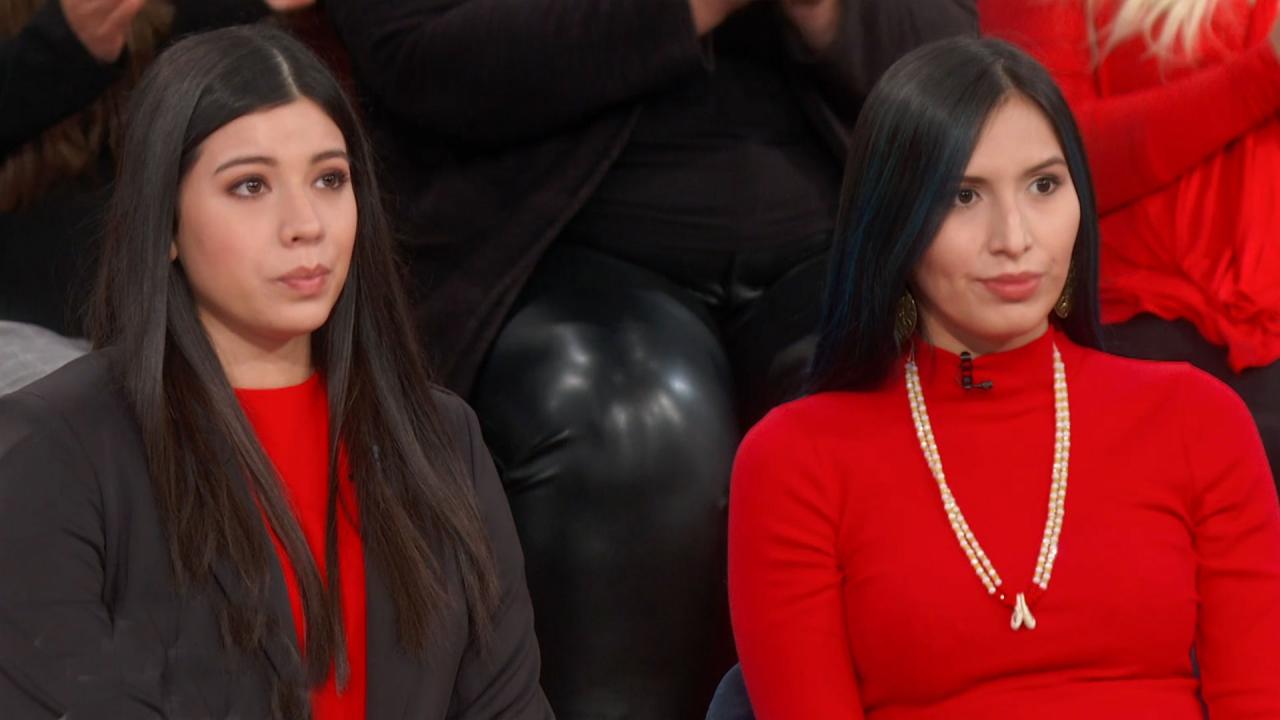 Why Member Of Nakoda Tribe Says As a Native American Woman, She …
Parents Of Woman Who Claims She's The Reincarnation Of Pocahontas Say Daughter Is 'Mentally Ill'
"My daughter's mentally ill. She needs help," says Robin about her 24-year-old daughter, Ayanna. "She believes medication is poison and that her dad and I are trying to kill her."

TELL DR. PHIL YOUR STORY: Know someone with outrageous behavior?


Robert, Ayanna's father, adds, "Ayanna, right now, is very hostile toward me. She's very violent."
Ayanna insists she's not mentally ill and claims her parents want to squash her free spirit by medicating her, turning her into a zombie, and killing her.
The parents say Ayanna's behavior has "escalated" since she turned 18 and that they fear for her safety.
WATCH: Woman Says She's The Reincarnation Of Pocahontas
"I believe she is imagining a number of things," Robert says. "She has changed from a sweet, young lady to a completely opposite person."
"I'd say, in the past three years, she's becoming a little delusional," Robin claims. "Something terrible is going to happen to her because Ayanna is impulsive, and I think she's going to wind up not just homeless, but dead."
In the video above, Dr. Phil reviews what Robin and Robert call Ayanna's "irrational" behaviors, including speaking in tongues and attacking her father. How does Ayanna respond? And on
Thursday's episode
, Ayanna reveals to her parents that she believes she is the reincarnation of Pocahontas.
Check here
to see where you can watch.
TELL DR. PHIL YOUR STORY: Do you need Dr. Phil to "get real" with someone?
24-Year-Old Reveals To Parents That She Believes She's The Reincarnation Of Pocahontas