Parents Say 31-Year-Old Son Blames Them For 'Everything That Goe…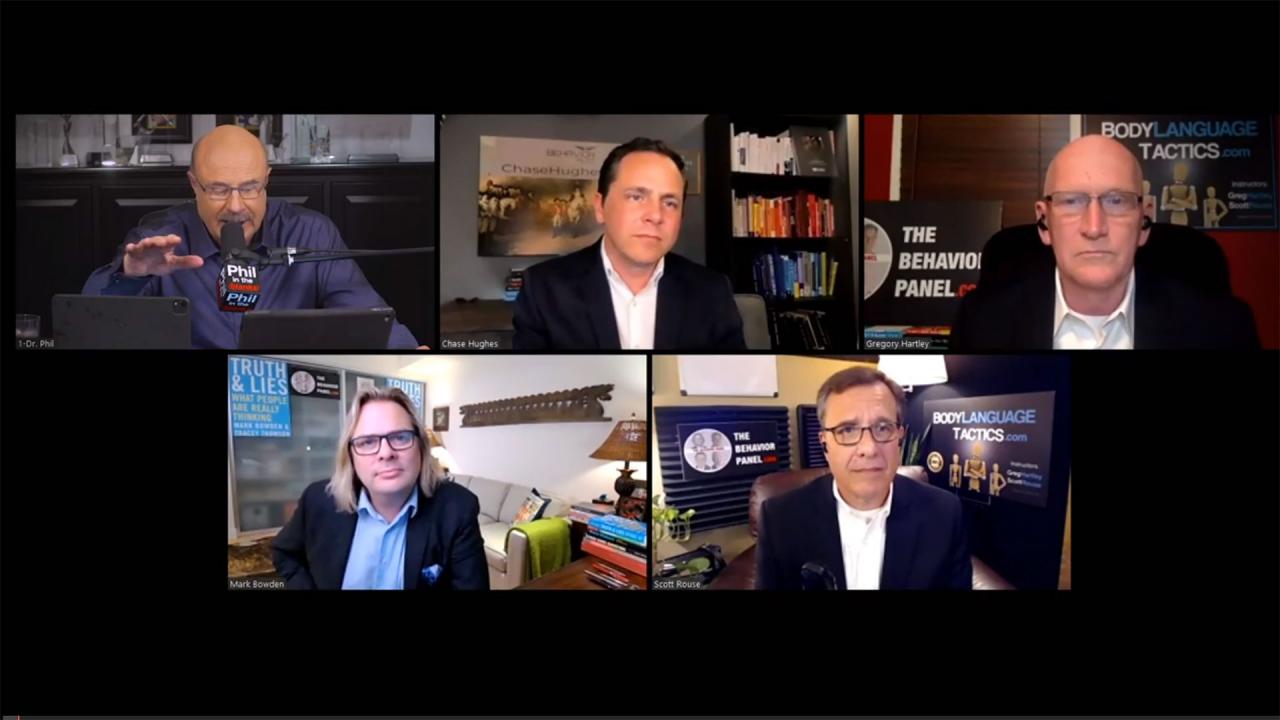 How To Look For Behavioral Patterns And What Self-Pity Tells Us …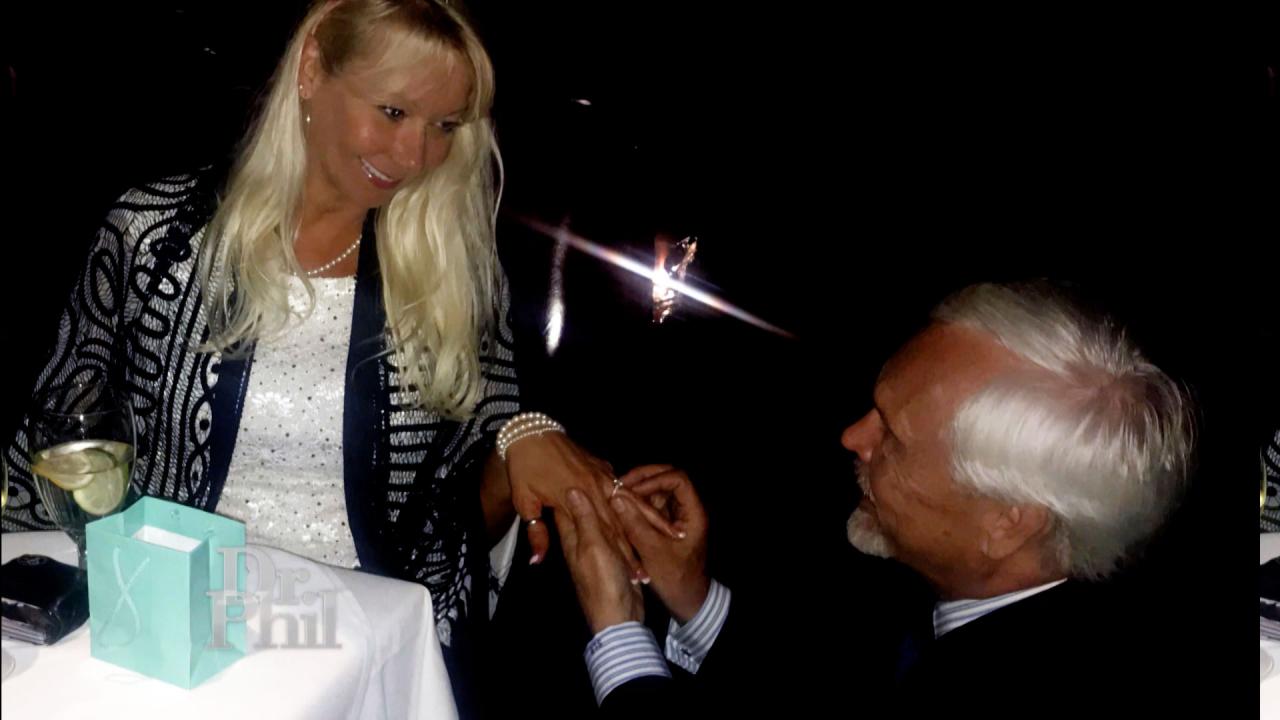 Woman Who Says She's Been Engaged Four Times To Same Man Claims …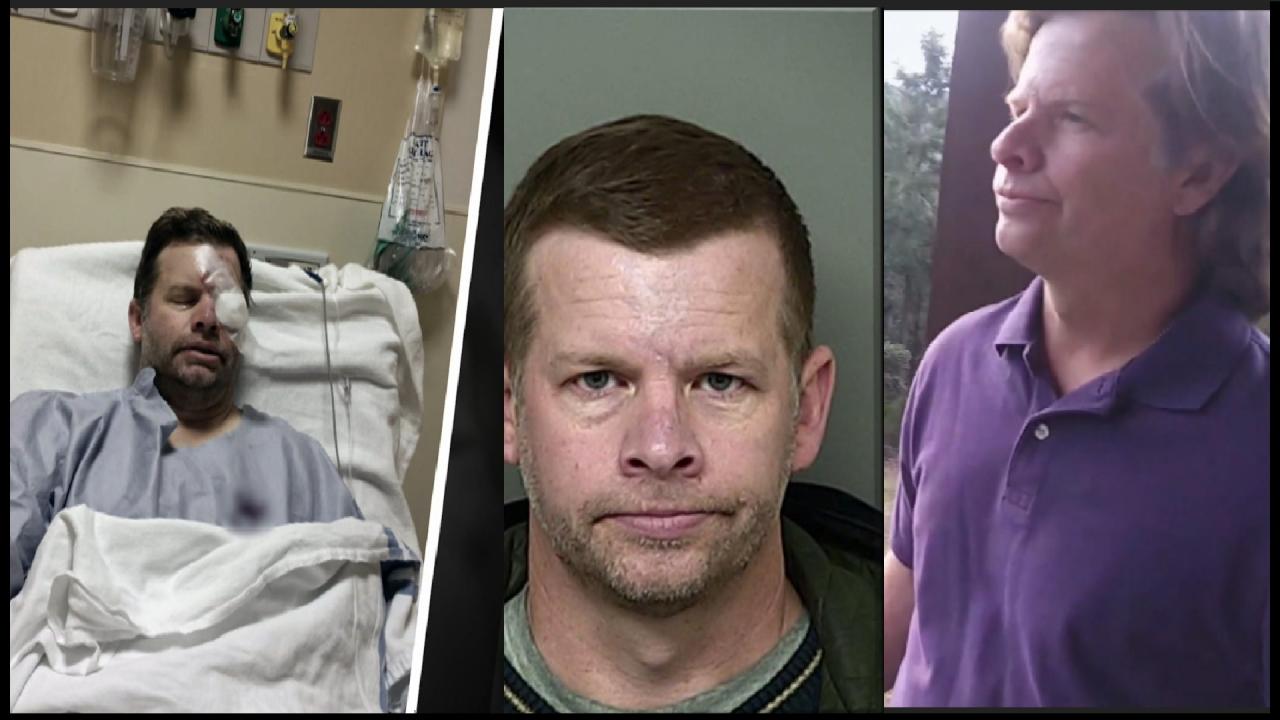 'It's A Nightmare,' Says Man Who Claims Rare Medical Condition –…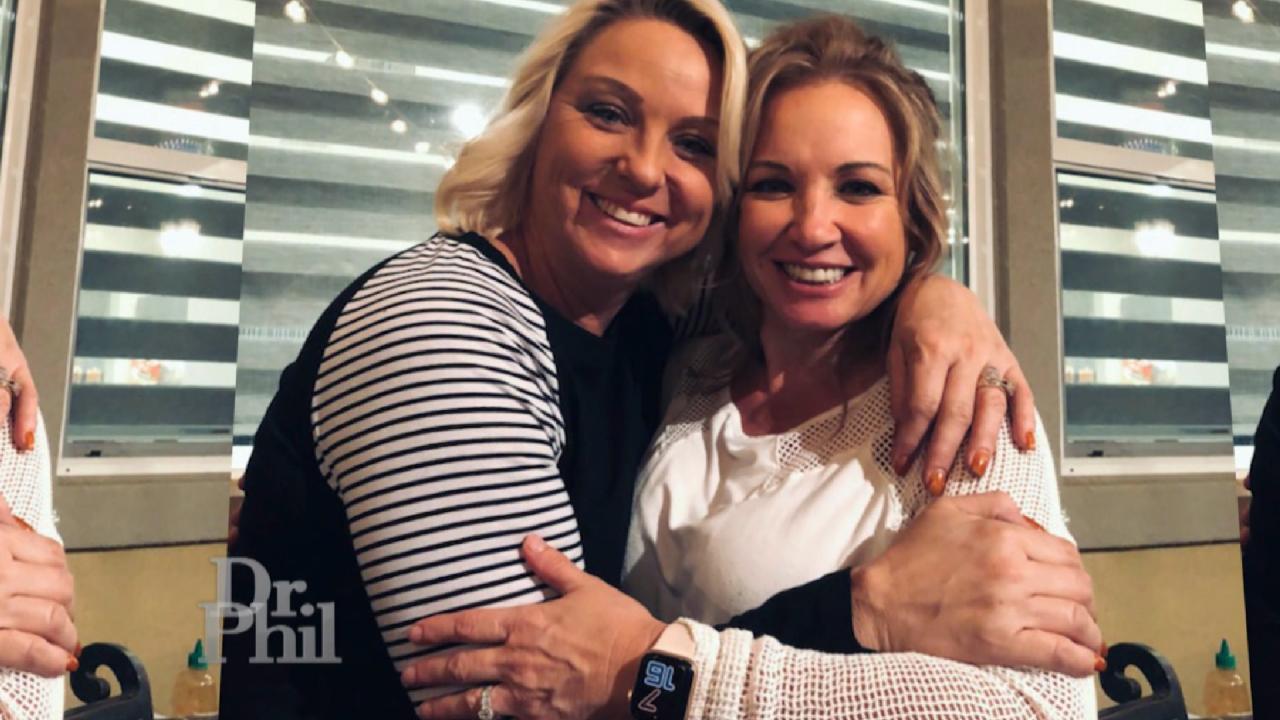 Woman Says She Has 'A Lot Of Great Ideas.' Her Cousin Claims She…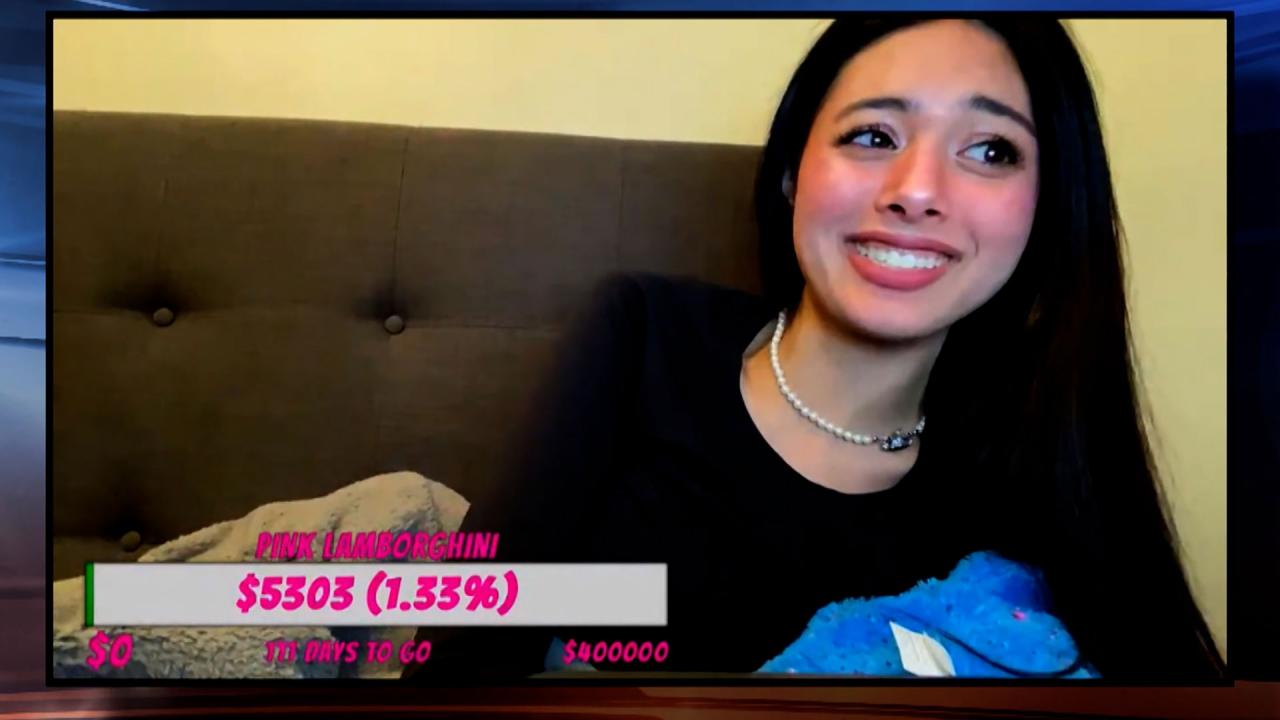 'I Thought Everything I Said Was Funny,' Says 18-Year-Old Accuse…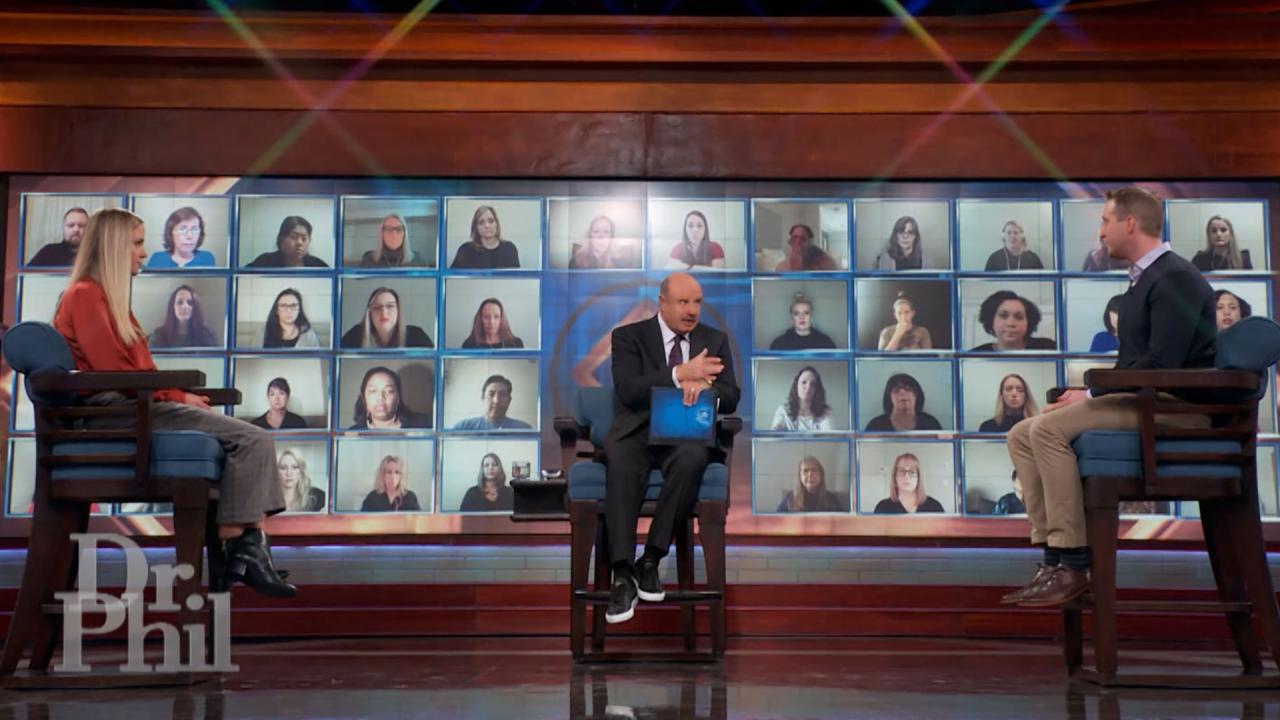 What Security Video Reveals About Woman Who Claims She Leaves At…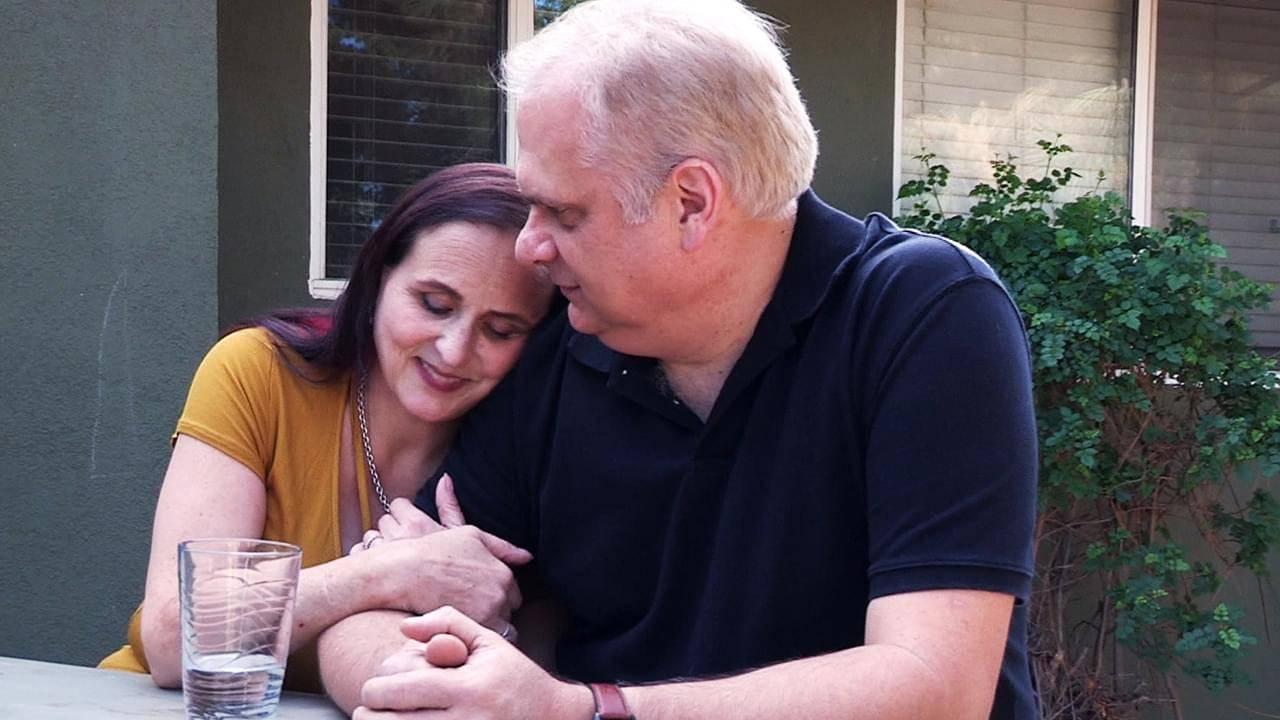 Woman Accused Of Destroying Family With Drinking Problem Shares …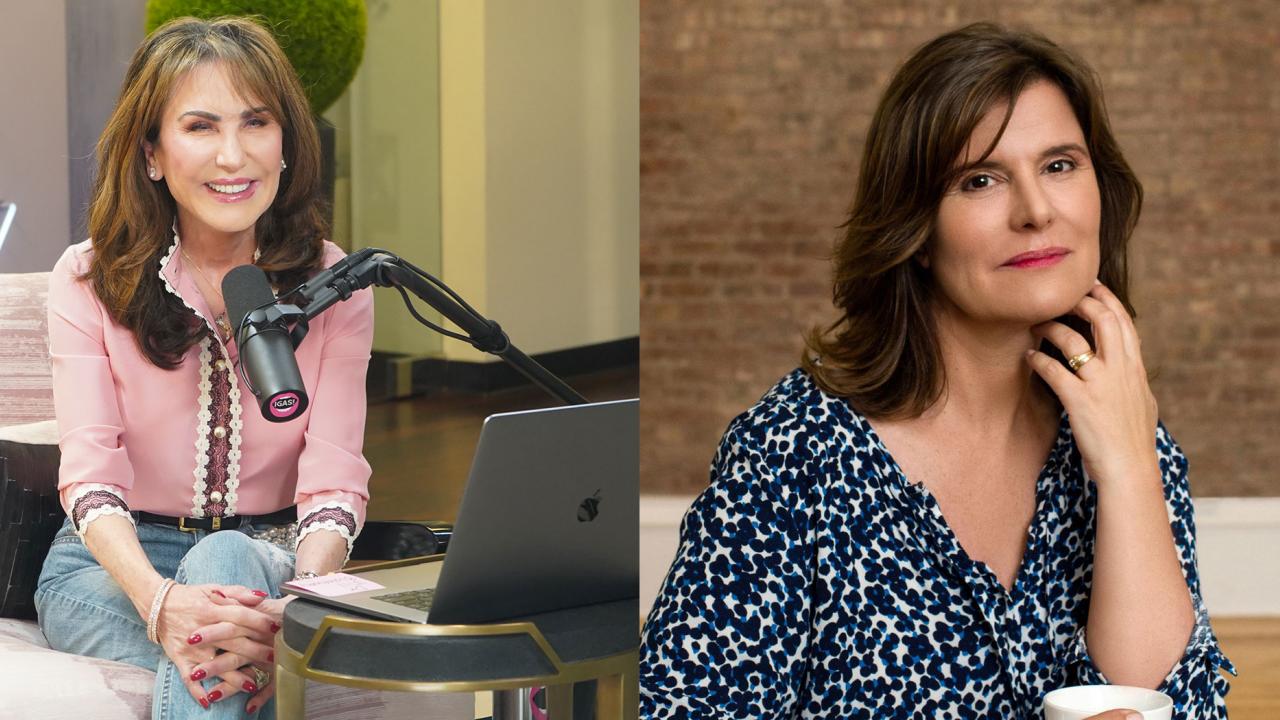 The Secret to Acupuncture Healing - 'I've Got A Secret! With Rob…
Parents Say 31-Year-Old Son Blames Them For 'Everything That Goes Wrong In His Life'
Karen and Jim say they are desperate to get their 31-year-old son, Kyle, out of their house. They claim he's a mooch who depends on them for clothing, toiletries, food, cars and more, and doesn't show them any respect.
TELL DR. PHIL YOUR STORY: Have family drama that needs that help?
"Kyle blames us for everything that goes wrong in his life. He never takes responsibility for anything that he does wrong," Karen says. "Kyle does nothing to contribute to the household, no chores. He doesn't pick up after himself, do his own laundry, doesn't clean up the bathroom after himself."
"Kyle wants walking-around money, but he doesn't want to work," Jim adds.
The parents say they've spent hundreds of thousands of dollars supporting Kyle, but they think it's time he live on his own. They claim they've tried to evict him numerous times, but he won't leave, and the laws are in his favor.
WATCH: Parents Claim 31-Year-Old Son Terrorizes Them
"Kyle is, basically, a squatter. He has squatter's rights," Karen says. "I feel like a prisoner in my own home because whenever Kyle is at home, we can't leave."
"If he's left alone, we won't have anything left in the house. He will steal everything we have and he will sell it," Jim claims. "I'm just totally fed up."
On
Monday's episode of Dr. Phil
, hear from Kyle. Why does he say he still hasn't moved out of his parents' house? And
on Tuesday
, Jon Taffer, star of the popular TV show "Bar Rescue" and author of the new book, "Don't ******** Yourself, Crush The Excuses That Are Holding You Back," offers advice to Kyle and his parents. What must this family do to find peace?
Check here
to see where you can watch.
TELL DR. PHIL YOUR STORY: Is your adult child ruining your life?
Dr. Phil Questions Parents That Support 31-Year-Old Son: 'Help Me Understand What It Is That's Driving You To Continue To Do This'