Parents Say Son 'Rages,' Says The 'Nastiest' Things, Causes Chao…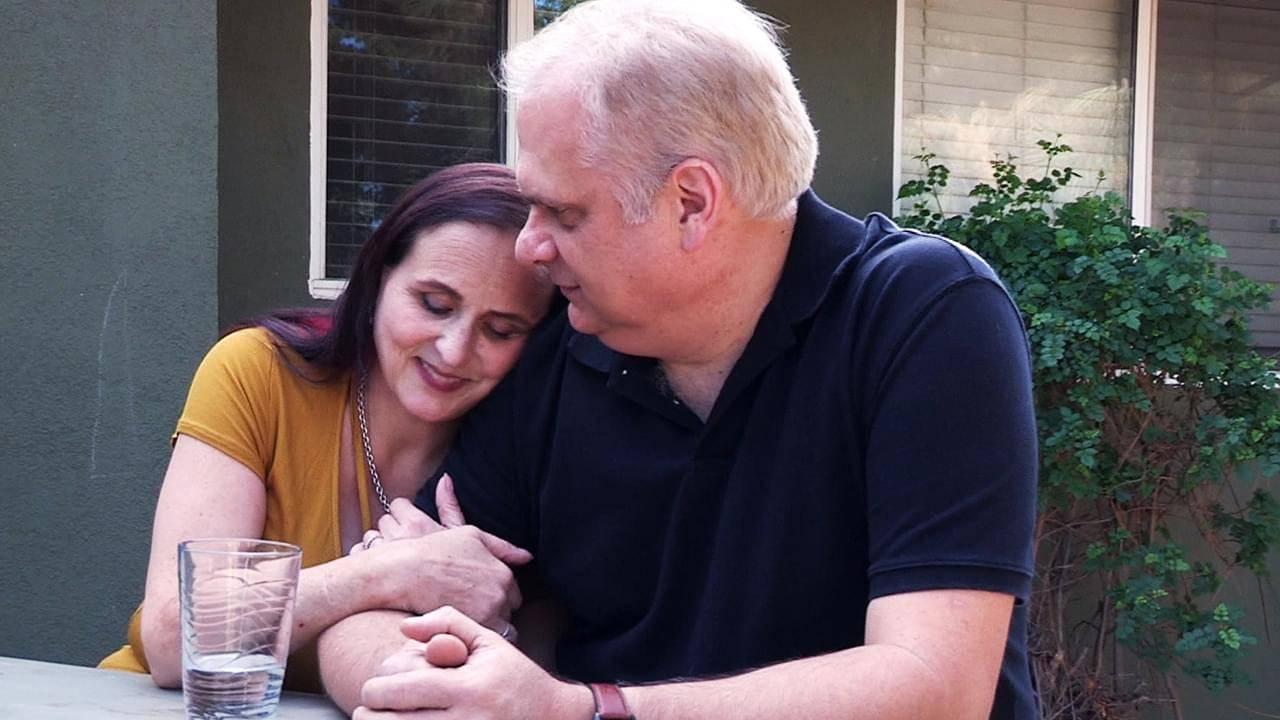 Woman Accused Of Destroying Family With Drinking Problem Shares …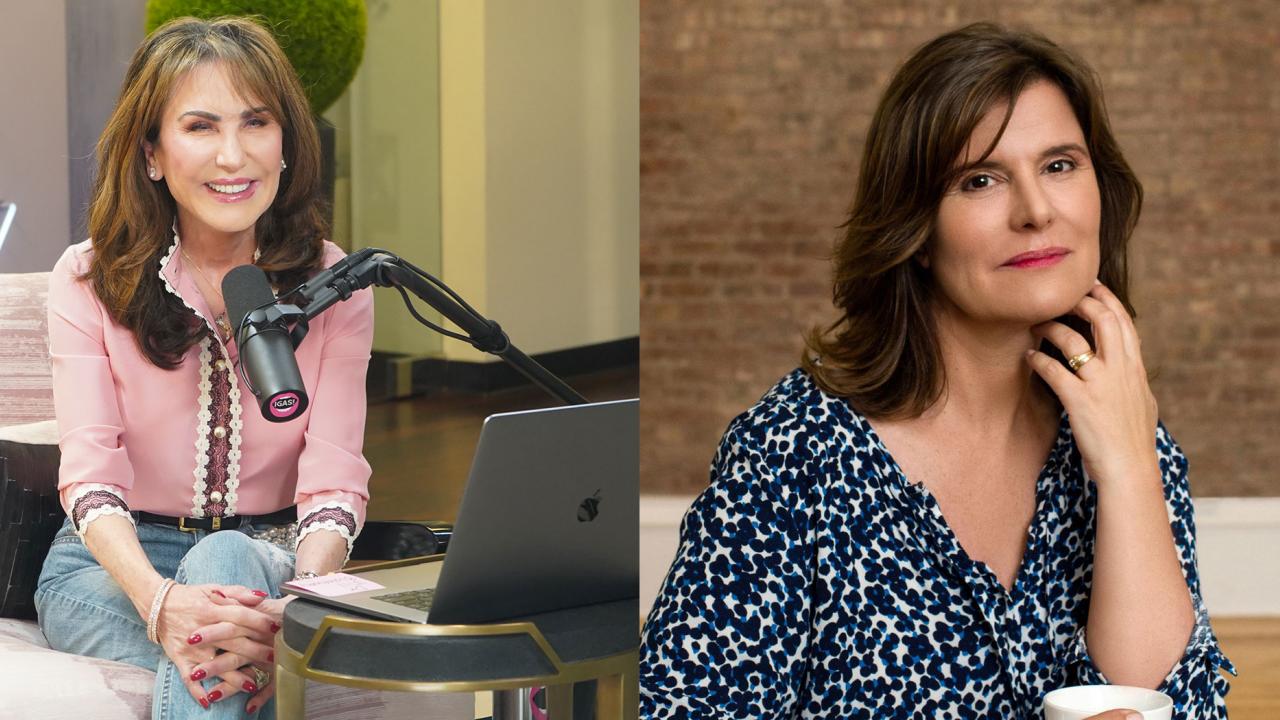 The Secret to Acupuncture Healing - 'I've Got A Secret! With Rob…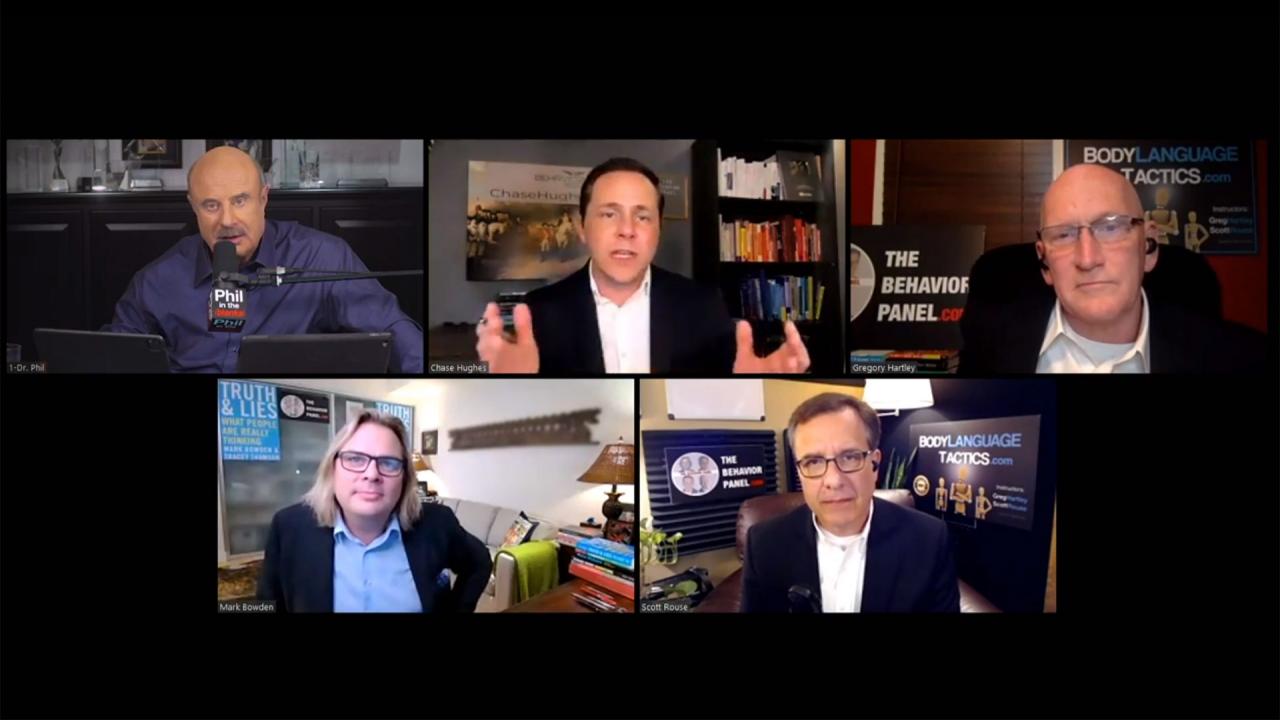 How To Interpret Body Language And Understand Human Behavior – '…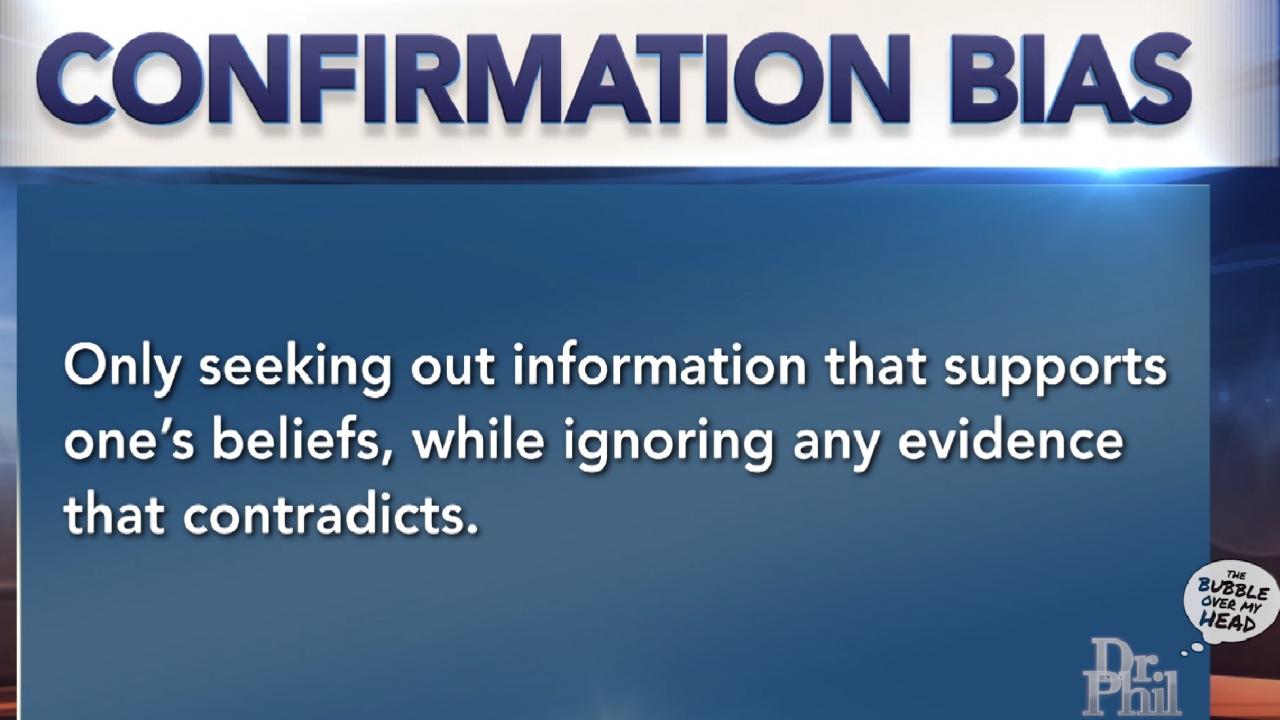 The Bubble Over My Head: The Paradoxical Effect Of Confirmation …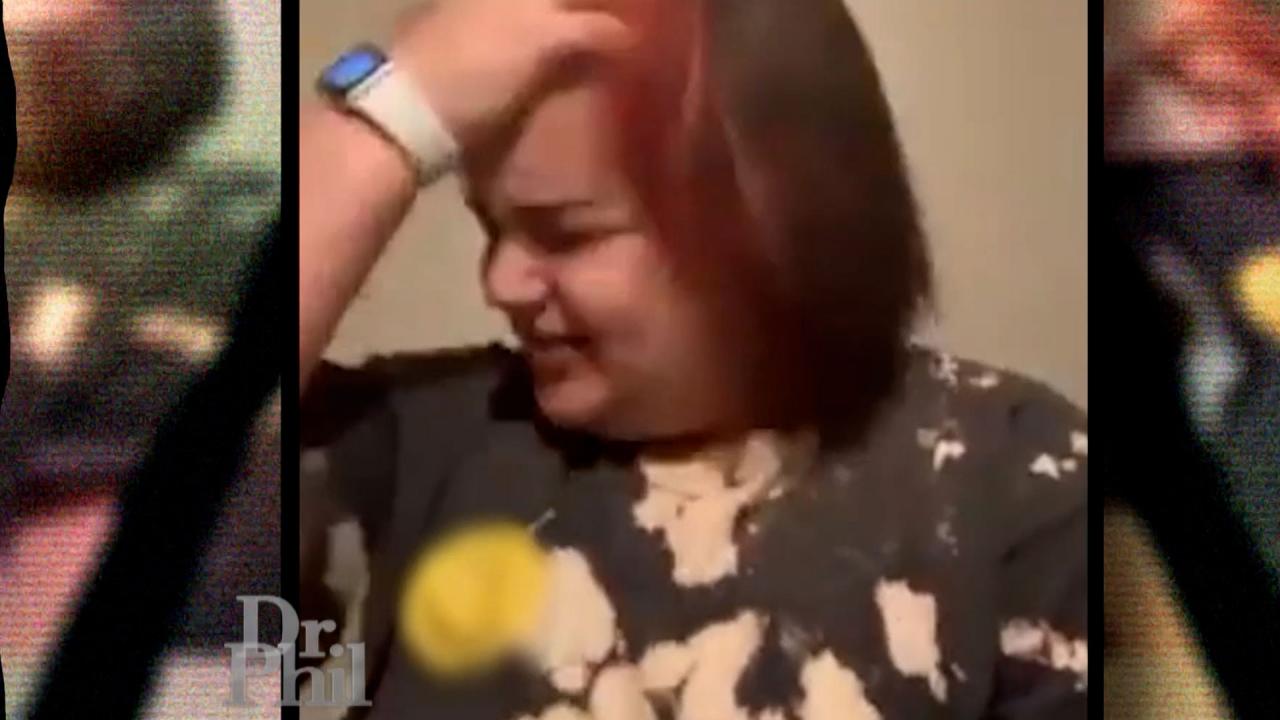 Woman With Extreme Fear Of Throwing Up Records What Happens Duri…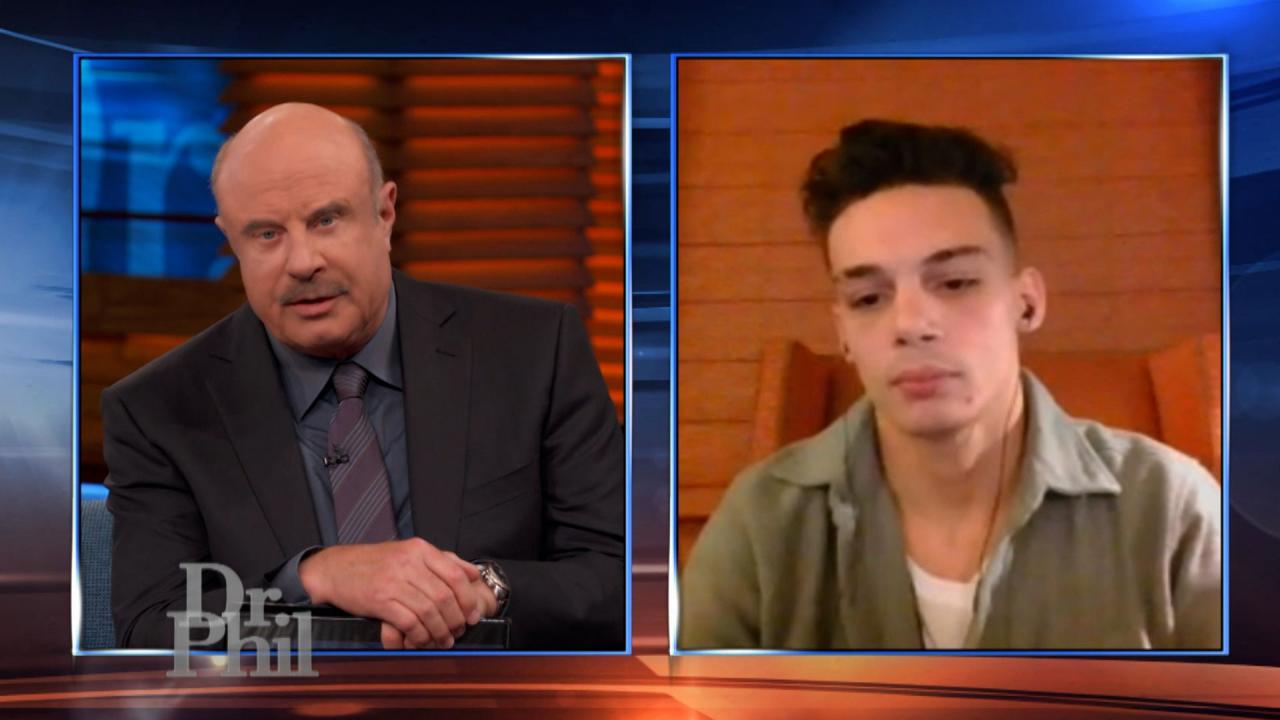 'You Need To Stop Vaping,' Dr. Phil Tells 20-Year-Old Aspiring S…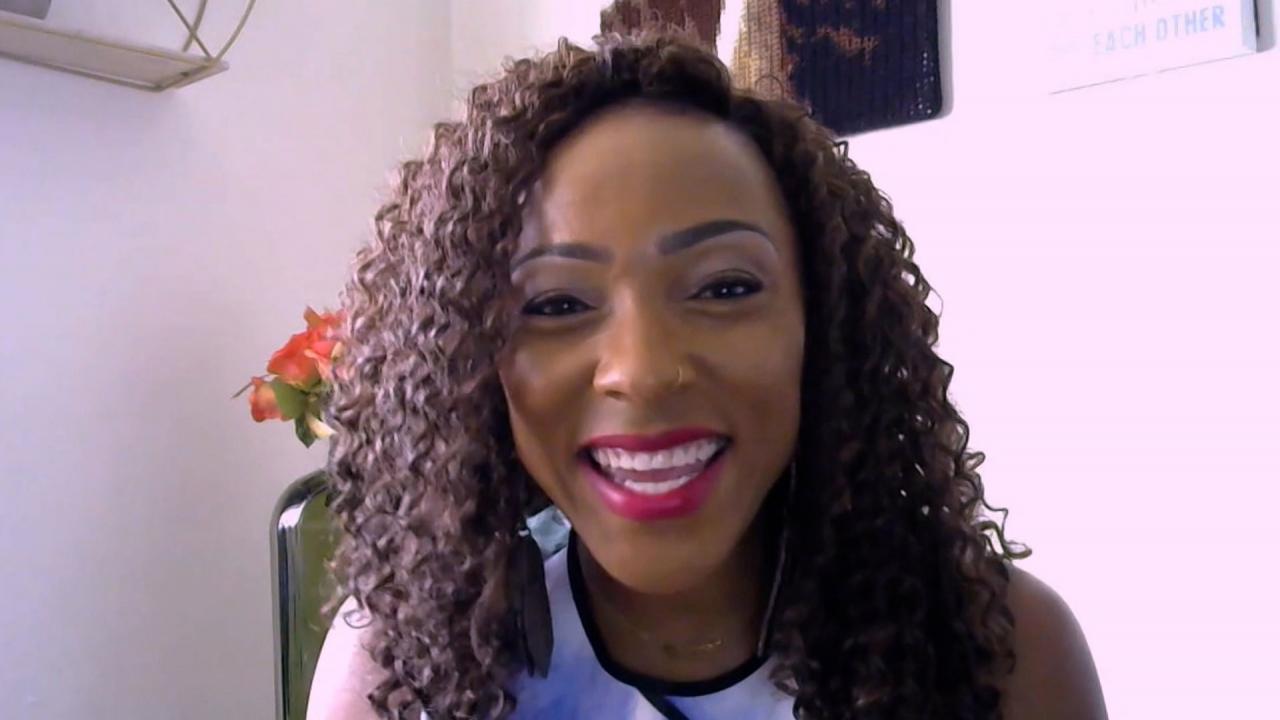 Woman Who Said Her Dramatic, 'Soap Opera' Life Was Hindering Her…
Parents Say Son 'Rages,' Says The 'Nastiest' Things, Causes Chaos In House
Sarah and Bart say their home is filled with chaos because of their 21-year-old son, Cameron, who they say has daily explosive anger episodes directed at them.
TELL DR. PHIL YOUR STORY: Explosive Family Drama?

"He rages, swears at us, calls us names," Sarah says.


"He just will say the nastiest, meanest, hurtful thing that pops into his head," Bart adds "He goes into this rage, and it's almost like this redness goes in front of his eyes."
The parents say Cameron displays paranoia and a "fear" that people are after him, and recently, police were called and took him to a hospital.
WATCH: 21-Year-Old Says As A Teen, He 'Lacked All Self-Control And Would Do Anything' To Get Drugs

"When Cameron got out of the hospital, Cameron said he wanted to go to L.A. He wanted to get a job and pursue something in music, which is what he loves to do," Sarah says. "I bought Cameron a plane ticket, and he packed his bags."

Hear what happened to Cameron when he arrived in Los Angeles. And, see Sarah and Bart's response when Dr. Phil says to them, "I'm really trying to understand what your thought process was in buying him a one-way ticket to L.A., because the kid is clearly in meltdown." Watch in the video above.

What does Cameron want for his life? Hear what he says on Thursday's episode. Check here to see where you can watch.
TELL DR. PHIL YOUR STORY: Have a story Dr. Phil won't believe?