Parents Seek Affordable Sunscreen Solution For 3-Year-Old Triple…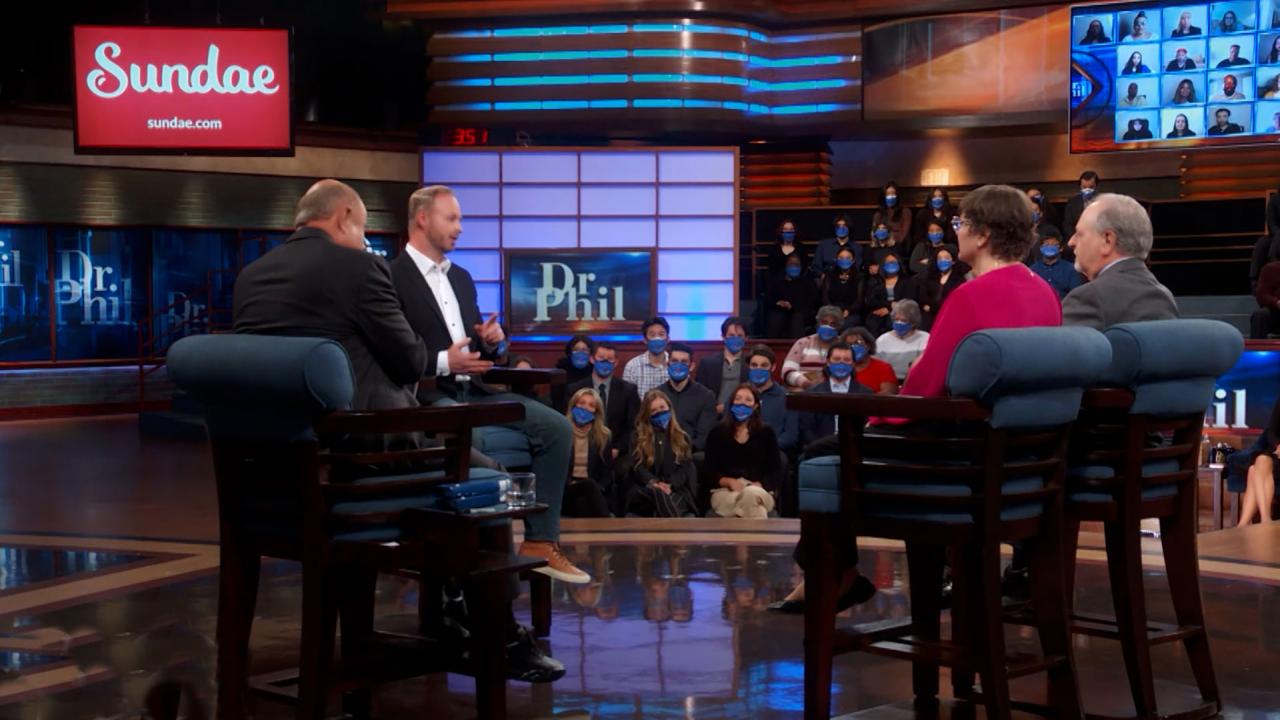 Sundae Helps People Sell Their Home As-Is – No Repairs Or Requir…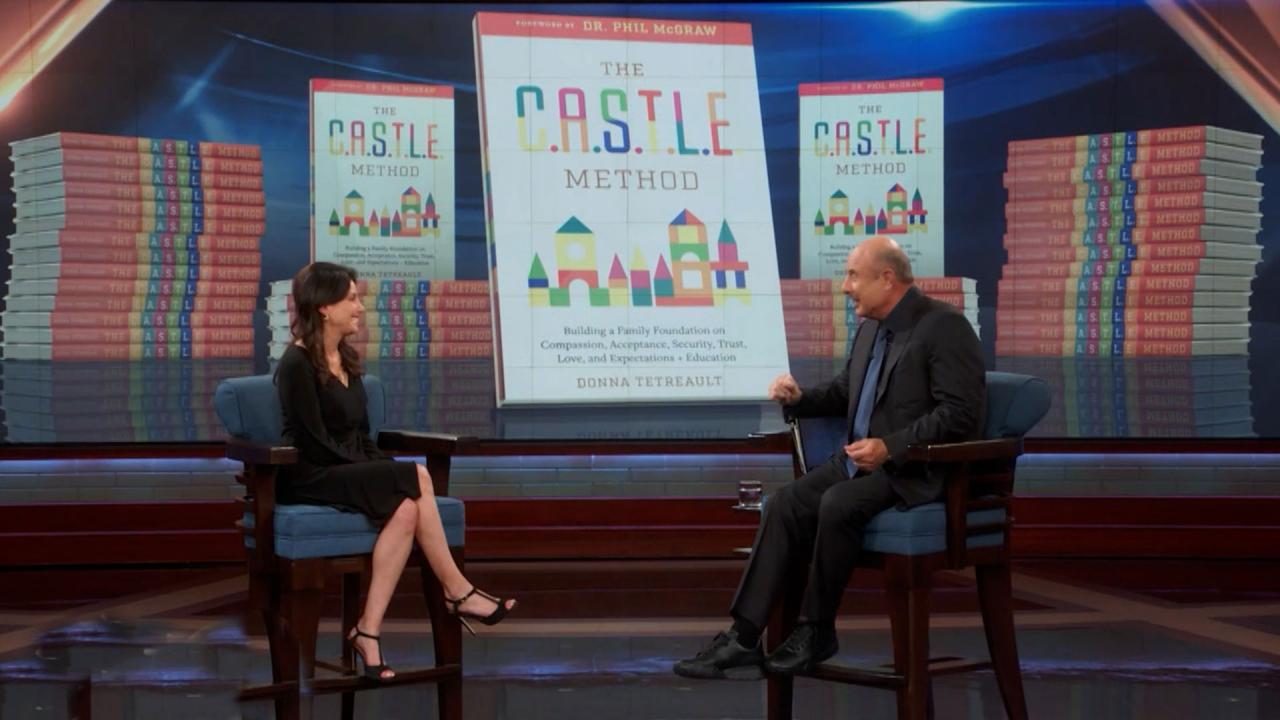 How The C.A.S.T.L.E Method Of Parenting Can Help You Build The B…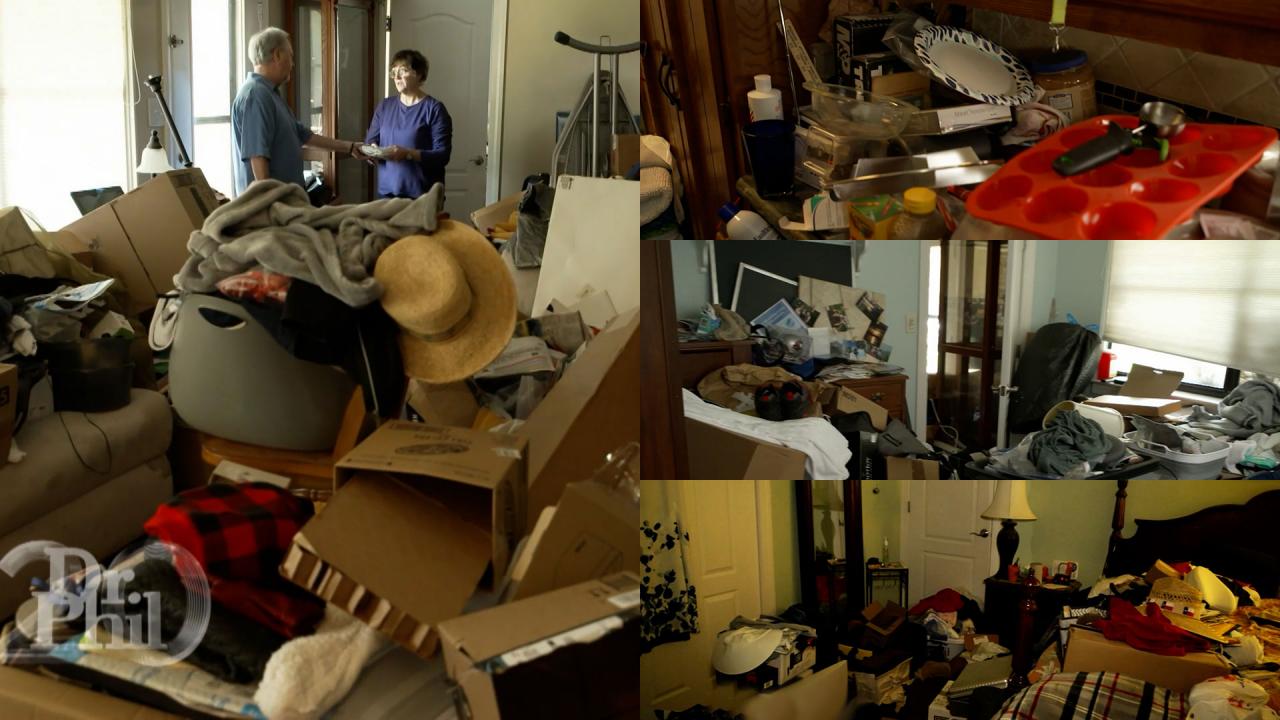 Couple Says Home Has Tripping Hazards, Dirty Dishes Since Thanks…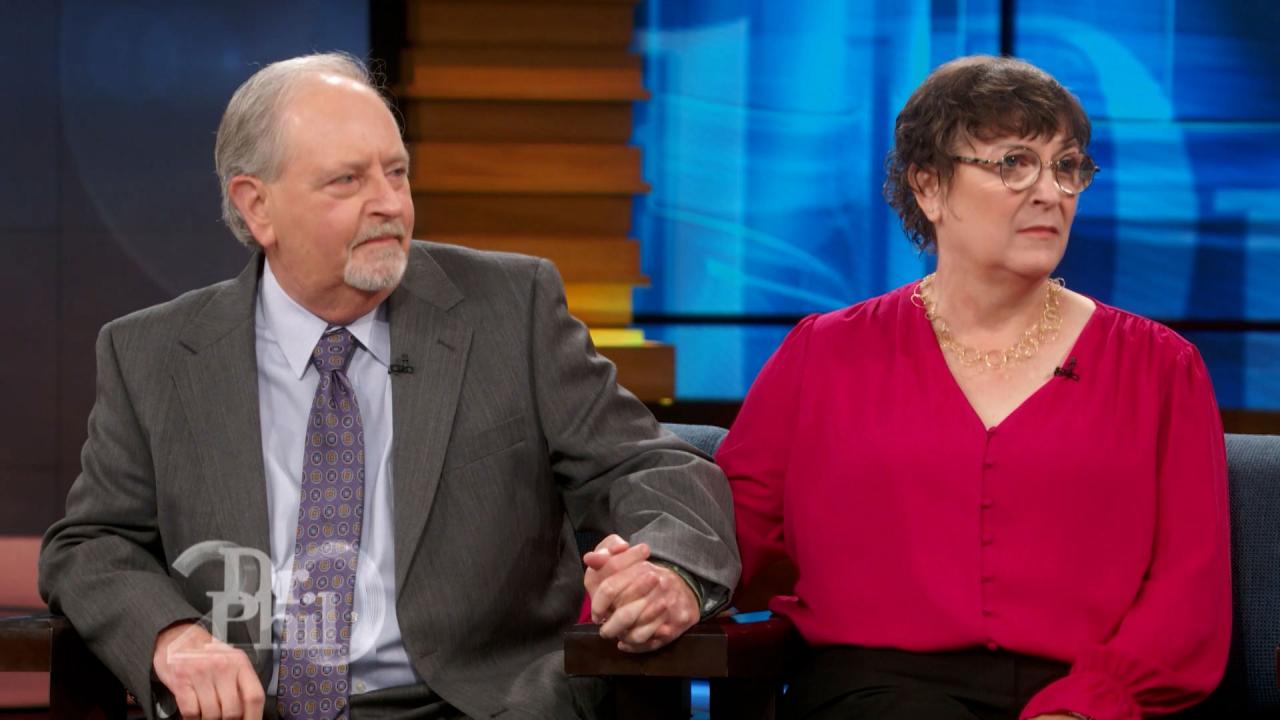 Help For Families And Older Adults Who Need To Declutter, Organi…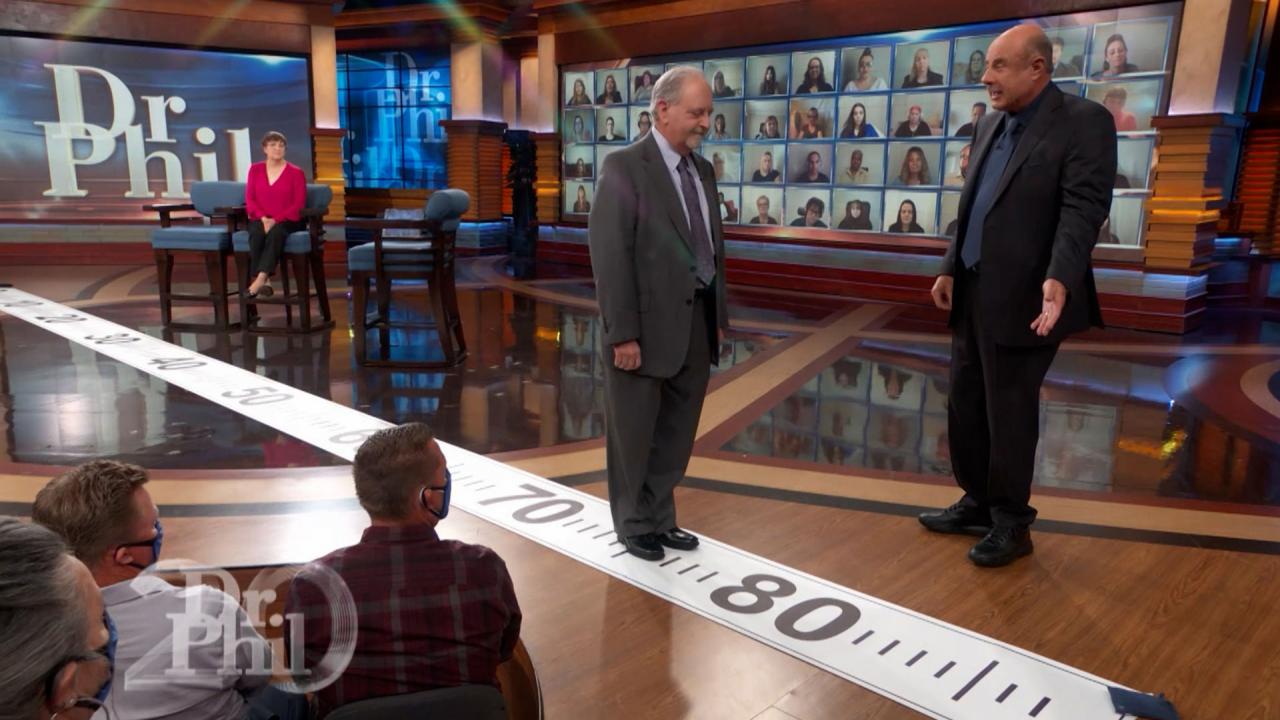 Dr. Phil Helps Man Visualize How His Life Is Passing By – And Wh…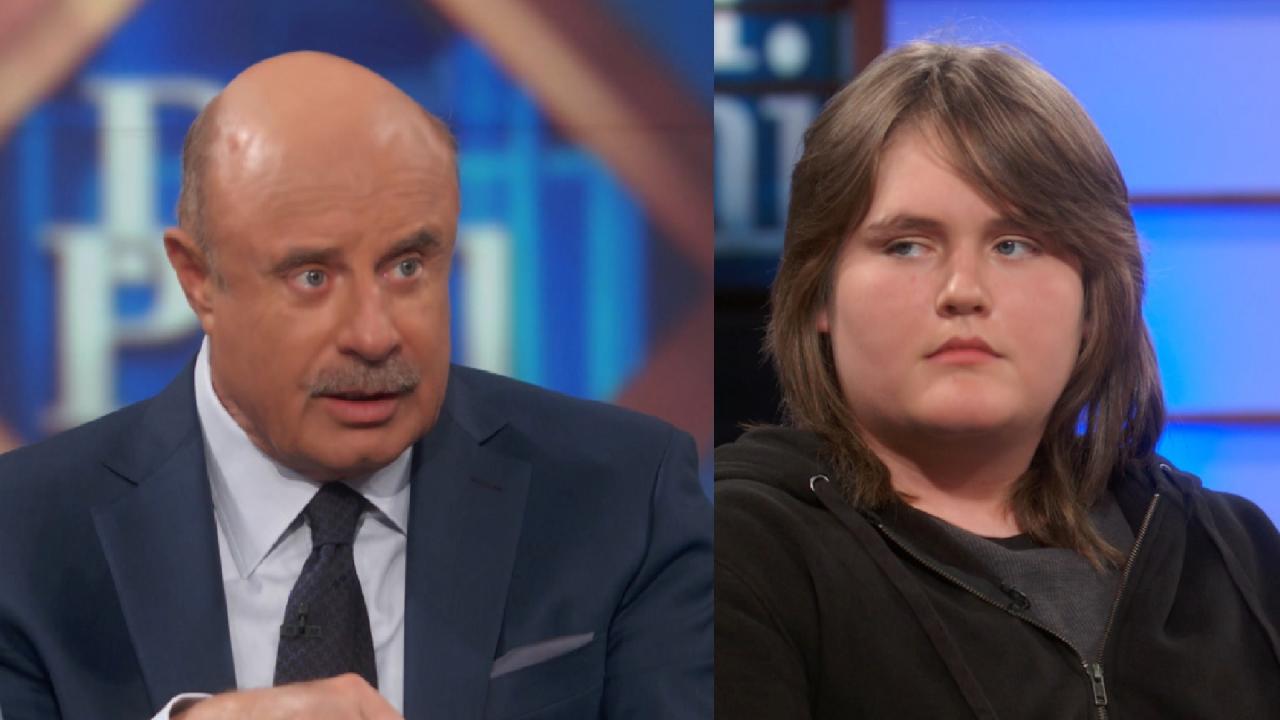 Dr. Phil To Teen Guest: 'You're Not The Problem. You're The Sque…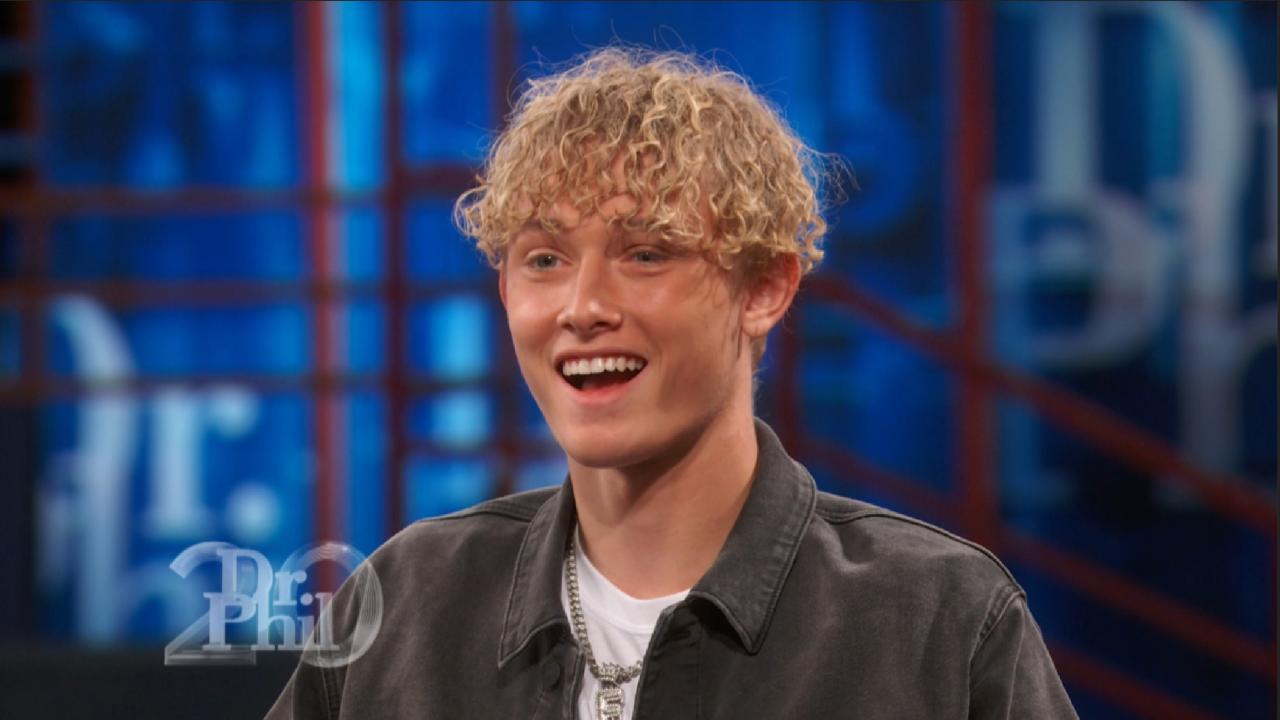 Guest Update: 'Life Changed A Lot Since You Had Me On Your Show,…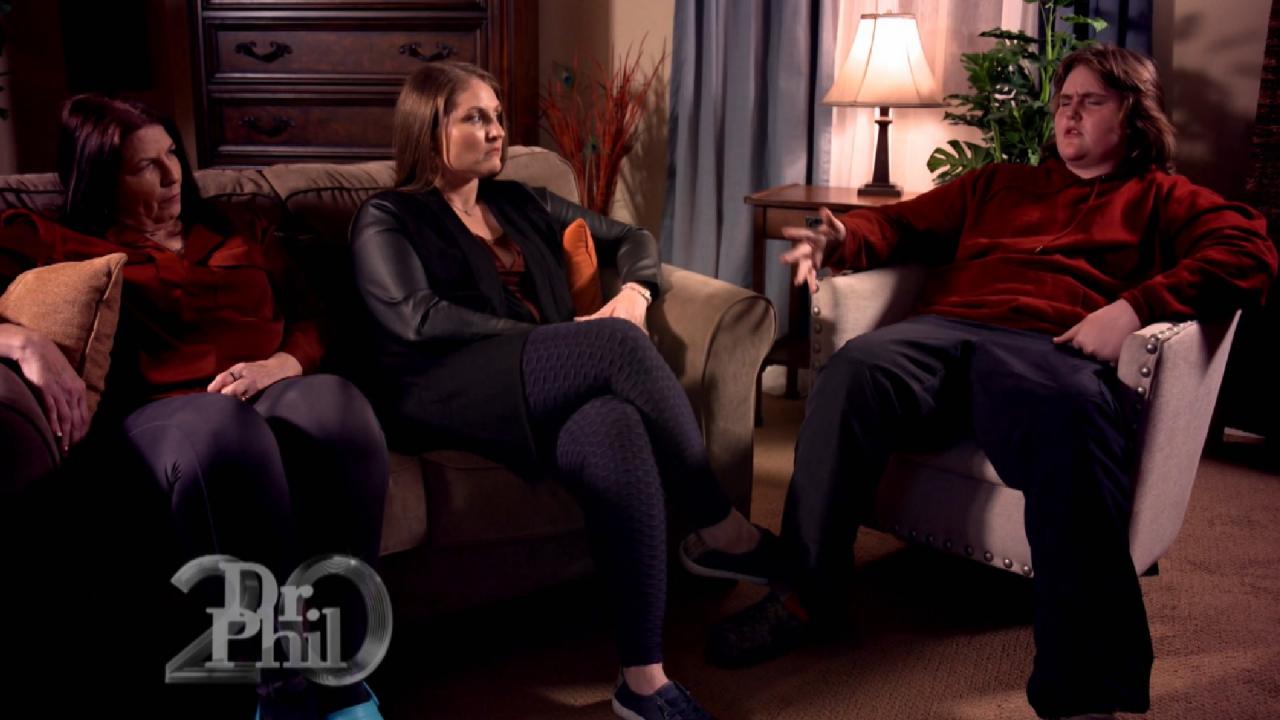 Mom Claims Grandma Enables Teen's Bad Behavior; Grandma Says She…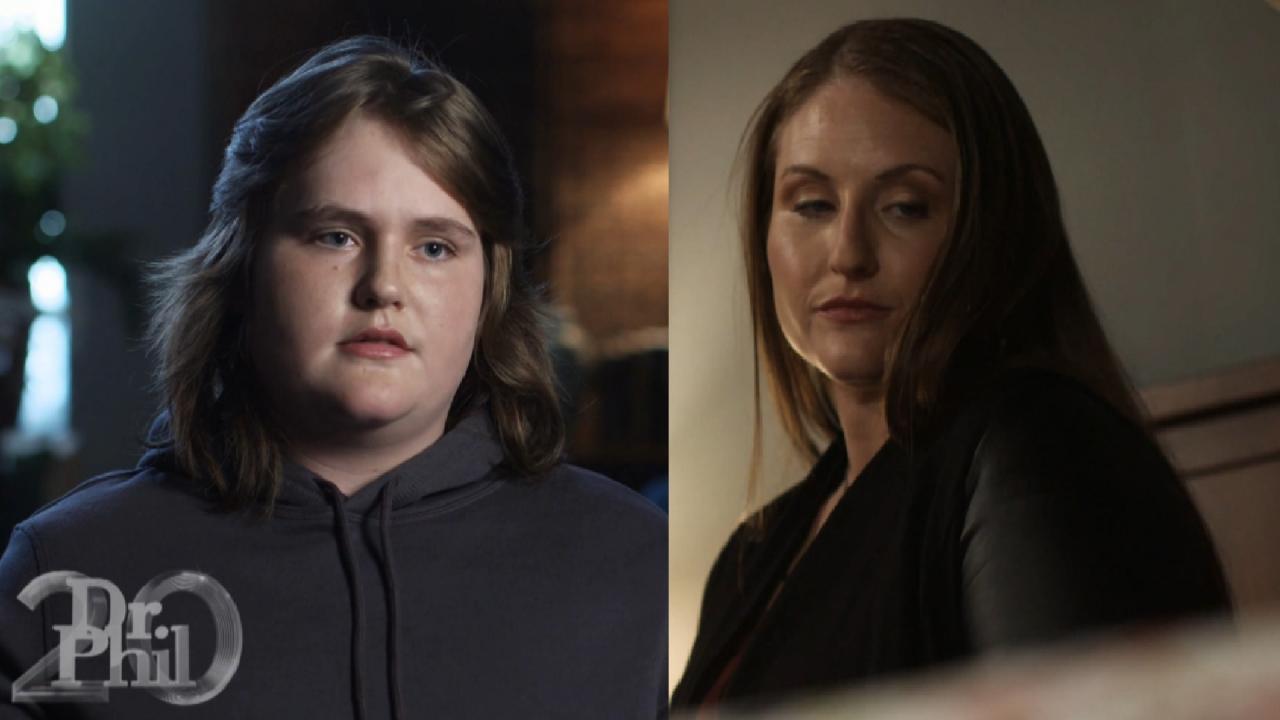 Teen Claims His Mother Allowed Someone To Hit Him While She 'Jus…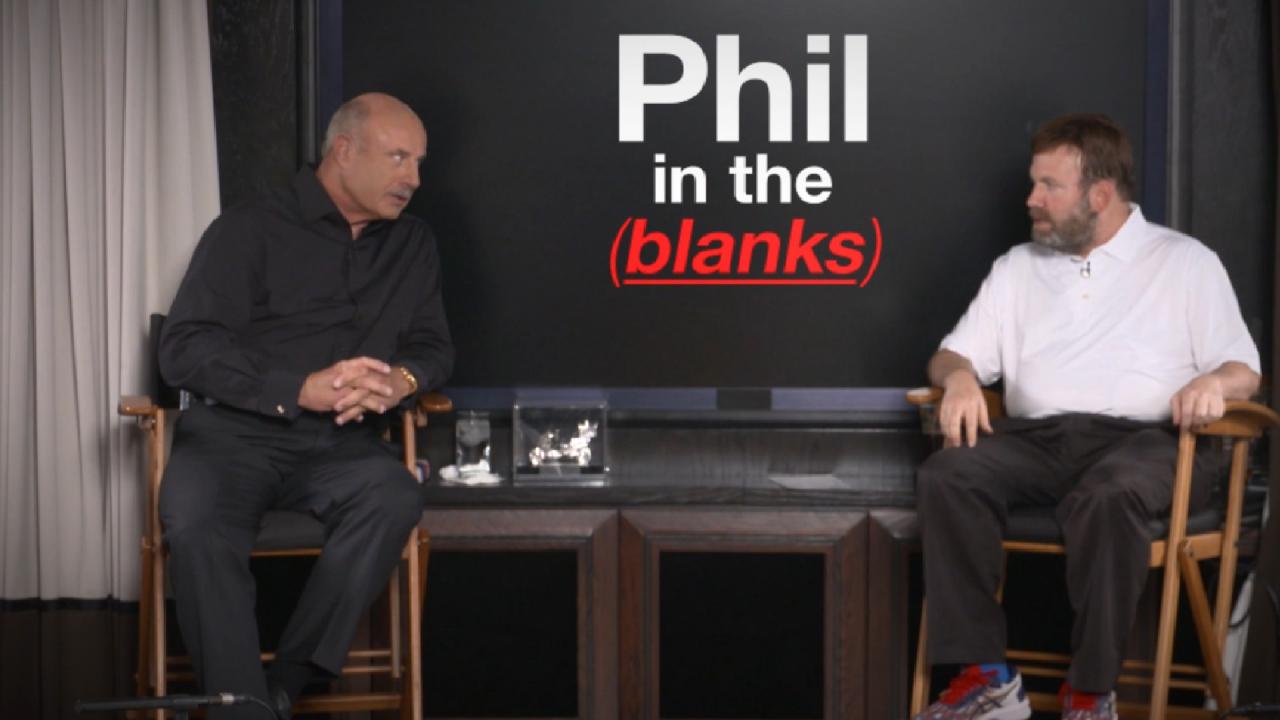 Turning Opposing Views Into Effective Communication – 'Phil In T…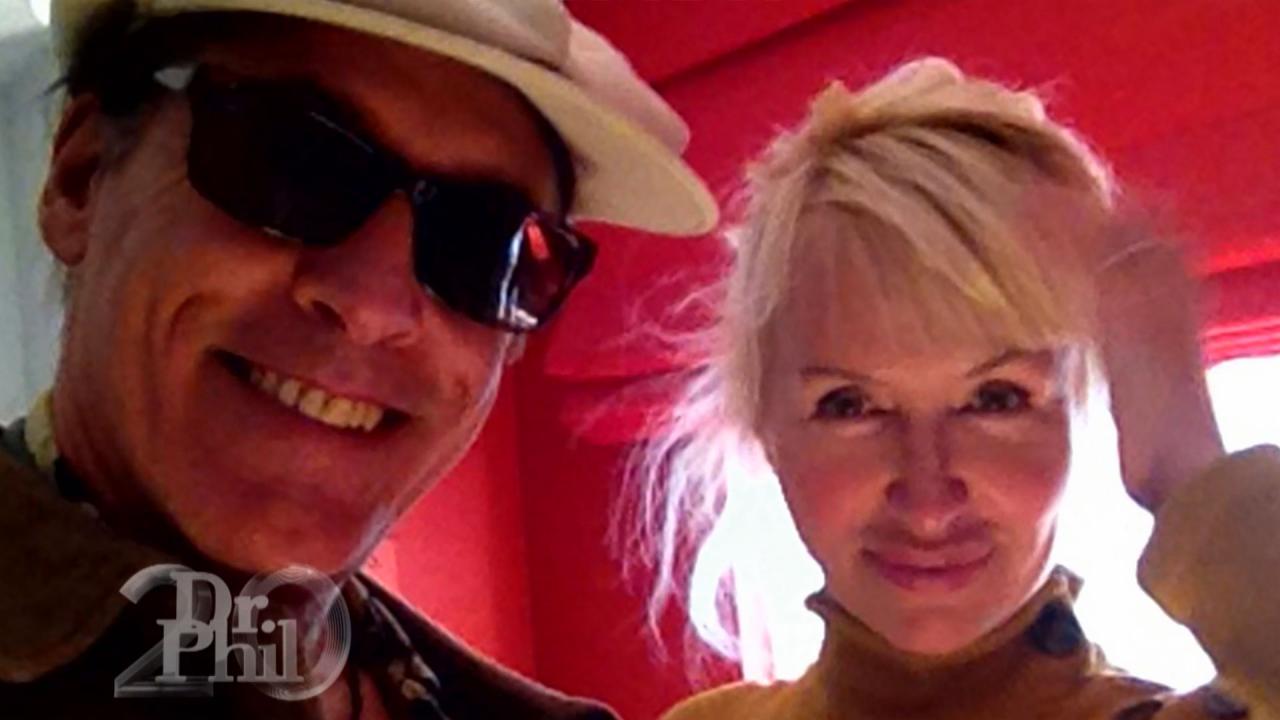 Couple Gets 'Spiritually' Married – And 'Spiritually' Divorced –…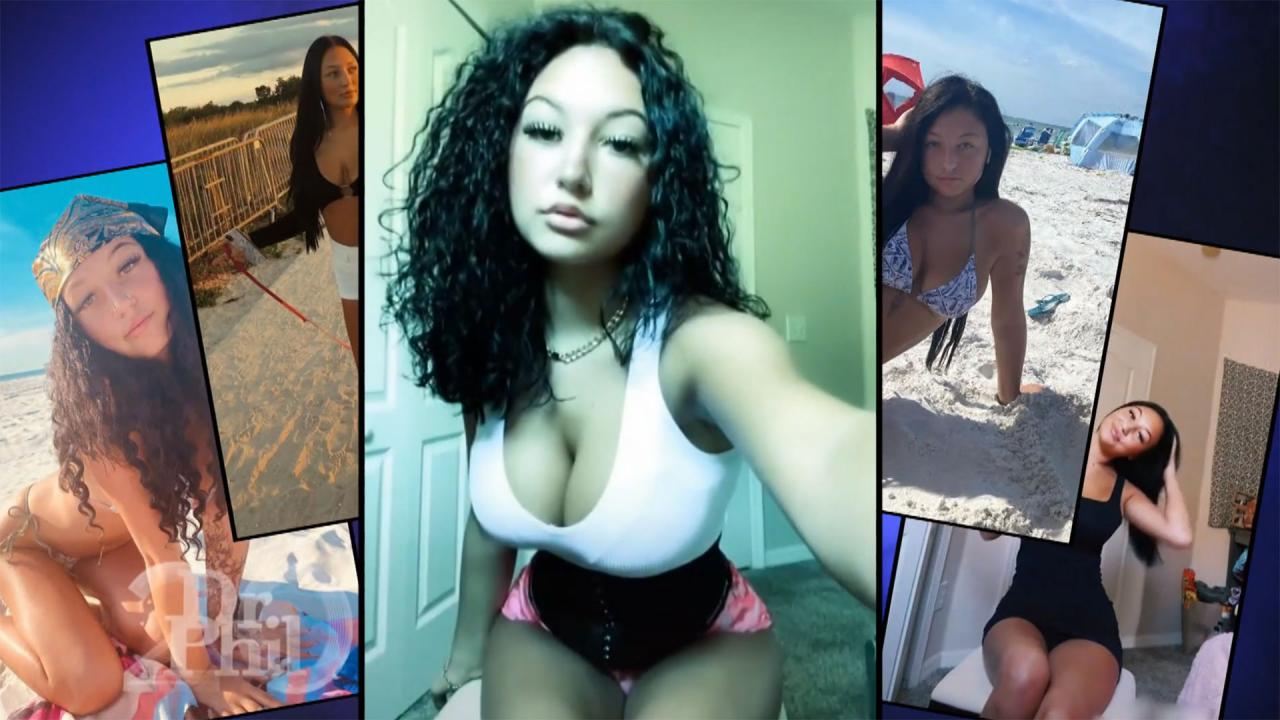 61-Year-Old Says He 'Immediately' Wanted To Marry 18-Year-Old Af…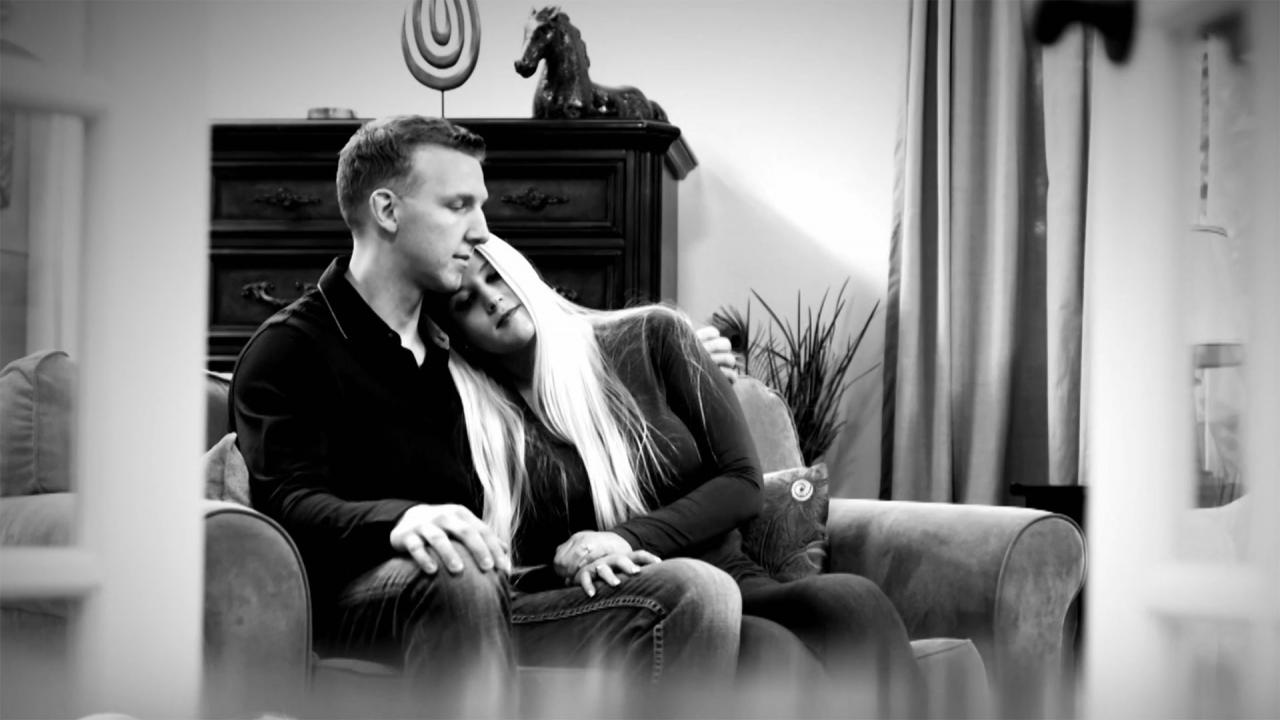 Newlyweds Say Their Wedding Was Picture-Perfect Except For One T…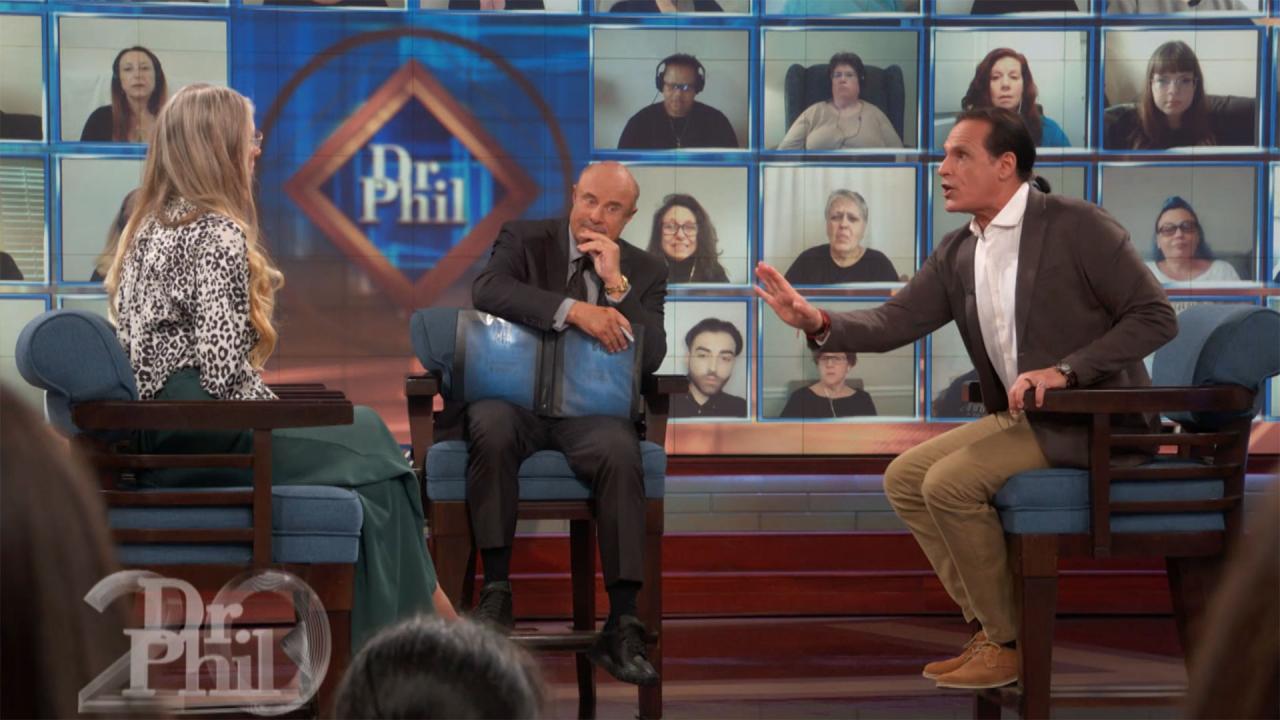 Woman Confronts Man She Claims Tried To Scam -- And Marry -- Her…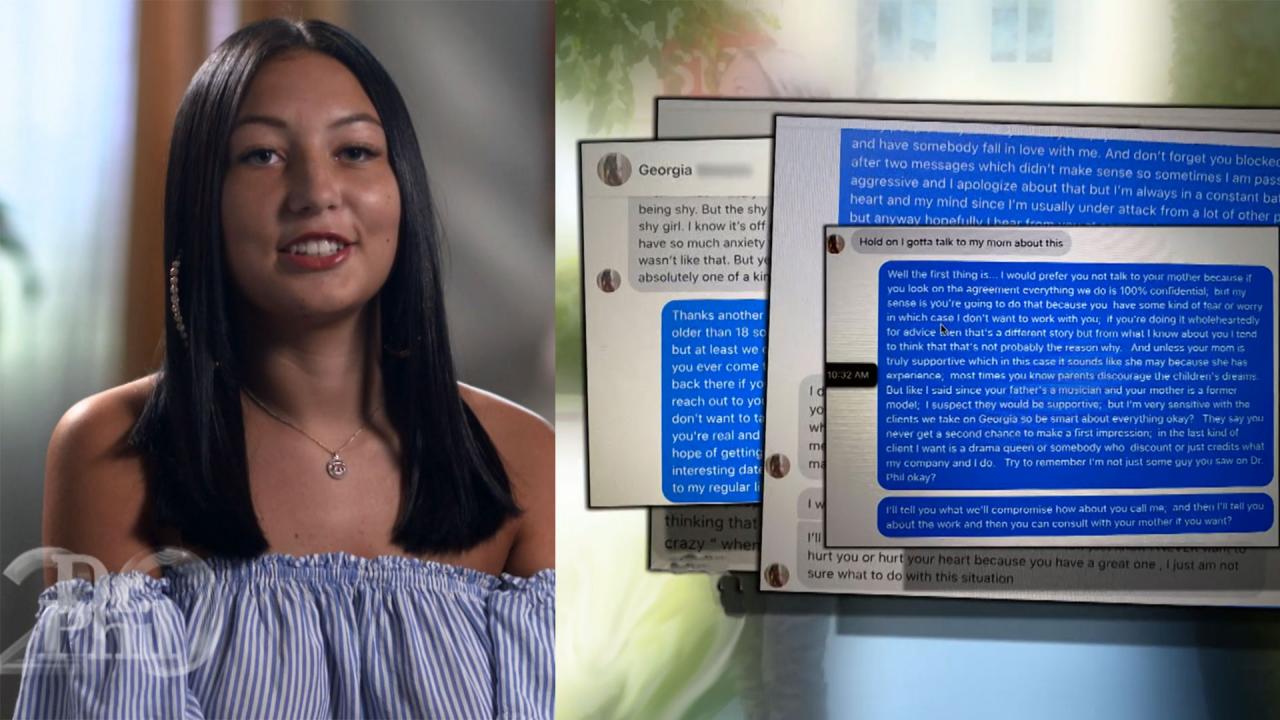 18-Year-Old Says She Contacted 61-Year-Old After Seeing Him On '…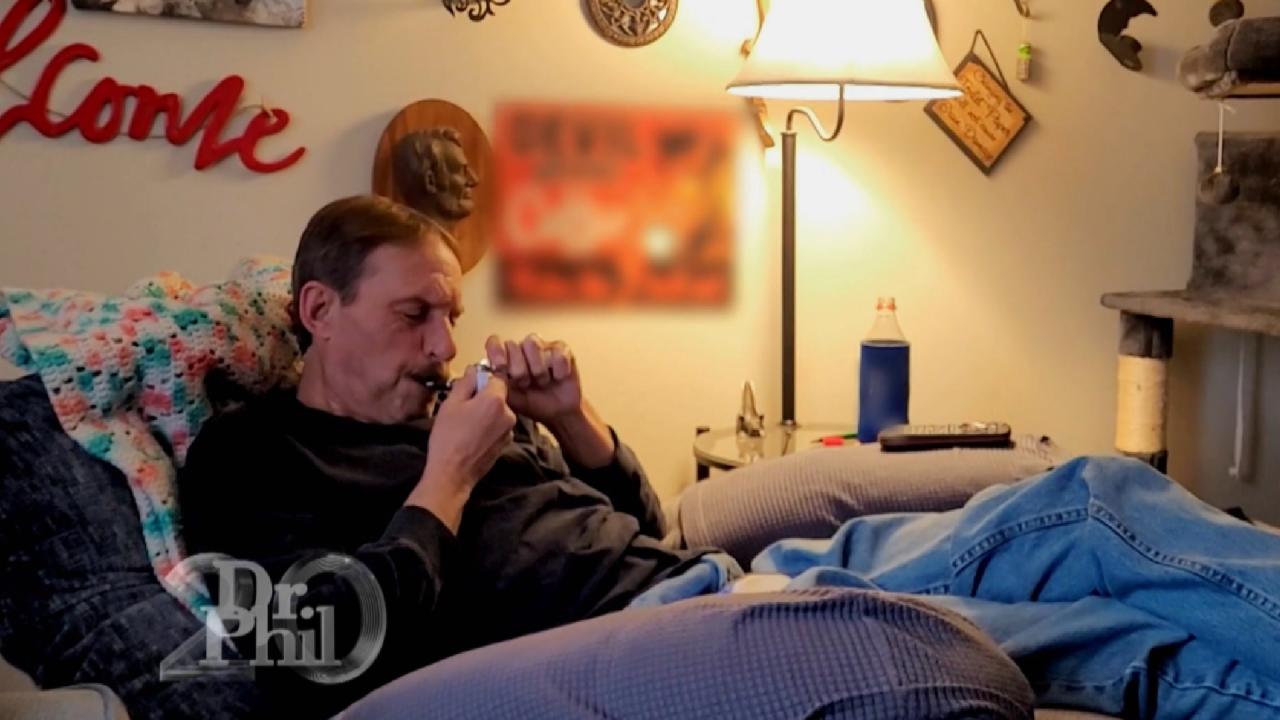 'I'm Not Having Fun,' Says Man Who Claims He Needs Marijuana To …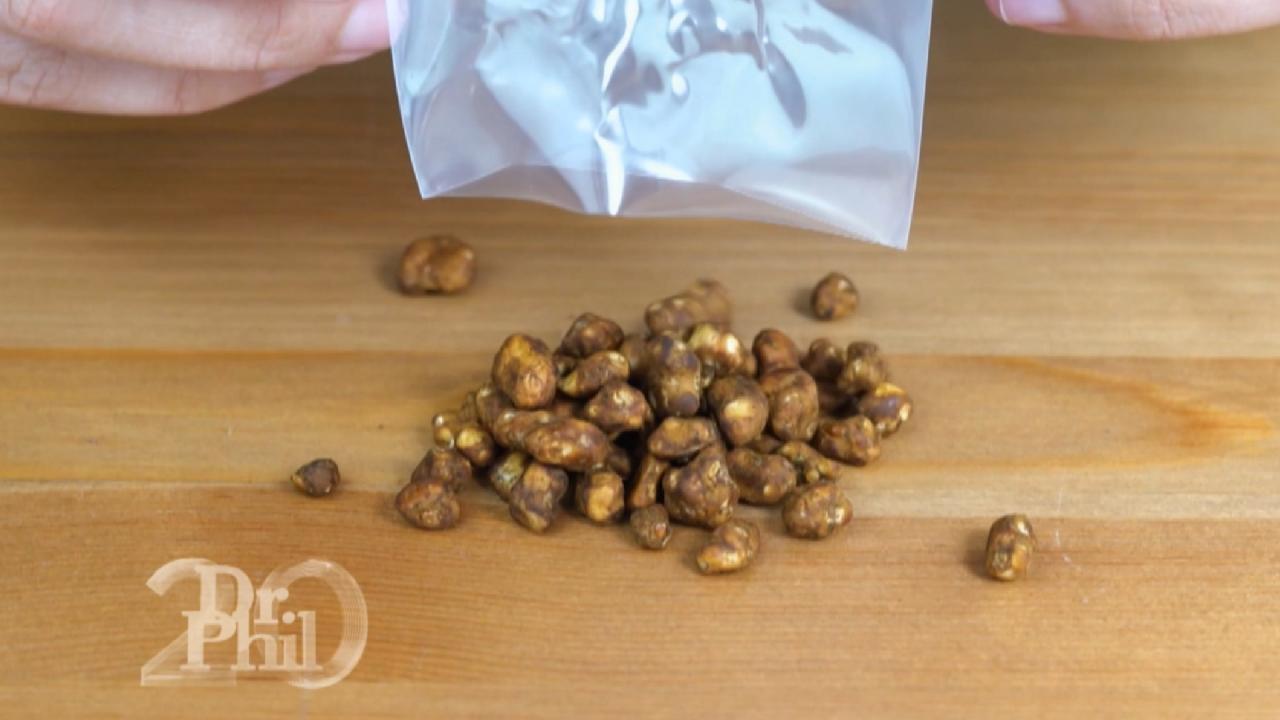 'Magic Mushrooms' And Mental Health: Can Microdosing Psilocybin …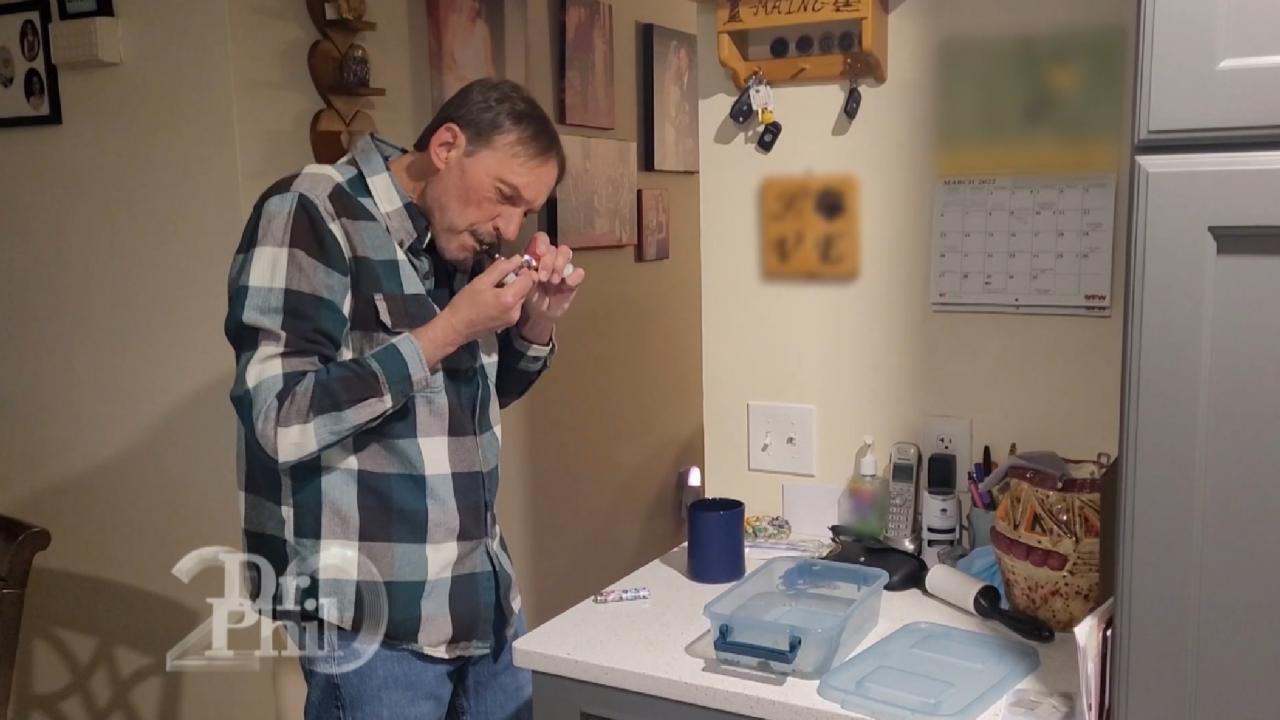 'Marijuana Controls Everything I Do,' Says Man Who Claims He's B…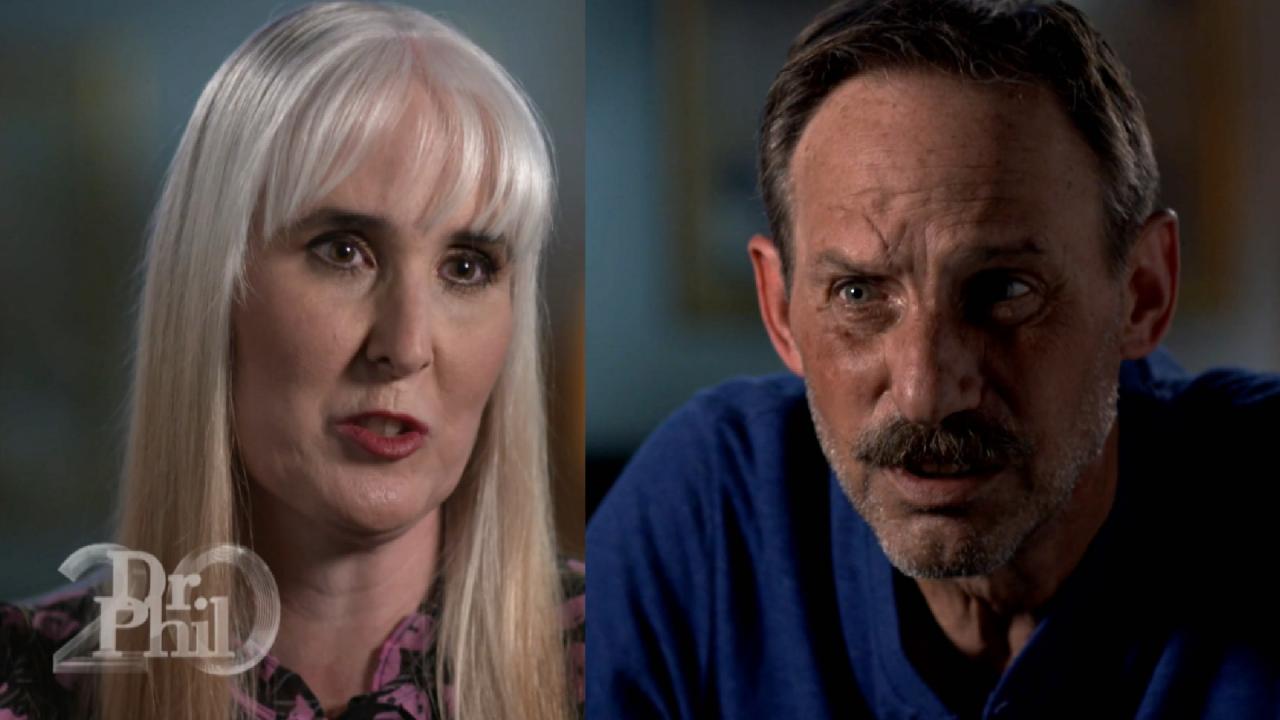 Wife Of Man Who Admits To Driving While High Says She's Terrifie…
Parents Seek Affordable Sunscreen Solution For 3-Year-Old Triplets
When Tracey and Jonathan first appeared on Dr. Phil, their triplets were just babies. Going from a family of 2 to 5 on one income had them in a diaper dilemma. Fortunately, Dr. Phil and Hello Bello were able to help them out with a year's supply of diapers and wipes!

The triplets are now almost 3-years-old, and like most toddlers, they're on the move! Tracy and Jonathan say their kids enjoy the outdoors – which is a great way to burn off energy – but all that time in the sun has them looking for an effective and affordable sunscreen.


"When buying sunscreen times three for three different skin types, it's really difficult to stay within budget," says Jonathan.
Lifestyle expert and Hello Bello spokesperson Brandi Milloy says Hello Bello just expanded their line of sunscreen products that are both affordable – and suitable for the whole family.
"They all provide broad-spectrum protection using one simple ingredient: non-nano zinc oxide, so it's safe and effective," says Brandi. "And all of the sunscreens in the Hello Bello sunscreen assortment are hypoallergenic. They're made for any skin type, and they're made without chemicals linked to skin irritation."
Hello Bello sunscreen comes in spray, stick, and lotion. The entire line is available at Walmart and online at
hellobello.com.
Hello Bello is owned in part by Jay McGraw.