Parents Who Haven't Shared A Bed For Years Say Their Kids Refuse…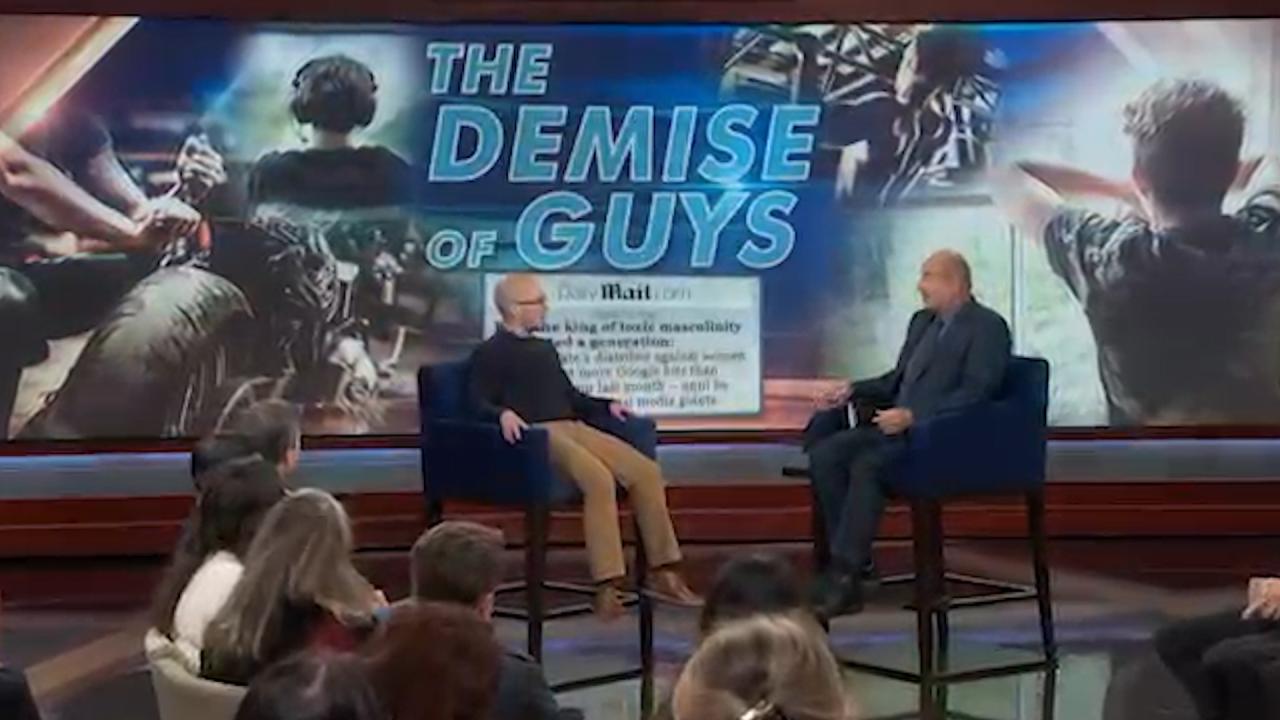 The Demise of Guys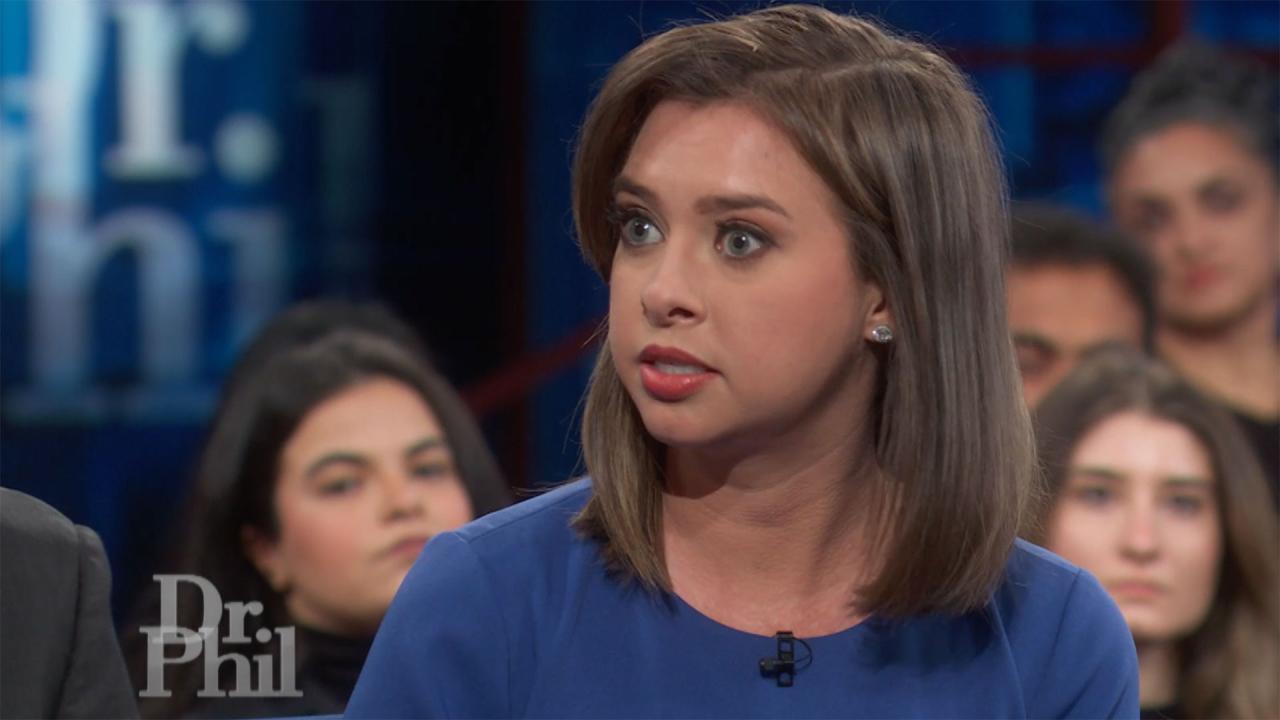 'The Name Murdaugh Is The Law Of The Land,' Says Reporter About …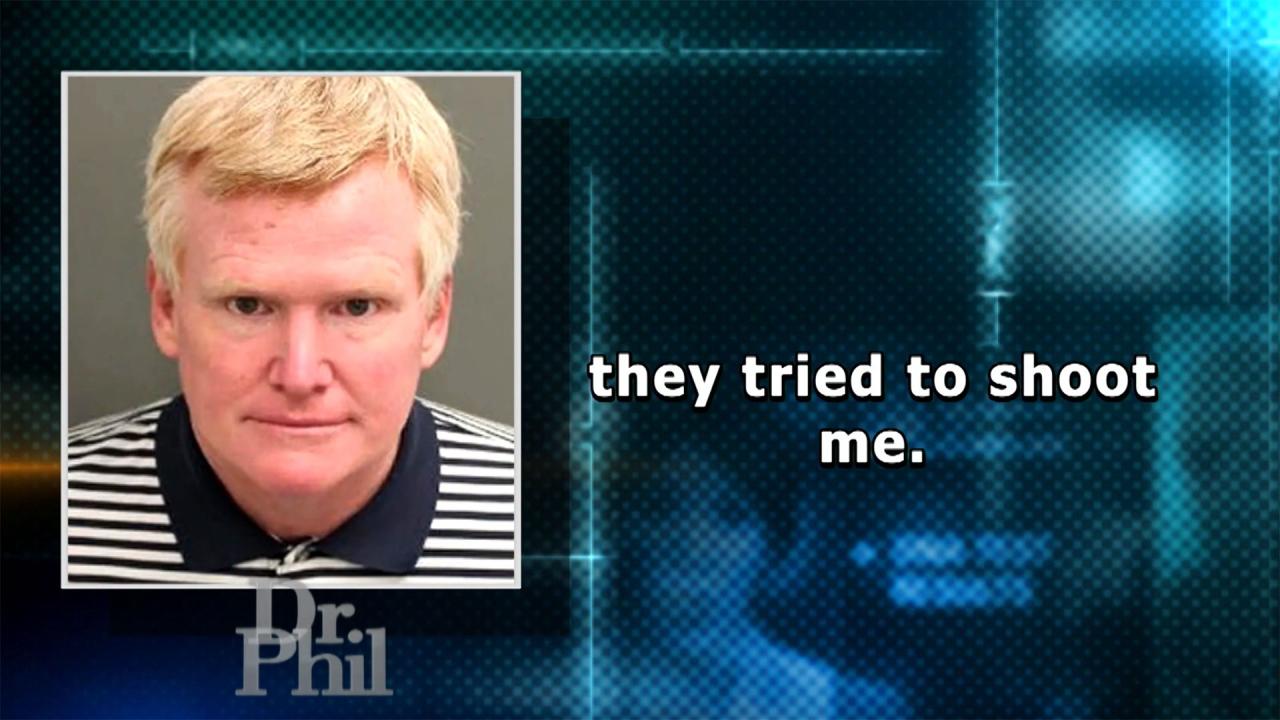 What 911 Call Reveals About Day Alex Murdaugh Attempted To Stage…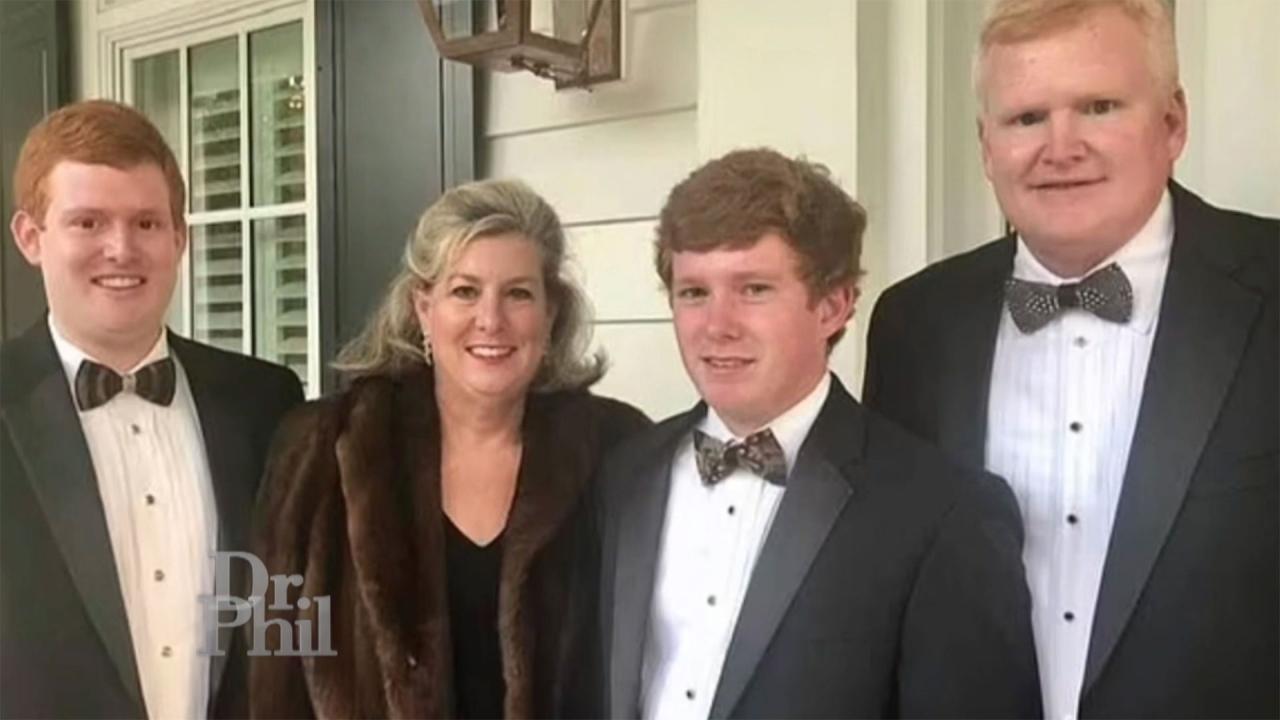 Power, Prestige, Money, And Accusations Of Murder -- The Downfal…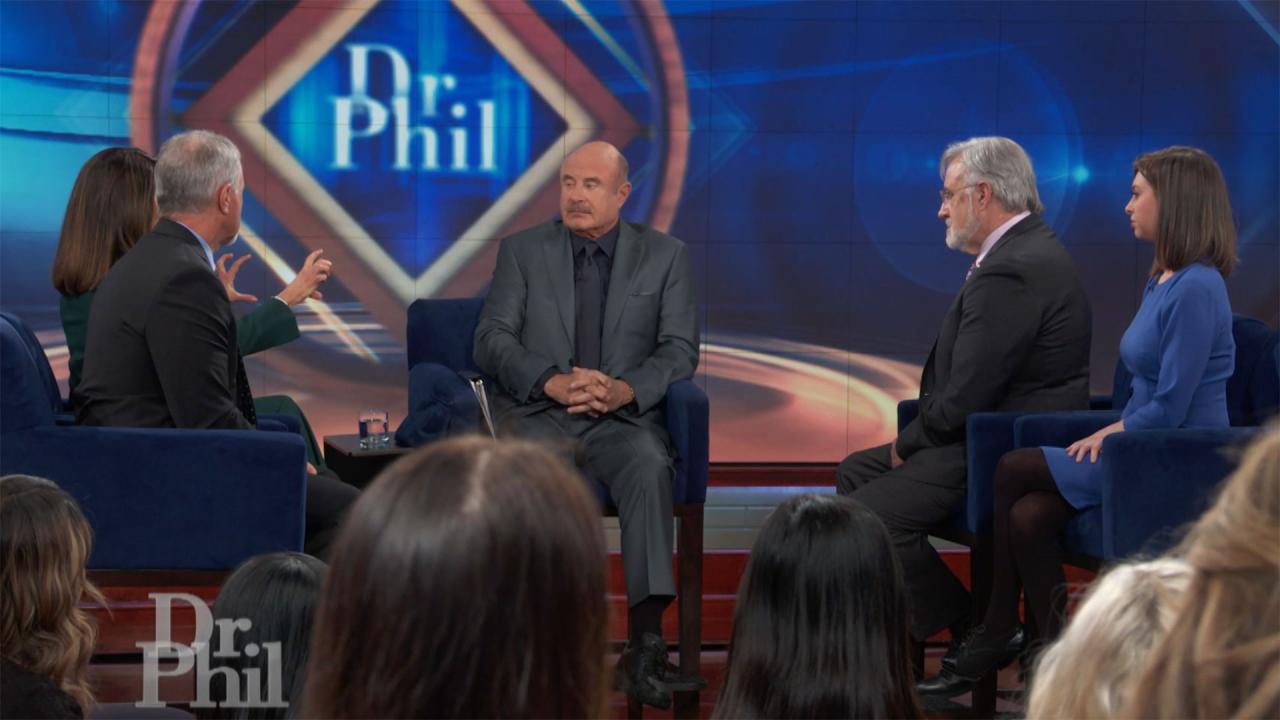 Alex Murdaugh Facing Two Murder Charges – What Will Defense Case…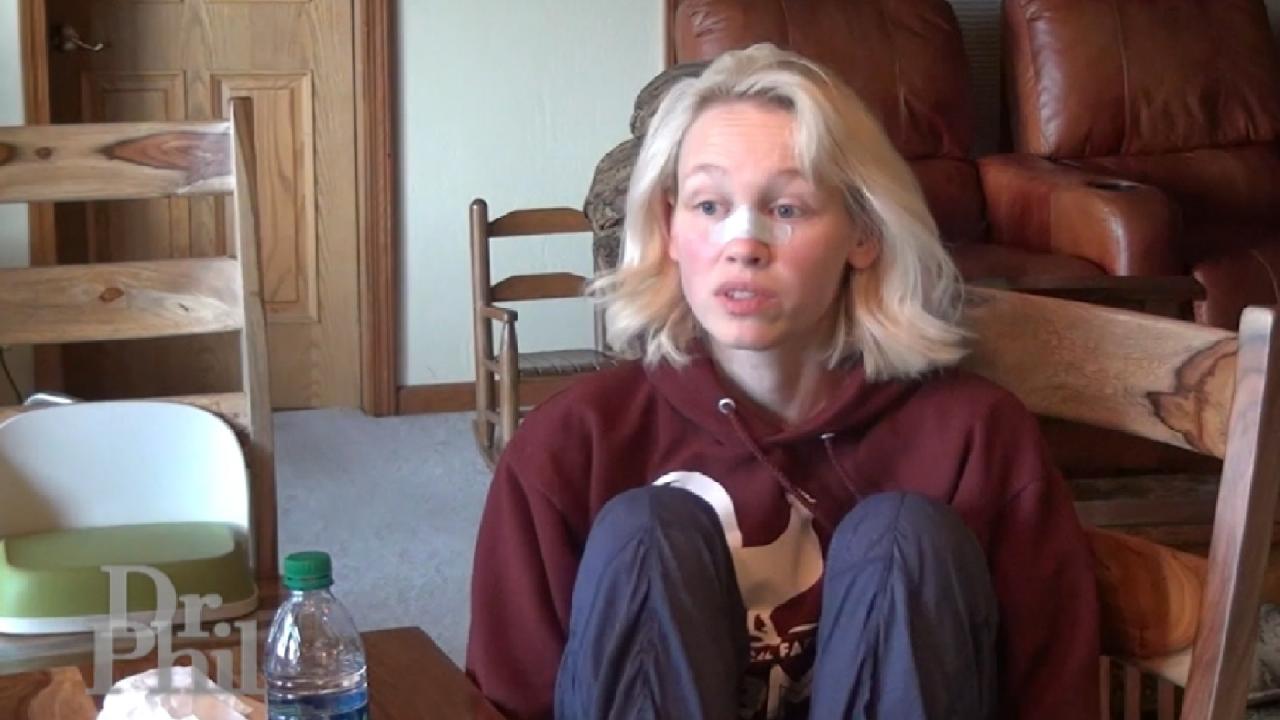 How DNA Admission Helped Put Kidnapping Hoaxer Sherri Papini In …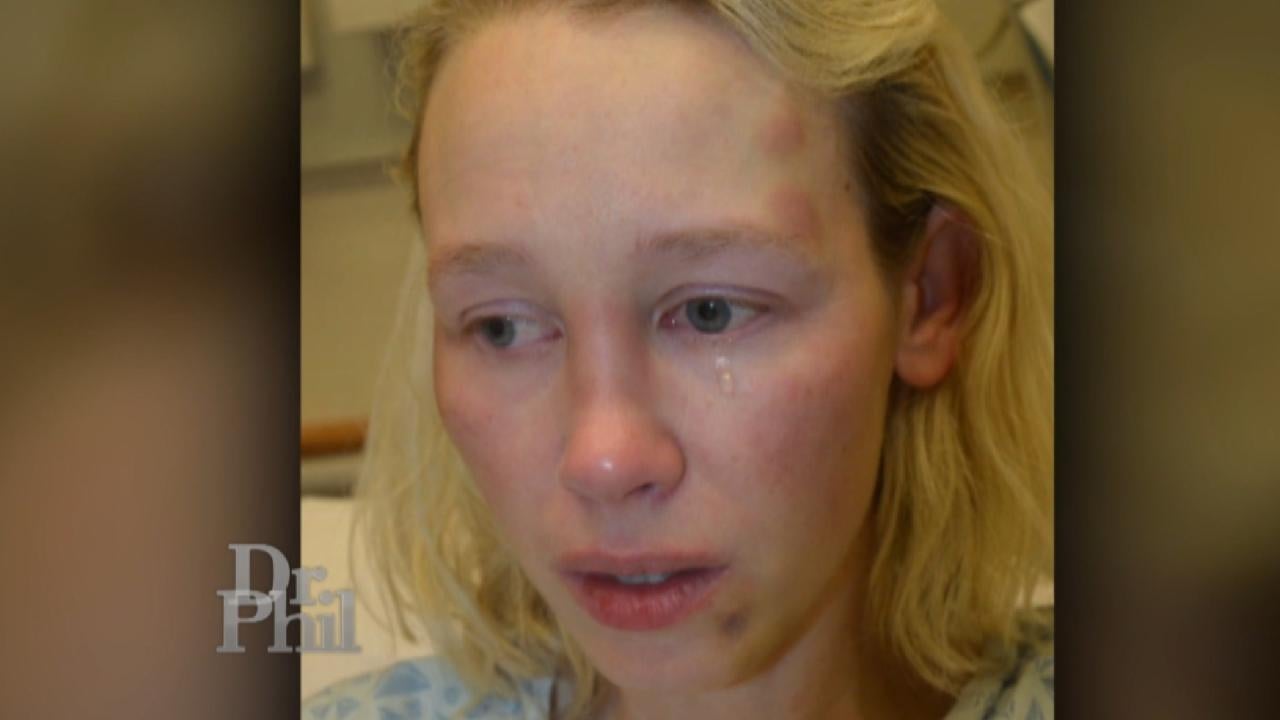 Sherri Papini Kidnapping Hoax: Why An Investigator Says Her Stor…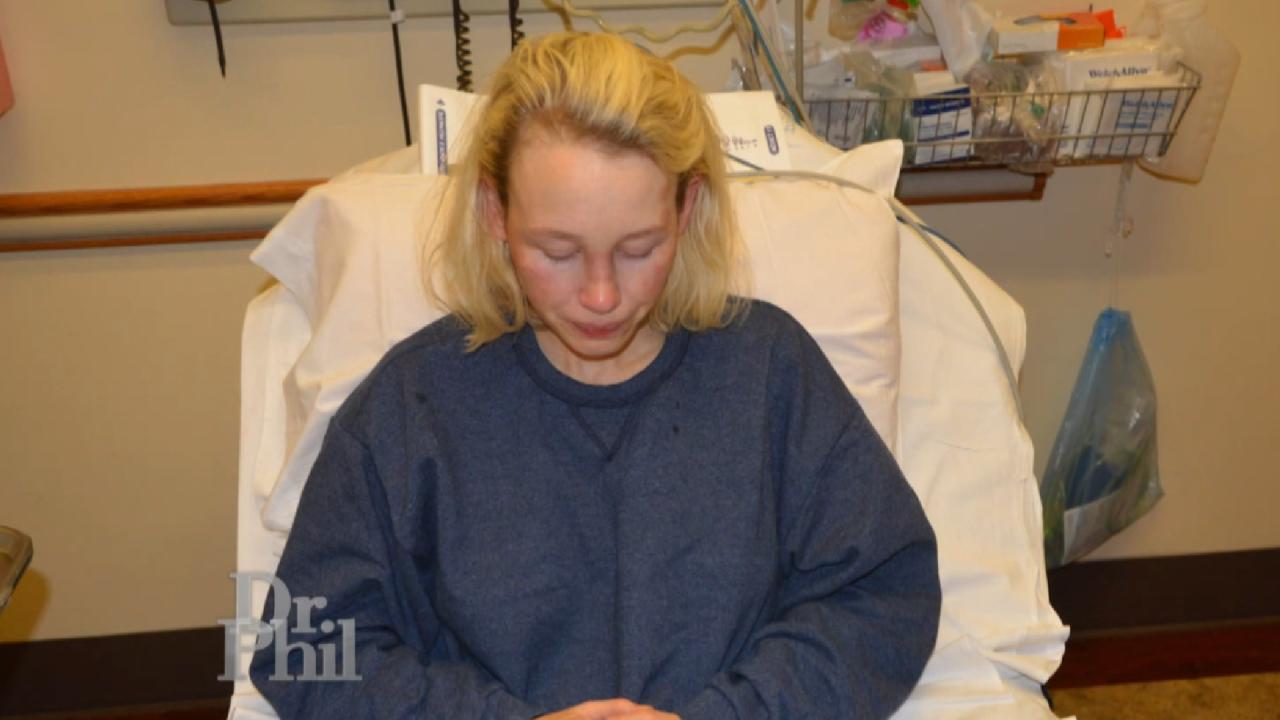 How Investigators Determined A California Woman Faked Her Own Ki…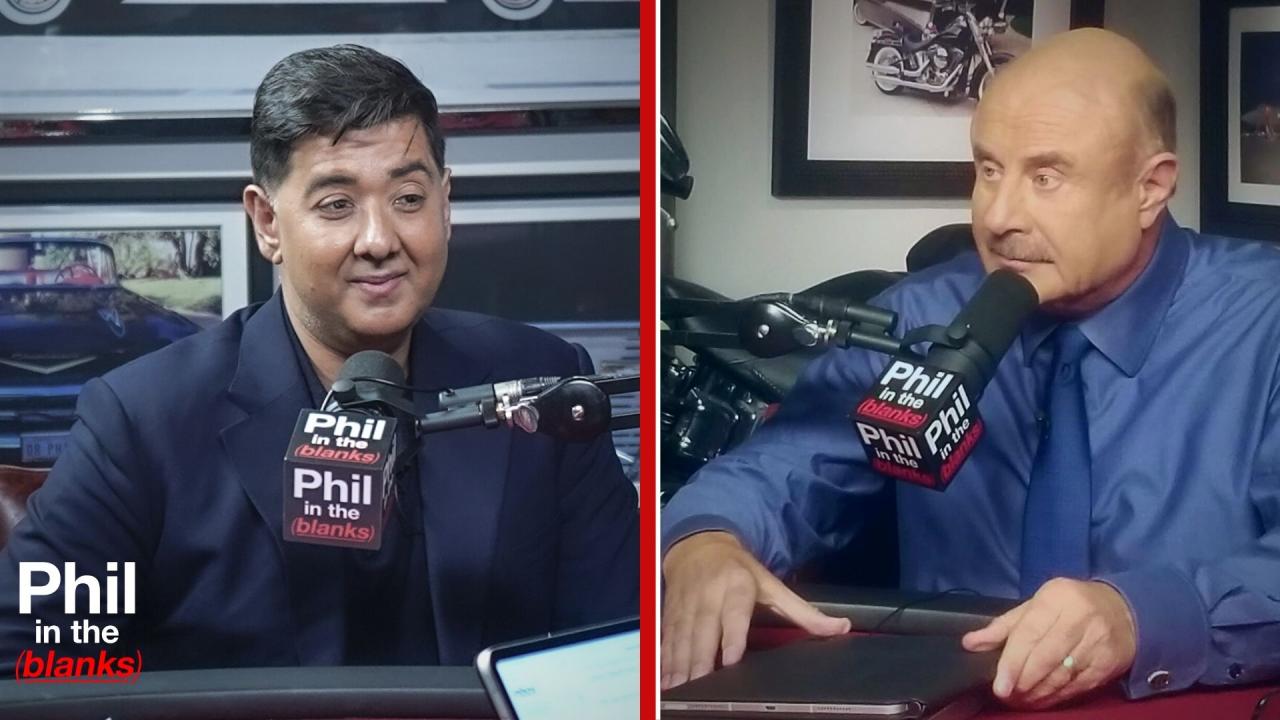 The Dangers Of Social Media Content – 'Phil In The Blanks' Podca…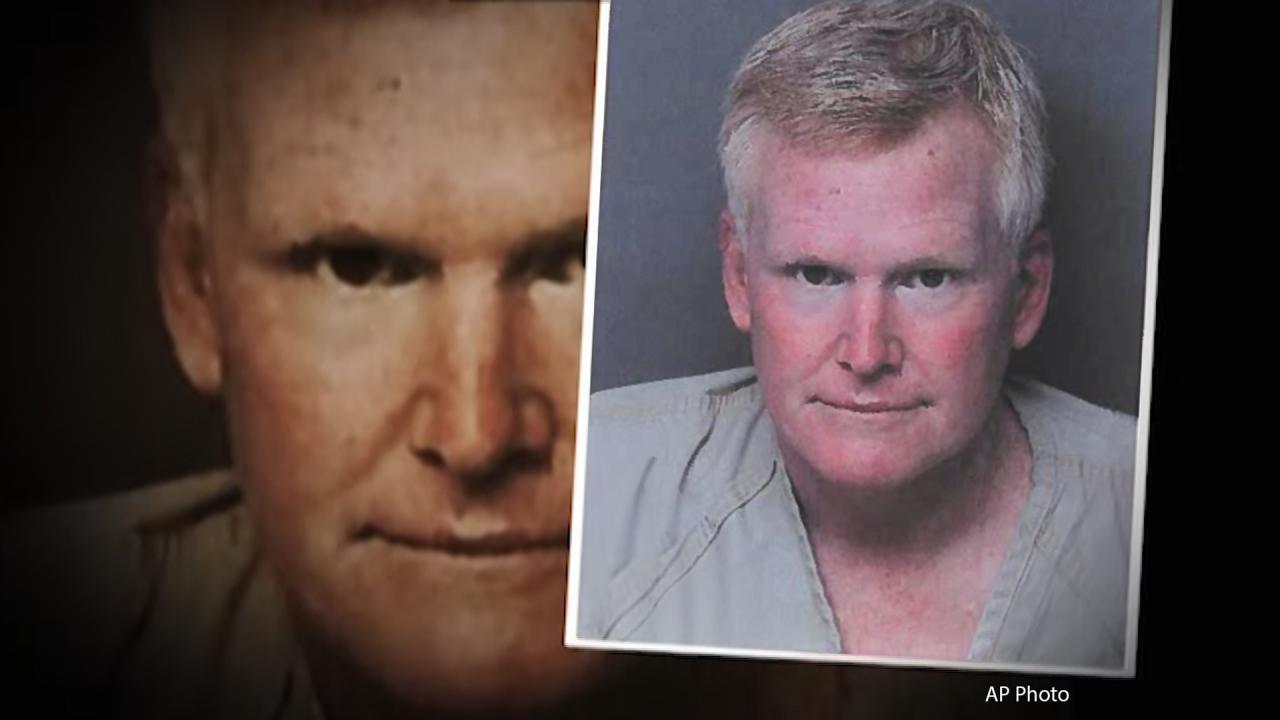 Murdaugh Murders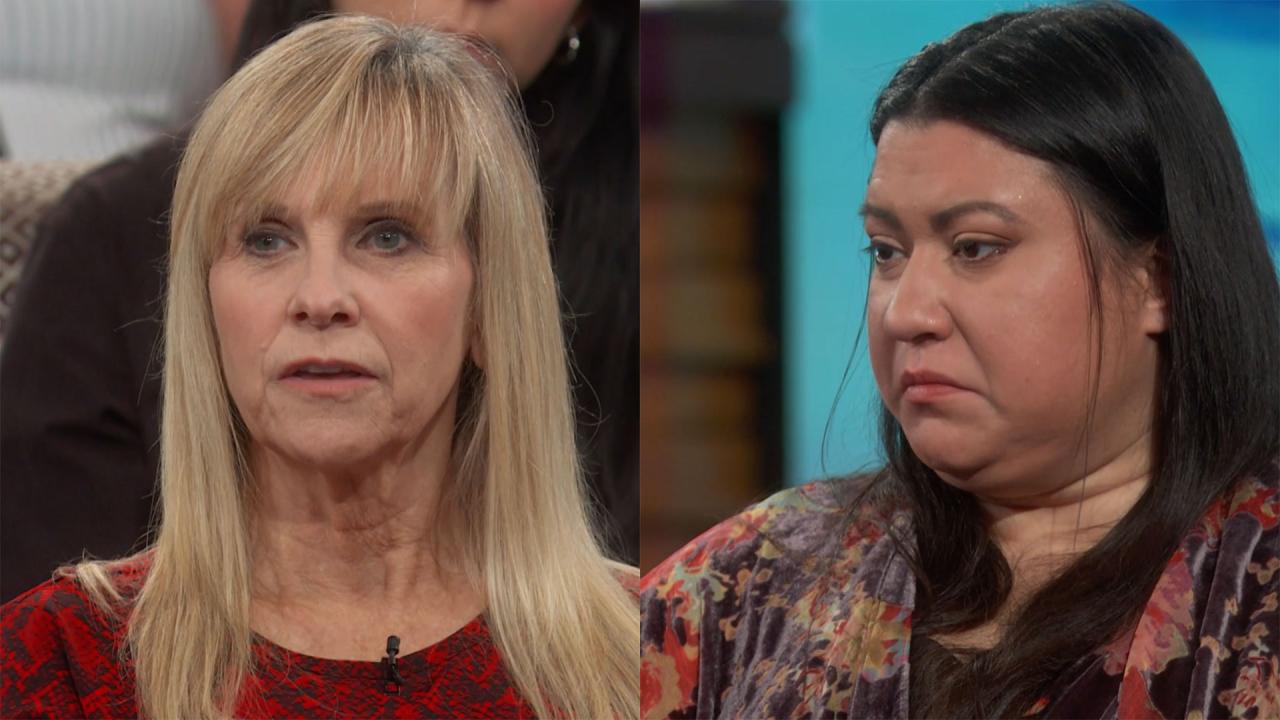 Woman Whose Daughter Was Killed By Drunk Driver Questions A Woma…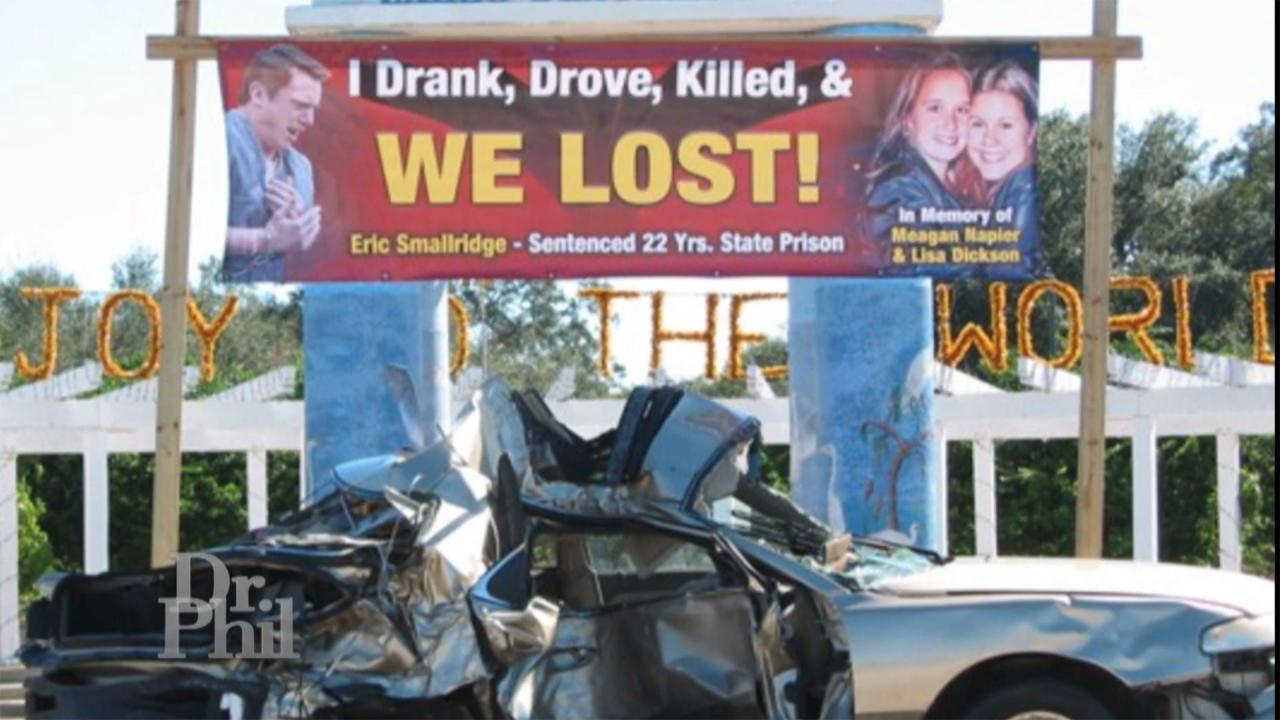 Man Who Killed Two Girls In Drunk Driving Crash Has Powerful Wor…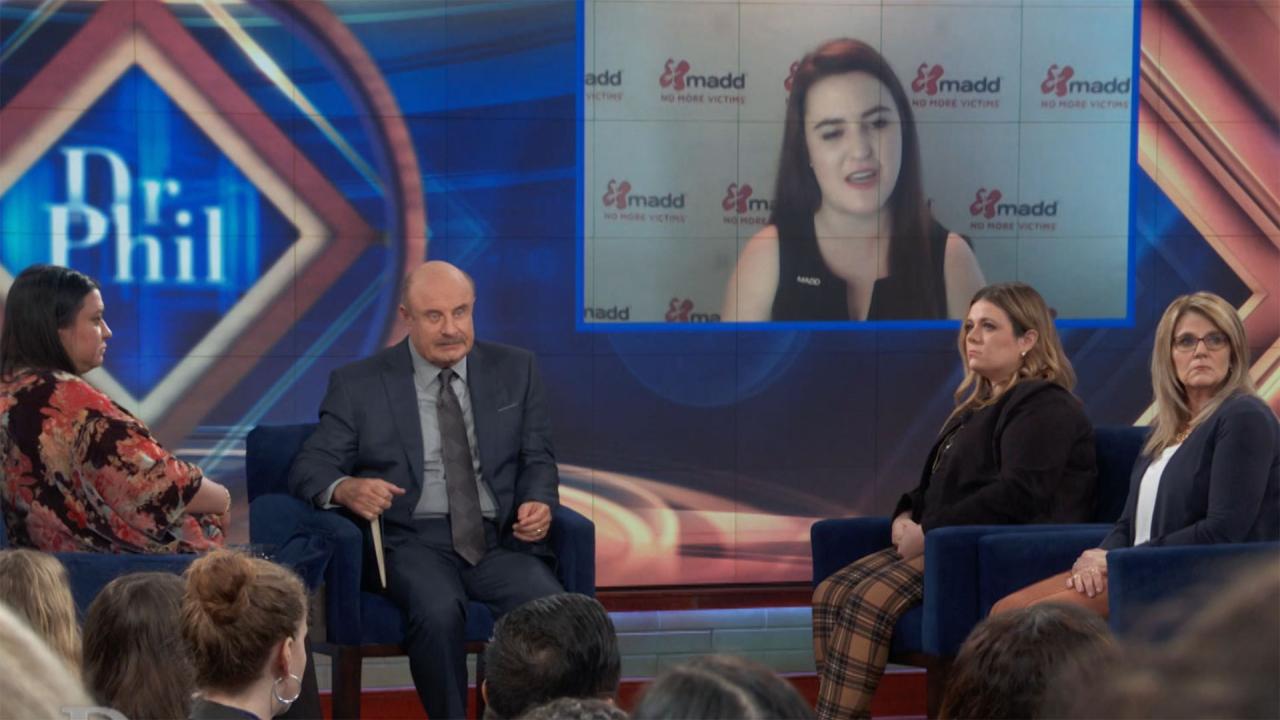 How MADD Is Working To Combat Drunk Driving With New Technology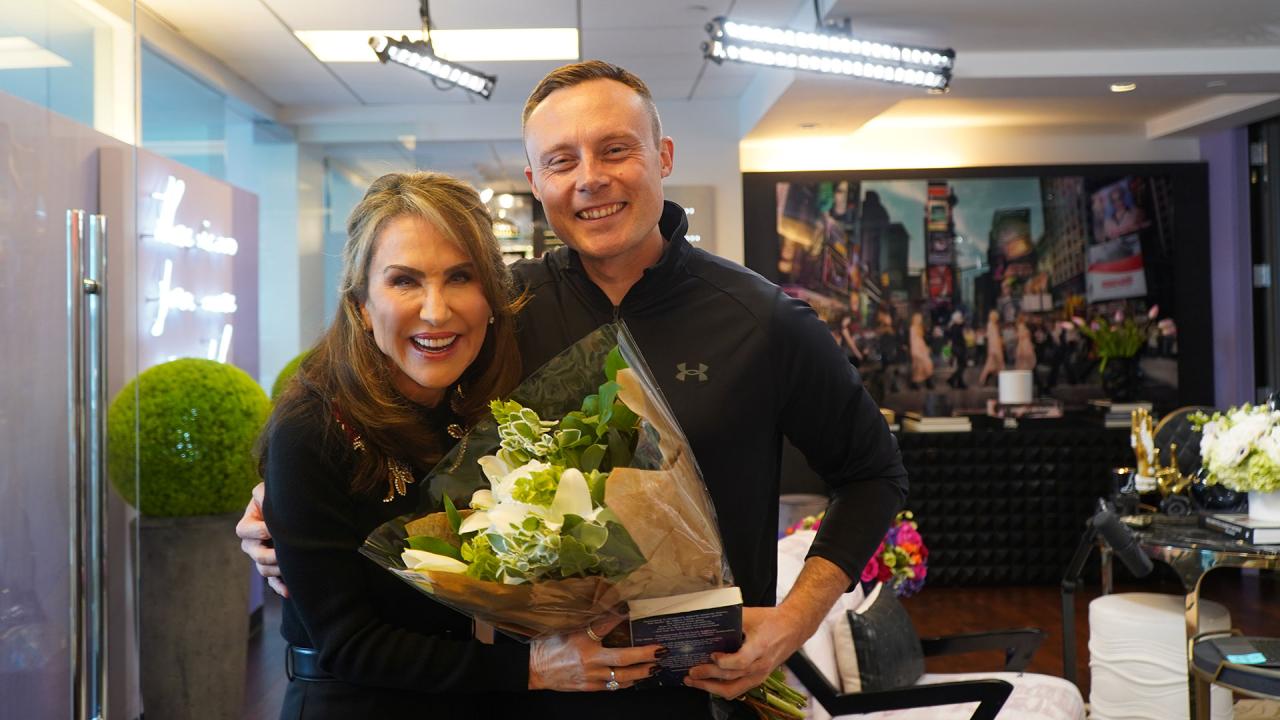 Remove Roadblocks To Your Goals And Feel More Fulfilled - 'I've …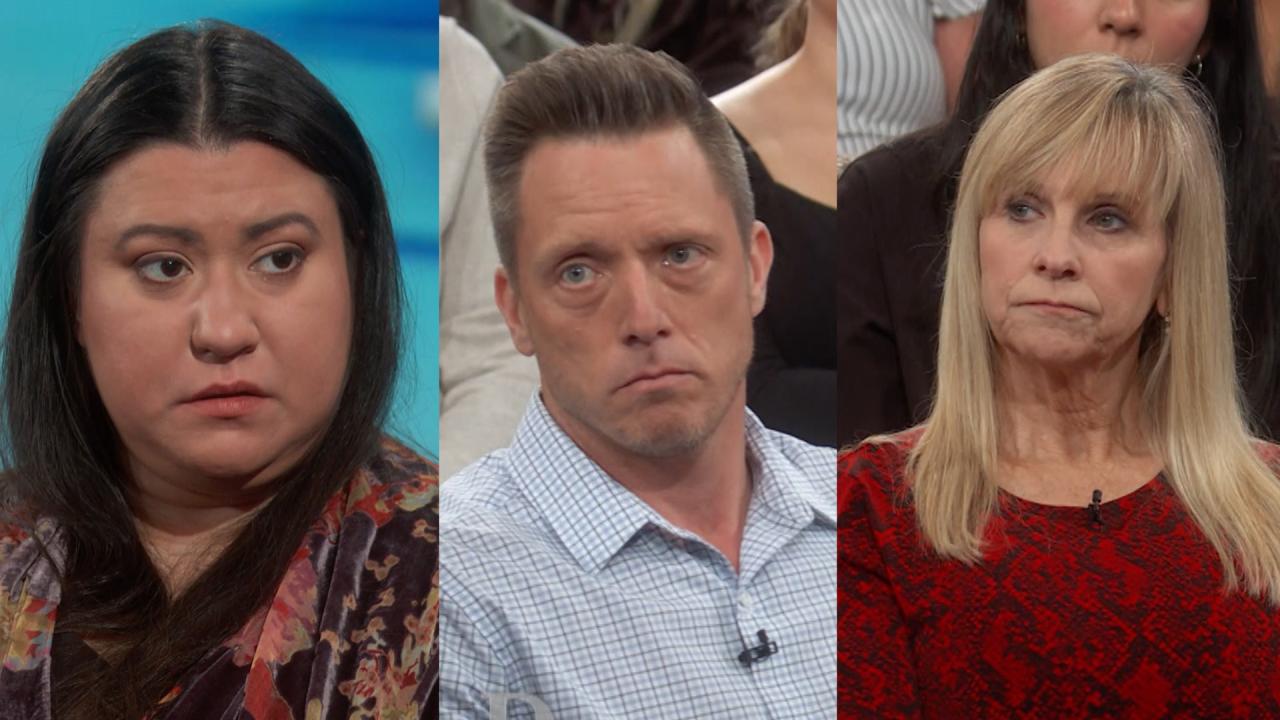 Addicted to Driving Drunk: Laura's Final Decision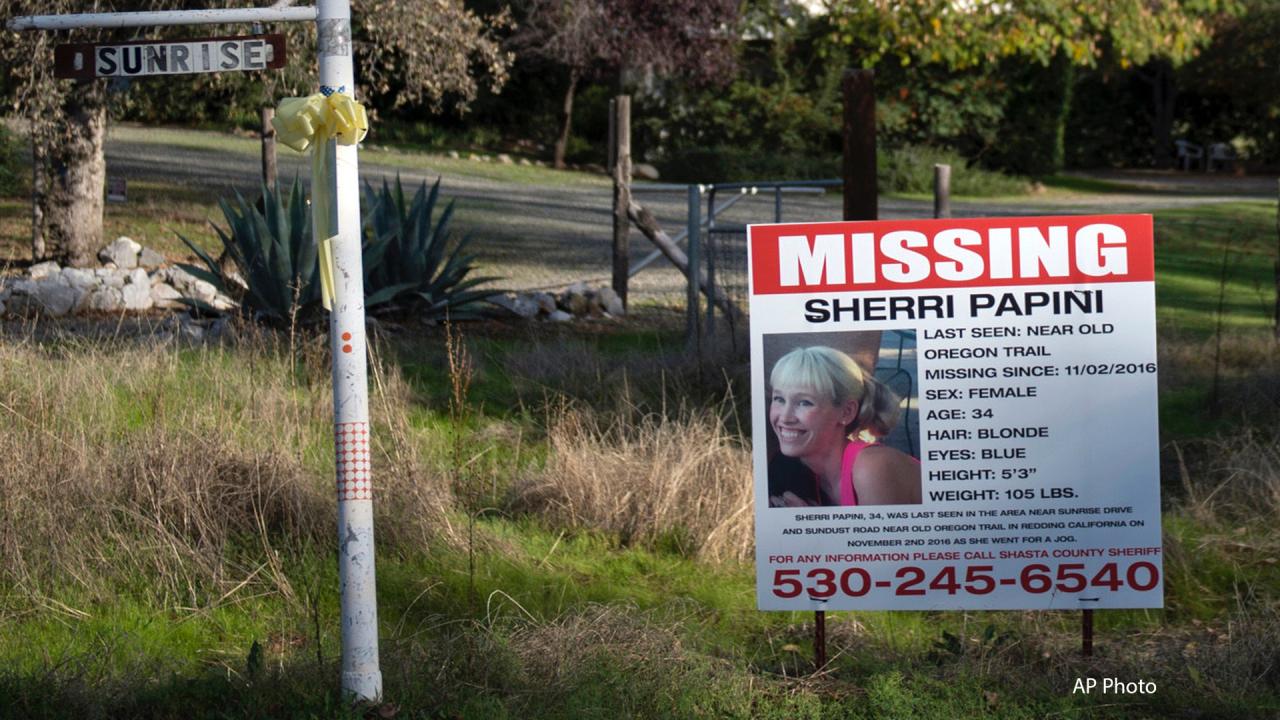 Supermom Missing: Inside the Sherri Papini Investigation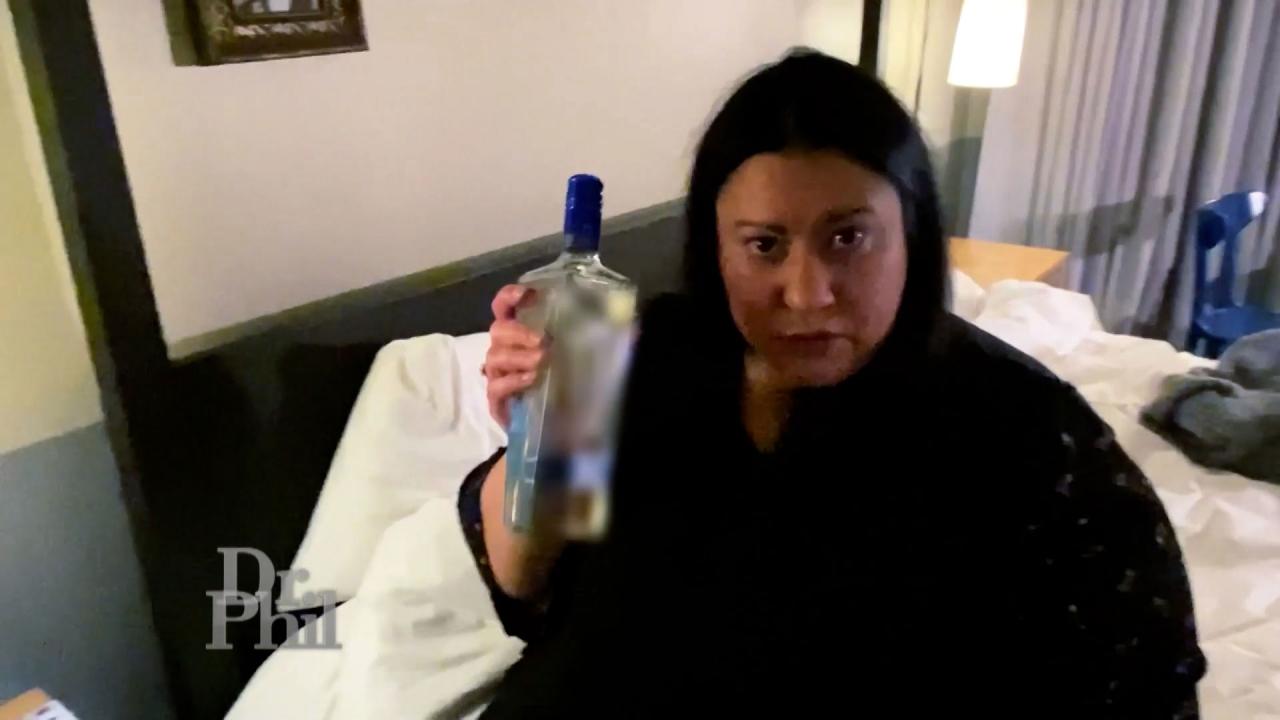 'I Do Drink And Drive,' Says Woman Who Has Received Three DUIs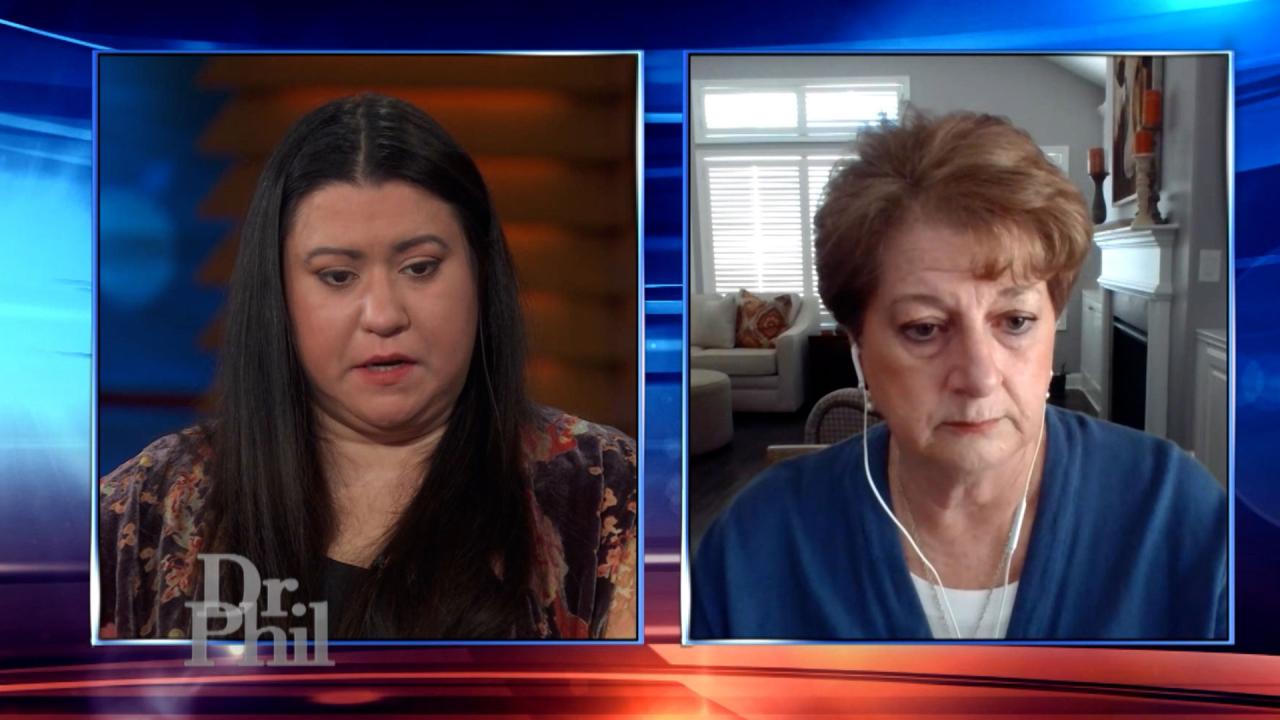 Woman Learns Daughter, Who Has Been Struggling With Alcohol Addi…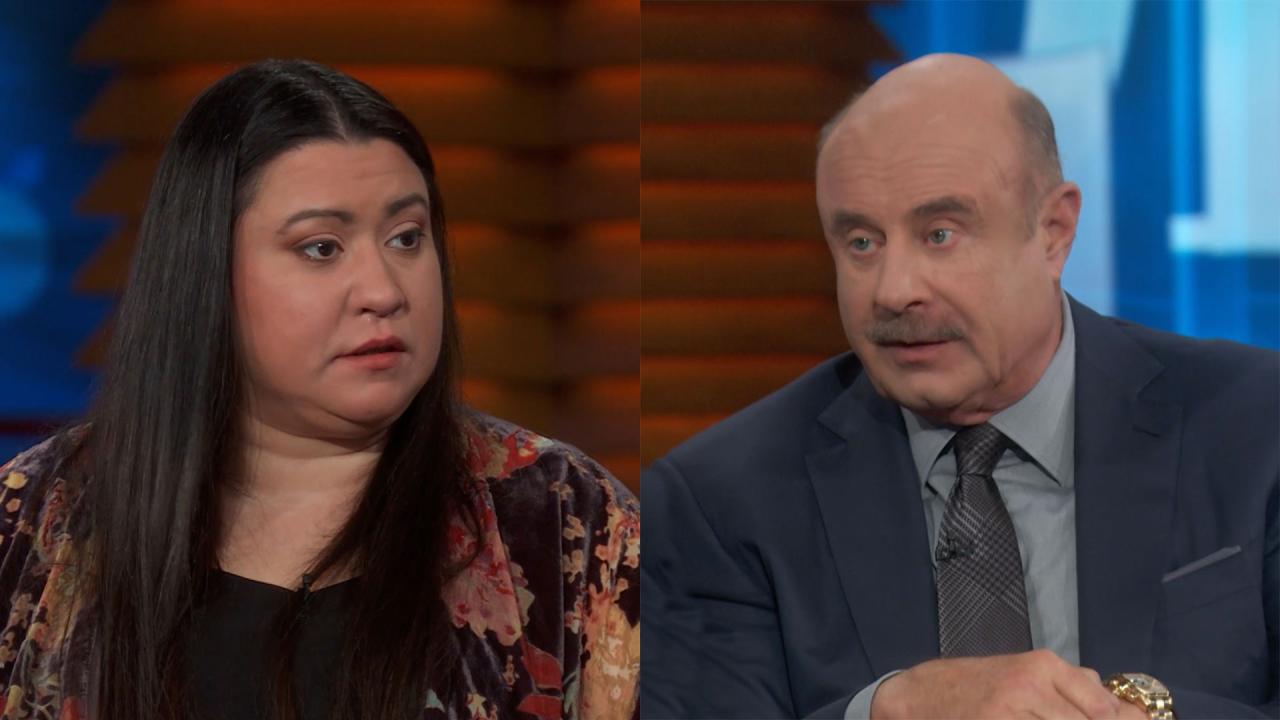 'What Gives You The Right To Drive Drunk?' Dr. Phil Asks Woman W…
Parents Who Haven't Shared A Bed For Years Say Their Kids Refuse To Sleep In Their Own Rooms
Oggie and Shelly live in a four-bedroom home with their four children. The couple, who has been married for 11 years, says they haven't slept in the same bed in over three years and rarely have the opportunity for intimacy because their kids refuse to sleep in their own rooms.

"You tell them to go to bed, and they're like, 'OK,' and they go grab their blankets, and they come back," says Shelly.


Oggie, who describes the household as being in "chaos," says that three of their children sleep in the living room while the fourth insists on sleeping in the master bedroom with him. Shelly acknowledges that she also sleeps in the living room, in a recliner, due to ongoing issues with her neck.
Tune in to Wednesday's episode,
"Parenting Dilemma; Good Cop Dad vs. Bad Cop Mom,"
to hear what Dr. Phil tells Shelly and Oggie they'll need to do to restore order to their home.
Check your
local listing
for airtimes.
WATCH: Dad Says He Knows How To Parent – But The Kids Won't Listen
TELL DR. PHIL YOUR STORY:Kids in crisis?