Pfizer's Dr. Freda Lewis-Hall On Causes, Symptoms, And Treatment…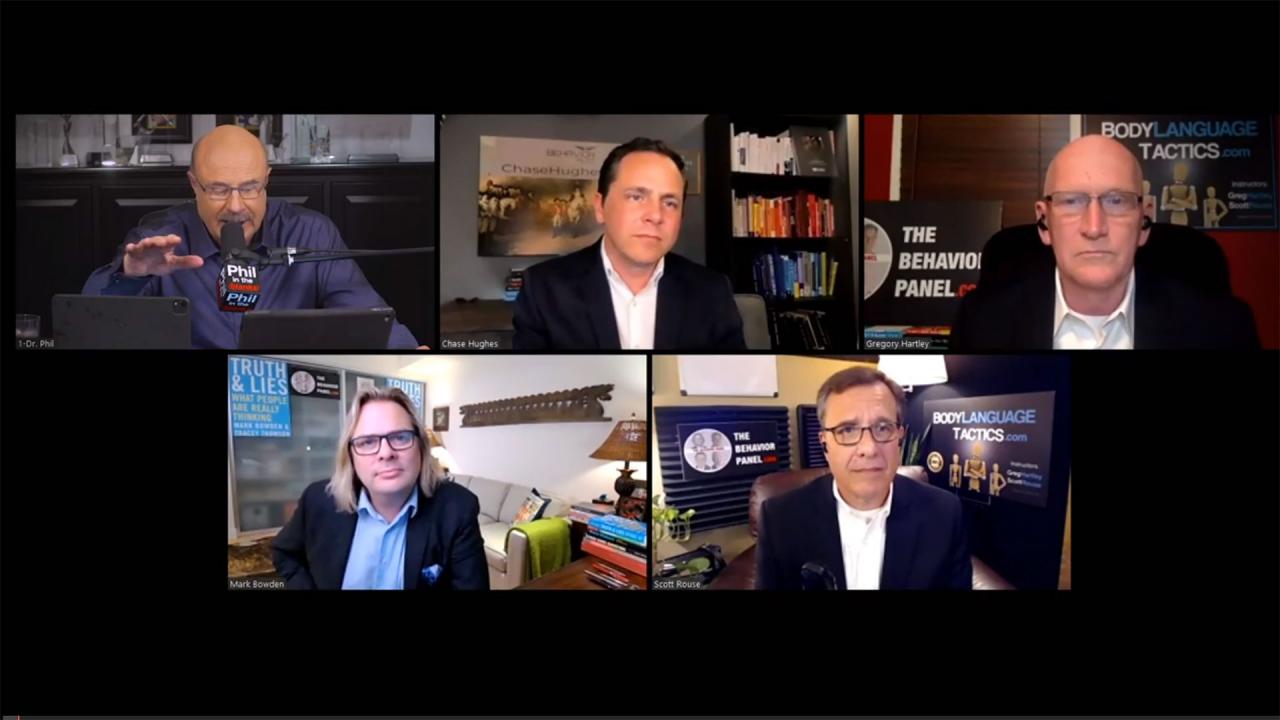 How To Look For Behavioral Patterns And What Self-Pity Tells Us …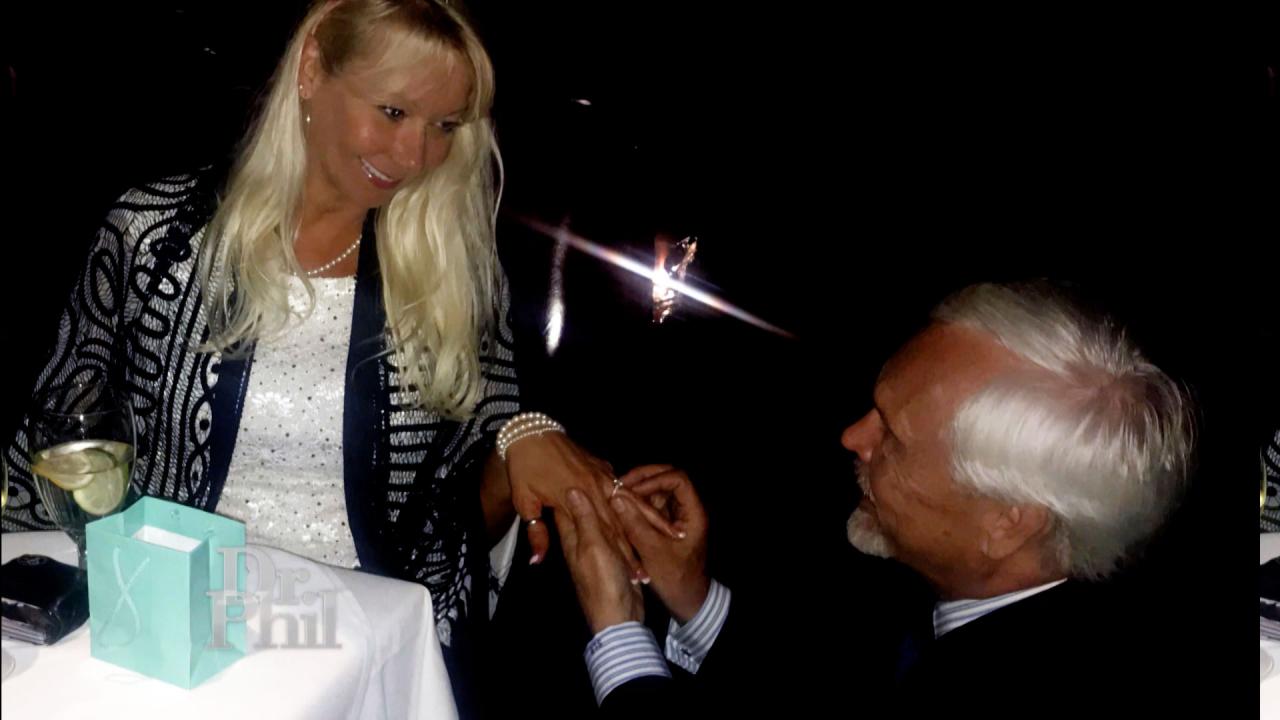 Woman Who Says She's Been Engaged Four Times To Same Man Claims …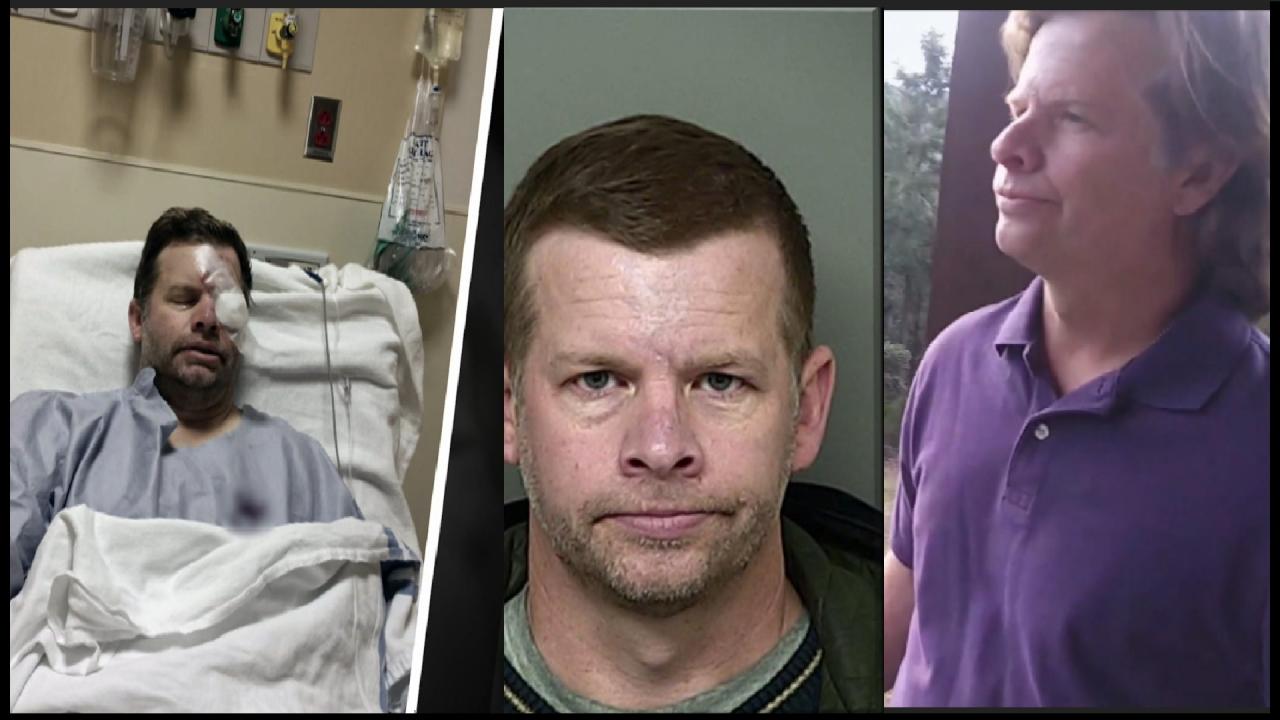 'It's A Nightmare,' Says Man Who Claims Rare Medical Condition –…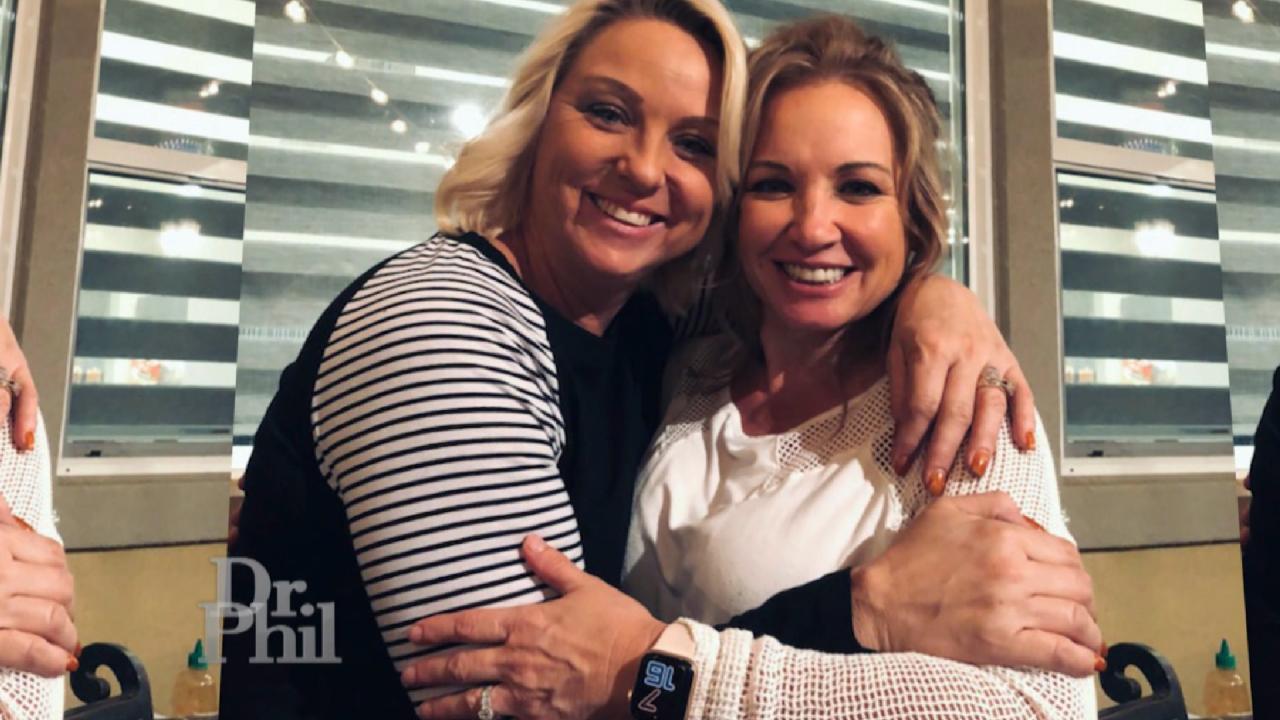 Woman Says She Has 'A Lot Of Great Ideas.' Her Cousin Claims She…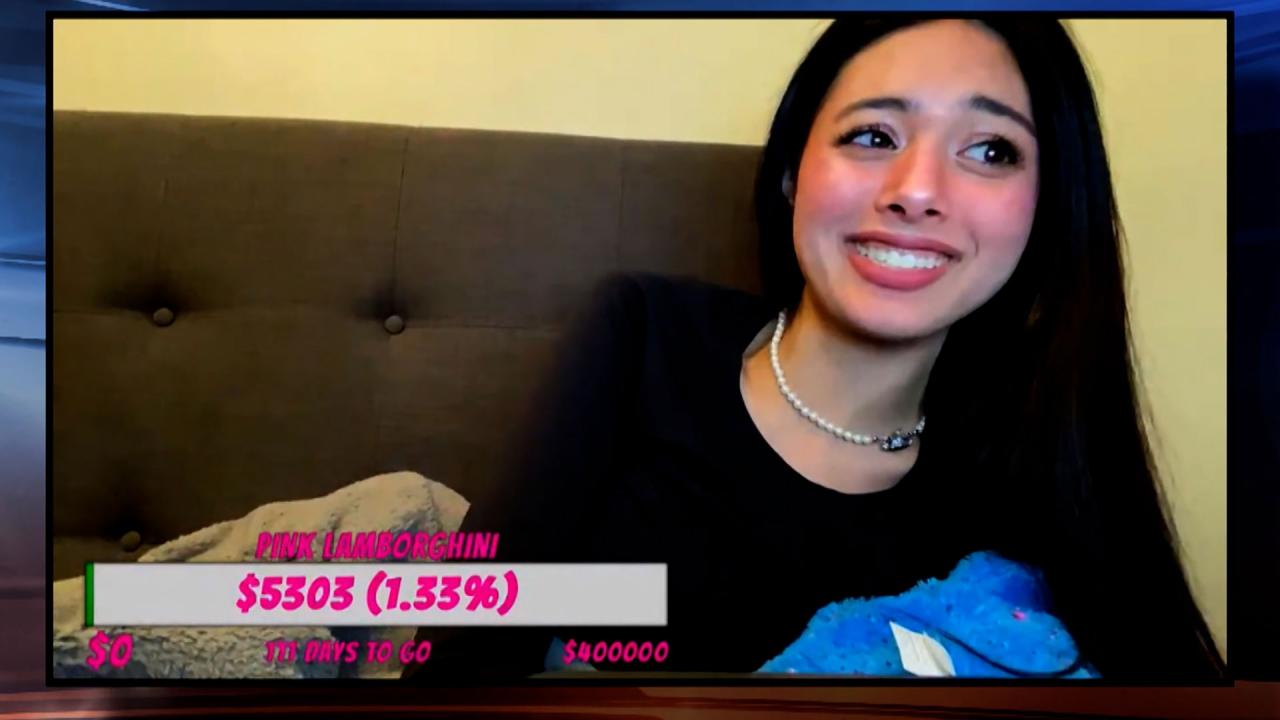 'I Thought Everything I Said Was Funny,' Says 18-Year-Old Accuse…
Pfizer's Dr. Freda Lewis-Hall On Causes, Symptoms, And Treatment Of Ulcerative Colitis
Sponsored content by Pfizer


At age 27, Jordon says he was diagnosed with ulcerative colitis. An inflammatory bowel disease that affects the large intestine, ulcerative colitis can strike anyone at any age, though it is most commonly diagnosed in people who are under the age of 30 and over the age of 60.
"I was literally running to the bathroom 25 to 30 times a day. This led to me not being able to eat, not being able to work, not being able to sleep. So, my quality of life, as you can imagine, went down to zero," he says.


"Researchers believe that bacteria and/or viruses may mistakenly trigger our body's immune response to attack the inner lining of the large intestine," explains Dr. Freda Lewis-Hall, Chief Medical Officer at Pfizer. "Unless it is diagnosed early and effectively managed, people with ulcerative colitis can be at risk for very serious outcomes like perforations of their colon.".


Watch the video above to learn more about the causes, symptoms, and treatment of ulcerative colitis, then check out Pfizer's Get Healthy, Stay Healthy for more information