Pfizer's Dr. Freda Lewis-Hall Shares Tips For Preparing College-…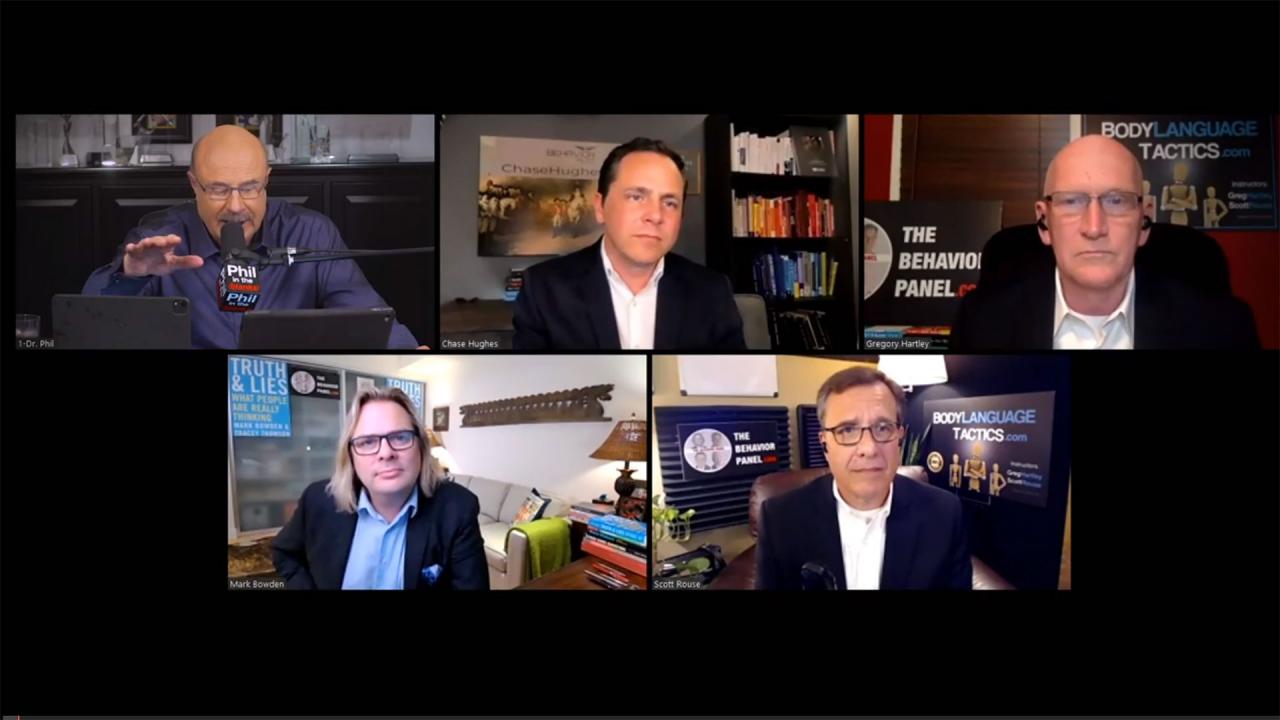 How To Look For Behavioral Patterns And What Self-Pity Tells Us …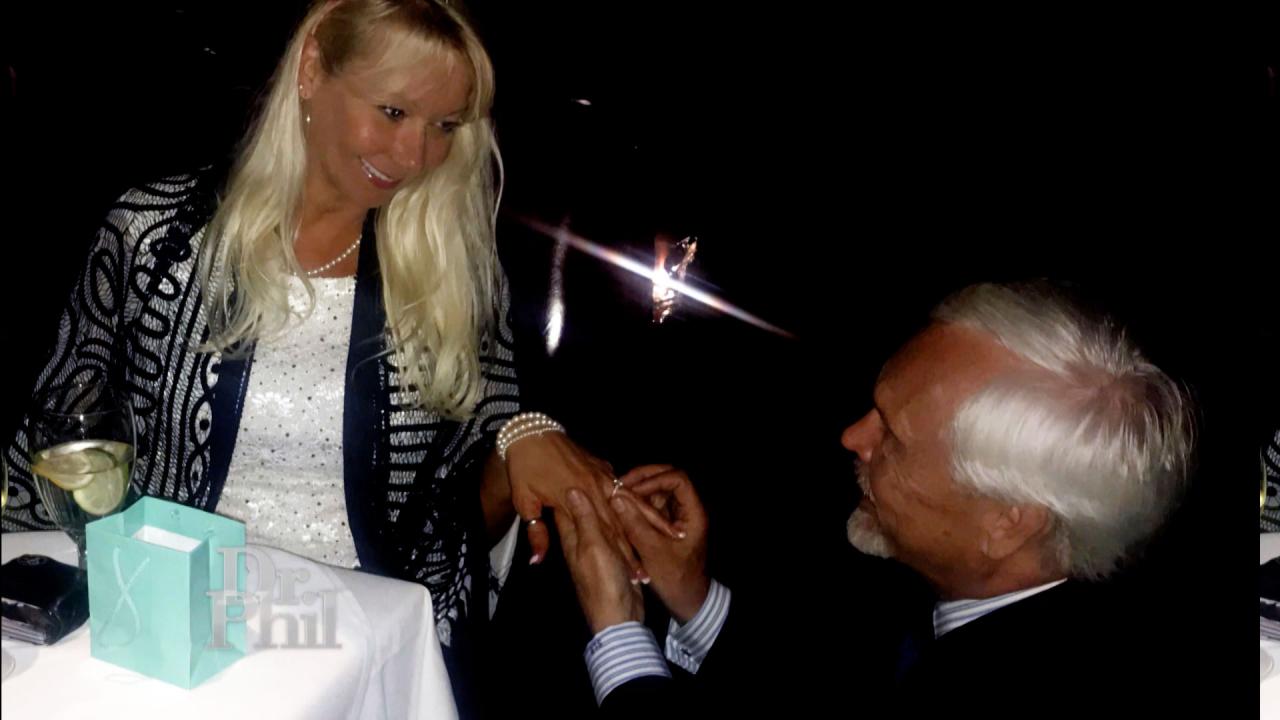 Woman Who Says She's Been Engaged Four Times To Same Man Claims …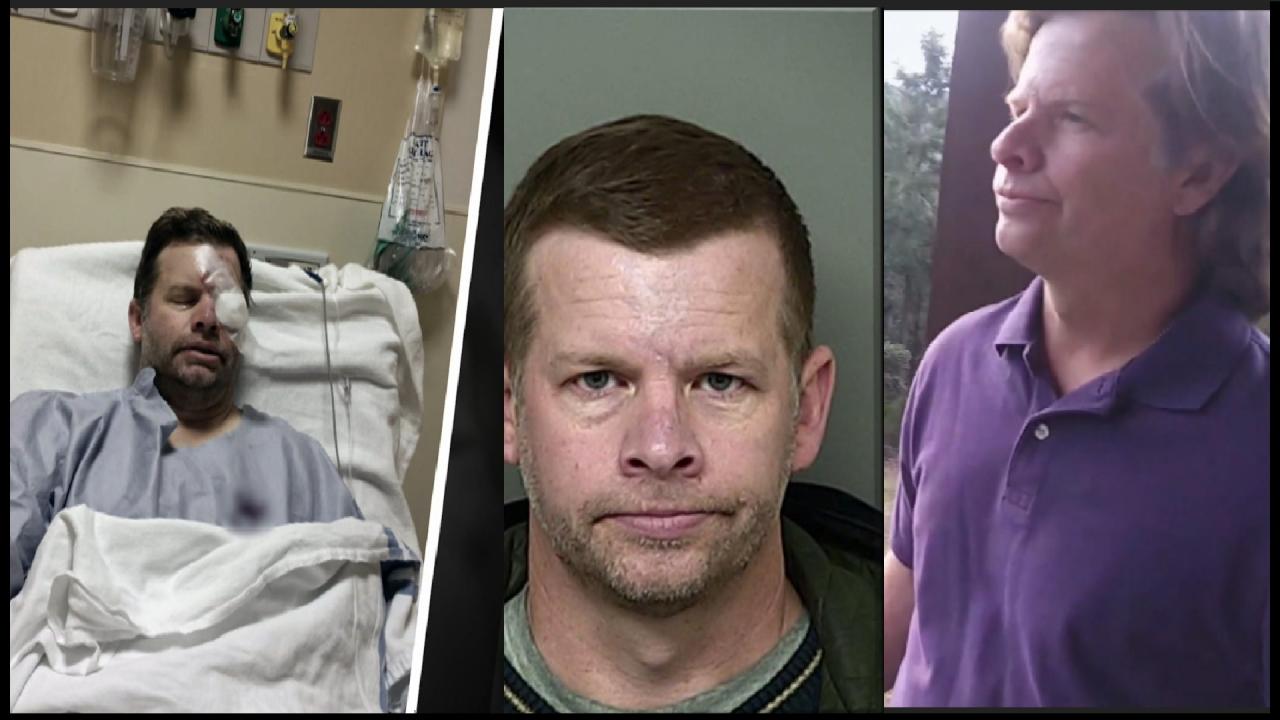 'It's A Nightmare,' Says Man Who Claims Rare Medical Condition –…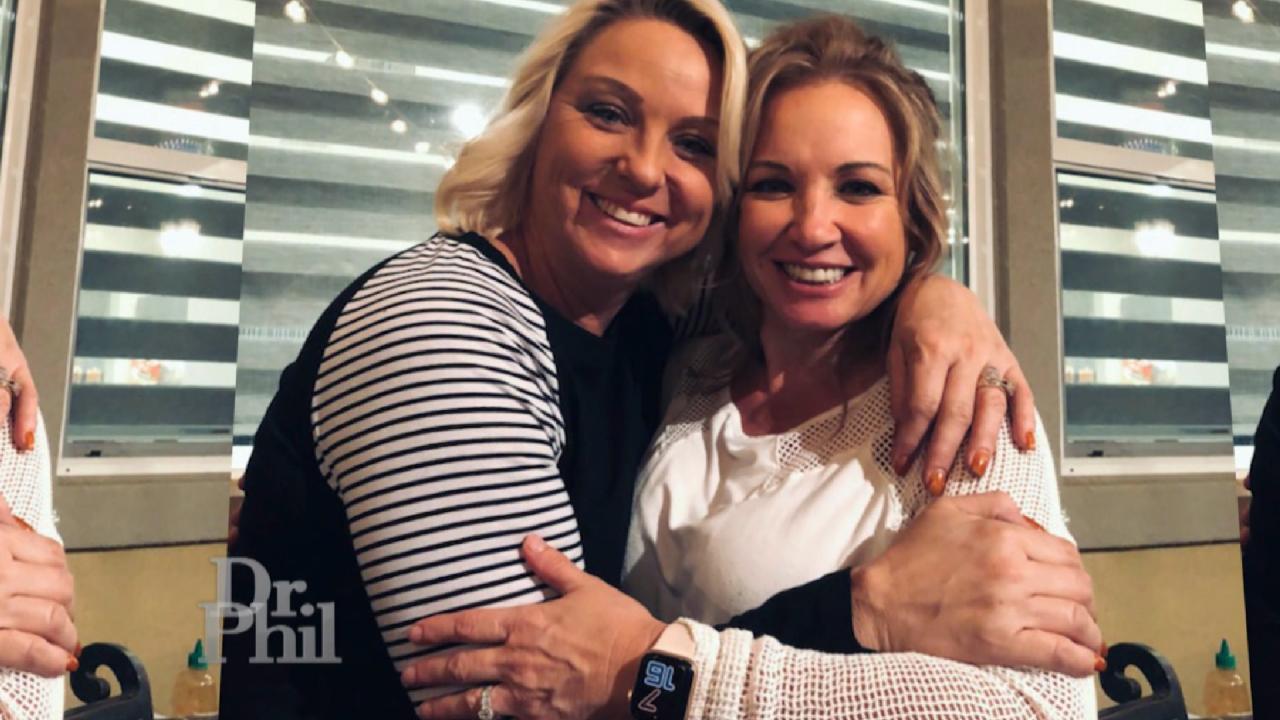 Woman Says She Has 'A Lot Of Great Ideas.' Her Cousin Claims She…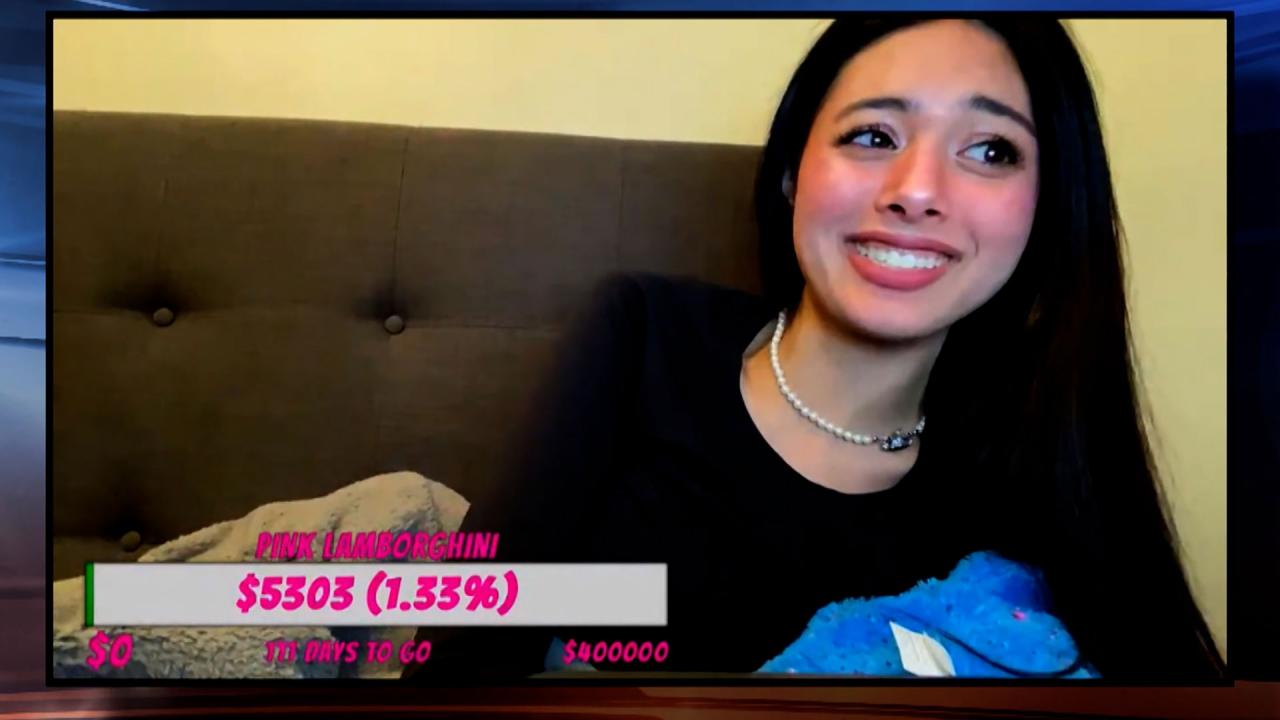 'I Thought Everything I Said Was Funny,' Says 18-Year-Old Accuse…
Pfizer's Dr. Freda Lewis-Hall Shares Tips For Preparing College-Age Kids To Take An Active Role In Their Own Health Care


Sponsored content by Pfizer

Sunda is a stand-up comedian who says getting her 17-year-old child, Aviva, ready to go to college is no laughing matter. One of the biggest challenges, she says, "is going to the doctor's office with my daughter."
Aviva claims her mother has a habit of speaking for her. "I hate when people think they know me better than I know myself," the teen says, adding that she's very independent and doesn't always want her mother involved in her business.

On Wednesday's Dr. Phil, Chief Medical Officer of Pfizer, Dr. Freda Lewis-Hall says, "One of the most challenging and exciting parts of being a parent is watching and helping your child be their own person."
She says there are steps Sunda can take to help prepare Aviva to assume a more active role in her own healthcare.

Want to know more? Watch the video above to hear about some of the health risks young people may face when experiencing life away from home for the first time; then visit Get Healthy Stay Healthy to download a teen health checklist, including recommended vaccinations for incoming college freshmen.

Subscribe to the Get Healthy Stay Healthy newsletter for reliable, easy-to-understand, and practical information that can help you take a more active role in your health.