'Phil In The Blanks' Premieres With A Memorable Episode With Jor…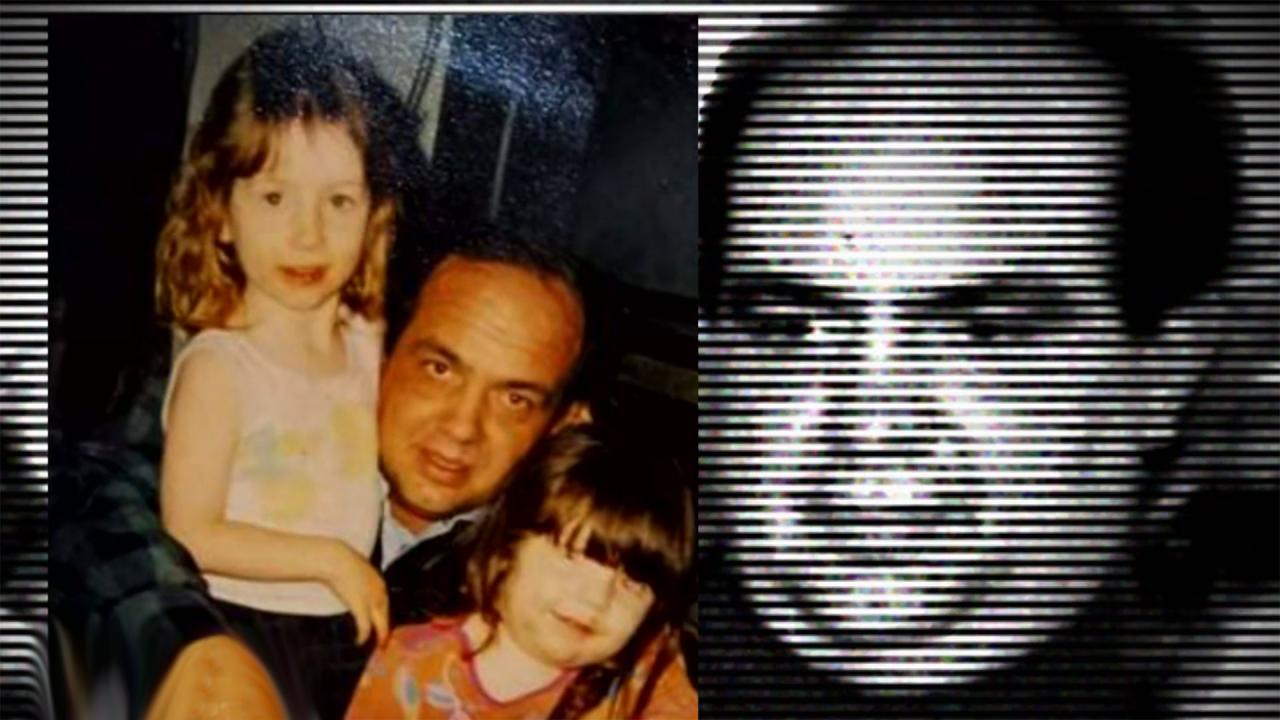 Woman Says She Has Night Terrors About Father Who Molested Her A…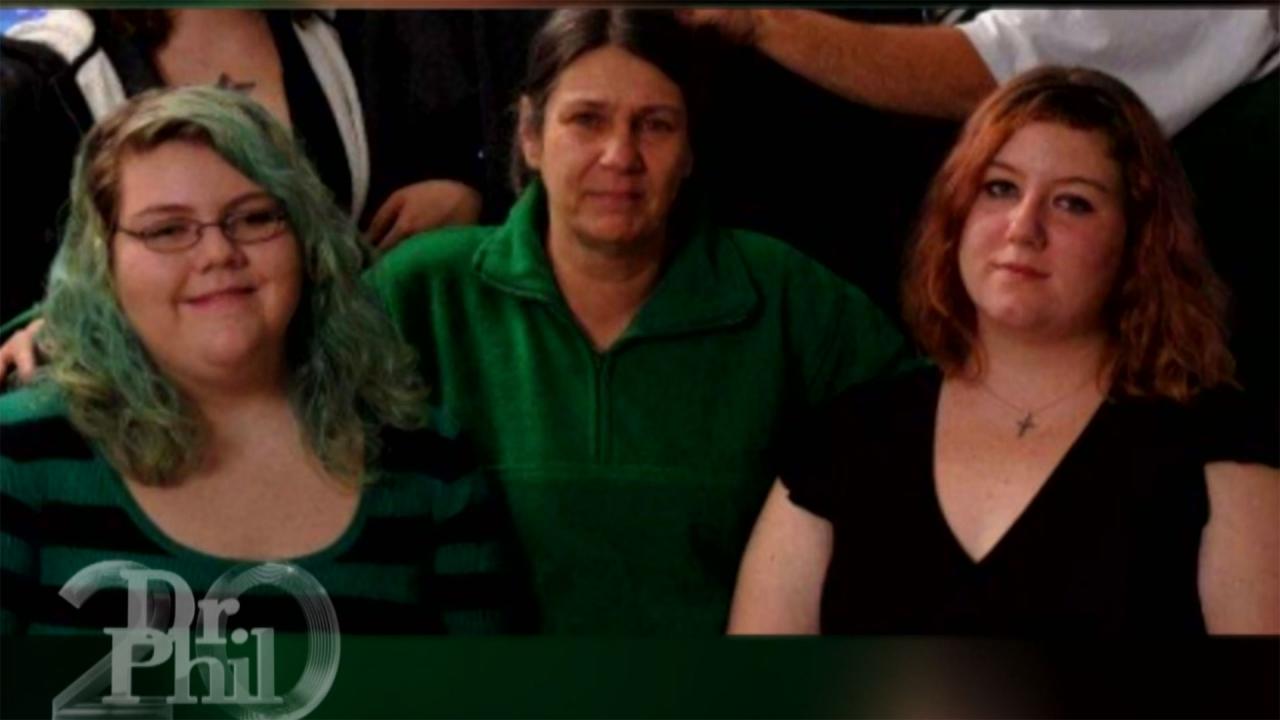 Mom Claims She Tried Desperately To Rescue Children From Their A…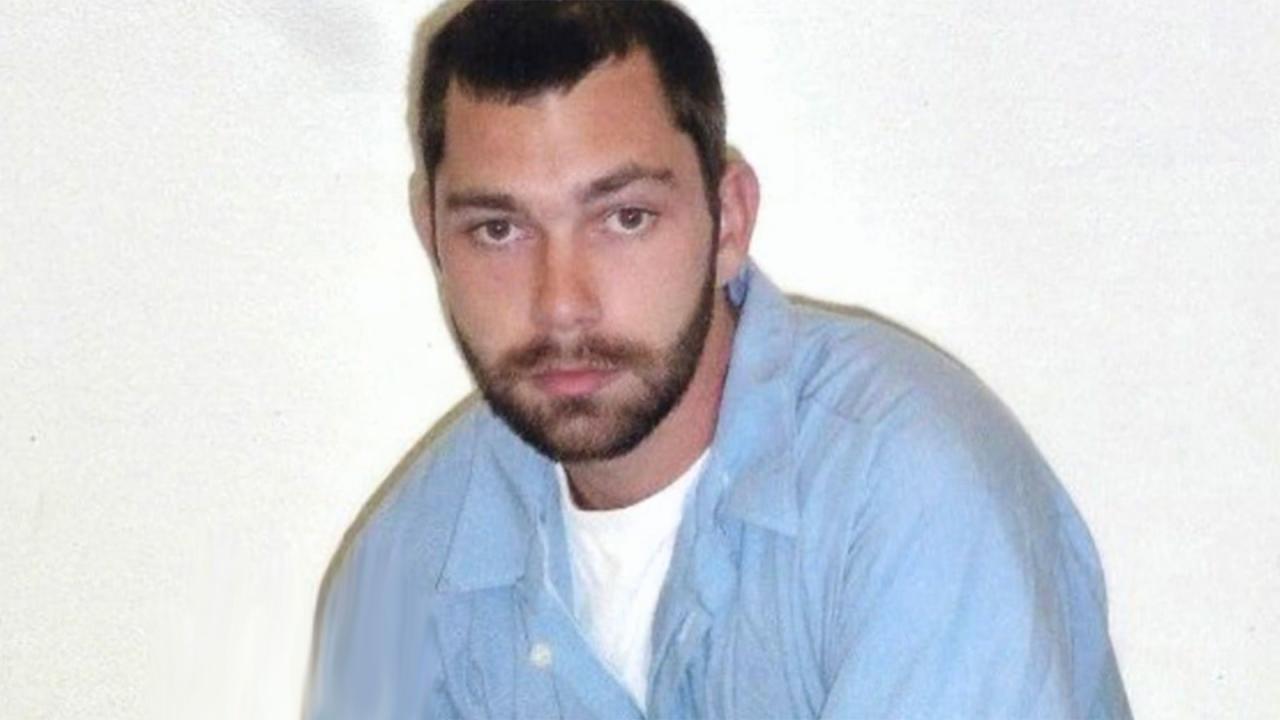 Attorney Shares What He Thinks Is Best Strategy For Family Tryin…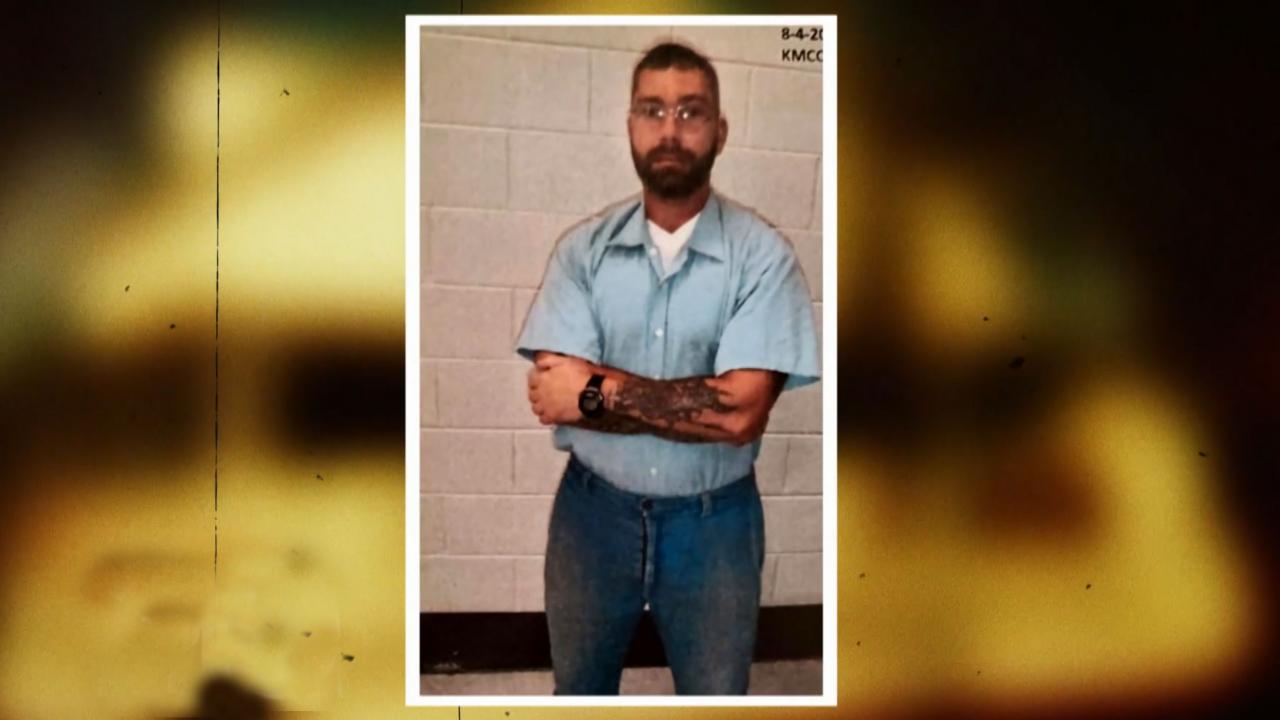 Man Sentenced To 1,800 Years In Prison Tells His Story About Wha…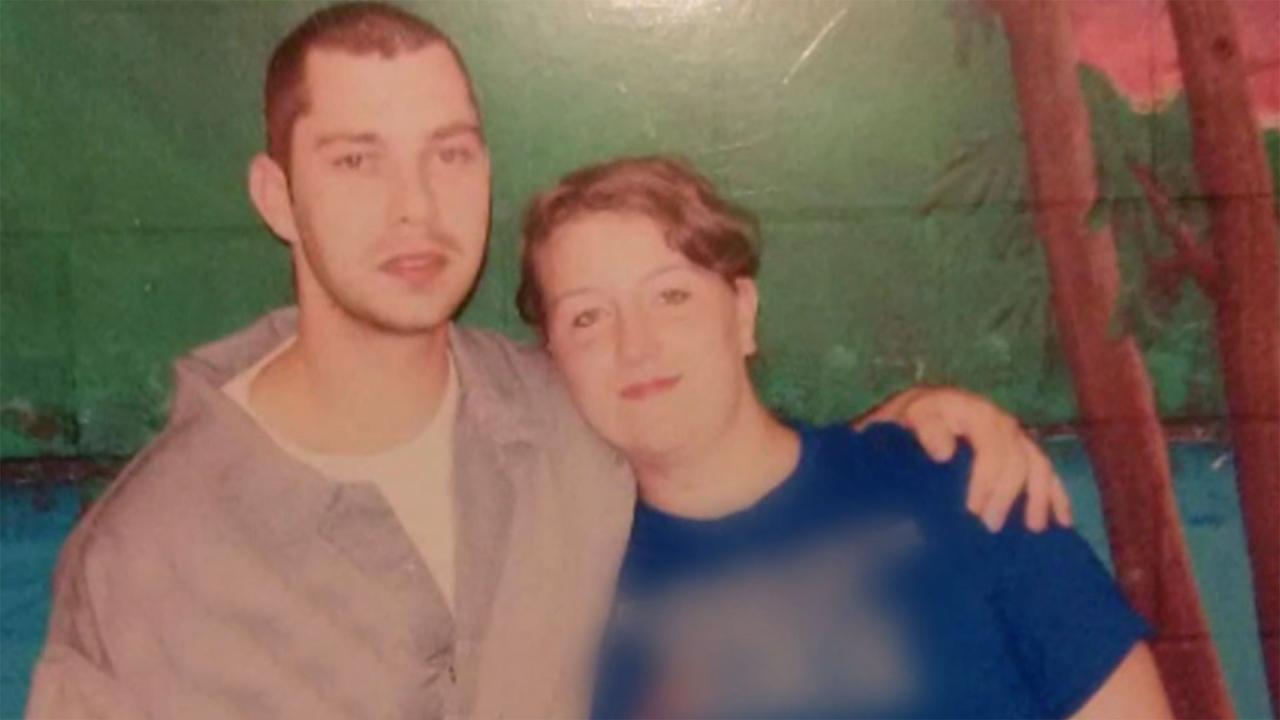 Woman Says She Feels Guilty Brother Is Serving 1,800 Years In Pr…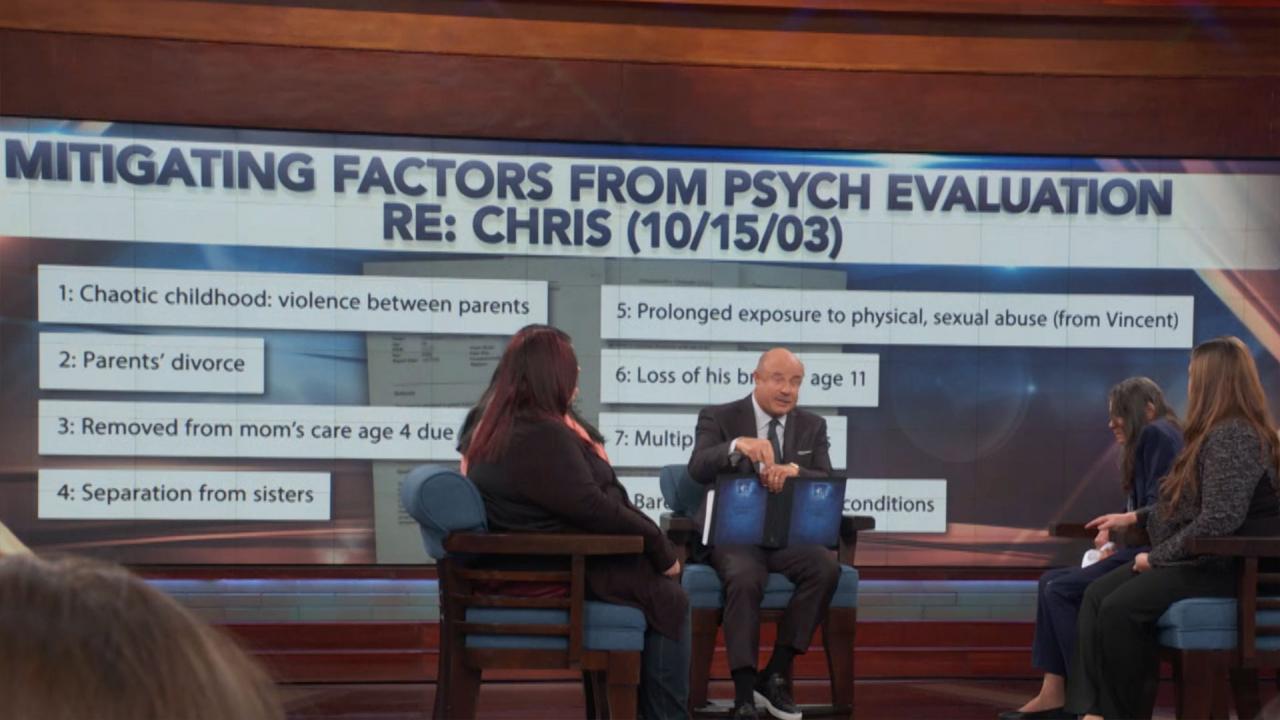 Legal Activist Says If Judge Saw Christopher Bennett's Psych Eva…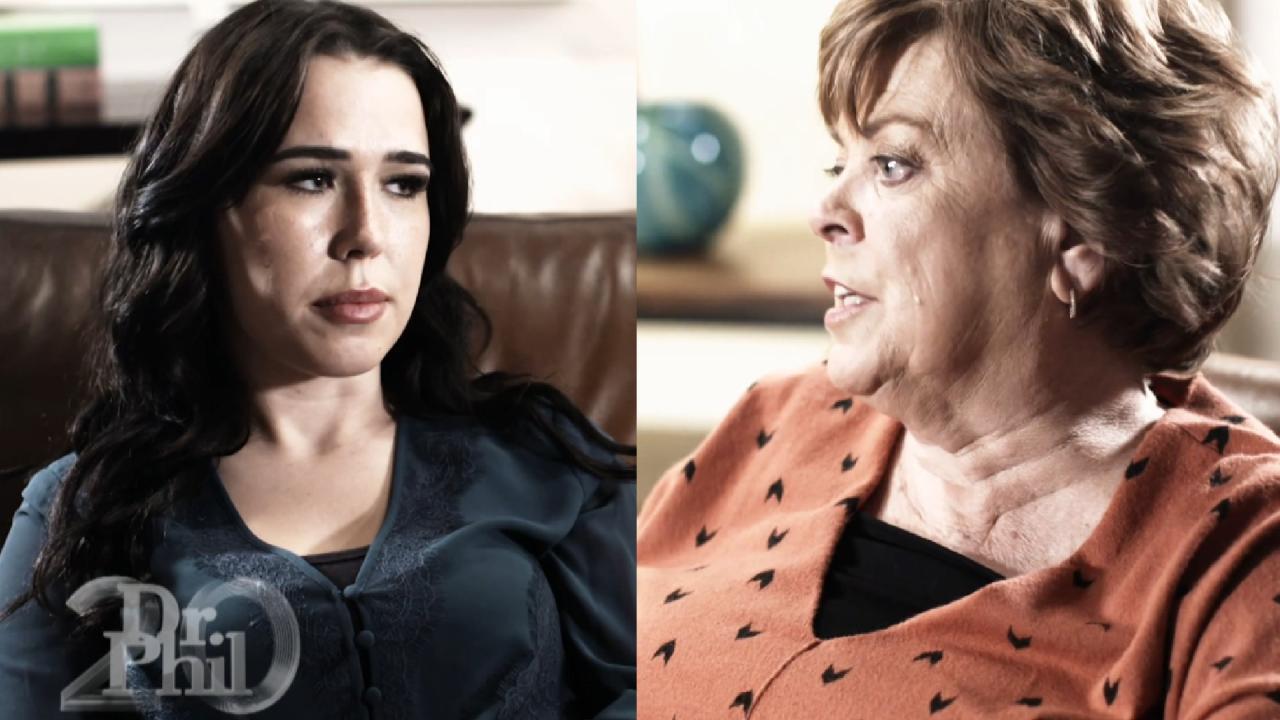 'It Feels Like Nothing I Ever Do Is The Right Thing In Her Eyes,…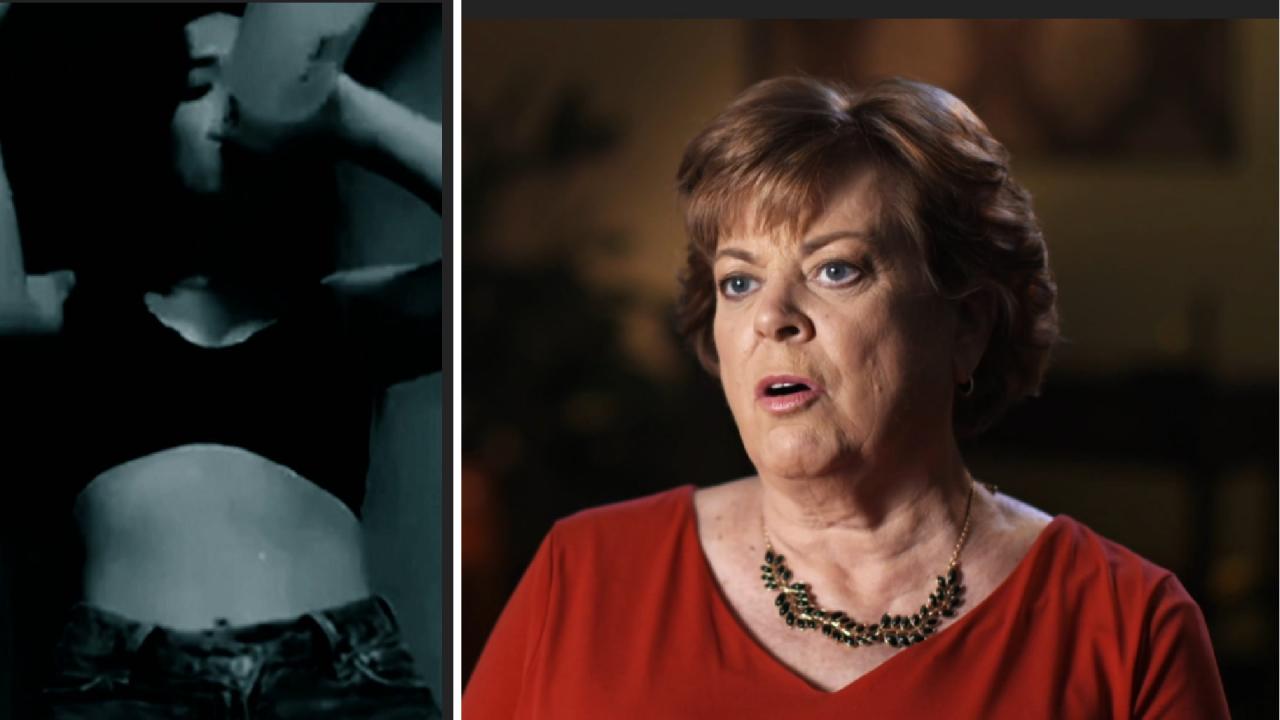 Woman Whose Mother Is Raising Her Son Says, 'I Wouldn't Be Drink…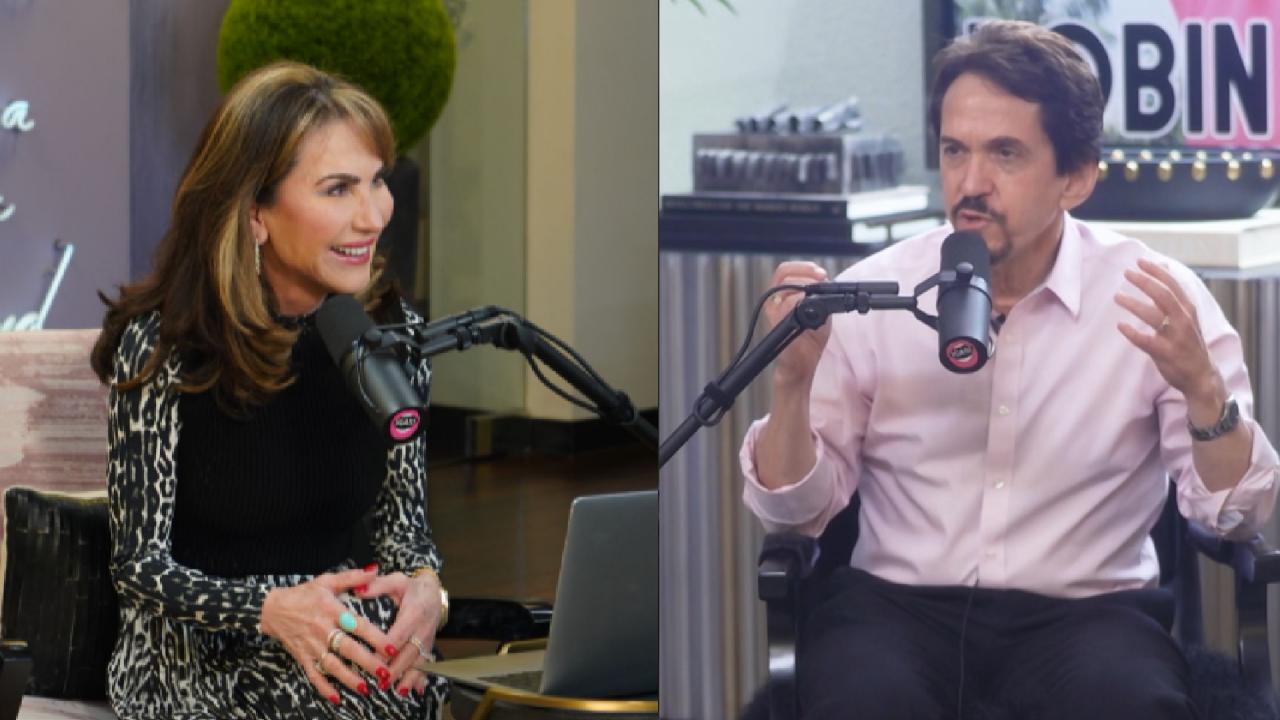 The Secret to Writing a Beautiful Life, With Mitch Albom -- 'I'v…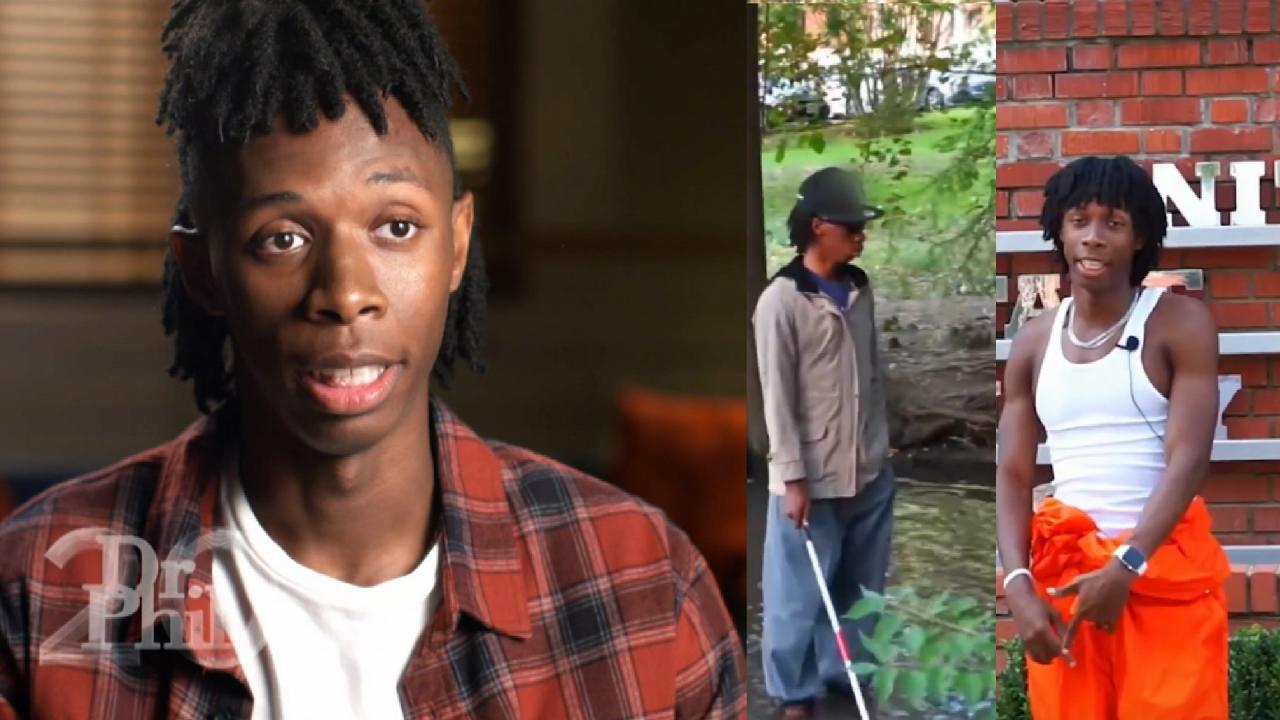 'I Believe In My Talent. I Believe I Can Be A Big Star,' Says 19…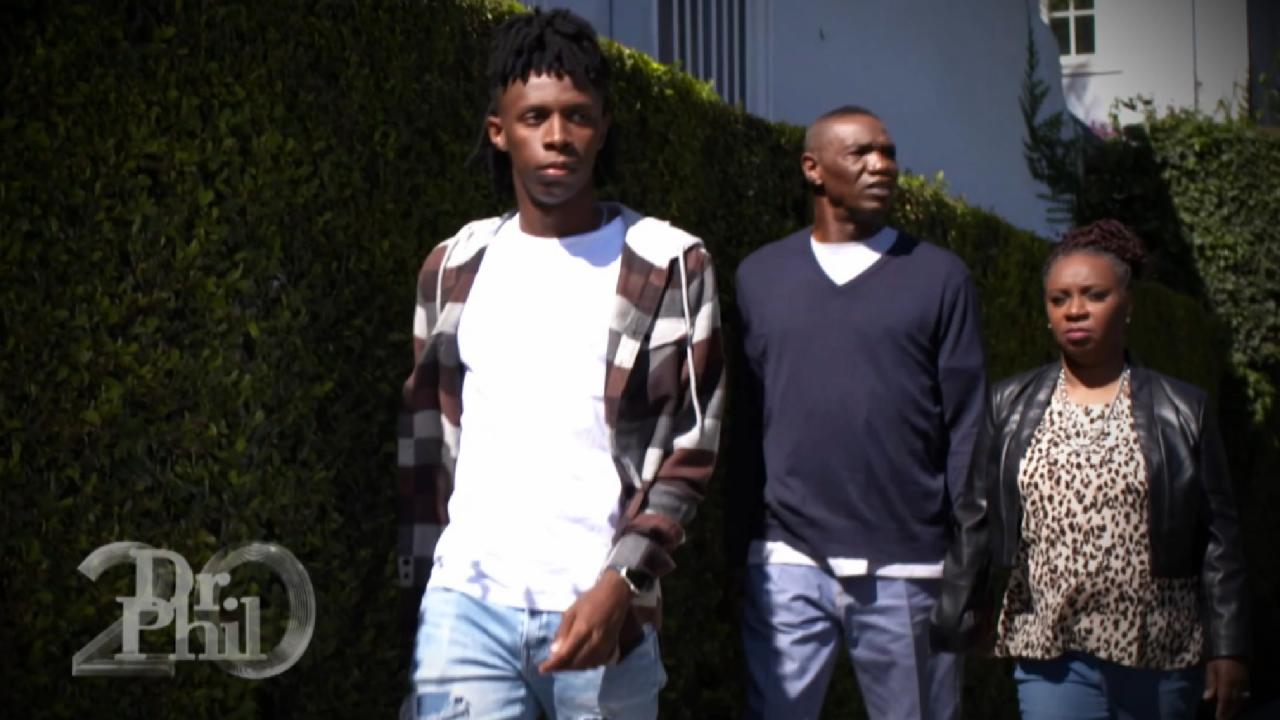 Mom Says Son Who Wants To Drop Out Of College To Pursue Social M…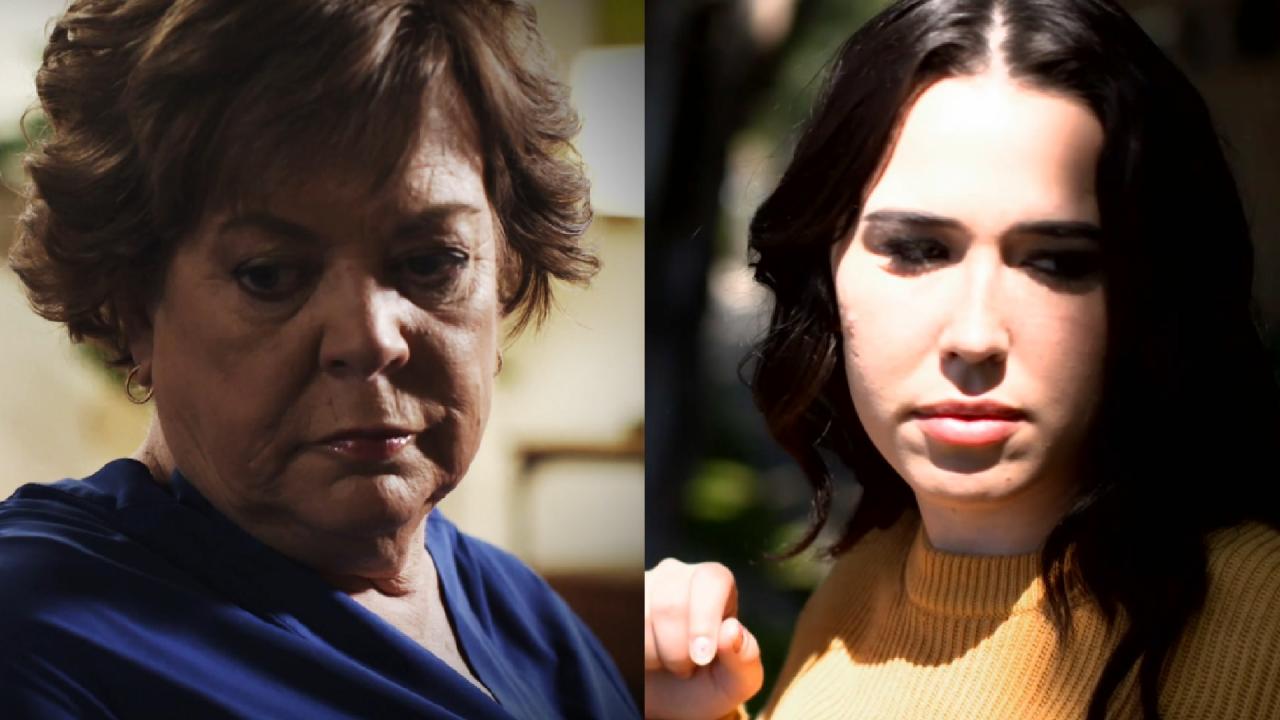 Mom Says Relationship With Adult Daughter Is 'Fragile And Toxic'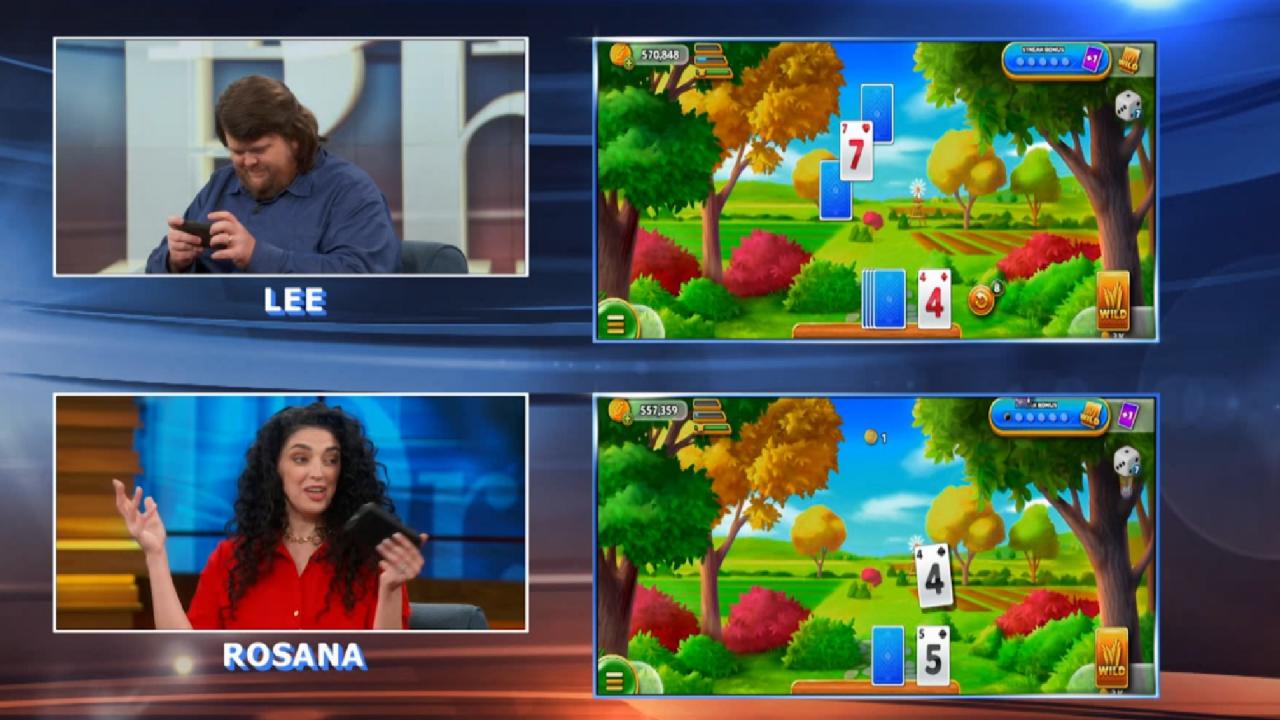 Escape Routine. Play Solitaire Grand Harvest Today!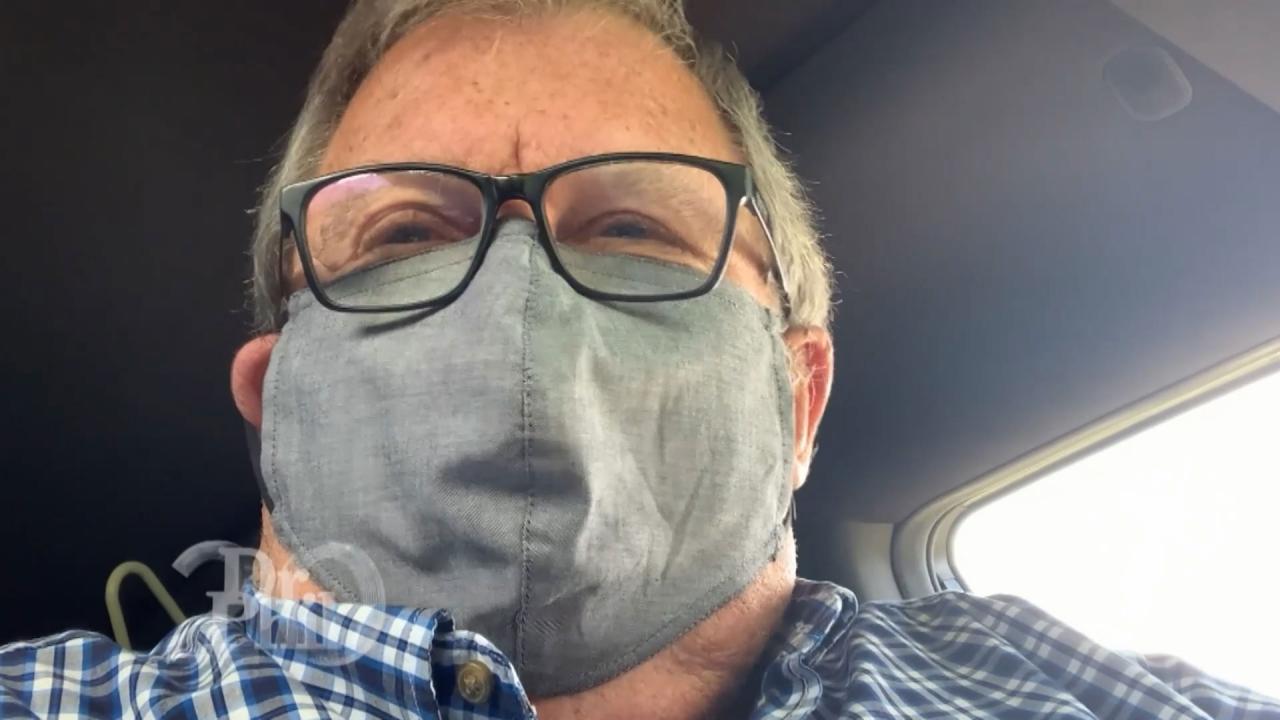 Self-Admitted Organized Retail Criminal Says He's 'Very Professi…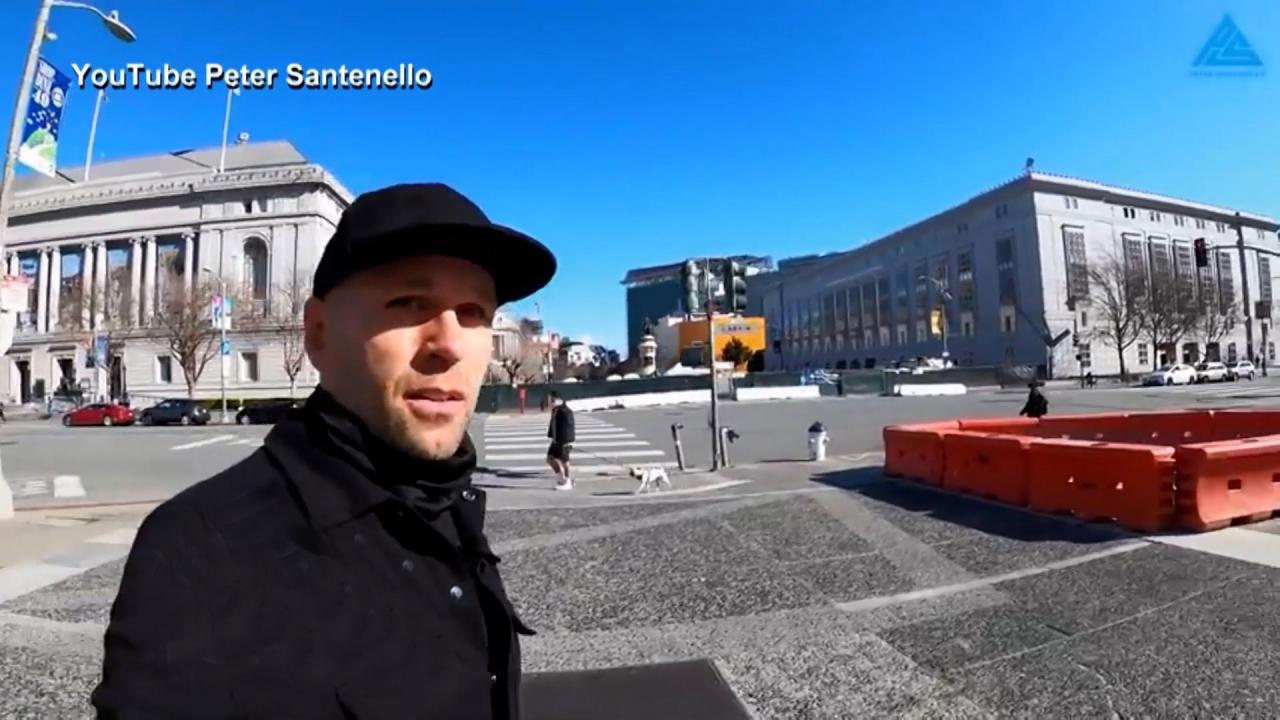 'We're Now In A Society Where Looting Is Incentivized,' Says Man…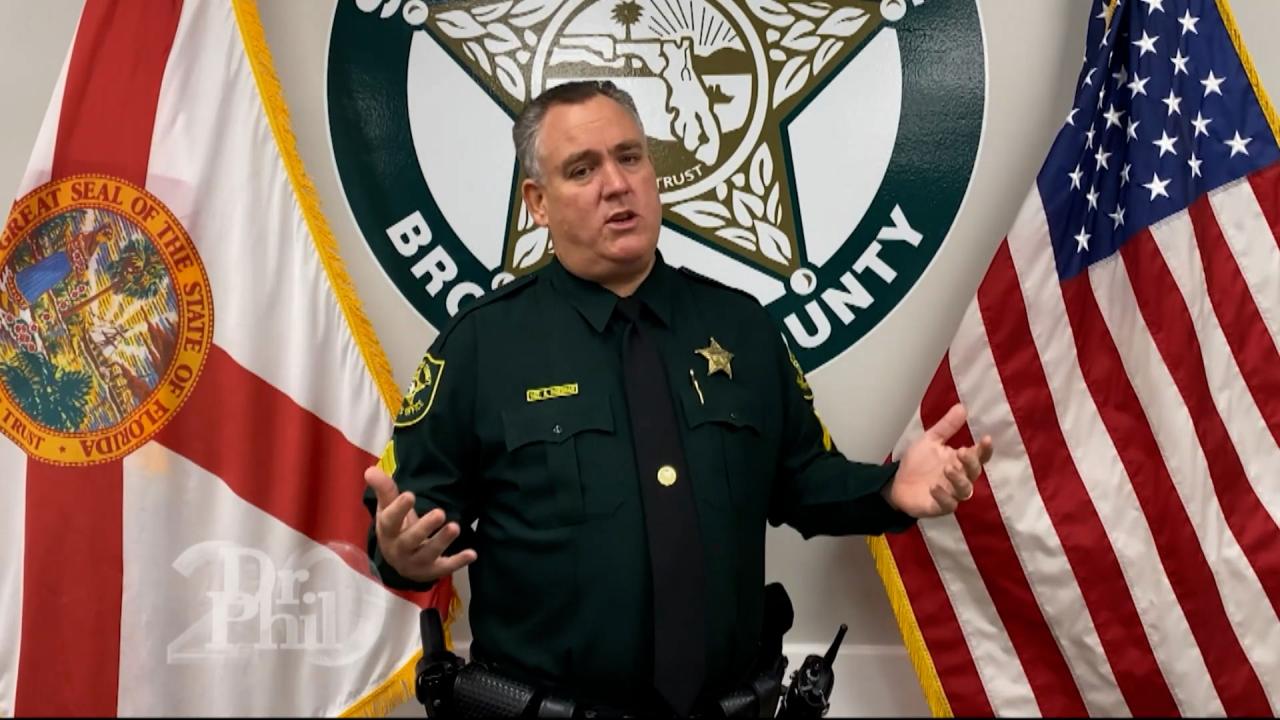 Sheriff Says Organized Retail Criminals Shoplift For A Living, C…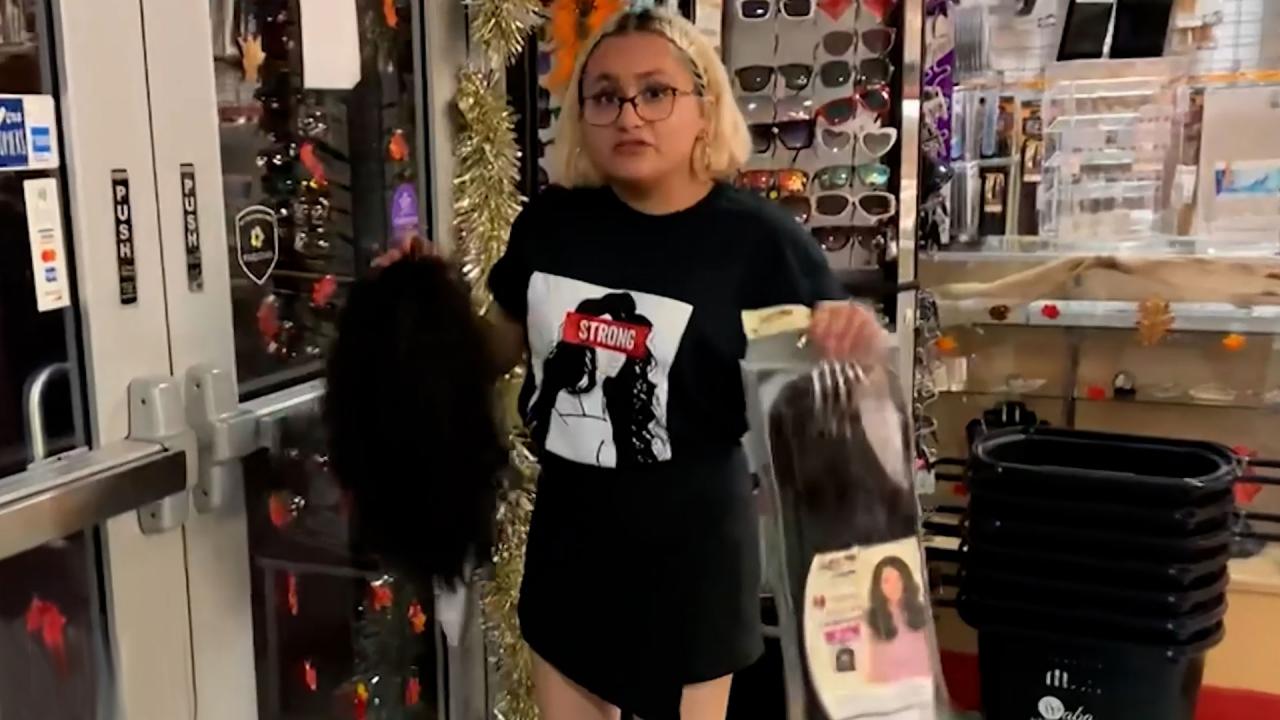 Store Manager Stops A Shoplifter As She Tries To Flee With Wigs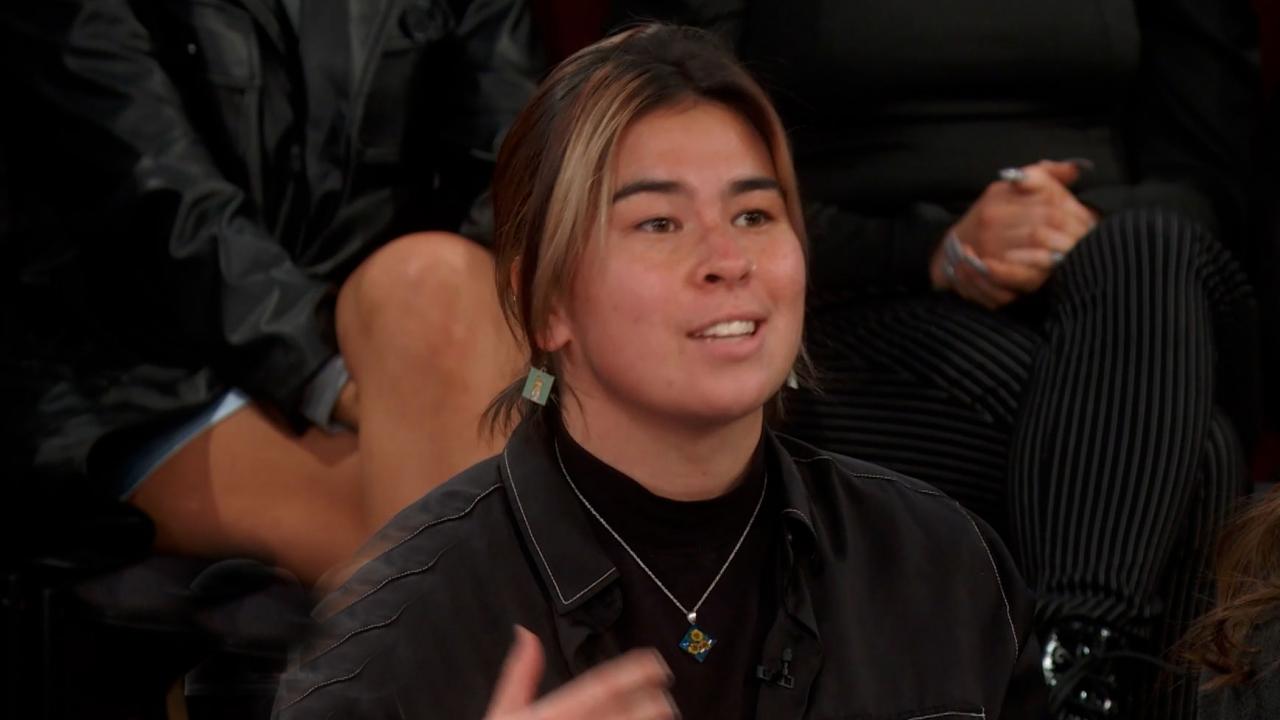 Woman Argues That Corporations Have Caused Shoplifting Epidemic …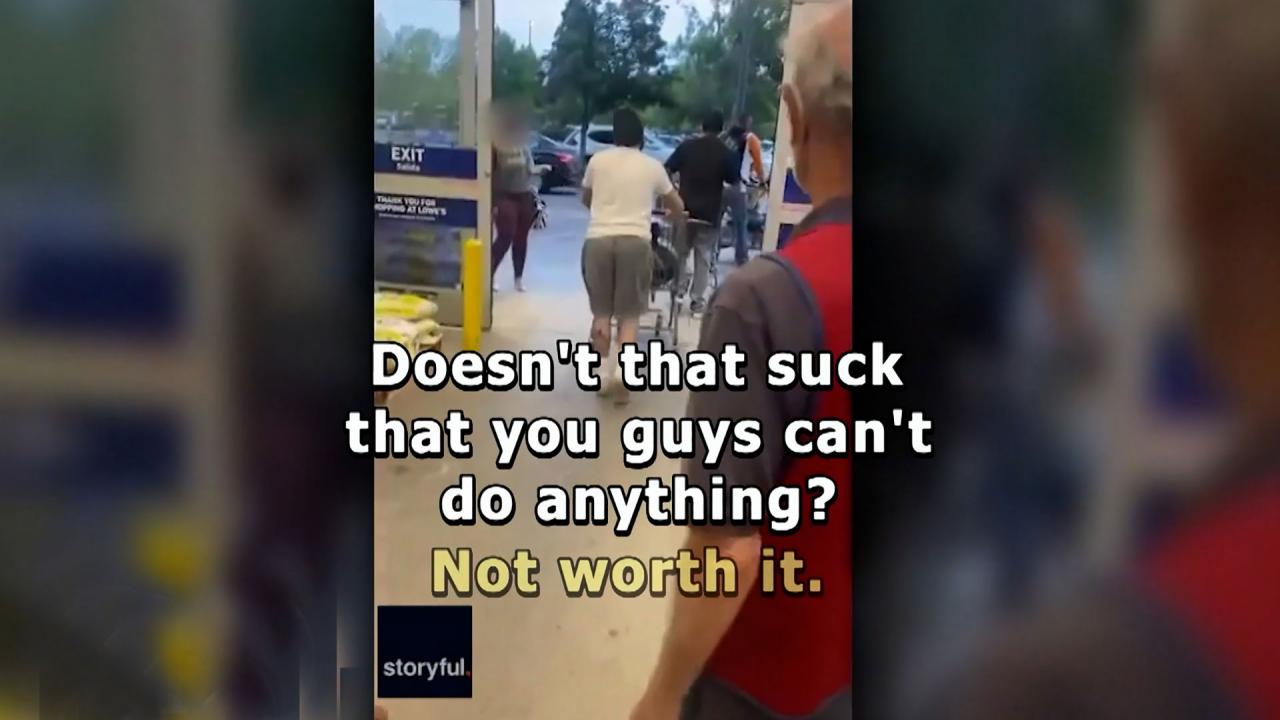 Man Videos Thieves As They Steal Thousands Of Dollars' Worth Of …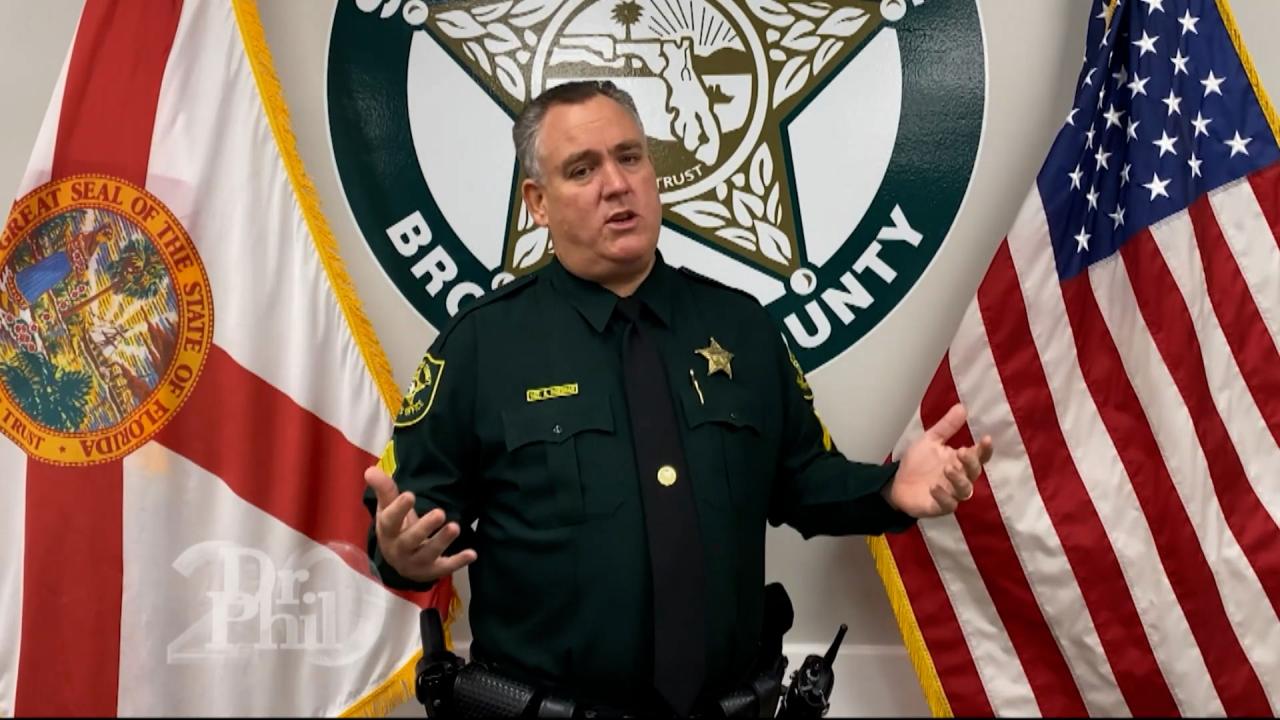 Sergeant Says Organized Retail Criminals Shoplift For A Living, …
'Phil In The Blanks' Premieres With A Memorable Episode With Jordan McGraw And Morgan Stewart McGraw
Dr. Phil is back with a brand-new season of his podcast, Phil in the Blanks, and he's kicking it off on a personal note, talking with his son Jordan and daughter-in-law Morgan. Father and son discuss the evolution of their relationship, the joys of parenting, growing up with fame, and reflect on the incredible journey the McGraw family has taken over the last 30-plus years.
Plus, the newlyweds and new parents discuss the birth of their daughter -- and the couple shares a big announcement!
The new season of Phil in the Blanks premieres today, Wednesday, May 19. Download this memorable episode and subscribe here.