'Phil In The Blanks': The Dangers and Warning Signs of Cults, Pa…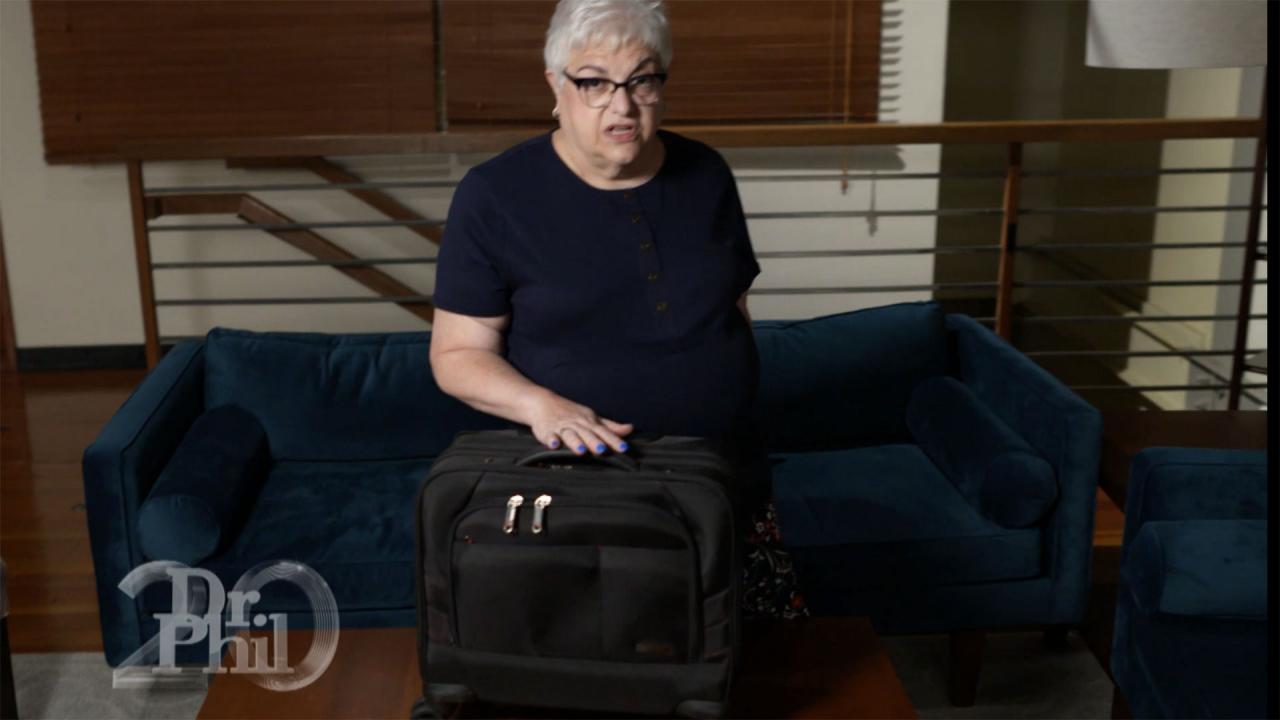 Couple Claims Flight Attendant 'Abused Authority' To Get Them Ki…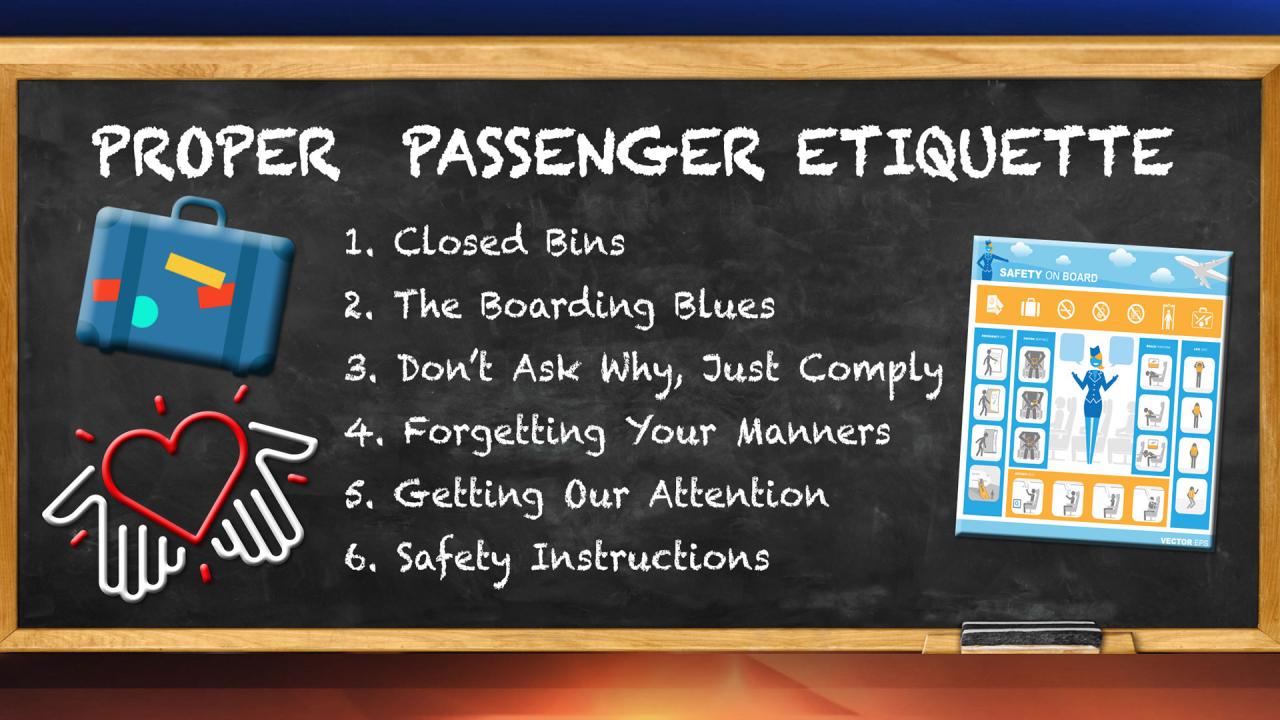 Tips For Proper Passenger Etiquette From A Flight Attendant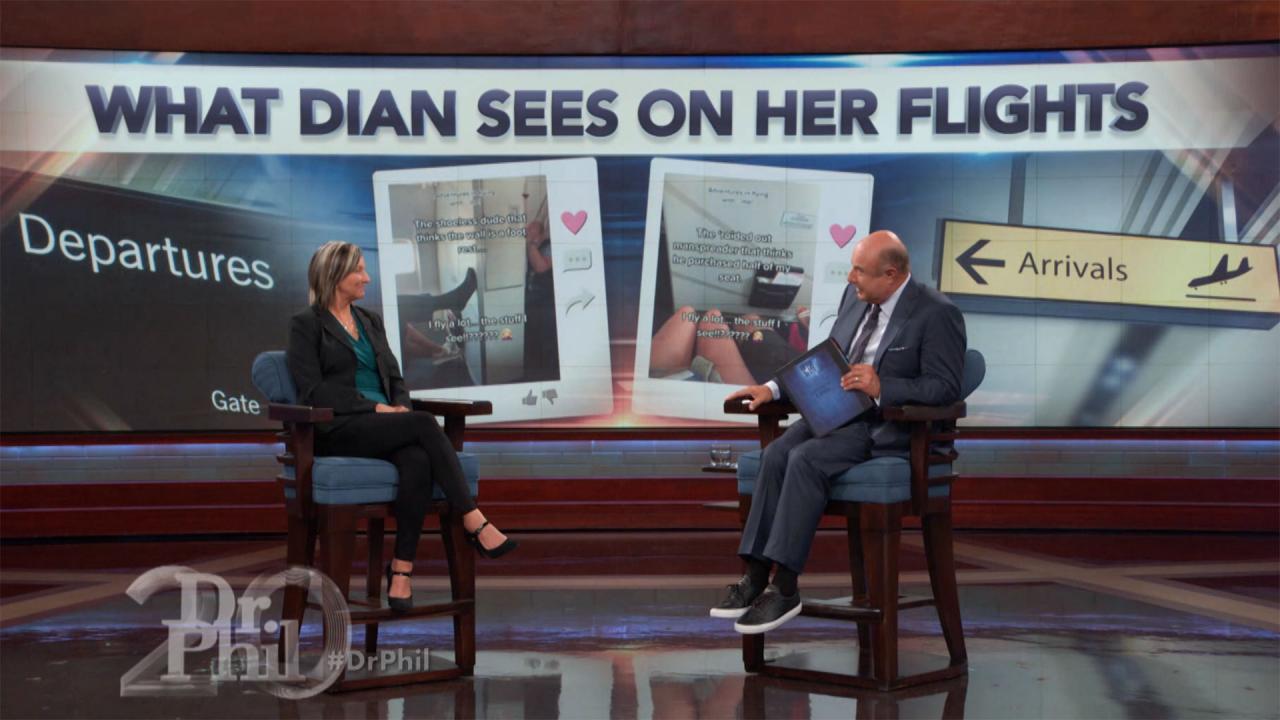 Watch Video Of A Mother And Daughter Dubbed 'Karen' And 'Karen 2…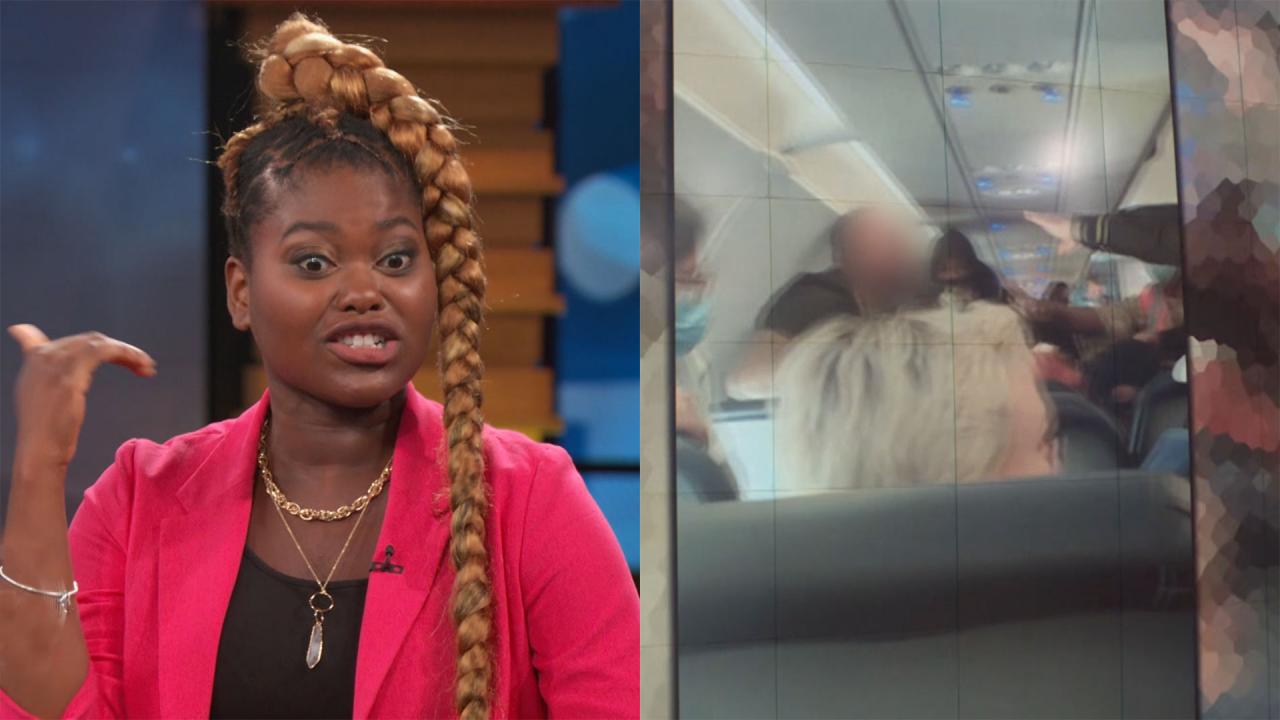 'It Just Was Chaos,' Says Woman Who Shares Video Of Fight On Air…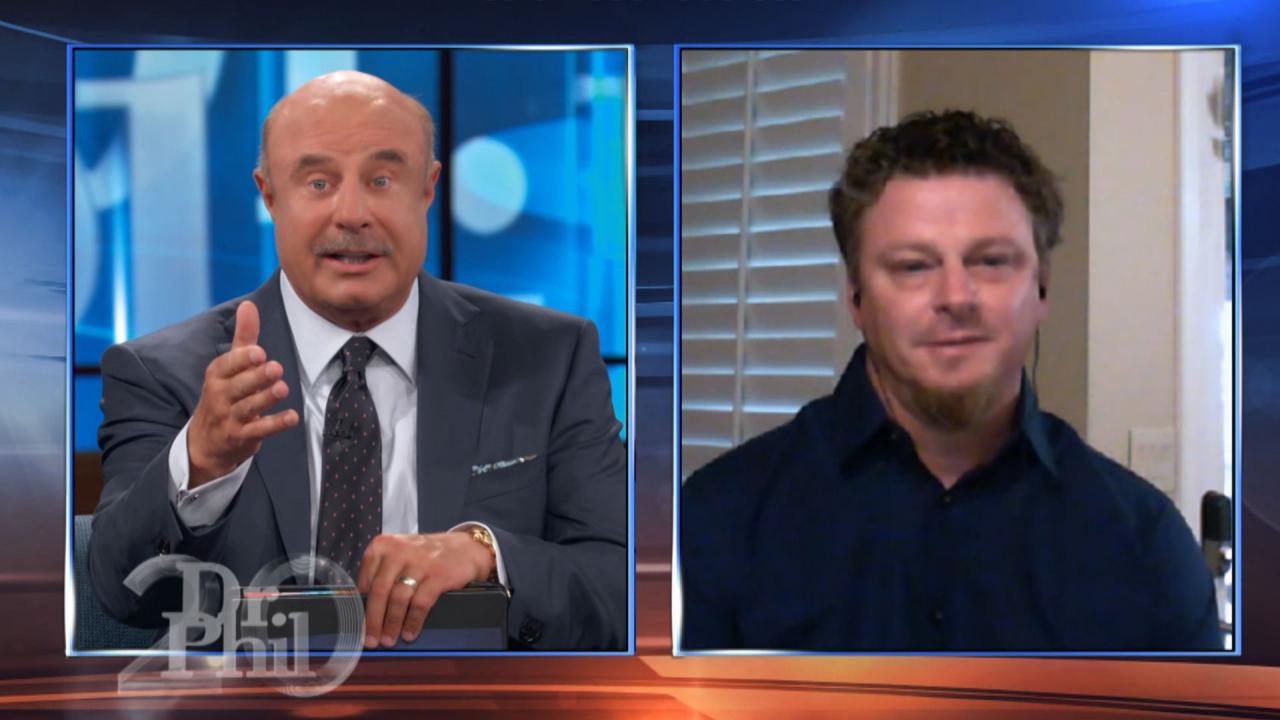 Man Claims Family Was Kicked Off Flight Because Flight Attendant…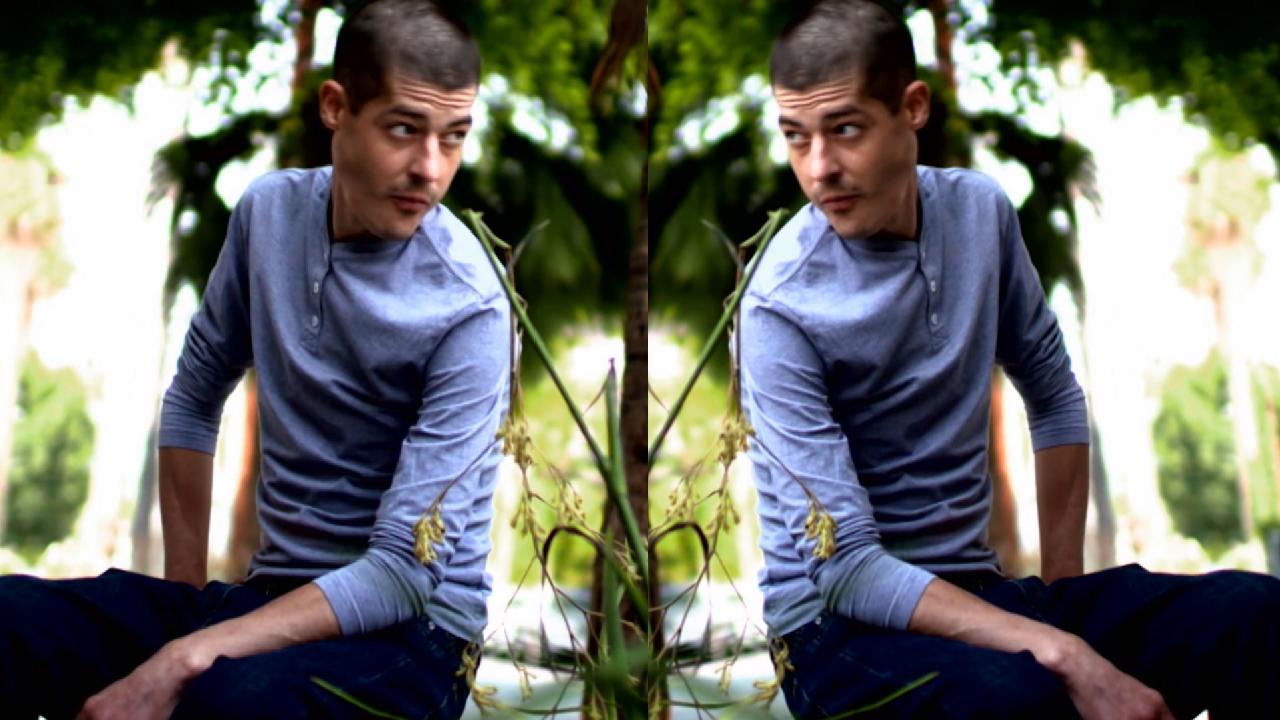 'When I Look At Myself In The Mirror, I Look Like Death,' Says M…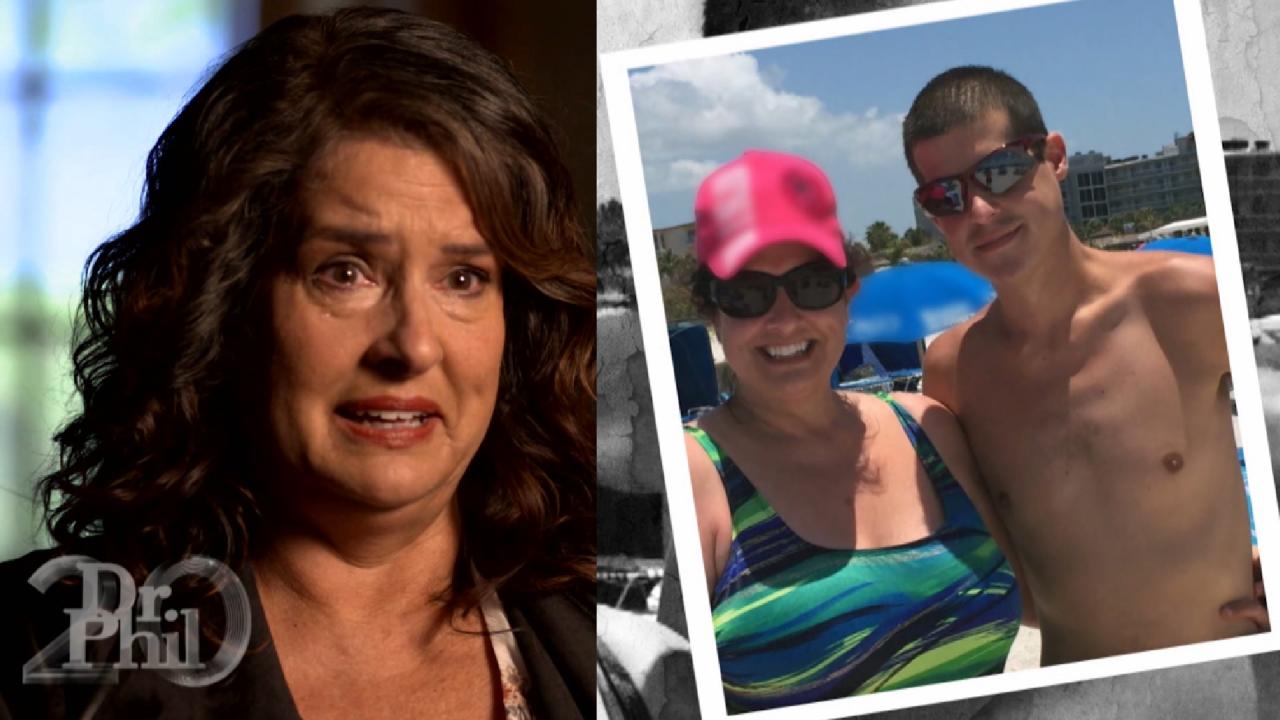 'I'm At The End Of My Rope,' Says Mother Of Man With Bulimia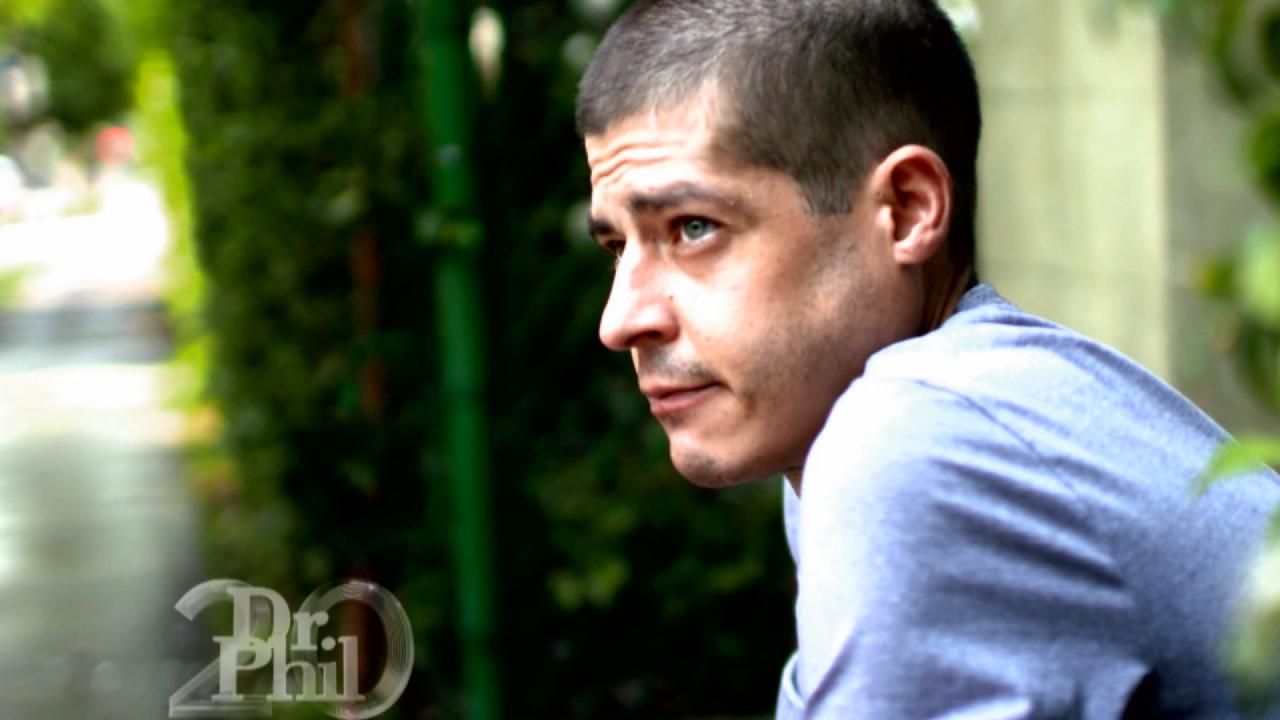 Man Says Living With Bulimia 'Feels Like A Prison Sentence'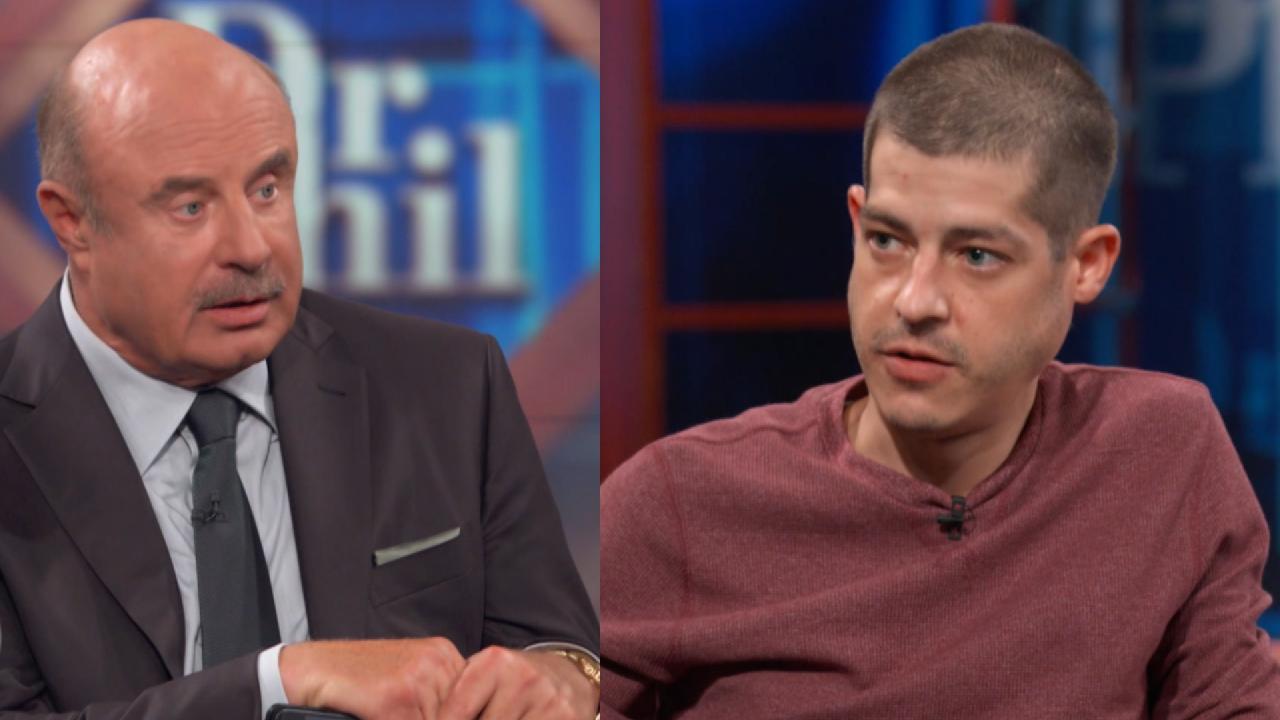 Man Who Lives With Bulimia Says, 'I've Been Doing It So Long, I …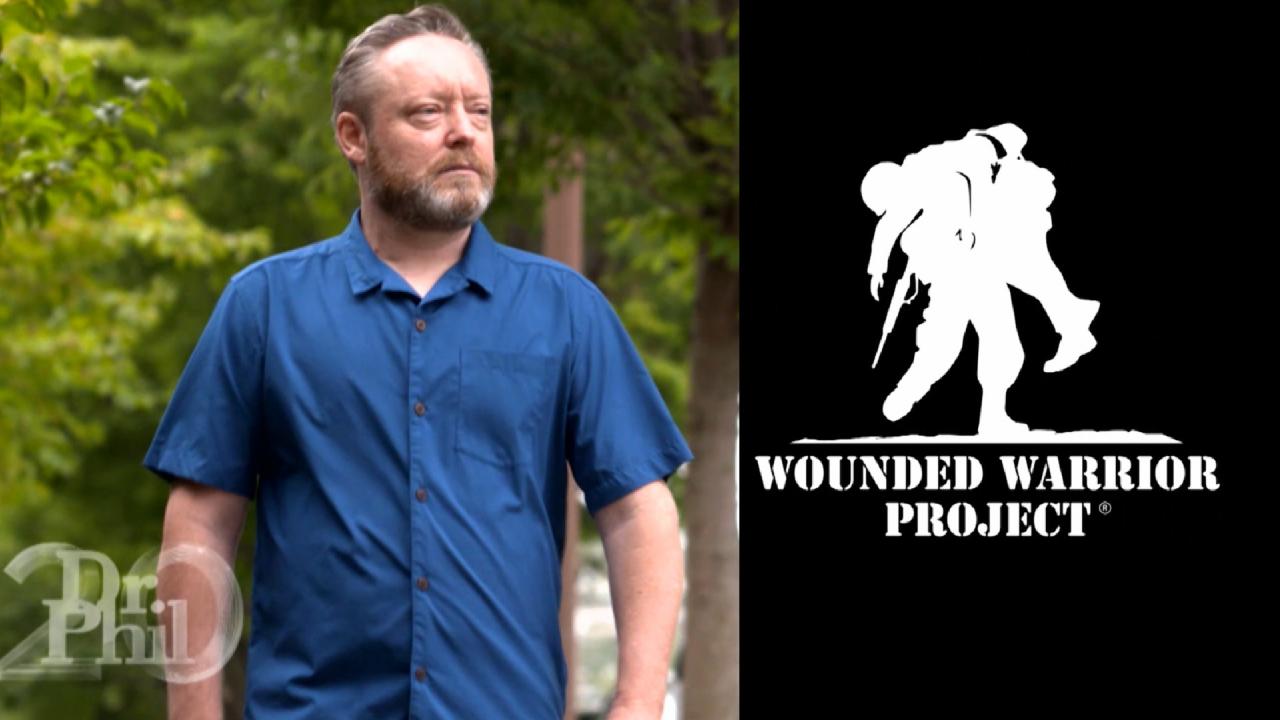 'Without Wounded Warrior Project, I Would Have Been Lost,' Says …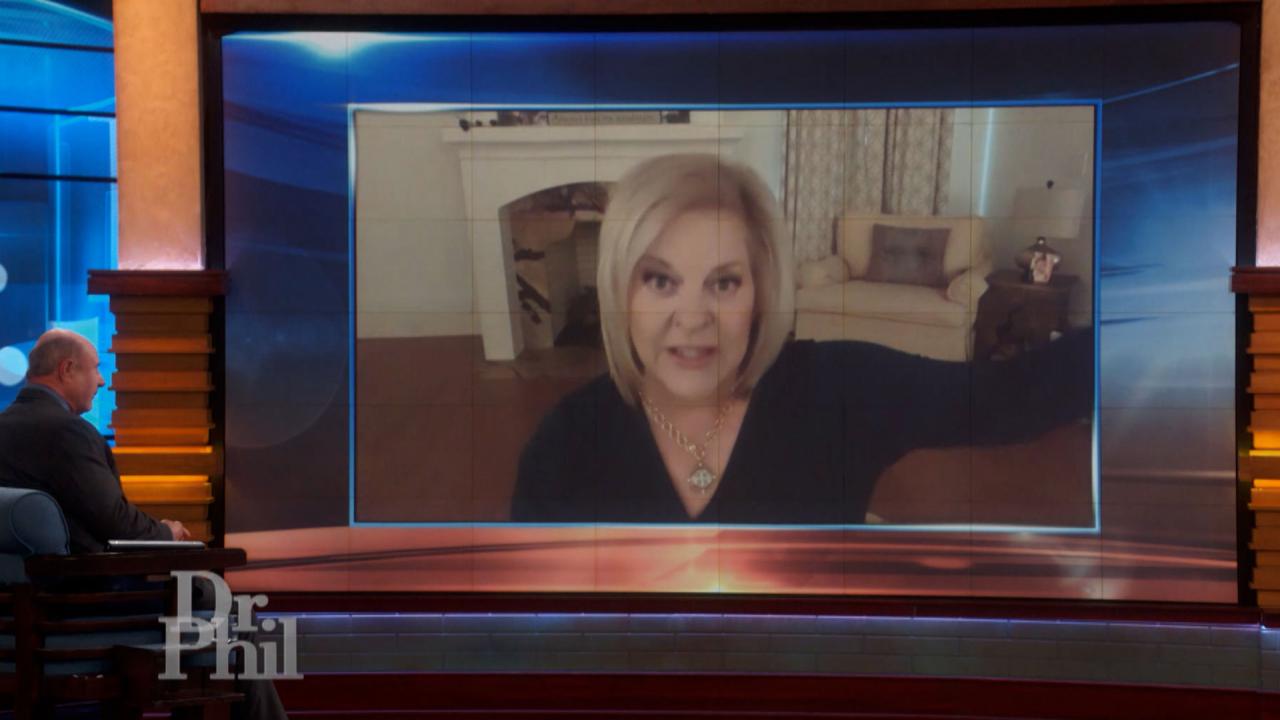 Nancy Grace Raises Questions About Brian Laundrie's Disappearanc…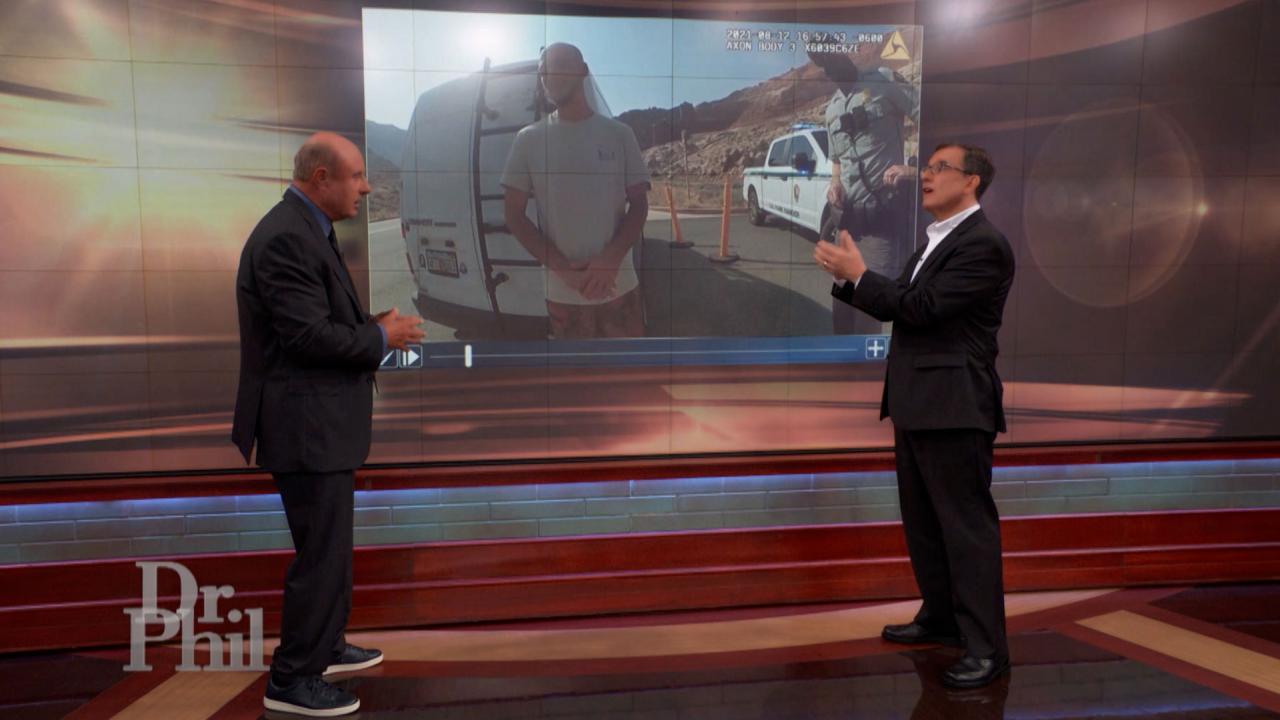 Body Language Expert Analyzes One Of The Last Videos From When G…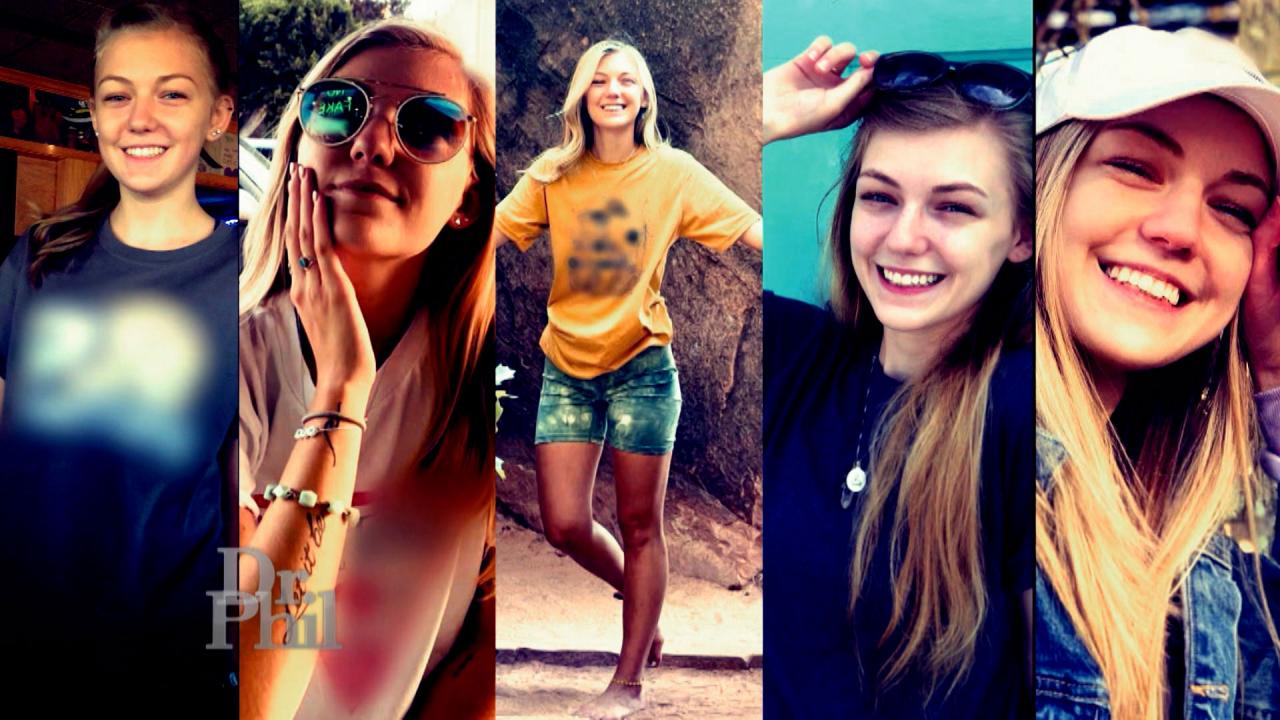 Remembering Gabby Petito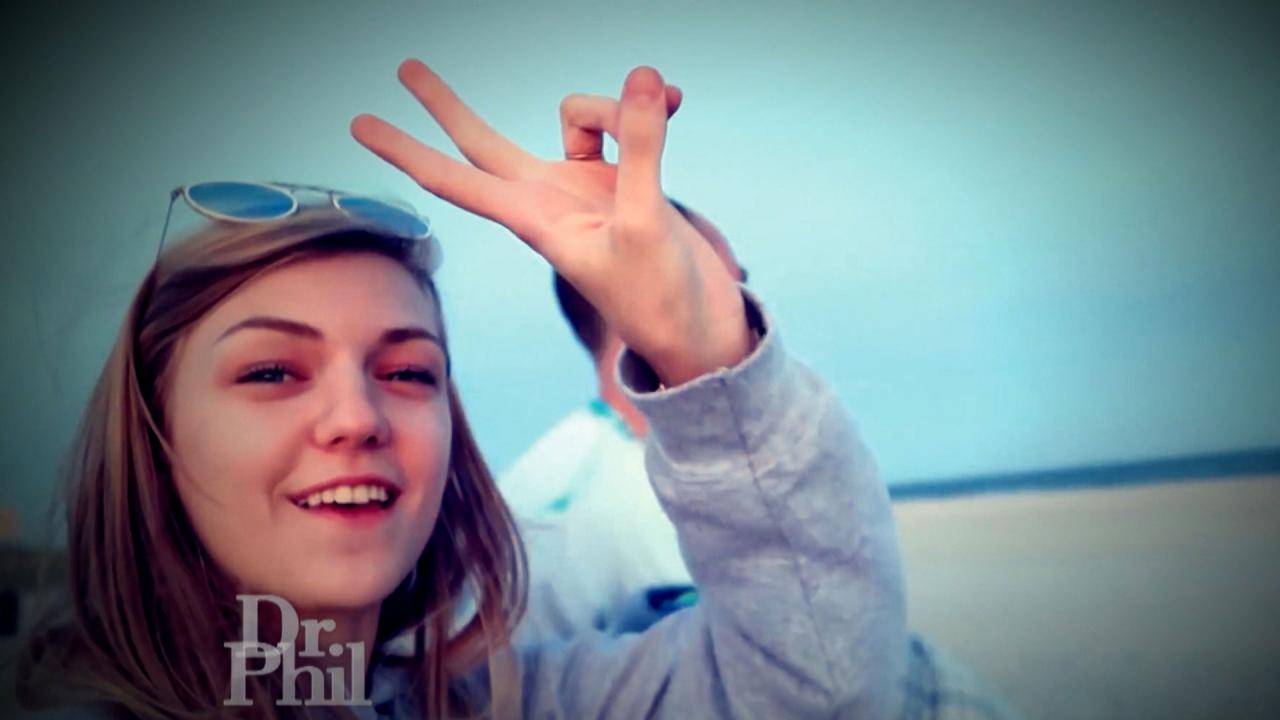 What Happened To Gabby Petito – And Where Is Brian Laundrie?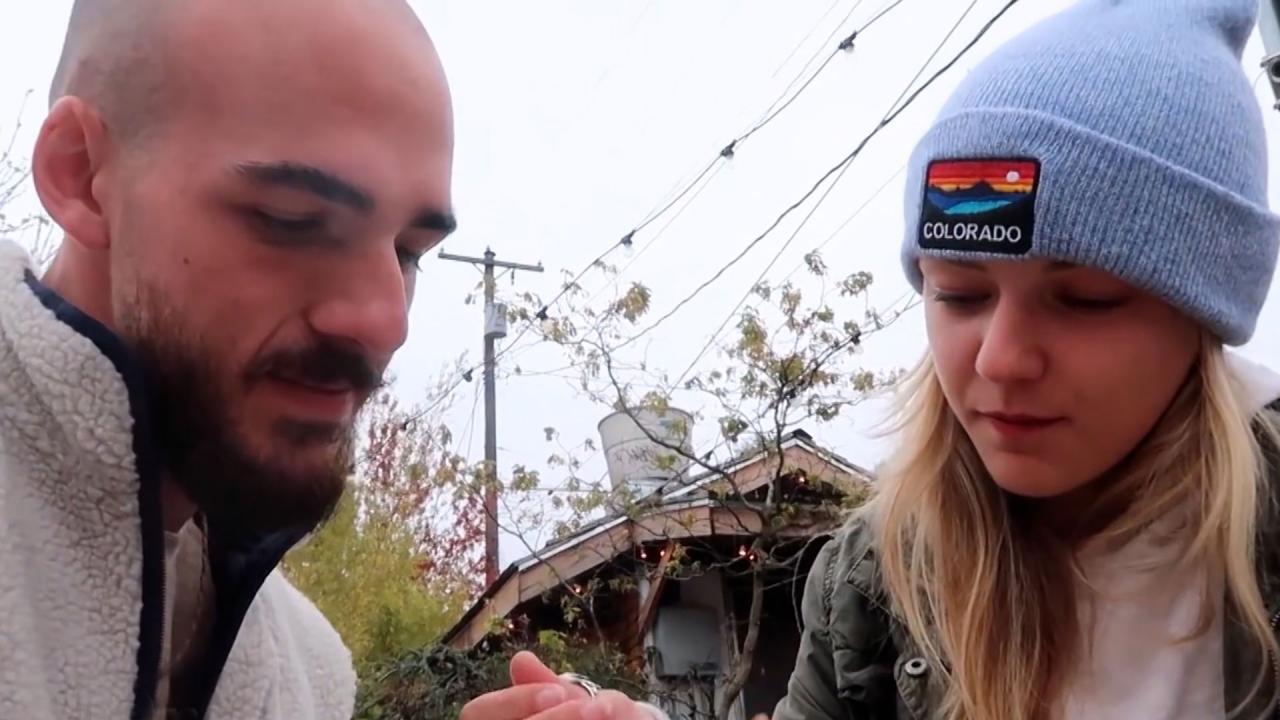 Gabby Petito's Friend Speaking To Reporter Claims Brian Laundrie…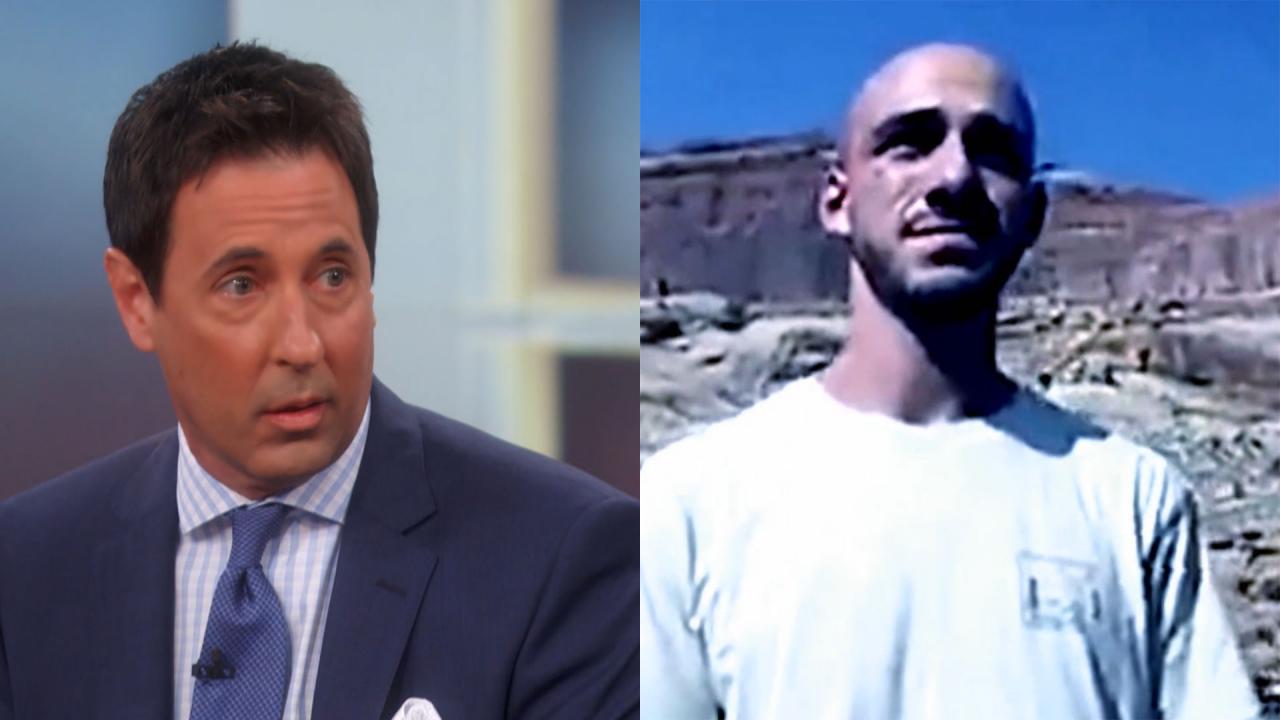 A Defense Attorney On Why Brian Laundrie Might Have Chosen Not T…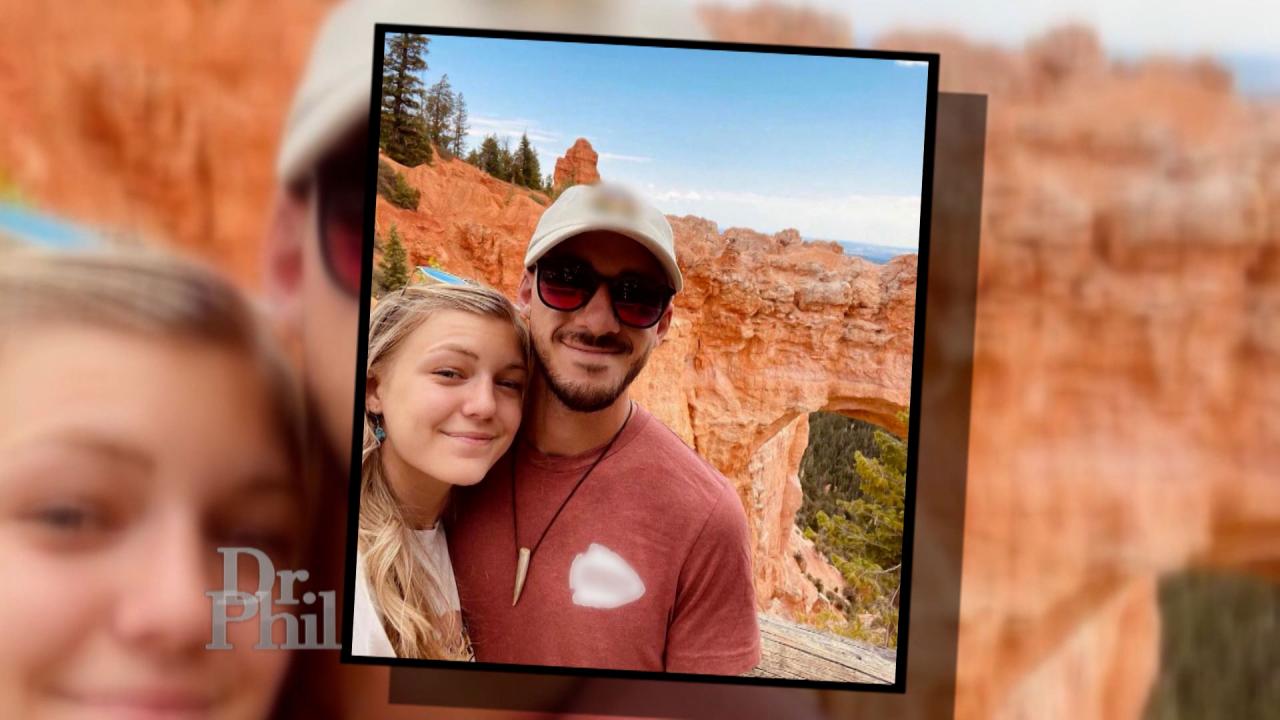 Former Law Enforcement Officer Says Brian Laundrie 'Shouldn't Ha…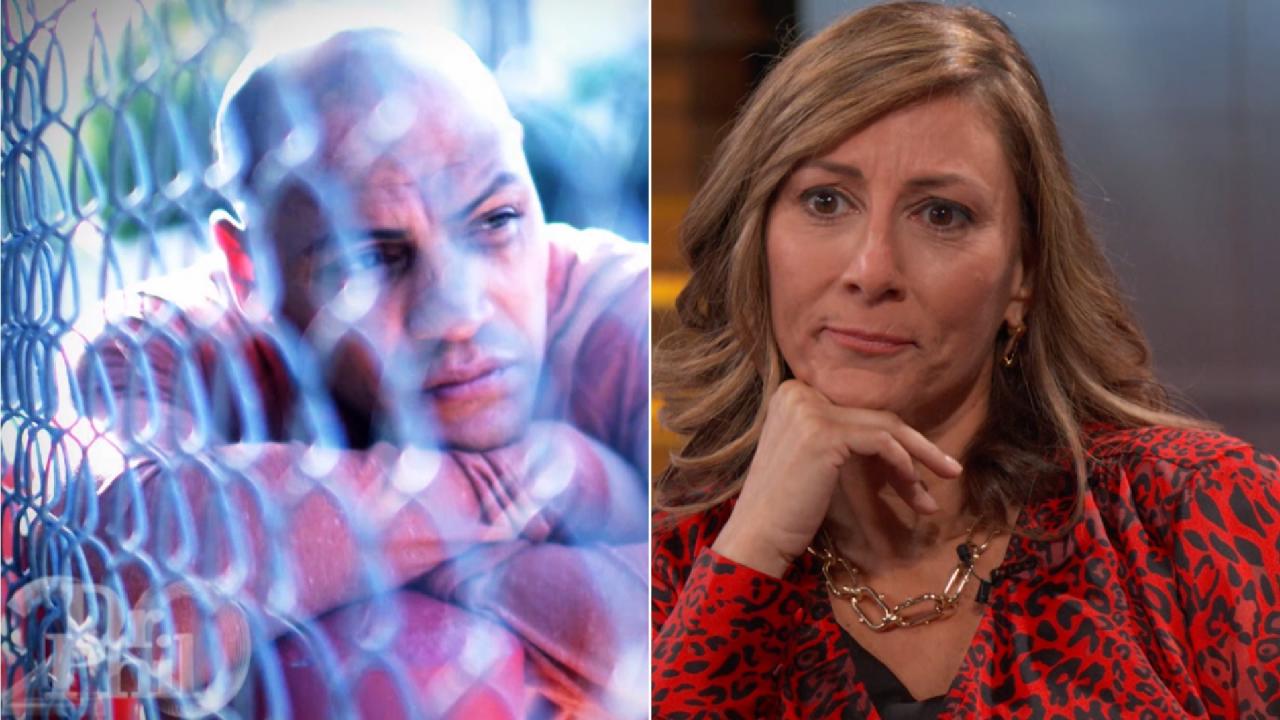 'I Knew What I Was Getting Into,' Says Fiancée Of Man Living Wit…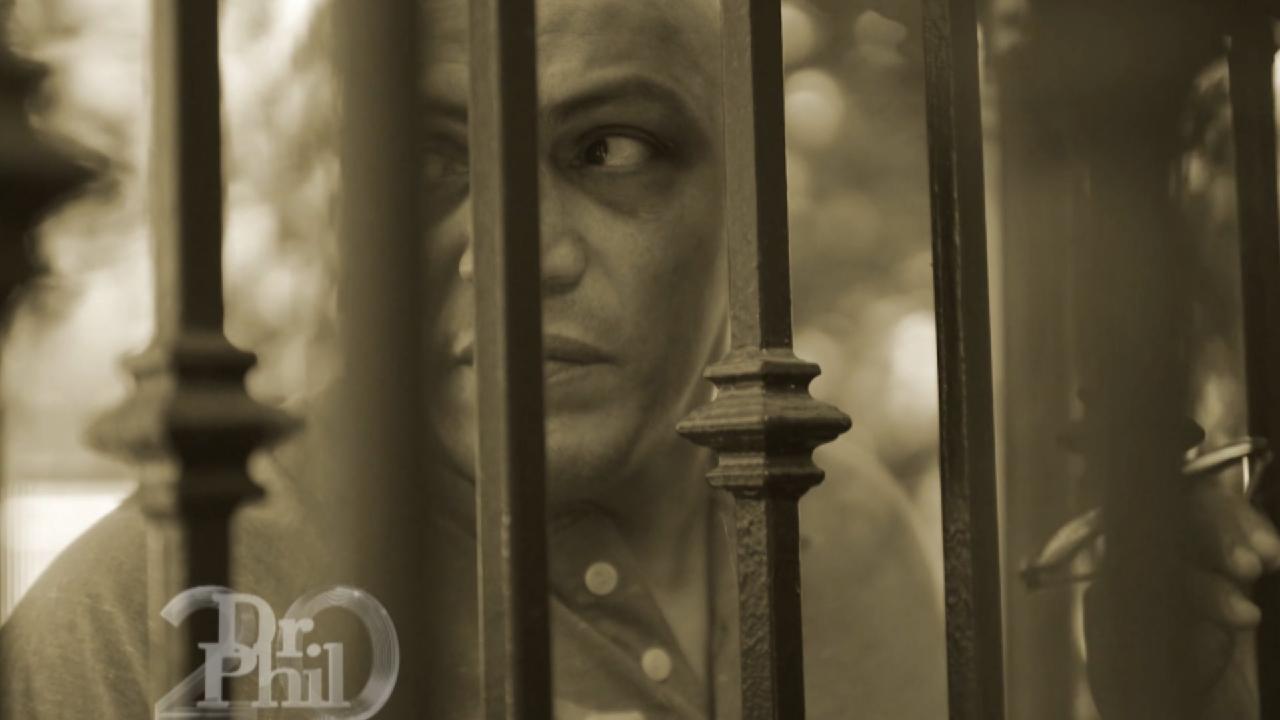 'I'm Worried About My Thought Process,' Says Boxer With Traumati…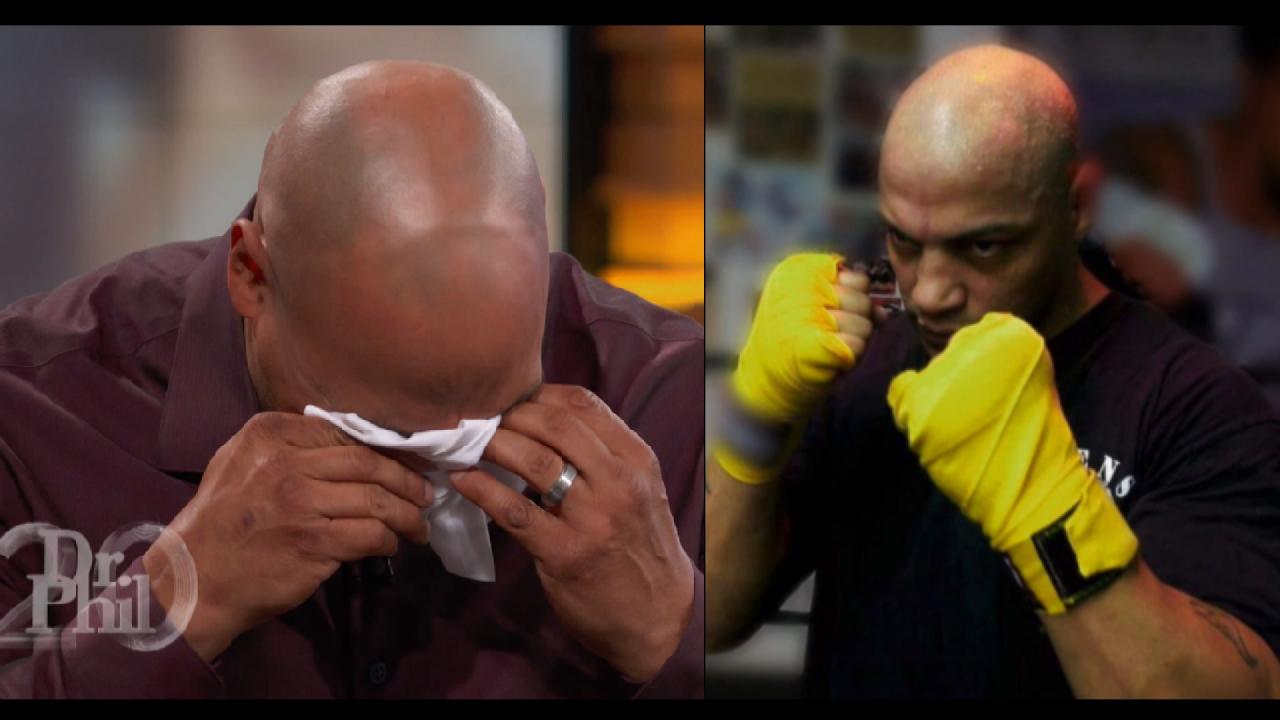 What A Former Boxing Champion Says Makes Him Want To Hurt Himself
'Phil In The Blanks': The Dangers and Warning Signs of Cults, Part 2
Do you know someone in a cult? Do you know how to tell? Dr. Phil and cult expert Rick Alan Ross continue their conversation on the structure of cults in the conclusion of this two-part Phil in the Blanks podcast on the warning signs and potential dangers of cults. Listen and learn how some cults acquire and wield power to control others, along with the dangers associated with these organizations and how to avoid them.
Phil in the Blanks is dropping new episodes now. Listen and subscribe on Apple Podcasts and more.