Police Chief Buys Car For Homeless Family So Kids Can Get To Sch…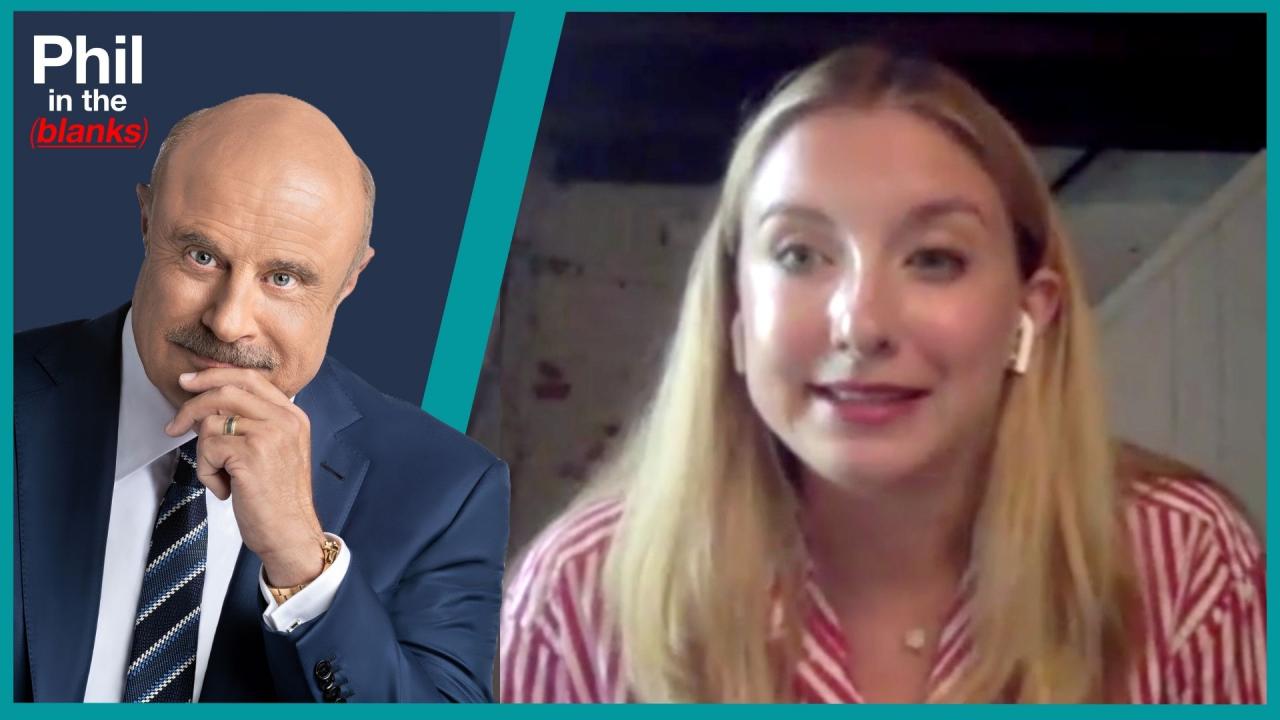 Free Speech And The Effects Of Cancel Culture – 'Phil In The Bla…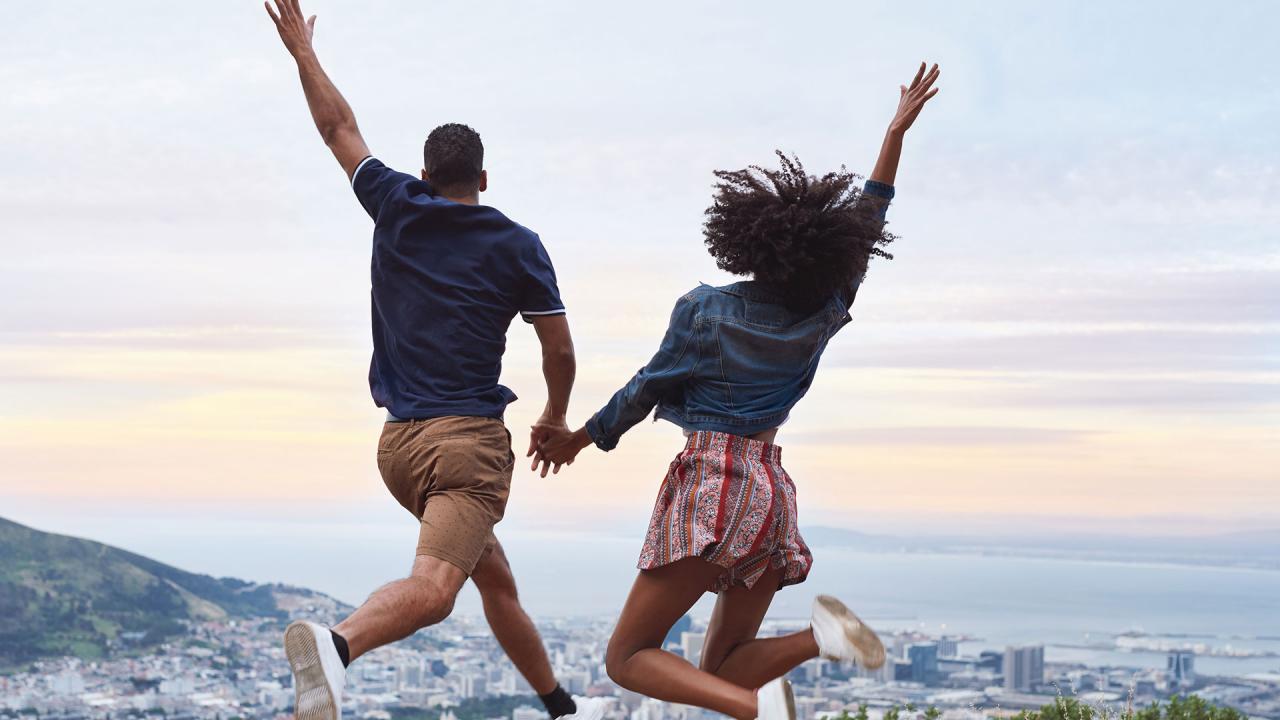 Two Key Components For A Successful Relationship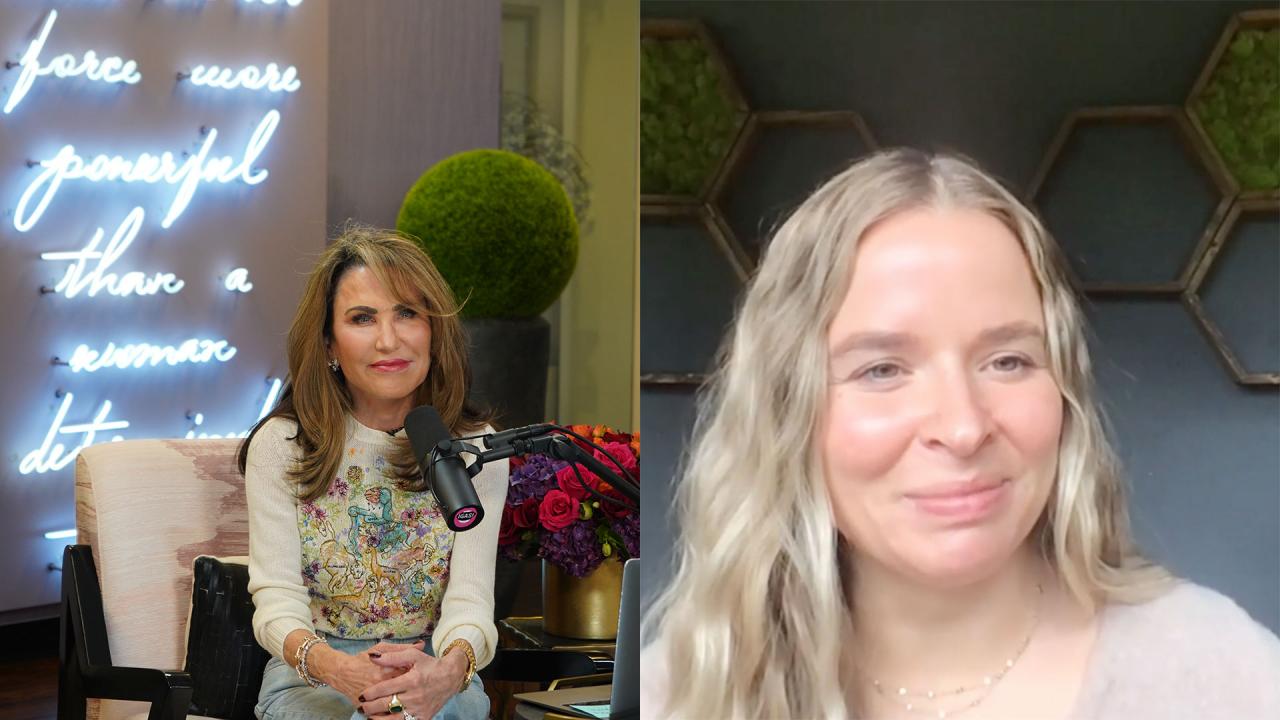 The Secret To Finding 'The One' … Yourself - 'I've Got A Secret…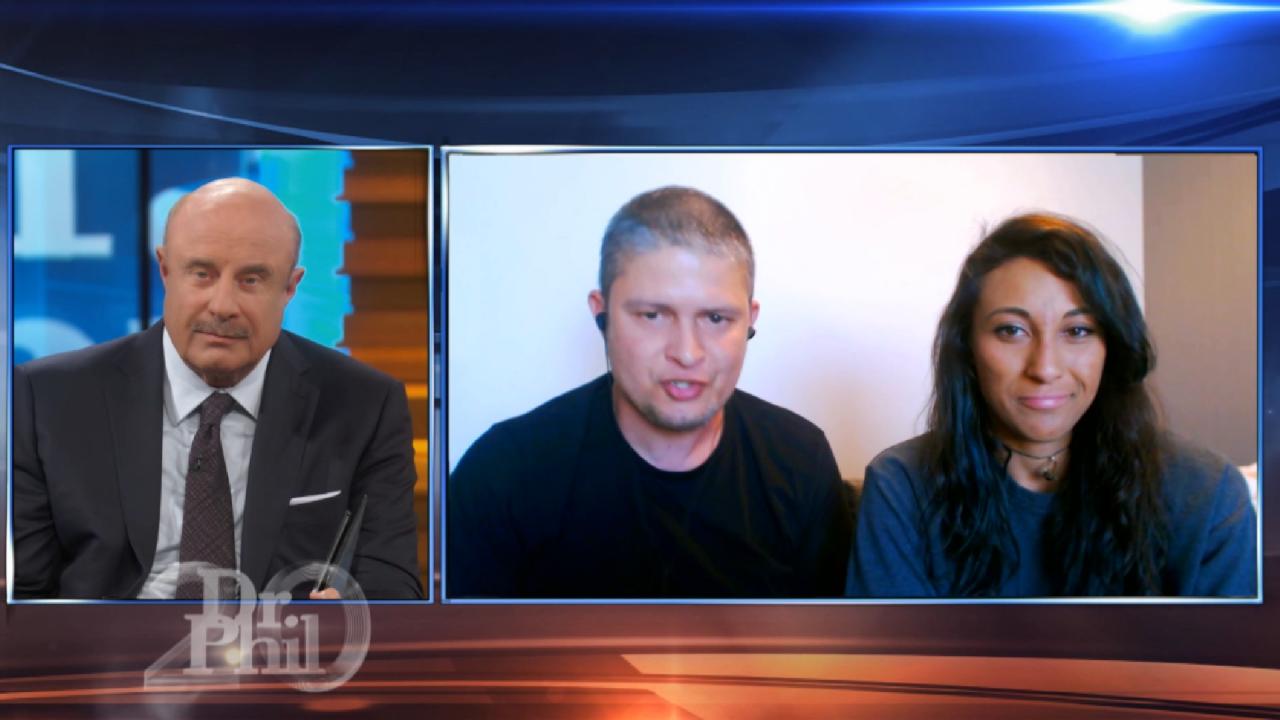 Dr. Phil Recommends Unhoused Couple Take Progressive Steps To Im…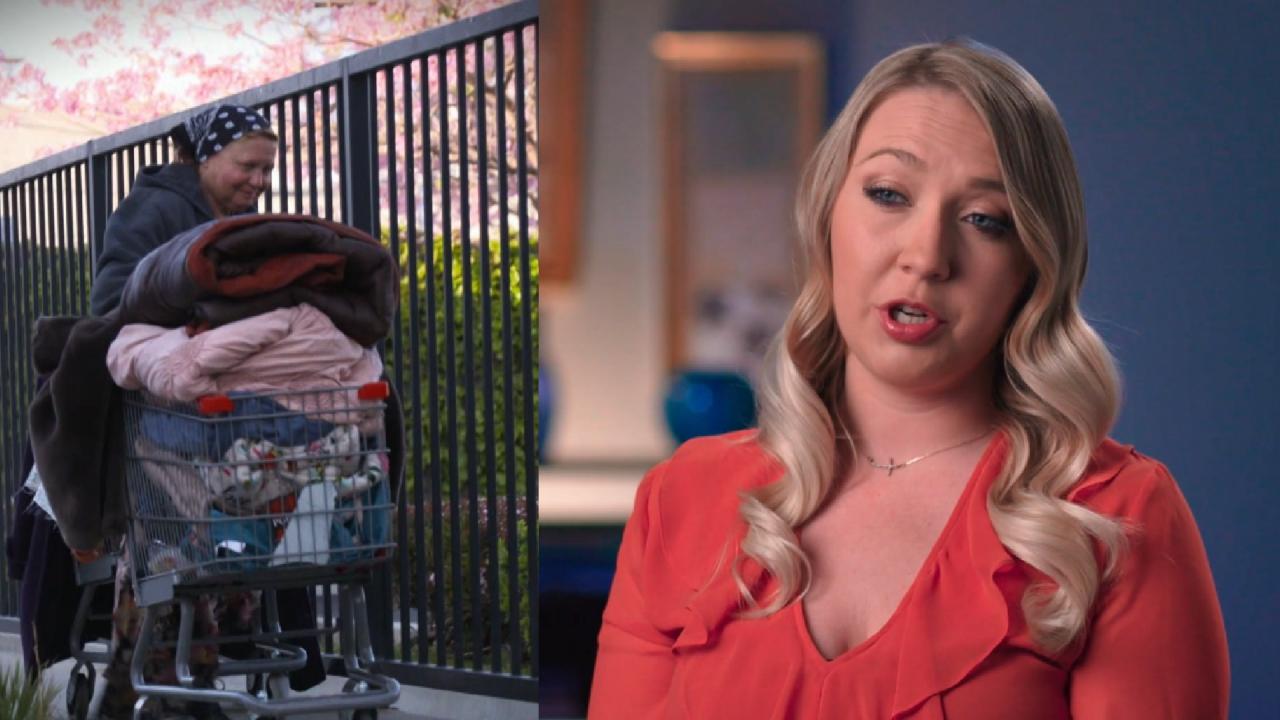 Woman Says She Can't Bring Her Homeless, Alcohol-Dependent Mom I…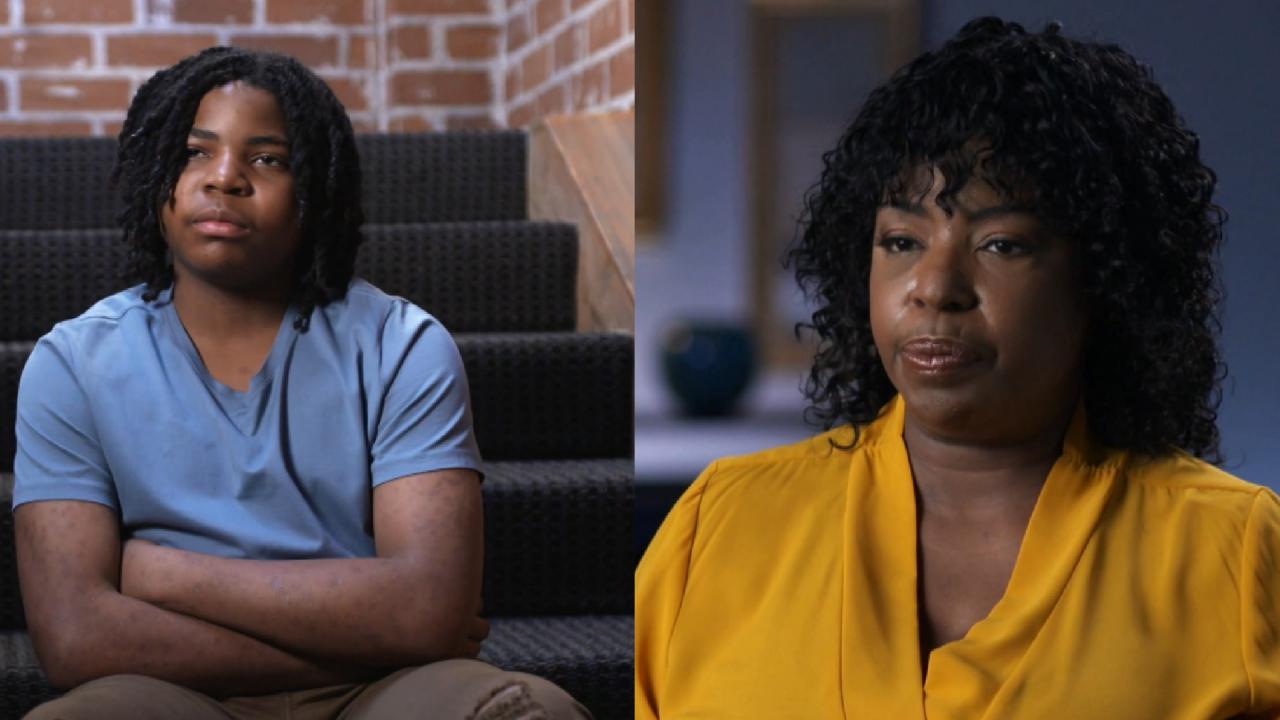 'CPS Saw Straight Through His Lies,' Says Mom Who Claims Teen So…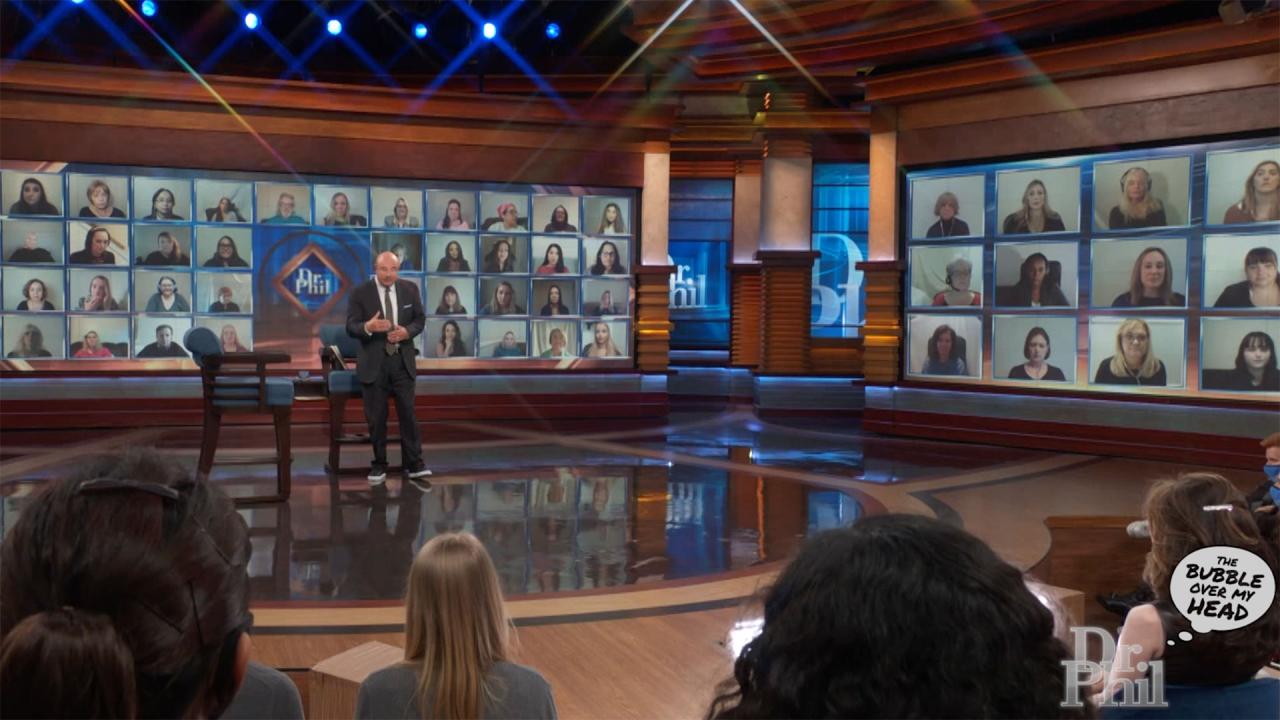 The Bubble Over My Head: Confront An Issue, Don't Enable it
Police Chief Buys Car For Homeless Family So Kids Can Get To School
When Police Chief Aaron Easton of Marysville, CA learned that a homeless family in his community was struggling to get their two young girls to school because they didn't own a car, he did what came naturally: he bought them a car.
"It seemed like the only decision to make," Chief Easton tells Dr. Phil on Friday's episode. "I learned about [this family] and the struggle they're going through, and I heard they were having to walk to school because their car broke down, and so it seemed like the simplest thing to do would be to get them a car."
WATCH: Honoring Chicago Police Officer Who Saved Four People And Their Pets From House Fire
Inspired by his wife who had recently passed away, the Chief says he and his daughter and sons didn't think twice about sacrificing their Christmas holiday to make this family's Christmas special.
"It was the motivation we had to do something in her memory to help somebody else," Chief Easton says.
Chief Easton's 9-year-old daughter adds, "I thought it was a great idea. There's other years. There's more Christmases."
WATCH: Police Officer Has Tea Party With Toddler One Year After Saving Her Life
The family they helped say the car changed their life.
"It gave us hope to get up on our feet, and we're not in that situation anymore. We're still struggling, but we have a roof over our heads," says Jessica, who used to walk with her daughters two miles each way to school before they were gifted with the car.
Dr. Phil, who has created Dr. Phil's Behind the Badge initiative to shine a light on extraordinary police officers and departments throughout the country who are not only putting their lives on the line every day to keep us safe but are also going above and beyond to make their communities better, asks Chief Easton, "What do you want to say to the nation about law enforcement, and about what you want that relationship and understanding to be?"
WATCH: Dr. Phil Shines A Light On Those Who Serve And Protect (And Now You Can Too)

"I think first and foremost, us in the profession realize that those dissenters are still a vocal minority. We deep down believe that the greatest percentage of the people still support us, and so that means a lot to us," Chief Easton says. "Being able to highlight some of the positive things that we do, not only does it counteract some of the negativity out there, I think it shows that people wearing the badge, they're just everyday humans. In many cases, they're young men and women who really do risk everything to go out there because they care – it's not a paycheck – they care about the community they serve."
Do you know a police officer or department making a difference in their community? Tell us your story here.