Police Chief During The 2016 Dallas Sniper Shooting On The Next …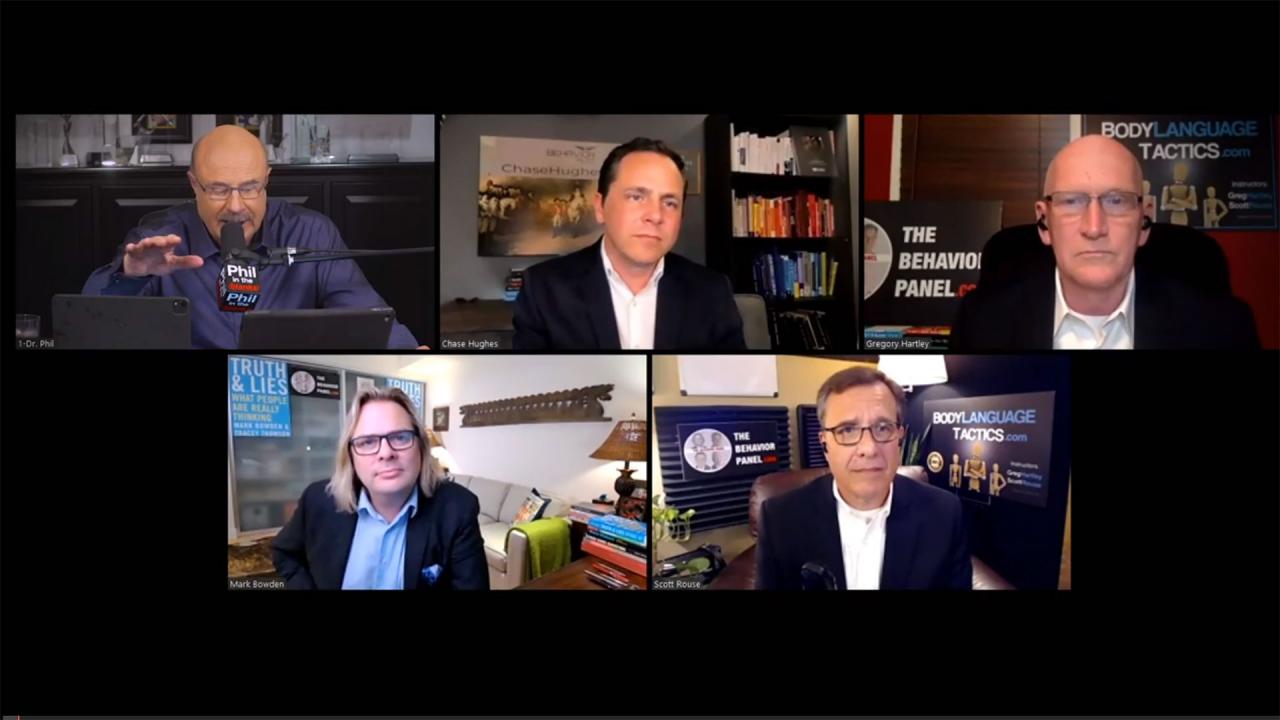 How To Look For Behavioral Patterns And What Self-Pity Tells Us …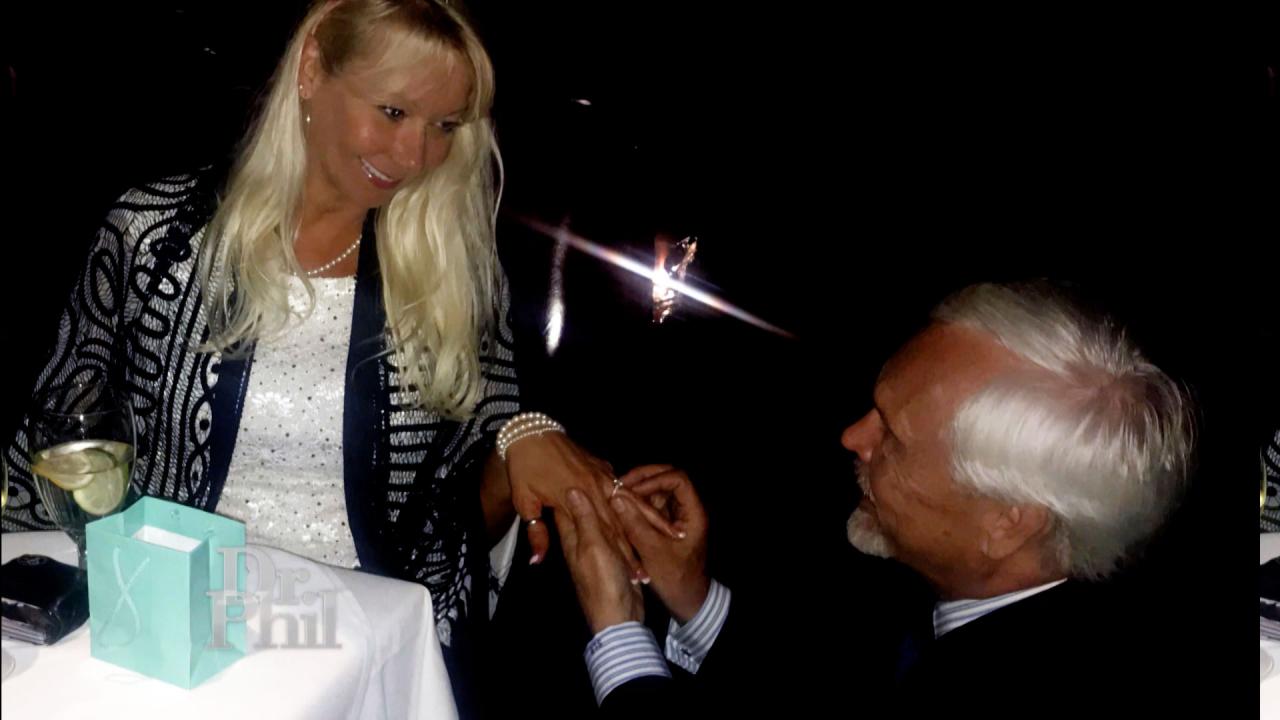 Woman Who Says She's Been Engaged Four Times To Same Man Claims …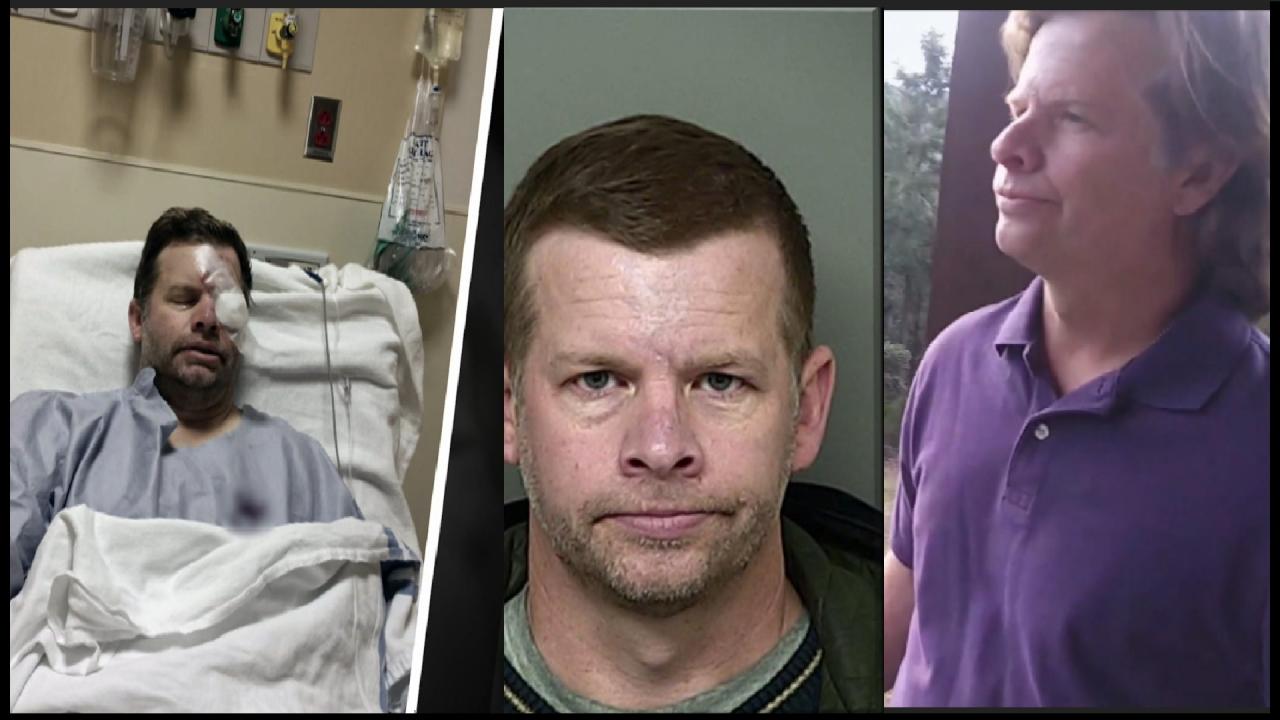 'It's A Nightmare,' Says Man Who Claims Rare Medical Condition –…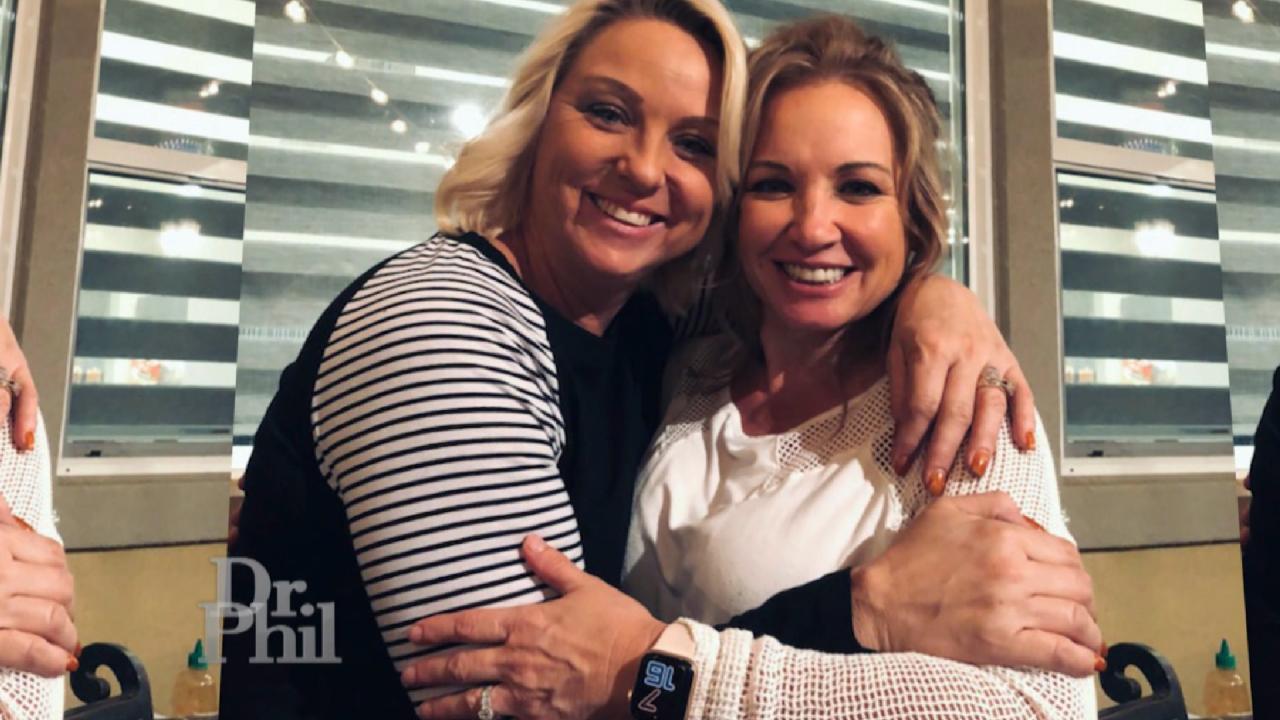 Woman Says She Has 'A Lot Of Great Ideas.' Her Cousin Claims She…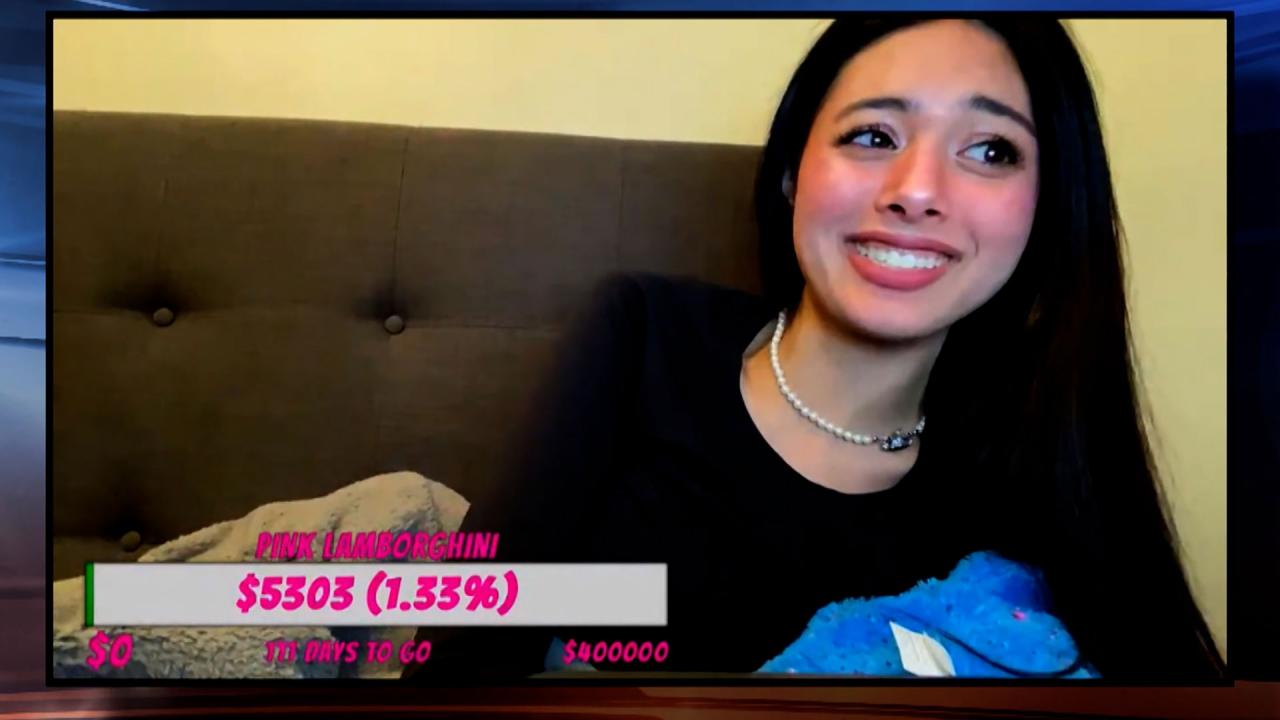 'I Thought Everything I Said Was Funny,' Says 18-Year-Old Accuse…
Police Chief During The 2016 Dallas Sniper Shooting On The Next 'Phil In The Blanks' Podcast
Former Police Chief David Brown is best known for his steady leadership during the 2016 Dallas sniper shooting. During the shooting, five police officers were killed, and seven other officers and two civilians were injured.

On this week's episode of the Phil in the Blanks podcast, Chief Brown sits down for a candid conversation with Dr. Phil. He shares why he became a police officer, how he humanized the men and women behind the badge, new solutions for school shootings and more. Watch a preview in the video above.

This episode drops Tuesday. Listen and subscribe here.
Chief David Brown discusses a multi-faceted solution to prevent the next school shooting. He tells Dr. Phil that we can do more than hunching our shoulders and praying.

There are two sides to every video. Chief David Brown takes us through a play-by-play of police bodycams and why they are not a silver bullet to accountability.
Chief David Brown goes beyond respecting the badge and describes what he means by a "deadly force fight," as well as what you should do to exercise your First Amendment rights.
Chief David Brown takes us through the time a peaceful protest in 2016 turned into a tragic ambush shooting that killed five police officers and injured seven others and two civilians.