Police Officer Has Tea Party With Toddler One Year After Saving …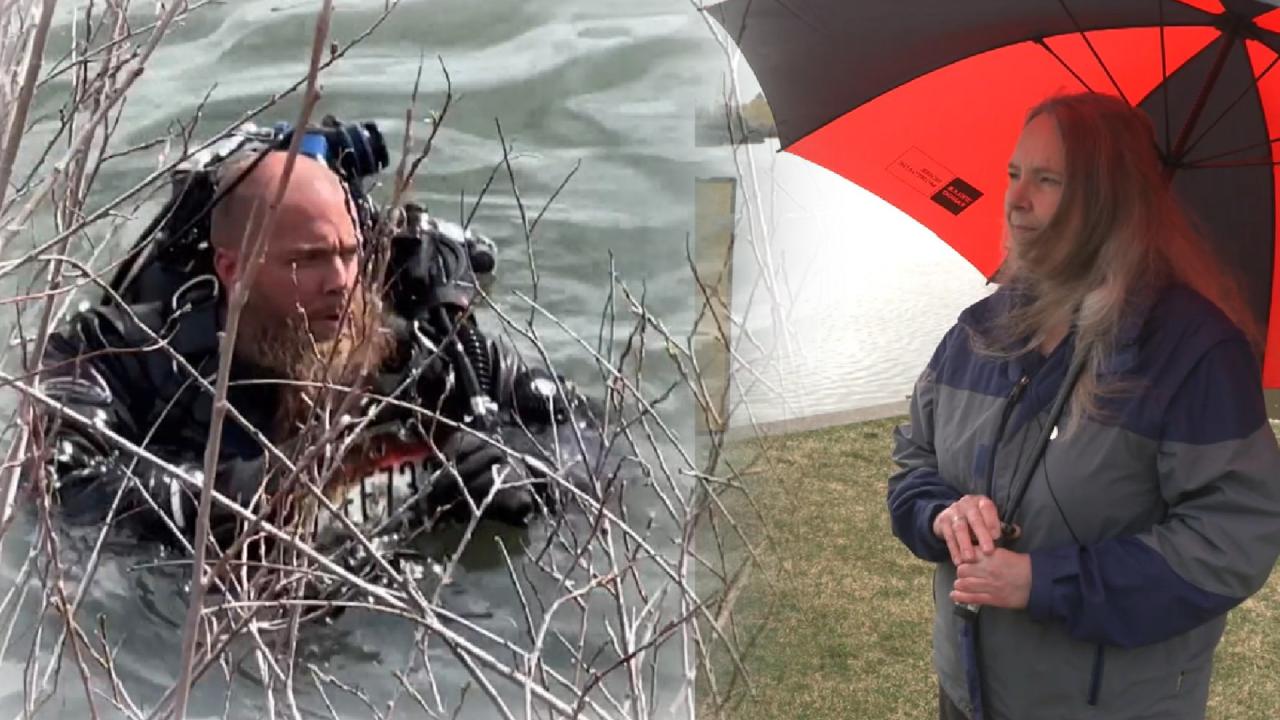 Mom of Missing Teen Explains Why She Was Skeptical A Search & Re…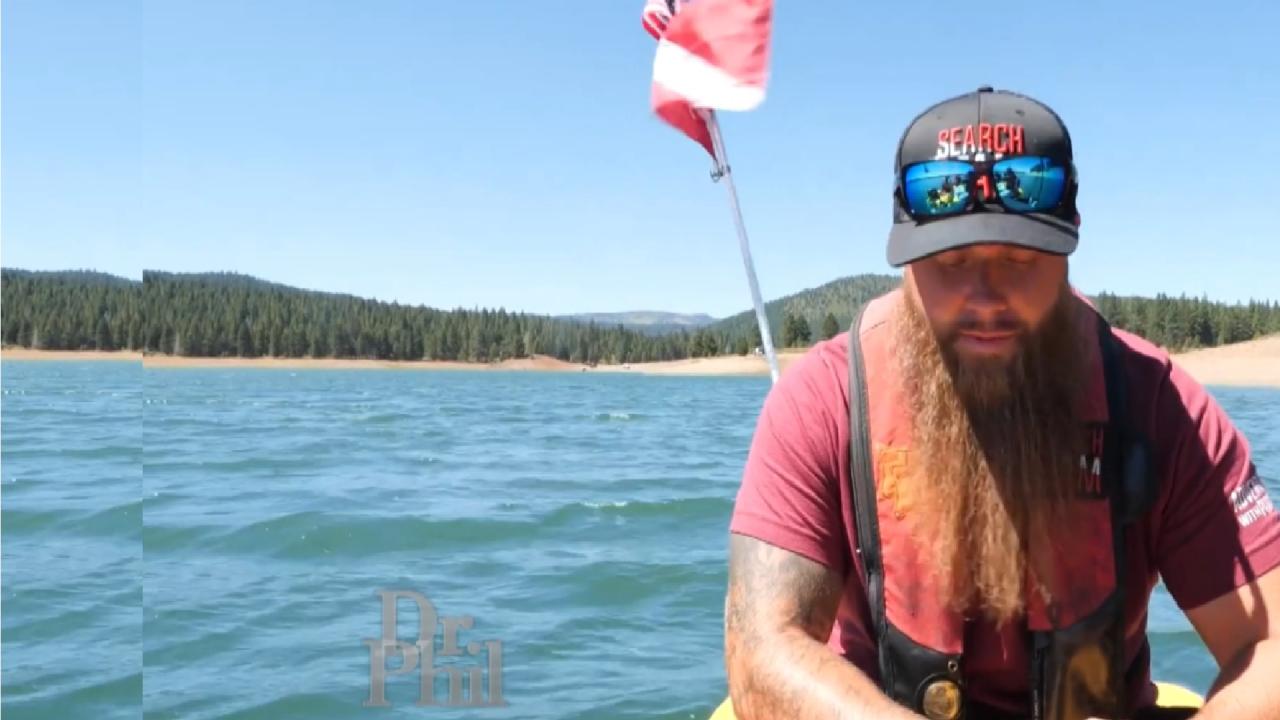 Volunteer Search & Recovery Team Locates Missing Teenager's Rema…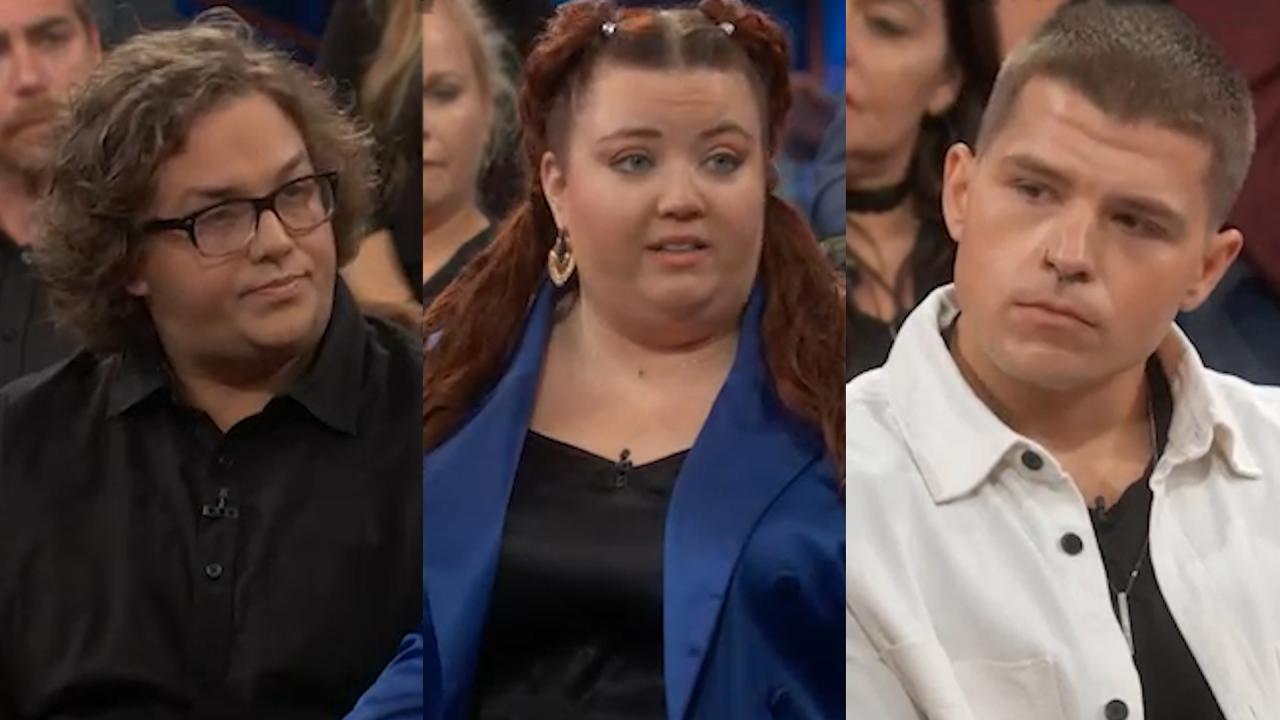 Has the Body Positivity Movement Gone Too Far?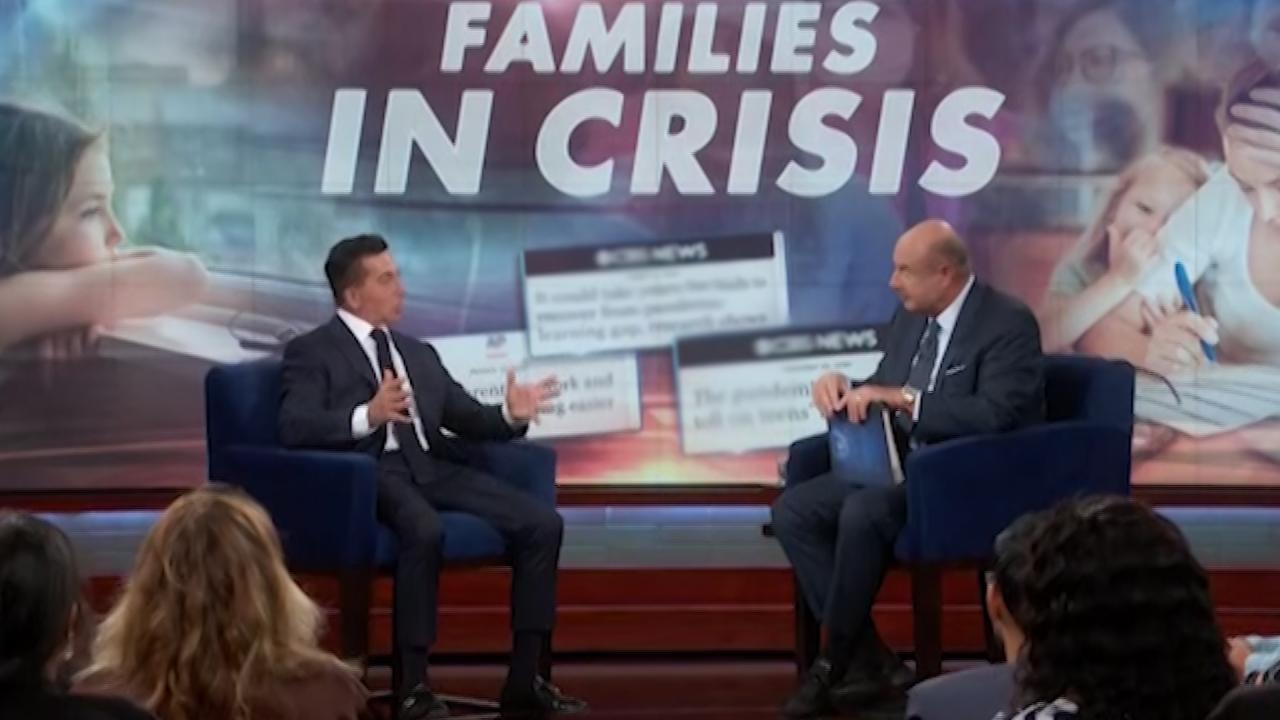 Life After Lockdown: Families in Crisis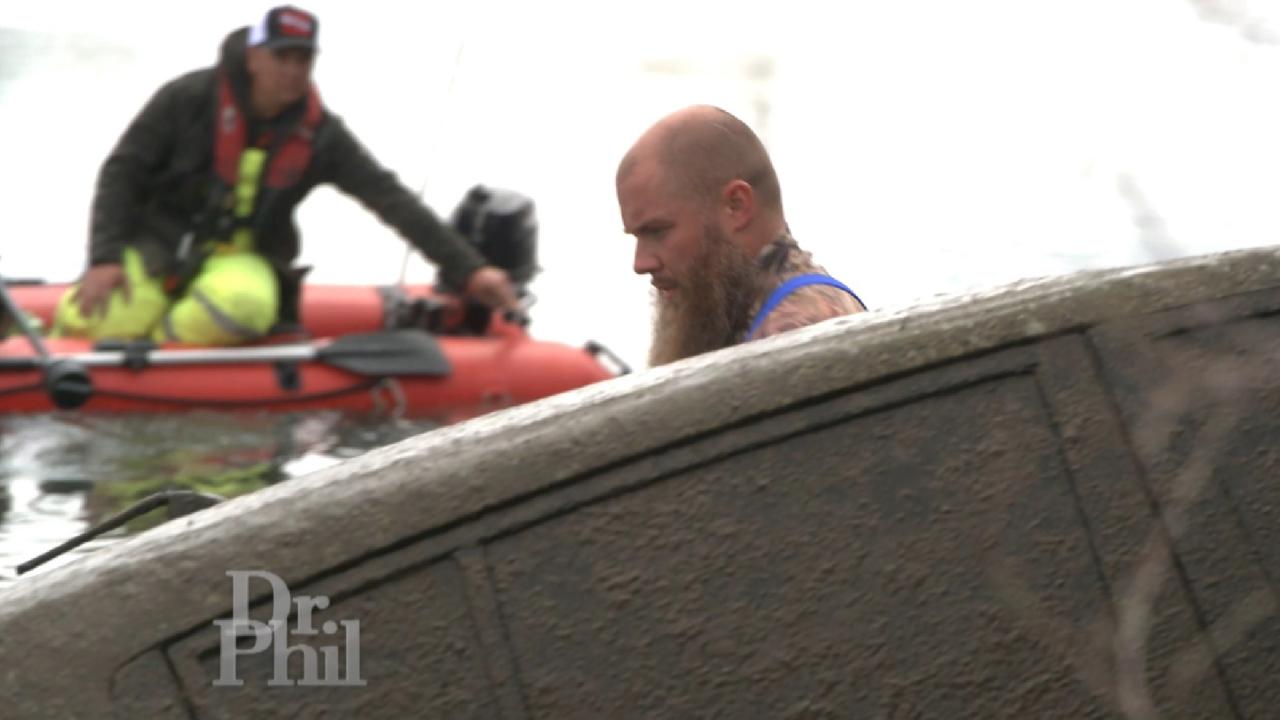 Citizen Sleuths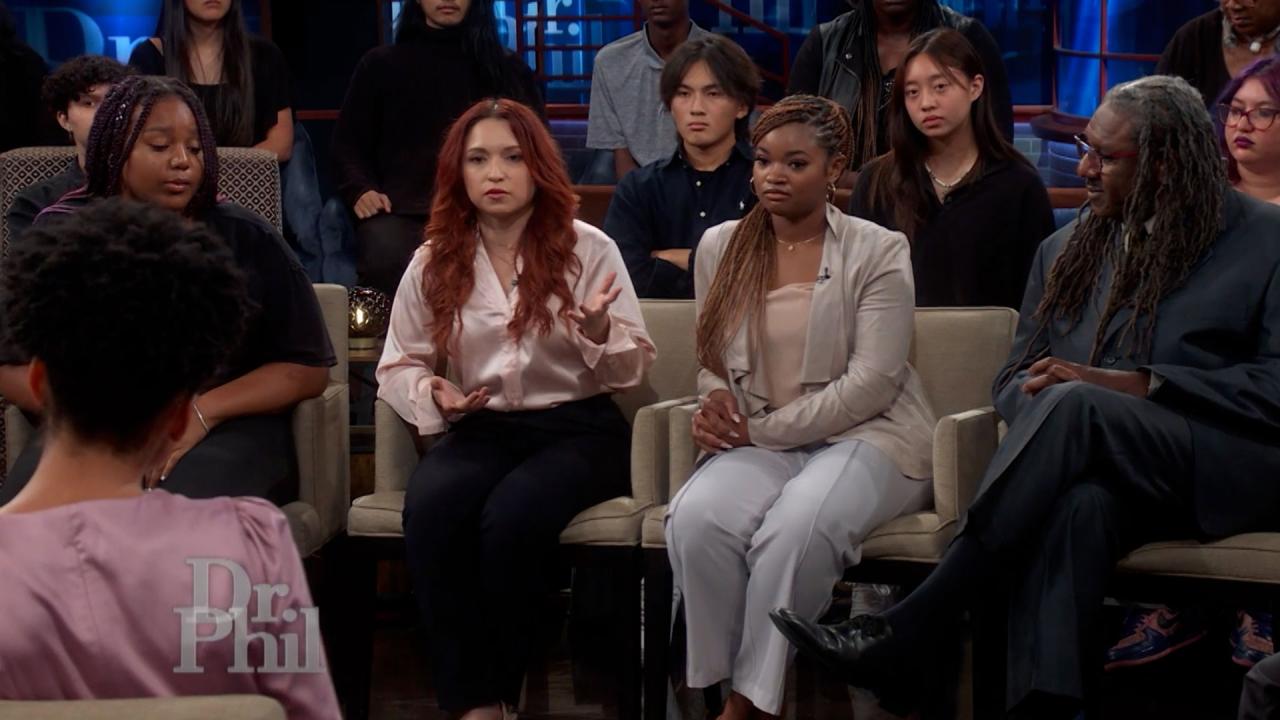 Writer Says People Need To Stop Stealing Other Cultures' Food, C…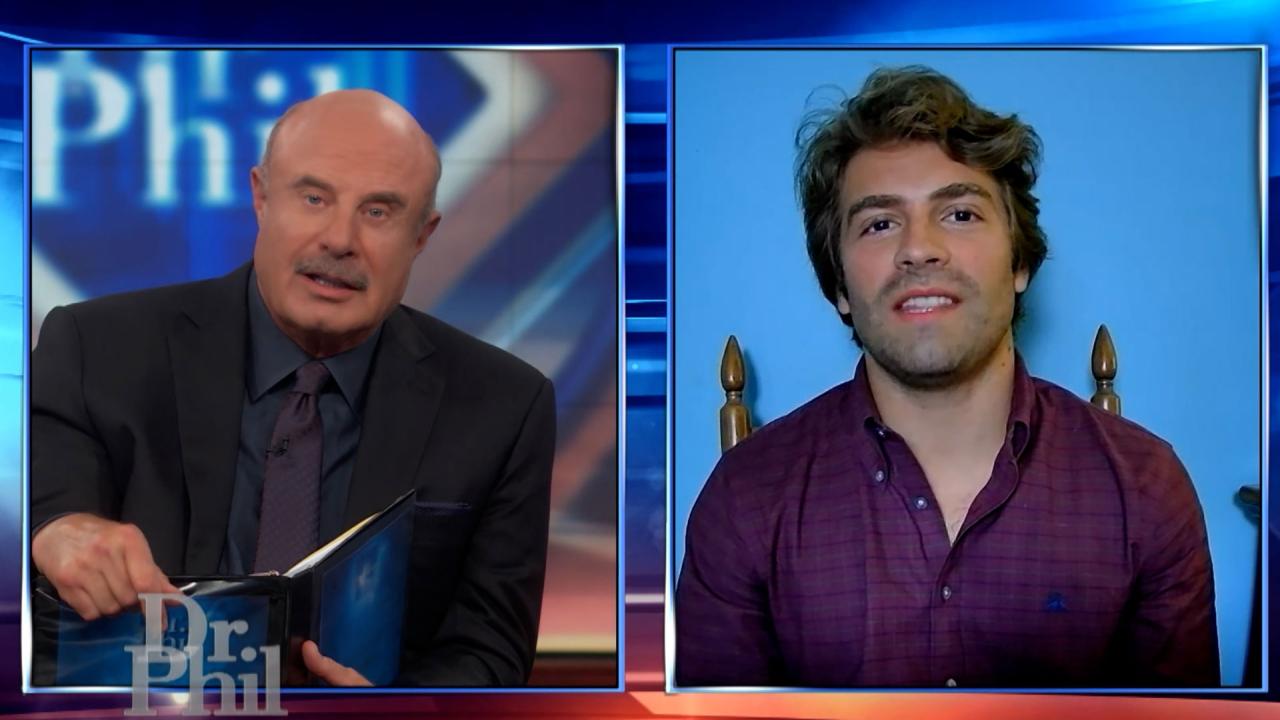 Man Claims The Wrong People Are Offended By Cultural Appropriat…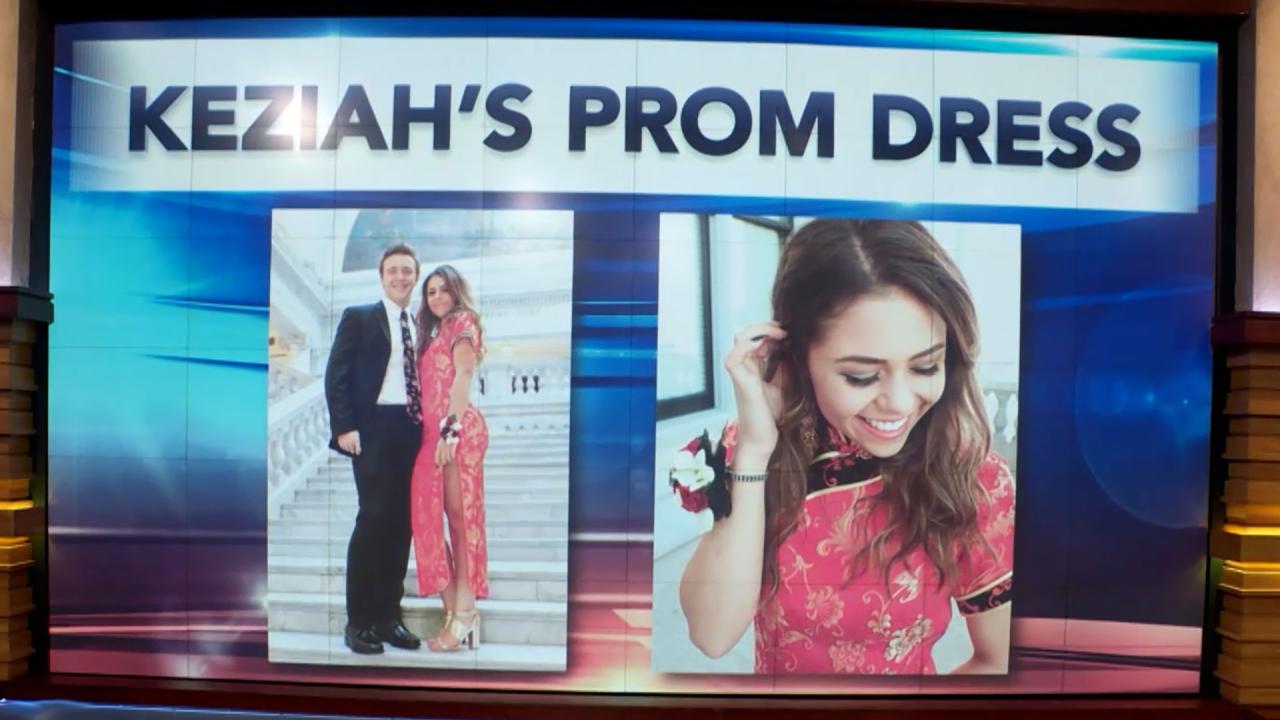 Young Woman Says She Was Accused Of Cultural Appropriation, Rece…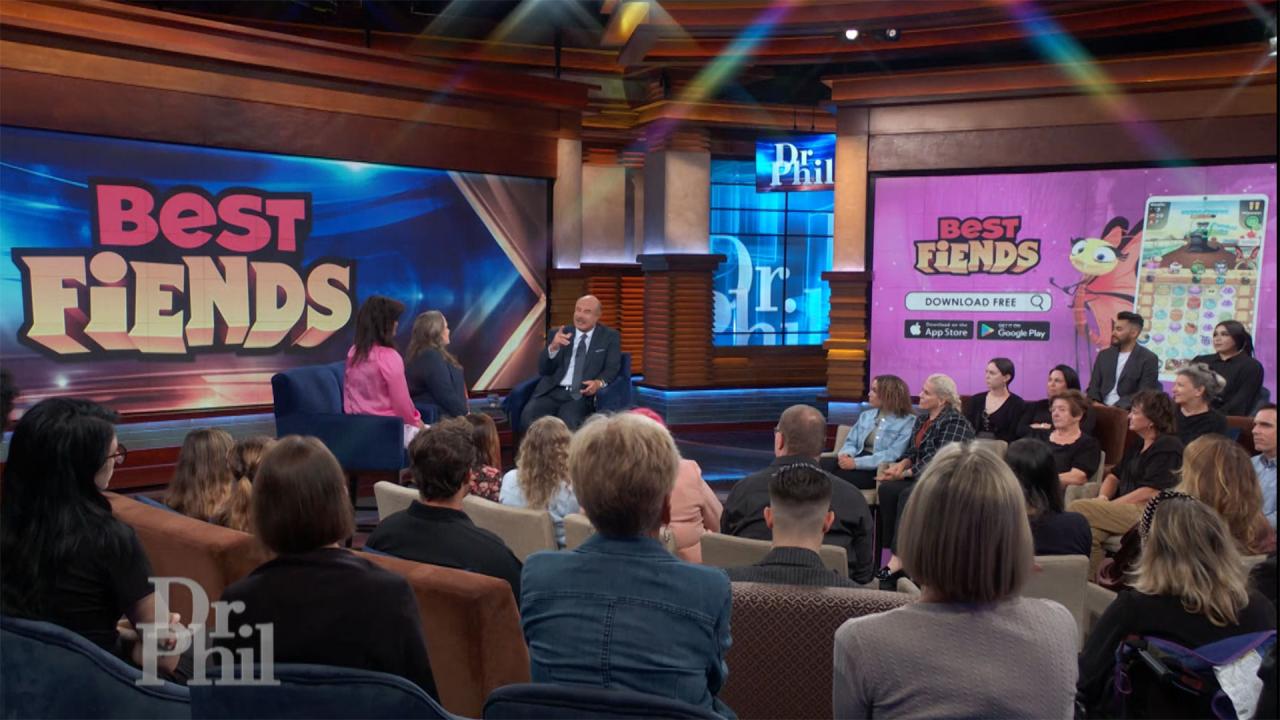 Take A Break, Unwind, And Connect With Friends With The App Game…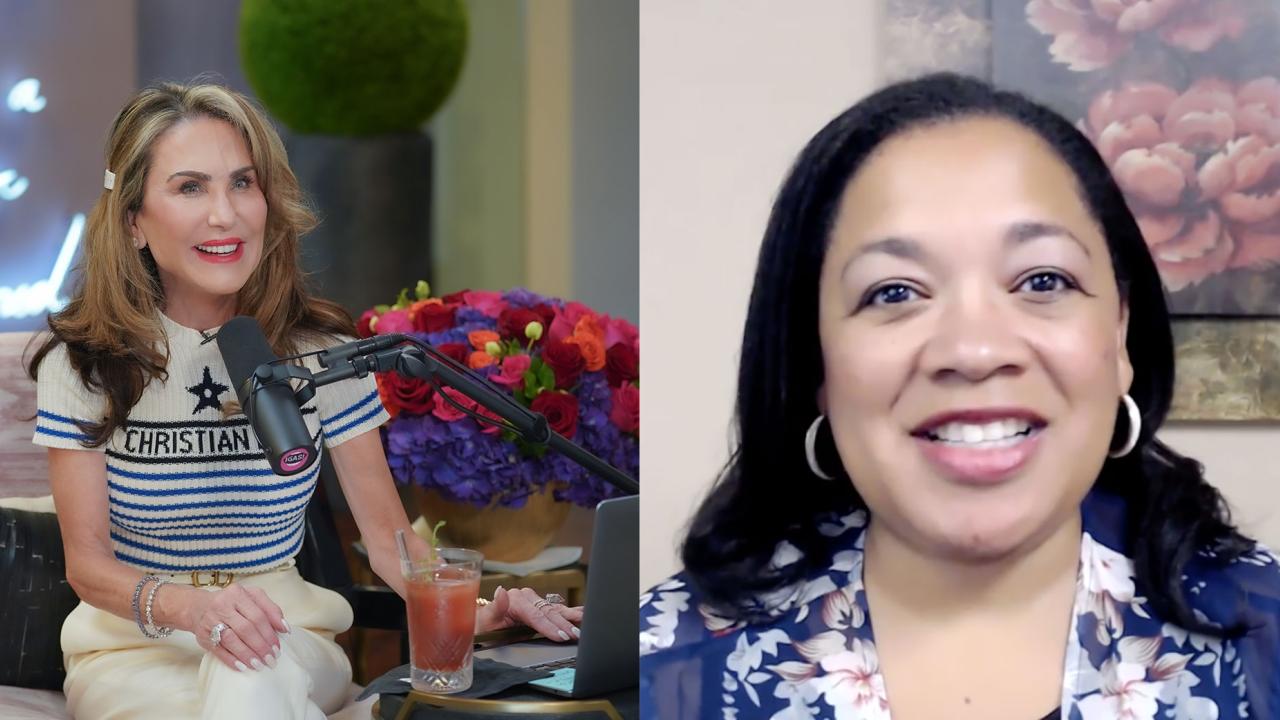 Avoid Burnout And Get More Rest – 'I've Got A Secret! With Robin…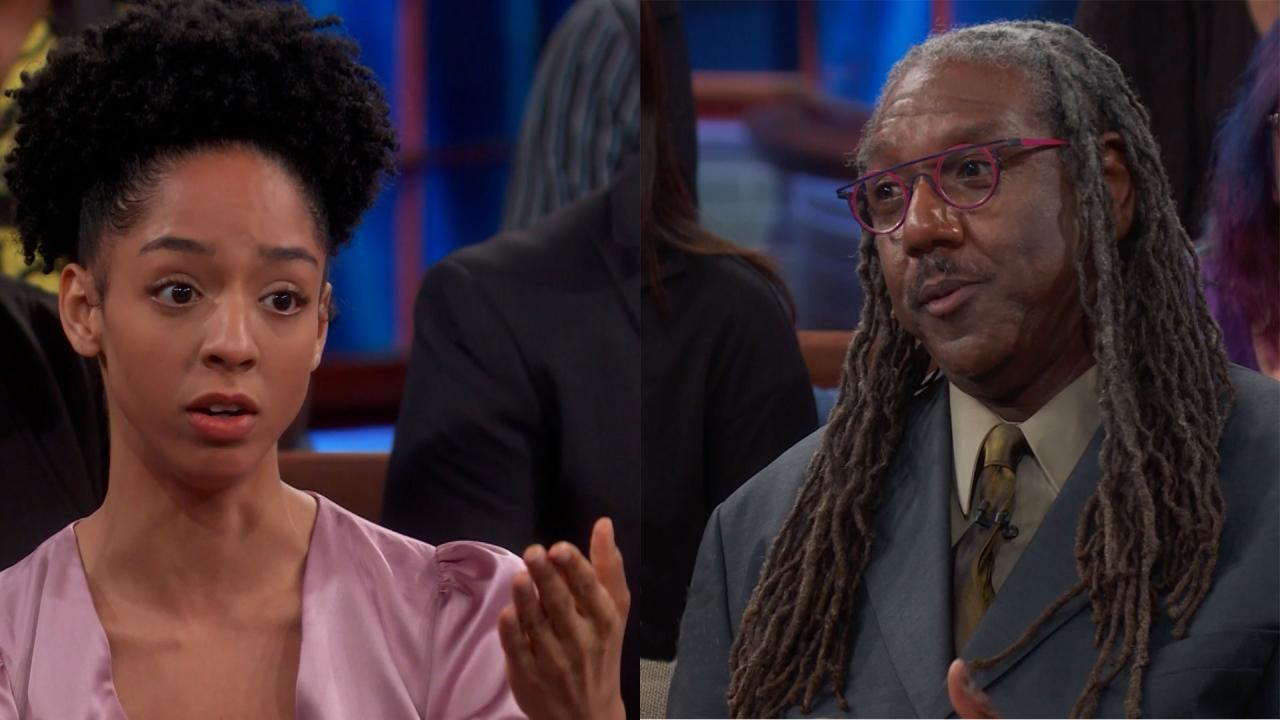 Is Cultural Appropriation Harmful Or Is Worrying About It A Wast…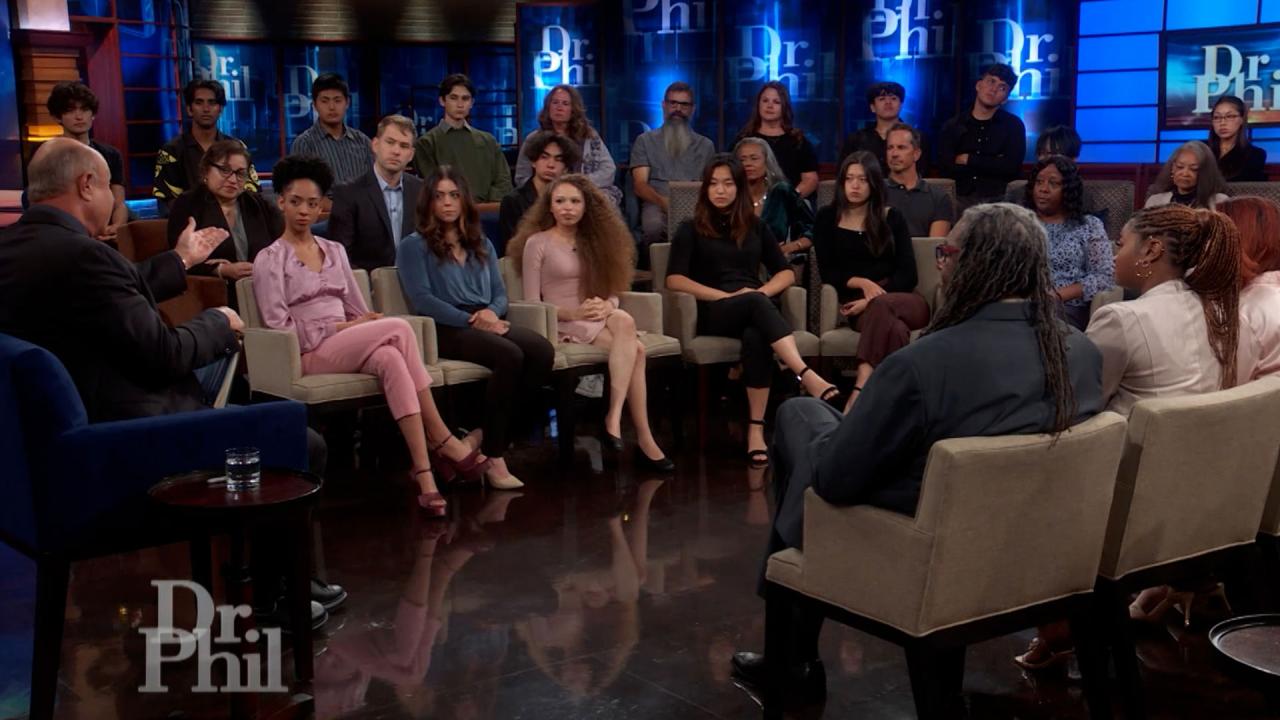 'I Just Wonder If We've Gotten Too Sensitive,' Dr. Phil Says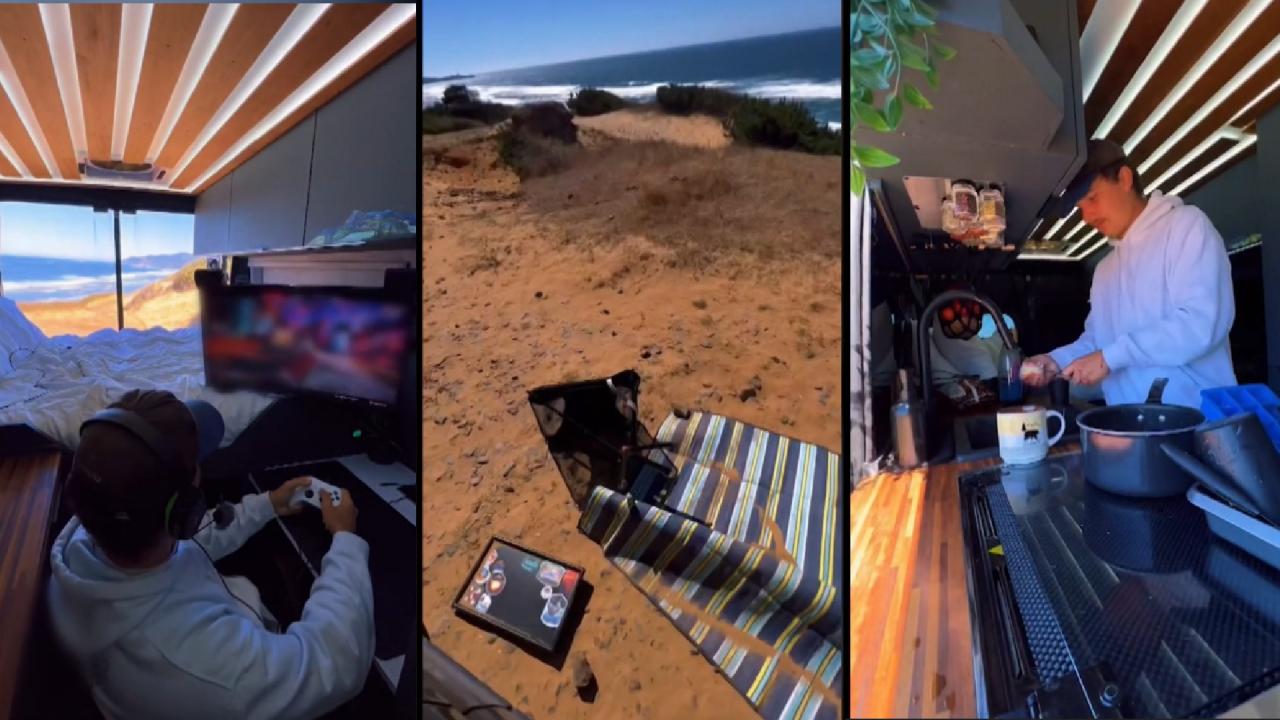 How A Quiet Quitter Found A New Career While Following His Passi…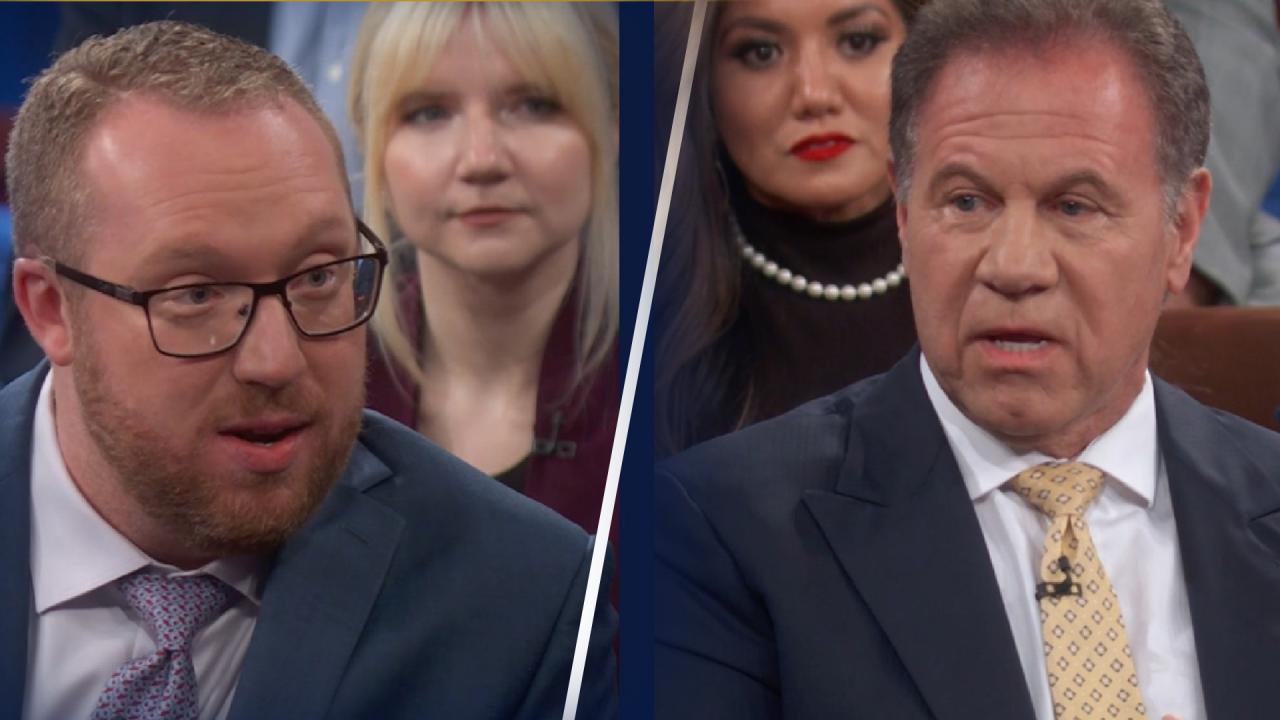 Quiet Quitting: 'It's About Setting Healthy Boundaries,' Says Pr…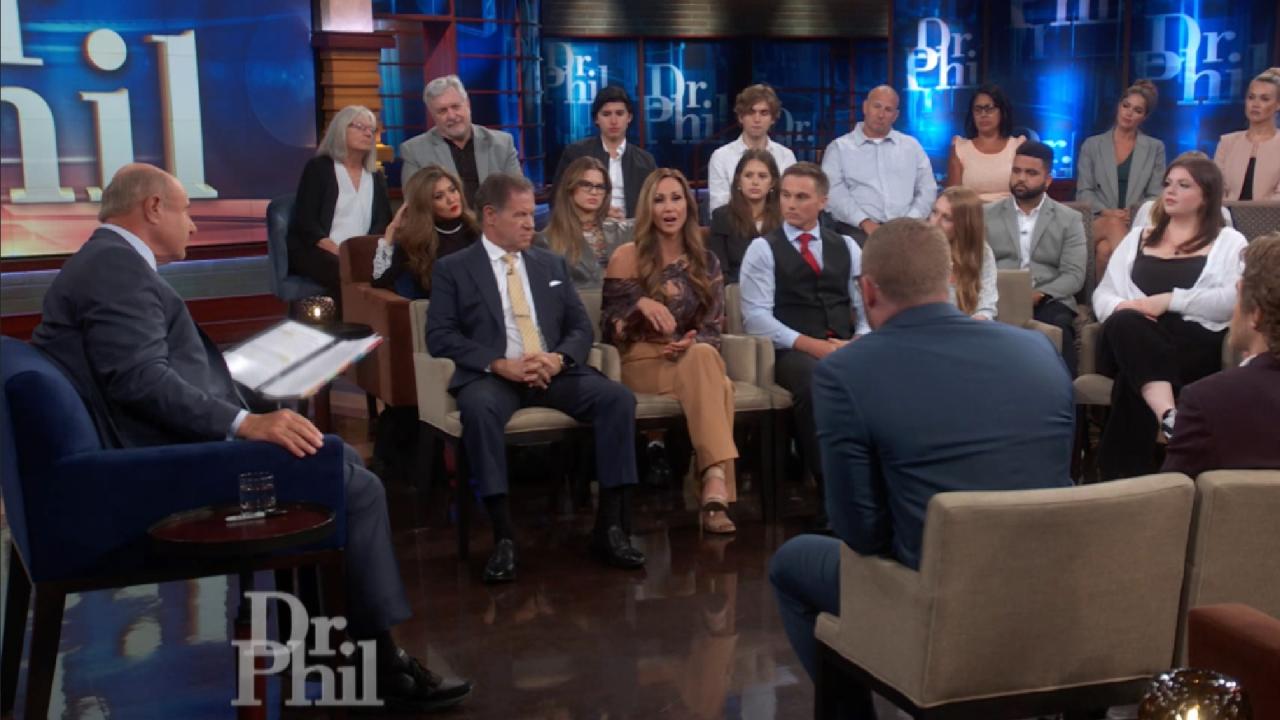 'Opportunities Will Find You If You Put Your Best Out There,' Sa…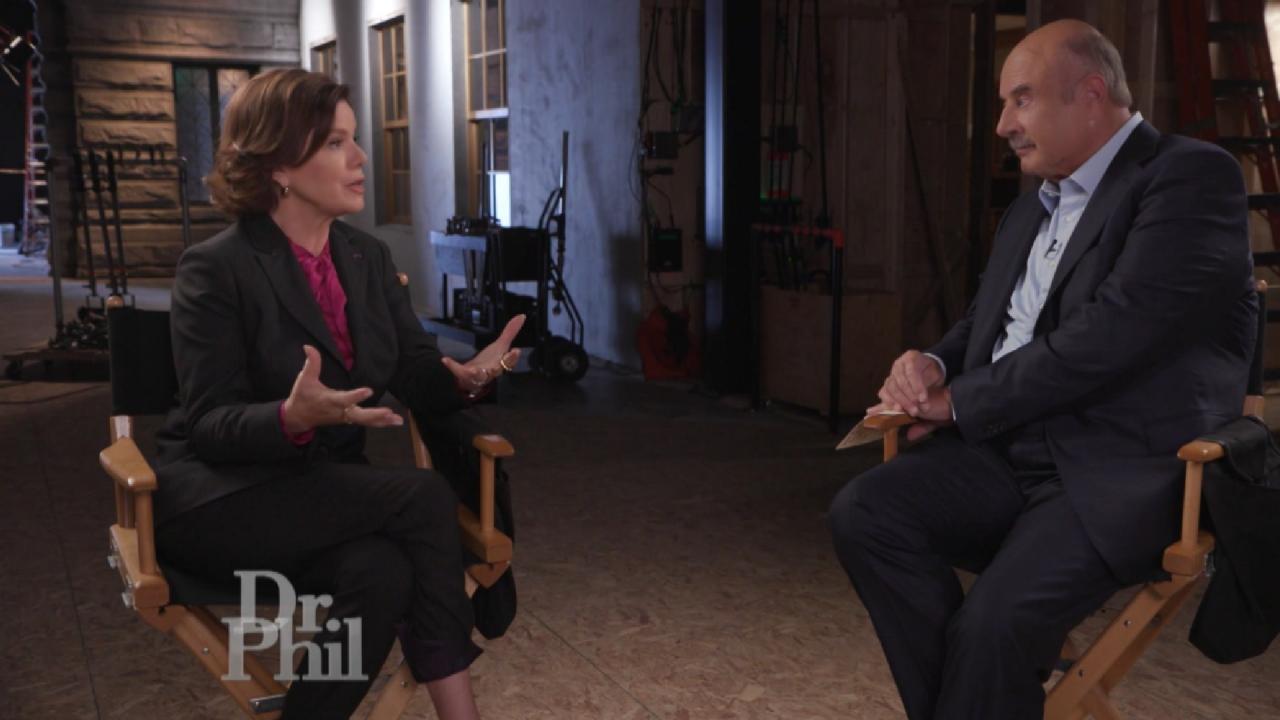 An 'Oil And Vinegar Story,' Says 'So Help Me Todd' Star Marcia G…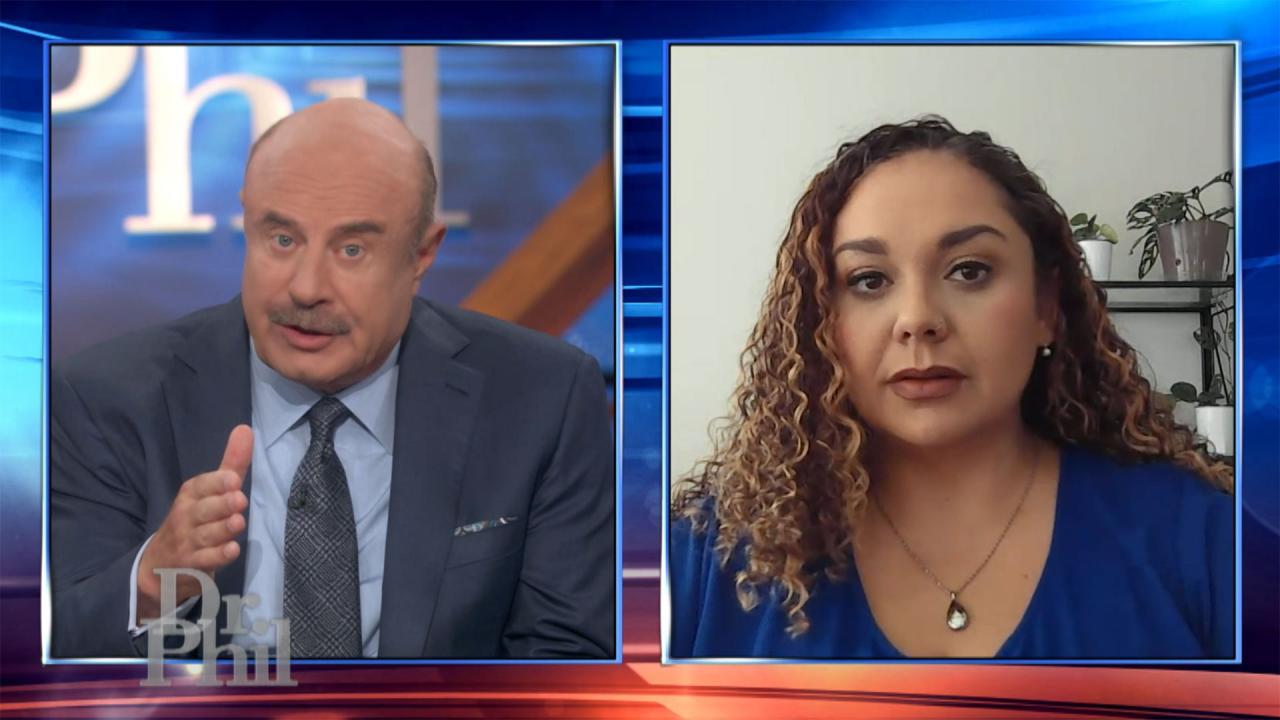 Woman Shares How Sister And Four Friends Died In Mass Fentanyl P…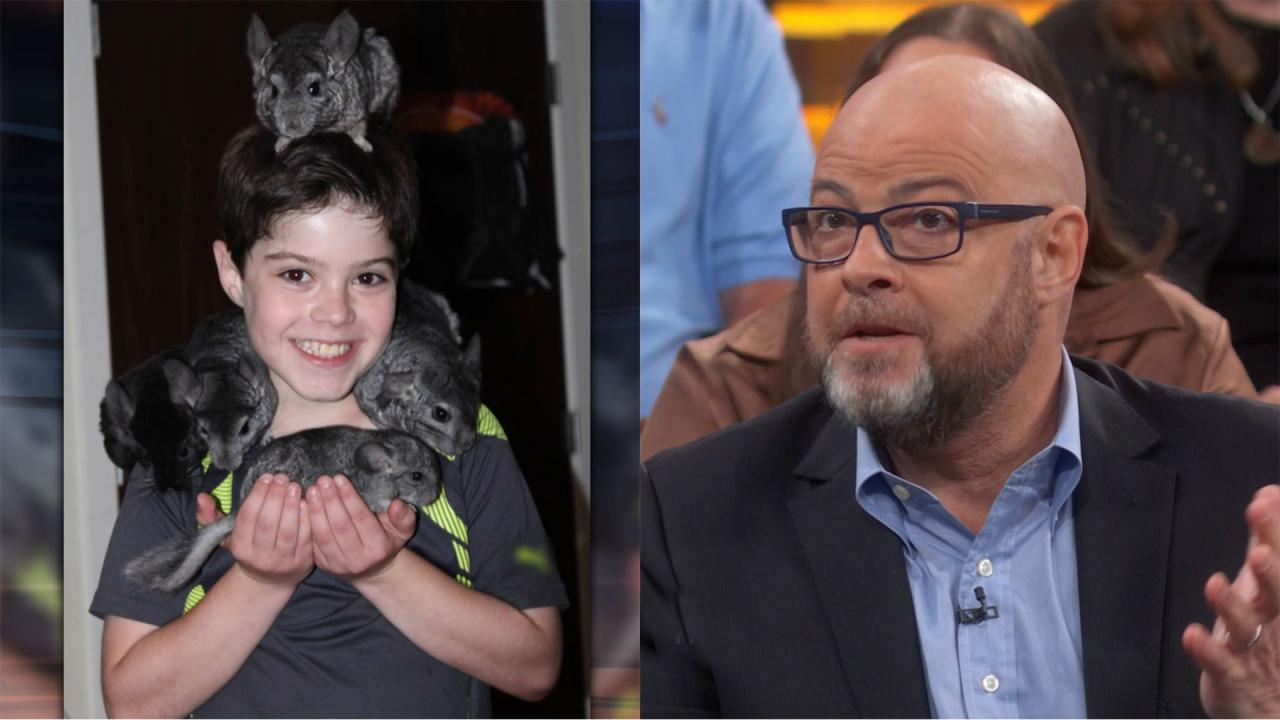 Parents Whose Son Died From Fentanyl Poisoning Want Social Platf…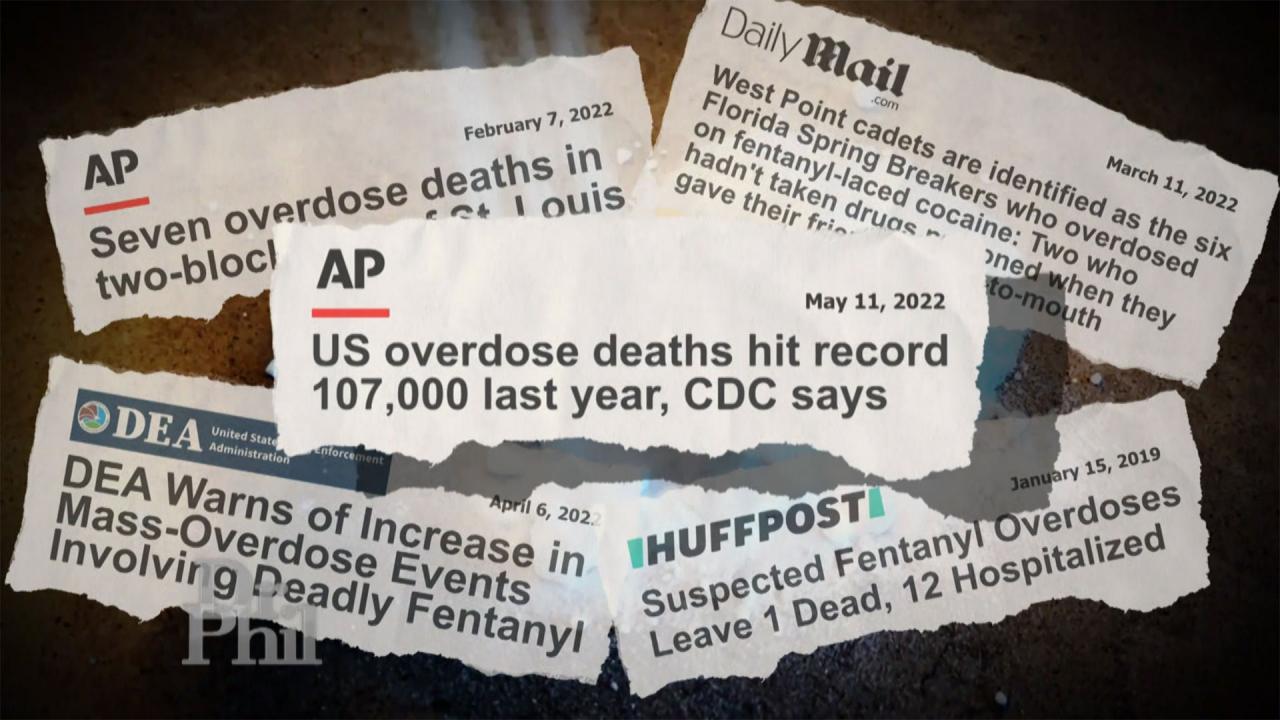 'This Is Not An Overdose Phenomenon; This Is A Poisoning Phenome…
Police Officer Has Tea Party With Toddler One Year After Saving Her Life
One year after saving 22-month-old Bexley Norvell's life in Rowlett, Texas, Corporal Patrick Ray had a tea party with the toddler.
"[Bexley's] mom called and said, 'Hey, I'd really like to do a tea party picture with you guys to celebrate the one-year anniversary of what took place and you saving Bexley's life,' and it was an opportunity that I couldn't pass up," Corporal Ray tells Dr. Phil on Tuesday's show.
WATCH: Follow 'Dr. Phil' Cameras As They Join LAPD's Hollywood Division Police Department For National Night Out
The Rowlett, Texas officer saved Bexley's life on July 26, 2015 when he was able to clear the choking child's airway and get her to start breathing again.
"He did not hesitate," says Tammy, Bexley's mother. "There are so many bad people in every line of work, but there's not heroes in every single line of work, like there are the police department."
One of Dr. Phil's missions for the fifteenth season of his talk show, which premieres September 12, is to raise awareness about the heroism of the men and women in law enforcement who wake up every day willing to put themselves in harm's way to keep us safe.
WATCH: Dr. Phil Shines A Light On Those Who Serve And Protect (And Now You Can Too)
"By shining that light, I hope to remind us all that behind every uniform is a human being: someone's father, someone's son, someone's mother, someone's wife," Dr. Phil says.
Do you know a police officer or department making a difference in their community? Tell us your story here.