Police Officer Strives To Practice 'Patience And Love'Toward Hom…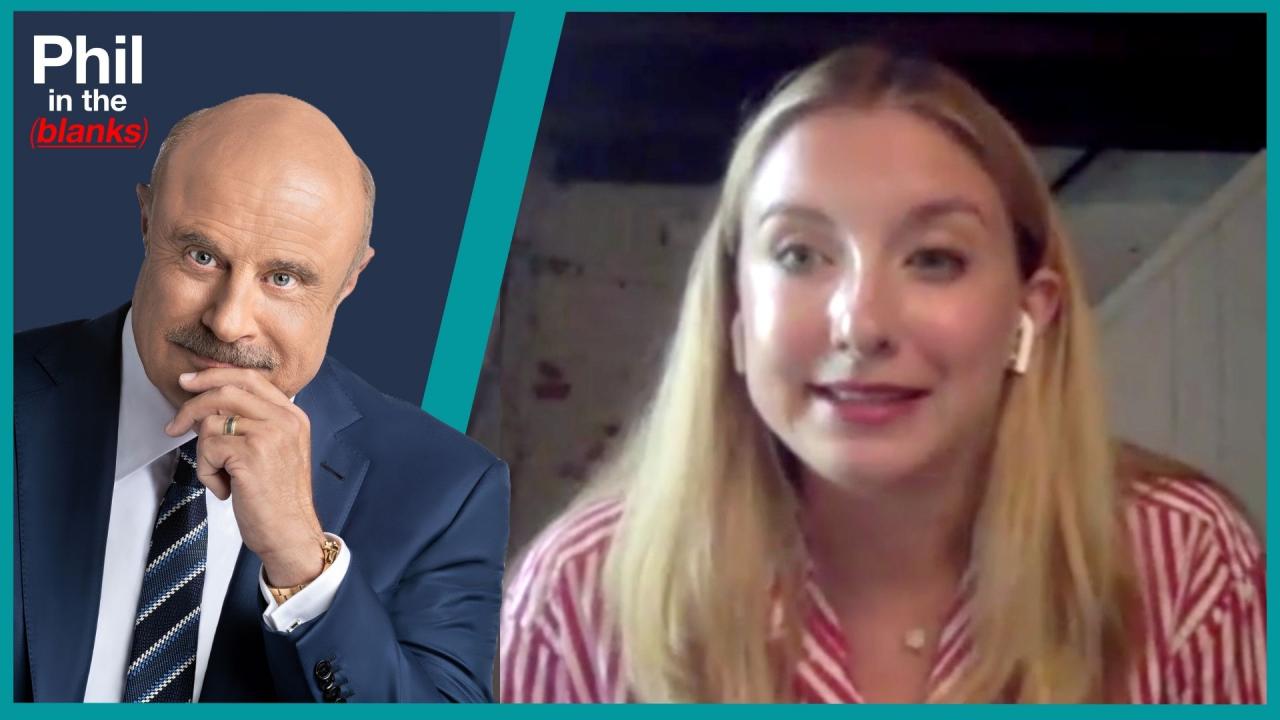 Free Speech And The Effects Of Cancel Culture – 'Phil In The Bla…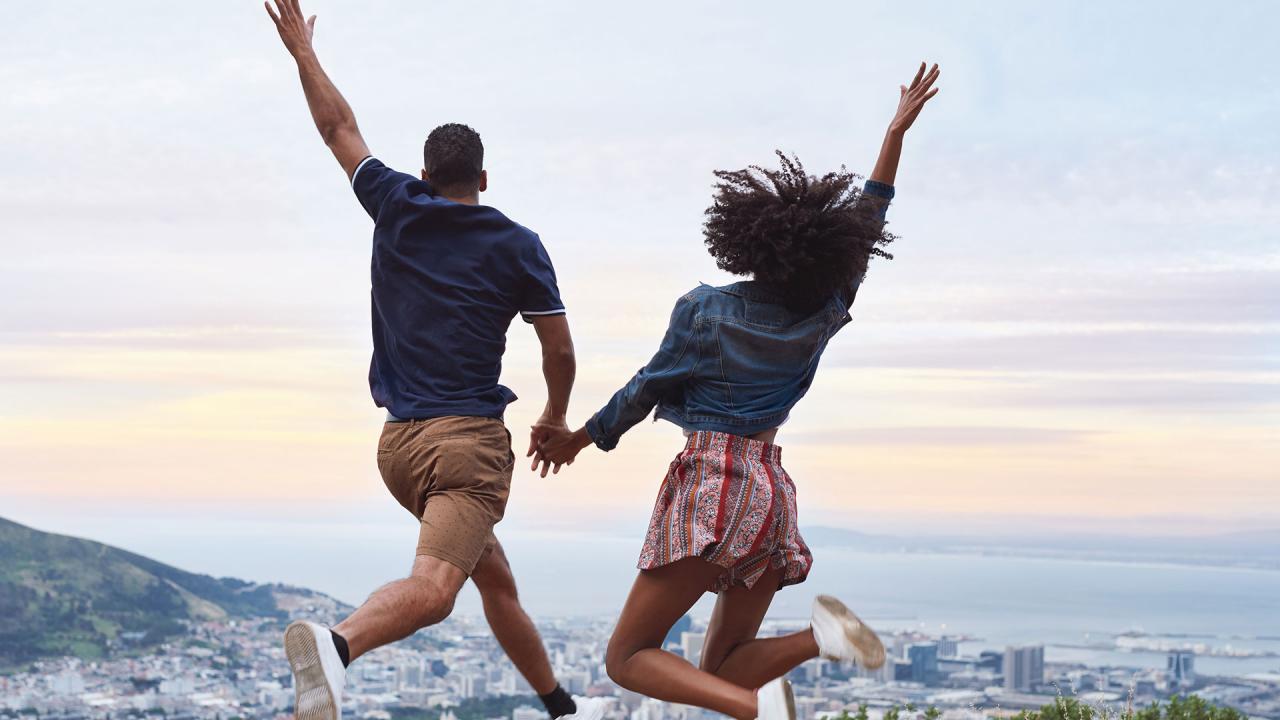 Two Key Components For A Successful Relationship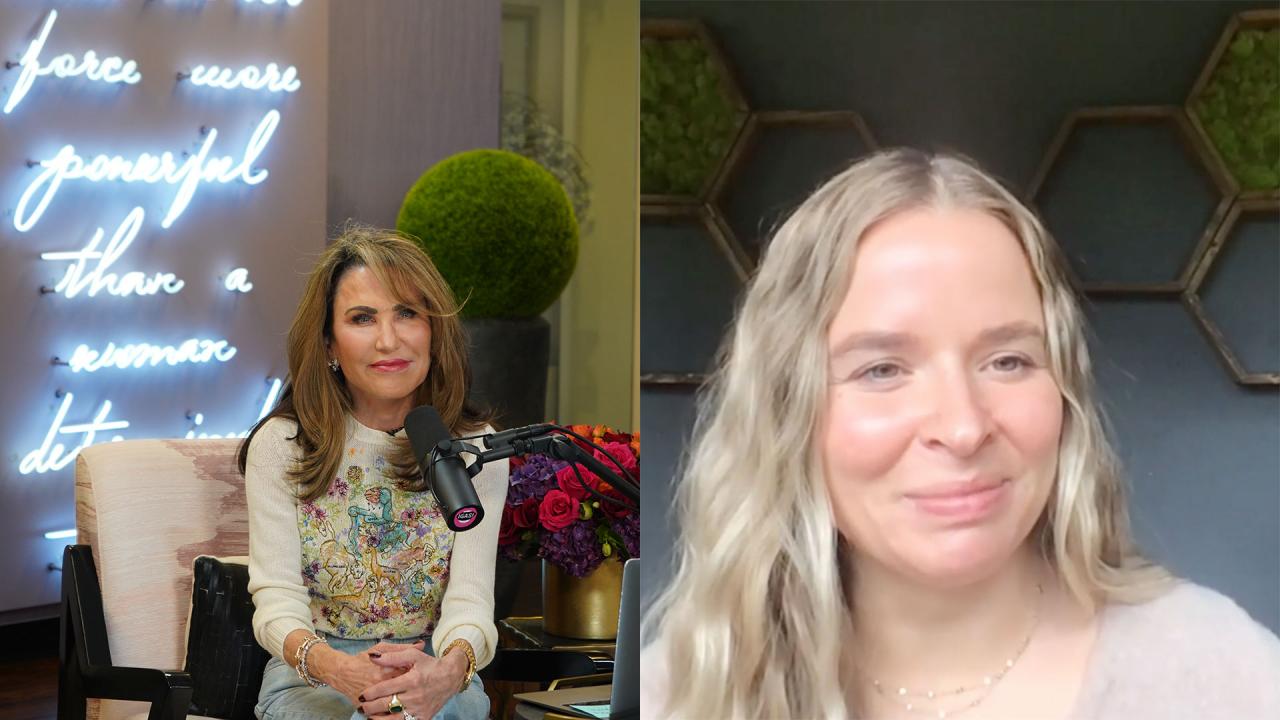 The Secret To Finding 'The One' … Yourself - 'I've Got A Secret…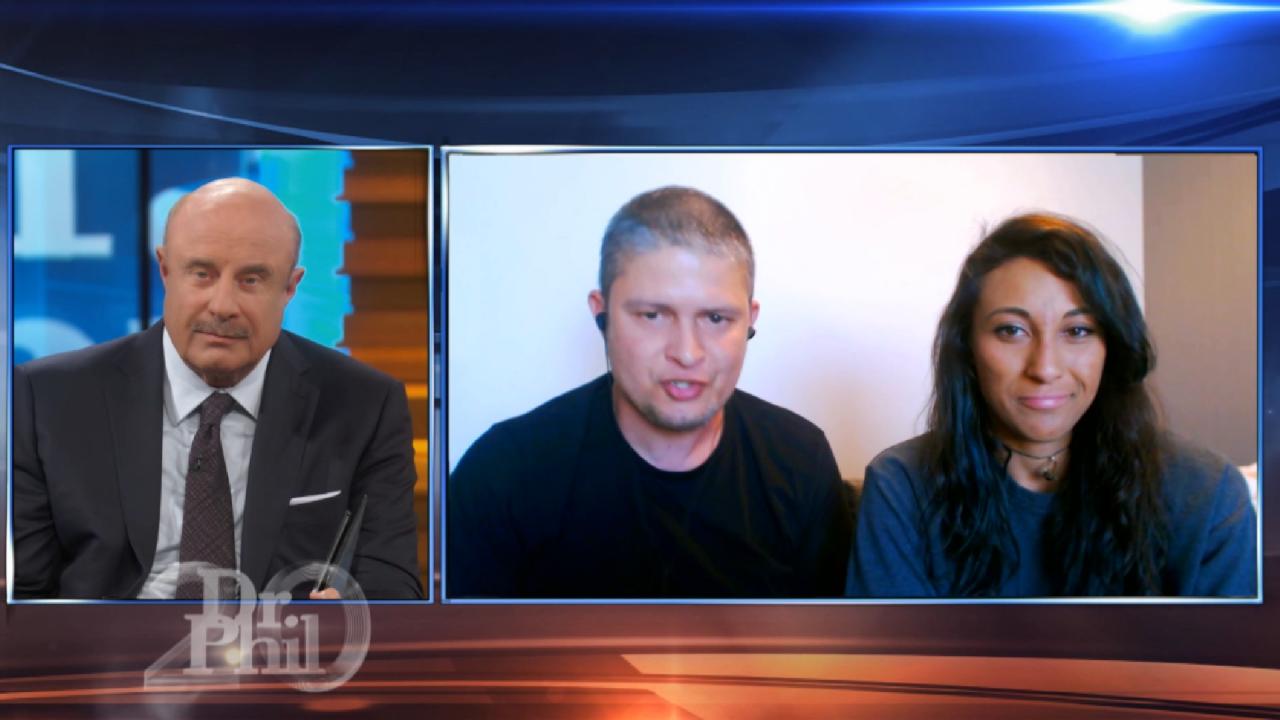 Dr. Phil Recommends Unhoused Couple Take Progressive Steps To Im…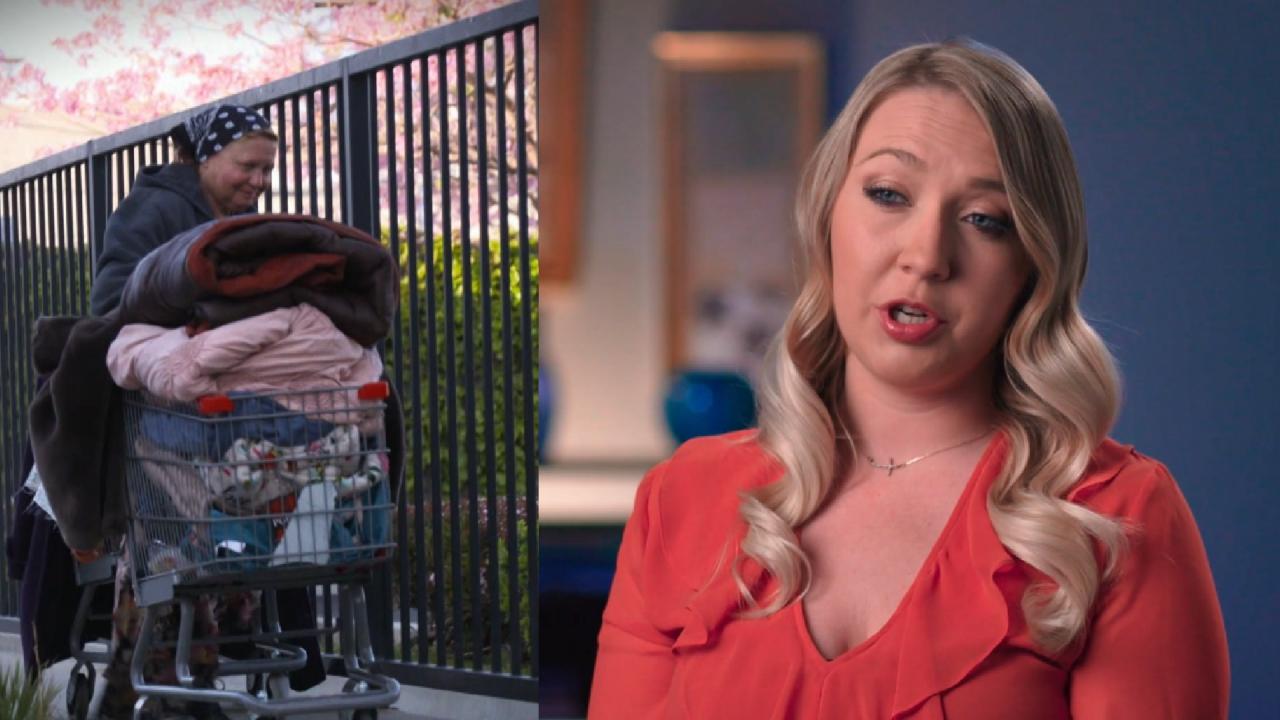 Woman Says She Can't Bring Her Homeless, Alcohol-Dependent Mom I…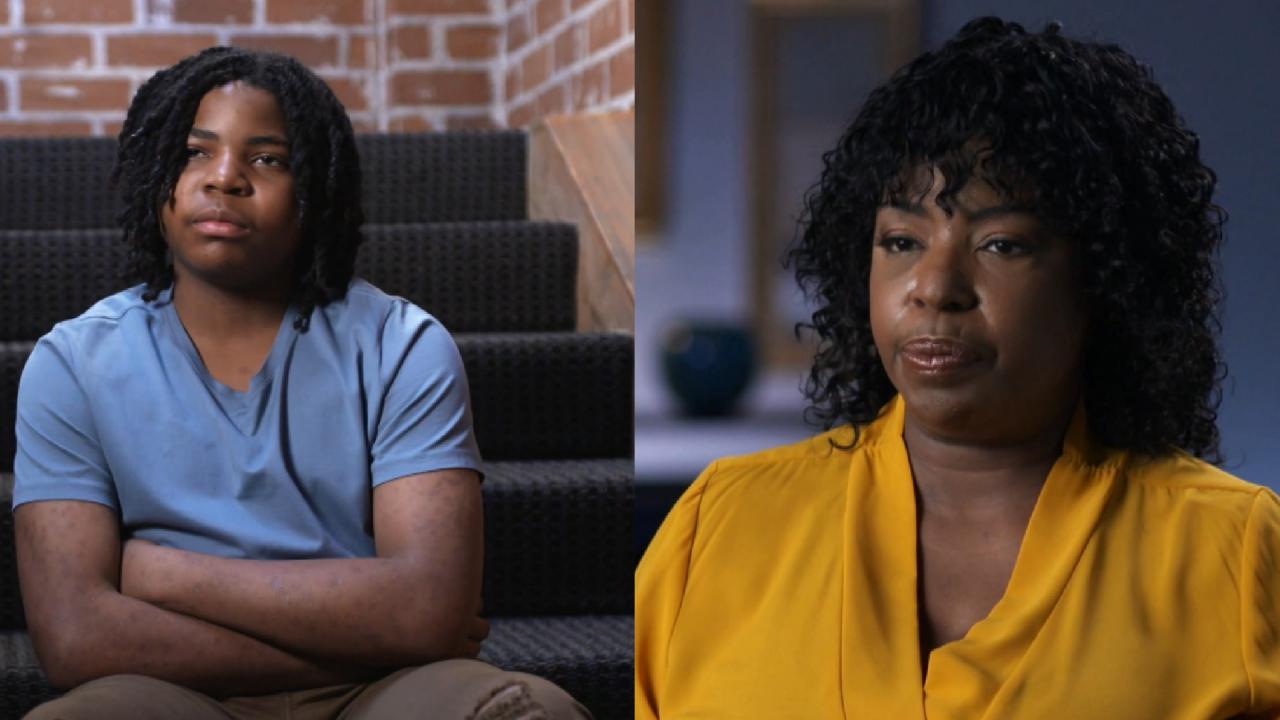 'CPS Saw Straight Through His Lies,' Says Mom Who Claims Teen So…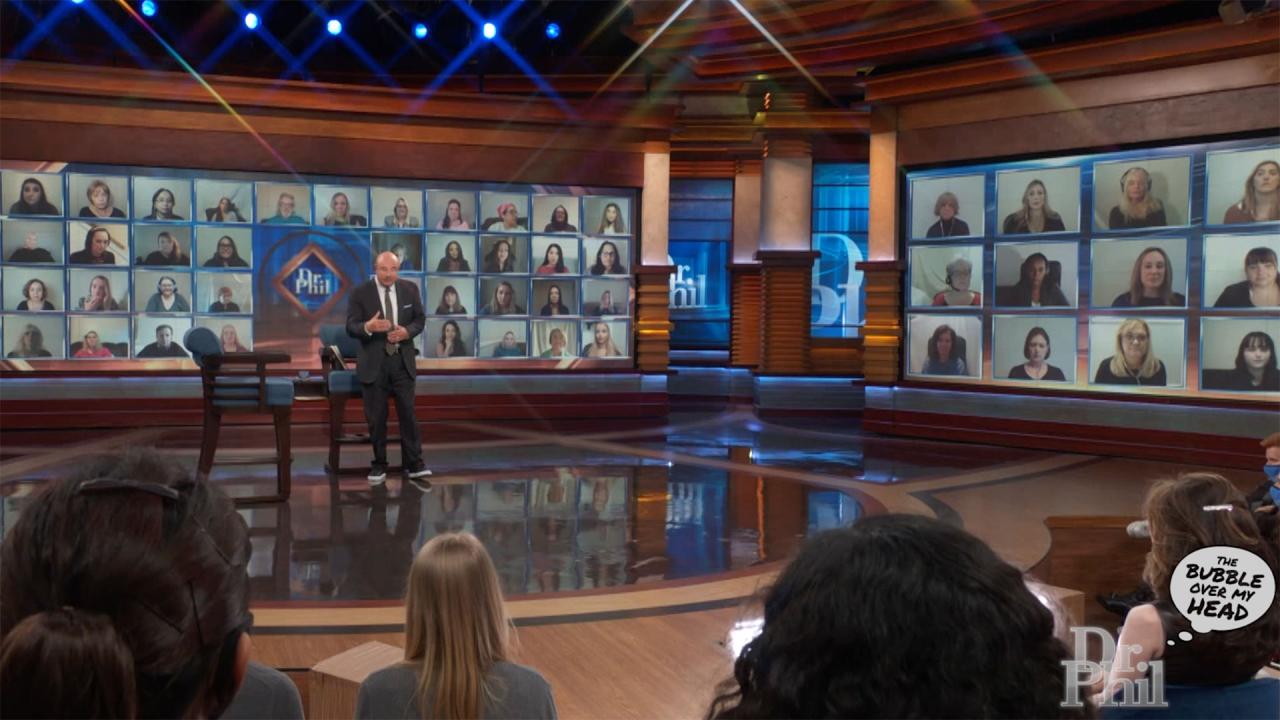 The Bubble Over My Head: Confront An Issue, Don't Enable it
Police Officer Strives To Practice 'Patience And Love'Toward Homeless Population In L.A.'s Skid Row
"I'm doing what's called community outreach – or what I call 'grass roots policing,'" says Los Angeles Police Department Senior Lead Officer Deon Joseph.
Officer Joseph has been working to create meaningful change for the population of that city's infamous Skid Row, which serves as a community base for several thousand underprivileged, under served, and other at-risk transient or homeless residents in Downtown Los Angeles.
WATCH: Police Officer Has Tea Party With Toddler One Year After Saving Her Life
Walking the beat, Officer Joseph passes along information about Section 8 housing, job listings, and more. "I find programs and things that are outside Skid Row to help people, because some people can't get better in Skid Row."
He says he's even encouraged some community members to apply for the community police academy "Because they shouldn't be ostracized or marginalized."
TELL DR. PHIL YOUR STORY: Life in crisis?

"I met Officer Joseph like two months ago," says a young woman on the beat, who was out of work at the time. "He gave me a 10 page job listing – I got the job." Another woman says he intervened on her behalf when she was being threatened by gang members.
WATCH: Honoring Chicago Police Officer Who Saved Four People And Their Pets From House Fire
"Having an officer like Dion Joseph has made us feel much safer at Union Rescue Mission – made our guests feel so much safer in having a good relationship with the LAPD," says Andy Bales, CEO of Union Rescue Mission.
Officer Joseph returns the compliment, calling Bales "My hero." He says Bales has been his role-model for "patience and love" which he says he incorporates into his policing strategy. "That just helped me be a better police officer and be more sensitive to the needs of the homeless."
Lead Officer Dion Joseph walks the beat
on L.A.'s Skid Row five days a week. Learn more about this extraordinary police officer during a special Behind The Badge segment on Wednesday's
Dr. Phil.
WATCH: Dr. Phil Shines A Light On Those Who Serve And Protect (And Now You Can Too)

Click
here
to find out where you can watch.
"Dr. Phil's Behind the Badge" initiative shines a light on
extraordinary police officers
and departments throughout the country who go "above and beyond" to keep us safe and make their communities better.
Do you know a police officer or department making a difference in their community? Tell us your story here.