Prison Reform Activist And 'Murder In Illinois' Podcaster Claim …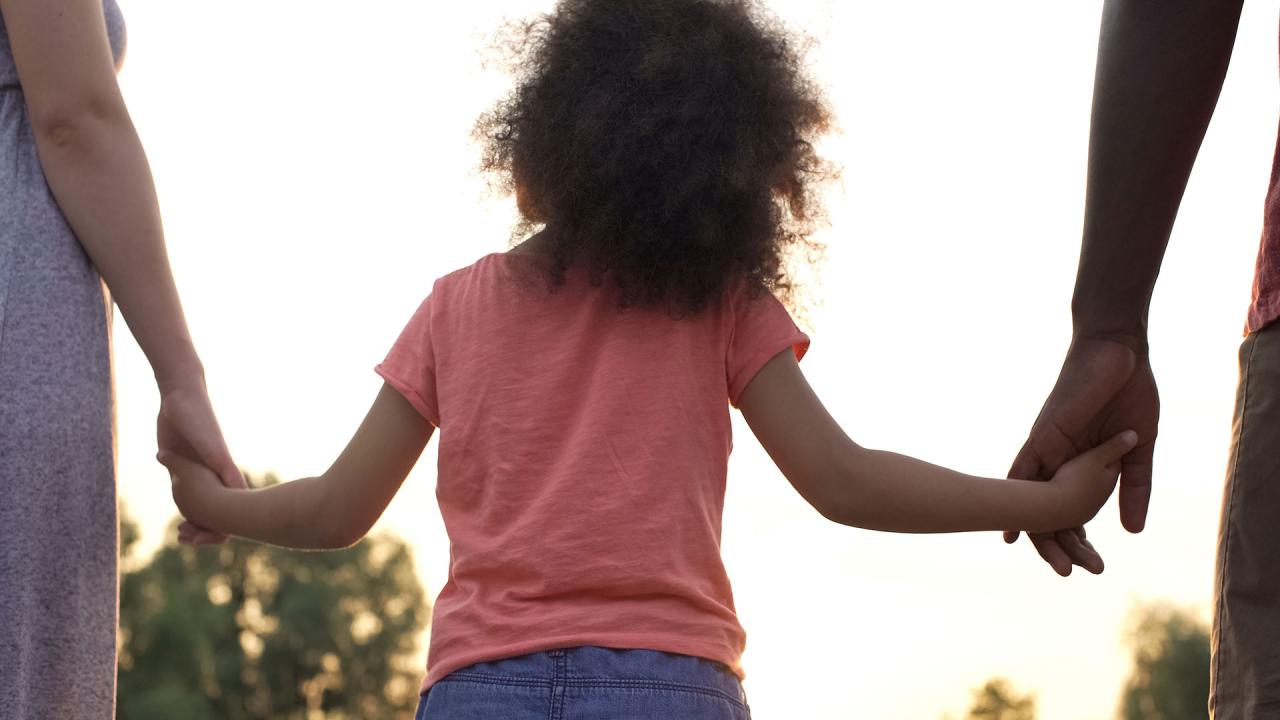 Steps To Take To Protect Your Children From Sex Abuse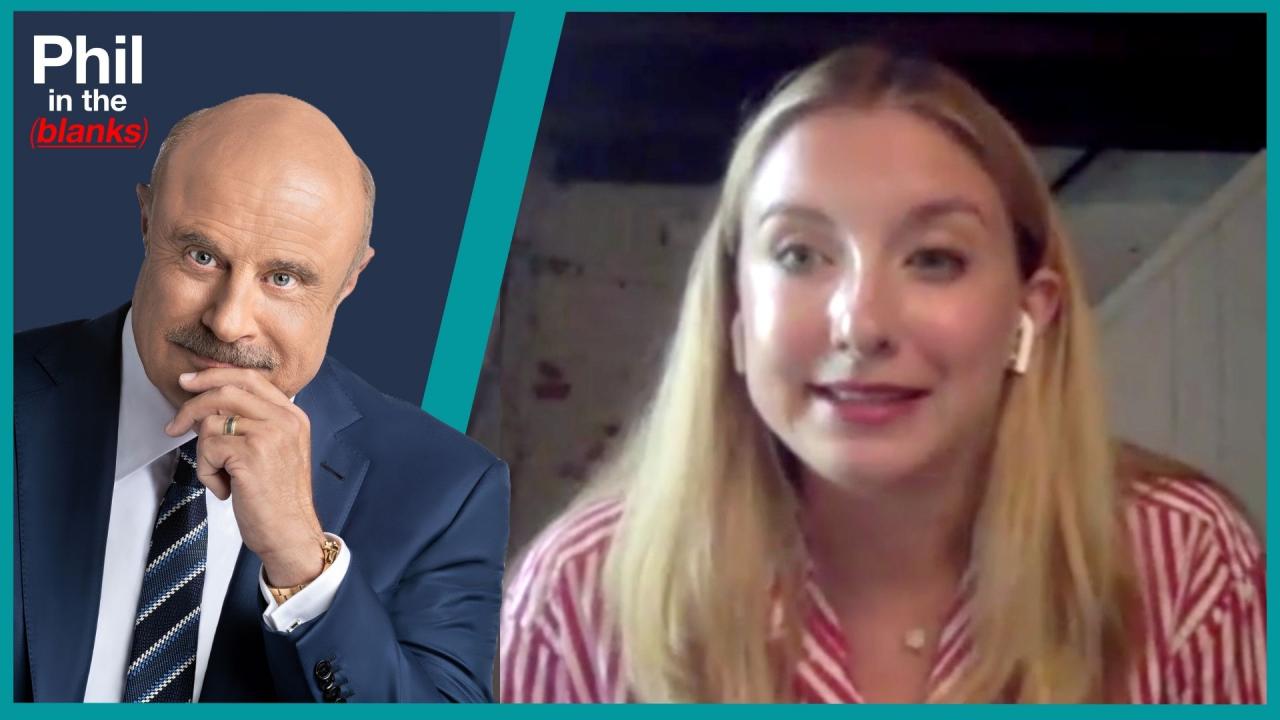 Free Speech And The Effects Of Cancel Culture – 'Phil In The Bla…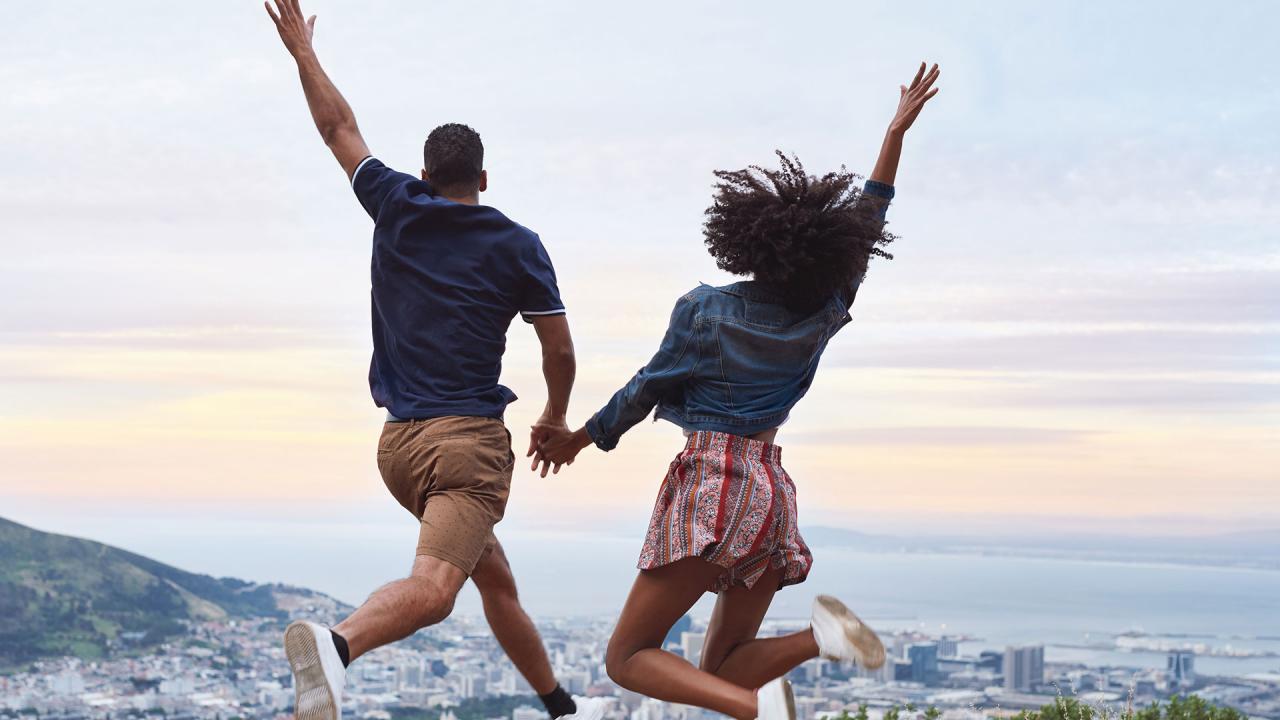 Two Key Components For A Successful Relationship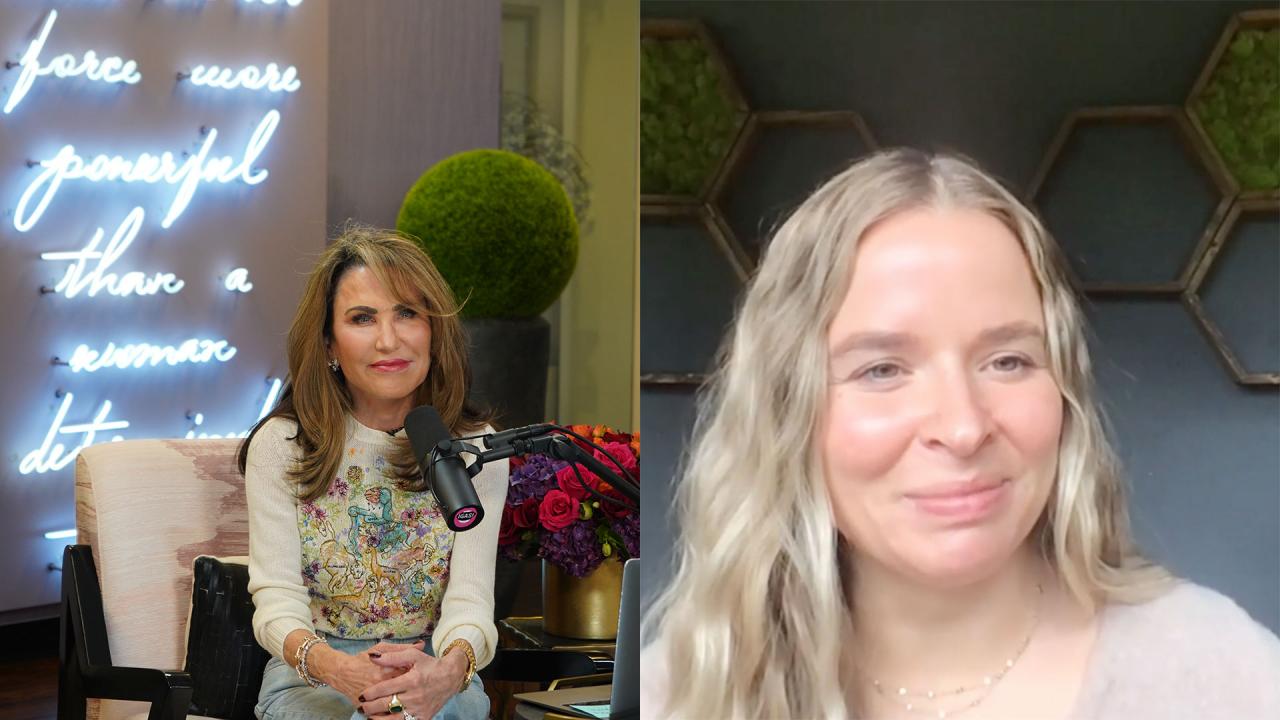 The Secret To Finding 'The One' … Yourself - 'I've Got A Secret…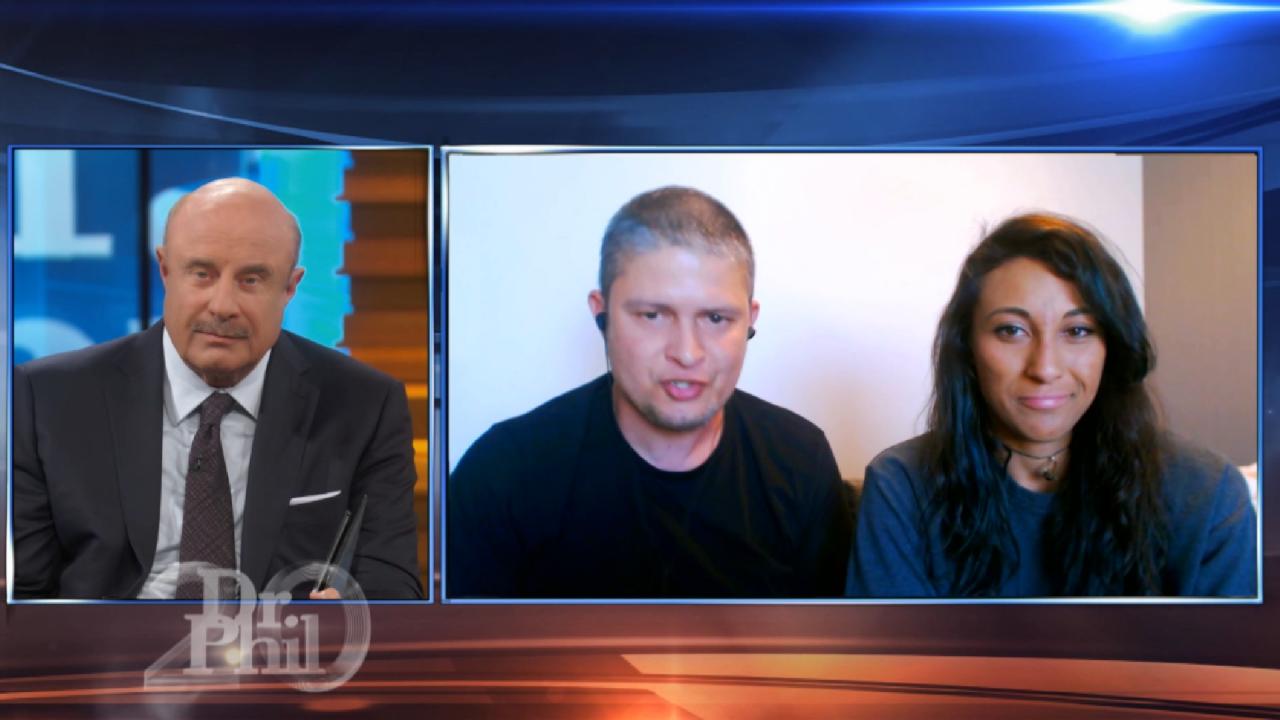 Dr. Phil Recommends Unhoused Couple Take Progressive Steps To Im…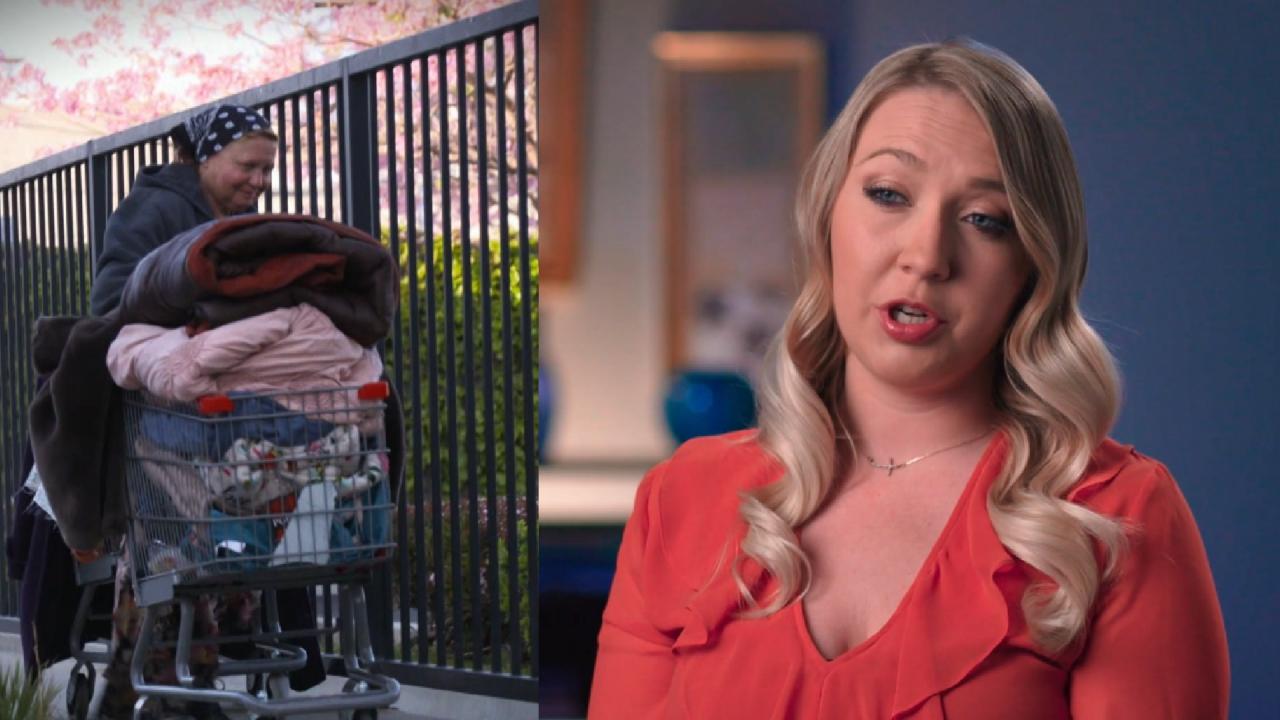 Woman Says She Can't Bring Her Homeless, Alcohol-Dependent Mom I…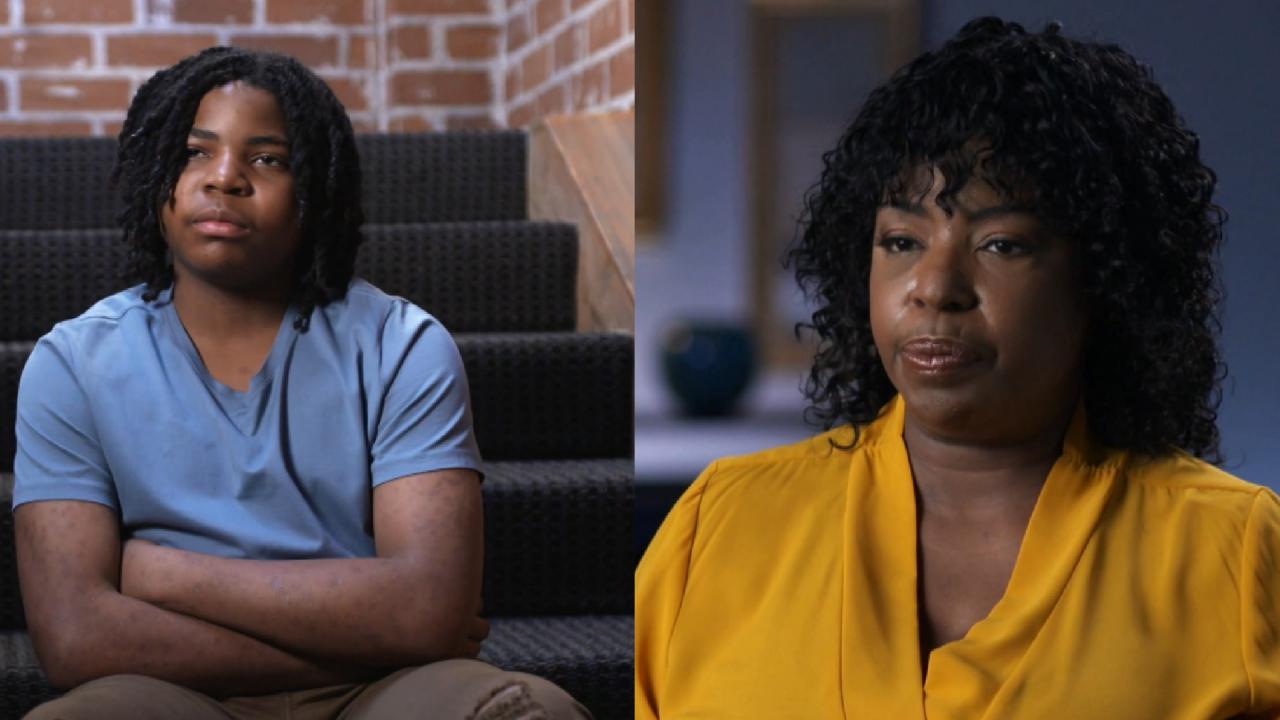 'CPS Saw Straight Through His Lies,' Says Mom Who Claims Teen So…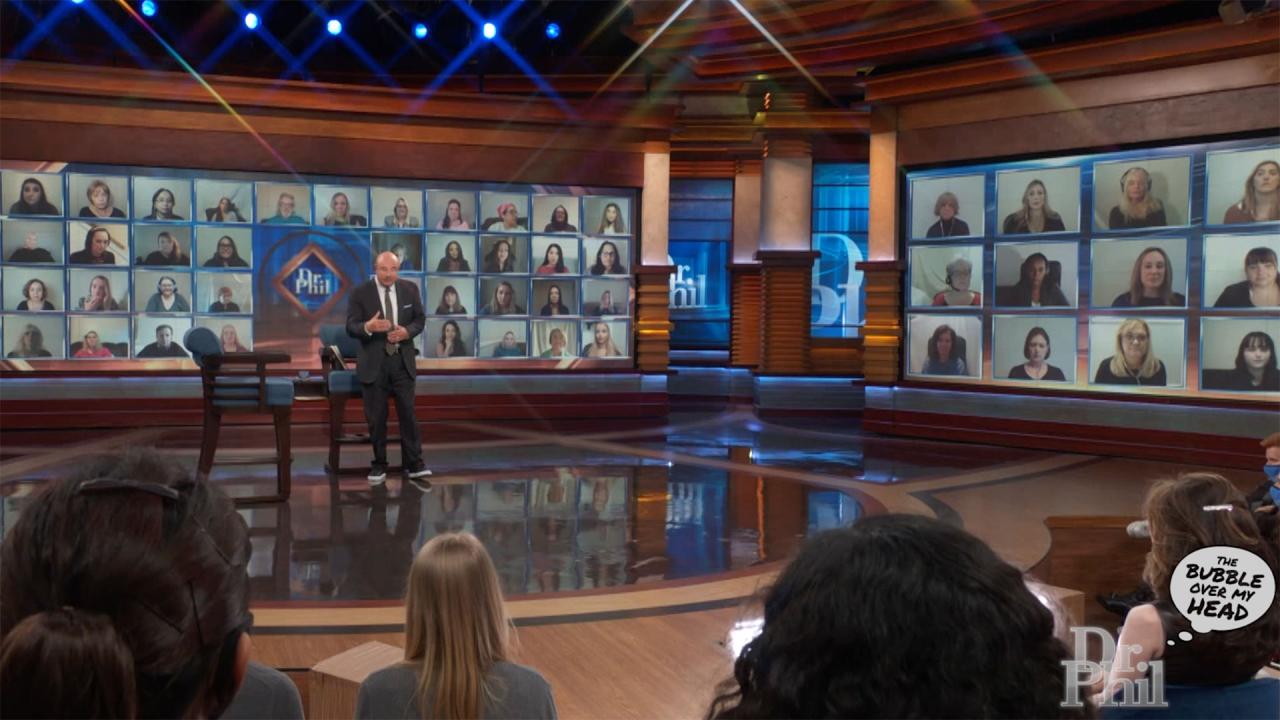 The Bubble Over My Head: Confront An Issue, Don't Enable it
Prison Reform Activist And 'Murder In Illinois' Podcaster Claim Chris Vaughn Didn't Get A Fair Trial
Chris Vaughn was convicted of murdering his wife and three children in their SUV on the early morning of June 14, 2007, and is now serving four life sentences.

Jason Flom, music executive and prison reform activist, says he believes Chris didn't get a fair trial. "When I was approached on this case, I saw several of the hallmarks of wrongful convictions," Flom says.


In the video above, hear why Flom says he doesn't believe Vaughn had a "hope in hell." Also hear from the host of iHeartRadio's podcast "Murder in Illinois," Lauren Bright Pacheco, and why she claims Vaughn was "targeted from the beginning."
On Tuesday's episode of
Dr. Phil
,
"Murder in the Suburbs: Inside the SUV,"
learn more about the case, and watch a demonstration from a private investigator of what he believes happened in the SUV the day Vaughn's family was killed. Plus, Chris Regis, the former Assistant State's Attorney who was a member of the prosecution team in Vaughn's case, weighs in on the investigator's claims.
Check local listings
to see where you can watch.
WATCH: Former Assistant State's Attorney Says There's No New Evidence In Chris Vaughn Case, He Should Be In Jail