Private Donor Describes Lifestyle He Claims Makes Him 'Extremely…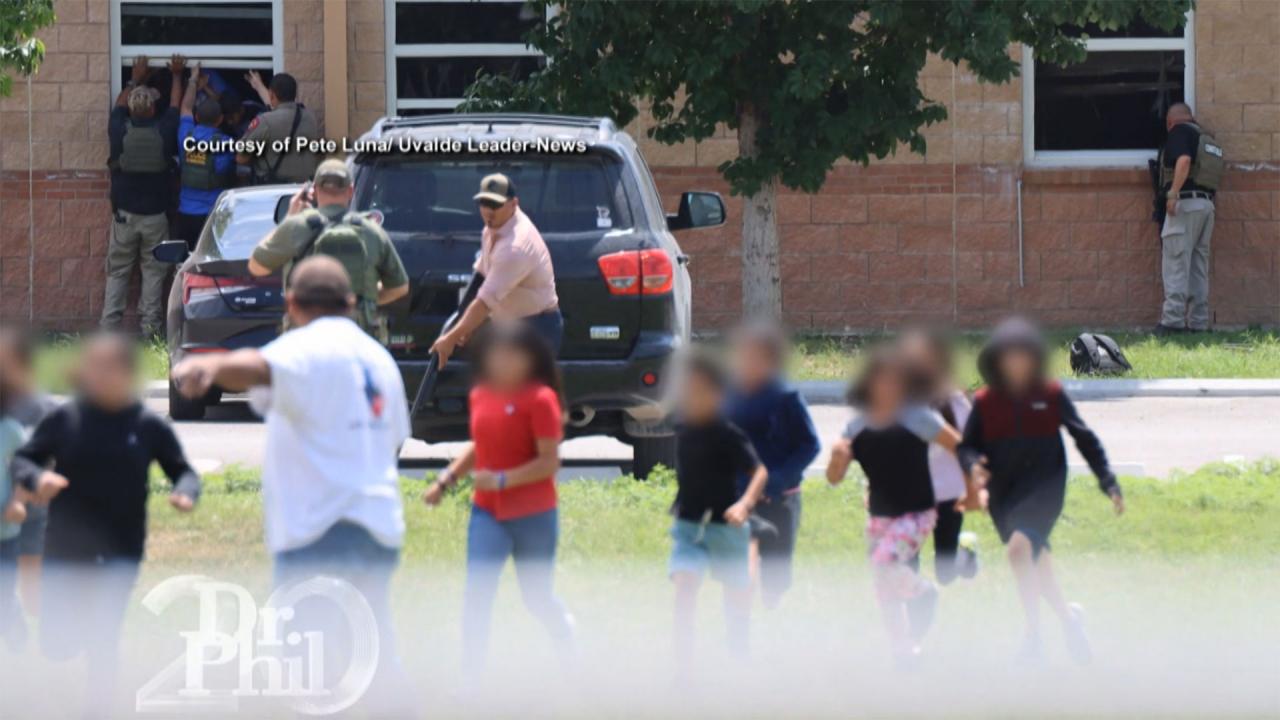 'I Was Hiding Hard,' Child Who Survived Uvalde Shooting Tells Ne…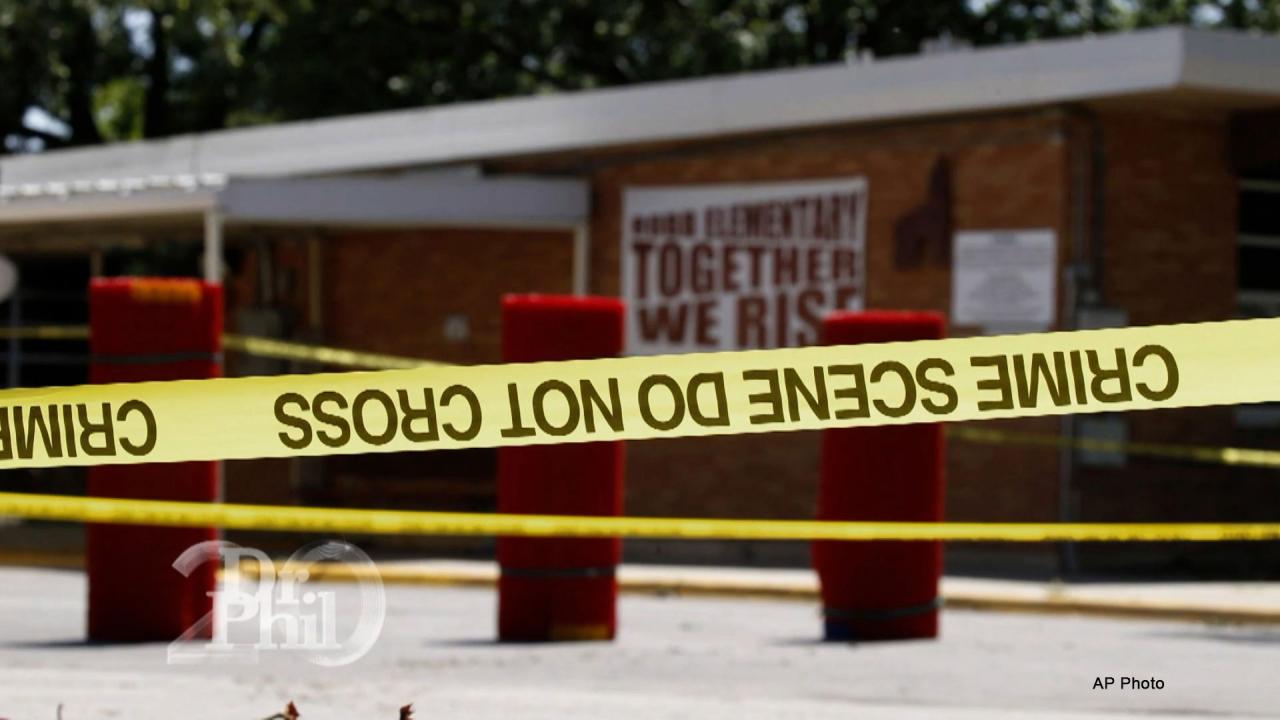 Common Characteristics of School Shooters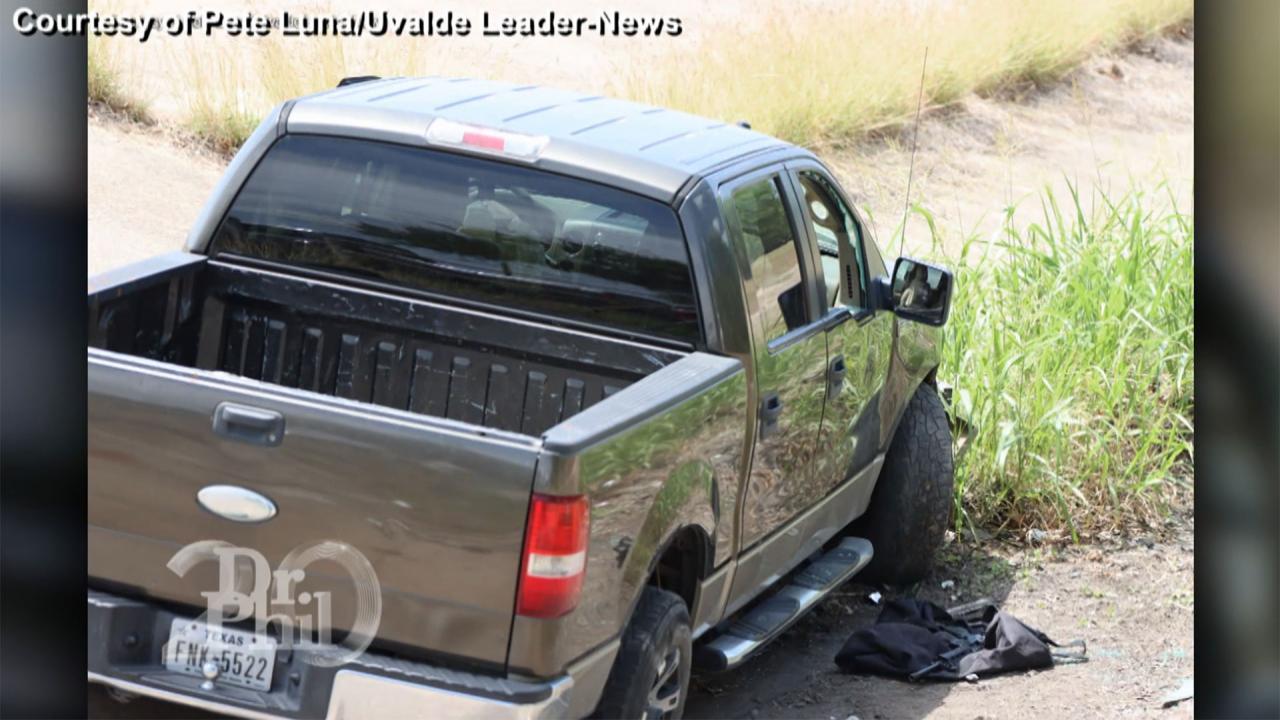 Uvalde Shooter Reportedly Publicized His Plans Before Murdering …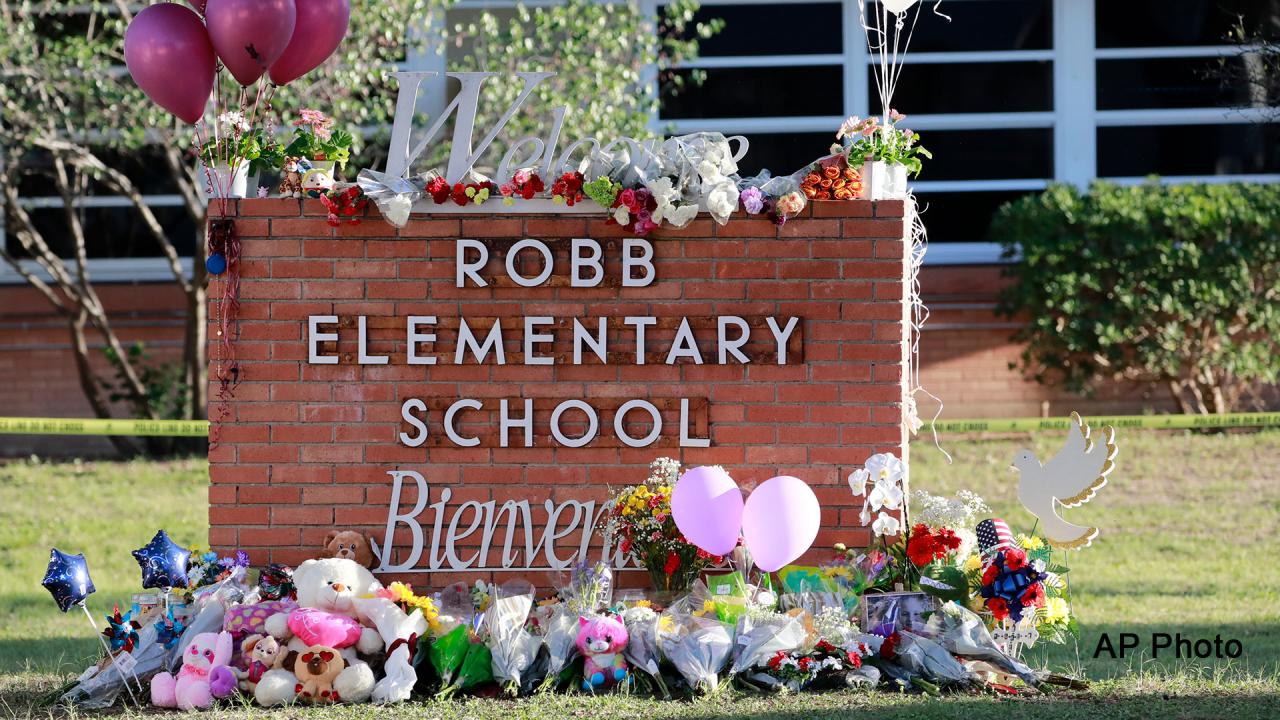 How You Can Help Stop School Shootings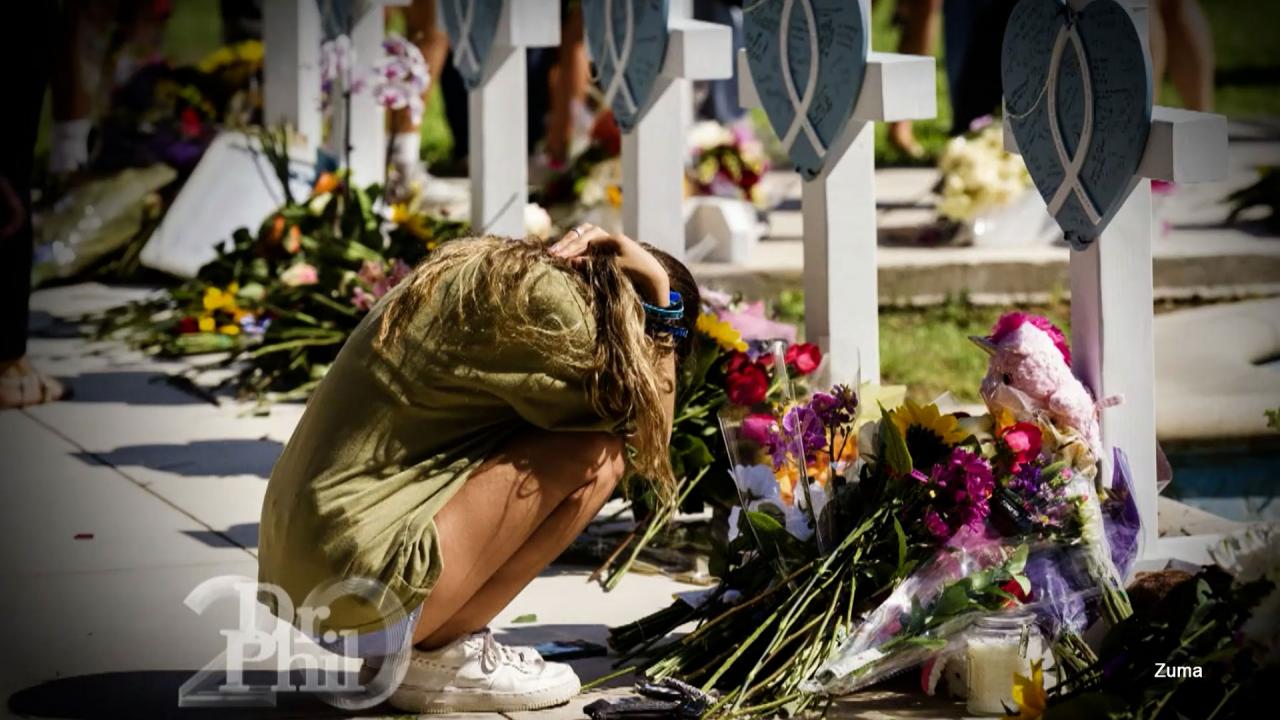 19 Students And Two Teachers Killed In Uvalde, Texas; Second-Mos…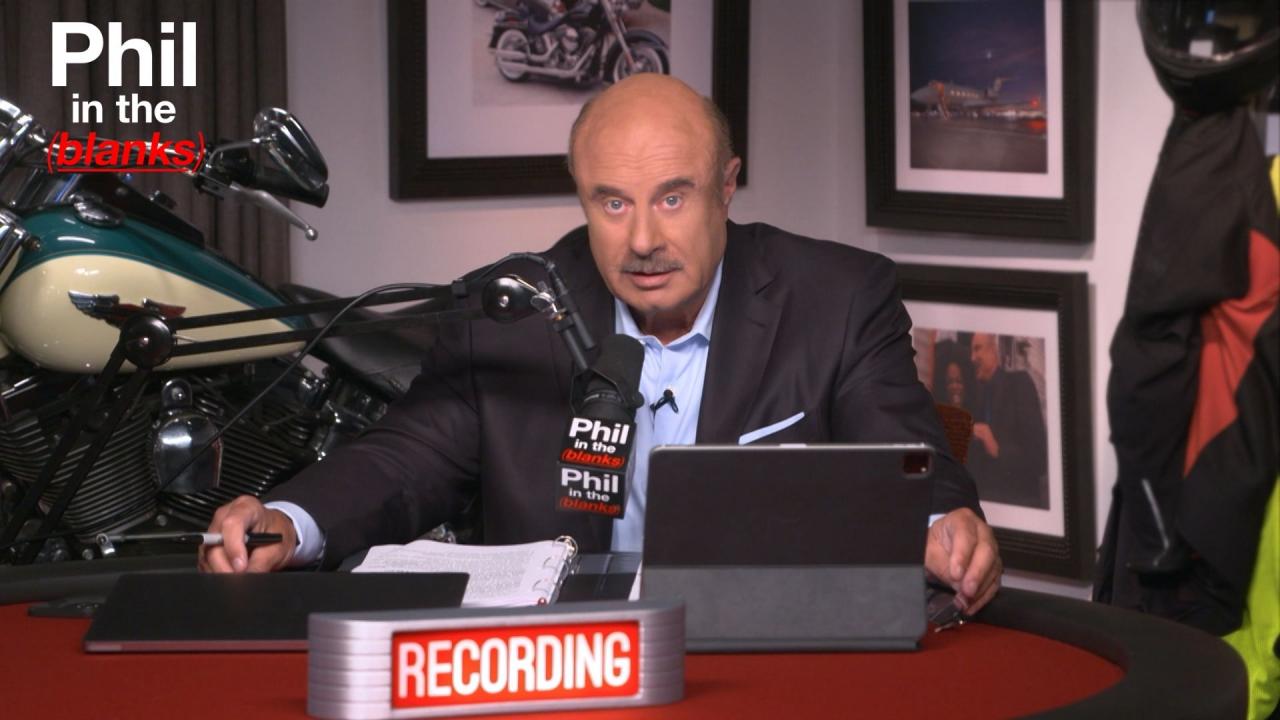 When Is Enough Enough? The Deadly School Shooting In Uvalde, Tex…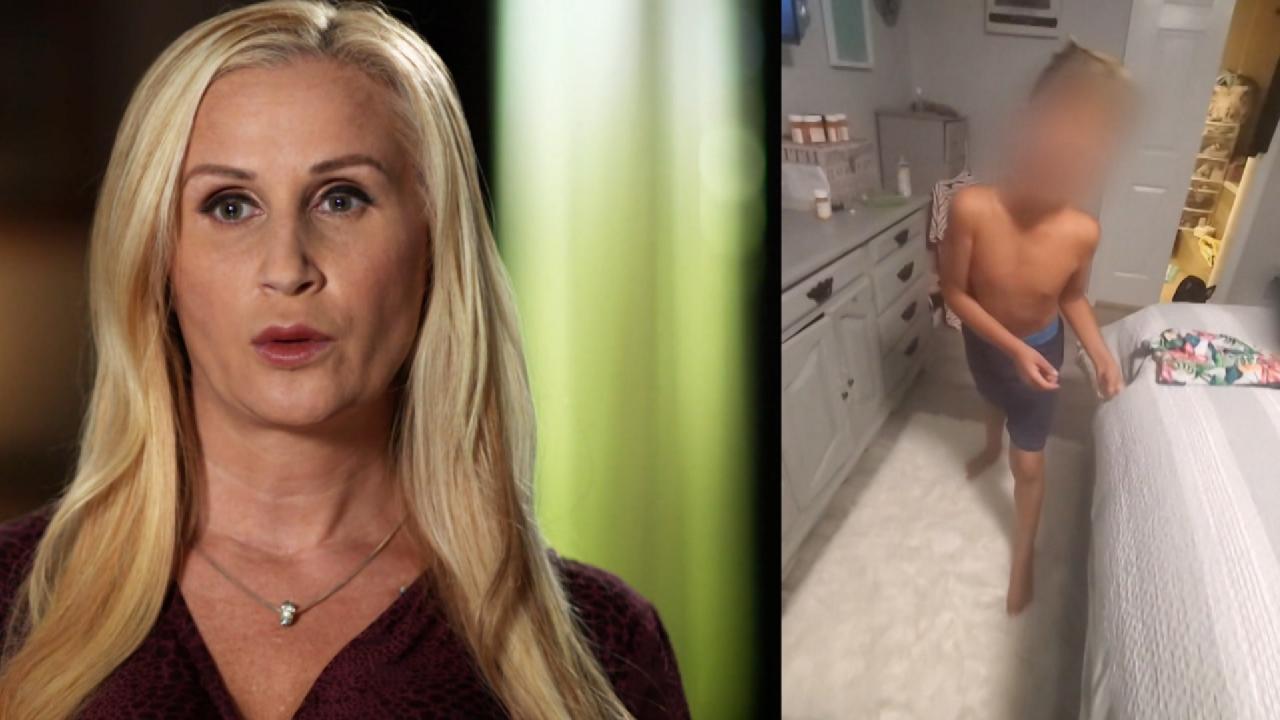 'Every Day Is Just Living On Edge Because I Never Know What To E…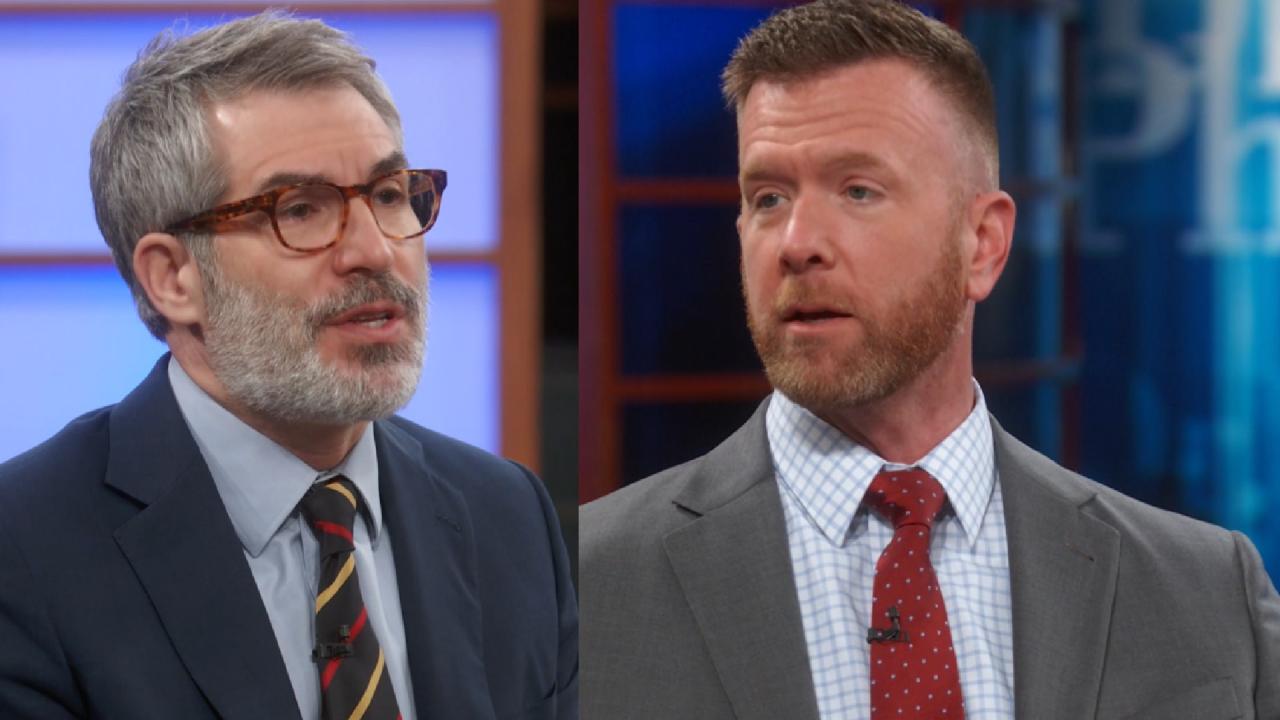 Violence Reduction Expert Says Defunding The Police Isn't About …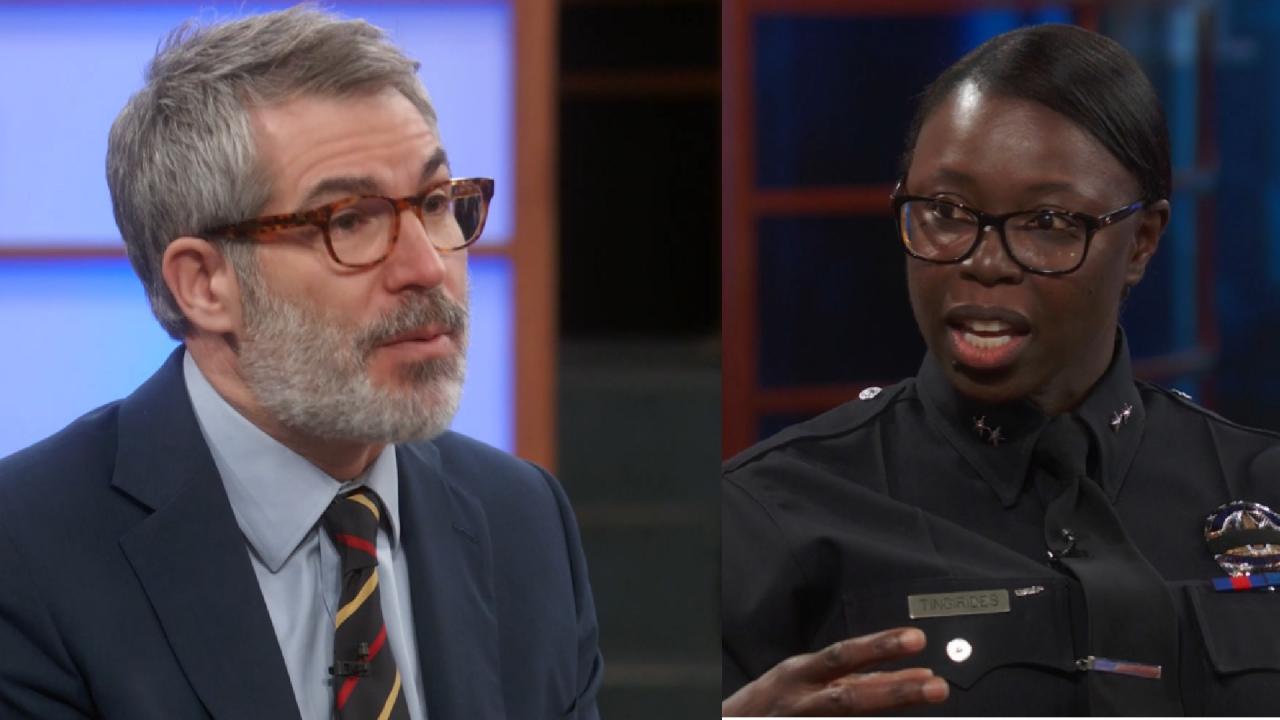 LAPD Deputy Chief On Defunding The Police: 'We Have To All Be Wi…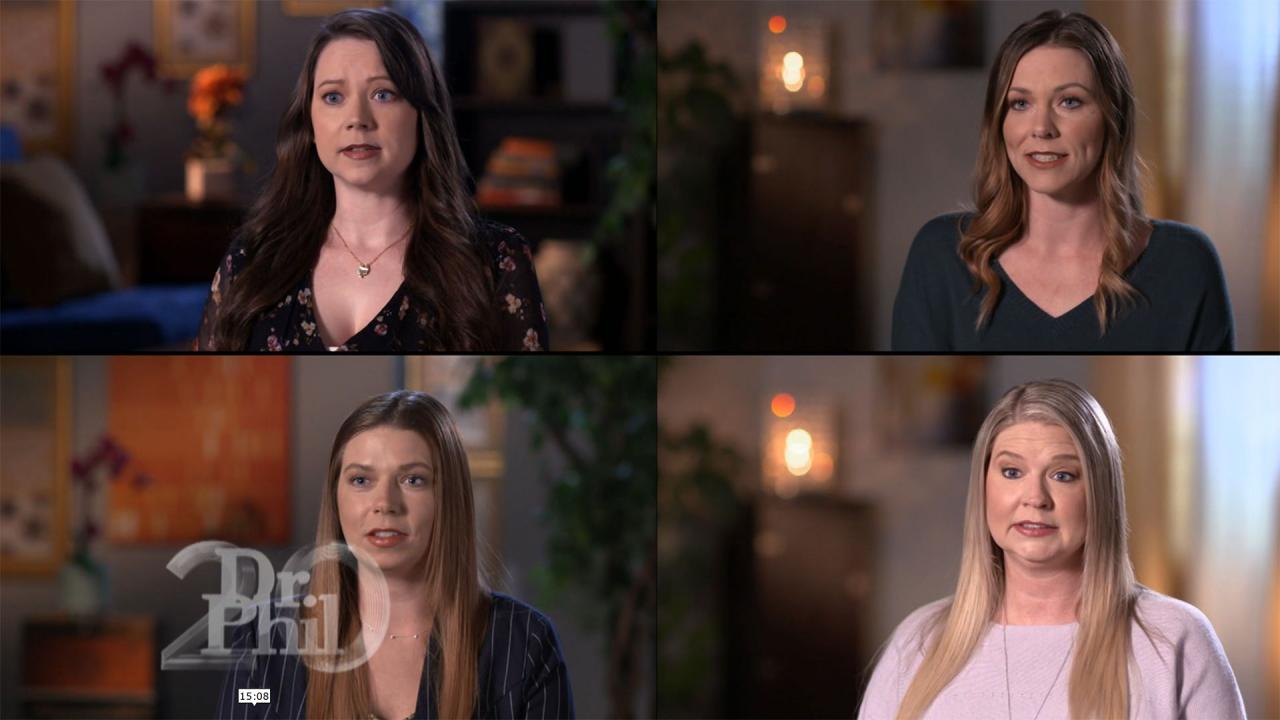 Mom Admits She's Called Her Daughters 'Monsters' But Says She's …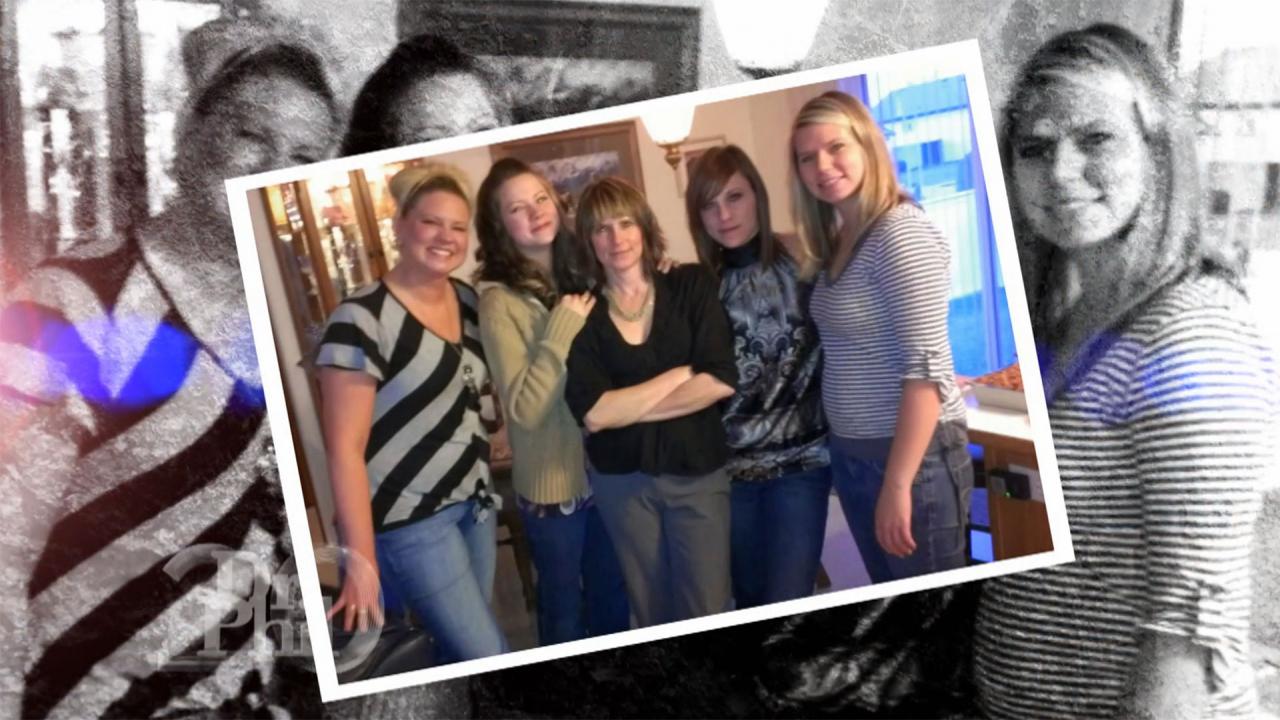 Woman Says Mom 'Ditched' Her And Her Sisters For Men And Partyin…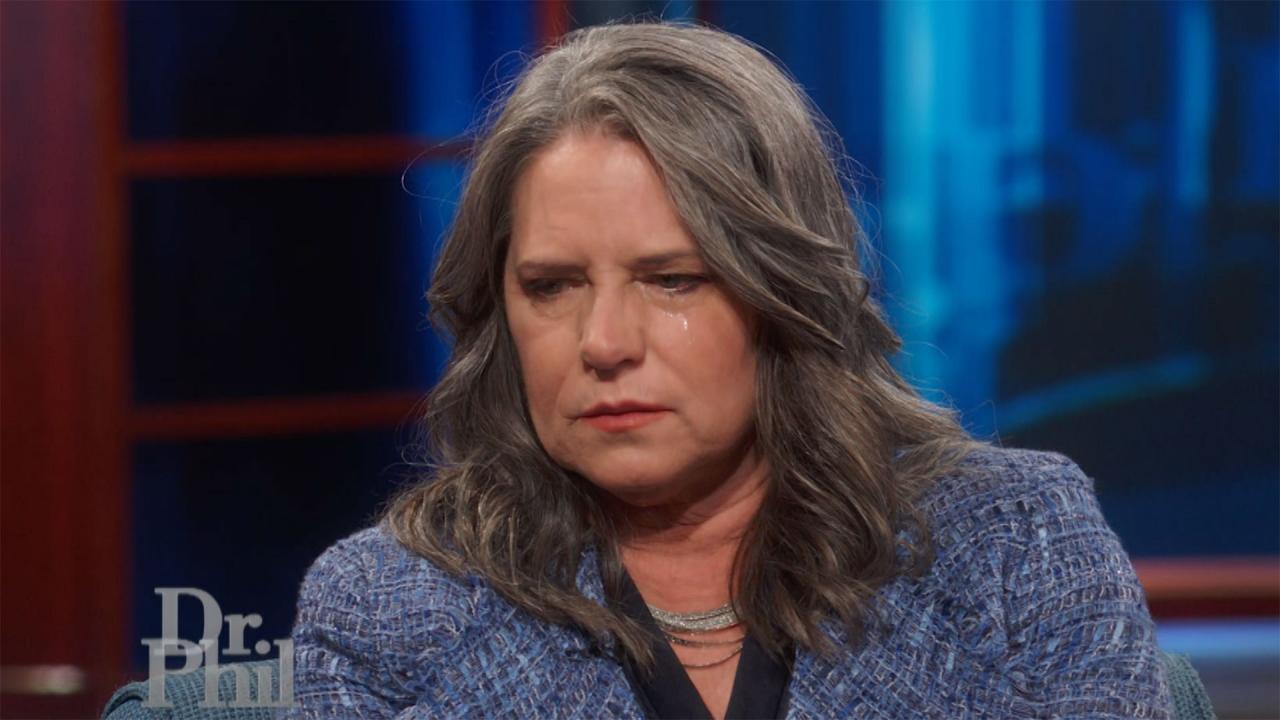 How A Woman Can Start To Rebuild Relationships With Her Four Dau…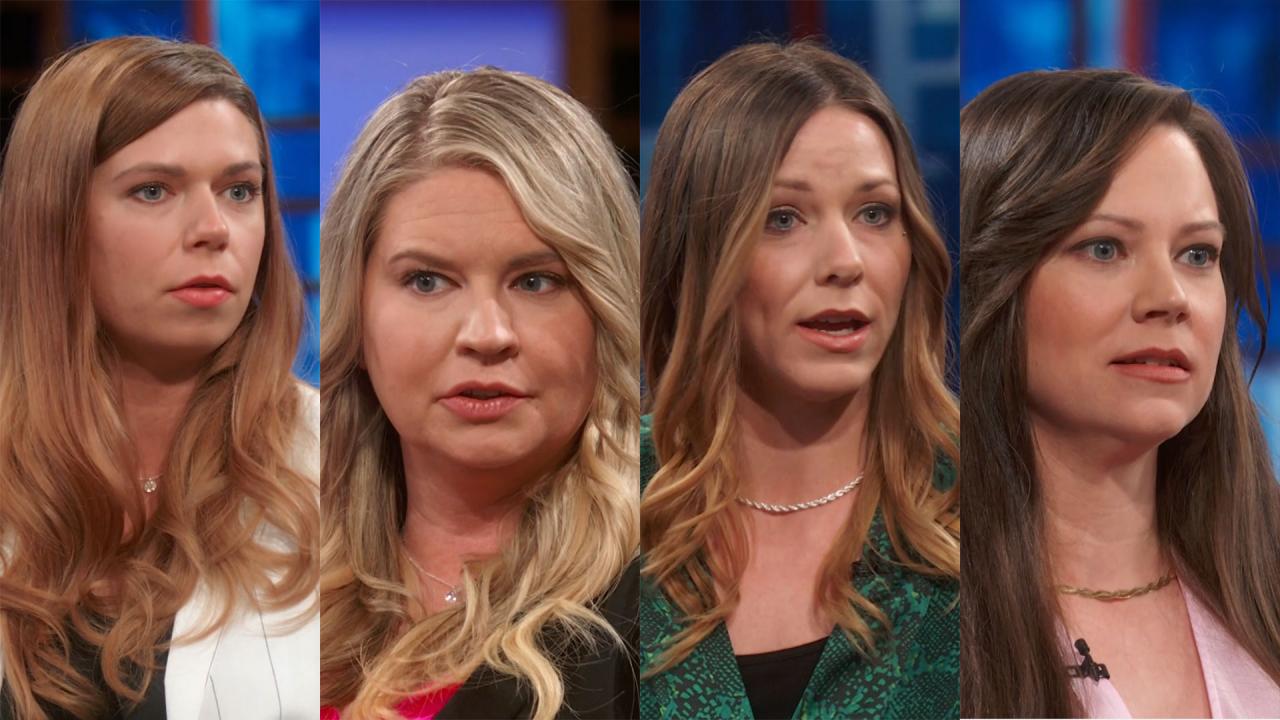 What Four Sisters Say They Want From Their Mother Who They Claim…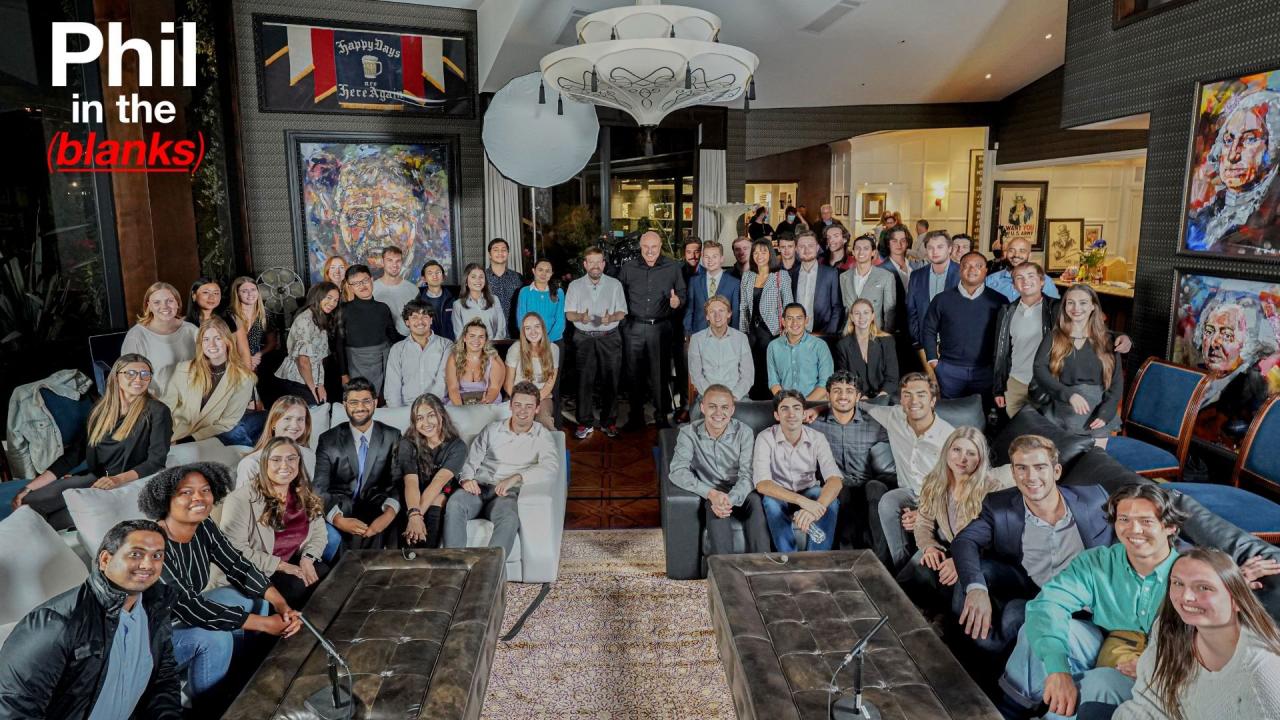 Communication Skills That Help You 'Get What You Want' – 'Phil I…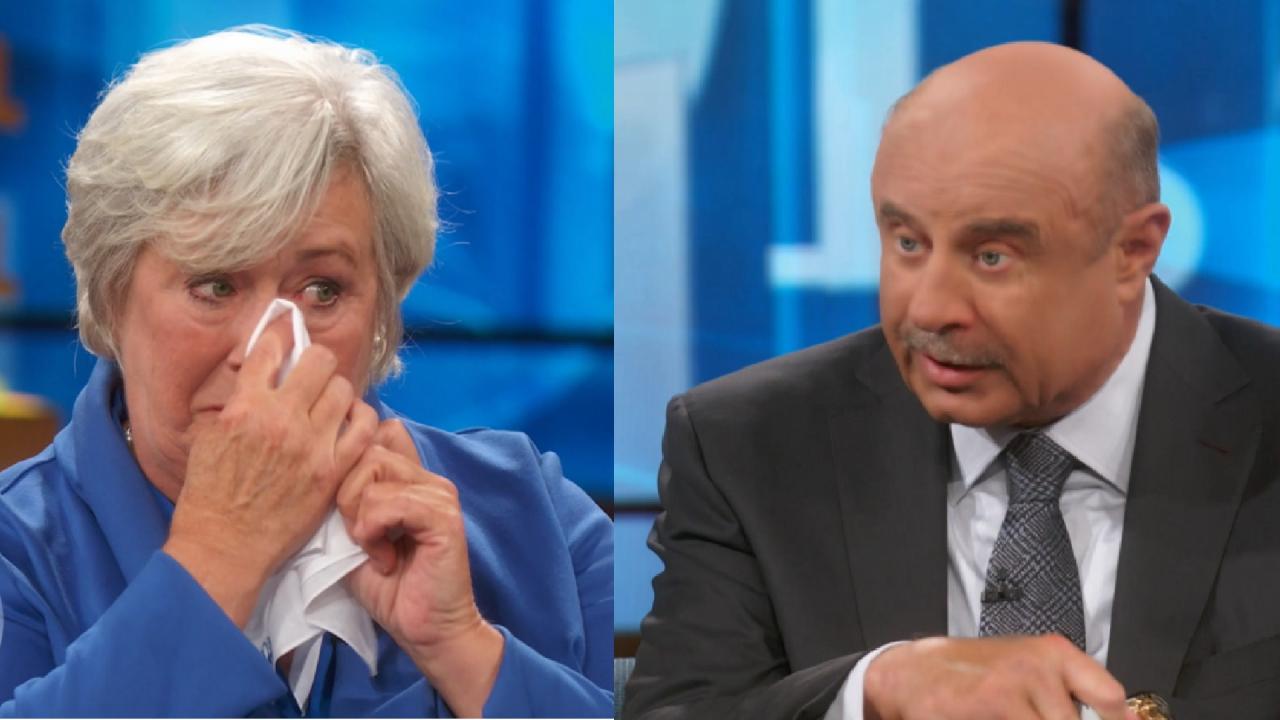 'I Hope Other People Watching Our Story Don't Make The Same Horr…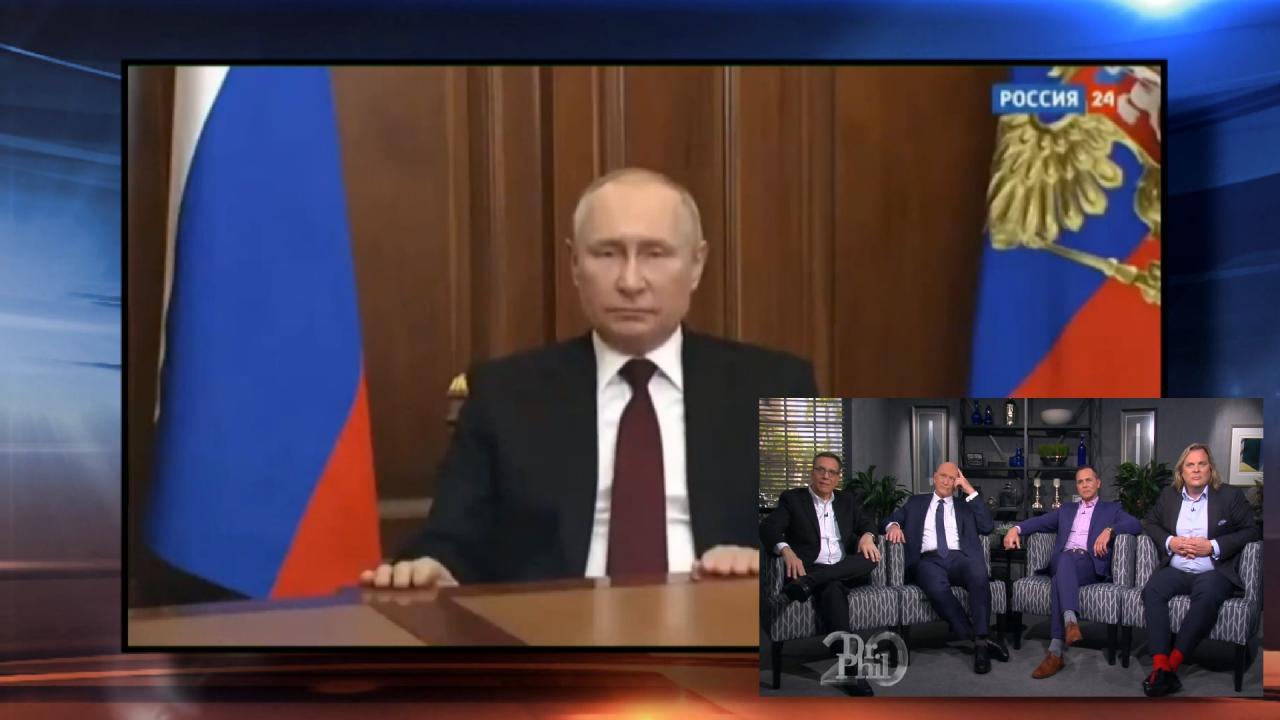 Behavior Scientist Says He Thinks Vladimir Putin Is 'Trying To S…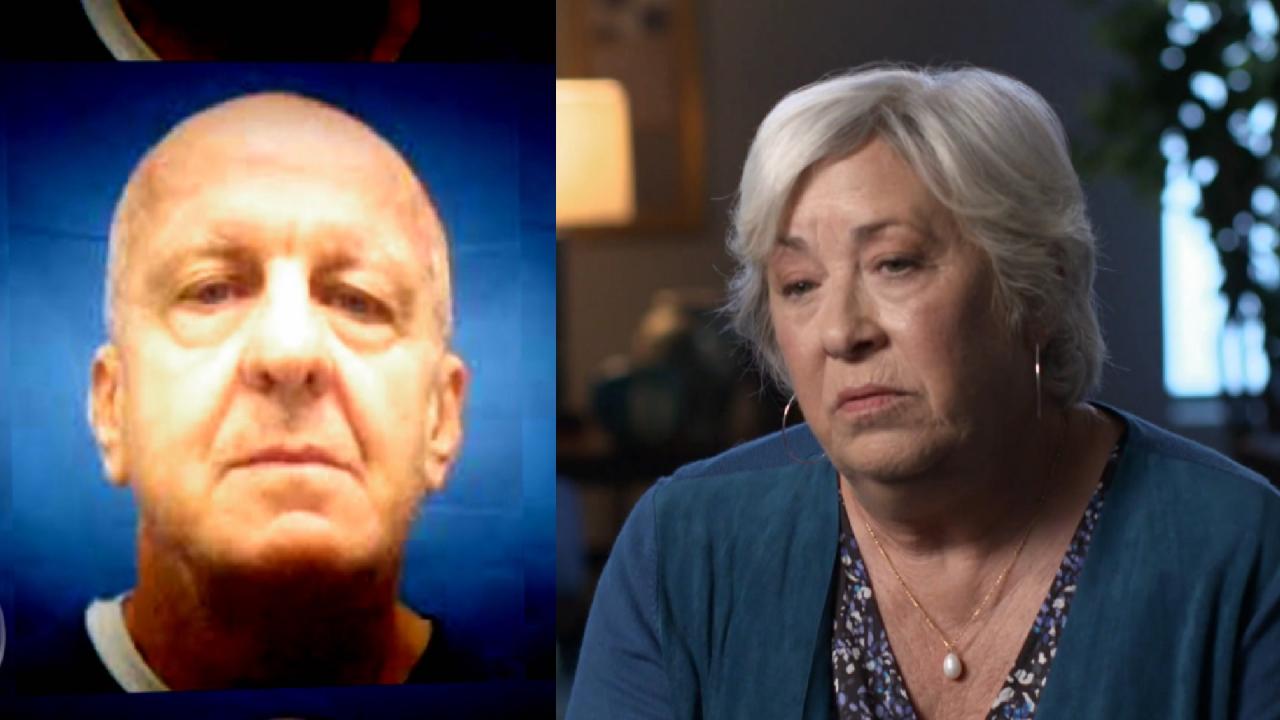 'She Was Jealous, And Being Vindictive,' Says Man Whose Wife Adm…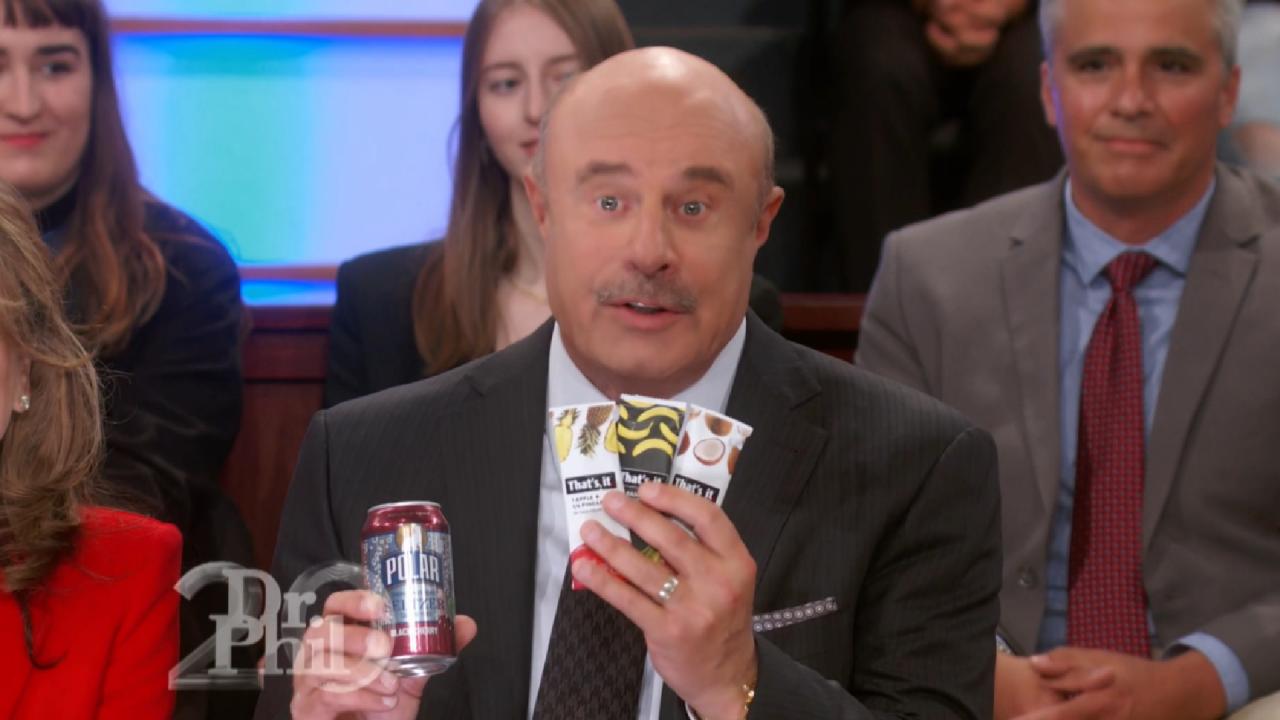 How The 'Dr. Phil' Studio Audience Stays 'Snack Happy'
Private Donor Describes Lifestyle He Claims Makes Him 'Extremely Fertile'
Kyle is a self-proclaimed "fertility expert" and private donor who claims to have helped dozens of women conceive by contributing his own genetic material. "I would consider myself an extremely fertile guy," he says, adding, "There are lots of things I do in my daily life to stay very fertile."

Kyle says he eats an organic diet, takes supplements, and exercises regularly, which contributes to what he claims is his "high success rate" compared to cryobanks.


Watch the video above to hear more about Kyle's approach to helping others become parents.
This episode of
Dr. Phil,
"30 with 40 Kids – I'm a 'Fertility Expert!'"
airs Thursday. And later, hear from the general supervisor for a cryobank, who says Kyle may be failing to meet some crucial health and safety standards.
Check your
local listing
to find out where to watch.
This program contains sexual content. Viewer discretion advised.
WATCH: English Couple To Become Parents Thanks To Private Donor Who 'Talked Us Through Everything'
TELL DR. PHIL YOUR STORY: Want Dr. Phil to investigate a situation or possible scam?