Professor Claims Because Of Cancel Culture, He Was 'Forced To Le…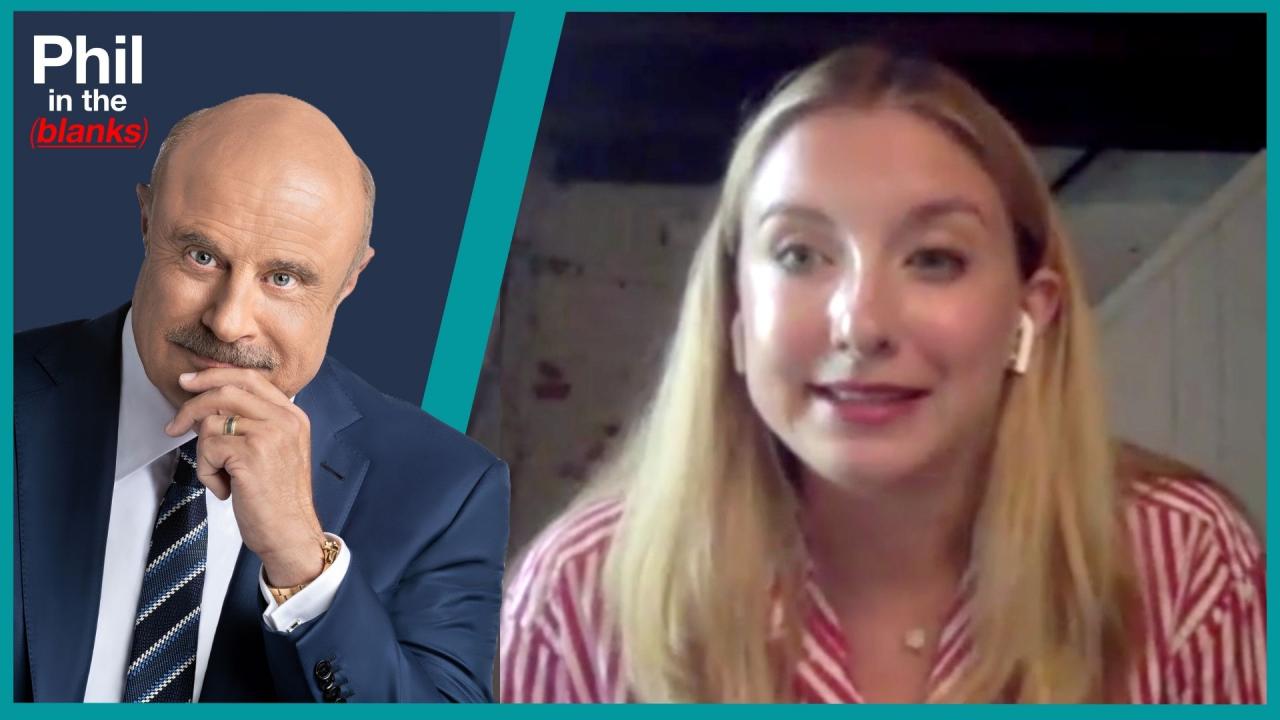 Free Speech And The Effects Of Cancel Culture – 'Phil In The Bla…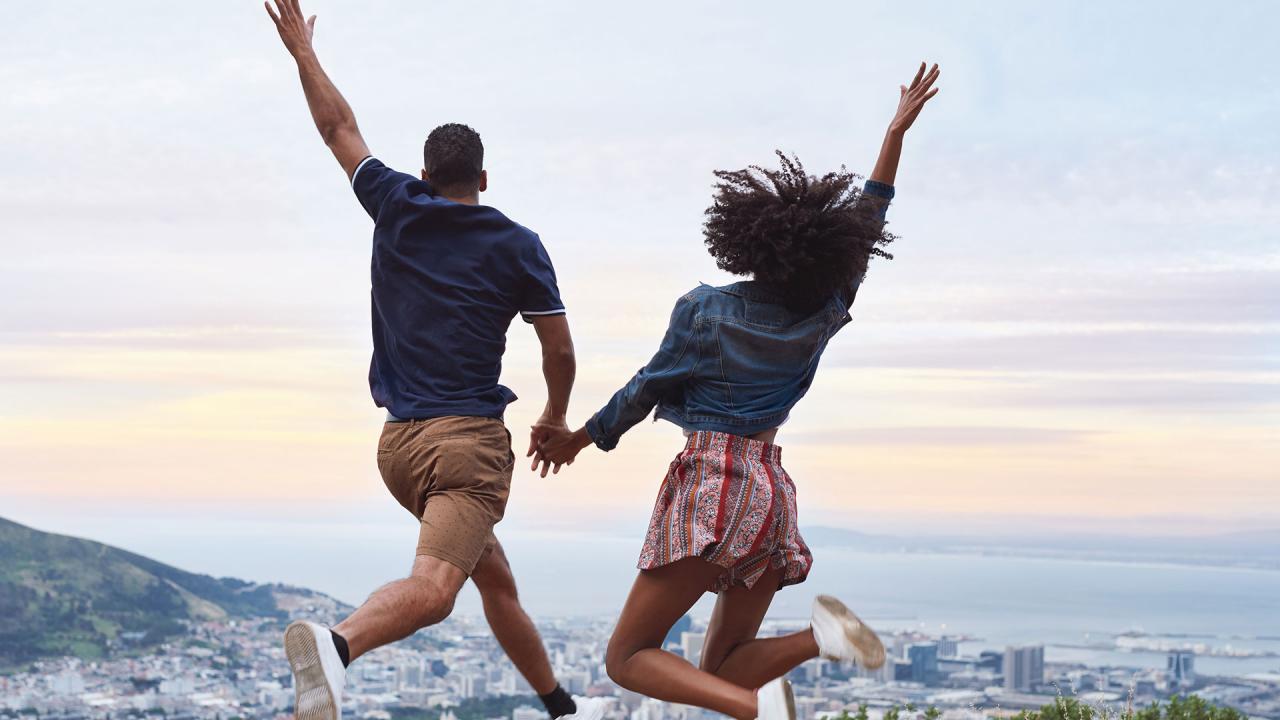 Two Key Components For A Successful Relationship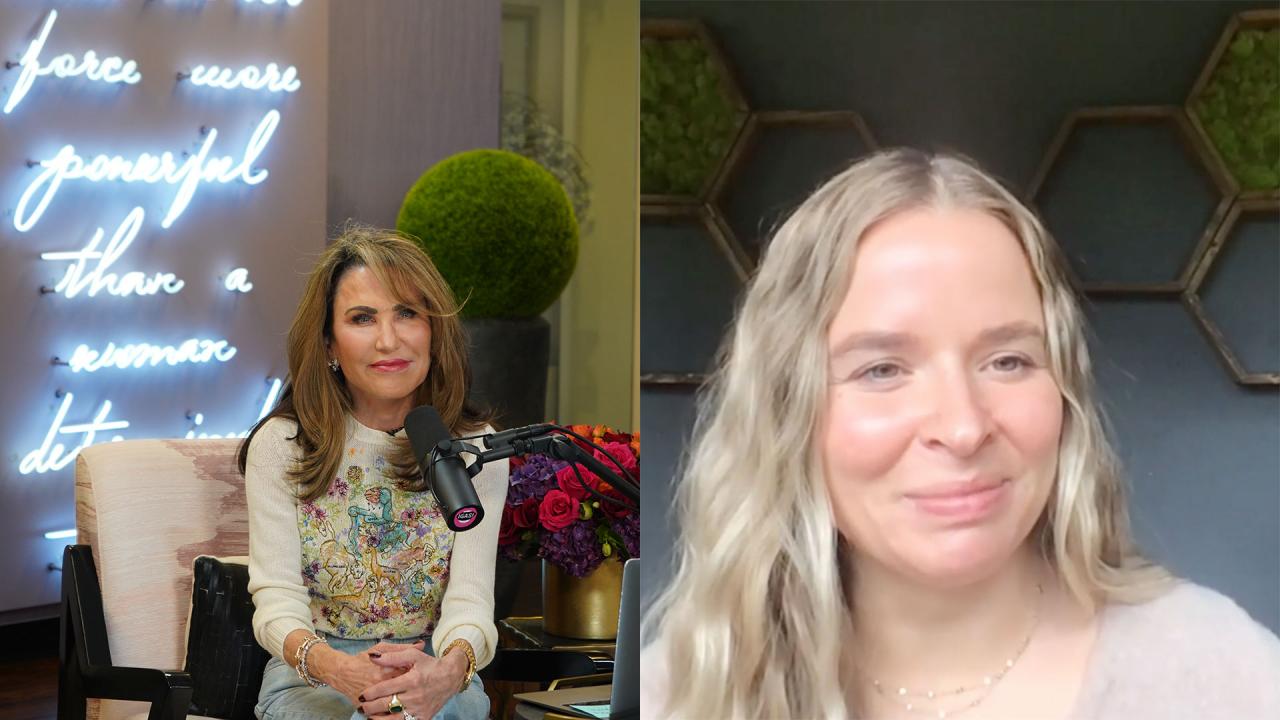 The Secret To Finding 'The One' … Yourself - 'I've Got A Secret…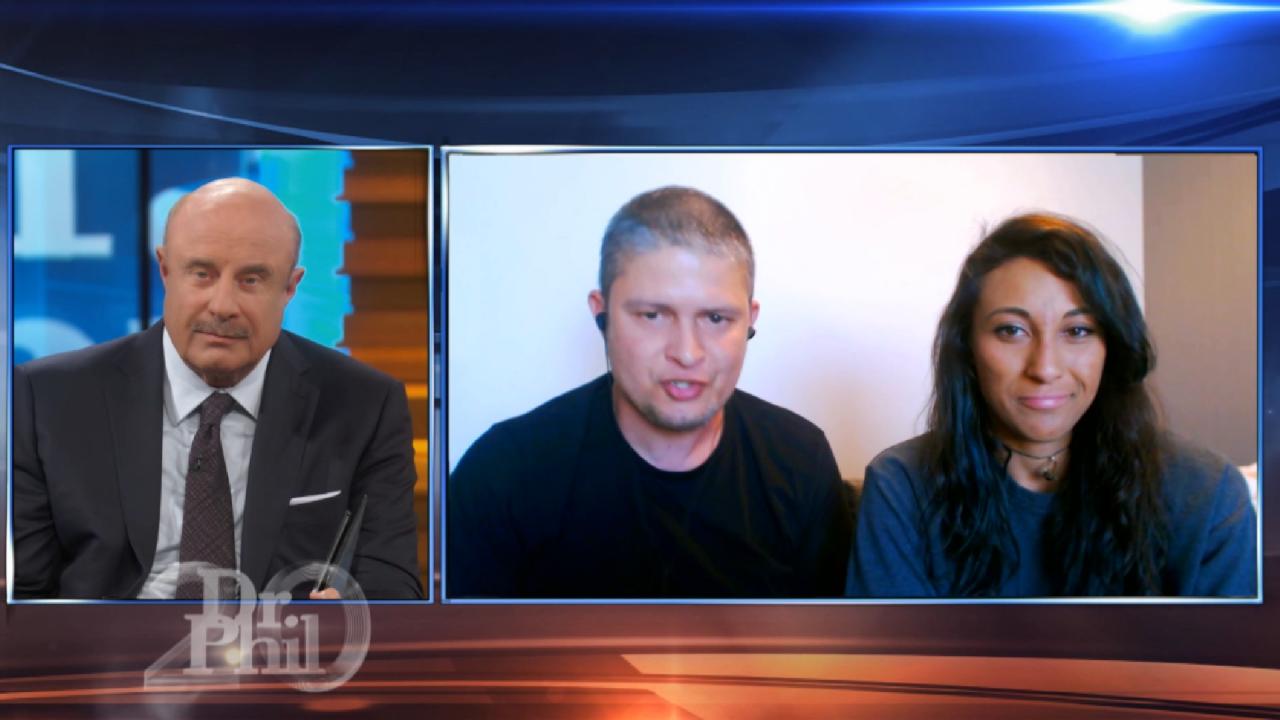 Dr. Phil Recommends Unhoused Couple Take Progressive Steps To Im…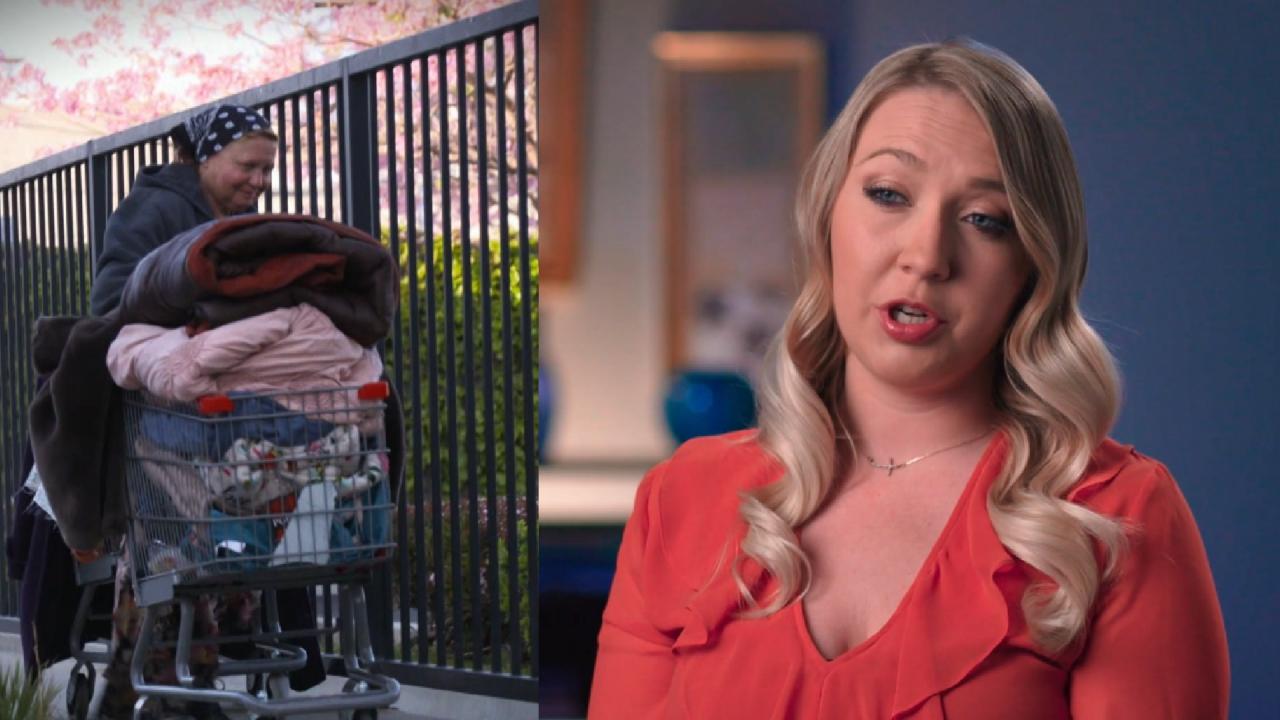 Woman Says She Can't Bring Her Homeless, Alcohol-Dependent Mom I…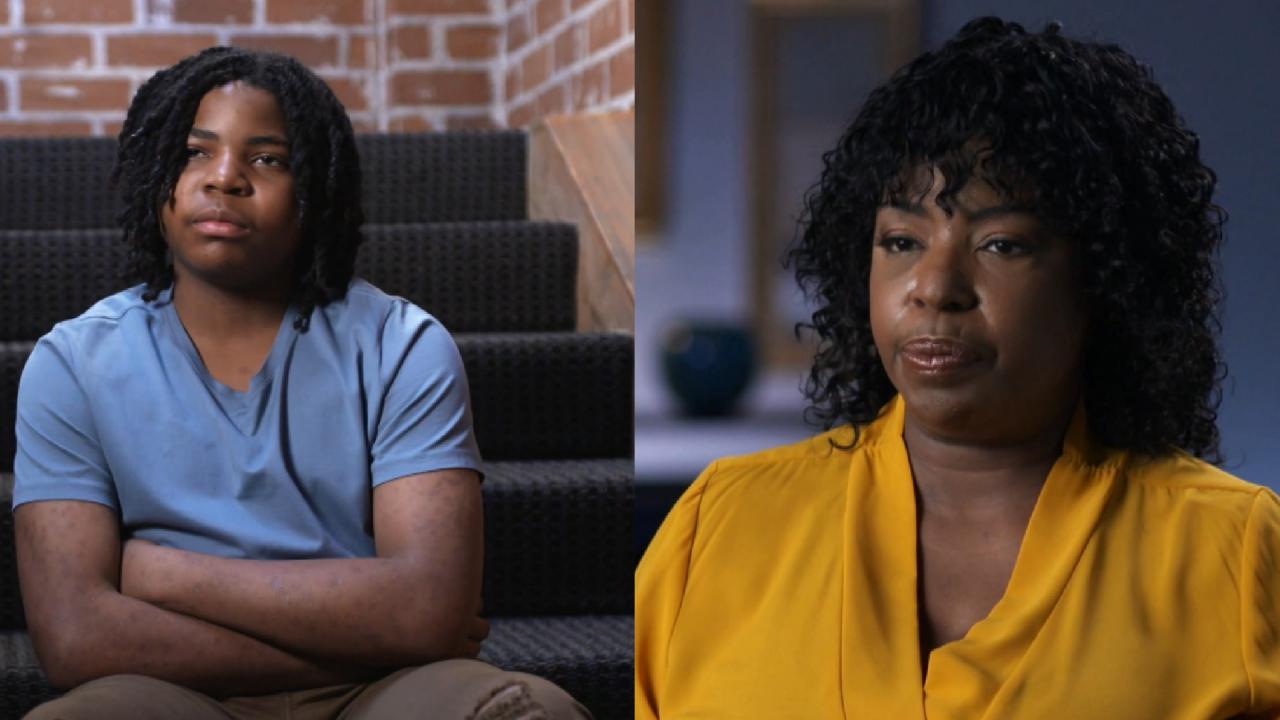 'CPS Saw Straight Through His Lies,' Says Mom Who Claims Teen So…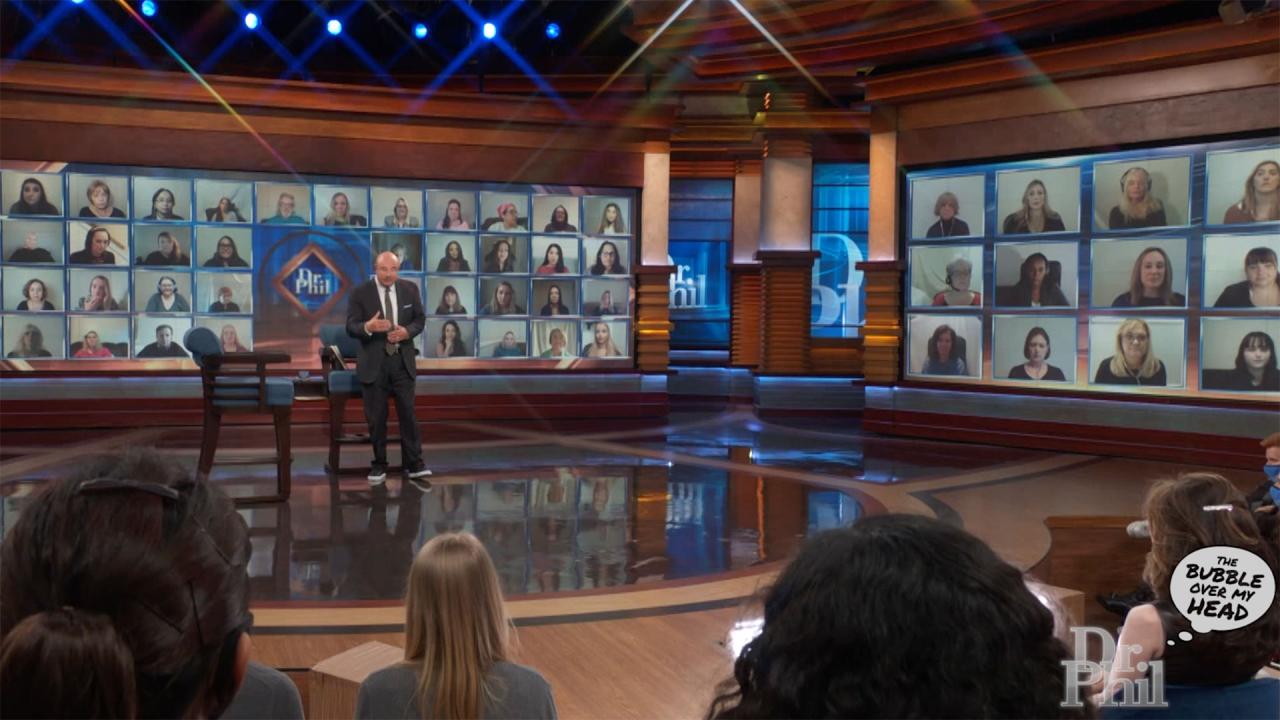 The Bubble Over My Head: Confront An Issue, Don't Enable it
Professor Claims Because Of Cancel Culture, He Was 'Forced To Leave' His Job
Dr. Bret Weinstein claims says he was forced to quit a job he loved, branded a racist, and hunted by an angry mob of protesters because he spoke up for what he believed was right. He says it is an example of cancel culture – the way a large group of people can turn on and seek to dismantle the character, career, and sometimes life of a person who says or does something that doesn't align with the group world view – that turned his and his wife's lives upside down.
TELL DR. PHIL YOUR STORY: Have a story Dr. Phil won't believe?
"This phenomenon is spreading. Sooner or later, it comes for everyone, and when it does, you'll find yourself in a hall of mirrors," Dr. Weinstein says.
Hear Dr. Weinstein's story in the video above from Friday's episode of Dr. Phil.
WATCH: Piers Morgan Weighs In On Cancel Culture: 'One Of The Very Worst Things About Modern Society'
On Friday, Dr. Phil speaks with Piers Morgan, who says cancel culture is "one of the very worst things about modern society." And, hear from an Antifa member, and a housewife turned activist, who believe cancel culture is sometimes the only way to bring bigoted people to justice. Check here to see where you can watch.
TELL DR. PHIL YOUR STORY: Are you involved in a story making headlines?