Professor, Lawyer, And Conservative Commentator Weigh In On Free…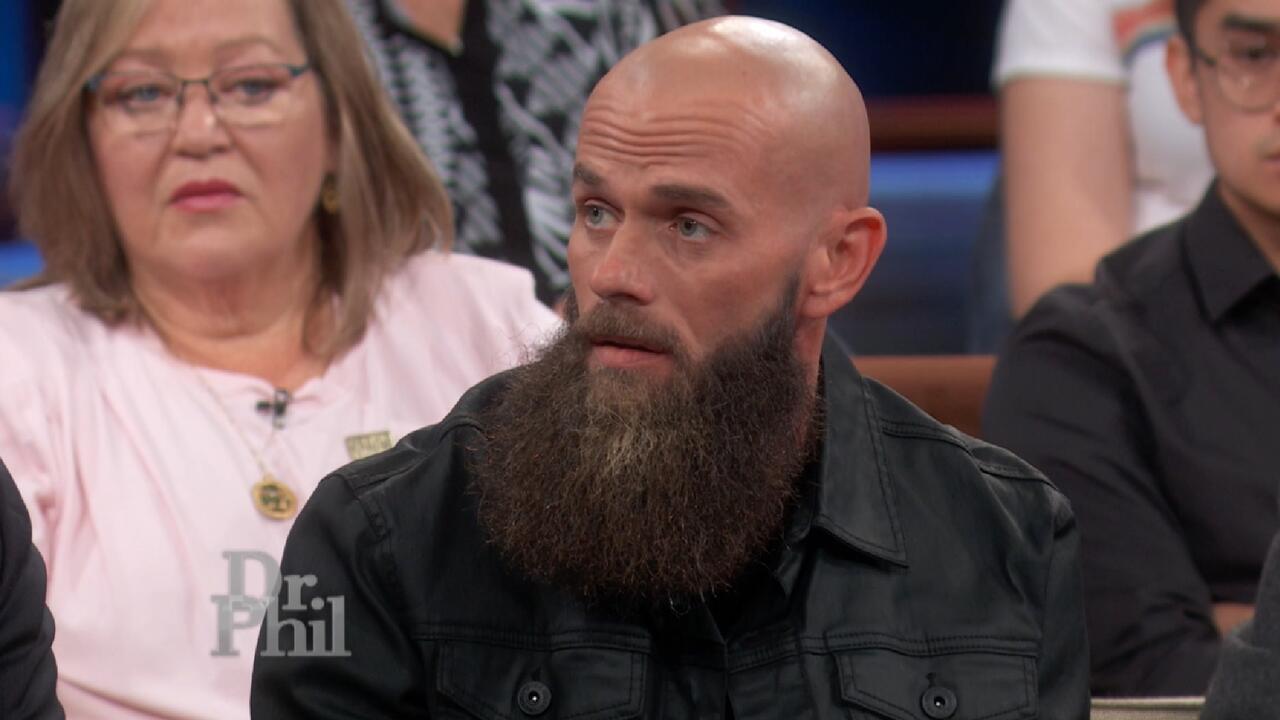 Reformed Drug Dealer Says Fentanyl Crisis Isn't An Epidemic, 'It…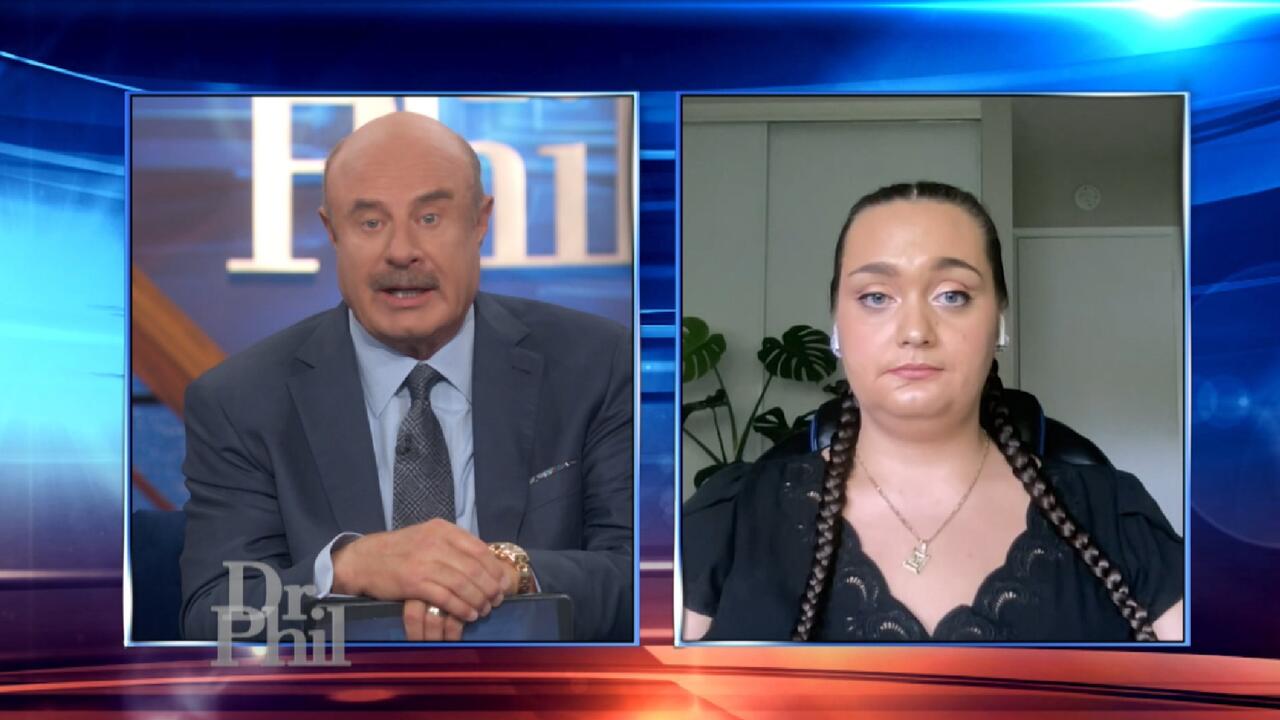 'You Want To Stop, But Your Body Won't Let You,' Says Woman Who …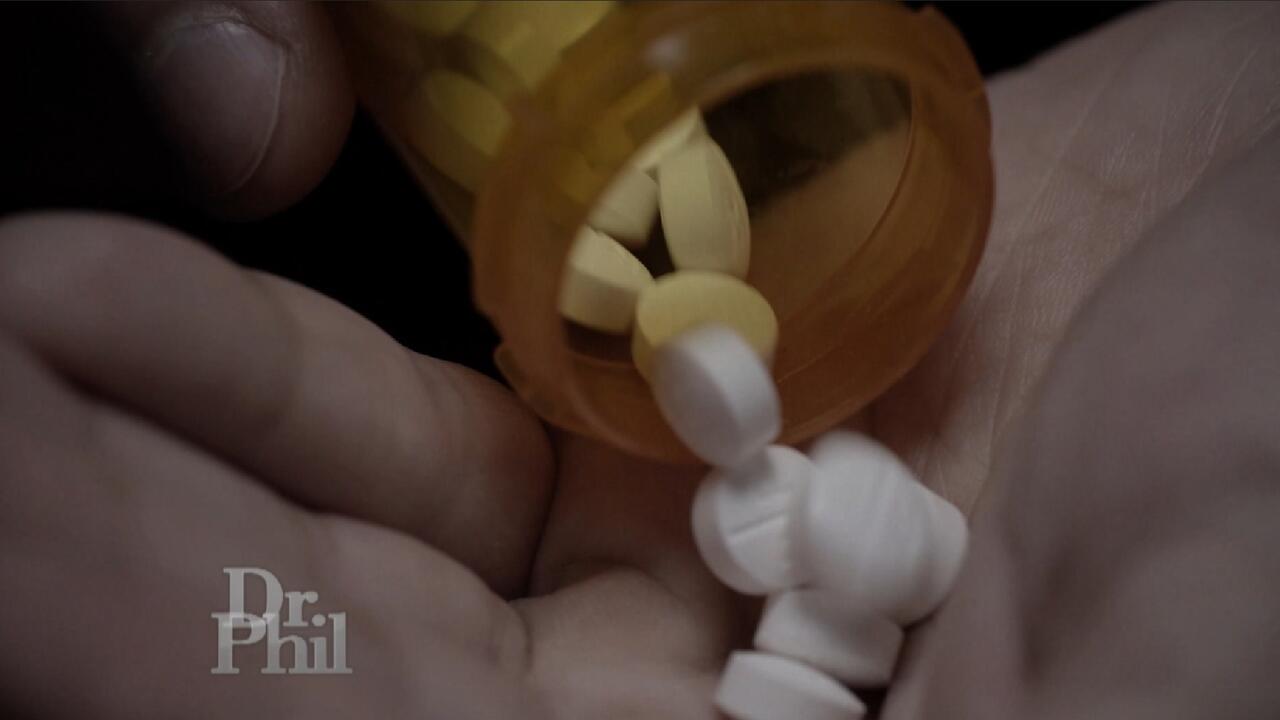 Are 'ISO' And 'Pyro' Replacing Fentanyl As America's Deadliest D…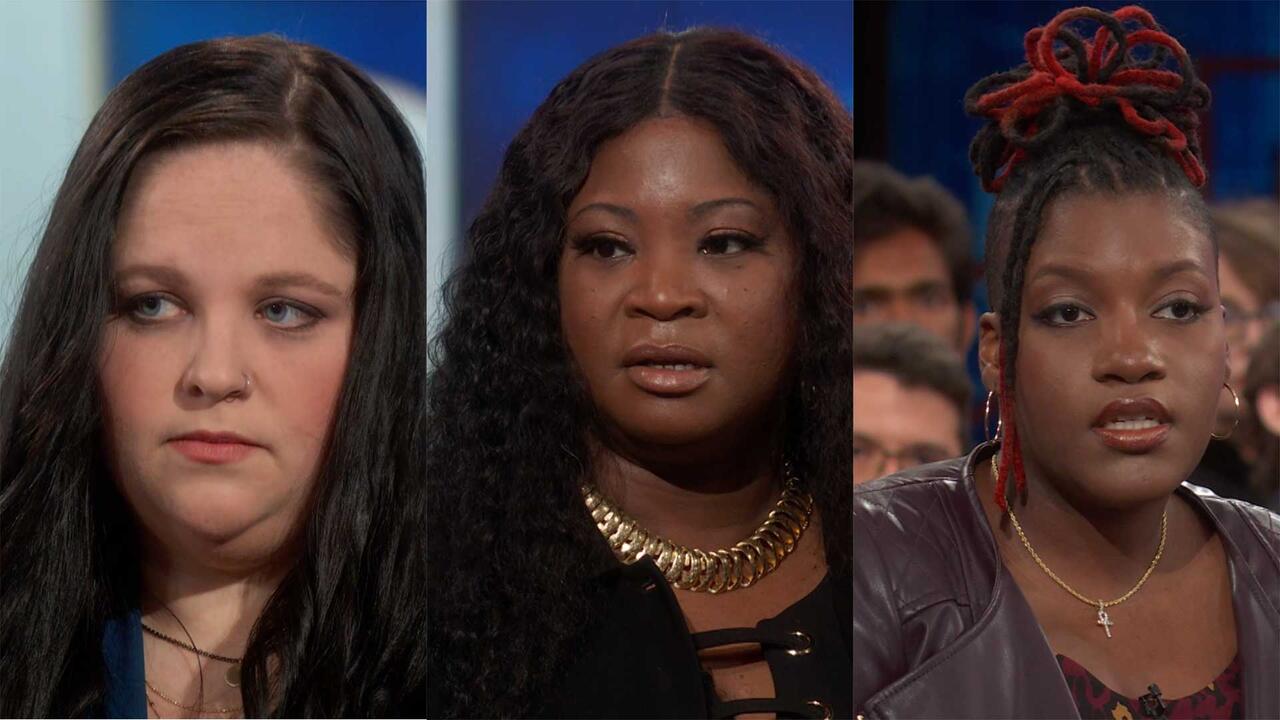 Woman Meets Family Members Of Men Who She Believes Killed Her Fa…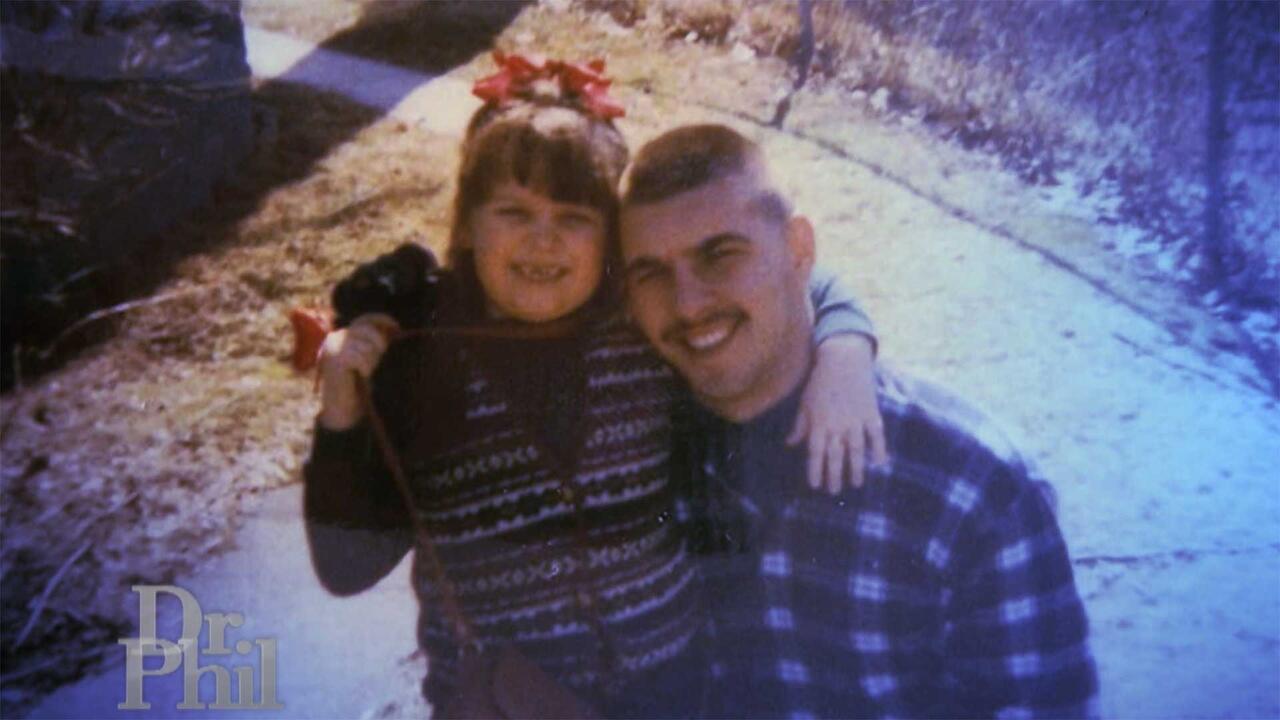 Woman Whose Dad Was Murdered When She Was 8 Says The Right Men A…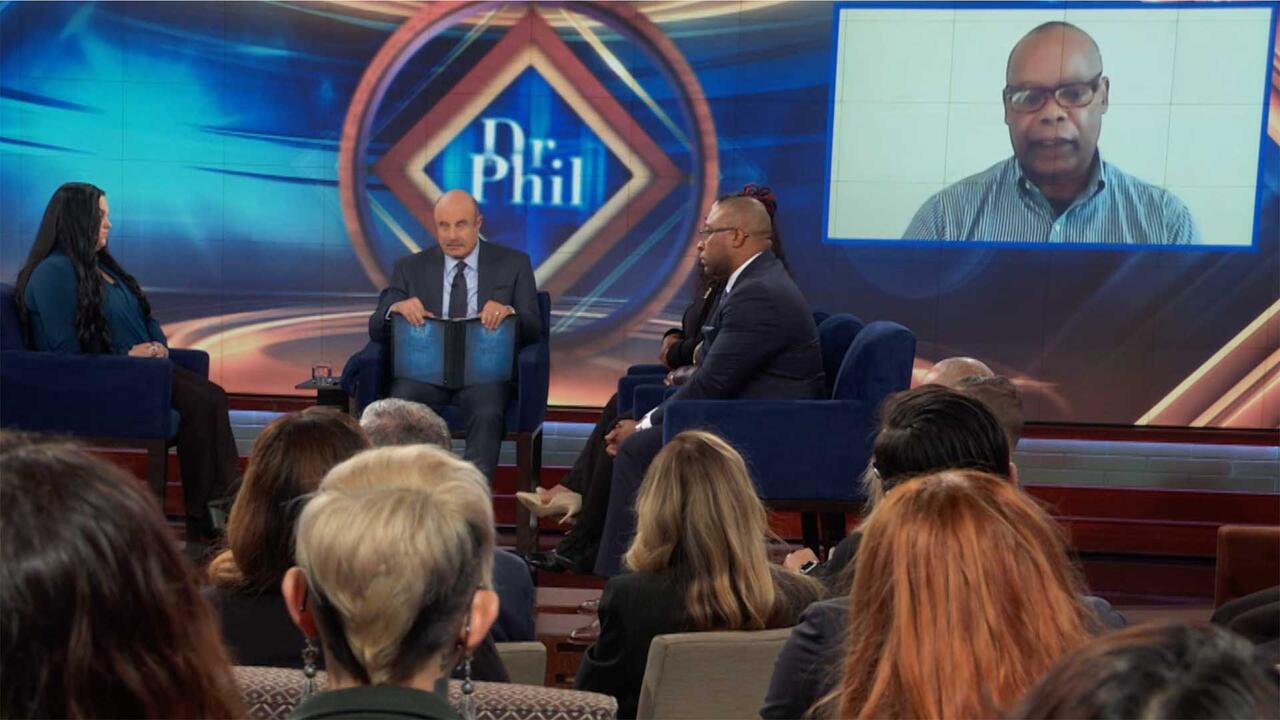 Former Police Chief Says He Believes He Knows Who Killed Officer…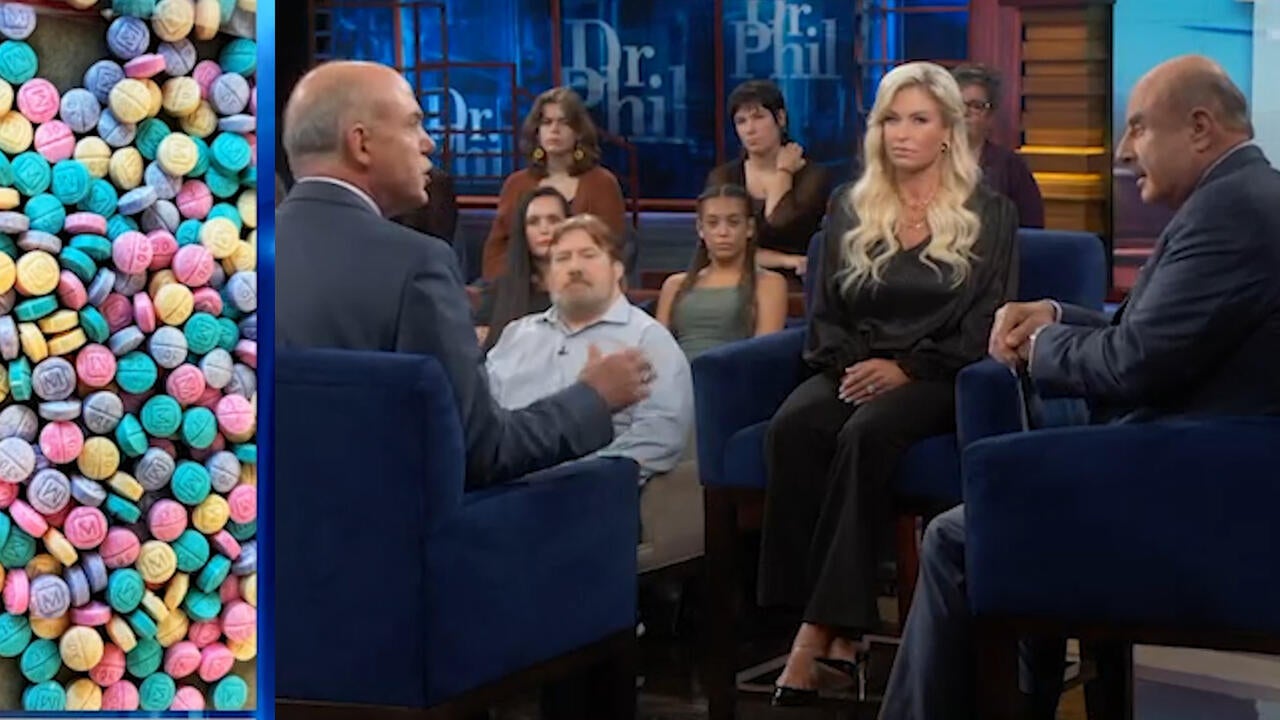 Laced, Lethal and Killing Our Children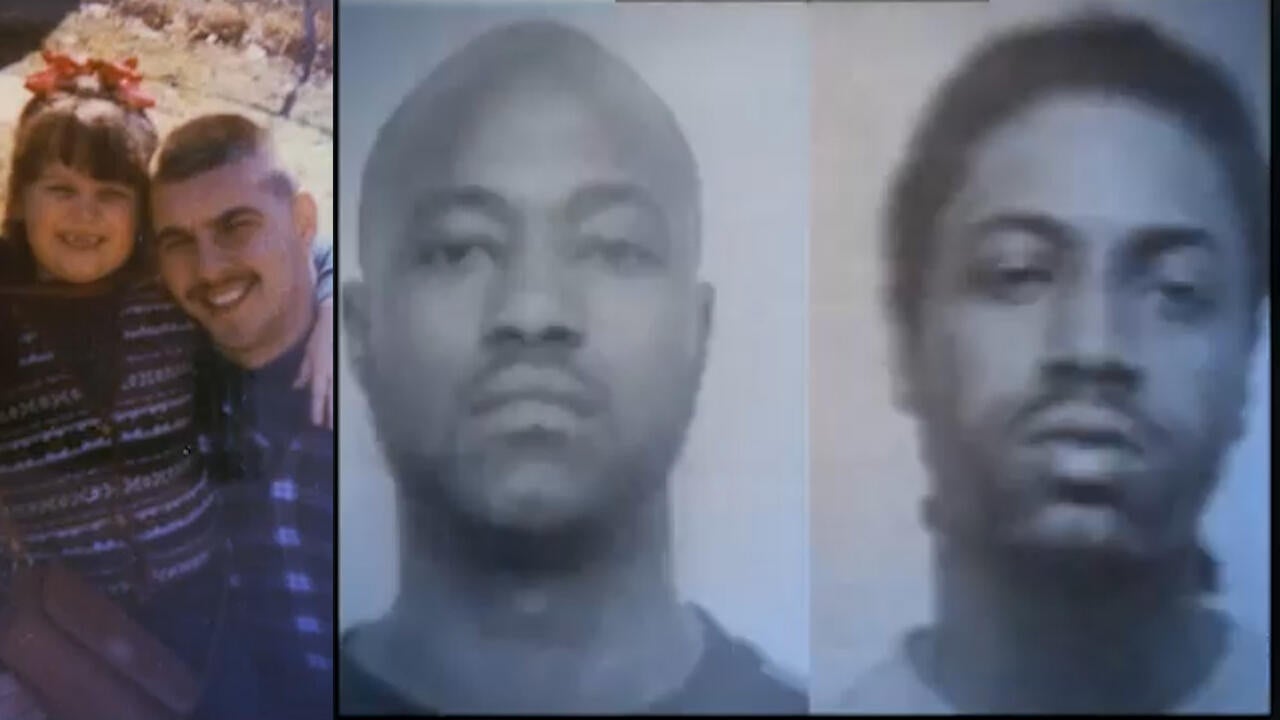 Not Guilty of Murder But Sentenced to Life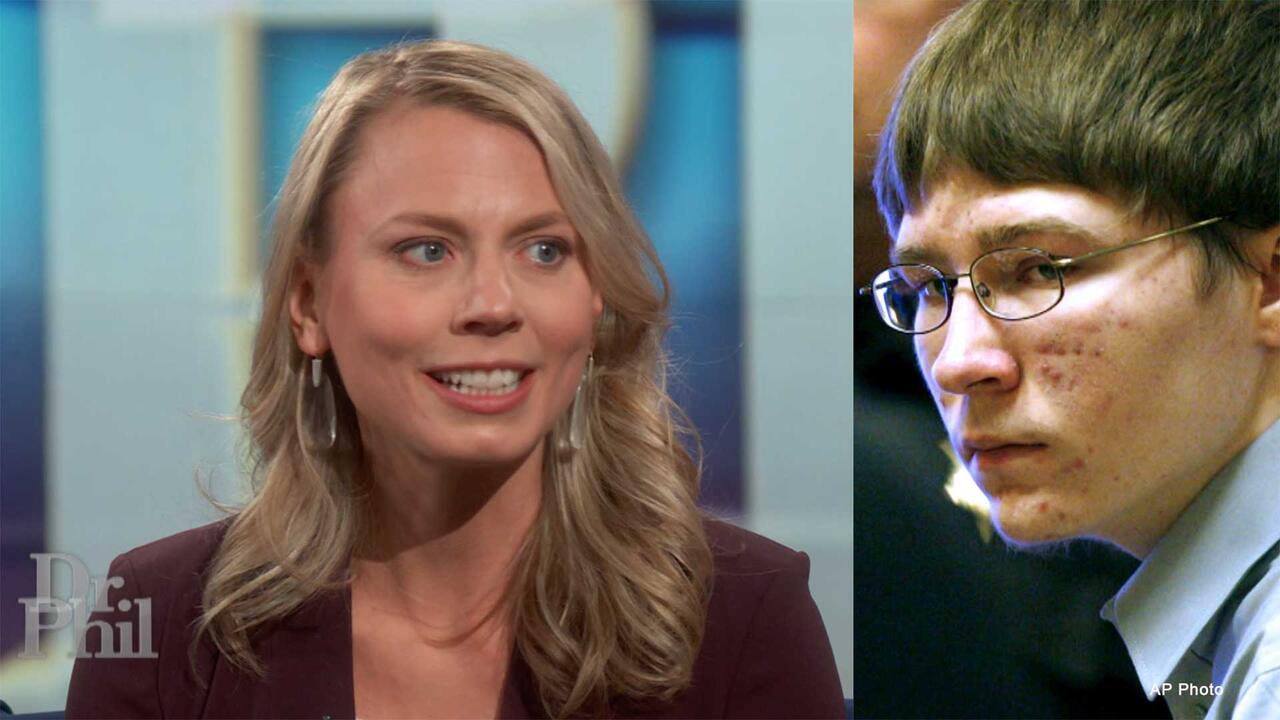 Attorney For Brendan Dassey Claims Police Scared Dassey, Lied To…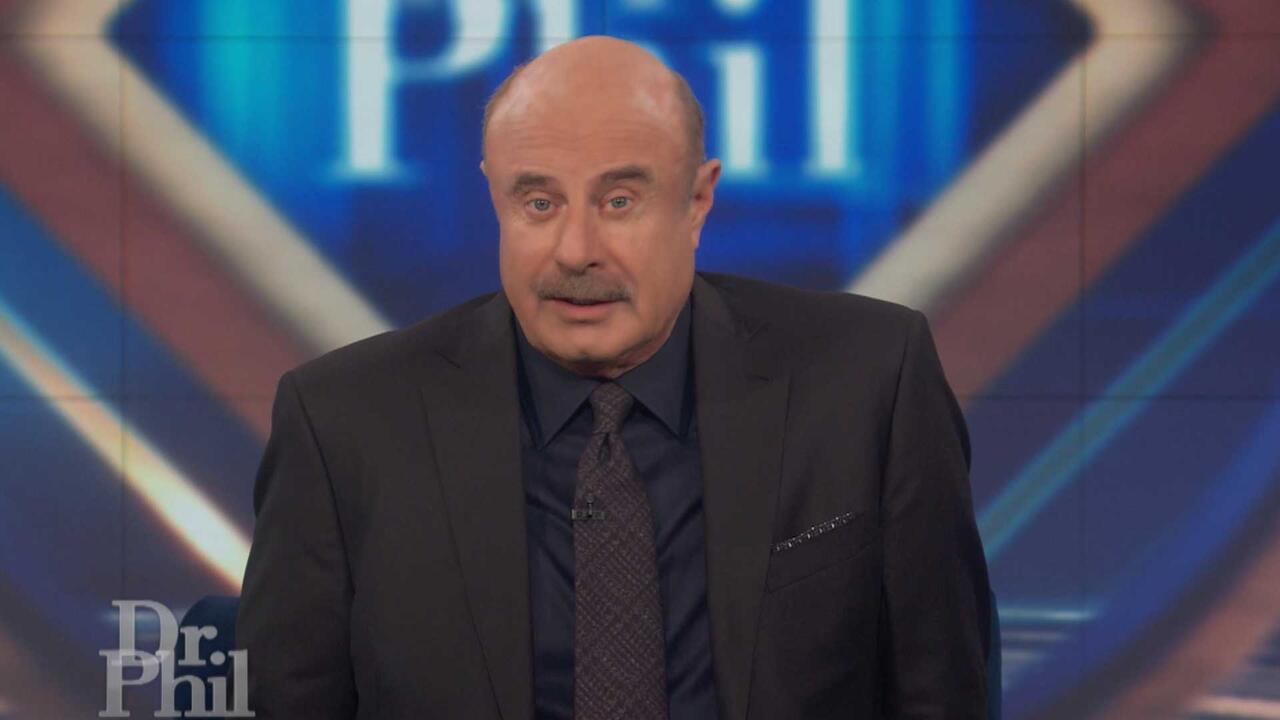 Dr. Phil's Powerful Message About Life, The Legal System, And Be…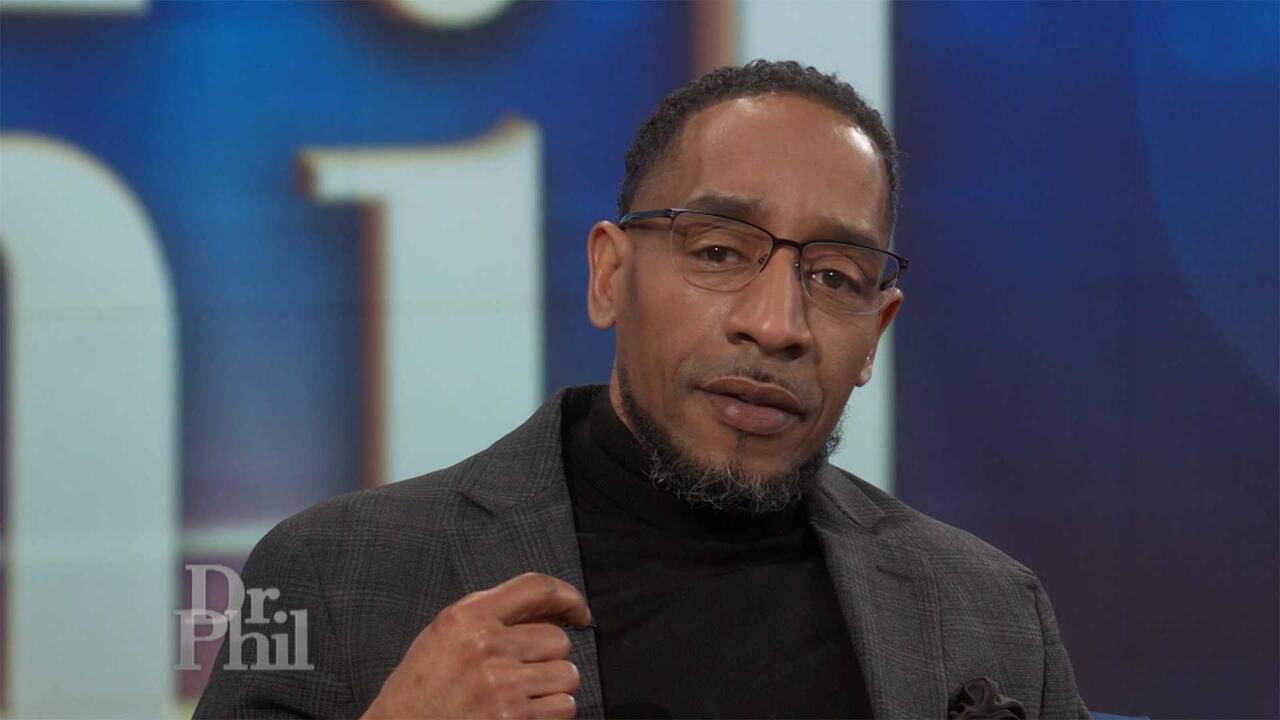 Terrill Swift Was 17 When He Claims Police Lied To Him And Coerc…
Professor, Lawyer, And Conservative Commentator Weigh In On Free Speech And 'Cancel Culture'
Some people believe self-censorship is a big problem in today's society, particularly in light of the idea that someone can be "canceled" for their words -- blocked from having a prominent public platform or career for sharing their opinion.

On Monday's episode of Dr. Phil, "You Can't Say That!" Dr. Phil and his guests on all sides of the issue have a lively discussion about the topic.


Dr. Shaun Harper, professor and founder and Executive Director of the USC Race and Equity Center, says he is firmly against hate speech and feels people need to be more mindful of the effects of their words. "A serious threat to our democracy is that people are unwilling to talk to each other, and hear each other out, and give each other some grace," Dr. Harper says. "We are so polarized -- politically, racially, and otherwise -- that that polarization positions us to only hear from people who agree with us."
In the video above, hear more from Dr. Harper, as well as Greg Lukianoff, president of the Foundation for Individual Rights and Expression, who says he believes Americans have lost the ability to discuss their differences rationally, and conservative commentator Tomi Lahren.
On Monday, hear from a former police officer who claims he was fired after posting a TikTok video about LeBron James that went viral, a claim his employer denies. And, on Tuesday's episode,
"You Said It … Now You're Canceled!"
the conversation gets heated. Meet a student who says he's seeking legal action after the administrators at his college censored him and the Young Americans for Freedom chapter. And, which public figures are stepping up to fight cancel culture?
Check local listings
to see where you can watch.