Psychiatrist Explains How 25-Year-Old's Brain Has Been Affected …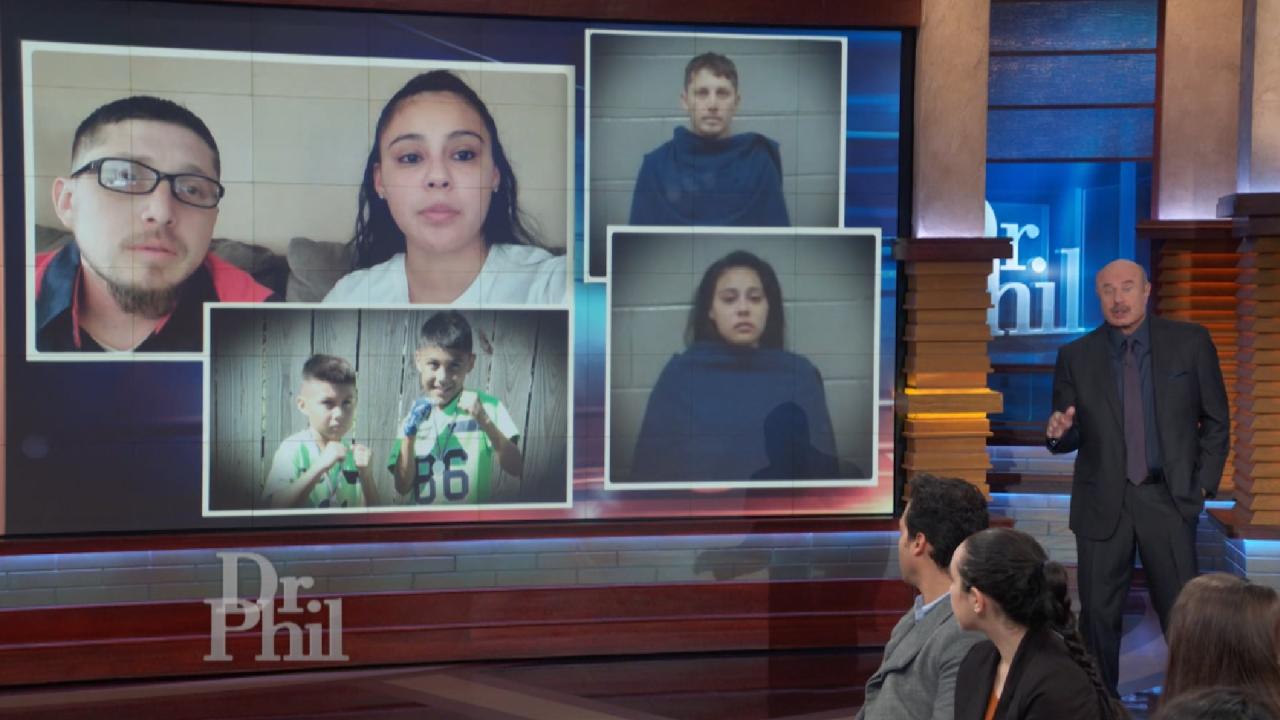 'We Never Thought It Would Happen To Us,' Says Man Whose Son Was…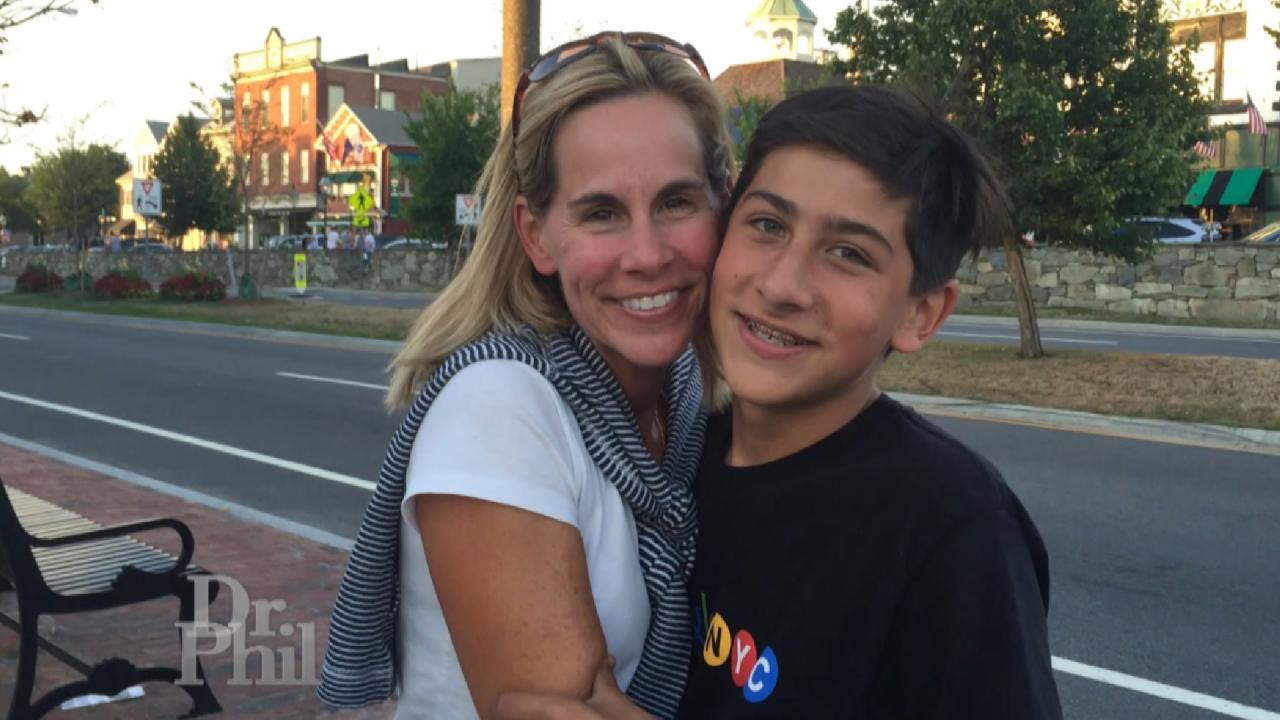 Mom Says Her Entire World 'Imploded' The Day Her Teenage Son Was…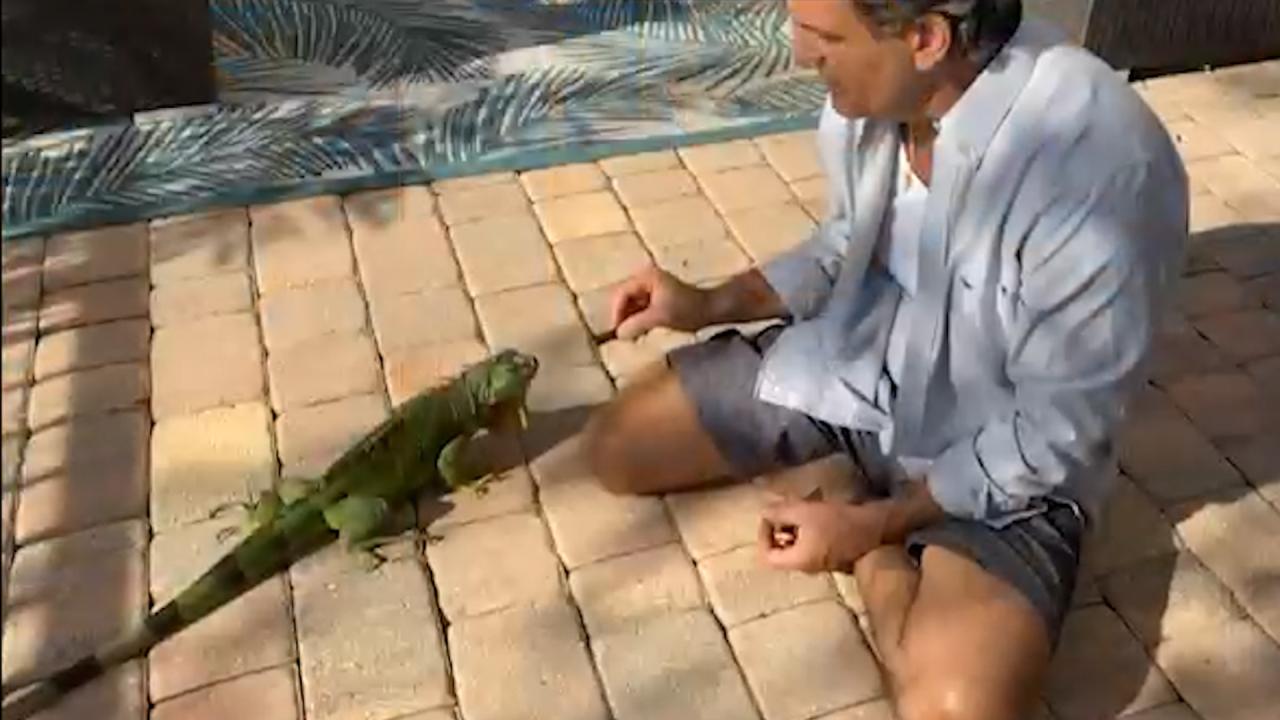 Feuding Neighbors: "Stop Feeding the Iguanas!"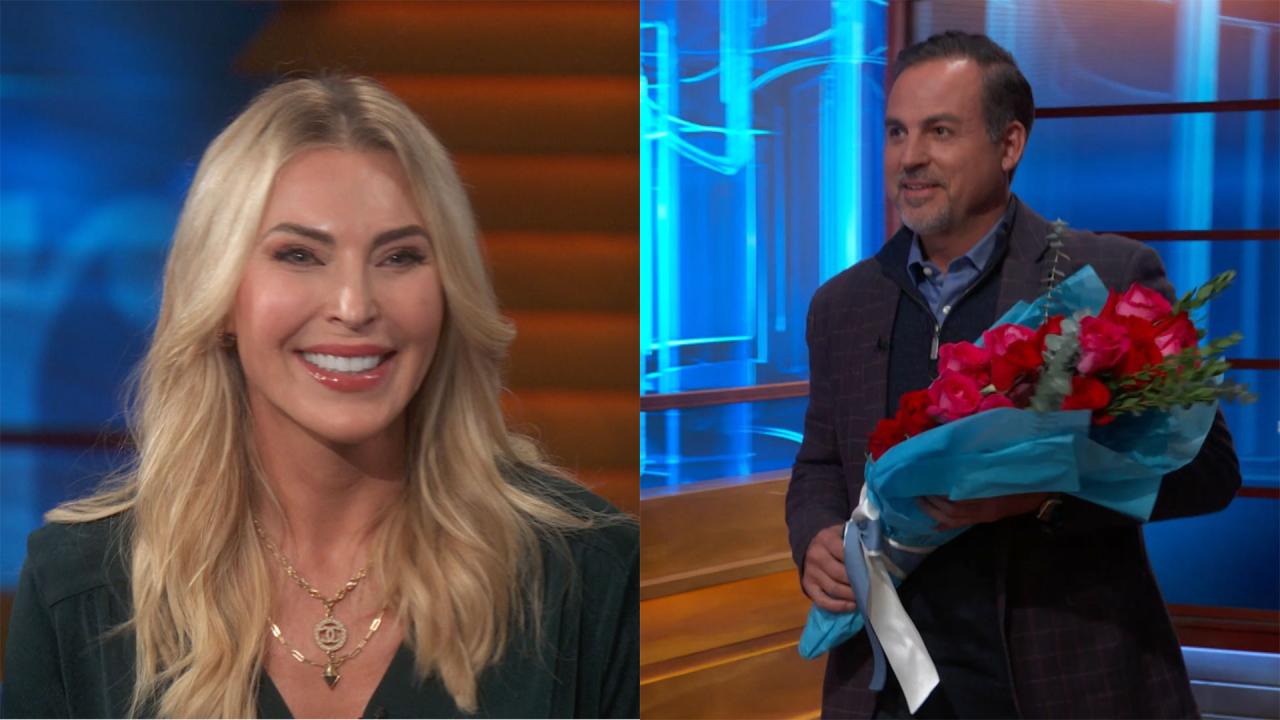 Matchmaker Sets Up 51-Year-Old Divorced Parents Who Are Looking …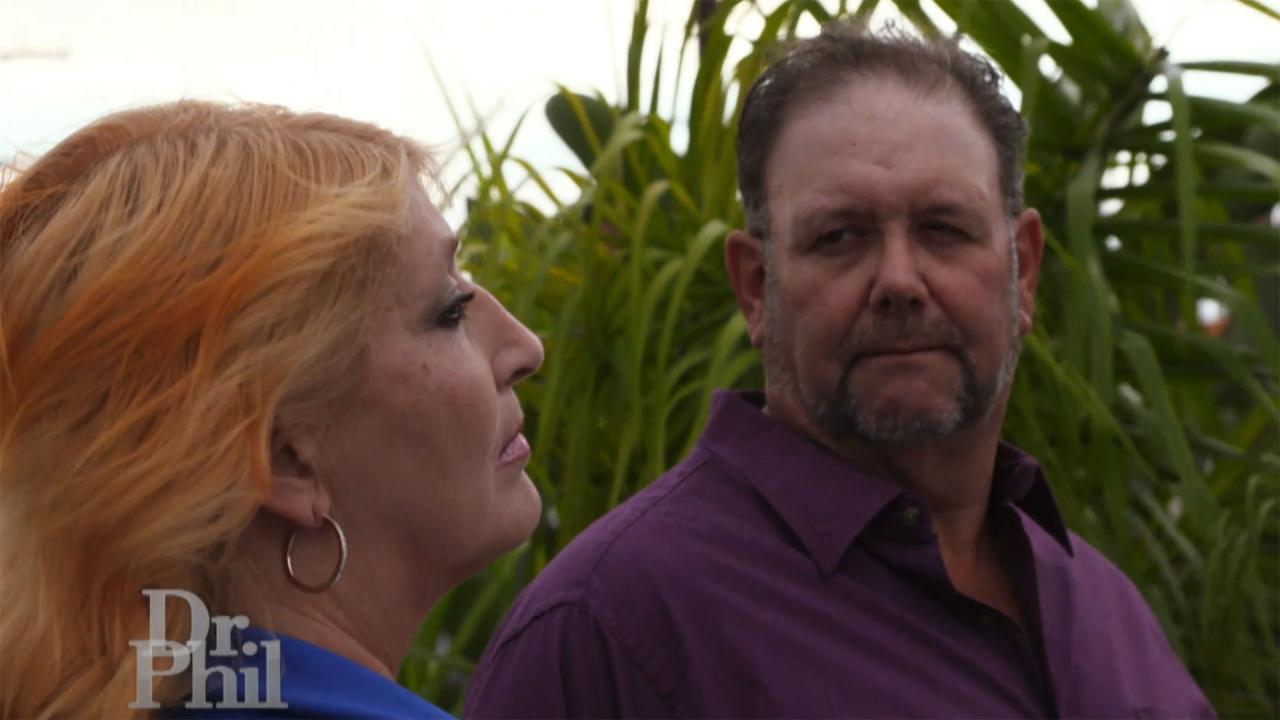 Woman Says She And Husband Argue Often, She Wants Him To 'Quit H…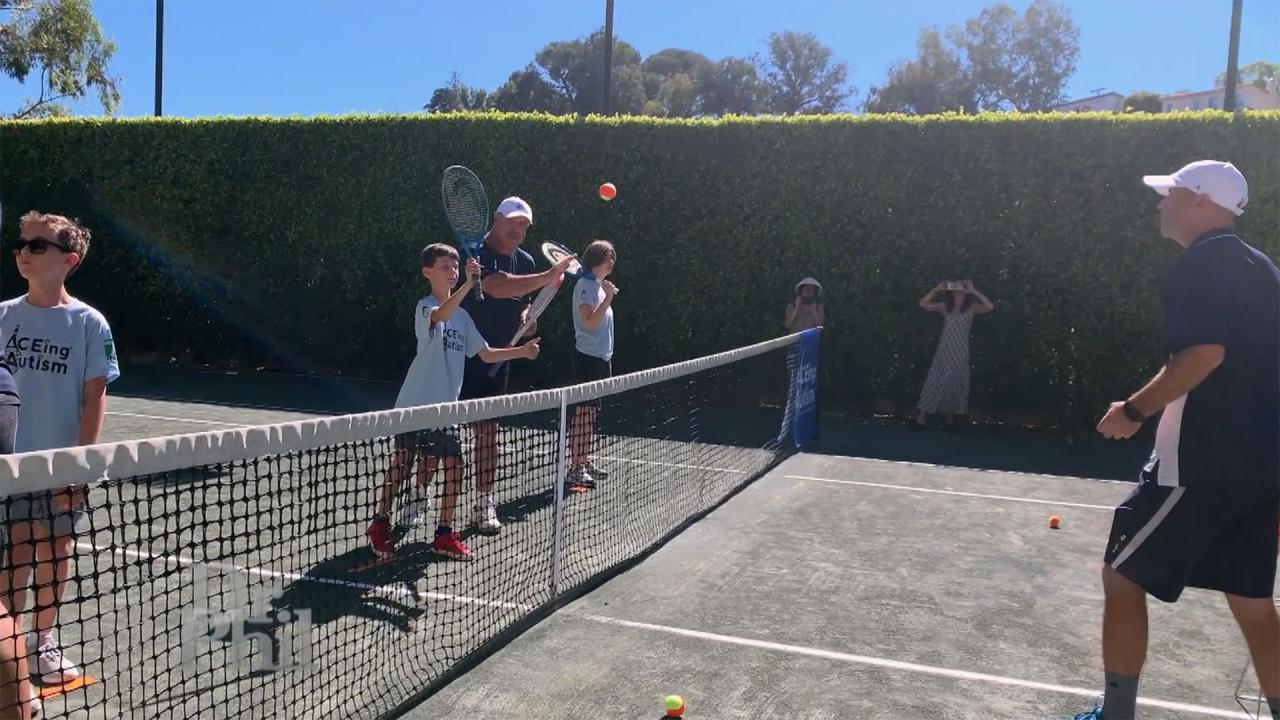 How ACEing Autism Helps Children With Autism Get Involved In Phy…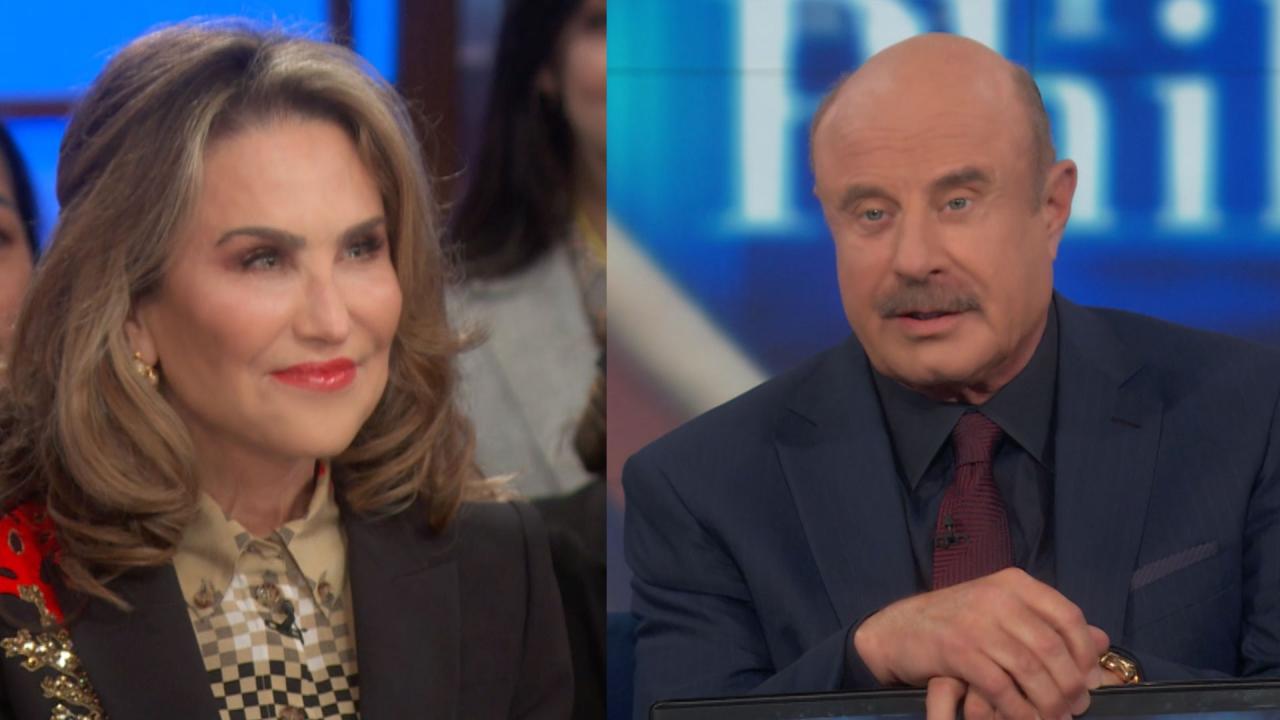 One Rule Dr. Phil And Robin Stick To In Their Marriage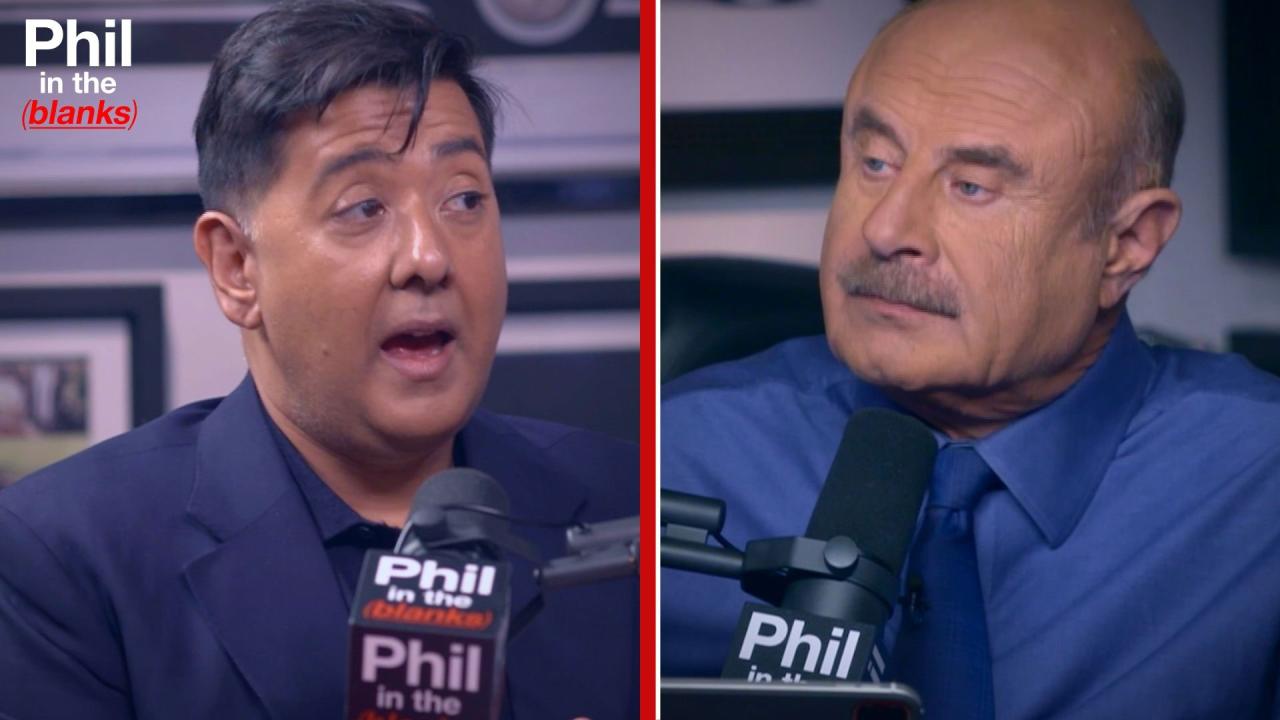 How To Protect Our Children From Psychological Malignancies On S…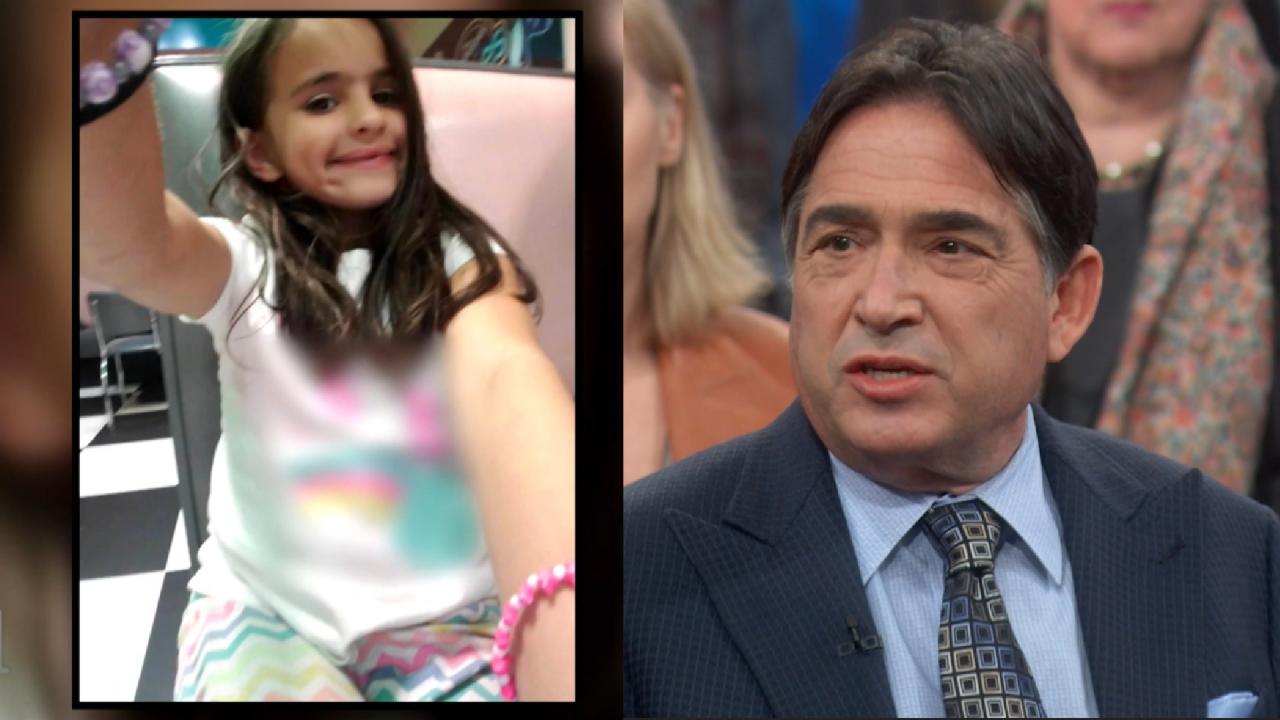 Did A Social Media Addiction Lead To 11-Year-Old's Suicide?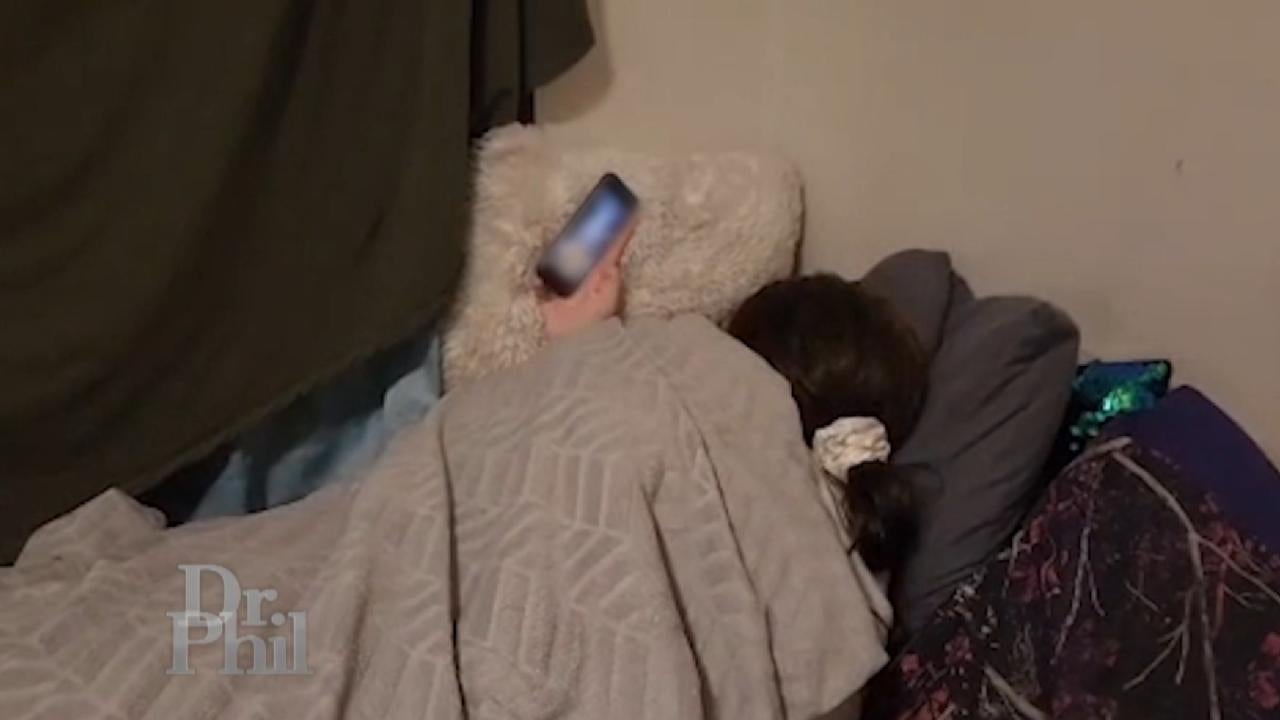 Mom Says Teen Daughter's Addiction To Social Media Has Turned Th…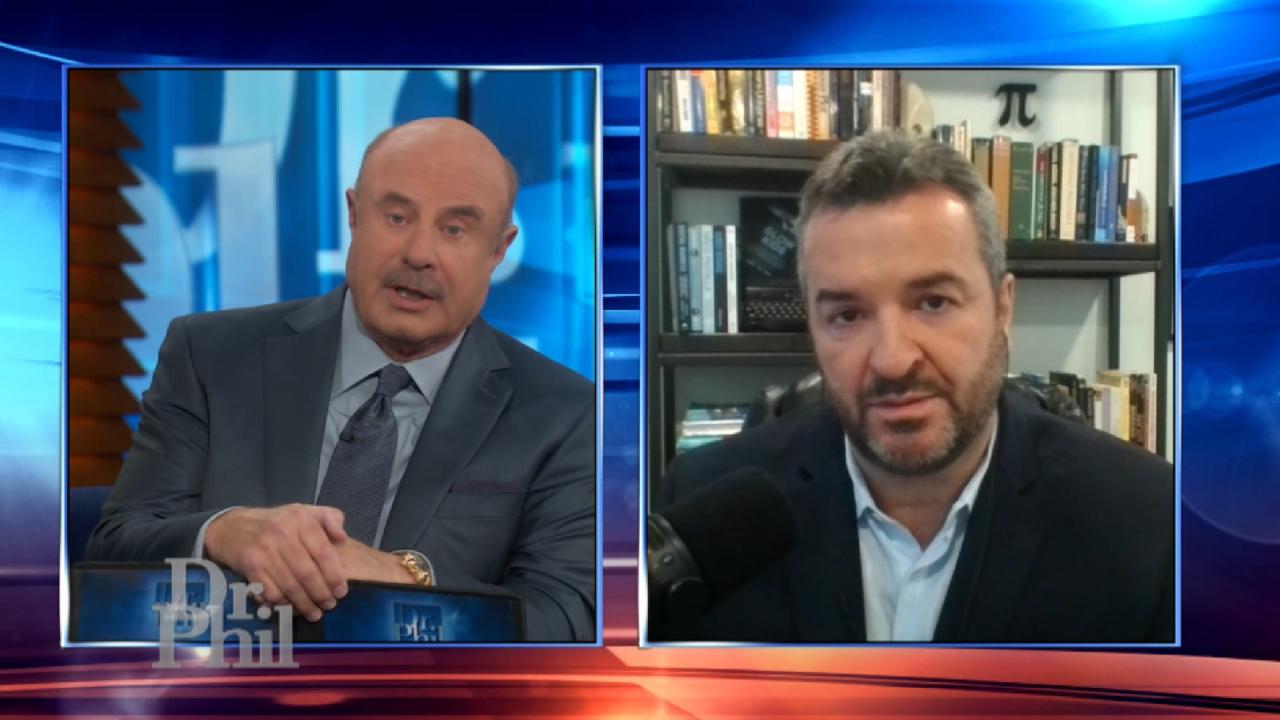 Digital Addiction Expert Explains How Excessive Screen Time Can …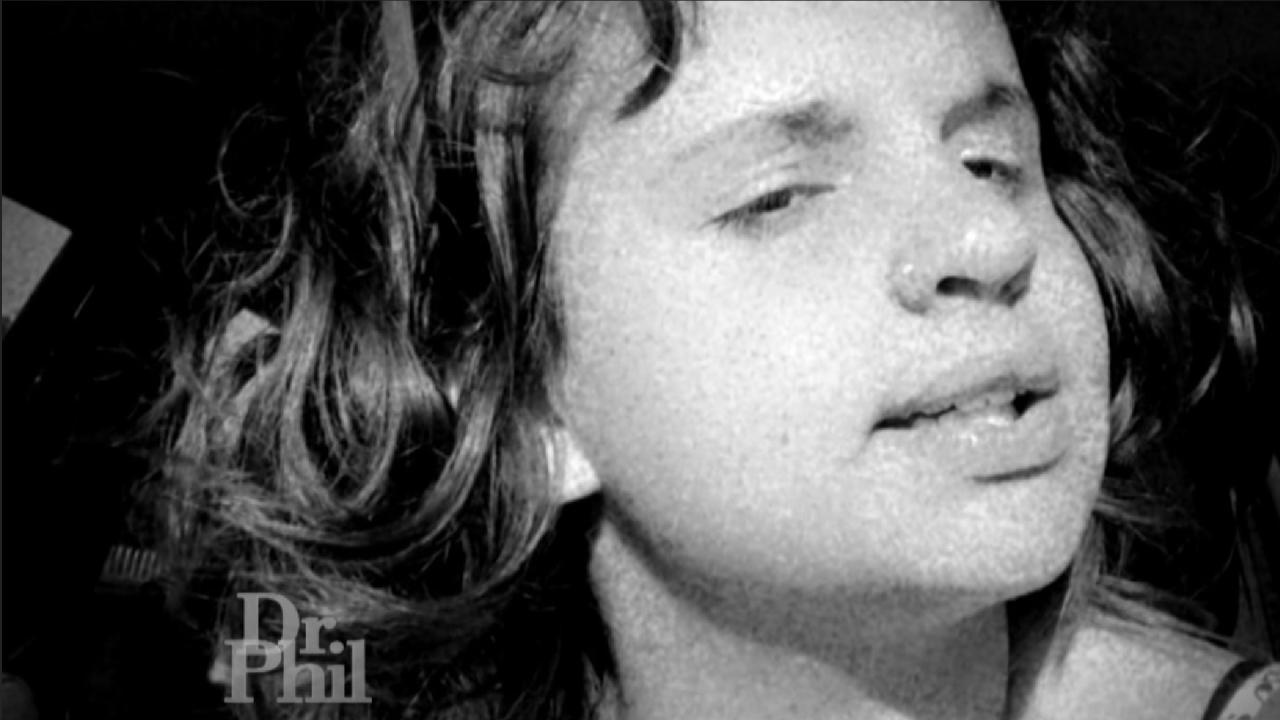 Mom Says She Didn't Know What Social Media Addiction Was Until I…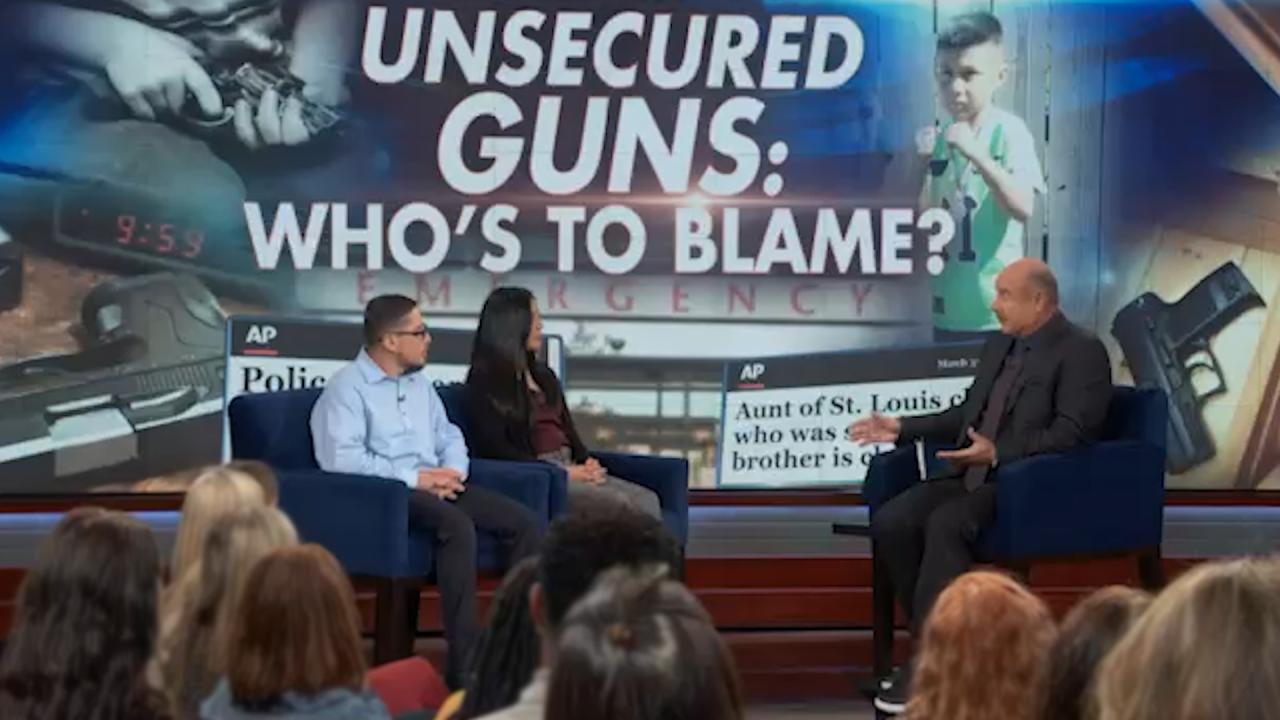 Unsecured Guns: Who's to Blame?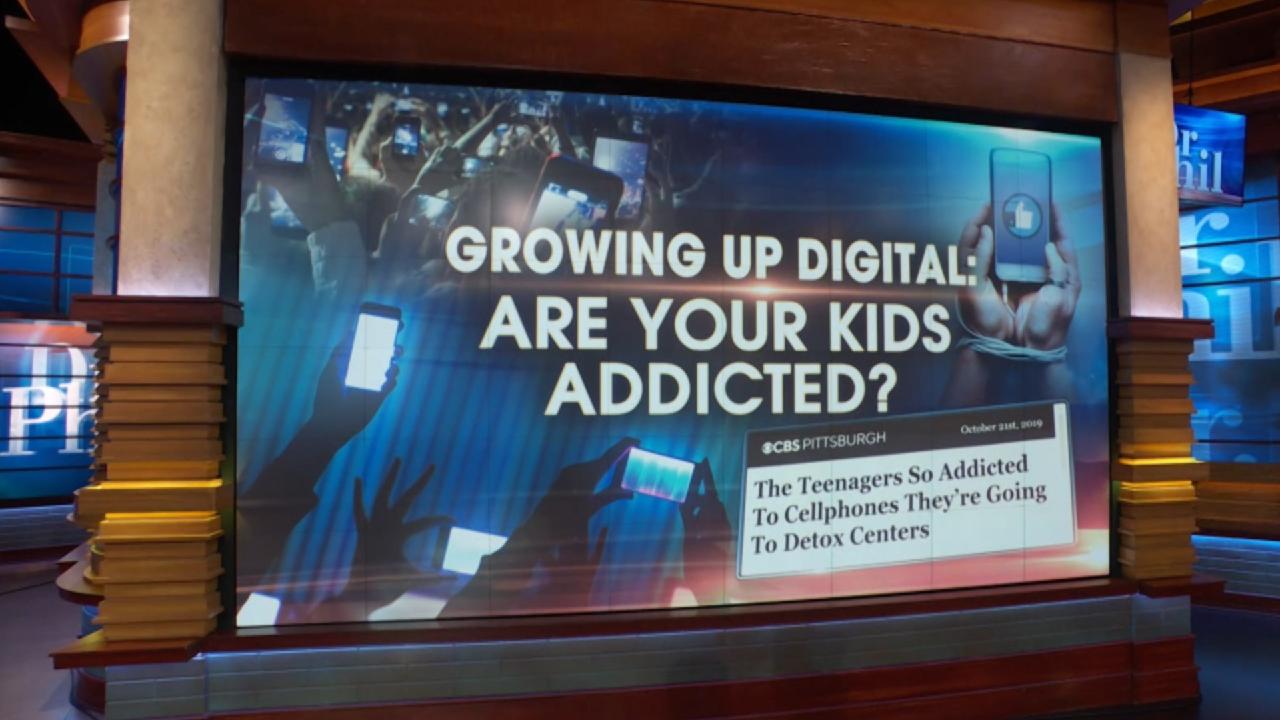 Growing up Digital: Are Your Kids Addicted?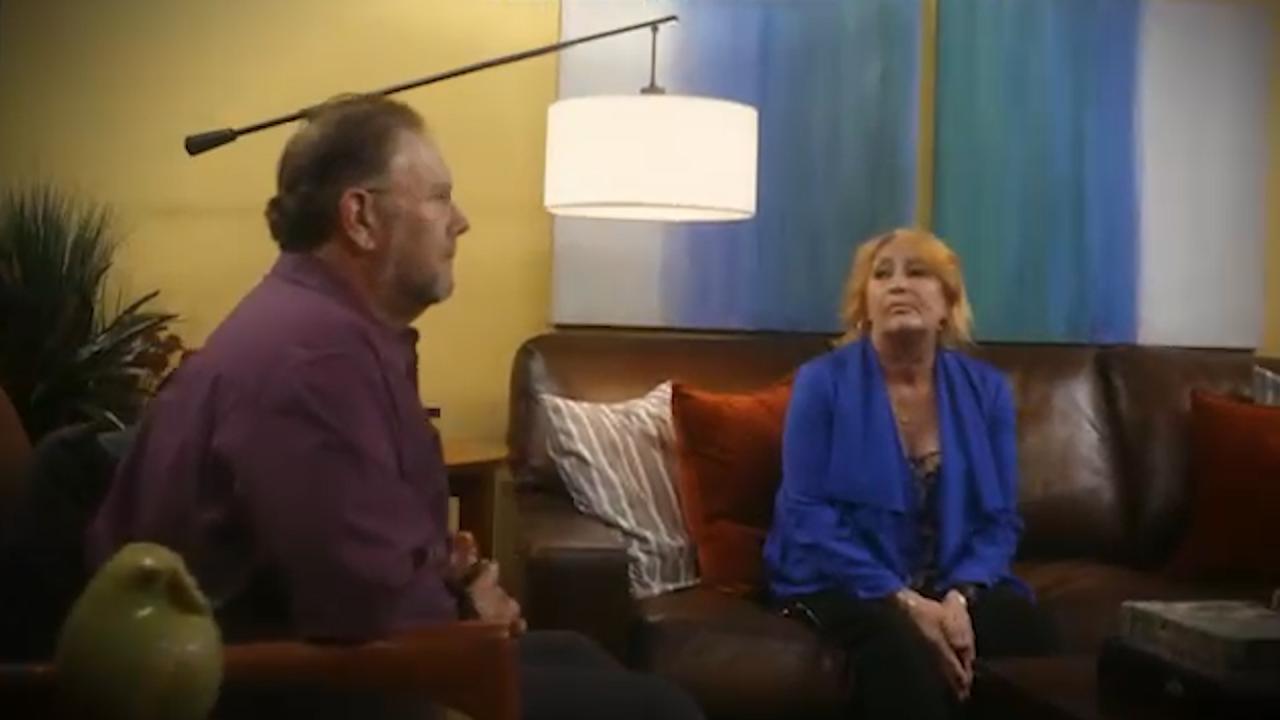 Silver Splitters: Facing Divorce After 50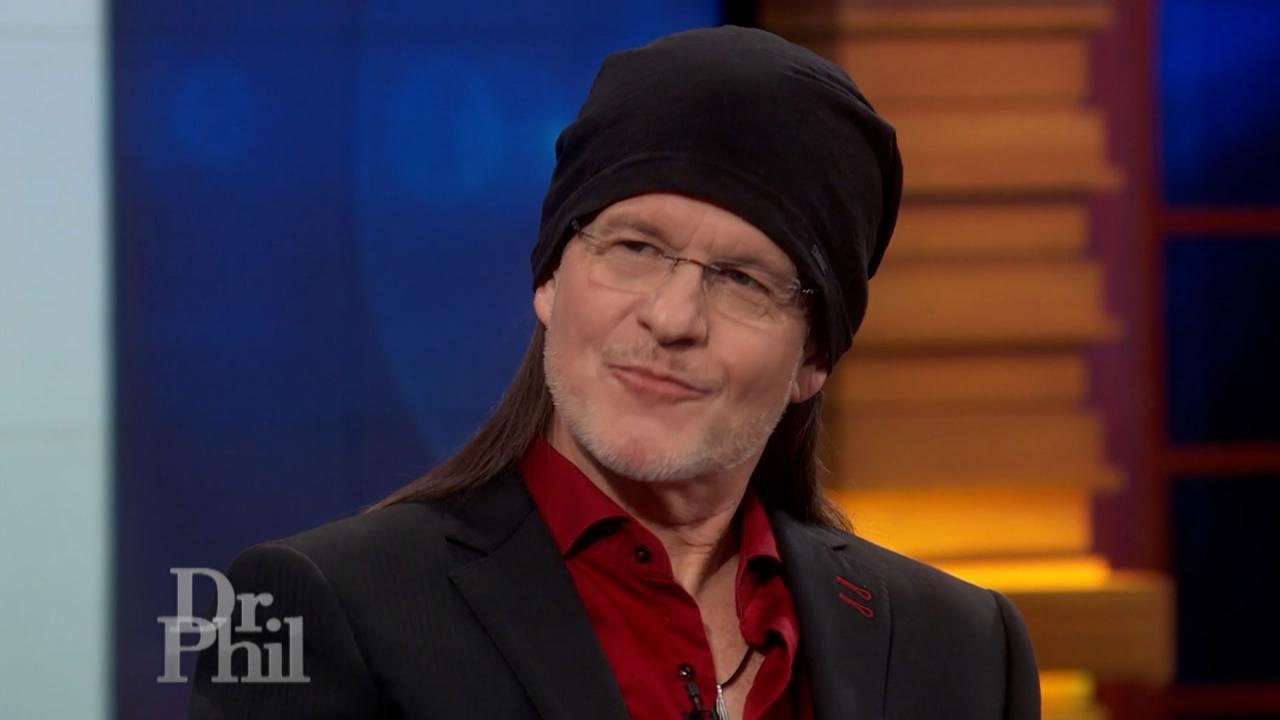 'Godfather Of The Manosphere' Says His Teachings Are Aimed At He…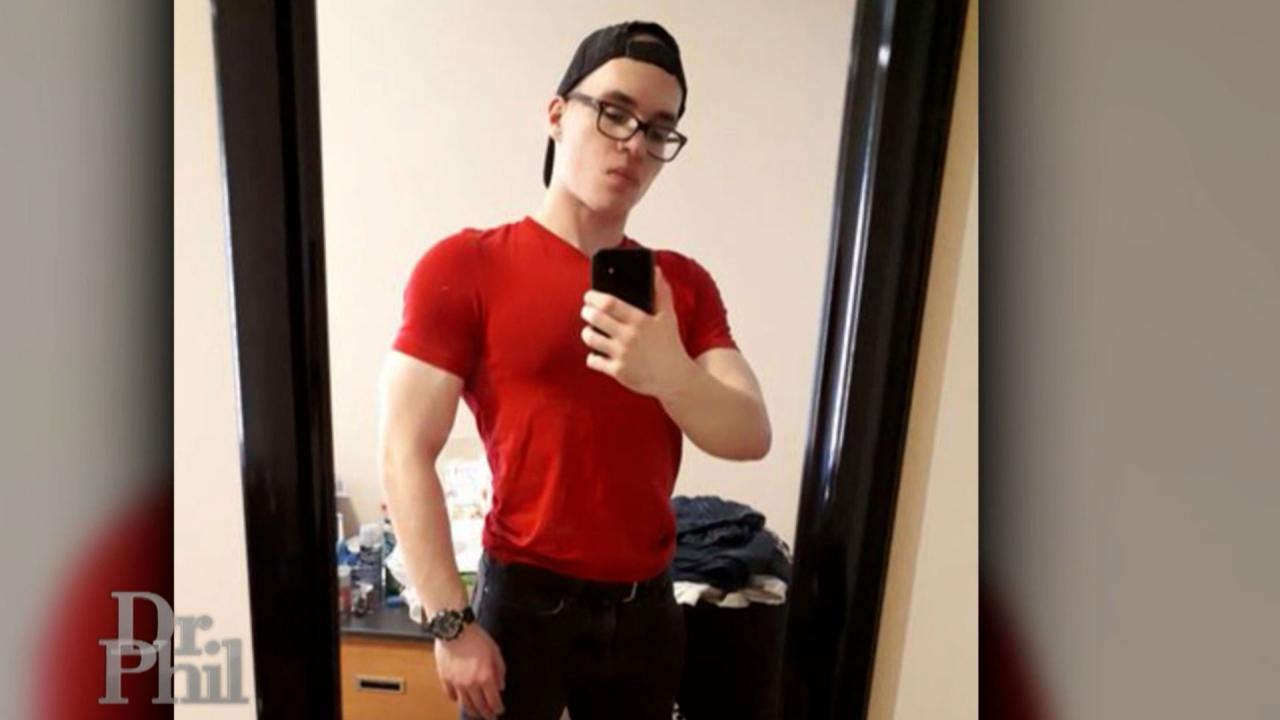 Man Shares How Following The Philosophy Of Andrew Tate And Men L…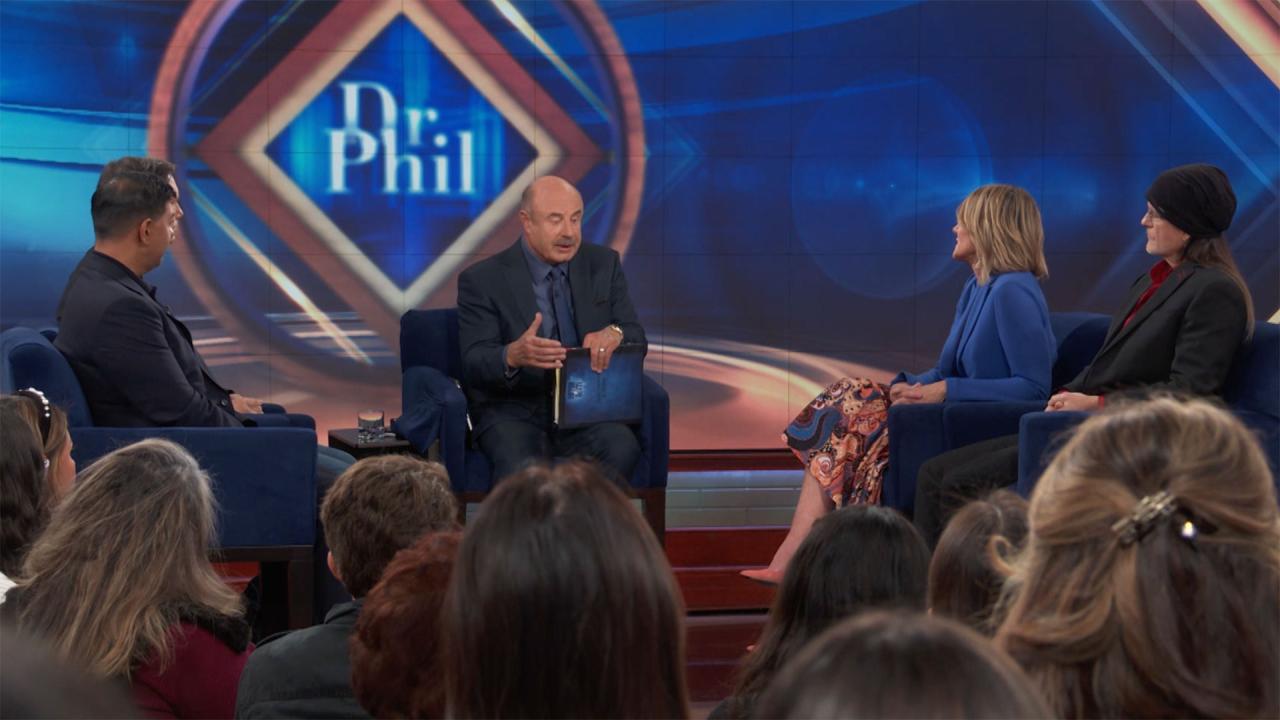 'Dr. Phil' Digital Exclusive: Intimacy, Relationships, And The R…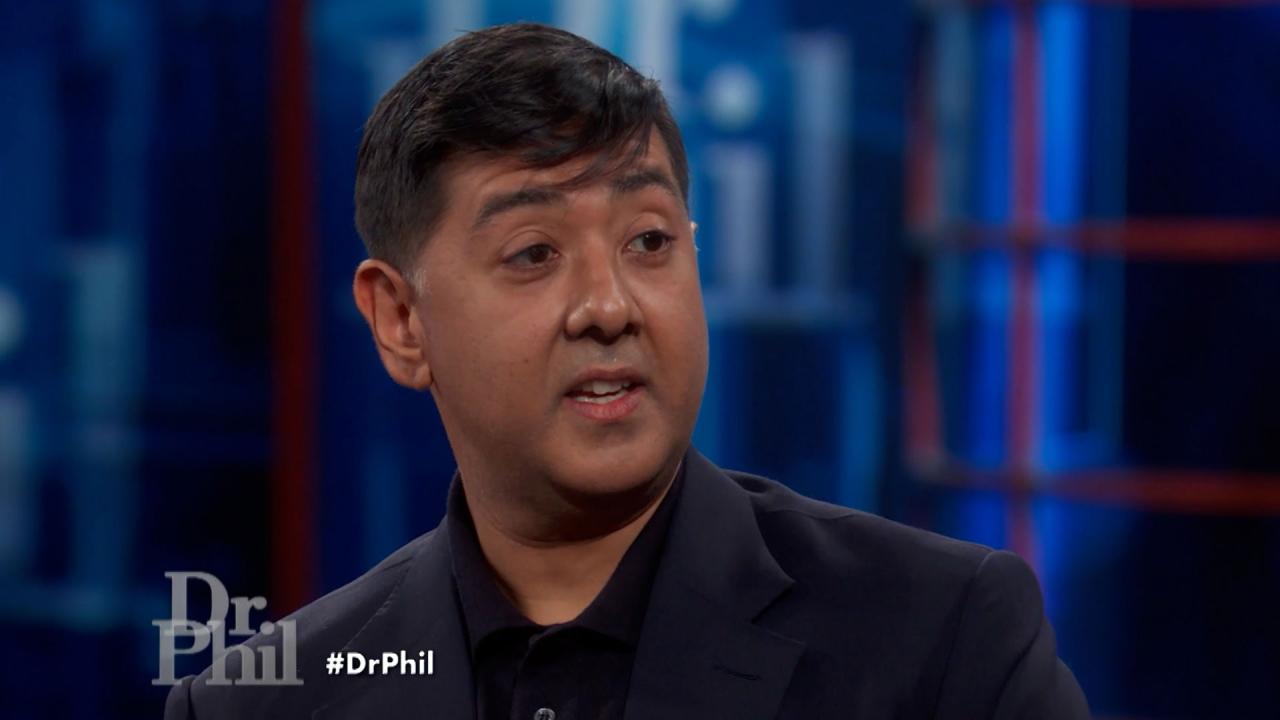 Expert Explains Why He Fought To Have Andrew Tate Videos Removed…
Psychiatrist Explains How 25-Year-Old's Brain Has Been Affected By Playing Football And Using Drugs
Ridge was a star football player in high school, had a lot of friends, was funny, and was planning a career in agriculture when he left for college. However, according to his mother, Pattie, college was a "disaster." She says Ridge experimented with drugs and was put through a severe hazing incident, and he is no longer the same person. She says the now 25-year-old has tics, can't hold a conversation, and has unpredictable behavior.

Dr. Daniel Amen, a double board-certified psychiatrist, director of the Amen Clinics, and New York Times best-selling author who recently released You, Happier: The 7 Neuroscience Secrets of Feeling Good Based on Your Brain Type, joins Dr. Phil on Friday's episode to weigh in with his thoughts.


Dr. Amen discusses Ridge's symptoms and how they could be the result of traumatic brain injury and drug use. Hear his explanation in the video above.
This episode,
"'From Football Star to Manic Episodes: Can My Son Be Helped?',"
airs Friday.
Check local listings
to see where you can watch.
WATCH: Dr. Phil Explains To A Mom Why Her Son May Be Exhibiting Unusual Behaviors
TELL DR. PHIL YOUR STORY: Hopelessly in need of Dr. Phil's Help?