PTA Mom Claims Another Mom Tortured Her, Allegedly As Revenge Fo…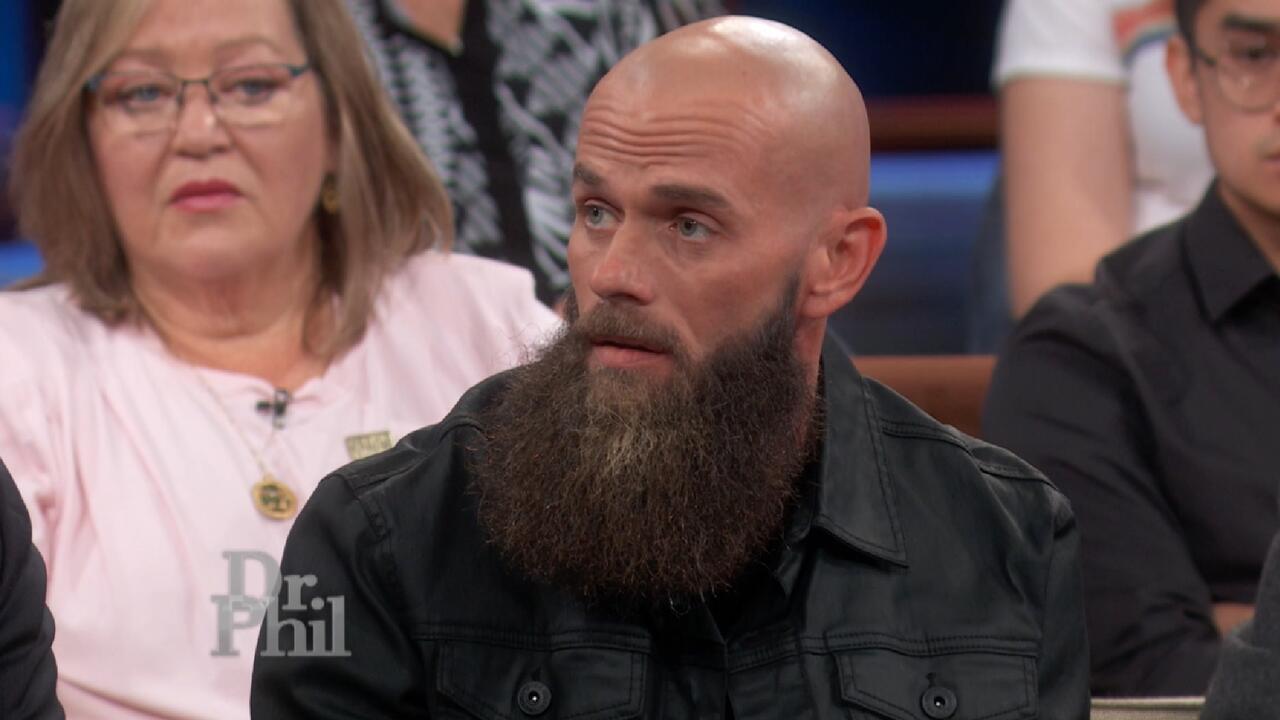 Reformed Drug Dealer Says Fentanyl Crisis Isn't An Epidemic, 'It…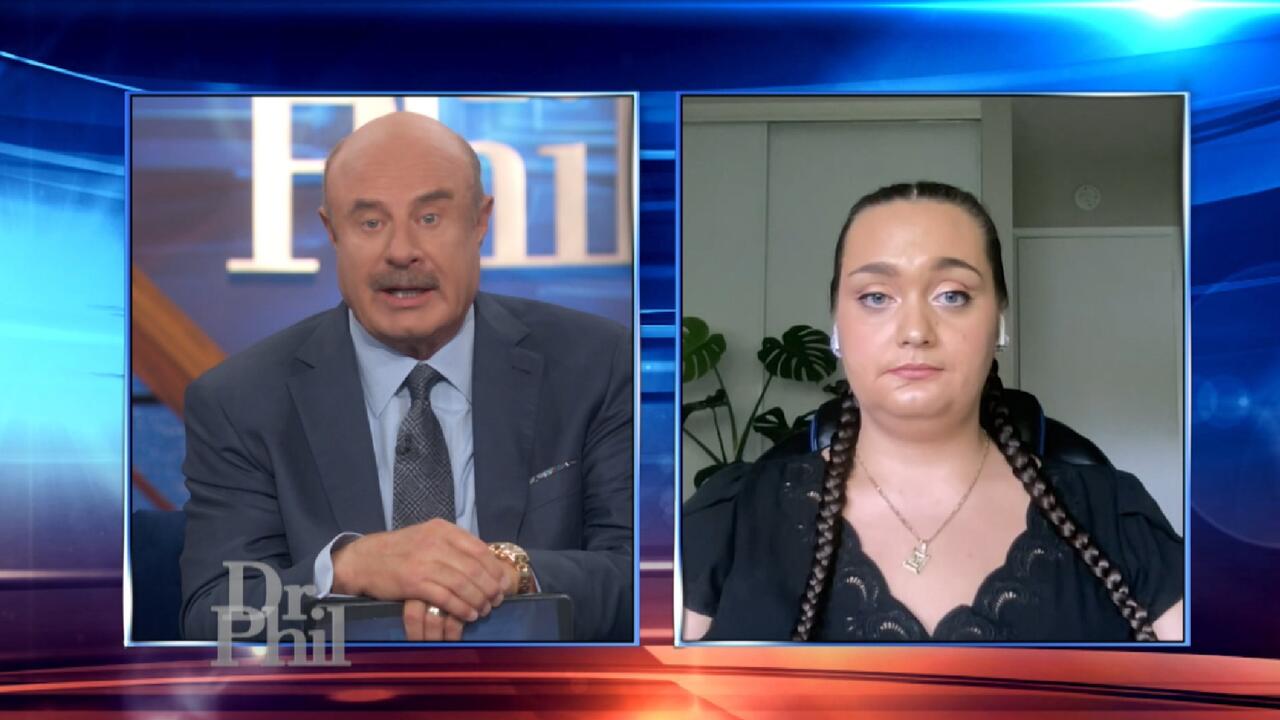 'You Want To Stop, But Your Body Won't Let You,' Says Woman Who …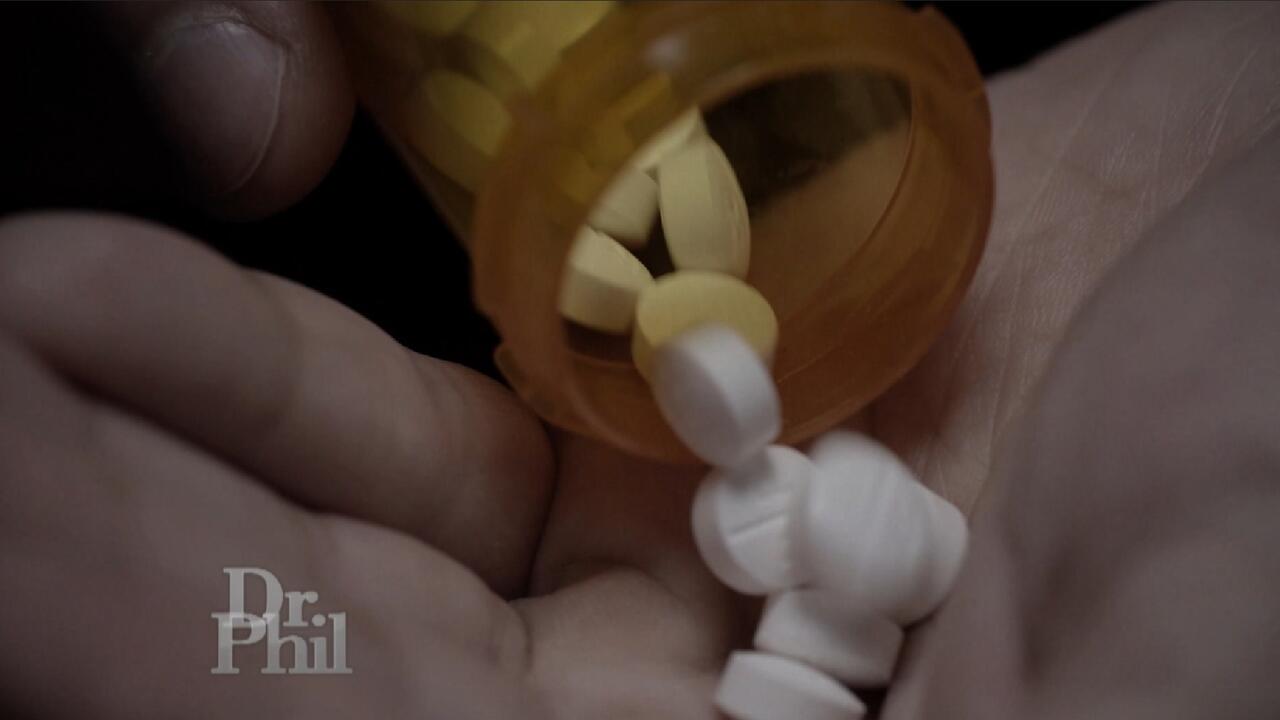 Are 'ISO' And 'Pyro' Replacing Fentanyl As America's Deadliest D…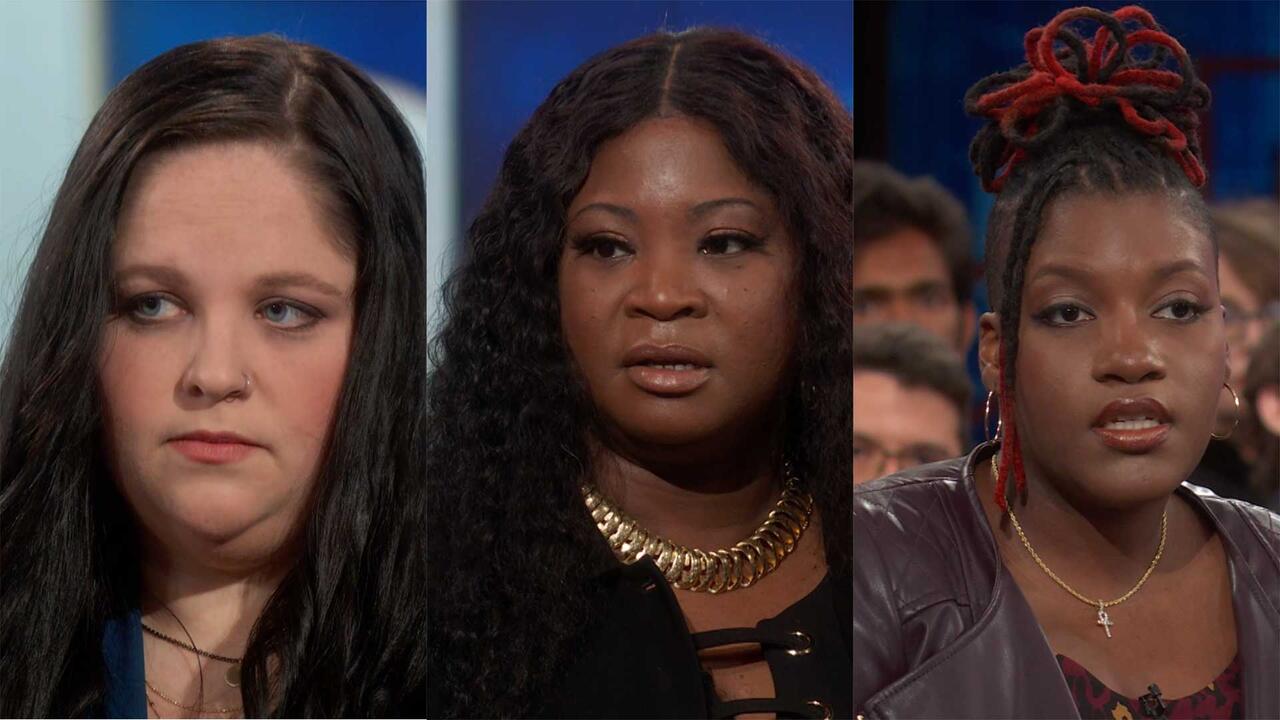 Woman Meets Family Members Of Men Who She Believes Killed Her Fa…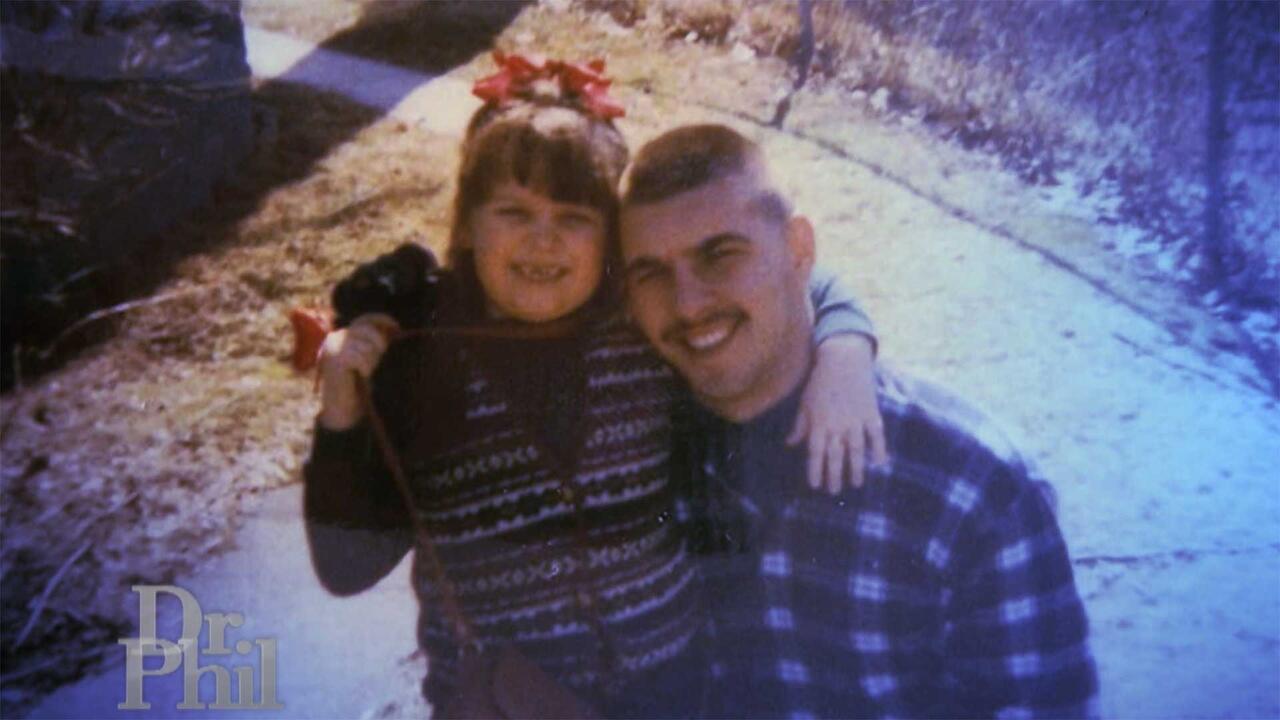 Woman Whose Dad Was Murdered When She Was 8 Says The Right Men A…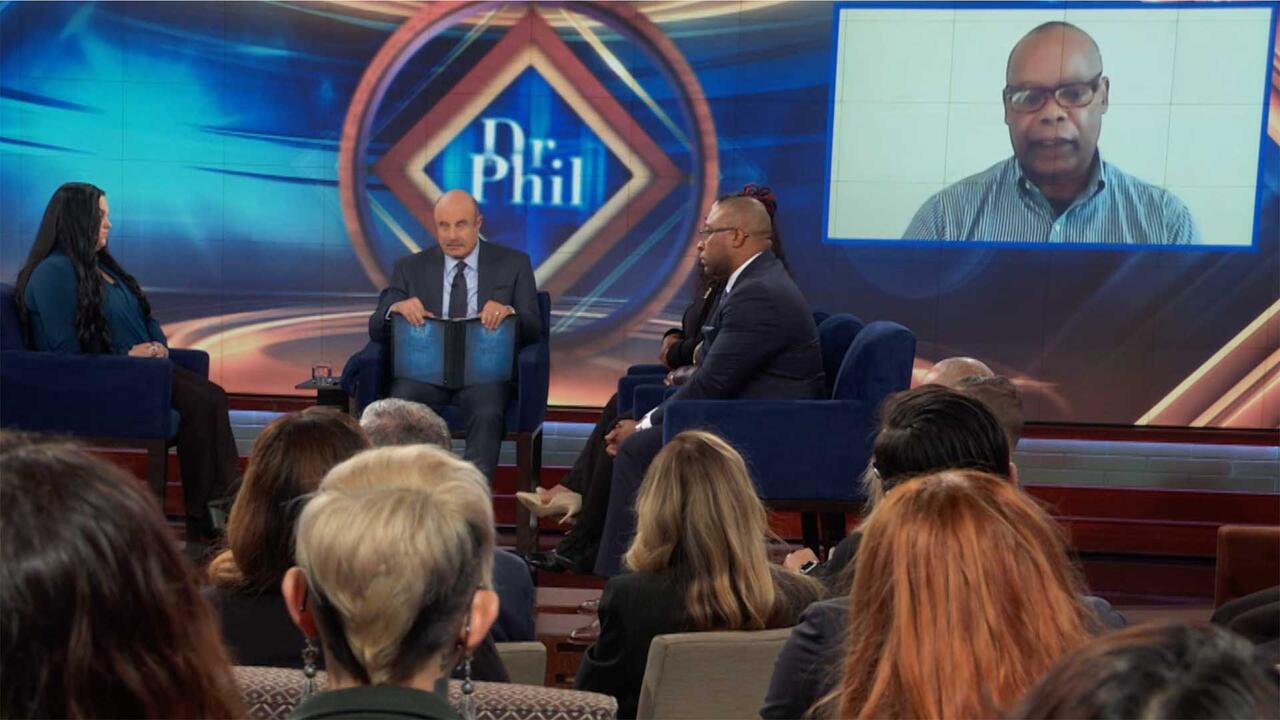 Former Police Chief Says He Believes He Knows Who Killed Officer…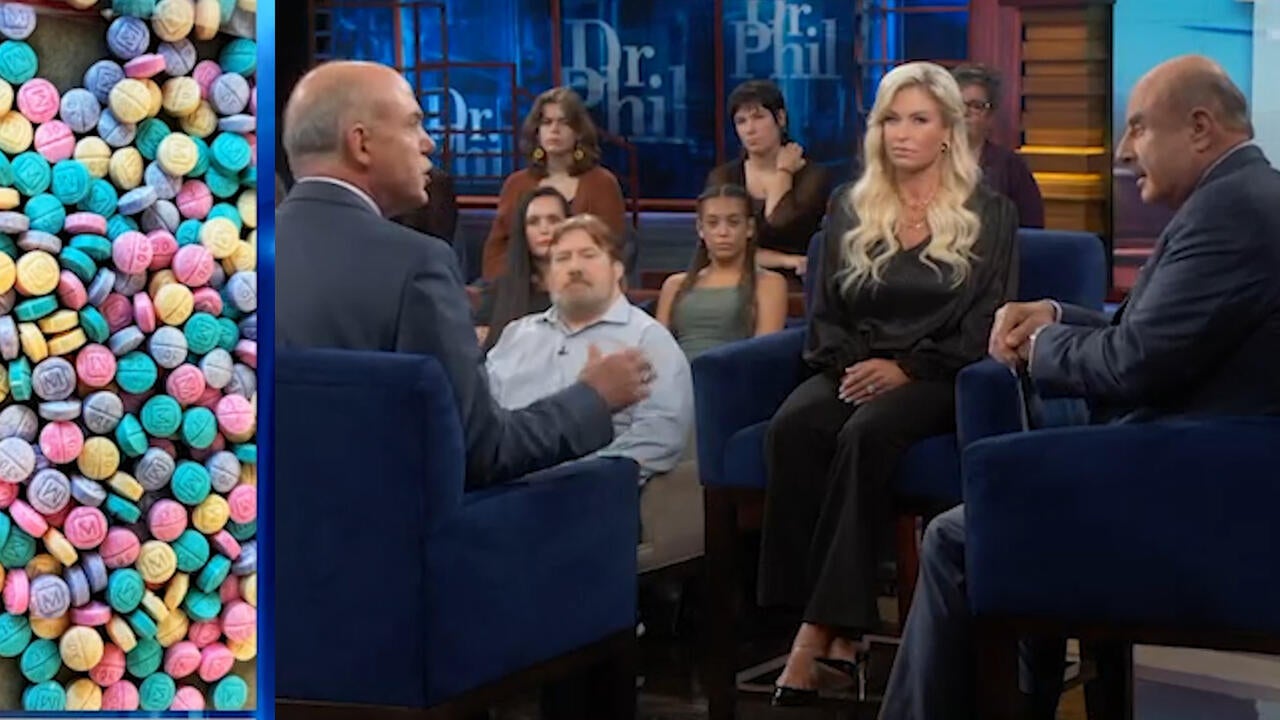 Laced, Lethal and Killing Our Children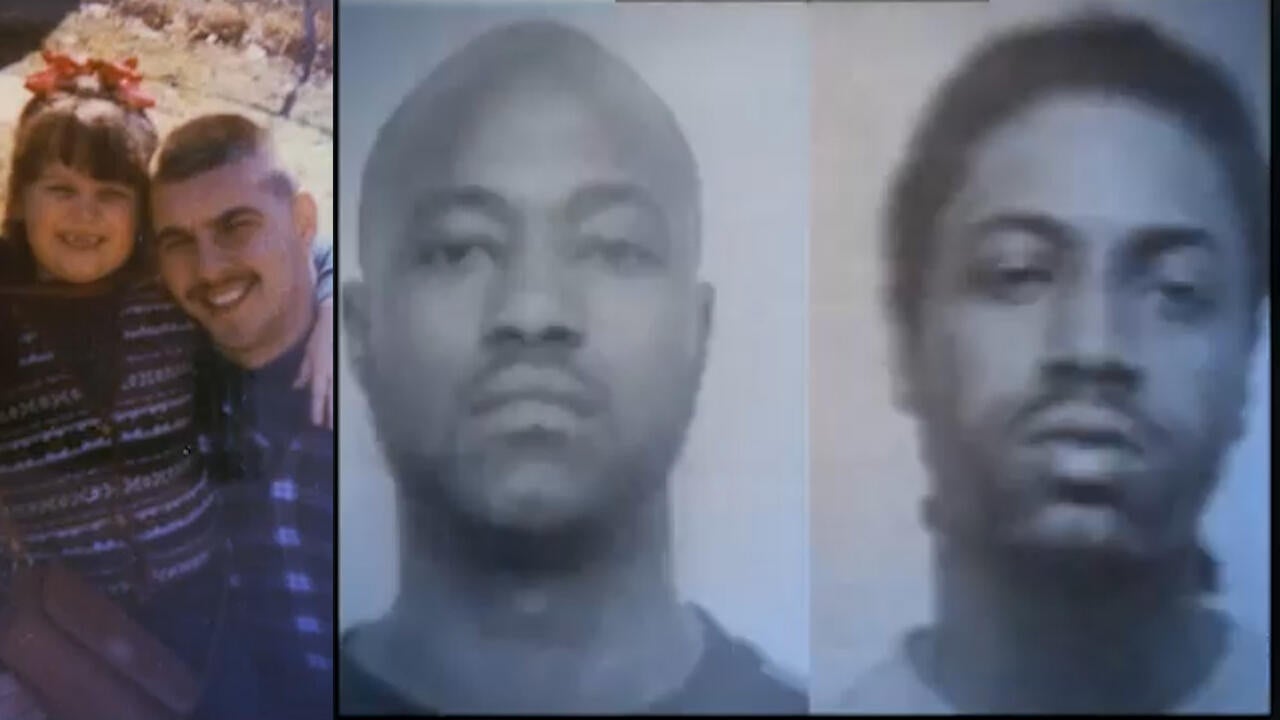 Not Guilty of Murder But Sentenced to Life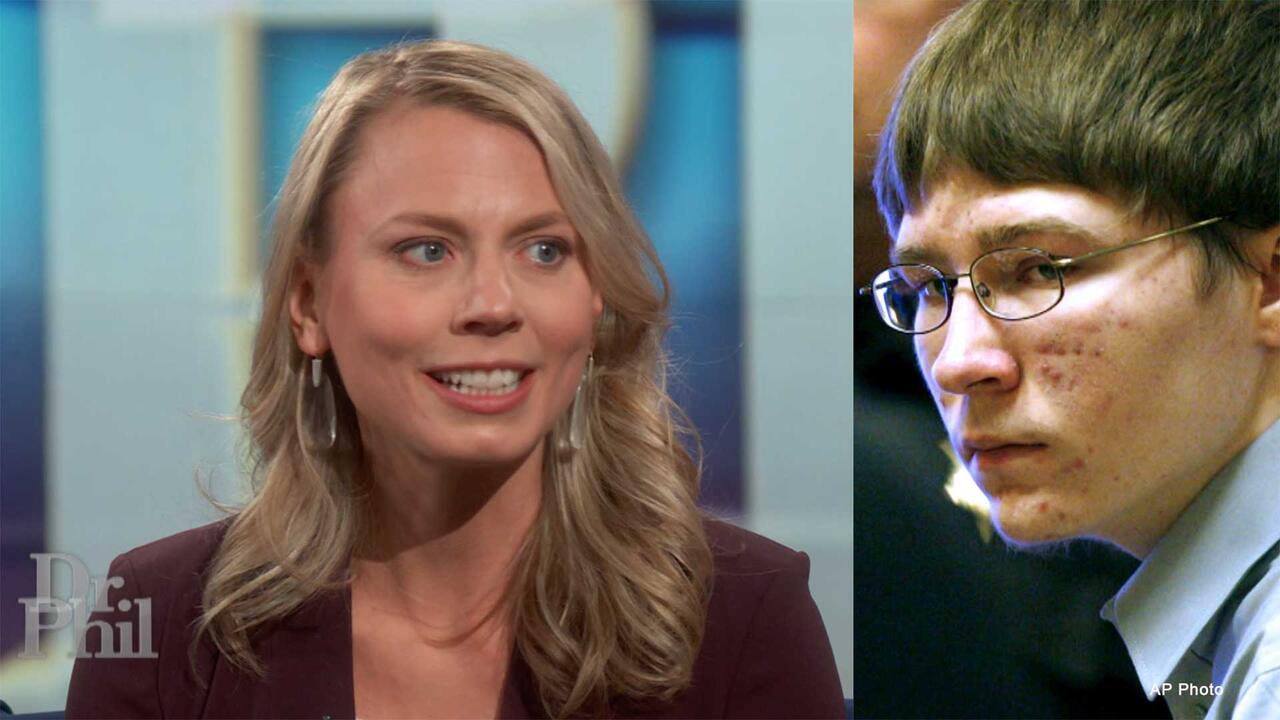 Attorney For Brendan Dassey Claims Police Scared Dassey, Lied To…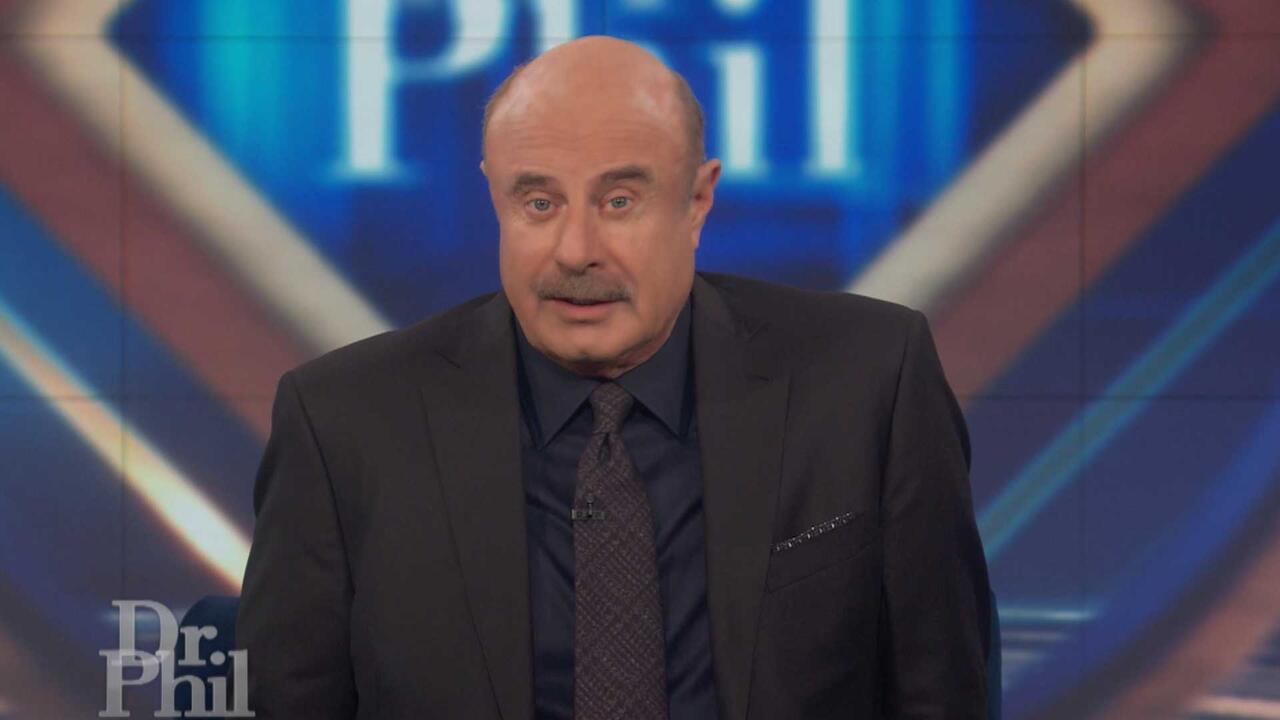 Dr. Phil's Powerful Message About Life, The Legal System, And Be…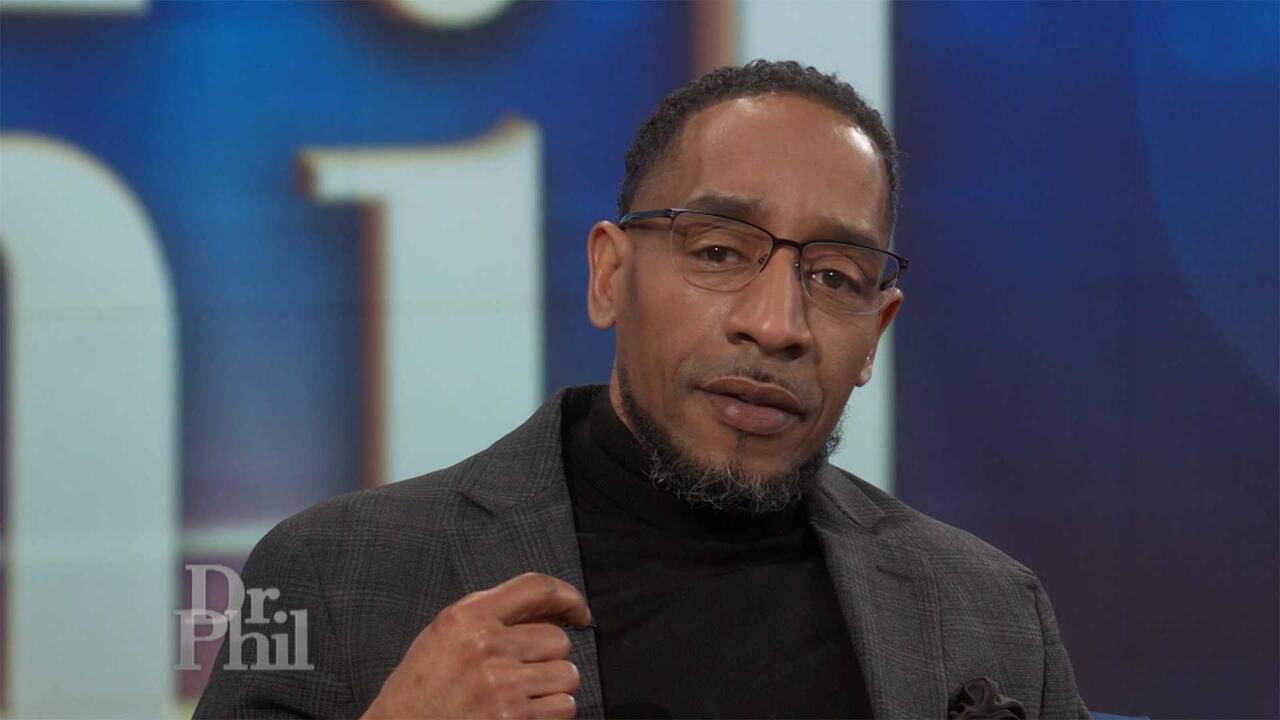 Terrill Swift Was 17 When He Claims Police Lied To Him And Coerc…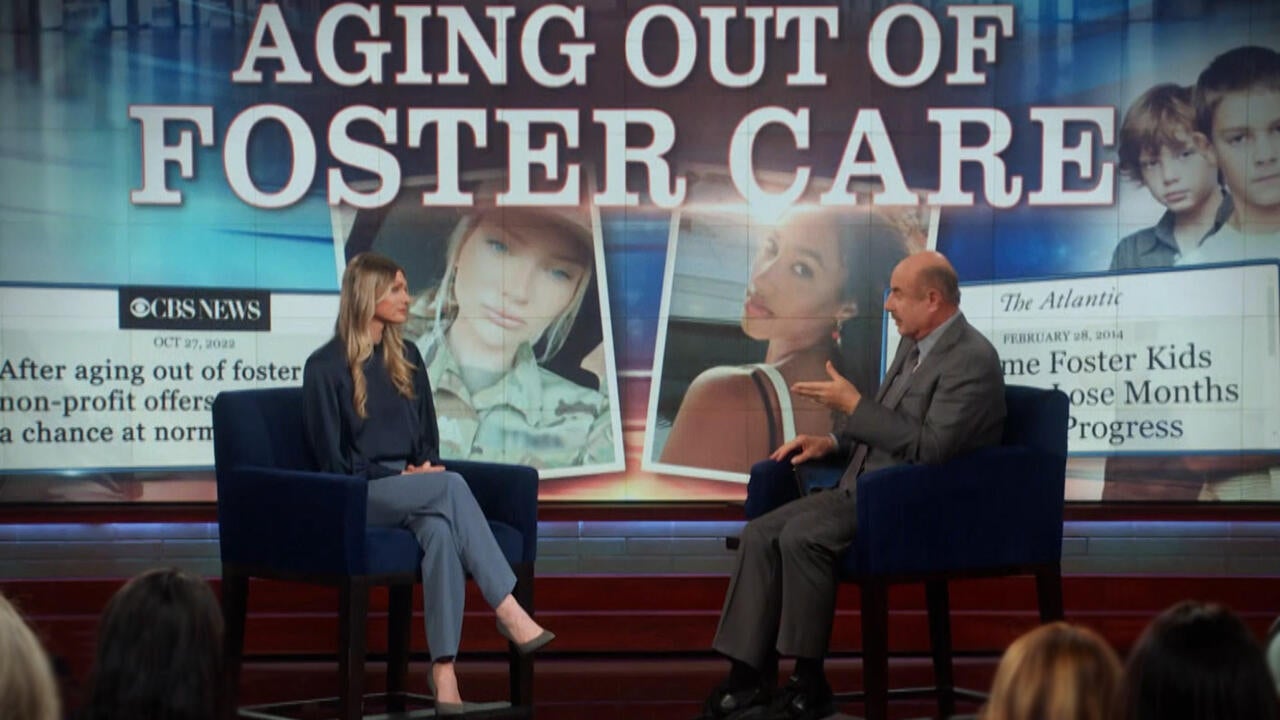 Aging Out of Foster Care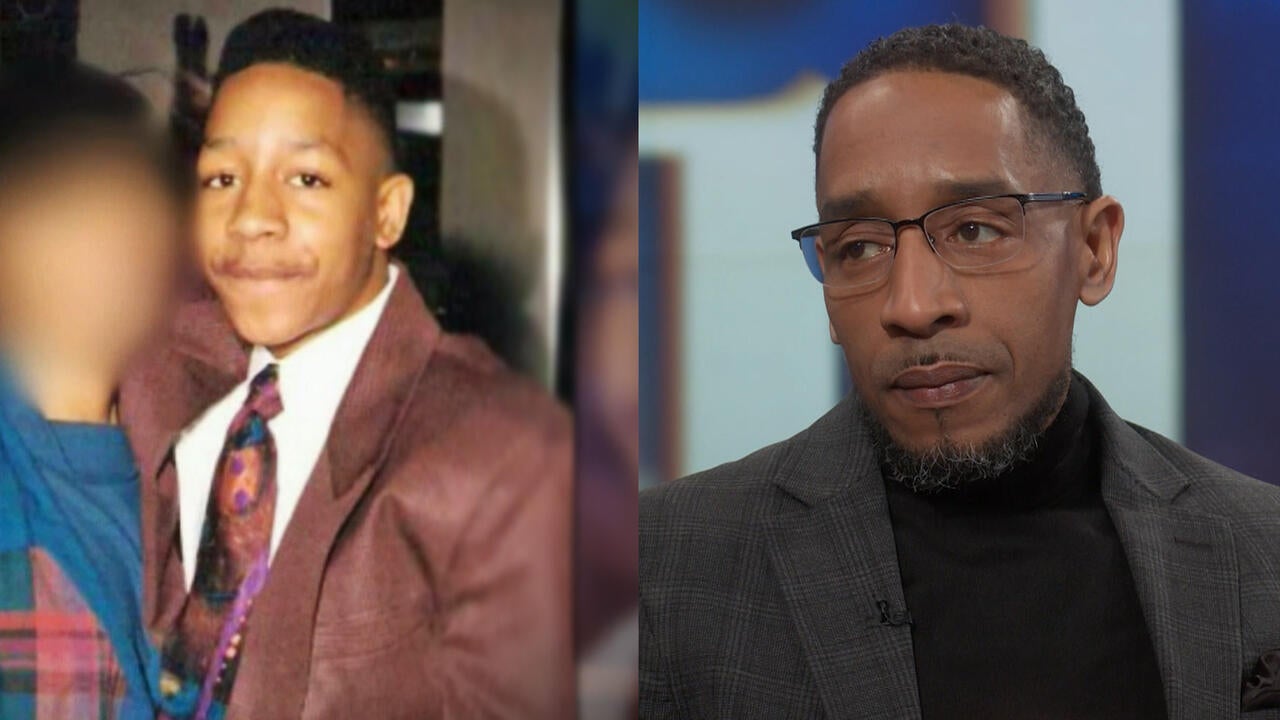 Underage and Interrogated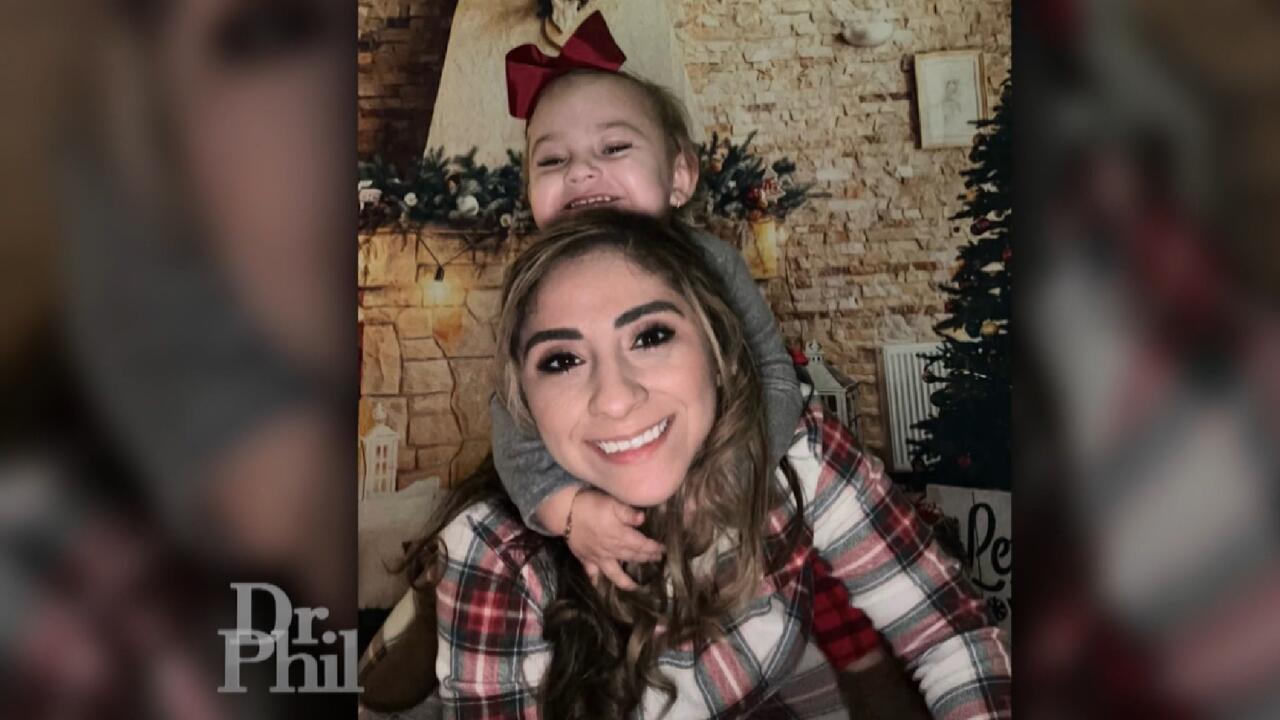 How A Woman Who Was Carjacked, Abducted, And Witnessed Her Husba…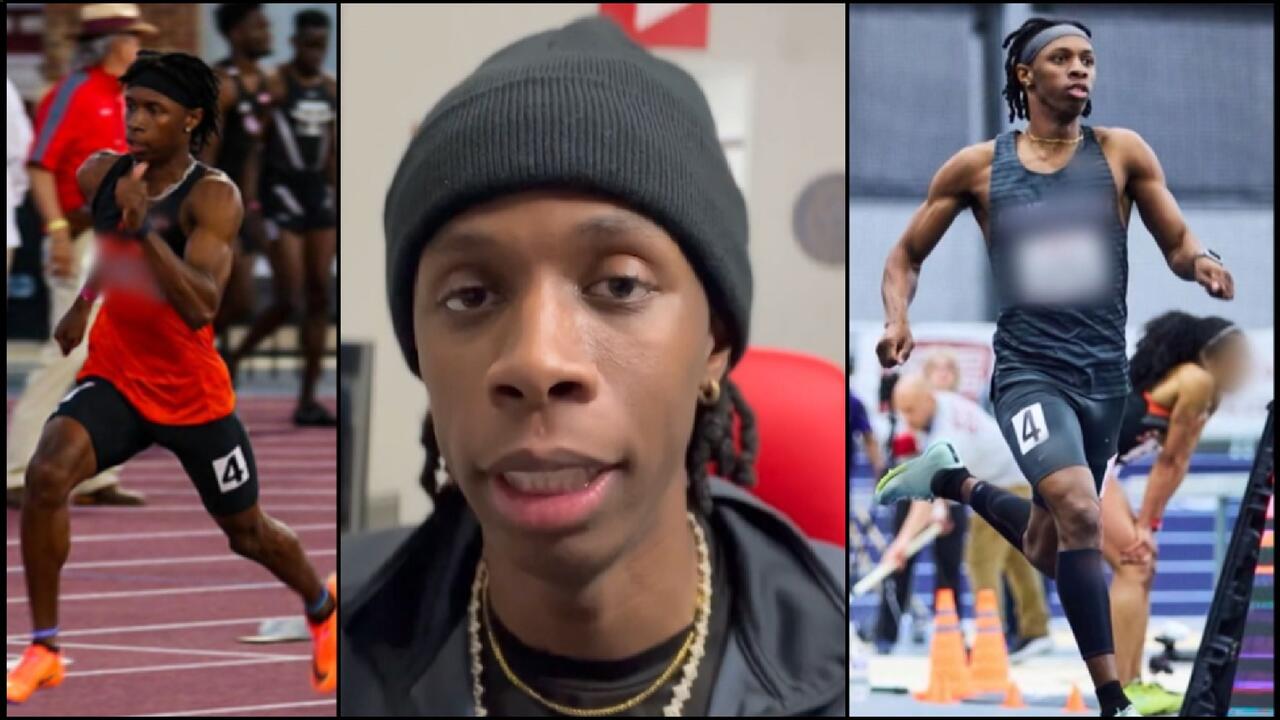 Student-Athlete With Social Media Aspirations – Did He Stay In S…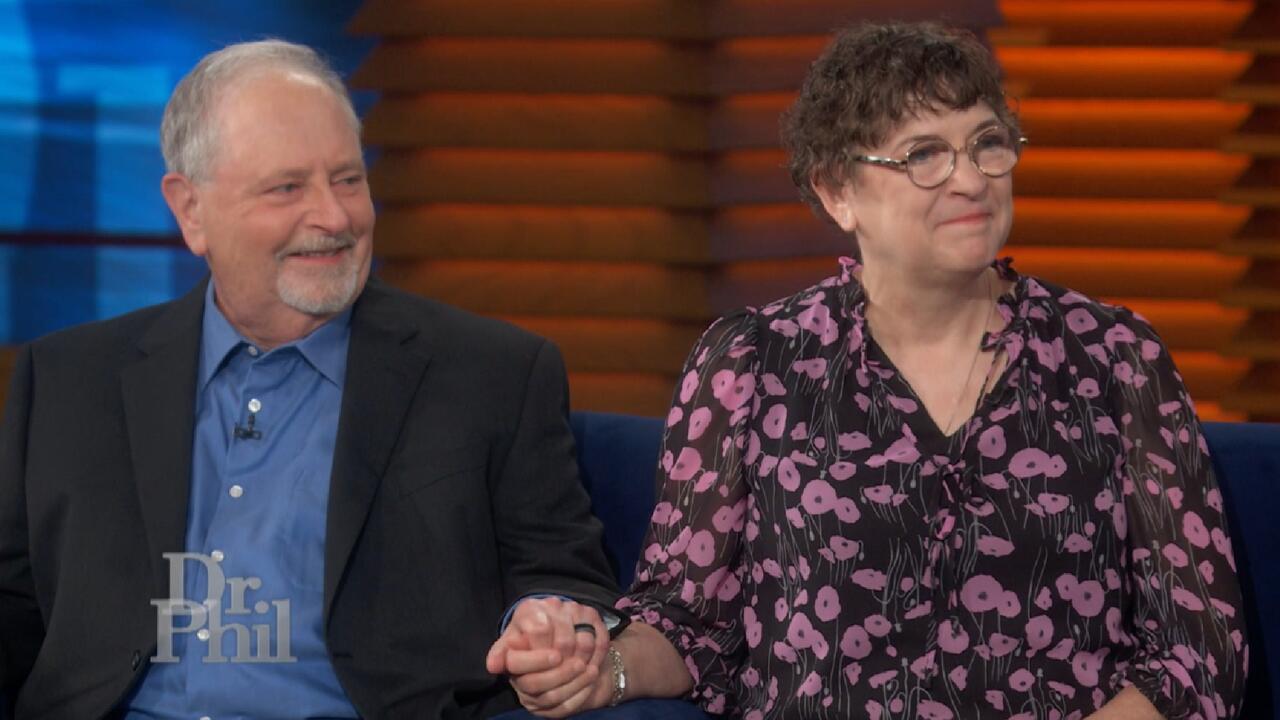 Couple Says Dr. Phil Helped Them Dig Out Of Their Cluttered Home…
PTA Mom Claims Another Mom Tortured Her, Allegedly As Revenge For Schoolyard Spat
Former PTA President Kelli Peters claims she was terrorized and framed by a fellow mom, high-powered attorney Jill Easter, and her ex-husband, Kent, after a spat at their children's school. Peters claims that after she and Easter, who now goes by Ava Everhart, got into a confrontation during afterschool pickup about the whereabouts of Everhart's son, the couple set out to destroy her reputation.
"She just went after me full force," Peters alleged. "The lies started there. She just started saying anything that she could – that I hurt her son, that I dragged him out back, that I bloodied his knuckles, that I punished him, that I called him names, berated him, just went on and on."
The confrontation, which occurred seven years ago in Orange County, CA, allegedly began when Everhart showed up at school to pick up her son and couldn't find him. She claimed that when she asked Peters, whom she describes as a "supervisor" of the afterschool program, where he was, she did not give her a satisfactory response.

WATCH: Mother Claims Rival Parent Tried To Kill Her After Schoolyard Confrontation
"When I asked her to explain why the teacher had to find my son and bring him to the front, she said that my son was detained because he was slow," she says. "I don't think in any world you can blame a child that's just out of kindergarten for you not doing your job. That's not a satisfactory explanation." She also claims that when her son was found, he was crying, dirty and had cuts on his body.
Peters says she never insulted Everhart's son. "She's just making some story up at this point. That's all a lie," she says.
Peters says that when she refused to continue the conversation with Everhart, she threatened Peters. "I said, 'I'm done. This is crazy,' and that made her very angry. She lost her mind over it. I turned my back, and she yelled, 'I will get you!'" Peters claims.
Peters alleges that the next day, Everhart started handing out flyers in front of the school that described the confrontation and made false accusations against Peters. "That was the beginning of five years of torture," she says.
Everhart flatly denies making the flyer and says she did not launch a campaign against Peters.

WATCH: Former PTA President Recalls Being Questioned By Police After A Parent Planted Drugs in Her Car At Her Child's School
Dr. Phil asks Peters, "She's pled guilty to creating these problems in your life, now she's coming and sitting and talking to me saying, 'Didn't happen, wasn't there,'?"
"She's nuts," Peters replies.
Peters claims that Everhart also filed a police report against her, attempted to have her removed from the school and any Irvine school, filed lawsuits against her, filed a restraining order against her, told a judge that she tried to kill Everhart and that she was stalking Everhart.
On Wednesday's episode, hear about the drugs planted in Peters' car in an attempt to frame her. And, hear why Everhart says she believes Peters tried to kill her. Check here to see where you can watch.