Reported Sex Trafficking Survivor Says She Feared For Her Life: …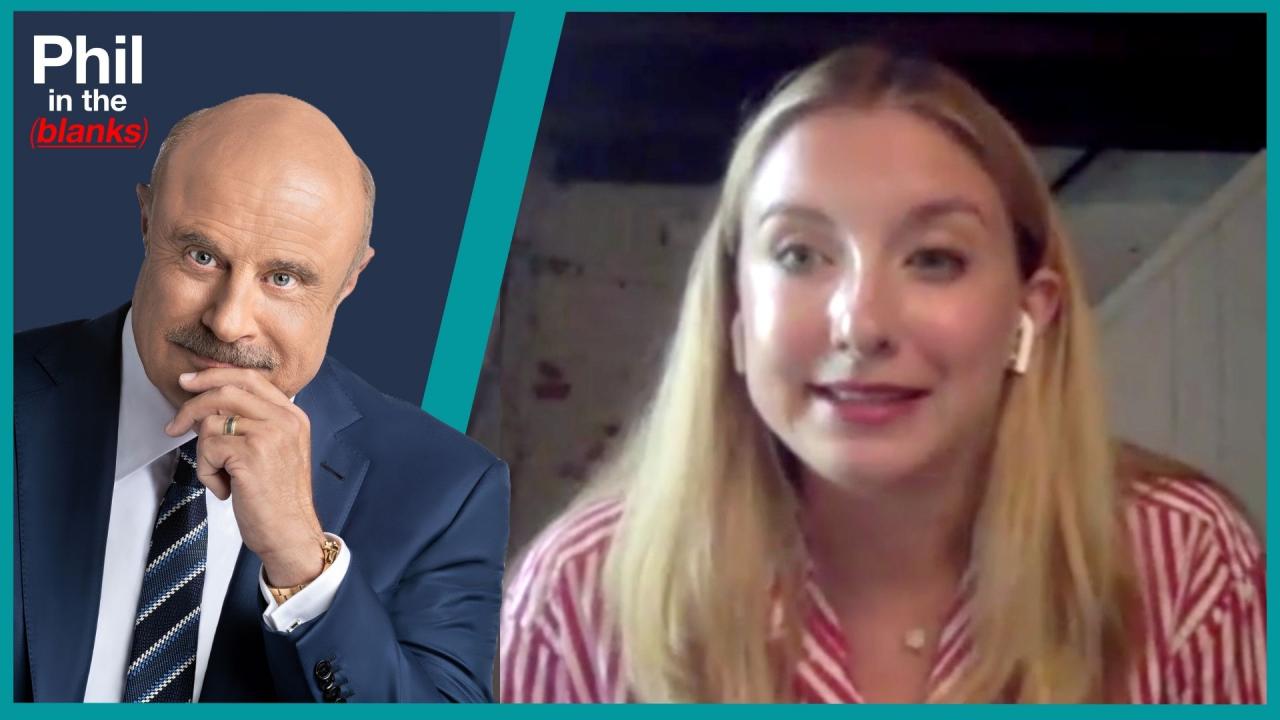 Free Speech And The Effects Of Cancel Culture – 'Phil In The Bla…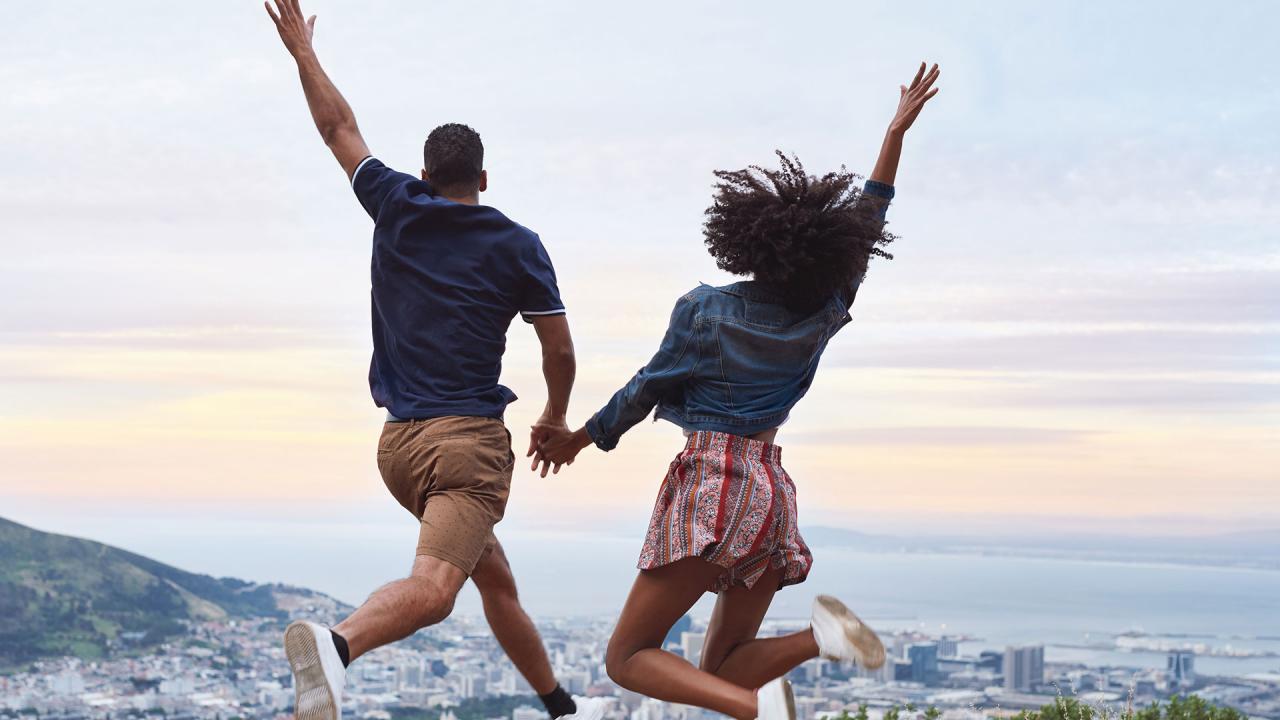 Two Key Components For A Successful Relationship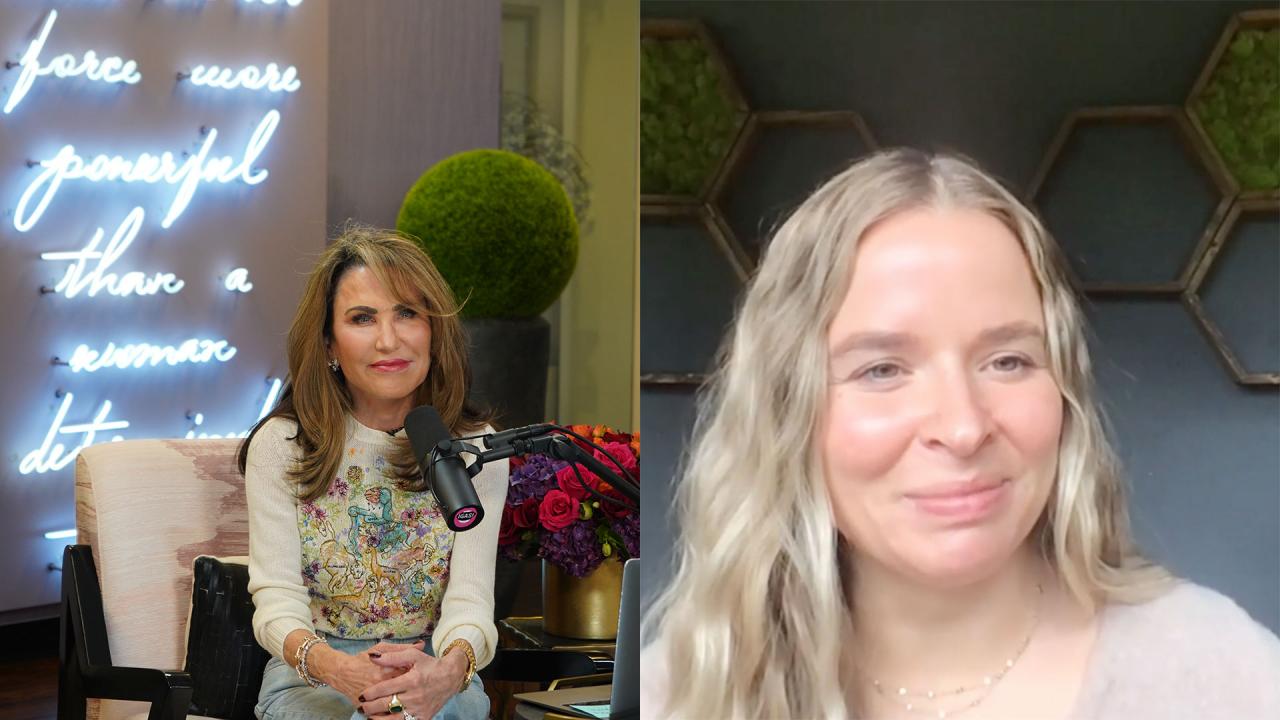 The Secret To Finding 'The One' … Yourself - 'I've Got A Secret…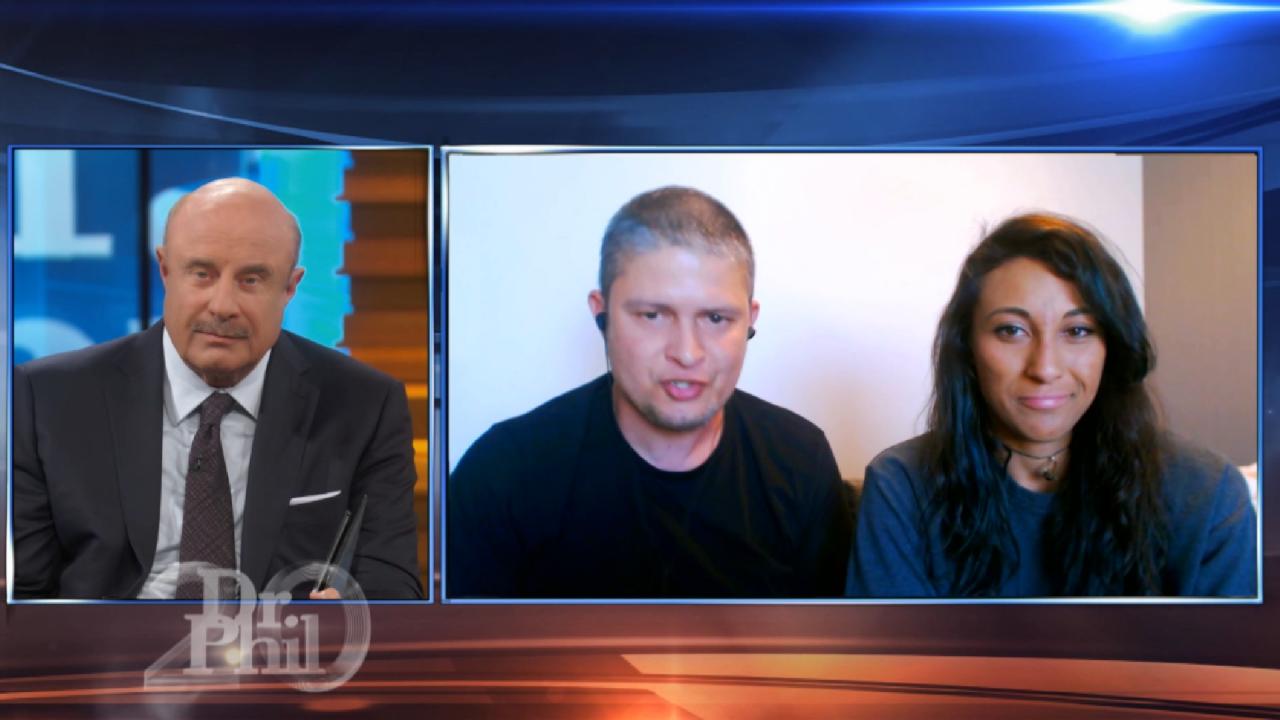 Dr. Phil Recommends Unhoused Couple Take Progressive Steps To Im…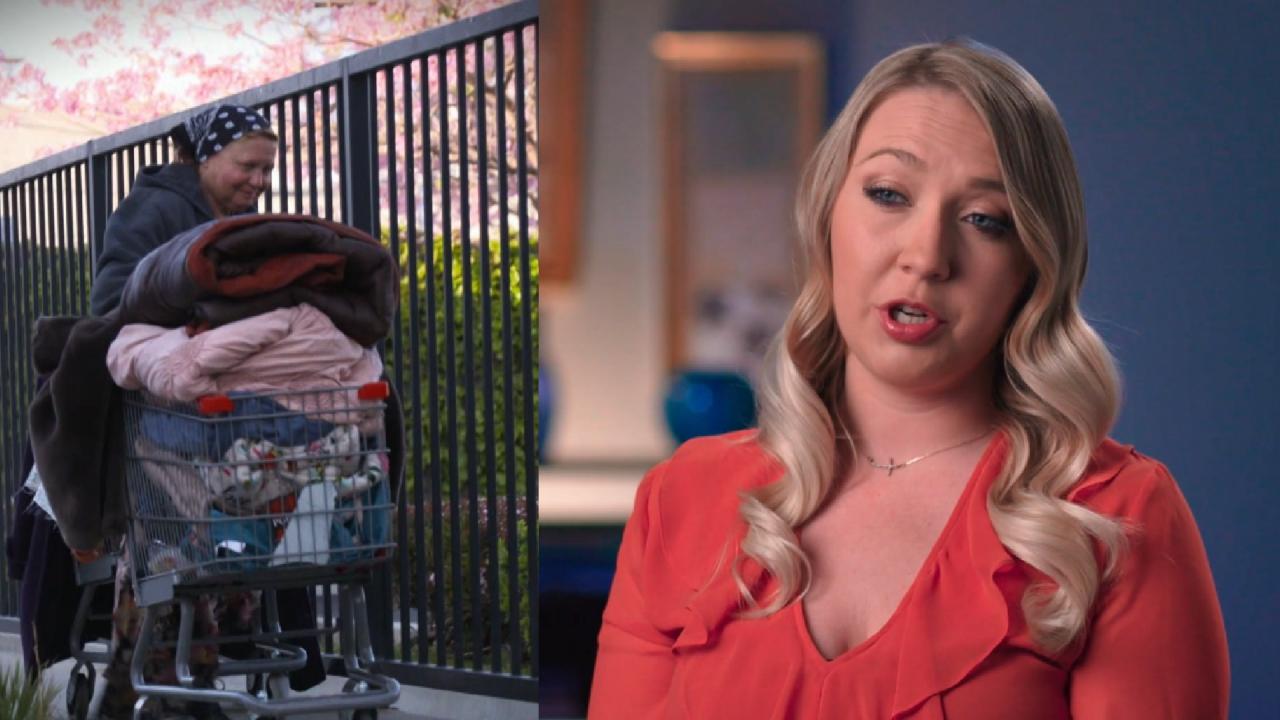 Woman Says She Can't Bring Her Homeless, Alcohol-Dependent Mom I…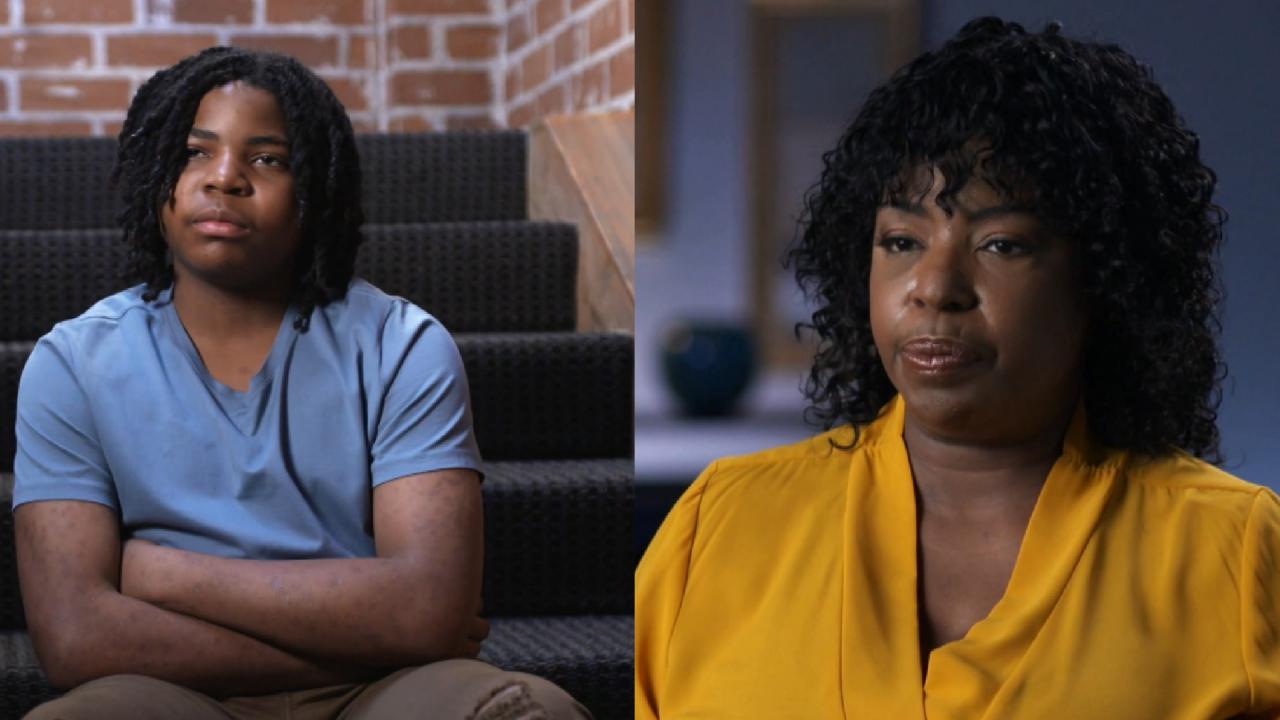 'CPS Saw Straight Through His Lies,' Says Mom Who Claims Teen So…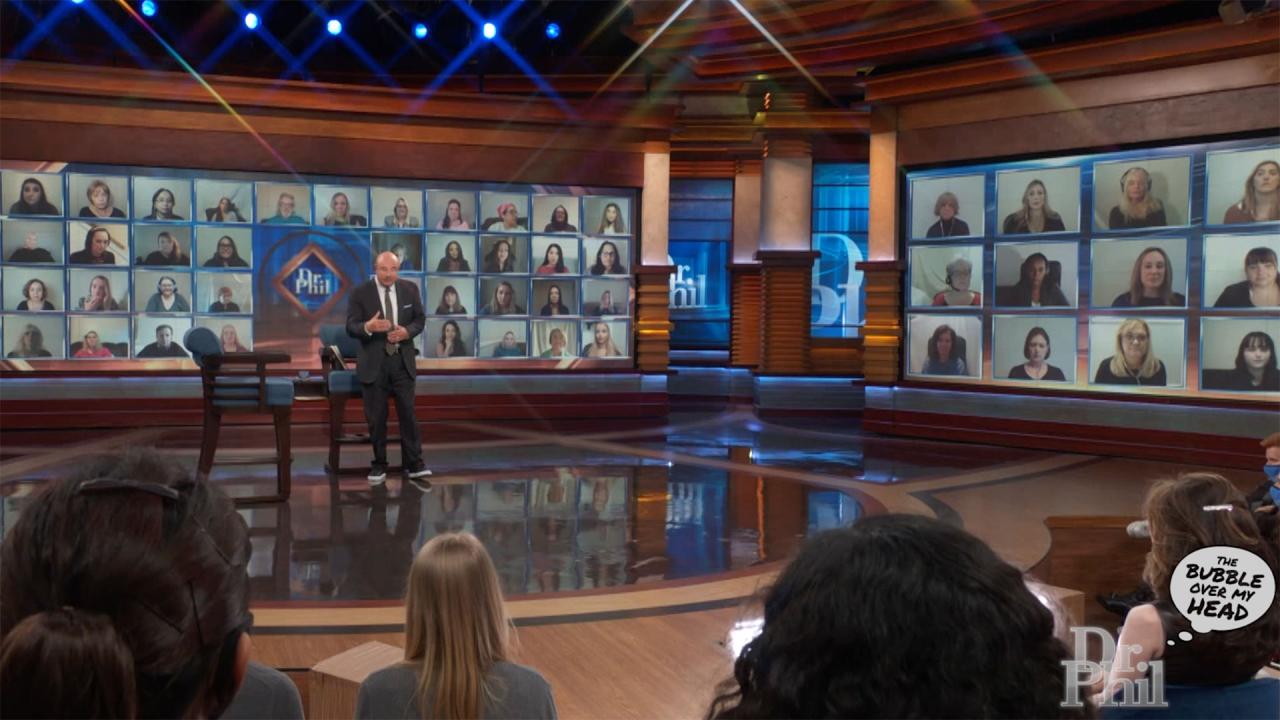 The Bubble Over My Head: Confront An Issue, Don't Enable it
Reported Sex Trafficking Survivor Says She Feared For Her Life: 'But Then I Was Really Sad When He Would Let Me Live'
Kendall claims she grew up as part of an international sex trafficking ring; physically and sexually abused by rich and prominent people, all over the world. She claims that when she was a newborn, her parents handed her over to the man who runs the organization, saying, "My whole life he made sure I knew he was in complete control."
TELL DR. PHIL YOUR STORY: At your final breaking point?
Describing the man who she says "owns" her as "smart and rich," Kendall claims he would give her commands to "sit" or "stay" like a dog, and says if she didn't obey, "I would get in trouble."
She claims
her punishment
for disobeying included being locked in a cage, having to endure rough sex, being cut with sharp blades, and being held under water in the bathtub, claiming, "Every time I was really scared that I was going to die, but then I was really sad when he would let me live."
"Sometimes I would ask myself why this was happening to me, but I always knew it was because the dogs were behaving better than I was," says Kendall.
Kendall claims
she was forced to do terrible things
while in captivity and that there was no one she could turn to for help. But, she says, there was one way she knew she could leave her captor.
What does Kendall claim he showed her how to do to escape life as a sex worker? This episode of
Dr. Phil
airs Tuesday. Find out where you can watch
here.
This program contains sexual content. Viewer discretion is advised.
TELL DR. PHIL YOUR STORY:

I'm living a nightmare!
Why A Reported Survivor Of Sex Trafficking Claims She Was 'Allowed' To Get Pregnant Multiple Times