Retired Baseball Star Richie Lewis Responds To Family's Claim He…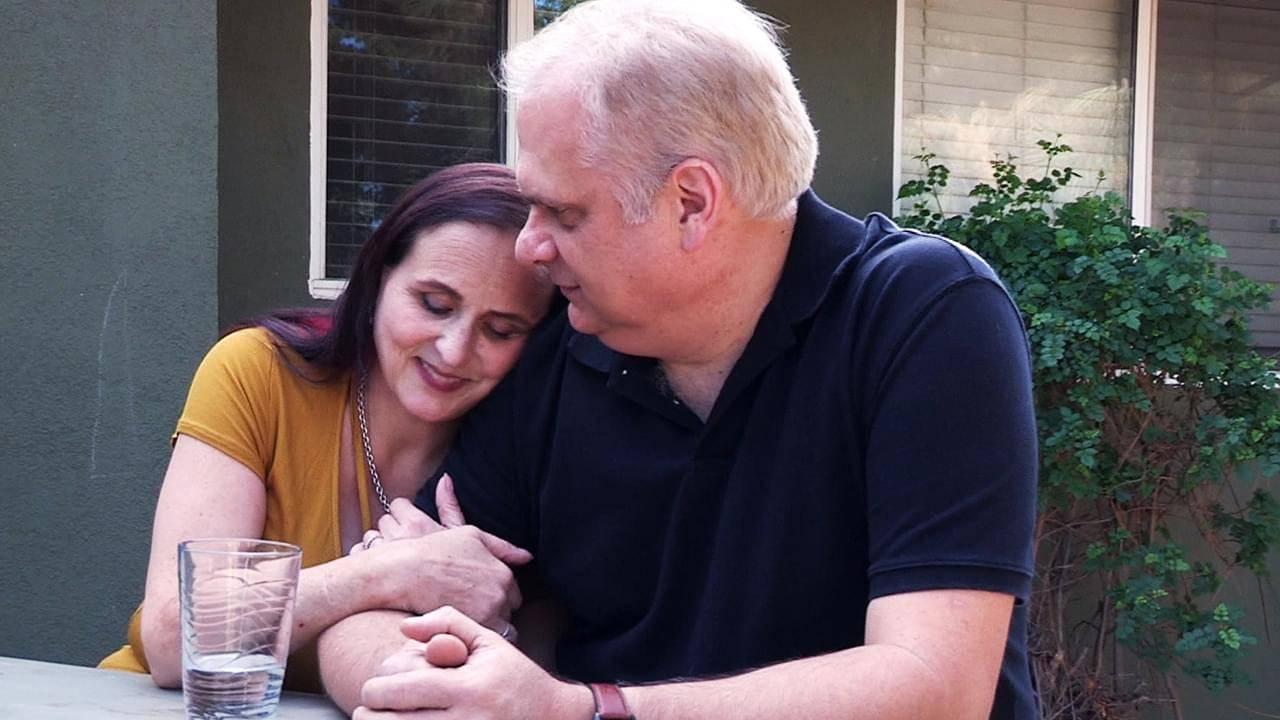 Woman Accused Of Destroying Family With Drinking Problem Shares …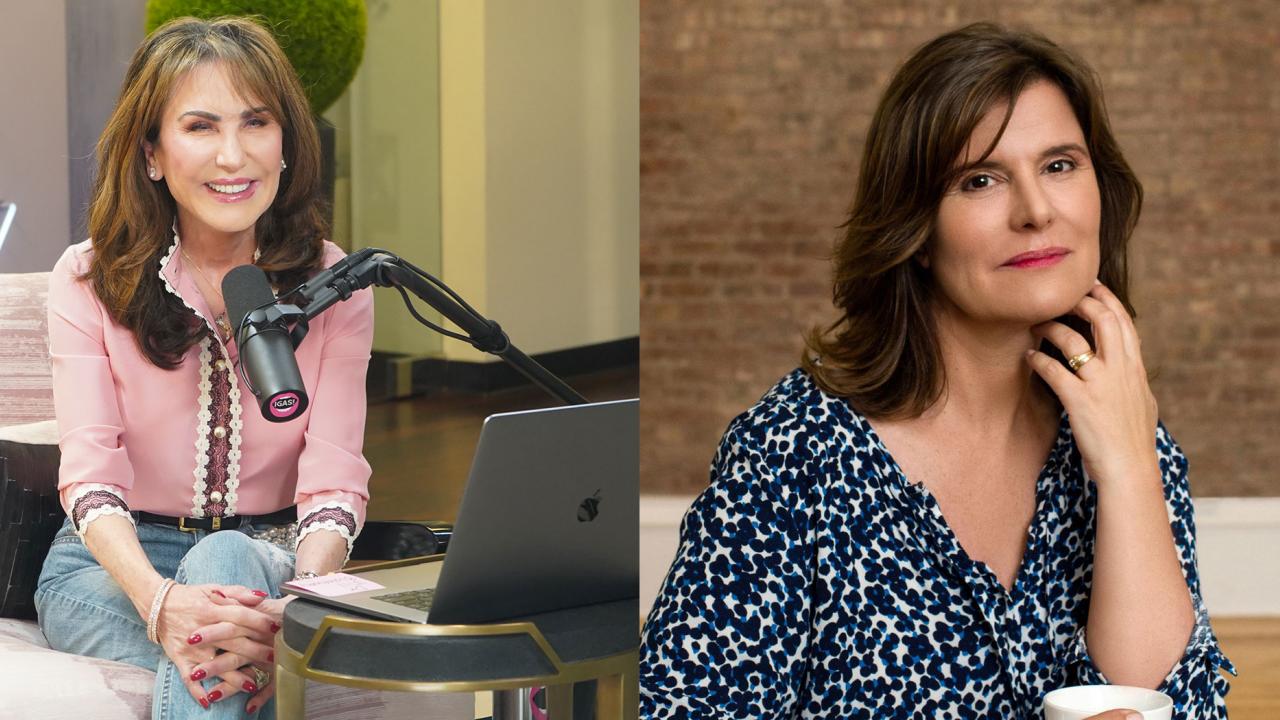 The Secret to Acupuncture Healing - 'I've Got A Secret! With Rob…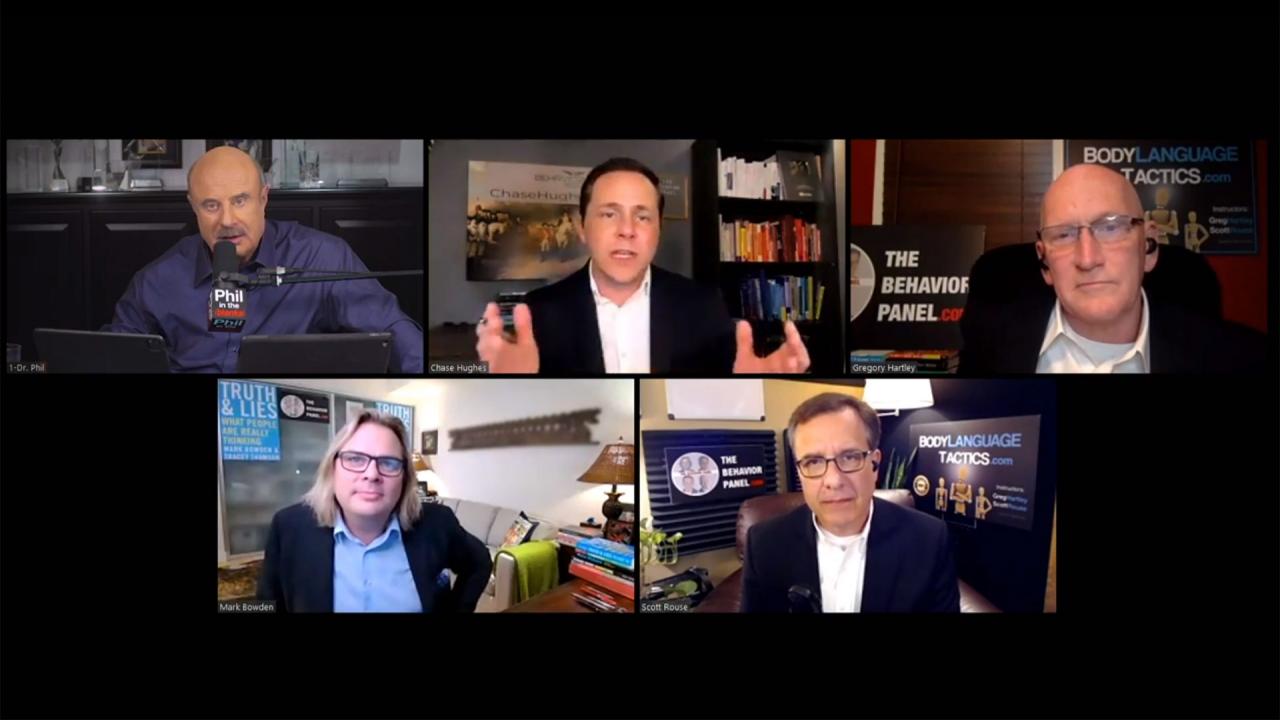 How To Interpret Body Language And Understand Human Behavior – '…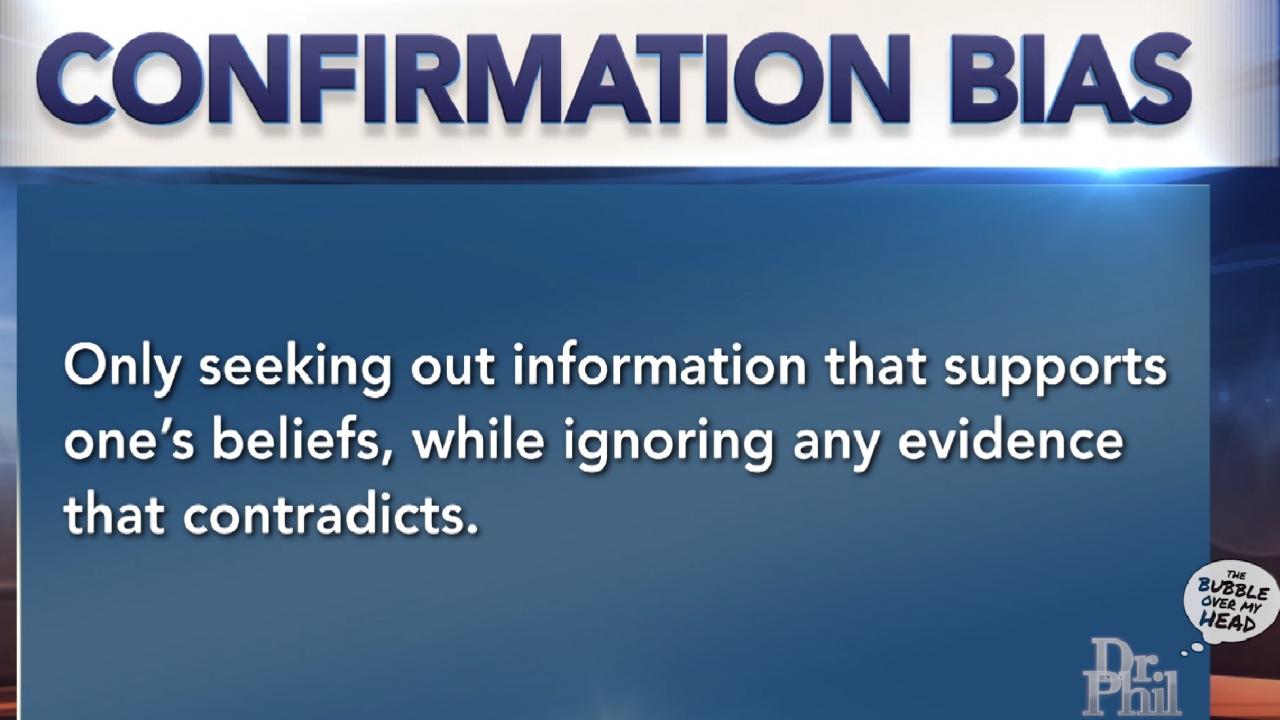 The Bubble Over My Head: The Paradoxical Effect Of Confirmation …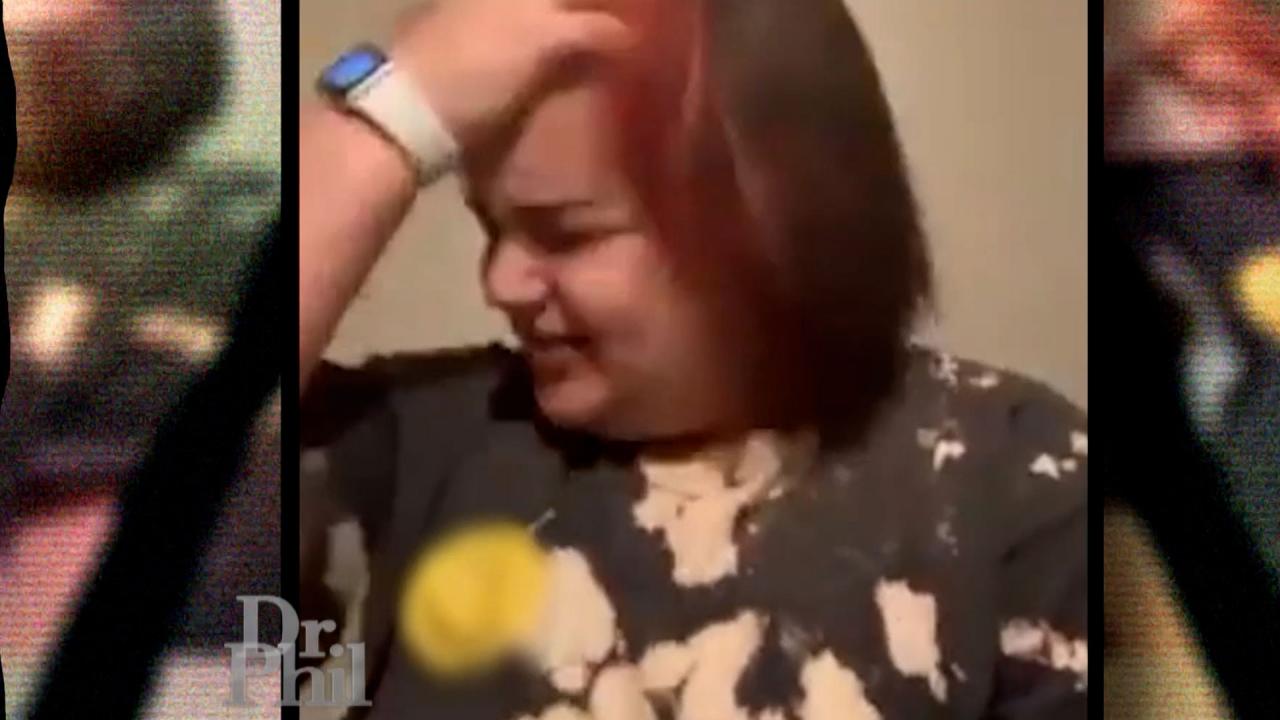 Woman With Extreme Fear Of Throwing Up Records What Happens Duri…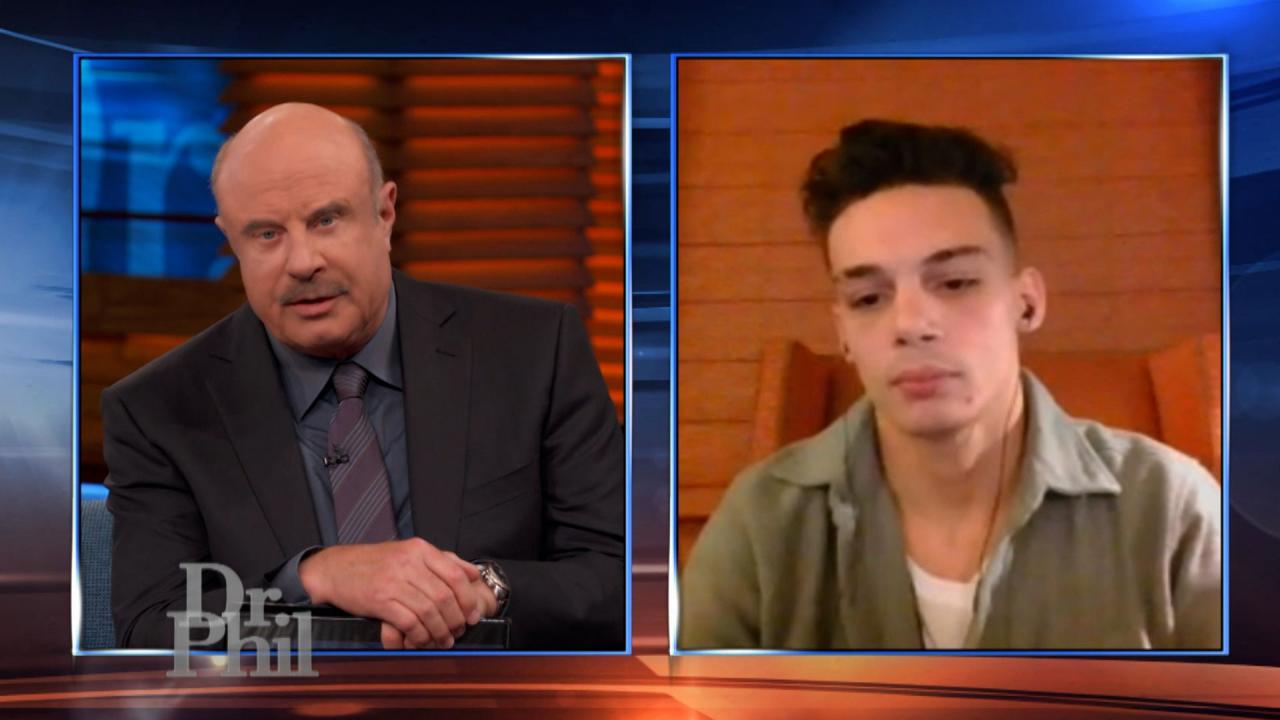 'You Need To Stop Vaping,' Dr. Phil Tells 20-Year-Old Aspiring S…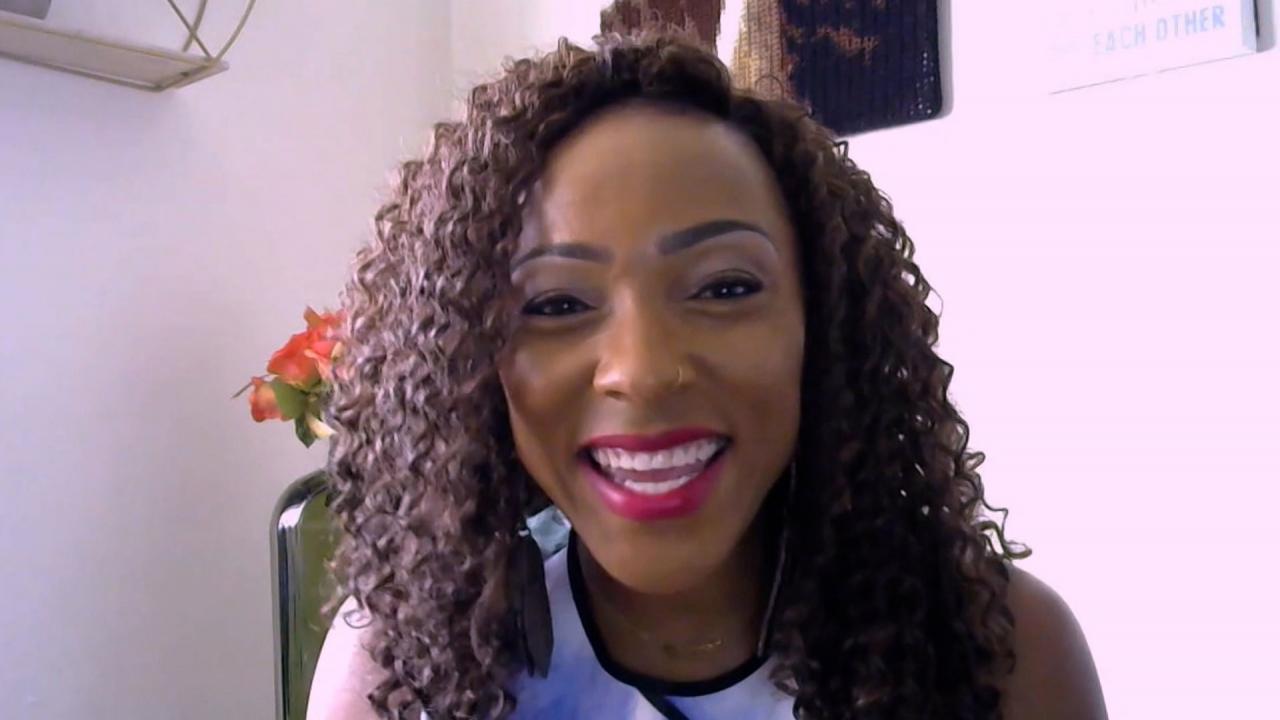 Woman Who Said Her Dramatic, 'Soap Opera' Life Was Hindering Her…
Retired Baseball Star Richie Lewis Responds To Family's Claim He Has A Drinking Problem
Former professional baseball star Richie Lewis says his battle with depression began when he was forced to retire from the game he loved due to injuries.
Richie's family, however, say he also has a drinking problem.
"I do not live my life as a drunkard," Richie contends, when faced with the accusations from his family.
WATCH: Daughter Of Ex-Major League Baseball Player: 'I Hate My Drunk Dad'
Among the claims his family has made are that Richie allegedly showed up drunk to his daughter McKenzie's high school graduation; that he was drunk at daughter Mariah's soccer game; and that he was so drunk on Christmas, he couldn't even open his gifts. Richie denies most of these allegations.
"No way," Richie says as Dr. Phil reads off a list of his behavior, according to his family.
WATCH: Former Pro Baseball Star's Wife: 'My Husband Has Told Me Alcohol Is His Best Friend'
"Were you passed out in a lawn chair on Halloween?" Dr. Phil asks.
"I certainly was," Richie admits. "That was the last time I can remember getting drunk."
Watch the video above as Richie responds to Dr. Phil's question about his own father begging him to quit drinking while he was on his death bed.
WATCH: Deion Sanders Offers Support To Former Teammate Struggling With Alcohol, Depression
This episode of
Dr. Phil
airs Tuesday. Watch more
here.