Retired NYPD Detective Disputes Official Cause Of Murder Victim …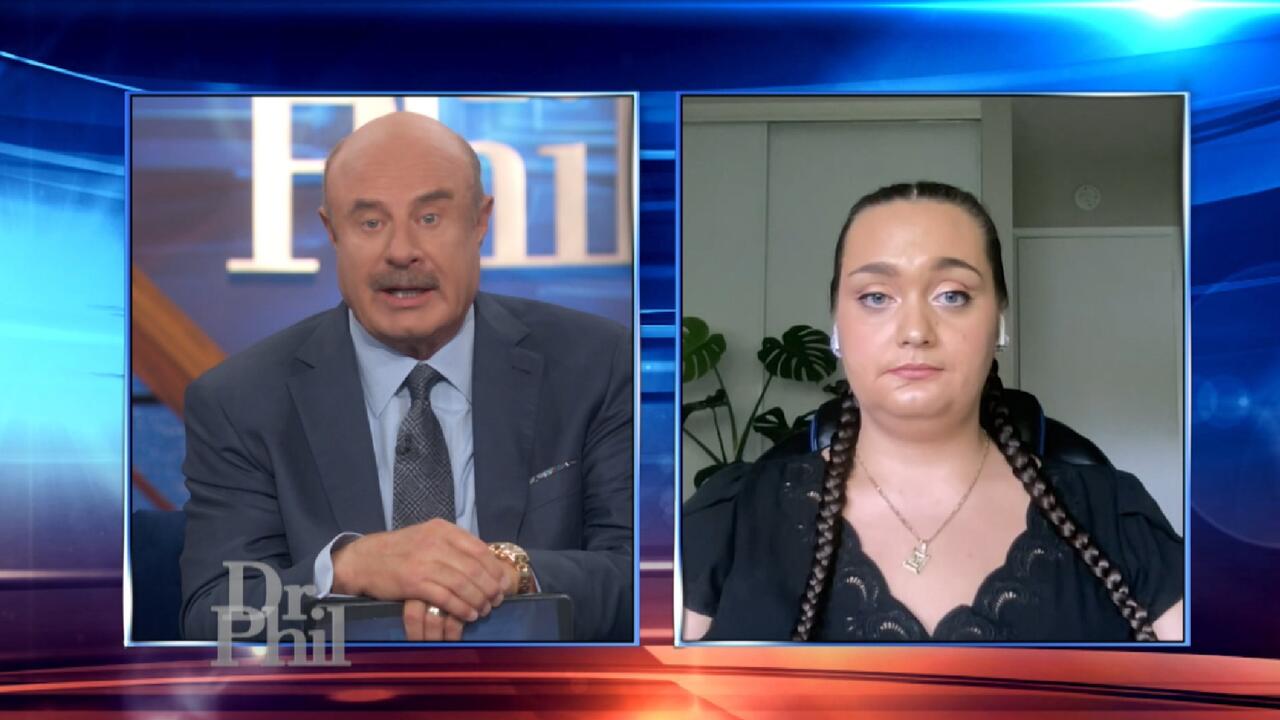 'You Want To Stop, But Your Body Won't Let You,' Says Woman Who …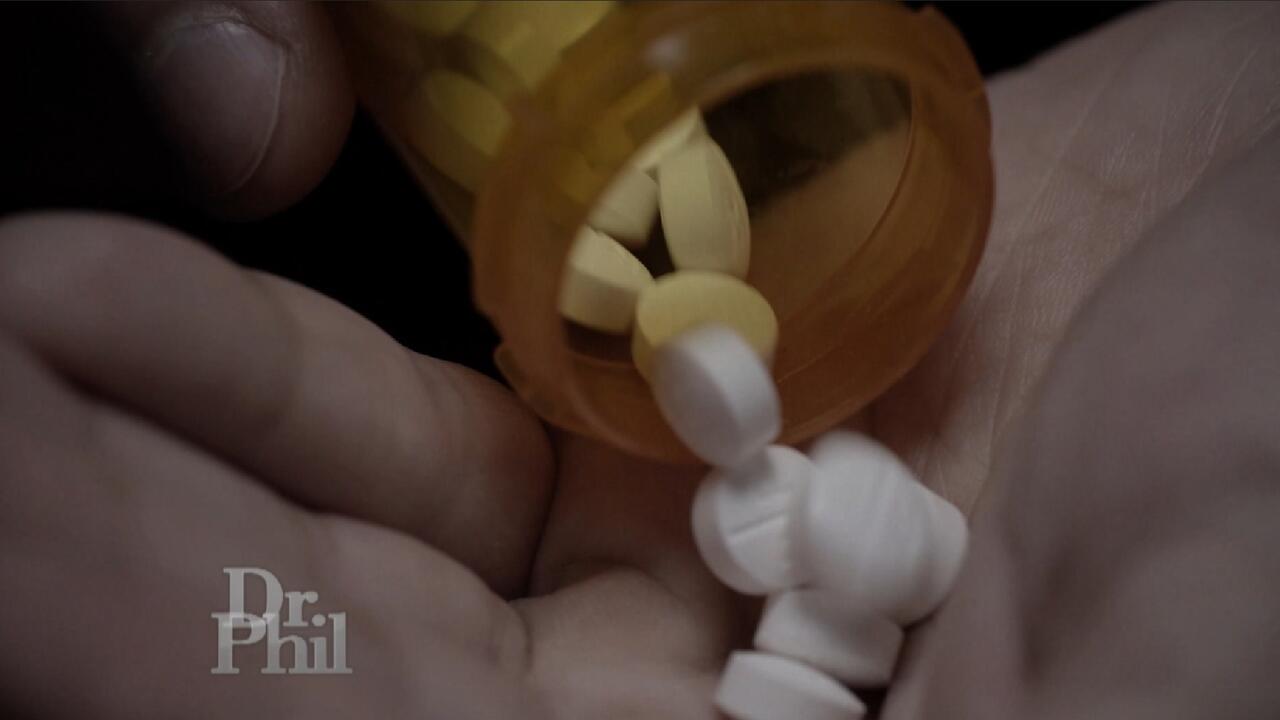 Are 'ISO' And 'Pyro' Replacing Fentanyl As America's Deadliest D…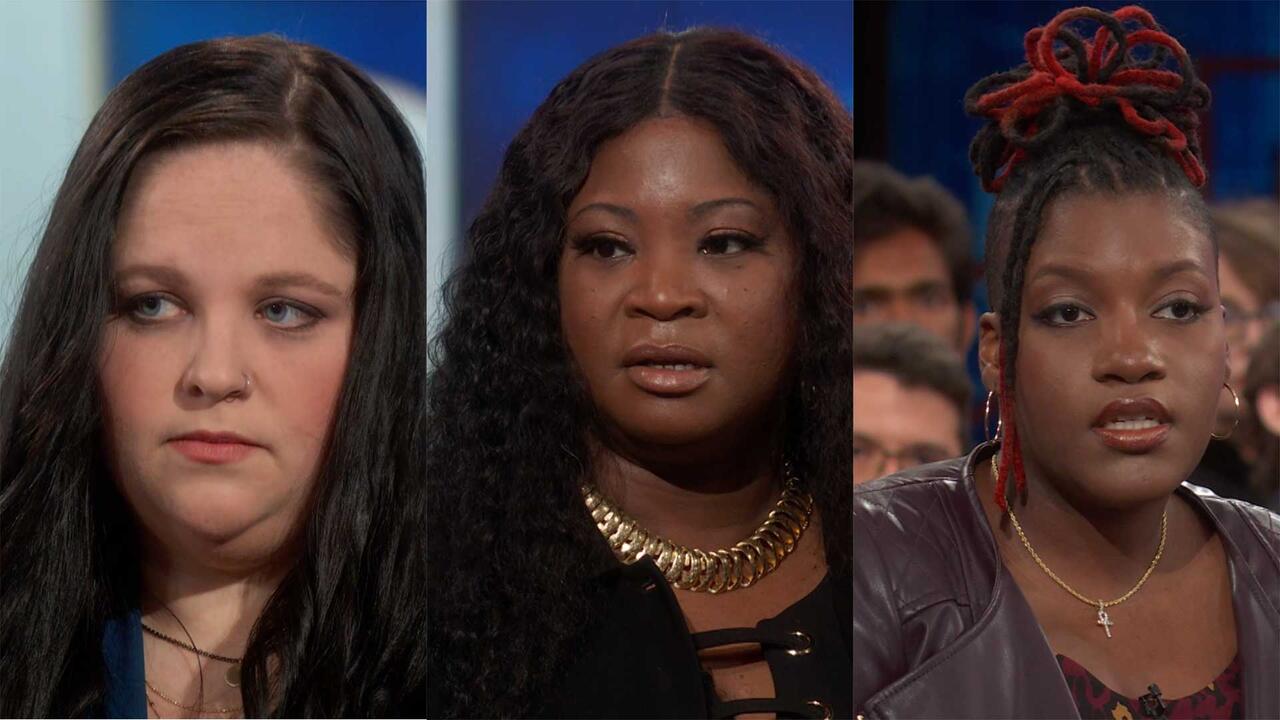 Woman Meets Family Members Of Men Who She Believes Killed Her Fa…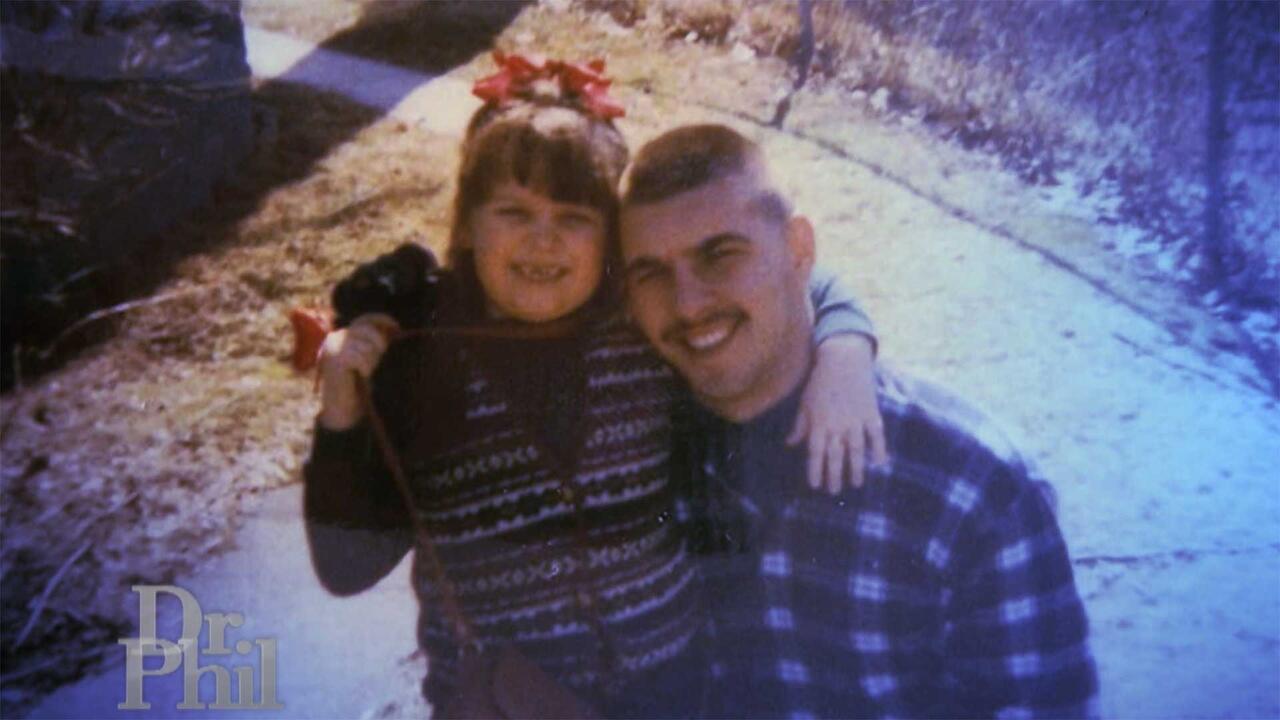 Woman Whose Dad Was Murdered When She Was 8 Says The Right Men A…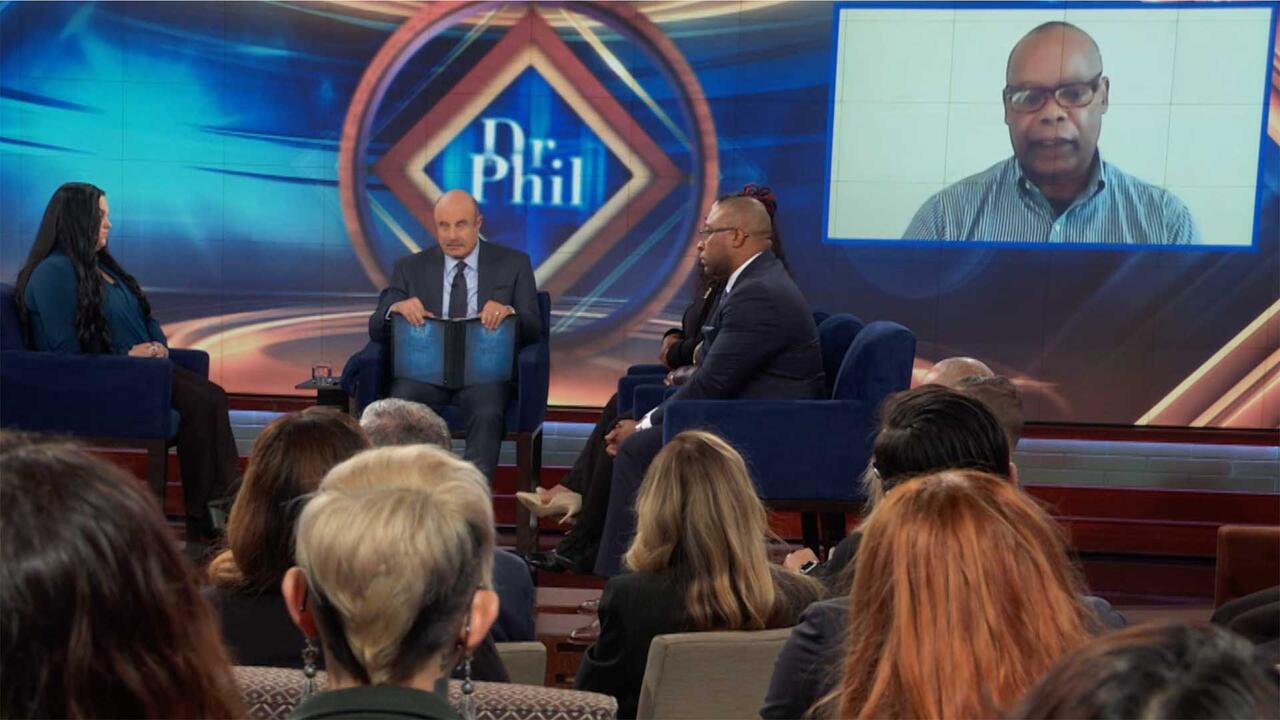 Former Police Chief Says He Believes He Knows Who Killed Officer…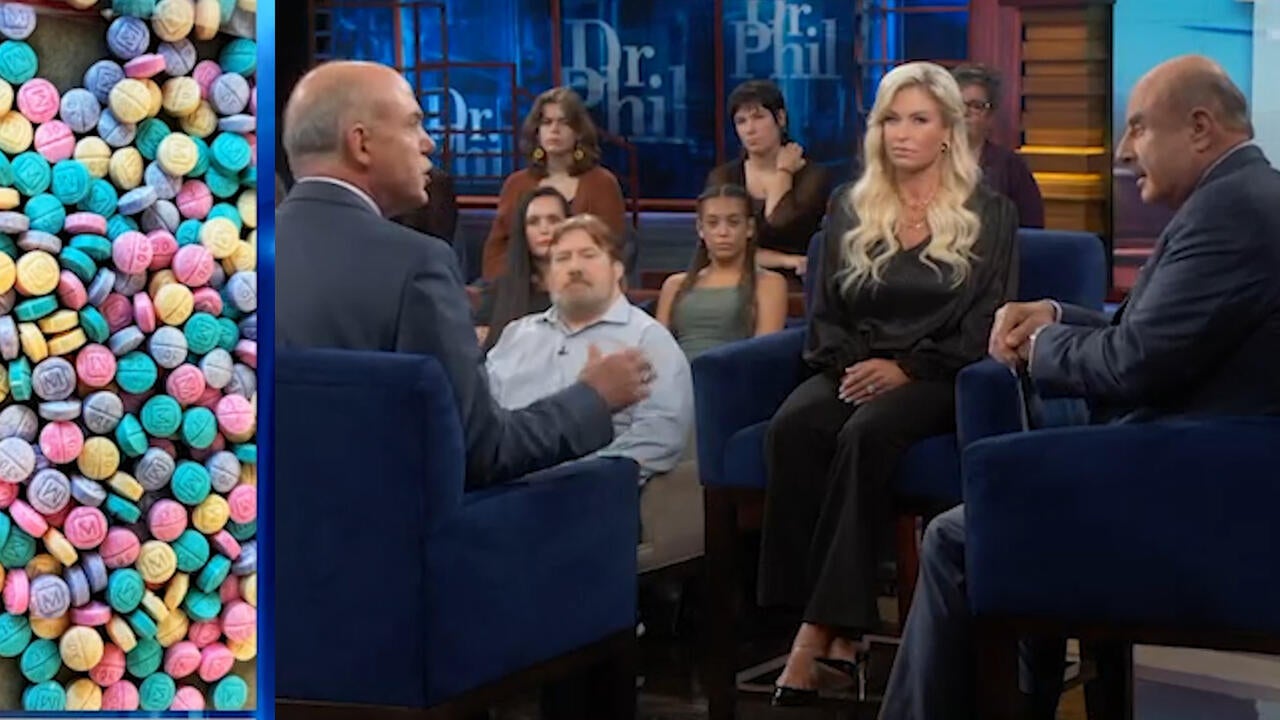 Laced, Lethal and Killing Our Children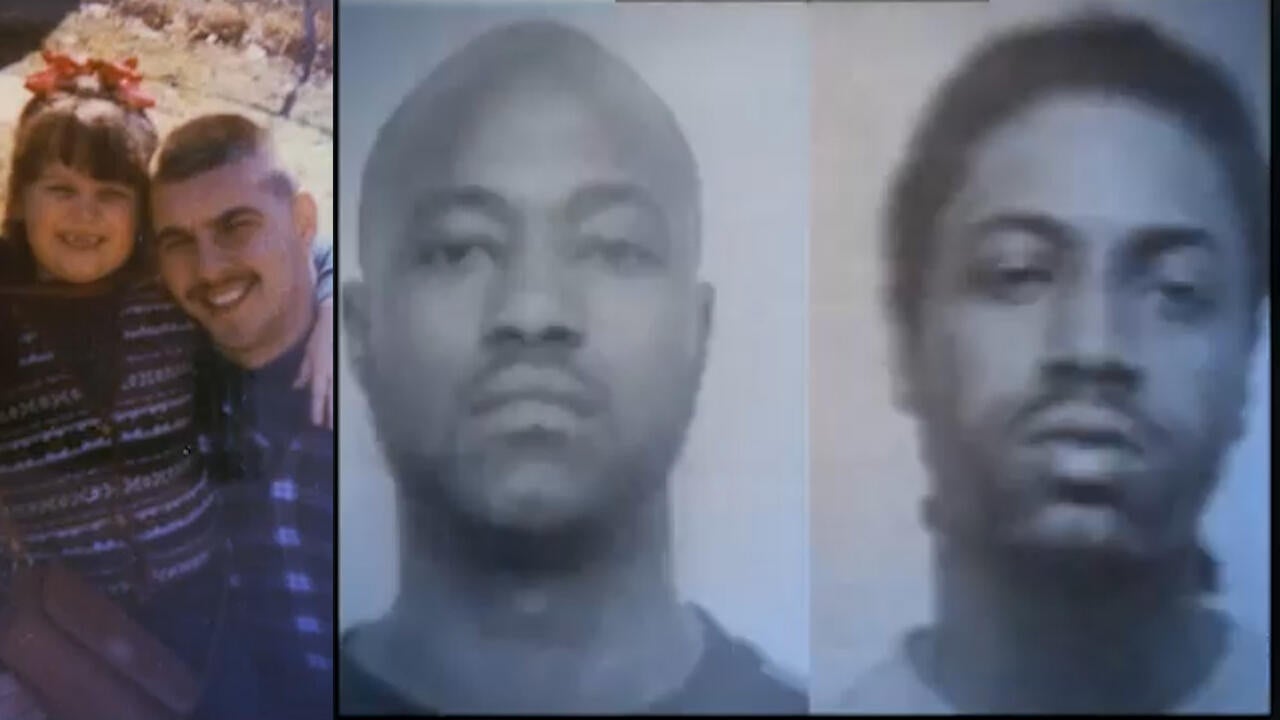 Not Guilty of Murder But Sentenced to Life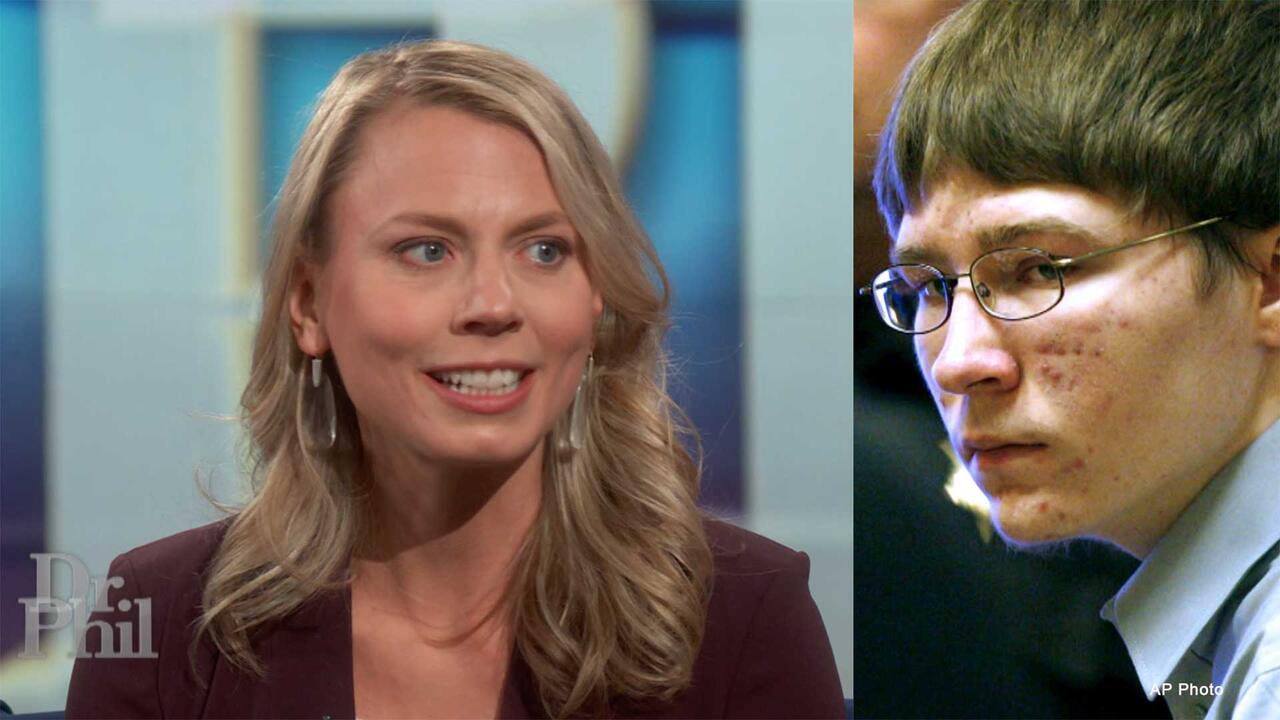 Attorney For Brendan Dassey Claims Police Scared Dassey, Lied To…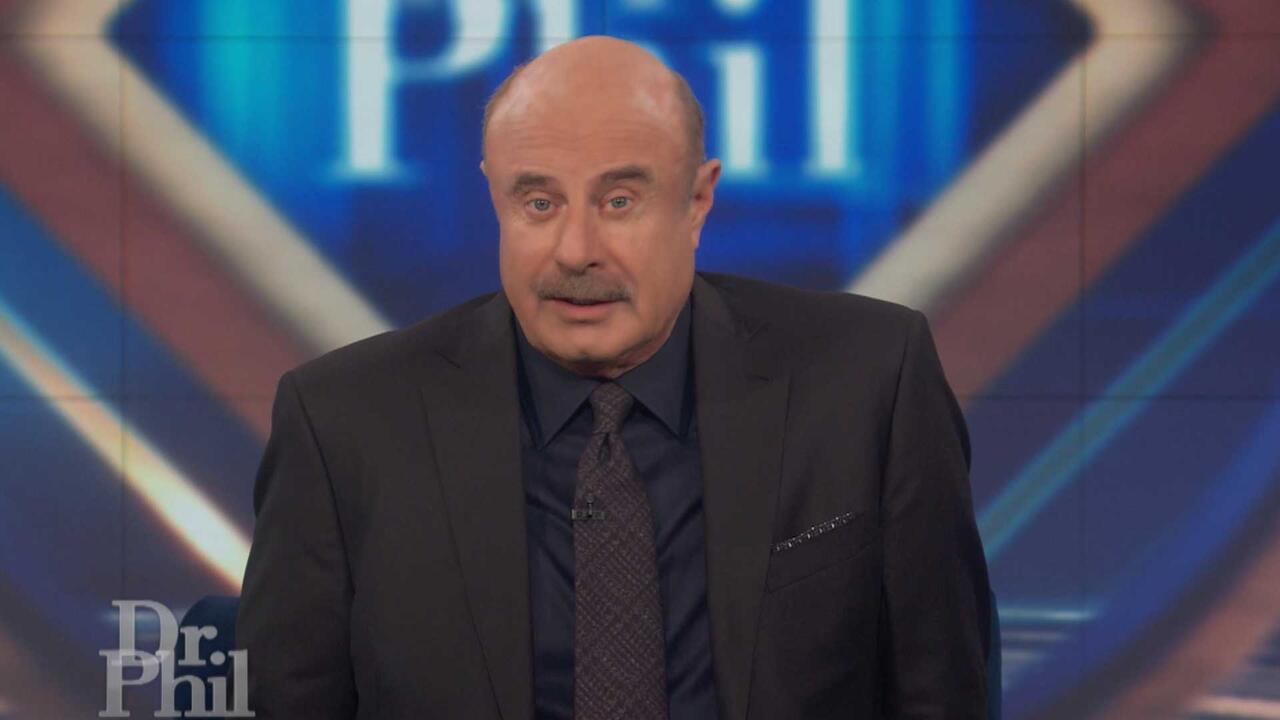 Dr. Phil's Powerful Message About Life, The Legal System, And Be…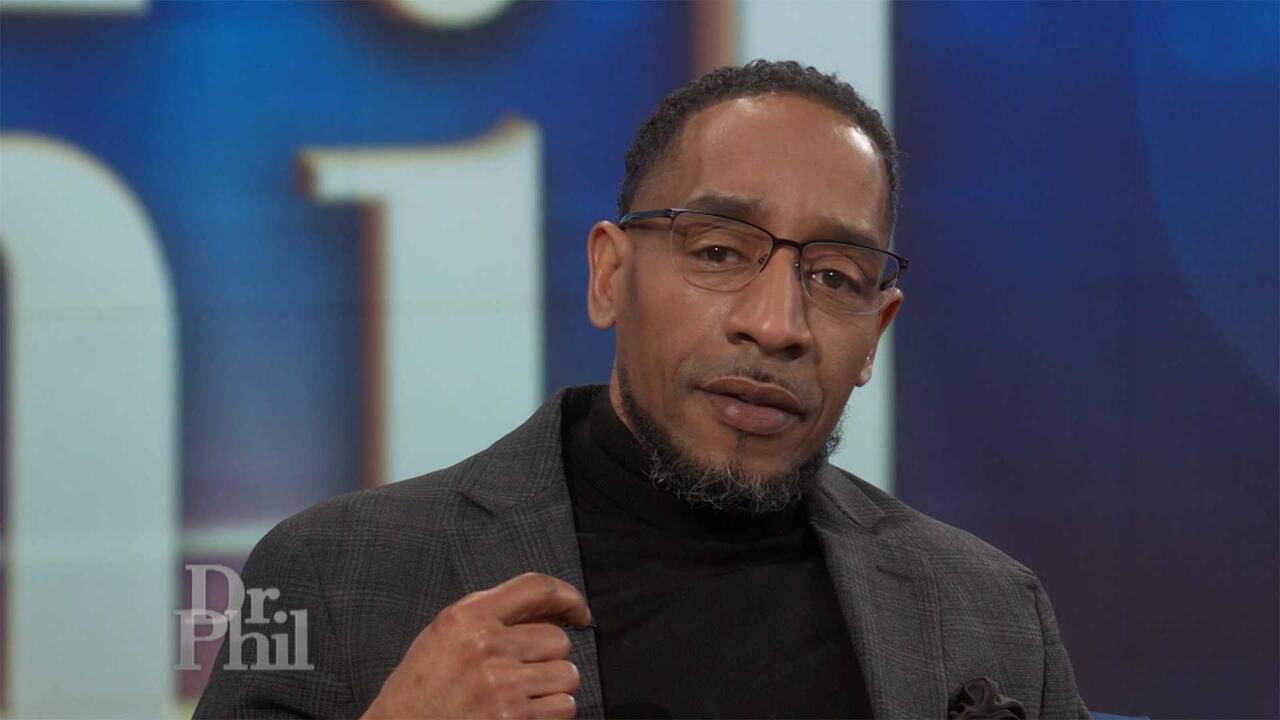 Terrill Swift Was 17 When He Claims Police Lied To Him And Coerc…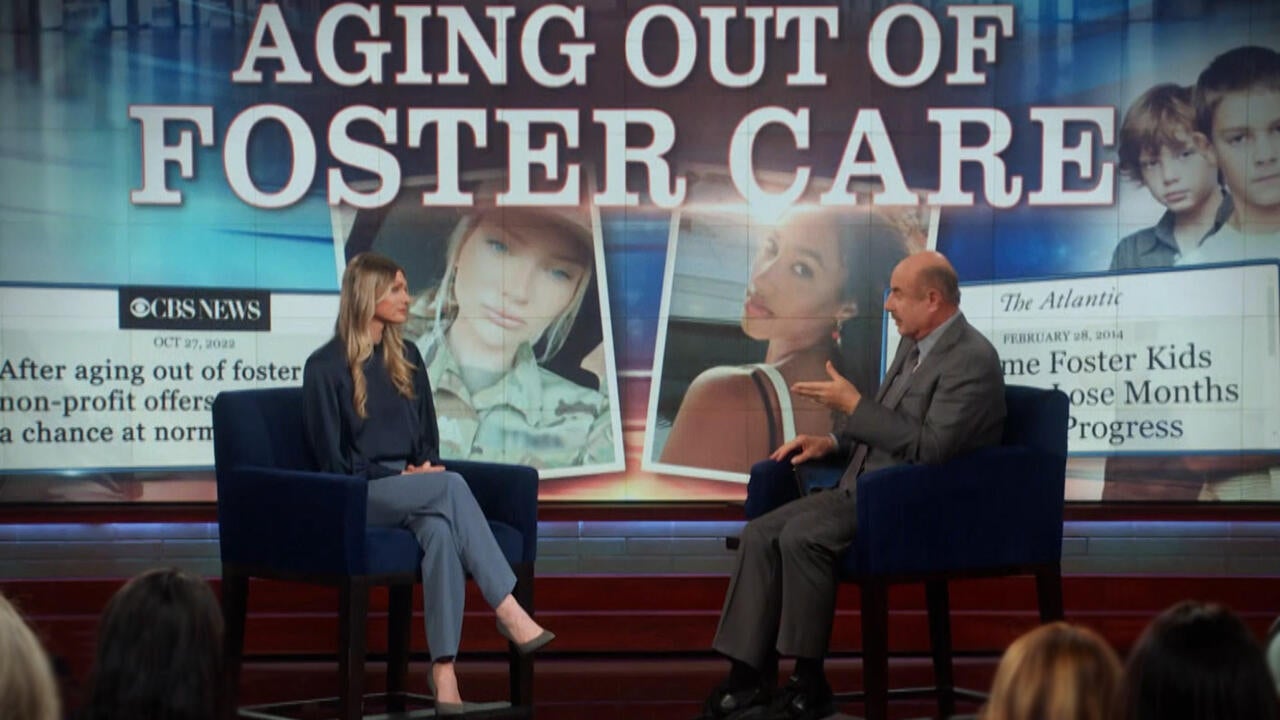 Aging Out of Foster Care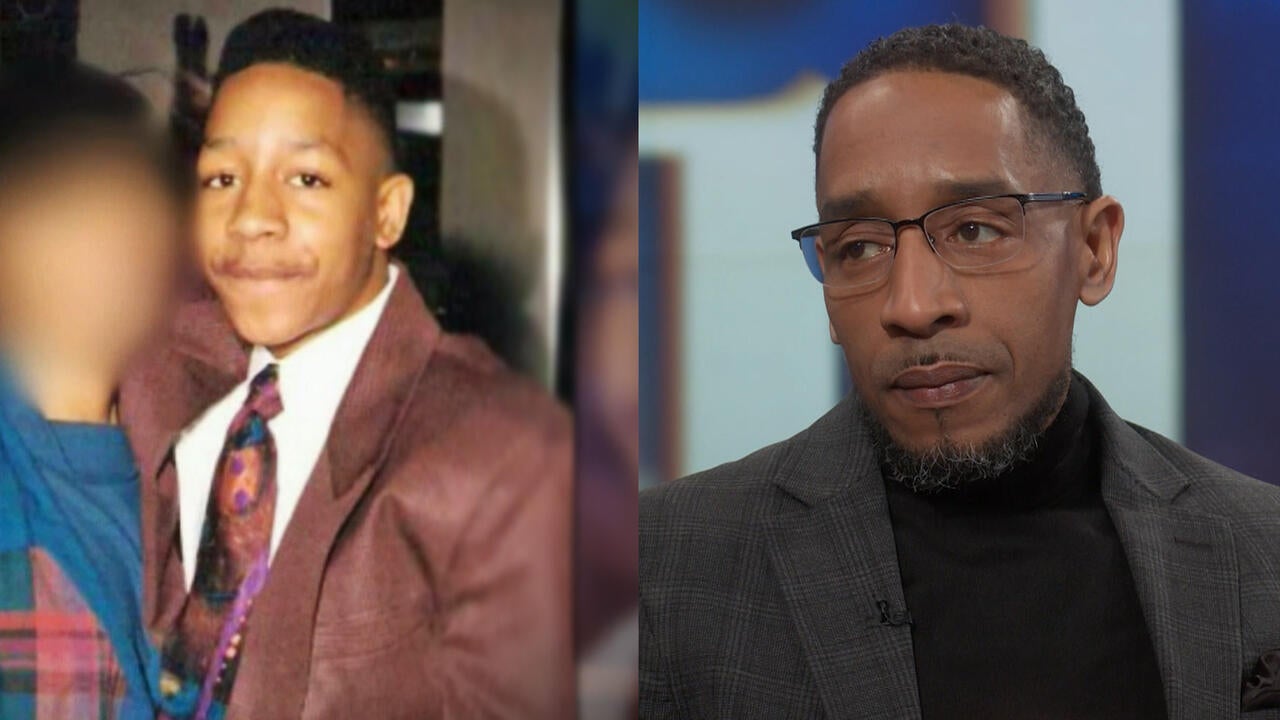 Underage and Interrogated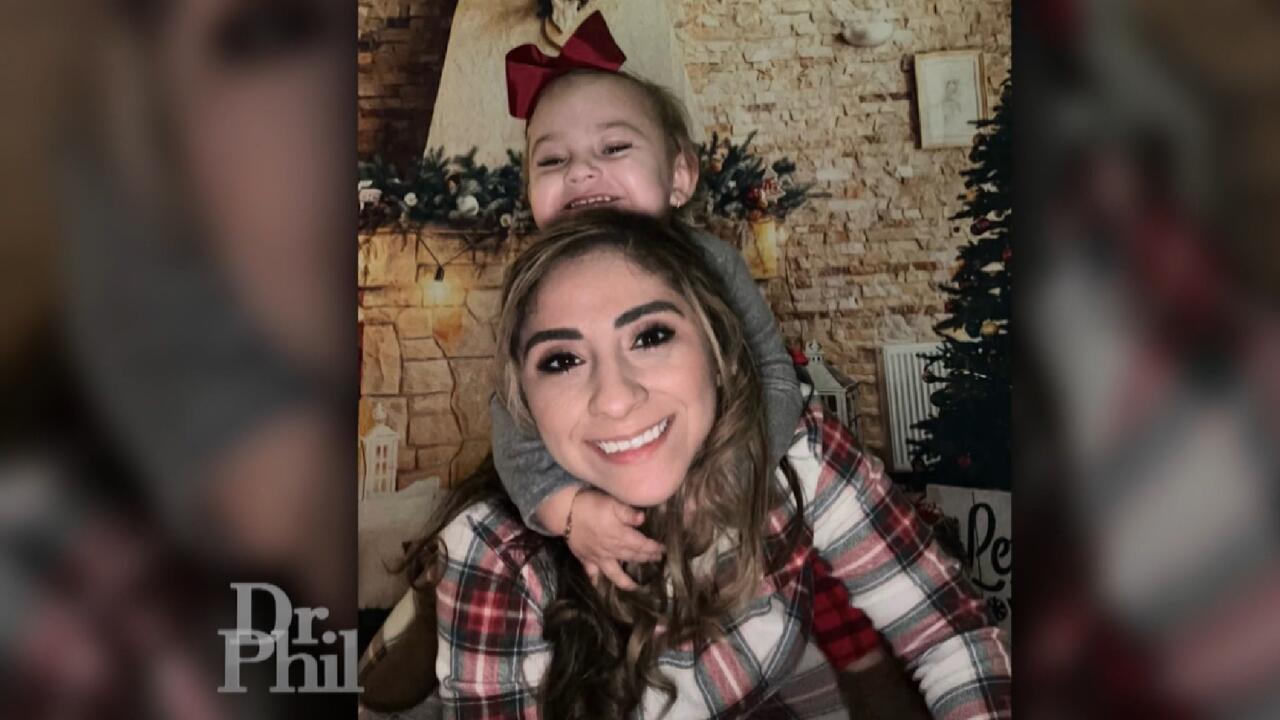 How A Woman Who Was Carjacked, Abducted, And Witnessed Her Husba…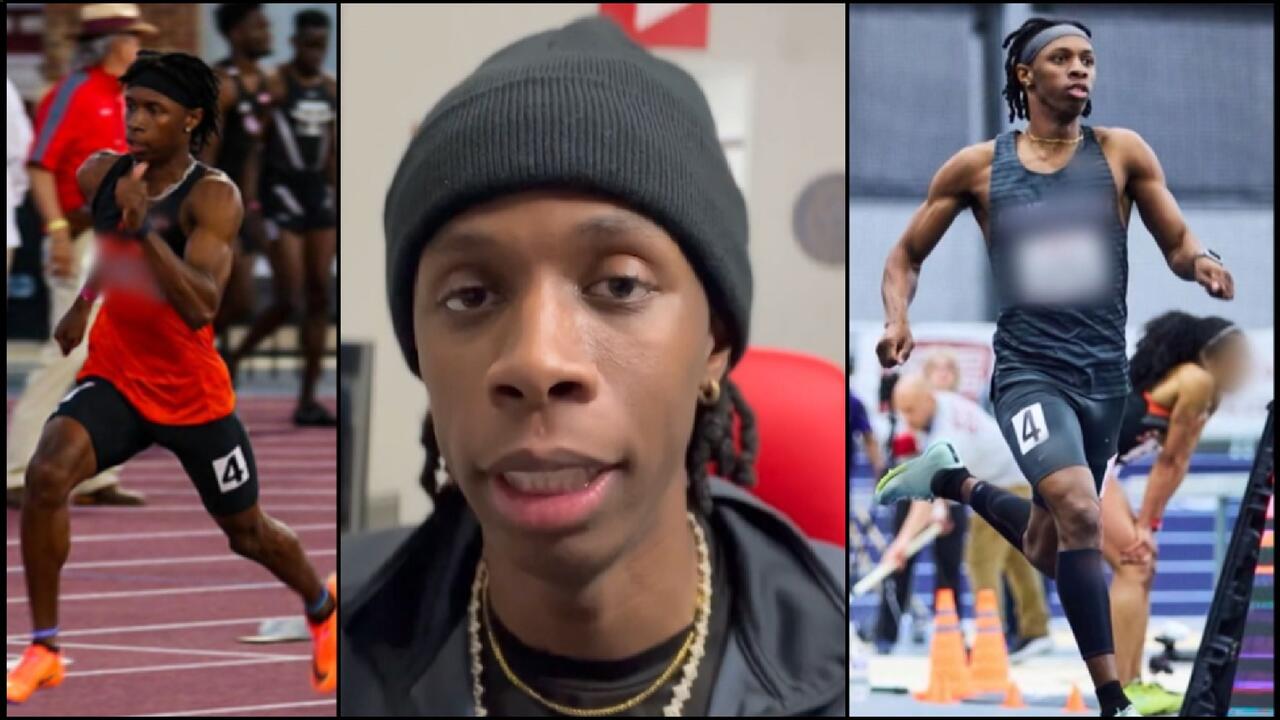 Student-Athlete With Social Media Aspirations – Did He Stay In S…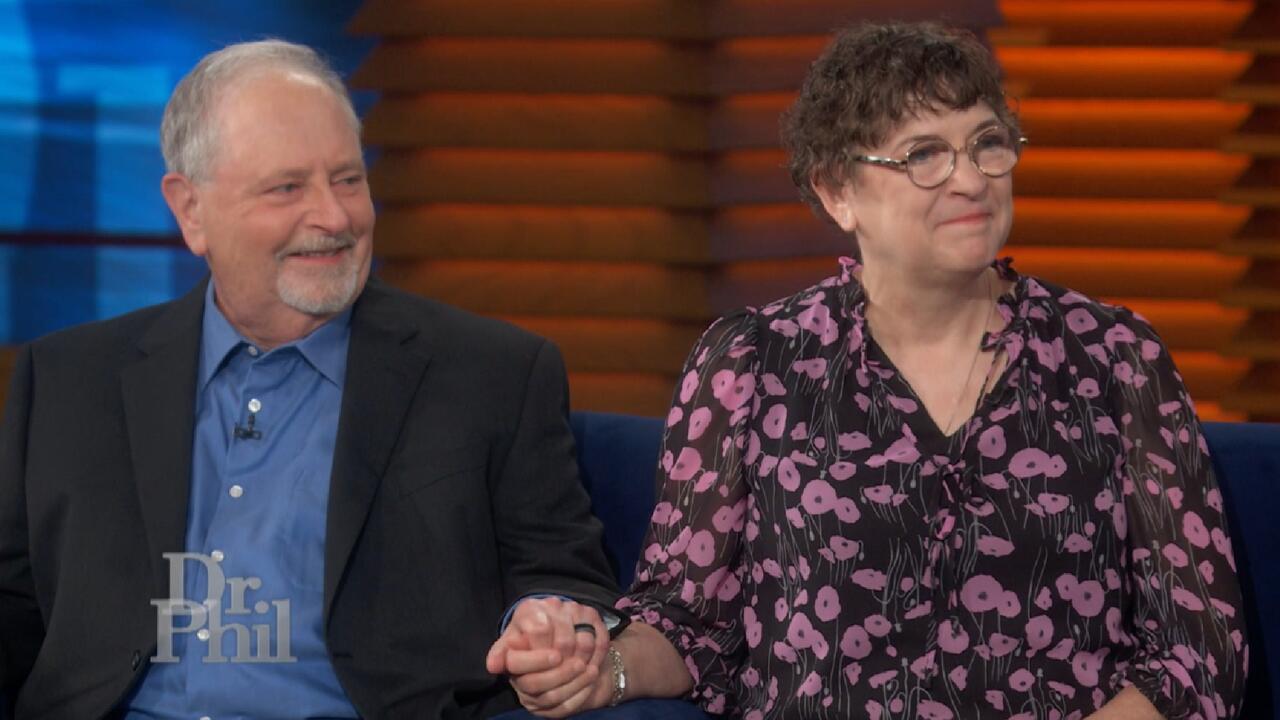 Couple Says Dr. Phil Helped Them Dig Out Of Their Cluttered Home…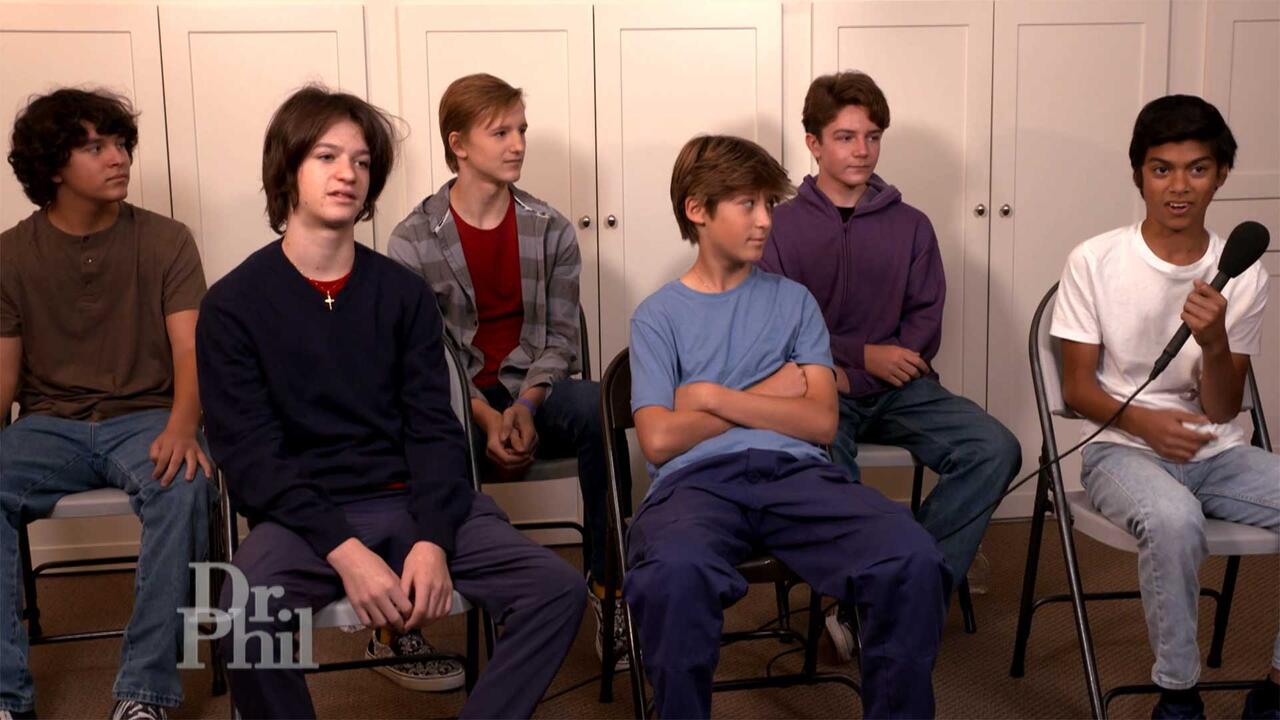 Teen Boys Share Their Thoughts About Andrew Tate And Toxic Mascu…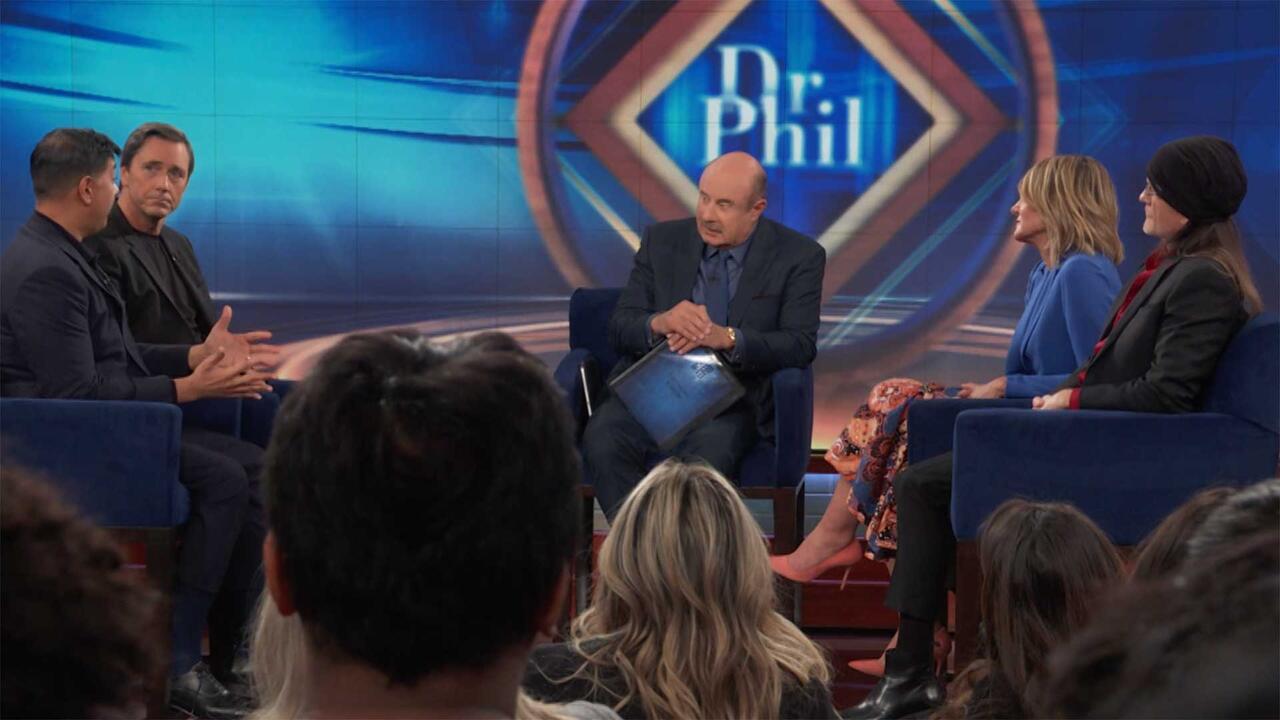 Expert Says Social Media And Society Are Feeding Negative Images…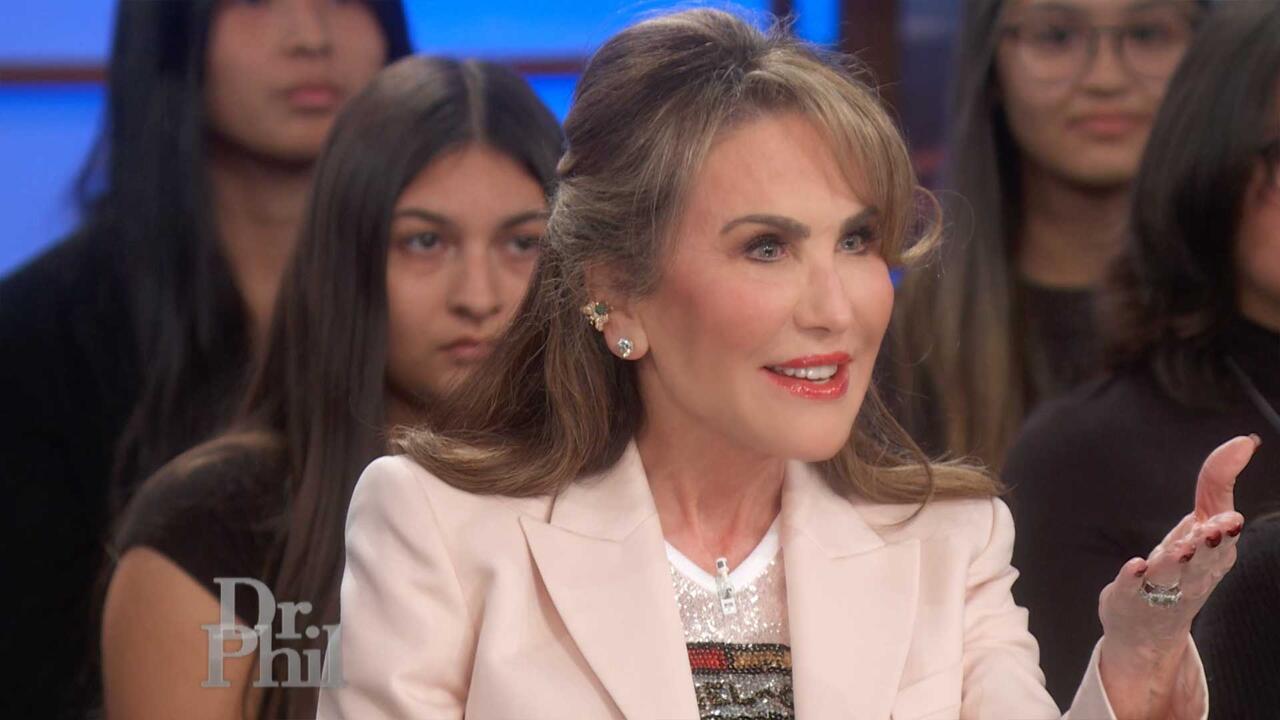 Robin McGraw Challenges 'Dr. Phil' Guests About Their Thoughts O…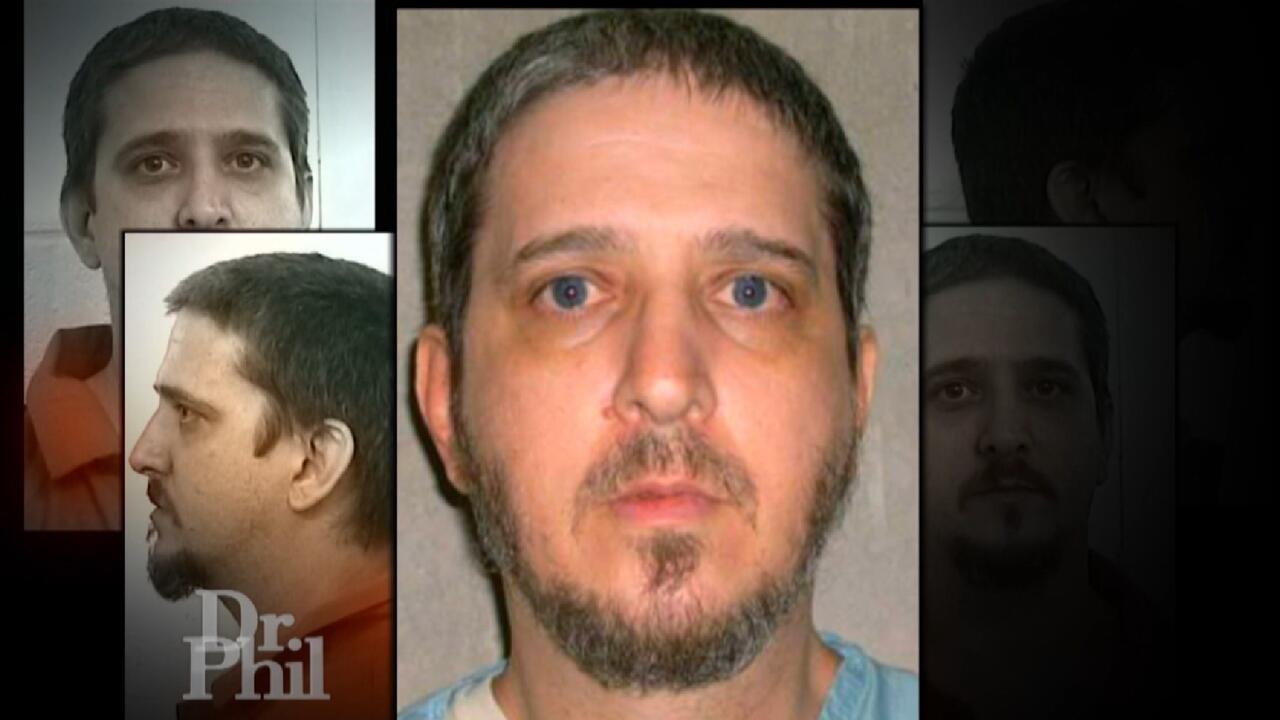 25 Years On Death Row: Richard Glossip Tells Dr. Phil What He's …
Retired NYPD Detective Disputes Official Cause Of Murder Victim Stacey Stites's Death
Death row inmate Rodney Reed has maintained for more than two decades that he is innocent of the 1996 rape and strangulation of 19-year-old Stacey Stites. Reed, who claims he had a sexual relationship with Stites, has exhausted all appeals. He is scheduled to be put to death on November 20, 2019.
TELL DR. PHIL YOUR STORY: Is Dr. Phil your only hope?
During Reed's original trial, the prosecution presented DNA evidence found on Stacey Stites's body, which they claimed linked him to sexual assault and her murder. Reed insists he neither raped nor strangled Stacey.

WATCH: Co-Worker Of Murdered Woman Corroborates Death Row Inmate's Claim He Had An Affair With The Victim

Retired NYPD Detective Sergeant Kevin Gannon, who has been re-investigating the case since 2014, disputes the official cause of Stacey Stites's death.

"Her hyoid bone should have been ruptured. Her larynx should have had some kind of damage," says Gannon noting that the damage that would be expected in a strangling death was not stated in the autopsy report.

Continuing, he says, "But the first thing that should have occurred - when someone is strangling somebody – is the petechiae in the eyes, the little blood vessels should burst. She doesn't even have that." Gannon says he believes Stacey was not strangled, but drowned.

In part one of a two-part Dr. Phil airing Thursday, Detective Sergeant Gannon along with Victimologist Dr. Lee Gilbertson join with Rodney Reed's attorney Bryce Benjet of the Innocence Project to discuss why they believe the theory of how Stacey died was wrong, why they claim the crime scene was staged, and why they assert Rodney Reed is innocent of murder.

Watch more from this two-part Dr. Phil airing Thursday and Friday Check here to find your local listing.

If you stand with the Innocence Project and want to stop Rodney Reed's execution on November 20th, go to https://www.innocenceproject.org/stand-with-rodney-reed-on-texas-death-row/
Please fill in the form and you will be instructed on what to do next. Also, visit https://www.change.org/p/stop-the-execution-of-rodney-reed

This program contains graphic discussions about a criminal case. Viewer discretion is advised.
TELL DR. PHIL YOUR STORY: Outrageous news story in your town?