Retired NYPD Detective Disputes Official Cause Of Murder Victim …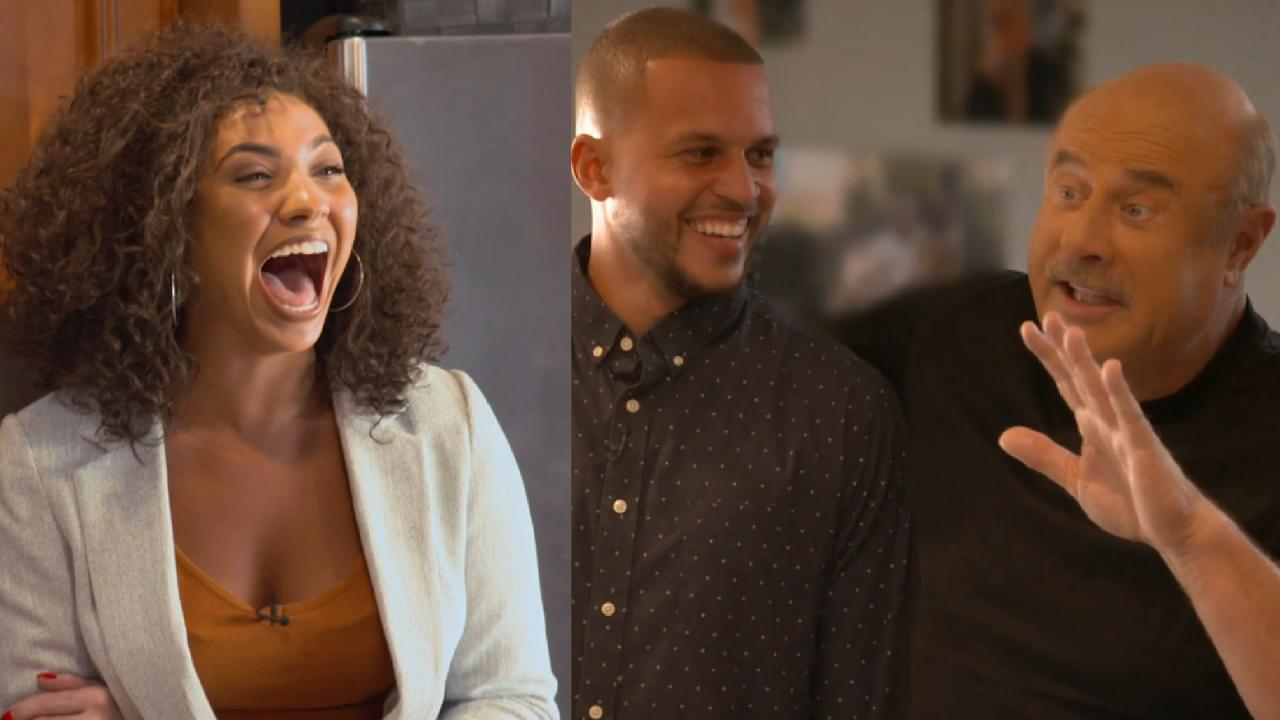 Woman Claims Her Fiancé Can Never Quite Complete A Chore. He Say…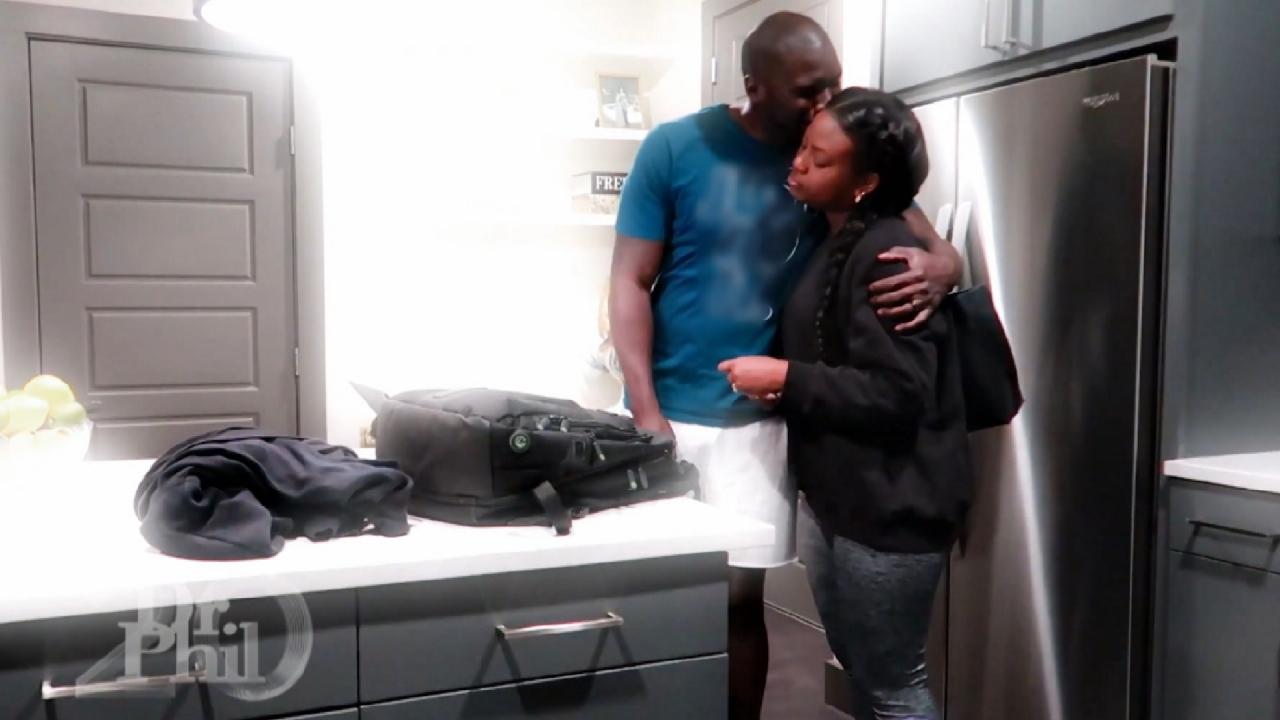 Couple Asks, 'How Can We Deal With The Stress Of People Asking W…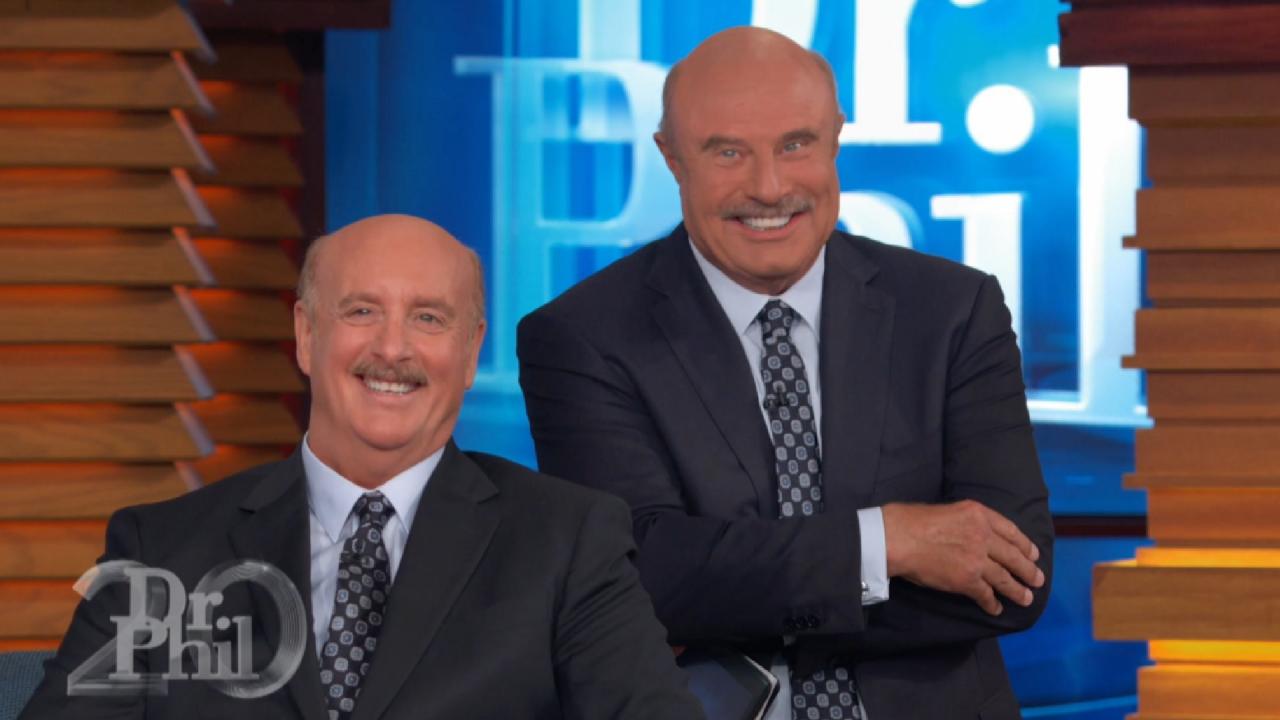 'Wow! You're Kind Of Like Looking In A Mirror,' Says Dr. Phil Af…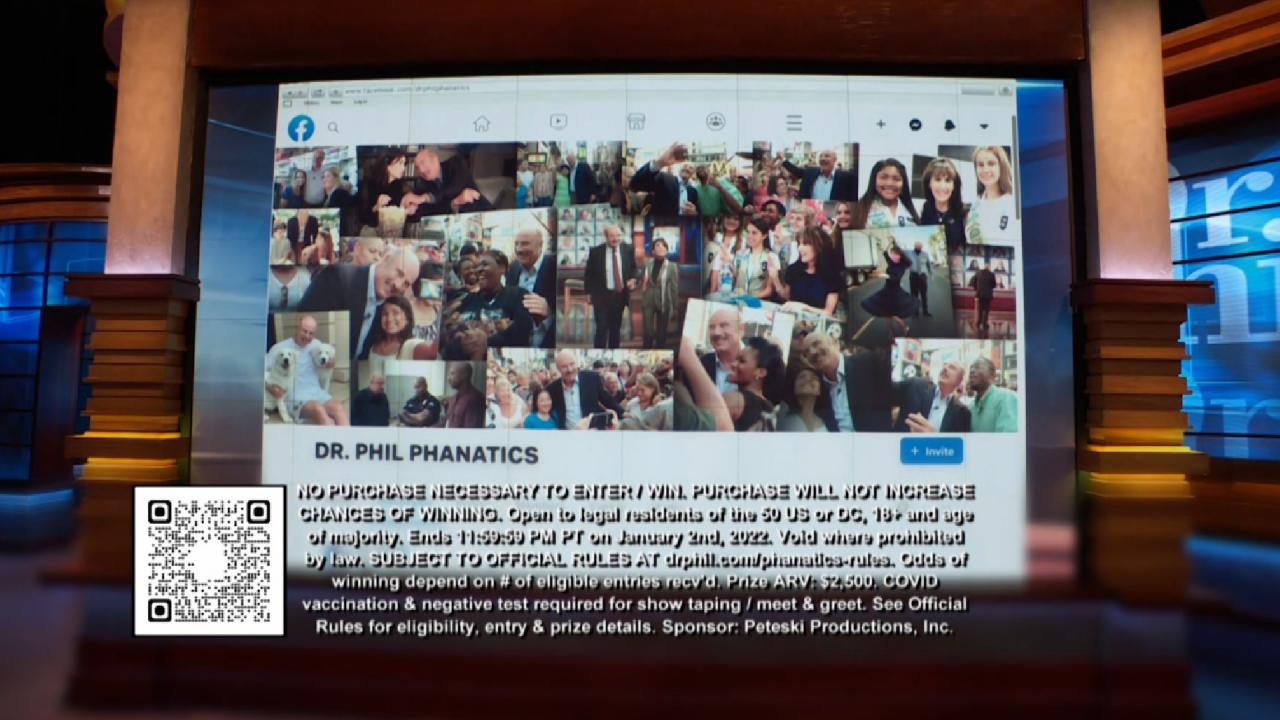 Dr. Phil And Robin's Biggest "Phan?!" Enter For A Chance To Win!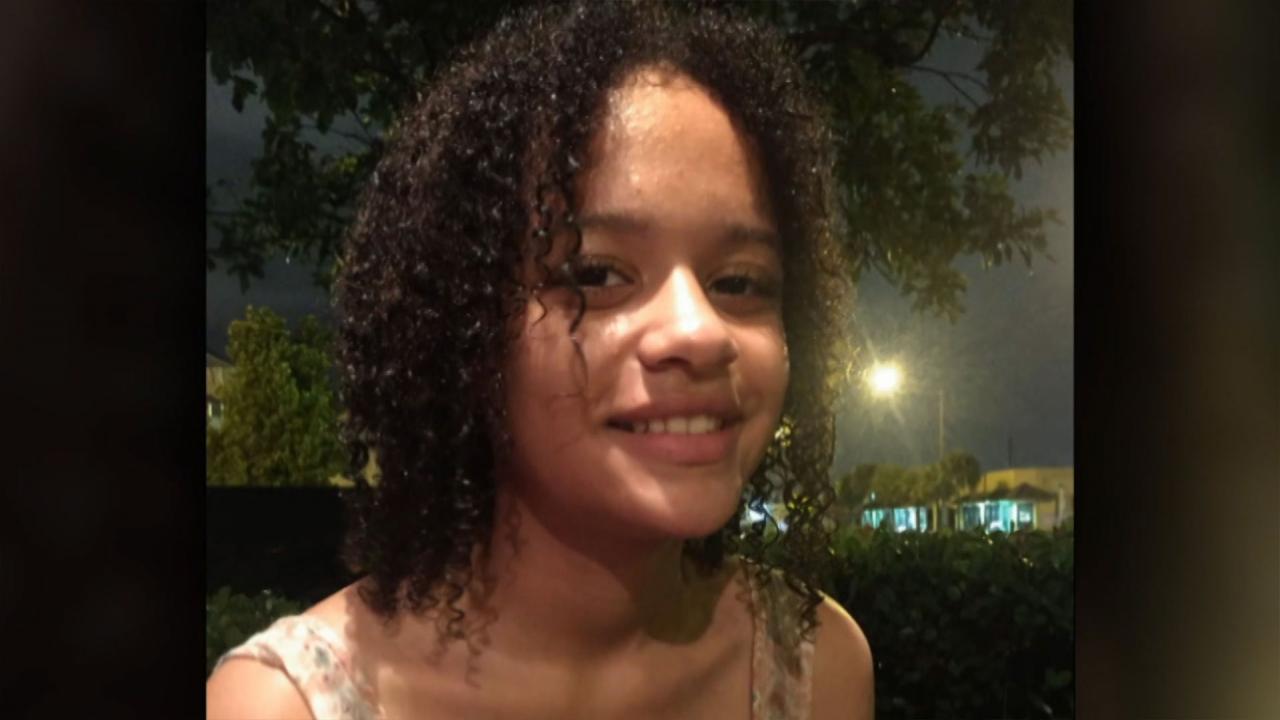 15-Year-Old Who Disappeared Four Years Ago Had Visited Adult Web…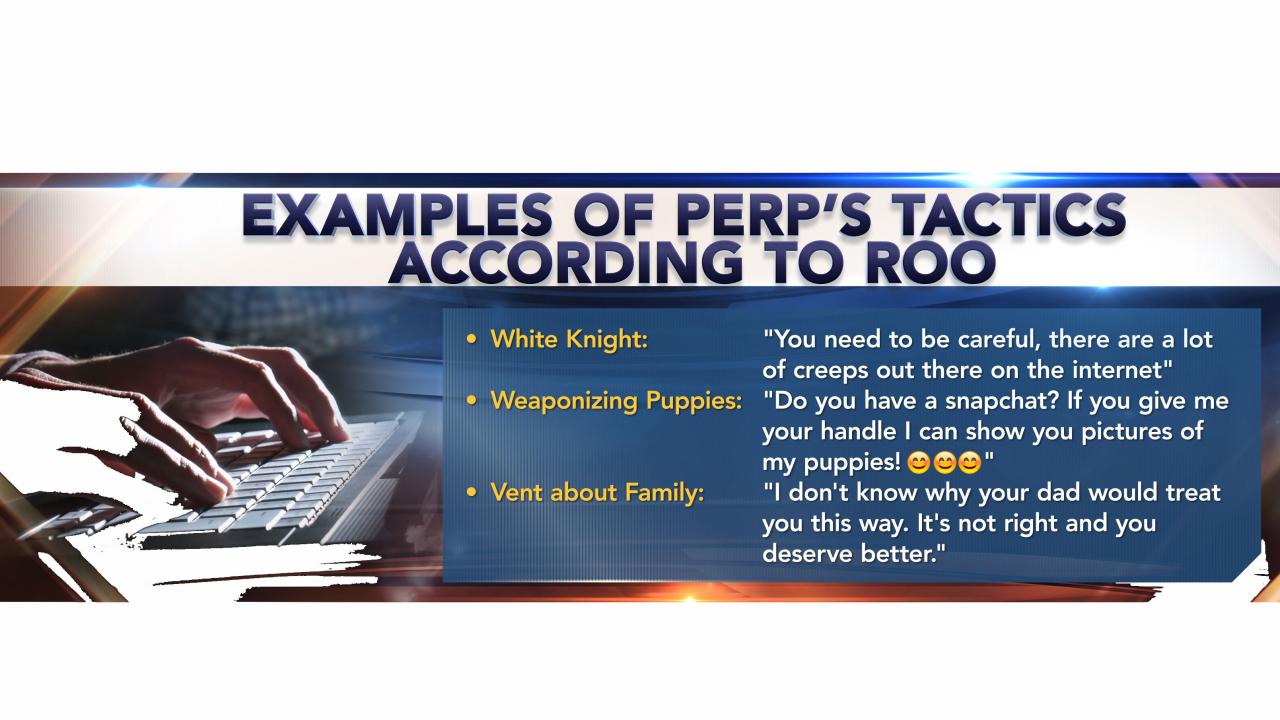 Tactics Online Predators Use To Lure In Children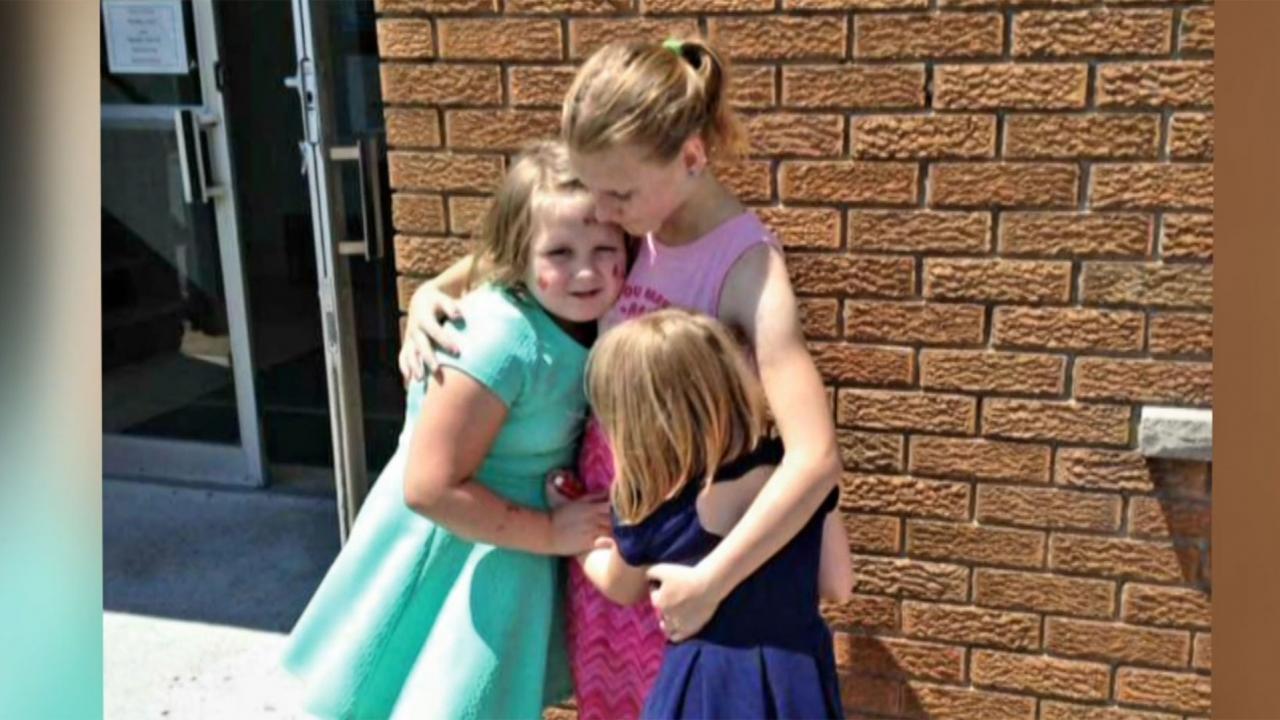 Mom Says She Tried To Prevent Daughters From Falling Victim To O…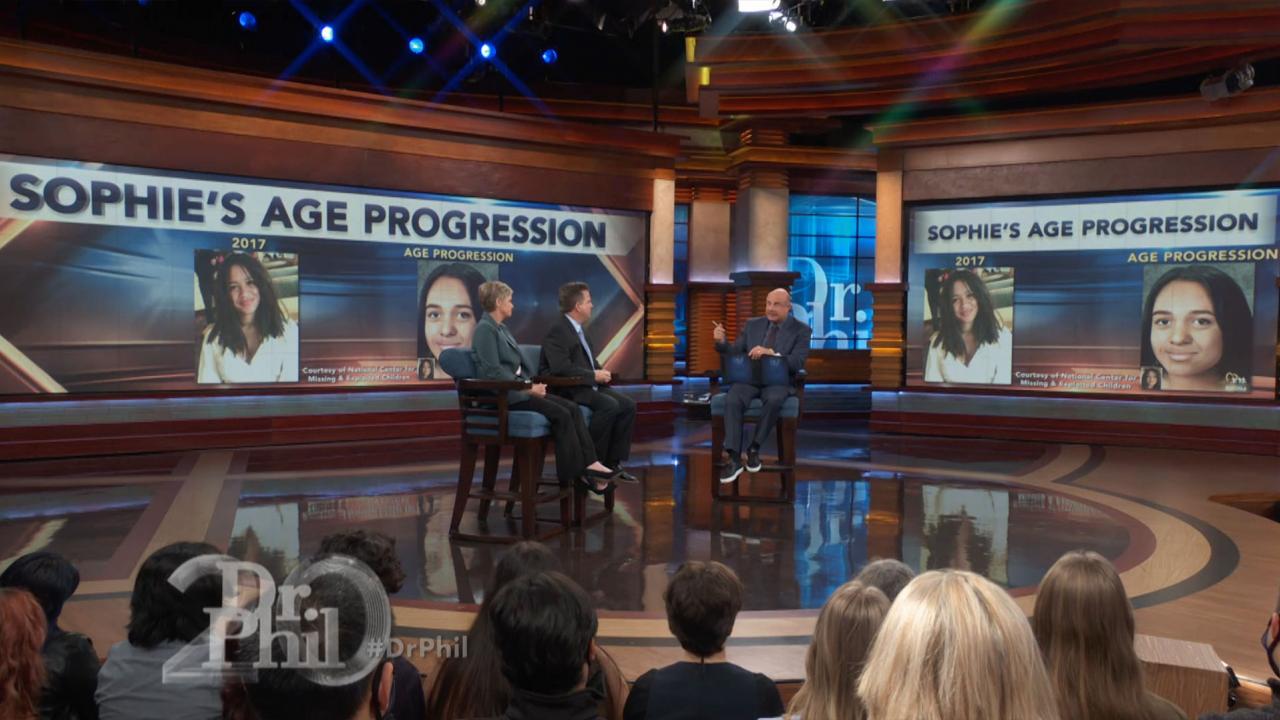 Father Shares Warning Signs He Missed In Behavior Of Teen Daught…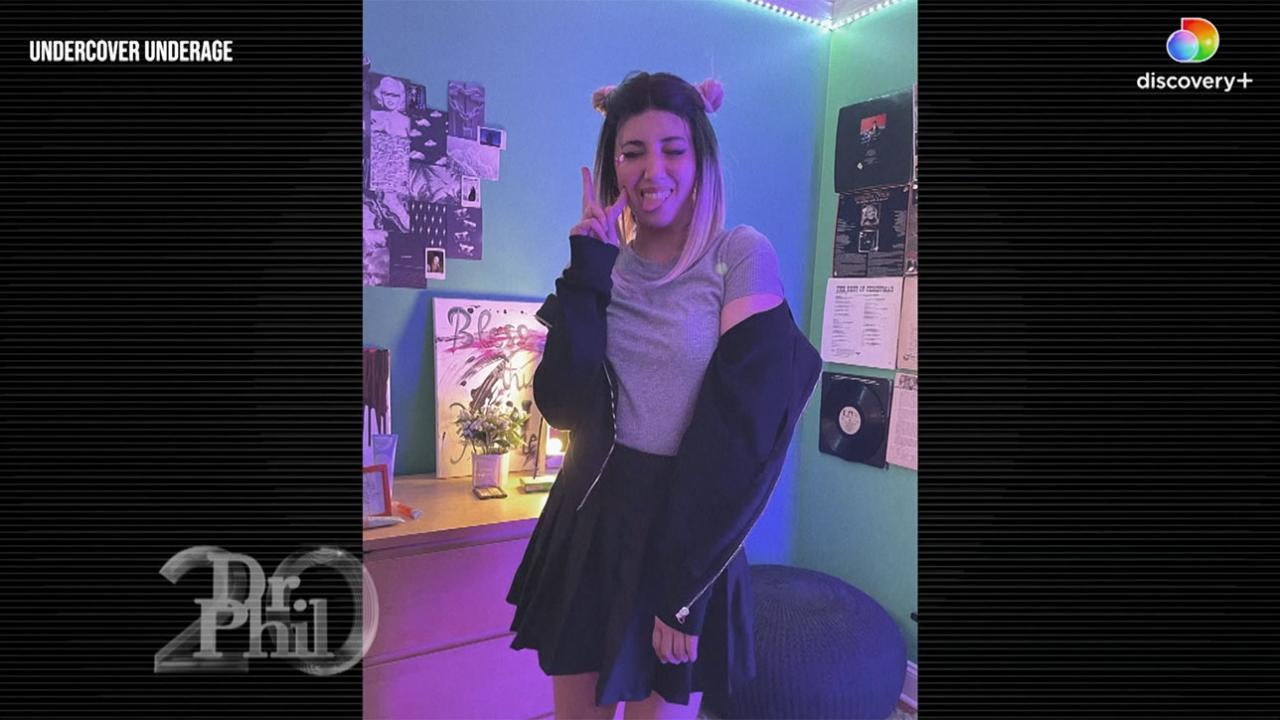 How A Mom Transforms To Catch Online Predators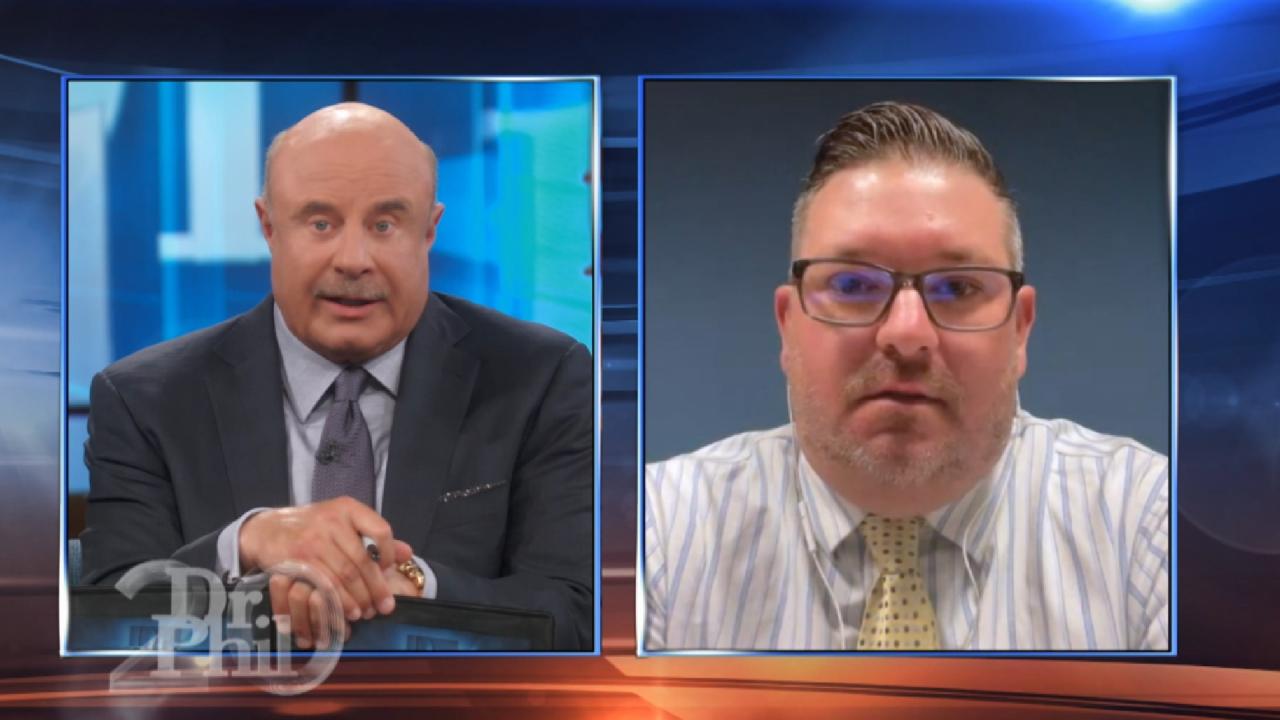 No Suspects Or Named Persons Of Interest In 2020 Disappearance O…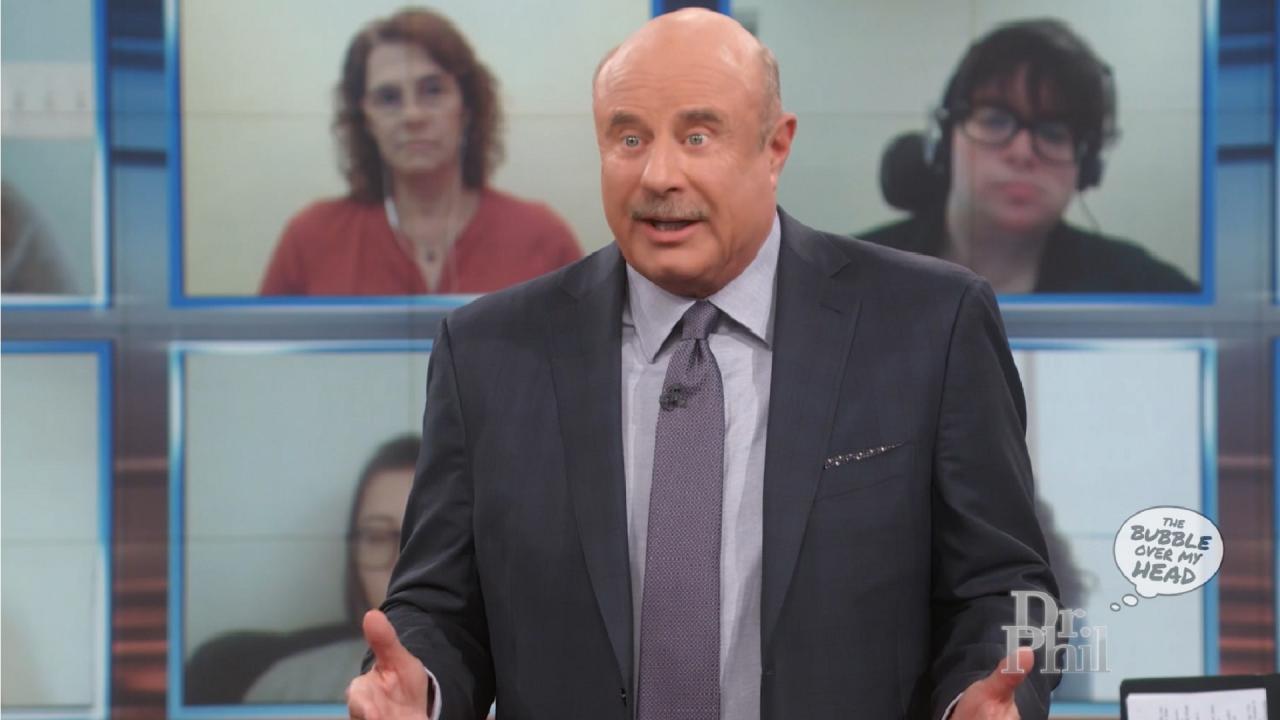 Grieving A Loved One? Dr. Phil Says Talk About The People You've…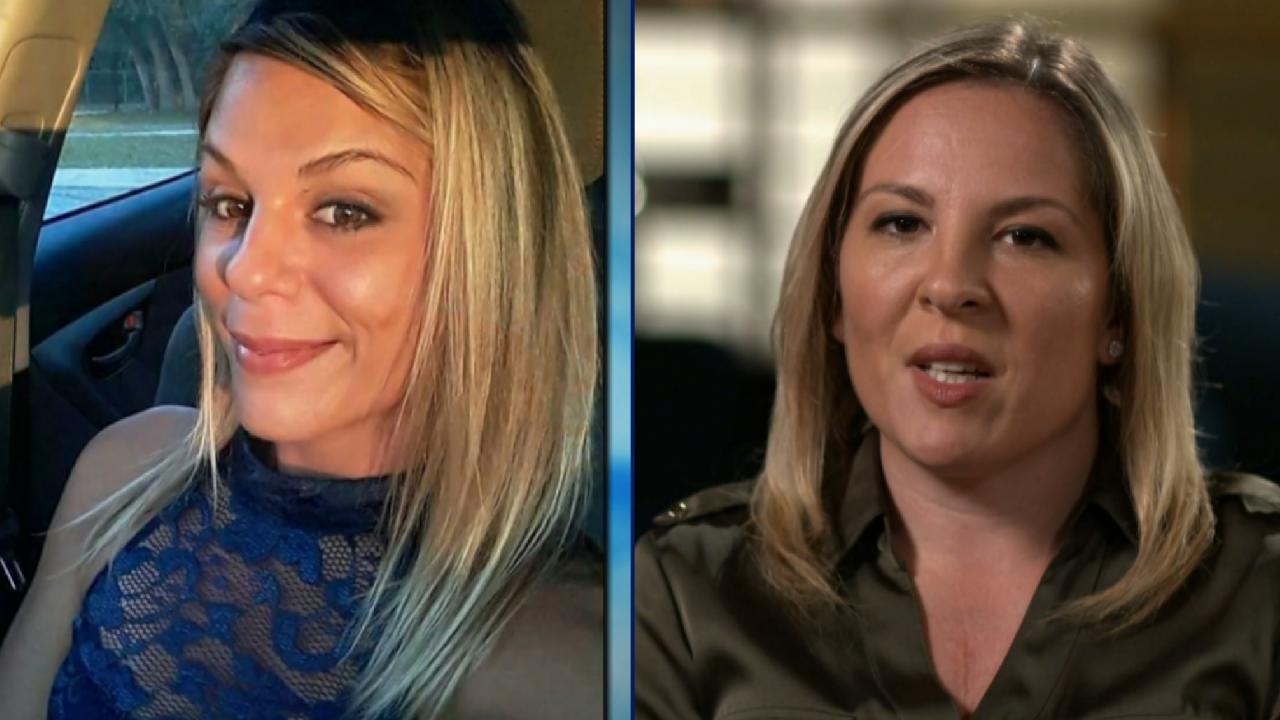 Family Of Missing Florida Woman Swears They'll Never Give Up Sea…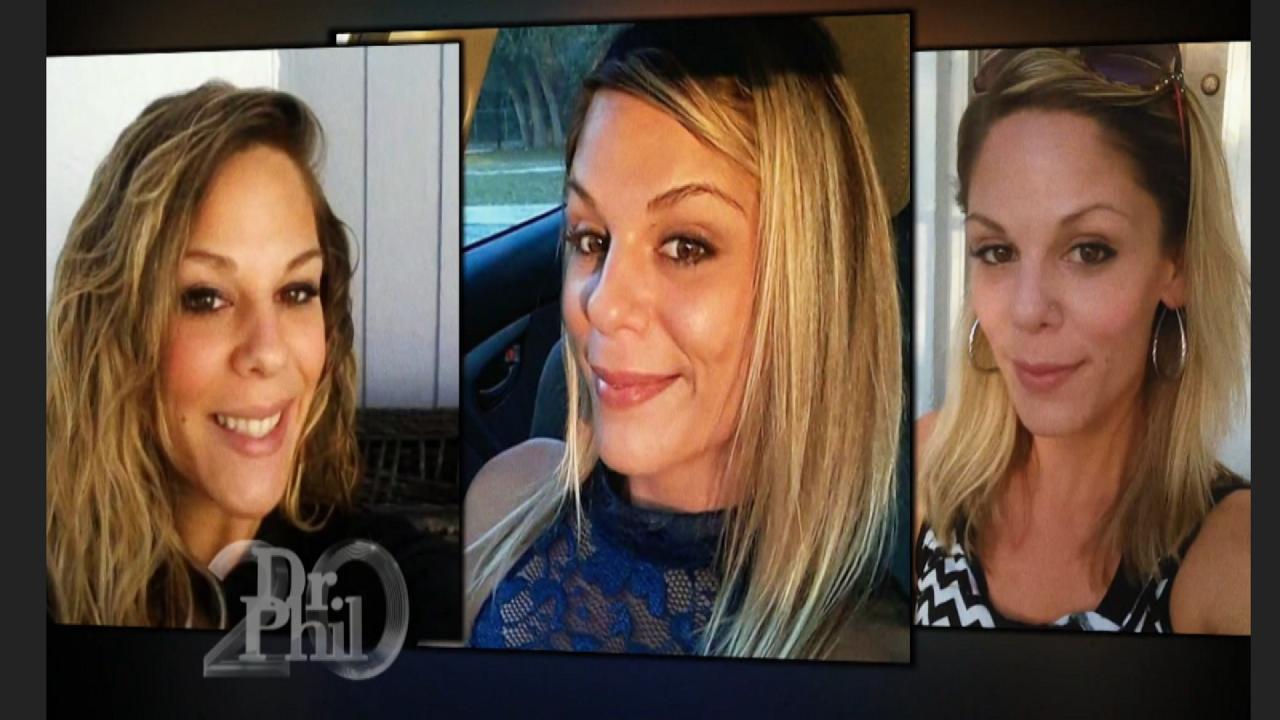 Sister Of Lauren Dumolo Describes 'Red Flags' And 'Coincidences'…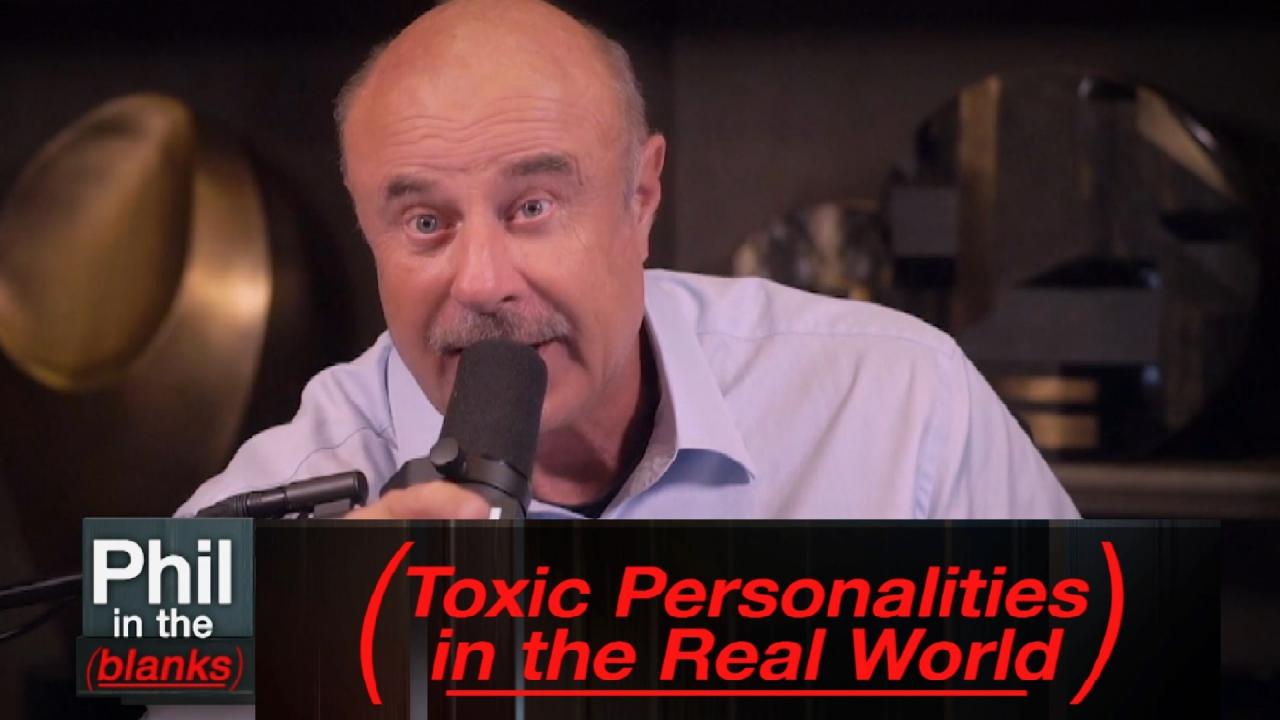 Identifying Antisocial Personality Disorder – 'Phil In The Blank…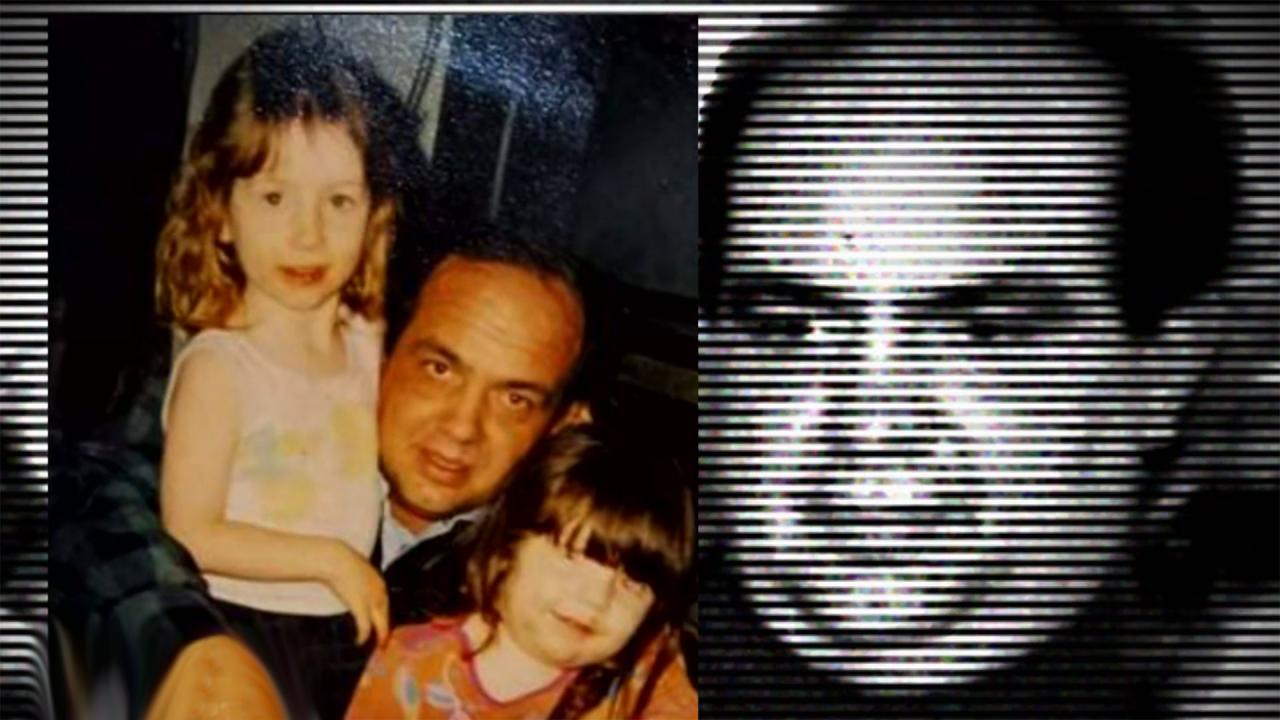 Woman Says She Has Night Terrors About Father Who Molested Her A…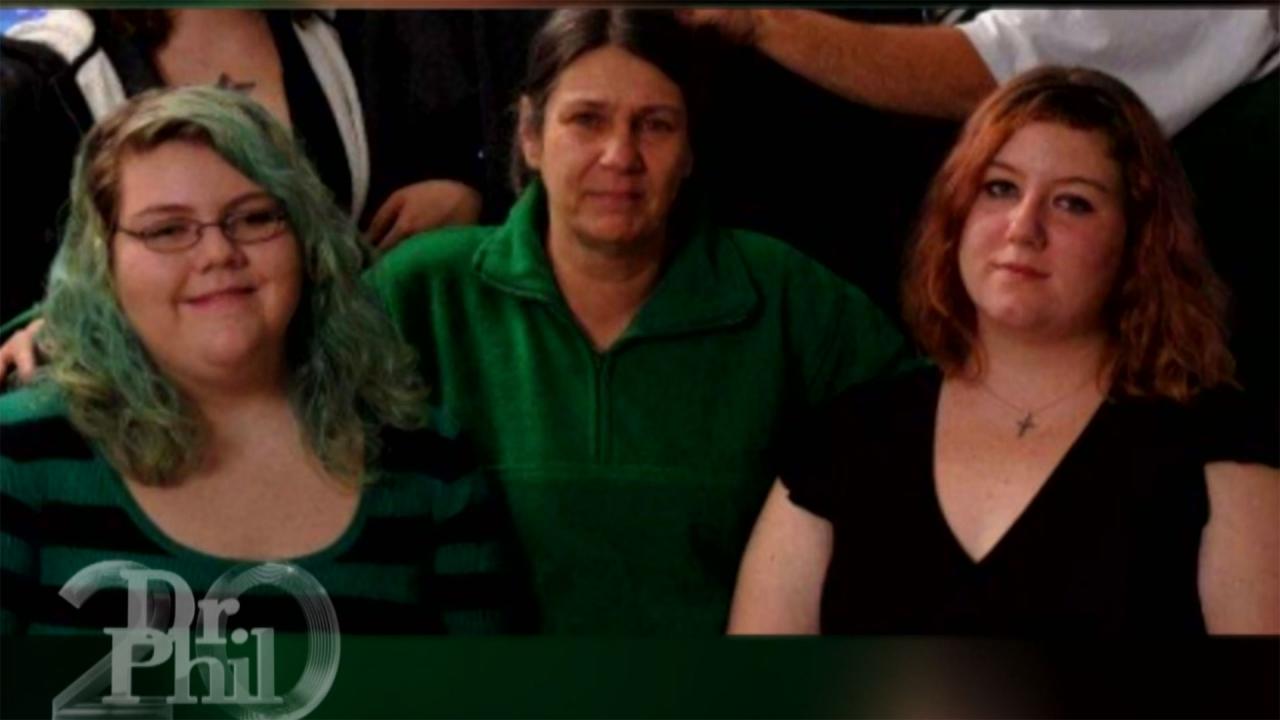 Mom Claims She Tried Desperately To Rescue Children From Their A…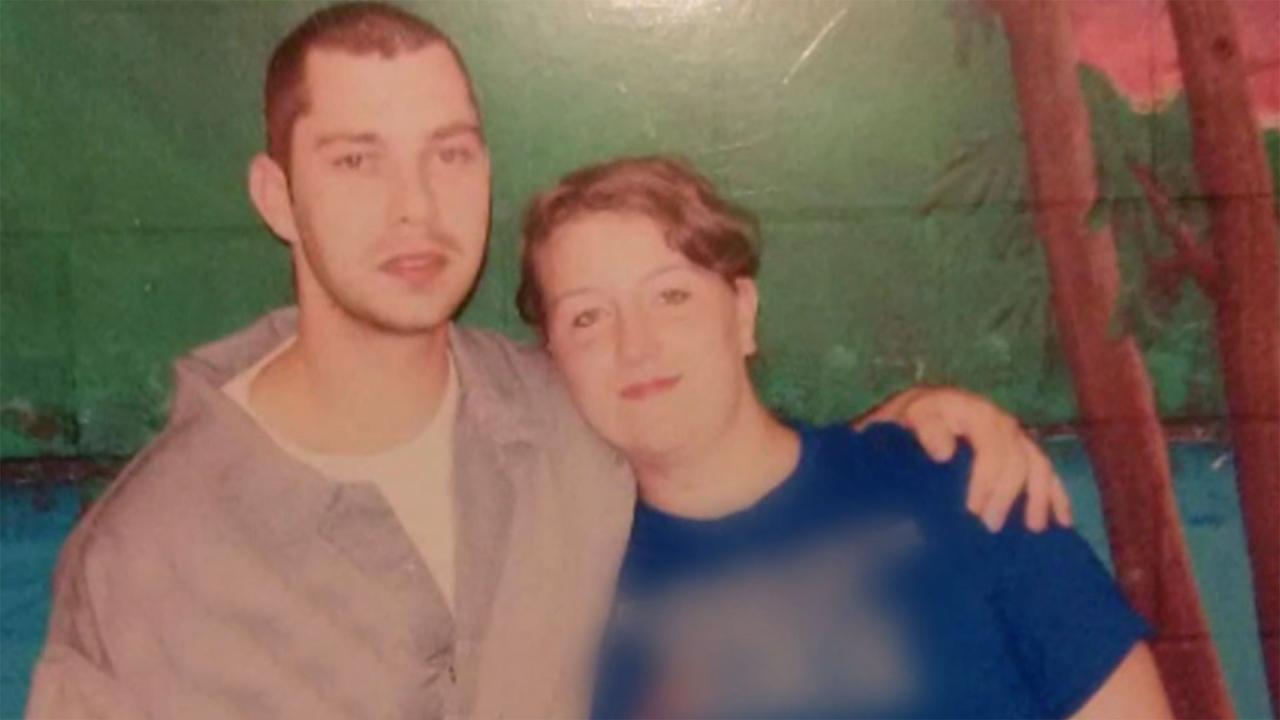 Woman Says She Feels Guilty Brother Is Serving 1,800 Years In Pr…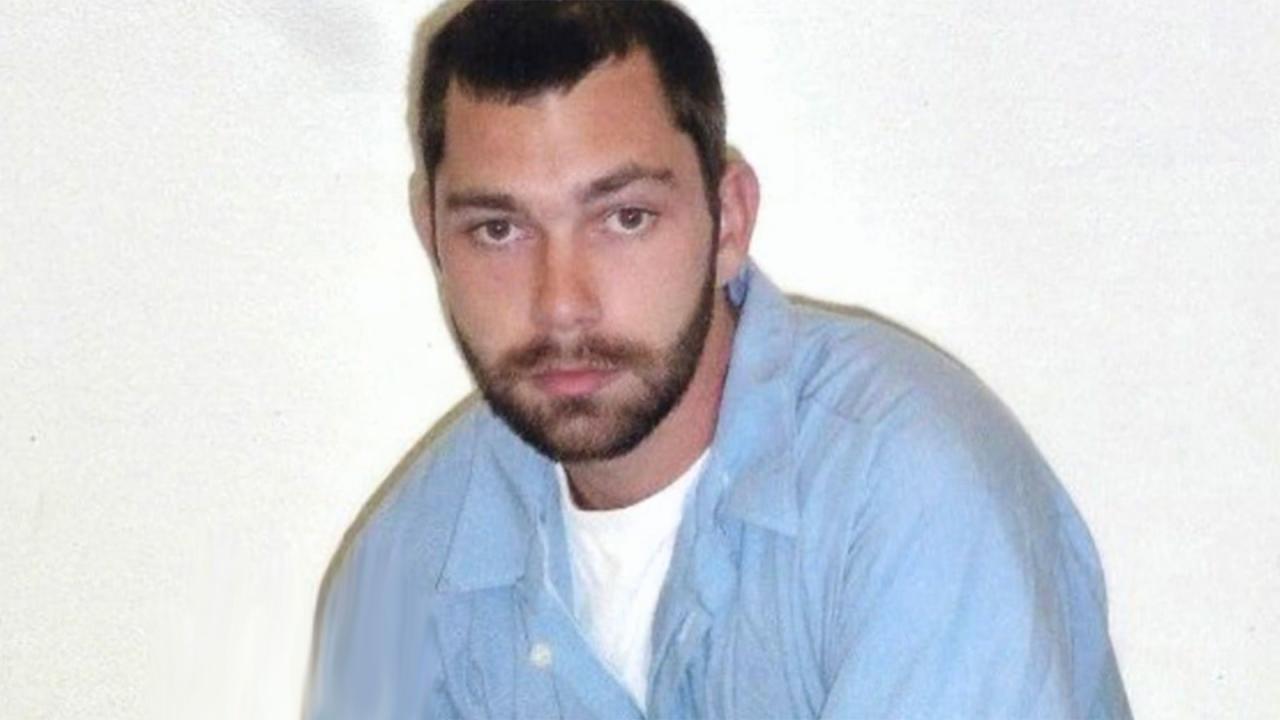 Attorney Shares What He Thinks Is Best Strategy For Family Tryin…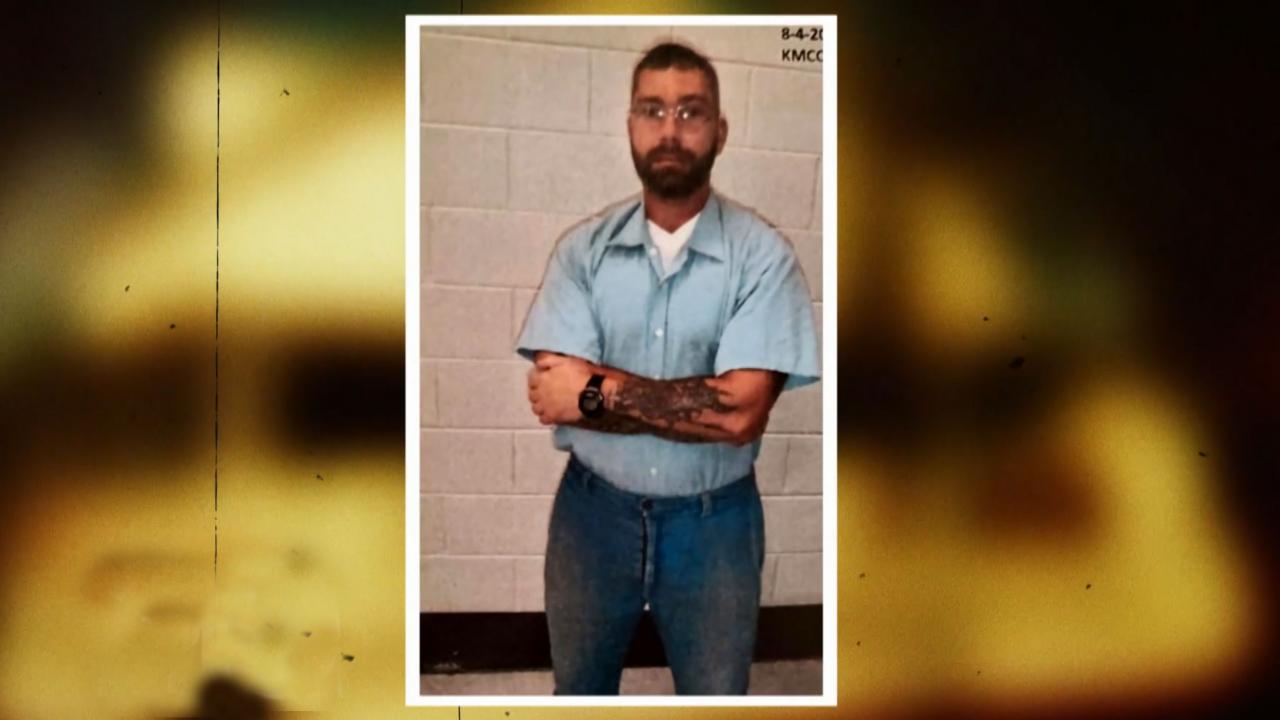 Man Sentenced To 1,800 Years In Prison Tells His Story About Wha…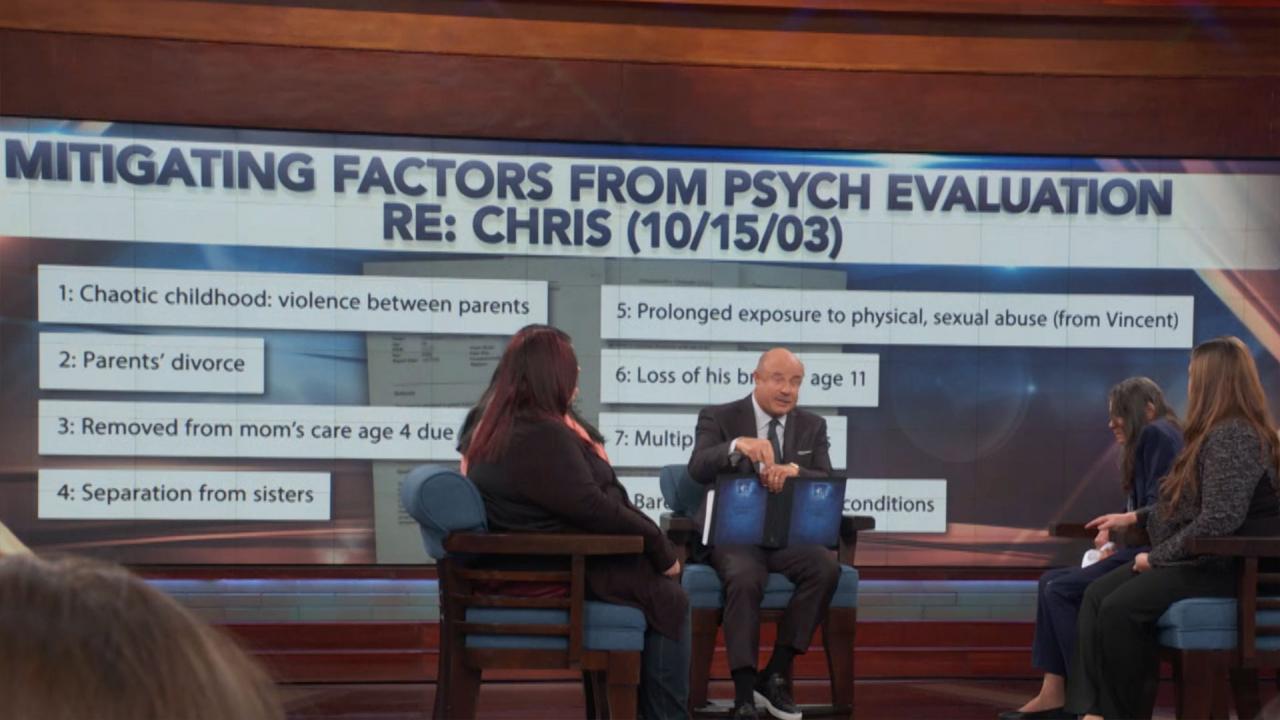 Legal Activist Says If Judge Saw Christopher Bennett's Psych Eva…
Retired NYPD Detective Disputes Official Cause Of Murder Victim Stacey Stites's Death
Death row inmate Rodney Reed has maintained for more than two decades that he is innocent of the 1996 rape and strangulation of 19-year-old Stacey Stites. Reed, who claims he had a sexual relationship with Stites, has exhausted all appeals. He is scheduled to be put to death on November 20, 2019.
TELL DR. PHIL YOUR STORY: Is Dr. Phil your only hope?
During Reed's original trial, the prosecution presented DNA evidence found on Stacey Stites's body, which they claimed linked him to sexual assault and her murder. Reed insists he neither raped nor strangled Stacey.

WATCH: Co-Worker Of Murdered Woman Corroborates Death Row Inmate's Claim He Had An Affair With The Victim

Retired NYPD Detective Sergeant Kevin Gannon, who has been re-investigating the case since 2014, disputes the official cause of Stacey Stites's death.

"Her hyoid bone should have been ruptured. Her larynx should have had some kind of damage," says Gannon noting that the damage that would be expected in a strangling death was not stated in the autopsy report.

Continuing, he says, "But the first thing that should have occurred - when someone is strangling somebody – is the petechiae in the eyes, the little blood vessels should burst. She doesn't even have that." Gannon says he believes Stacey was not strangled, but drowned.

In part one of a two-part Dr. Phil airing Thursday, Detective Sergeant Gannon along with Victimologist Dr. Lee Gilbertson join with Rodney Reed's attorney Bryce Benjet of the Innocence Project to discuss why they believe the theory of how Stacey died was wrong, why they claim the crime scene was staged, and why they assert Rodney Reed is innocent of murder.

Watch more from this two-part Dr. Phil airing Thursday and Friday Check here to find your local listing.

If you stand with the Innocence Project and want to stop Rodney Reed's execution on November 20th, go to https://www.innocenceproject.org/stand-with-rodney-reed-on-texas-death-row/
Please fill in the form and you will be instructed on what to do next. Also, visit https://www.change.org/p/stop-the-execution-of-rodney-reed

This program contains graphic discussions about a criminal case. Viewer discretion is advised.
TELL DR. PHIL YOUR STORY: Outrageous news story in your town?