Rinaldi On His Jail Time In Brooke Shields Stalking Case: 'It Wa…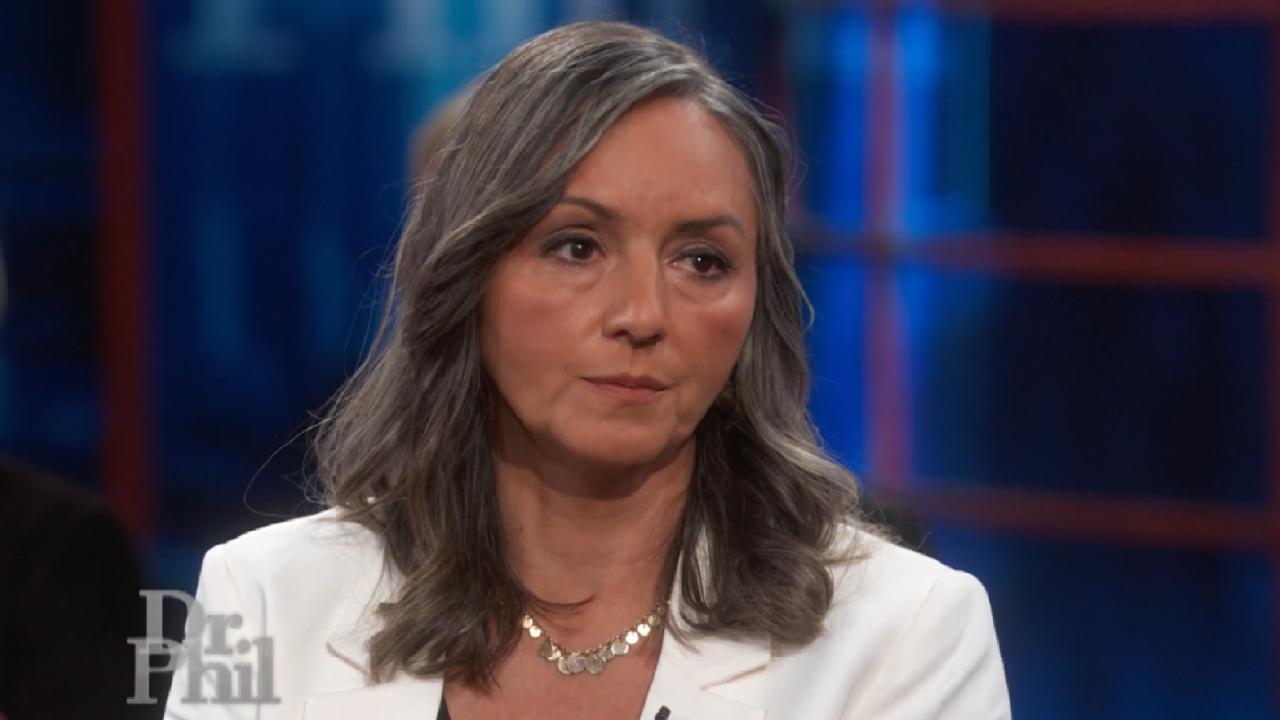 Founder Of Prosecutors Alliance Group Says Change Is Needed To F…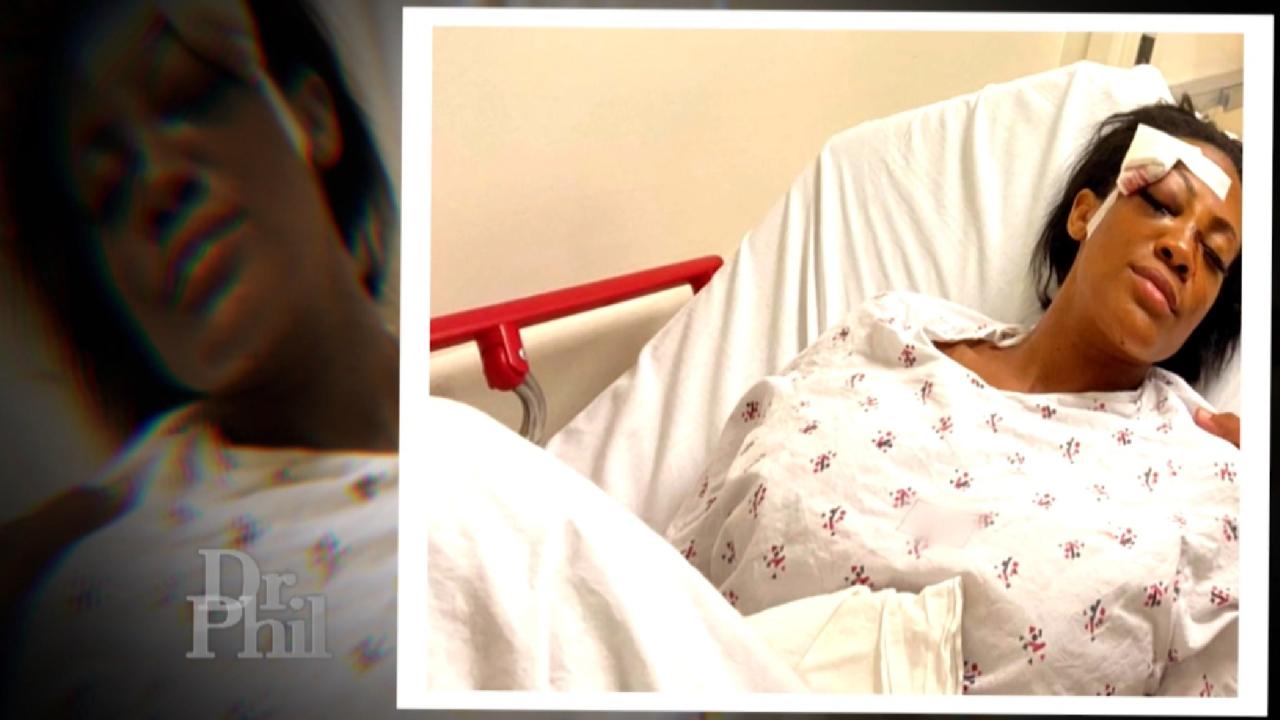 Man Who Allegedly Assaulted Olympic Medalist Reported To Have Pr…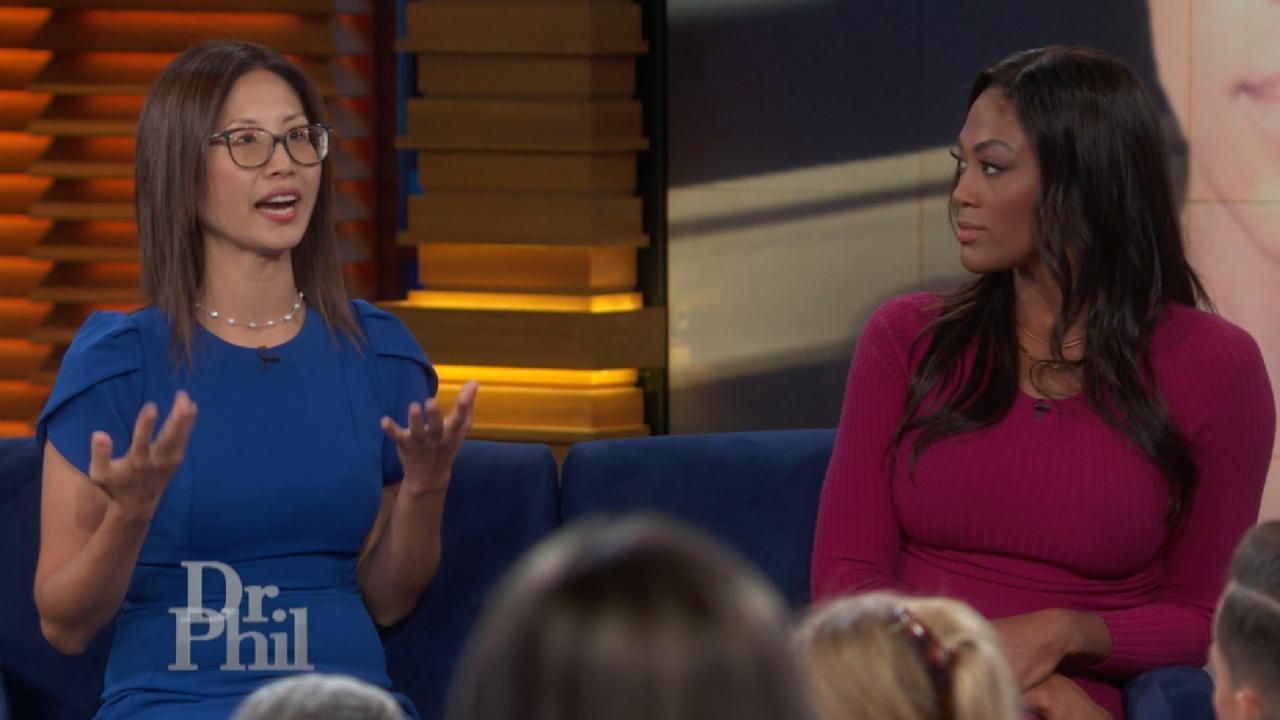 Former L.A. County Deputy DA Says Man Who Attacked Her Was Alrea…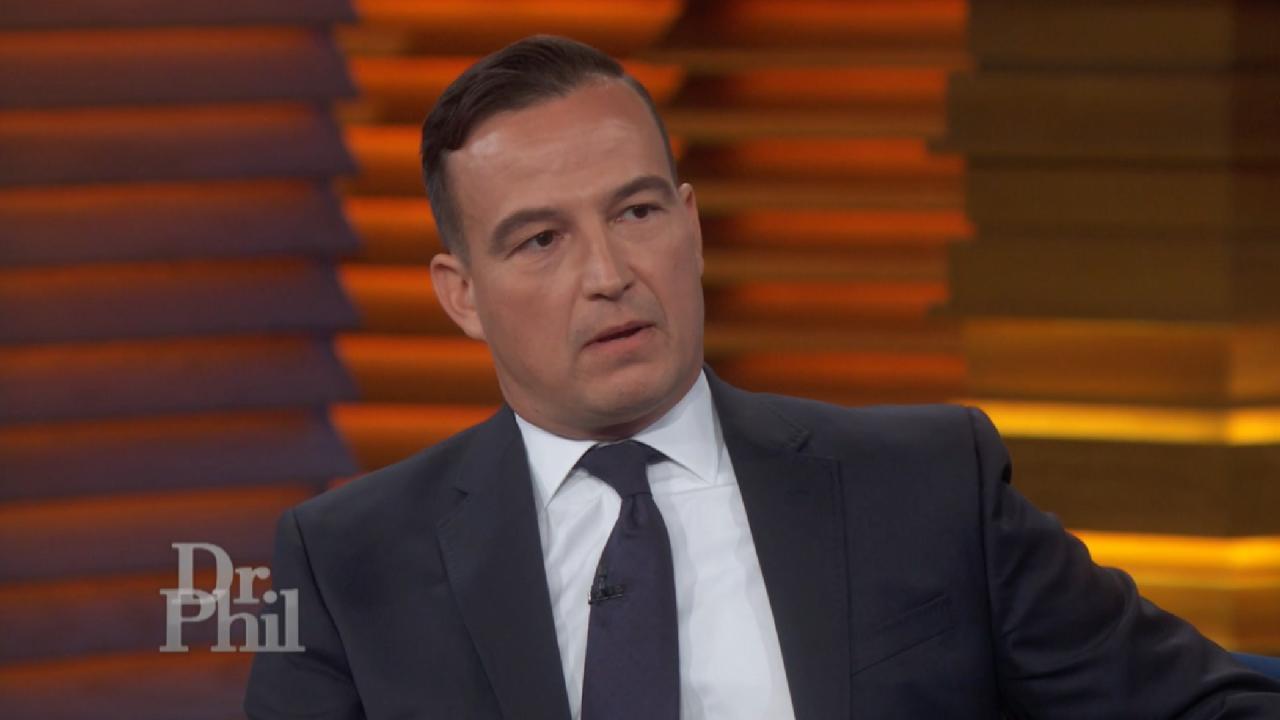 L.A. Deputy District Attorney Claims DA George Gascón Has Placed…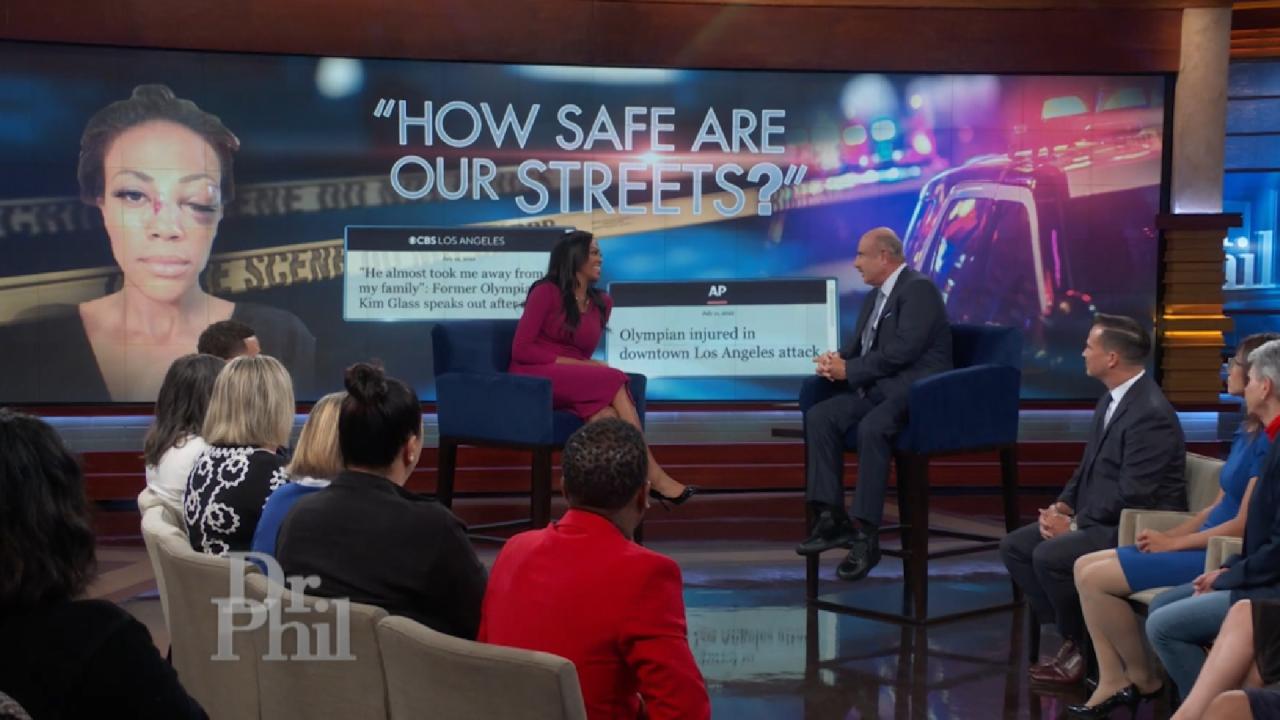 "How Safe Are Our Streets?"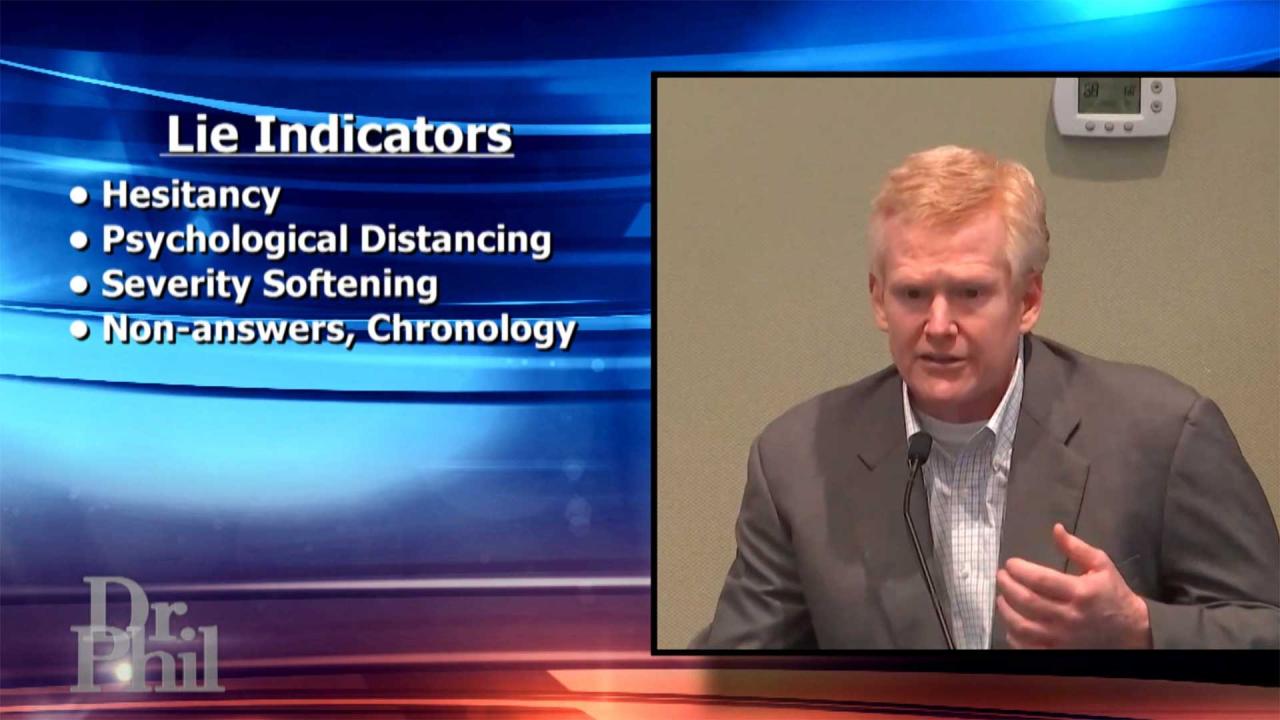 What Body Language Experts Say Were Red Flags In Alex Murdaugh's…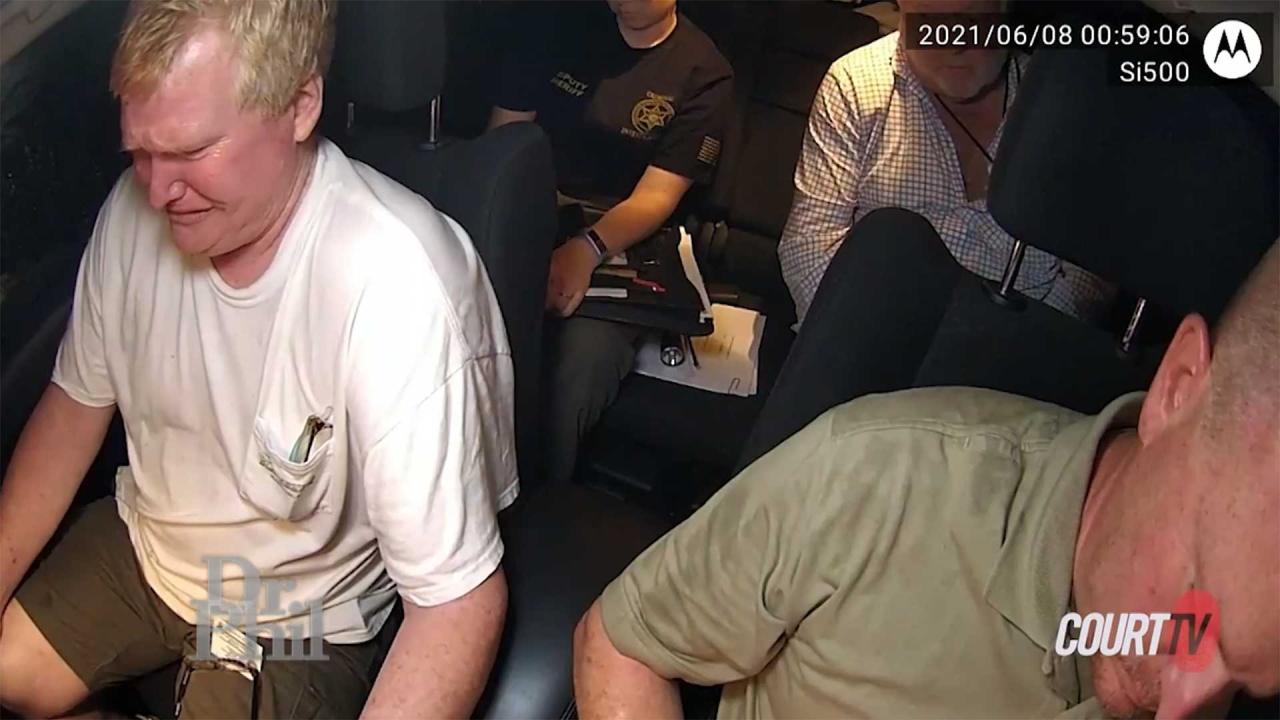 What Body Language Experts Say About Alex Murdaugh's Behavior Du…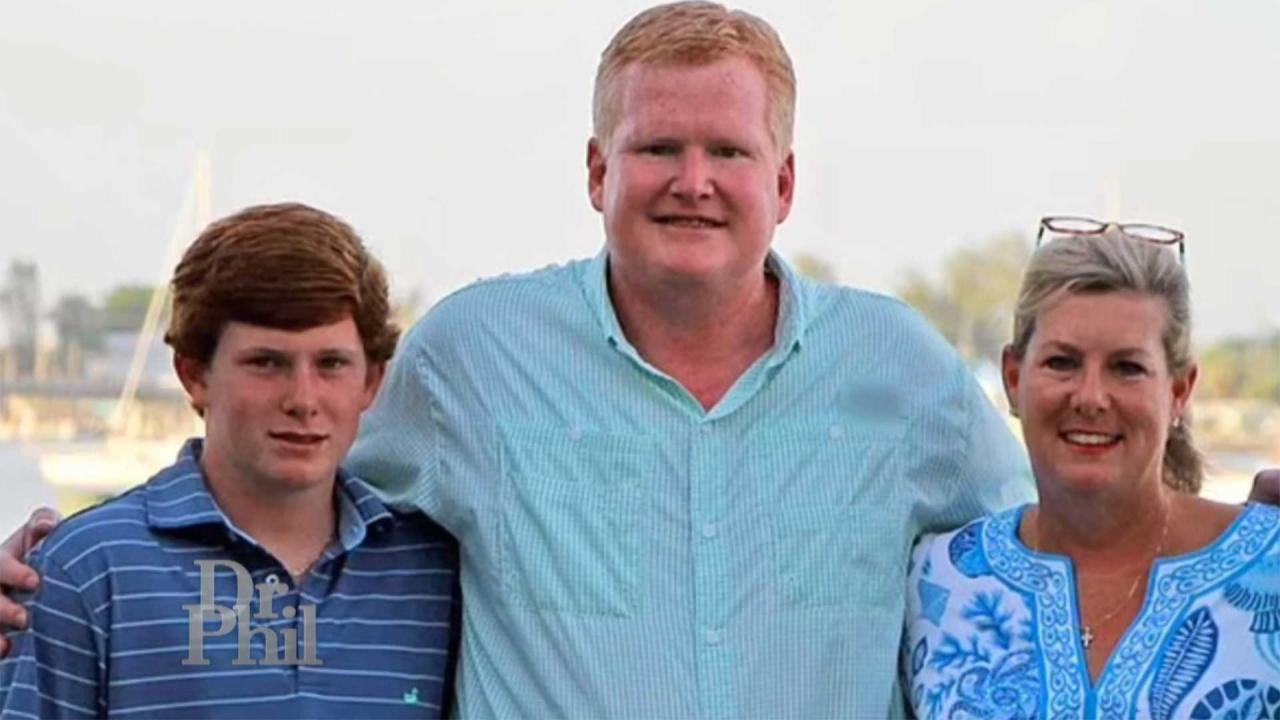 Was Maggie Murdaugh Lured To Moselle Property By Husband Alex Ni…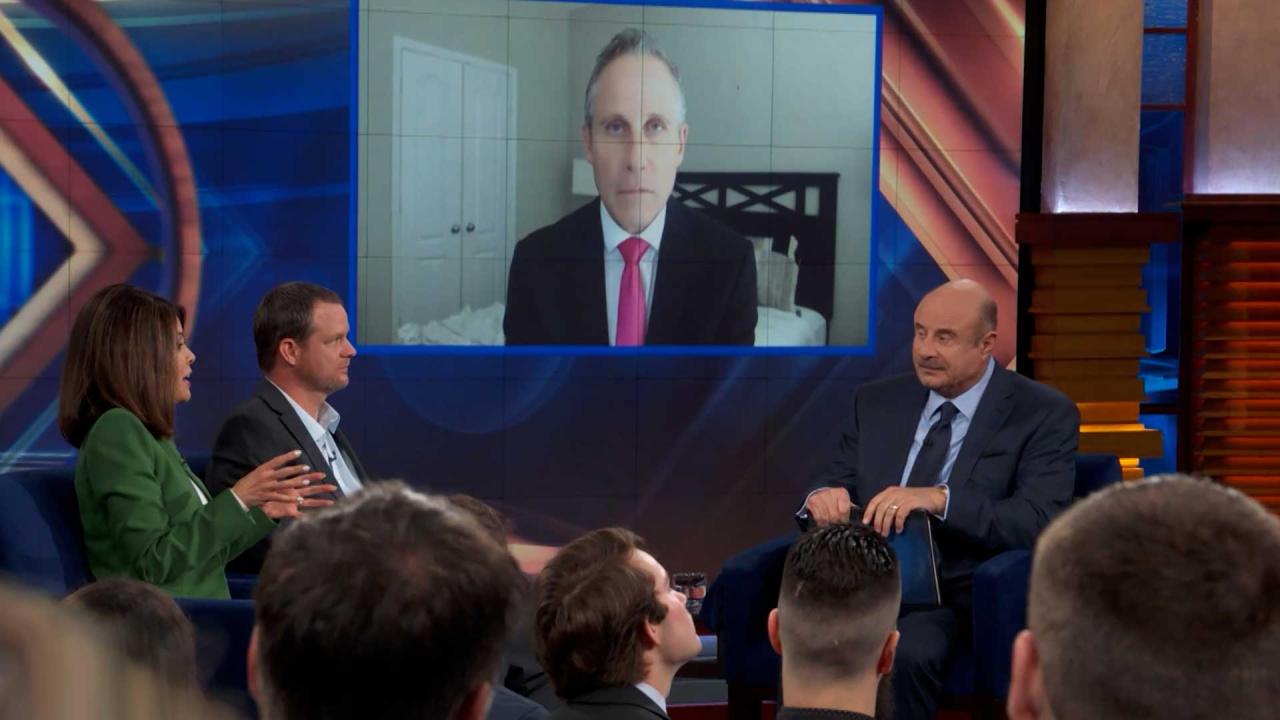 What Former Prosecutor Says Was a 'Jaw-Dropping' Moment In Alex …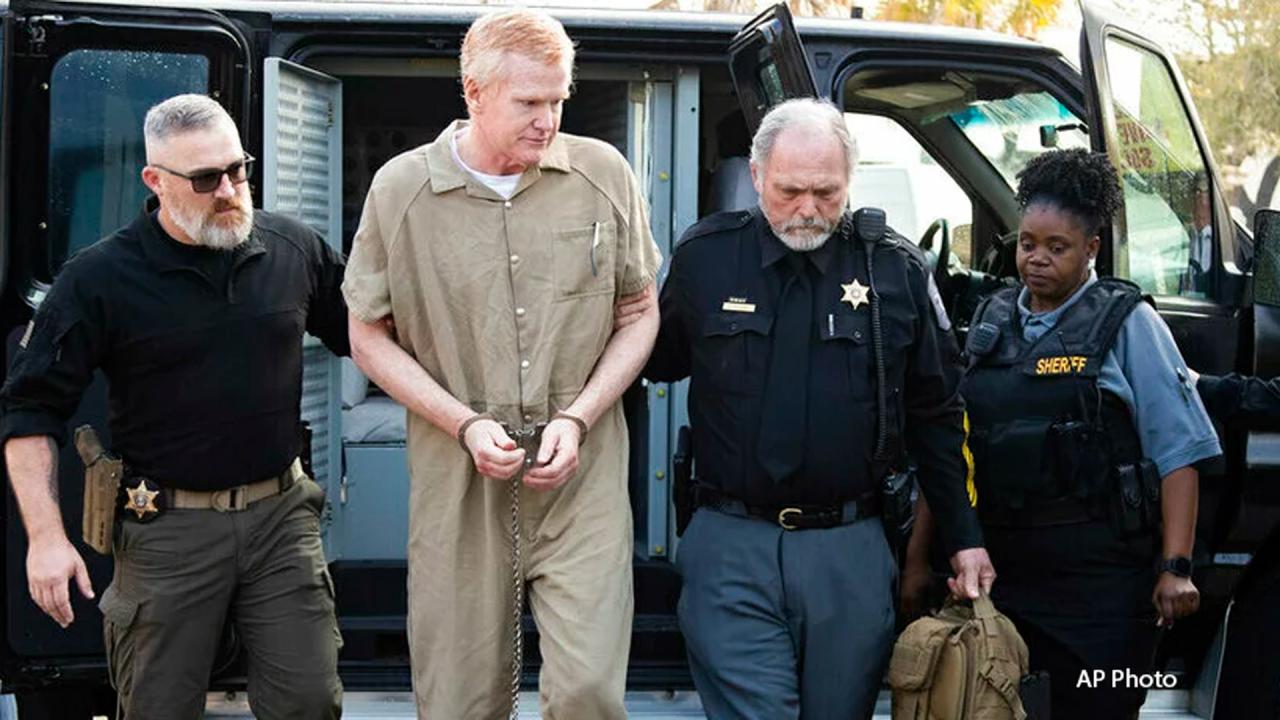 Alex Murdaugh Guilty: His Body Language of Lies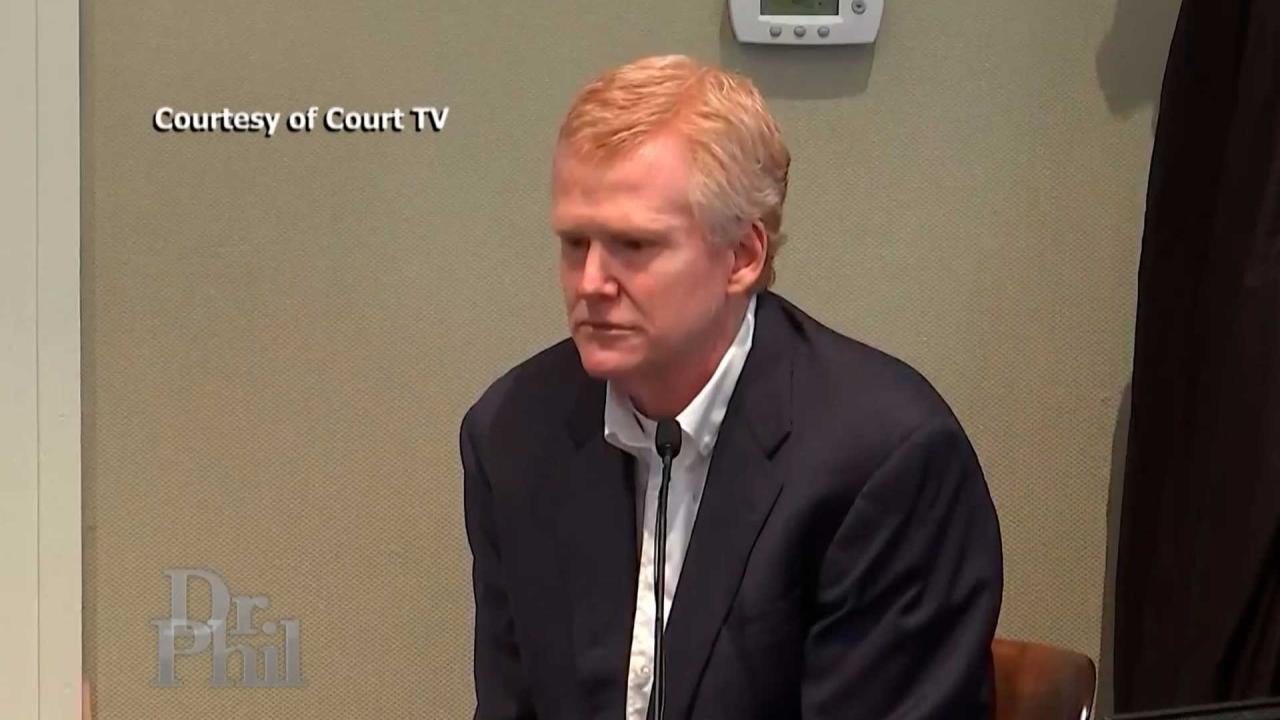 Alex's Murdaugh's Trial: Jaw-Dropping Testimony, A Guilty Verdic…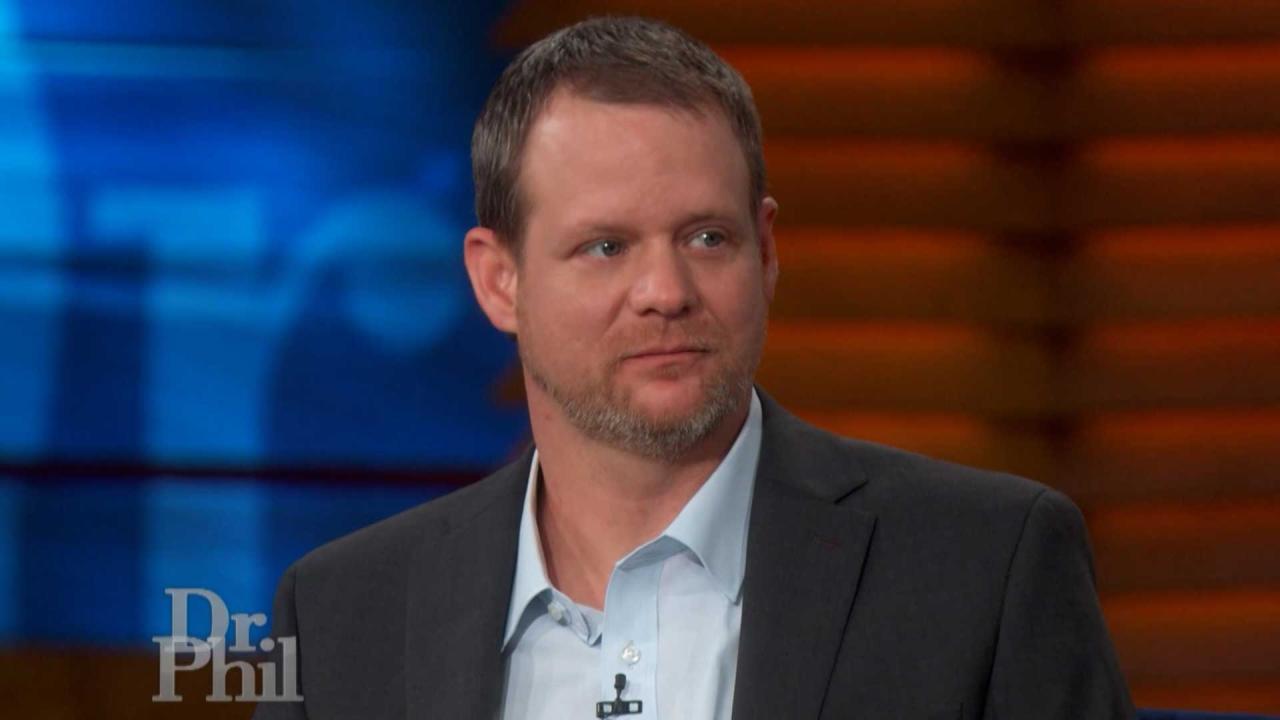 Juror Says Alex Murdaugh's Shocking Admission Led To His Convict…
Rinaldi On His Jail Time In Brooke Shields Stalking Case: 'It Was Just Bad Adult Camp'
Found guilty on four counts of misdemeanor stalking and harassing actress Brooke Shields in a bench trial in New York City in June 2016, 49-year-old John Rinaldi was sentenced to 60 days in jail. Rinaldi insists the star falsely accused him, and that he was wrongly convicted of the charges against him.
WATCH: 'I'm Not A Creepy-Creepster' Says Man Convicted Of Stalking Brooke Shields
"It wasn't bad at all," jokes Rinaldi about the 28 days he served at New York City's Rikers Island. "It was just 'Bad Adult Camp.'" John served just under half of the 60-day sentence handed down by the judge who presided over the case.
The New York resident, who claims his home is located just a few blocks from where Shields lives with her family, says the actress accused him of making up a charity in which he had requested her participation. The public awareness campaign, says Rinaldi, was intended to call attention to gun violence in schools, in remembrance of the victims of the 2012 Sandy Hook Elementary school shooting in Newtown, Connecticut.
WATCH: Brooke Shields' Convicted Stalker: 'This Is All Innocent'


"They made all my efforts about her," says John. "And [said] all my being vocal about gun-school violence was a ruse to get her attention." He says in addition to Shields; he solicited the participation of several other celebrities.
In the video above, John cites several additional incidents involving Shields. He claims the actress took offense and was rude to him after he approached her at a local coffee shop. He also says Shields later filed charges against him after he parked his car on the street outside her home.
John says he has been following Shields' career for more than three decades. In addition to attending Shields' performances and other public appearances, writing letters and sending gifts to the actress, he says he has had several personal encounters with the star and her family over the years. However, John denies stalking or harassing the star.
WATCH: Convicted Of Stalking Brooke Shields, John Rinaldi Considered The Star And Her Mother 'Friends Of The Family'
Tune in to the
show
on Thursday to see whether Dr. Phil can help John Rinaldi to move beyond his arrest and conviction, give up a decades-long captivation with the actress, and start to rebuild his life.
Find local listings
here.