Robin McGraw Shares How She Navigated The 'Snitch Mentality' Whe…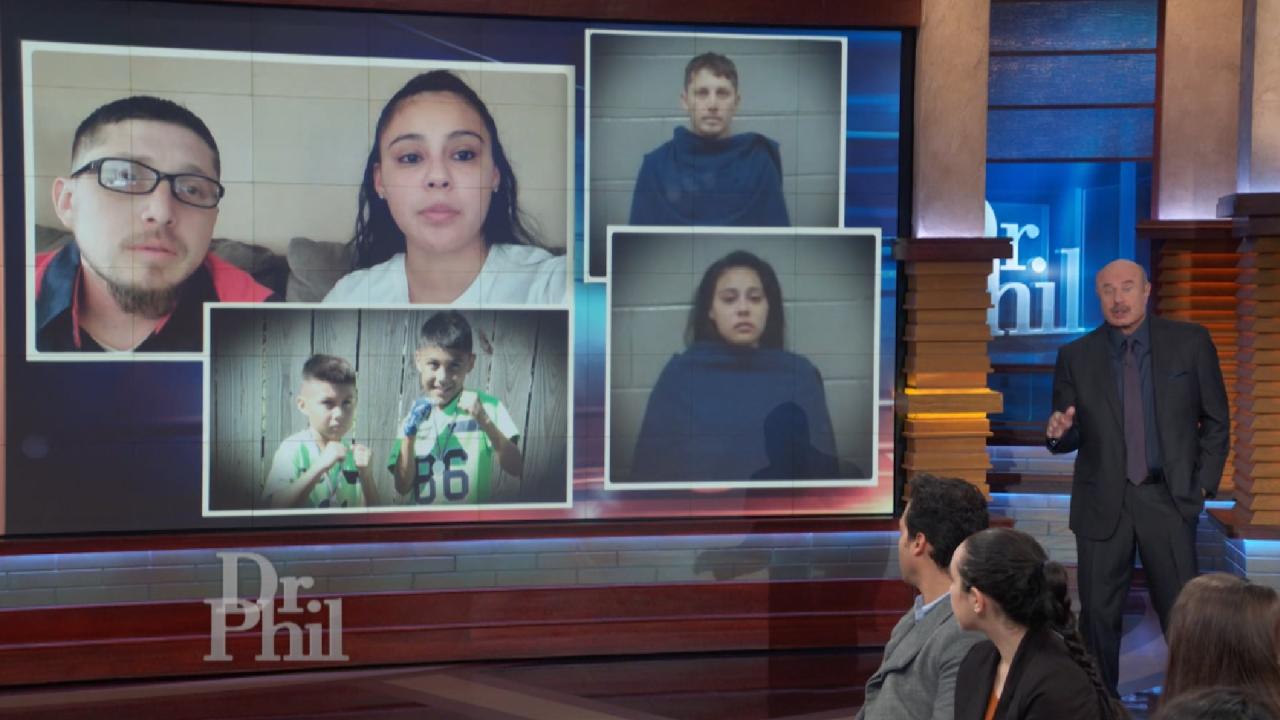 'We Never Thought It Would Happen To Us,' Says Man Whose Son Was…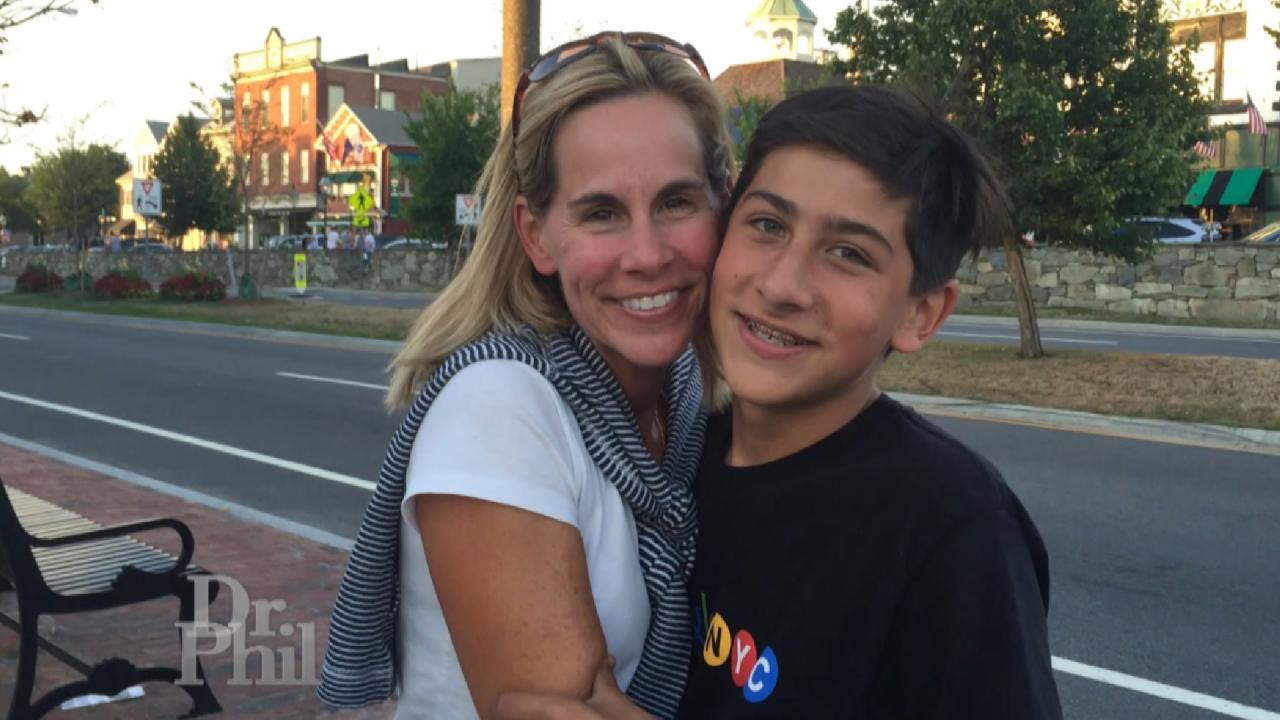 Mom Says Her Entire World 'Imploded' The Day Her Teenage Son Was…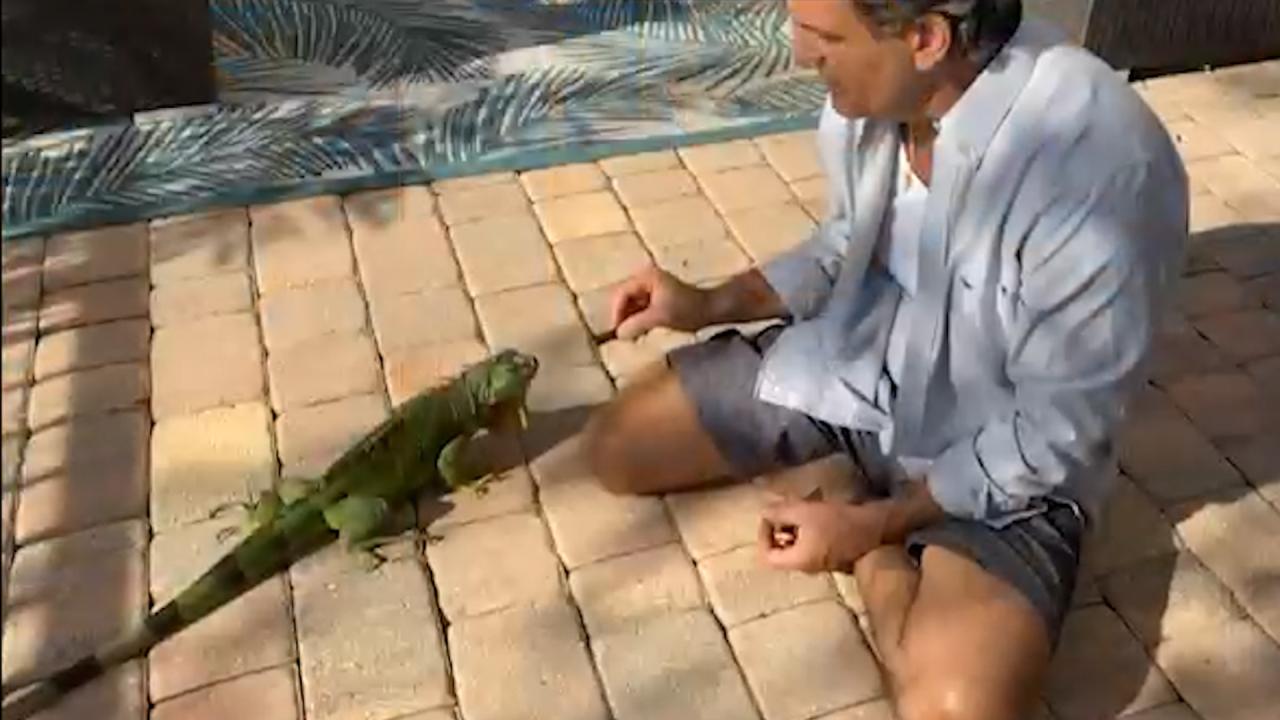 Feuding Neighbors: "Stop Feeding the Iguanas!"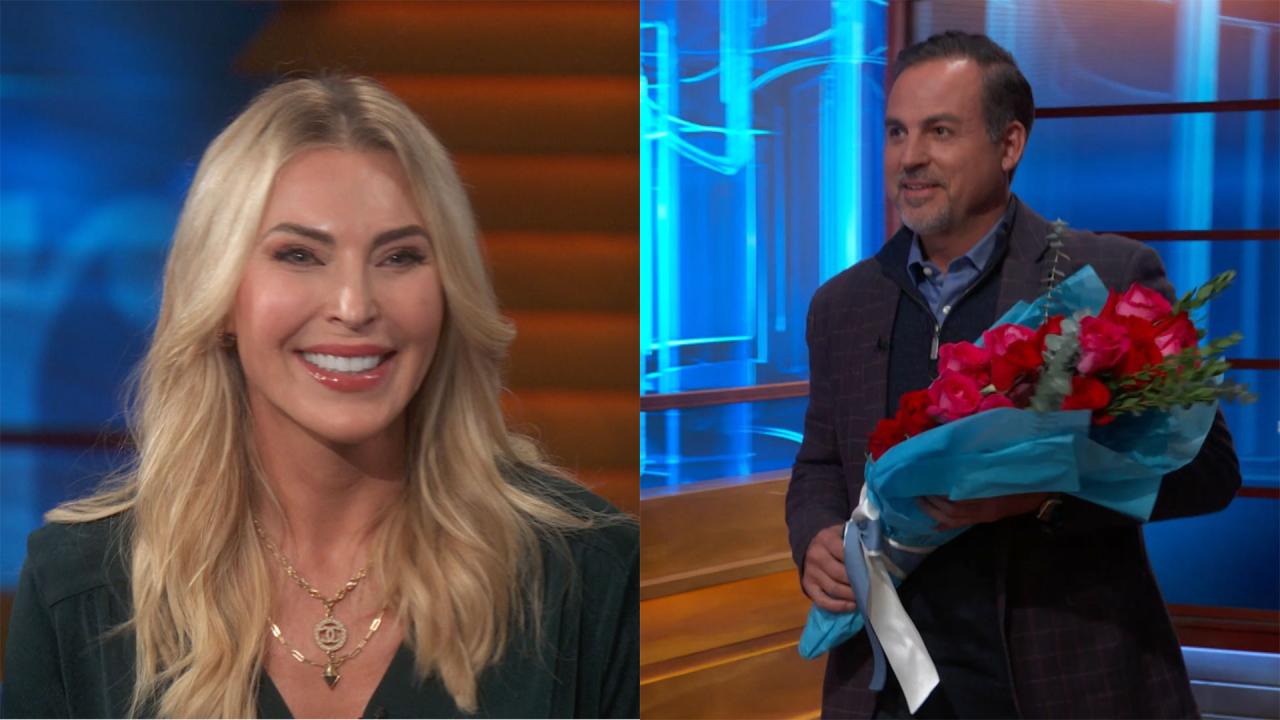 Matchmaker Sets Up 51-Year-Old Divorced Parents Who Are Looking …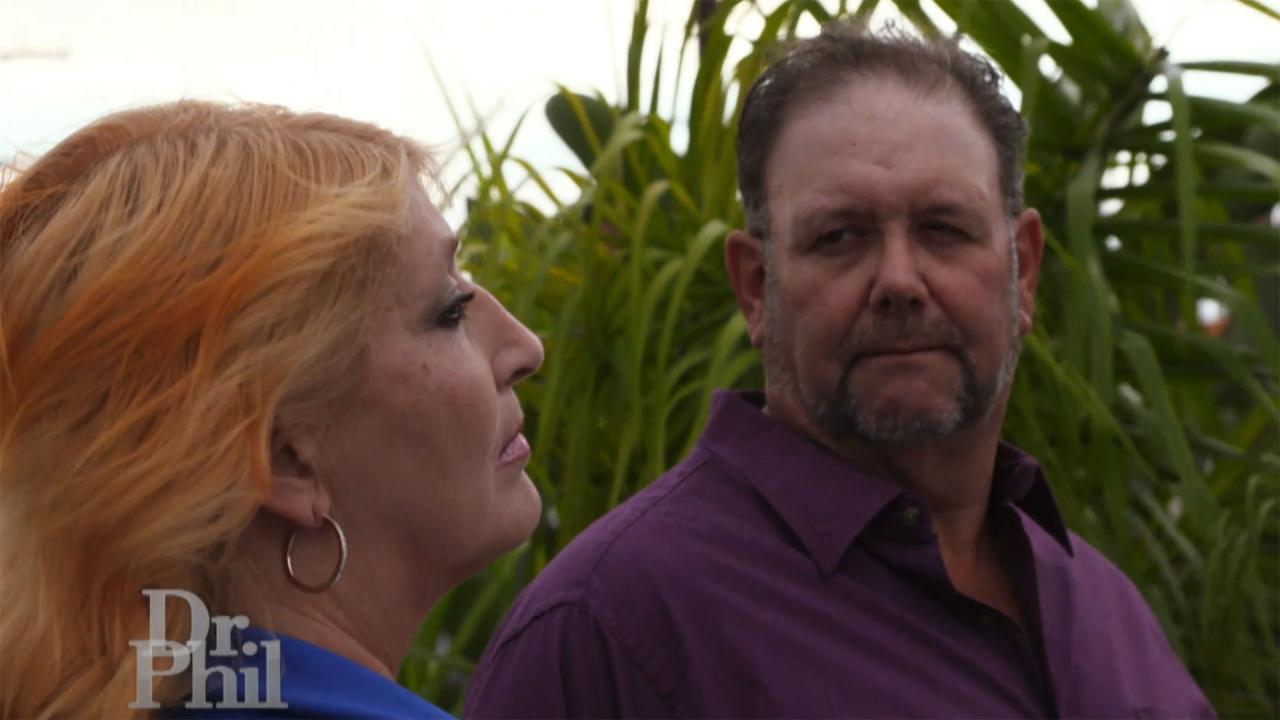 Woman Says She And Husband Argue Often, She Wants Him To 'Quit H…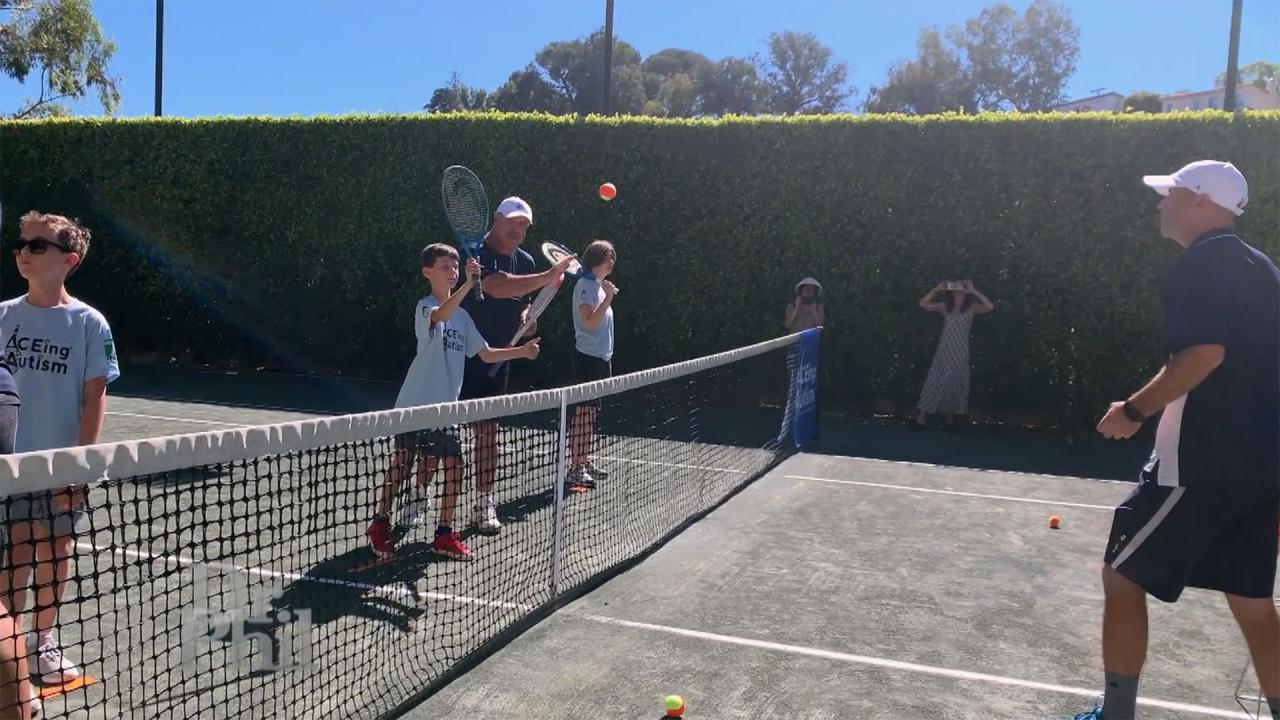 How ACEing Autism Helps Children With Autism Get Involved In Phy…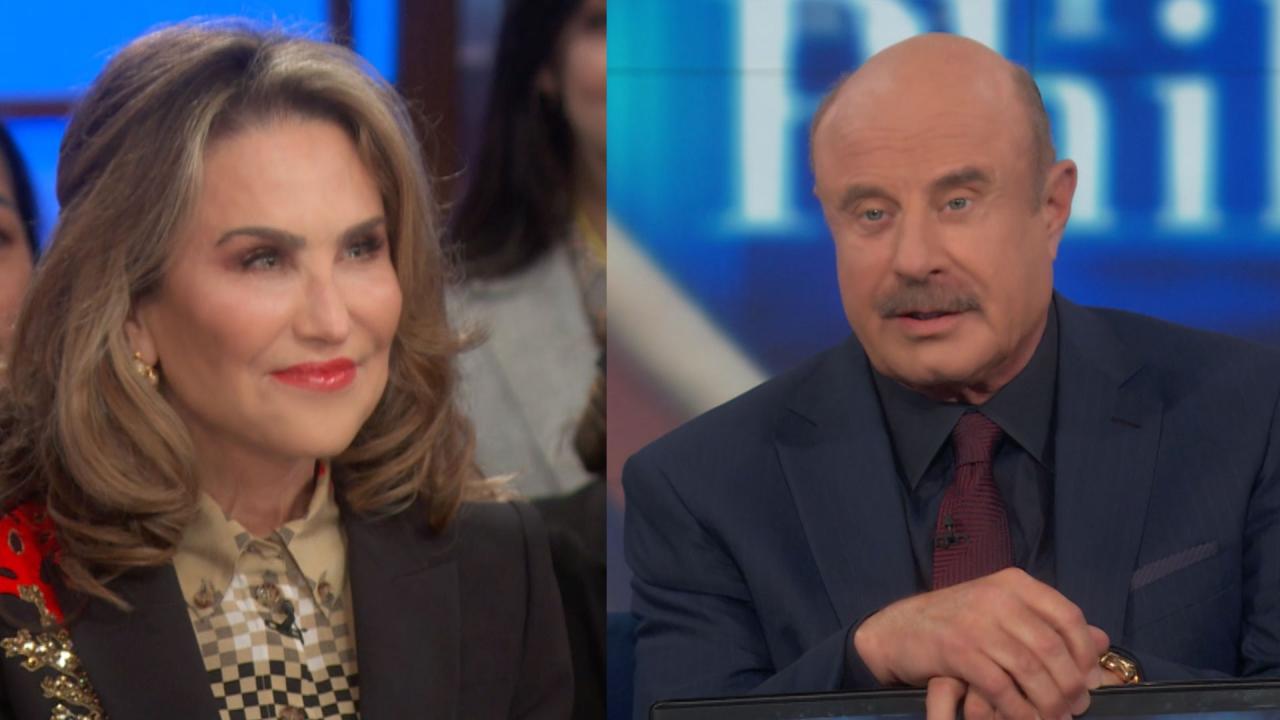 One Rule Dr. Phil And Robin Stick To In Their Marriage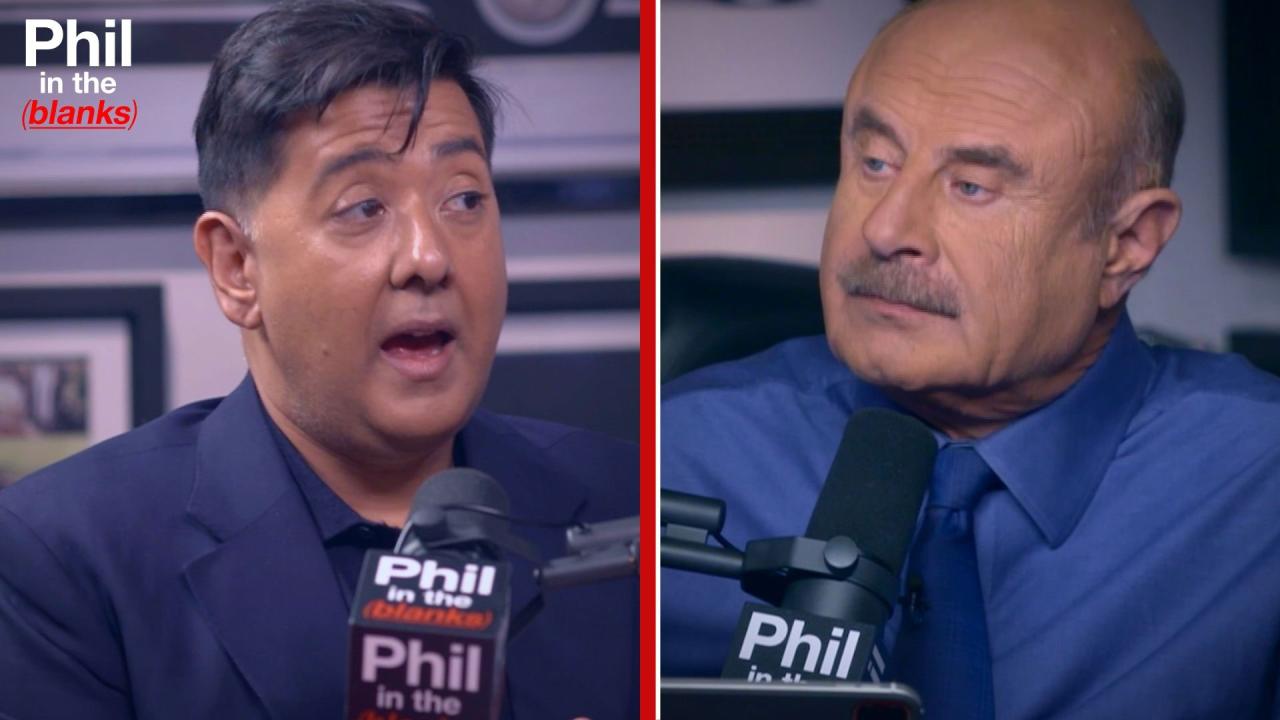 How To Protect Our Children From Psychological Malignancies On S…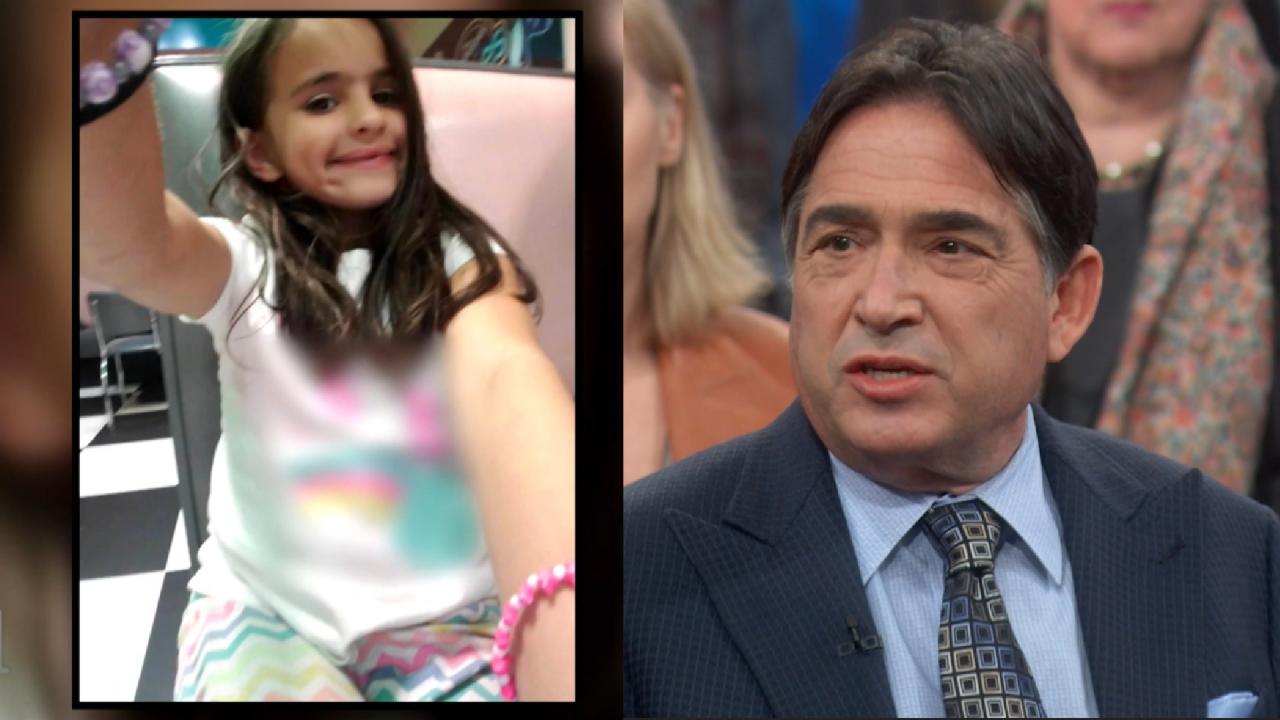 Did A Social Media Addiction Lead To 11-Year-Old's Suicide?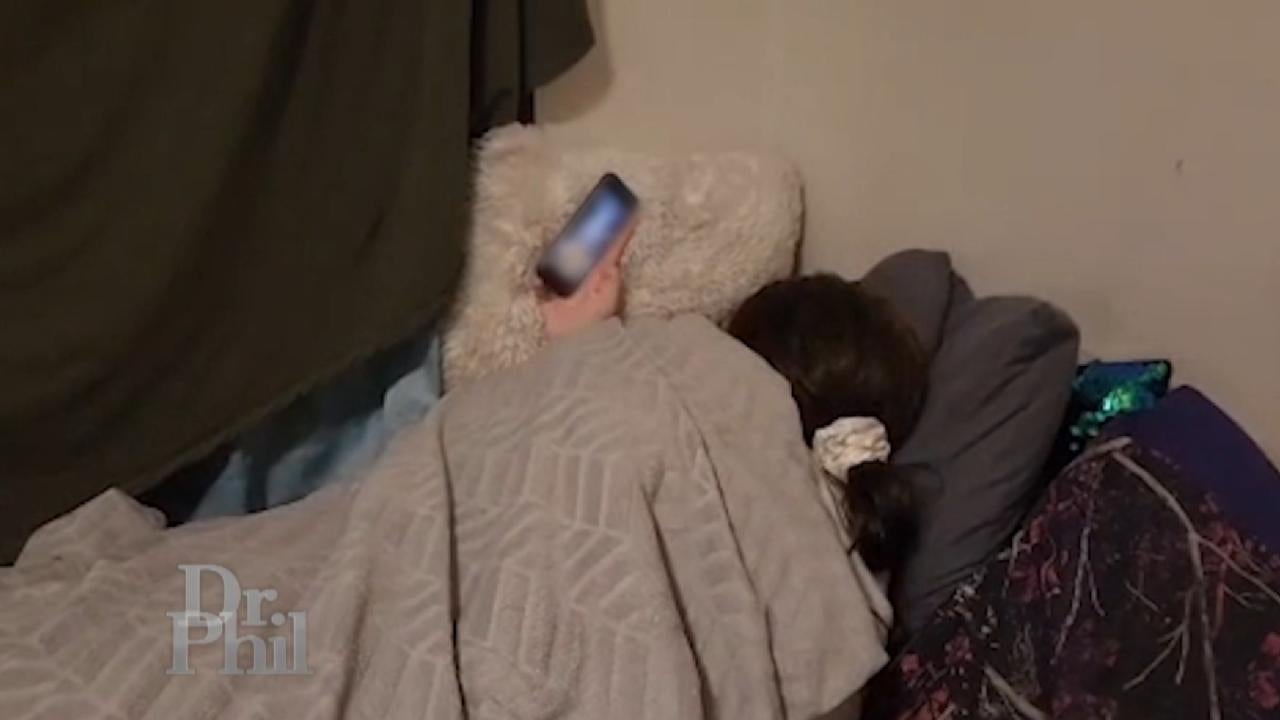 Mom Says Teen Daughter's Addiction To Social Media Has Turned Th…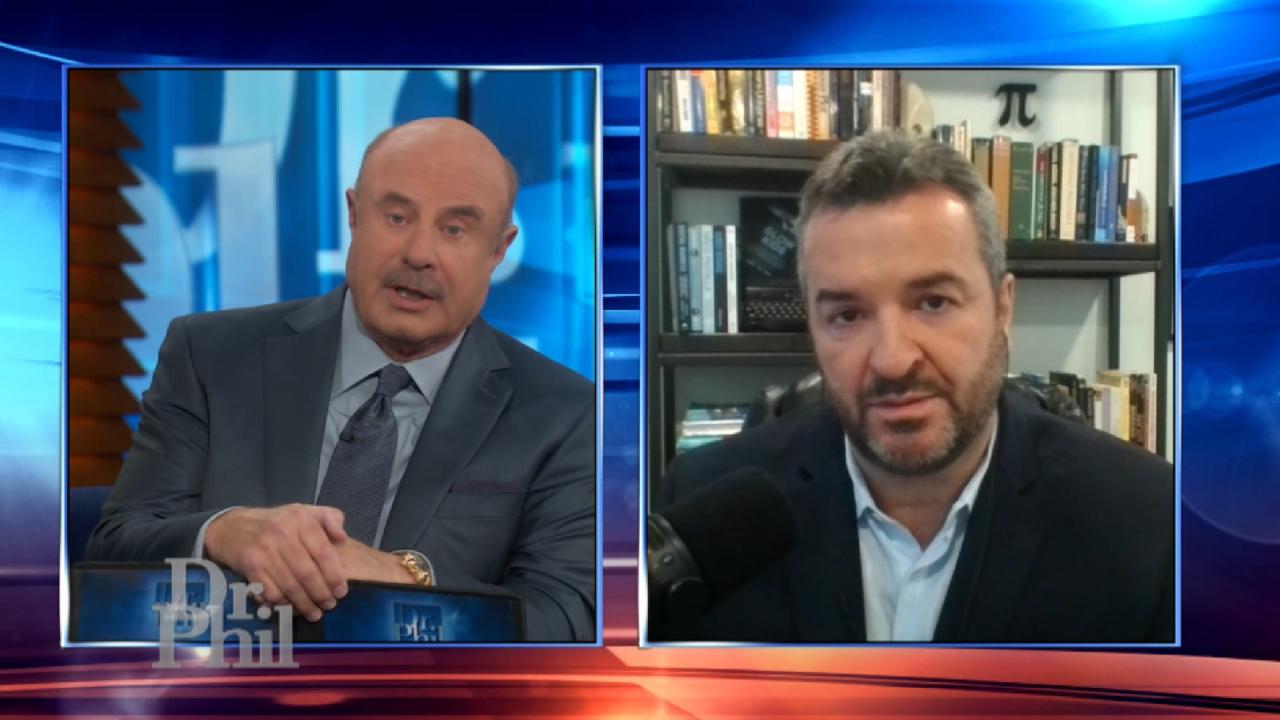 Digital Addiction Expert Explains How Excessive Screen Time Can …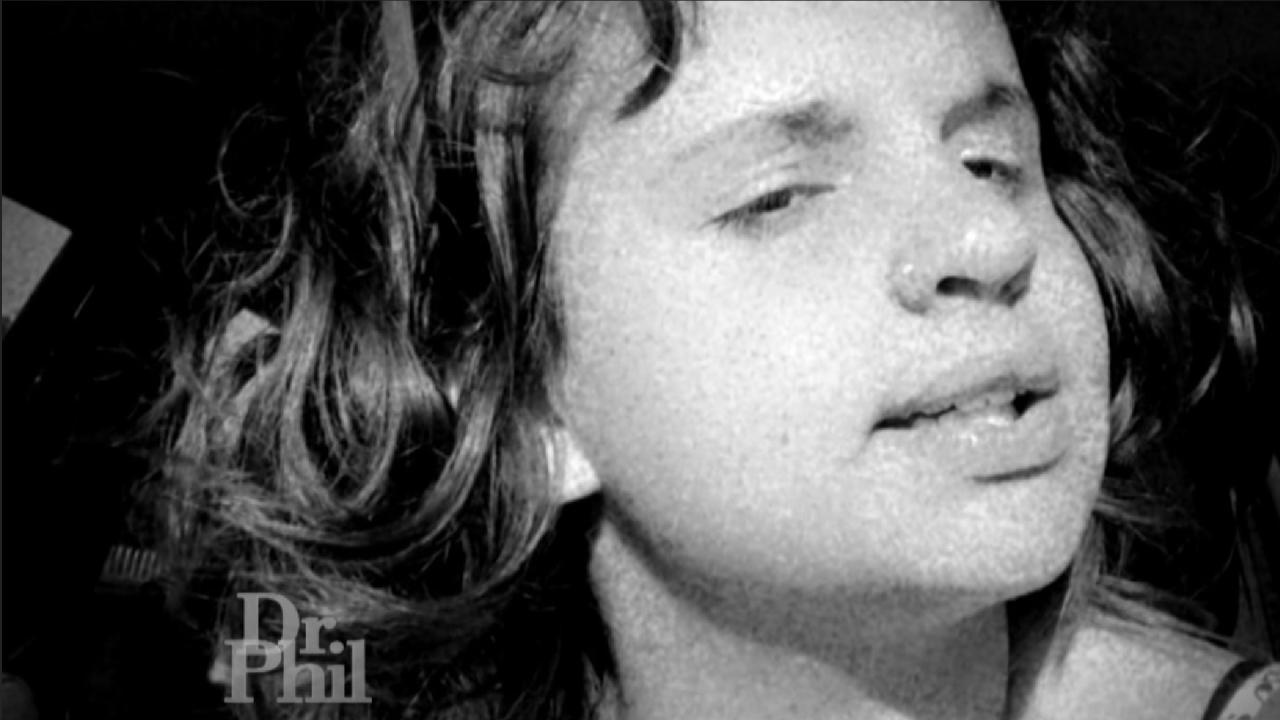 Mom Says She Didn't Know What Social Media Addiction Was Until I…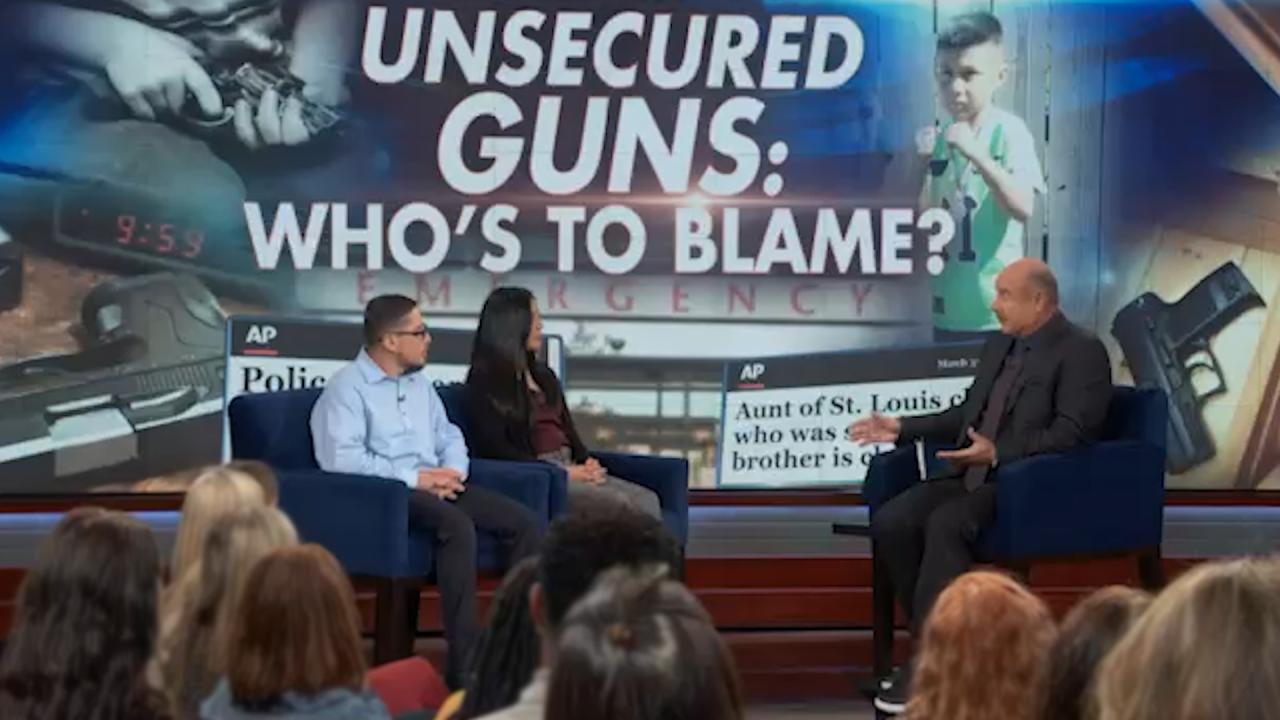 Unsecured Guns: Who's to Blame?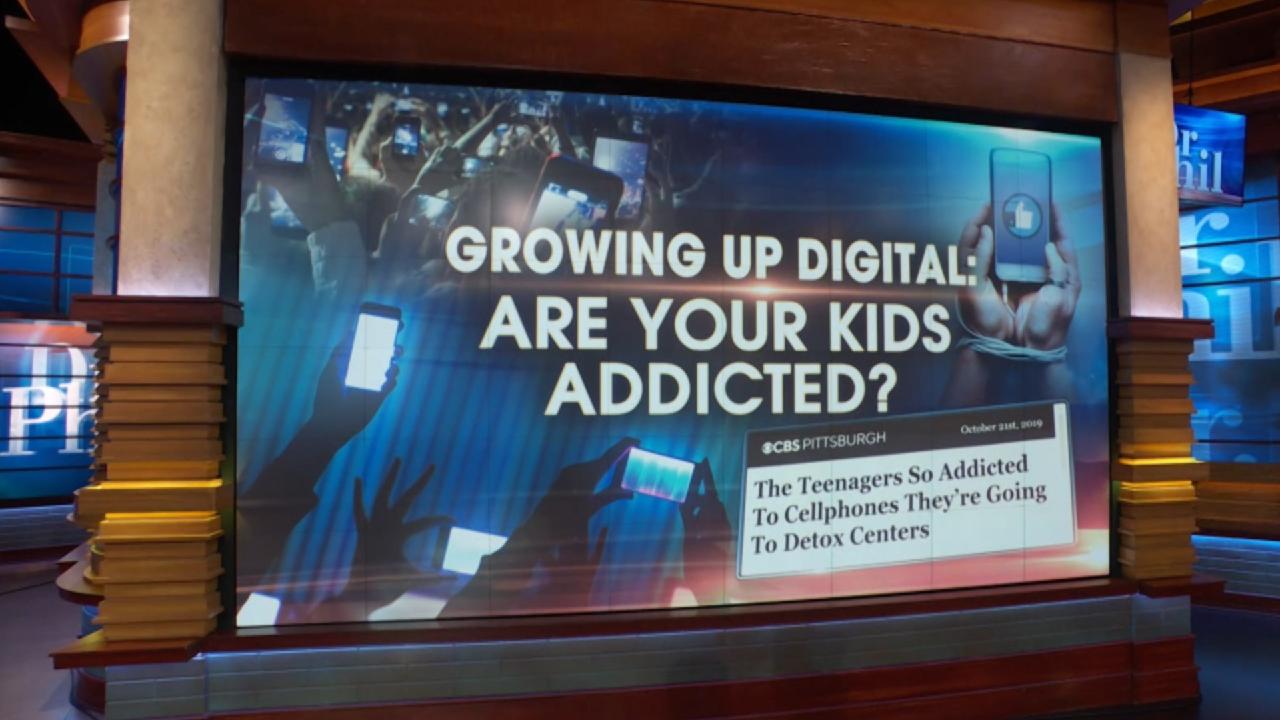 Growing up Digital: Are Your Kids Addicted?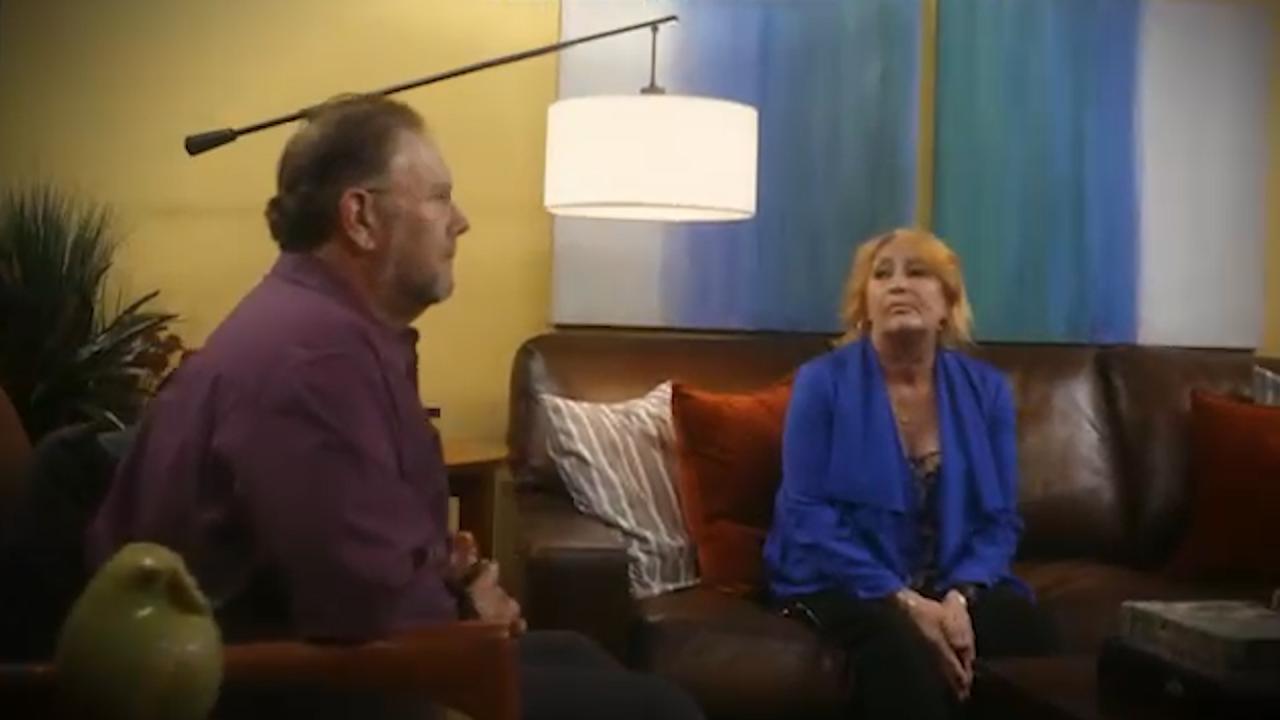 Silver Splitters: Facing Divorce After 50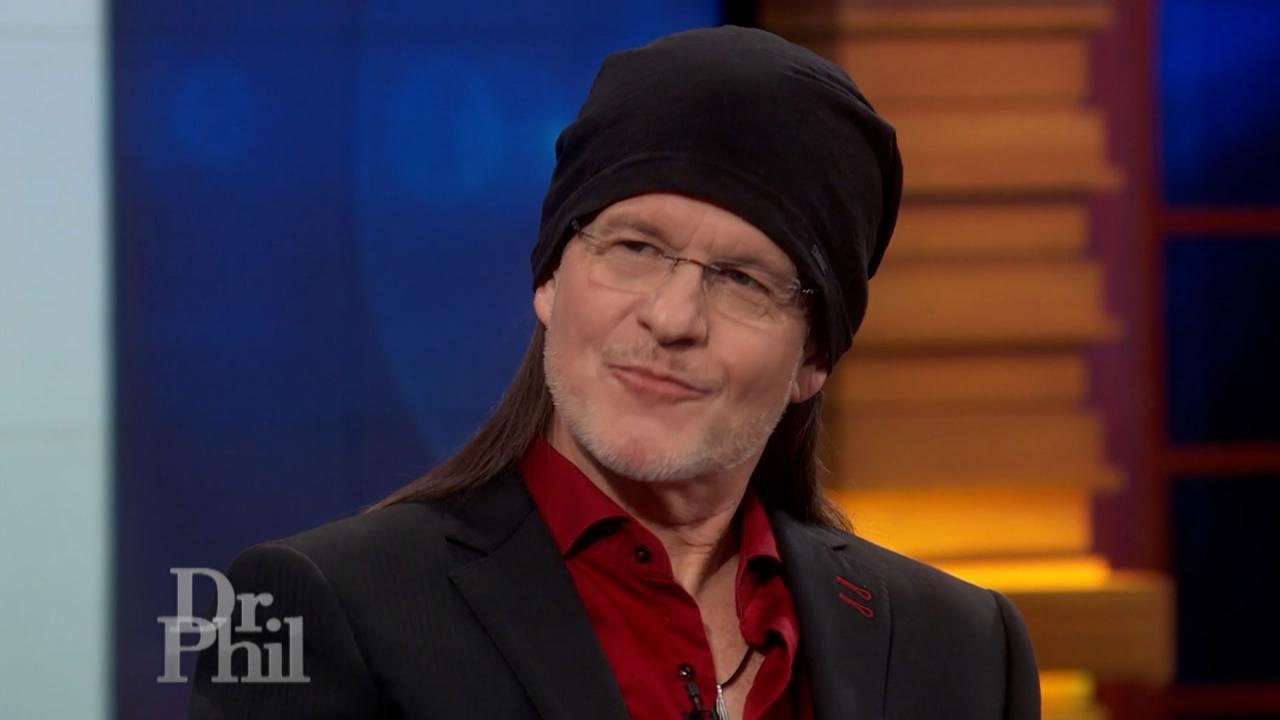 'Godfather Of The Manosphere' Says His Teachings Are Aimed At He…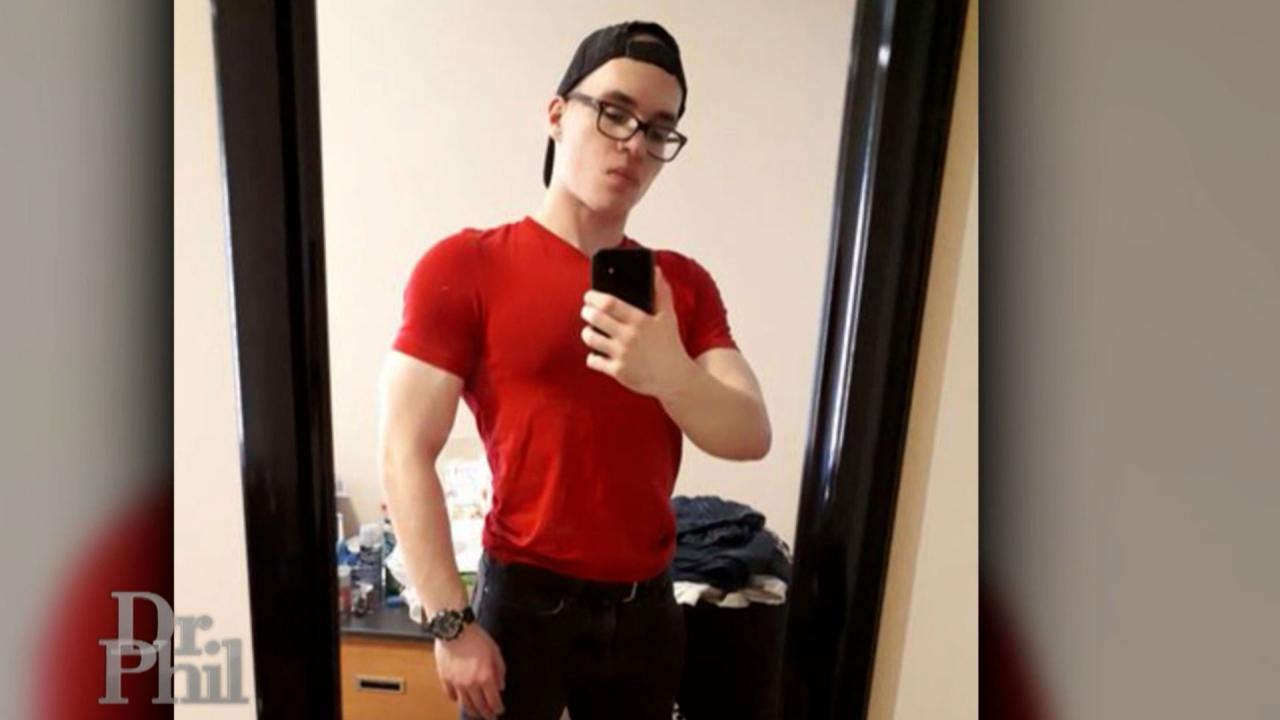 Man Shares How Following The Philosophy Of Andrew Tate And Men L…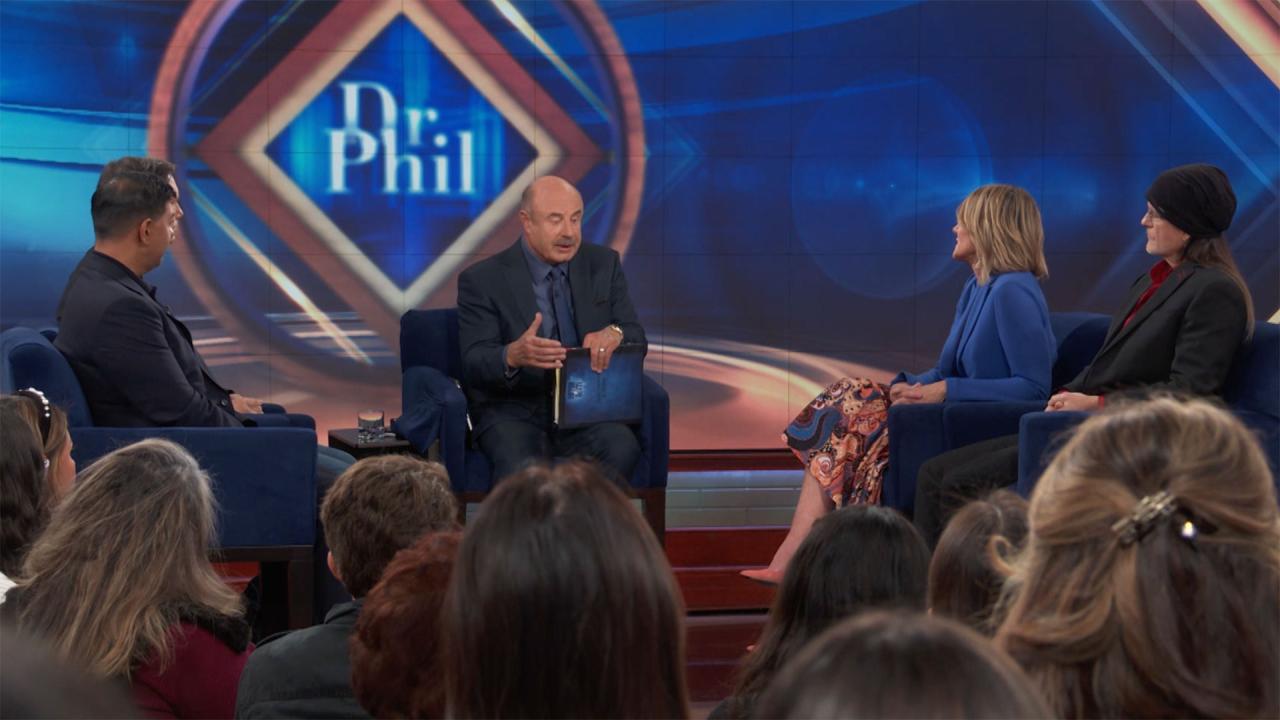 'Dr. Phil' Digital Exclusive: Intimacy, Relationships, And The R…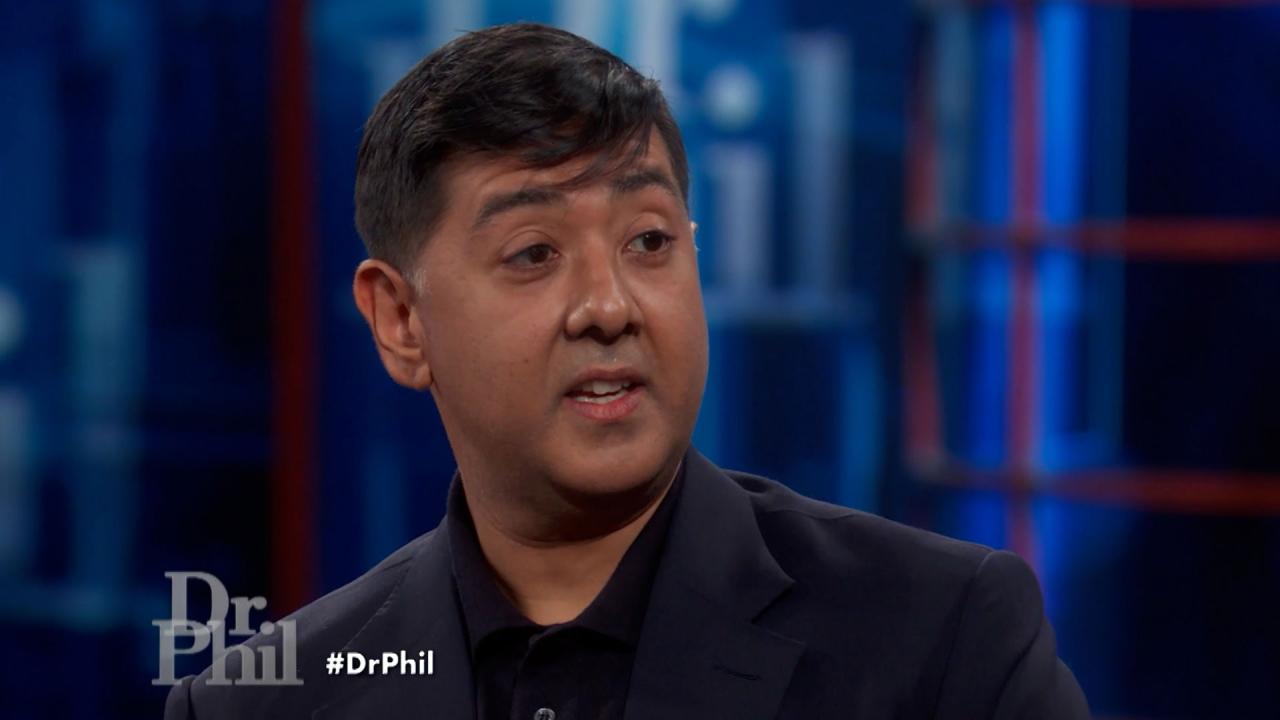 Expert Explains Why He Fought To Have Andrew Tate Videos Removed…
Robin McGraw Shares How She Navigated The 'Snitch Mentality' When Her Sons Were In School
Dr. Laura Berman and her husband, Sam, and Bridgette and her husband, Tom, lost teenage sons to accidental drug overdoses. Both couples say their children were smart, engaging kids, with whom they had good relationships, and that they were surprised when they learned each of their sons had taken drugs they believe were laced with fentanyl.

Dr. Phil's wife, Robin, shares her thoughts.


"It's devastating, of course, to hear how easy it is both of your children were able to obtain these drugs that took their lives so quickly," Robin says on
Monday's episode of Dr. Phil
. "It seems that it's getting worse. They're getting younger. It's getting easier for them to get these drugs. It's heartbreaking,"
In the video above, hear how Robin says she navigated the "snitch mentality," that so many teens face, as she was raising Jay and Jordan.
Hear more about the lives of the two young men on Monday's episode,
"Celebrity TV Doctor Warns Parents after Son's Quarantine Overdose."
Dr. Berman and Sam have started the Facebook group Parents for Safer Children for parents who have suffered a similar tragedy to find support.
TELL DR. PHIL YOUR STORY: Are you involved in a story making headlines?
WATCH: Parents Say After Honor Student, Musician Teen Son Died, They Learned He Had Fentanyl In His System