Robin McGraw Shares How She Navigated The 'Snitch Mentality' Whe…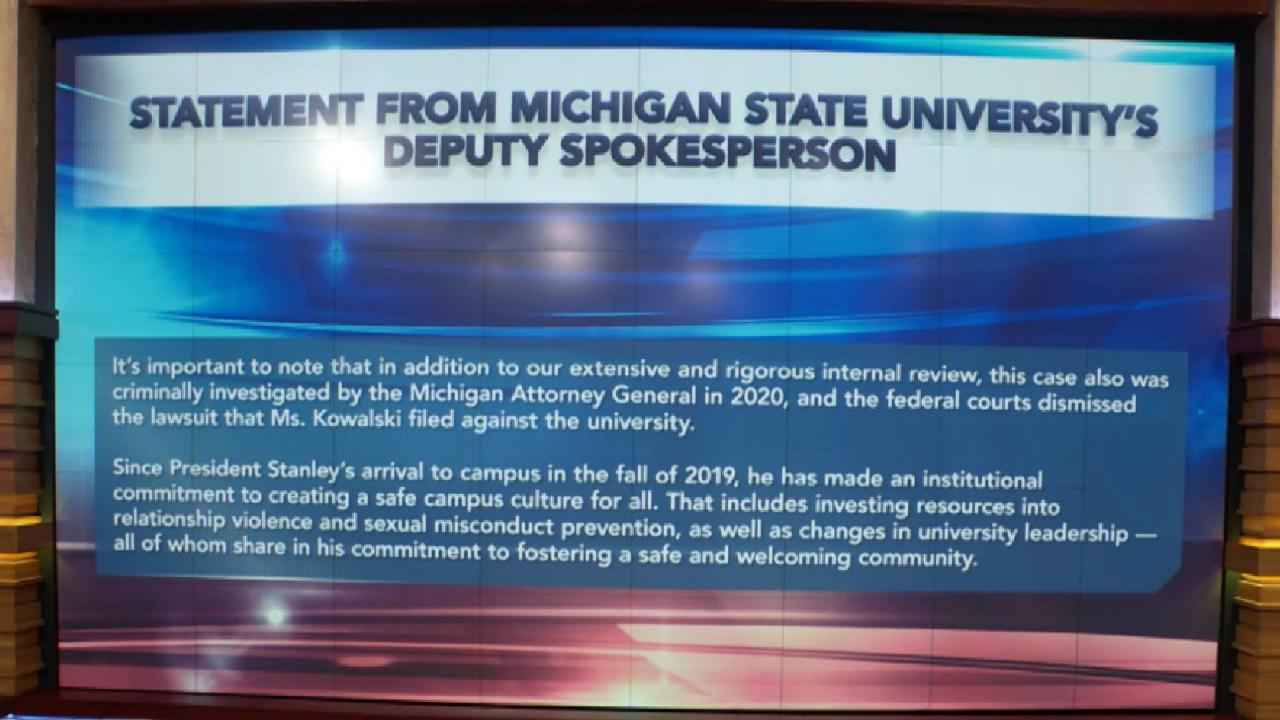 MSU Deputy Spokesperson Makes Statement Regarding Former Student…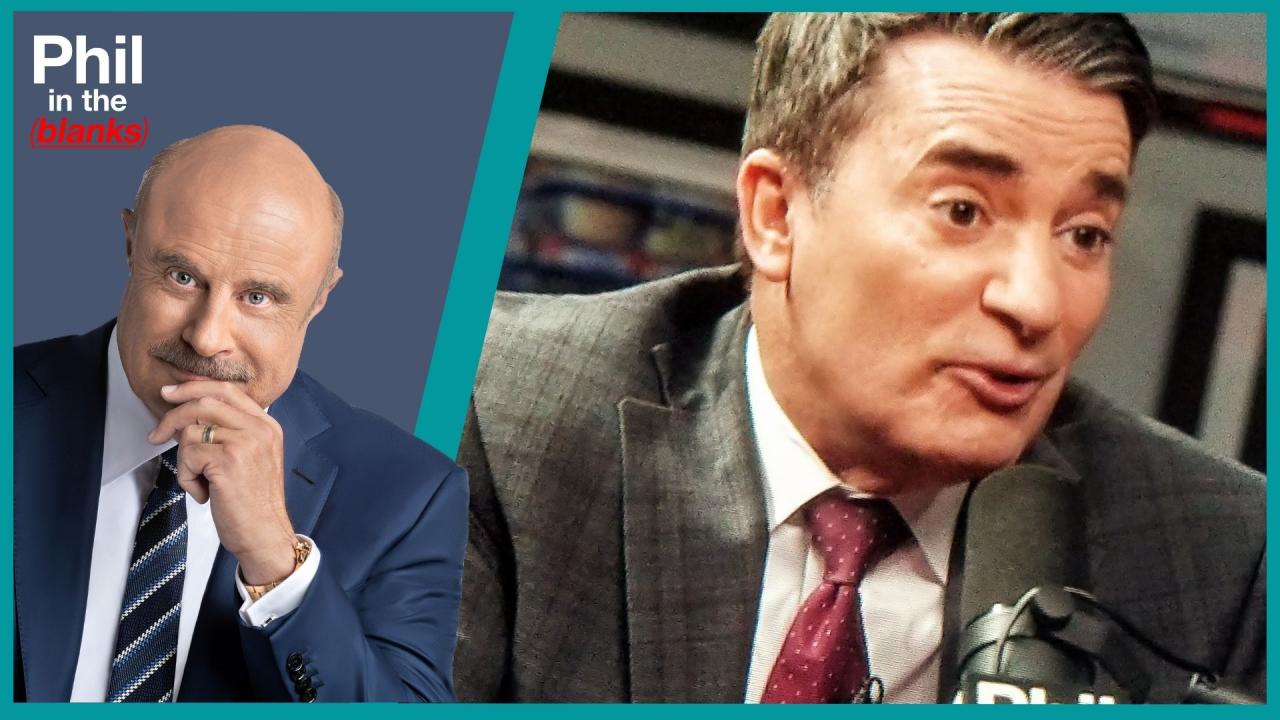 WebMD's Chief Medical Officer Talks About Diabetes Prevention On…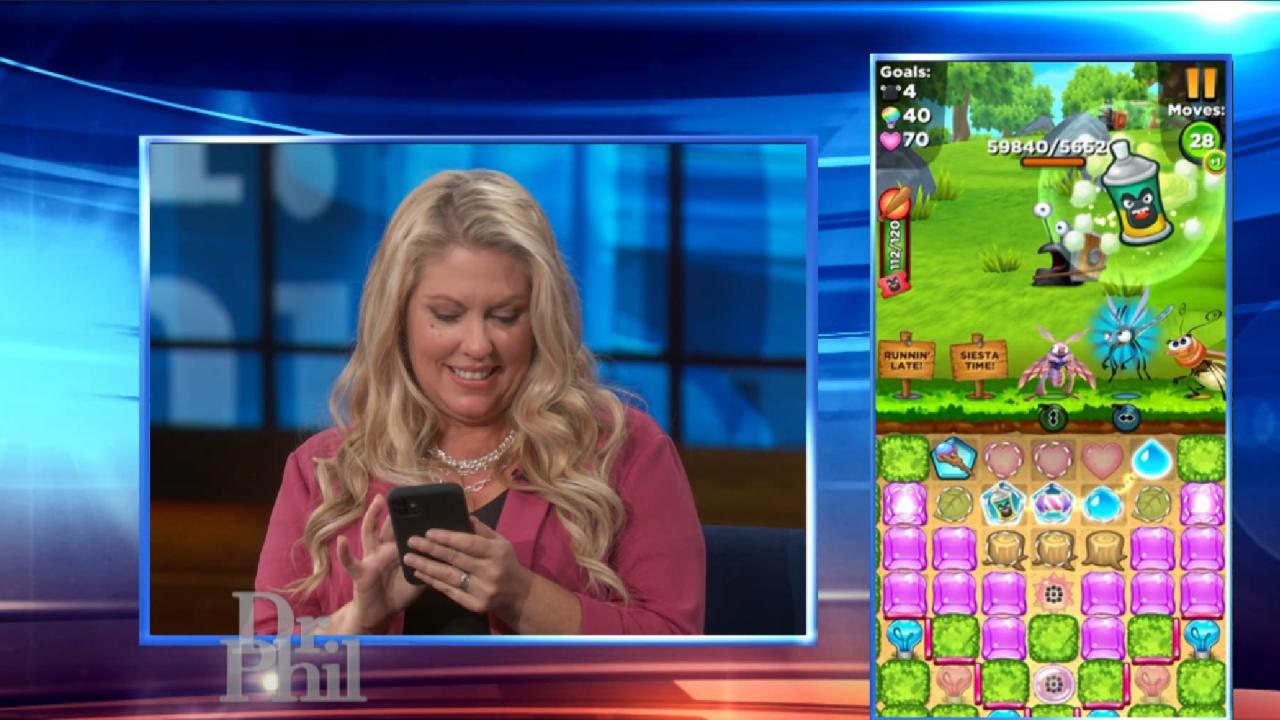 Unwind With Best Fiends – The Perfect Combination Of Challenging…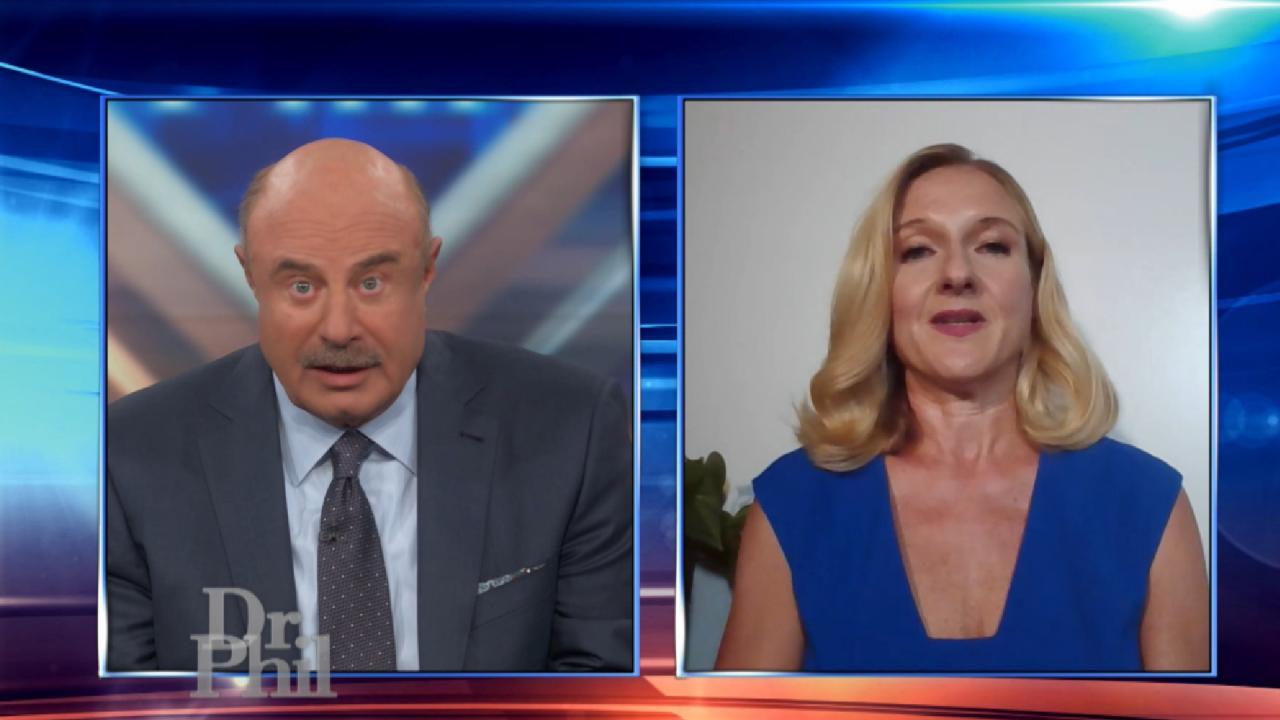 Investigative Reporter Claims Student-Athletes Are Often 'Above …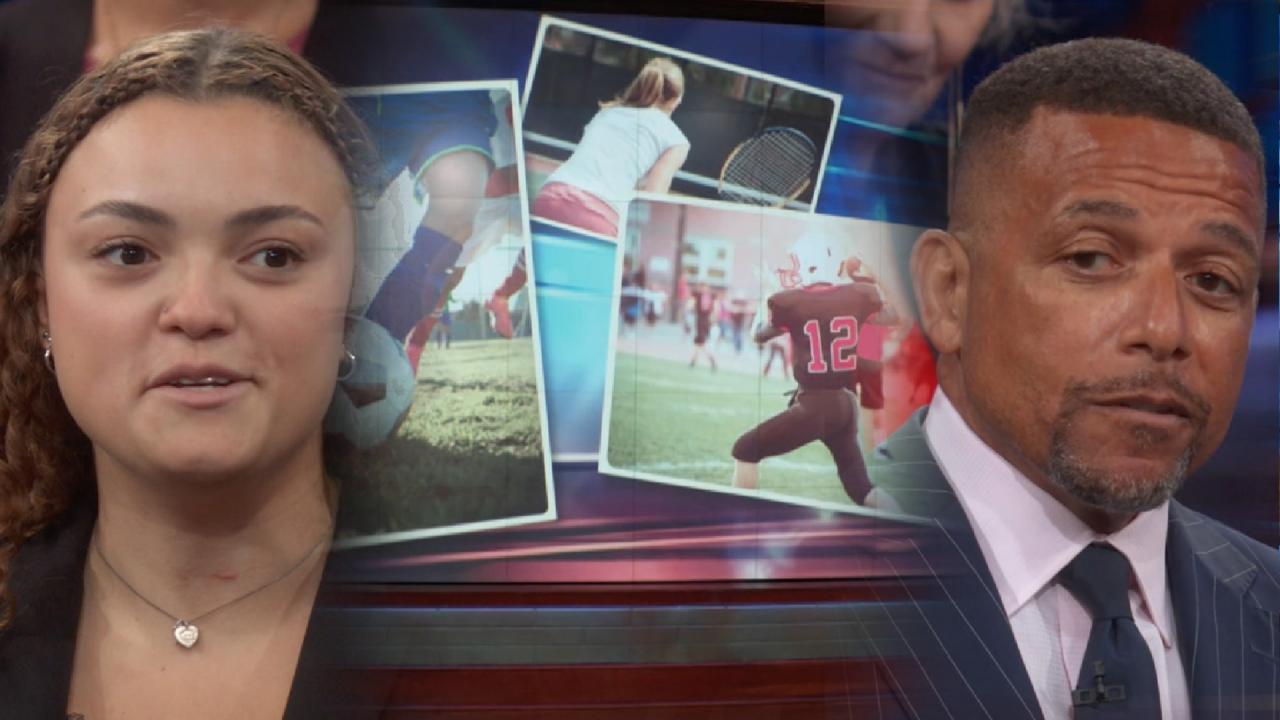 Student-Athletes And Social Expectations – Is There A Double Sta…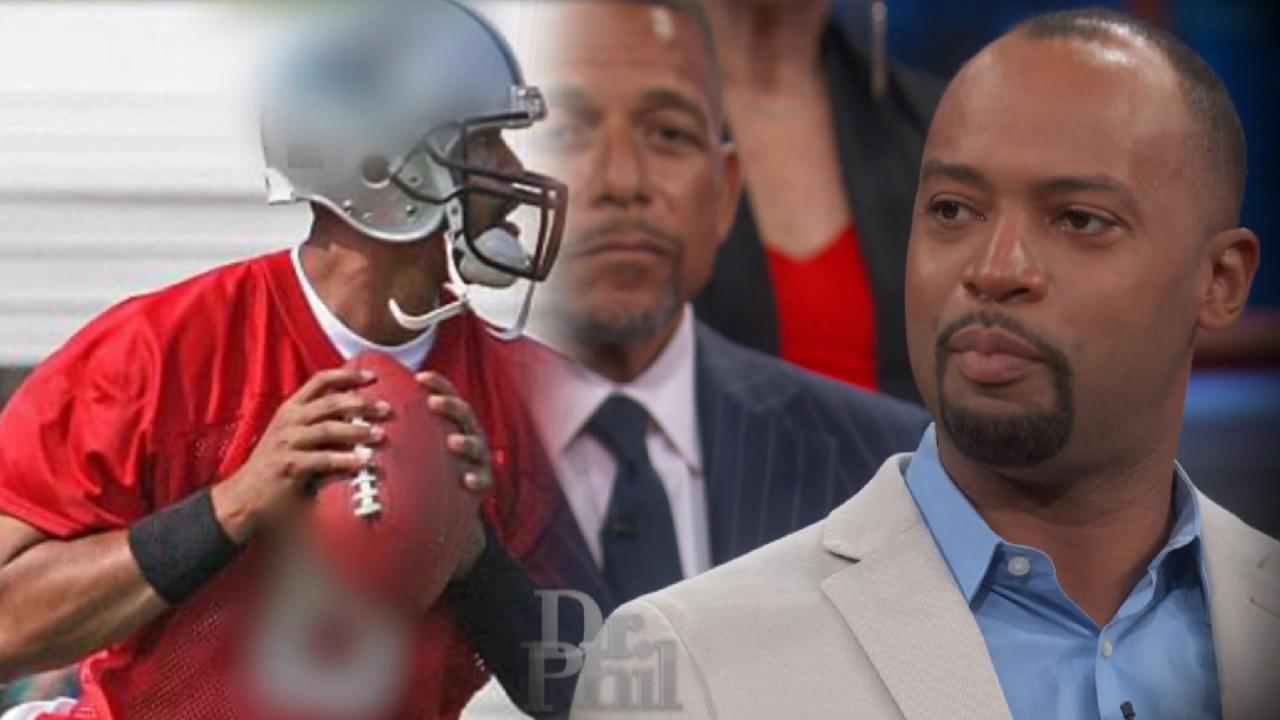 Are Colleges Enabling Student-Athletes To Feel Untouchable? Form…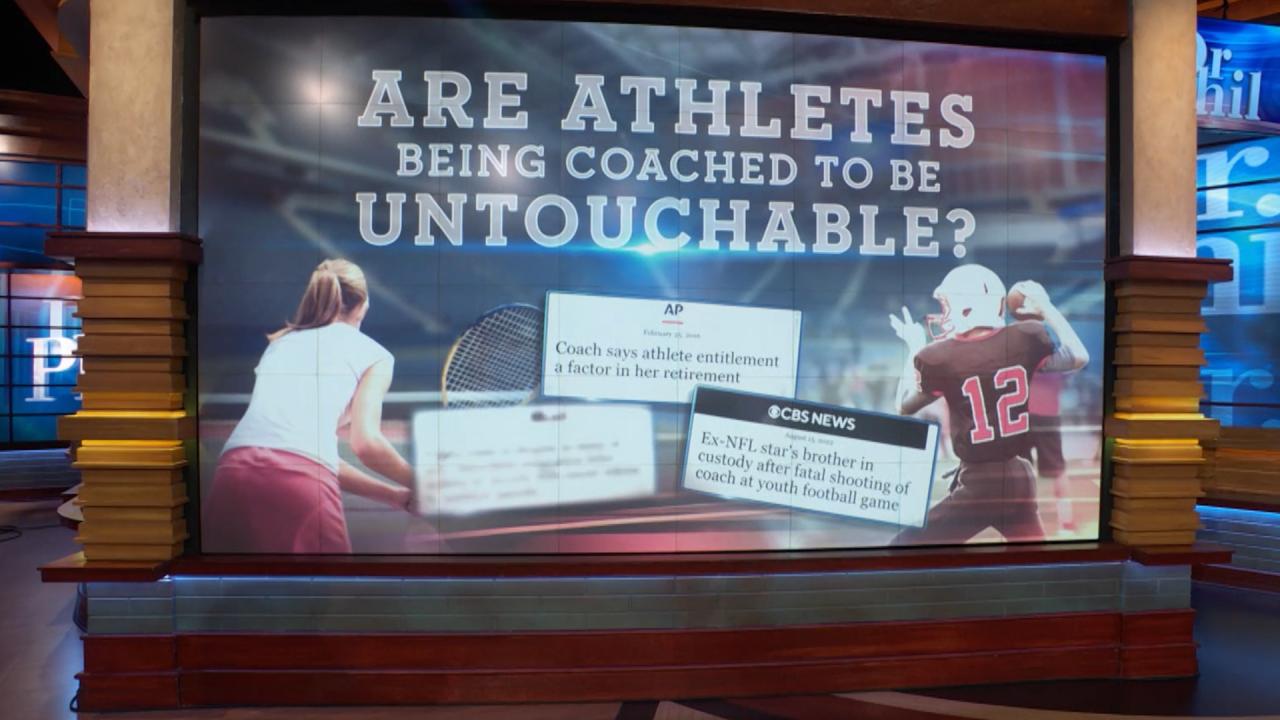 Are Athletes Being Coached to Be Untouchable?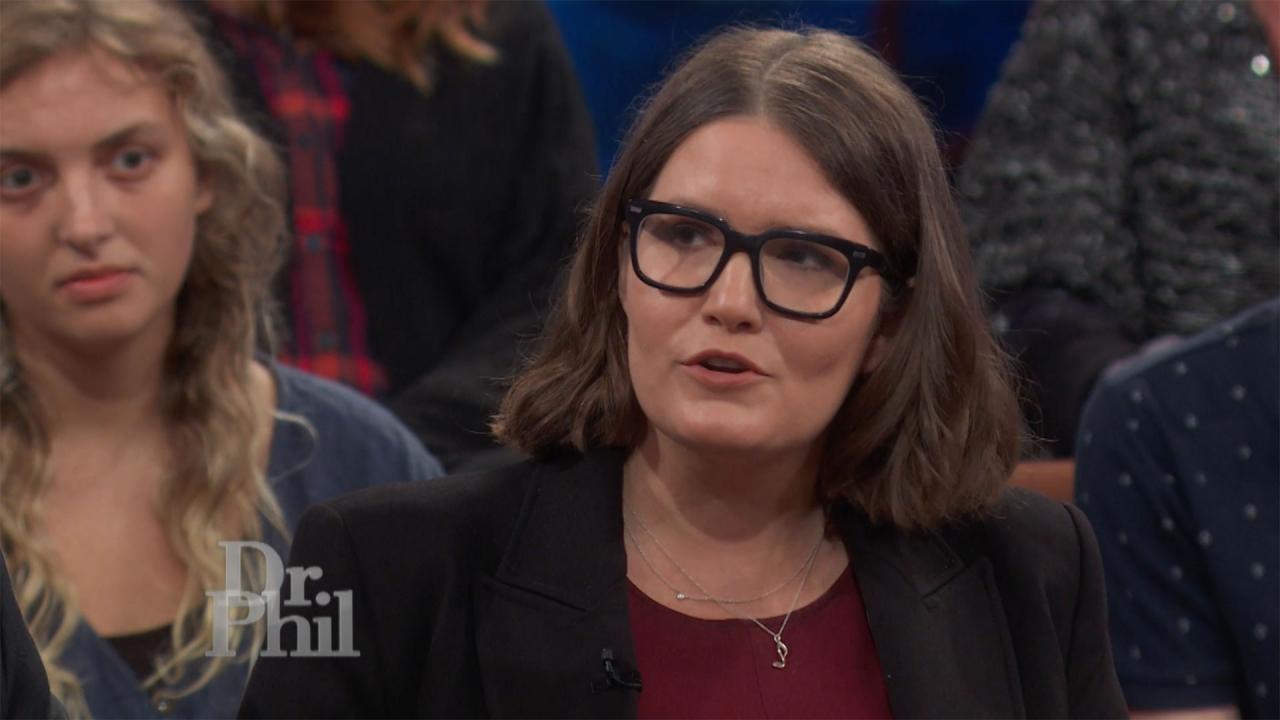 Expert Says Universities Need To Take Some Responsibility For St…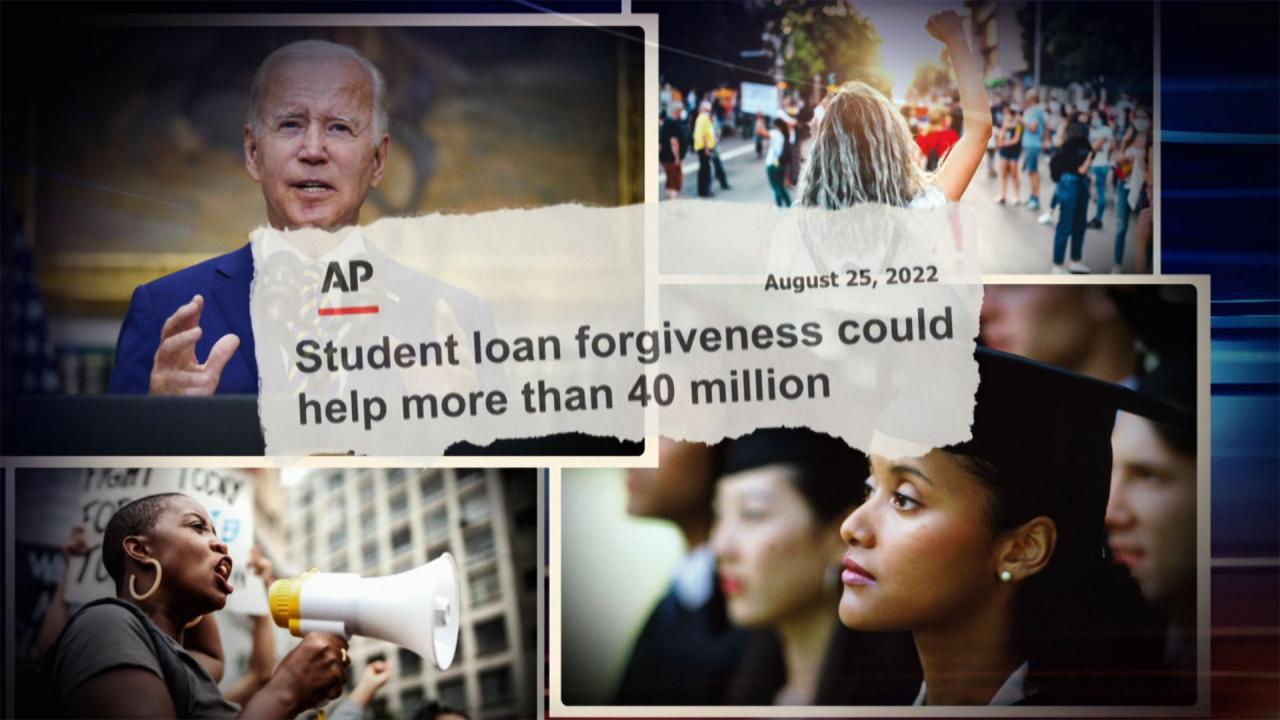 'Somehow Or Another, There's Got To Be Some Control On College C…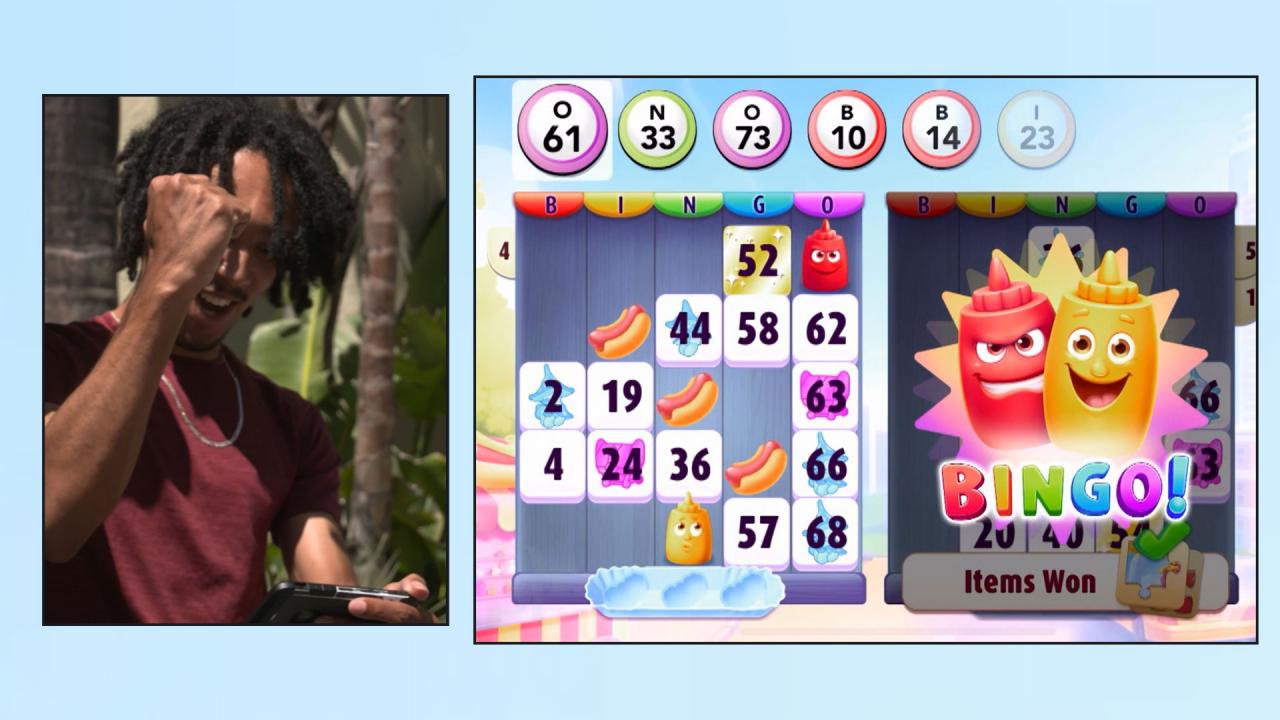 Beat Burnout With Self-Care And Bingo Blitz!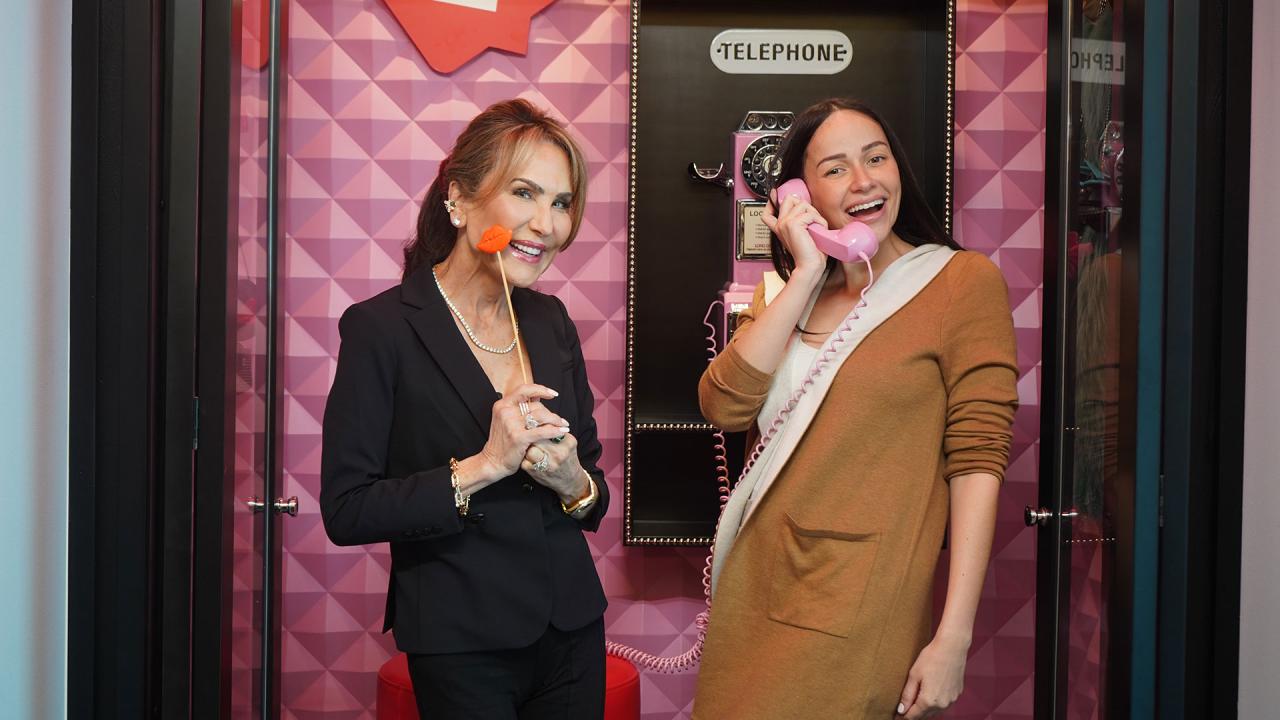 The Secret to Lymphatic Massage – 'I've Got A Secret! With Robin…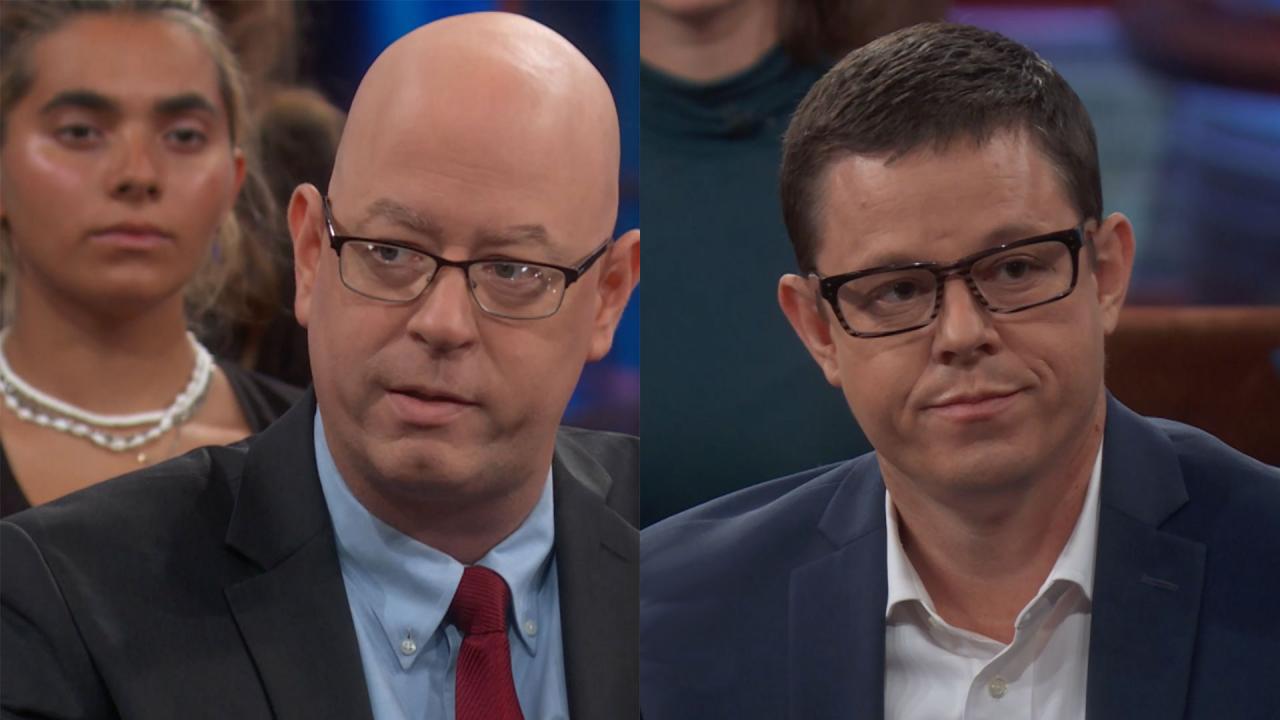 Experts Weigh In On Who Will Pay For Student Loan Forgiveness Pr…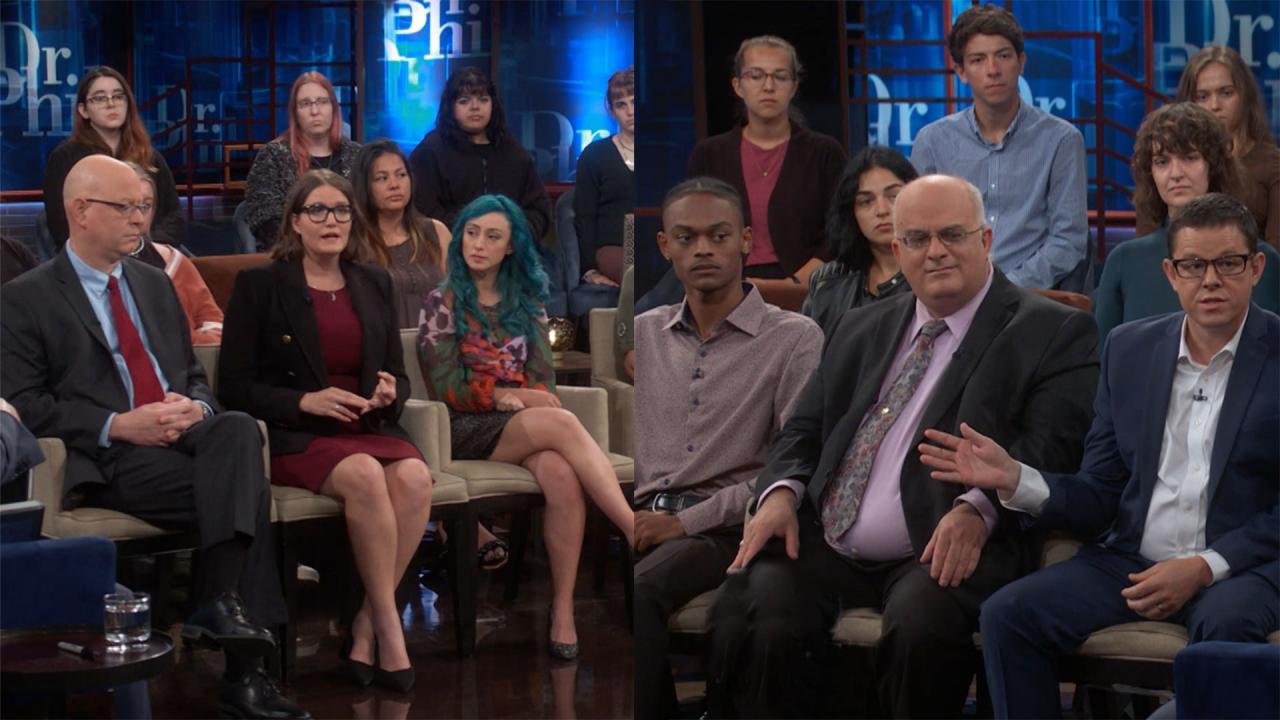 Critics And Supporters Of President Biden's Student Loan Debt Re…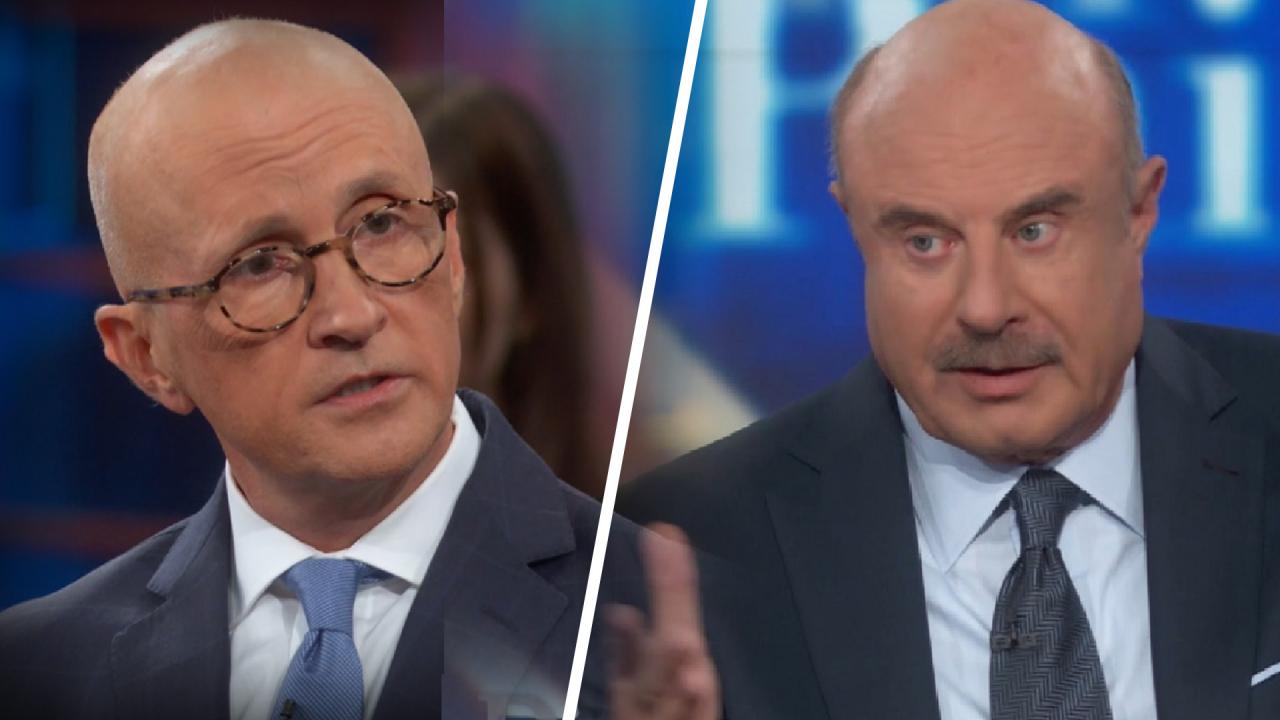 Revenge Cravings And Justice Addiction: Is Social Media To Blame?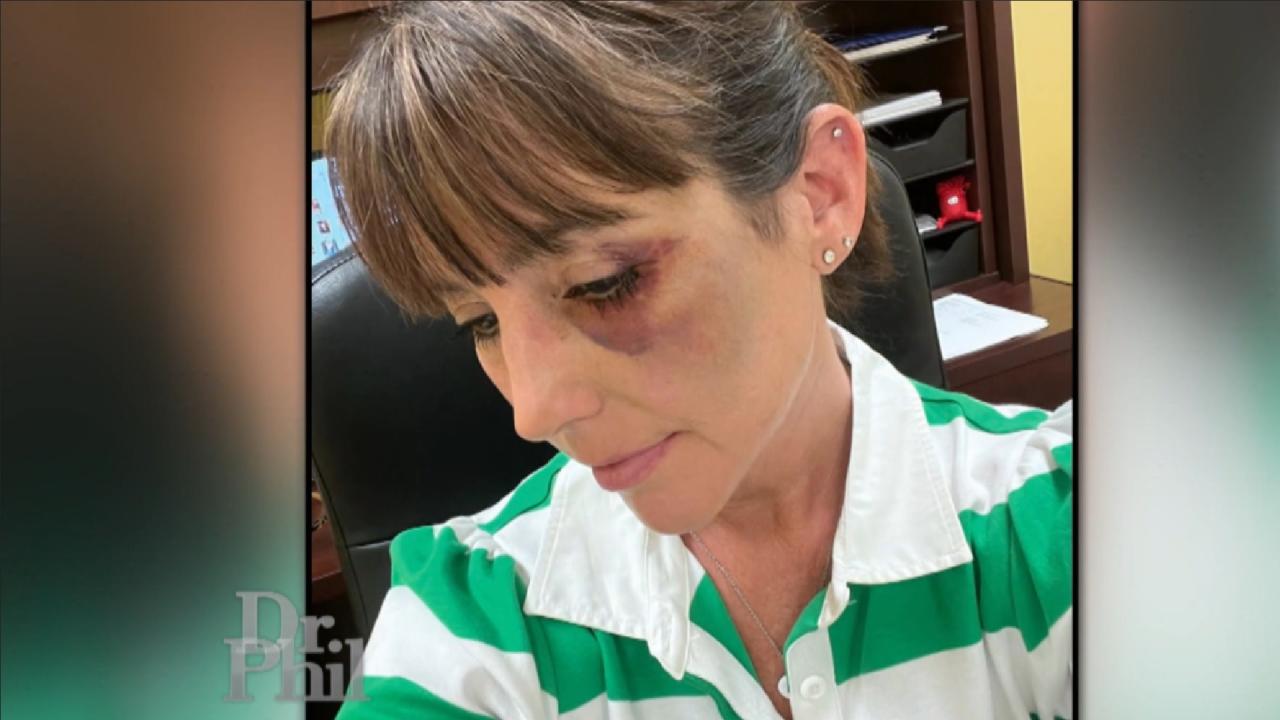 'We've Lost A Little Bit Of Our Humanity,' Says Youth Umpire Who…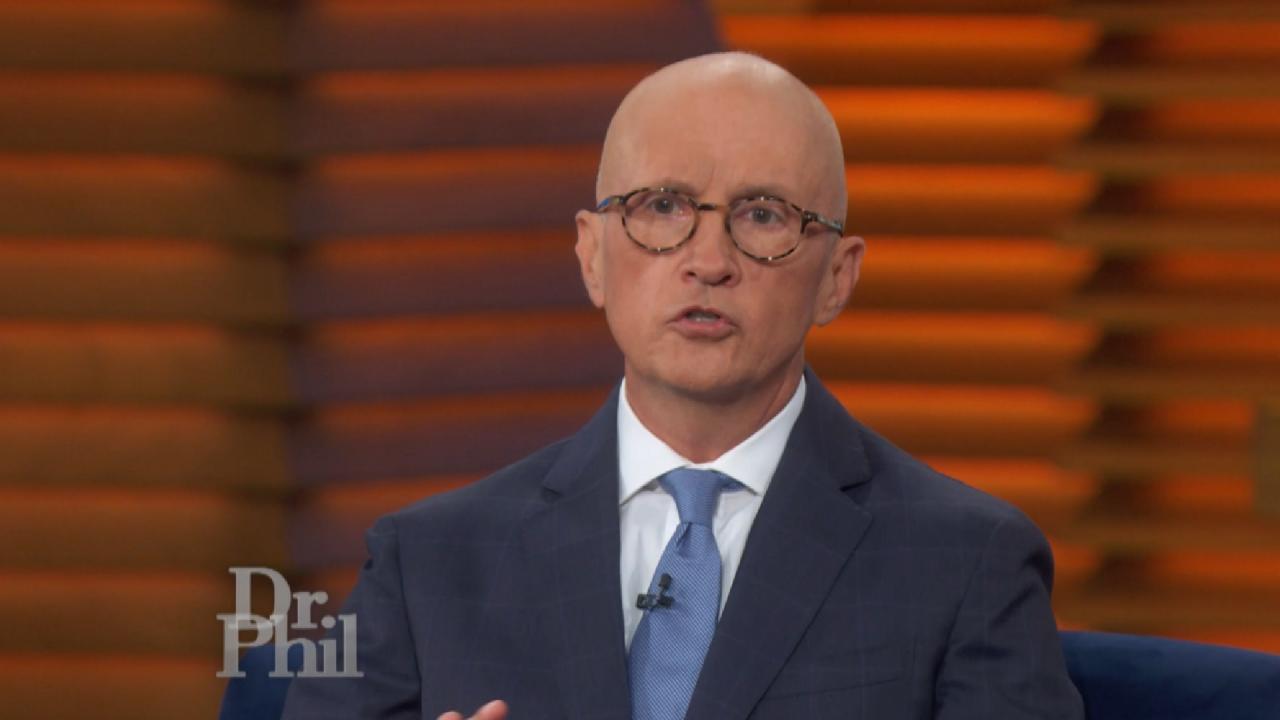 Why A Psychiatric Researcher Says, 'America Is Becoming A Justic…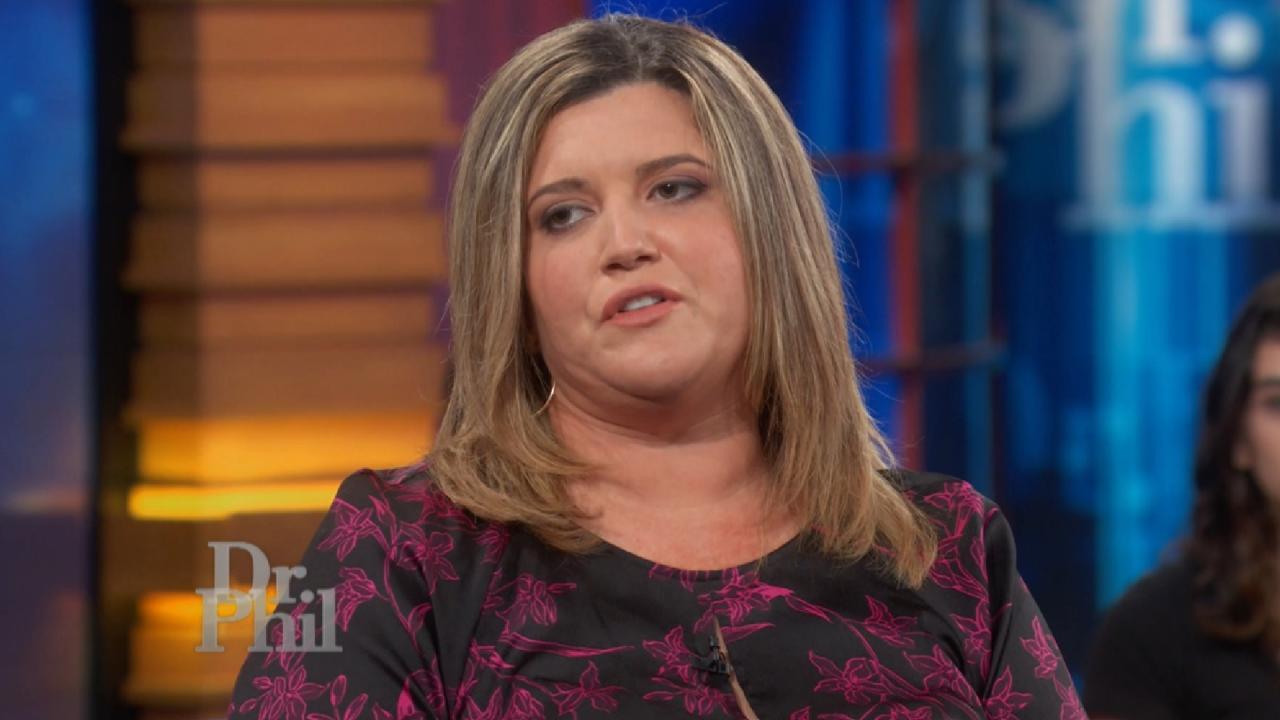 Woman Says Boyfriend Started Road Rage Incident That Left Him De…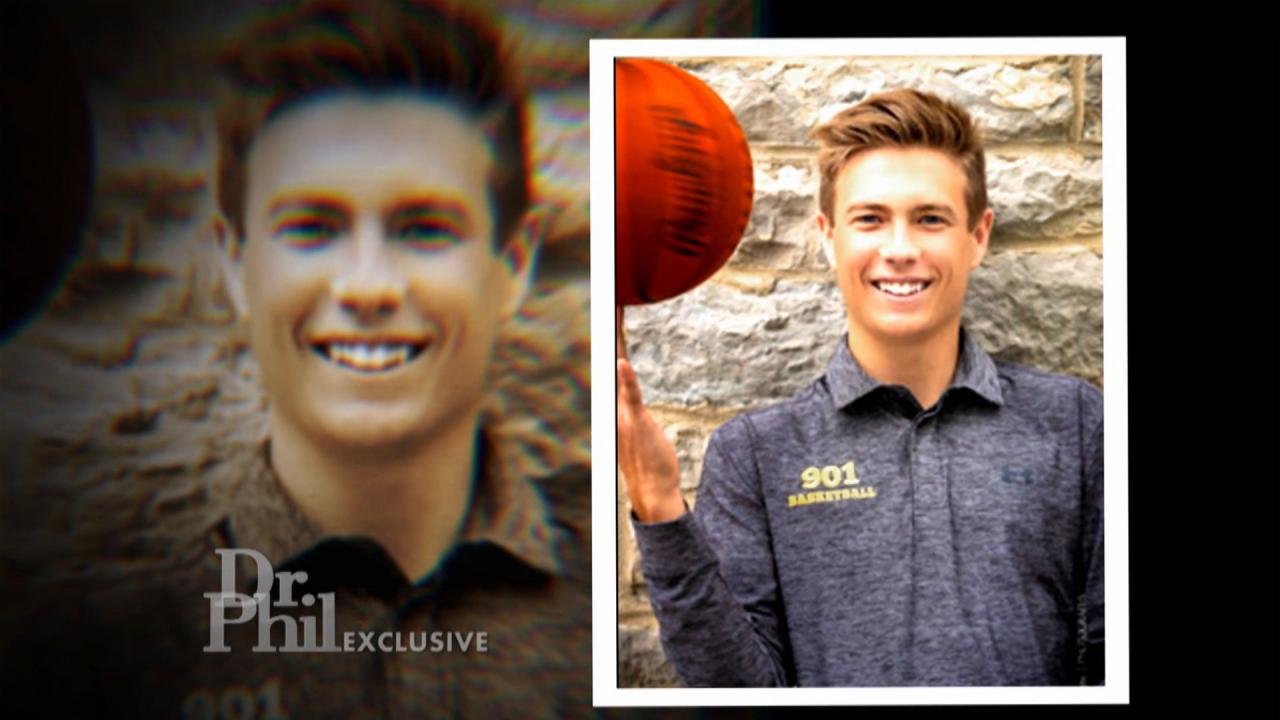 Parents Whose Son Died After Hazing At Bowling Green State Univ…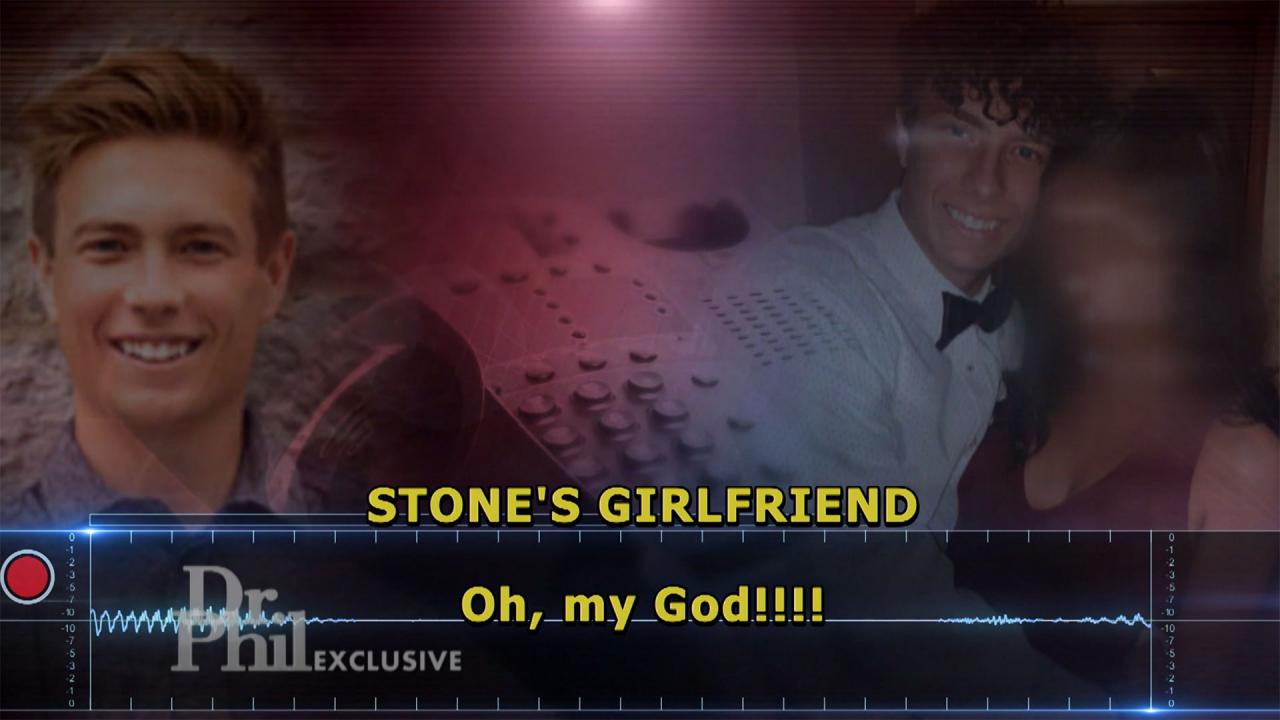 Hear 911 Call And See Video After College Sophomore Drank Excess…
Robin McGraw Shares How She Navigated The 'Snitch Mentality' When Her Sons Were In School
Dr. Laura Berman and her husband, Sam, and Bridgette and her husband, Tom, lost teenage sons to accidental drug overdoses. Both couples say their children were smart, engaging kids, with whom they had good relationships, and that they were surprised when they learned each of their sons had taken drugs they believe were laced with fentanyl.

Dr. Phil's wife, Robin, shares her thoughts.


"It's devastating, of course, to hear how easy it is both of your children were able to obtain these drugs that took their lives so quickly," Robin says on
Monday's episode of Dr. Phil
. "It seems that it's getting worse. They're getting younger. It's getting easier for them to get these drugs. It's heartbreaking,"
In the video above, hear how Robin says she navigated the "snitch mentality," that so many teens face, as she was raising Jay and Jordan.
Hear more about the lives of the two young men on Monday's episode,
"Celebrity TV Doctor Warns Parents after Son's Quarantine Overdose."
Dr. Berman and Sam have started the Facebook group Parents for Safer Children for parents who have suffered a similar tragedy to find support.
TELL DR. PHIL YOUR STORY: Are you involved in a story making headlines?
WATCH: Parents Say After Honor Student, Musician Teen Son Died, They Learned He Had Fentanyl In His System