Robin McGraw Surprises The First Woman Who Used The Robin McGraw…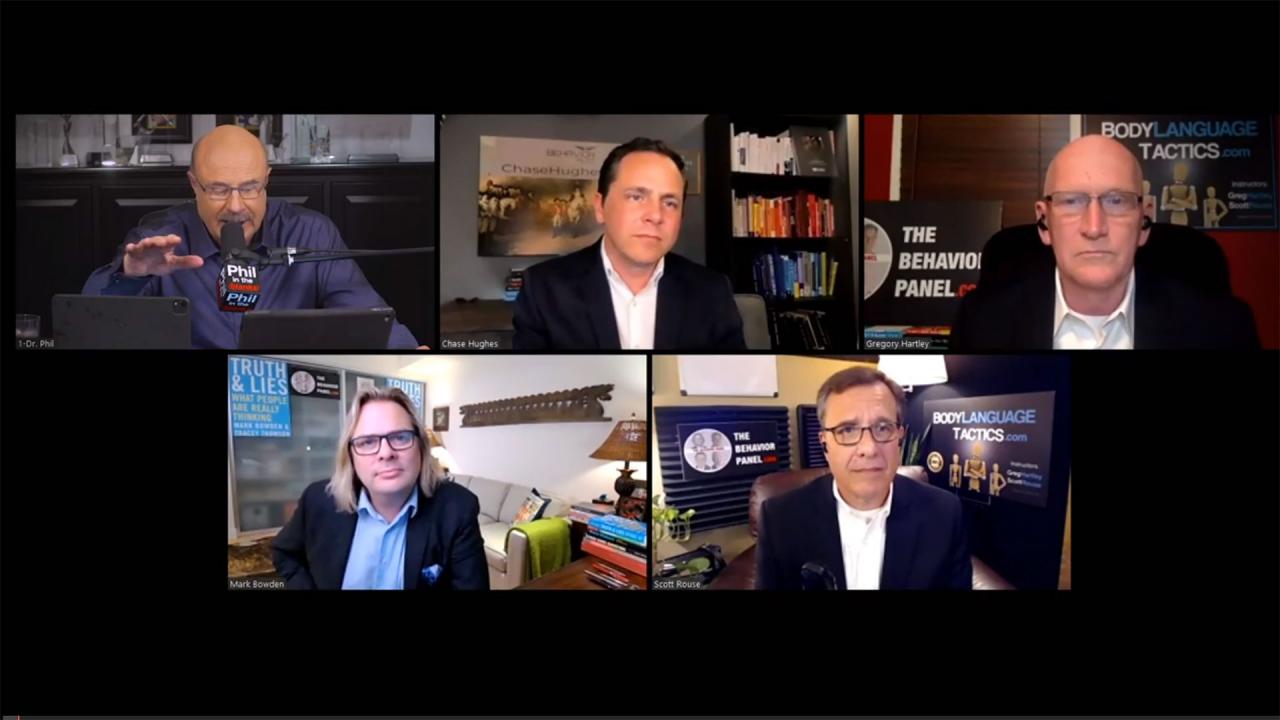 How To Look For Behavioral Patterns And What Self-Pity Tells Us …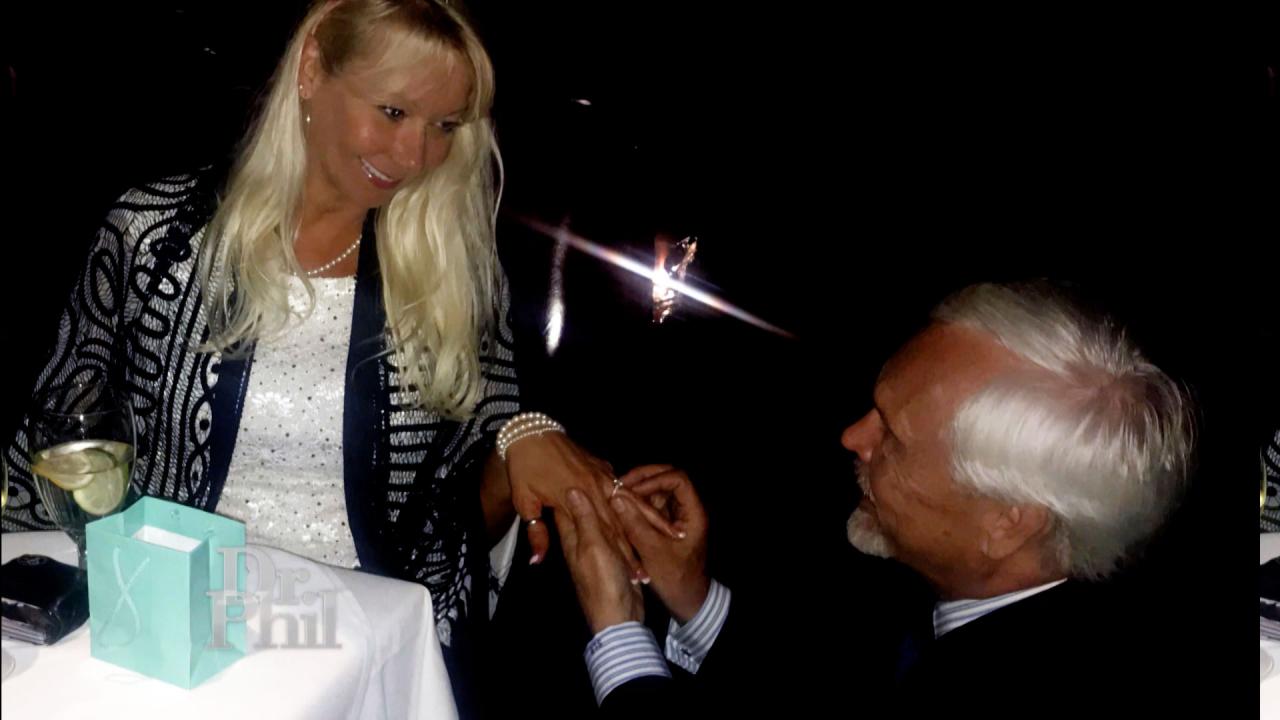 Woman Who Says She's Been Engaged Four Times To Same Man Claims …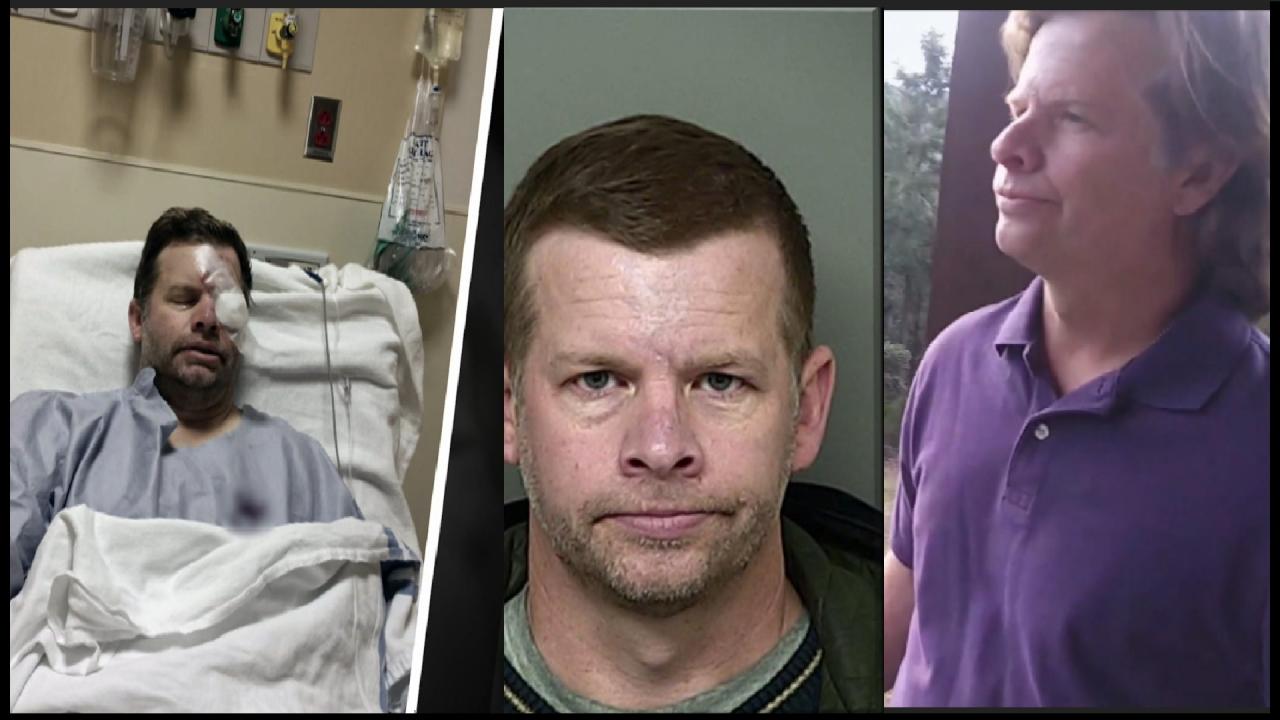 'It's A Nightmare,' Says Man Who Claims Rare Medical Condition –…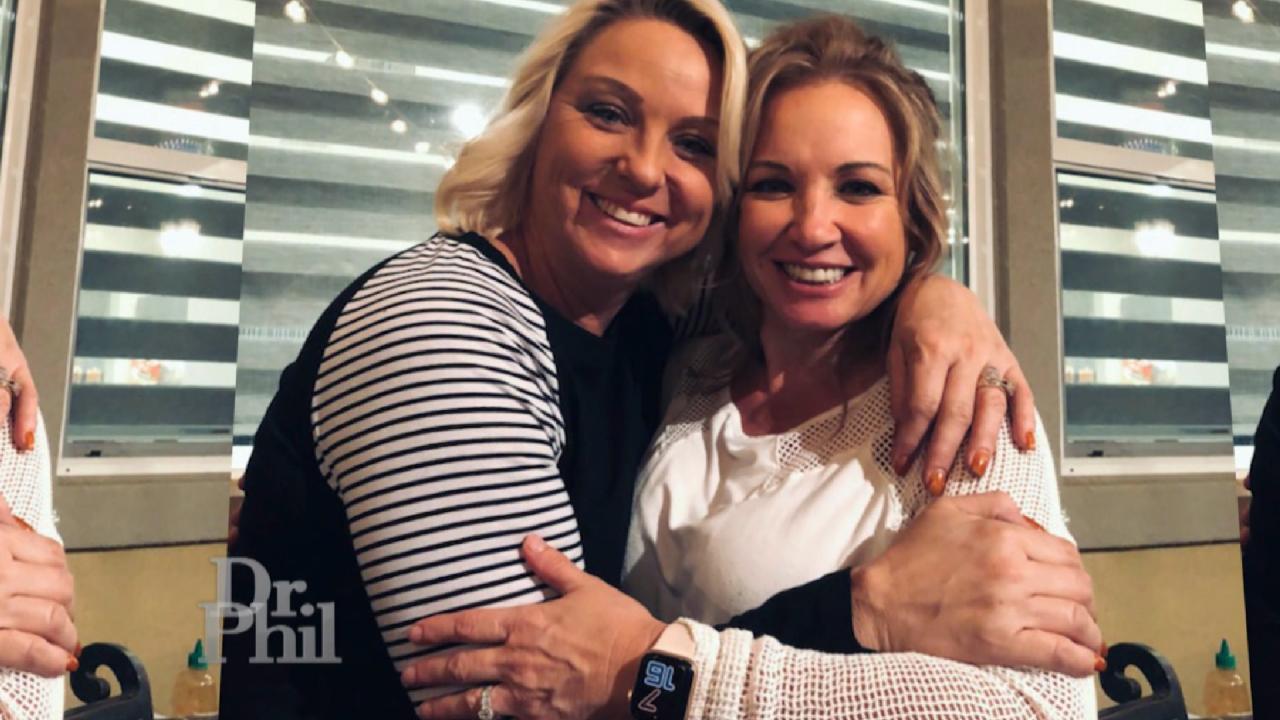 Woman Says She Has 'A Lot Of Great Ideas.' Her Cousin Claims She…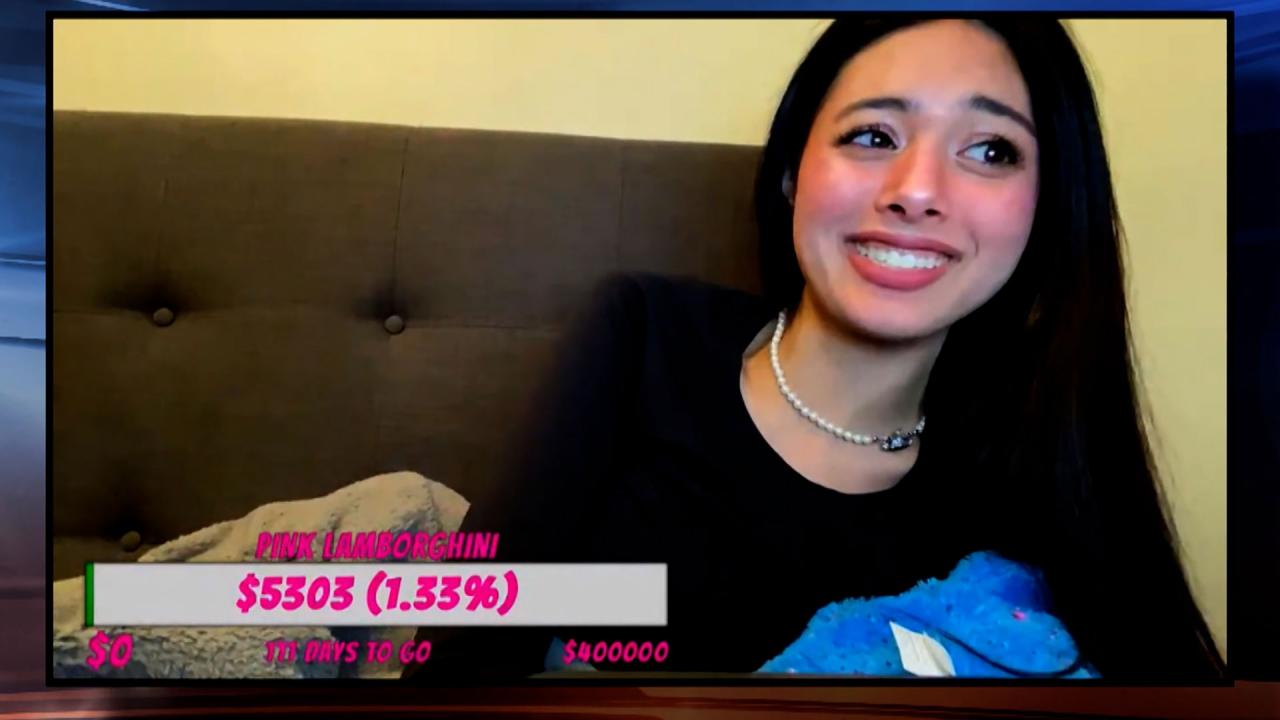 'I Thought Everything I Said Was Funny,' Says 18-Year-Old Accuse…
Robin McGraw Surprises The First Woman Who Used The Robin McGraw Revelation Products With A Gift to Brighten Her Skin And Her Holidays
Robin McGraw always says it's so important to take care of yourself first so you can be there to take care of those you love. One of the ways to do that is to take care of your skin. That's why she created the
Robin McGraw Revelation Luxury Skin Care Collection.
Gina, a mom who was struggling to find happiness after losing her son in a car accident,
appeared on Dr. Phil
four years ago and was the first guest Robin shared the Robin McGraw Revelation products with.
"Using the Revelation products showed me that there's actually a light at the end of the tunnel," Gina said. "This is the first time since Derek died that I actually felt enthusiastic about something. That was my revelation."
Recently, Gina reached out to Robin and told her that she was coming to a
Dr. Phil
taping and would love to give her a hug. On
Thursday's episode
, she gets that chance, and Robin shares a message with her.
"Sometimes, I will maybe need a little boost of courage or strength, it's always you that I think about in those times, because I think you are such a powerful woman," Robin tells Gina. "After everything that you had been through, you came to that show to support me and my new company, and I will never forget that. And you must know, I will never forget you, ever."
Robin surprises Gina with a Robin McGraw Revelation
Holiday Gift Box
. "It's filled with some of my favorite products I've created. I've picked every one of them personally, and I think you're just going to love it," Robin says.
The Holiday Gift Box includes:
OMG! Is This Really Me? Instant Face Shaper
,
Foaming Joy Purifying Facial Cleanser
,
Polish to Perfection Micro Polishing & Exfoliating Scrub
,
Hydrated Skin = YOUth Plump Perfecting Moisturizer
, the brand-new
Sheet Mask Multi-Pack
, a Light of My Life candle set, and a cherry blossom Lippy Lovey.
You can get your own Holiday Gift Box at
RobinMcGrawRevelation.com
. Or, gift it to someone! The Holiday Gift Box ships worldwide, and shipping is free in the U.S. and Canada.
To learn more about the
Holiday Gift Box
or any of the Robin McGraw Revelation Luxury Skin Care products, visit
RobinMcGrawRevelation.com