Scam Investigation: What A 'Dr. Phil' Field Producer Found In Me…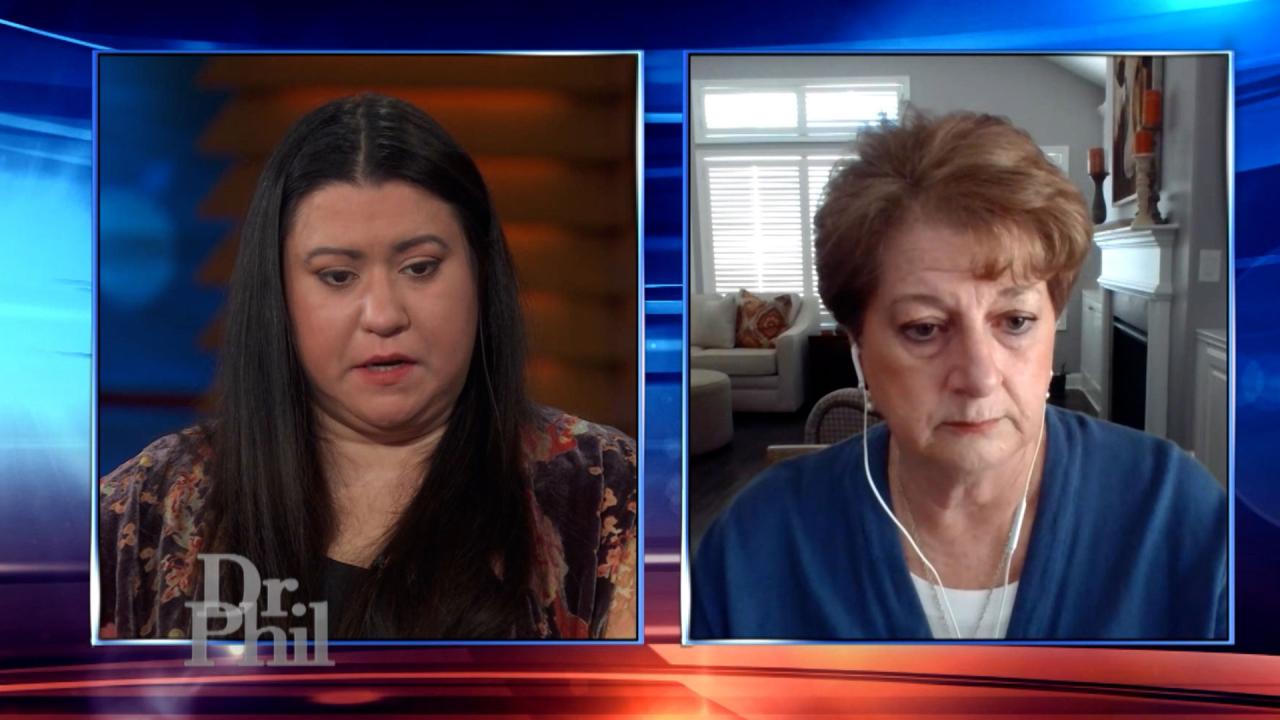 Woman Learns Daughter, Who Has Been Struggling With Alcohol Addi…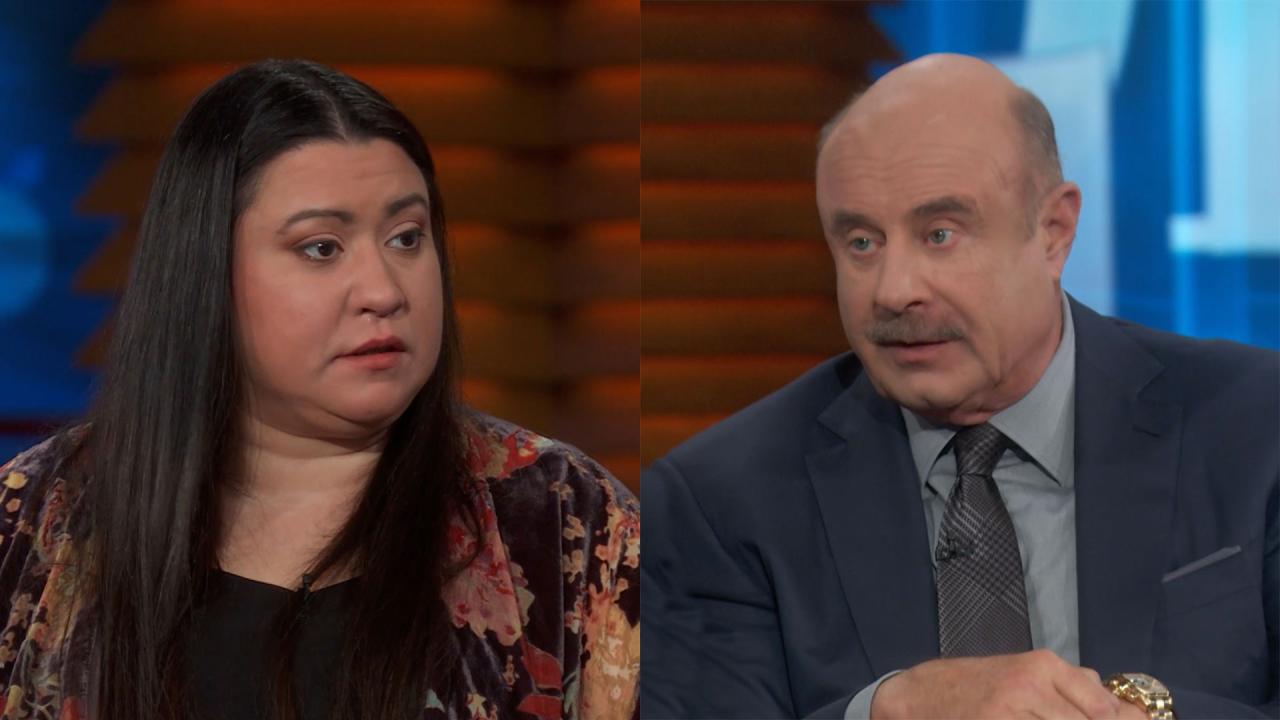 'What Gives You The Right To Drive Drunk?' Dr. Phil Asks Woman W…
'It's Just A Matter Of Time Before You Will Kill Someone,' Says …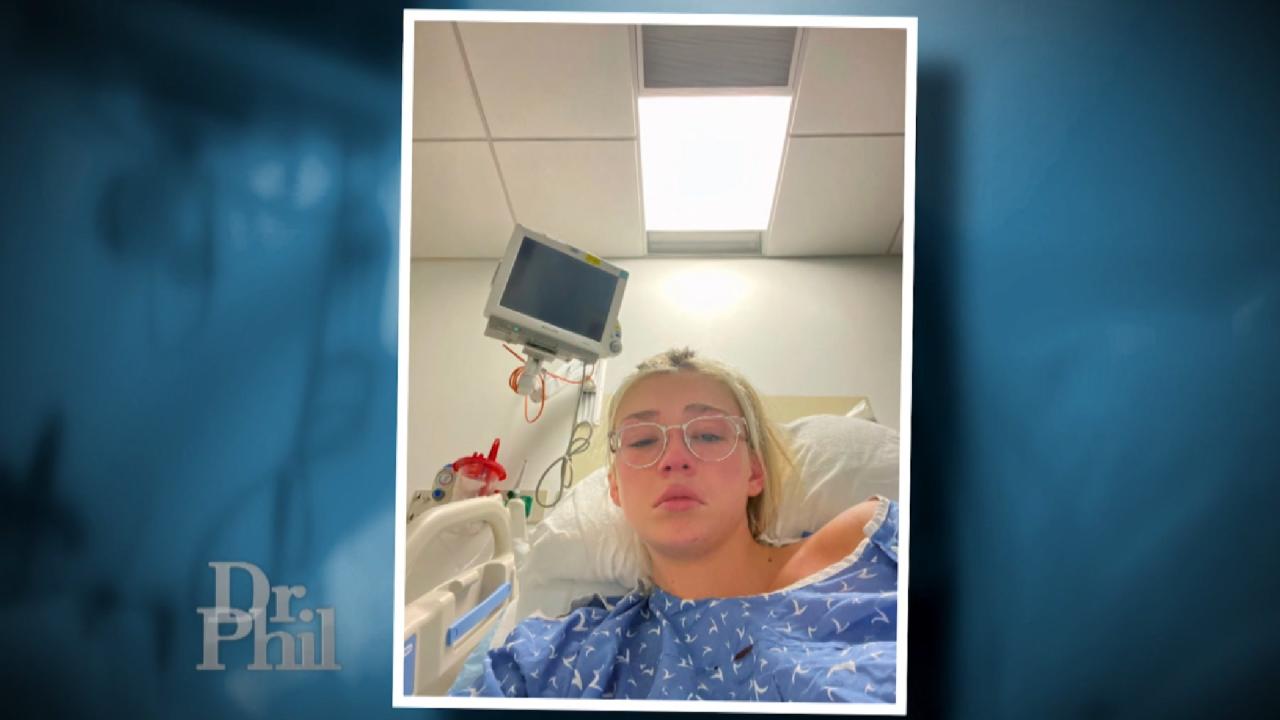 Woman Whose Lung Collapsed From Vaping Says The Pain From Treatm…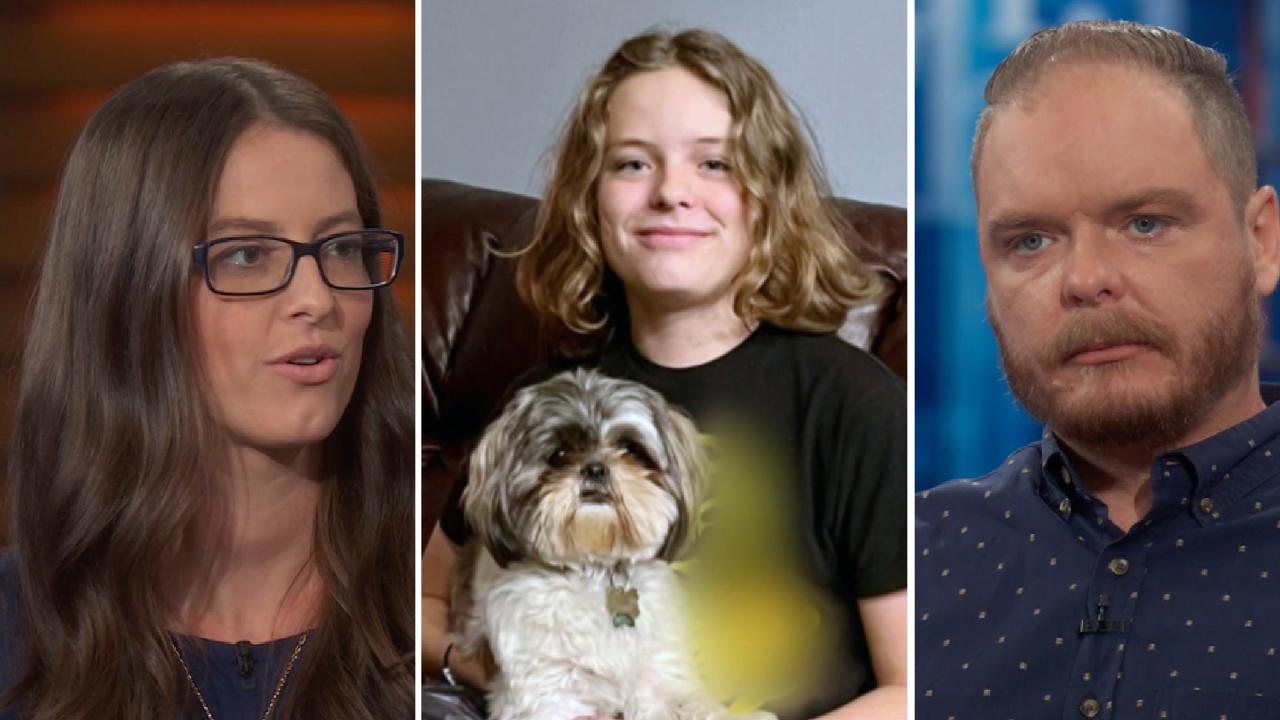 Parents Say 12-Year-Old Lies, Steals, And Manipulates So He Can …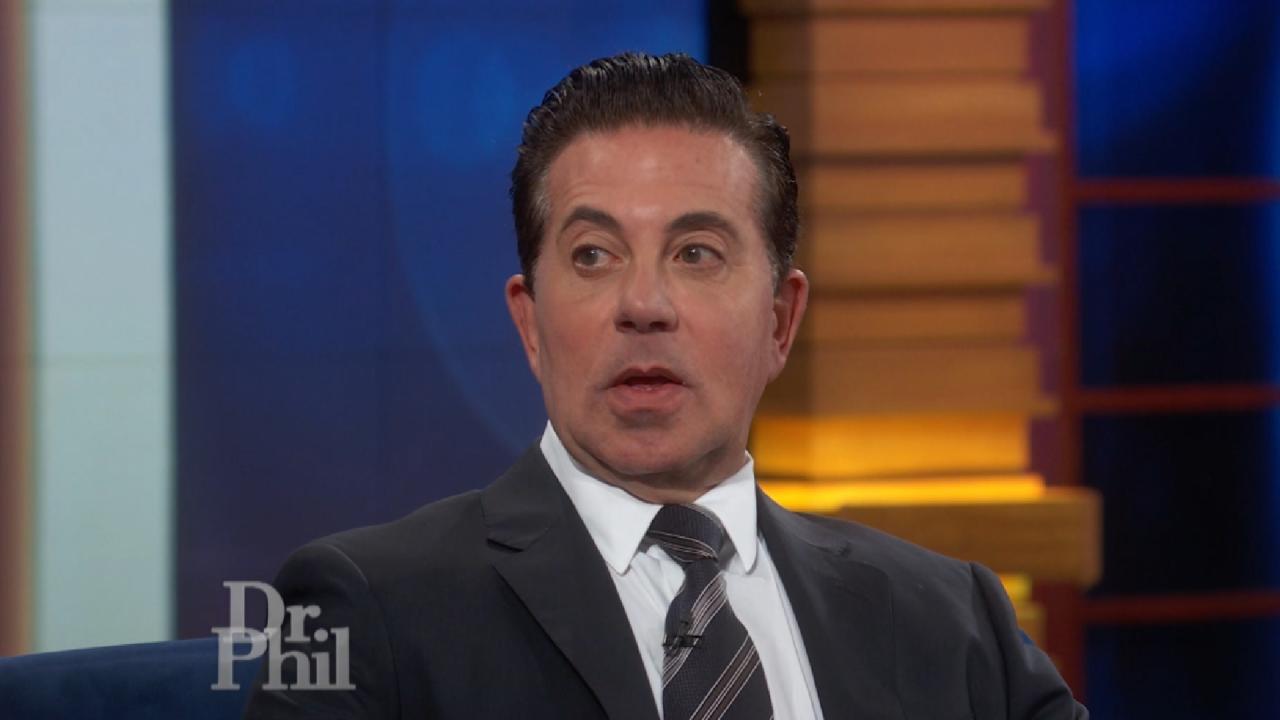 Psychiatrist Says Teen Vaping Is A 'Huge Deal' That's 'Happening…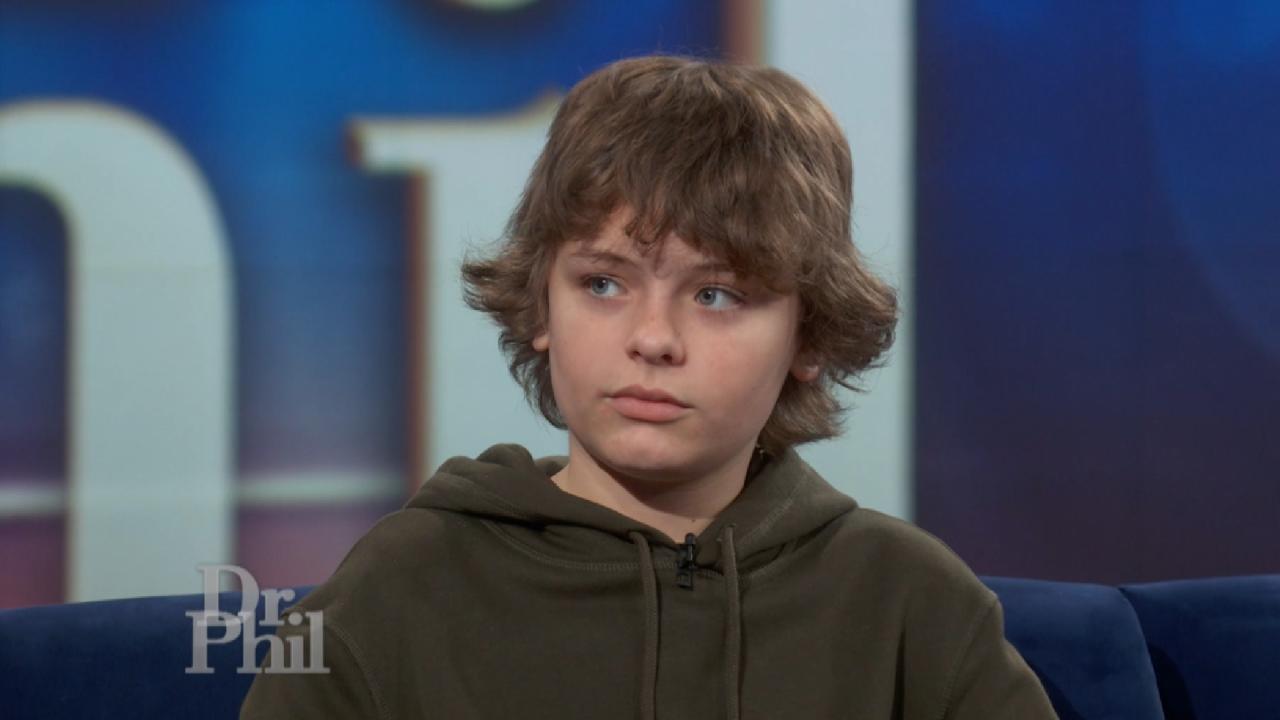 'If I Were Them, I Wouldn't Trust Me At The Moment,' Says Vape-D…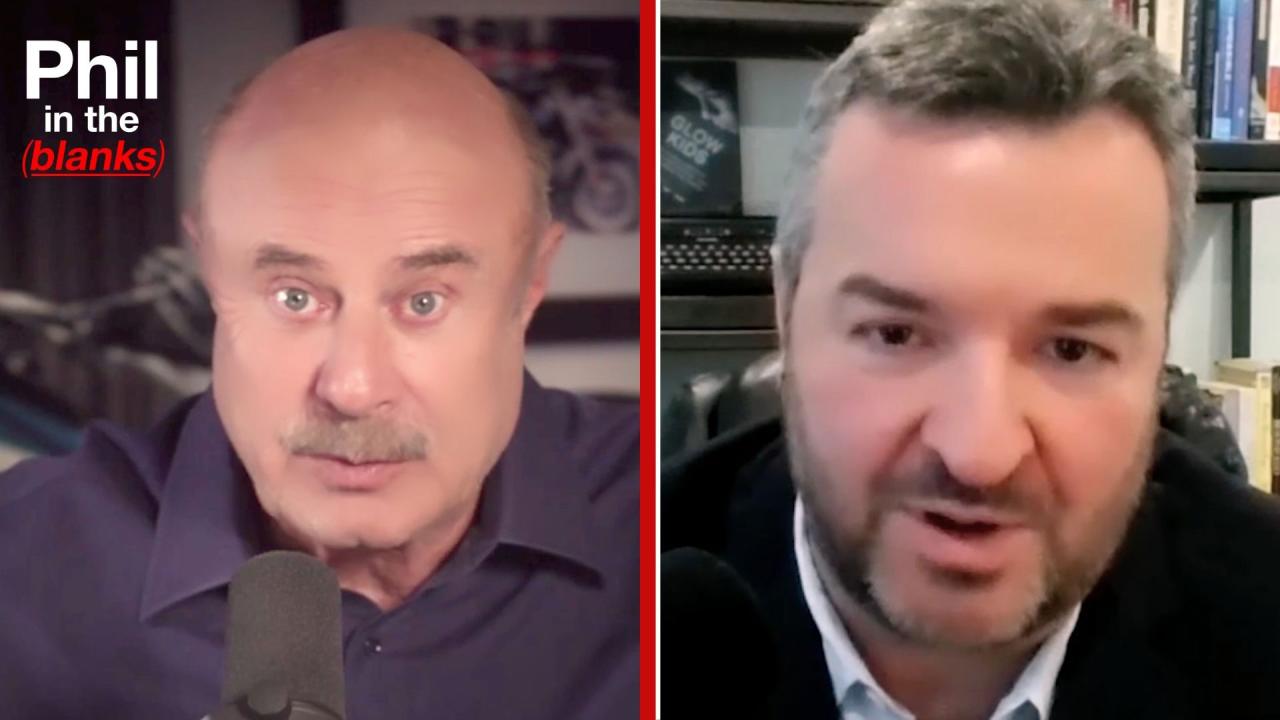 Tech Addiction: Digital Madness -- How Social Media Is Driving O…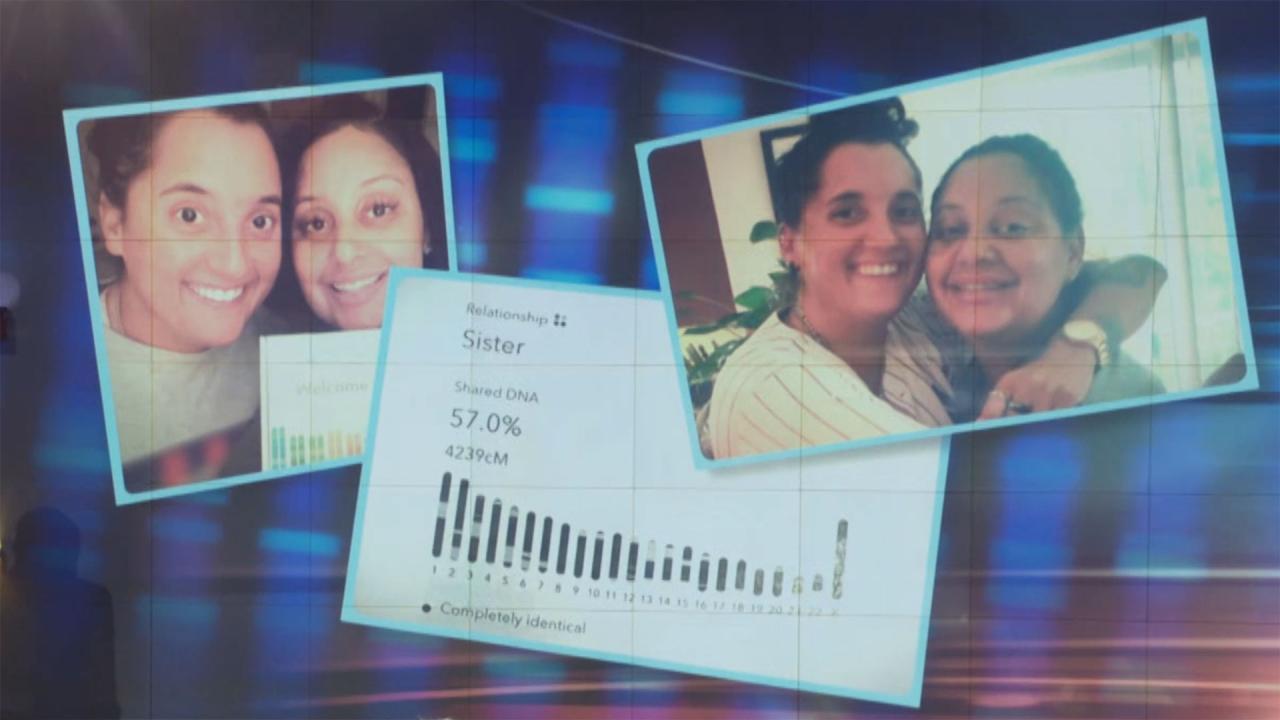 How Two Co-Workers And Friends Learned They Are Biological Siste…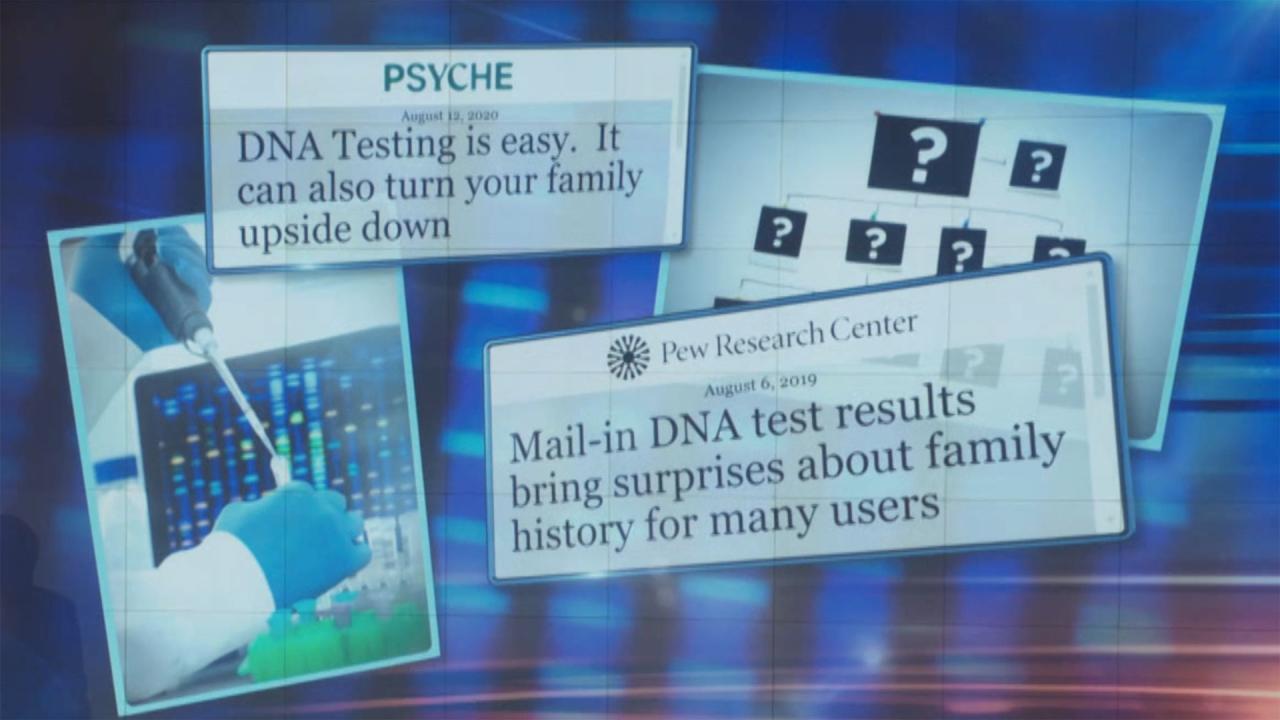 Questions To Ask Before Taking A DNA Test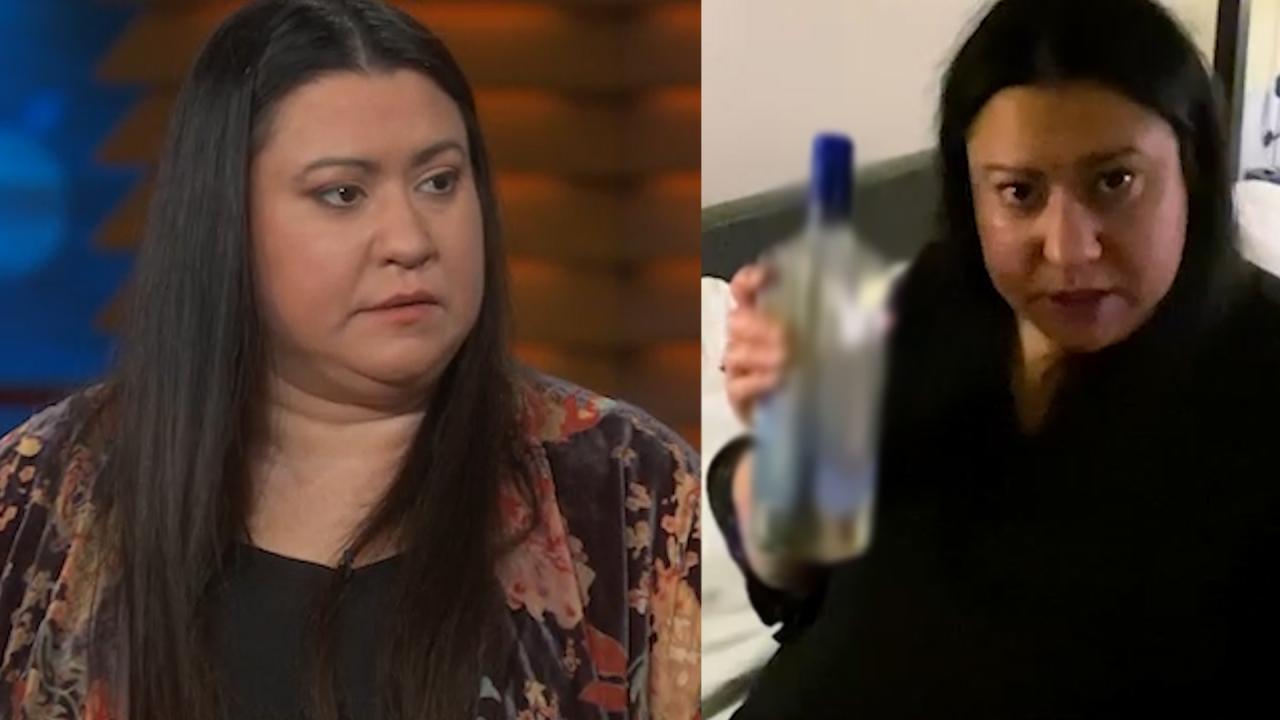 Behind the Wheel: Drunk and Deadly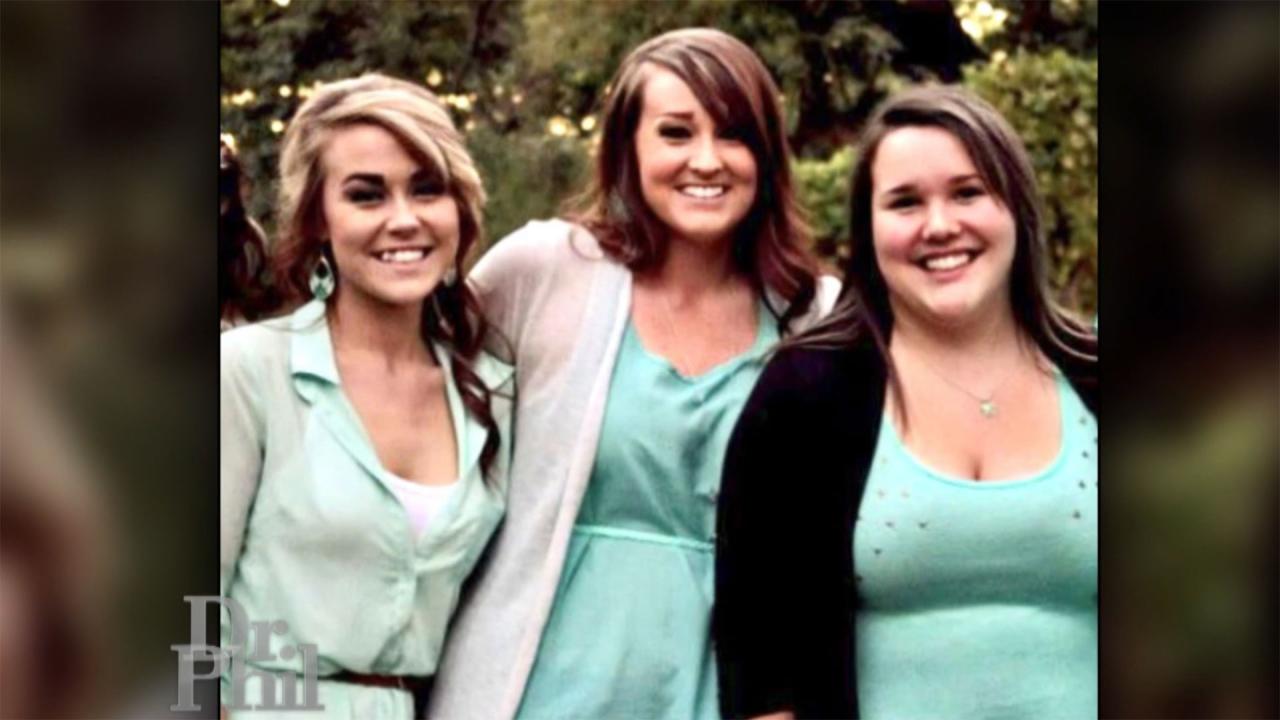 Siblings Who Joked That Oldest Sister Was 'Milkman's Kid' Learn …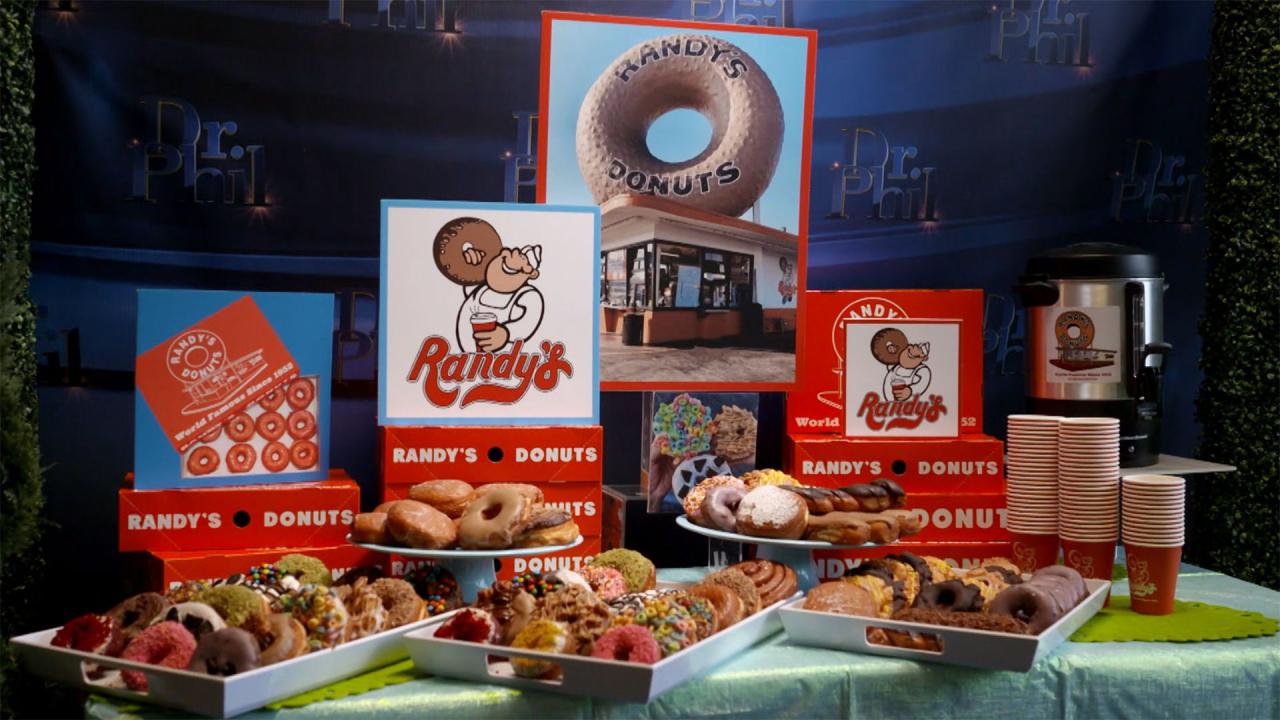 Treats For The 'Dr. Phil' Studio Audience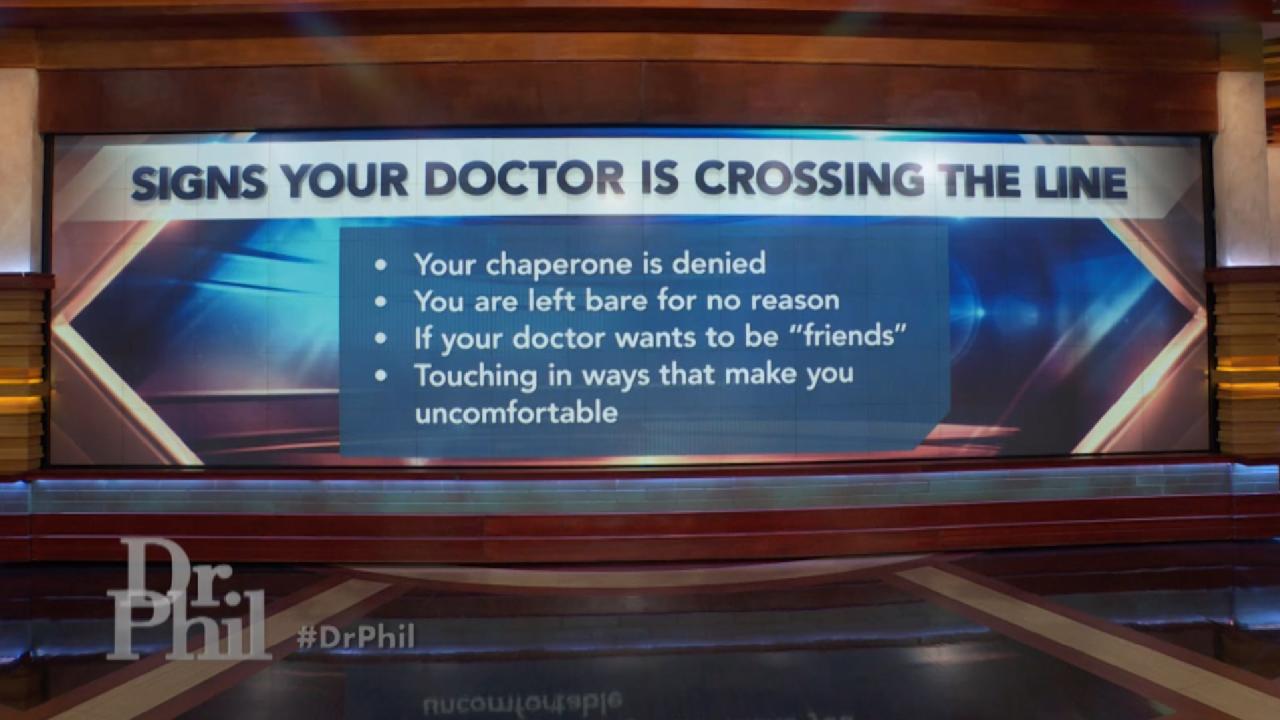 Signs Your Doctor May Be Crossing The Line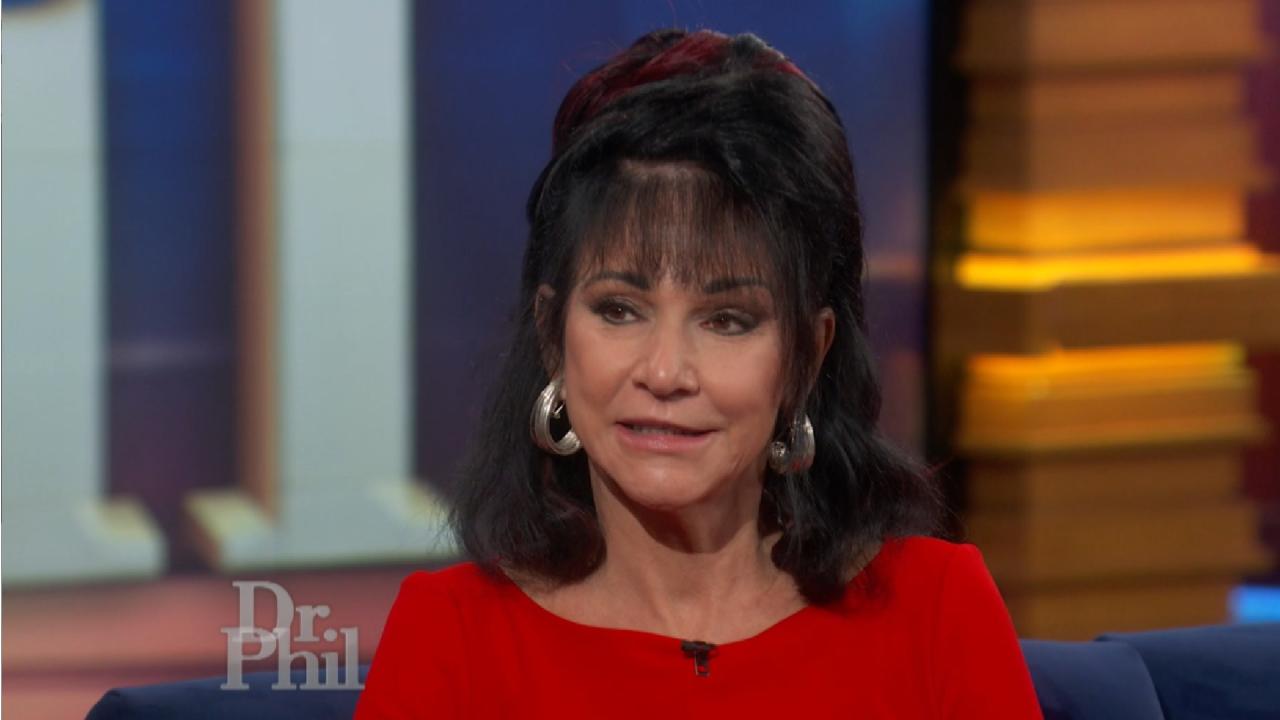 'It's A Betrayal Of Trust,' Says Michigan Judge About Doctors Wh…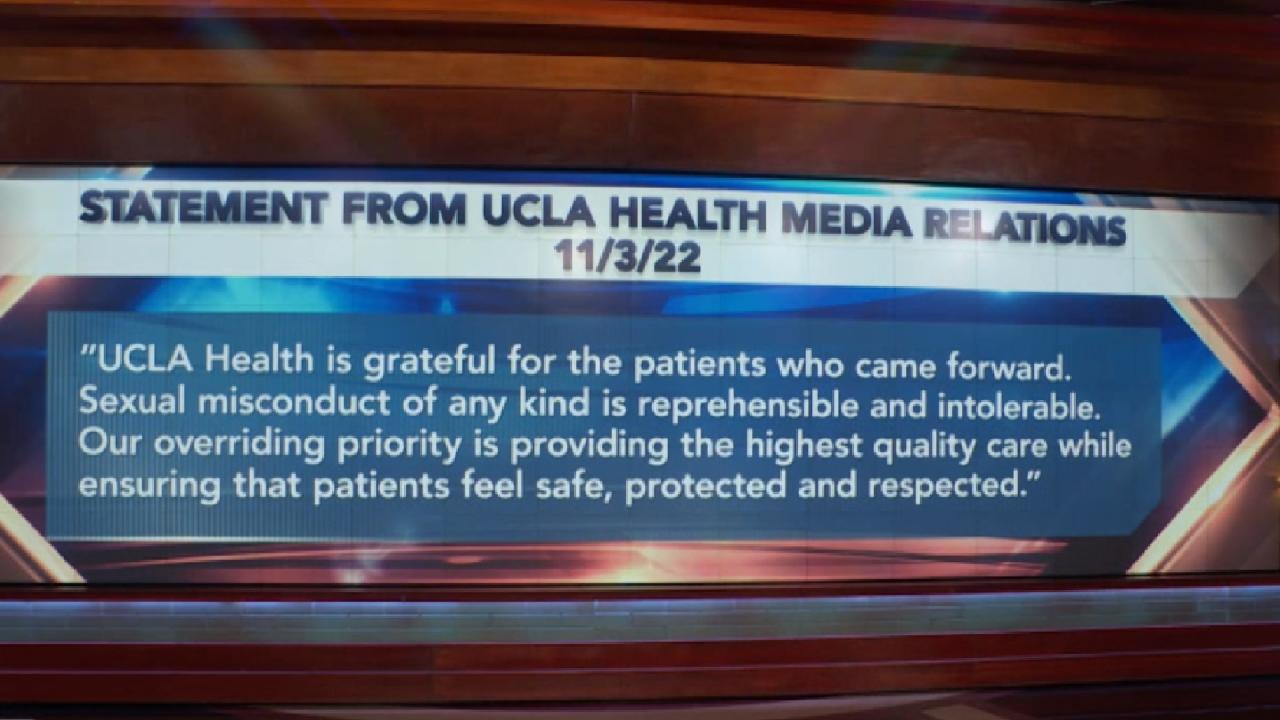 UCLA Health 'Grateful' For Patients Who Came Forward With Sexual…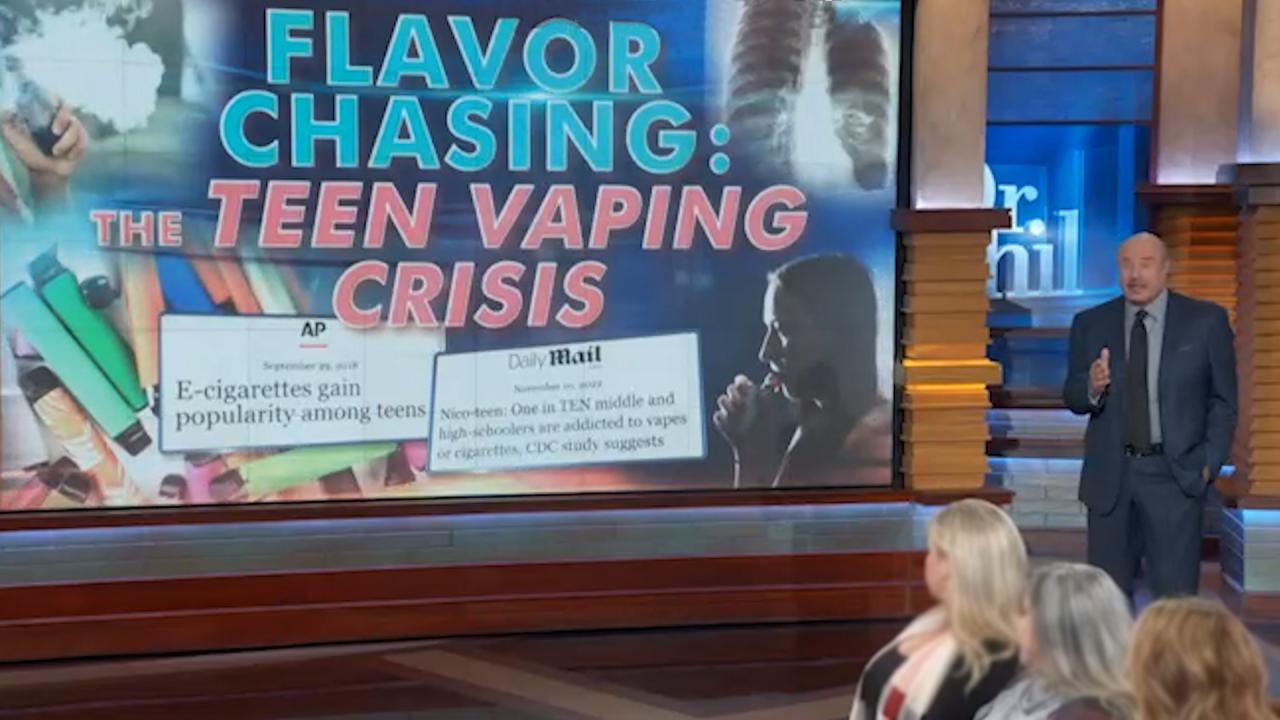 Flavor Chasing: The Teen Vaping Crisis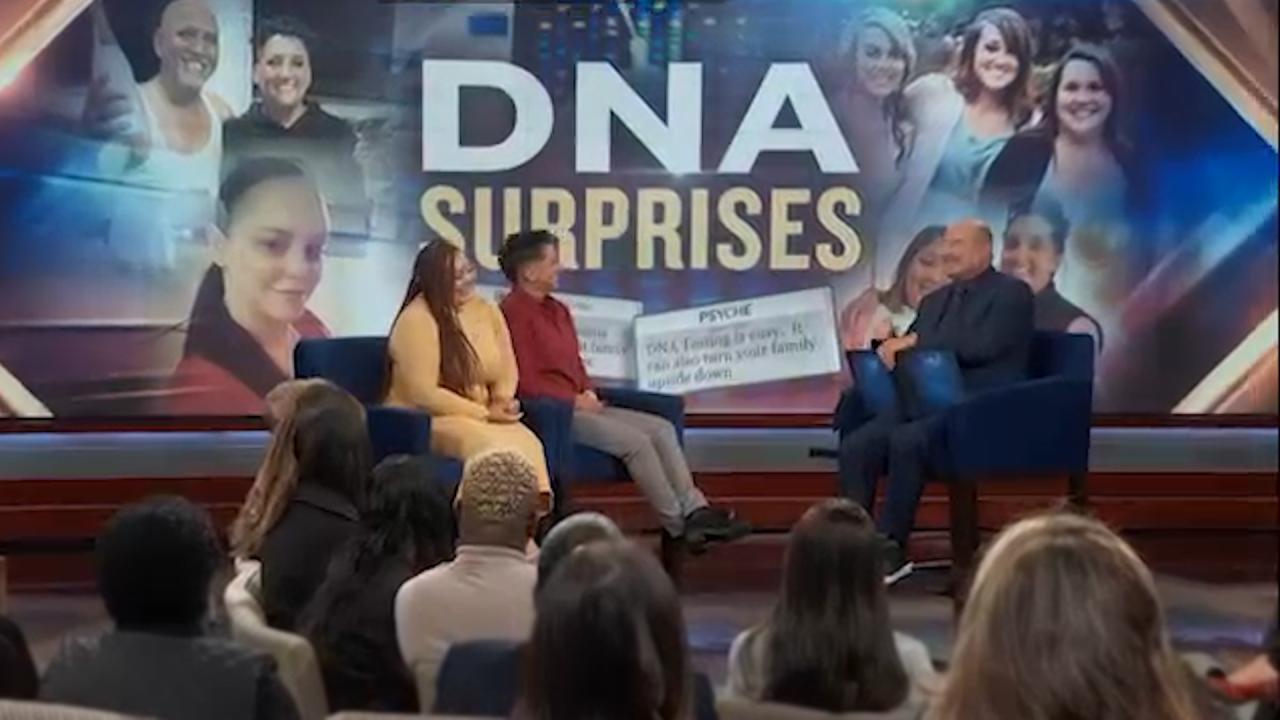 DNA Surprises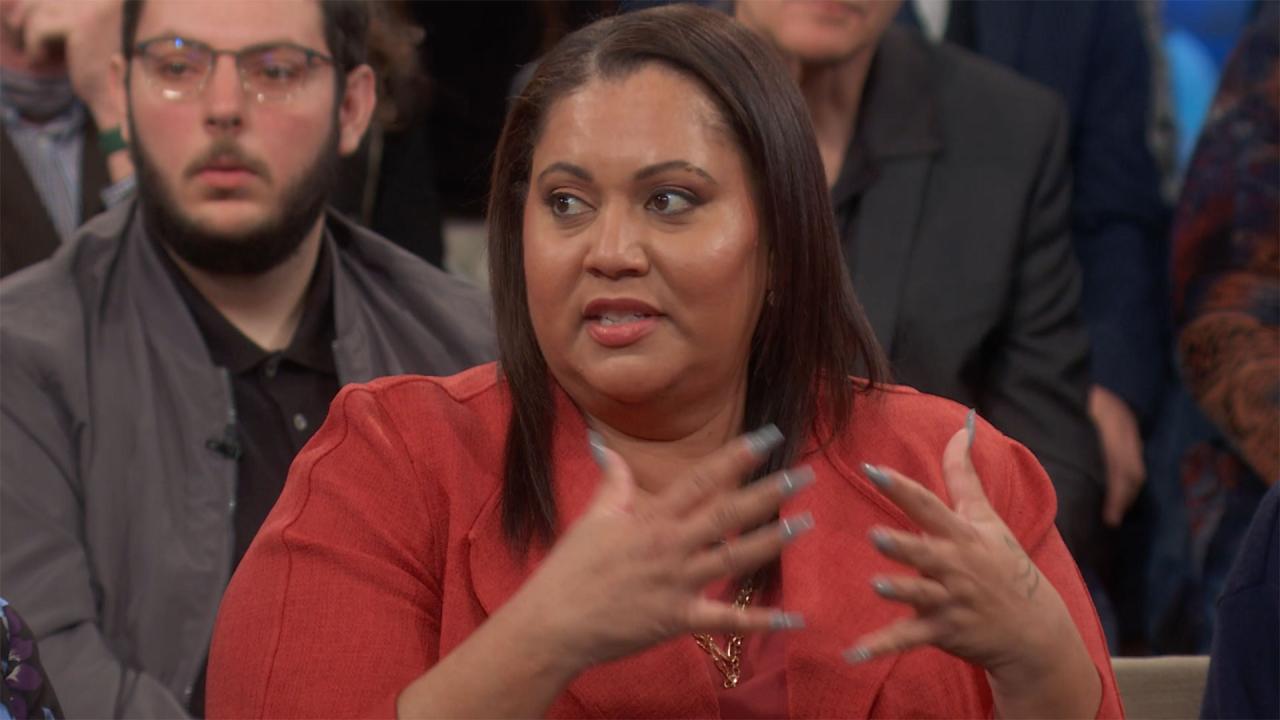 'Dr. Phil' Digital Exclusive: Why Woman Who Works With Juveniles…
Scam Investigation: What A 'Dr. Phil' Field Producer Found In Mexico City
Collette says that for the past two years, she's been speaking to someone claiming to be an attorney in Mexico City who claims to investigate fraud for the Financial Intelligence Unit. She says that "Attorney Carlos" told her she had been awarded $38,580 settlement resulting from a data breach at her timeshare in Cabo San Lucas but required her to send "international taxes and fees" before payment could be released.

Collette admits that she has sent upward of $200,000 to "Attorney Carlos" and his associates to try to secure the payout – but has yet to see any of the money she was promised. Her daughters say they've repeatedly told her that she's getting scammed, but Collette has refused to believe them so far.


Watch the video above to find out what happens when Dr. Phil sends field producer Aurora Cuapio Gomez to investigate. Plus, hear from private investigator Jorge Corvera. Is the information they uncover enough to convince Collette that she's been taken advantage of?
This episode of
Dr. Phil,
"An International Timeshare Scam is Bankrupting Our Mom!"
airs Friday. Check your
local listing
to find out where you can watch.
If you live in the U.S. and believe you have been the victim of a timeshare scam via the internet, visit the FBI's special website: www.ic3.gov to file a complaint.
WATCH: Woman Spends $200k Chasing A $38k 'Settlement.' Her Daughters Insist It's A Scam
TELL DR. PHIL YOUR STORY: Want Dr. Phil to investigate a situation or possible scam?