See Visibly Plumper Skin And Reduced Lines And Wrinkles With Mul…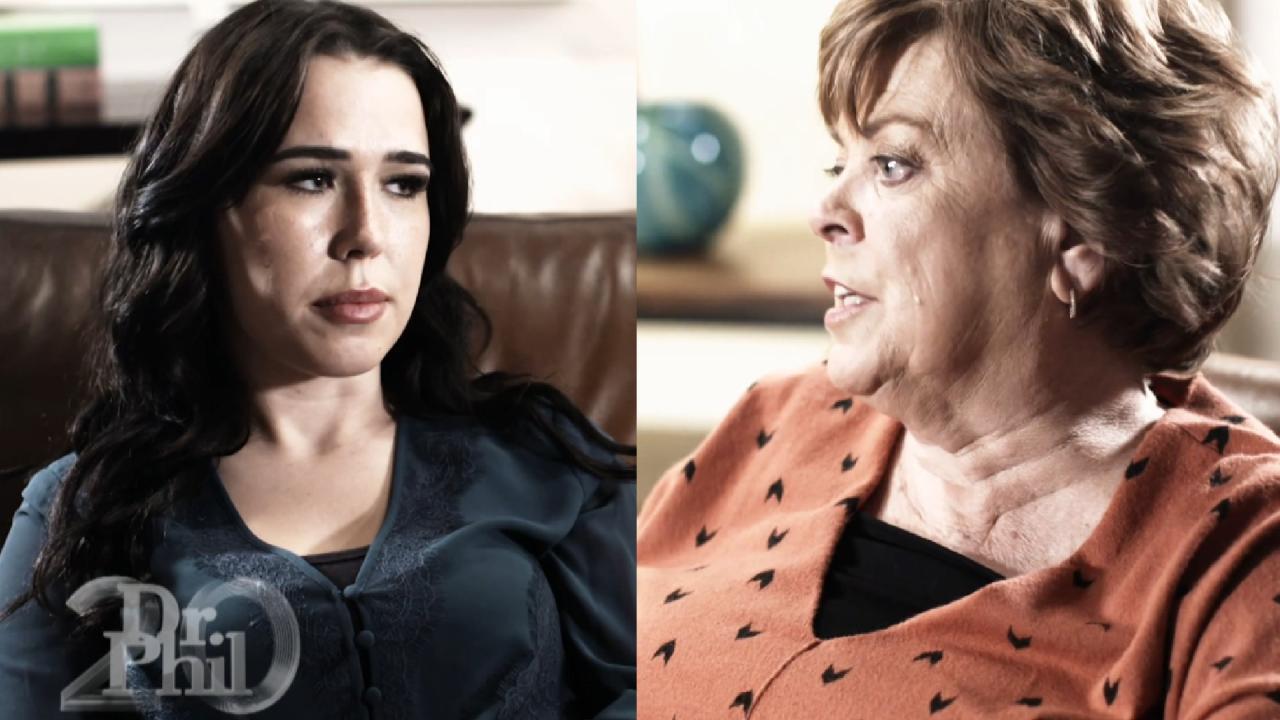 'It Feels Like Nothing I Ever Do Is The Right Thing In Her Eyes,…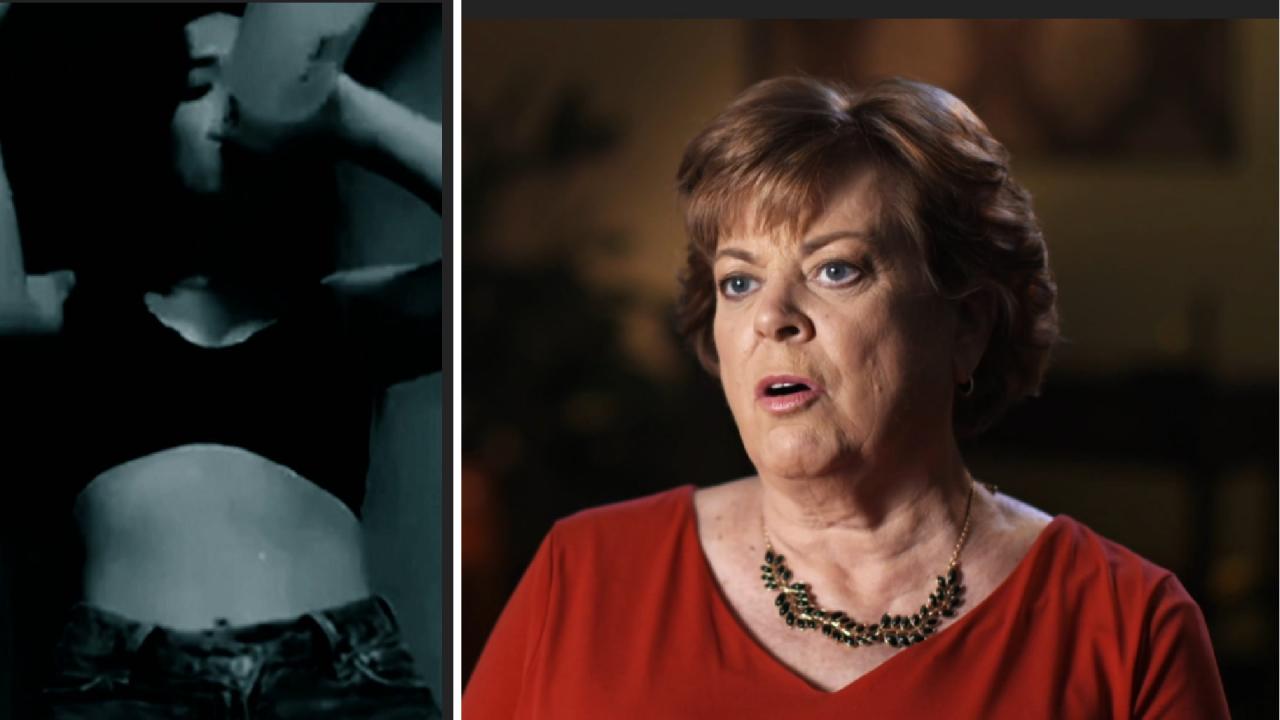 Woman Whose Mother Is Raising Her Son Says, 'I Wouldn't Be Drink…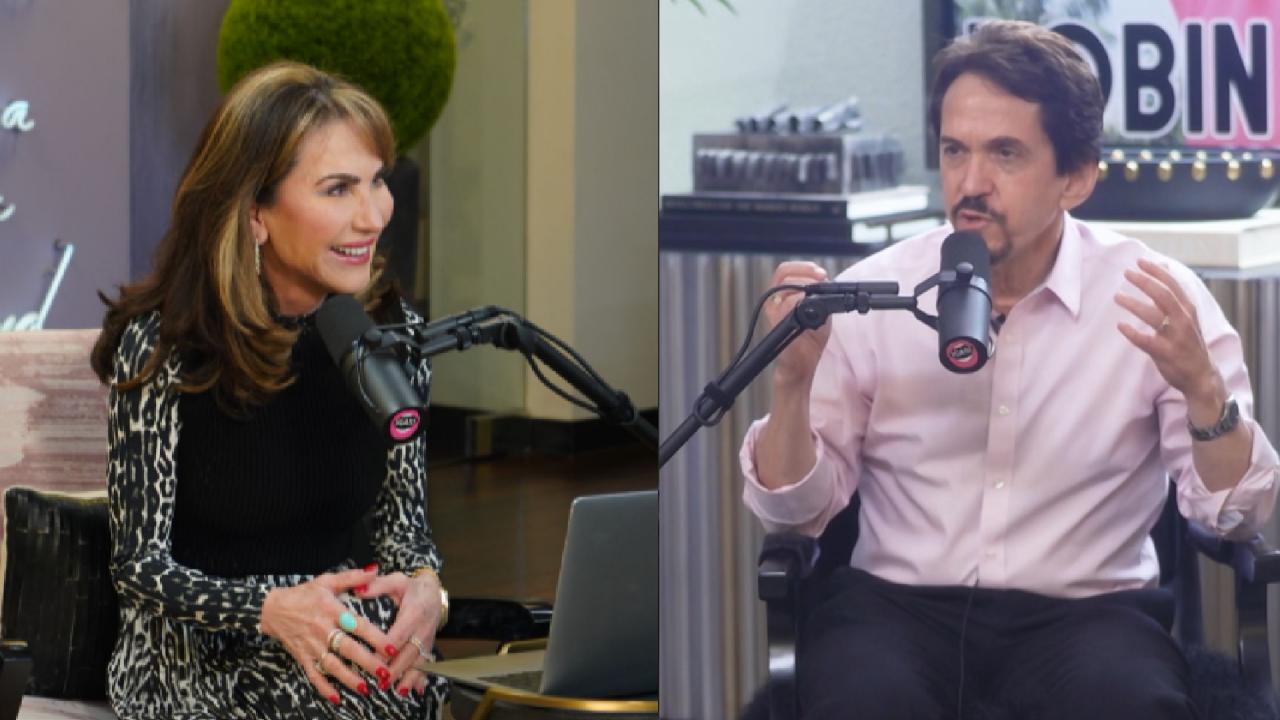 The Secret to Writing a Beautiful Life, With Mitch Albom -- 'I'v…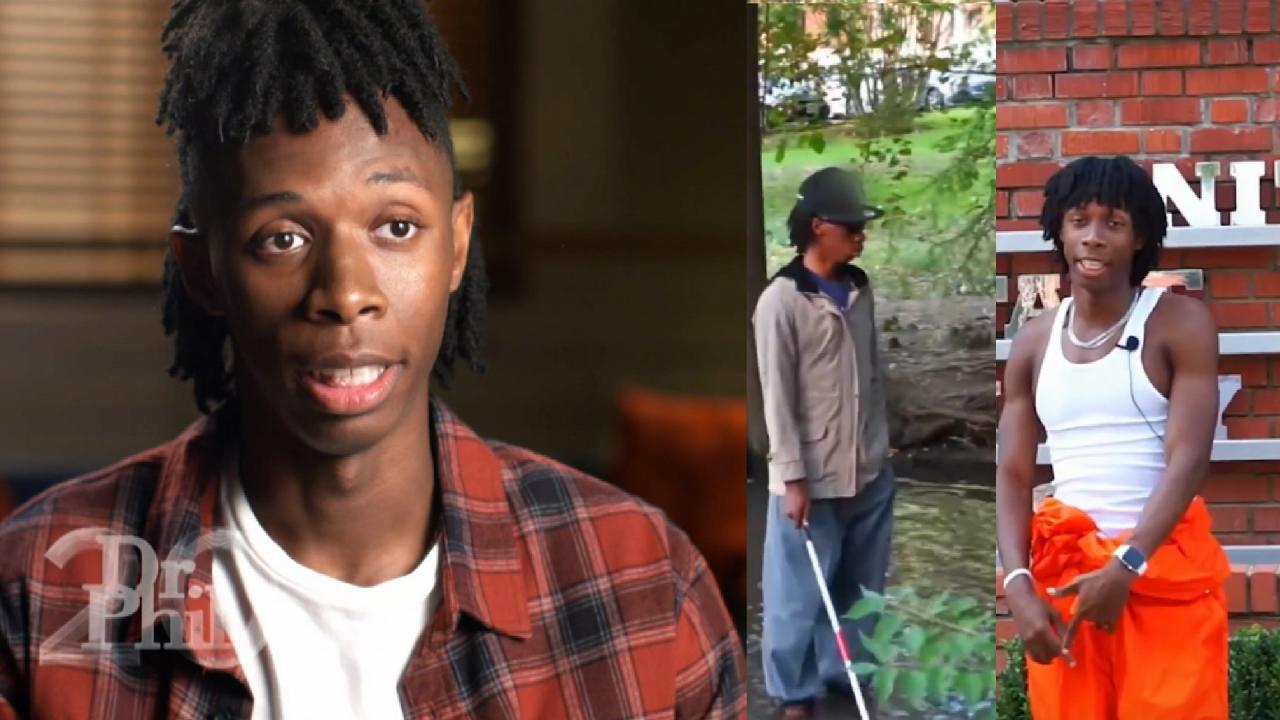 'I Believe In My Talent. I Believe I Can Be A Big Star,' Says 19…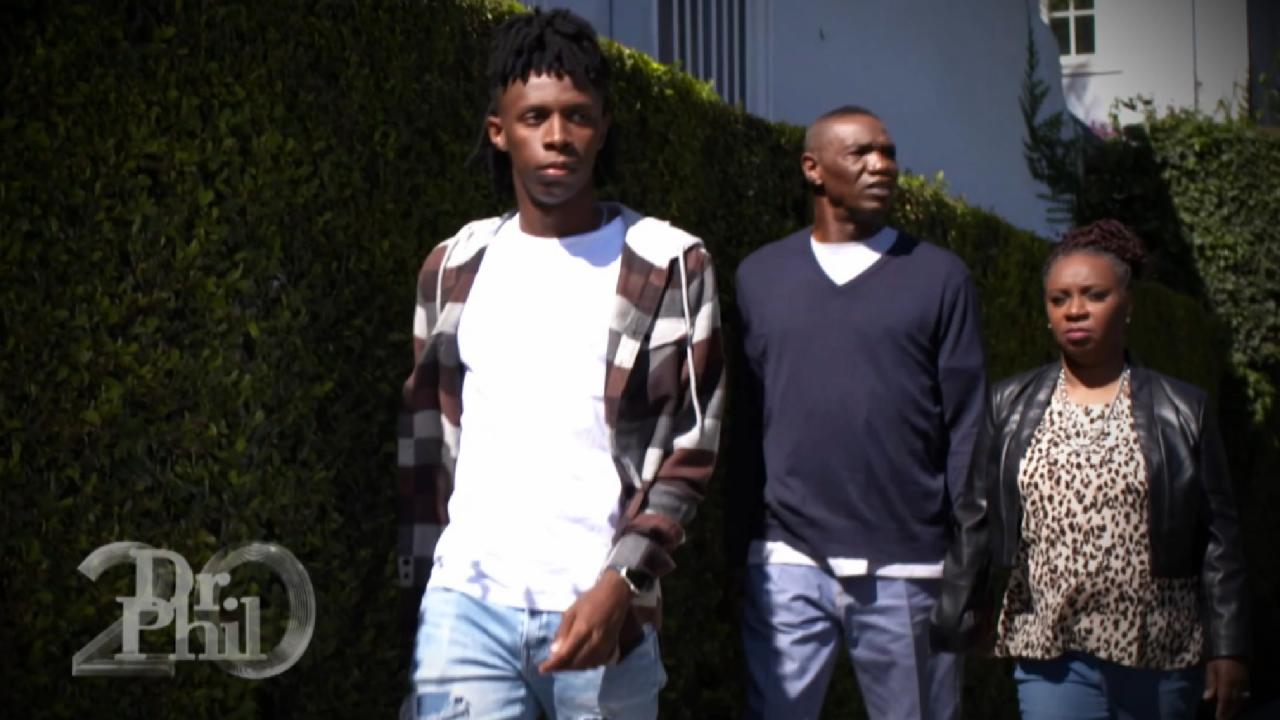 Mom Says Son Who Wants To Drop Out Of College To Pursue Social M…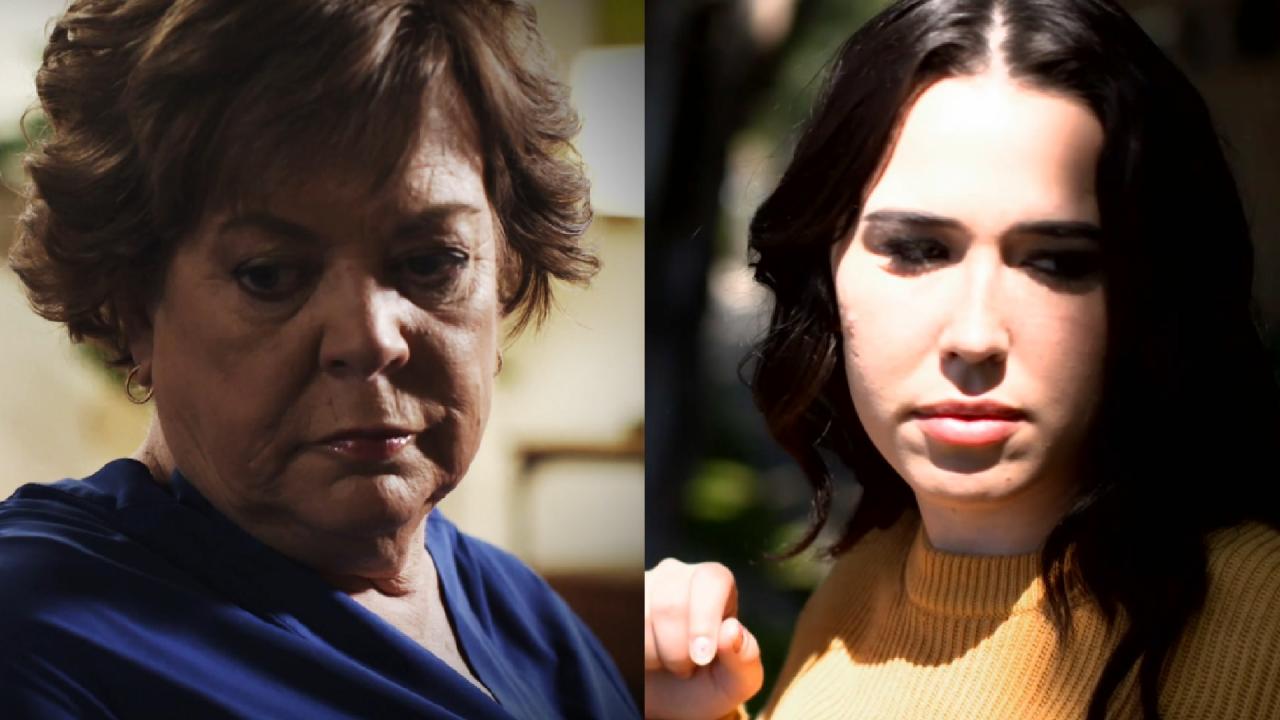 Mom Says Relationship With Adult Daughter Is 'Fragile And Toxic'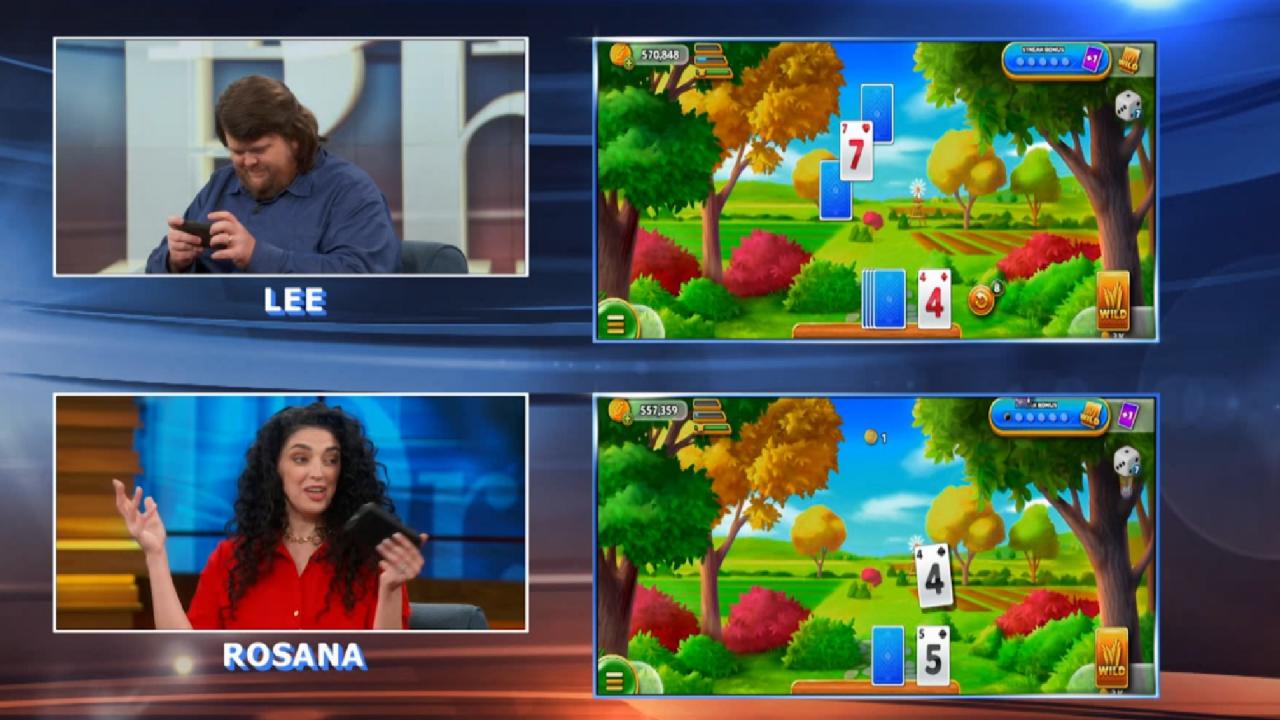 Escape Routine. Play Solitaire Grand Harvest Today!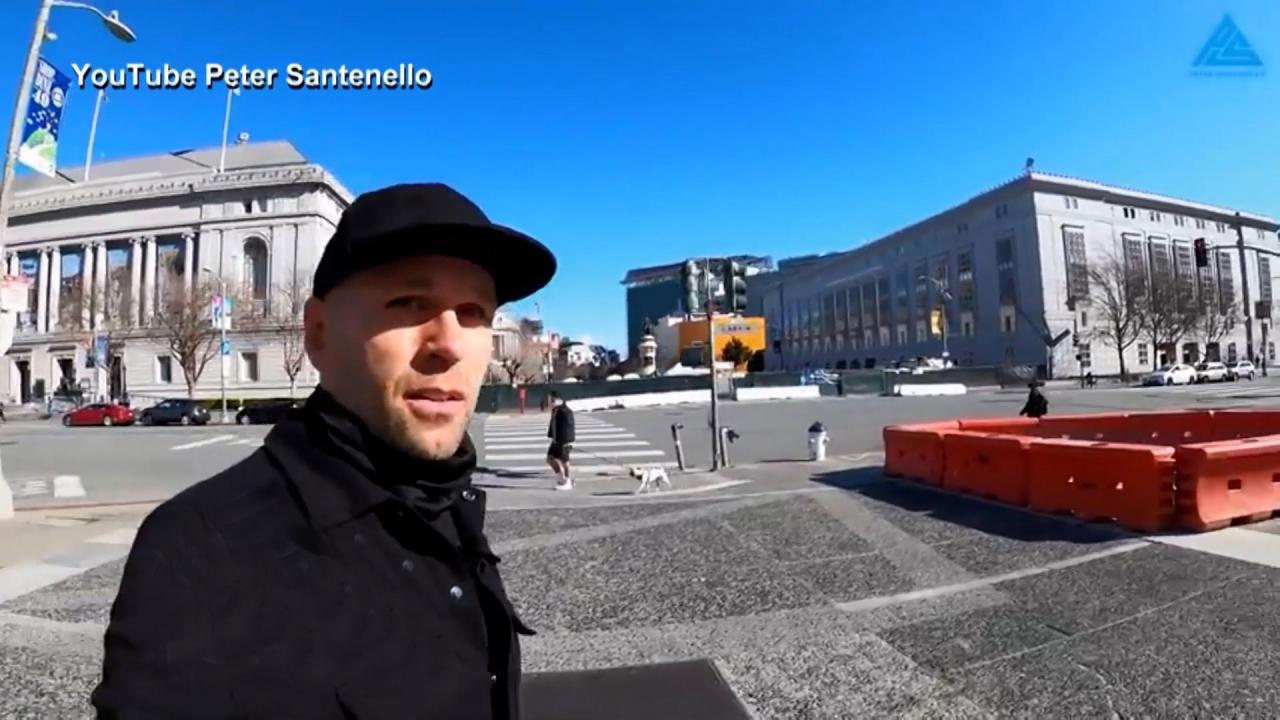 'We're Now In A Society Where Looting Is Incentivized,' Says Man…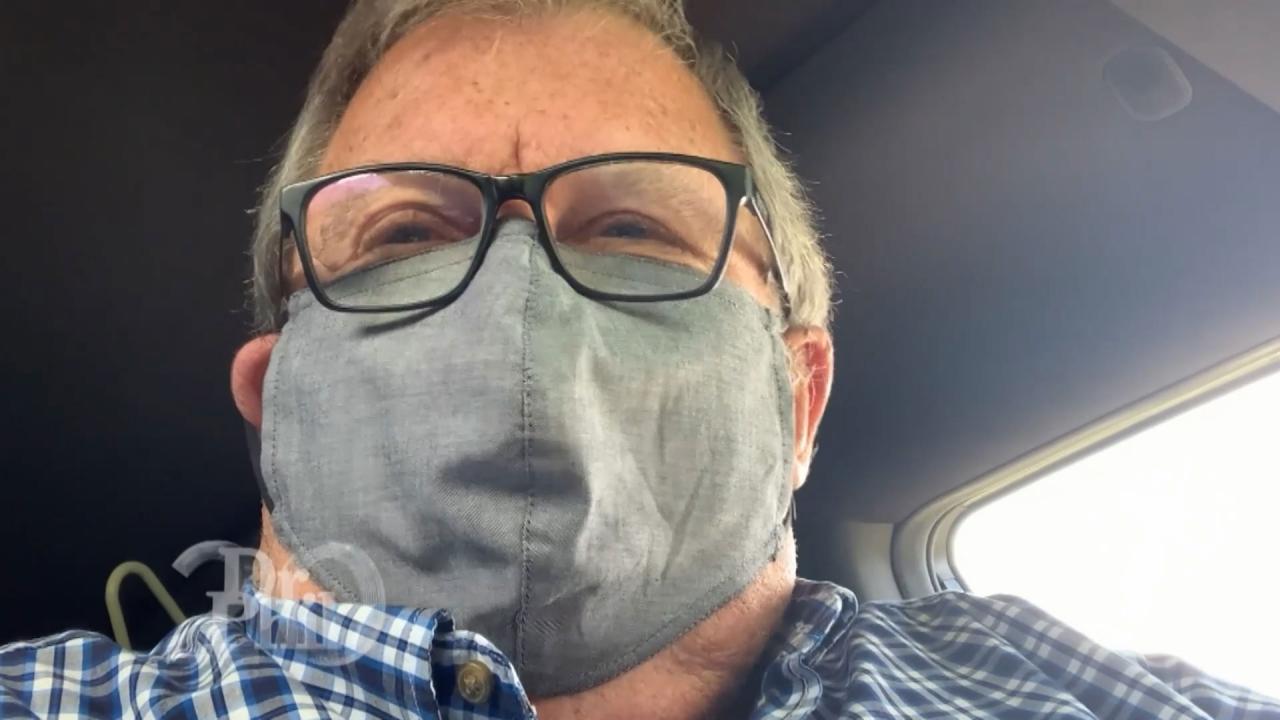 Self-Admitted Organized Retail Criminal Says He's 'Very Professi…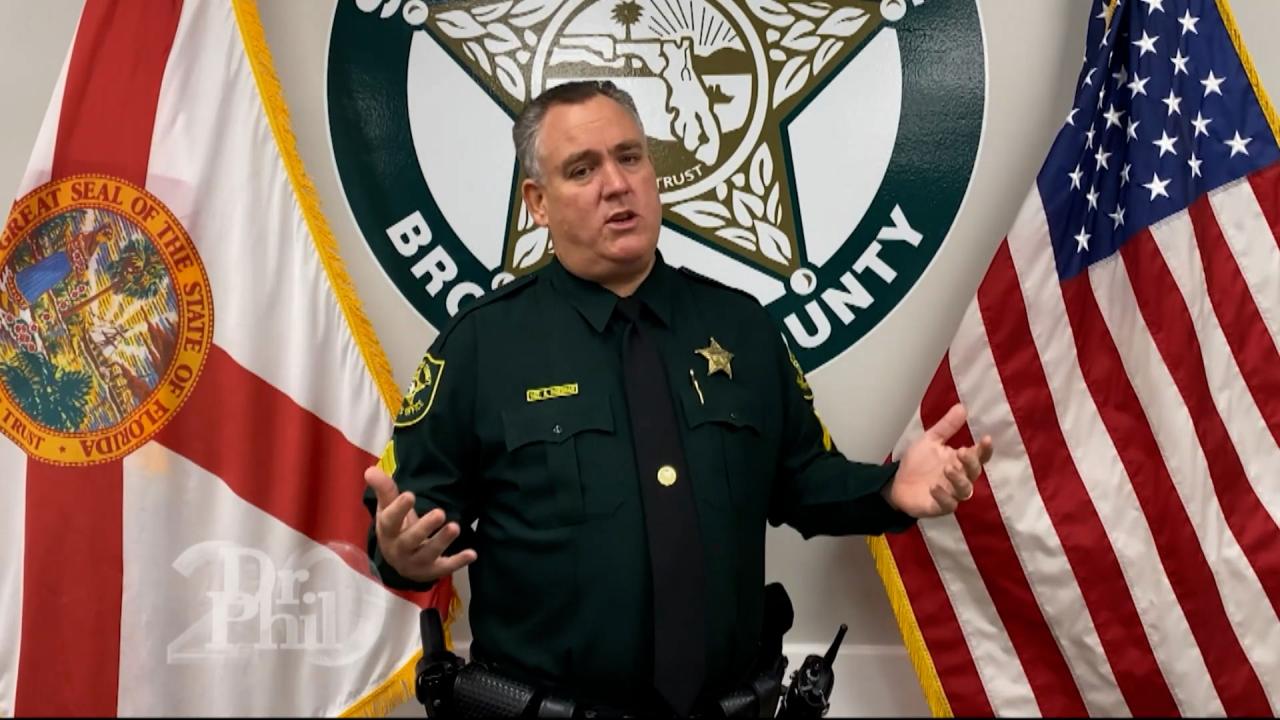 Sheriff Says Organized Retail Criminals Shoplift For A Living, C…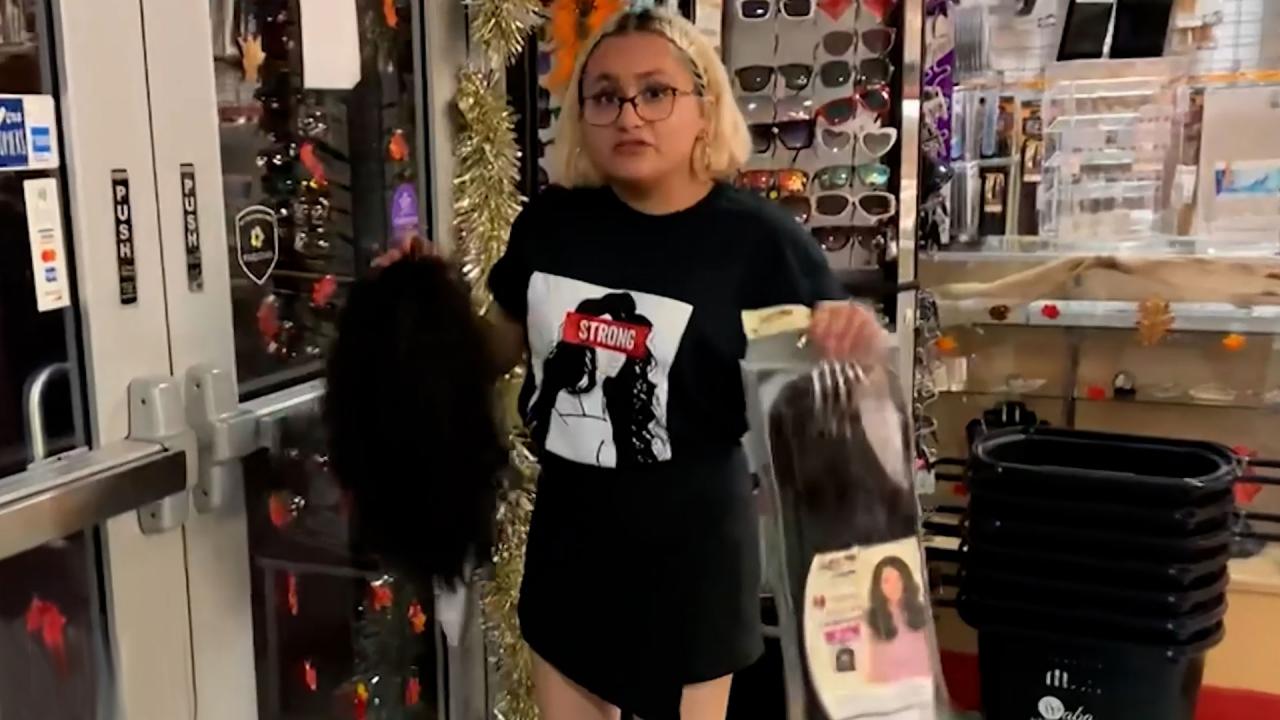 Store Manager Stops A Shoplifter As She Tries To Flee With Wigs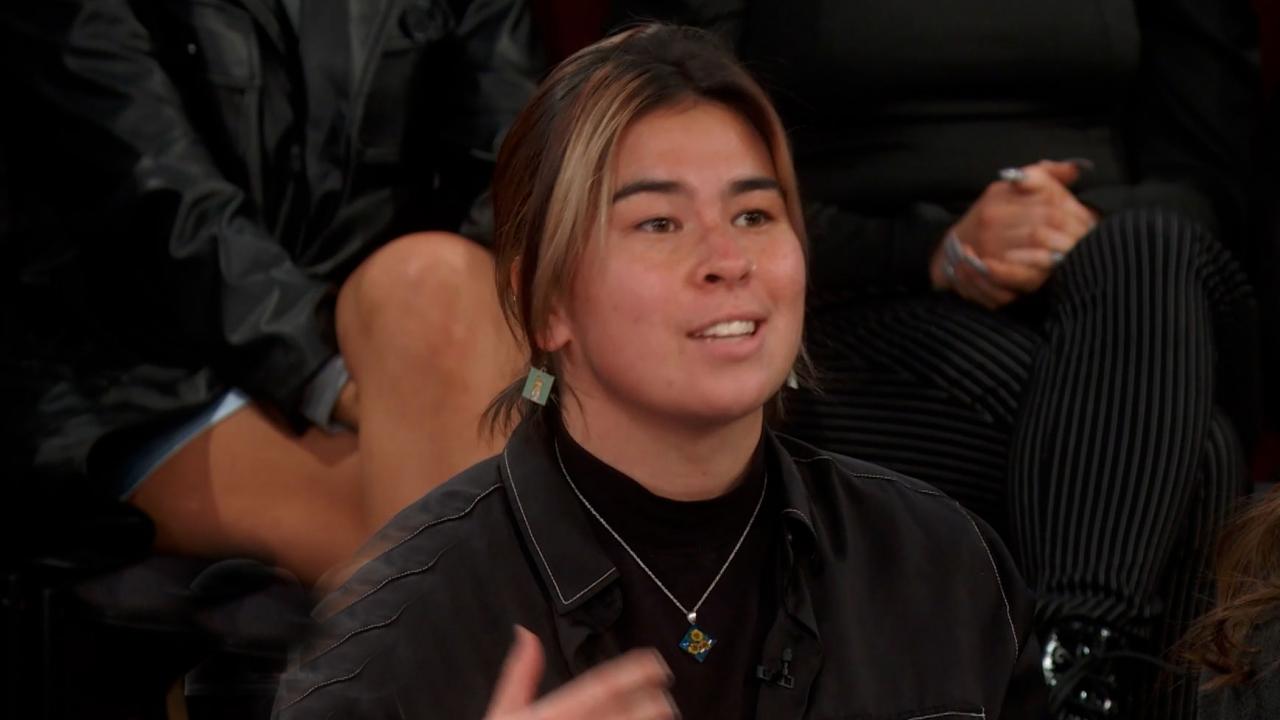 Woman Argues That Corporations Have Caused Shoplifting Epidemic …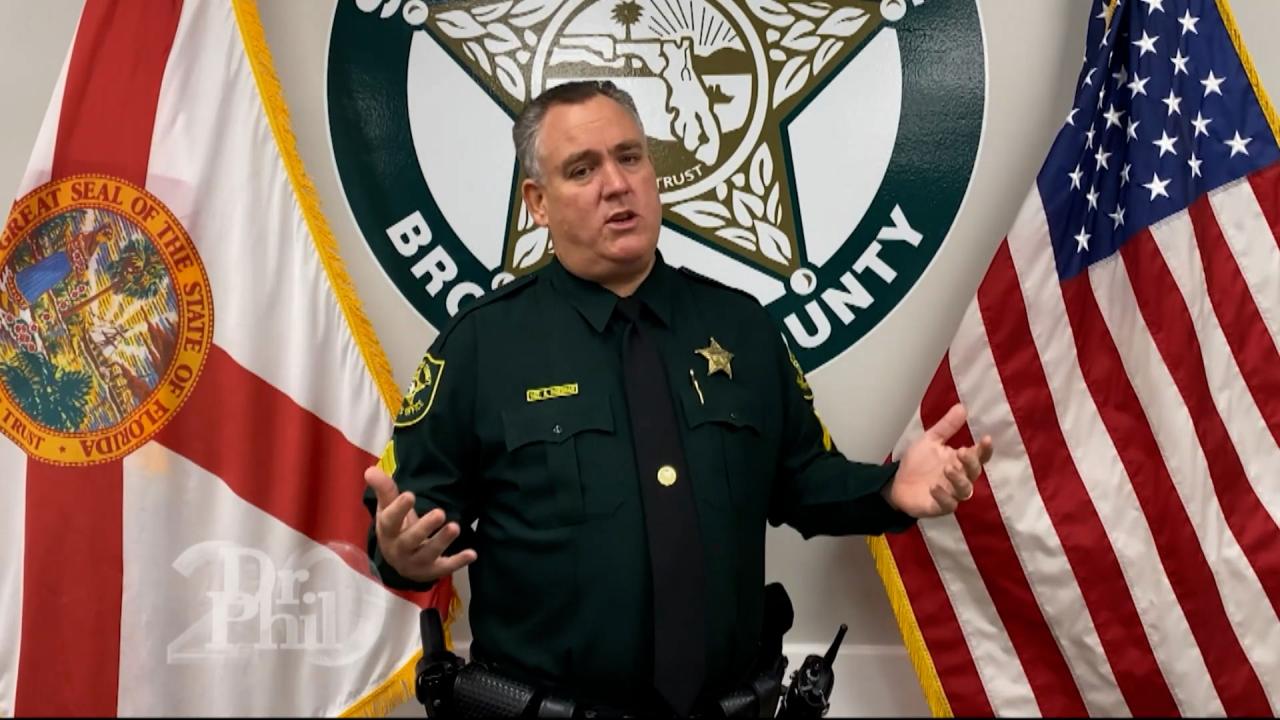 Sergeant Says Organized Retail Criminals Shoplift For A Living, …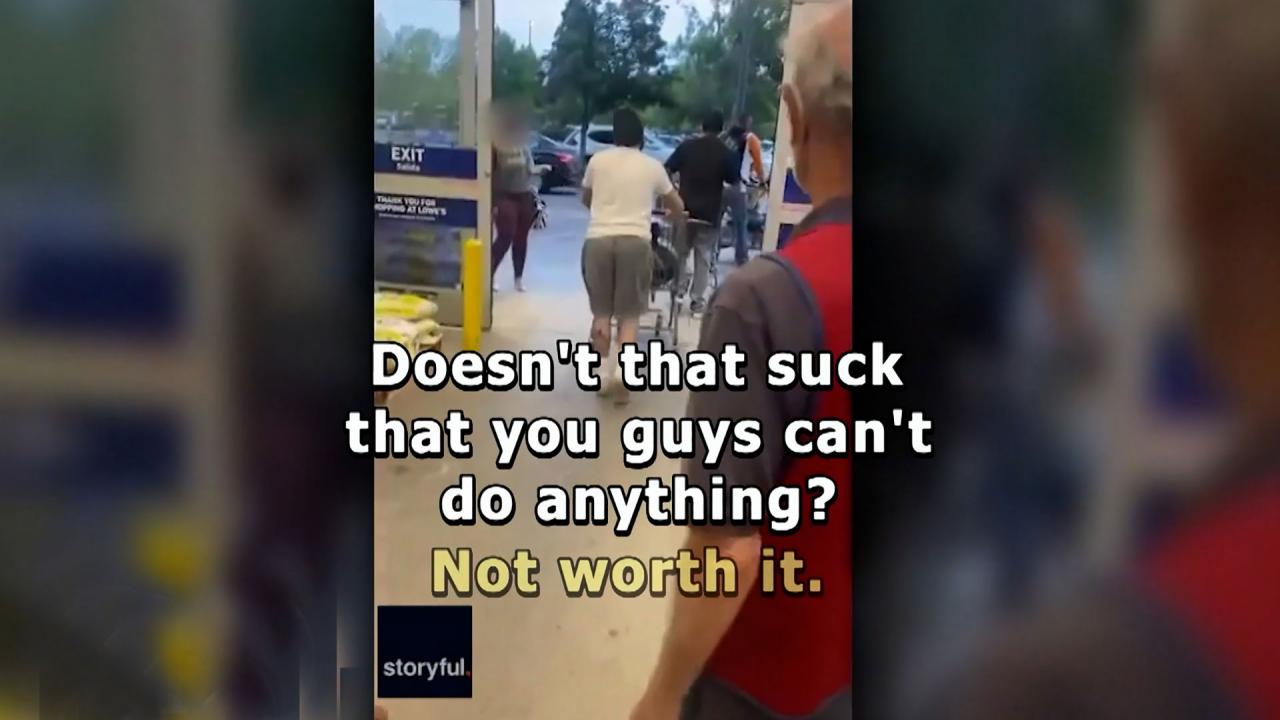 Man Videos Thieves As They Steal Thousands Of Dollars' Worth Of …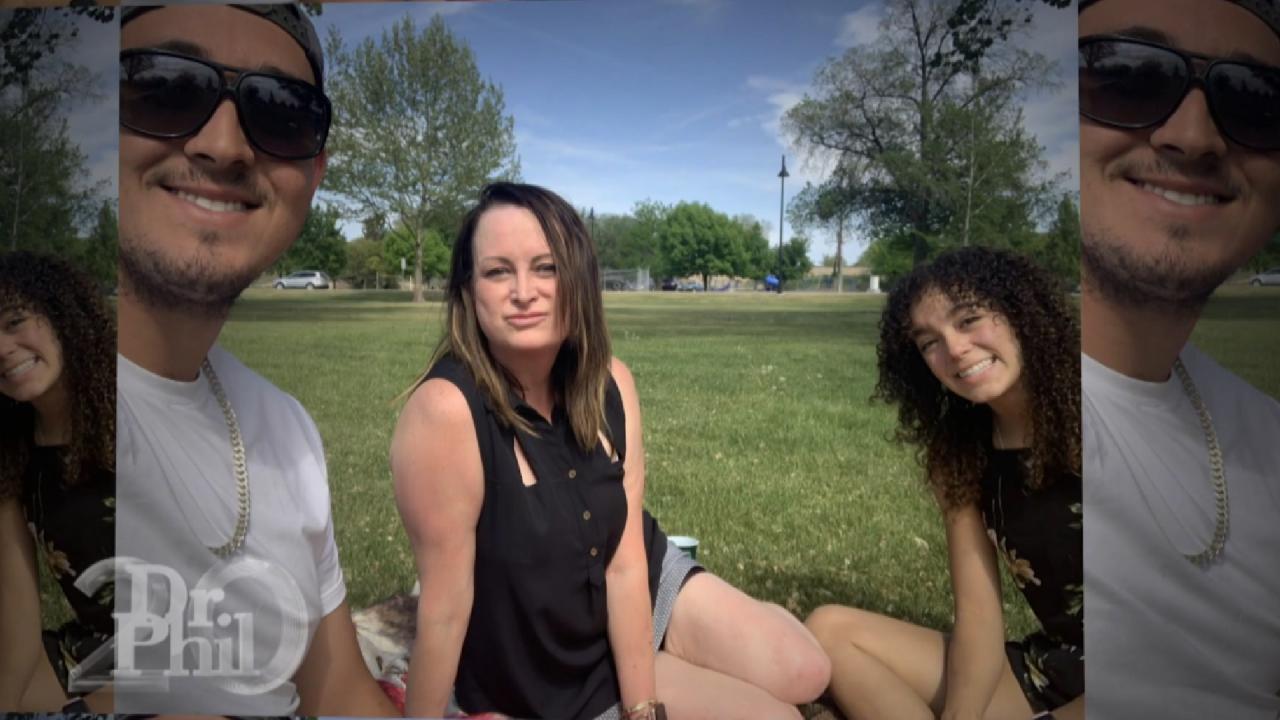 Adult Daughter Rejects Mom's Claim That She's Been Enabled All H…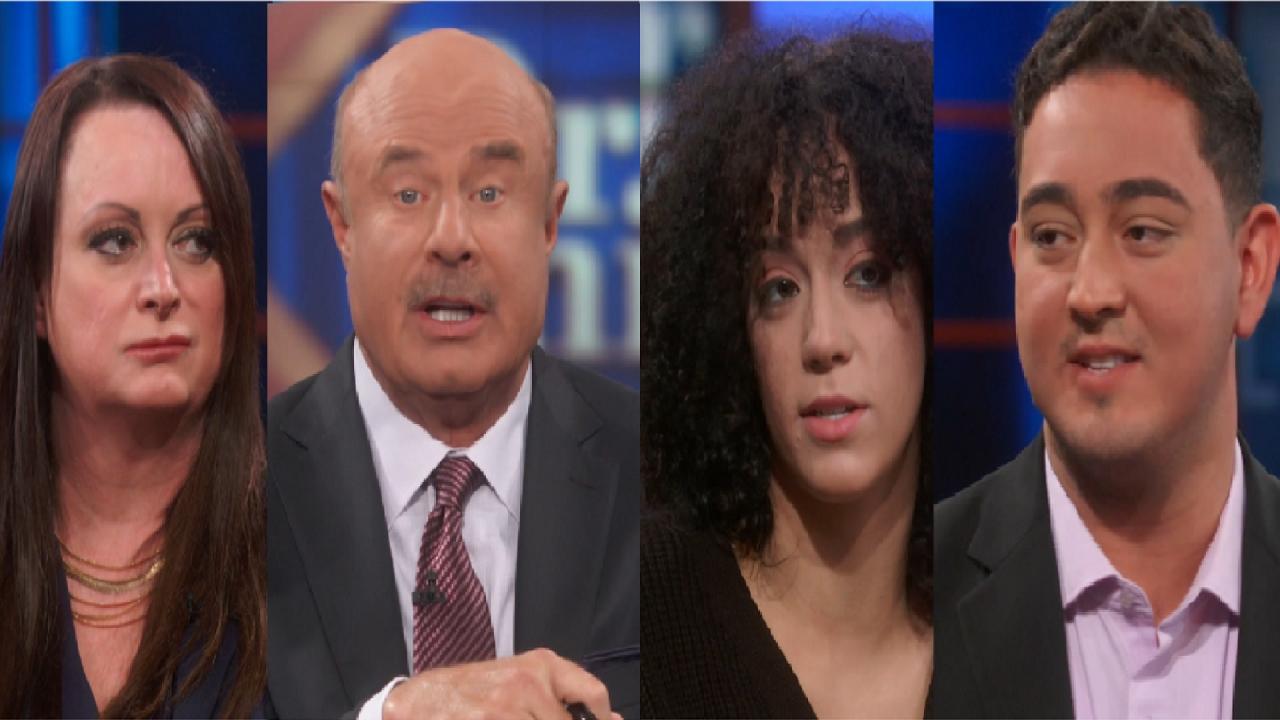 'This Is What Losing Each Other Looks Like,' Says Dr. Phil To Gu…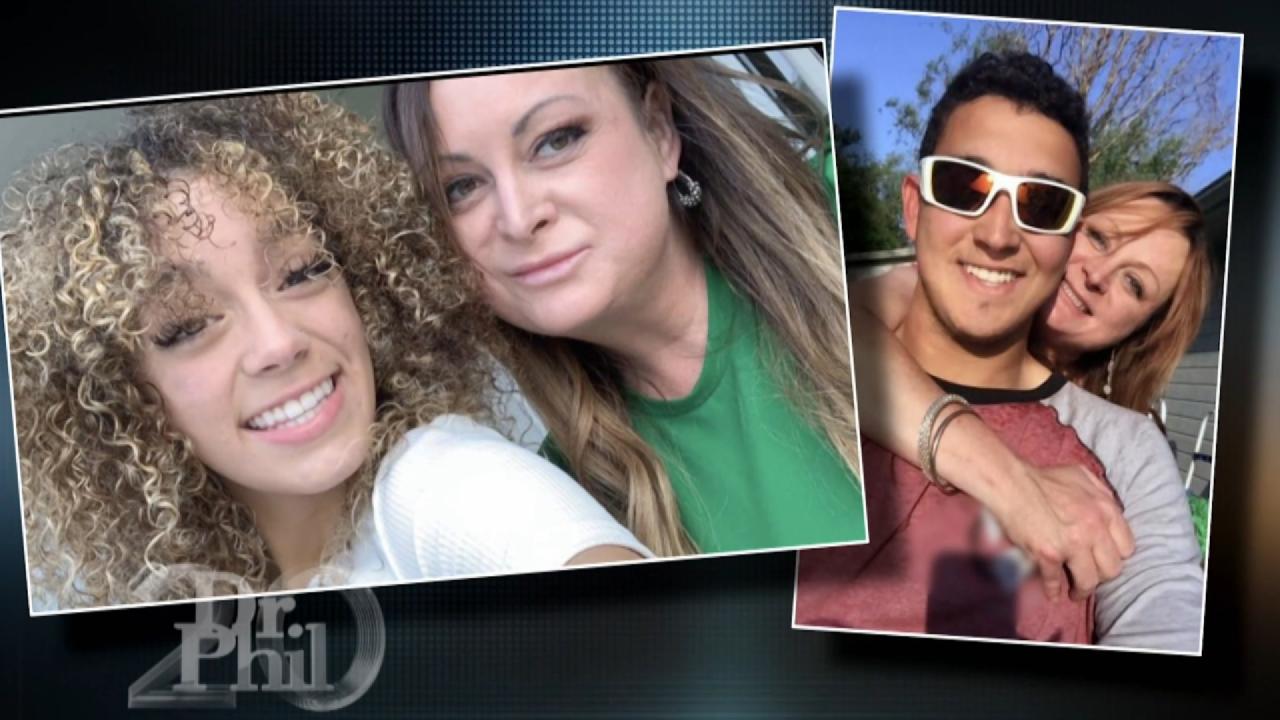 'The Stress And Anxiety That They Are Causing Me Is Unbearable,'…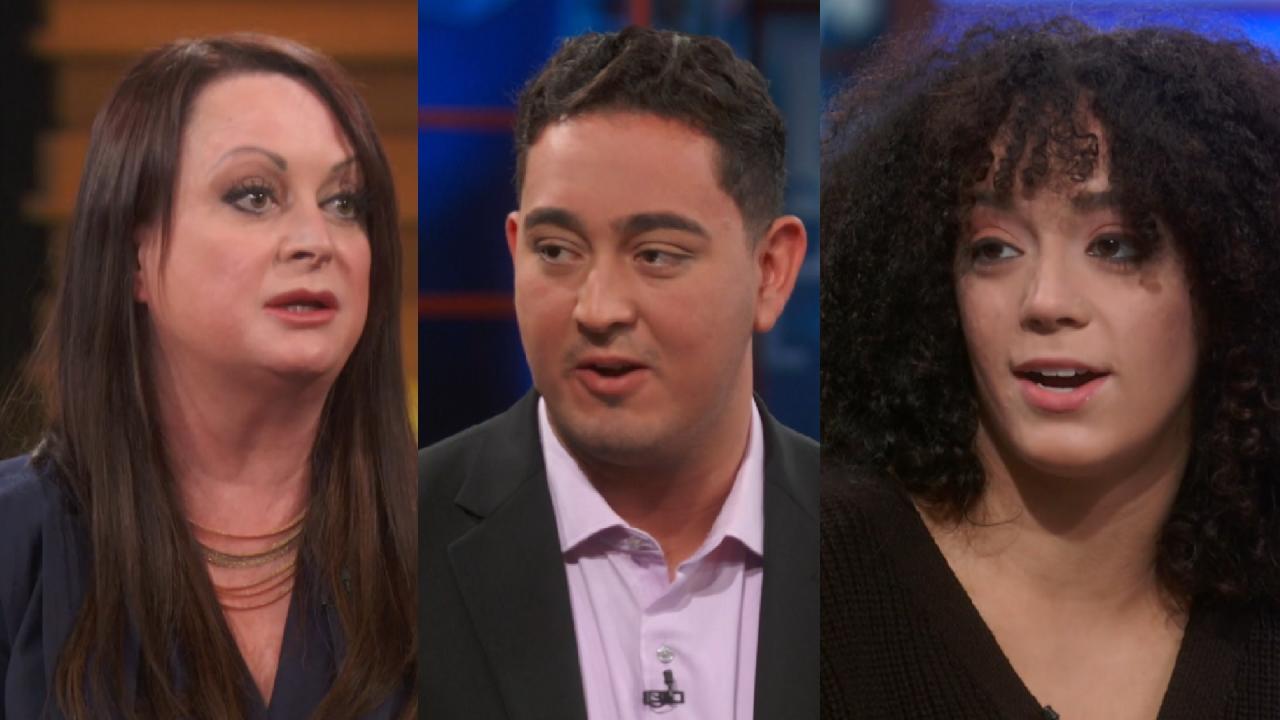 Adult Son Denies Mom's Claim That He Bullied Her Out Of Her Own …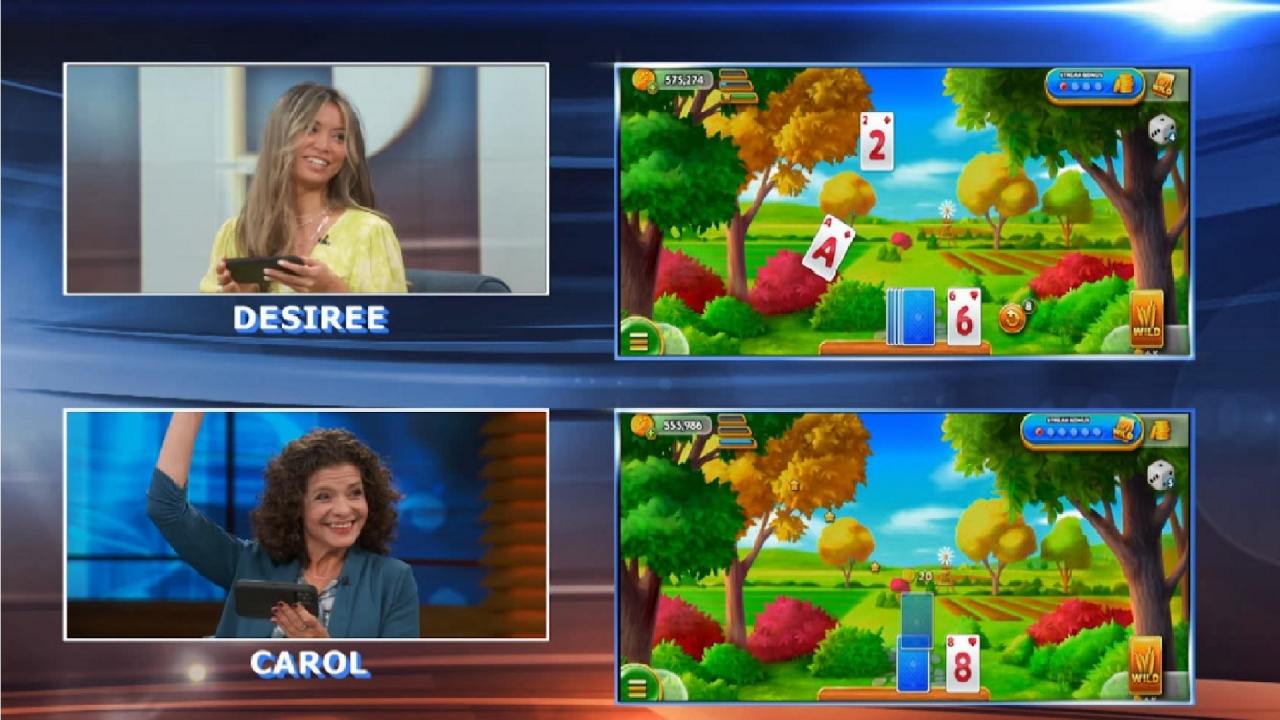 Take The Stress Out Of Holiday Travel With Solitaire Grand Harve…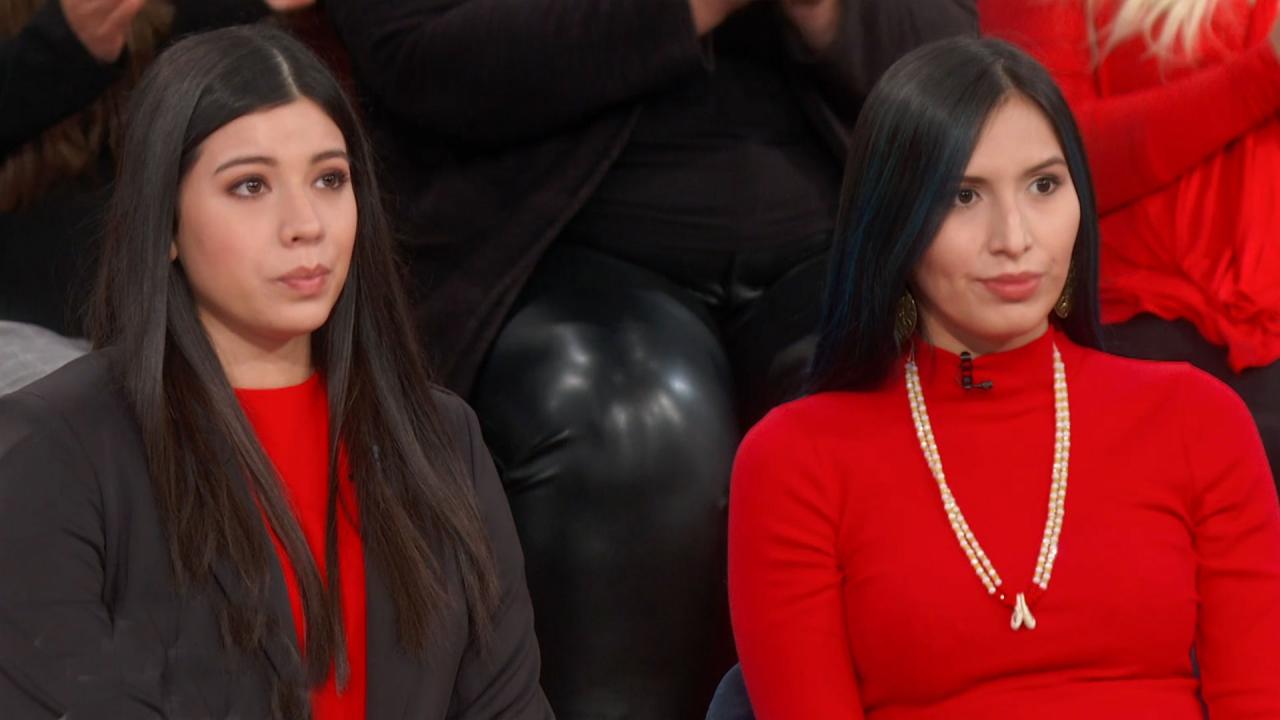 Why Member Of Nakoda Tribe Says As a Native American Woman, She …
See Visibly Plumper Skin And Reduced Lines And Wrinkles With Multi Correxion Hydrate And Plump Serum Capsules By RoC
When Kristi became a widow 10 years ago, she didn't know if she would find love again. To her surprise, Kristi's two children stepped in to play cupid, and now Kristi is remarried to her new husband, Tom. With her new lease on life, Kristi says she would like to look as young as she feels.

Having the chance to look at herself in the mirror while being home so much more due to the pandemic, Kristi has started noticing her wrinkles, fine lines and just overall sagging skin and is not happy about it.


Dr. Anna Guanche, dermatologist and spokesperson for RoC Skincare, says RoC sent Kristi their new Multi Correxion Hydrate and Plump Serum capsules.
"This serum delivers the perfect dose of hyaluronic acid to improve skin hydration," says Dr. Guanche. "RoC conducted a clinical study, and of the 34 women who tried it, 100% of them had visibly plumper skin in one night and reduced lines in one week."
Kristi says, "I used them for the past two nights, and already I've noticed that my skin is smoother and is starting to get a little bit of the glow back."
Watch the video above to find out more about RoC's new Multi Correxion Hydrate and Plump Serum capsules, and Kristi's journey back to a more youthful appearance.
These capsules are
available at Walmart
for under $25.