See Visibly Plumper Skin And Reduced Lines And Wrinkles With Mul…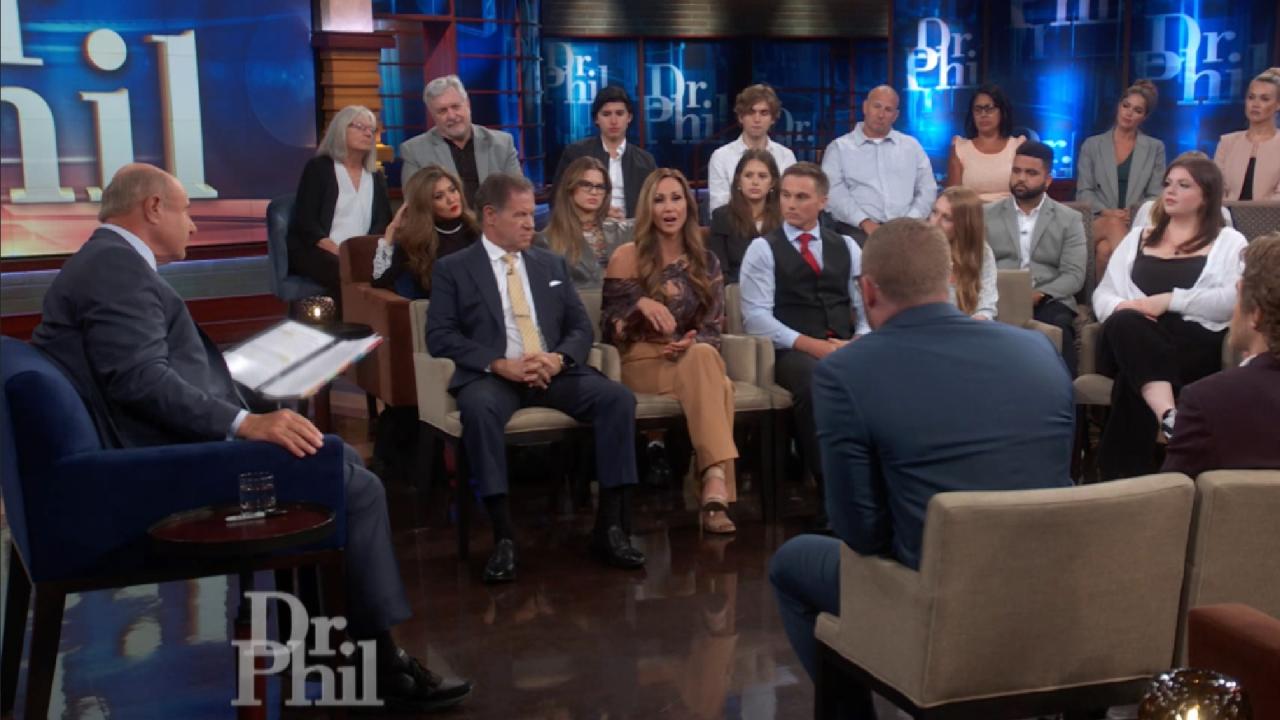 'Opportunities Will Find You If You Put Your Best Out There,' Sa…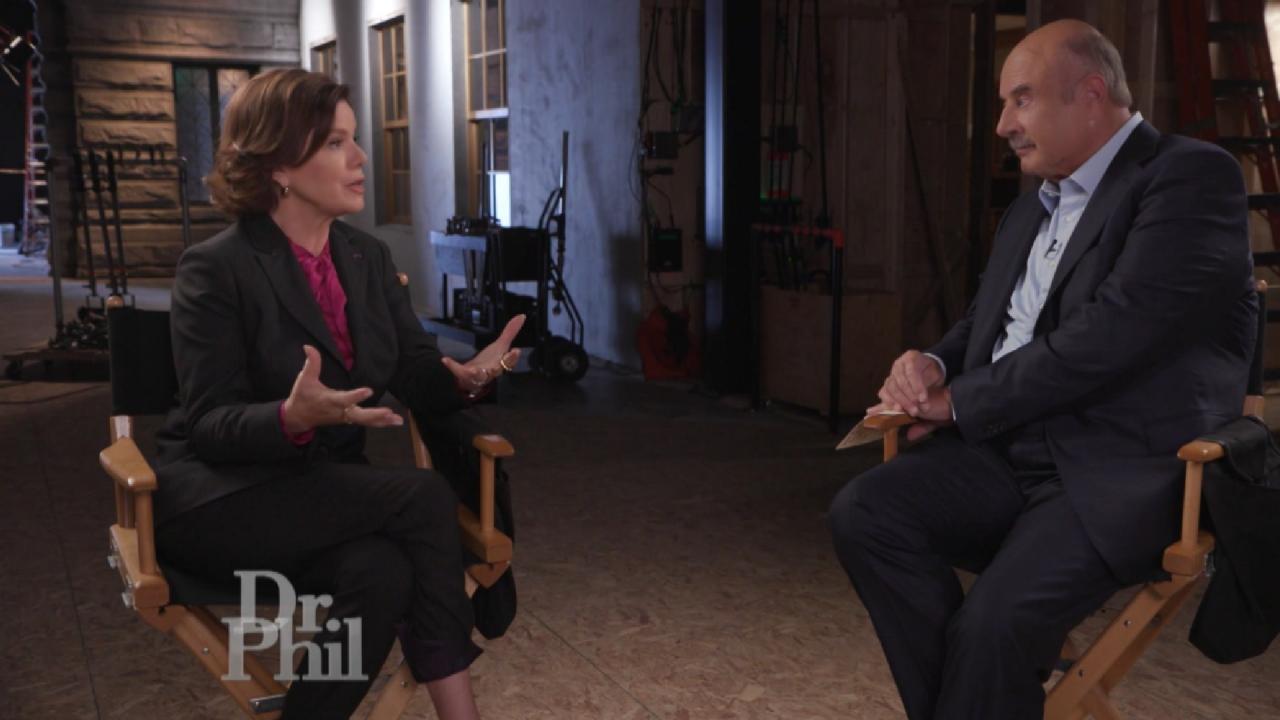 An 'Oil And Vinegar Story,' Says 'So Help Me Todd' Star Marcia G…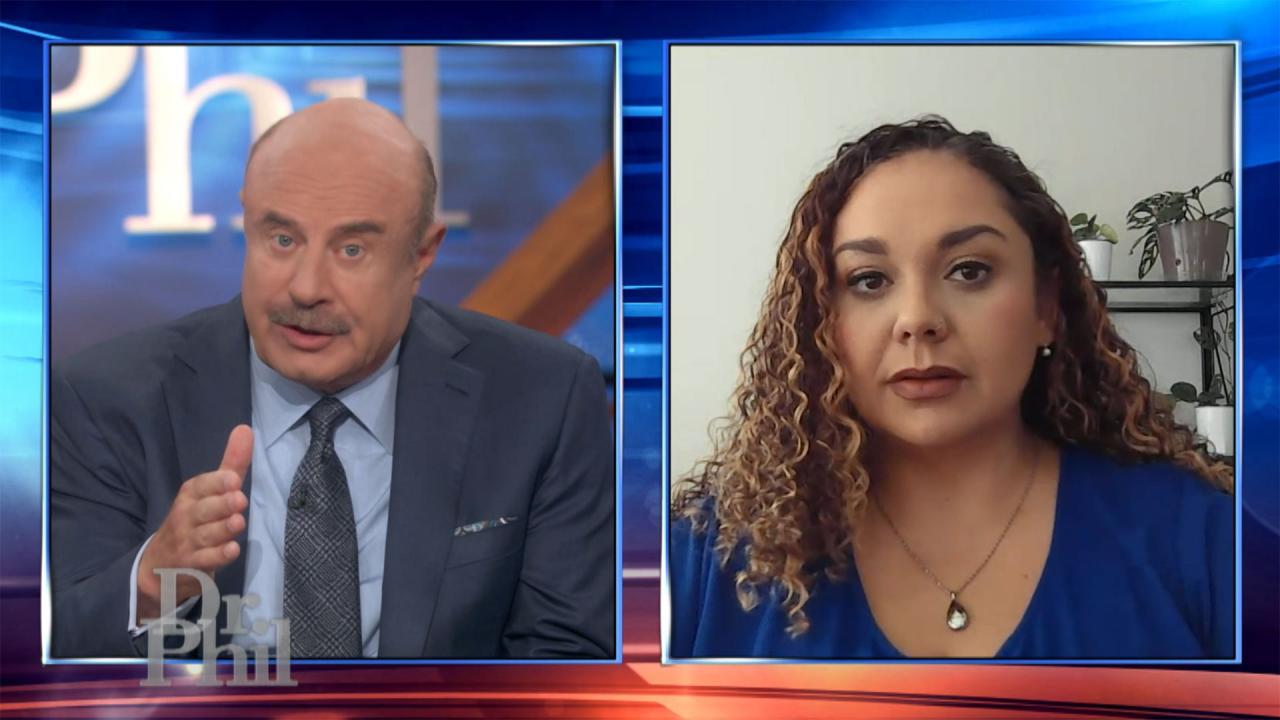 Woman Shares How Sister And Four Friends Died In Mass Fentanyl P…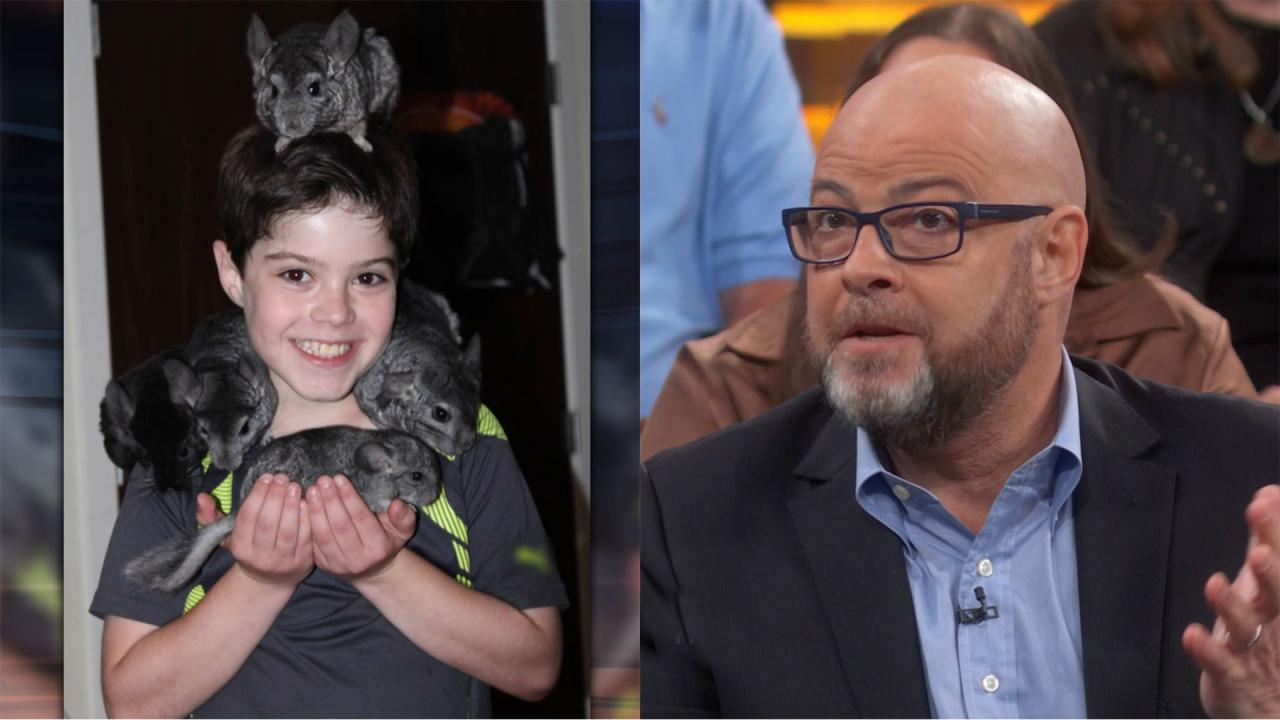 Parents Whose Son Died From Fentanyl Poisoning Want Social Platf…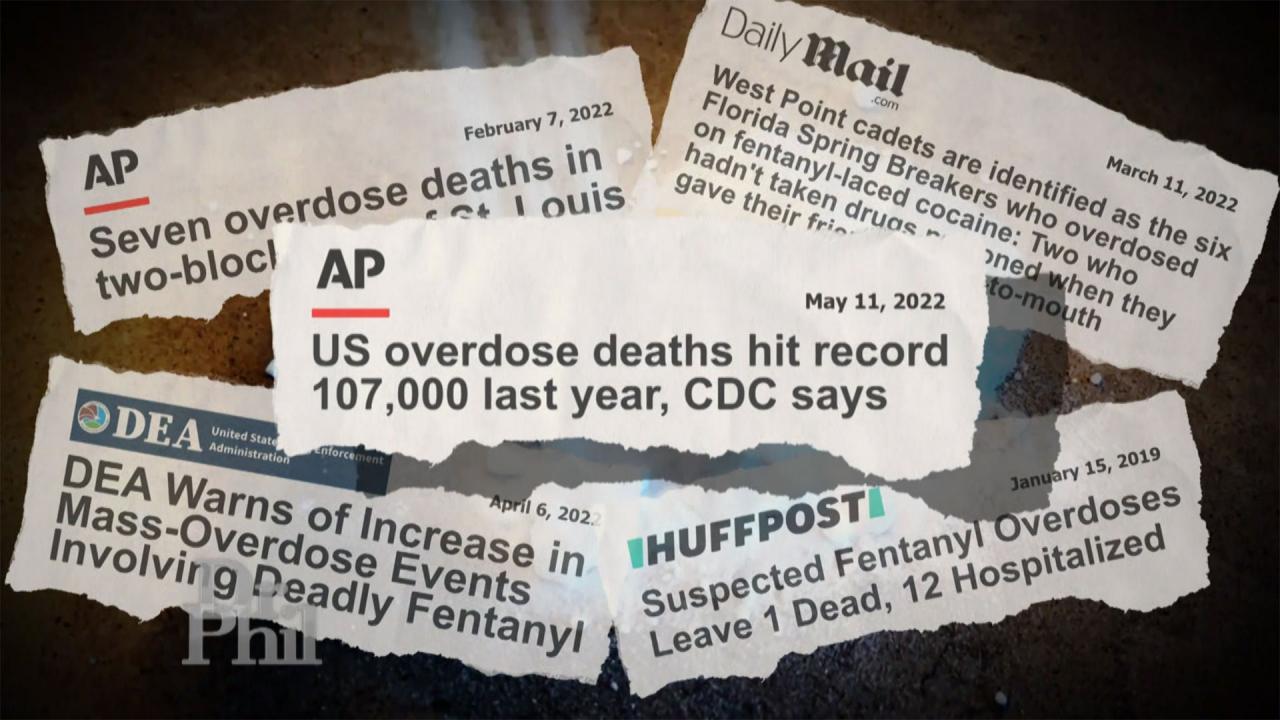 'This Is Not An Overdose Phenomenon; This Is A Poisoning Phenome…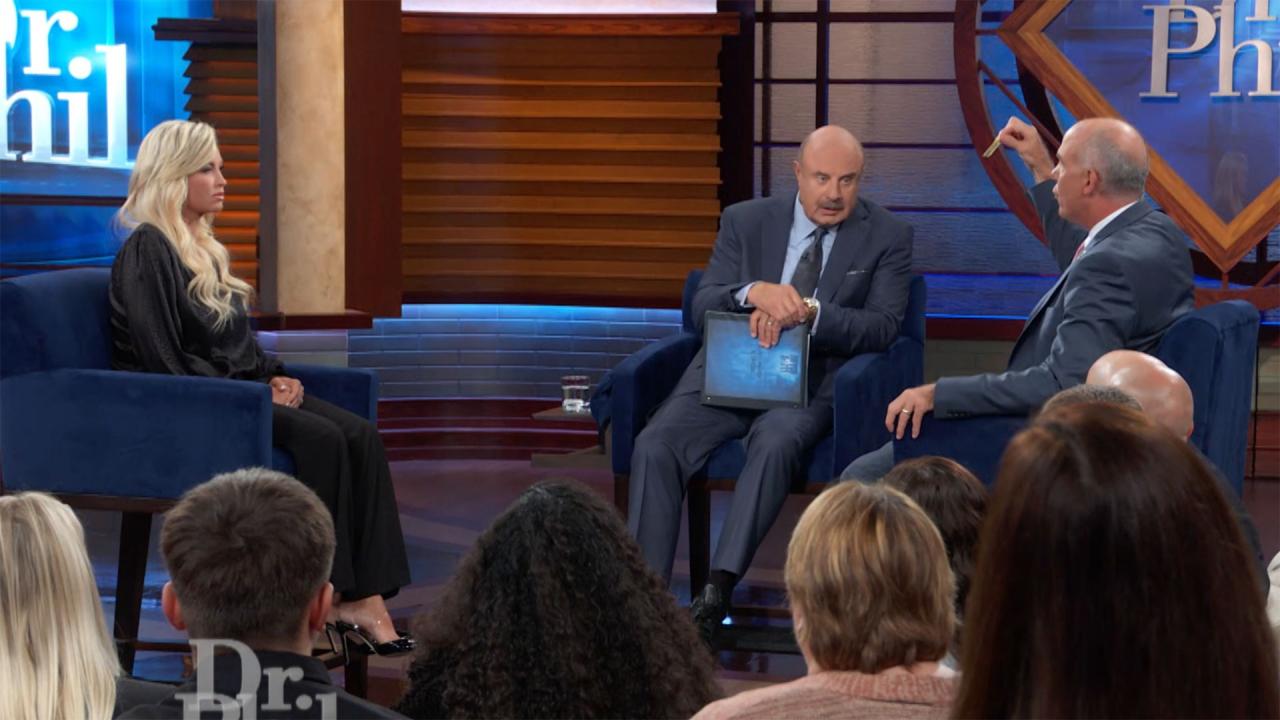 'This Is A Mass Poisoning Killing Our Kids,' Former Director Of …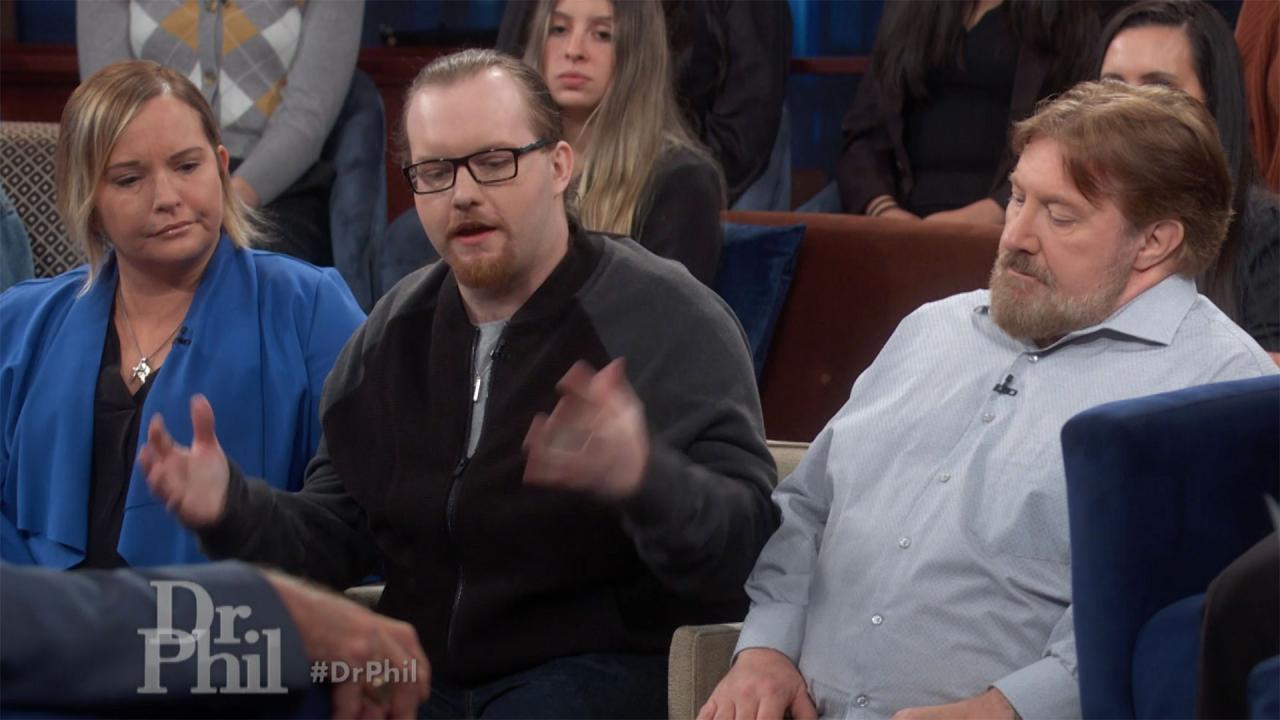 Man Recalls Night Brother Died Of Fentanyl Poisoning And He Surv…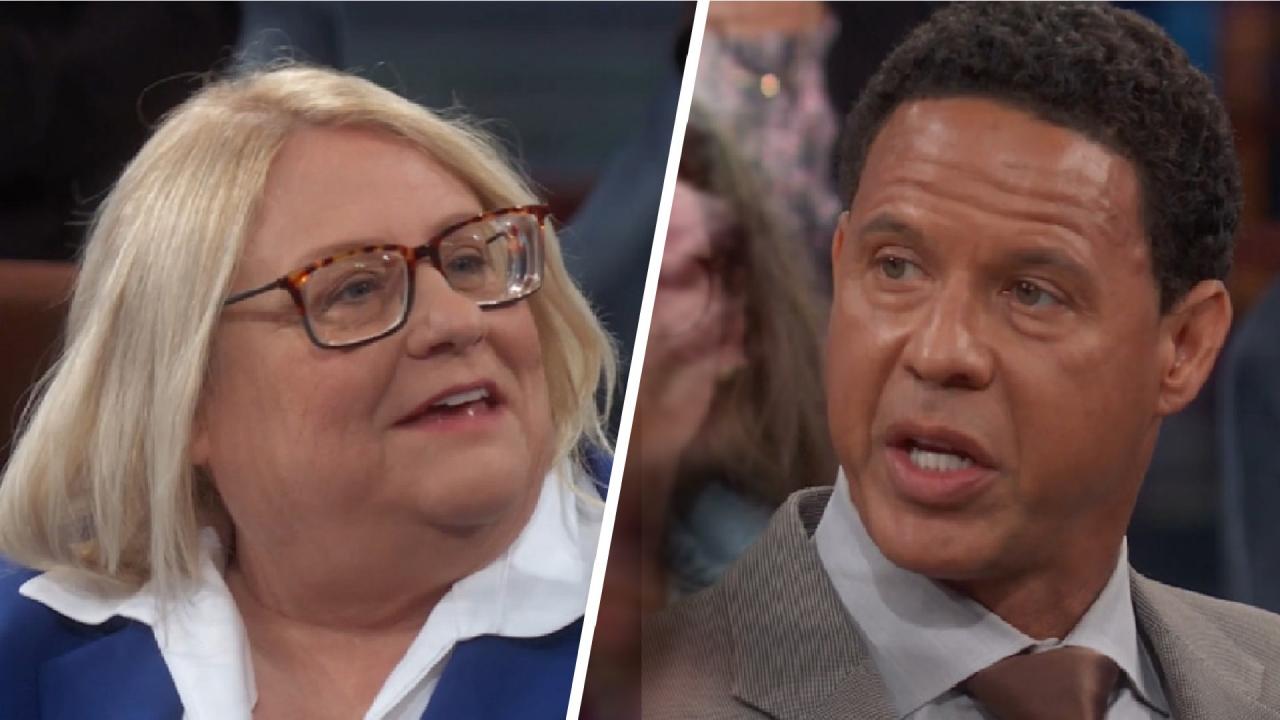 Victims Of Sexual Assault By Student-Athletes Often Discouraged …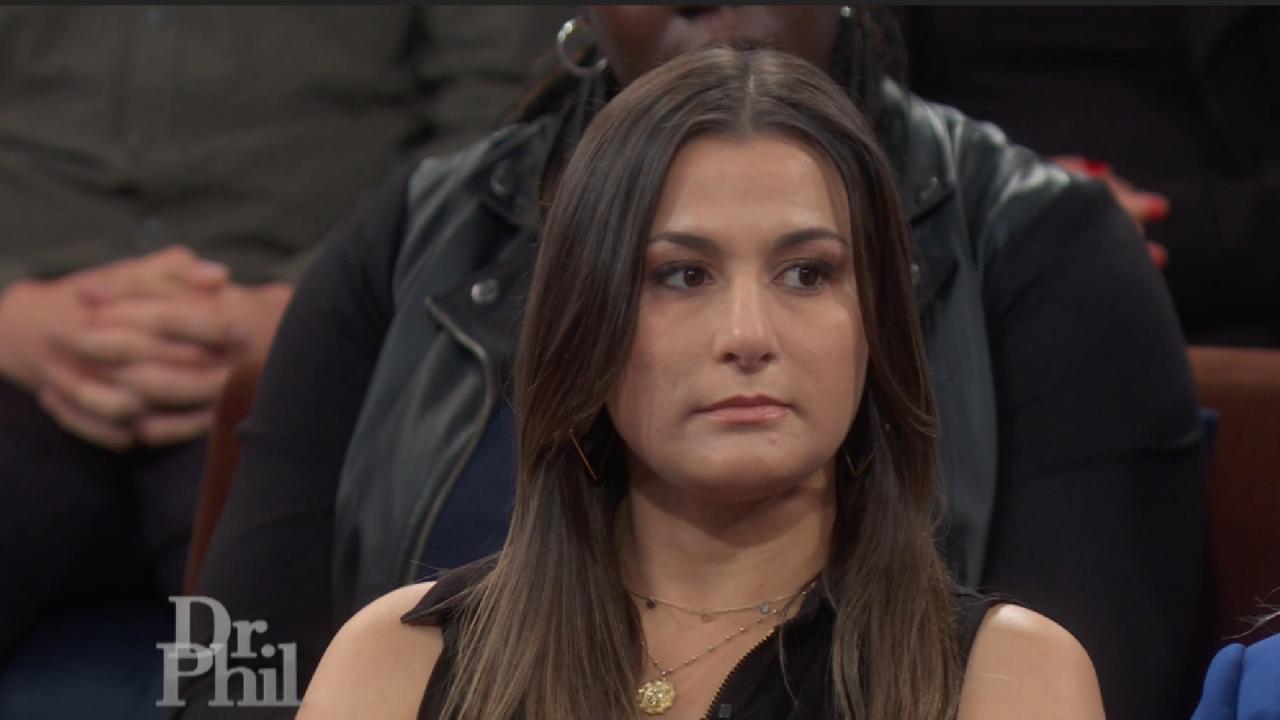 Woman Claims University Discouraged Her From Reporting Sexual As…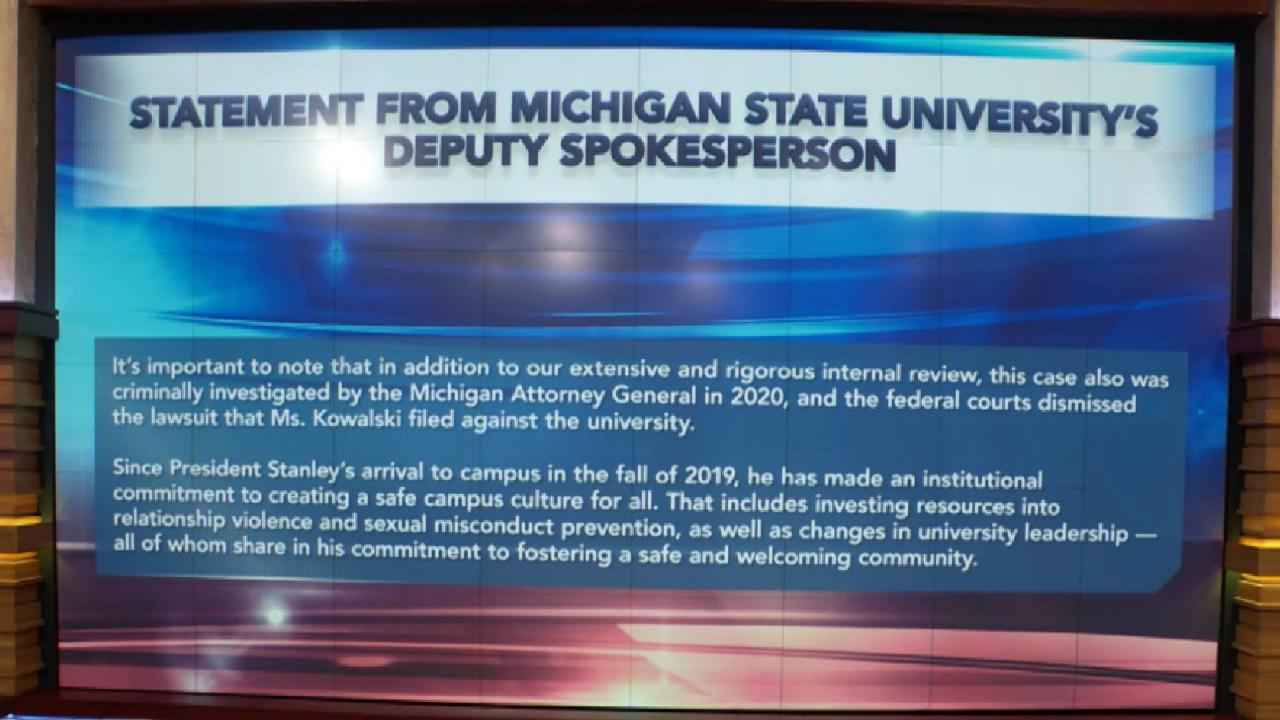 MSU Deputy Spokesperson Makes Statement Regarding Former Student…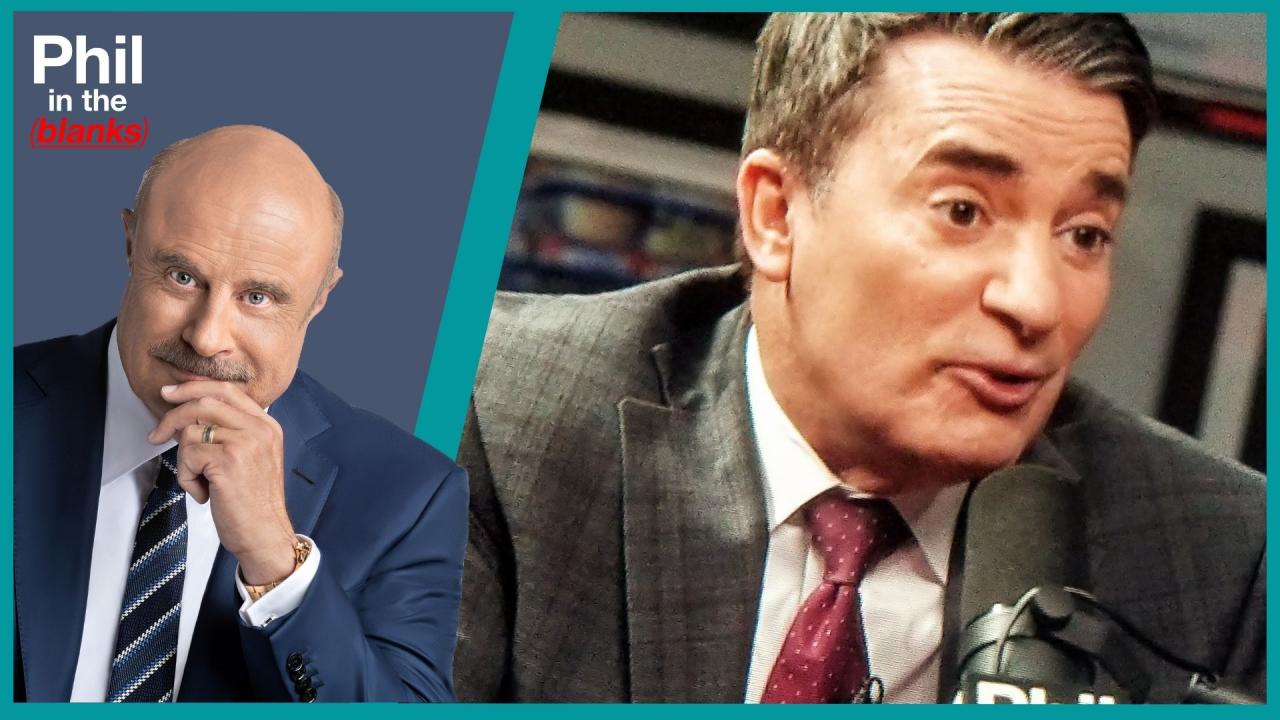 WebMD's Chief Medical Officer Talks About Diabetes Prevention On…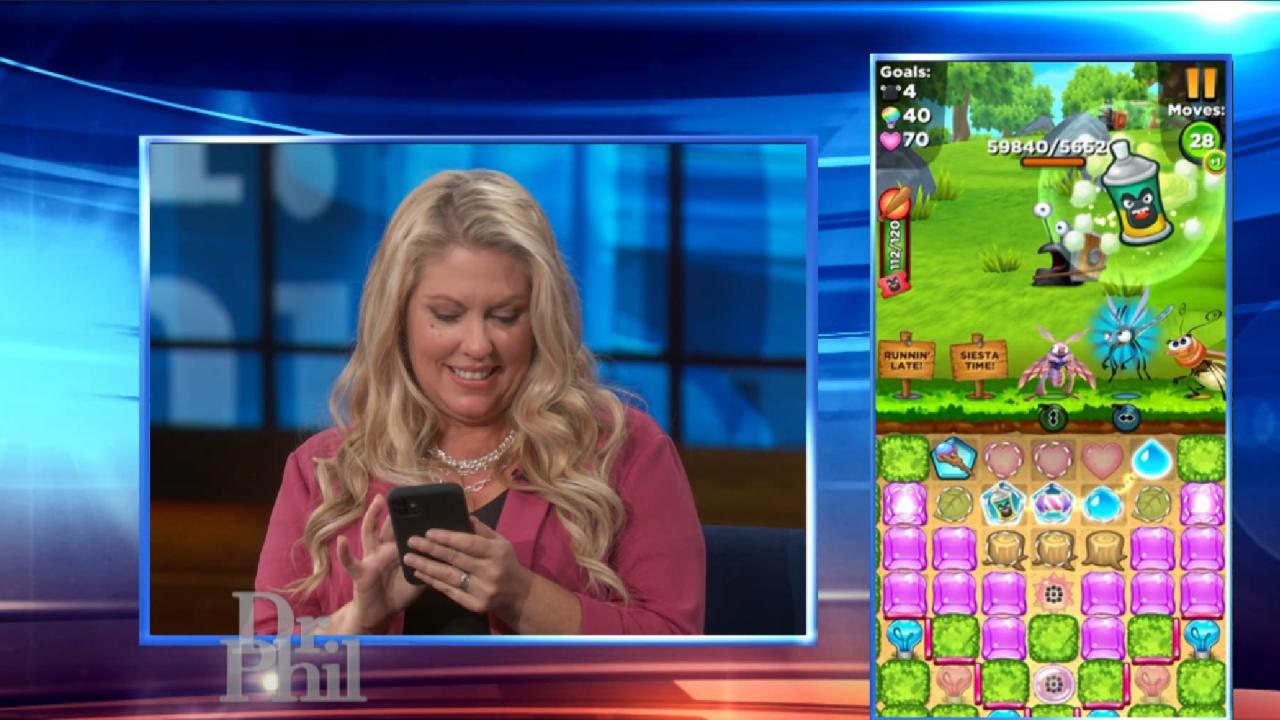 Unwind With Best Fiends – The Perfect Combination Of Challenging…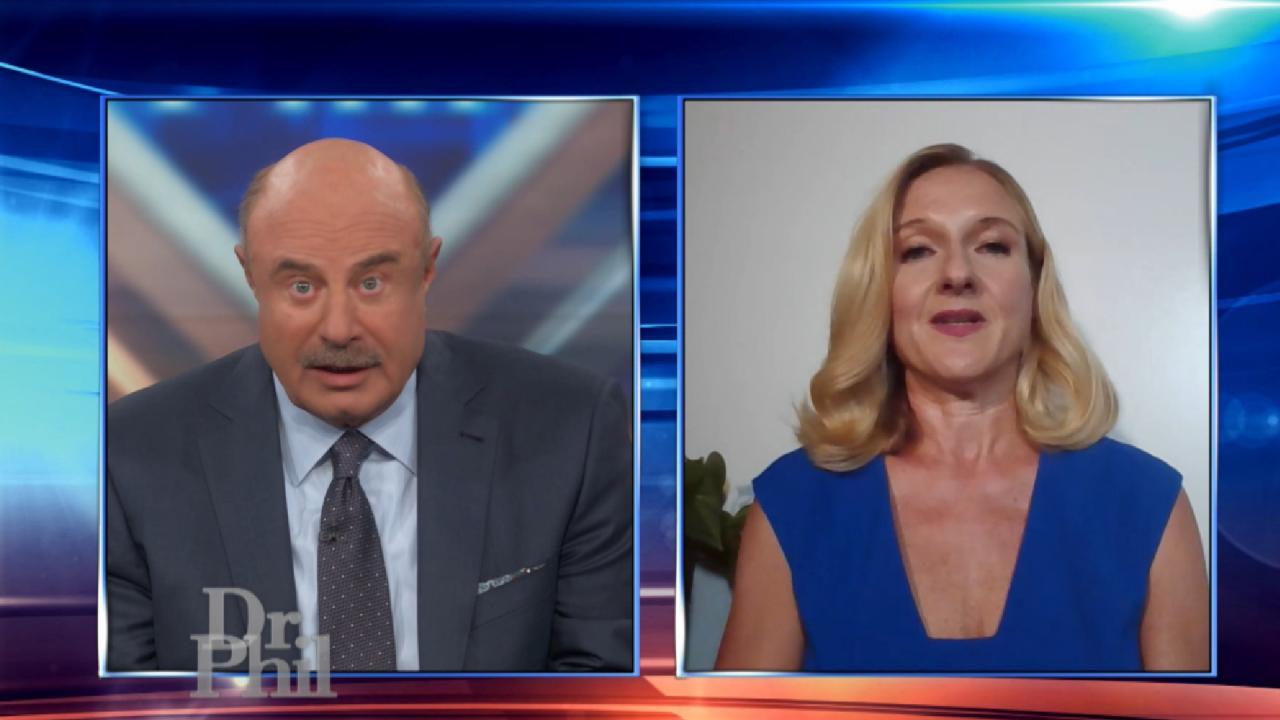 Investigative Reporter Claims Student-Athletes Are Often 'Above …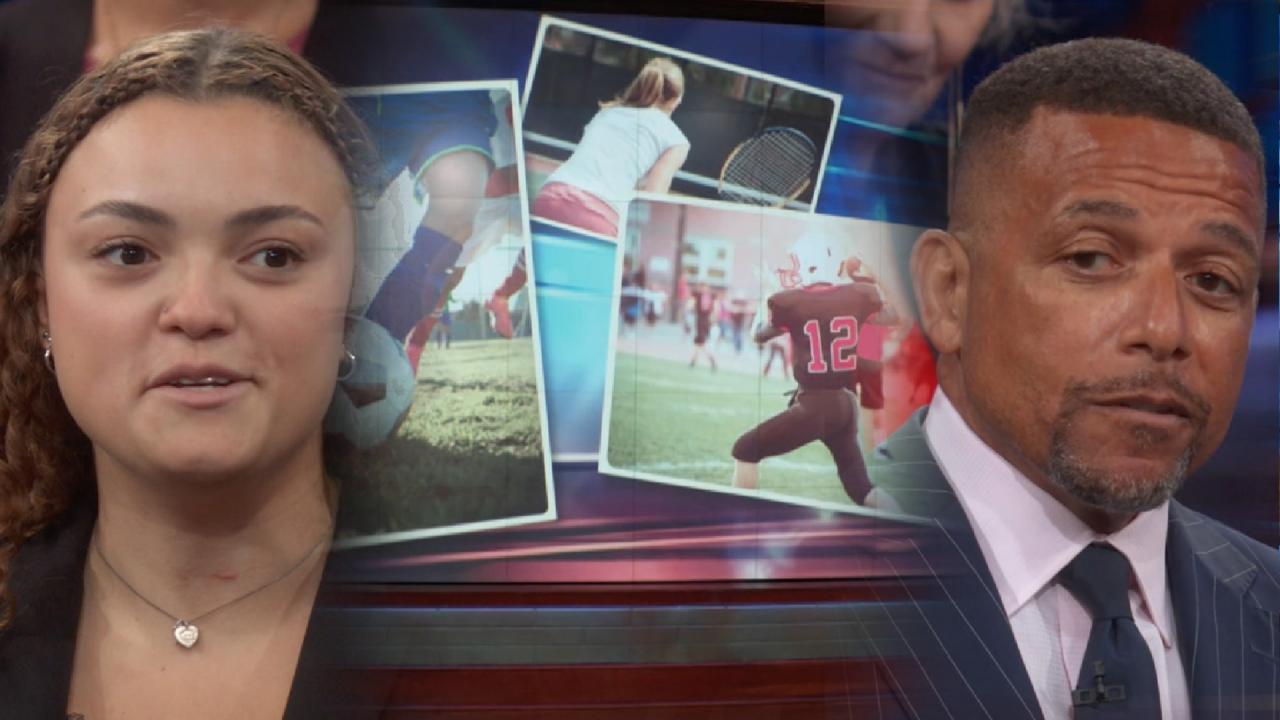 Student-Athletes And Social Expectations – Is There A Double Sta…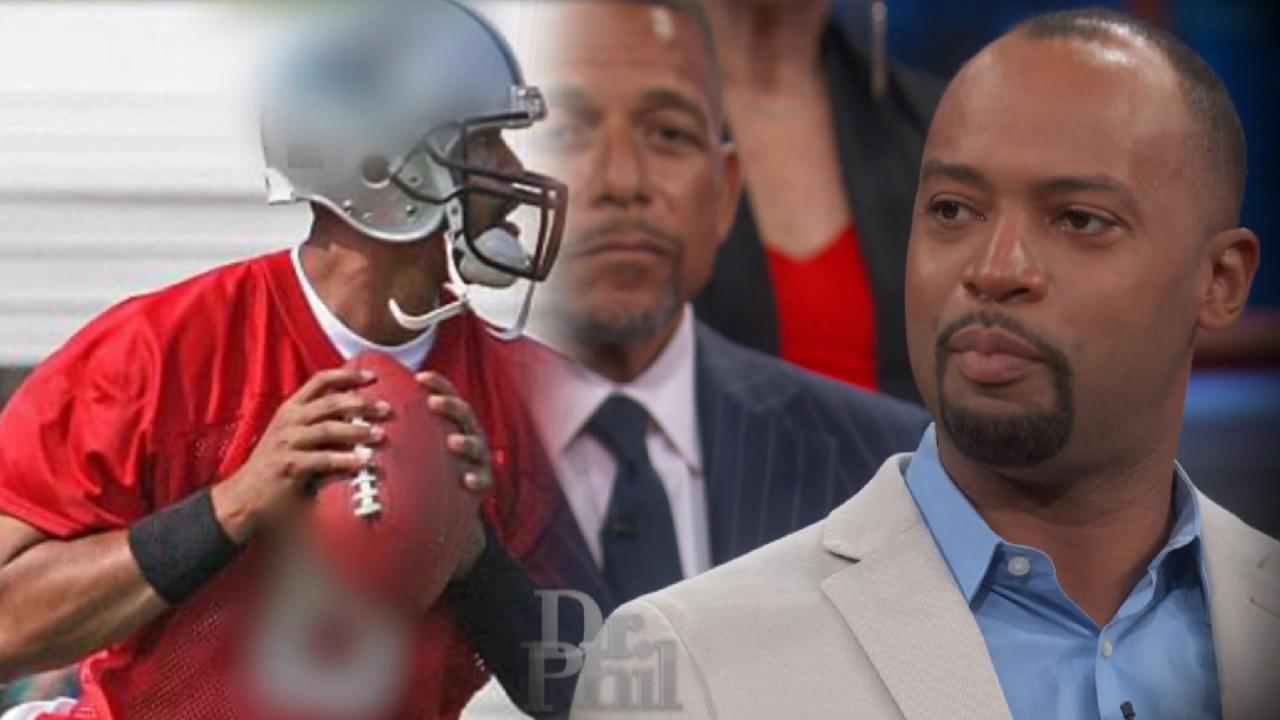 Are Colleges Enabling Student-Athletes To Feel Untouchable? Form…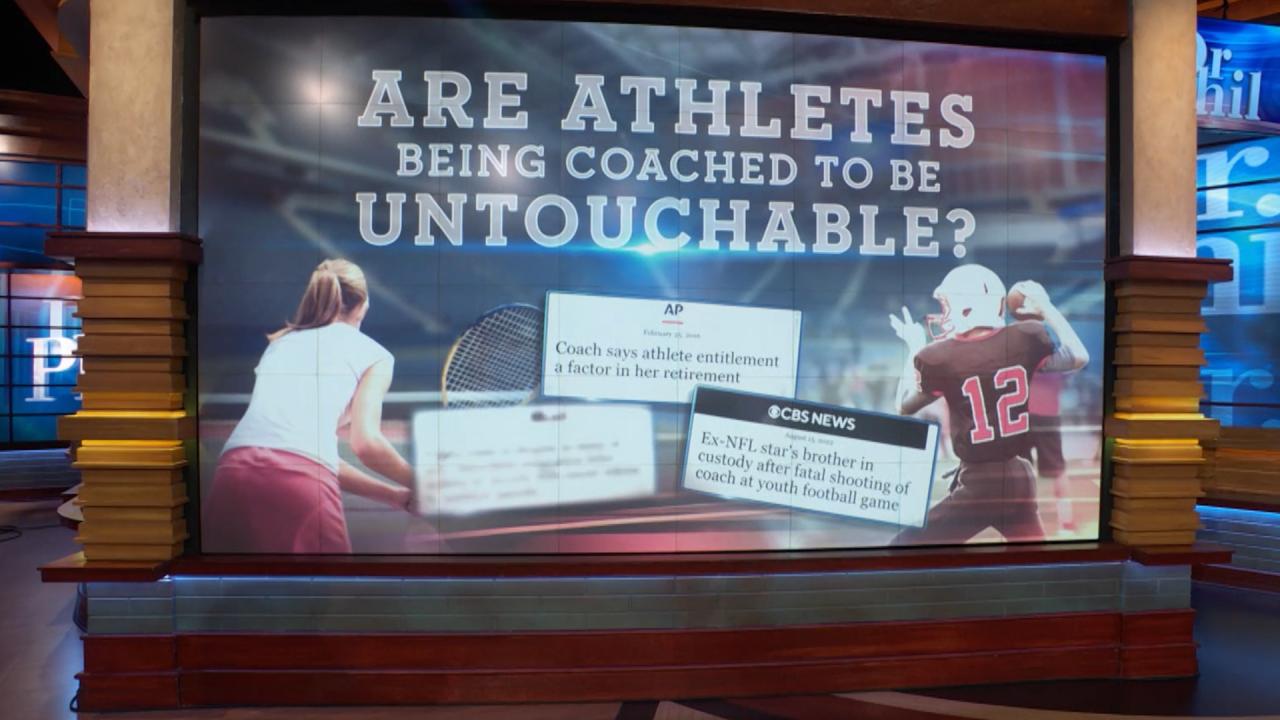 Are Athletes Being Coached to Be Untouchable?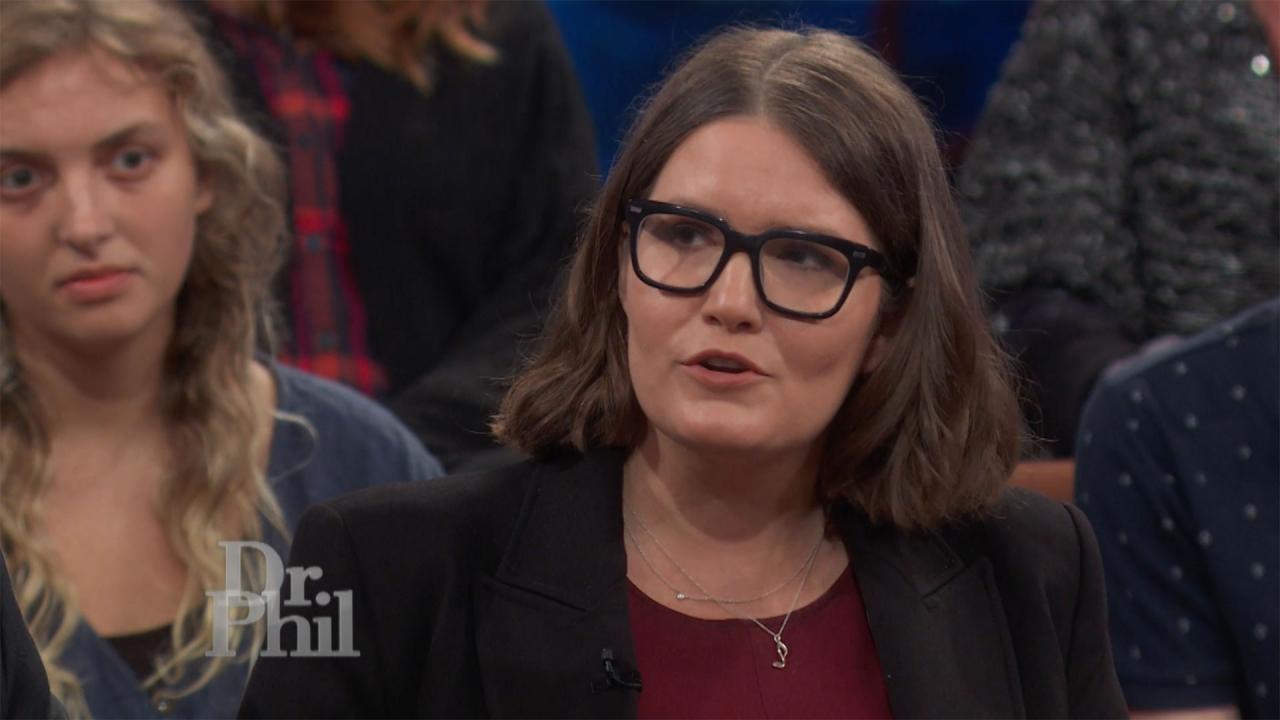 Expert Says Universities Need To Take Some Responsibility For St…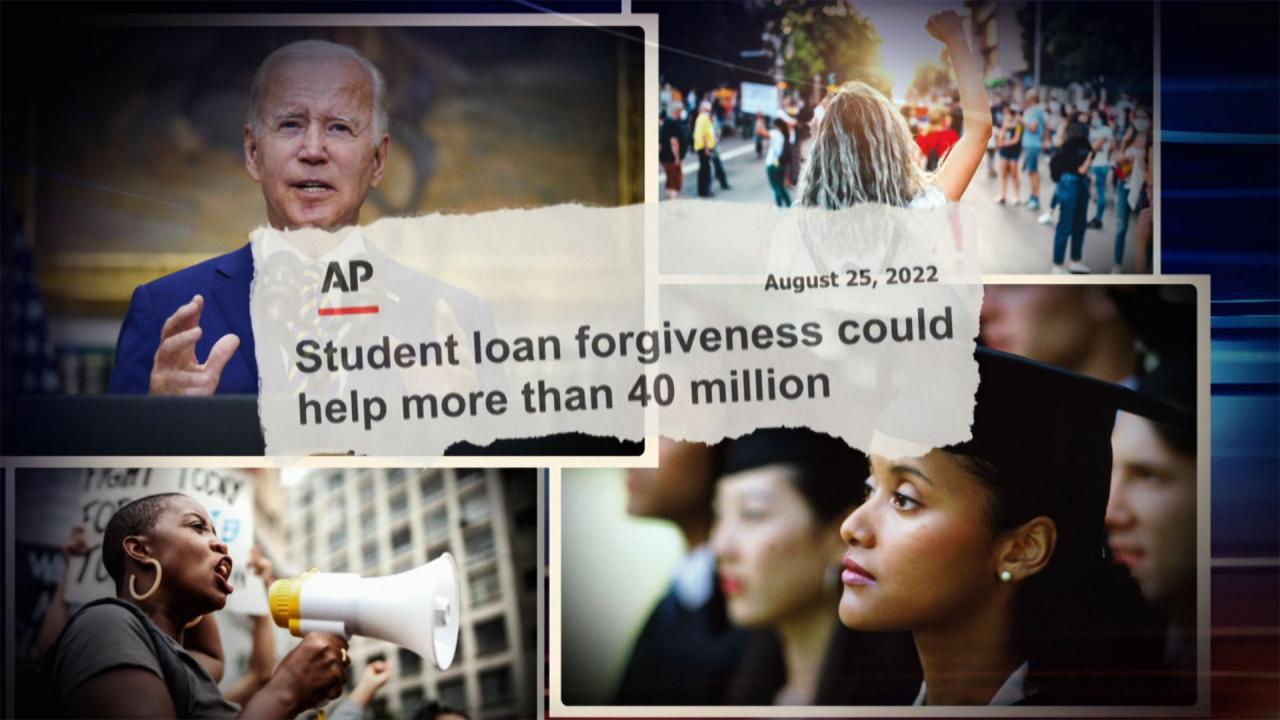 'Somehow Or Another, There's Got To Be Some Control On College C…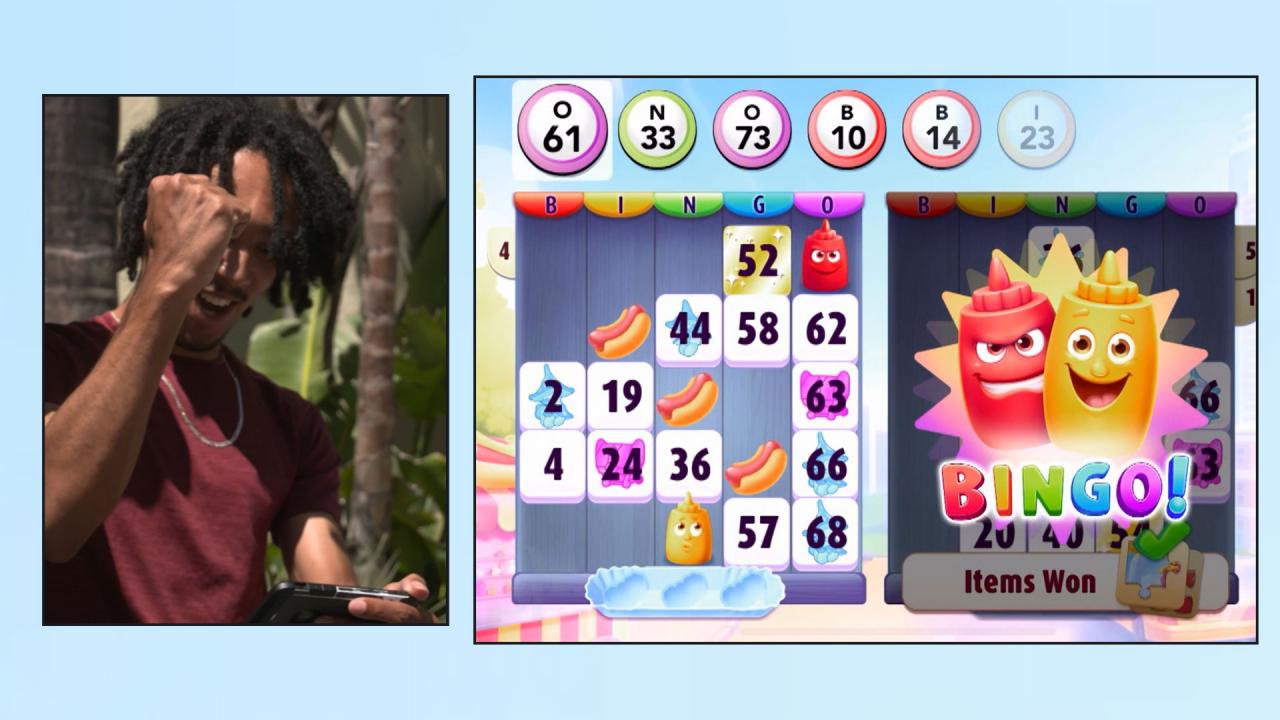 Beat Burnout With Self-Care And Bingo Blitz!
See Visibly Plumper Skin And Reduced Lines And Wrinkles With Multi Correxion Hydrate And Plump Serum Capsules By RoC
When Kristi became a widow 10 years ago, she didn't know if she would find love again. To her surprise, Kristi's two children stepped in to play cupid, and now Kristi is remarried to her new husband, Tom. With her new lease on life, Kristi says she would like to look as young as she feels.

Having the chance to look at herself in the mirror while being home so much more due to the pandemic, Kristi has started noticing her wrinkles, fine lines and just overall sagging skin and is not happy about it.


Dr. Anna Guanche, dermatologist and spokesperson for RoC Skincare, says RoC sent Kristi their new Multi Correxion Hydrate and Plump Serum capsules.
"This serum delivers the perfect dose of hyaluronic acid to improve skin hydration," says Dr. Guanche. "RoC conducted a clinical study, and of the 34 women who tried it, 100% of them had visibly plumper skin in one night and reduced lines in one week."
Kristi says, "I used them for the past two nights, and already I've noticed that my skin is smoother and is starting to get a little bit of the glow back."
Watch the video above to find out more about RoC's new Multi Correxion Hydrate and Plump Serum capsules, and Kristi's journey back to a more youthful appearance.
These capsules are
available at Walmart
for under $25.