See Visibly Plumper Skin And Reduced Lines And Wrinkles With Mul…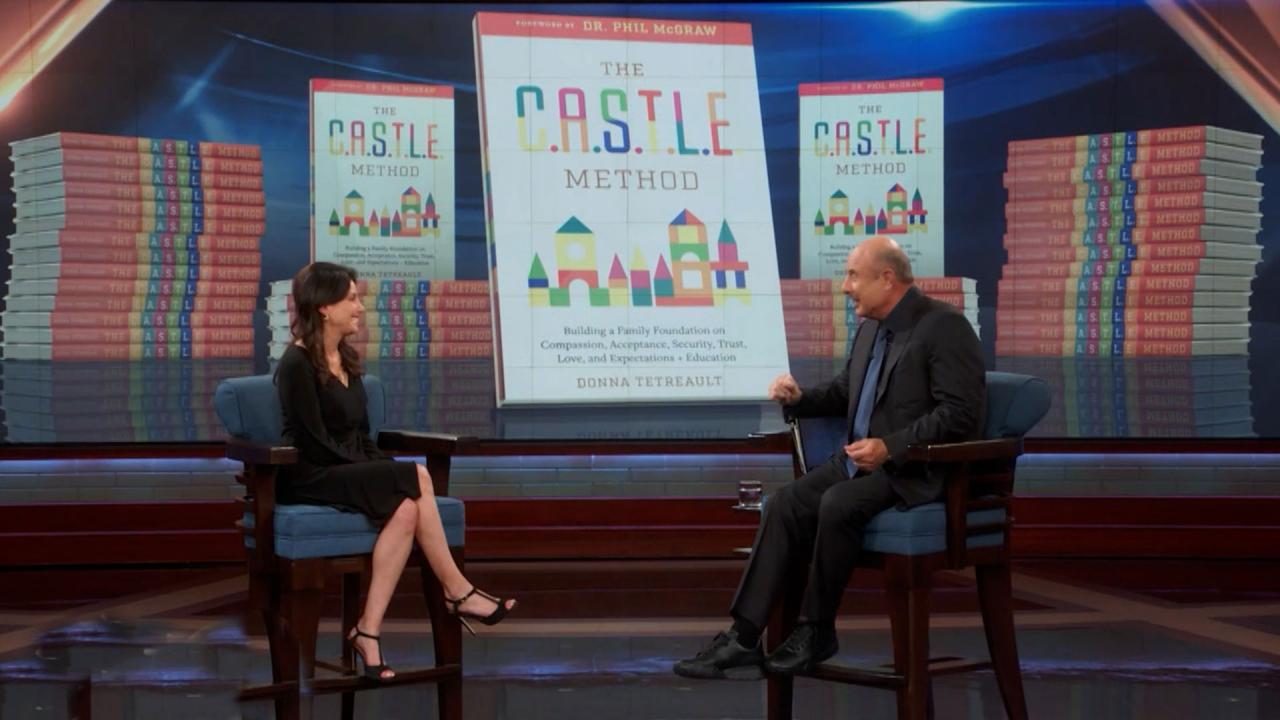 How The C.A.S.T.L.E Method Of Parenting Can Help You Build The B…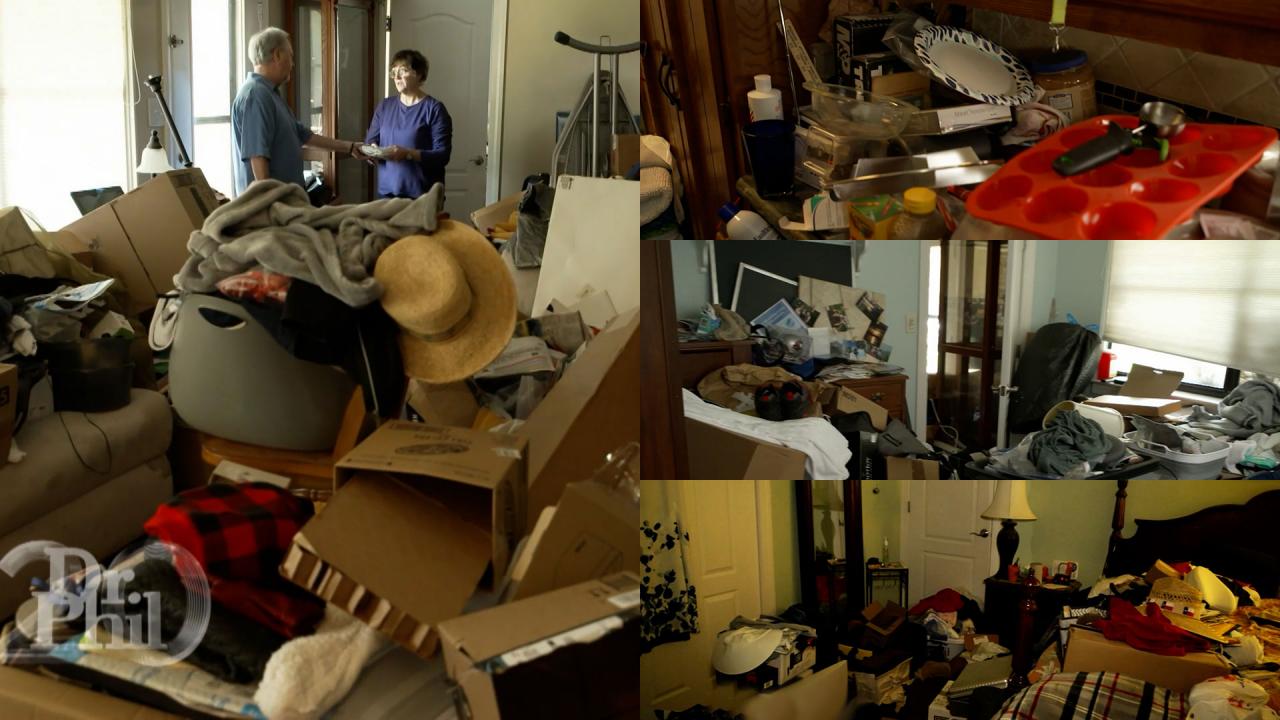 Couple Says Home Has Tripping Hazards, Dirty Dishes Since Thanks…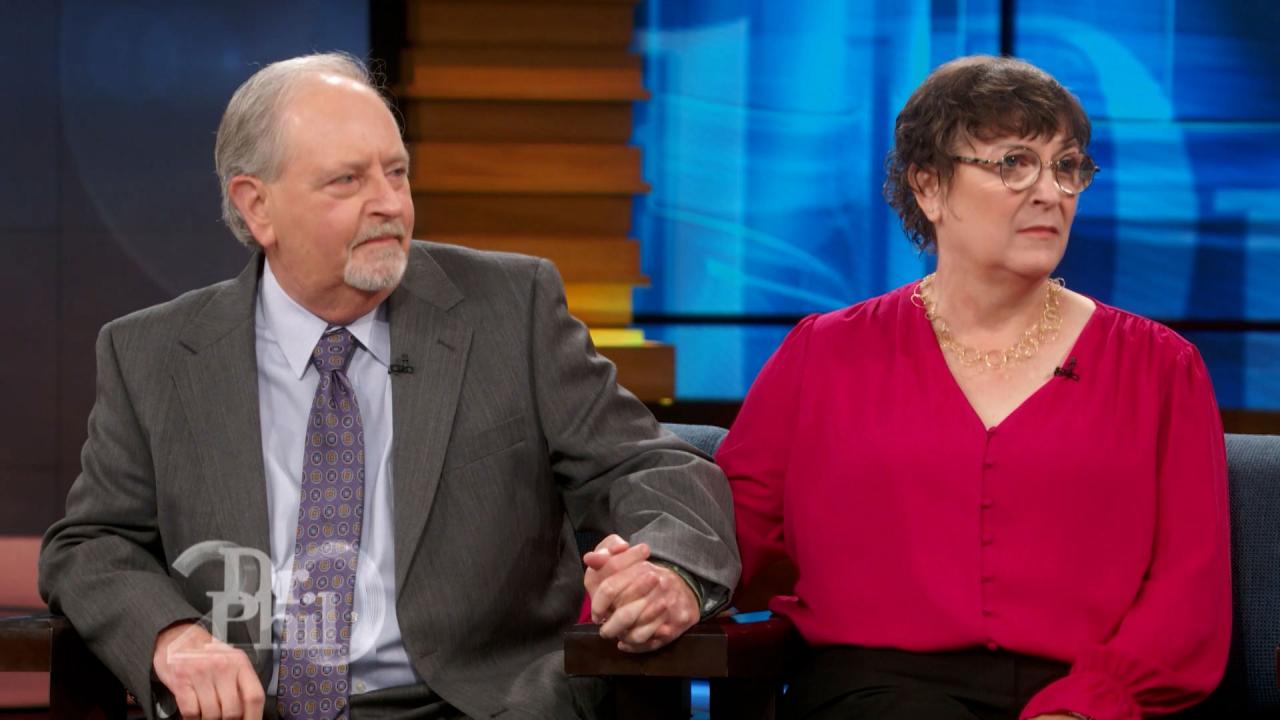 Help For Families And Older Adults Who Need To Declutter, Organi…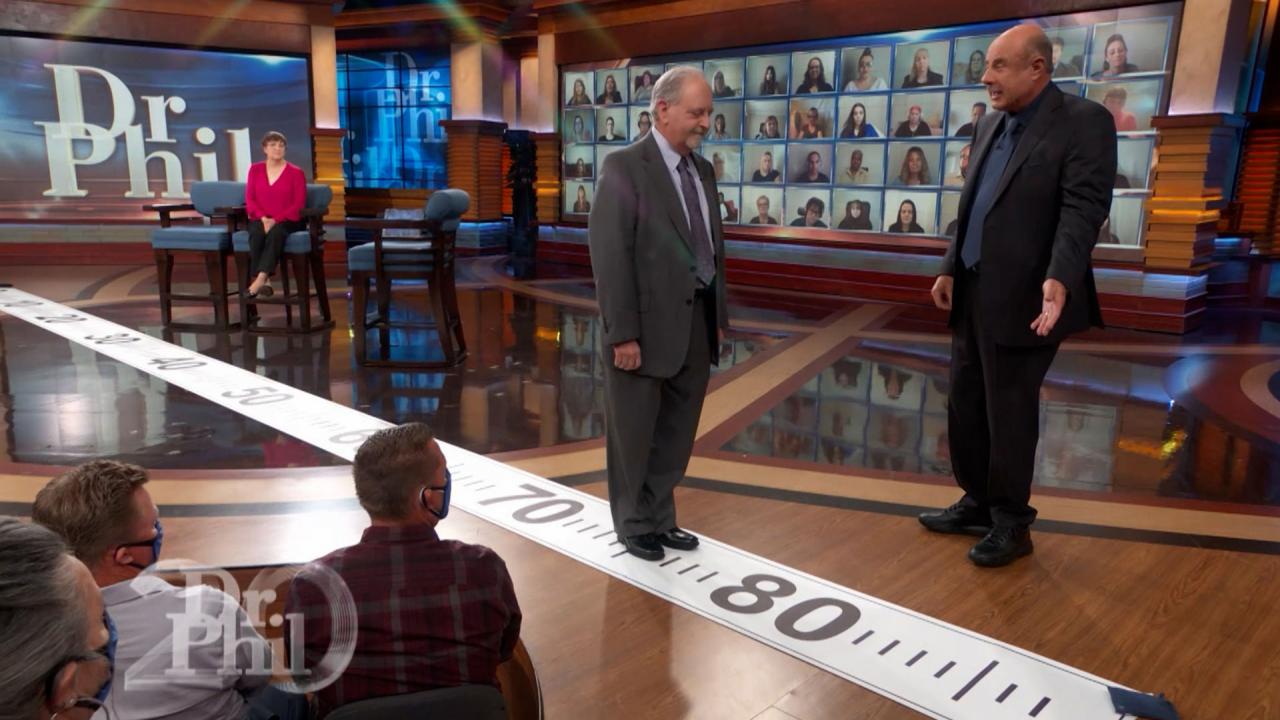 Dr. Phil Helps Man Visualize How His Life Is Passing By – And Wh…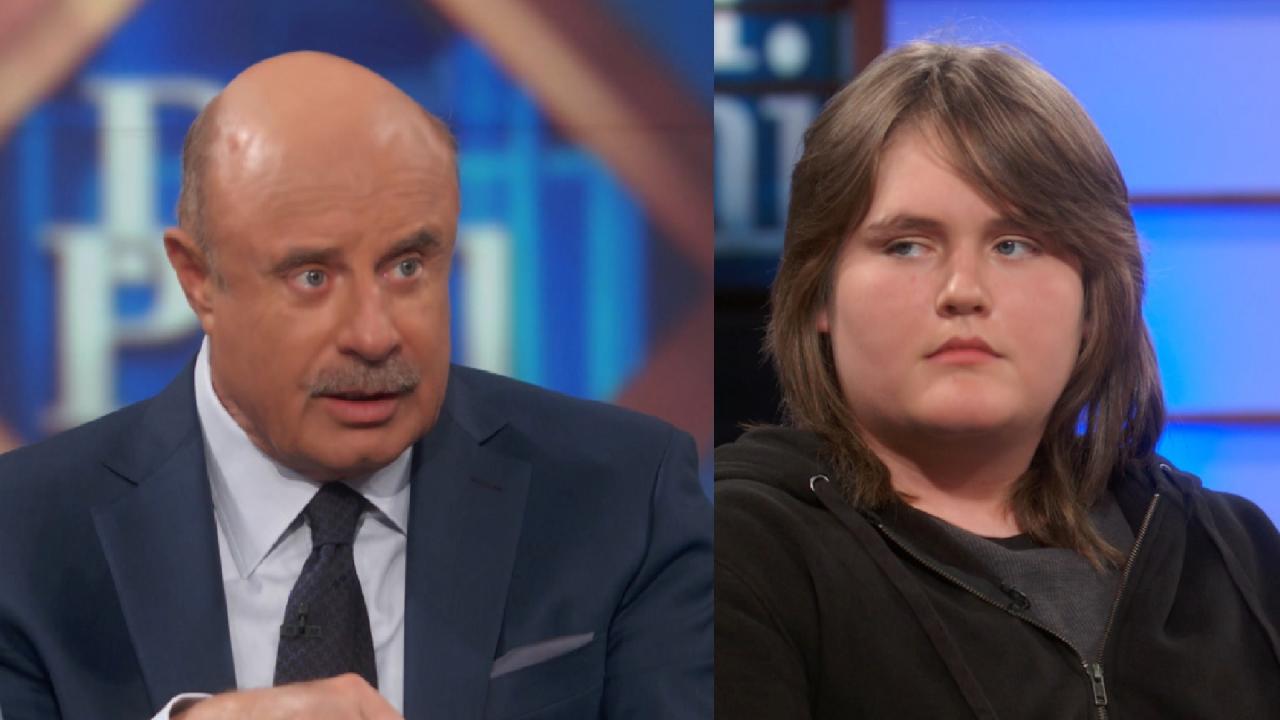 Dr. Phil To Teen Guest: 'You're Not The Problem. You're The Sque…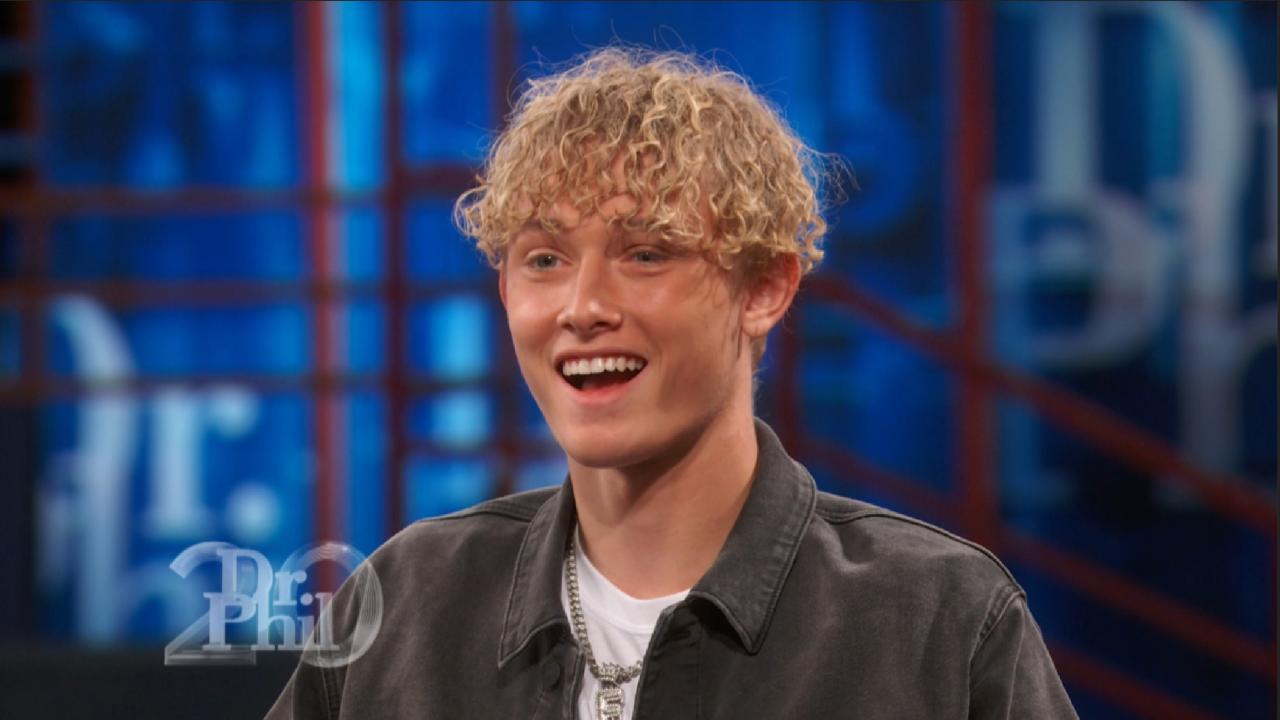 Guest Update: 'Life Changed A Lot Since You Had Me On Your Show,…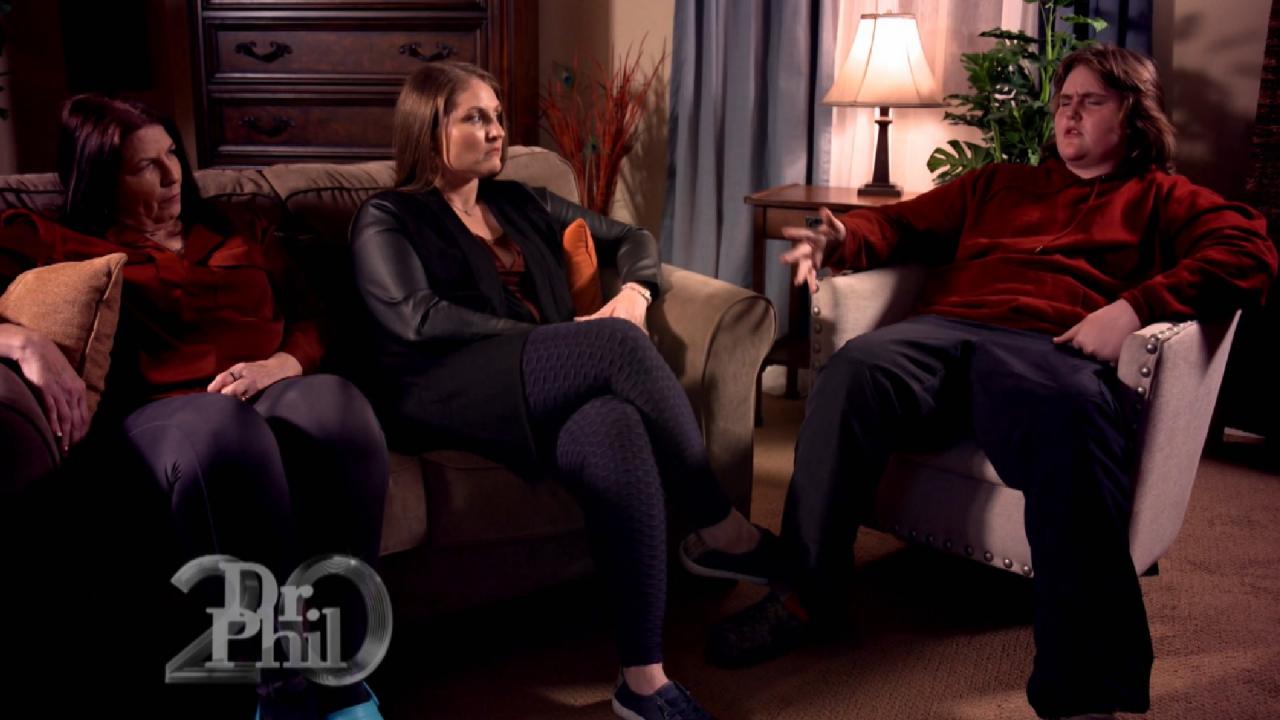 Mom Claims Grandma Enables Teen's Bad Behavior; Grandma Says She…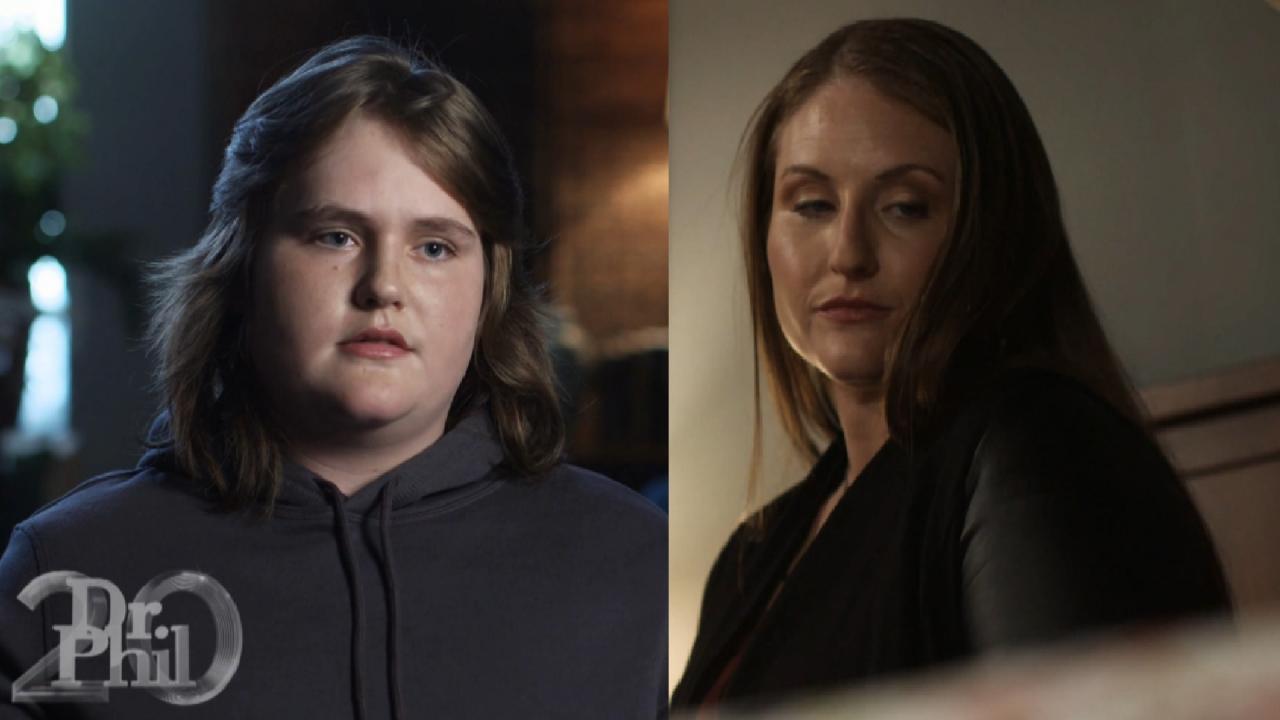 Teen Claims His Mother Allowed Someone To Hit Him While She 'Jus…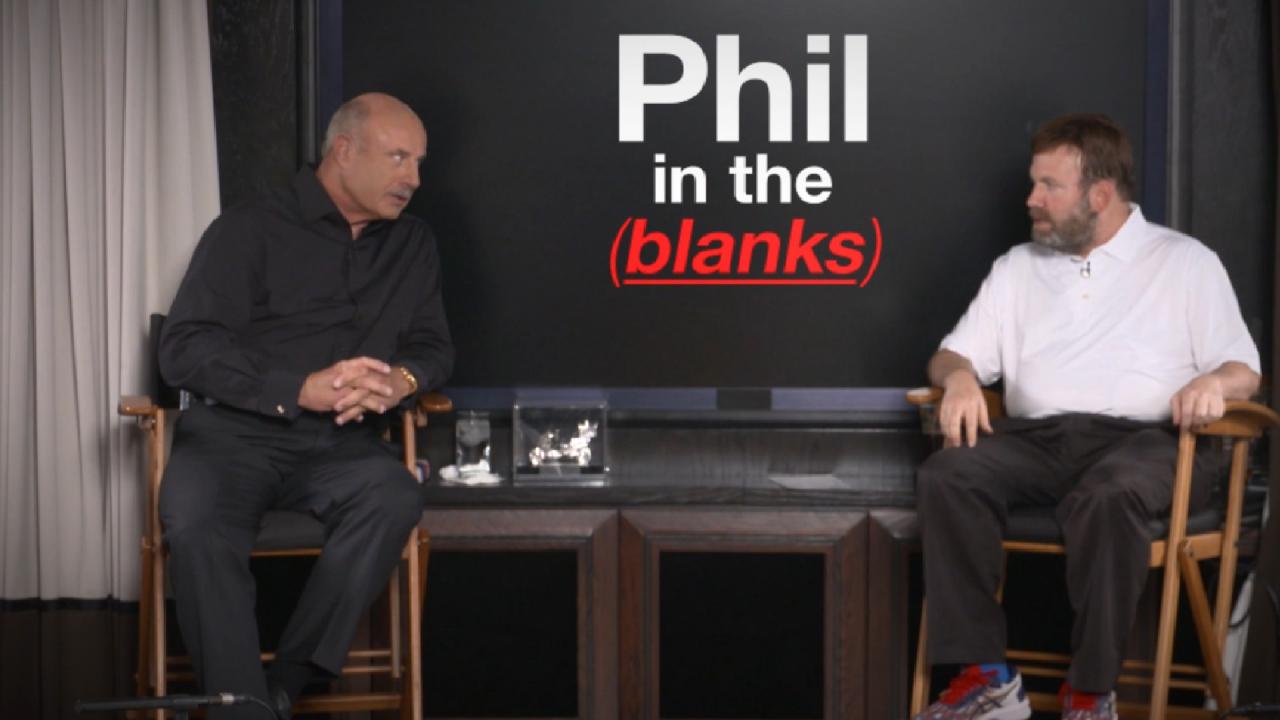 Turning Opposing Views Into Effective Communication – 'Phil In T…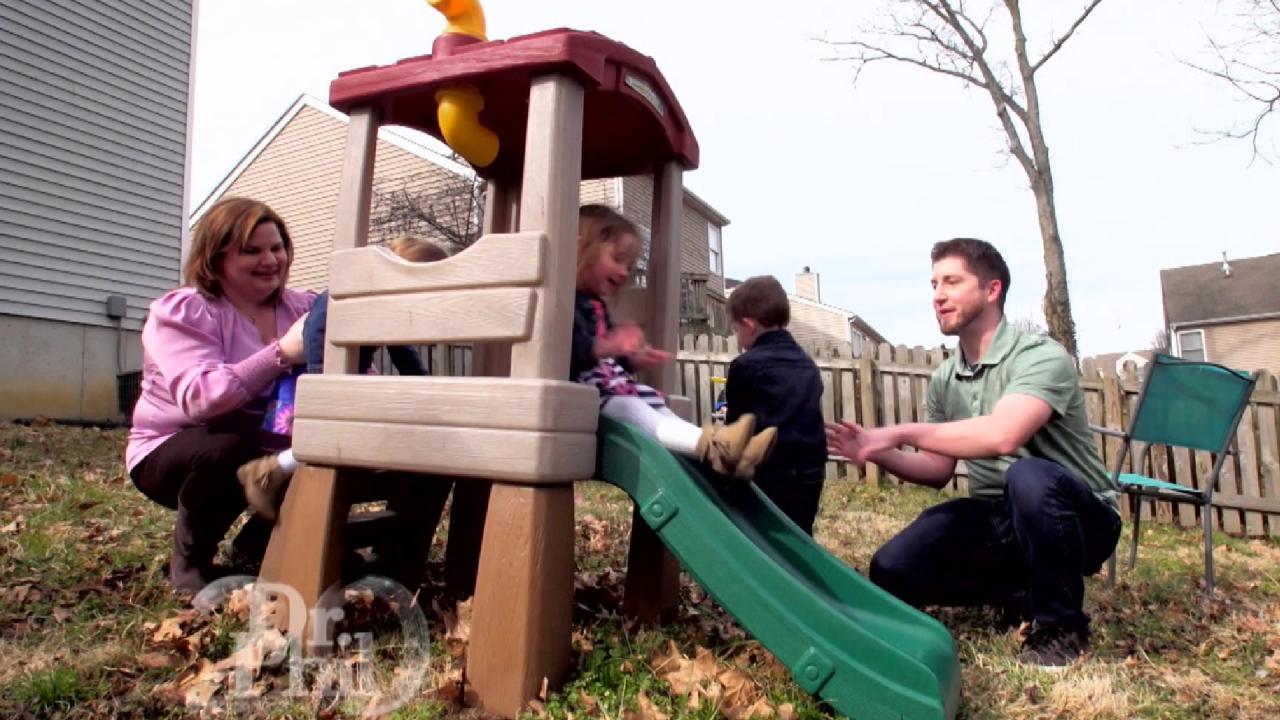 Parents Seek Affordable Sunscreen Solution For 3-Year-Old Triple…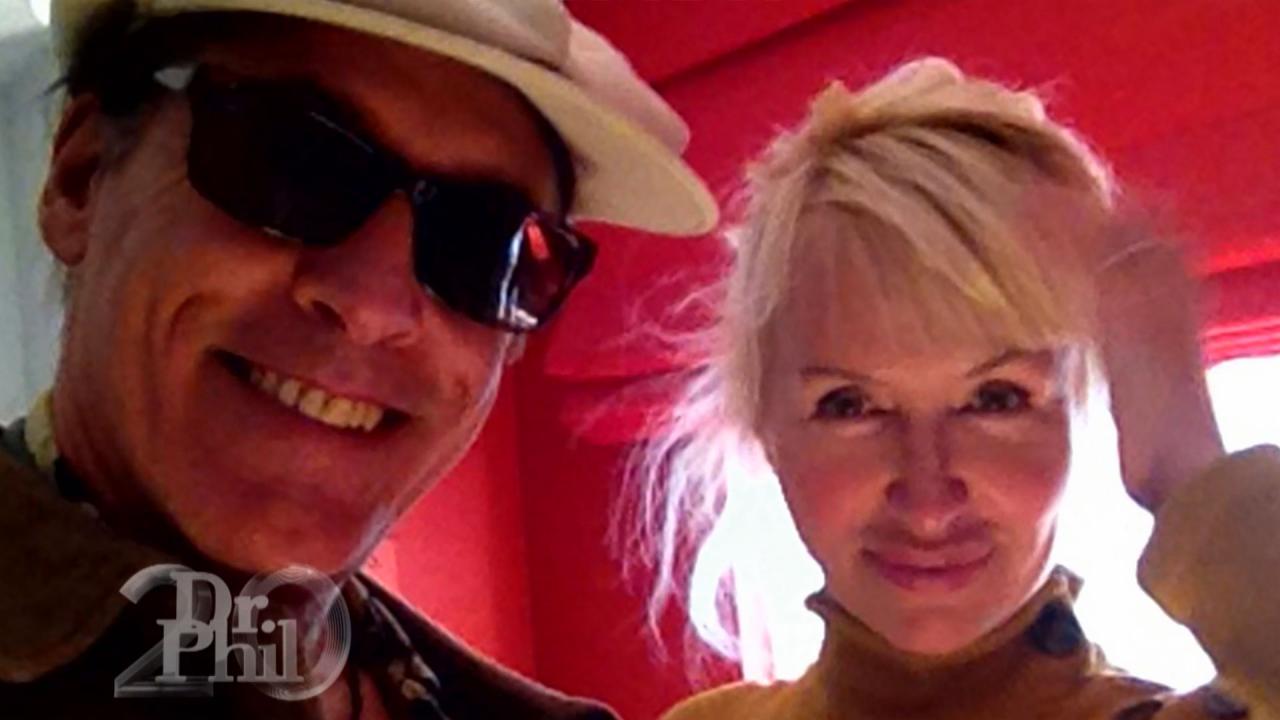 Couple Gets 'Spiritually' Married – And 'Spiritually' Divorced –…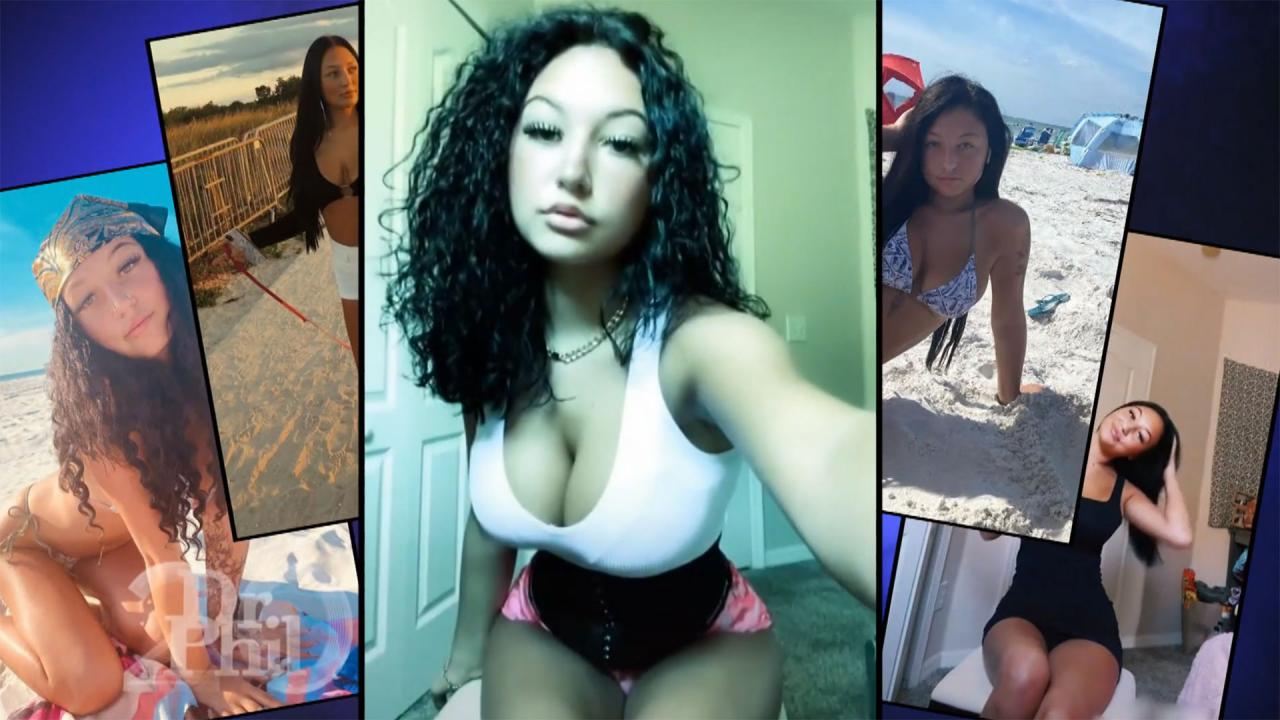 61-Year-Old Says He 'Immediately' Wanted To Marry 18-Year-Old Af…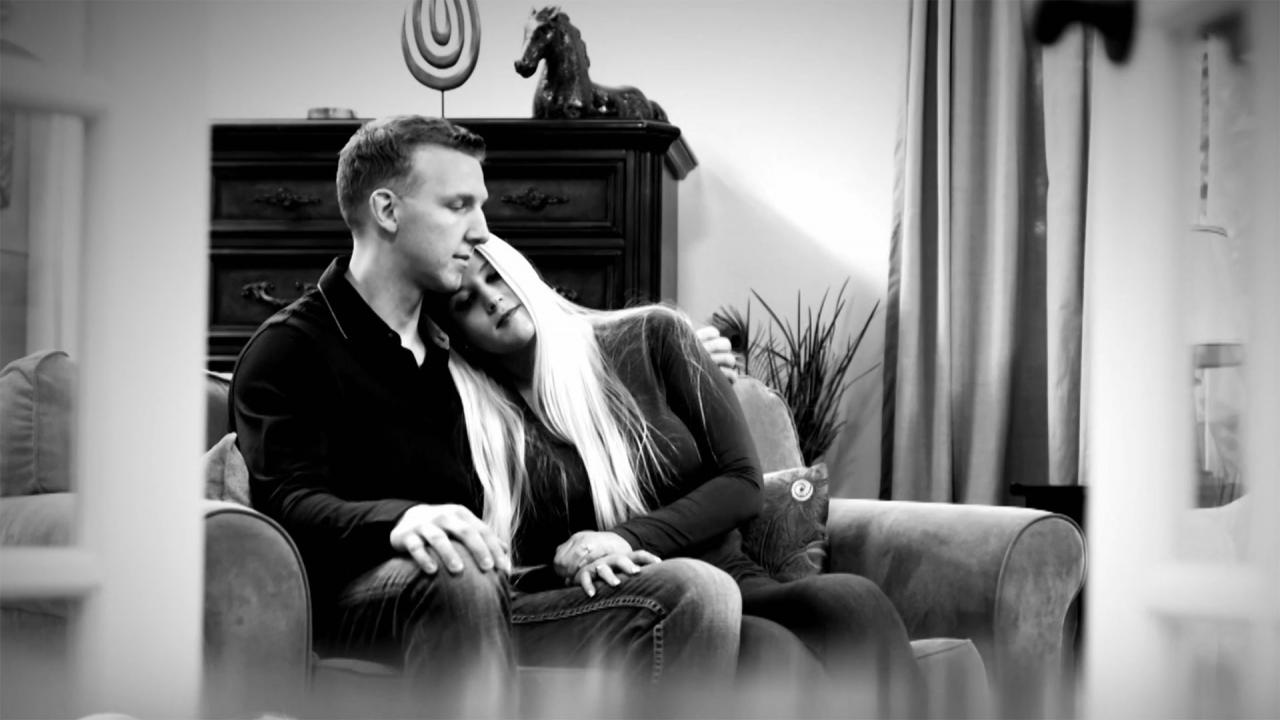 Newlyweds Say Their Wedding Was Picture-Perfect Except For One T…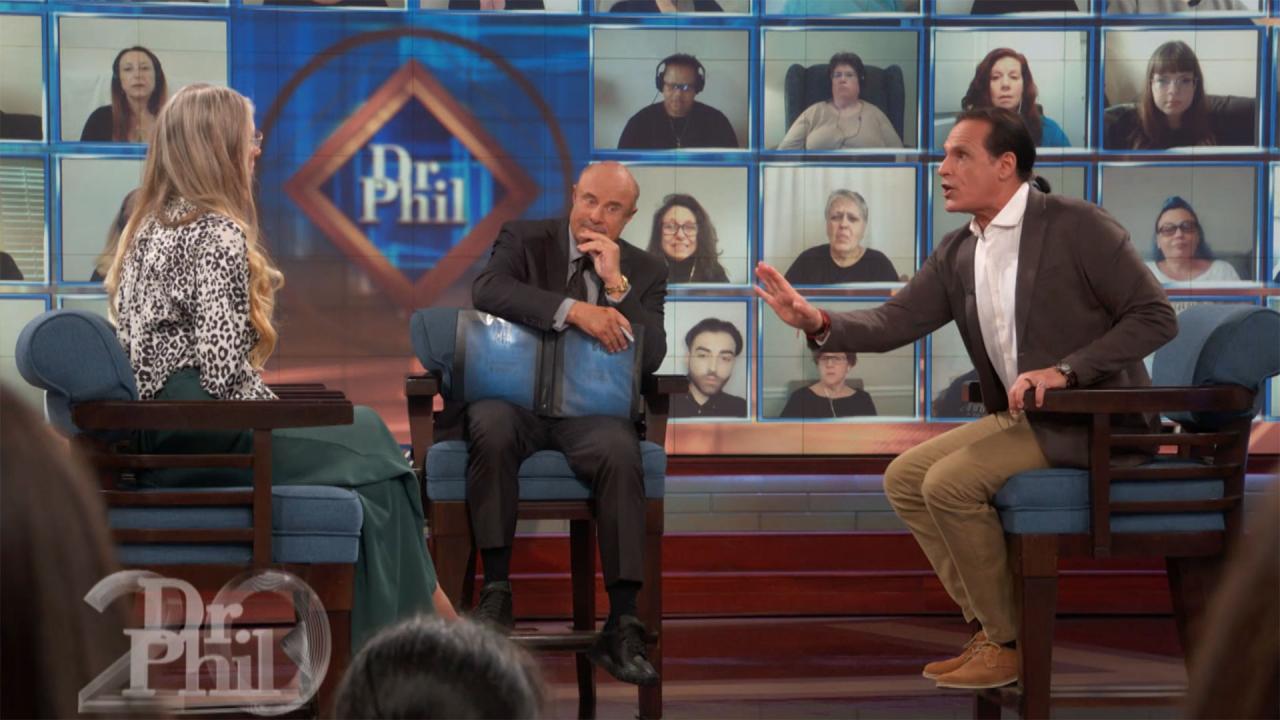 Woman Confronts Man She Claims Tried To Scam -- And Marry -- Her…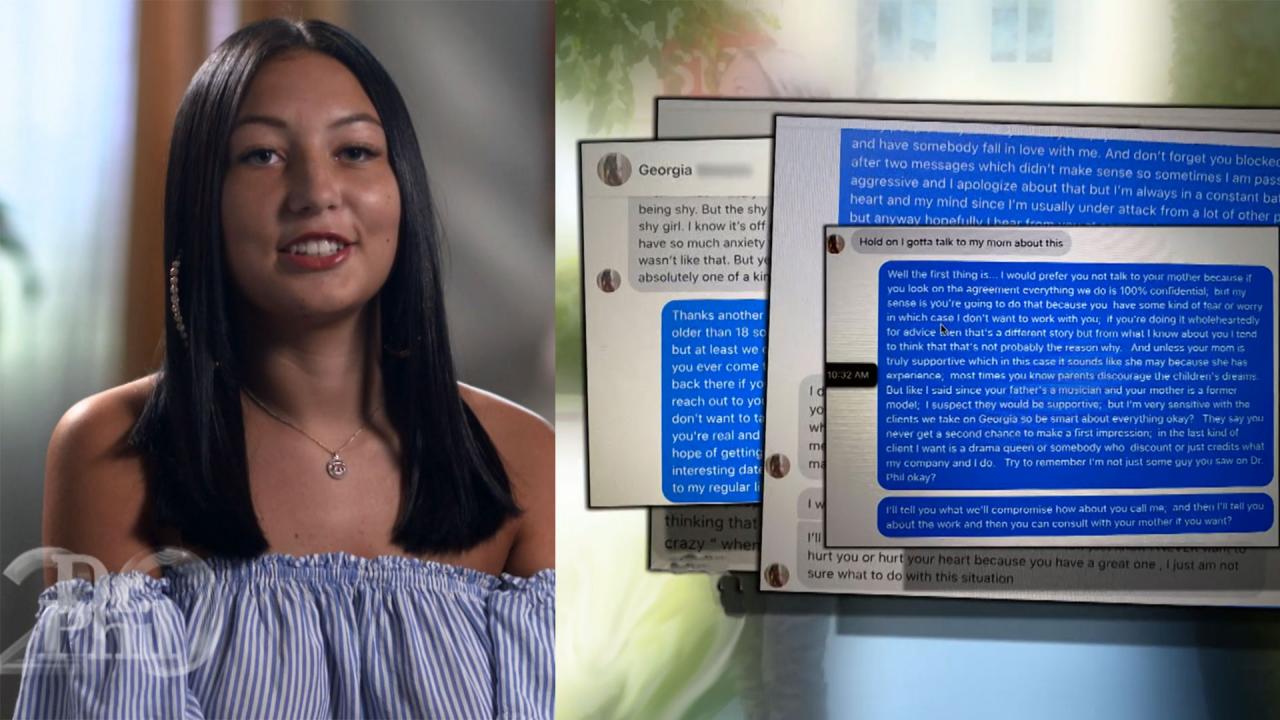 18-Year-Old Says She Contacted 61-Year-Old After Seeing Him On '…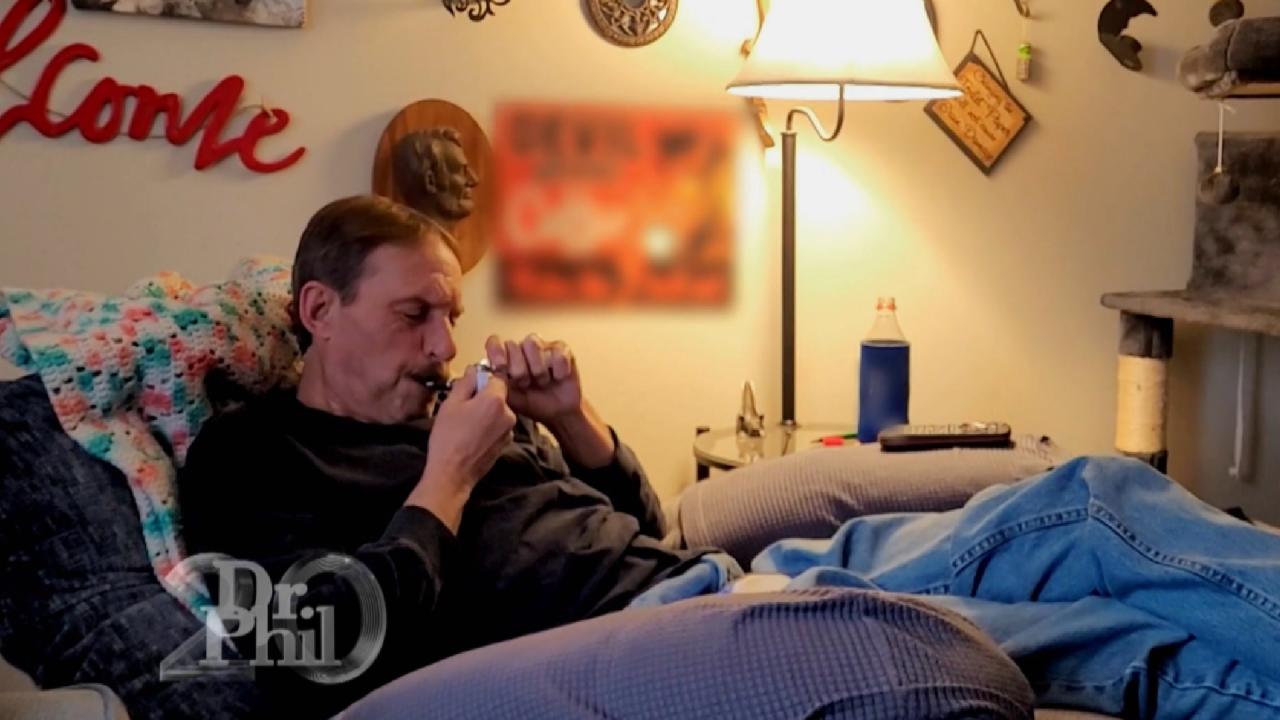 'I'm Not Having Fun,' Says Man Who Claims He Needs Marijuana To …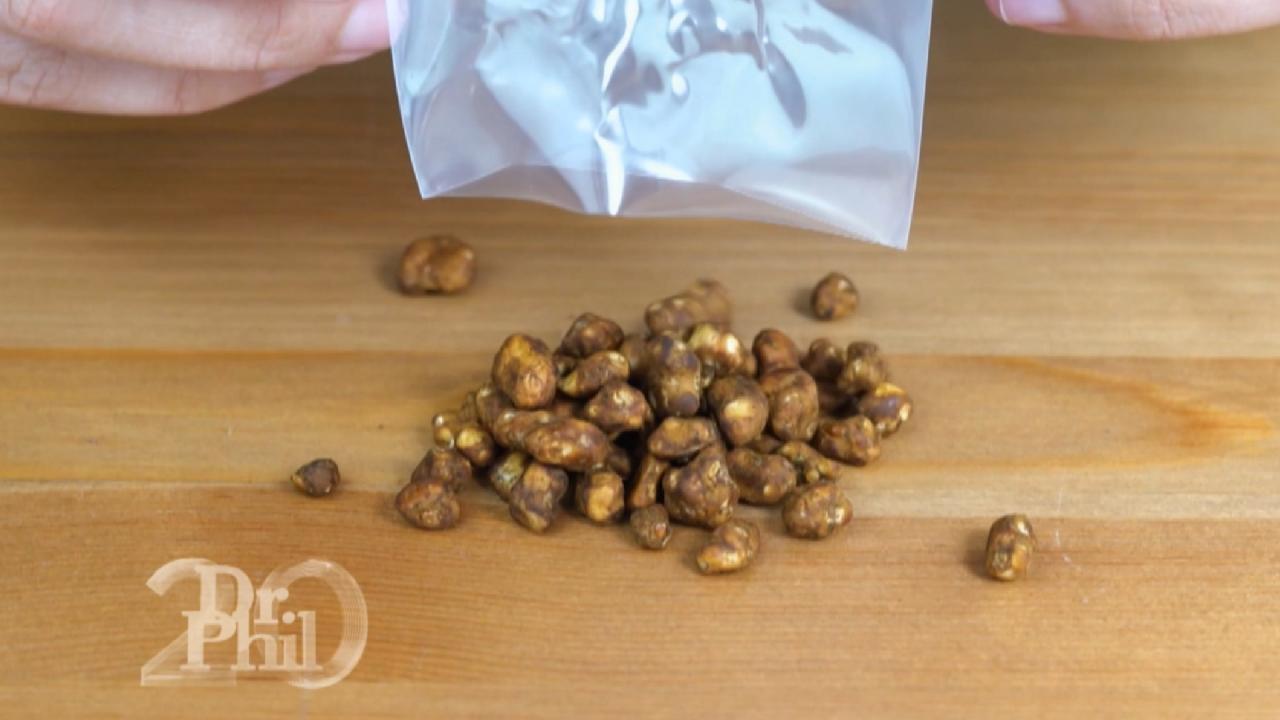 'Magic Mushrooms' And Mental Health: Can Microdosing Psilocybin …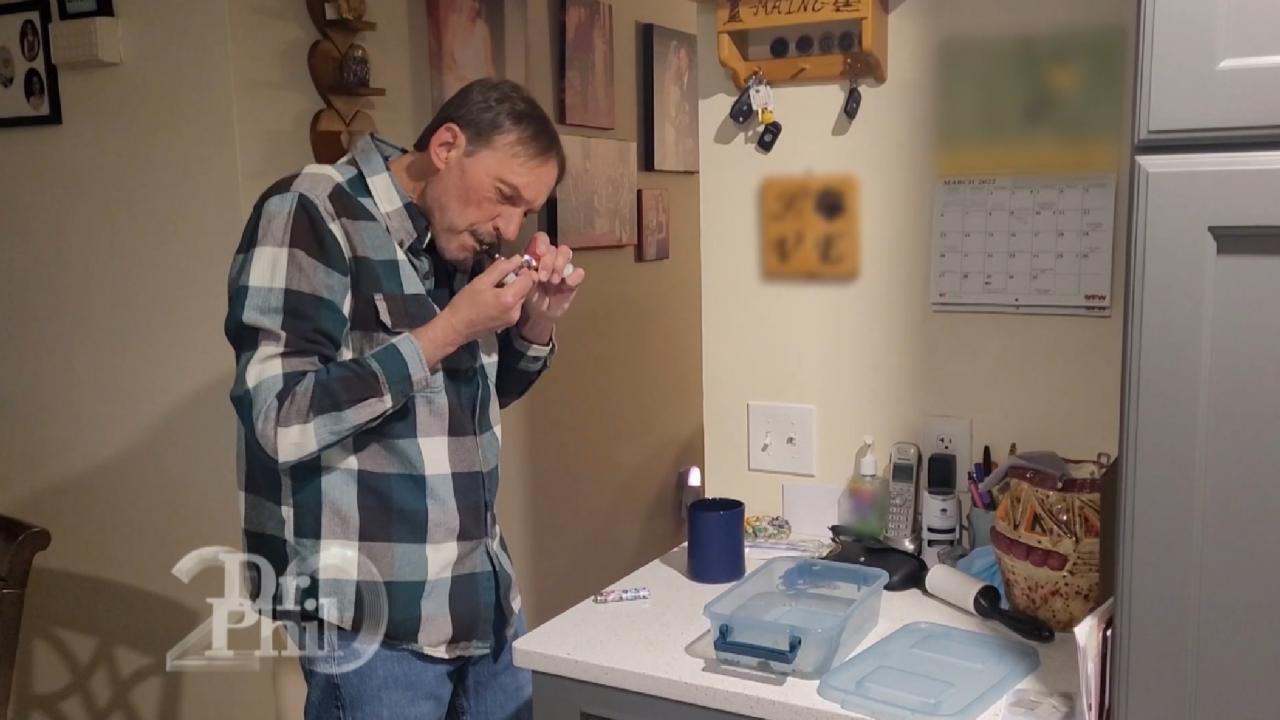 'Marijuana Controls Everything I Do,' Says Man Who Claims He's B…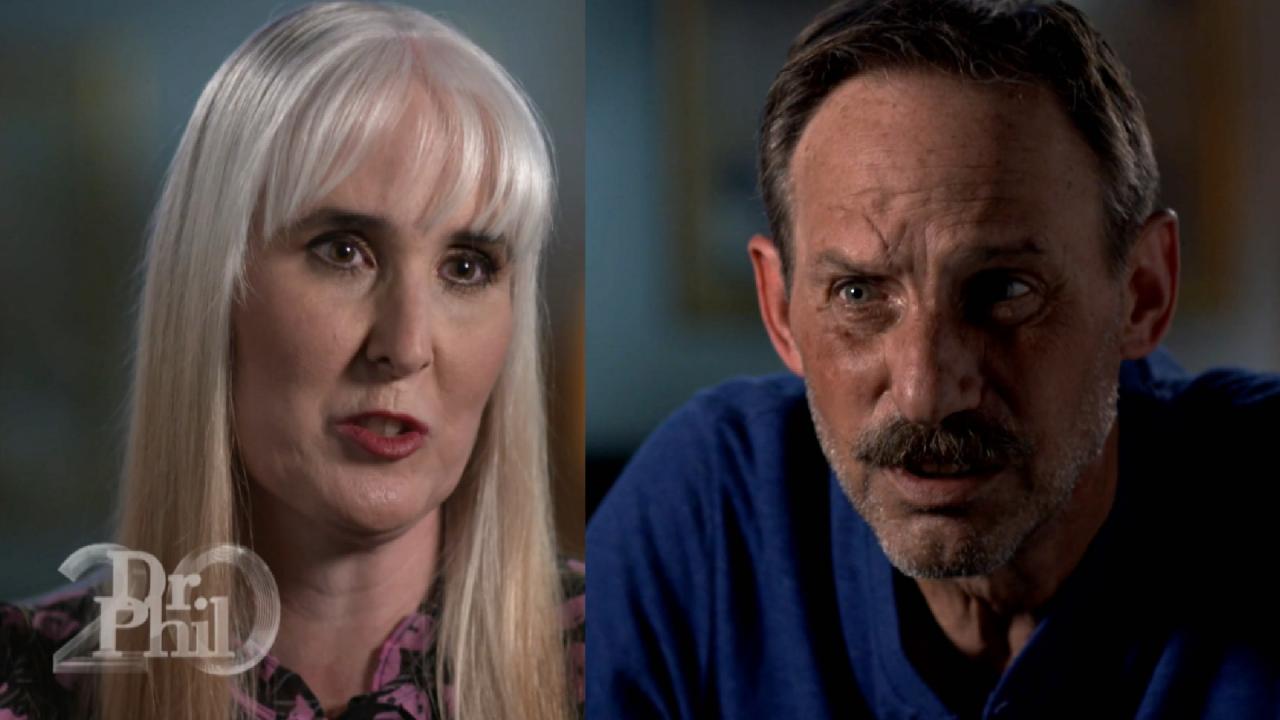 Wife Of Man Who Admits To Driving While High Says She's Terrifie…
See Visibly Plumper Skin And Reduced Lines And Wrinkles With Multi Correxion Hydrate And Plump Serum Capsules By RoC
When Kristi became a widow 10 years ago, she didn't know if she would find love again. To her surprise, Kristi's two children stepped in to play cupid, and now Kristi is remarried to her new husband, Tom. With her new lease on life, Kristi says she would like to look as young as she feels.

Having the chance to look at herself in the mirror while being home so much more due to the pandemic, Kristi has started noticing her wrinkles, fine lines and just overall sagging skin and is not happy about it.


Dr. Anna Guanche, dermatologist and spokesperson for RoC Skincare, says RoC sent Kristi their new Multi Correxion Hydrate and Plump Serum capsules.
"This serum delivers the perfect dose of hyaluronic acid to improve skin hydration," says Dr. Guanche. "RoC conducted a clinical study, and of the 34 women who tried it, 100% of them had visibly plumper skin in one night and reduced lines in one week."
Kristi says, "I used them for the past two nights, and already I've noticed that my skin is smoother and is starting to get a little bit of the glow back."
Watch the video above to find out more about RoC's new Multi Correxion Hydrate and Plump Serum capsules, and Kristi's journey back to a more youthful appearance.
These capsules are
available at Walmart
for under $25.