Self-Described 'Food Junkie' Says Her Eating Is Out Of Control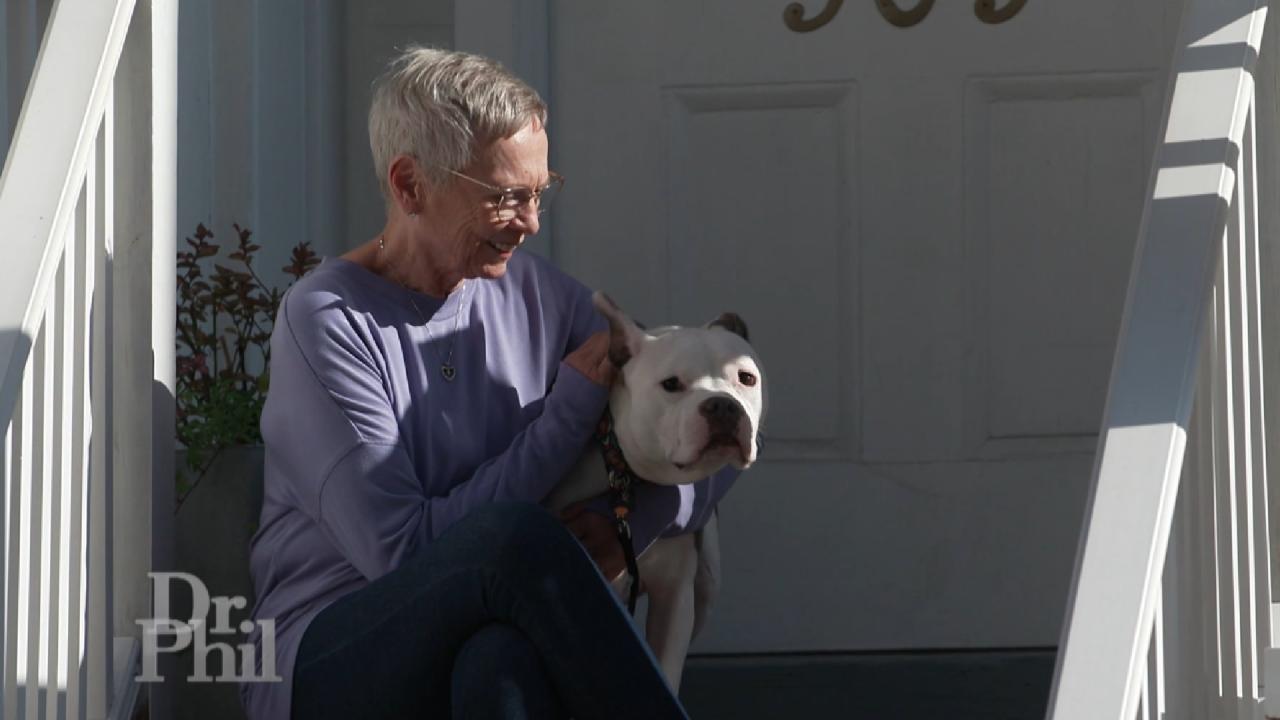 Sell Your Home As-is And Without The Stress – Call Sundae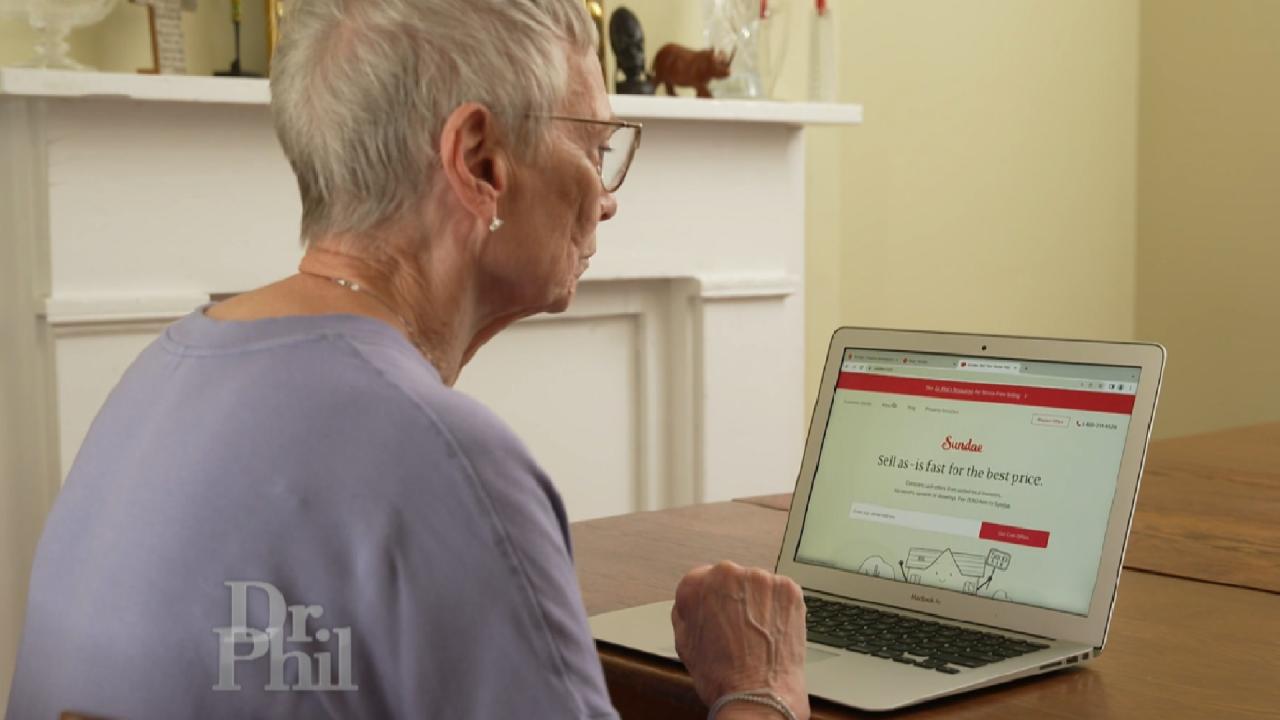 Sell Your Home With Sundae: No Repairs, No Fees or Commission to…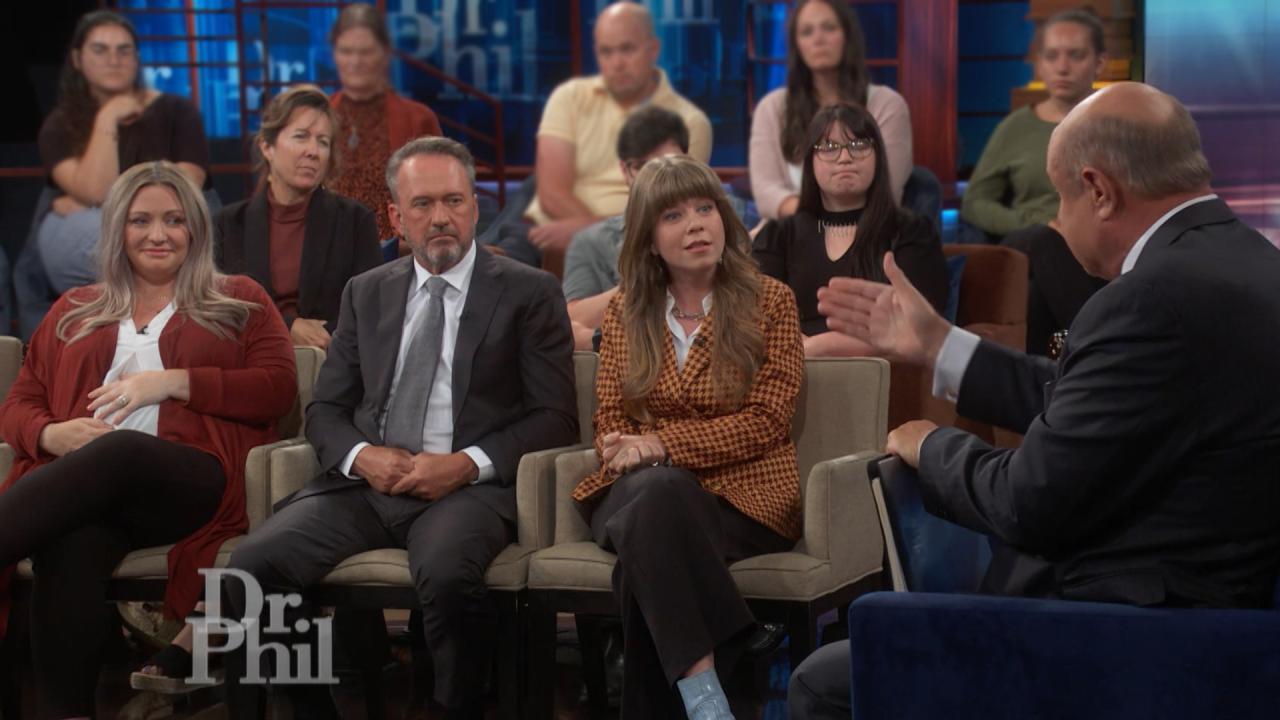 Procreation Debate: Is it Smart to Have Children?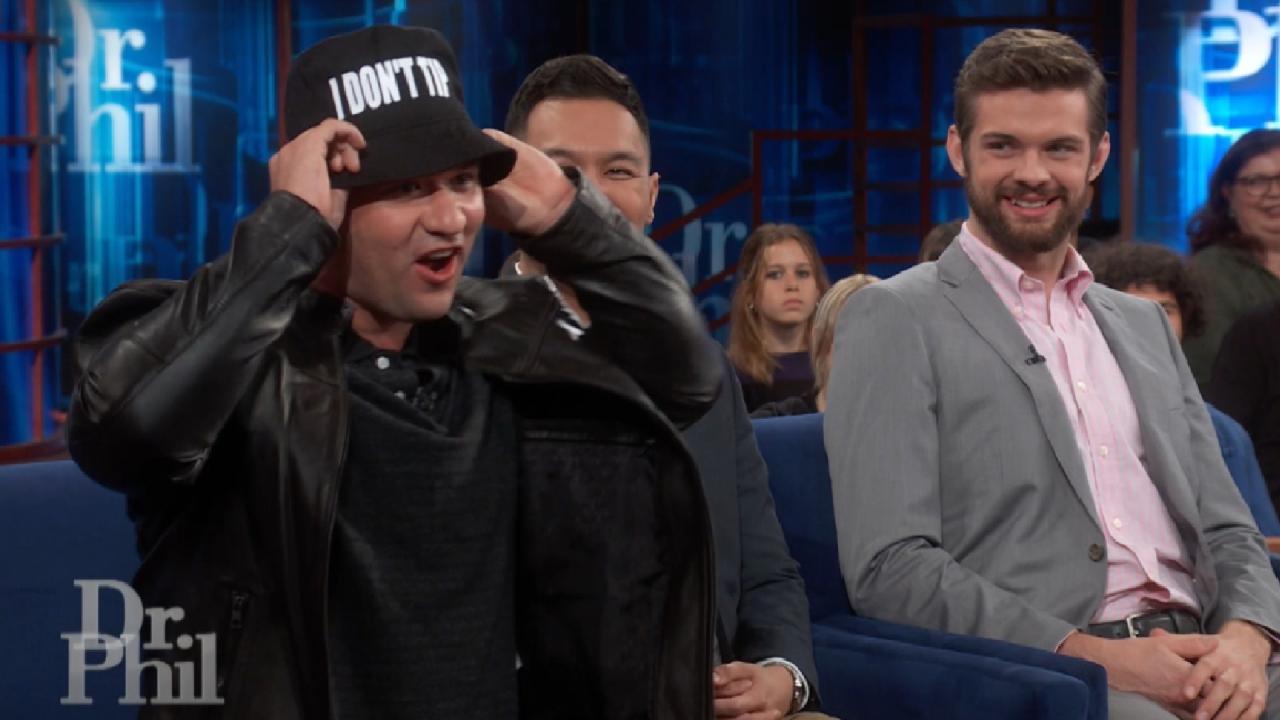 Tipped Off! Is the Customer Always Right?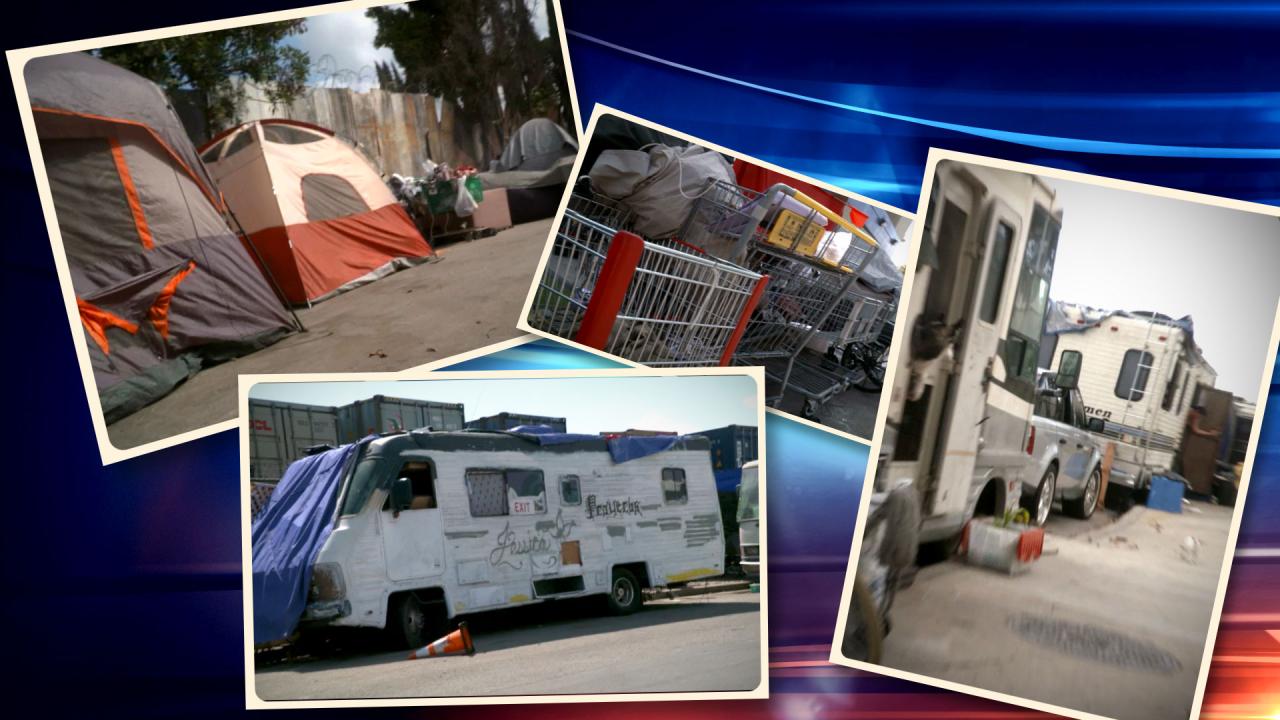 What The Homeless Crisis Looks Like In California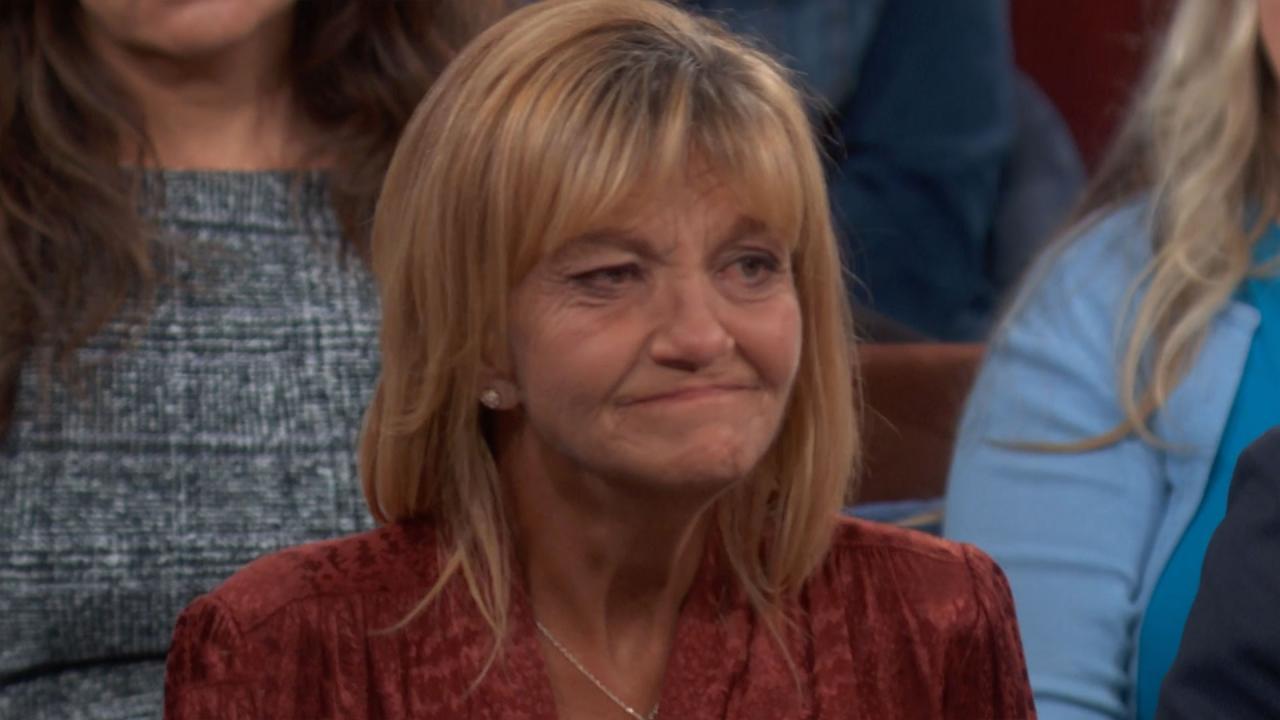 Woman Who Used To Live In Homeless Encampment Shares How She Fou…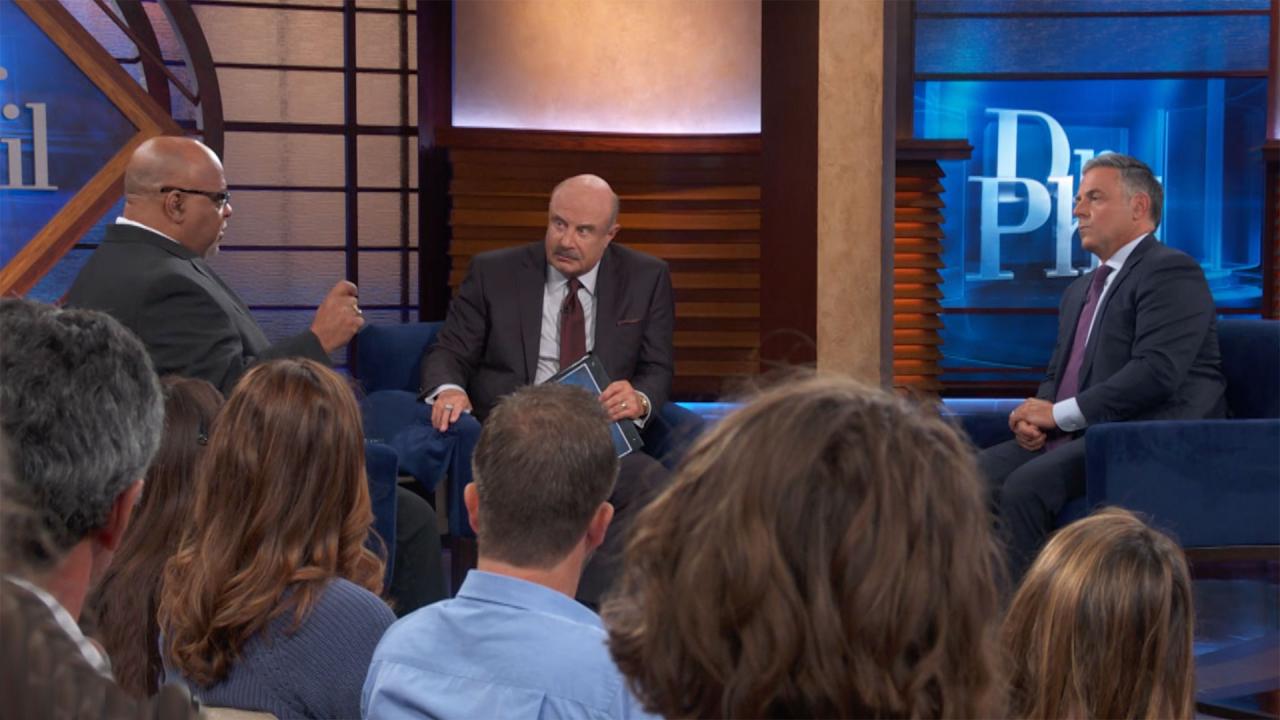 What Can Be Done To Help The Homeless?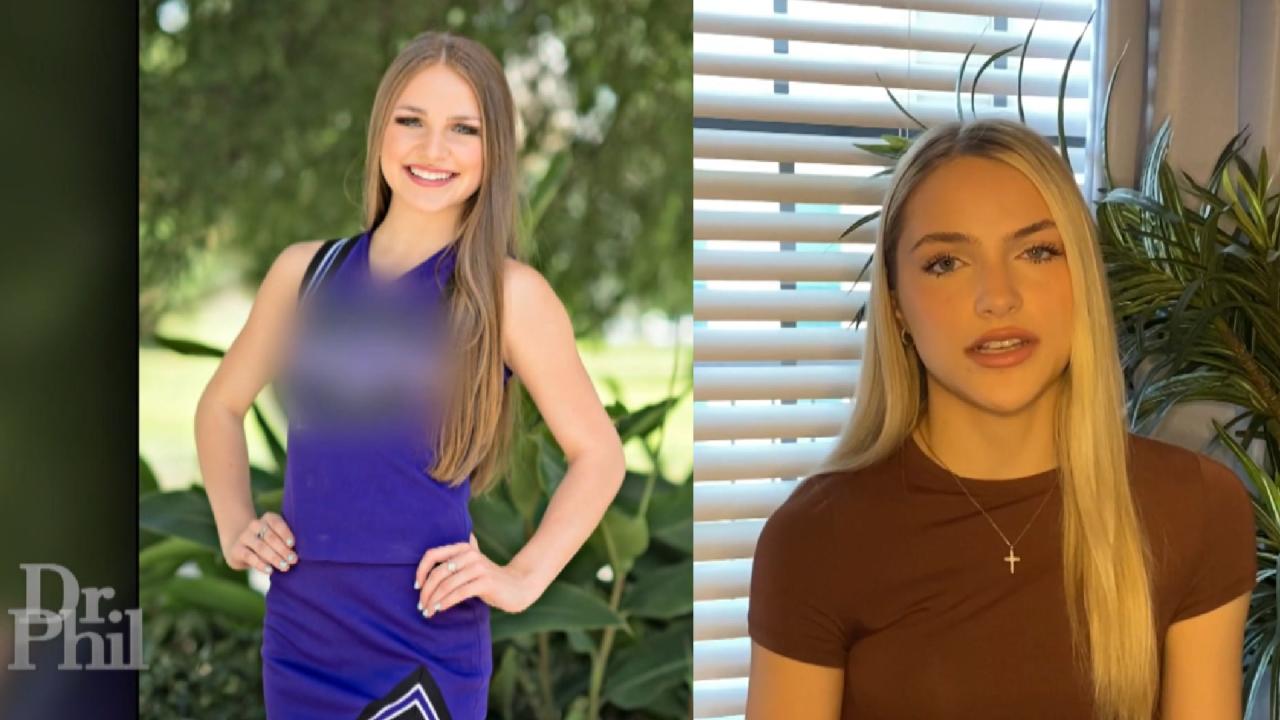 'At The Time, Attempting To Take My Life Felt Like The Smartest …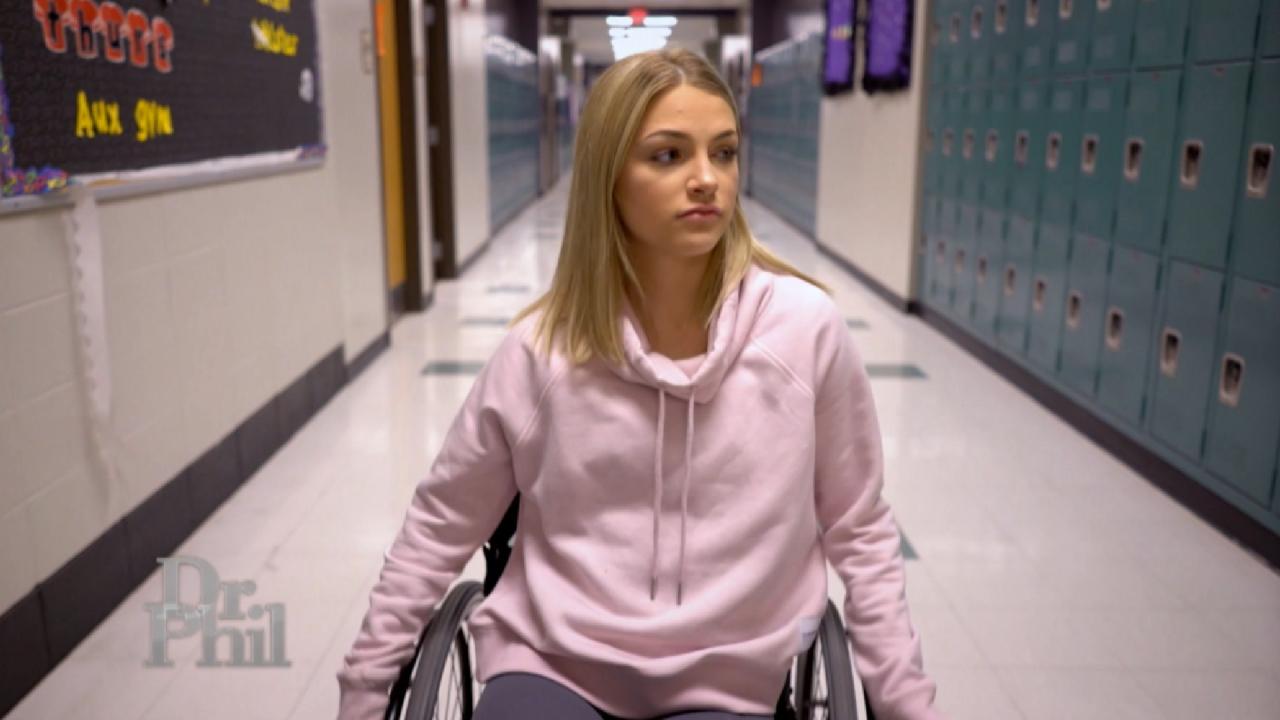 'Maybe My Pain And Suffering Can Help Someone Else,' Says Woman …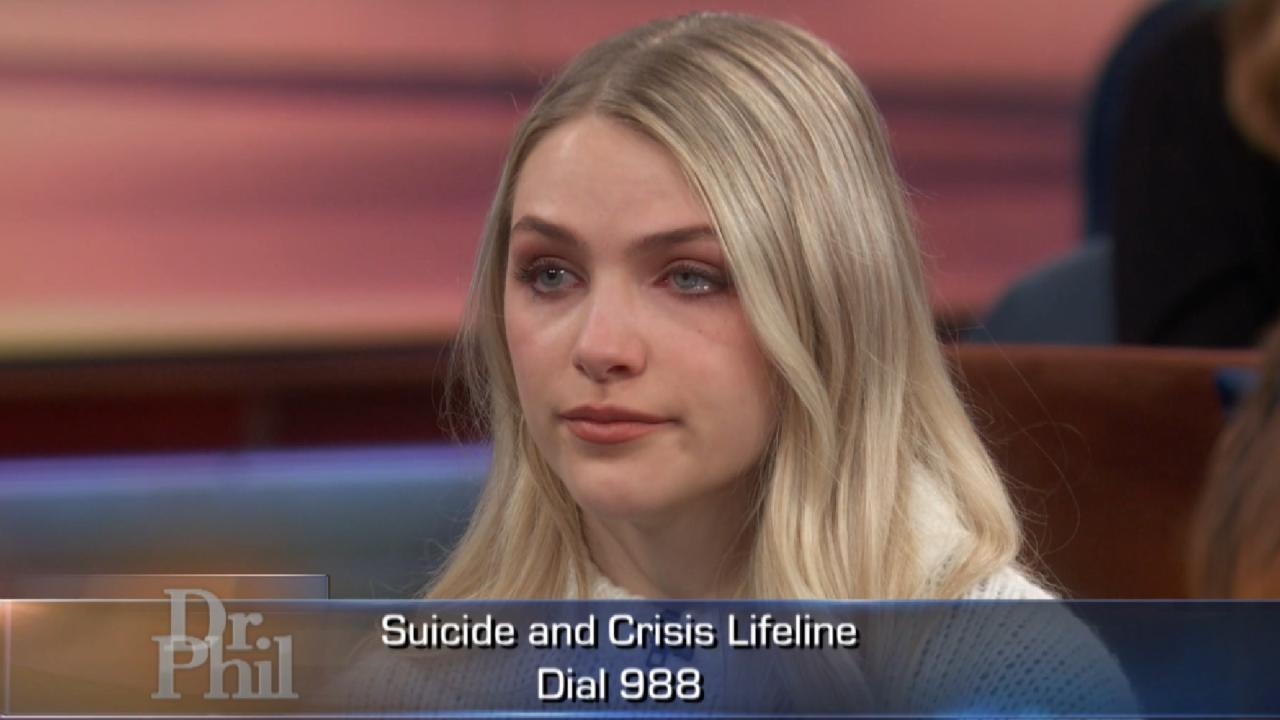 Woman Who Tried To Kill Herself As A Teen Says She Had 'Instant …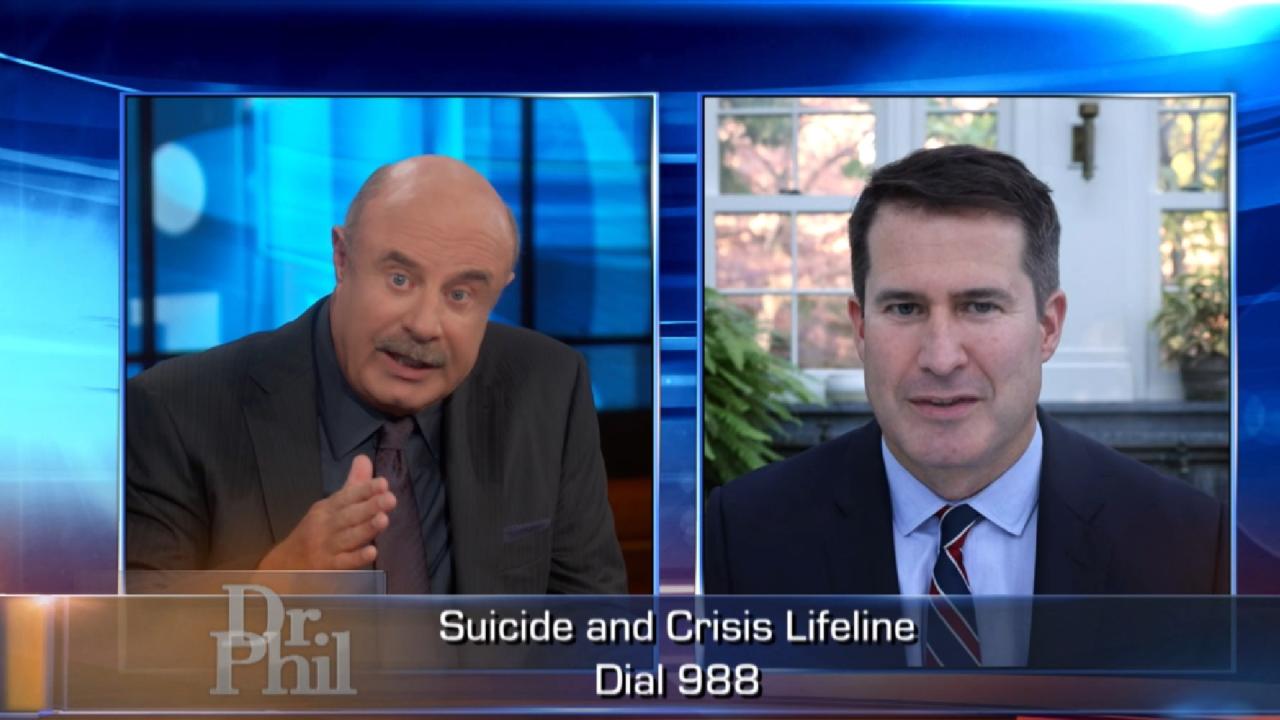 9-8-8 National Suicide And Crisis Lifeline: 'Remarkable How Well…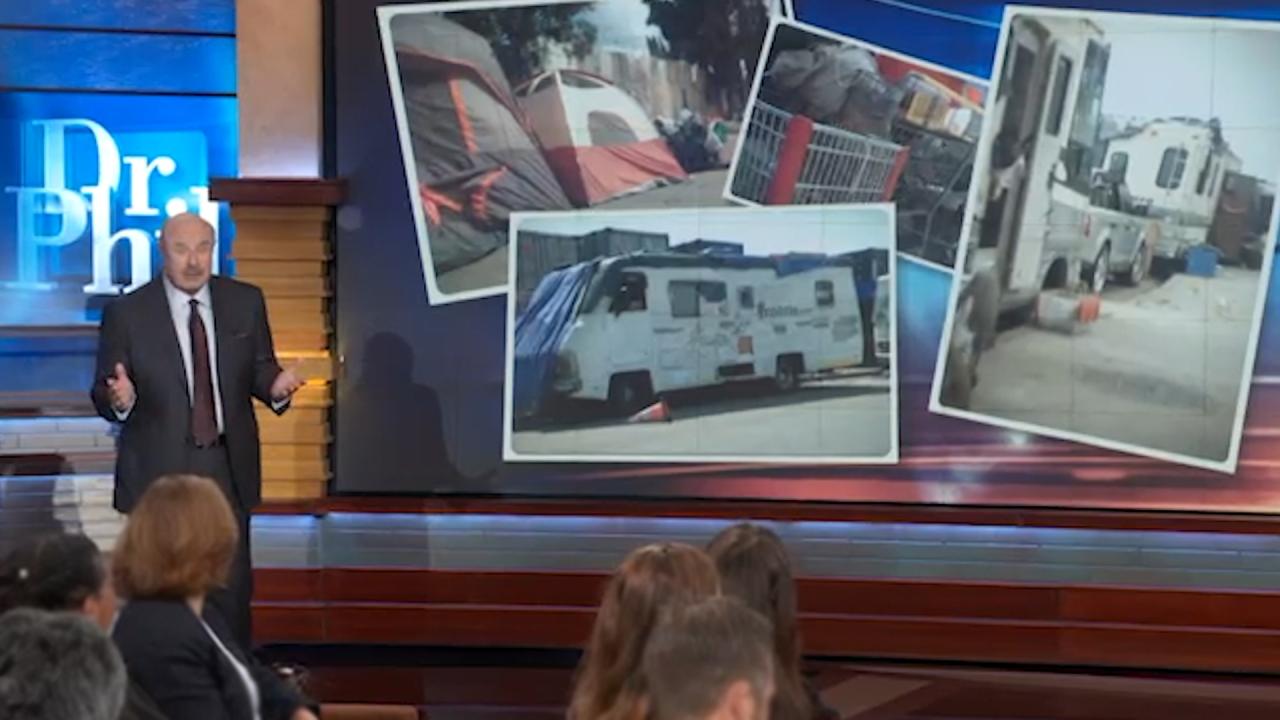 Homeless Encampment Bans: Sweep or Stay?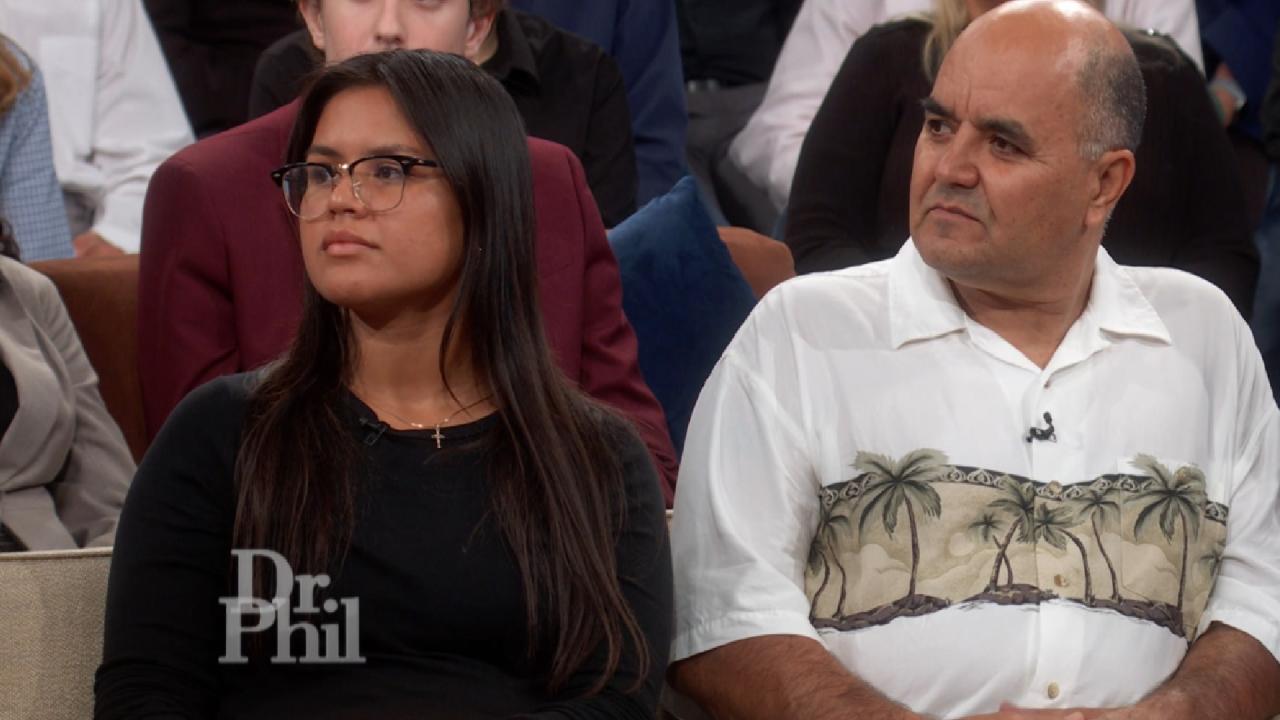 Teen With Anxiety Says Discussing Mental Health Issues Was 'Tabo…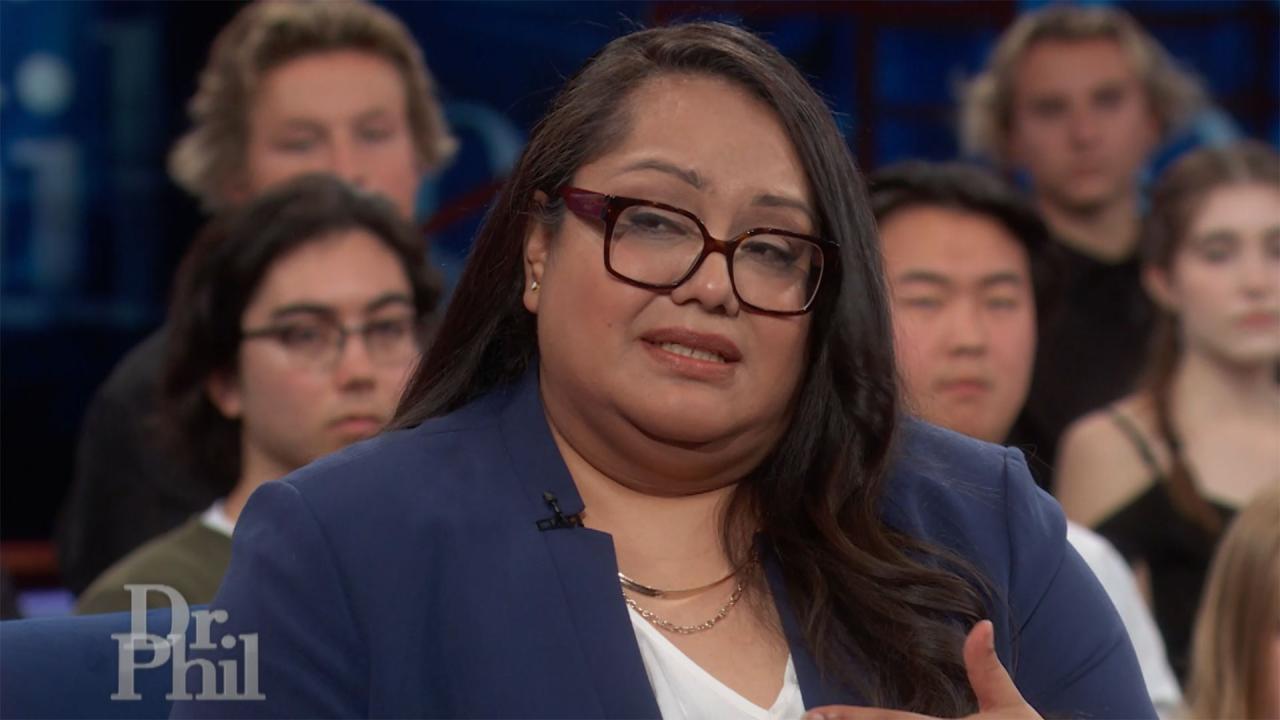 Sexual Assault Survivor Says She Contemplated Death By Suicide A…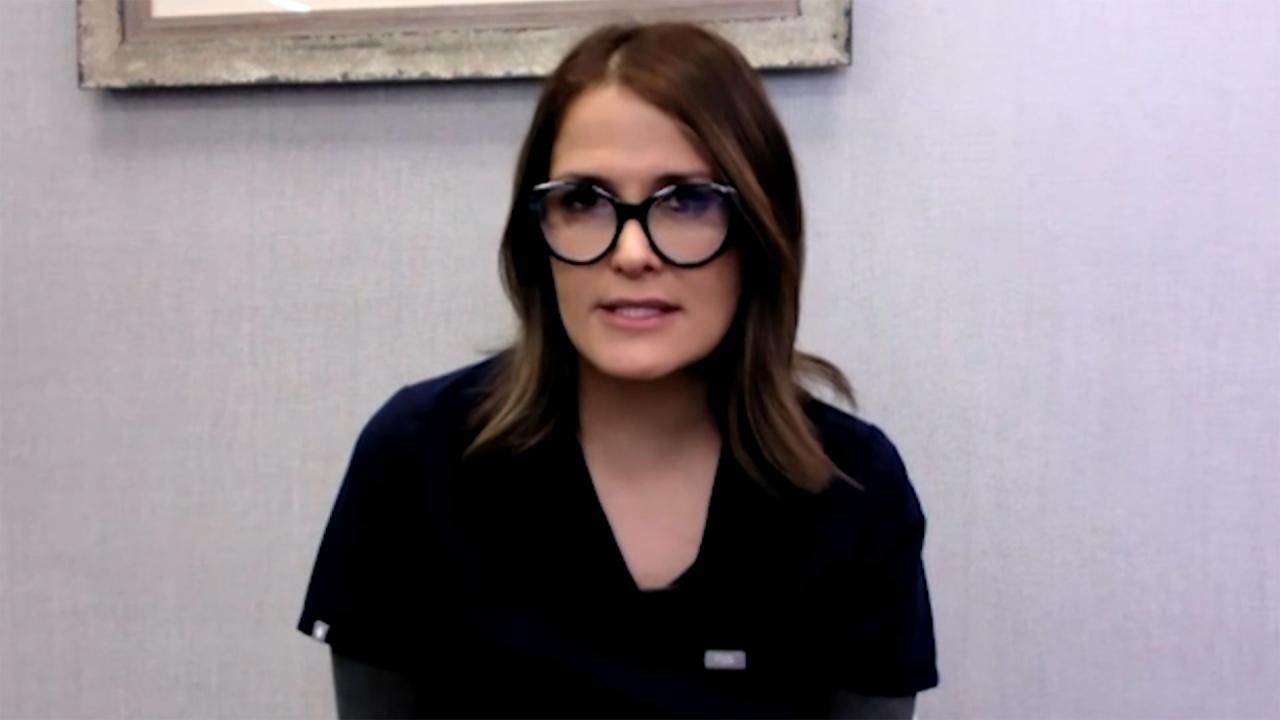 OB-GYN Shares What To Expect During A Gynecological Exam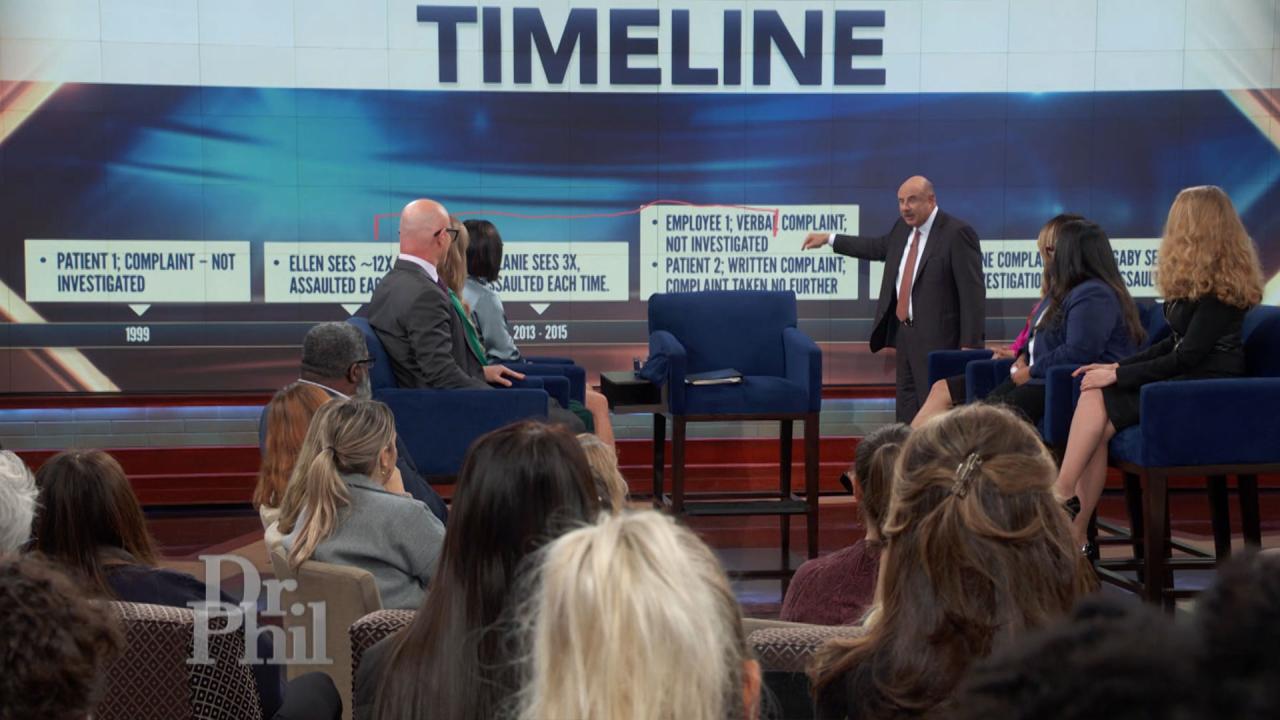 Sexual Assault Survivors Claim UCLA Knew Of Complaints Against D…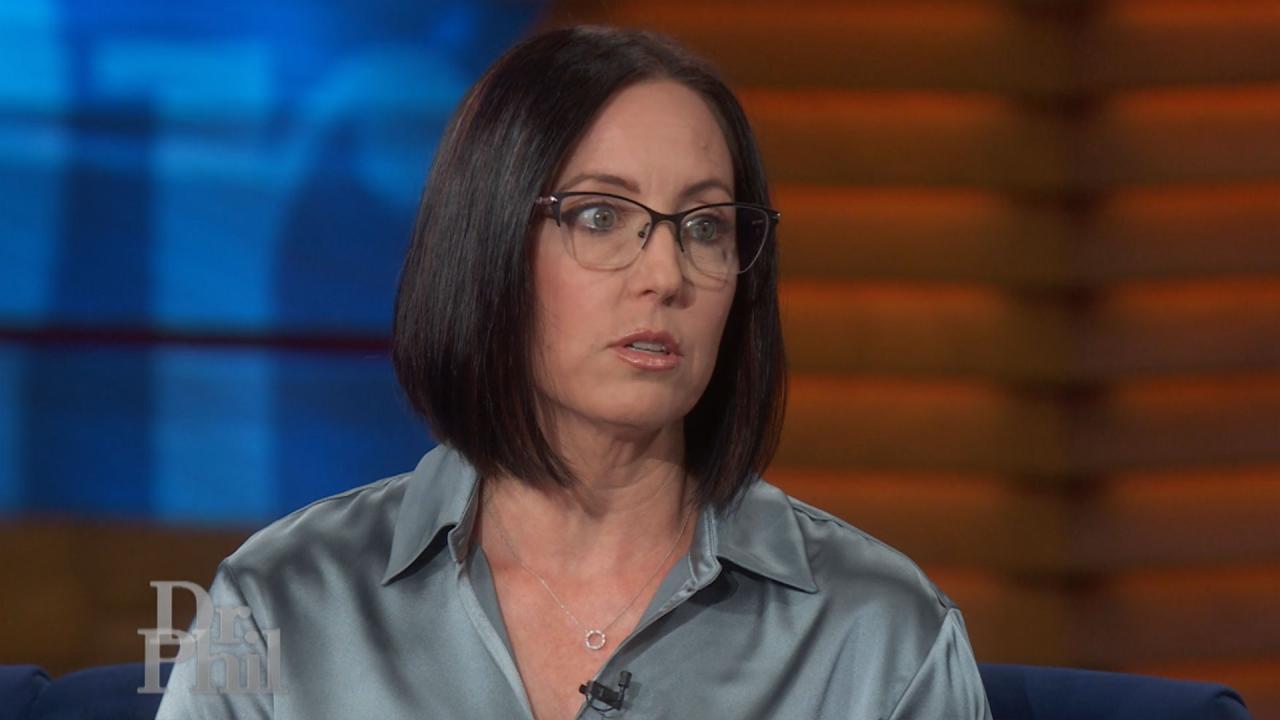 Sexual Assault Survivor Shares Her Story About Being Assaulted B…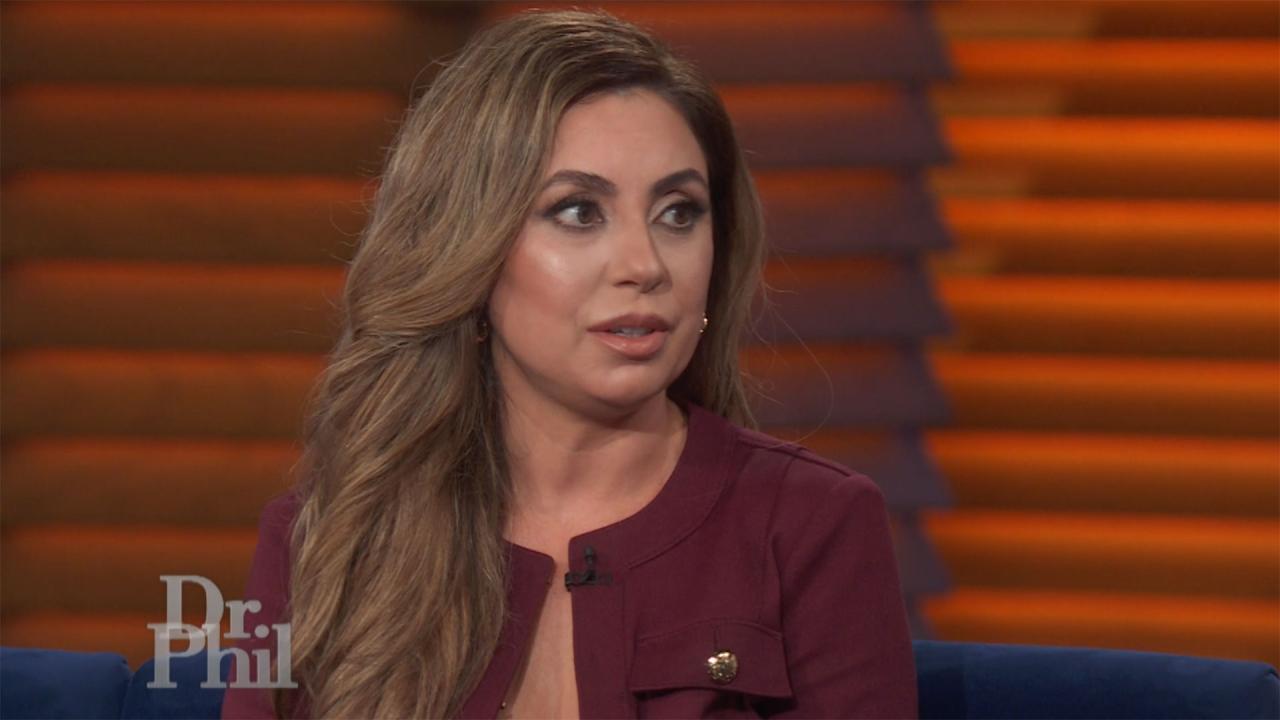 Woman Says She Was Hacked And Intimate Photos And Videos, And He…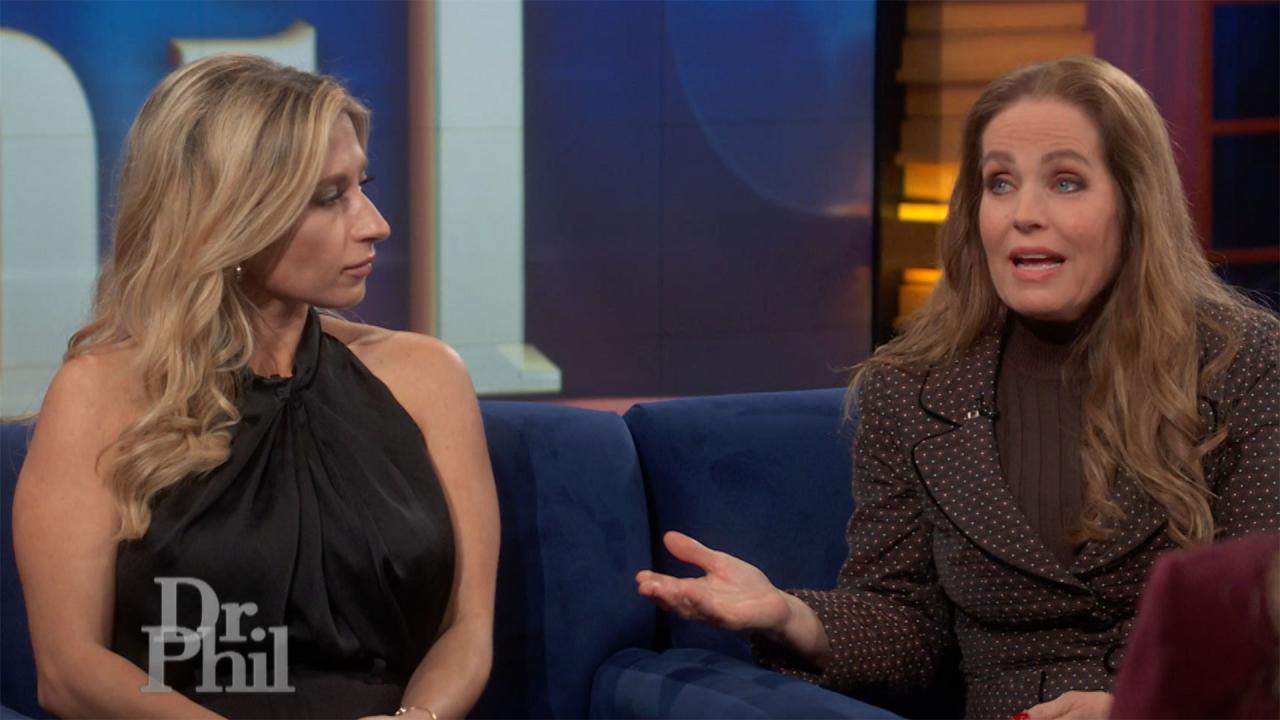 How A Mom Shut Down What Some Called A 'Revenge Porn' Website Th…
Self-Described 'Food Junkie' Says Her Eating Is Out Of Control
In season 1, Sylvia told Dr. Phil that her eating was out of control and that she was consumed with a desperate need to eat candy, super-sized fast food, and doughnuts – whenever she was stressed or upset.

"I'm a food junkie," she said in this clip from 2002. "I'm even thinking about taking up smoking, just so I can stop eating."


When Dr. Phil asked, "What are you running from?" how did Sylvia respond?
See more from this Classic
Dr. Phi
l episode
here
. And later, find out how Sylvia says she's doing today.
Dr. Phil
airs Monday-Friday. Find your local listing
here
.