'Self-Love Is More Important Than A 'Like' On Instagram,' Says T…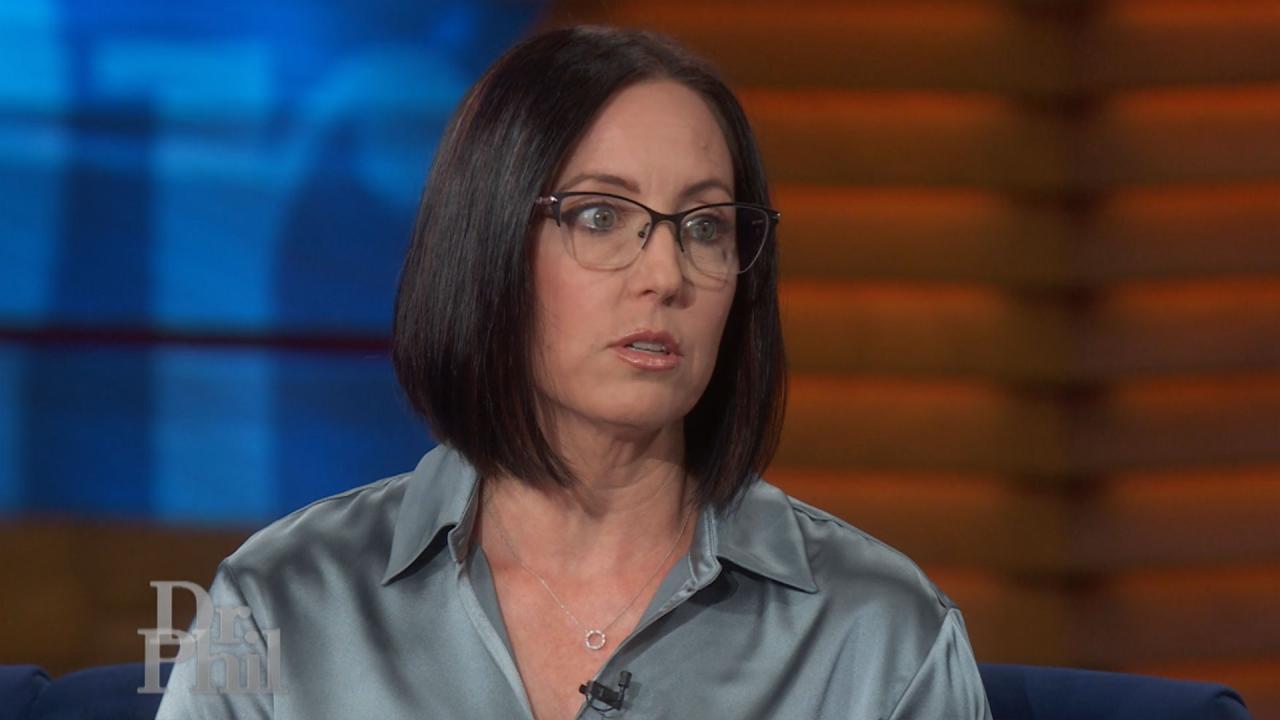 Sexual Assault Survivor Shares Her Story About Being Assaulted B…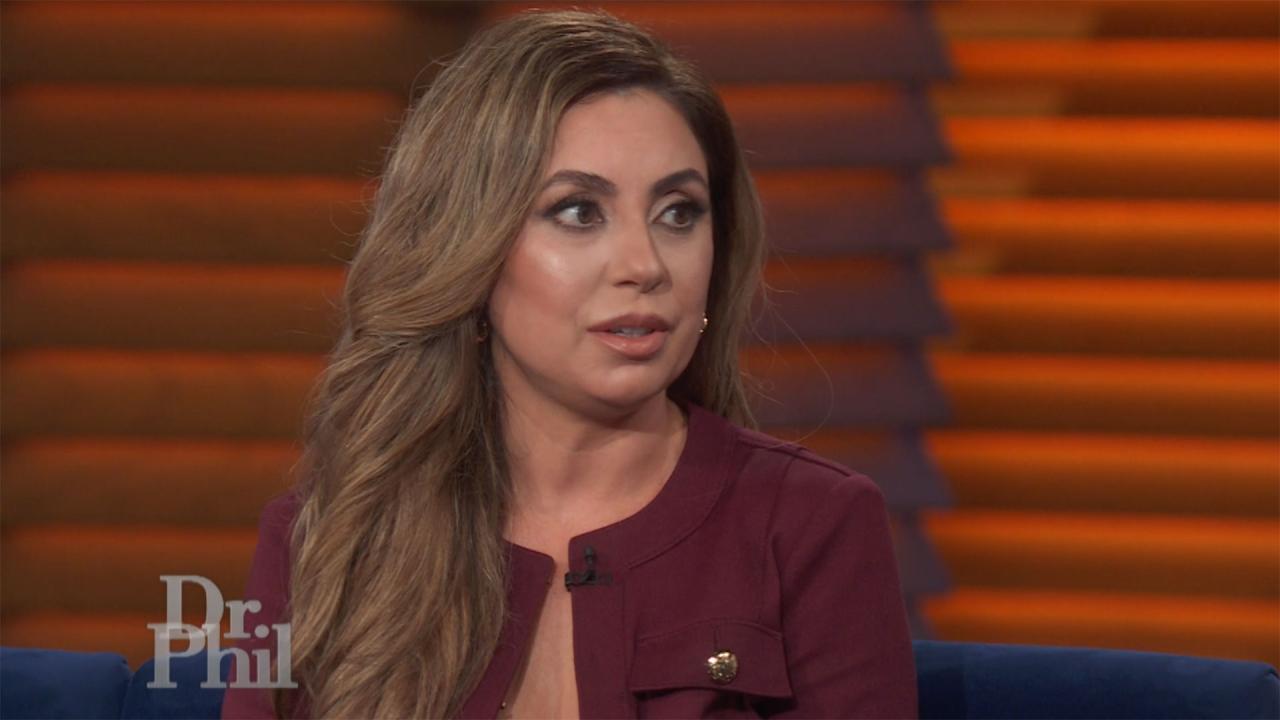 Woman Says She Was Hacked And Intimate Photos And Videos, And He…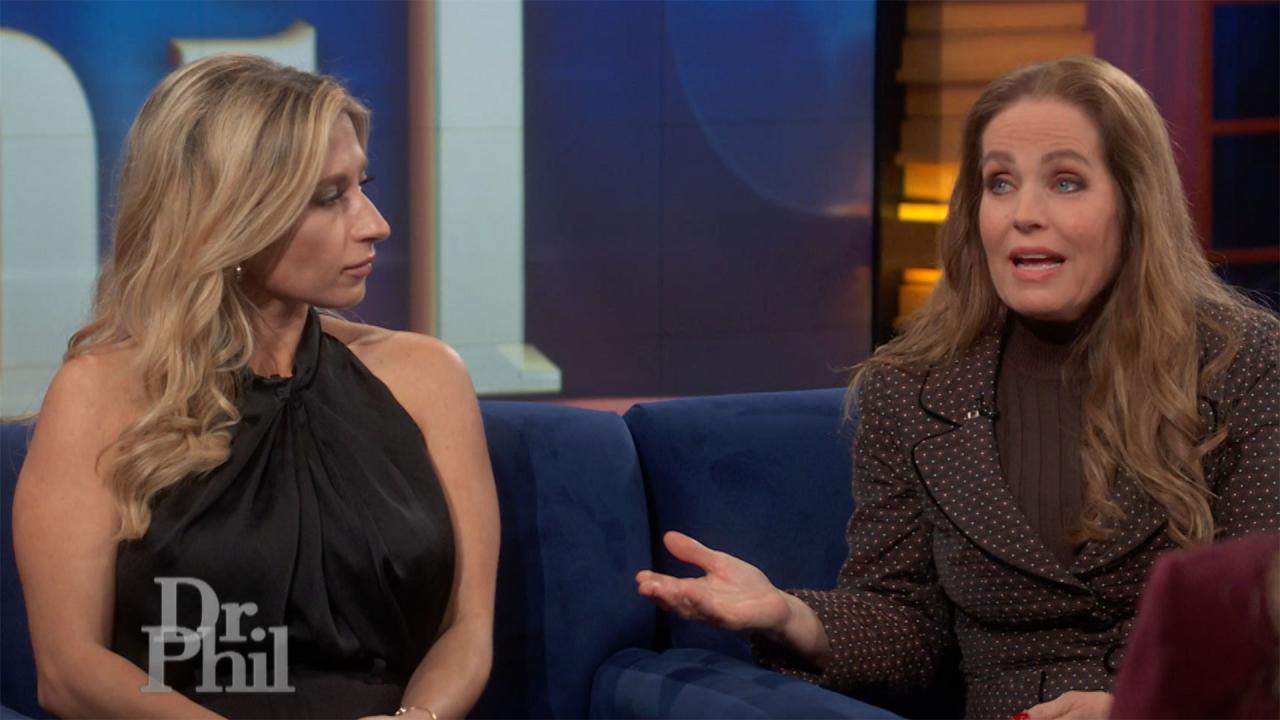 How A Mom Shut Down What Some Called A 'Revenge Porn' Website Th…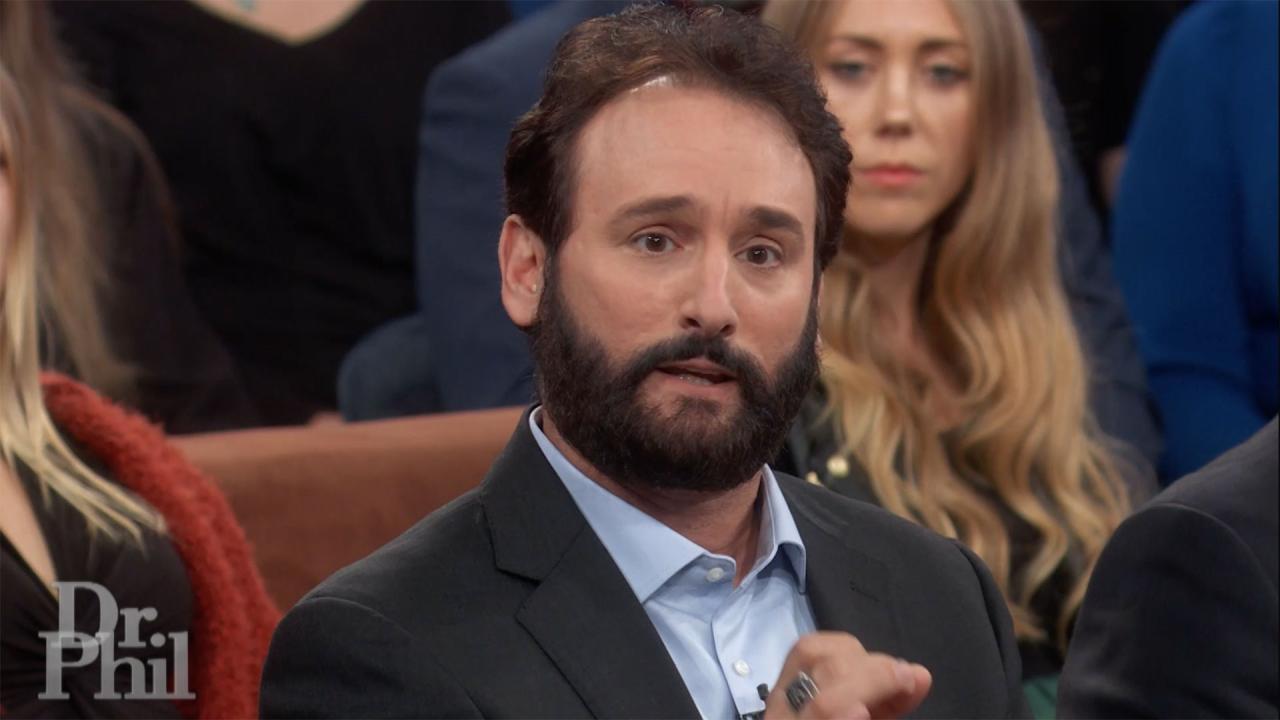 Cybersecurity Expert Says He Shut Down Notorious 'Revenge Porn' …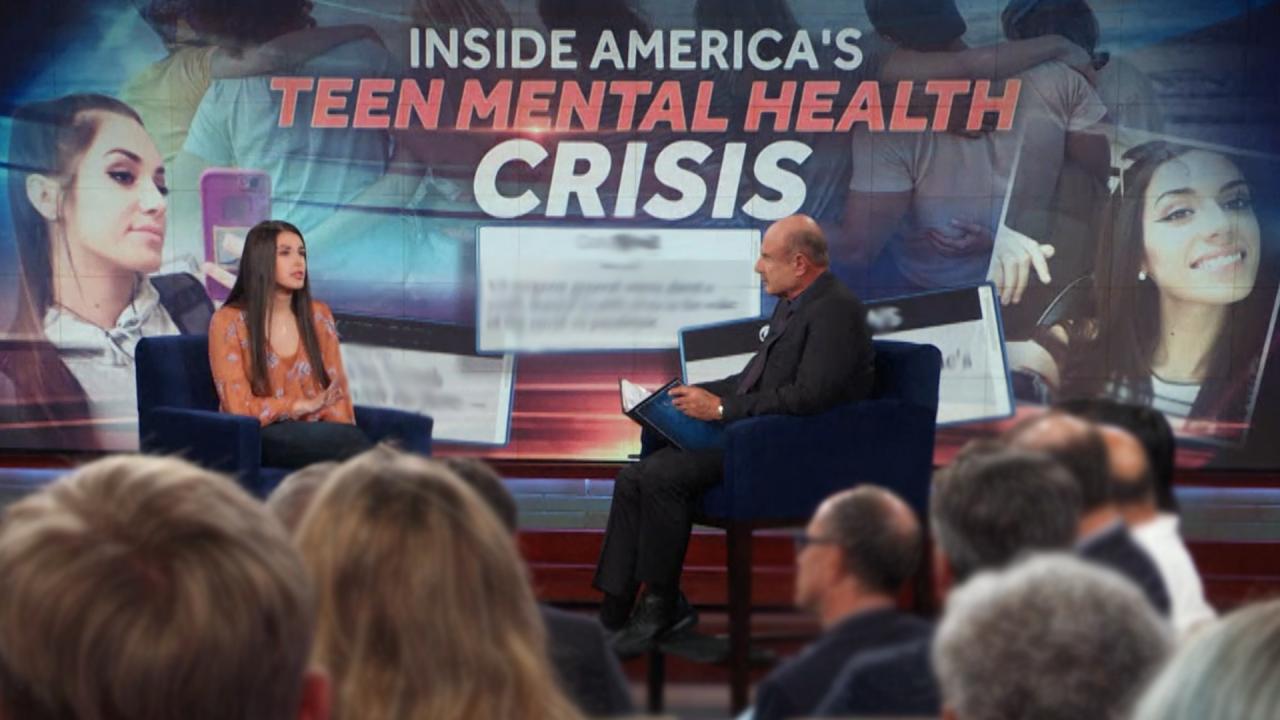 Inside America's Teen Mental Health Crisis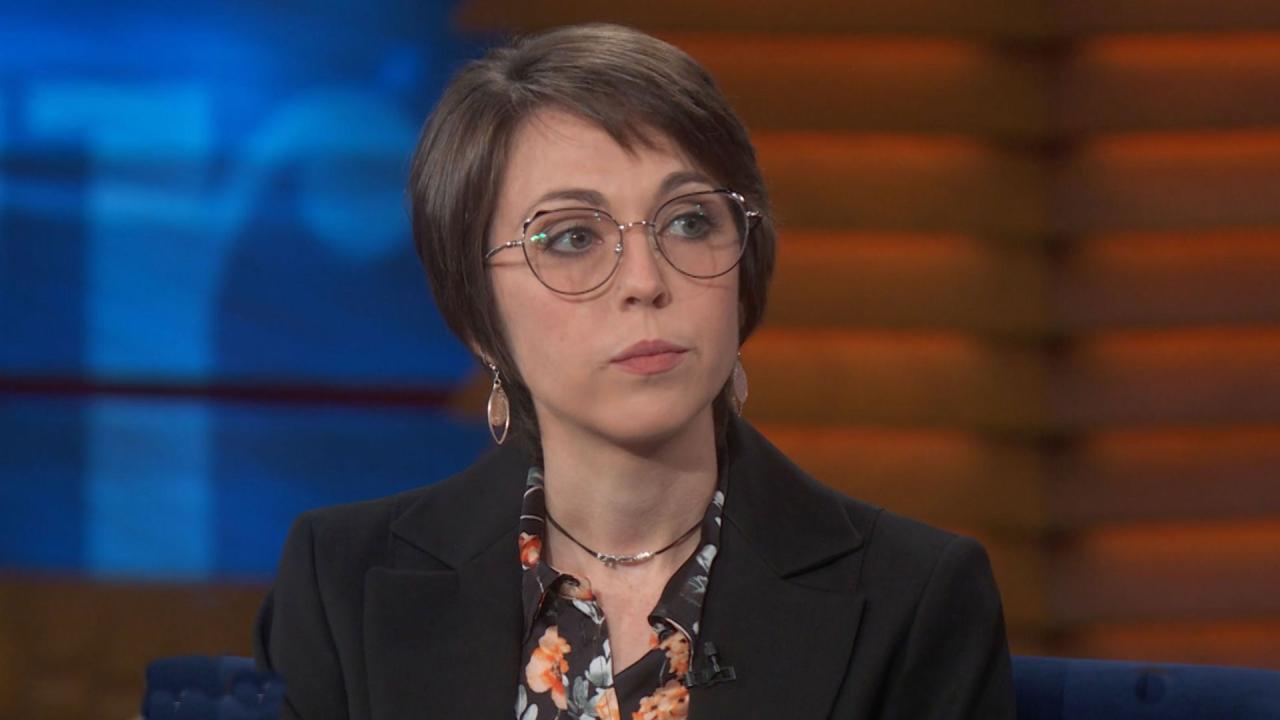 Woman Says Two Videos Of Her Have Been Posted To Porn Website Fo…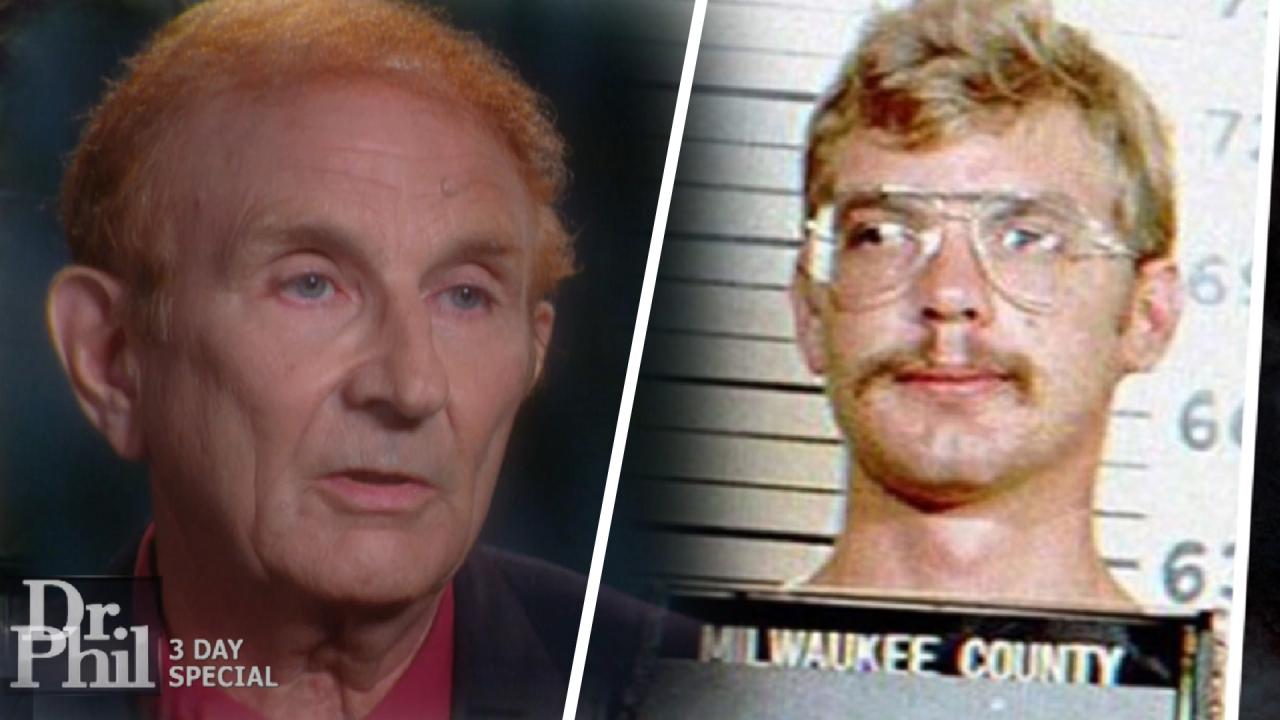 Should Serial Killer Jeffrey Dahmer Be Forgiven? His Father Says…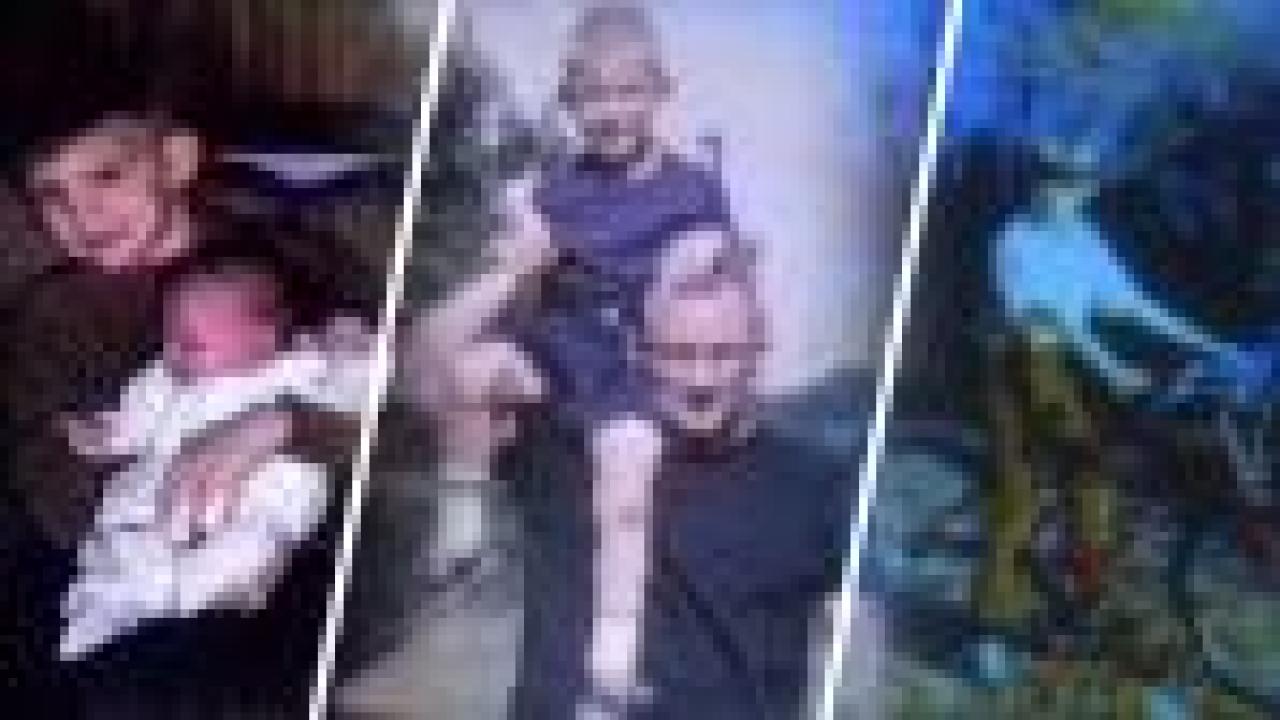 Notorious Serial Killer Jeffrey Dahmer Was 'A Happy Little Boy,'…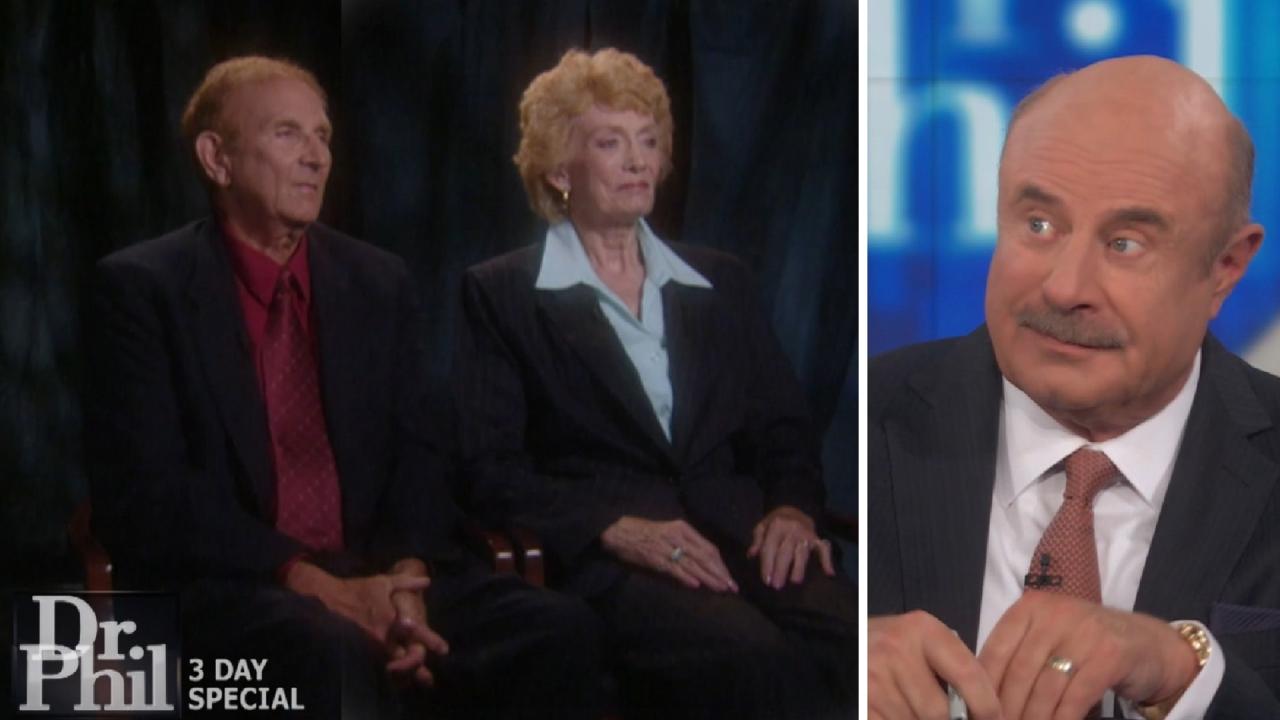 'His Life Writes Like A Hollywood Horror Movie,' Says Dr. Phil A…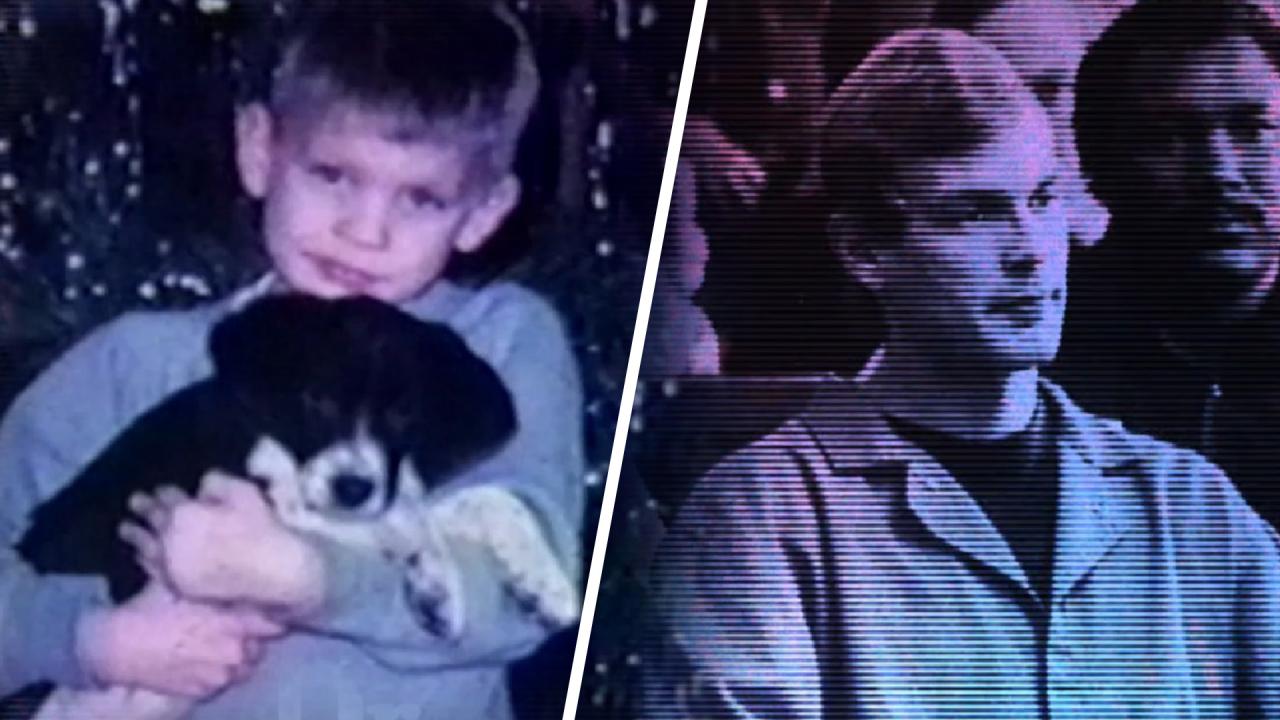 Serial Killer's Father Says He Didn't See Red Flags While Son Wa…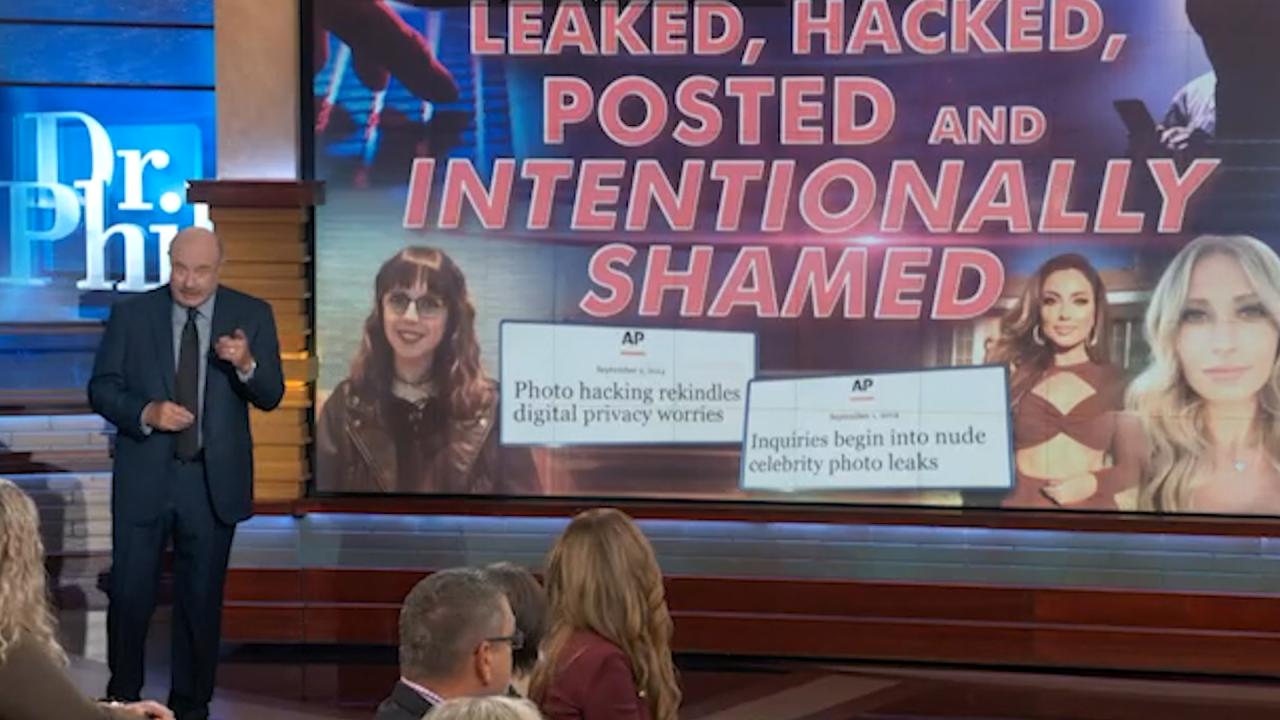 Leaked, Hacked, Posted and Intentionally Shamed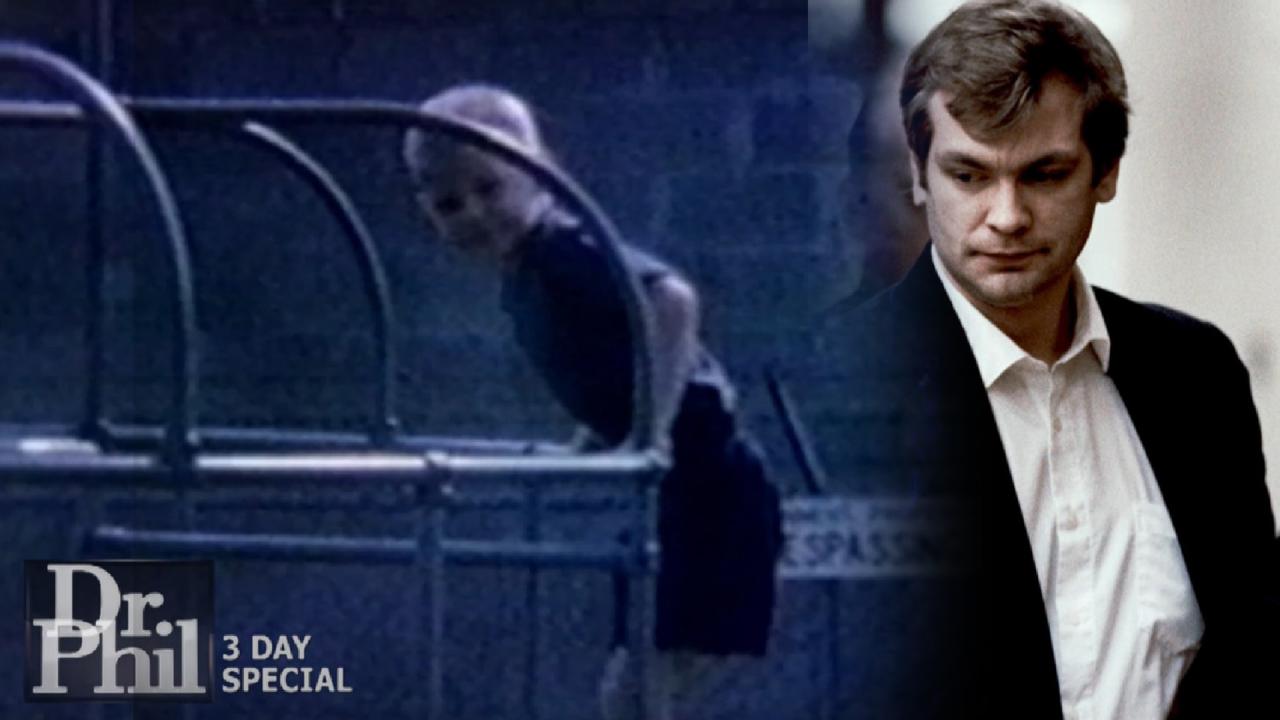 Lionel Dahmer Shares Why He Thinks His Son Grew Up To Be A Seria…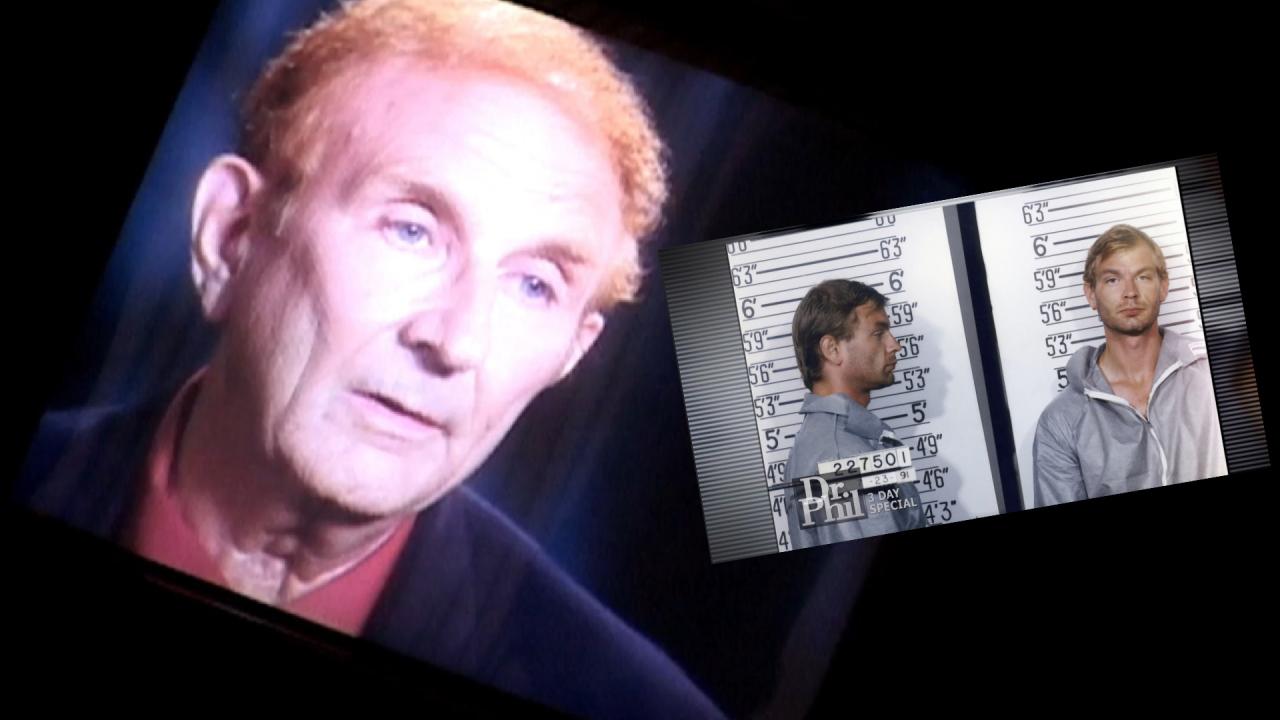 'If I Would Have Opened That Box And Found What Was In There I T…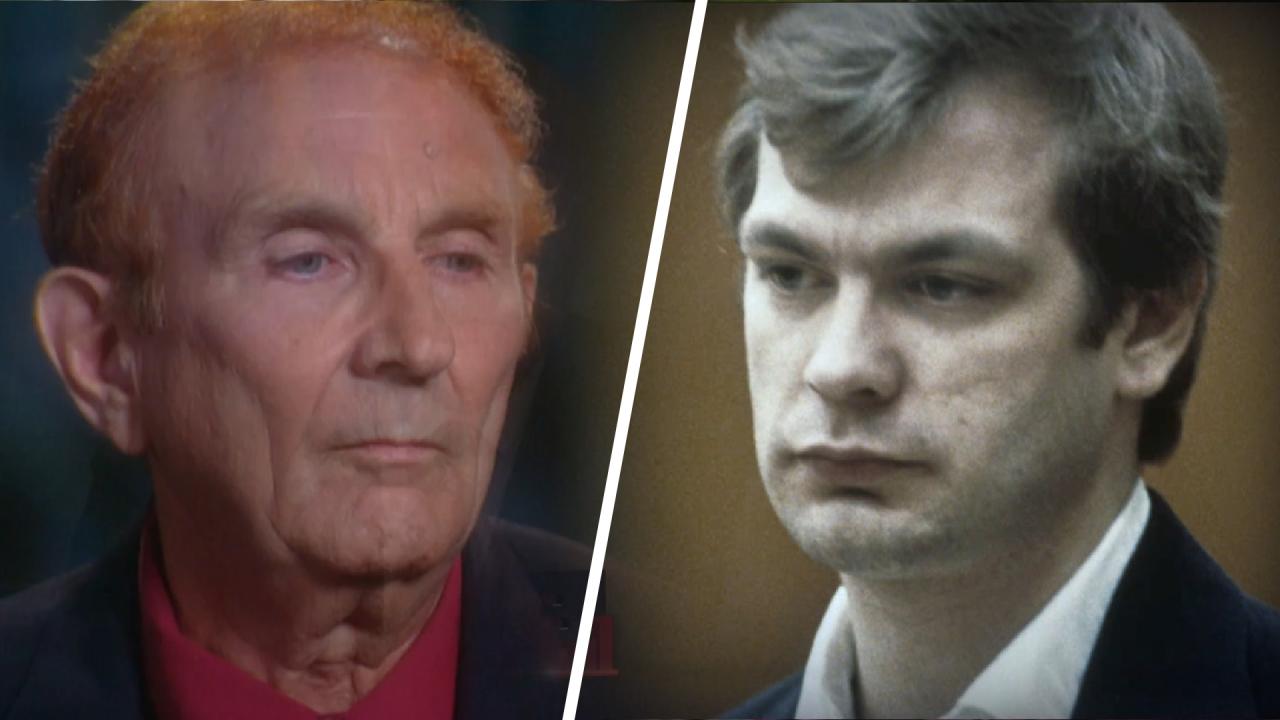 Jeffrey Dahmer's First Kill: Intentional Or An Accident? What Th…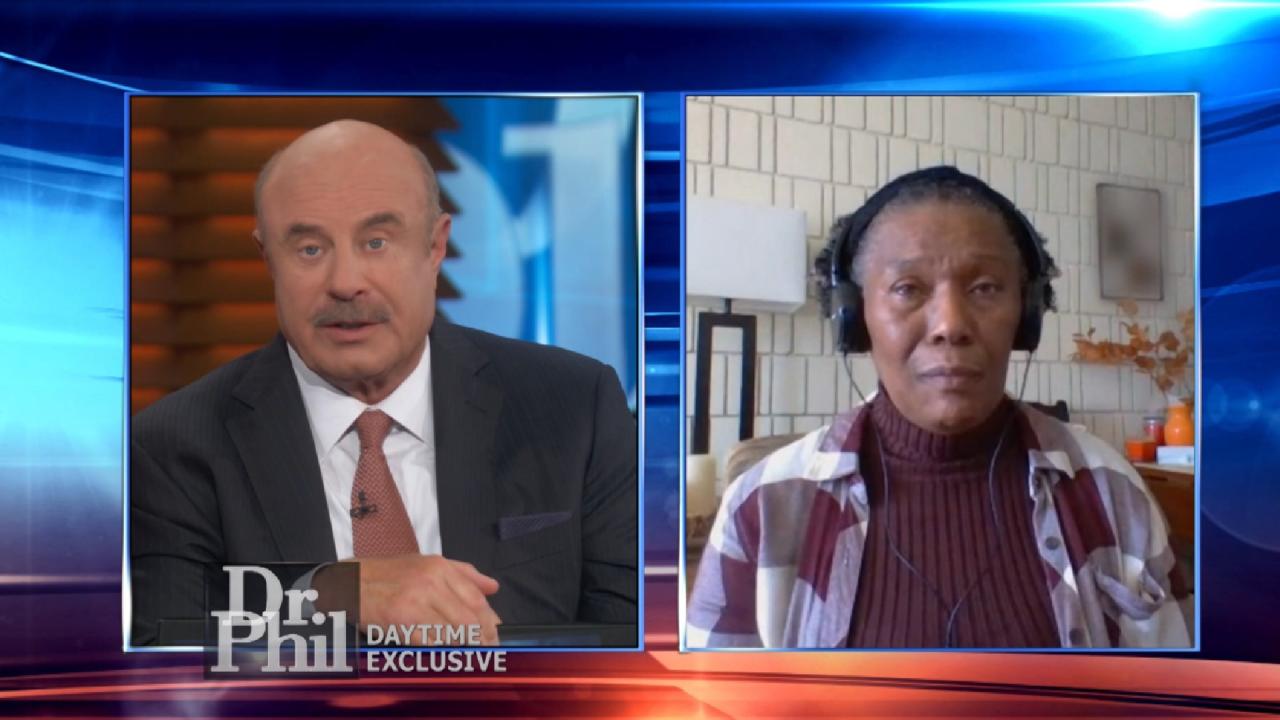 Sister Of Jeffrey Dahmer Victim Says New Series Left Her Feeling…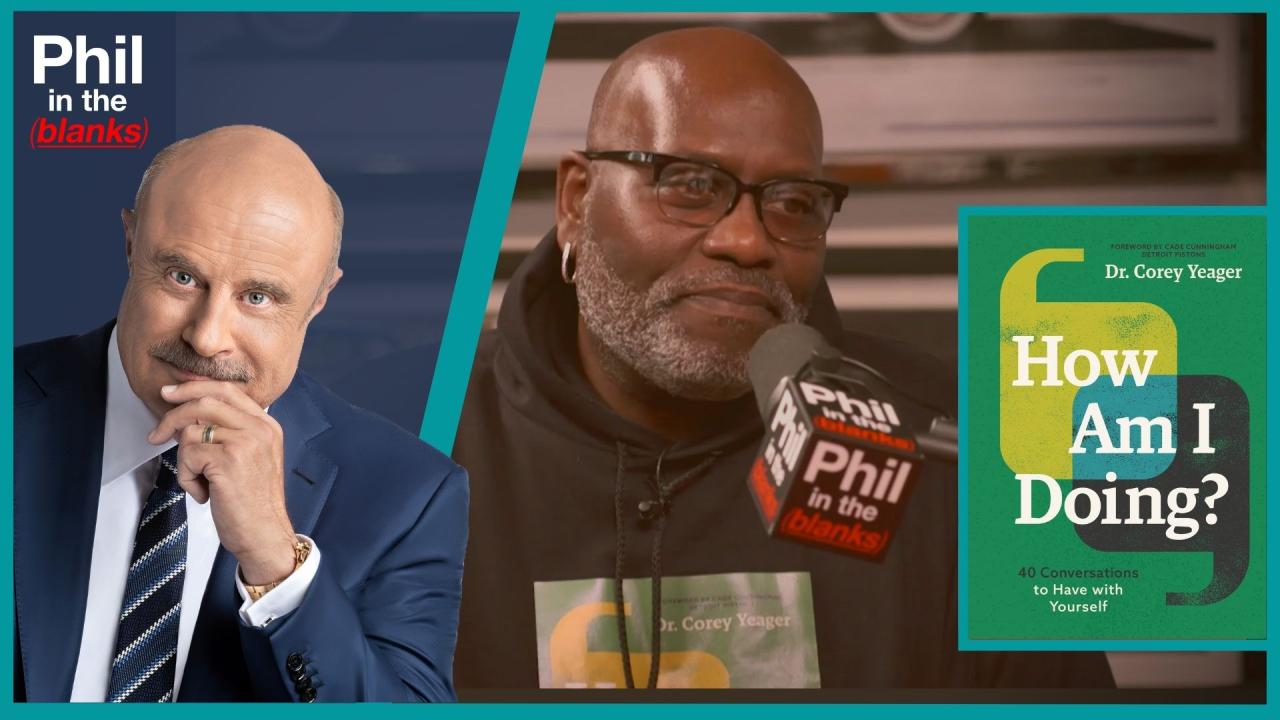 40 Conversations To Have With Yourself – 'Phil In The Blanks' Po…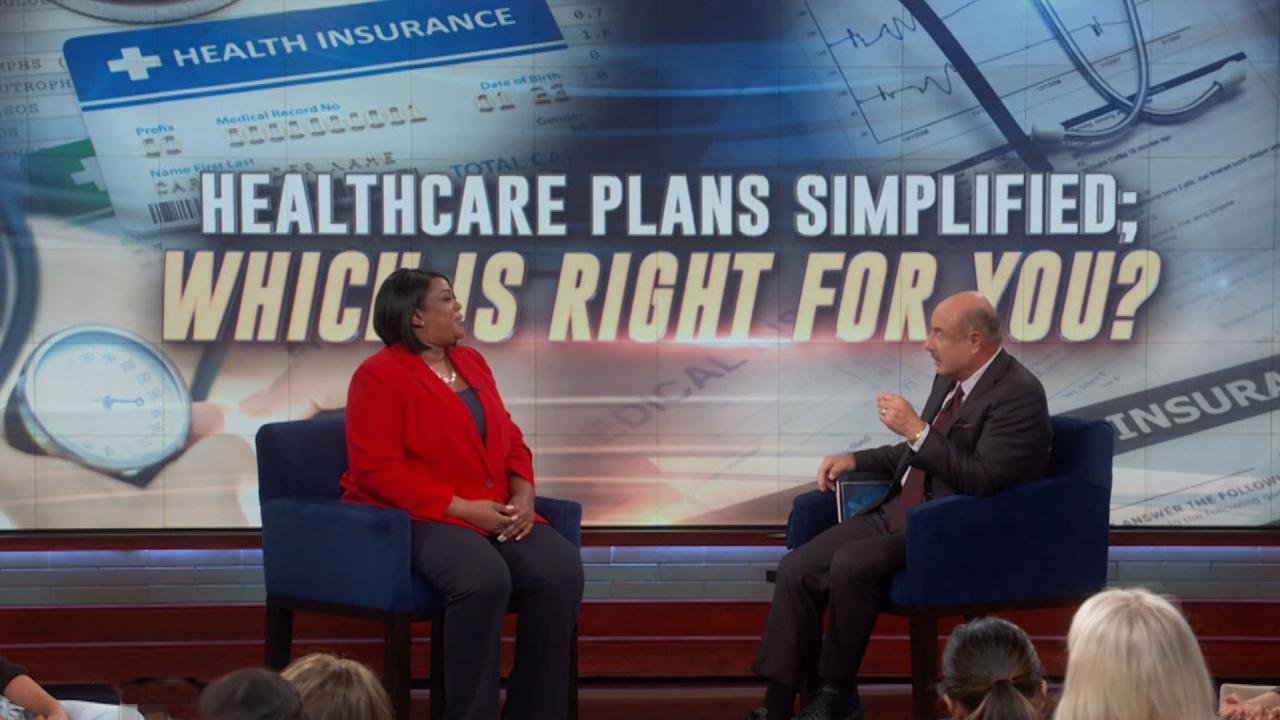 Healthcare Plans Simplified; Which is Right for You?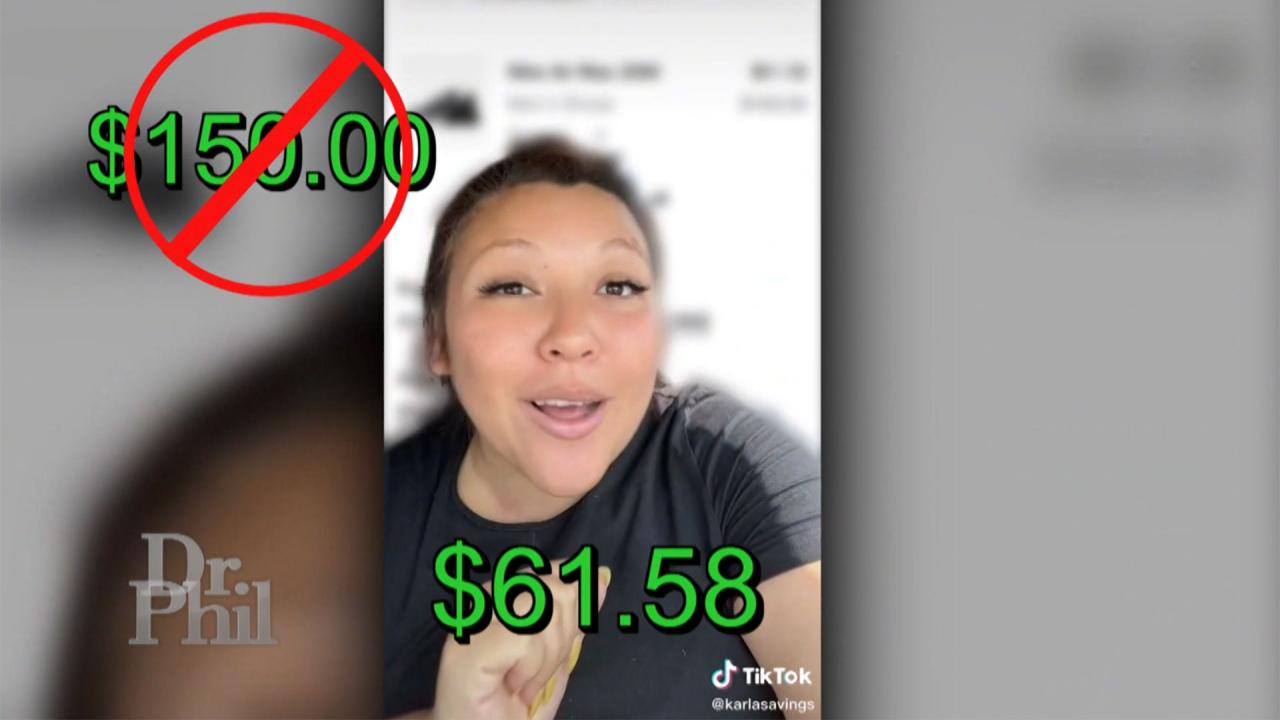 Queen Of Couponing Shares How You Can Save Thousands Of Dollars …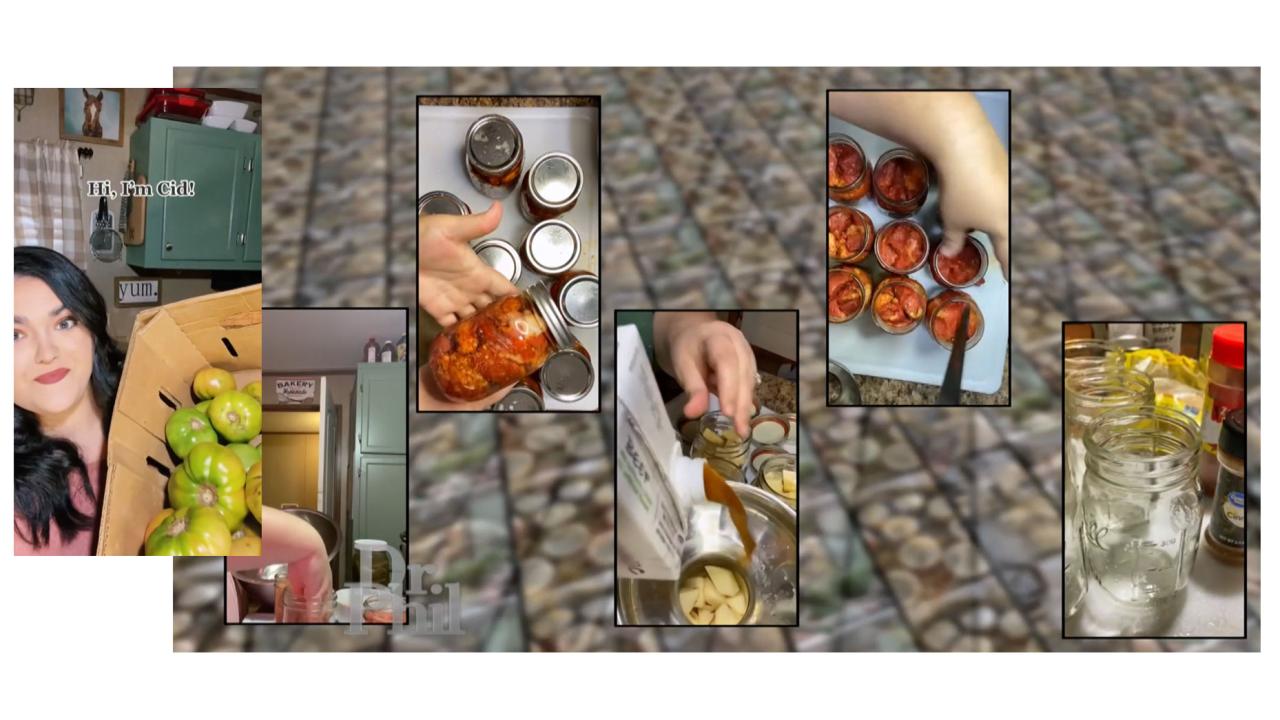 How Canning And Preserving Food Can Save Money And Prepare You F…
'Self-Love Is More Important Than A 'Like' On Instagram,' Says TanaCon Organizer Who Claims He's Changed
Michael, a social media manager, says that in 2018, he organized the social media convention TanaCon, aimed at connecting online content creators with fans. However, due to safety concerns, the convention was forced to shut down early -- and shut out nearly 20,000 people. Michael says after that, he received backlash, humiliation, and death threats online, and came to Dr. Phil for advice on how to move forward.

However, when he faced some of his critics onstage, Michael had a hard time hearing what they had to say.


Now, Michael says being on
Dr. Phil
was an "eye-opening experience," and that he has changed his life for the better. Watch part of his first appearance, and see what he says he's learned, in the video above.
On Wednesday's episode,
"A Catfish Faces His Victims,"
a former client of Michael's claims he's still up to his old ways. Michael denies her allegations.
Check local listings
to see where you can watch her confront Michael -- and see his response.
A new season of
Dr. Phil
starts Monday. Check local listings to see where you can tune in.