Self-Proclaimed 'Fat Guy' Who Attempted To Bike Across America R…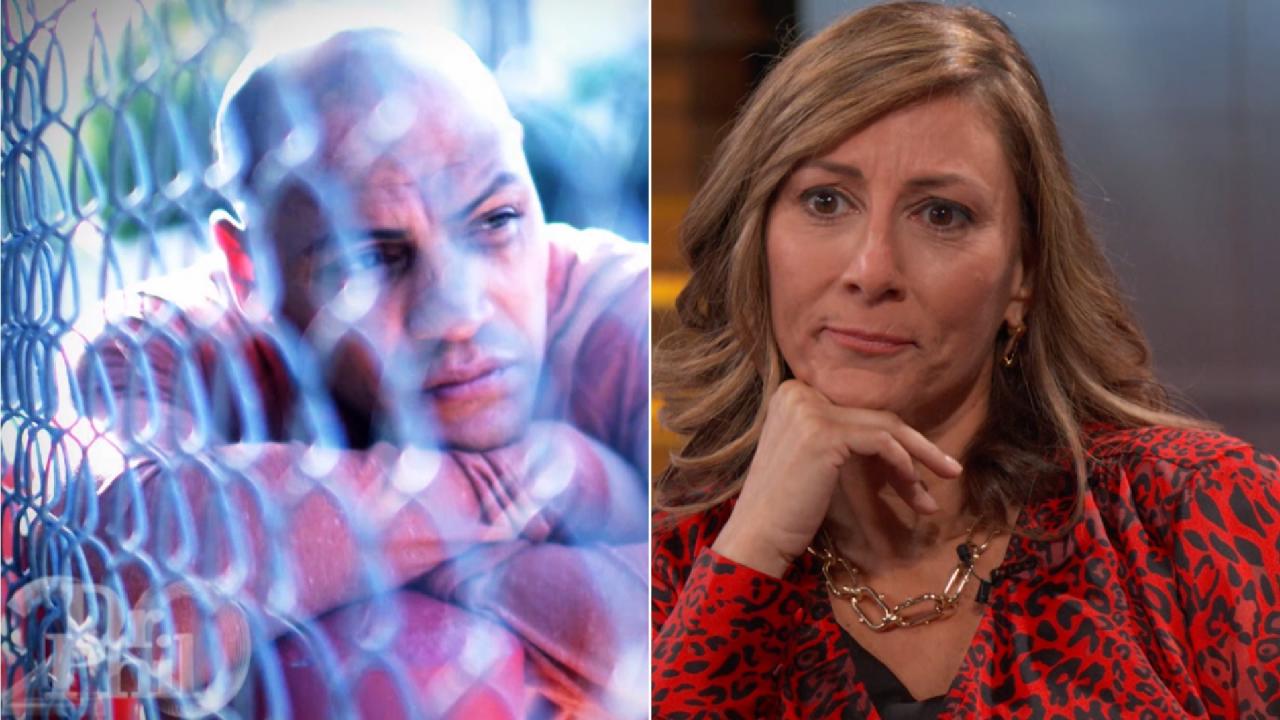 'I Knew What I Was Getting Into,' Says Fiancée Of Man Living Wit…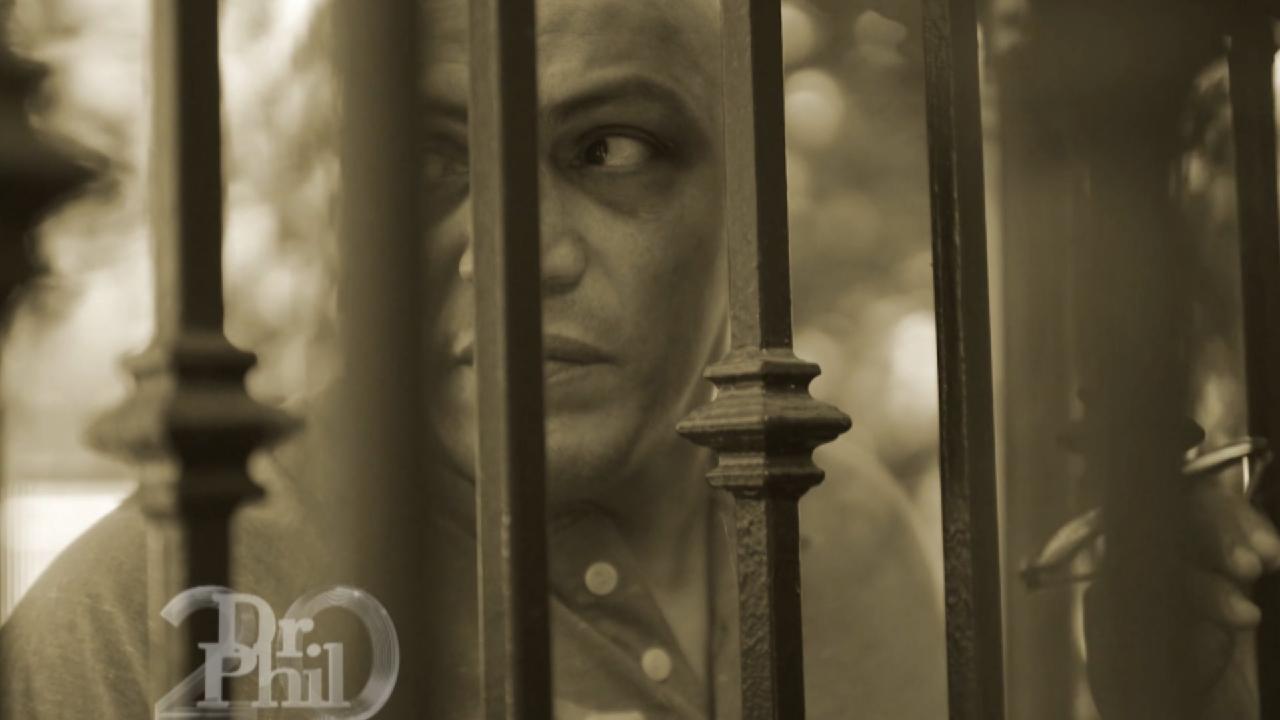 'I'm Worried About My Thought Process,' Says Boxer With Traumati…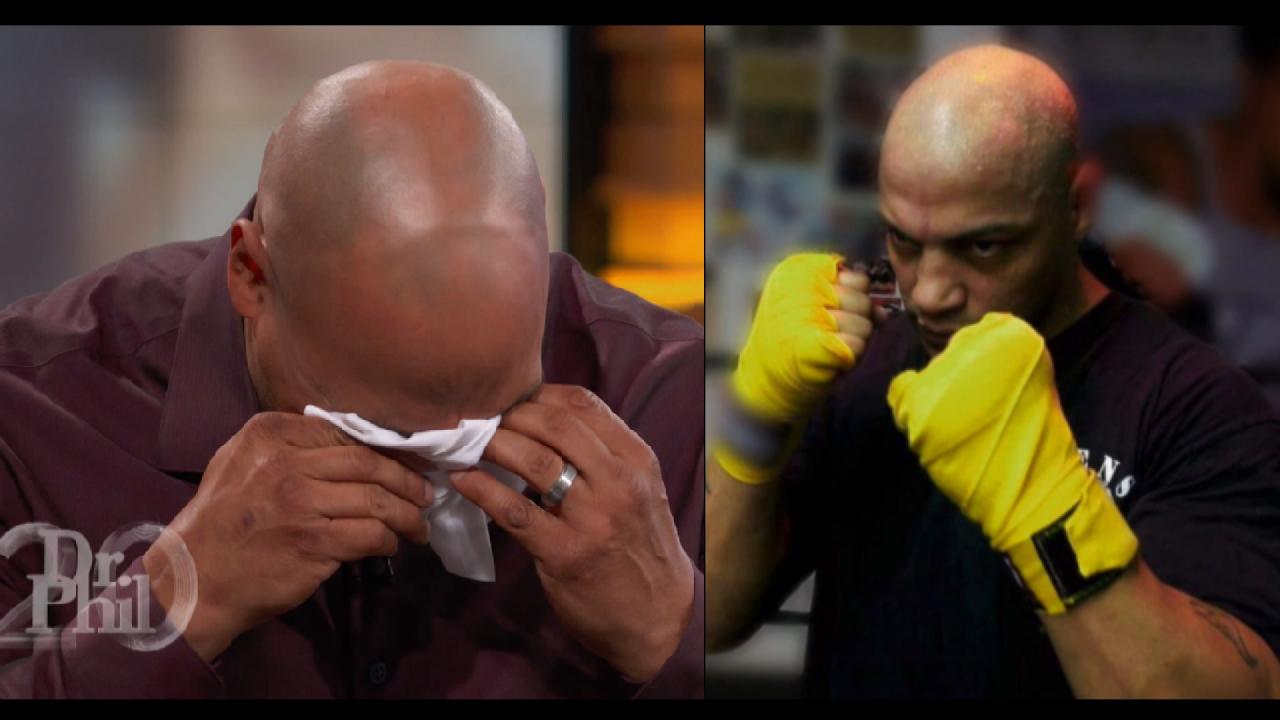 What A Former Boxing Champion Says Makes Him Want To Hurt Himself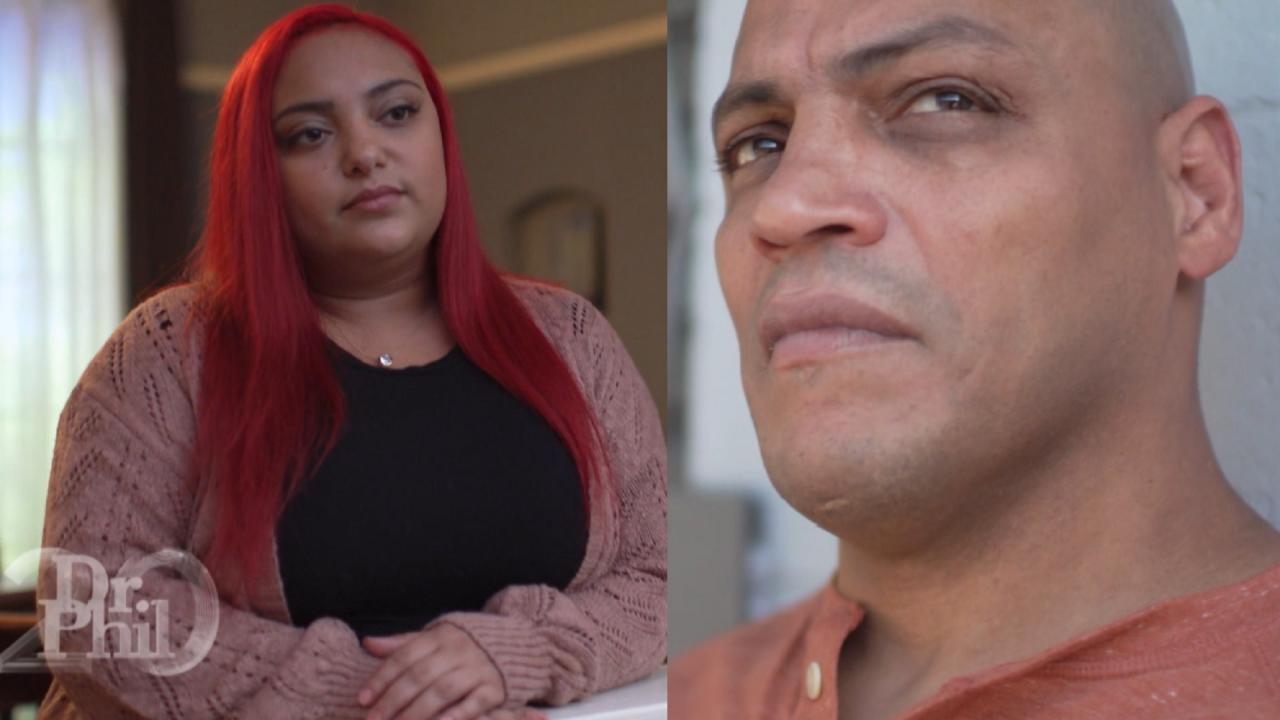 'He Says He Has Abandonment Issues, But He Put That On Me,' Says…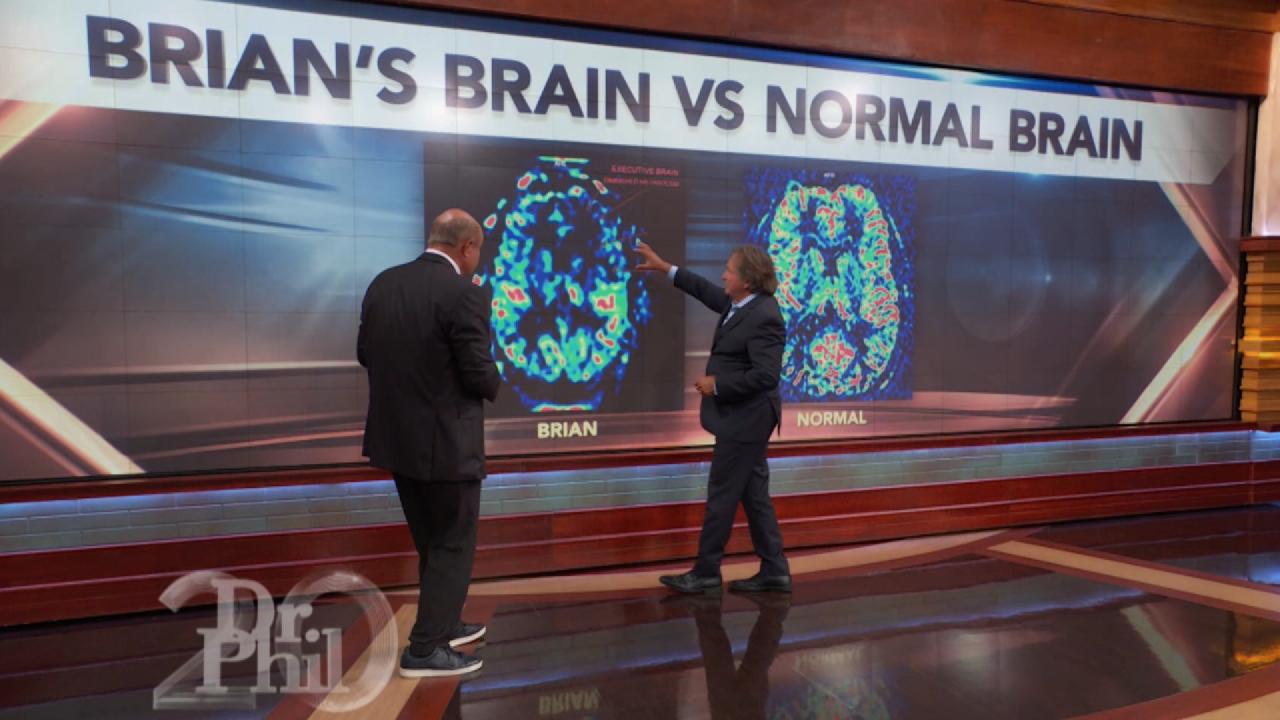 A Look Inside Traumatic Brain Injury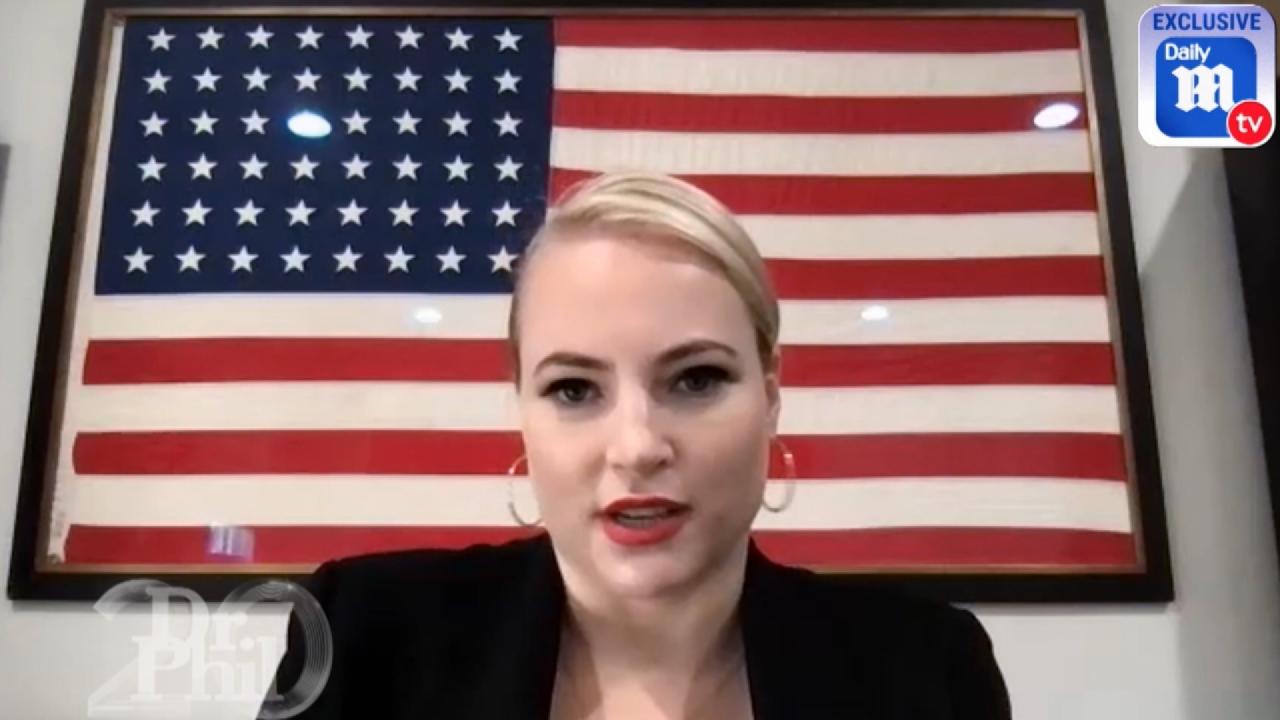 'I Just Couldn't Say No,' Says Meghan McCain About Joining 'Dail…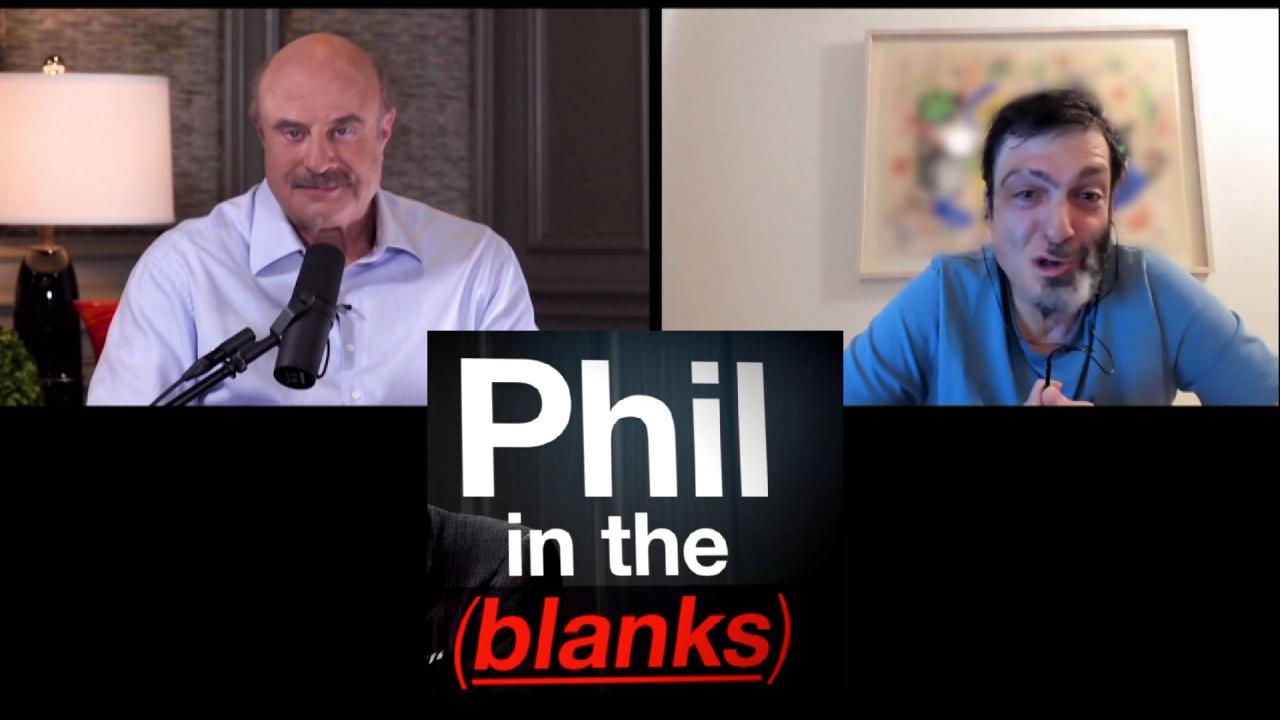 What Controls Your Decisions May Shock You (Part 1) – Next 'Phil…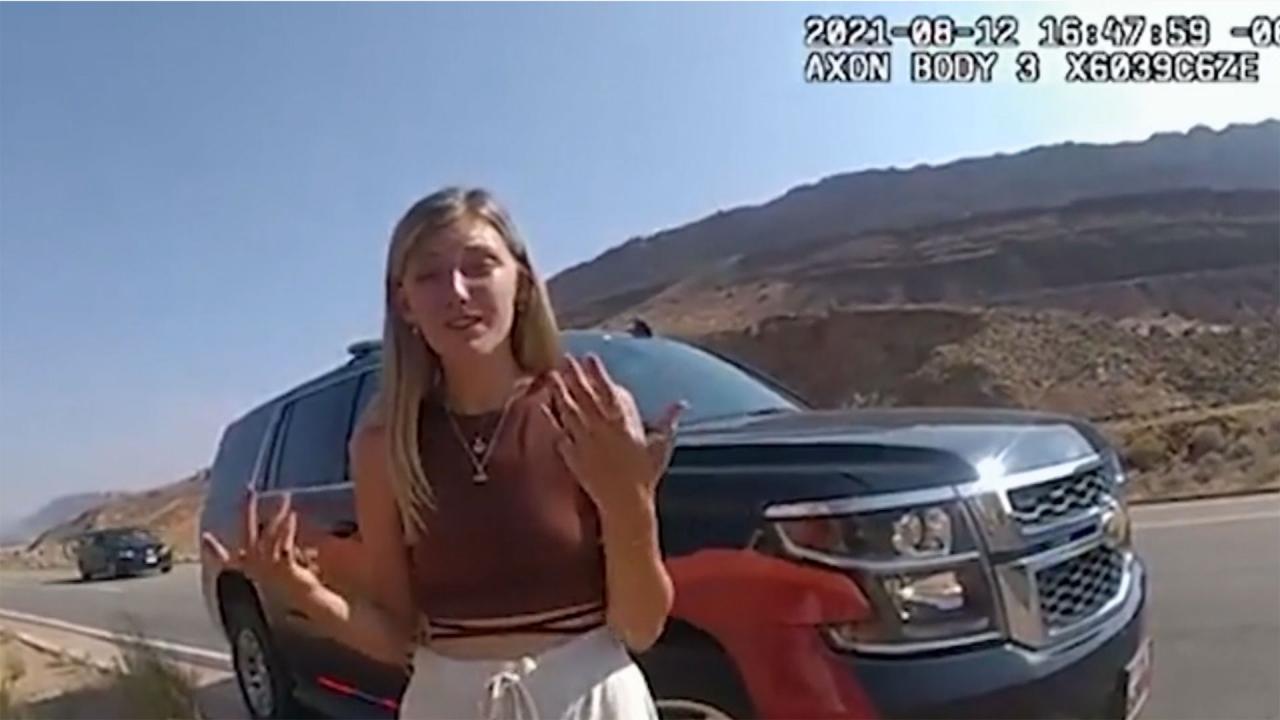 Dad Of Gabby Petito Reacts To Bodycam Video Of The 22-Year-Old T…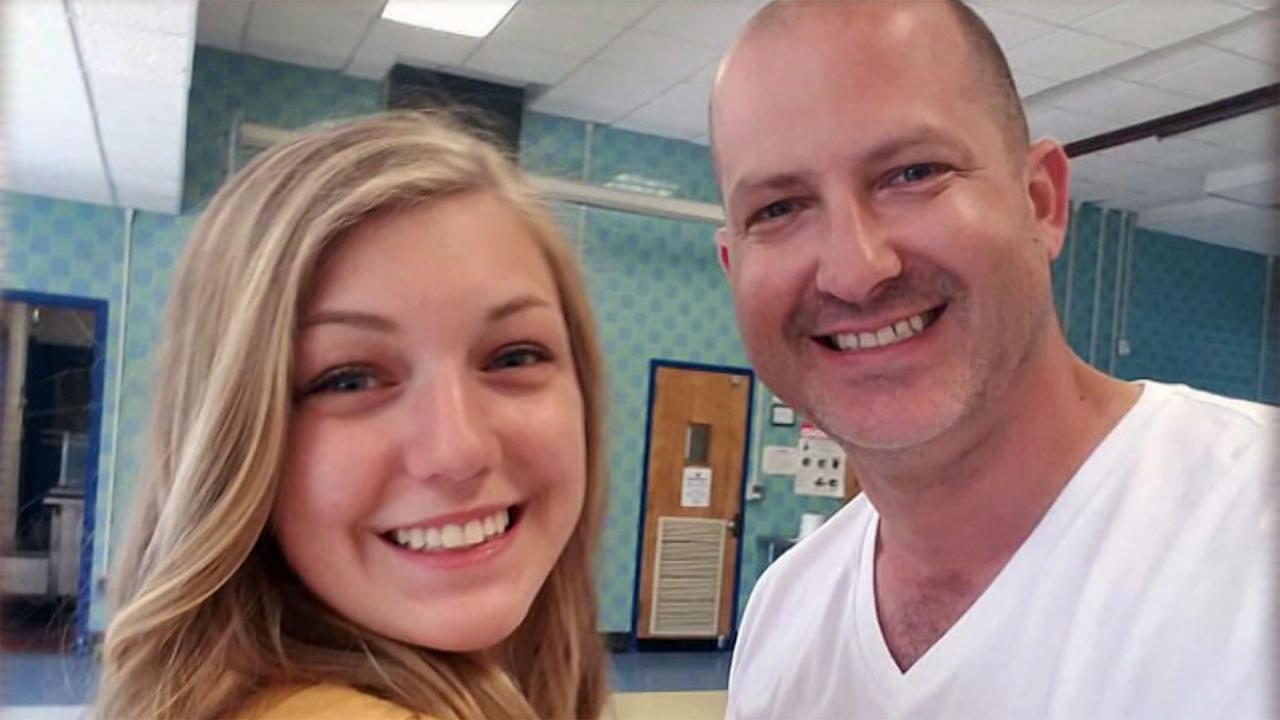 'I Believe Something Bad Happened,' Says Gabby Petito's Father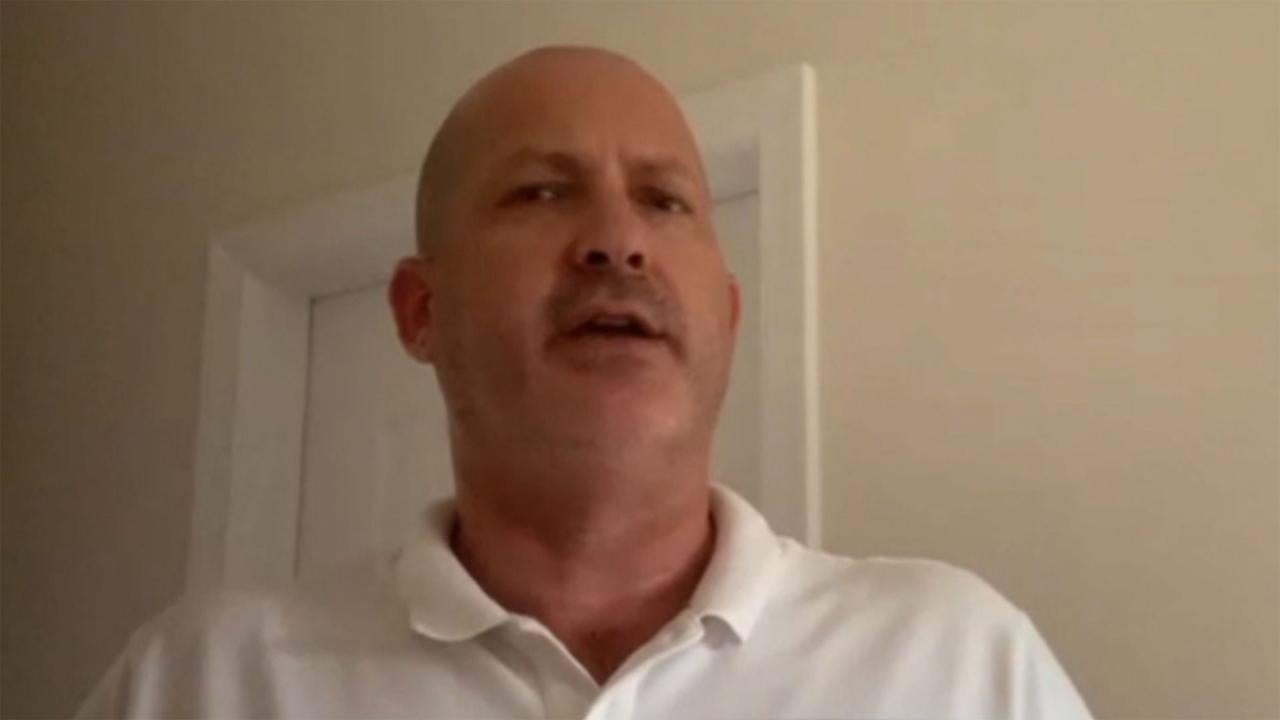 'I Screamed,' Says Gabby Petito's Father Upon Learning Her Fianc…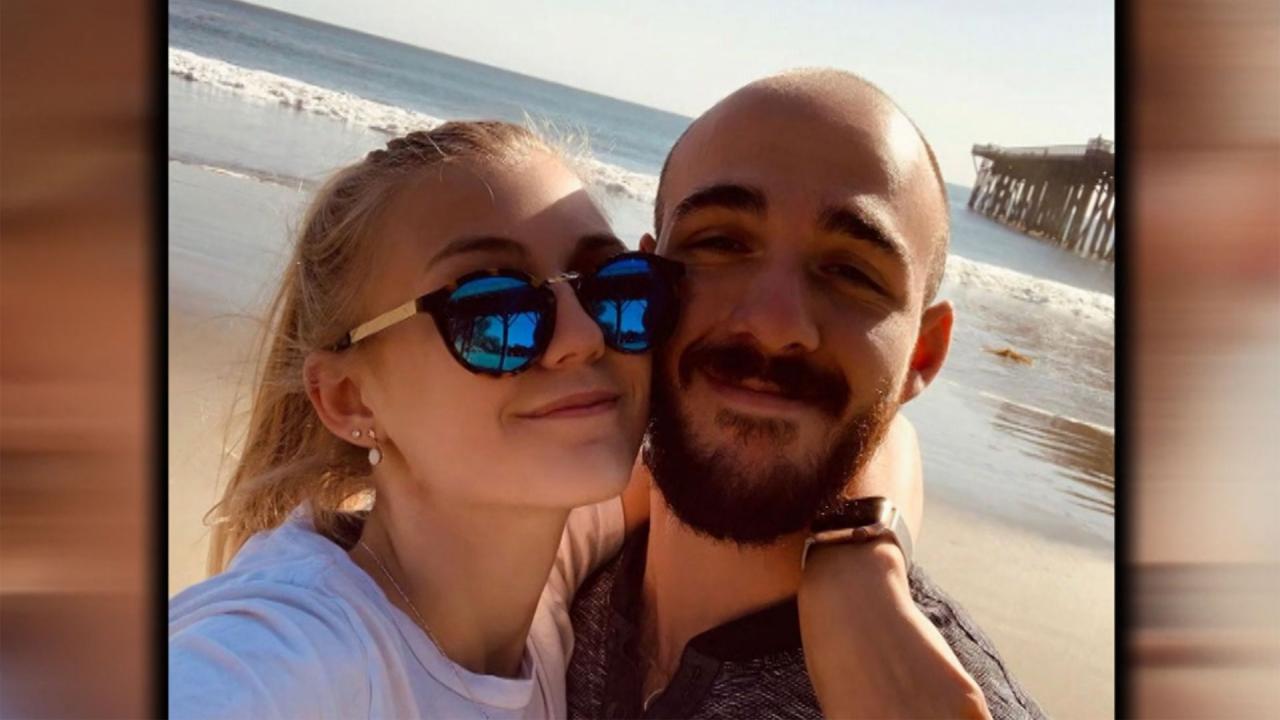 Gabby Petito's Dad Questions Her Fiancé, Brian Laundrie's, Behav…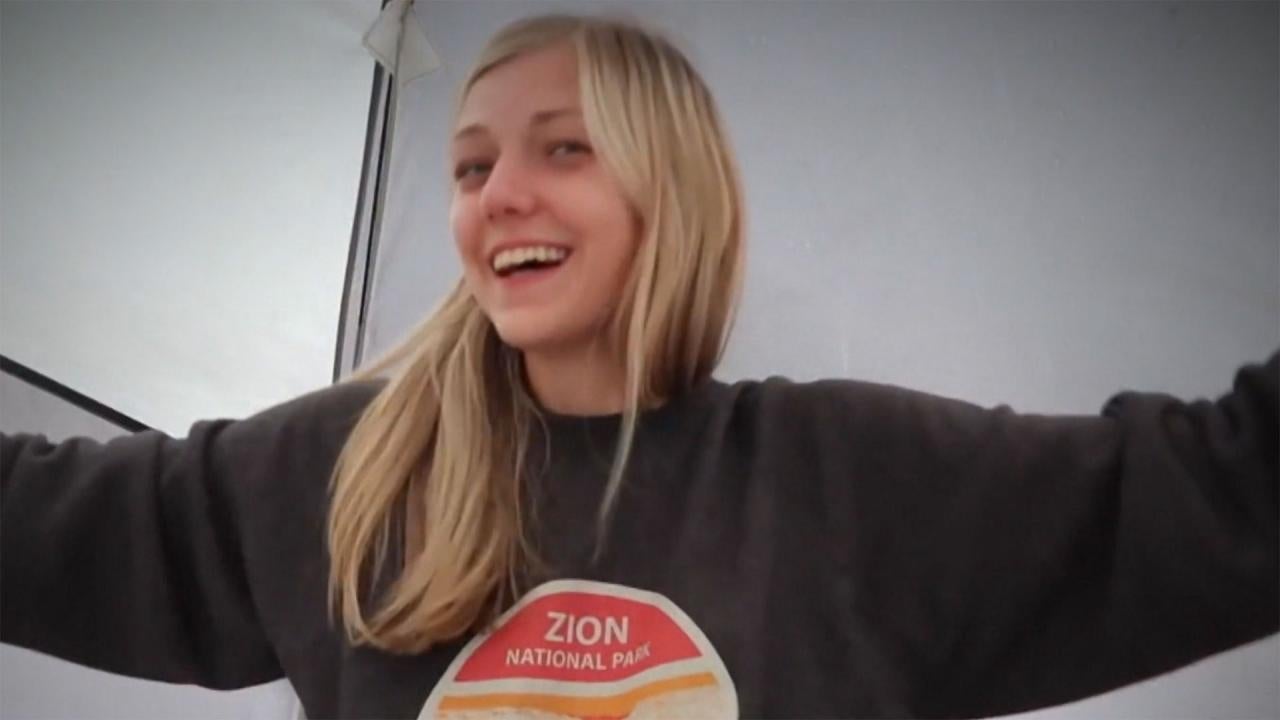 22-Year-Old Gabby Petito's Father Says He Has A 'Gut Feeling' Ab…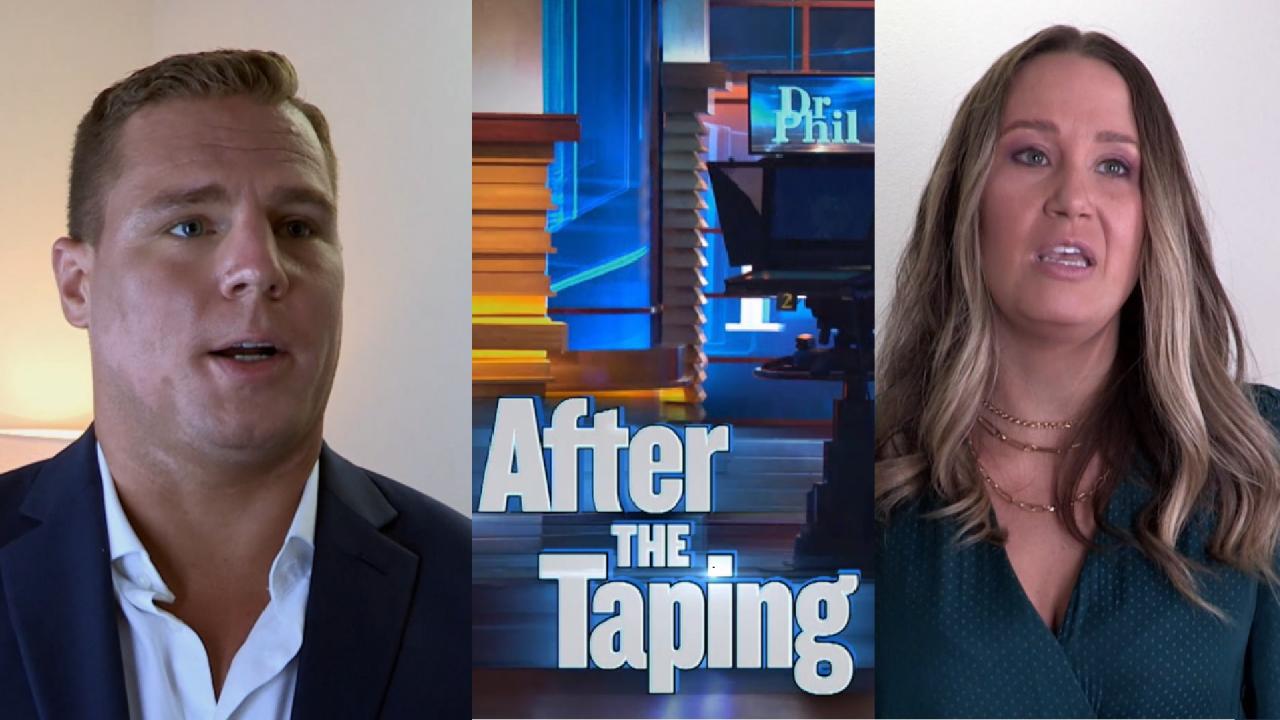 'There Is A Lot Of Work That I Need To Do In Terms Of Therapy,' …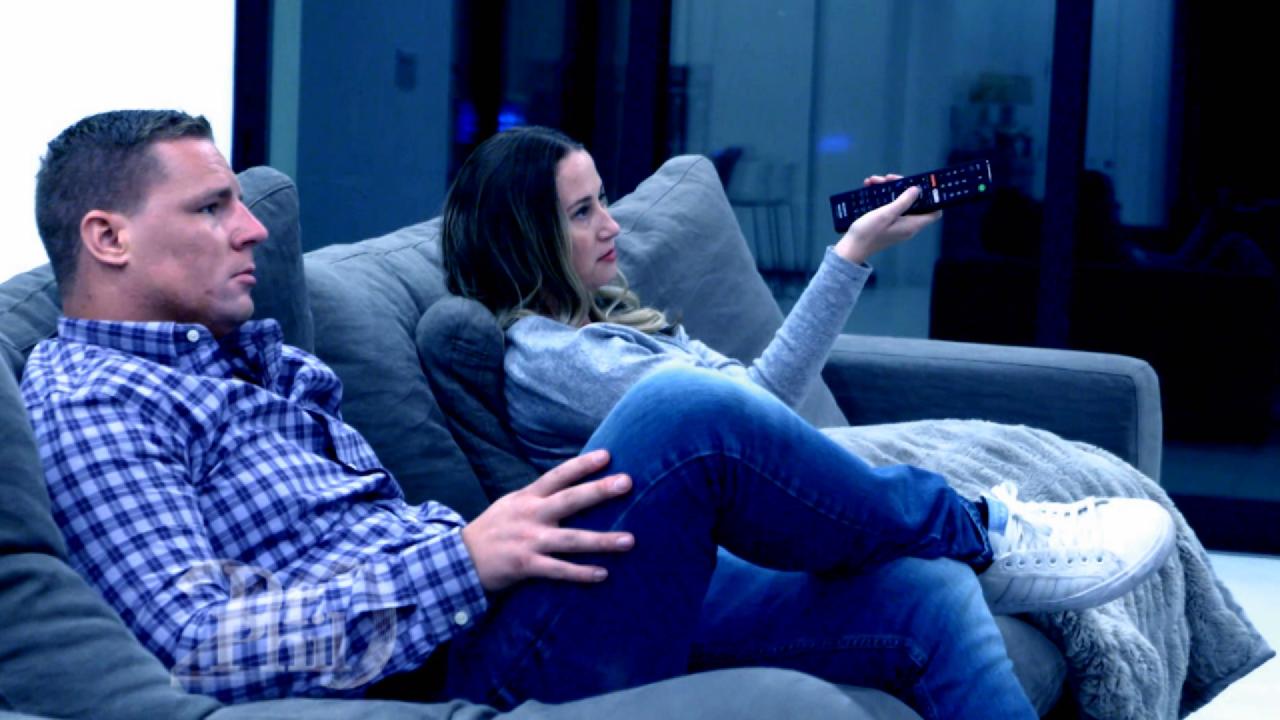 Man Caught Stepping Out On His Wife Claims He Didn't Want To Che…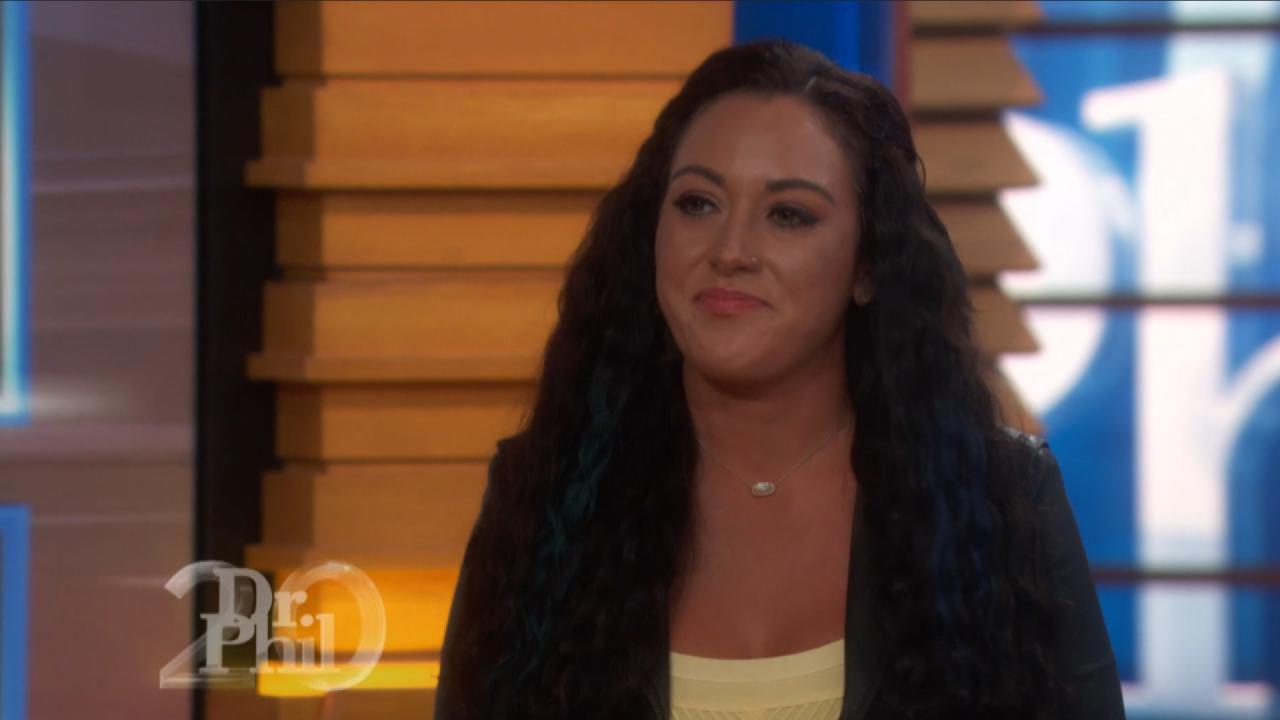 Woman Insists Married Man She Slept With Told Her He Was Separat…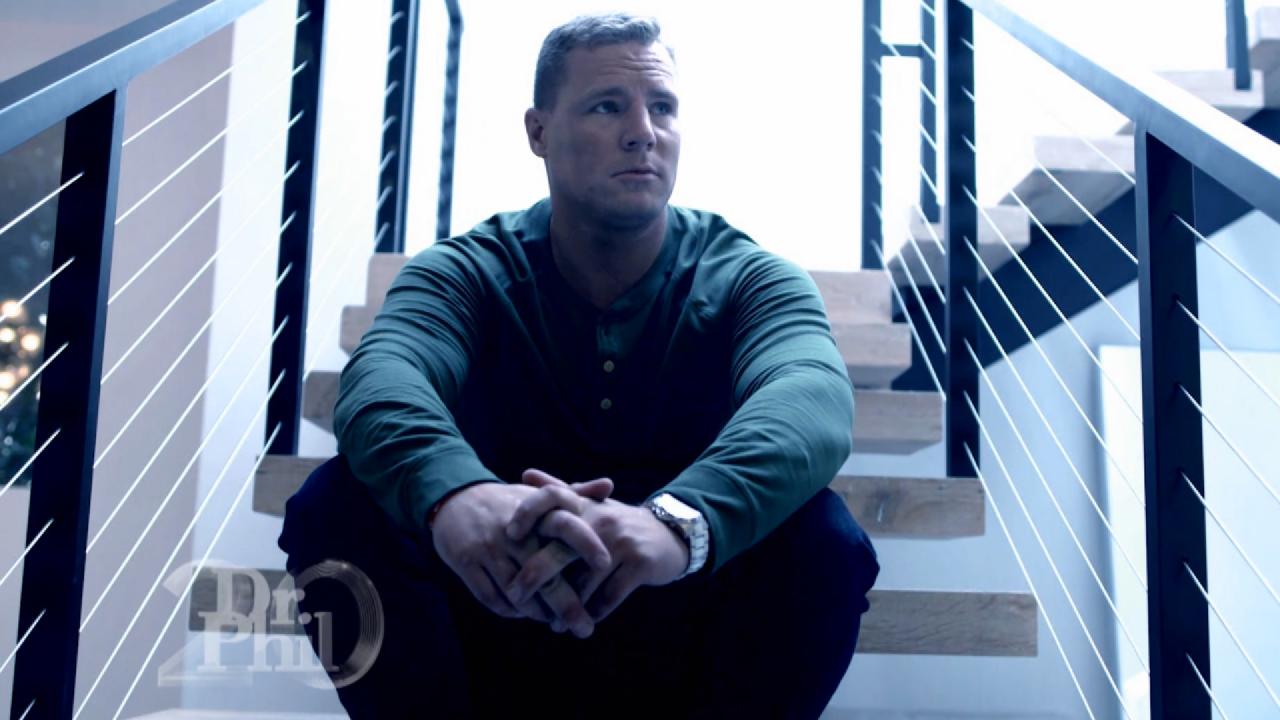 Man Says Parents' Divorce, Lack Of Role Model, 'Influenced How I…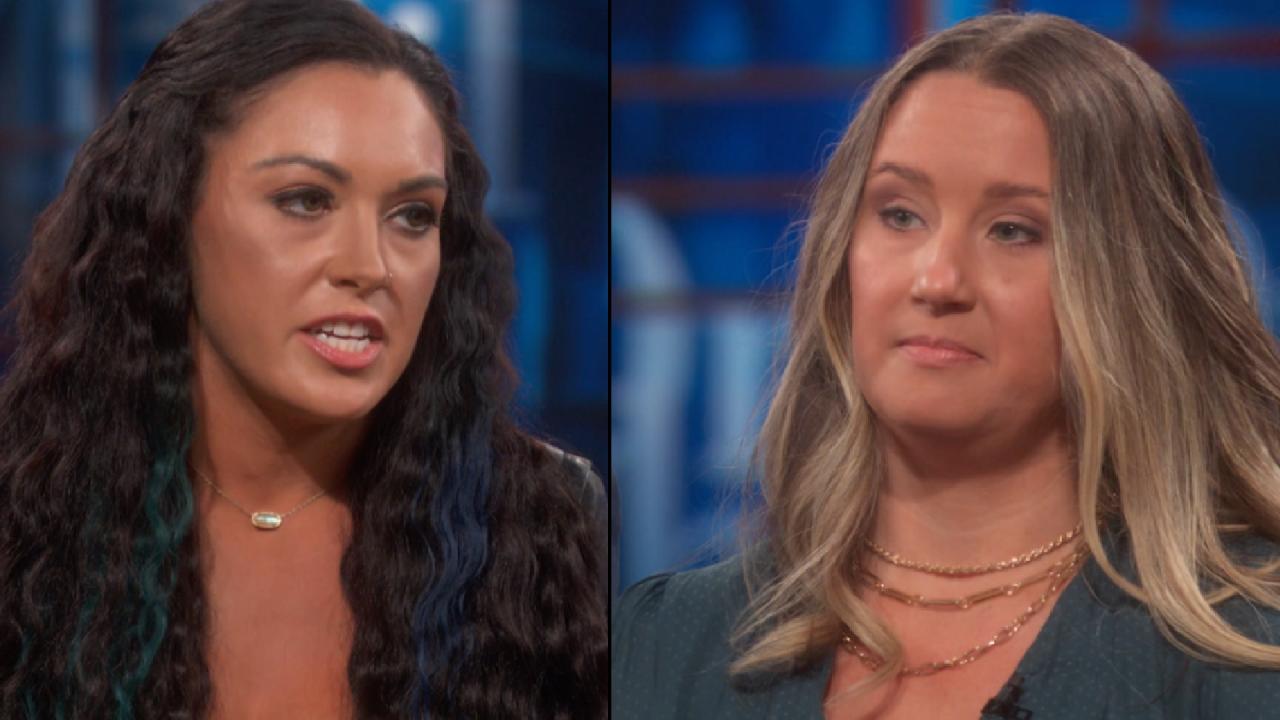 'I Haven't Done Anything,' Says Woman Who Vehemently Denies Hara…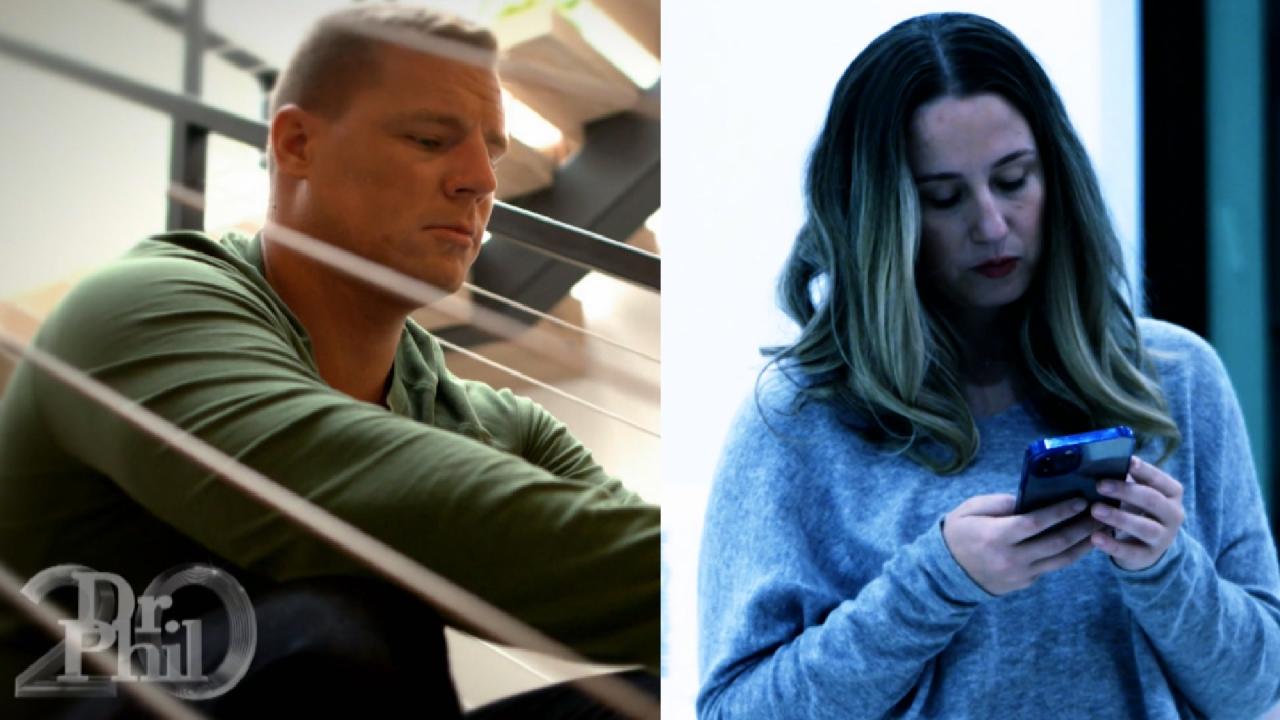 Woman Says She Learned Husband Was Cheating When He Stayed Out A…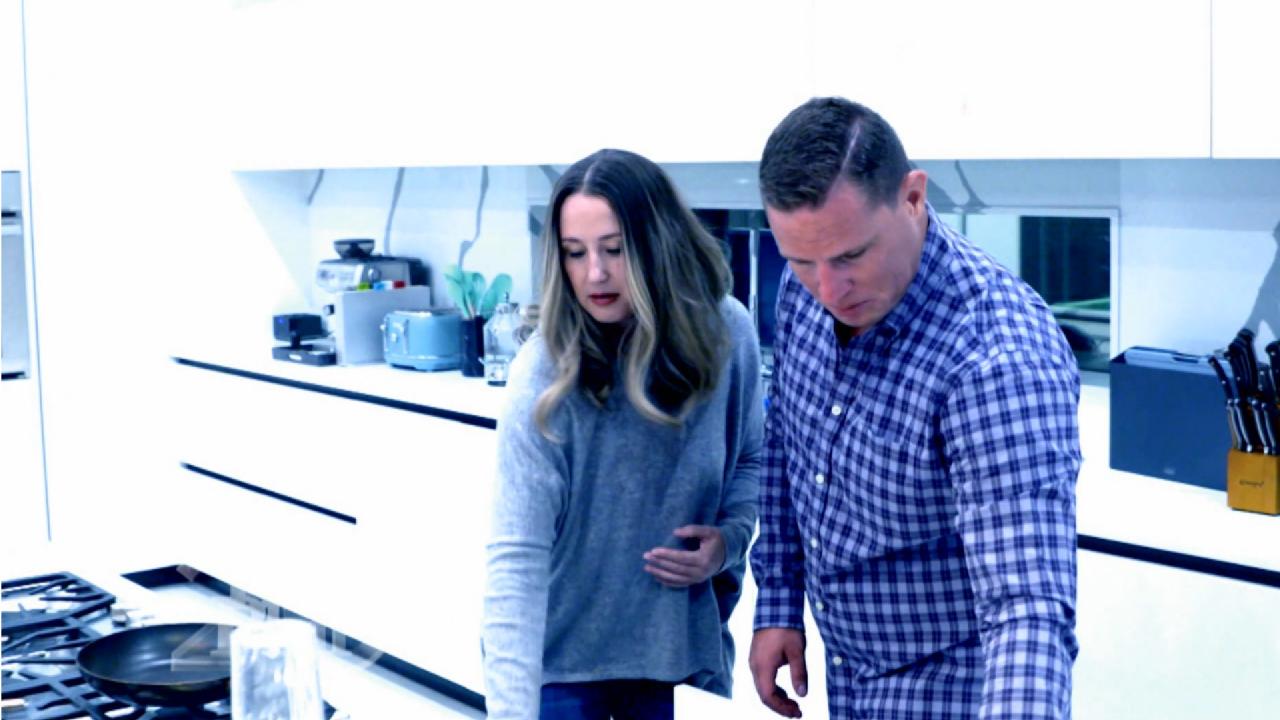 Wife Denies Cheating Husband's Claim That She Told Him To 'Go Fi…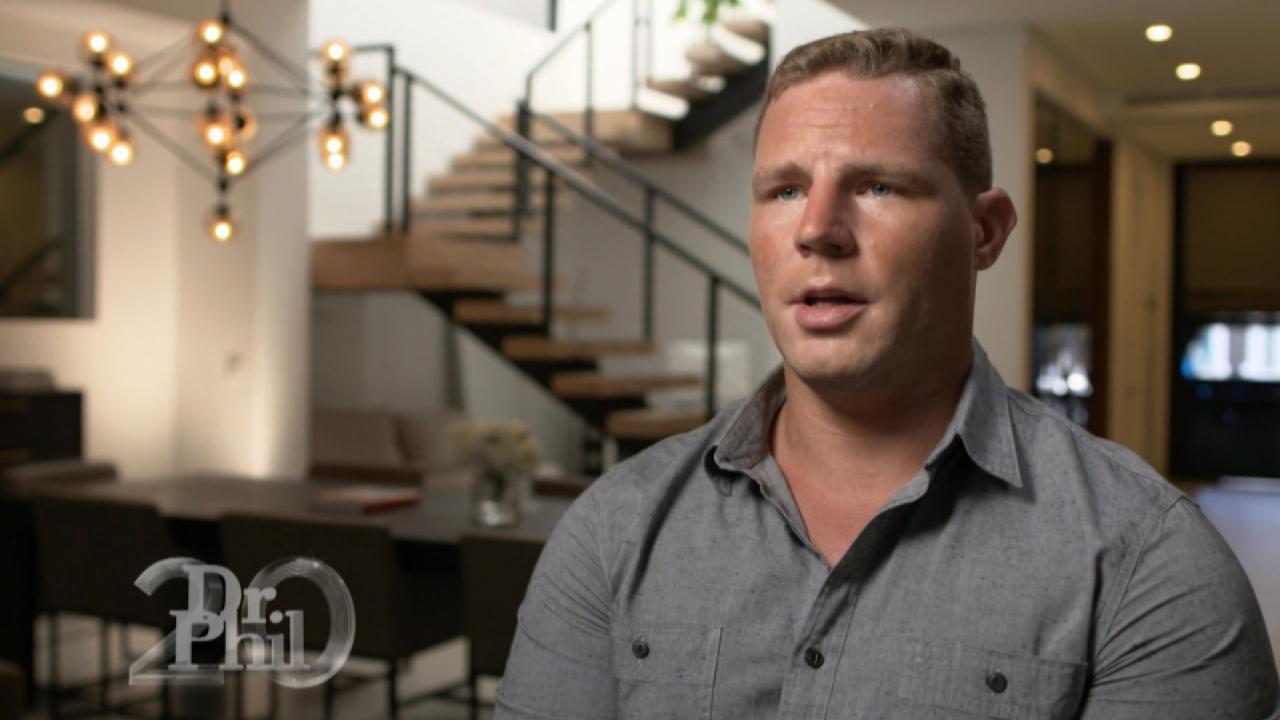 Man Who Admits To Cheating On His Wife Claims Military Experienc…
Self-Proclaimed 'Fat Guy' Who Attempted To Bike Across America Returns To 'Dr. Phil'
June 2016 "was the lowest point in my life," says self-proclaimed "fat guy" Eric. At the time, he weighed 560 lbs. and his wife, Angie, had just left him. Then, Eric came up with the idea to go on an "epic" bike ride across America. He said his goals were to lose weight, write a book, and win back Angie's love.
TELL DR. PHIL YOUR STORY: Life in crisis?
Eric says he experienced multiple setbacks in his journey. Though he earned many supporters, as well as assistance from Dr. Phil and personal trainer, nutritionist, and wellness coach, Robert Reames, he also had detractors who claimed that he was "scamming" America.

WATCH: "Fat Guy" Bikes Cross Country: To Save His Life or to Scam America?

Ultimately, Eric was unable to complete his cross-country journey. Today, weighing nearly 700 lbs., Eric is back. Can Dr. Phil help?

WATCH: Today's Takeaway: Small Changes Add Up

Watch the video above to learn more about Eric's first appearance on Dr. Phil, then check here to find out where you can watch Thursday's episode.
TELL DR. PHIL YOUR STORY: Need Dr. Phil to get real with someone?