Self-Proclaimed 'Queen Of Quitting' Explains Why She Believes Qu…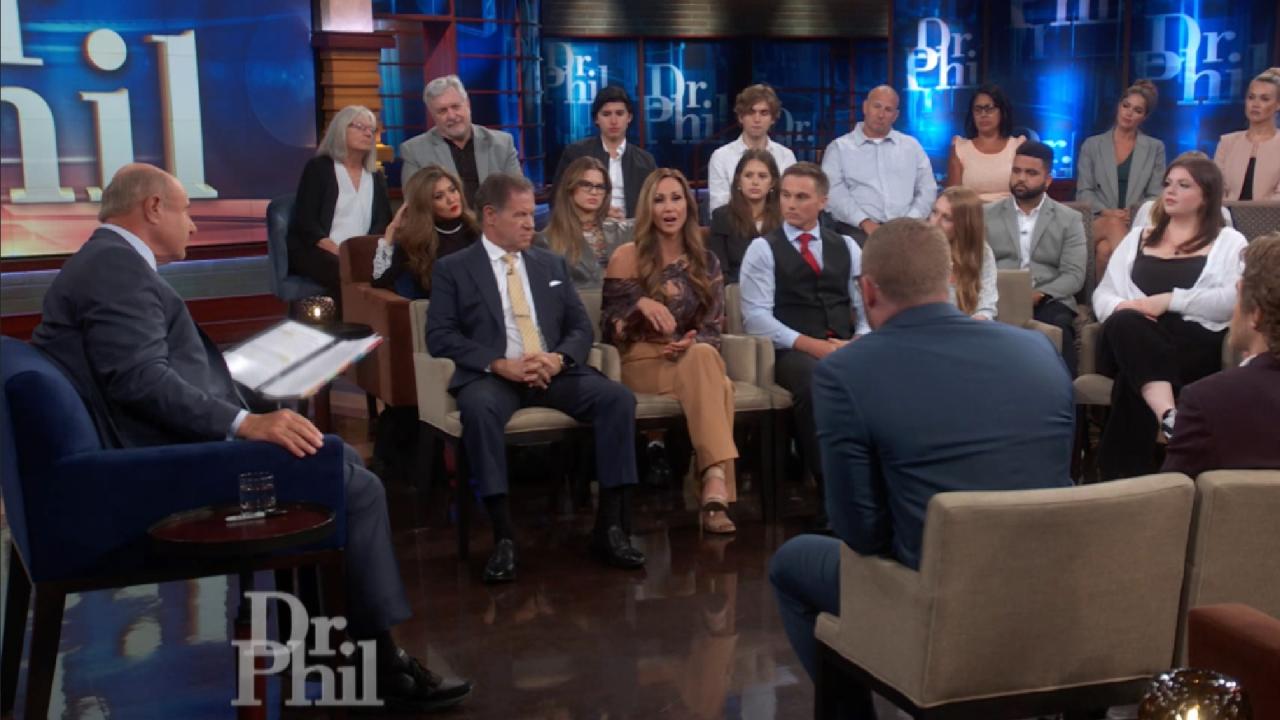 'Opportunities Will Find You If You Put Your Best Out There,' Sa…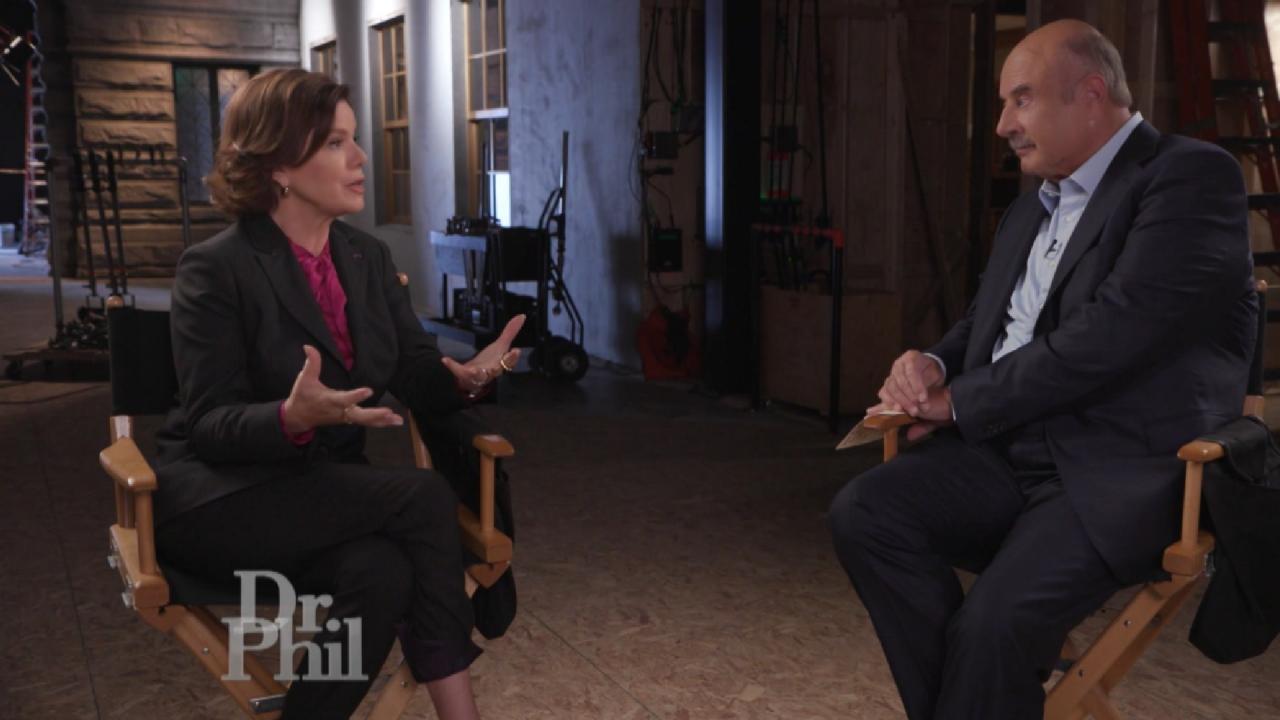 An 'Oil And Vinegar Story,' Says 'So Help Me Todd' Star Marcia G…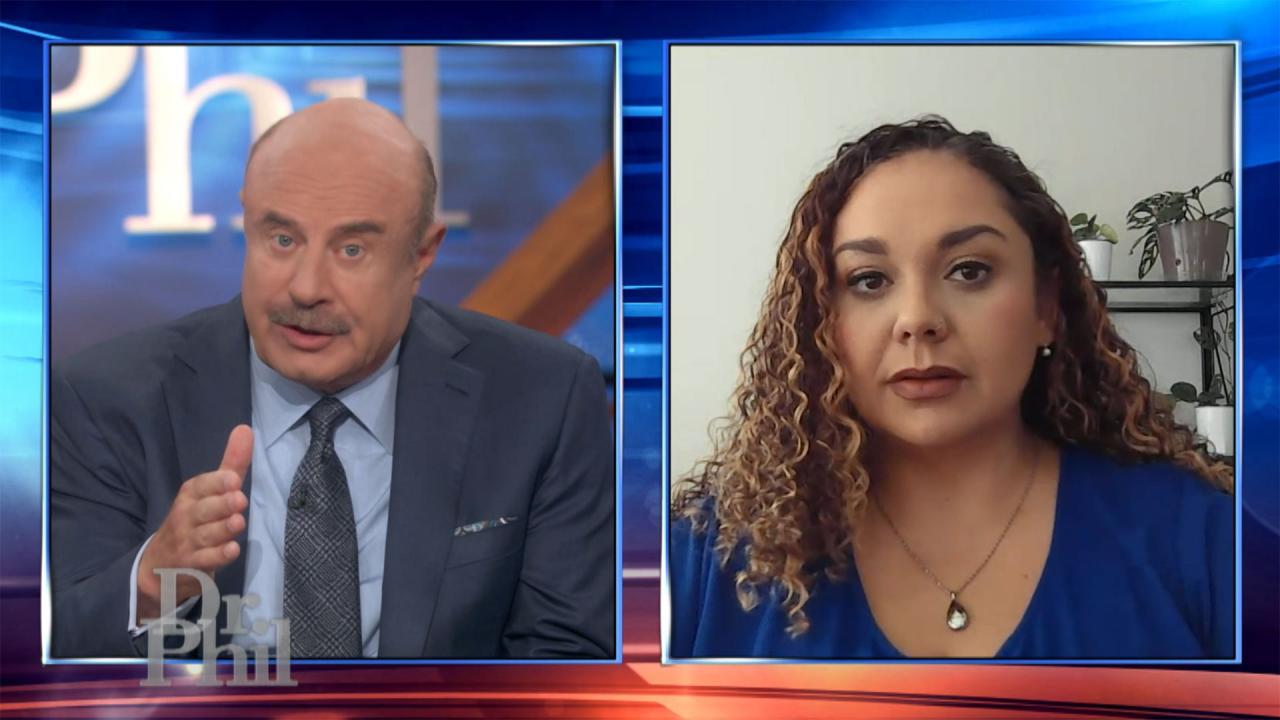 Woman Shares How Sister And Four Friends Died In Mass Fentanyl P…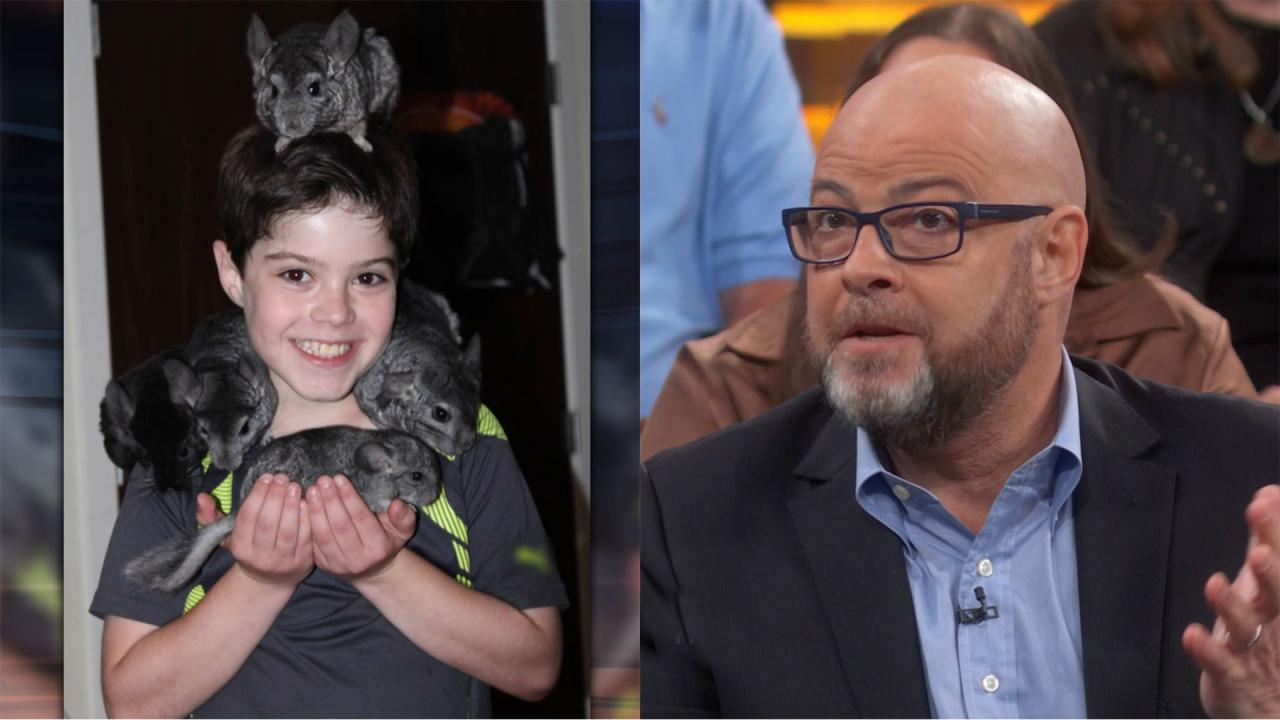 Parents Whose Son Died From Fentanyl Poisoning Want Social Platf…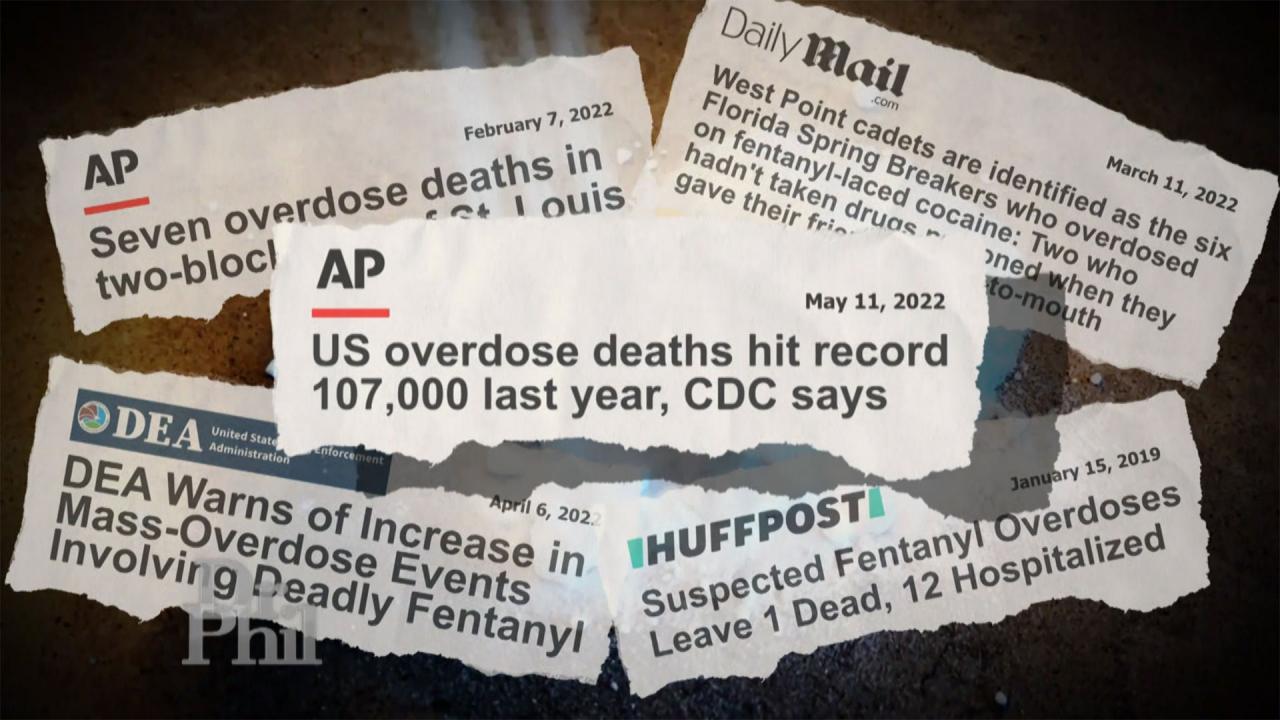 'This Is Not An Overdose Phenomenon; This Is A Poisoning Phenome…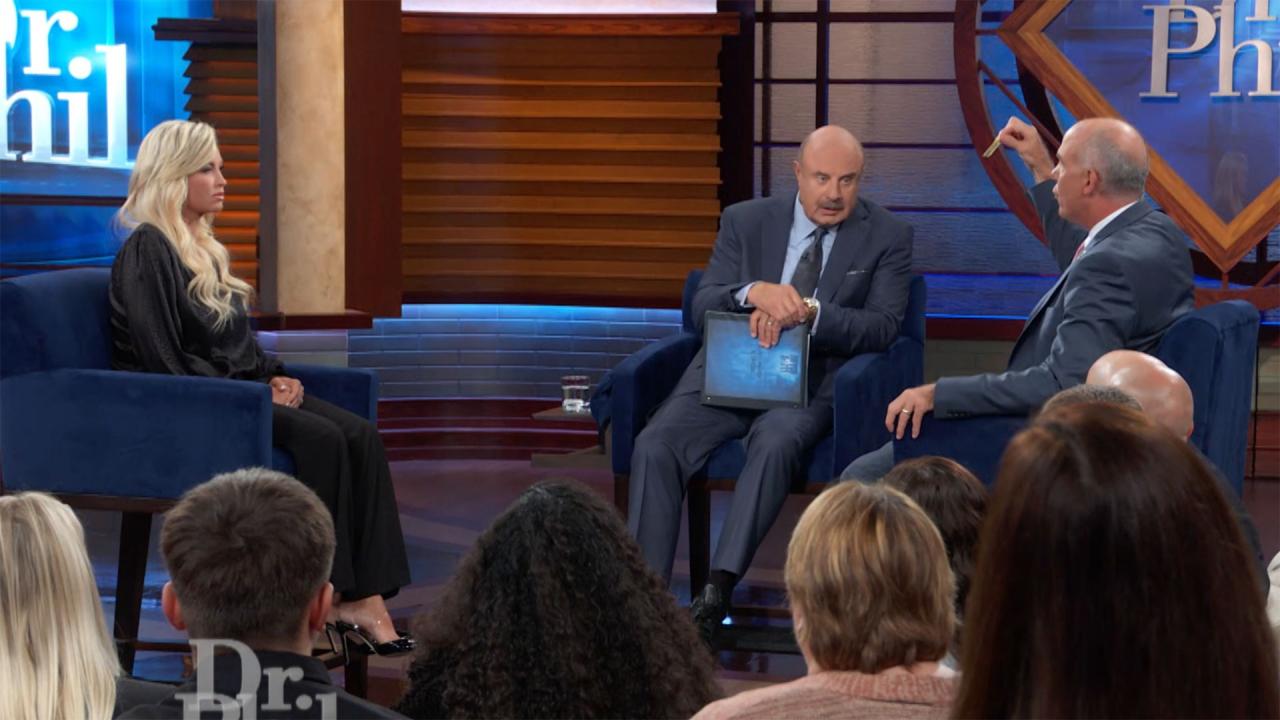 'This Is A Mass Poisoning Killing Our Kids,' Former Director Of …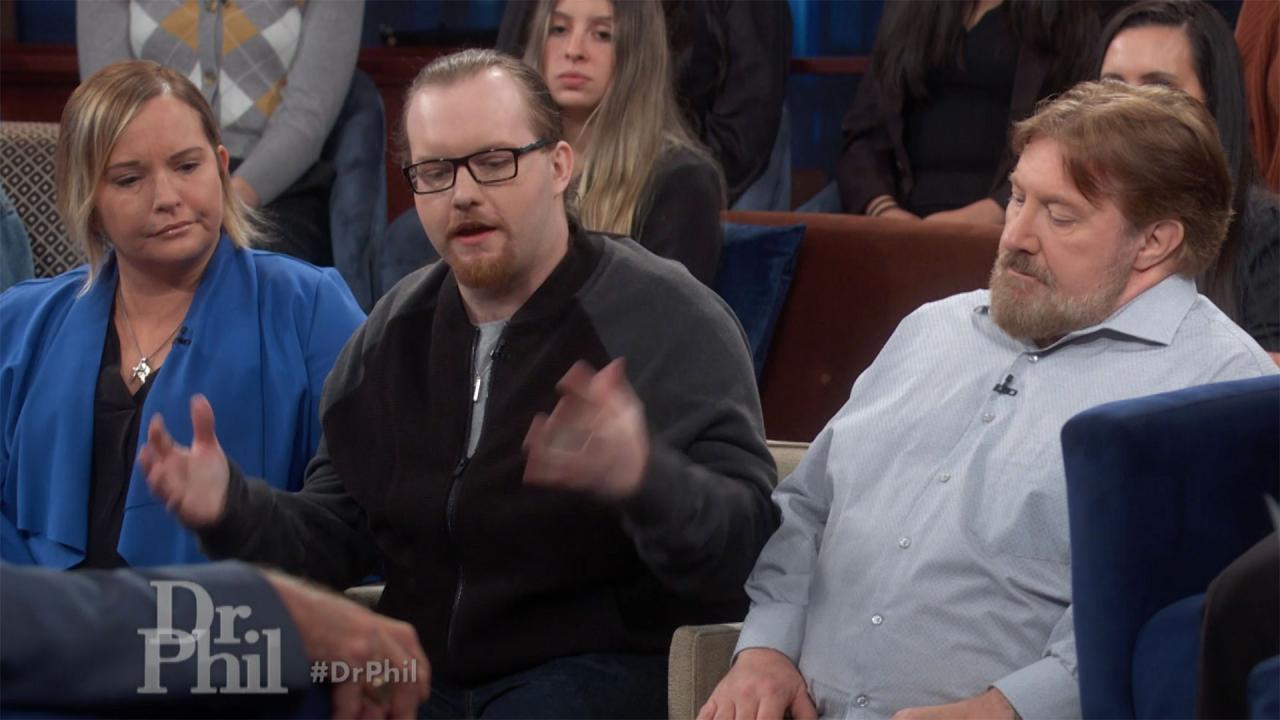 Man Recalls Night Brother Died Of Fentanyl Poisoning And He Surv…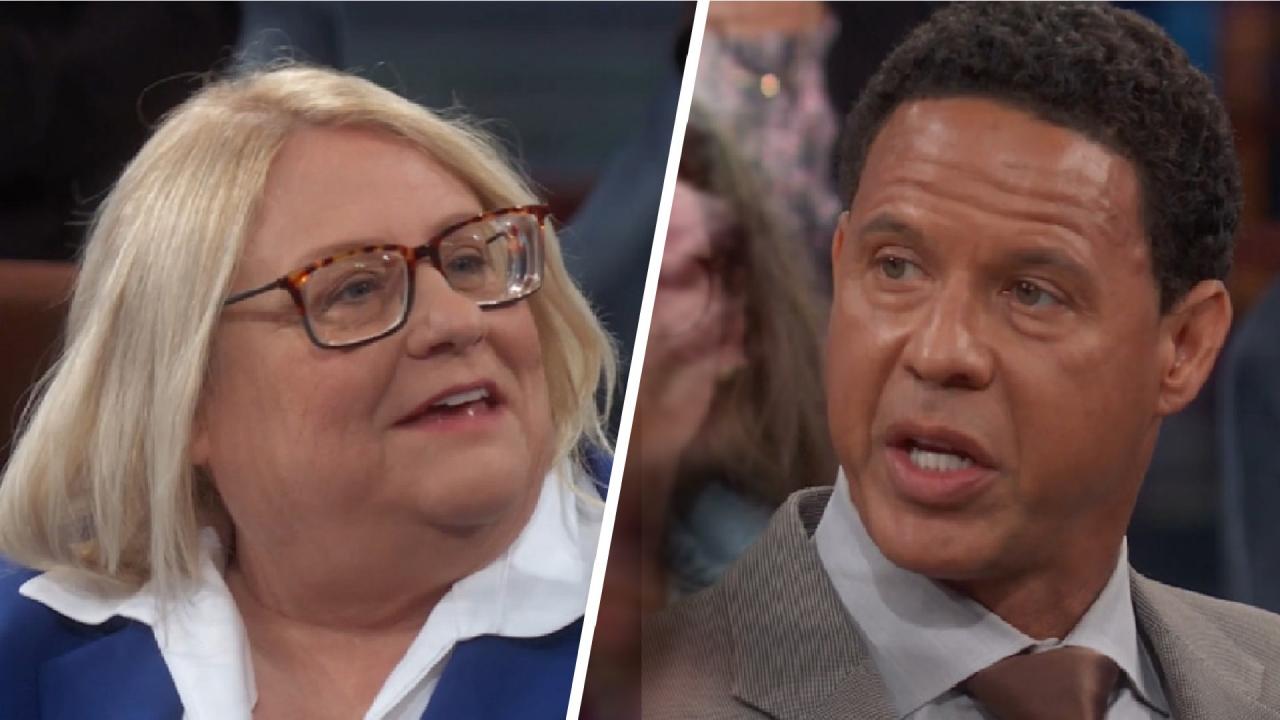 Victims Of Sexual Assault By Student-Athletes Often Discouraged …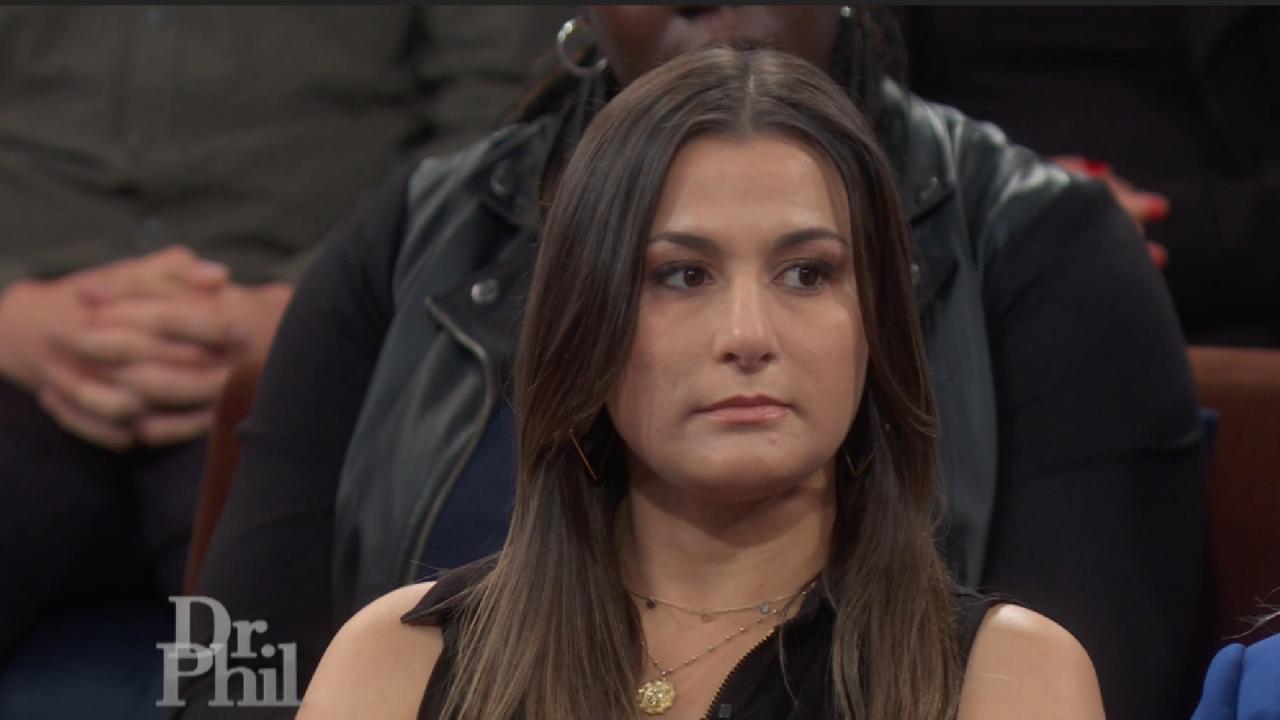 Woman Claims University Discouraged Her From Reporting Sexual As…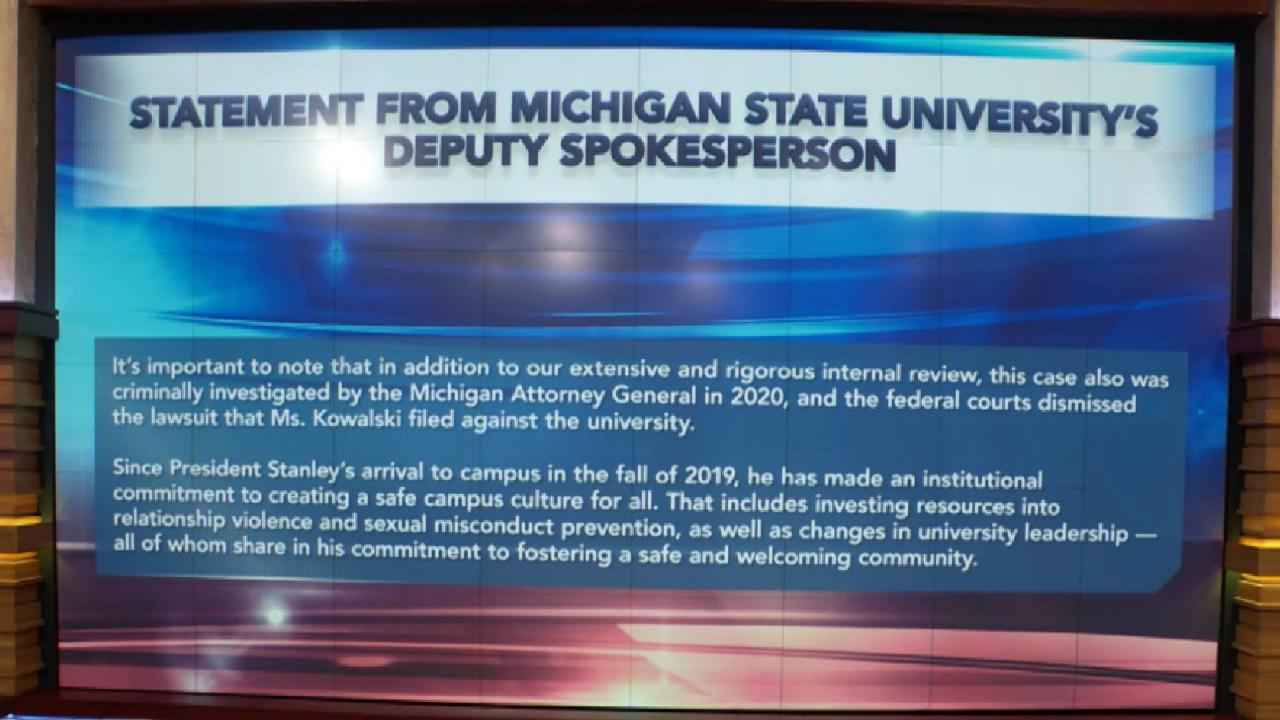 MSU Deputy Spokesperson Makes Statement Regarding Former Student…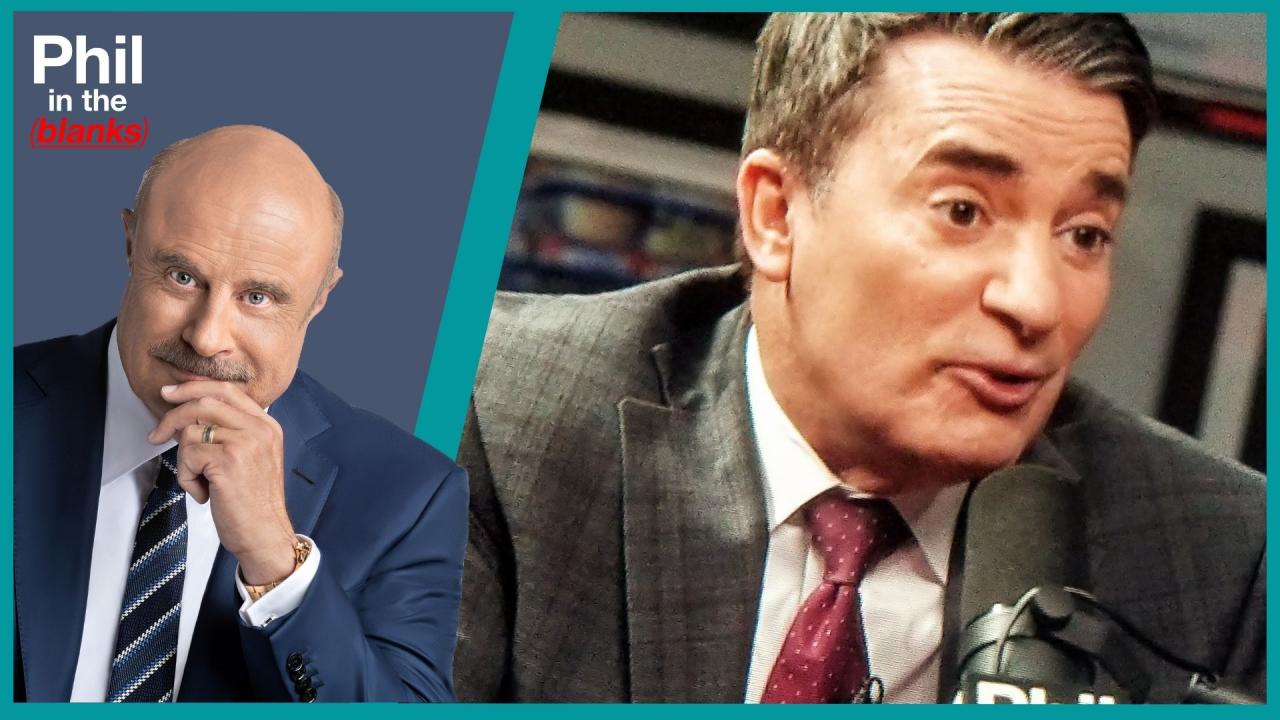 WebMD's Chief Medical Officer Talks About Diabetes Prevention On…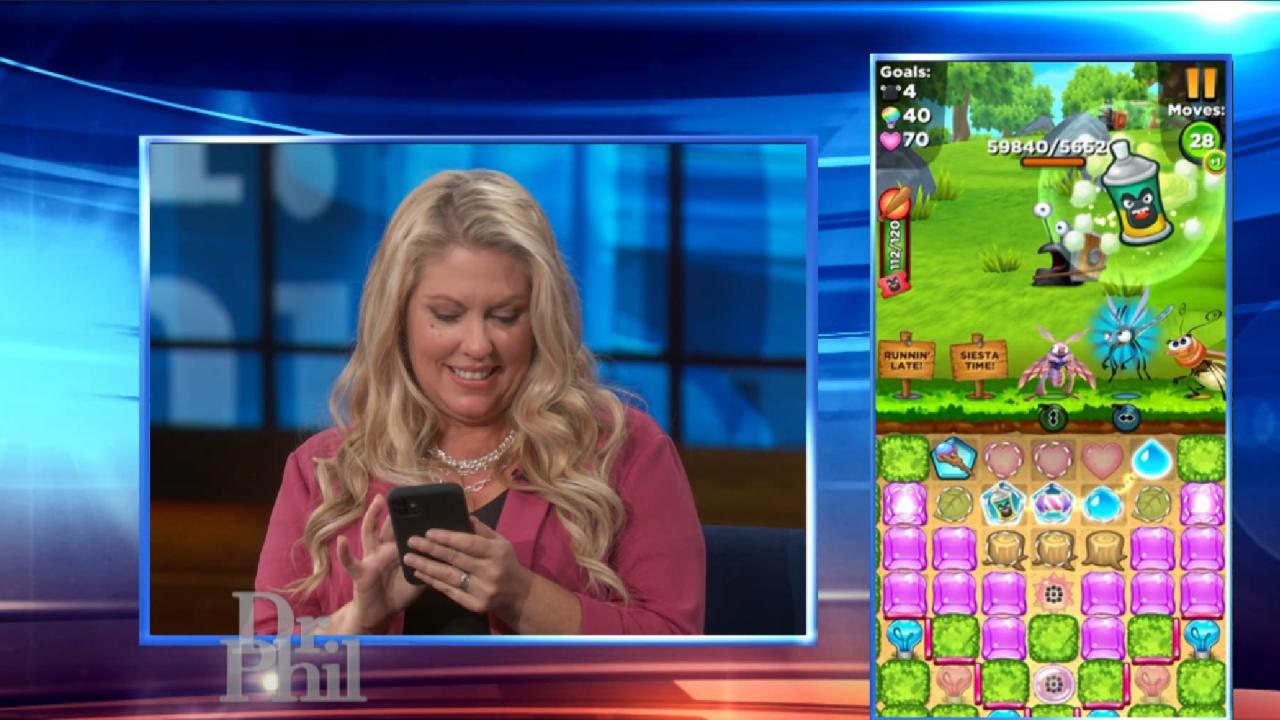 Unwind With Best Fiends – The Perfect Combination Of Challenging…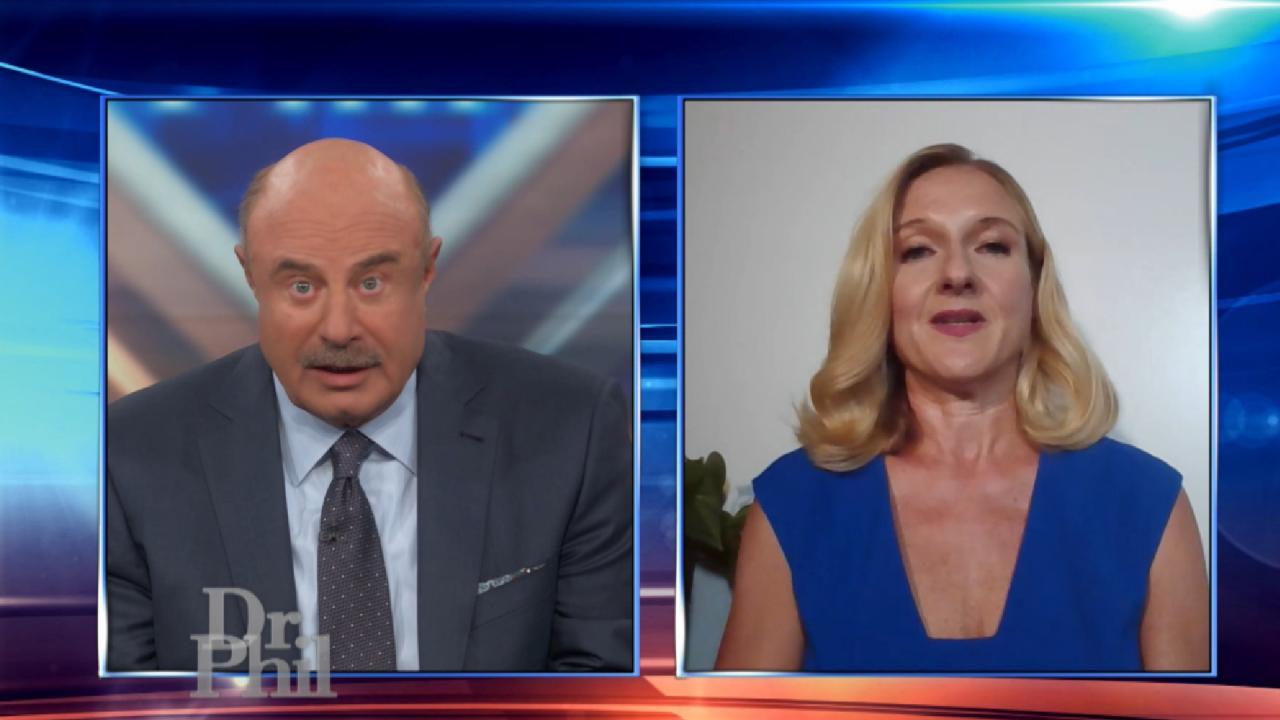 Investigative Reporter Claims Student-Athletes Are Often 'Above …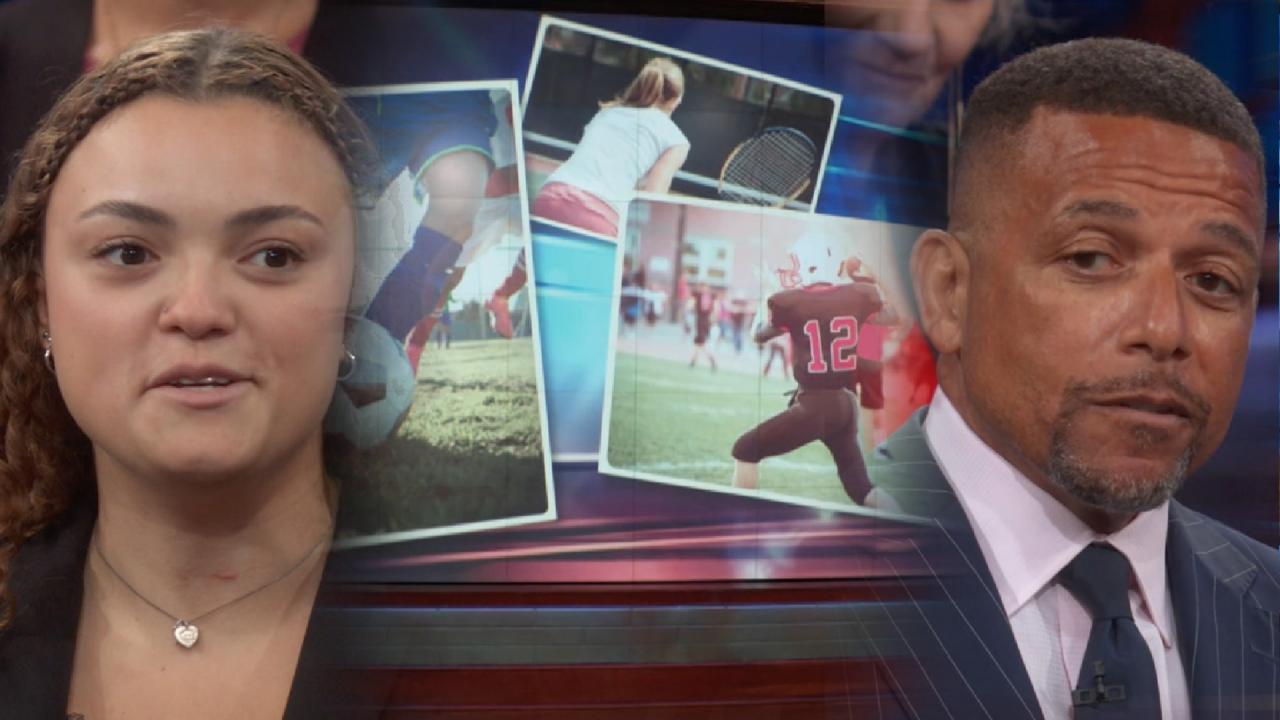 Student-Athletes And Social Expectations – Is There A Double Sta…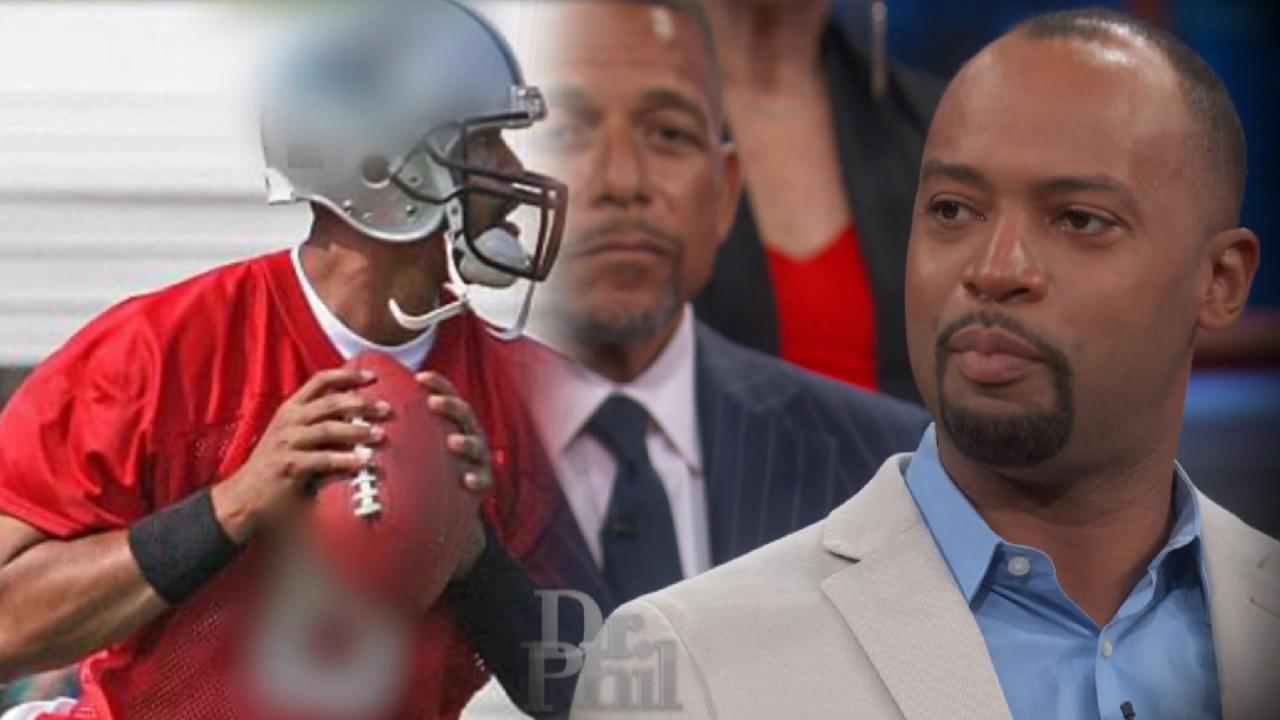 Are Colleges Enabling Student-Athletes To Feel Untouchable? Form…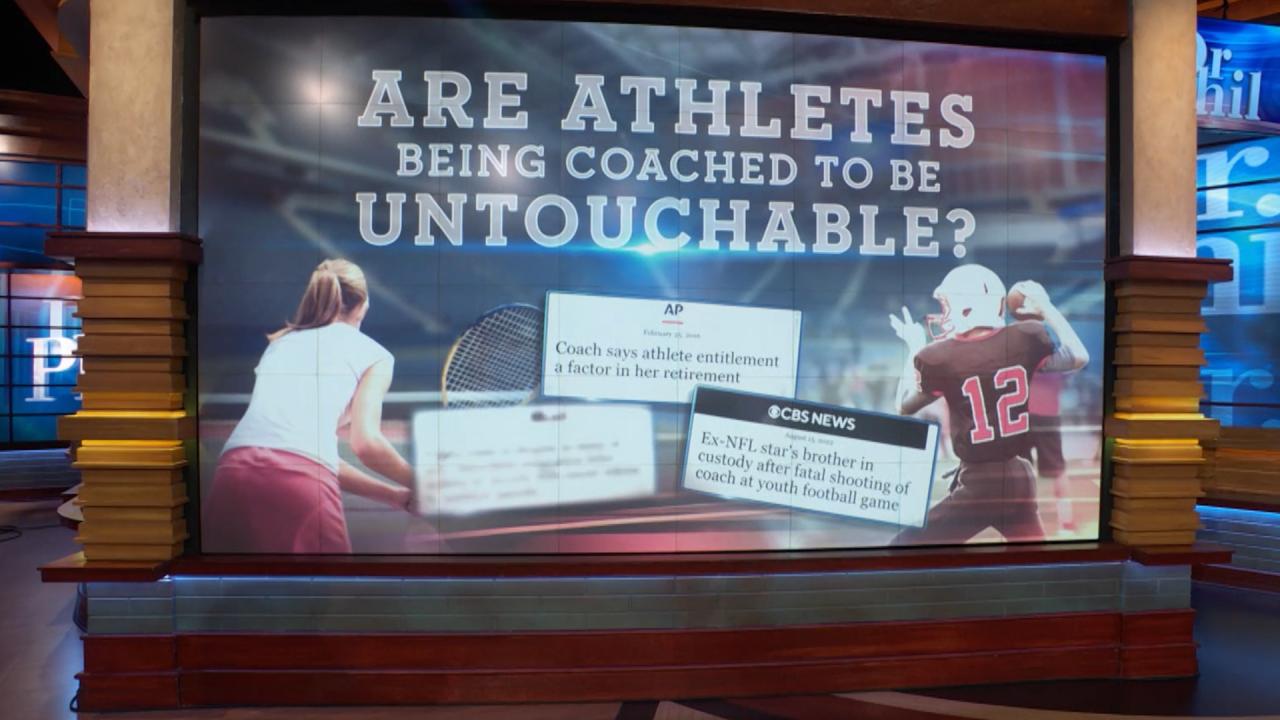 Are Athletes Being Coached to Be Untouchable?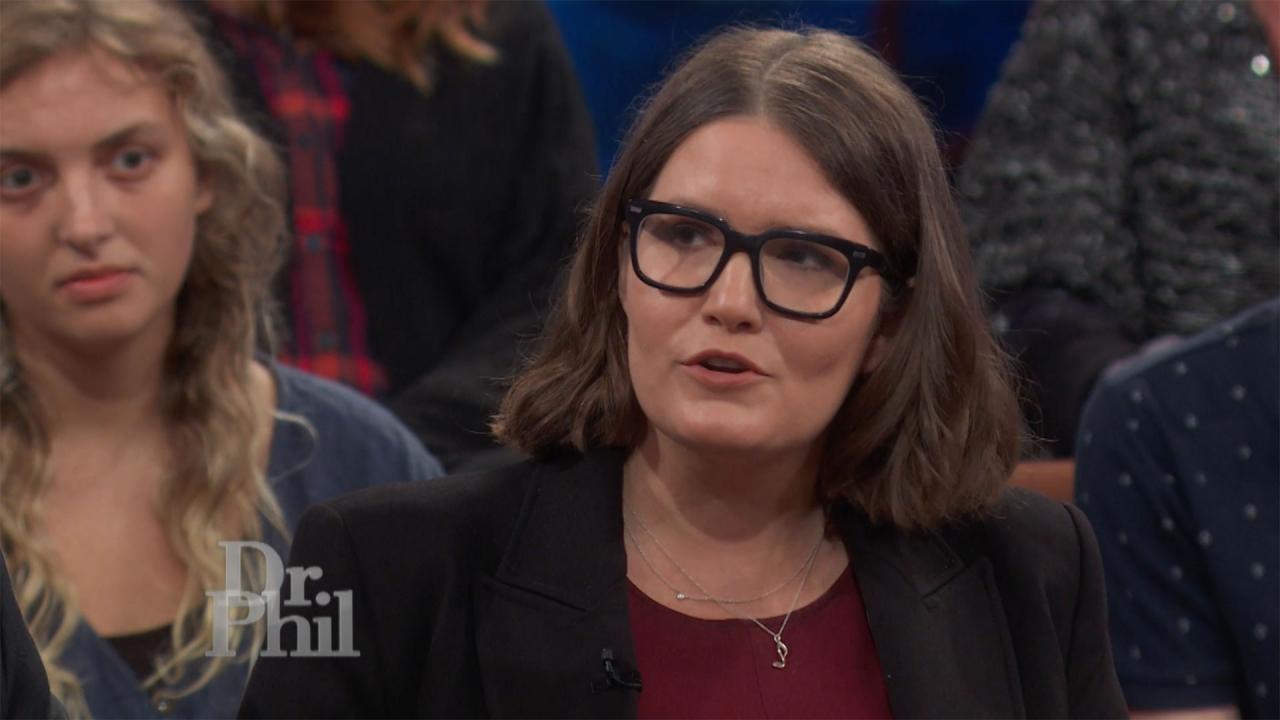 Expert Says Universities Need To Take Some Responsibility For St…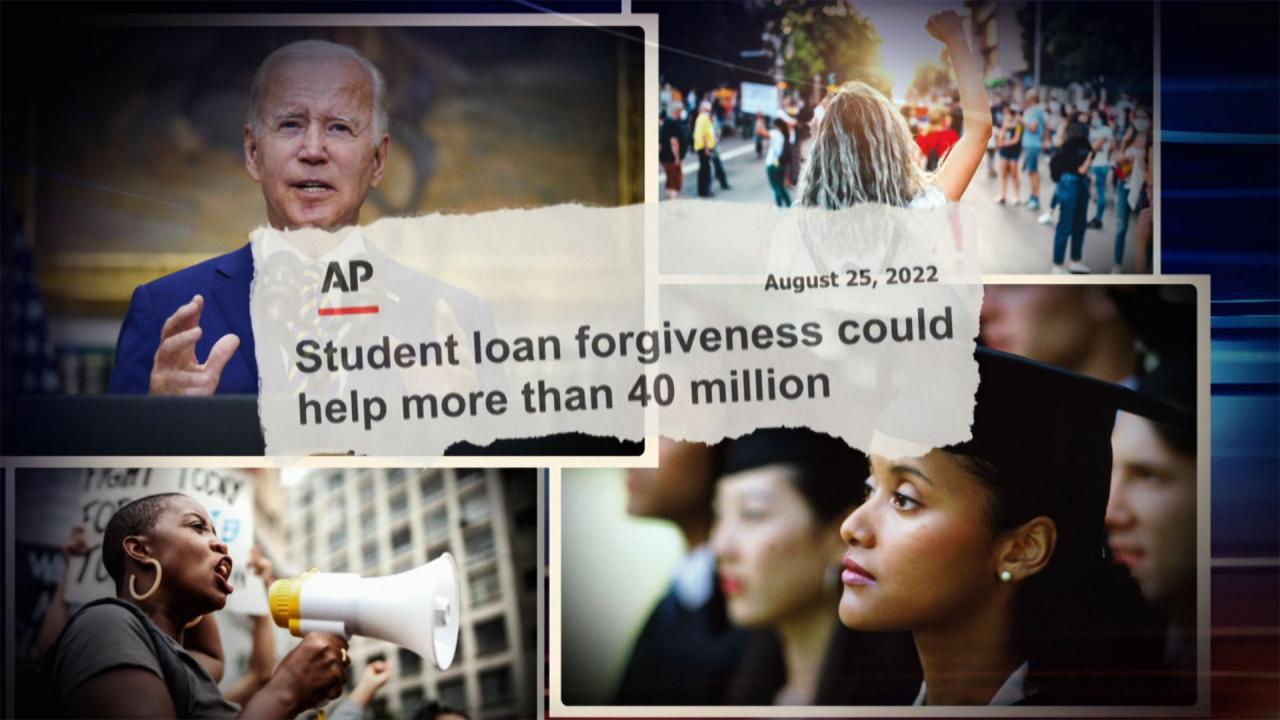 'Somehow Or Another, There's Got To Be Some Control On College C…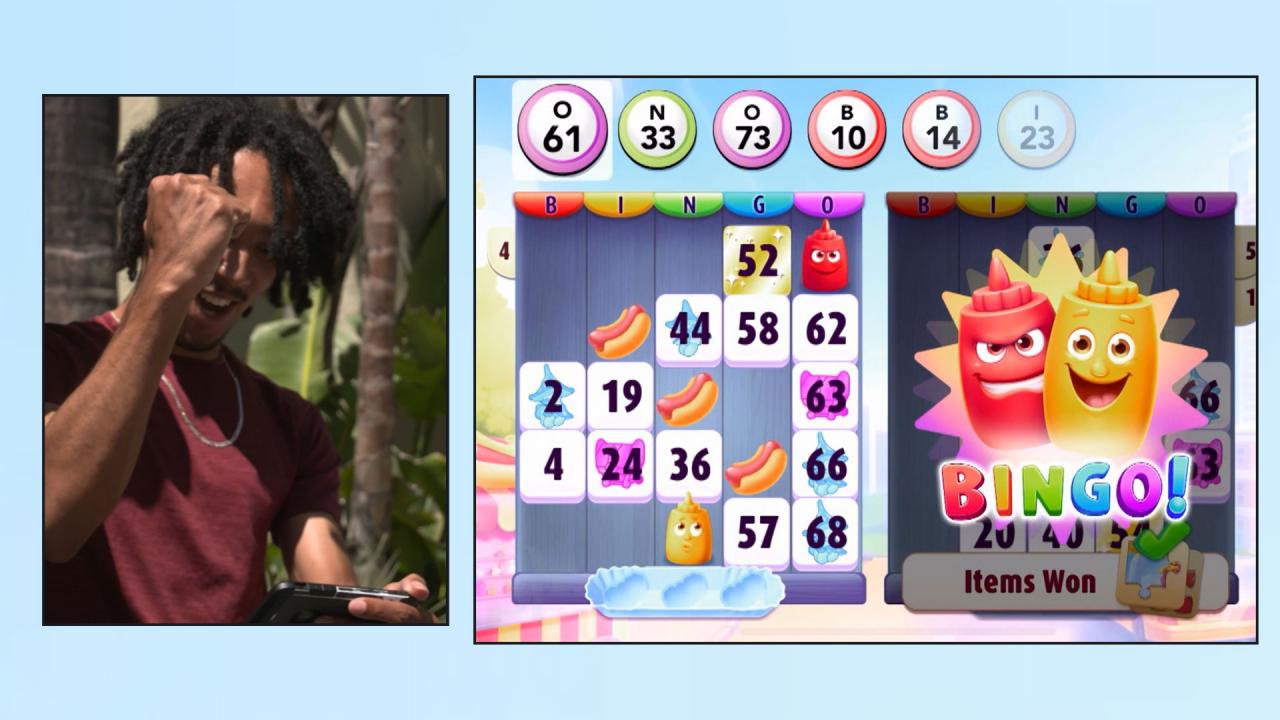 Beat Burnout With Self-Care And Bingo Blitz!
Self-Proclaimed 'Queen Of Quitting' Explains Why She Believes Quitting A Job May Be Best For Your Career
Mandi Woodruff-Santos works in personal finance and co-hosts the Brown Ambition podcast. She also says she has become the "queen of quitting" jobs, quitting six times in the past decade. But, she says it's not a bad thing – in fact, she says quitting a job might be the best thing you can do for your career.

"I went from making $31,200 at my first full-time job in 2010 to $225,000 in 2021," Mandi says. "Now, at age 34, I'm on track to have a million-dollar net worth by my 40th birthday."


Mandi joins Dr. Phil on Thursday's episode,
"'The Great Resignation': Do Quitters Ever Win?"
to weigh in on "The Great Resignation" that is occurring in America and "rage quitting." Plus, hear her tips for how to quit and negotiate and a better salary.
Also on Thursday, hear from a 21-year-old who says he went viral after posting a video of himself quitting his job at a major store using the PA system. And, a Harvard Business School professor says workers need to learn new skills if they want to survive and thrive.
Check local listings
to see where you can watch.
WATCH: Man Criticizes 21-Year-Old Who Recorded Himself Quitting Job Using Store's PA System And Video Went Viral
TELL DR. PHIL YOUR STORY: Are you involved in a story making headlines?