Sell Your Home With Sundae: No Repairs, No Fees or Commission to…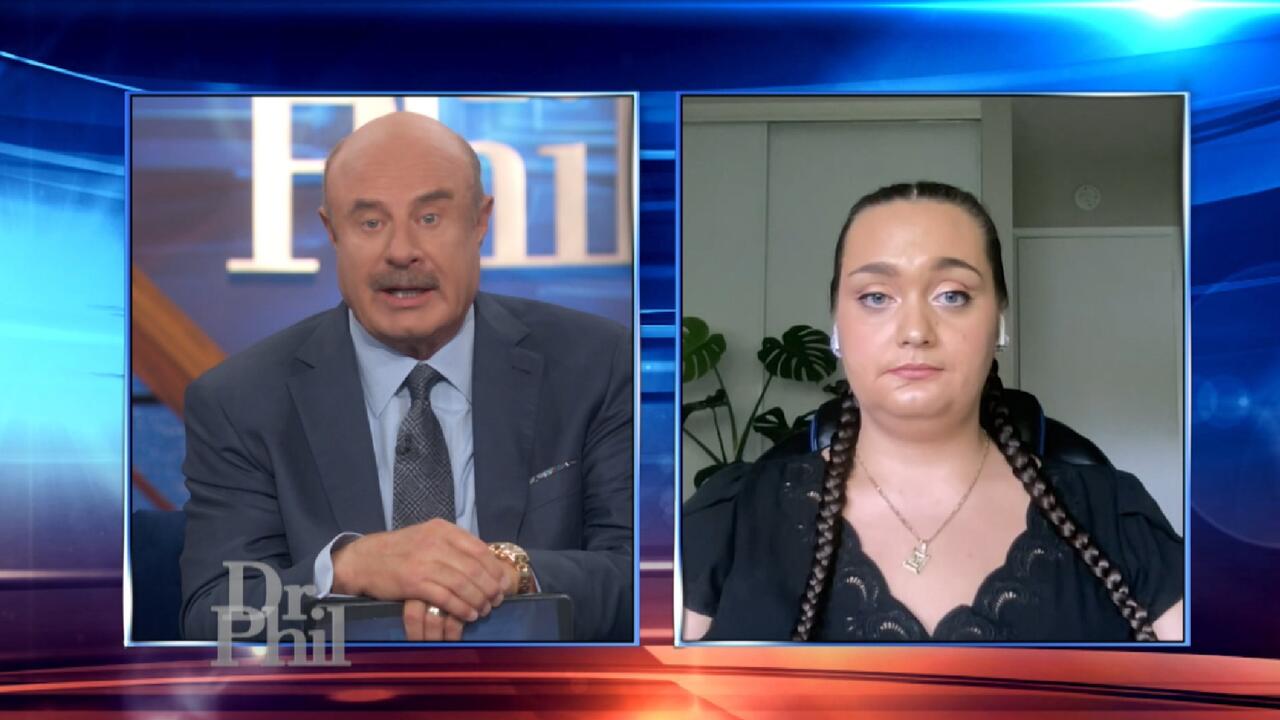 'You Want To Stop, But Your Body Won't Let You,' Says Woman Who …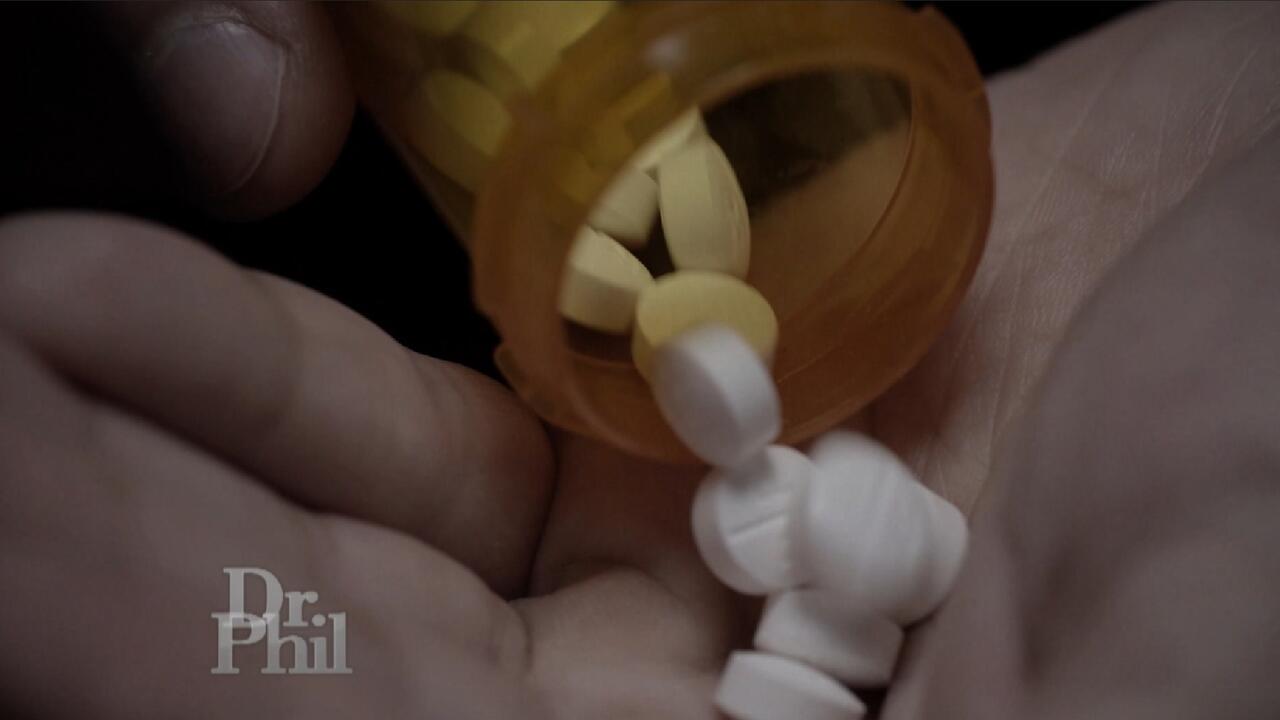 Are 'ISO' And 'Pyro' Replacing Fentanyl As America's Deadliest D…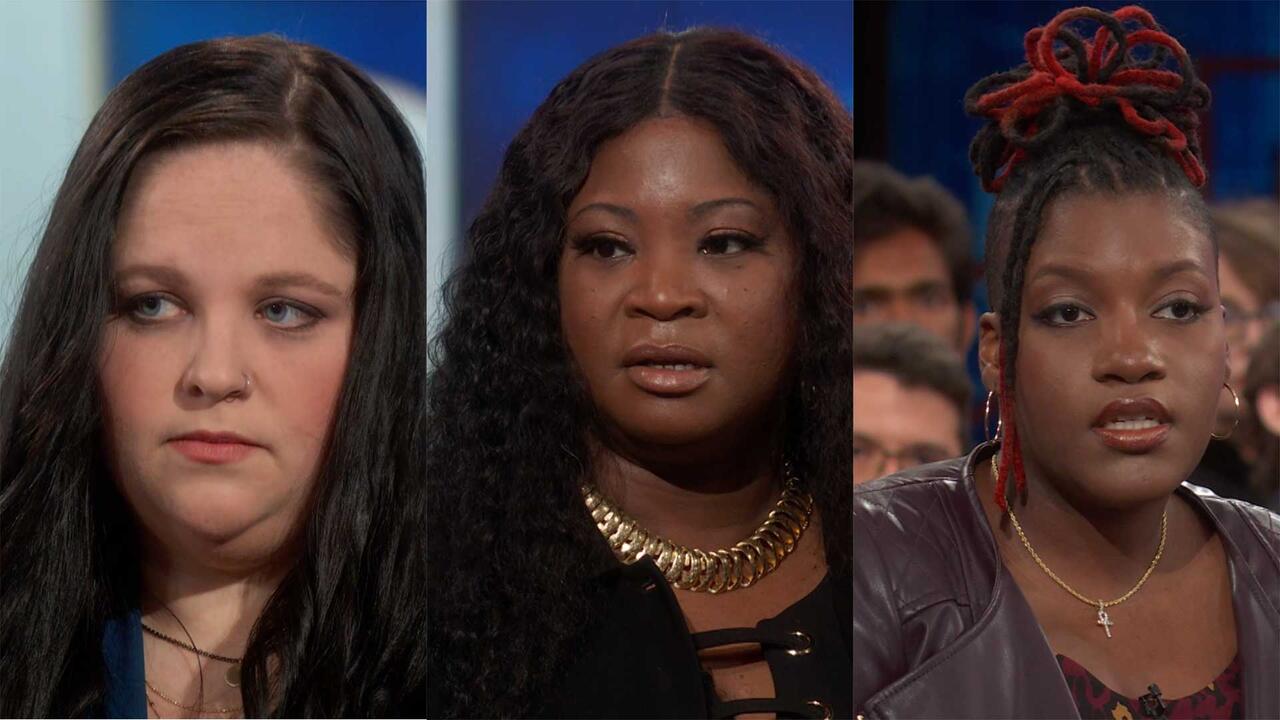 Woman Meets Family Members Of Men Who She Believes Killed Her Fa…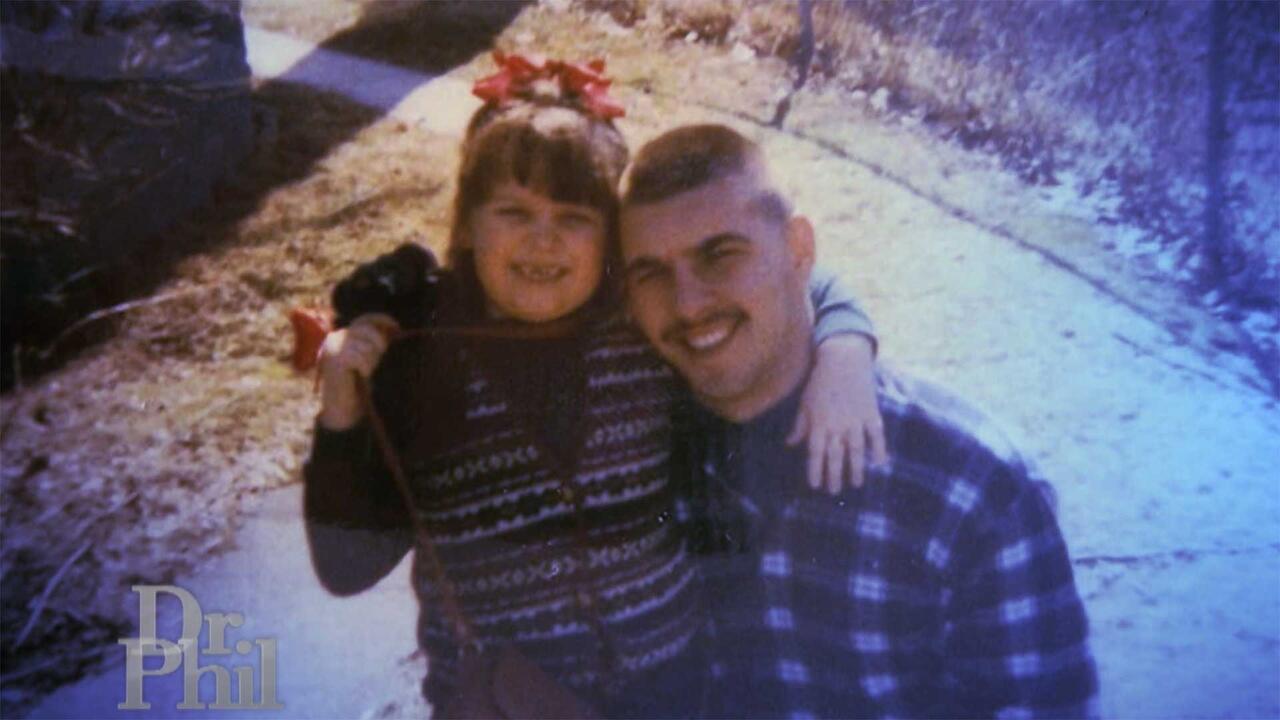 Woman Whose Dad Was Murdered When She Was 8 Says The Right Men A…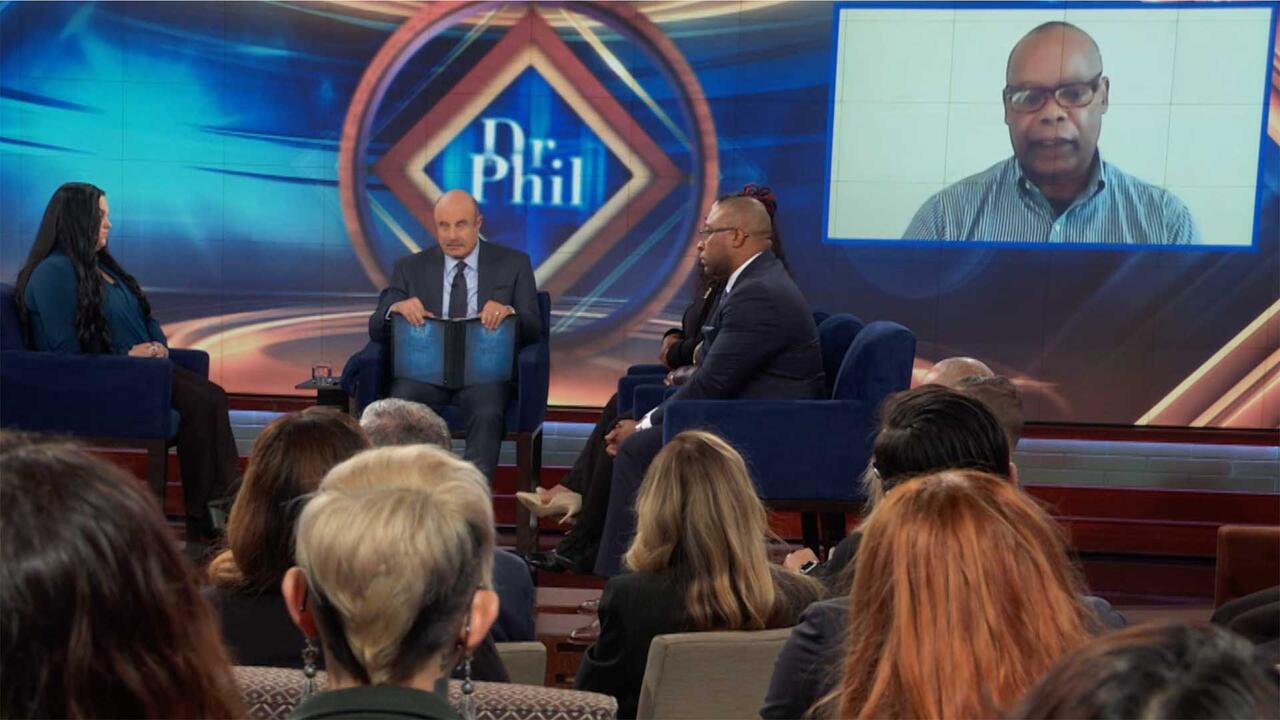 Former Police Chief Says He Believes He Knows Who Killed Officer…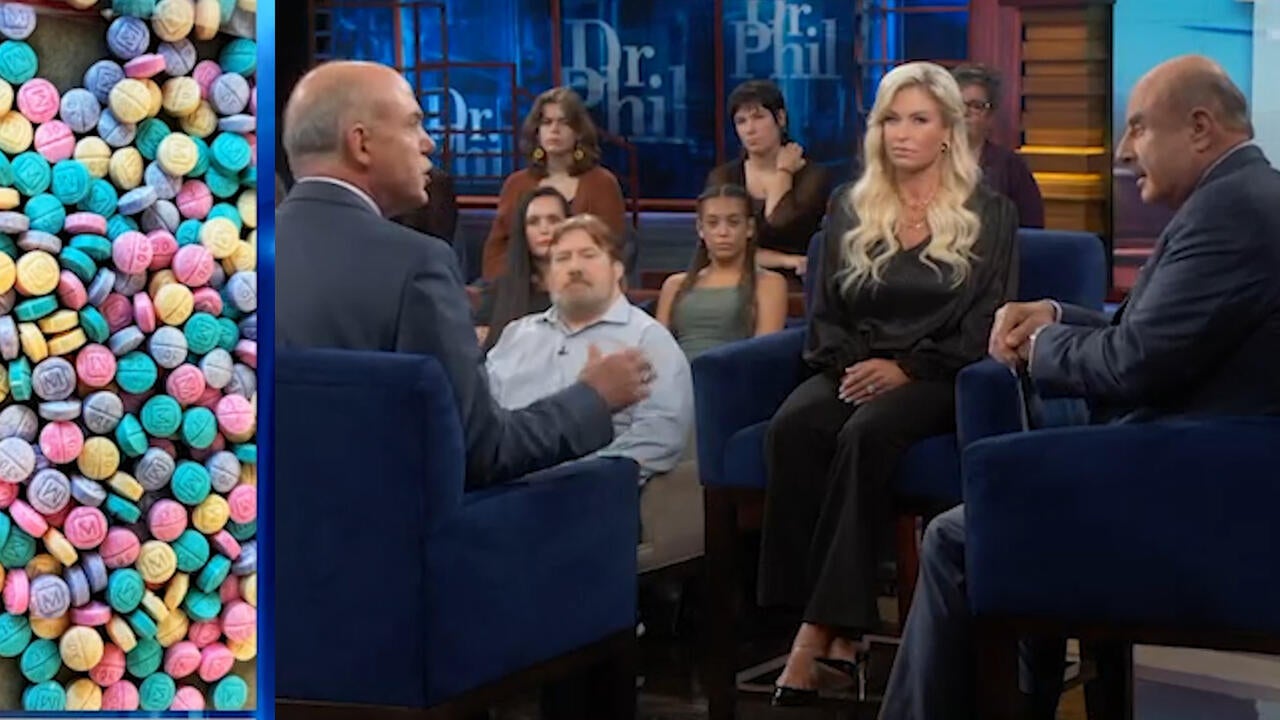 Laced, Lethal and Killing Our Children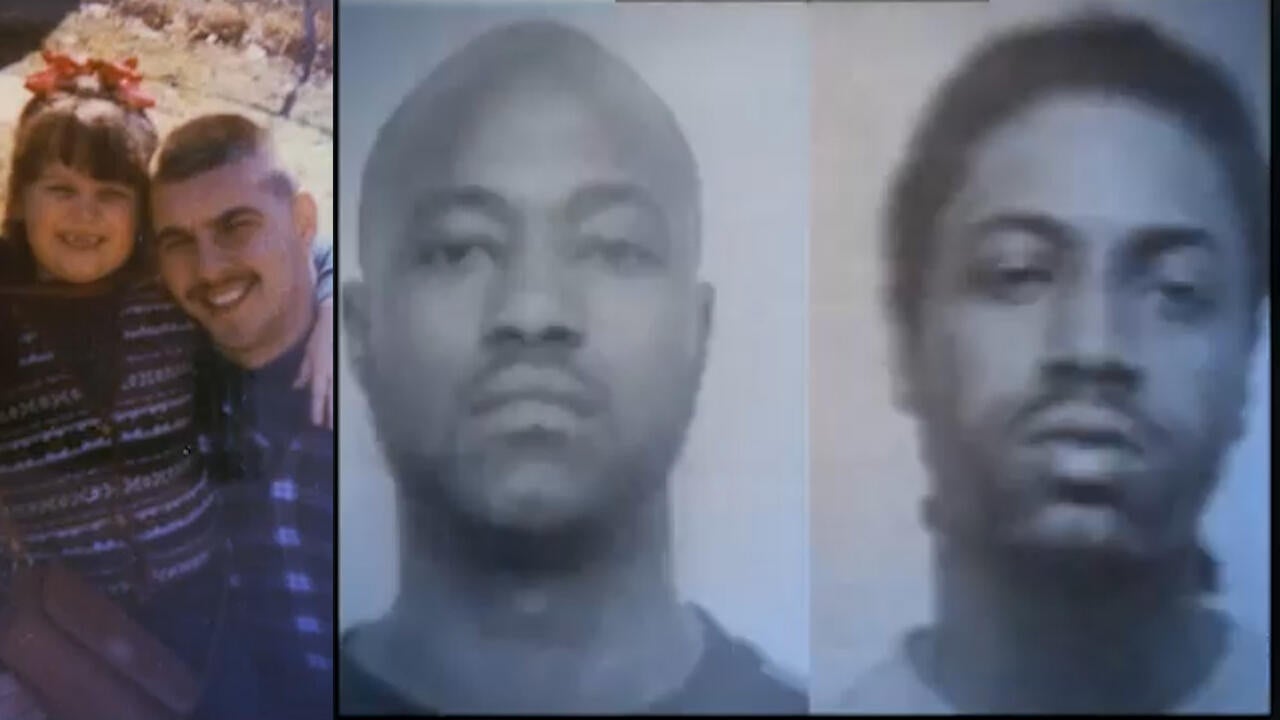 Not Guilty of Murder But Sentenced to Life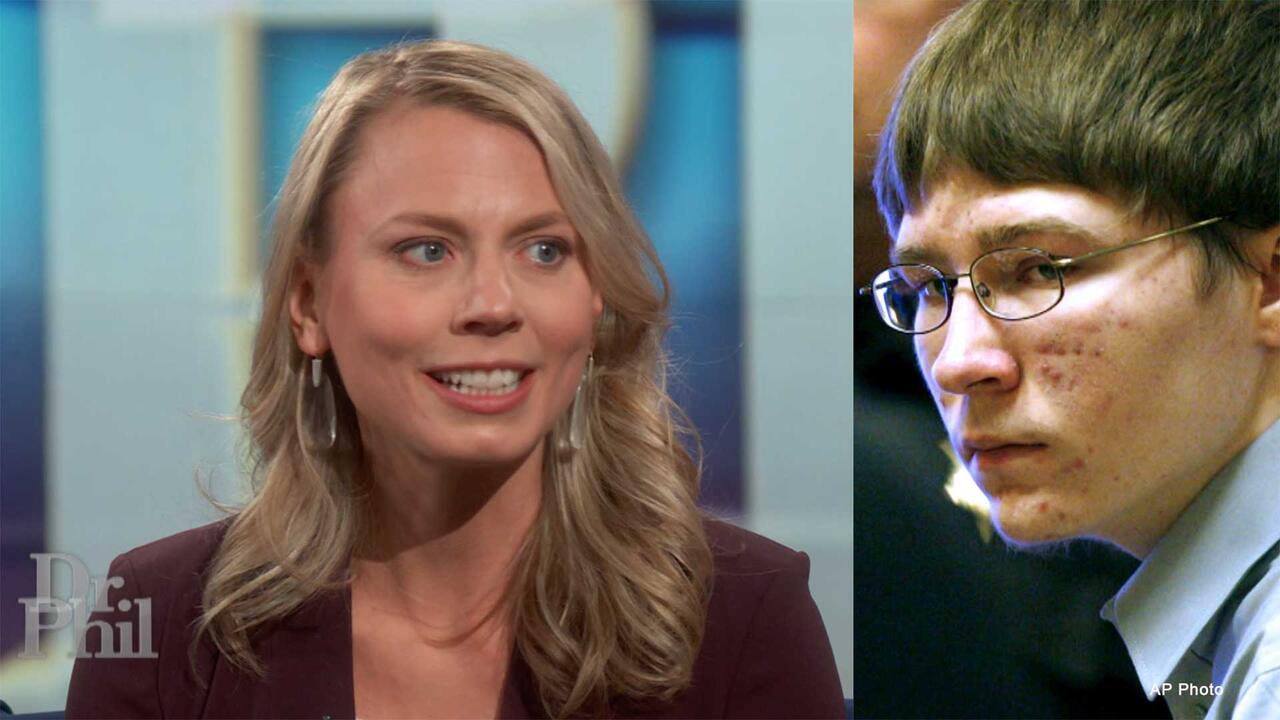 Attorney For Brendan Dassey Claims Police Scared Dassey, Lied To…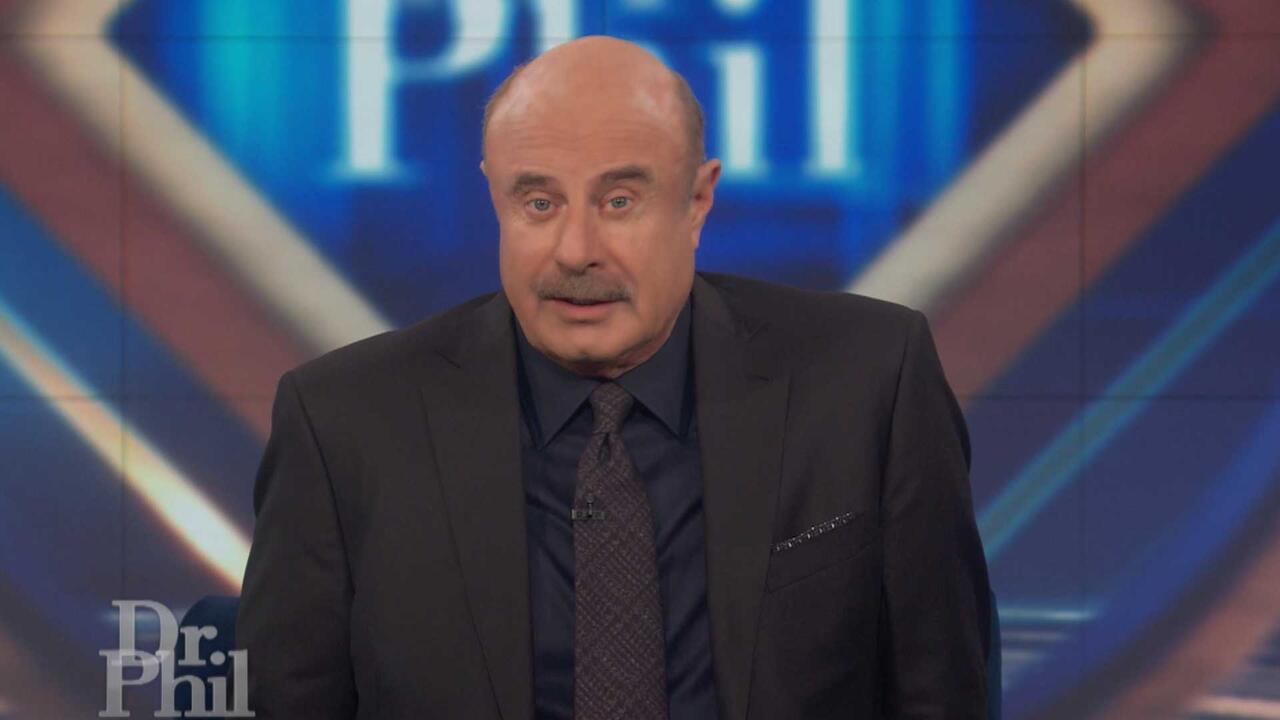 Dr. Phil's Powerful Message About Life, The Legal System, And Be…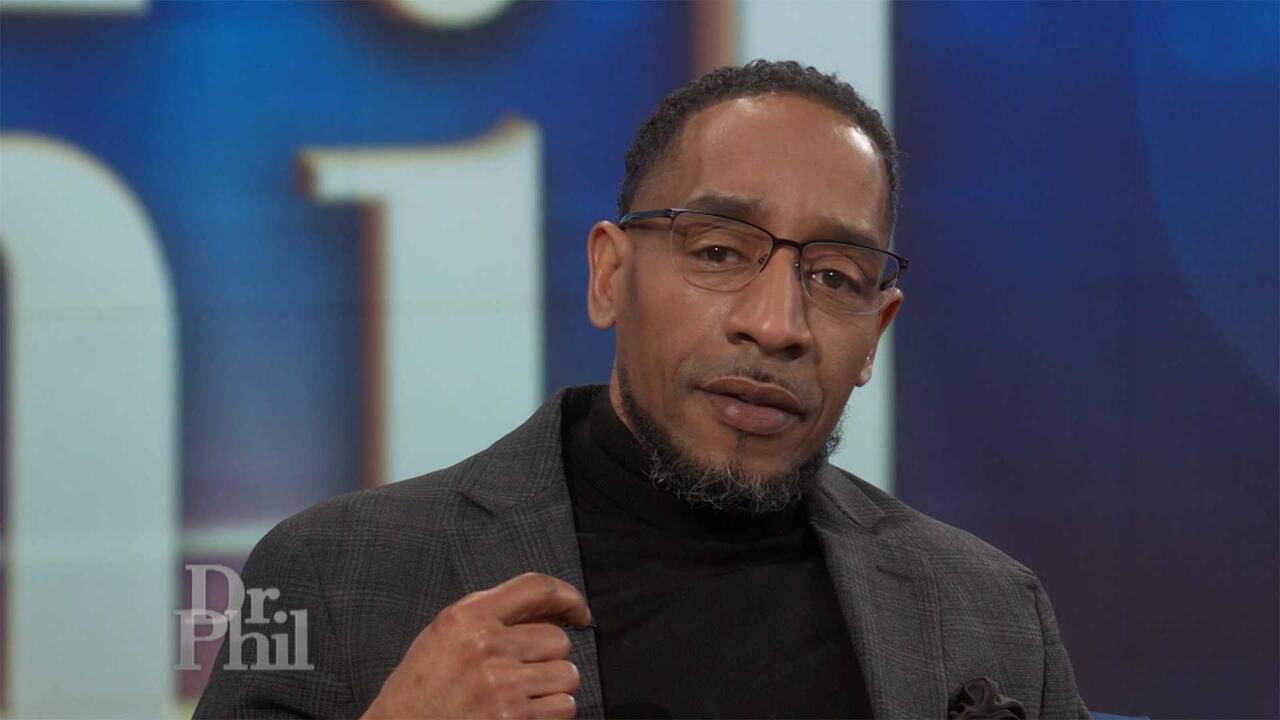 Terrill Swift Was 17 When He Claims Police Lied To Him And Coerc…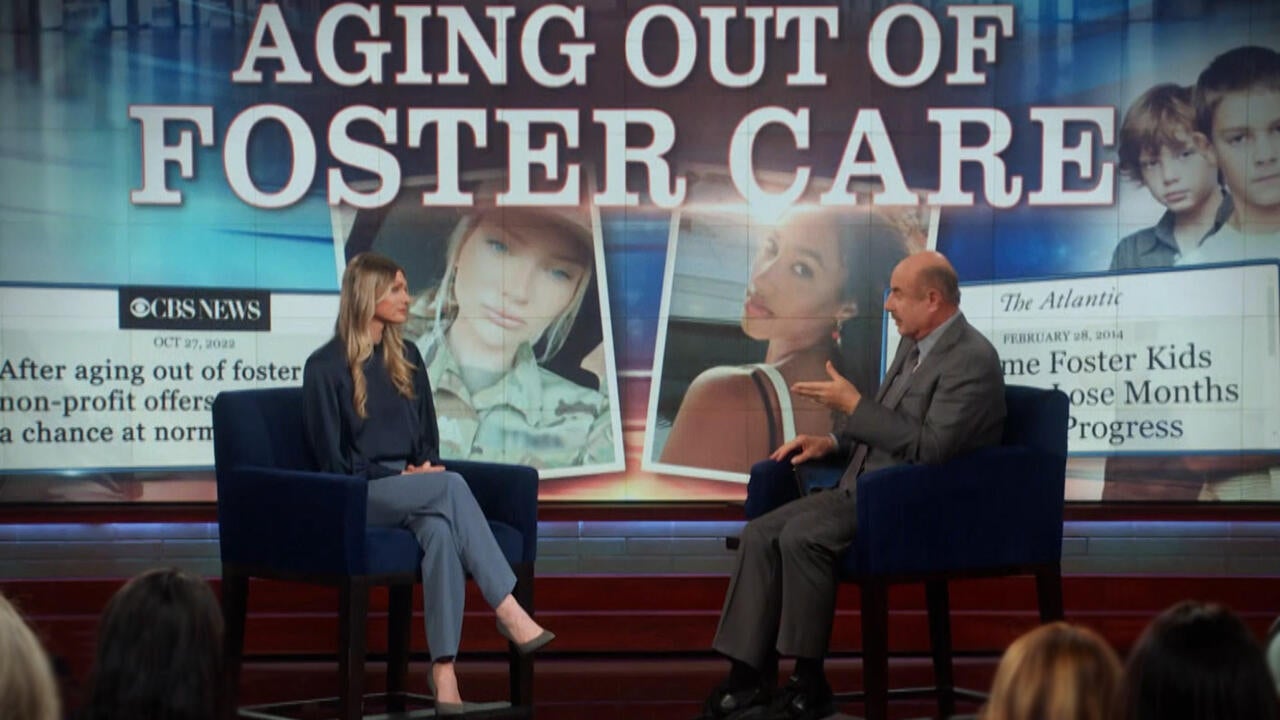 Aging Out of Foster Care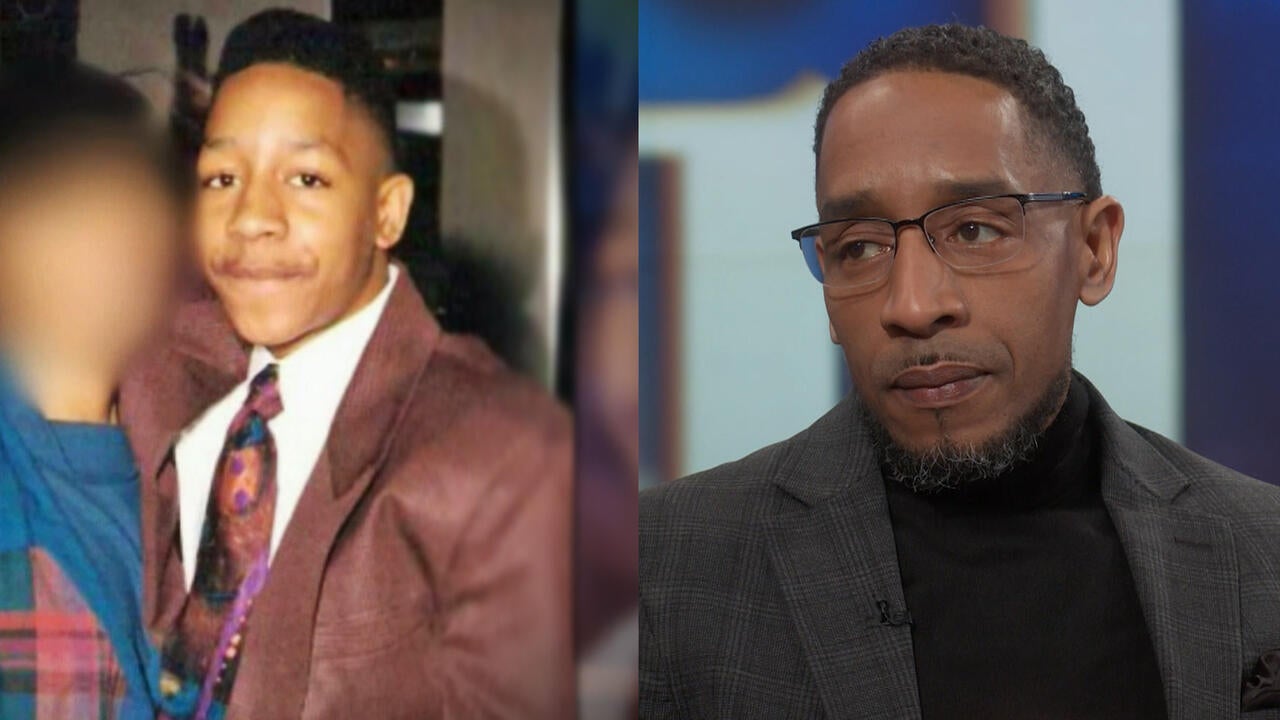 Underage and Interrogated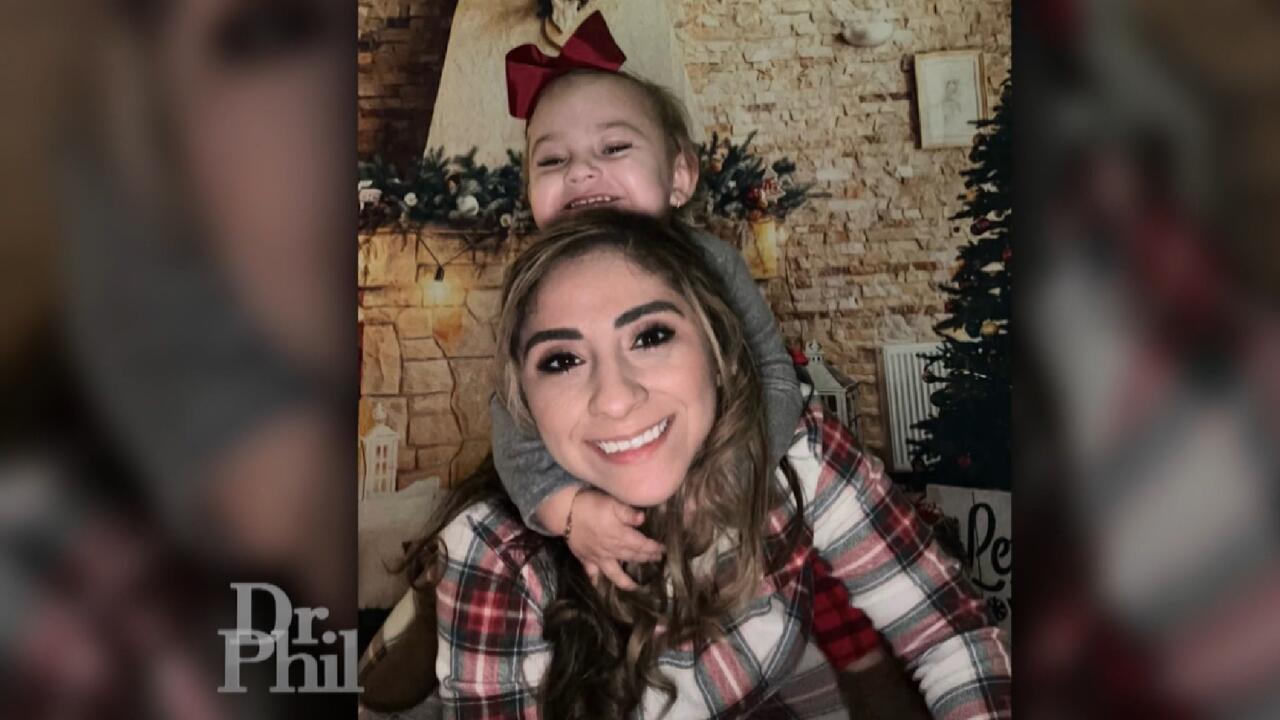 How A Woman Who Was Carjacked, Abducted, And Witnessed Her Husba…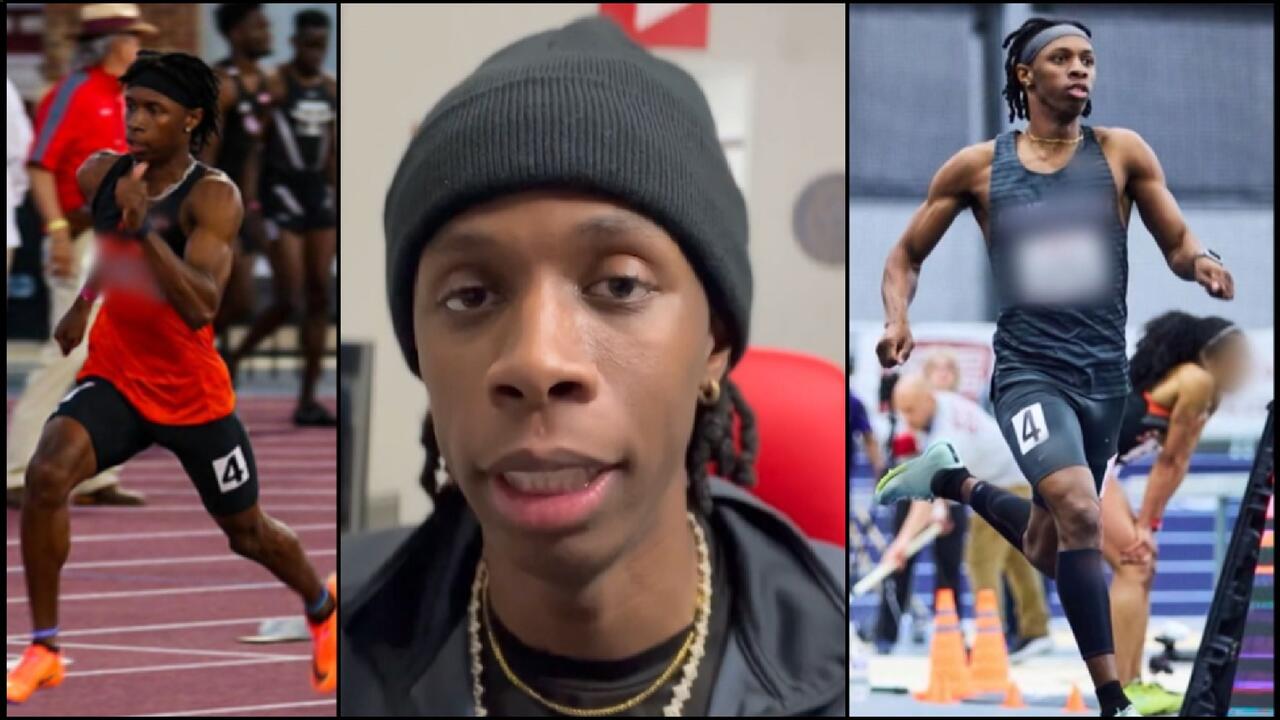 Student-Athlete With Social Media Aspirations – Did He Stay In S…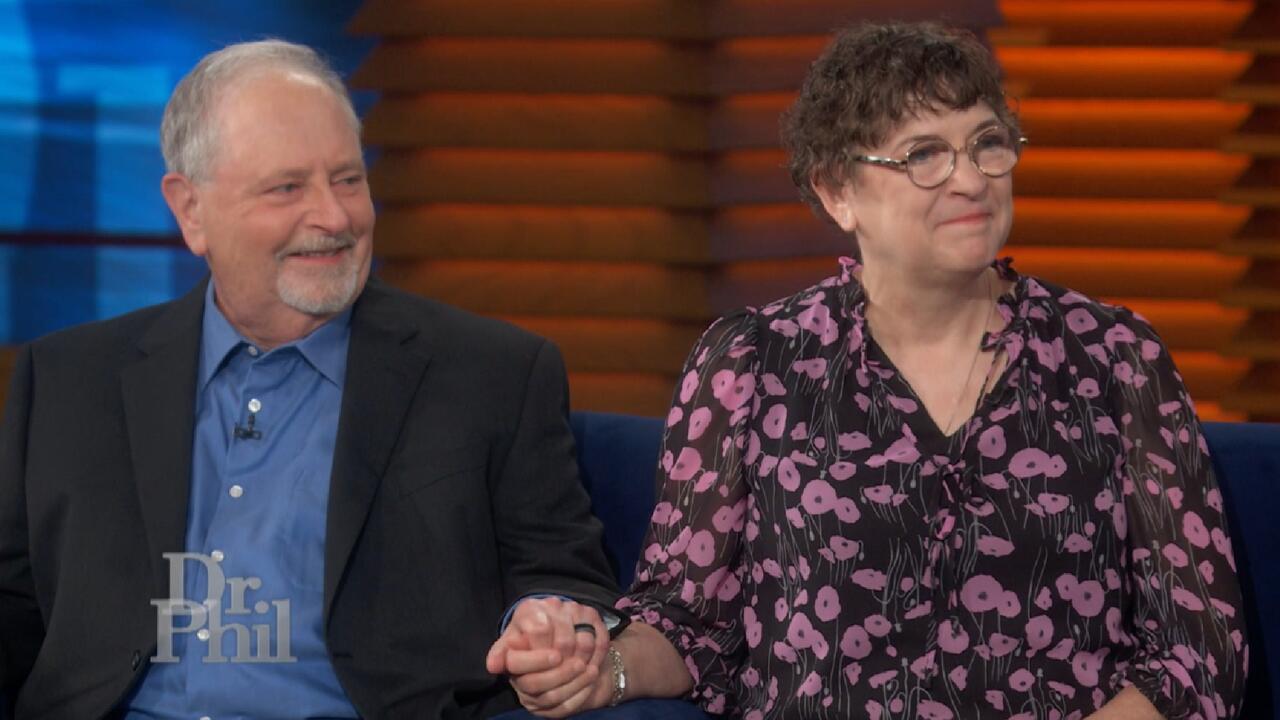 Couple Says Dr. Phil Helped Them Dig Out Of Their Cluttered Home…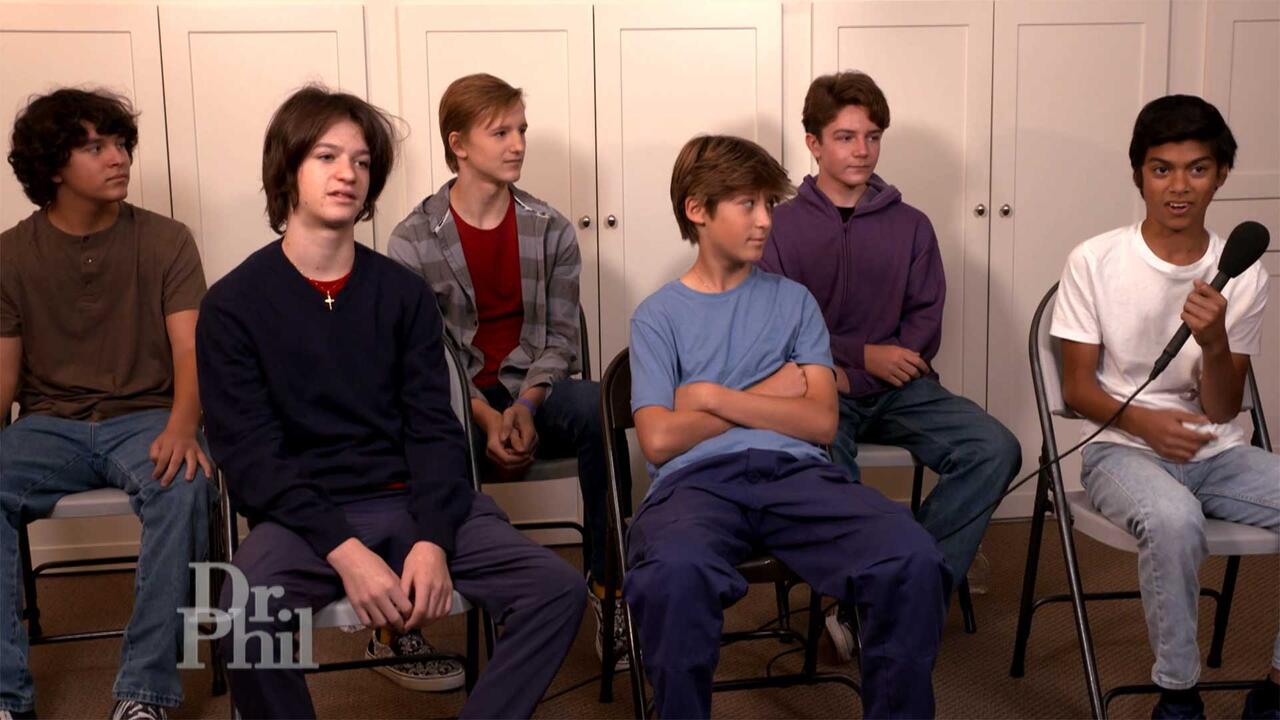 Teen Boys Share Their Thoughts About Andrew Tate And Toxic Mascu…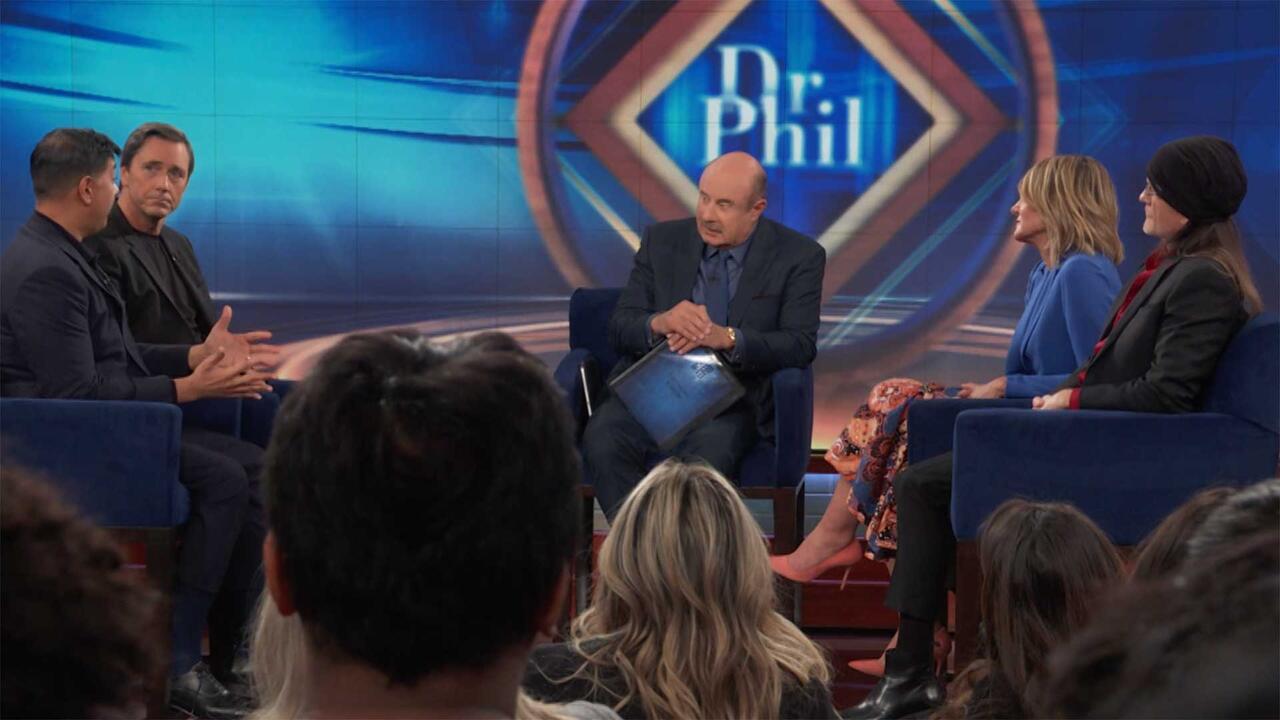 Expert Says Social Media And Society Are Feeding Negative Images…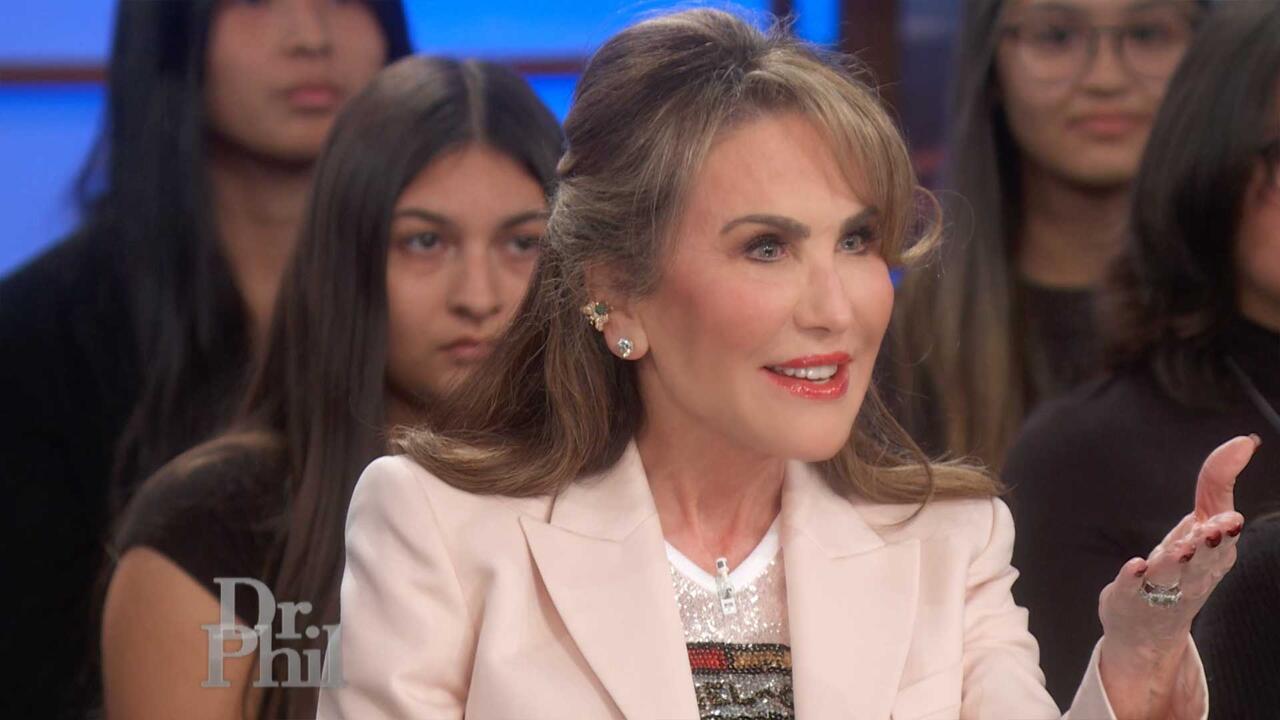 Robin McGraw Challenges 'Dr. Phil' Guests About Their Thoughts O…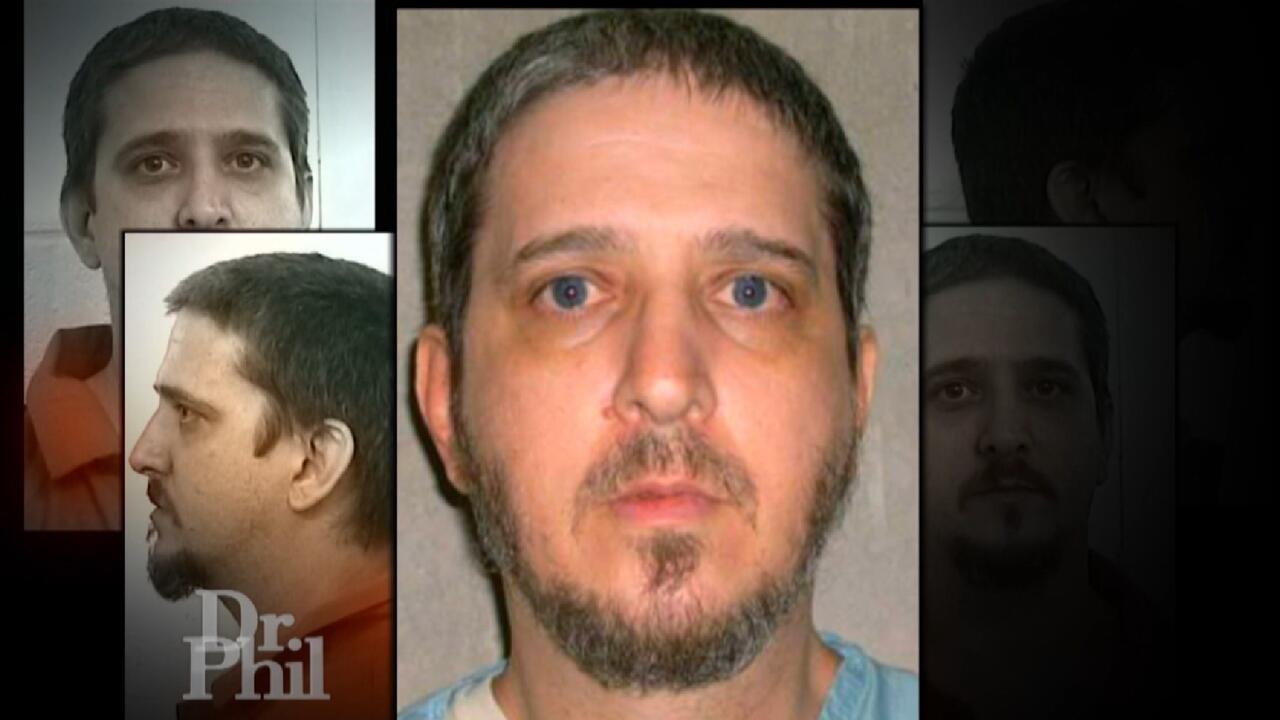 25 Years On Death Row: Richard Glossip Tells Dr. Phil What He's …
Sell Your Home With Sundae: No Repairs, No Fees or Commission to Sundae - And Nothing Out-of-Pocket
Susan and her husband, Paul, wanted to sell their home in Florida fast so they could move closer to family. Susan says their home sold in just three short weeks thanks to Sundae, a company committed to helping people sell their homes as-is, quickly, and for a fair price.

"In the end, there were 72 offers," says Josh Stech, Co-founder and CEO of Sundae. "And in the end, it sold for even more than we thought - $290,654 – and that's almost $60,000 more than the realtor had originally estimated."


Susan says, "First of all, I was stunned. Then I got really excited. And the final thing was relief because we just never thought it was going to sell for that amount of money."
Josh says, "Helping families like Susan's was literally the reason we started Sundae."
Continuing, he says, "When people don't have the time or the inclination to get their home in the kind of condition it would need to be in order to sell in a traditional market, they can be taken advantage of. And that's where Sundae comes in."
Watch the video above to learn more about how Sundae helps sellers get their homes on the market and sold quickly with no repairs, no fees, no commission – and nothing out-of-pocket.

Dr. Phil McGraw has partnered with and is a spokesperson for Sundae, whose mission it is to help homeowners sell their homes "stress-free." For more information, call the special Sundae hotline for "Dr. Phil" viewers at 1-855-662-SELL (1-855-662-7355) or visit Sundae.com/drphil.

Sundae is a licensed real estate broker in California (DRE # 02088298), Colorado, Florida, Georgia, Nevada (#B.0000528.CORP), North Carolina, South Carolina, Tennessee, Texas, Utah, and Washington. Texas Real Estate Commission Information About Brokerage Services sundae.com/disclosures/texas. Our real estate licenses and other regulatory information are available at sundae.com/disclosures.