Sexual Assault Survivor Shares Her Story About Being Assaulted B…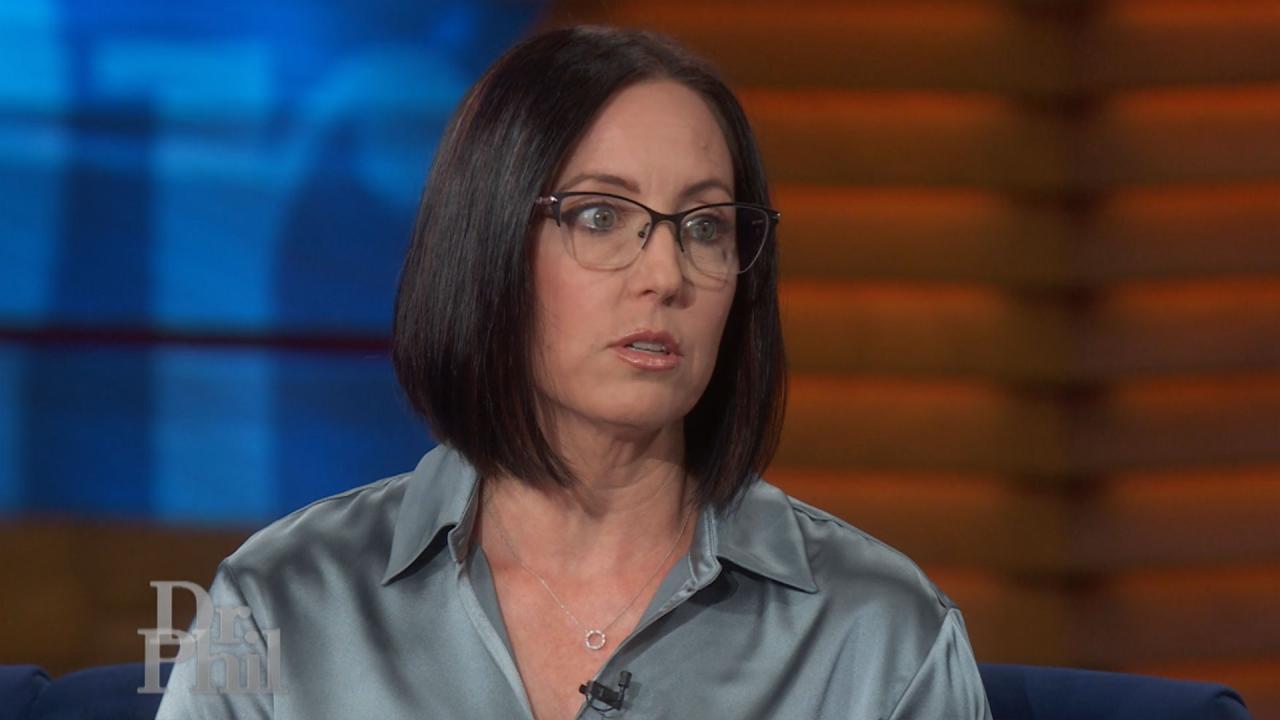 Sexual Assault Survivor Shares Her Story About Being Assaulted B…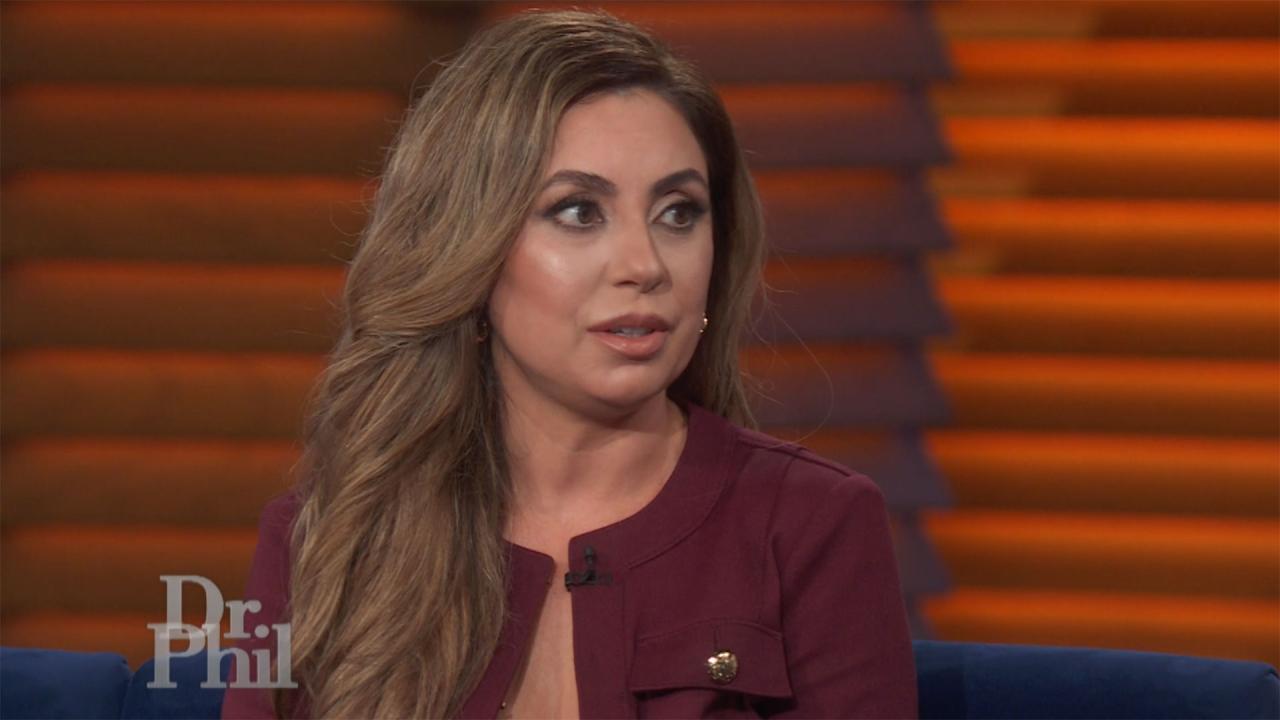 Woman Says She Was Hacked And Intimate Photos And Videos, And He…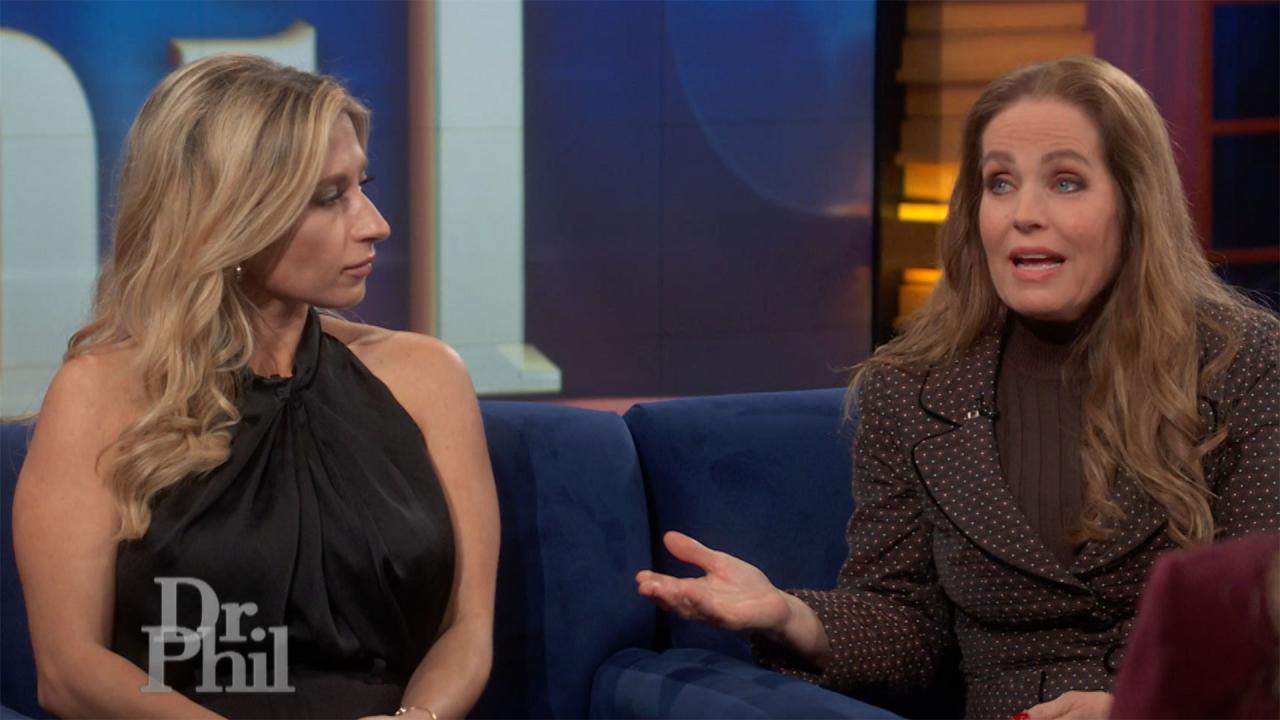 How A Mom Shut Down What Some Called A 'Revenge Porn' Website Th…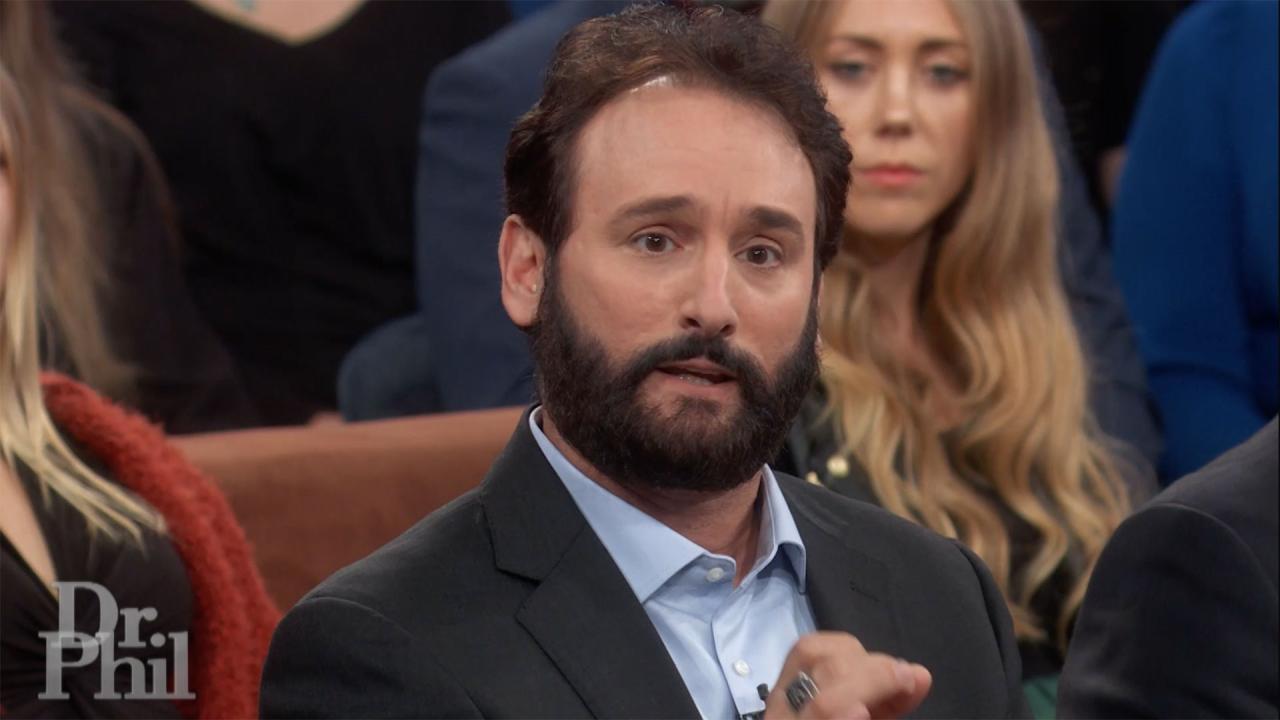 Cybersecurity Expert Says He Shut Down Notorious 'Revenge Porn' …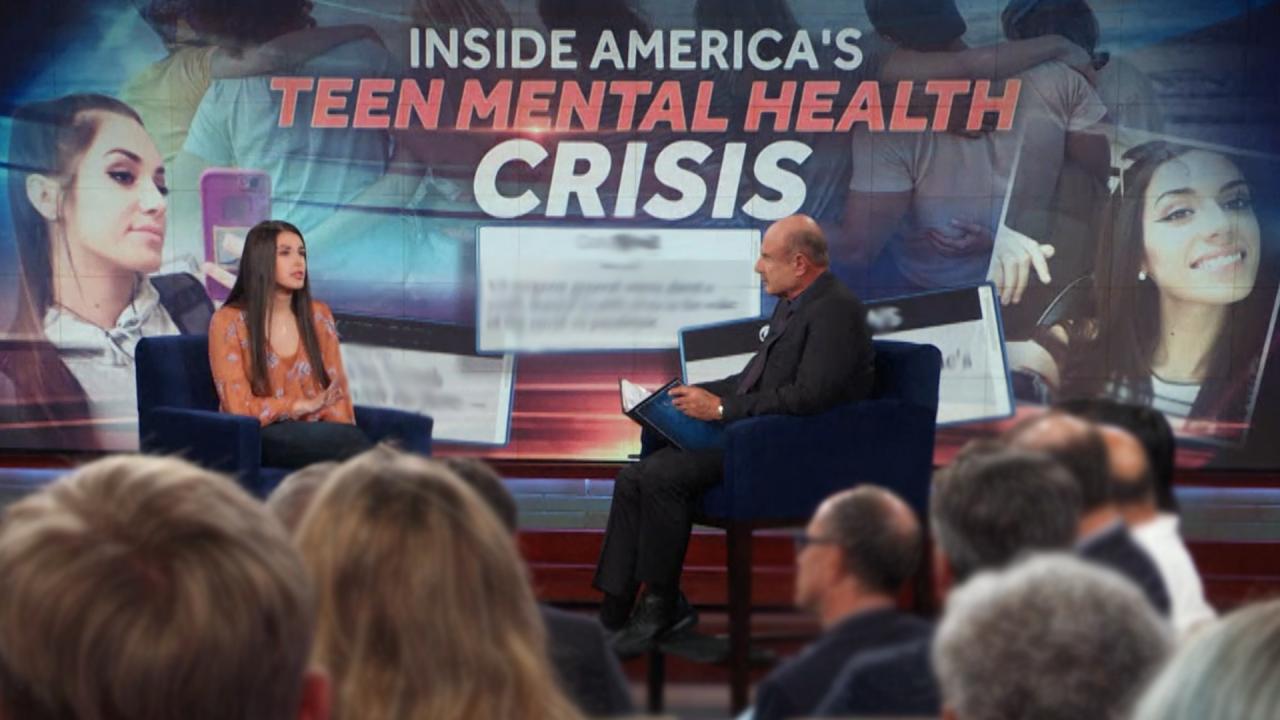 Inside America's Teen Mental Health Crisis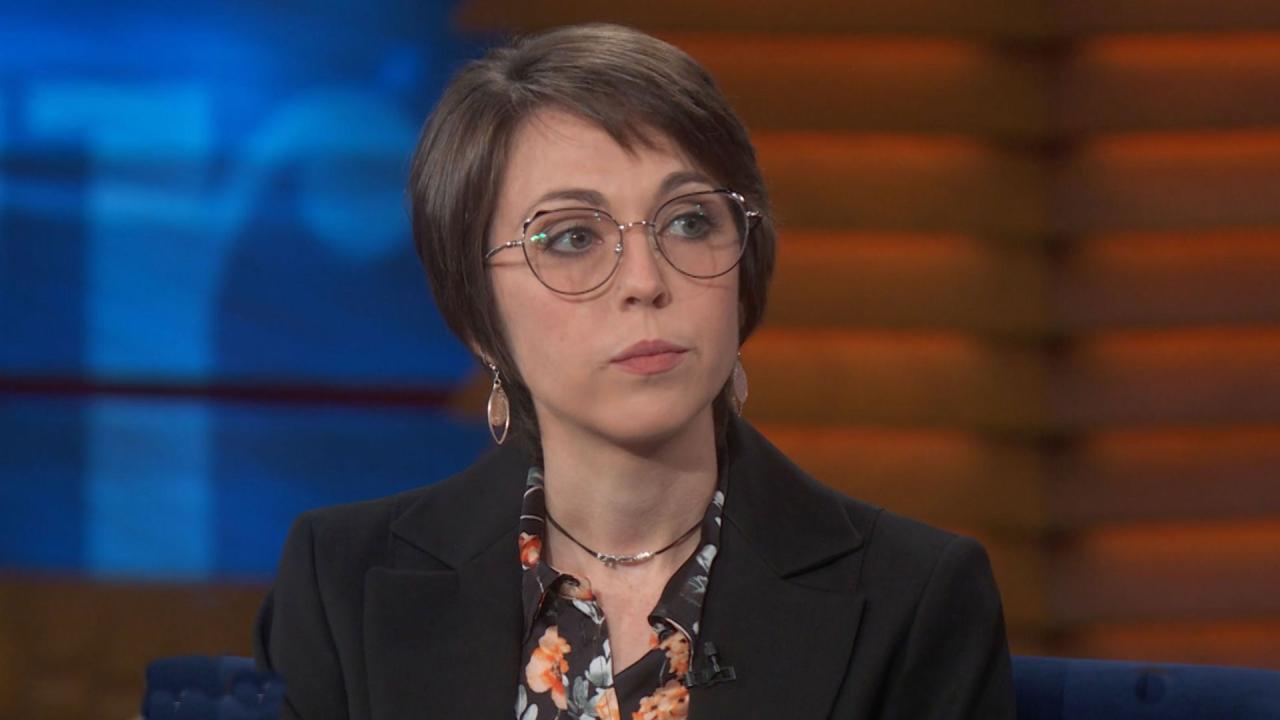 Woman Says Two Videos Of Her Have Been Posted To Porn Website Fo…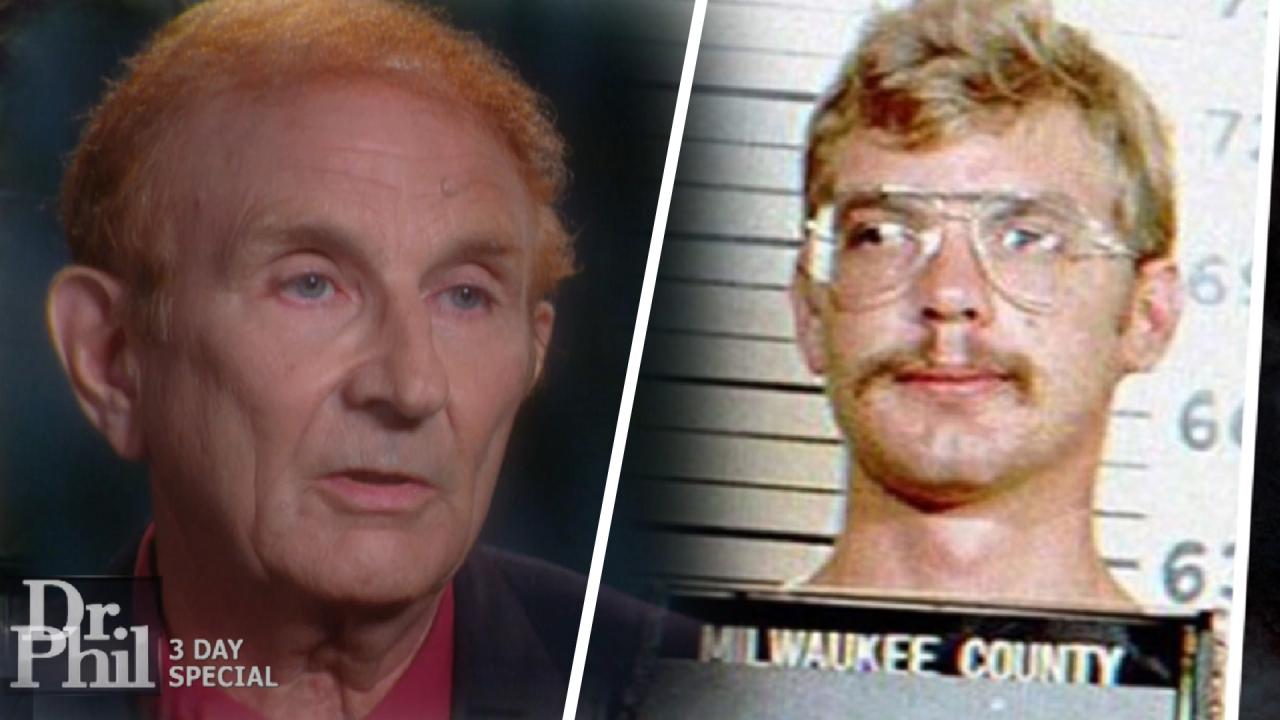 Should Serial Killer Jeffrey Dahmer Be Forgiven? His Father Says…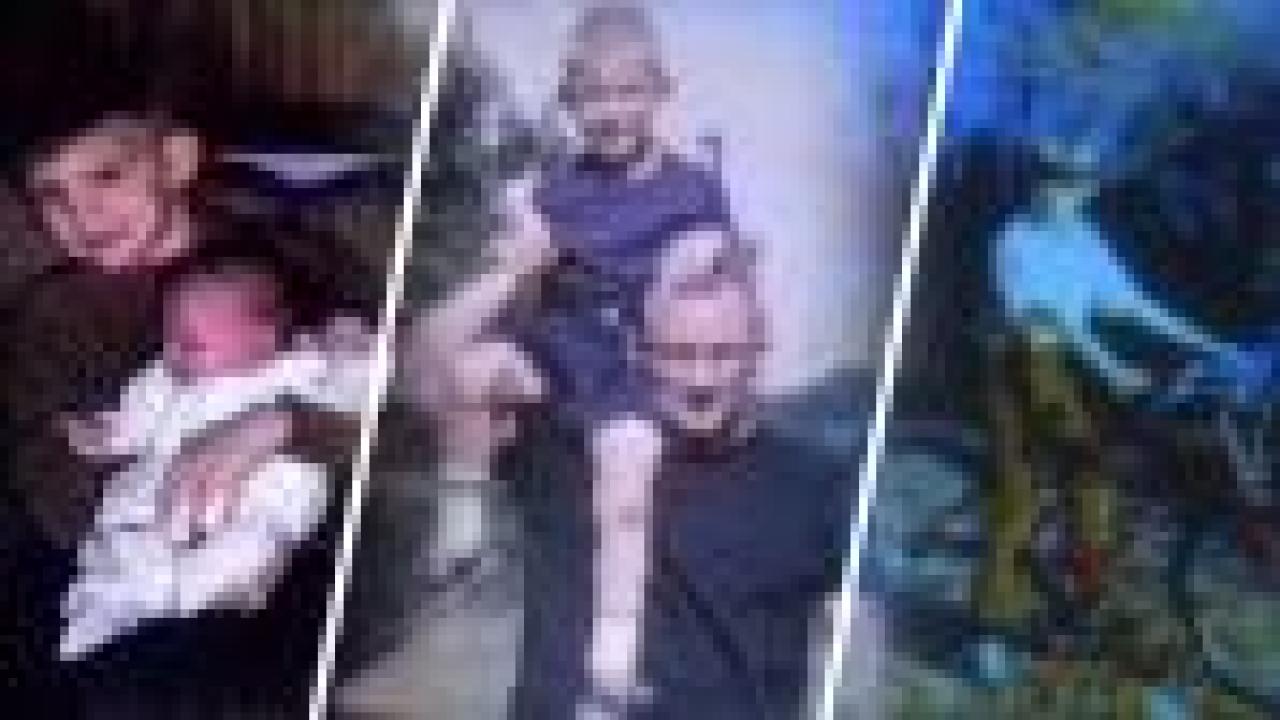 Notorious Serial Killer Jeffrey Dahmer Was 'A Happy Little Boy,'…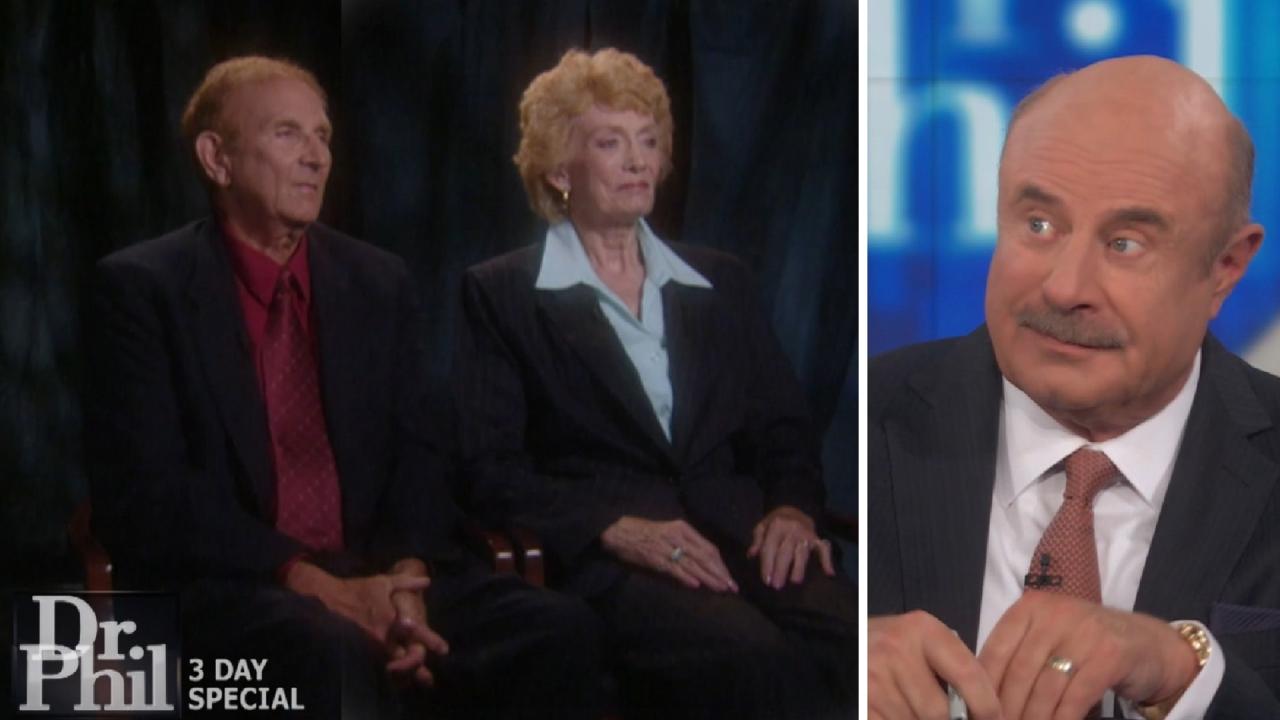 'His Life Writes Like A Hollywood Horror Movie,' Says Dr. Phil A…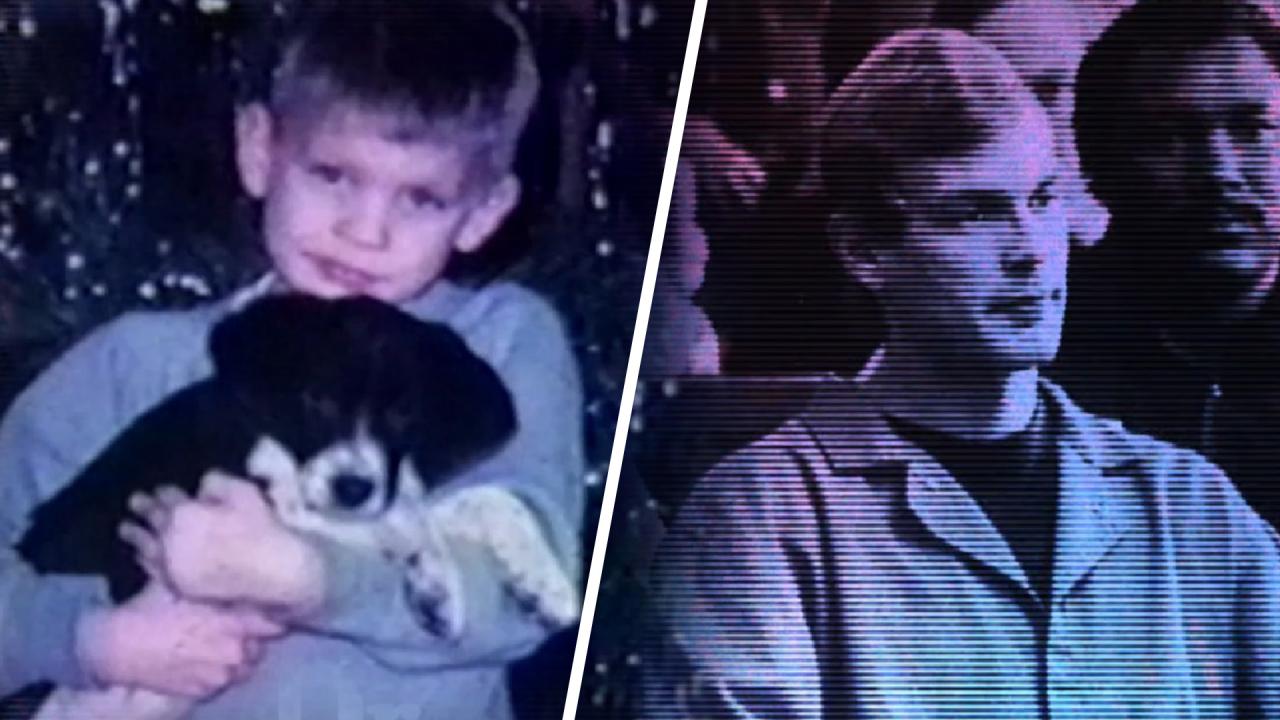 Serial Killer's Father Says He Didn't See Red Flags While Son Wa…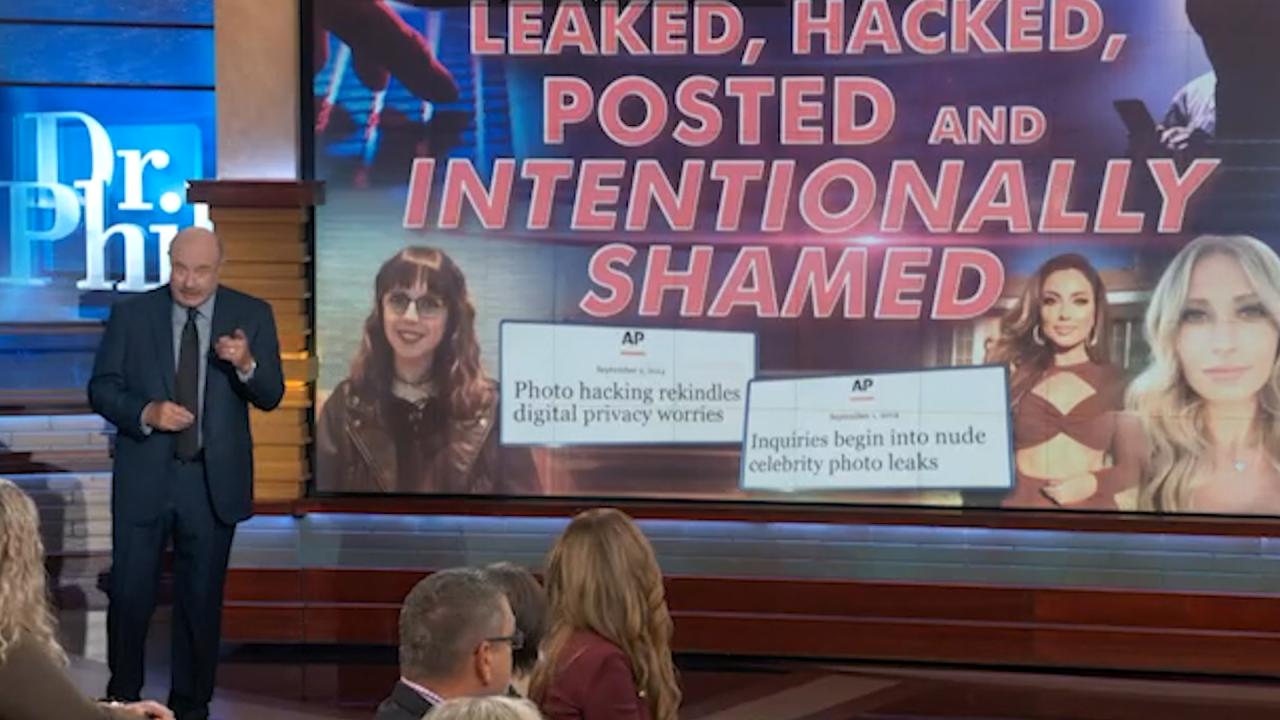 Leaked, Hacked, Posted and Intentionally Shamed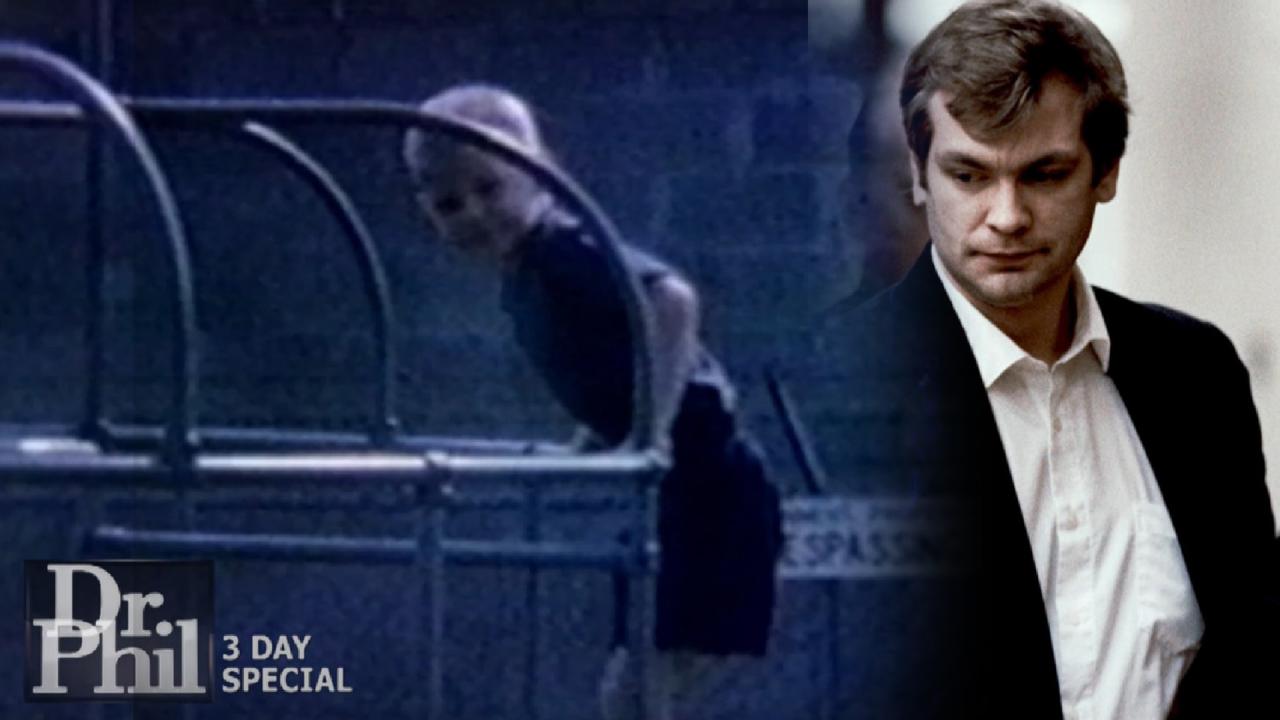 Lionel Dahmer Shares Why He Thinks His Son Grew Up To Be A Seria…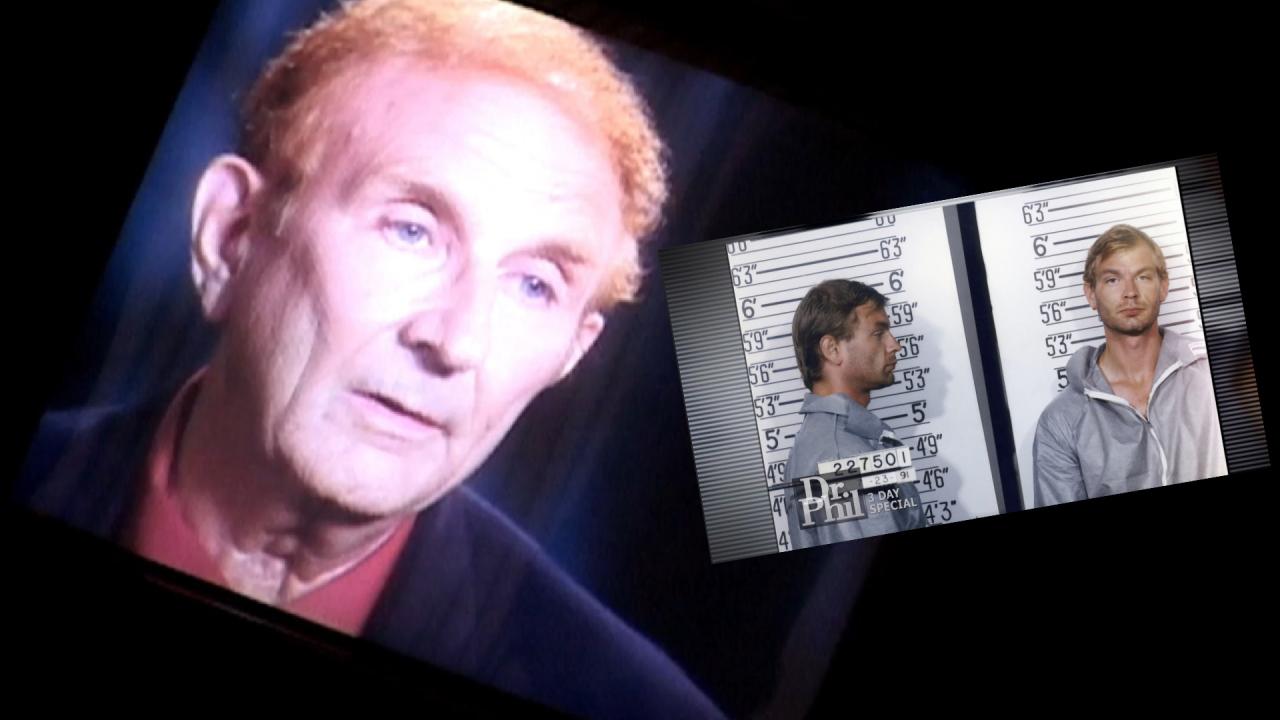 'If I Would Have Opened That Box And Found What Was In There I T…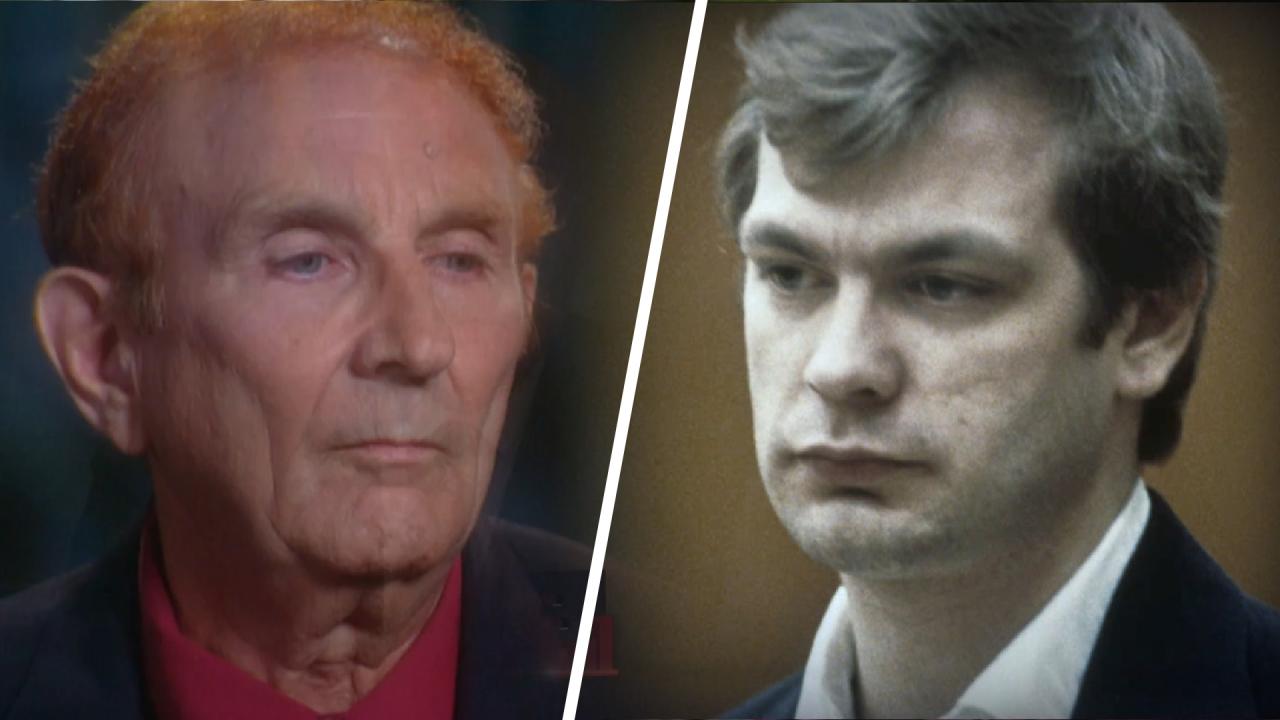 Jeffrey Dahmer's First Kill: Intentional Or An Accident? What Th…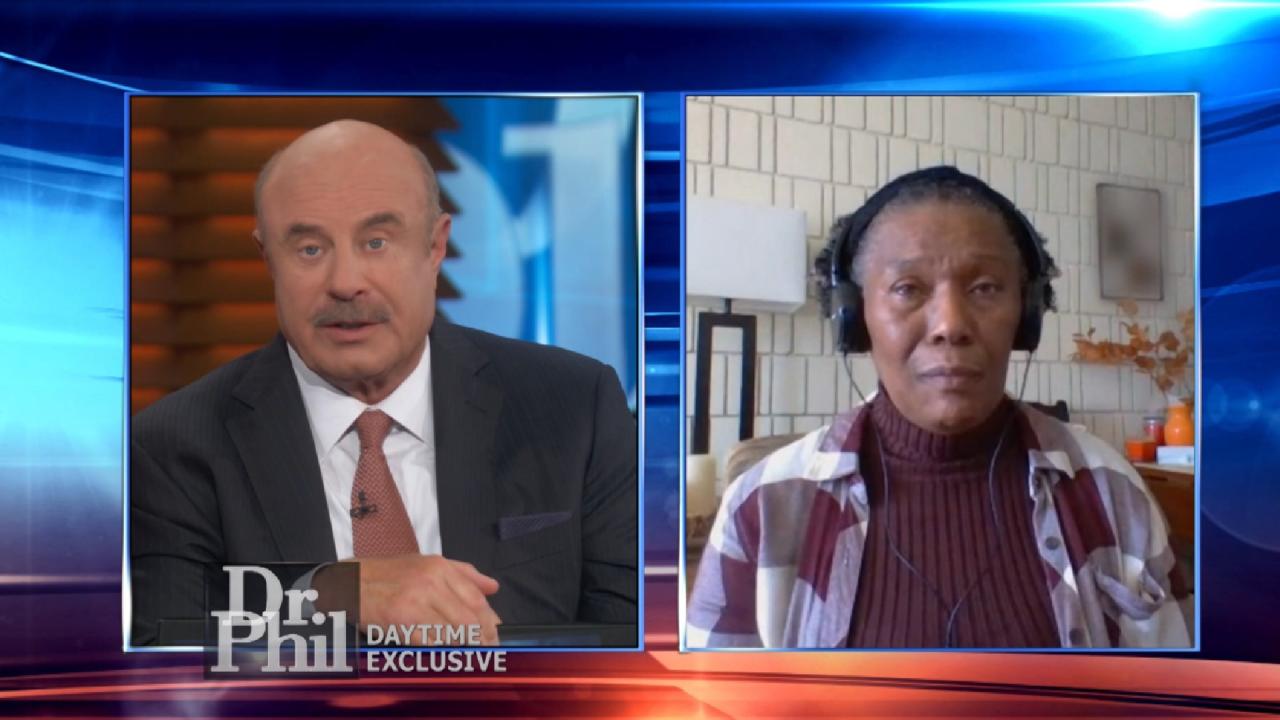 Sister Of Jeffrey Dahmer Victim Says New Series Left Her Feeling…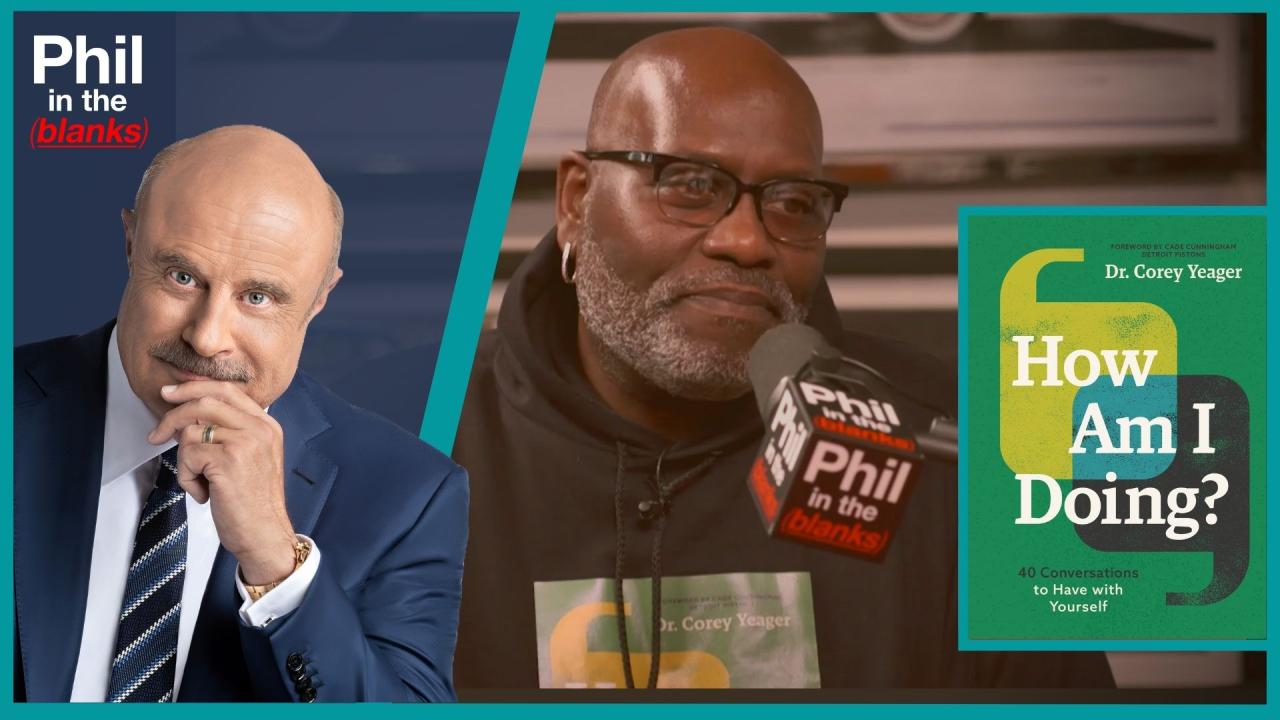 40 Conversations To Have With Yourself – 'Phil In The Blanks' Po…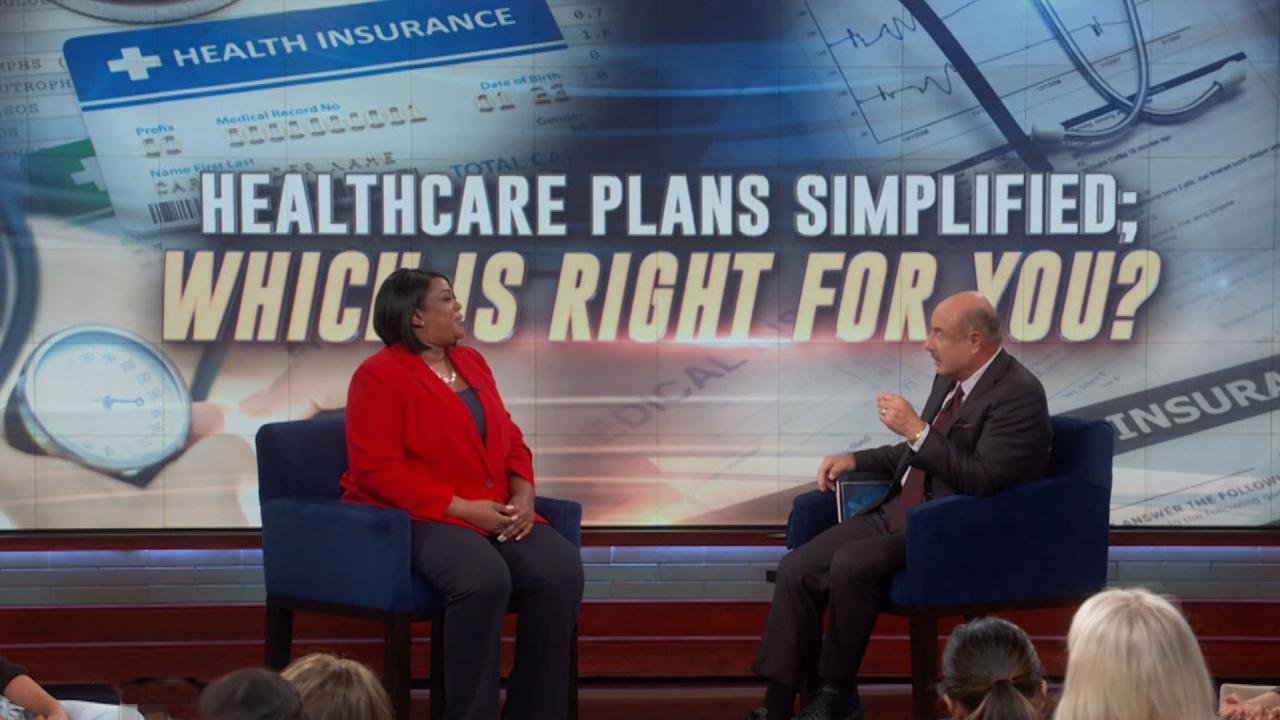 Healthcare Plans Simplified; Which is Right for You?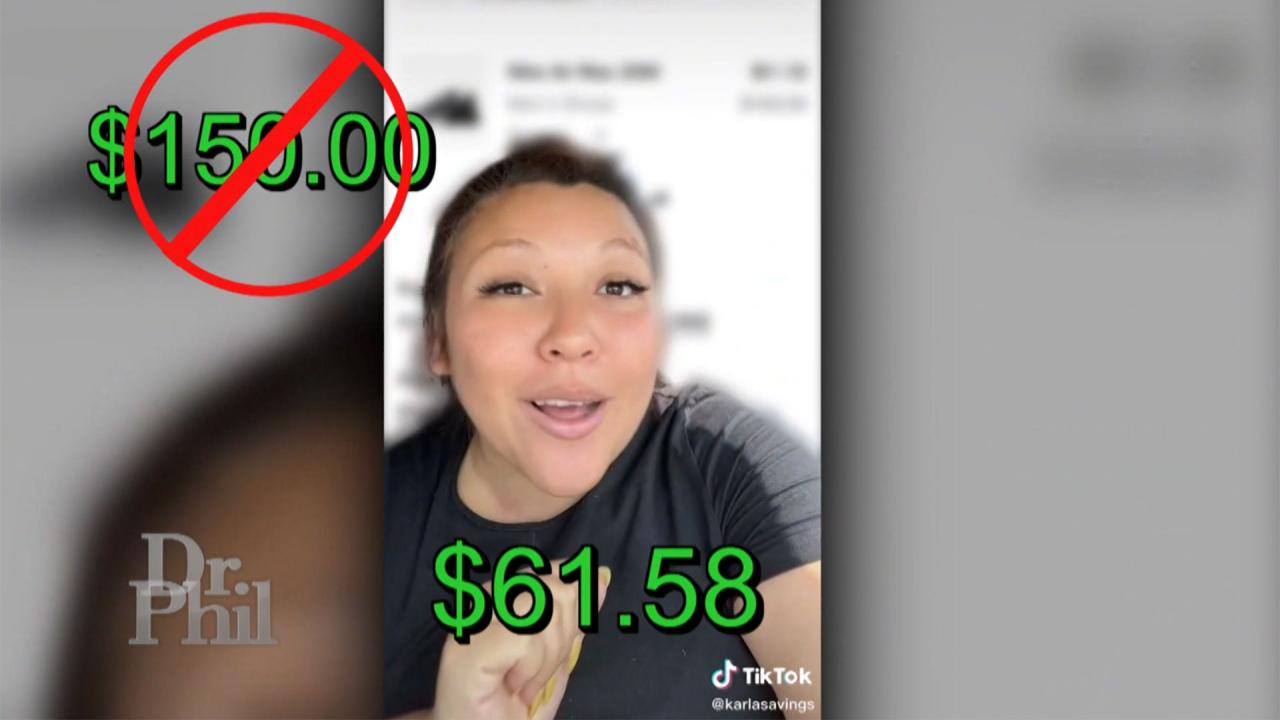 Queen Of Couponing Shares How You Can Save Thousands Of Dollars …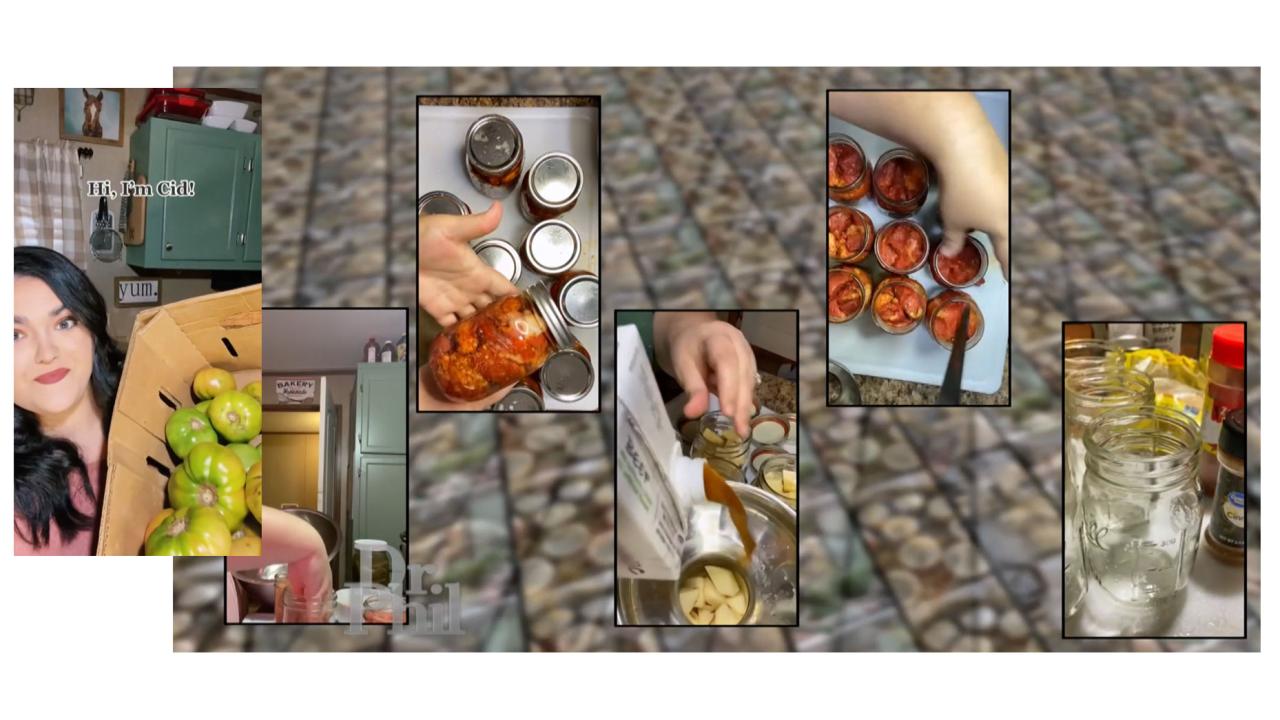 How Canning And Preserving Food Can Save Money And Prepare You F…
Sexual Assault Survivor Shares Her Story About Being Assaulted By Convicted OB-GYN Dr. James Heaps
Dr. James Heaps, a highly regarded obstetrician-gynecologist and oncologist, was arrested and charged with sexual battery by fraud and sexual exploitation in 2019. Within months, hundreds of former patients came forward claiming they were sexually assaulted during one or more of their wellness examinations. On October 20, 2022, the Los Angeles District Attorney's Office announced that Dr. Heaps was found guilty and convicted of three counts of sexual battery by fraud and two counts of sexual penetration of an unconscious person. Although the former doctor was acquitted of seven other charges, the jury was unable to reach a unanimous decision on nine other counts. According to his defense lawyers, Dr. Heaps insists that he is innocent and plans to appeal his conviction.
One of his former patients, Ellen, says she believes she was assaulted nearly every time she saw him during an eight-year period.
"He immediately told me that I was at a very high risk of terminal cancer and that he would need to monitor my condition very frequently, and that he, himself, was the only doctor in the area who knew how to treat the condition, and that everyone else treated it improperly," Ellen says of her first visit with Dr. Heaps. "From that moment, I was terrified."
In the video above, hear more of Ellen's story, including what she claims happened when Dr. Heaps examined her.
On Monday's episode of Dr. Phil, "White Coat Betrayal," hear from some of Dr. Heaps' other victims who share stories of the horrific abuse they claim they endured. Plus, their attorneys weigh in. Check local listings to see where you can watch.
TELL DR. PHIL YOUR STORY: Are you involved in a story making headlines?