'Shan'ann Was A Good And Loving Mother, Had Not One Thing To Do …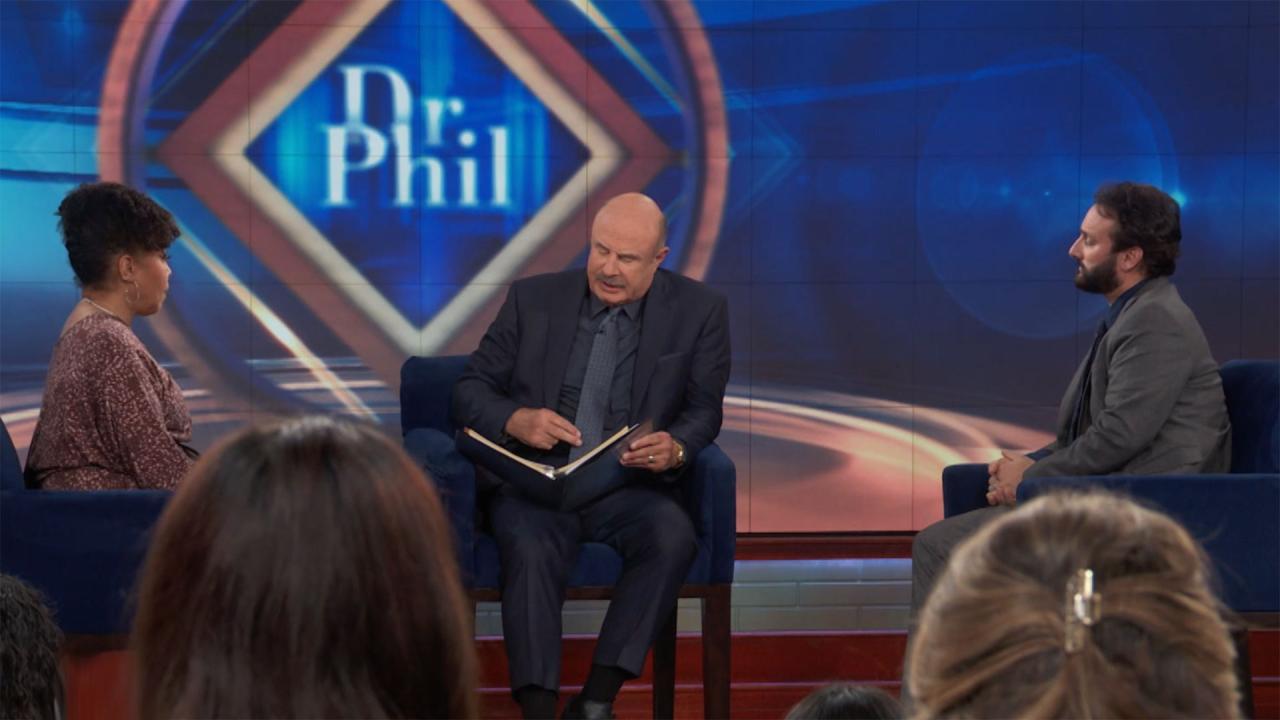 Woman Shares How Phone Call From Someone Claiming To Be Manager …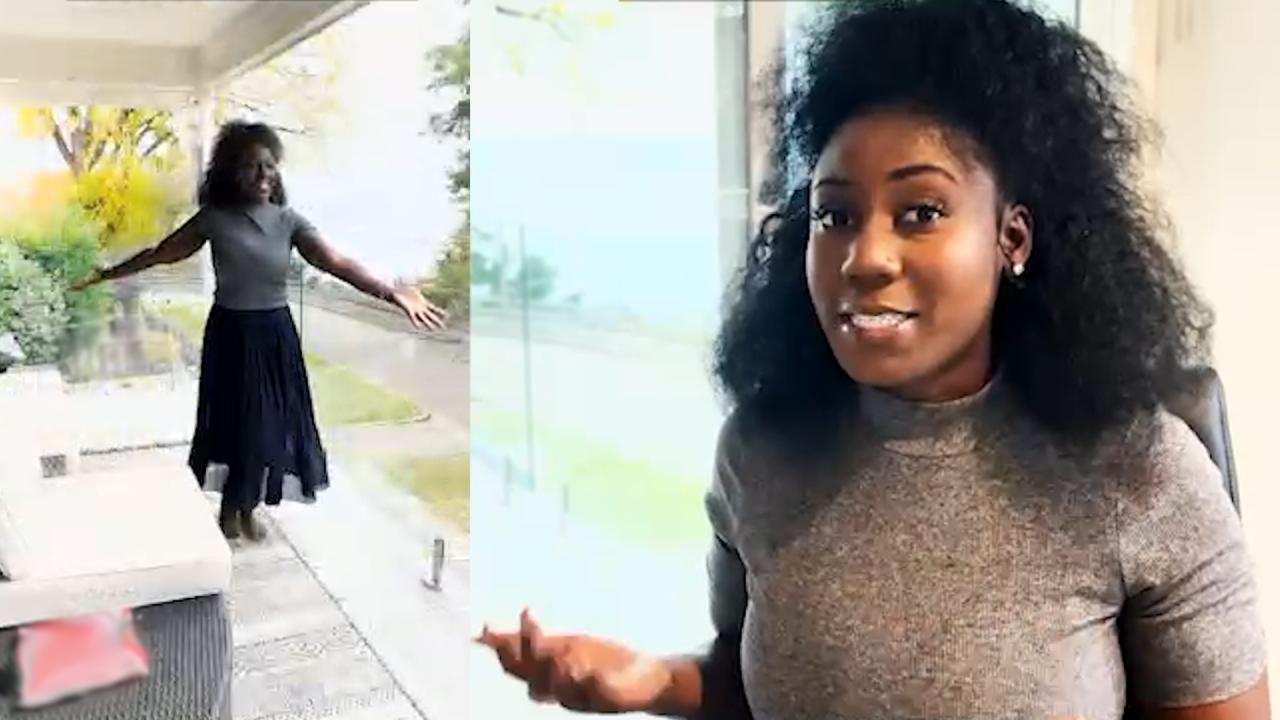 Bias in Real Estate: Enough is Enough!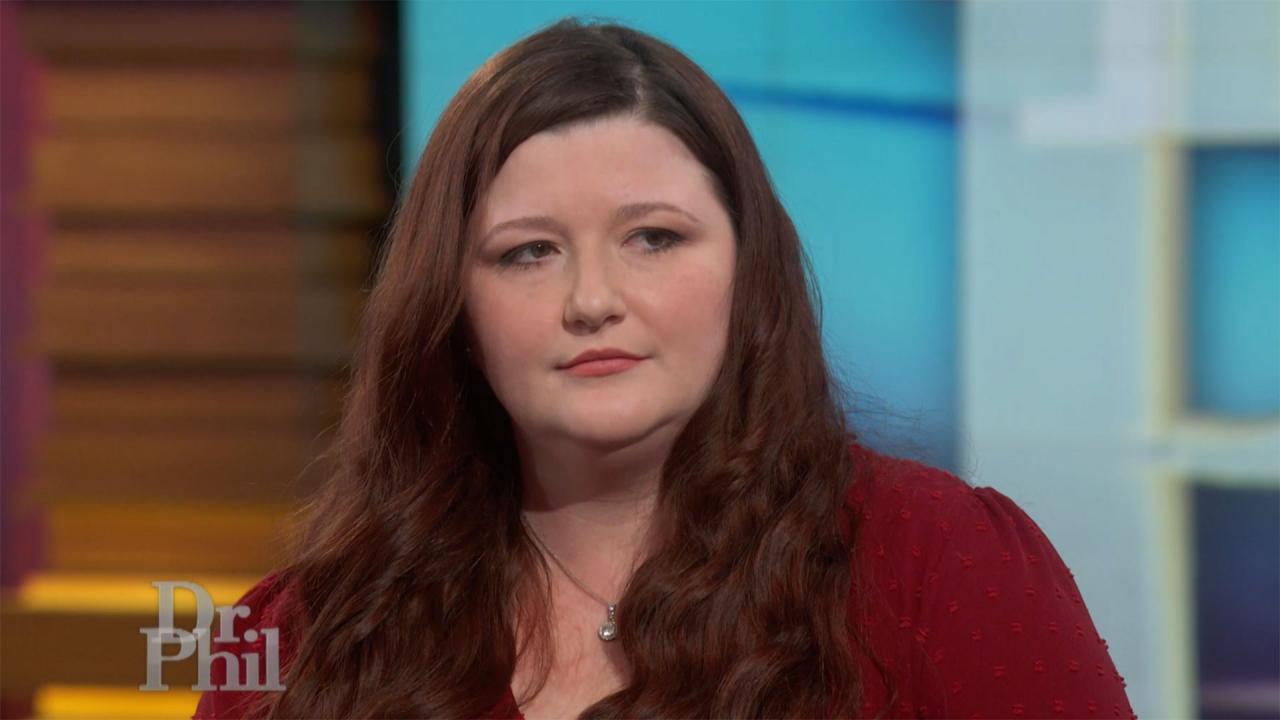 Woman Says After She Moved Into Dream Home, She Learned She Was …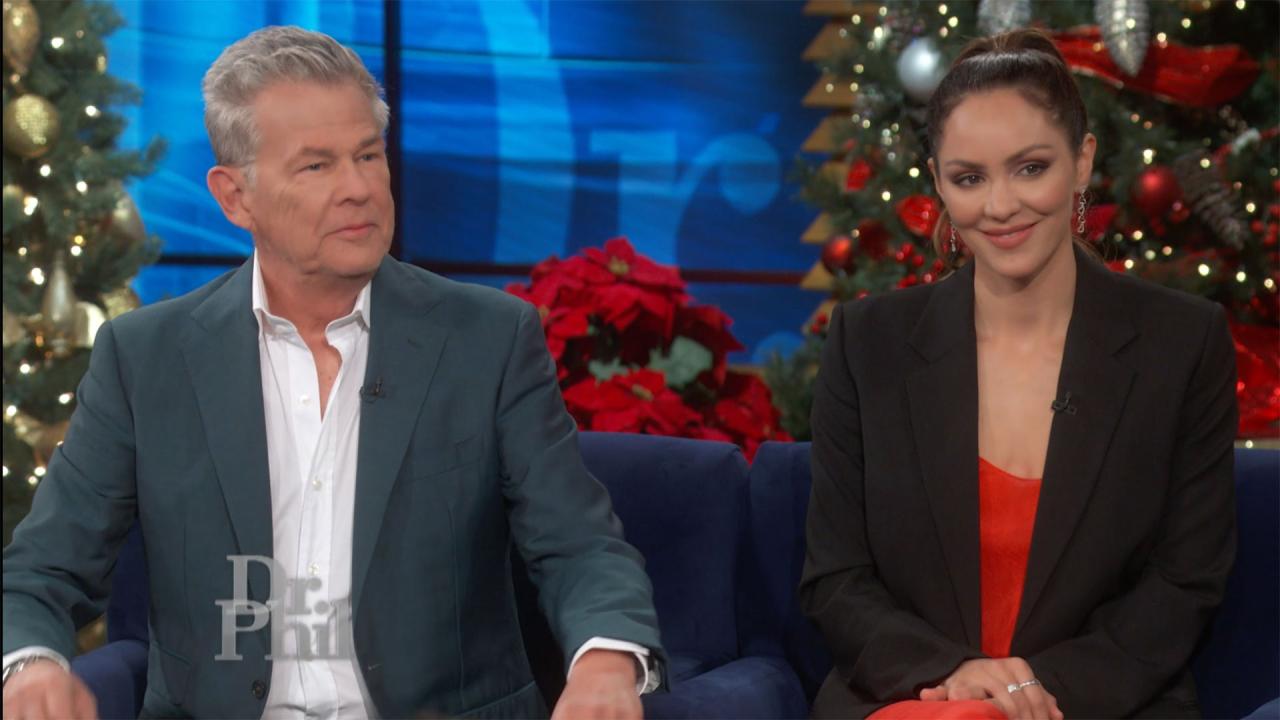 Katharine McPhee And David Foster Share Their Favorite Holiday M…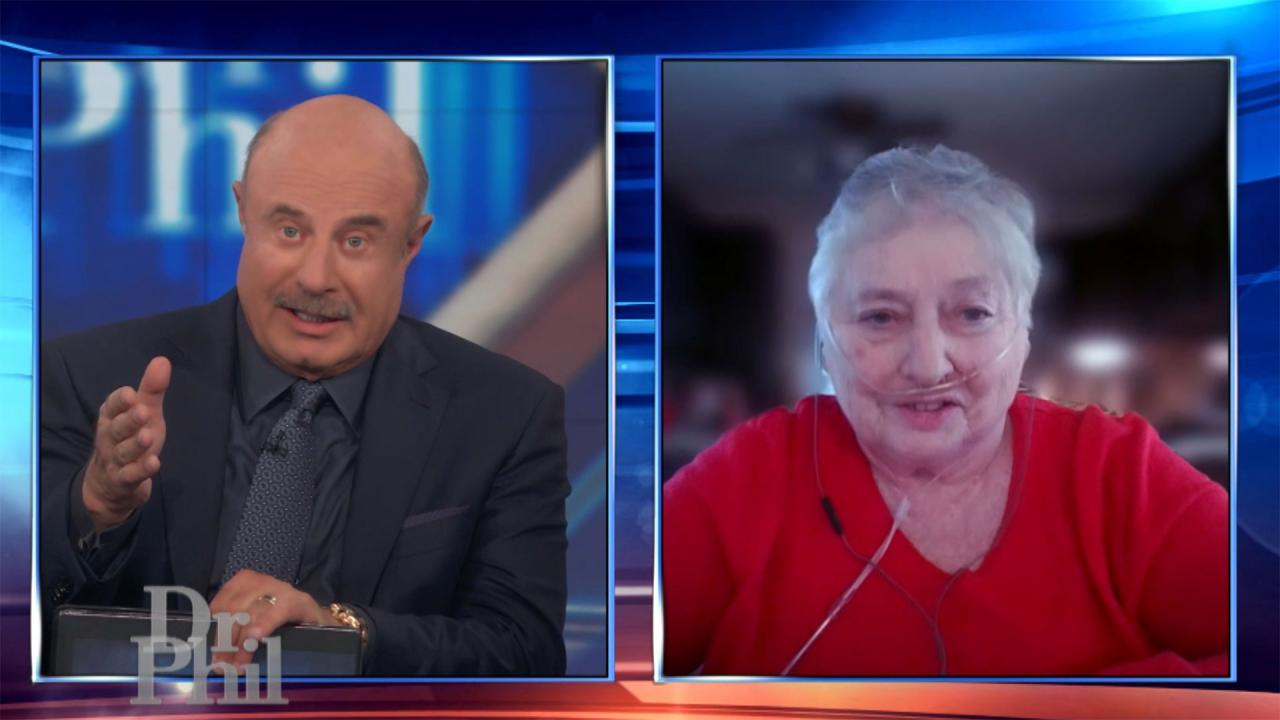 Grandmother Says She Received Phone Call And Believed Grandson W…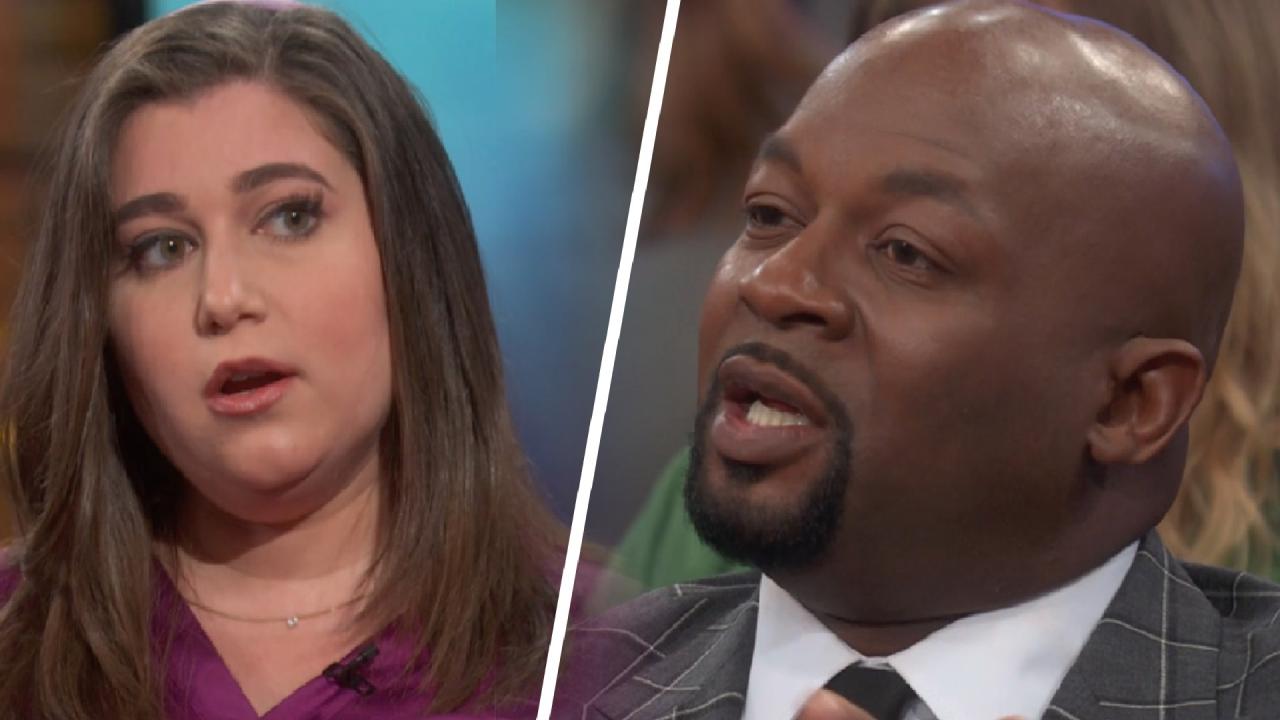 Casual Comments, Vandalism, And Violence: A Rabbi Talks About An…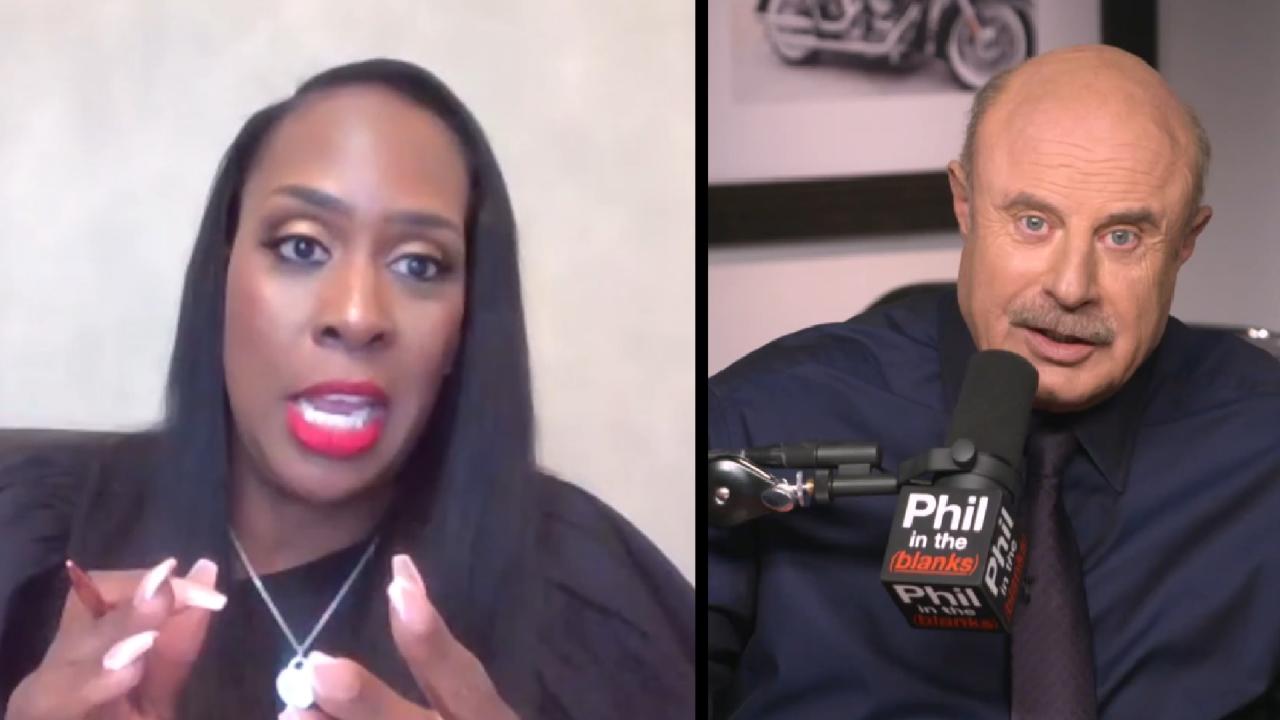 Who Can Fix America's Education System? – 'Phil In The Blanks' P…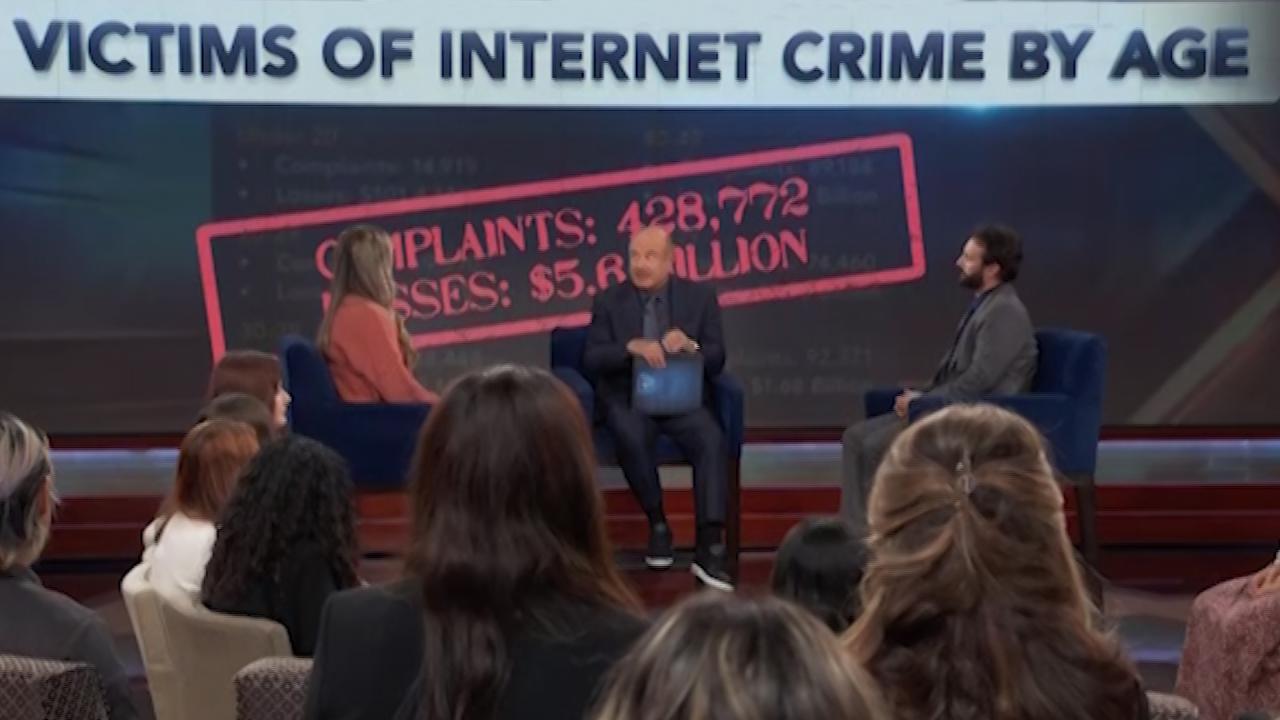 Social Engineering: New Ways You're Being Scammed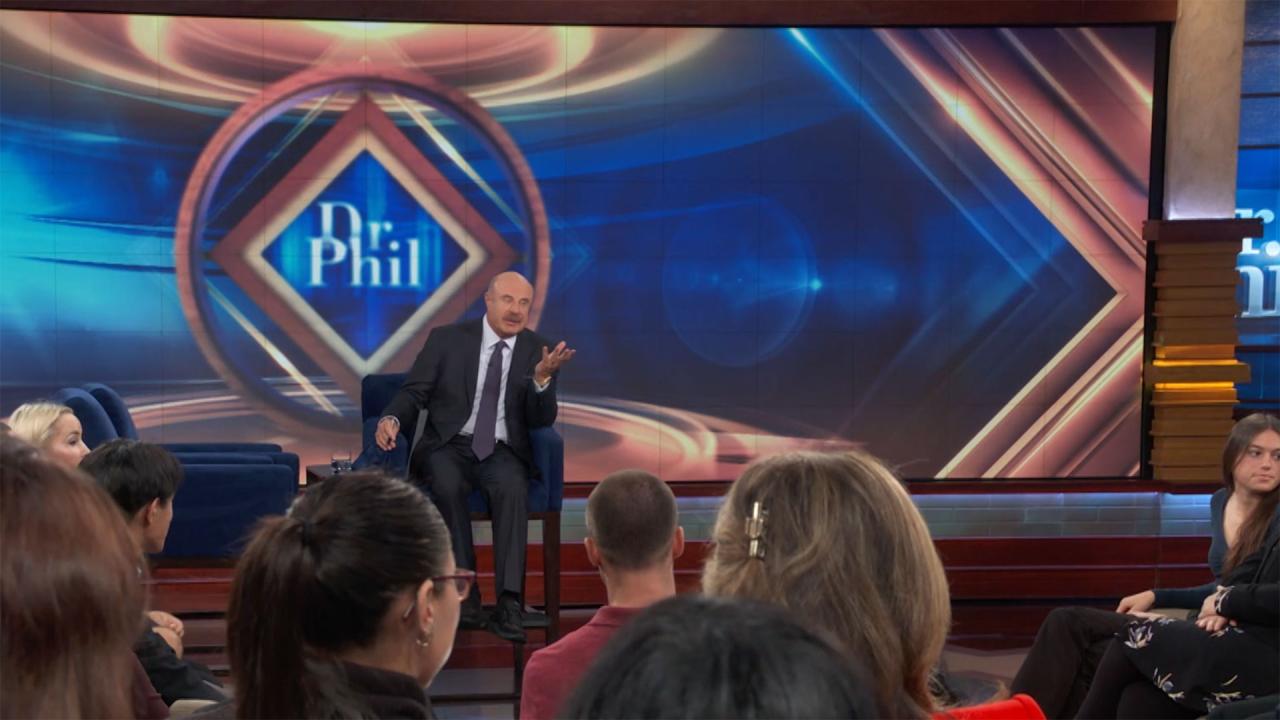 'Dr. Phil' Digital Exclusive: The Important Skill Dr. Phil Belie…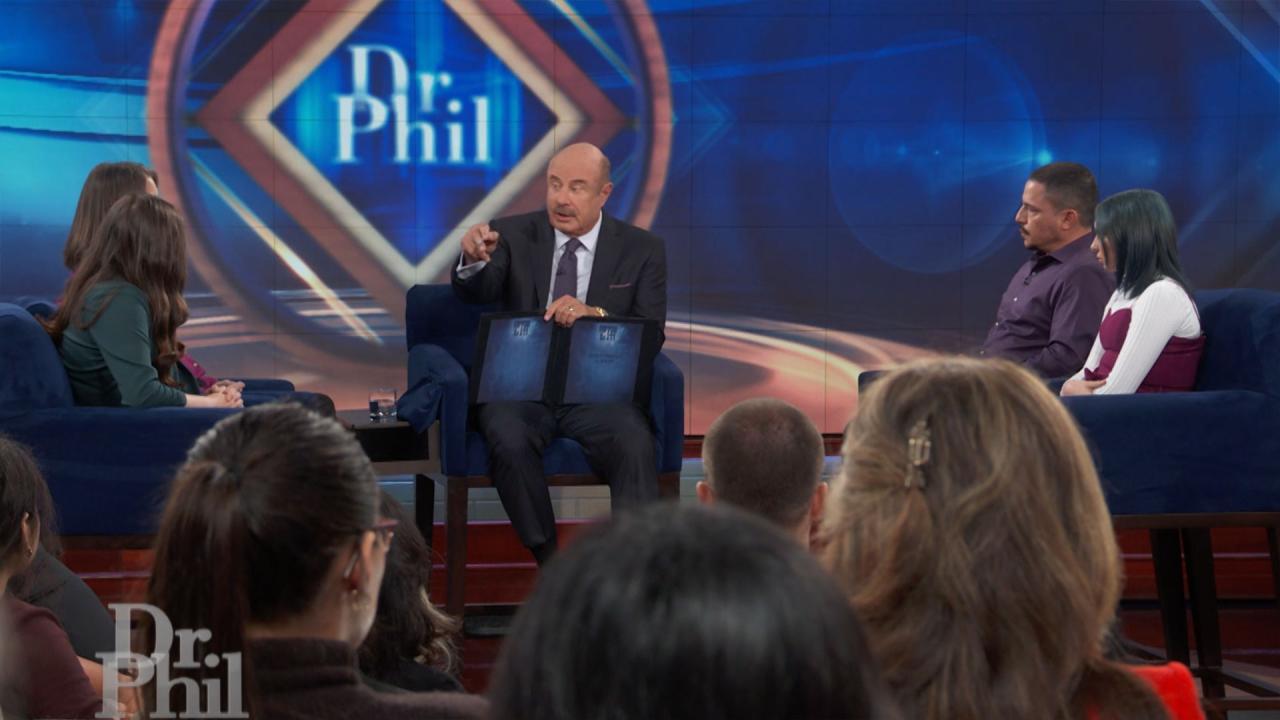 What Family Who Struggles With Aftermath Of Living Through Deadl…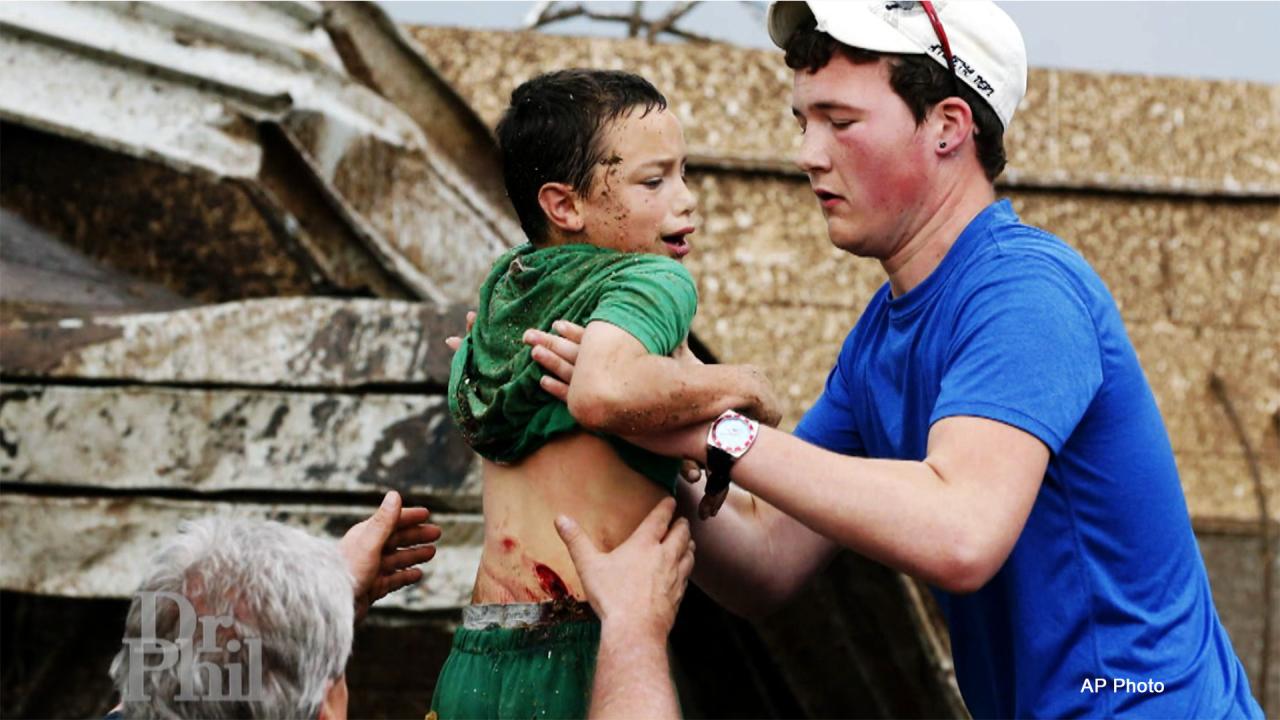 Family Says Son Was Never The Same After He Was Pulled From The …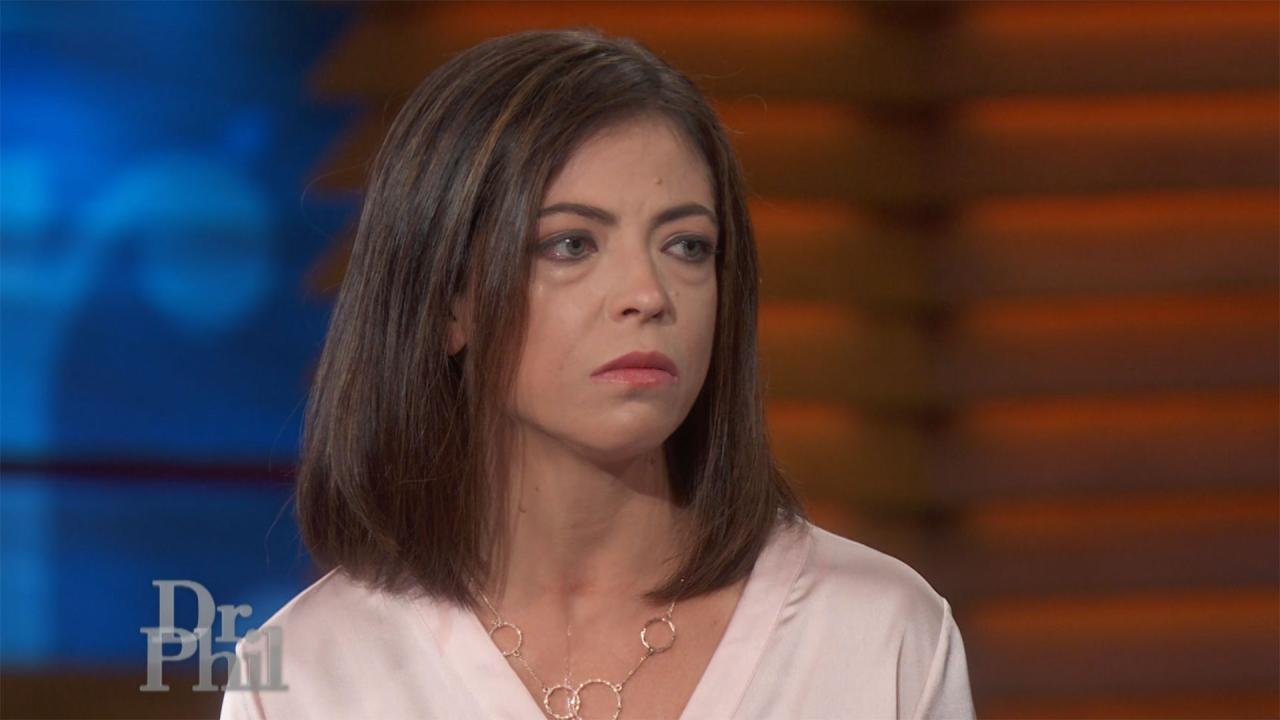 Woman Says She And Sons Were Trapped In Their Home During Hurric…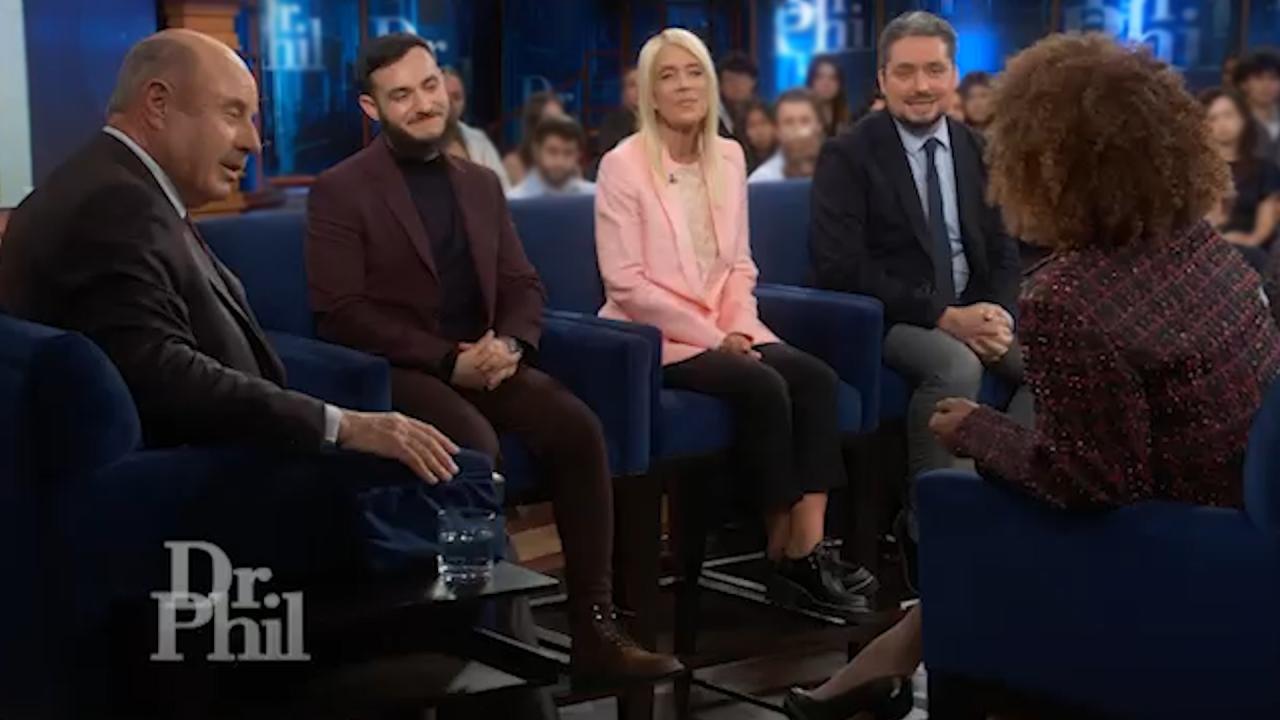 The Renewed Hate That Kanye Created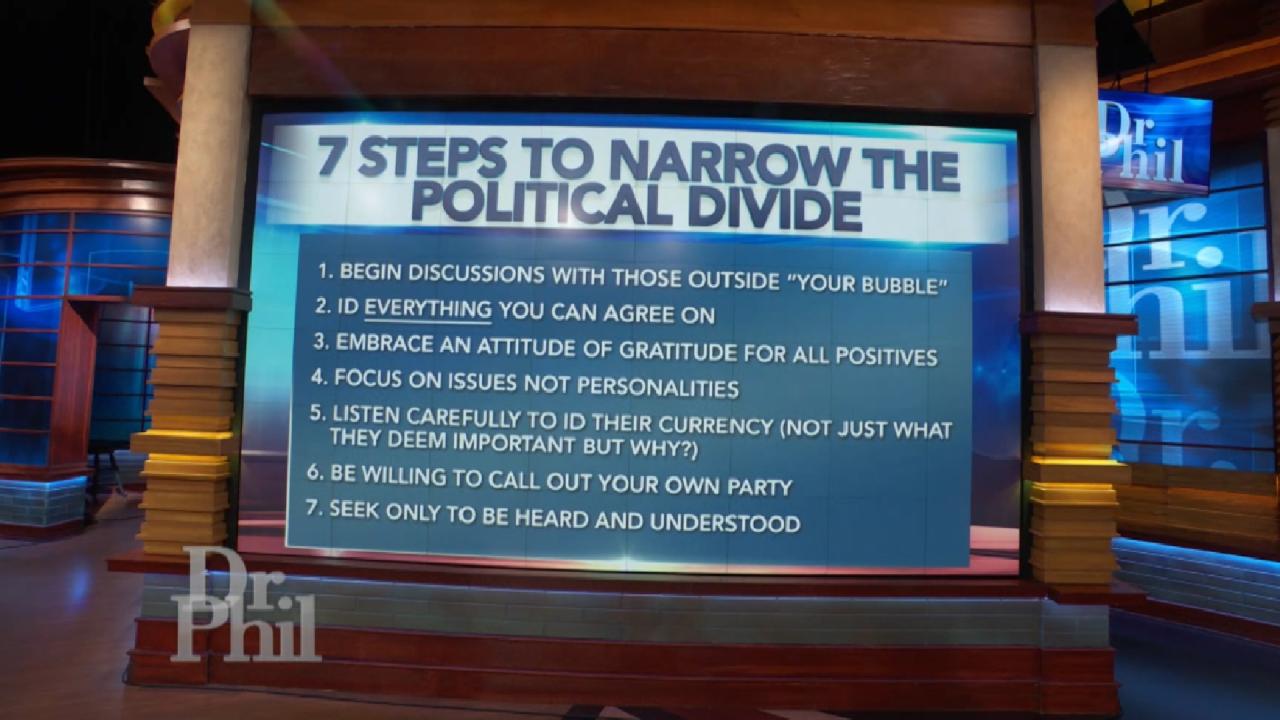 Seven Steps To Narrow The Political Divide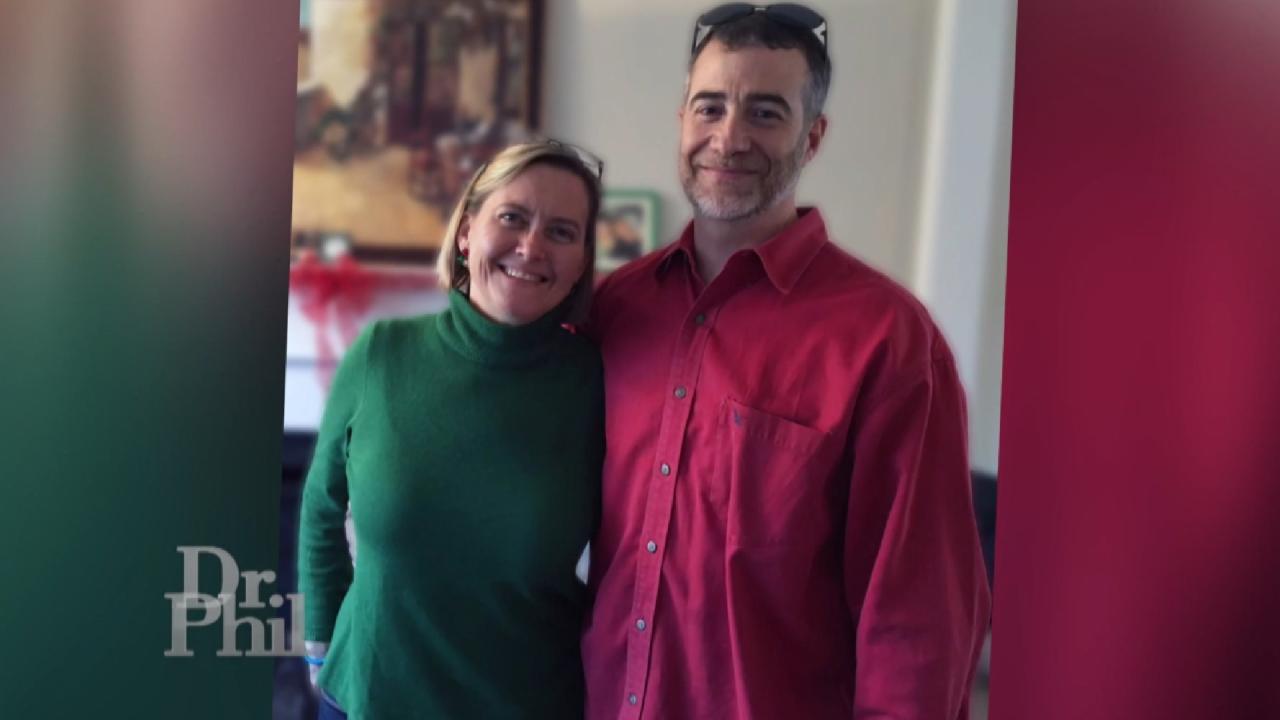 Couple With Differing Political Beliefs Write Letters To Underst…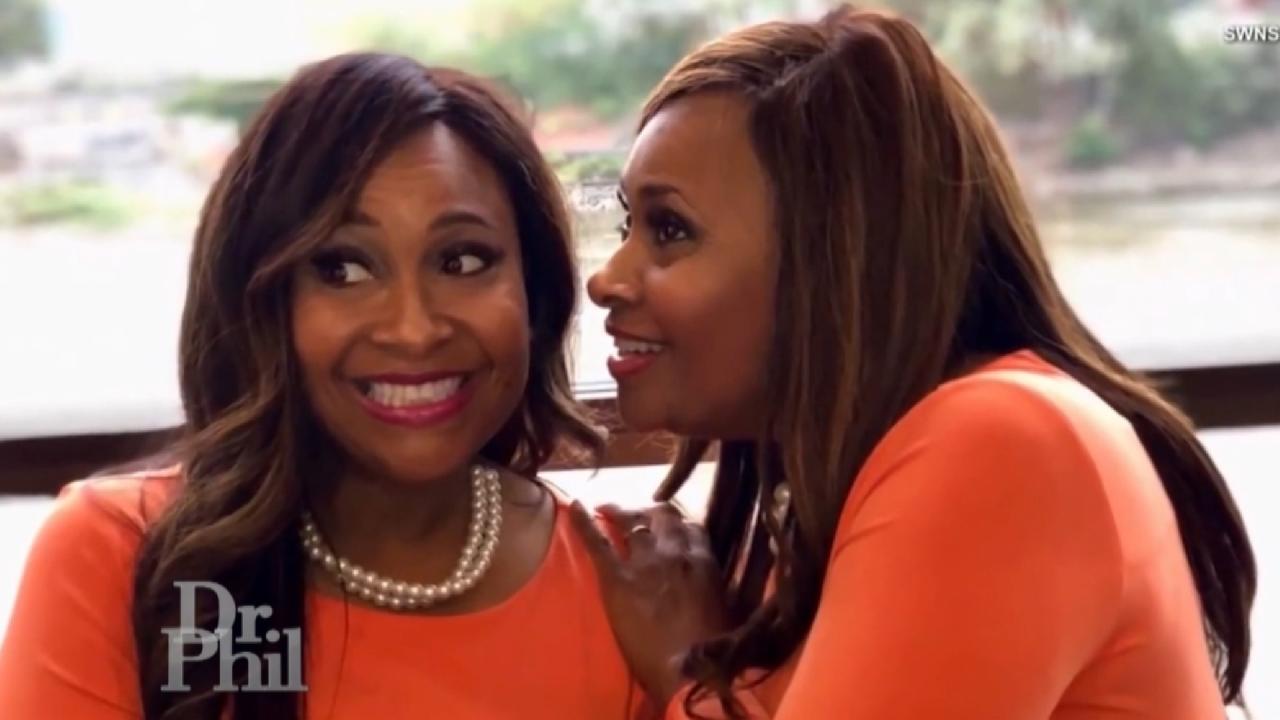 Identical Twins Say They Are Alike In Every Way – Except Politic…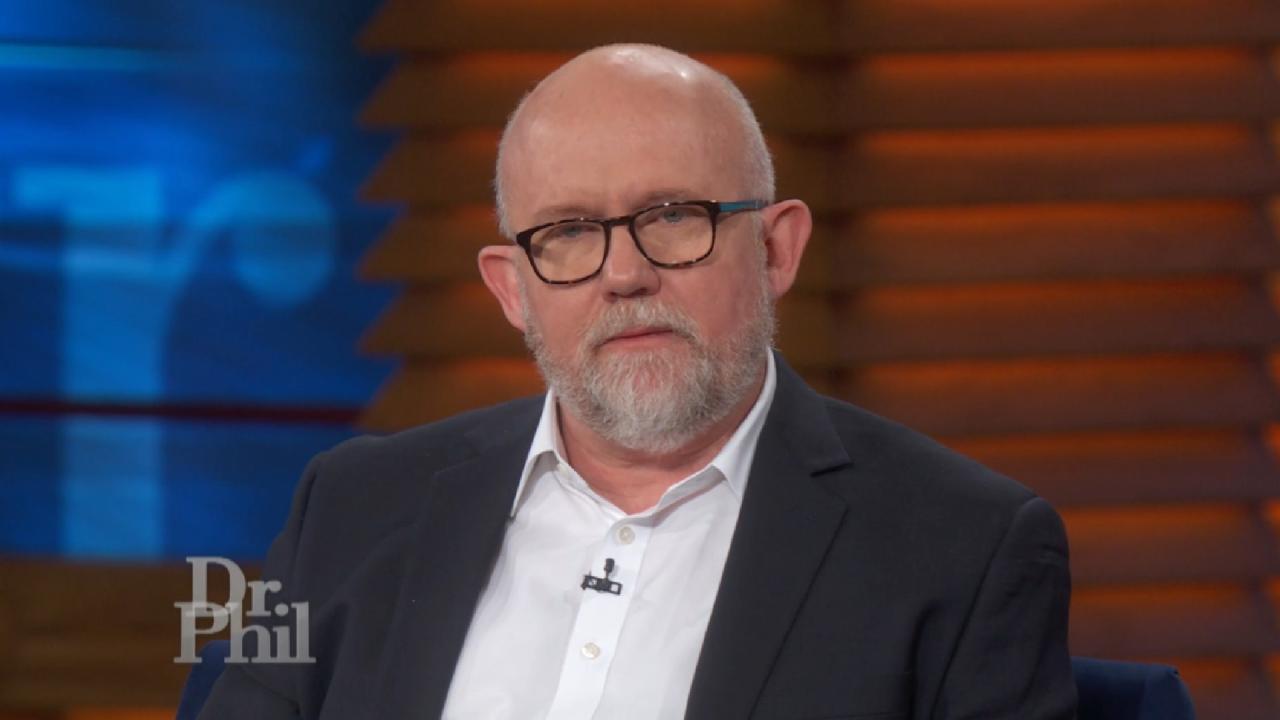 Lincoln Project Co-Founder Says They're Helping People Break Fre…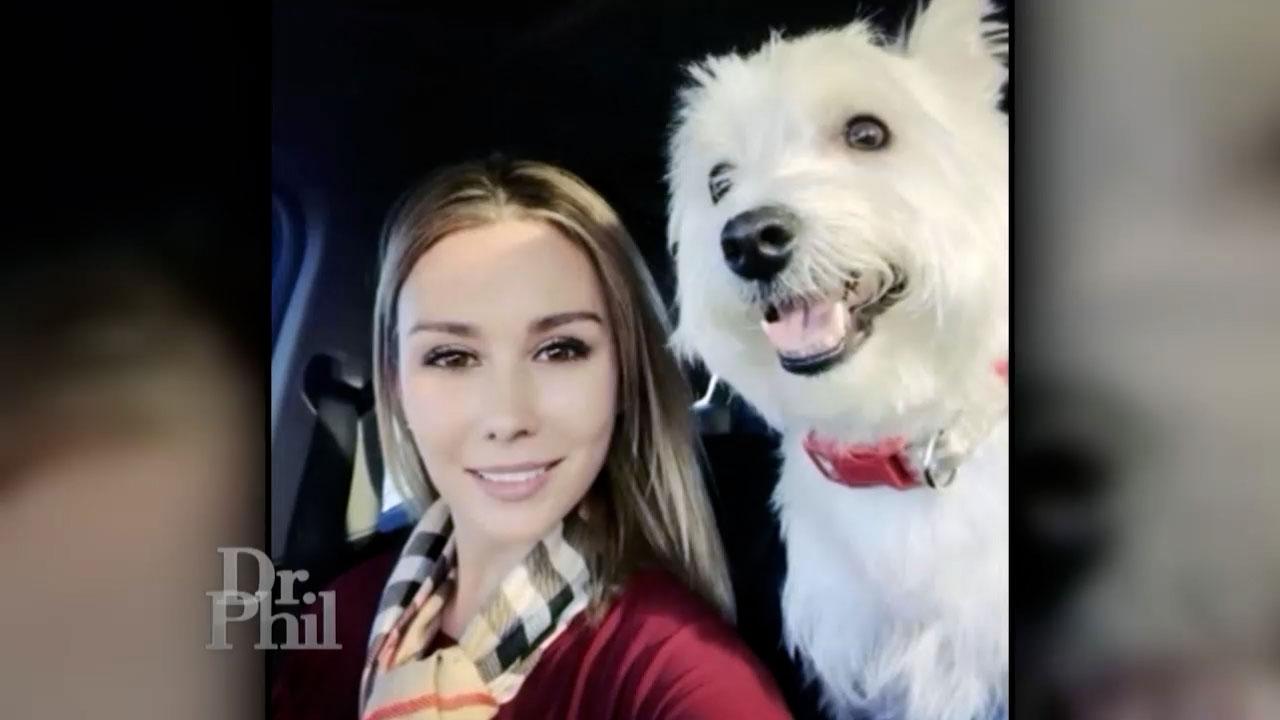 Woman Says Dog Was Killed And She Was Injured When They Were Att…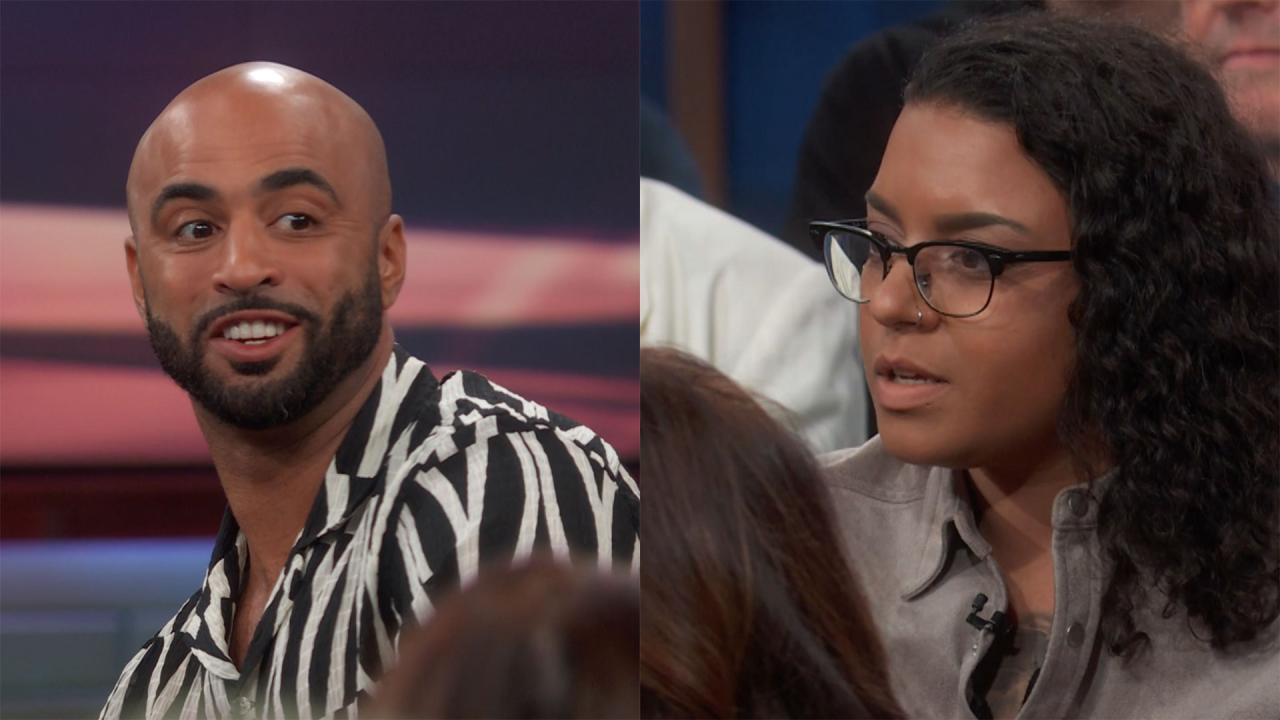 'Dr. Phil' Digital Exclusive: How To Help A Dog Handle Stress An…
'Shan'ann Was A Good And Loving Mother, Had Not One Thing To Do With This,' Dr. Phil Says Of Woman Whose Husband Killed Her And Their Daughters
Shan'ann Watts, a young, pregnant mother,
was strangled by her husband, Chris, shortly before he murdered their 3- and 4-year-old daughters
in August 2018. Chris, who admitted that he killed Shan'ann after he claimed she killed their daughters, recently gave a new five-hour jailhouse confession to authorities reportedly revealing the horrifying truth of what he says happened in the final moments of his wife and daughters' lives.
TELL DR. PHIL YOUR STORY: Are you involved in a story that has made the headlines?
In an exclusive interview
airing on Dr. Phil on Tuesday
, Shan'ann's parents' attorneys reveal the details of the interview days before the audio is set to be released to the public.
"This was a malignant narcissist, and those are the ones who slip under the radar and do their damage," Dr. Phil says in the video above. "He has now folded enough to make it clear that Shan'ann was a good and loving mother, had not one thing to do with this, and let's honor her, and let's honor those children so that's what's remembered, and that's the message we want to leave with America."
WATCH: What Chris Watts' Latest Confession Allegedly Reveals About Night He Killed Pregnant Wife And Two Daughters
Watch home video of the little girls in the video above, and hear how Shan'ann's parents have reacted to hearing what Watts allegedly says in the new interview.
This episode airs Tuesday.
Watch more here
. And on Monday, Dr. Phil has an exclusive interview with Shan'ann's parents and her brother.
Check here
to see where you can watch.
Remembering Shan'ann Watts, And Her Children Bella, Celeste And Nico