'She Is Completely Destitute,' Says Woman Claiming Her Mother Ha…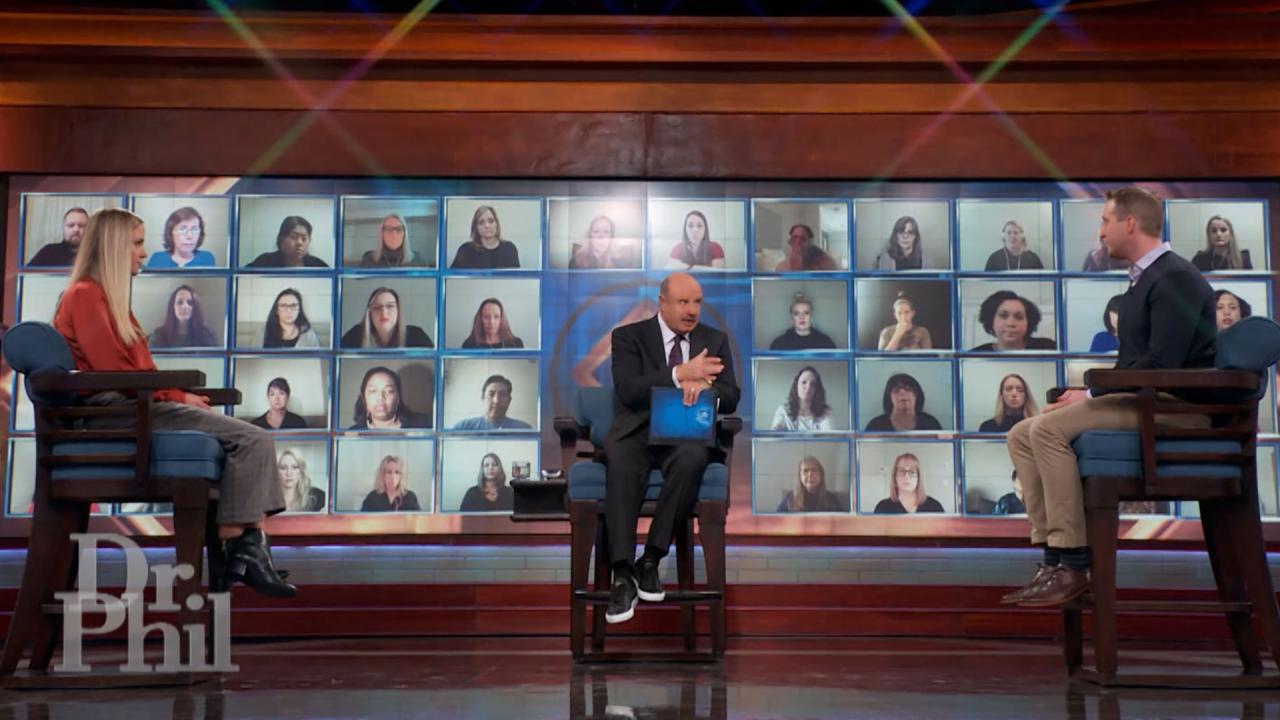 What Security Video Reveals About Woman Who Claims She Leaves At…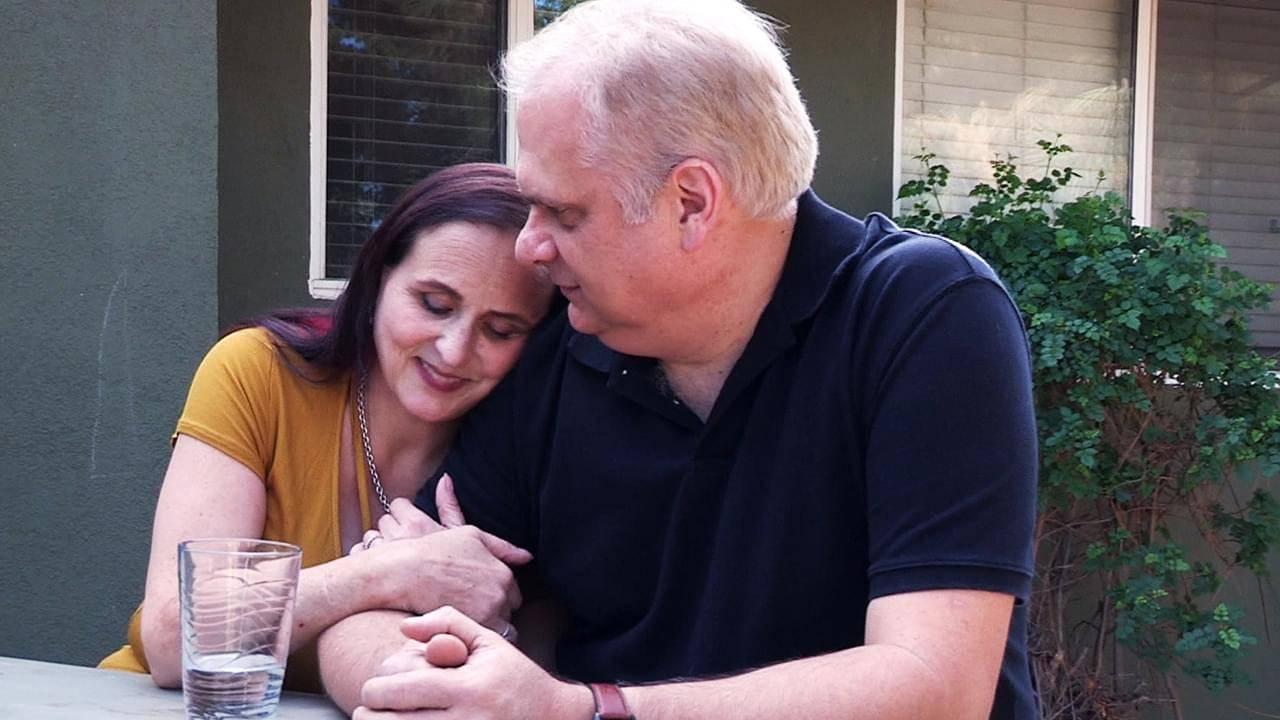 Woman Accused Of Destroying Family With Drinking Problem Shares …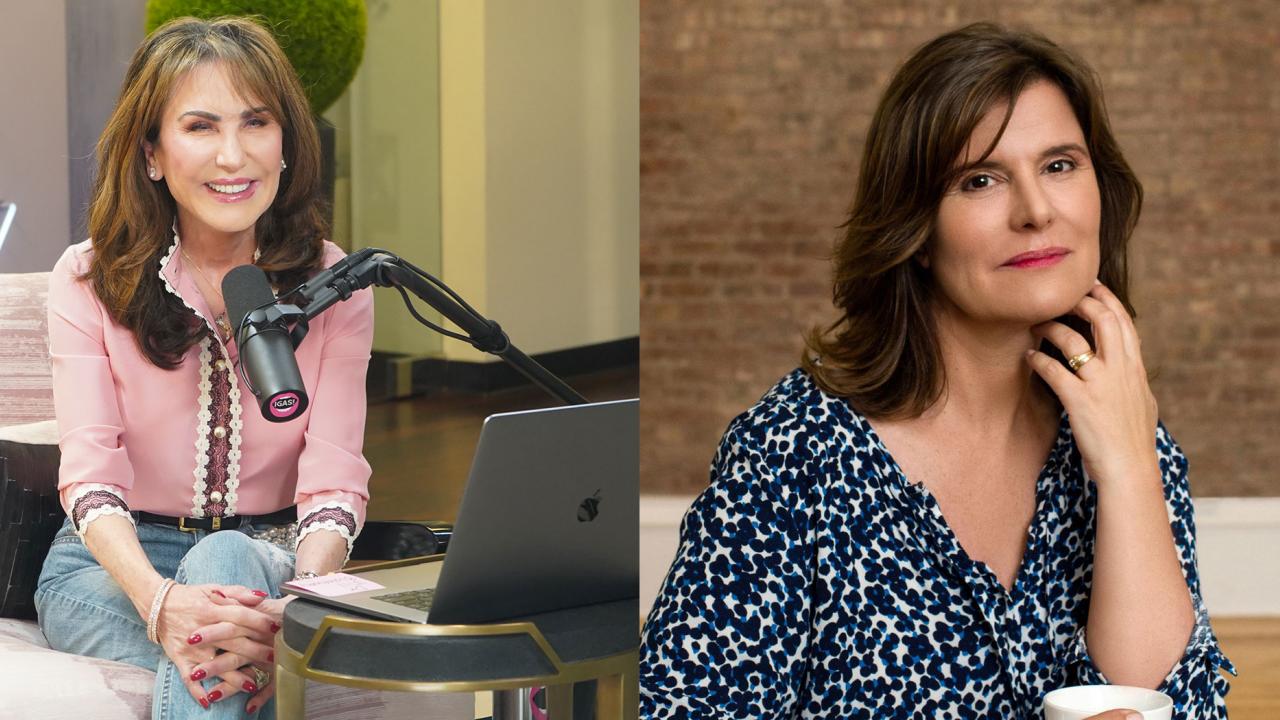 The Secret to Acupuncture Healing - 'I've Got A Secret! With Rob…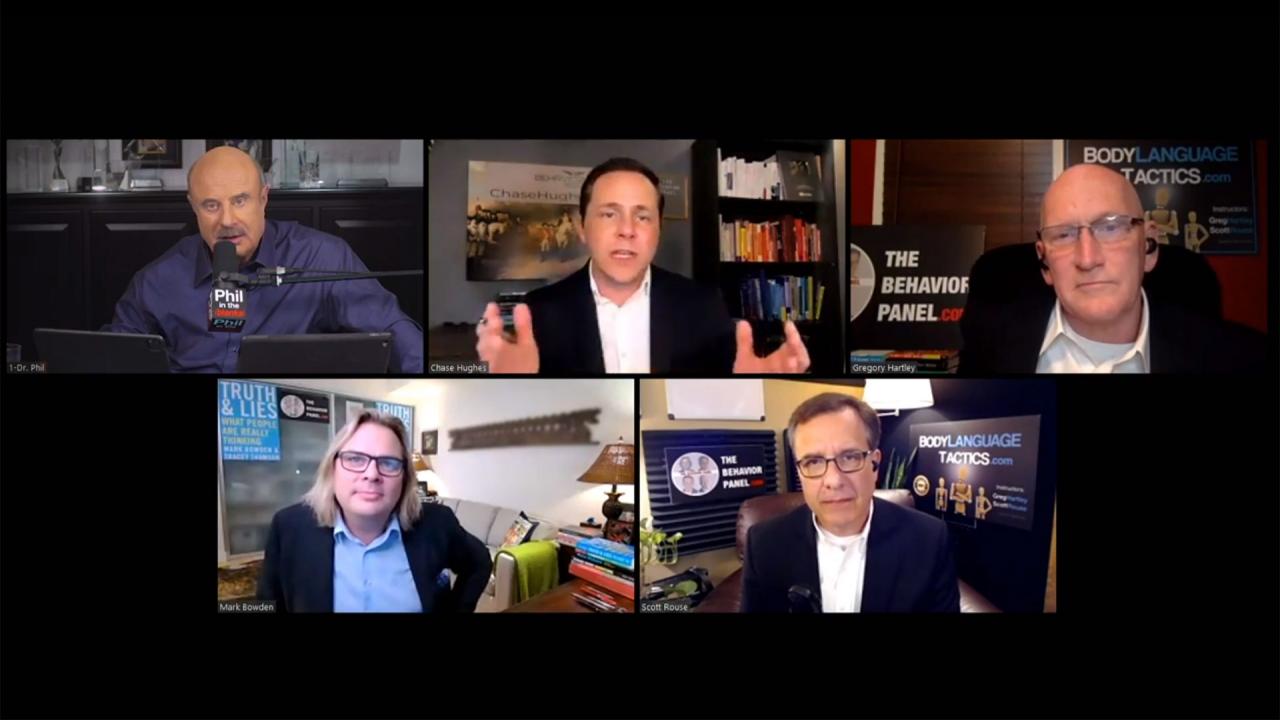 How To Interpret Body Language And Understand Human Behavior – '…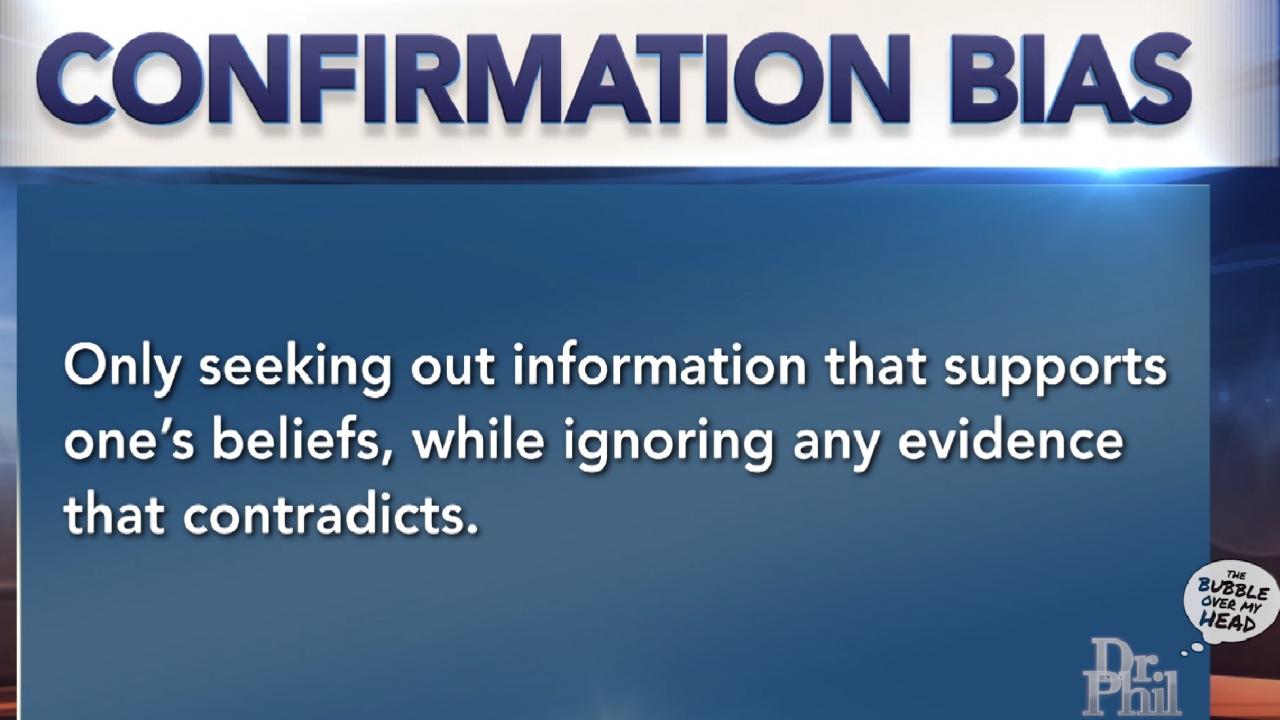 The Bubble Over My Head: The Paradoxical Effect Of Confirmation …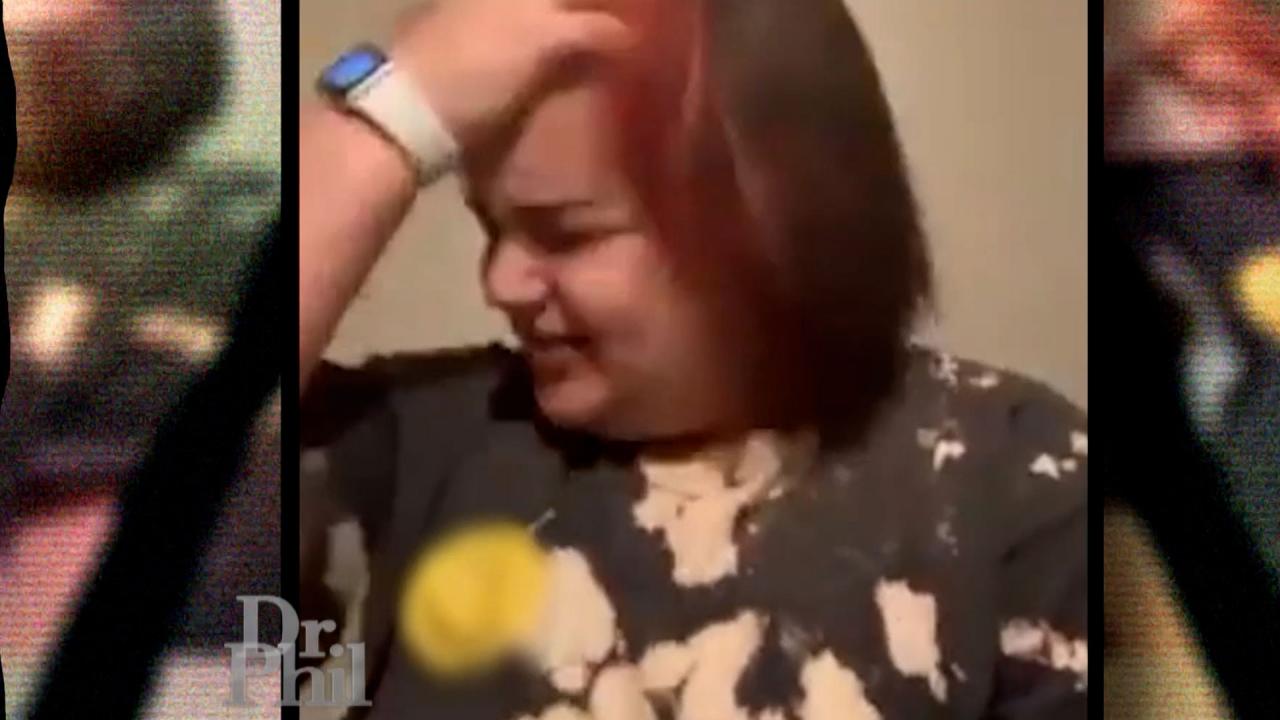 Woman With Extreme Fear Of Throwing Up Records What Happens Duri…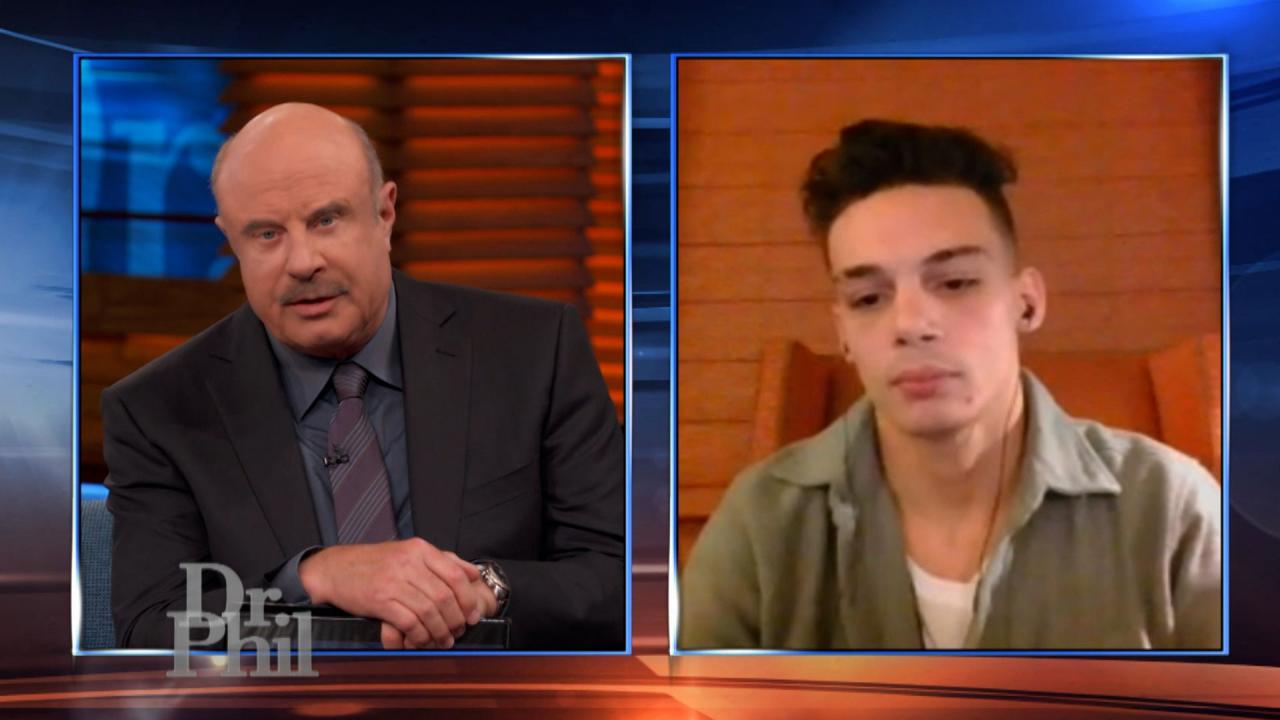 'You Need To Stop Vaping,' Dr. Phil Tells 20-Year-Old Aspiring S…
'She Is Completely Destitute,' Says Woman Claiming Her Mother Has Been Scammed Out Of $100,000
Lois' daughter, Candice, and younger sister, LouAnn, claim that Lois is broke after giving away upward of $100,000 to several men she has met, and fallen in love with, online.
TELL DR. PHIL YOUR STORY: Outrageous drama turning your life upside down?
"At this point, she is completely destitute and has nothing left," says Candice.

WATCH: 'I've Been A Lot Of Things, But I've Never Been A 'Paul Shaw',' Says Man Whose Identity Was Stolen

Candice and LouAnn say they believe that Lois has been tricked by a series of scammers, but Lois insists her digital sweethearts are real.

In this recap from part two of this three-part episode, Dr. Phil, with the help of retired U.S. Secret Service Agent and fraud expert Ron Williams, work to prove to Lois that the stacks of "white money" she says she received in exchange for $9,000 from an "associate" of one of her online sweethearts, was nothing more than inexpensive paper. Lois says she still believes she received legitimate U.S. currency.

Later, Dr. Phil introduces Mark, the man in the pilfered photos of Lois' former online fiancé, "Fred," who confirms that his identity was stolen. Lois acknowledges that "Fred" may have been an imposter, but insists that her current fiancé, "Paul," is real.

Watch the recap from Tuesday's Dr. Phil above, then check here to find out where you can see Wednesday's conclusion. When the analysis of a will bequeathing over $2 million to "Paul" by his "uncle" is taken to Nigeria, what does Dr. Phil's investigator find?
TELL DR. PHIL YOUR STORY: Want Dr. Phil to Investigate a Situation or Possible Scam?