Sherri Papini Kidnapping Hoax: Why An Investigator Says Her Stor…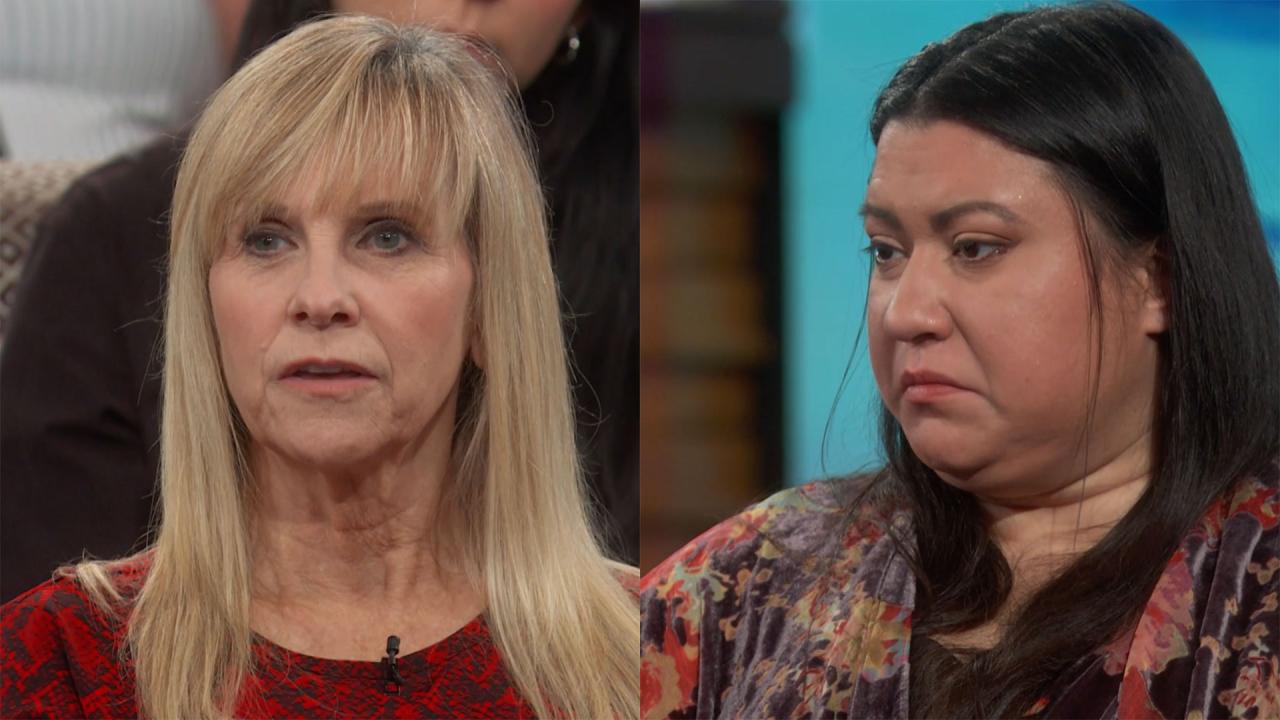 Woman Whose Daughter Was Killed By Drunk Driver Questions A Woma…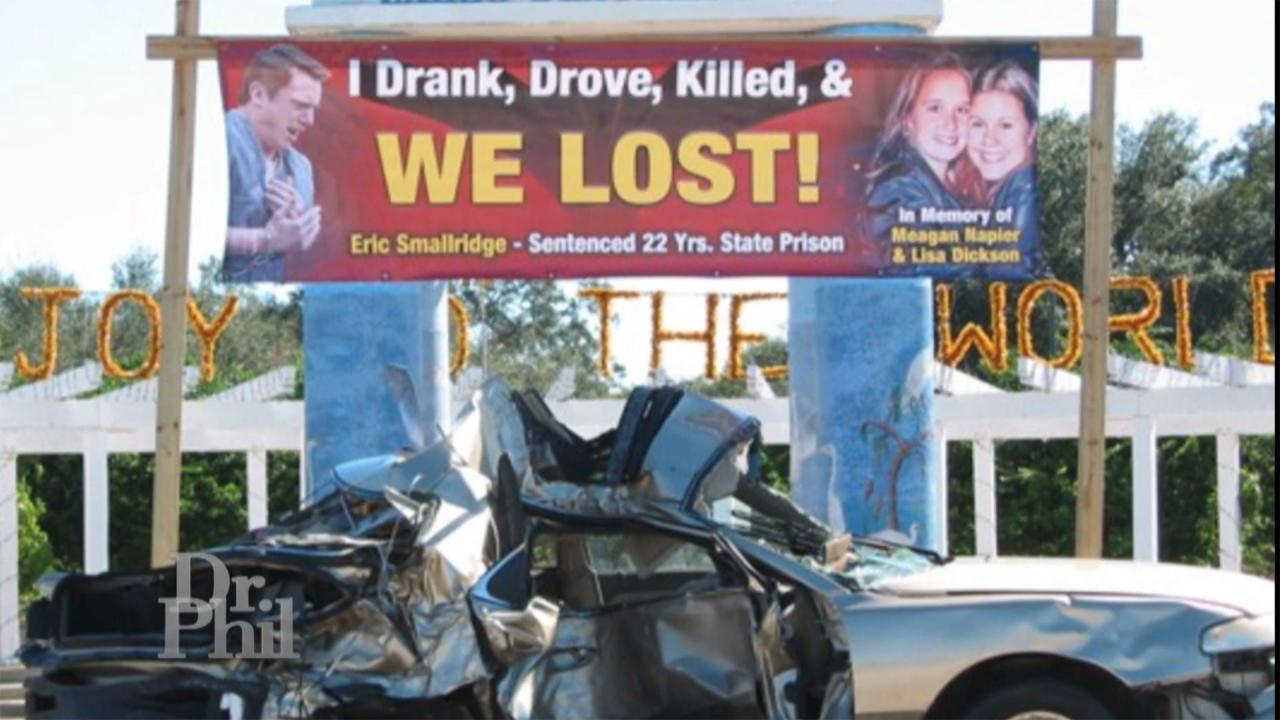 Man Who Killed Two Girls In Drunk Driving Crash Has Powerful Wor…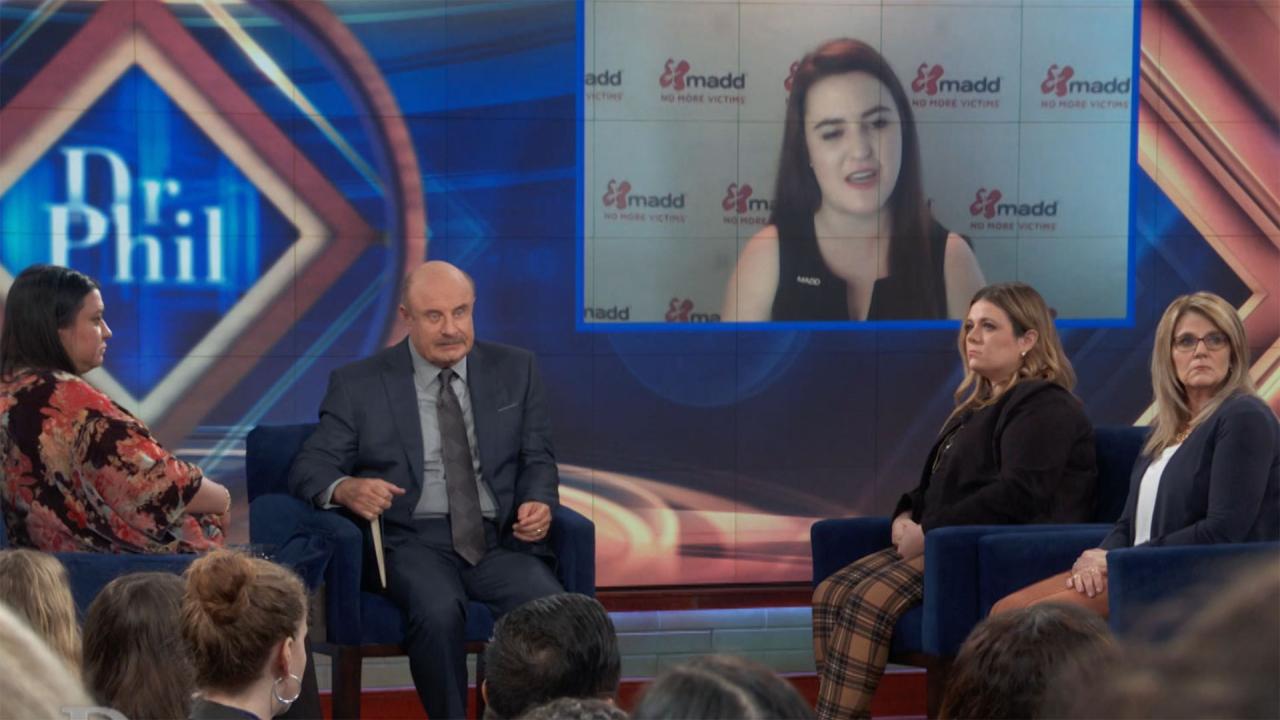 How MADD Is Working To Combat Drunk Driving With New Technology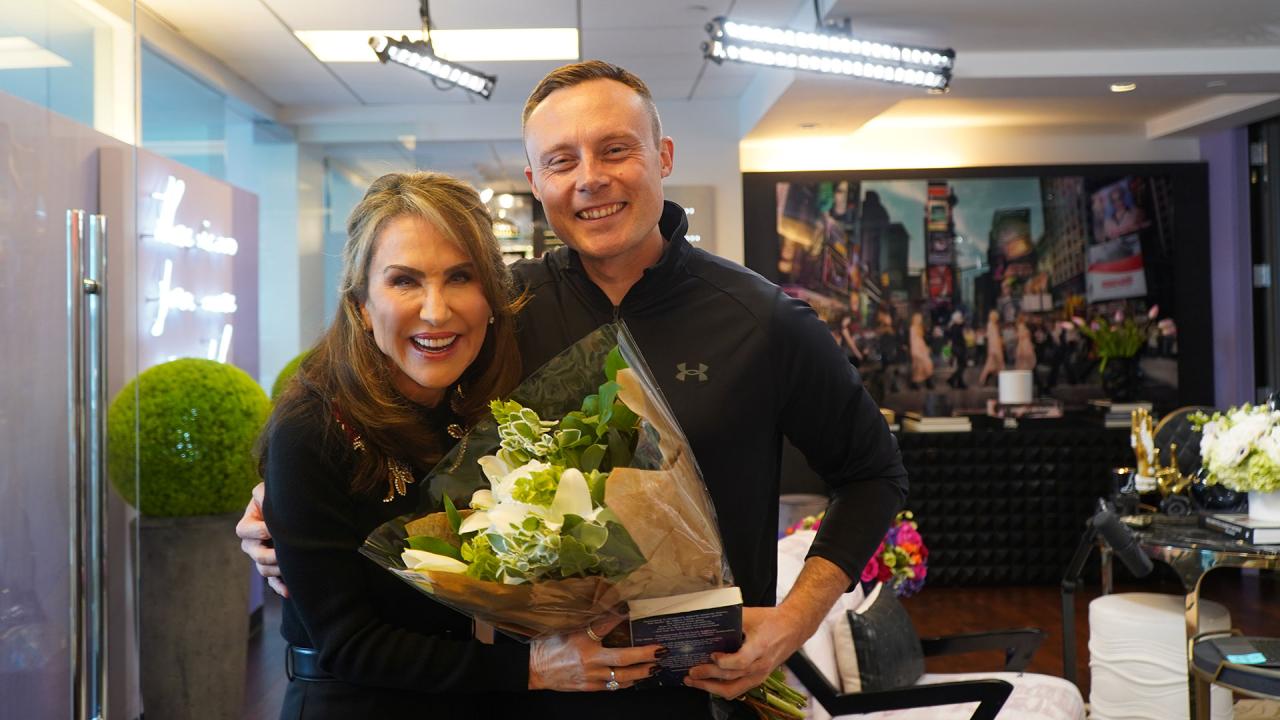 Remove Roadblocks To Your Goals And Feel More Fulfilled - 'I've …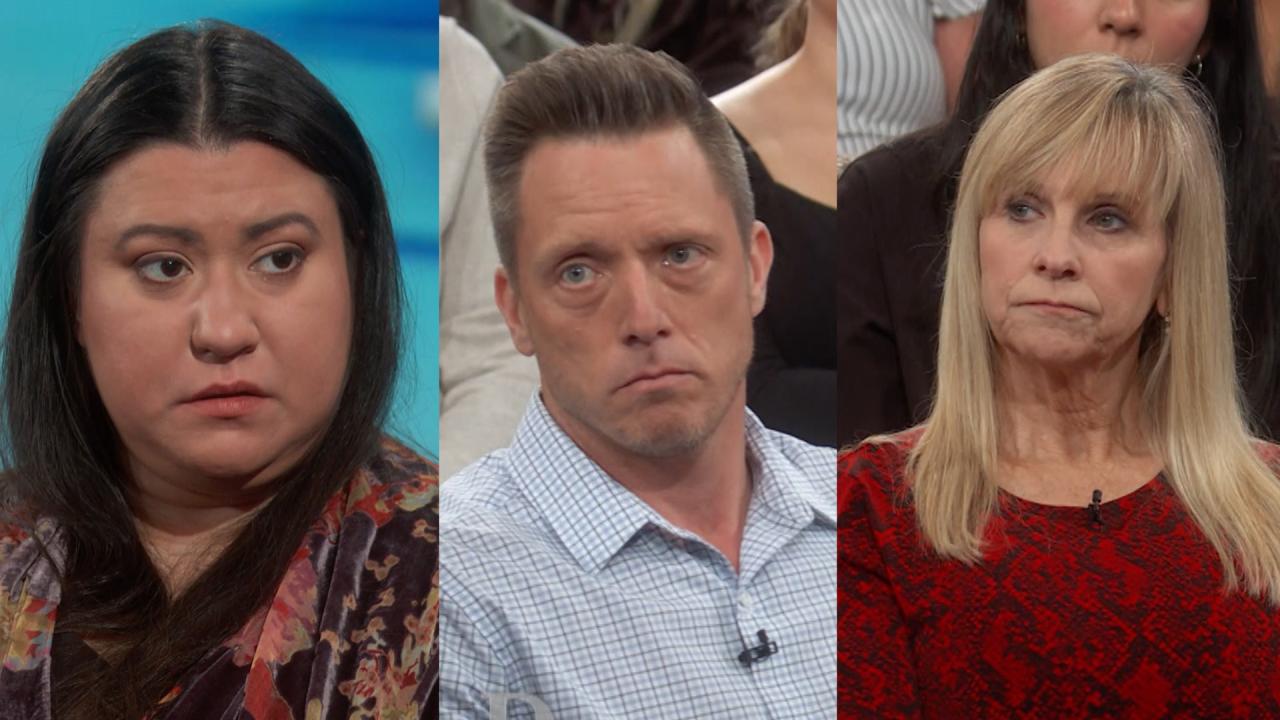 Addicted to Driving Drunk: Laura's Final Decision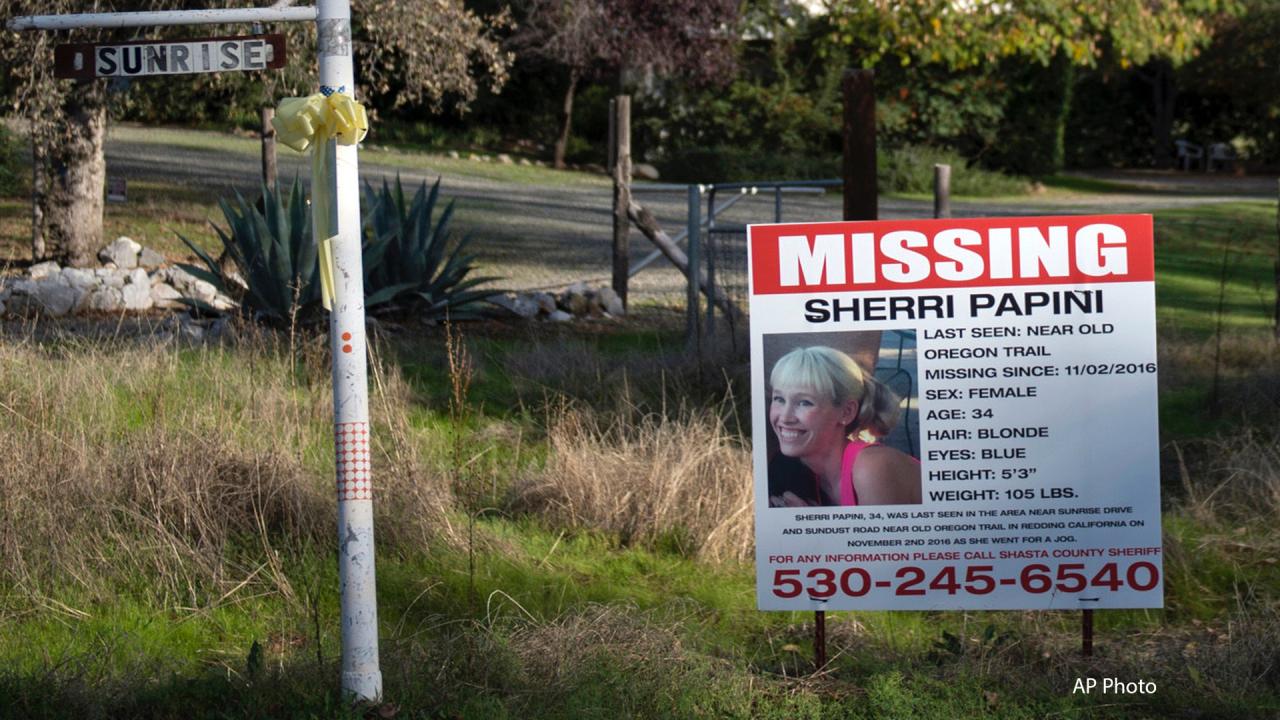 Supermom Missing: Inside the Sherri Papini Investigation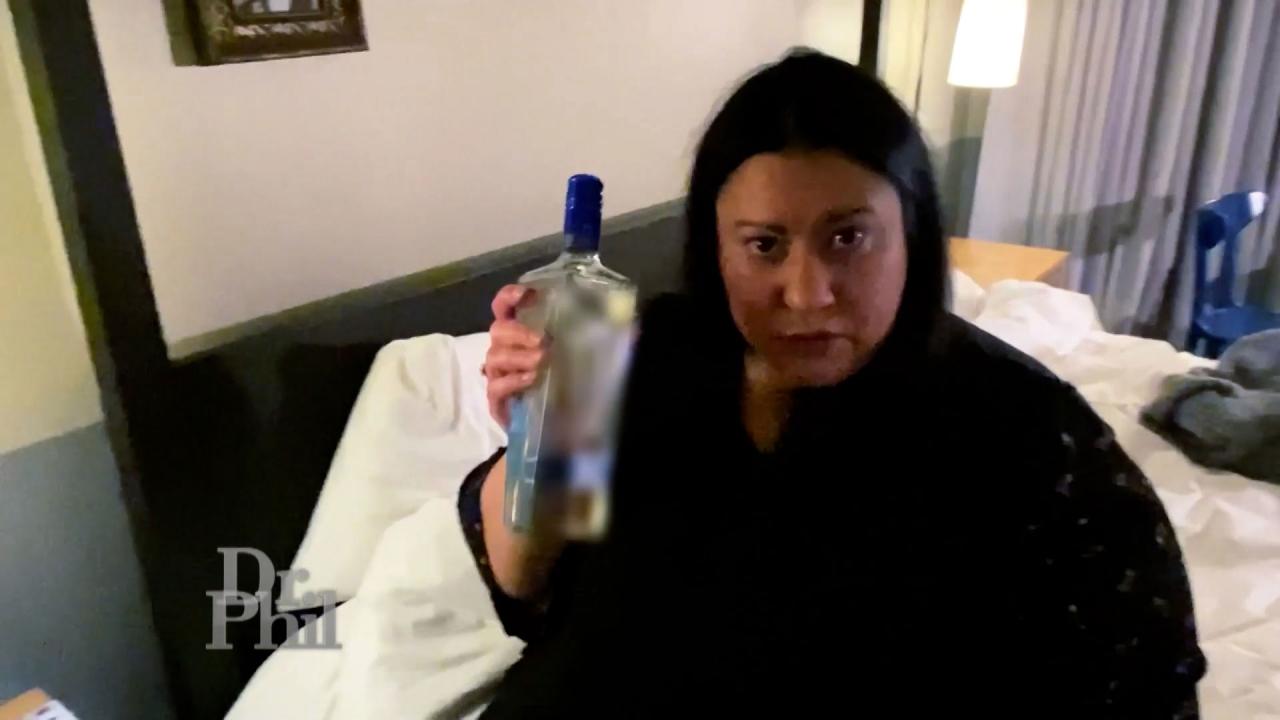 'I Do Drink And Drive,' Says Woman Who Has Received Three DUIs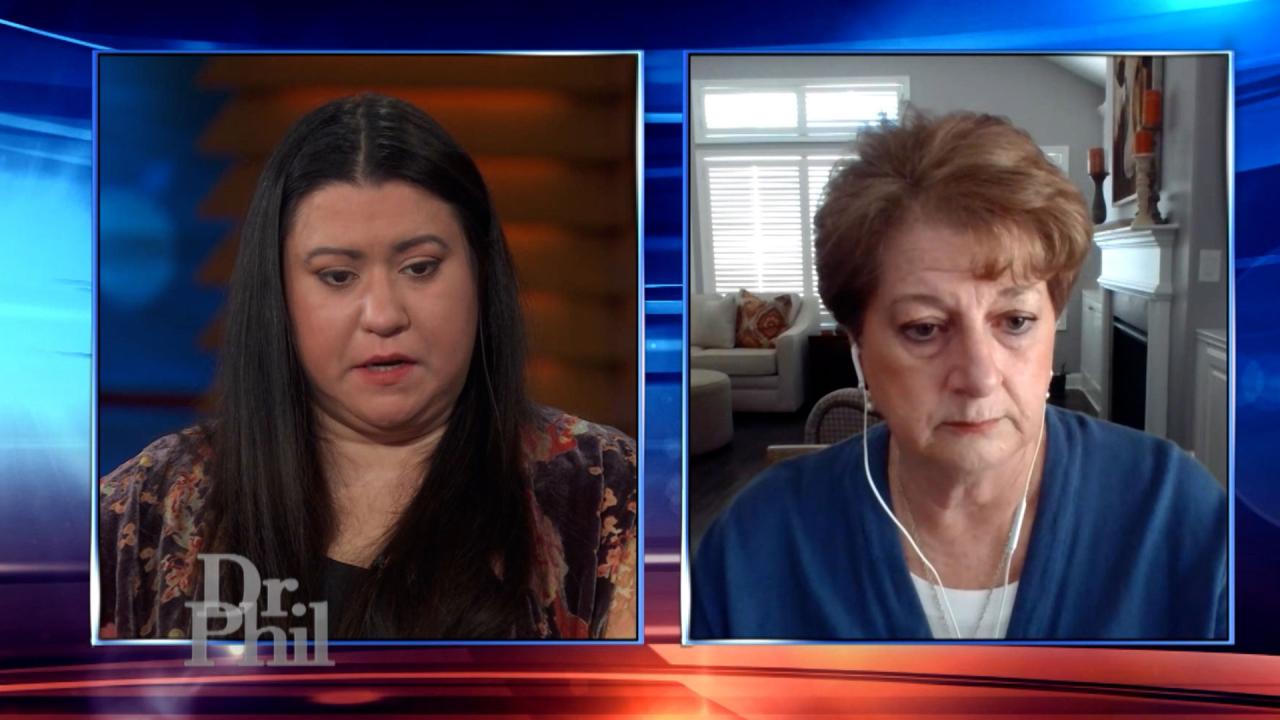 Woman Learns Daughter, Who Has Been Struggling With Alcohol Addi…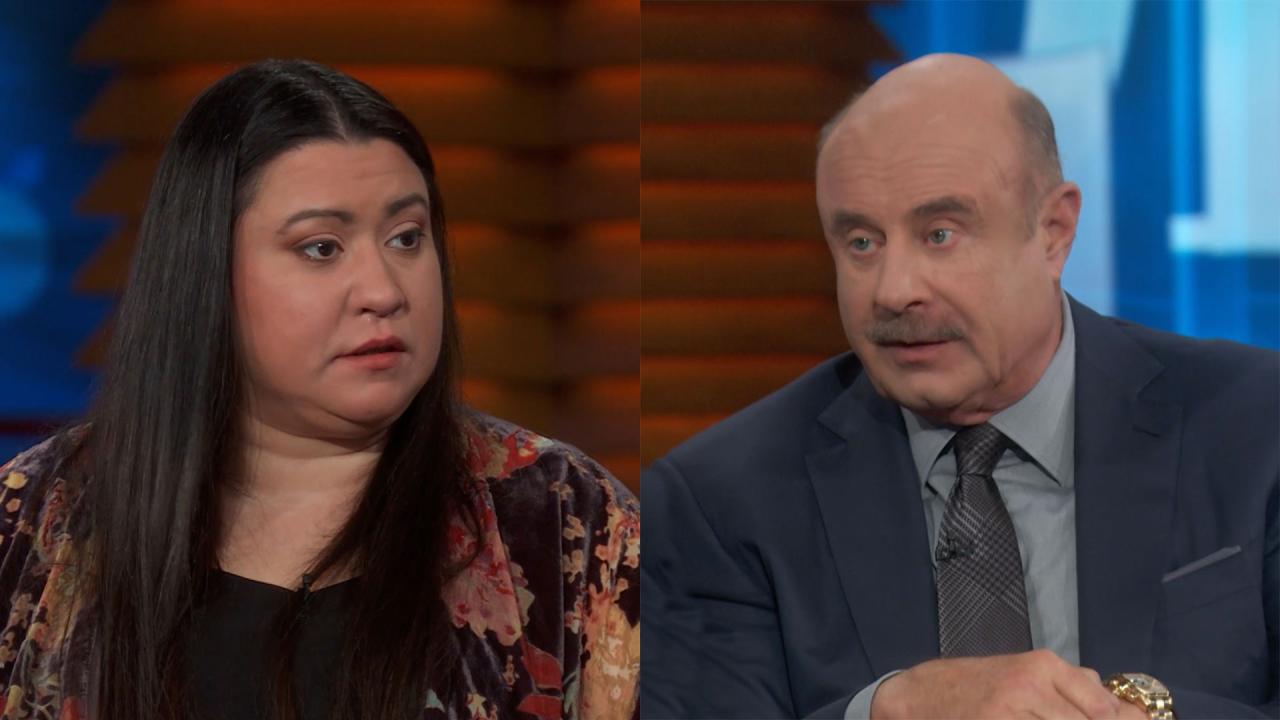 'What Gives You The Right To Drive Drunk?' Dr. Phil Asks Woman W…
'It's Just A Matter Of Time Before You Will Kill Someone,' Says …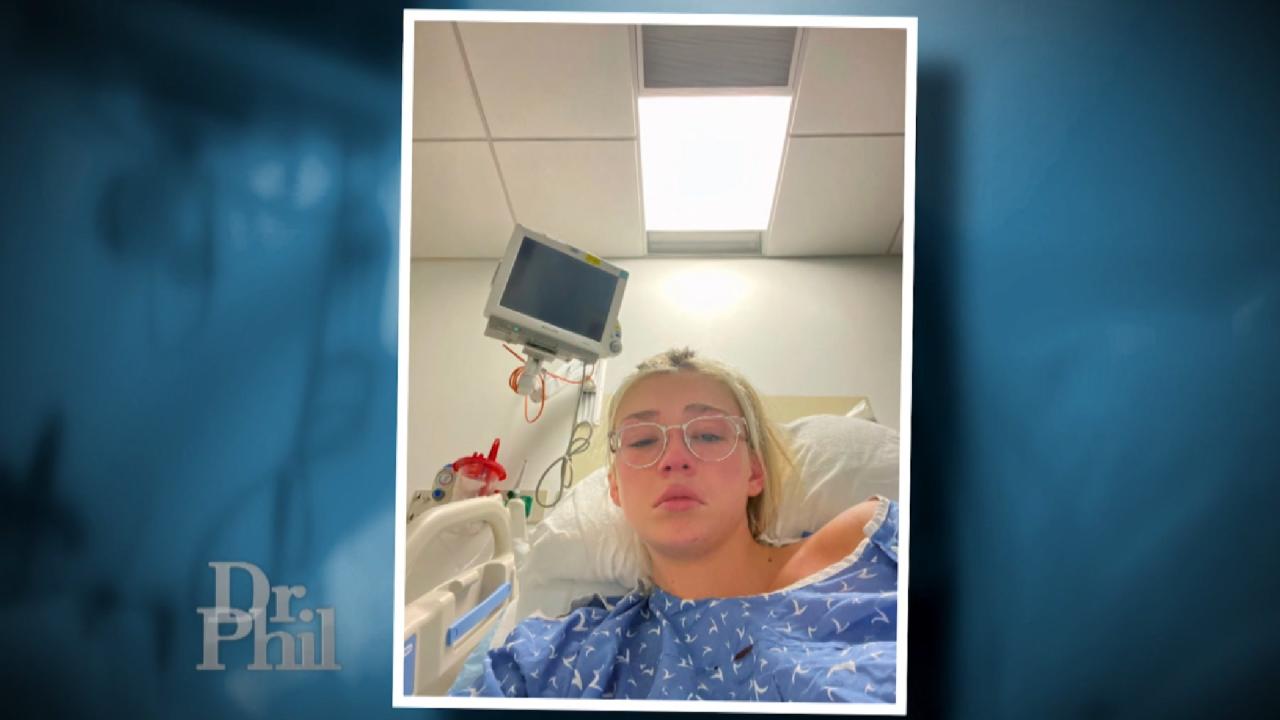 Woman Whose Lung Collapsed From Vaping Says The Pain From Treatm…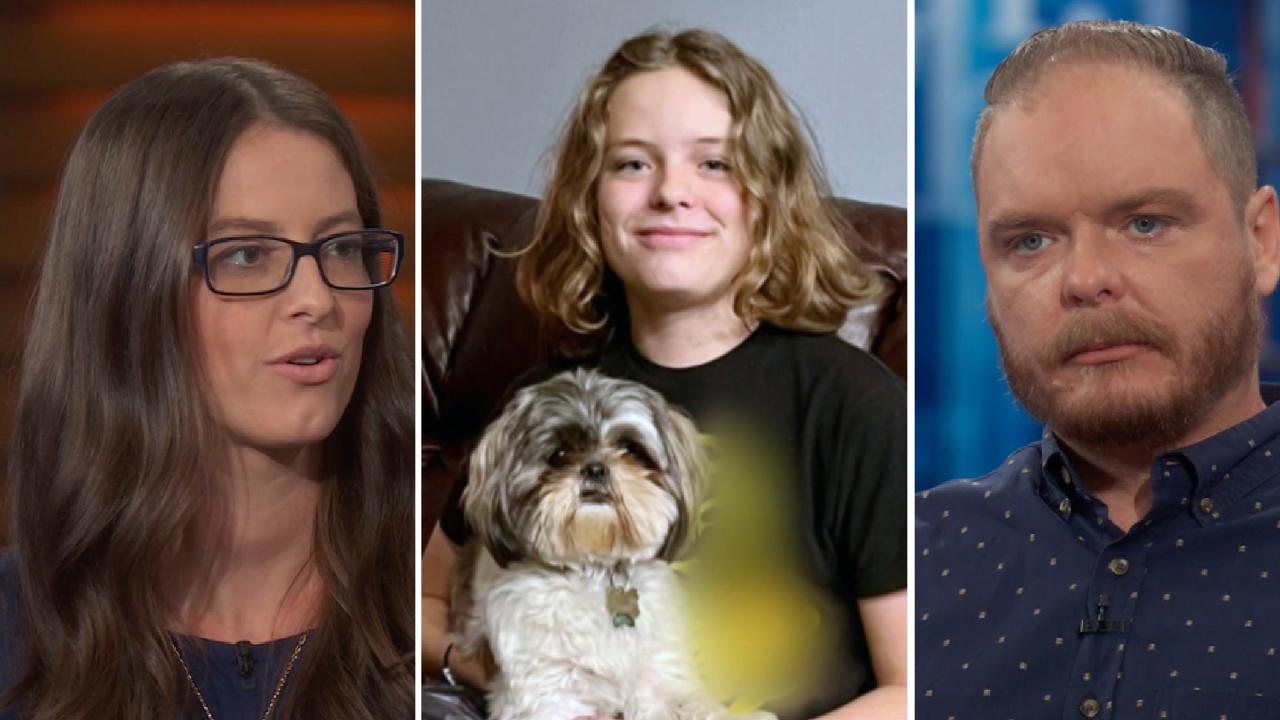 Parents Say 12-Year-Old Lies, Steals, And Manipulates So He Can …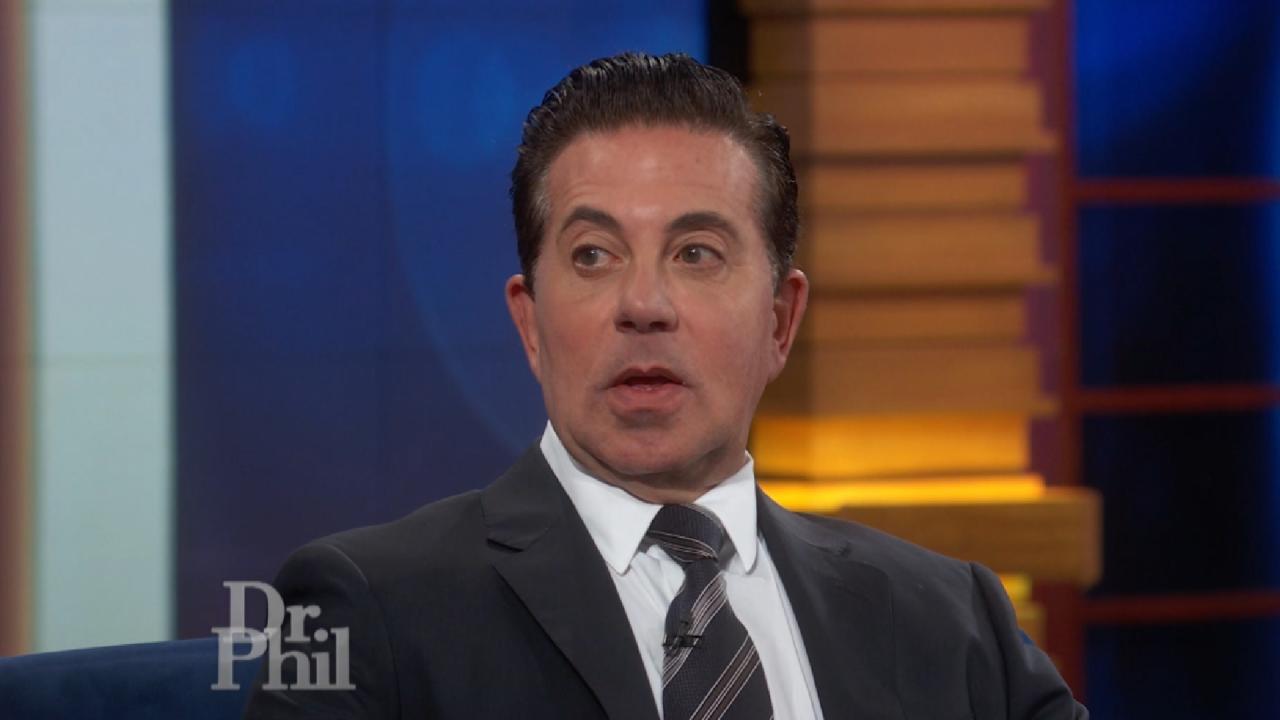 Psychiatrist Says Teen Vaping Is A 'Huge Deal' That's 'Happening…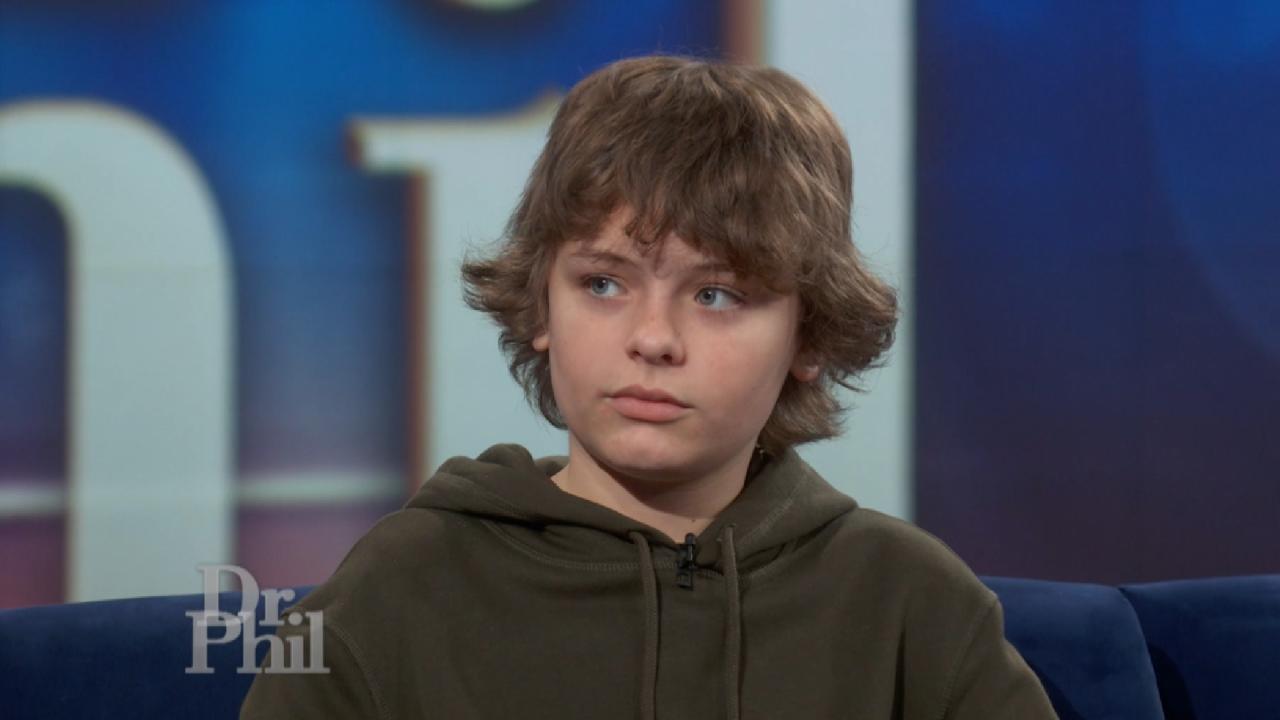 'If I Were Them, I Wouldn't Trust Me At The Moment,' Says Vape-D…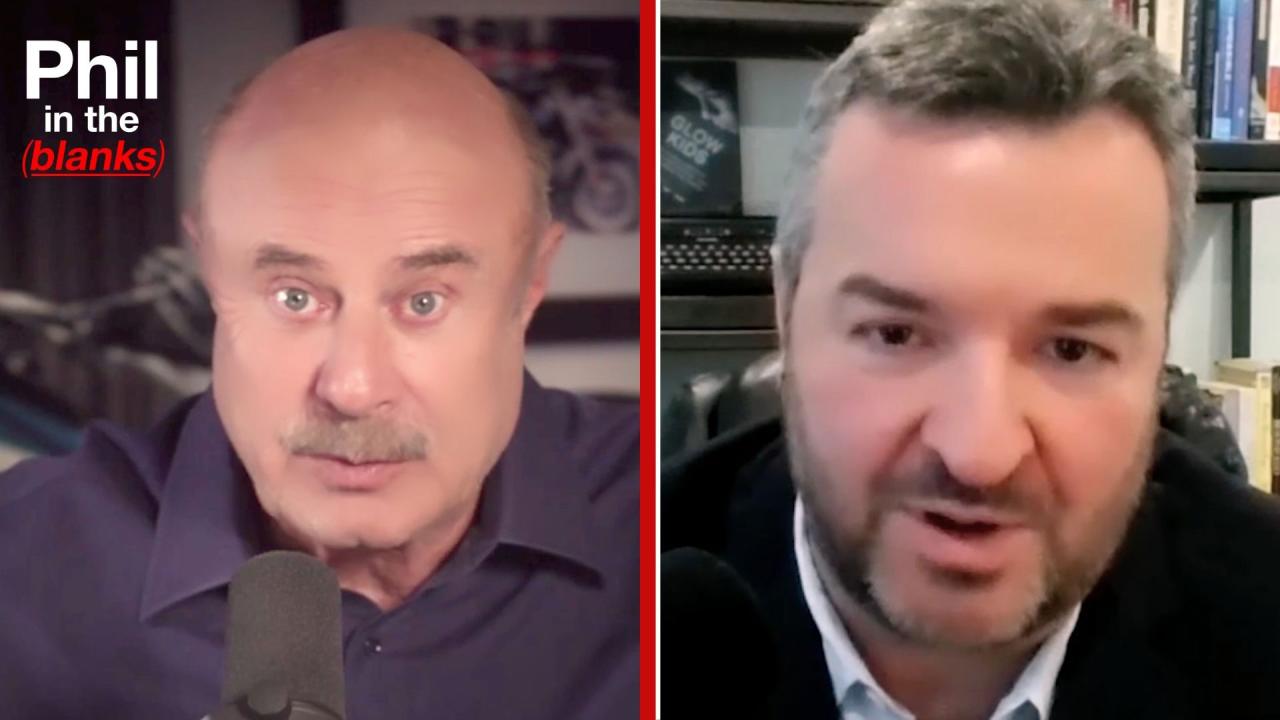 Tech Addiction: Digital Madness -- How Social Media Is Driving O…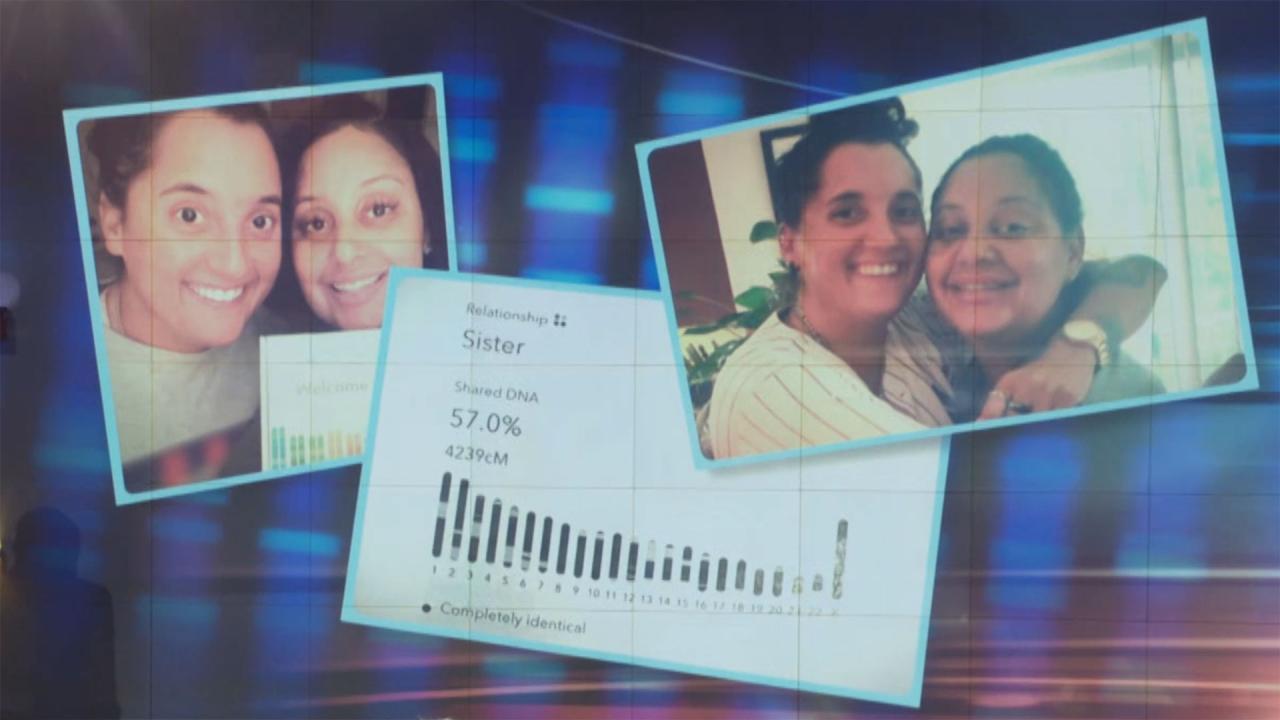 How Two Co-Workers And Friends Learned They Are Biological Siste…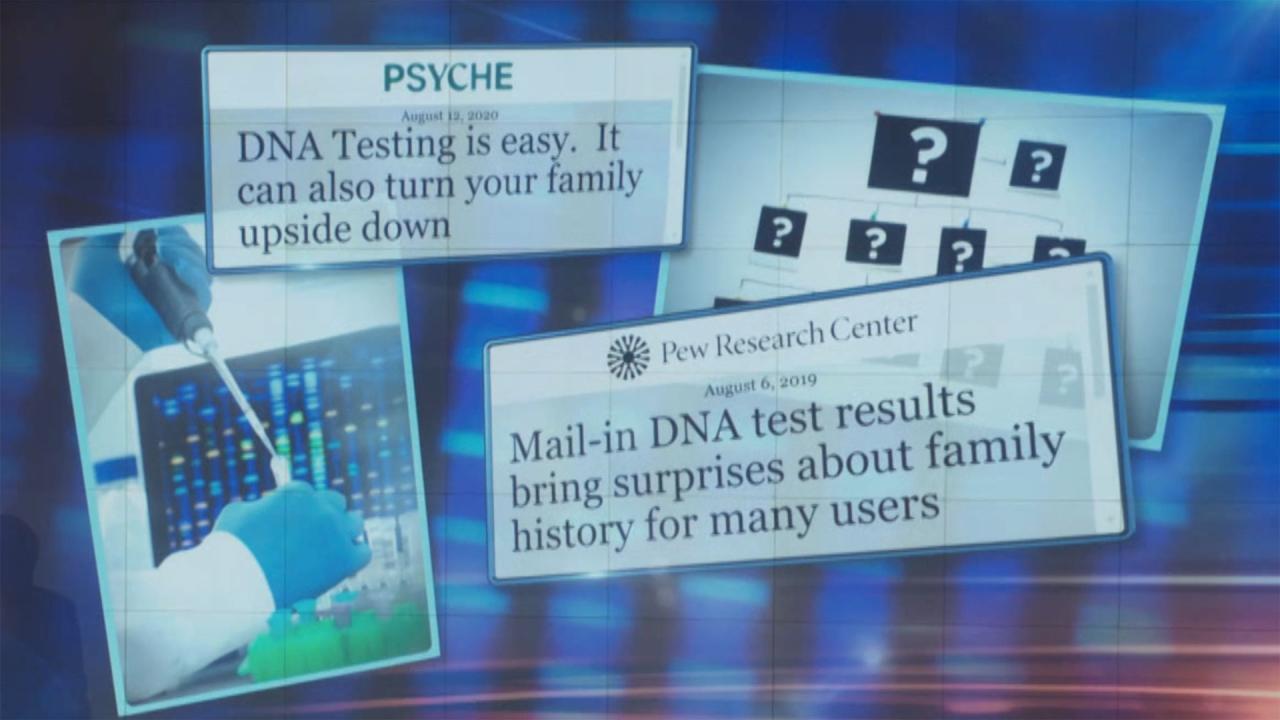 Questions To Ask Before Taking A DNA Test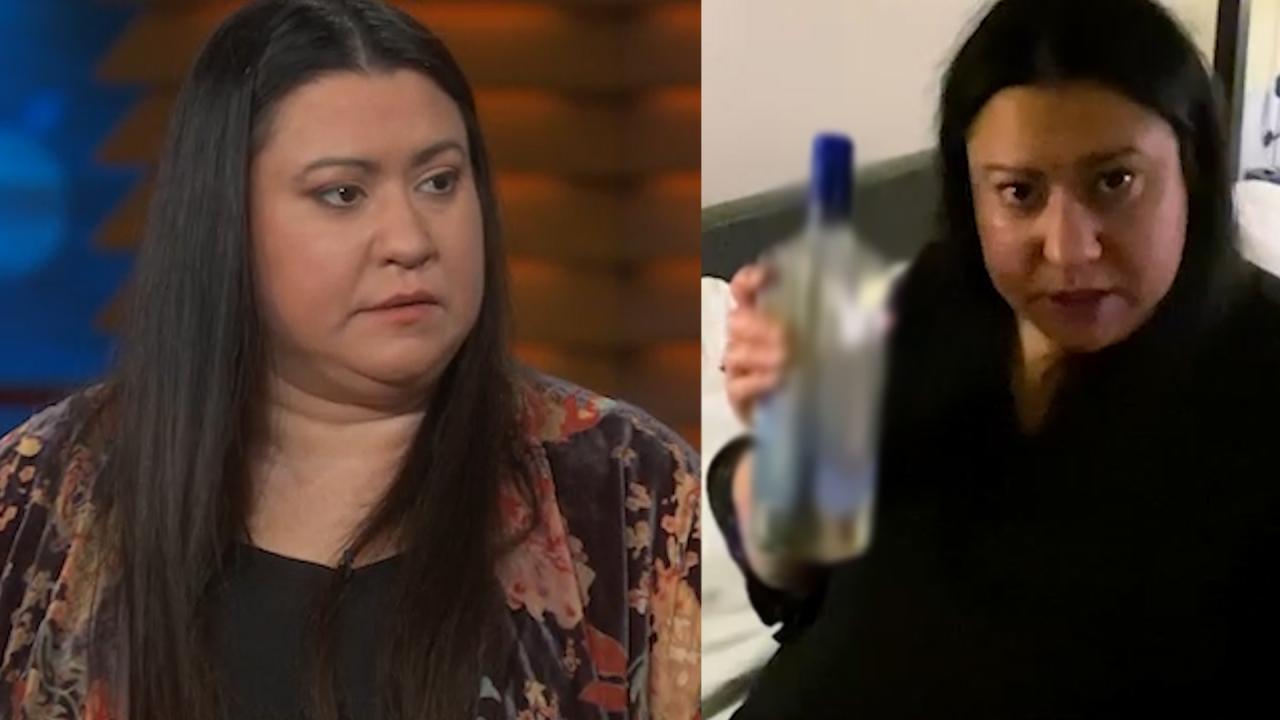 Behind the Wheel: Drunk and Deadly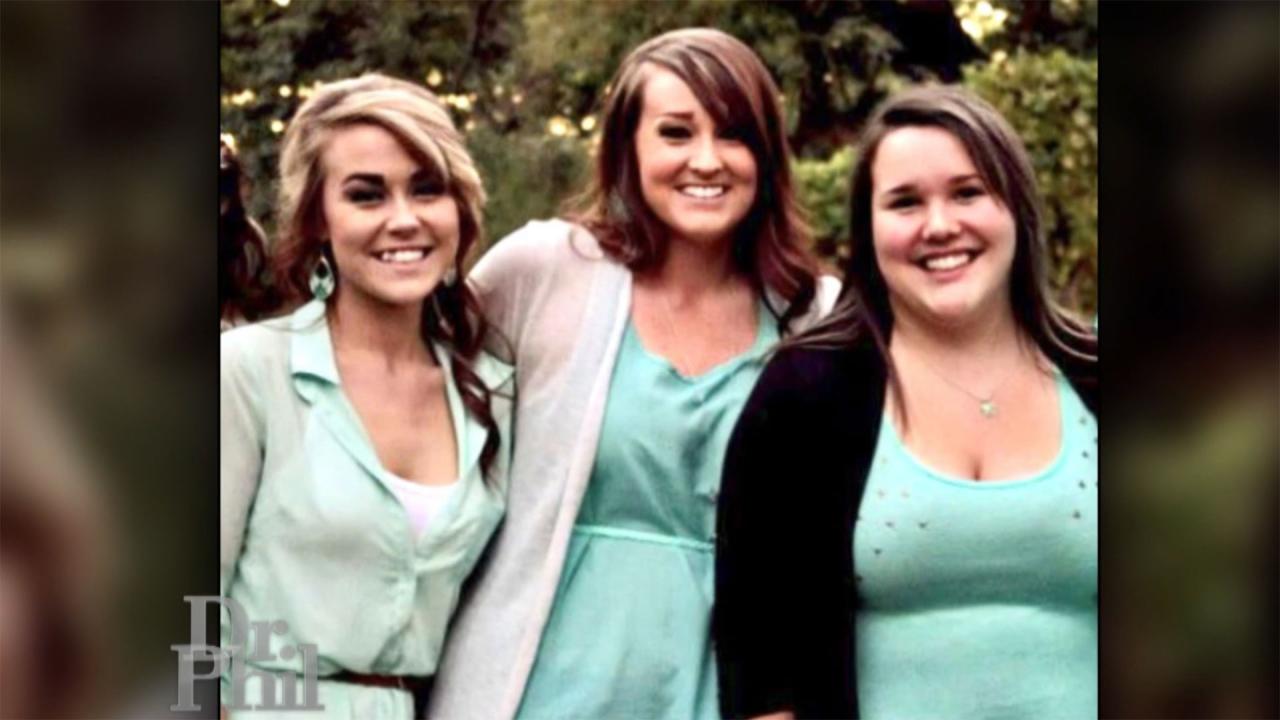 Siblings Who Joked That Oldest Sister Was 'Milkman's Kid' Learn …
Sherri Papini Kidnapping Hoax: Why An Investigator Says Her Story 'Just Didn't Seem Right'
How does someone go missing in broad daylight without a trace?

Sherri Papini, a mother of two from Redding, California, disappeared on November 2, 2016, reportedly while out jogging about a mile from her home. She reappeared three weeks later, claiming that she had been kidnapped, beaten, and threatened with human trafficking. But not everything about Sherri's purported abduction was as it seemed.


"There were certain things, especially that night, some nuances and things that just didn't seem right," says retired Shasta County Sheriff's department Captain John "Pat" Kropholler.
Papini is currently serving an 18-month sentence in federal prison after pleading guilty in April 2022 to mail fraud and making false statements.
This episode of
Dr. Phil,
"Supermom Missing: Inside the Sherri Papini Investigation,"
airs Tuesday. And later, How did investigators determine that Papini made it all up? Plus, hear from criminal defense attorney Mark Eiglarsh who says he finds Papini's behavior "abhorrent."
Check your
local listing
for airtimes.
Hear more about the investigation into Sherri Papini on Dr. Phil's five-part true crime podcast, "Supermom Missing: Mystery and Murder: Analysis by Dr. Phil," available on all podcast platforms.
TELL DR. PHIL YOUR STORY: Outrageous news story in your town?