Should Death Row Inmate Rodney Reed Get A New Trial? Dr. Phil We…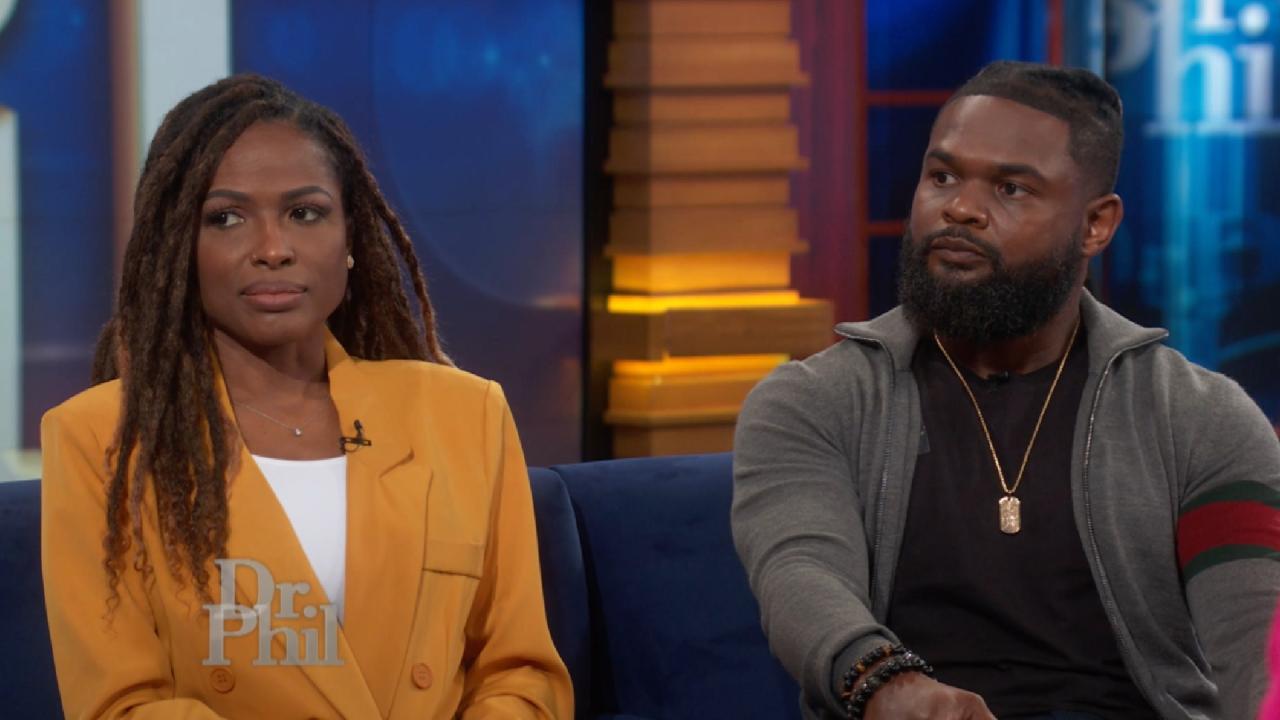 Couple Sues Realtor Claiming She Refused To Sell Them Property B…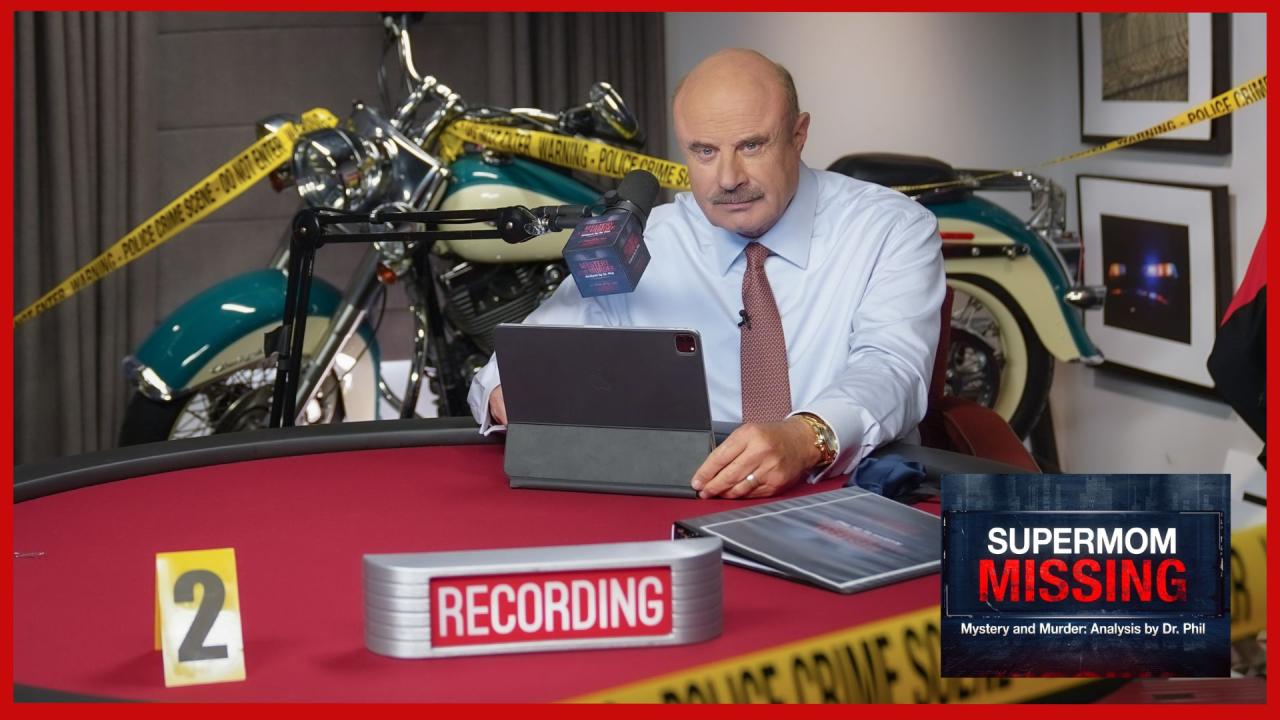 Gone Girl? - 'Supermom Missing: Mystery And Murder: Analysis By …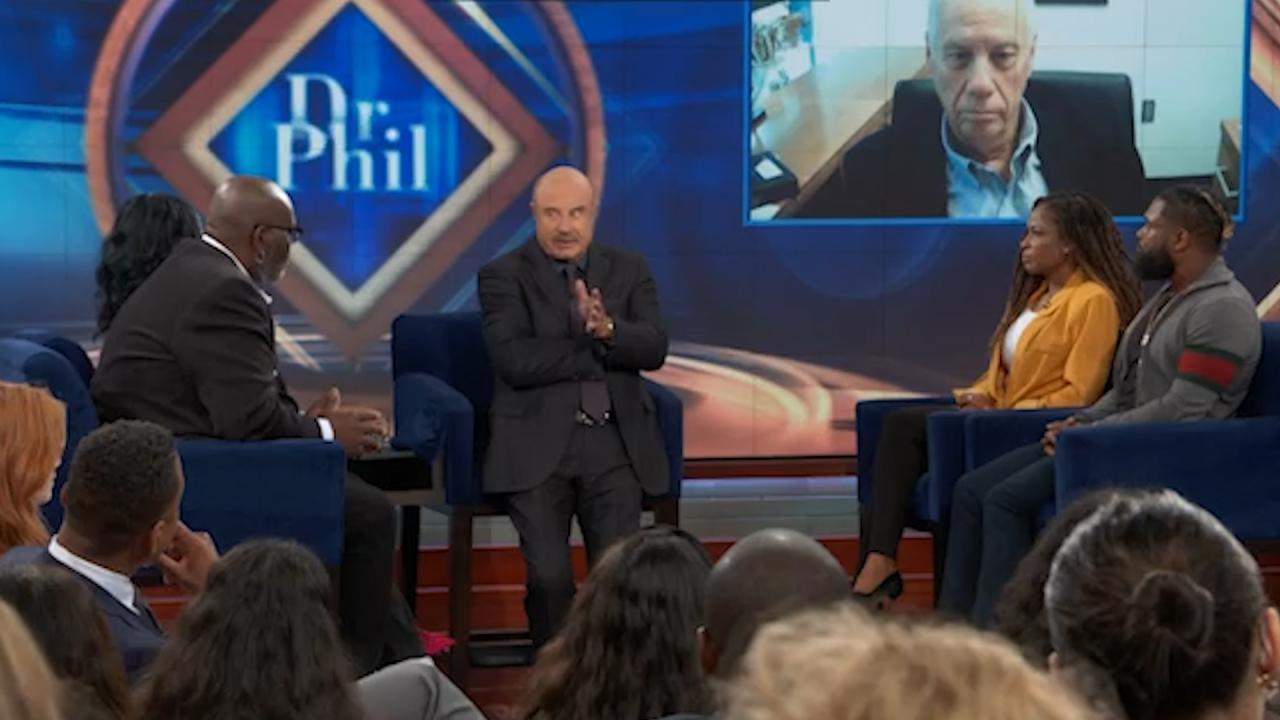 Fighting Back: Real Estate Bias Exposed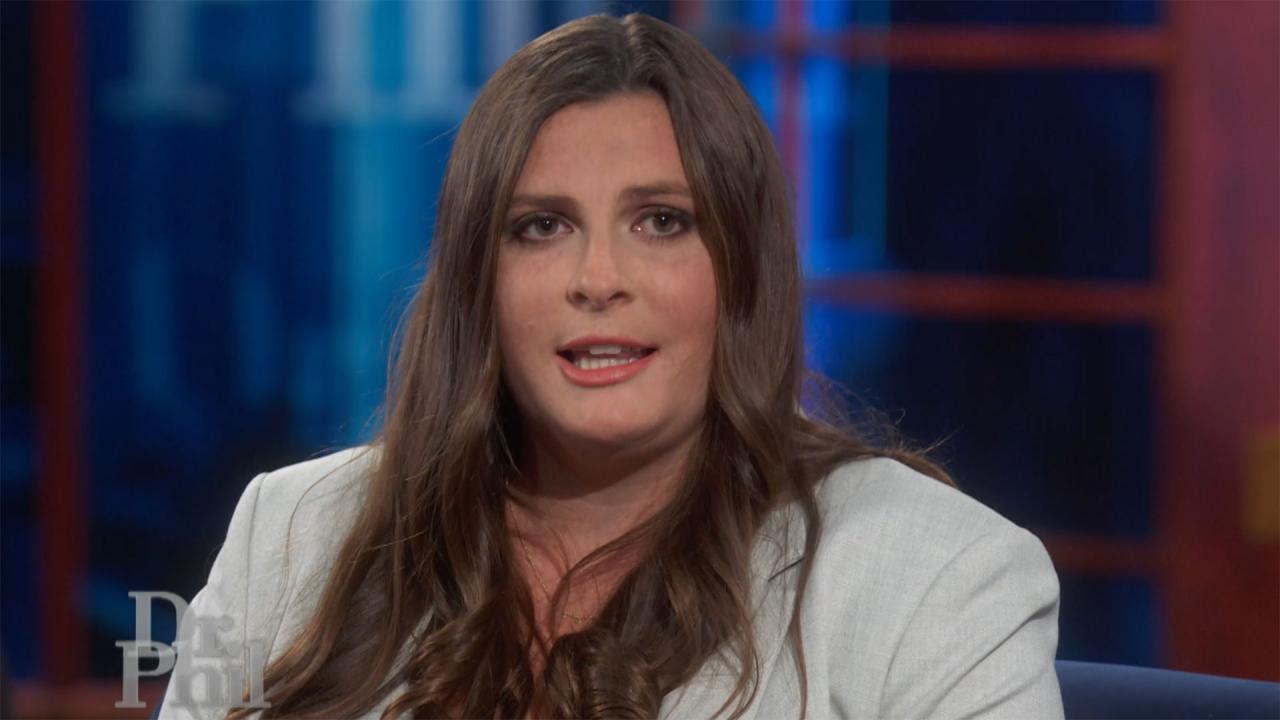 'It Was Embarrassing. It Was Humiliating,' Says Woman Who Was Vi…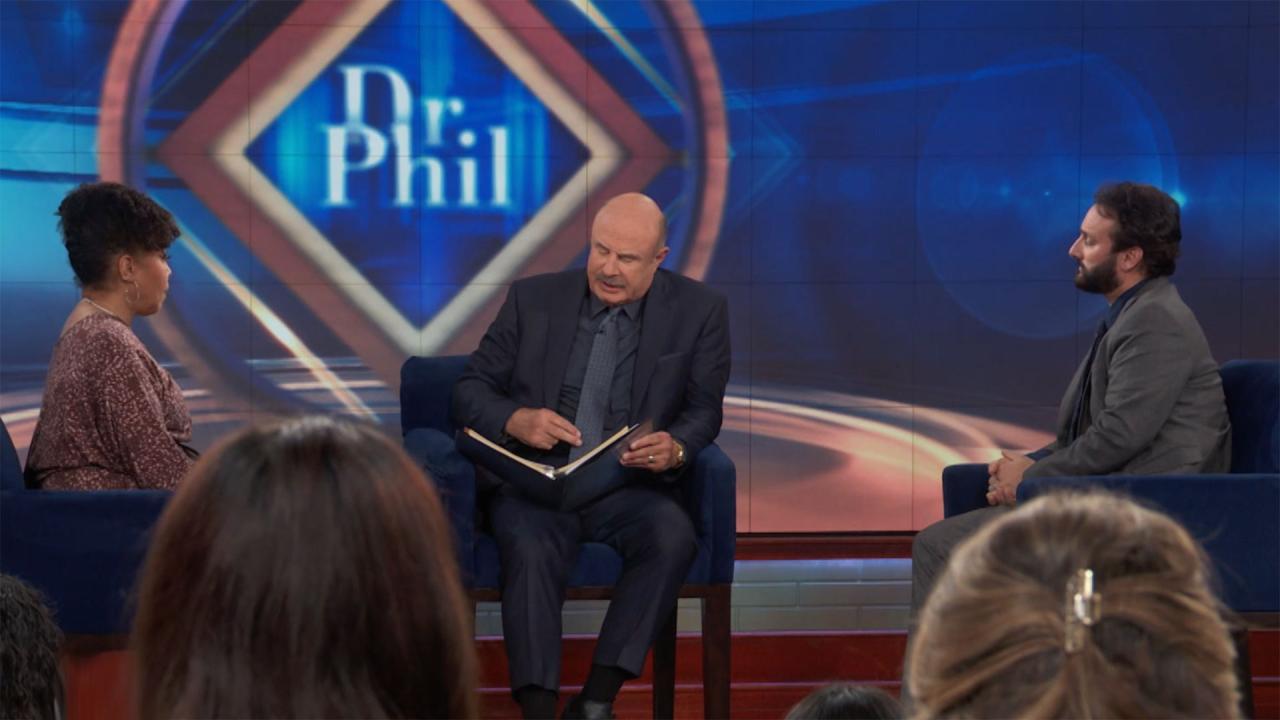 Woman Shares How Phone Call From Someone Claiming To Be Manager …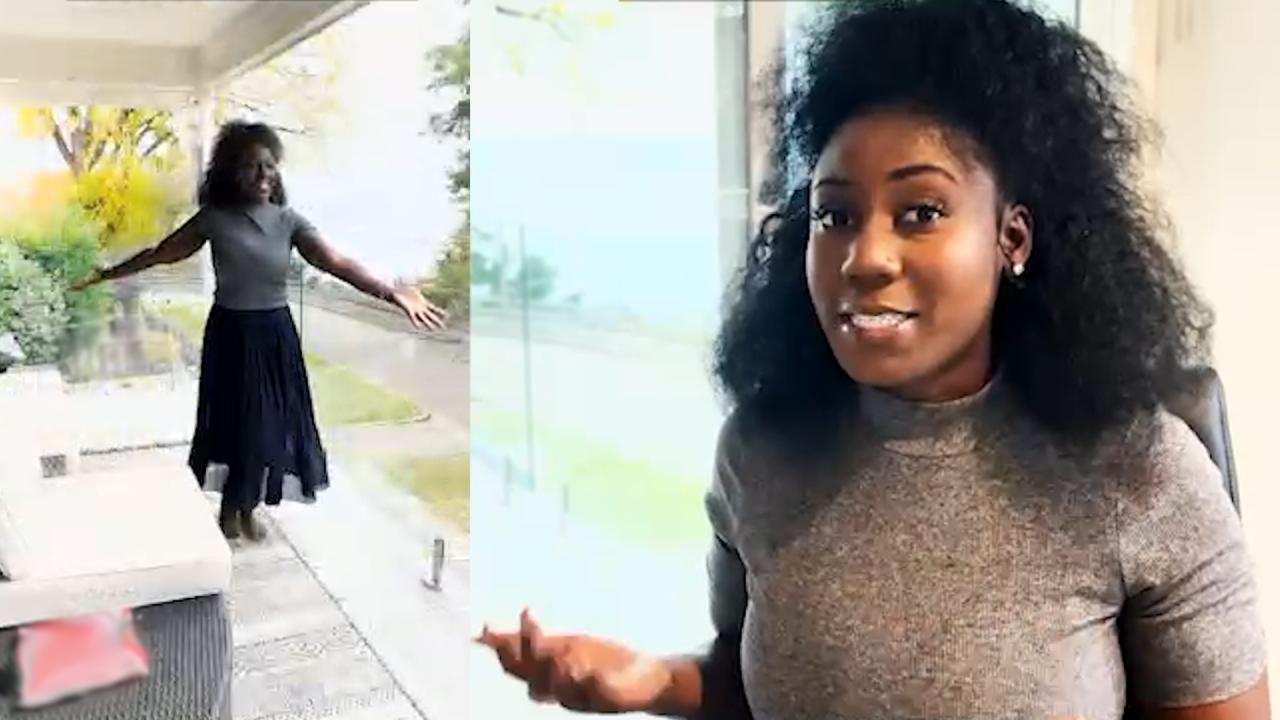 Bias in Real Estate: Enough is Enough!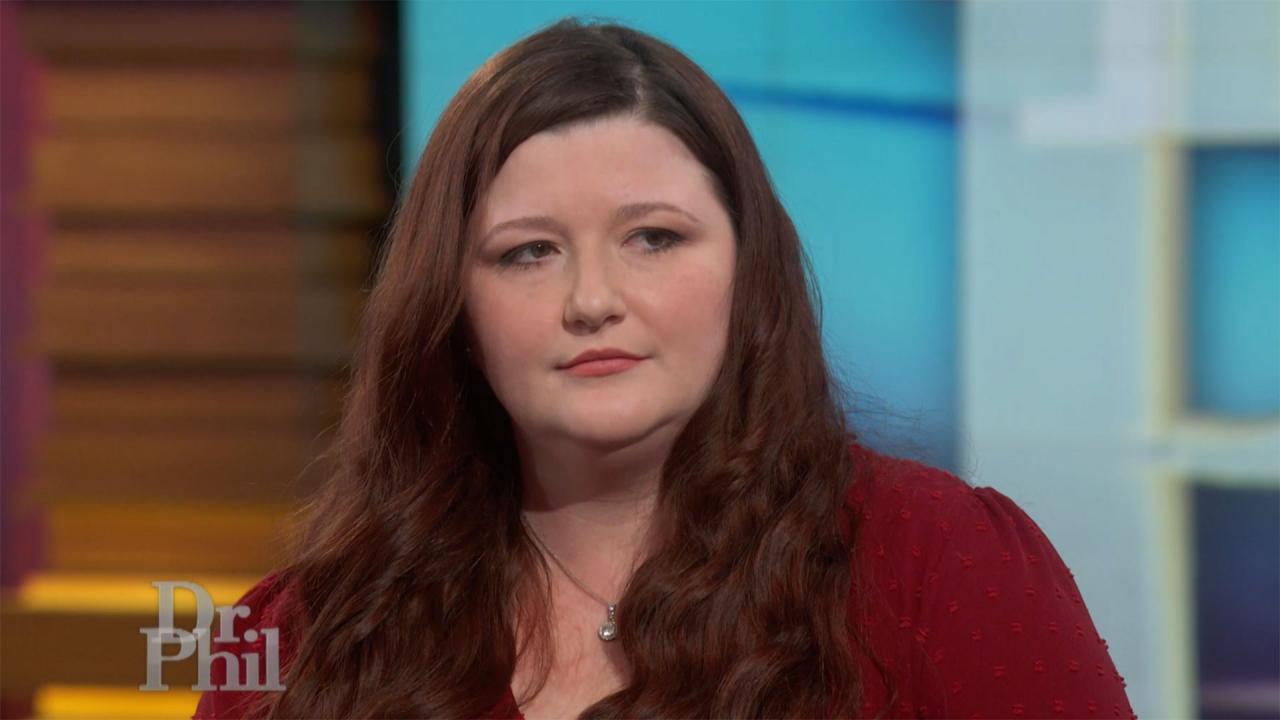 Woman Says After She Moved Into Dream Home, She Learned She Was …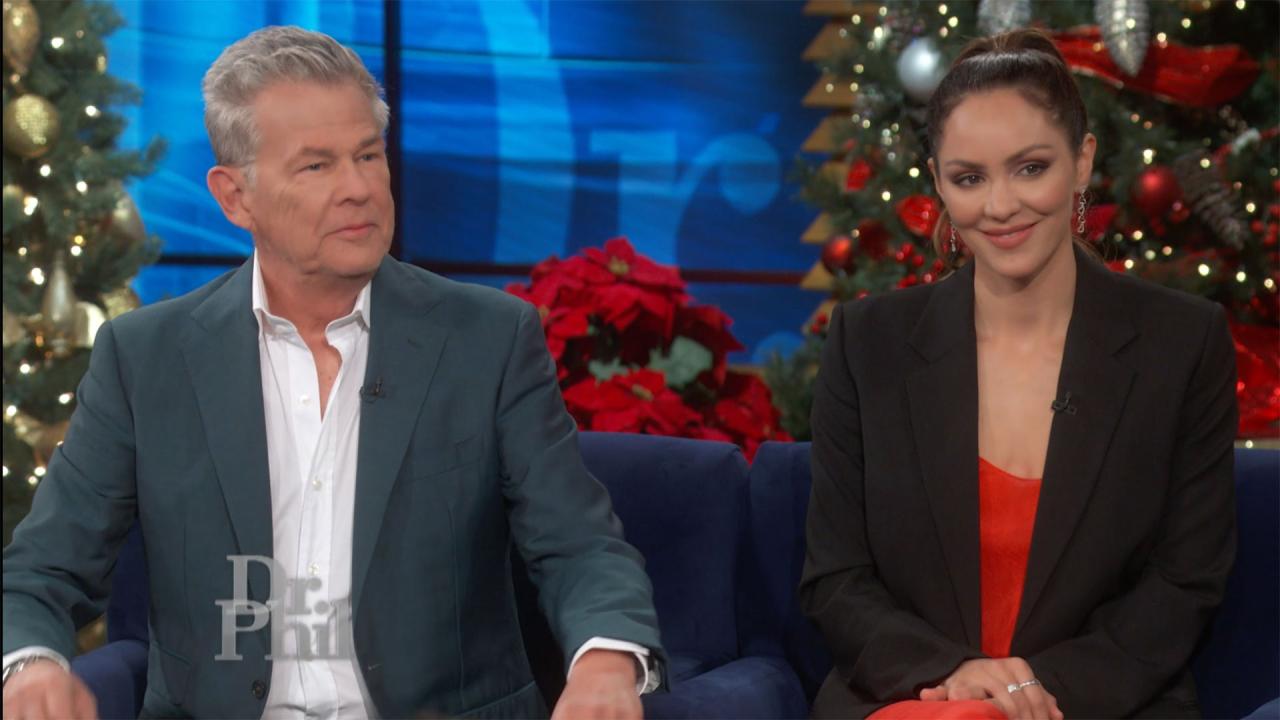 Katharine McPhee And David Foster Share Their Favorite Holiday M…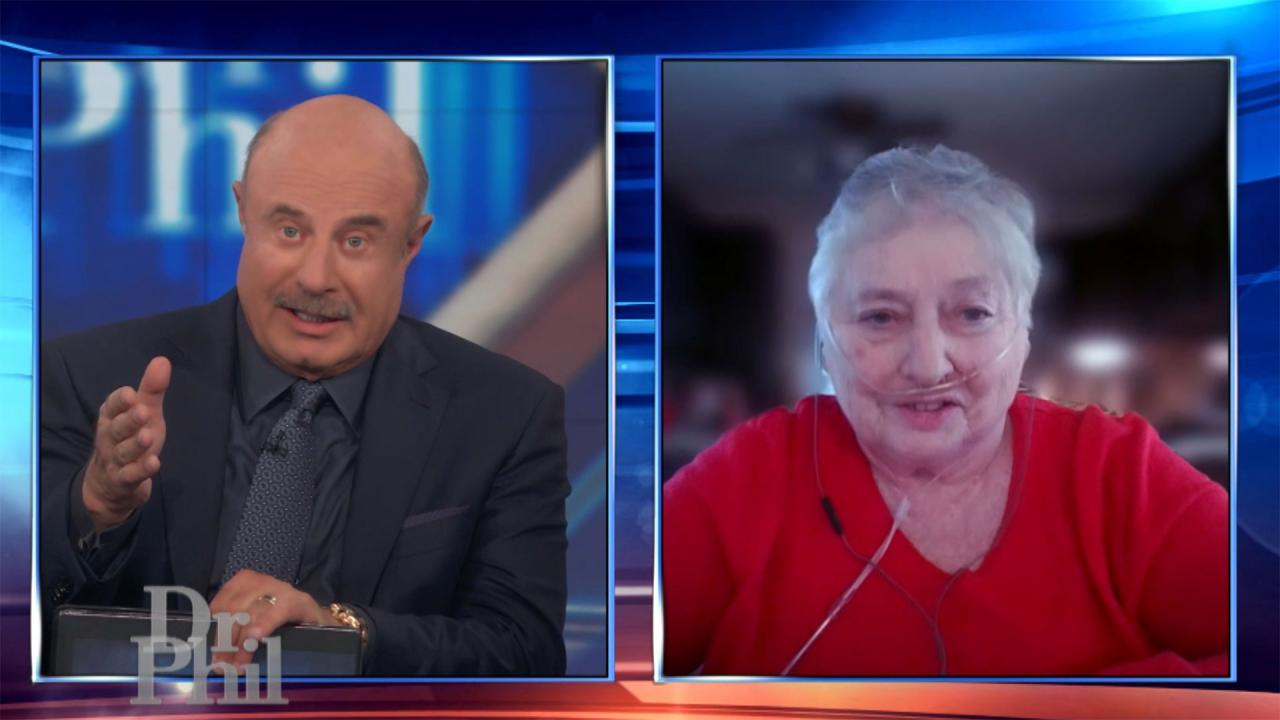 Grandmother Says She Received Phone Call And Believed Grandson W…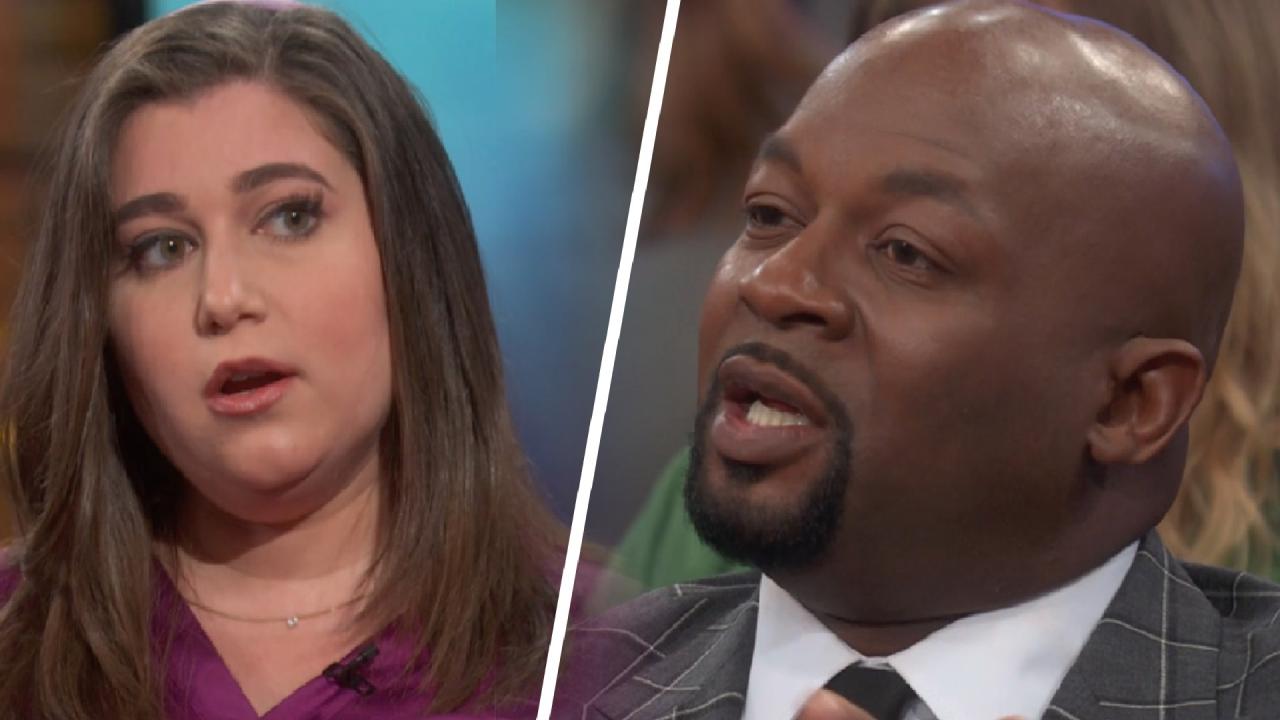 Casual Comments, Vandalism, And Violence: A Rabbi Talks About An…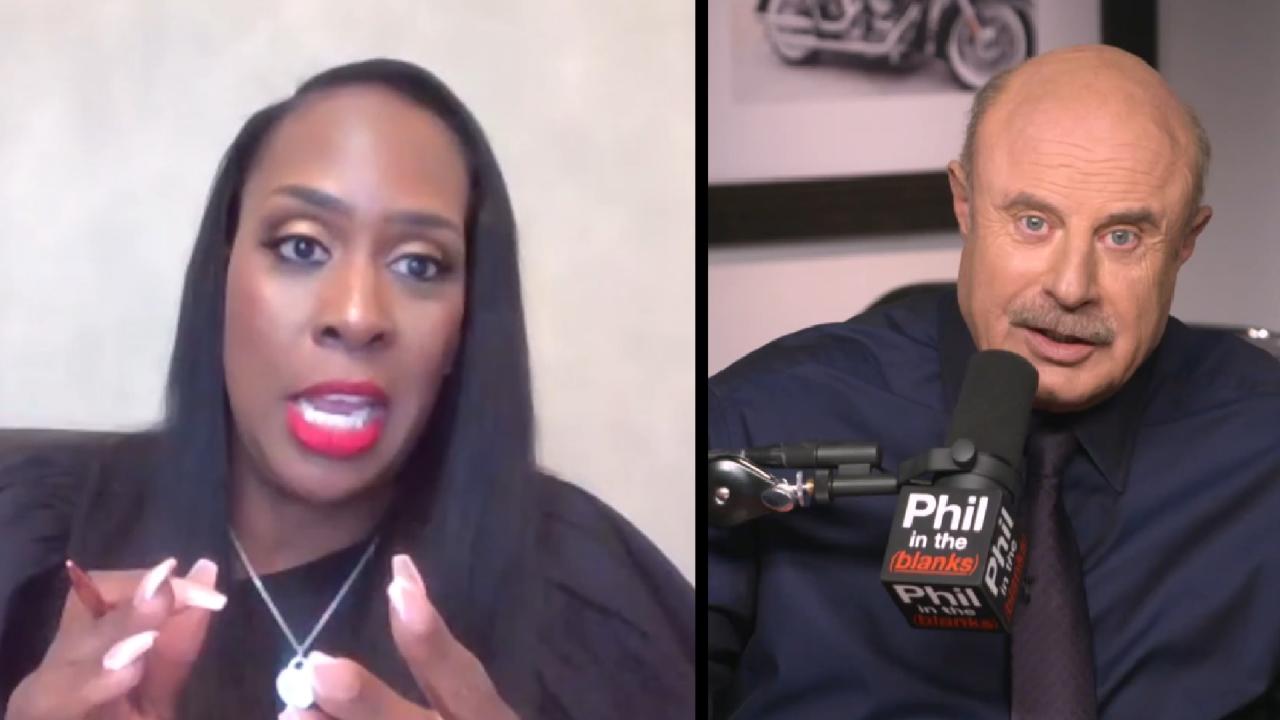 Who Can Fix America's Education System? – 'Phil In The Blanks' P…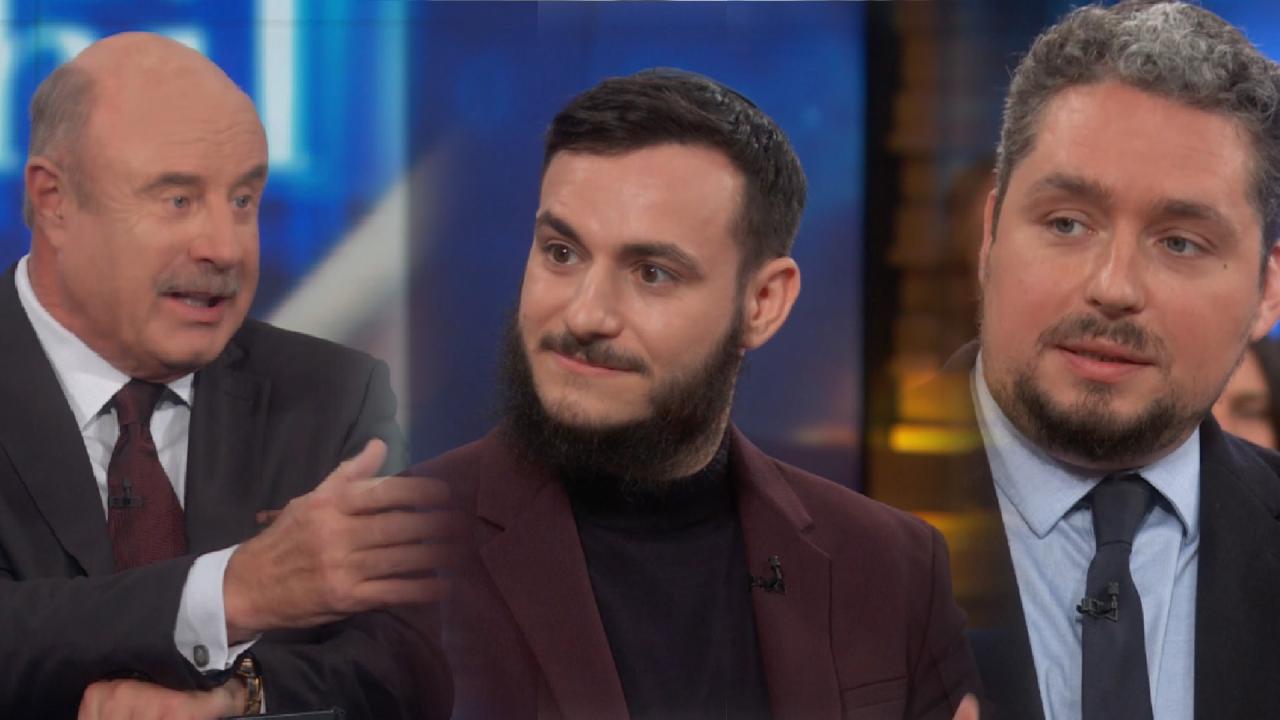 Jewish Writer Says He Was Targeted With Hate Speech After Kanye …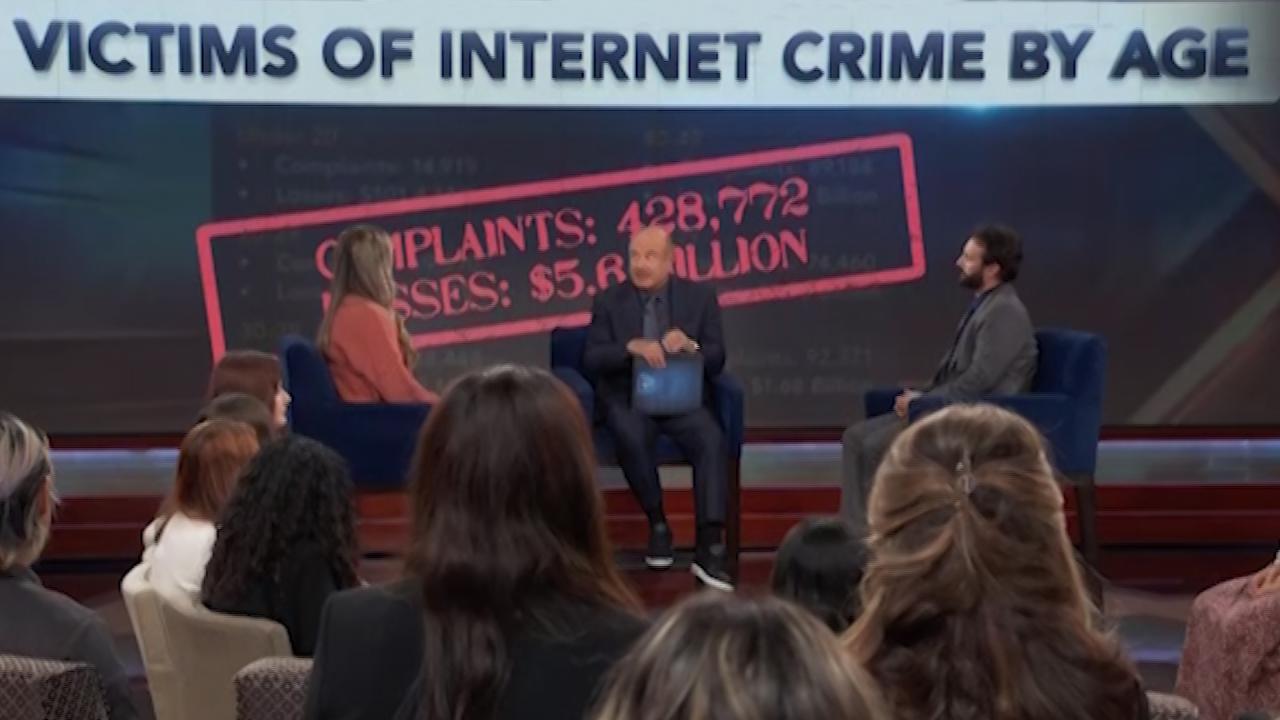 Social Engineering: New Ways You're Being Scammed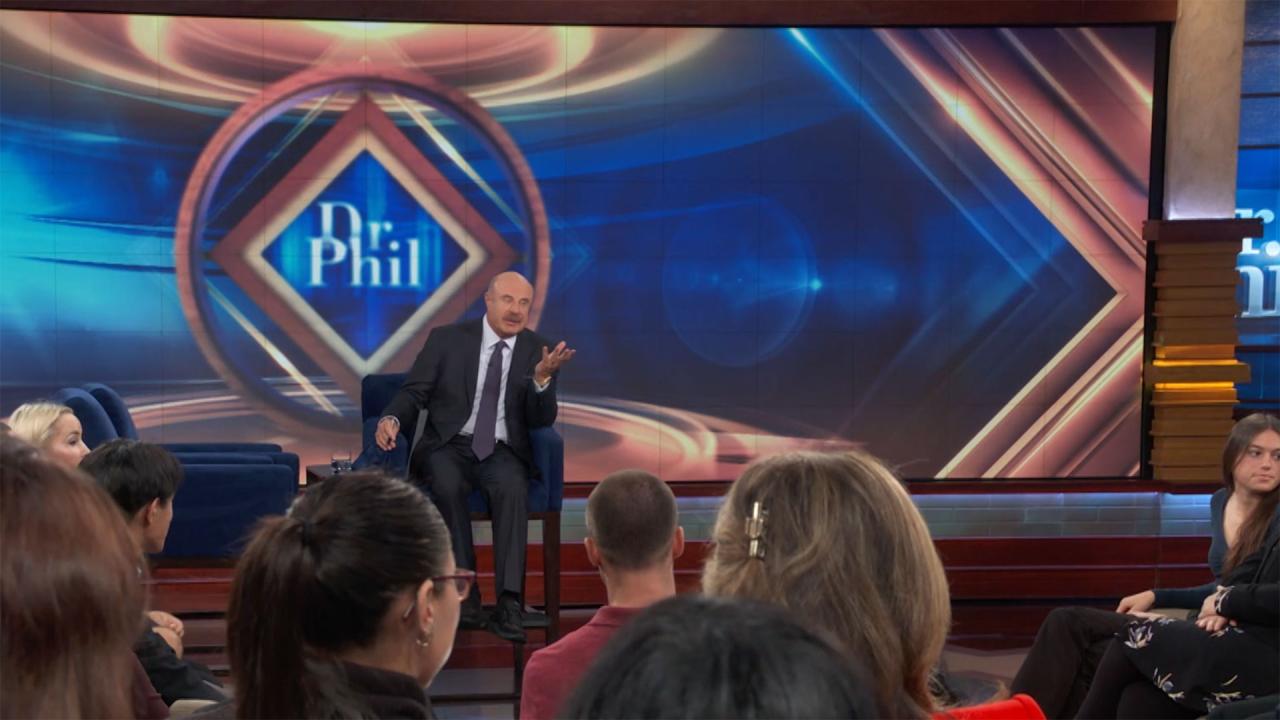 'Dr. Phil' Digital Exclusive: The Important Skill Dr. Phil Belie…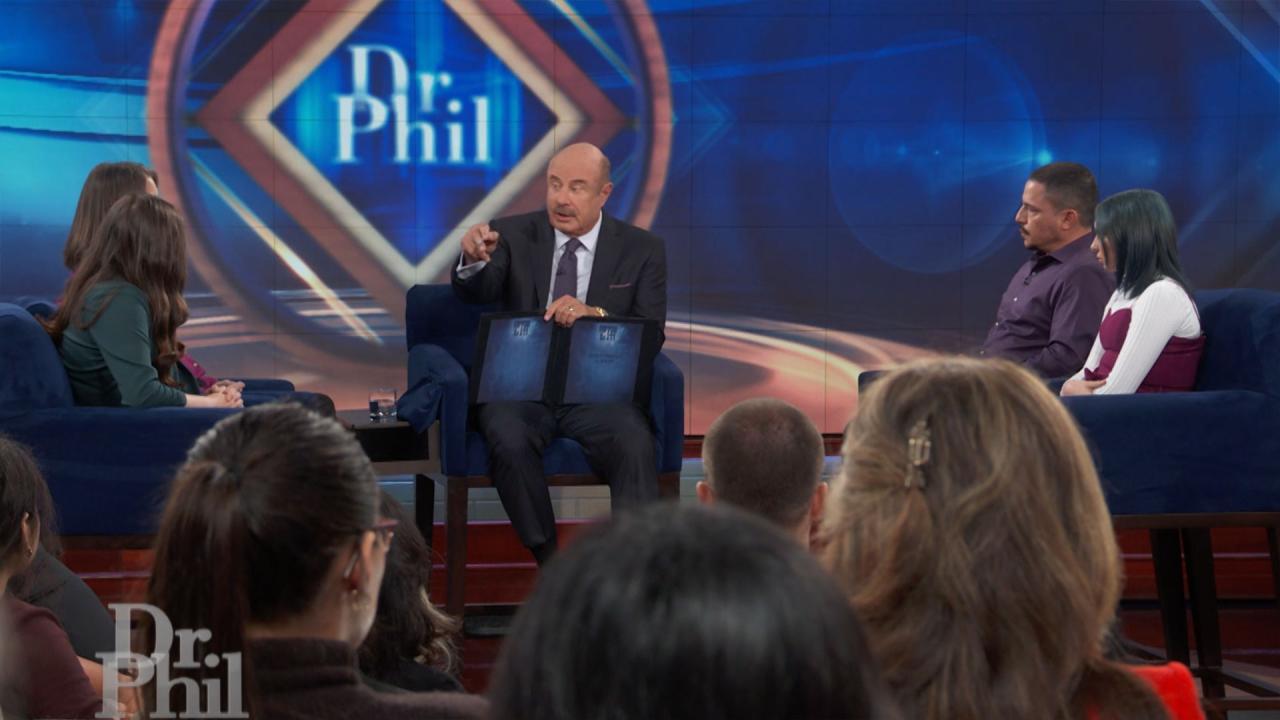 What Family Who Struggles With Aftermath Of Living Through Deadl…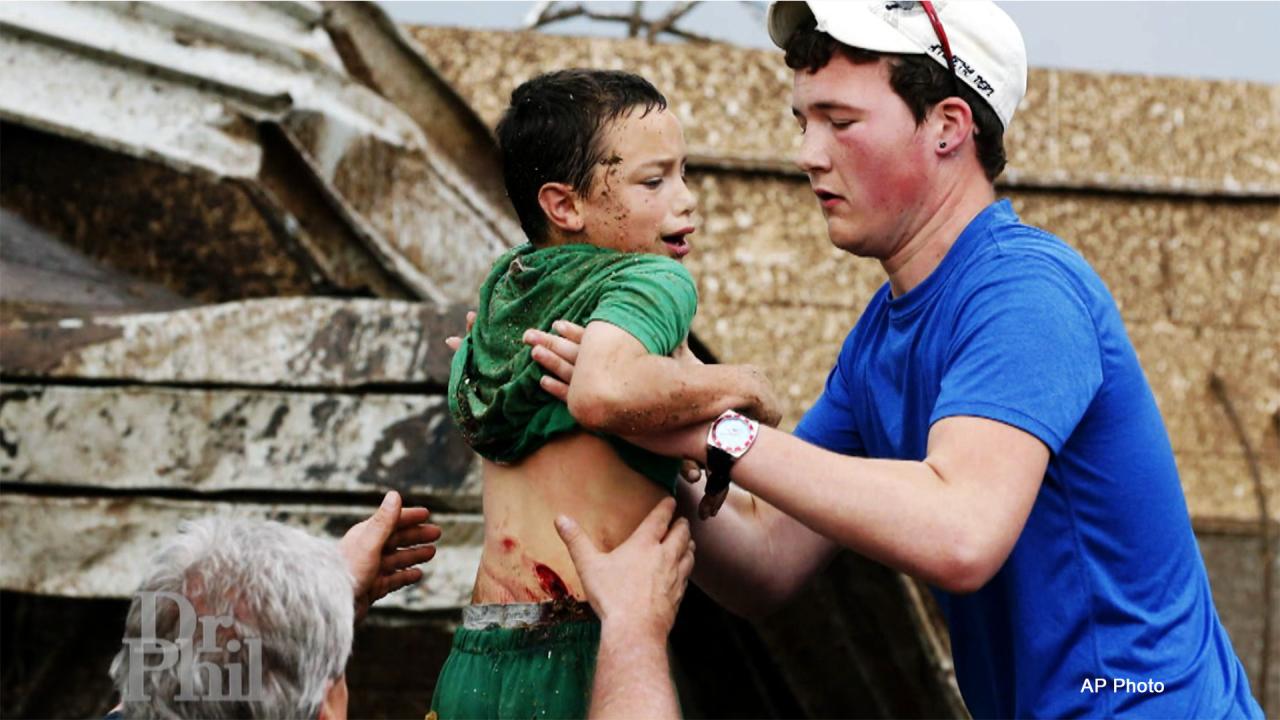 Family Says Son Was Never The Same After He Was Pulled From The …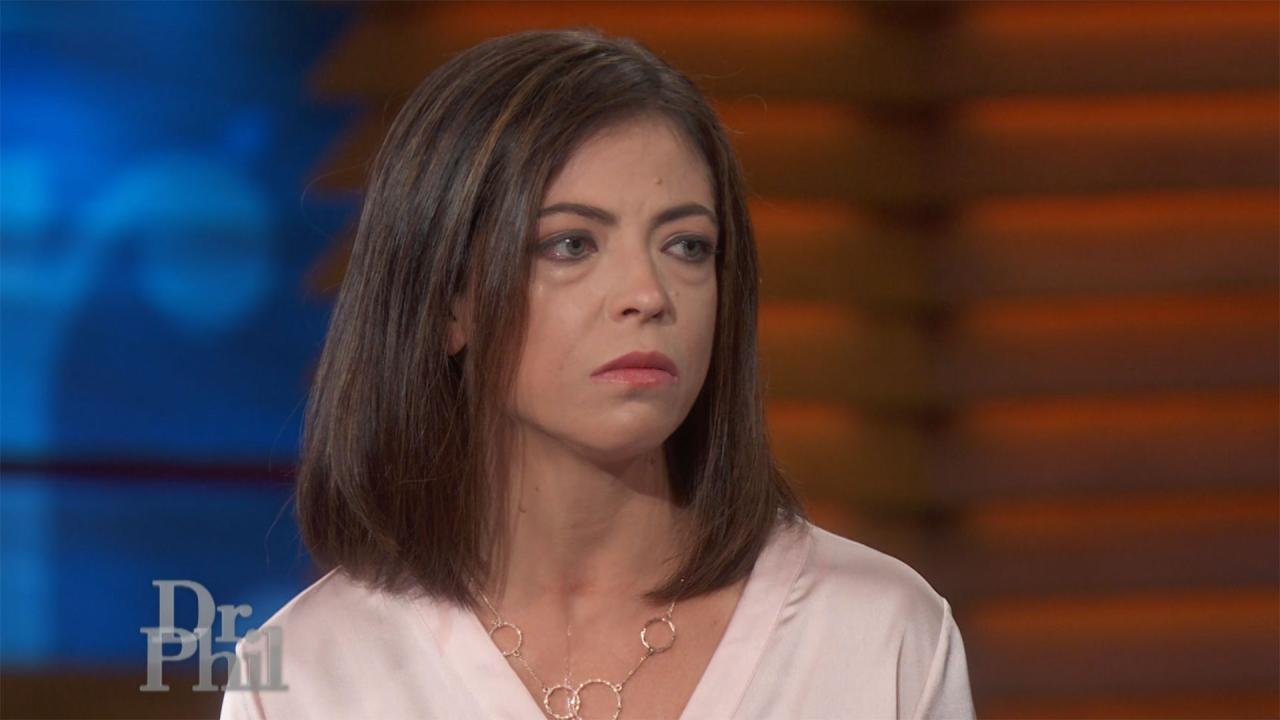 Woman Says She And Sons Were Trapped In Their Home During Hurric…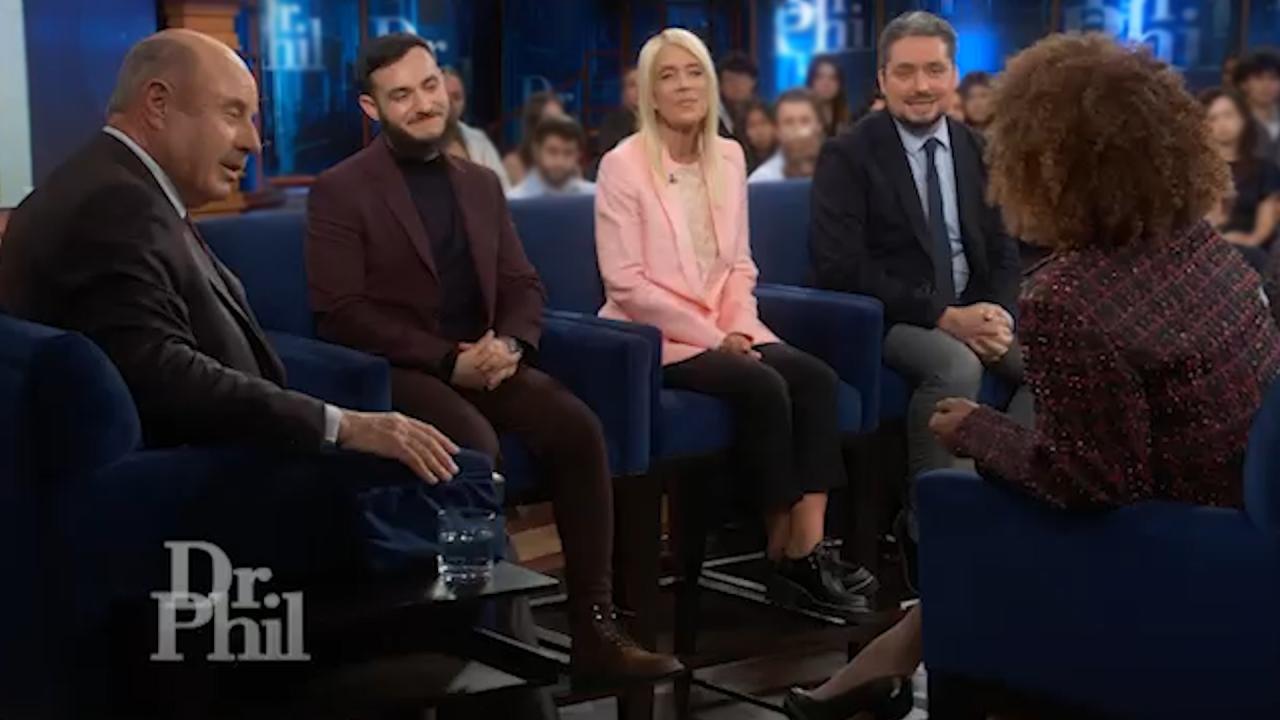 The Renewed Hate That Kanye Created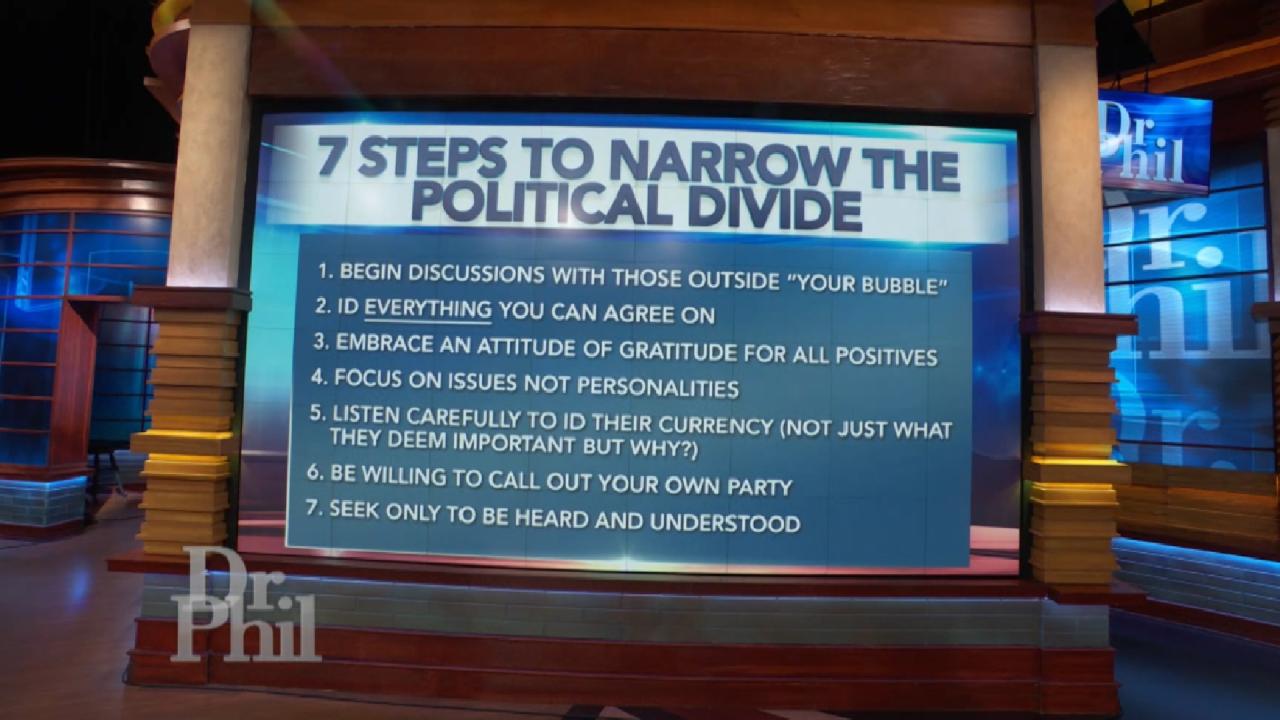 Seven Steps To Narrow The Political Divide
Should Death Row Inmate Rodney Reed Get A New Trial? Dr. Phil Weighs In
Rodney Reed was convicted in 1998 of the 1996 rape and murder of 19-year-old Stacey Stites, who was a week away from getting married.
TELL DR. PHIL YOUR STORY: Outrageous news story in your town?
In the 22-plus years since his conviction, Reed and his attorneys from the Innocence Project have attempted to get him a new trial on the grounds that some evidence in his favor wasn't presented to the jury and that new evidence and new witnesses have emerged.

WATCH: Rodney Reed On Impending Execution: 'It's A Serious Matter, But I Try Not To Entertain That'

"I don't think it's a question of whether he's guilty or not guilty," says Dr. Phil in the conclusion of this two-part episode airing Friday. "I think the question is, has he had a fair trial with the full airing of all of the evidence?"

Rodney Reed has exhausted all appeals and is scheduled to be executed on November 20, 2019. Is there anything left to be done?

Watch the video above to hear what Reed told Dr. Phil in the last moments of their death row interview, plus find out what the studio audience thinks about Rodney Reed's guilt or innocence.
The conclusion of this two-part Dr. Phil airs Friday. Check here to find out where you can watch.
If you stand with the Innocence Project and want to stop Rodney Reed's execution on November 20th, go to https://www.innocenceproject.org/stand-with-rodney-reed-on-texas-death-row/ Please fill in the form and you will be instructed on what to do next. Also, visit https://www.change.org/p/stop-the-execution-of-rodney-reed

This program contains graphic discussions about a criminal case. Viewer discretion is advised.