Sibling Of Murdered Teen Recalls The Last Words She Said To Her …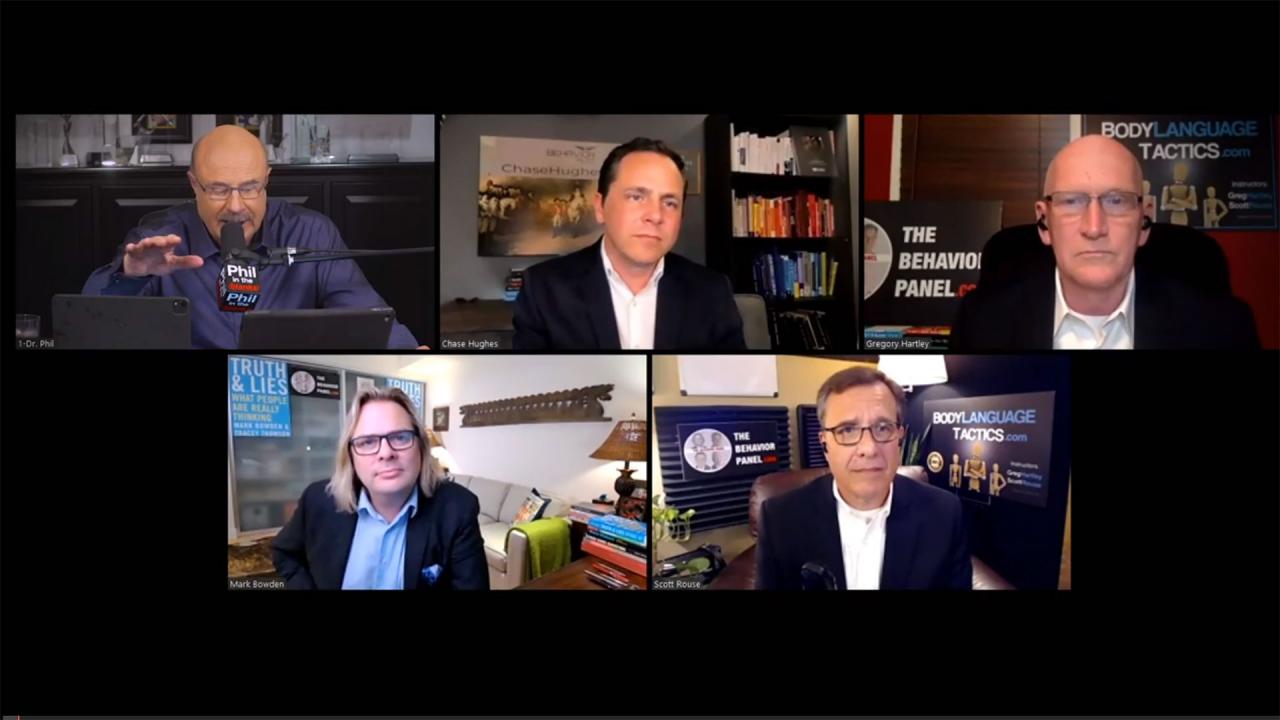 How To Look For Behavioral Patterns And What Self-Pity Tells Us …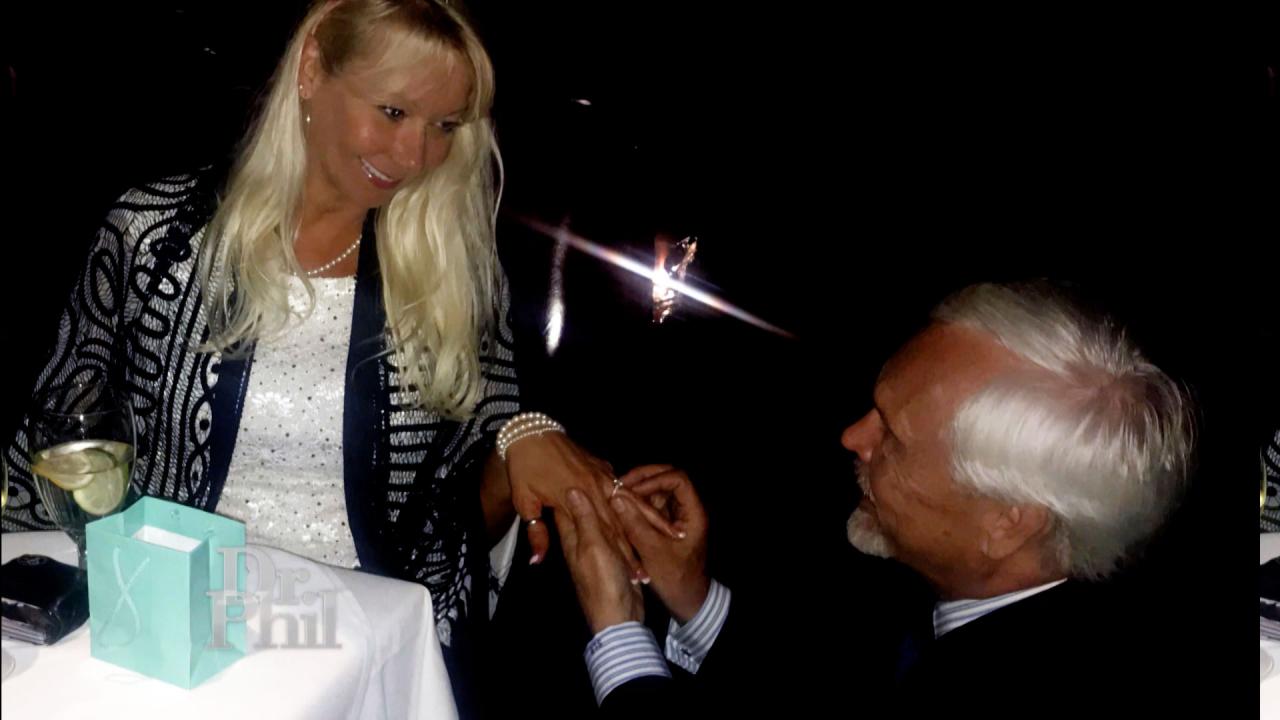 Woman Who Says She's Been Engaged Four Times To Same Man Claims …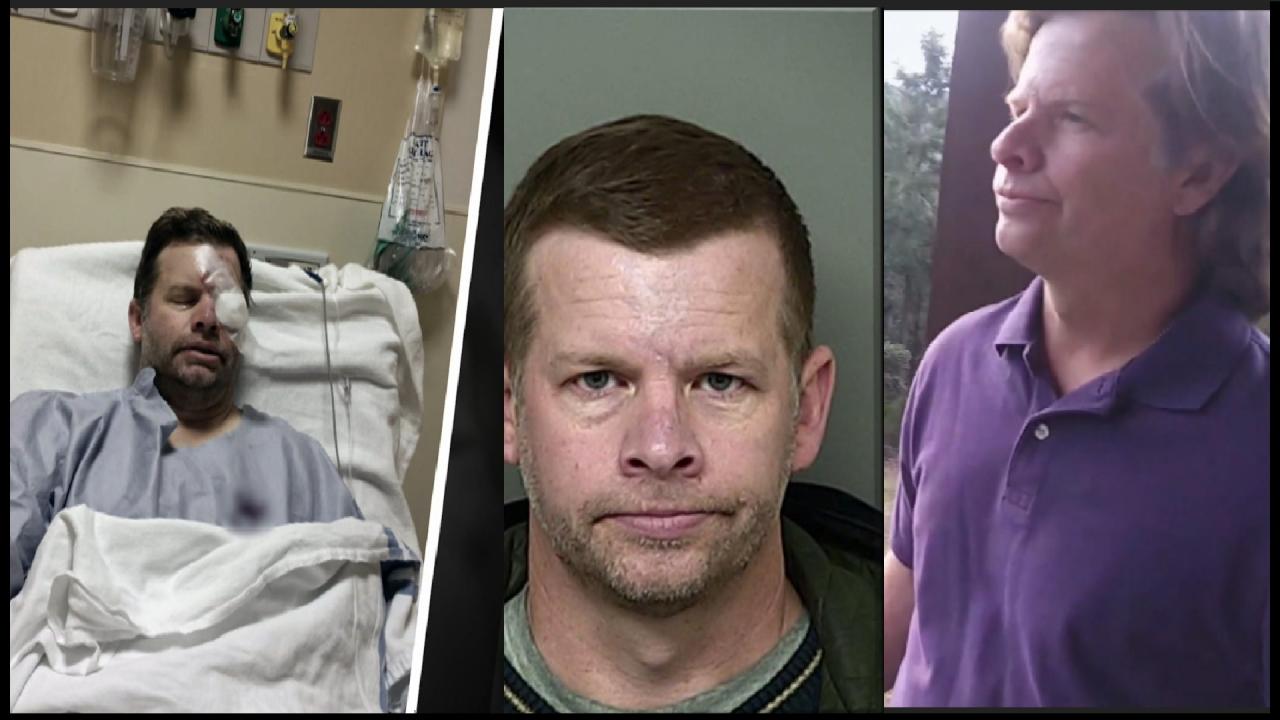 'It's A Nightmare,' Says Man Who Claims Rare Medical Condition –…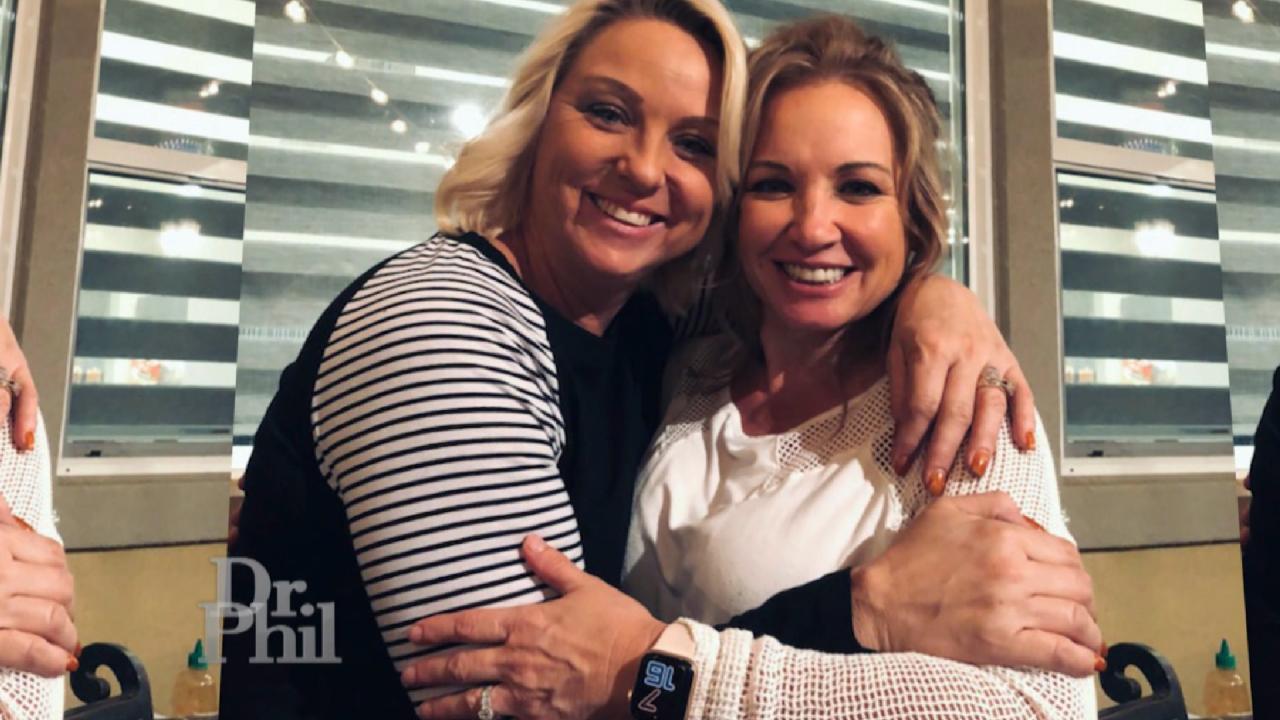 Woman Says She Has 'A Lot Of Great Ideas.' Her Cousin Claims She…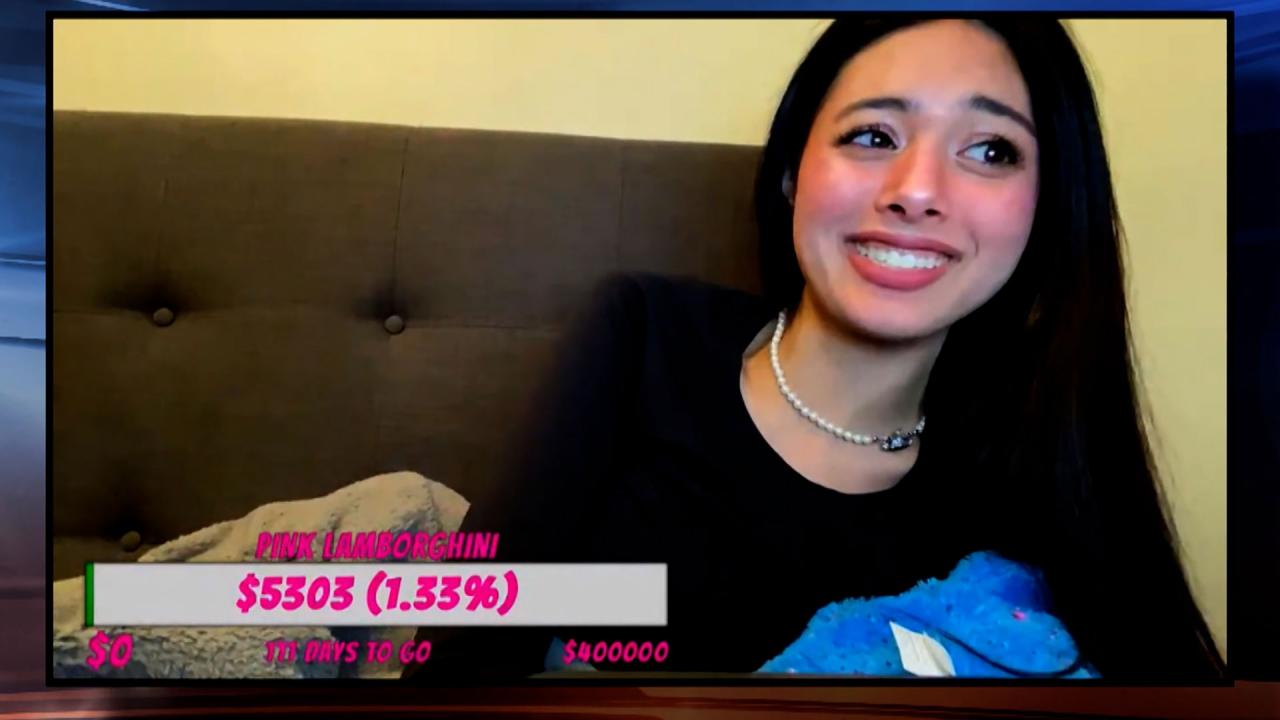 'I Thought Everything I Said Was Funny,' Says 18-Year-Old Accuse…
Sibling Of Murdered Teen Recalls The Last Words She Said To Her Sister
Indiana teenagers,
Liberty German, 14, and Abigail Williams,
13, were best friends who did everything together say their families.
On Feb. 13, 2017, the pair went hiking on
a public trail system in a wooded area
just east of their hometown of Delphi in Northern Indiana.
TELL DR. PHIL YOUR STORY: Are you involved in a story that has made the headlines?
"When I dropped them off, it was just like any other time I dropped them off to go to the trails," says Liberty's sister, Kelsi. "I just told Libby I loved her, and I would see her when I got home."
That afternoon, Liberty uploaded a photograph to Snapchat showing Abigail walking along the Monon High Bridge. A little over an hour later, says Liberty's grandmother, Becky Patty. "Her father called to let the girls know he was on his way to pick them up, but she didn't answer."
"He got there and called them again, and she did not answer, so he walked down toward the bridge, looking for them," says Becky. Both girls' families joined the search, and late that afternoon, police mobilized after being alerted to the girls' disappearance. Their bodies were found the following day at the bottom of a hill within trail system.
Investigators have not released the manner in which the girls were killed. Ten months later,
their murderer's identity remains a mystery.
Evidence recovered from Liberty's smartphone includes a grainy image of an unidentified man seemingly following the teens on the trail. She also recorded a short video where a male voice on the recording is heard to say "Down the hill." Do authorities say they believe this could be the killer's voice? Tune in to Wednesday's
Dr. Phil.
Check
here
to find out where you can watch.
Anyone with information that might assist police in their investigation into the murders of Abigail Williams and Liberty German is asked to call the Delphi Tipline at (844) 459-5786.
TELL DR. PHIL YOUR STORY: I'm living a nightmare!
'My Fear Is That We Could Be Here 10 Years From Now And We Won't Know What Happened Or Why,' Says Slain Teenager's Mom