Siblings Claim Teen Brother Runs The House, Walks Over Mom – And…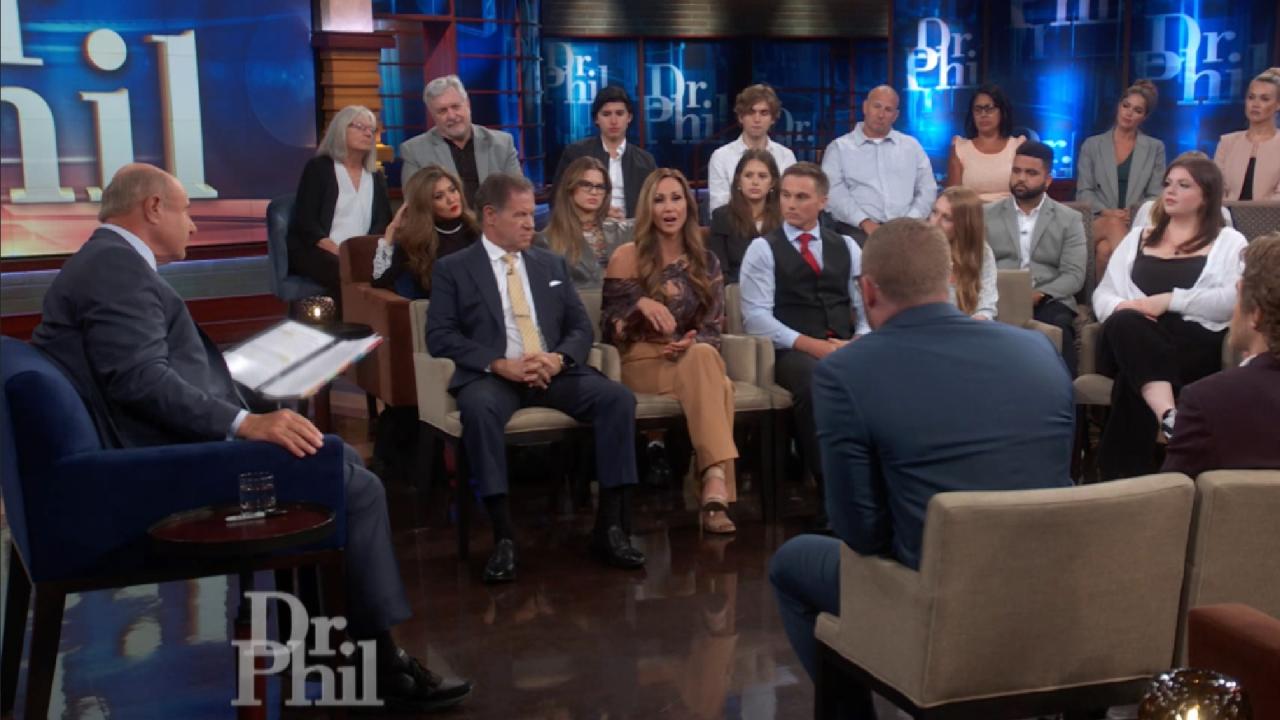 'Opportunities Will Find You If You Put Your Best Out There,' Sa…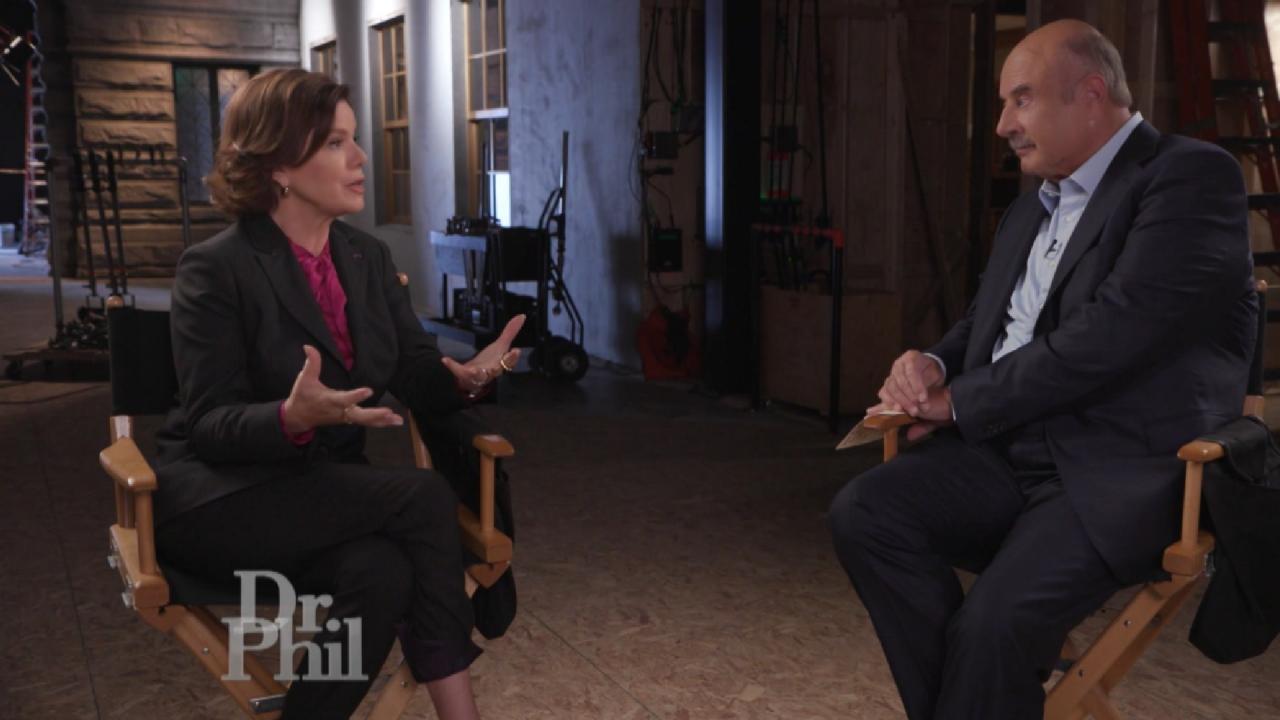 An 'Oil And Vinegar Story,' Says 'So Help Me Todd' Star Marcia G…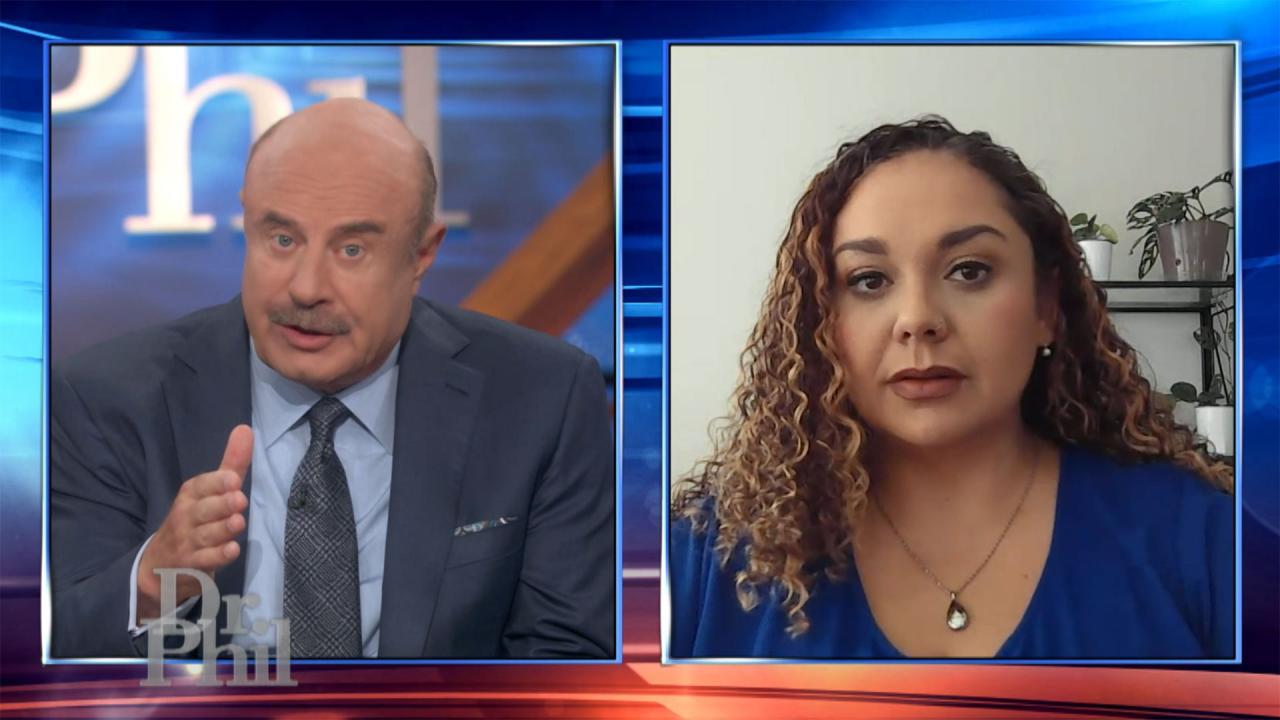 Woman Shares How Sister And Four Friends Died In Mass Fentanyl P…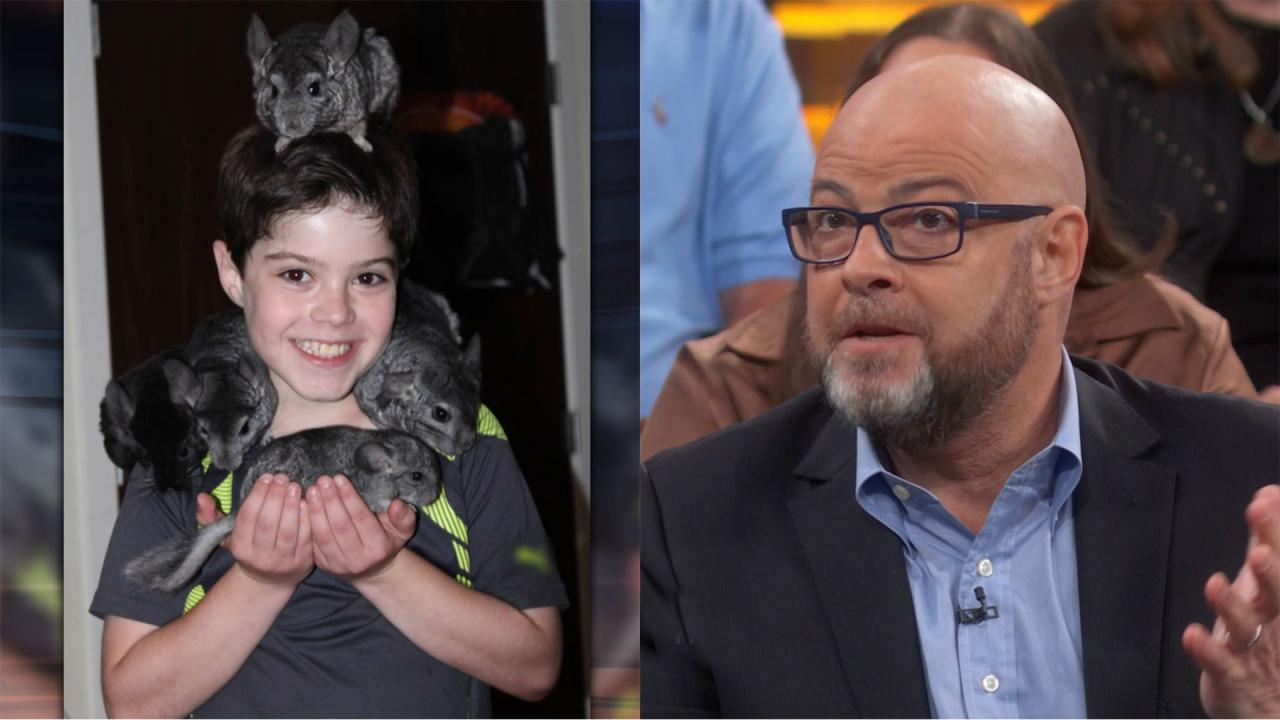 Parents Whose Son Died From Fentanyl Poisoning Want Social Platf…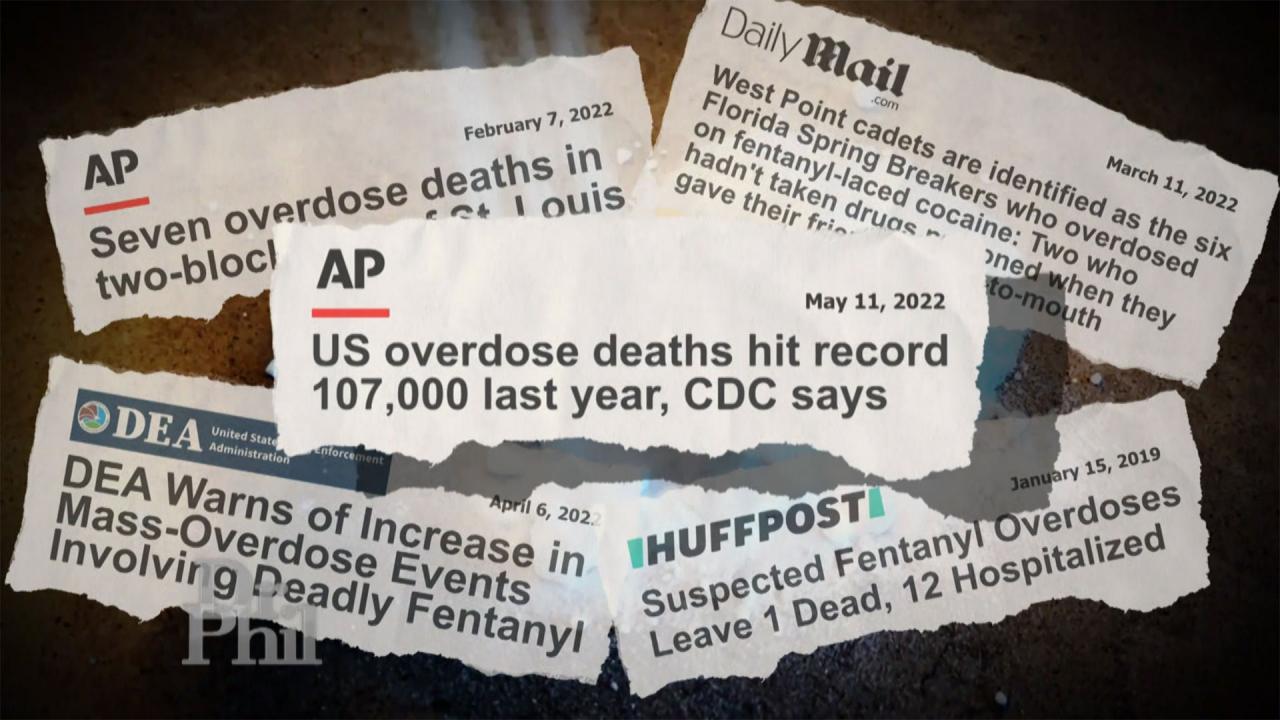 'This Is Not An Overdose Phenomenon; This Is A Poisoning Phenome…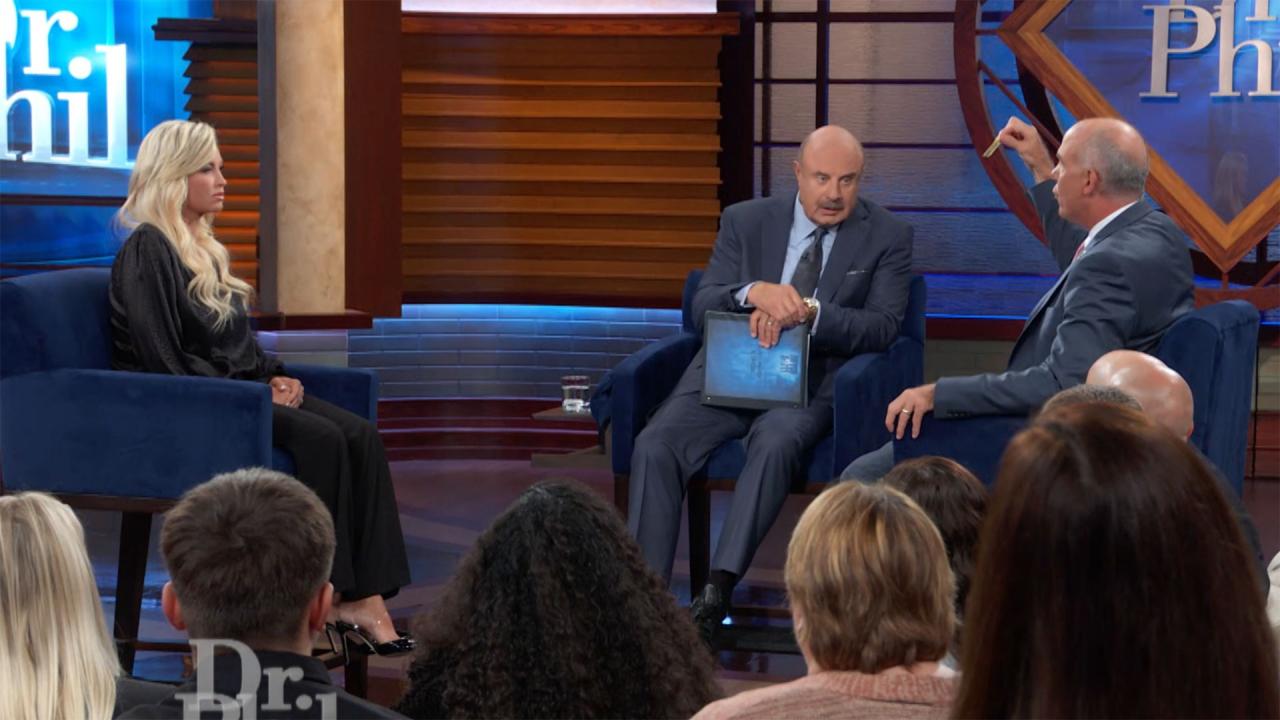 'This Is A Mass Poisoning Killing Our Kids,' Former Director Of …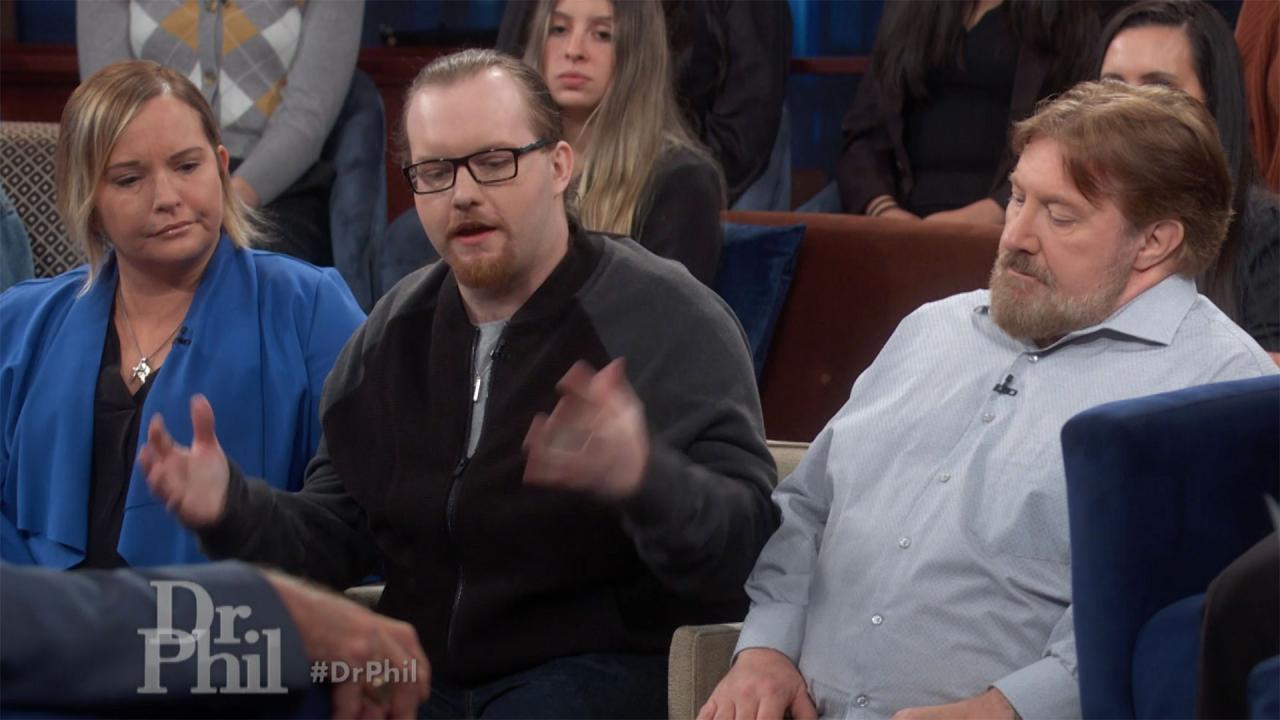 Man Recalls Night Brother Died Of Fentanyl Poisoning And He Surv…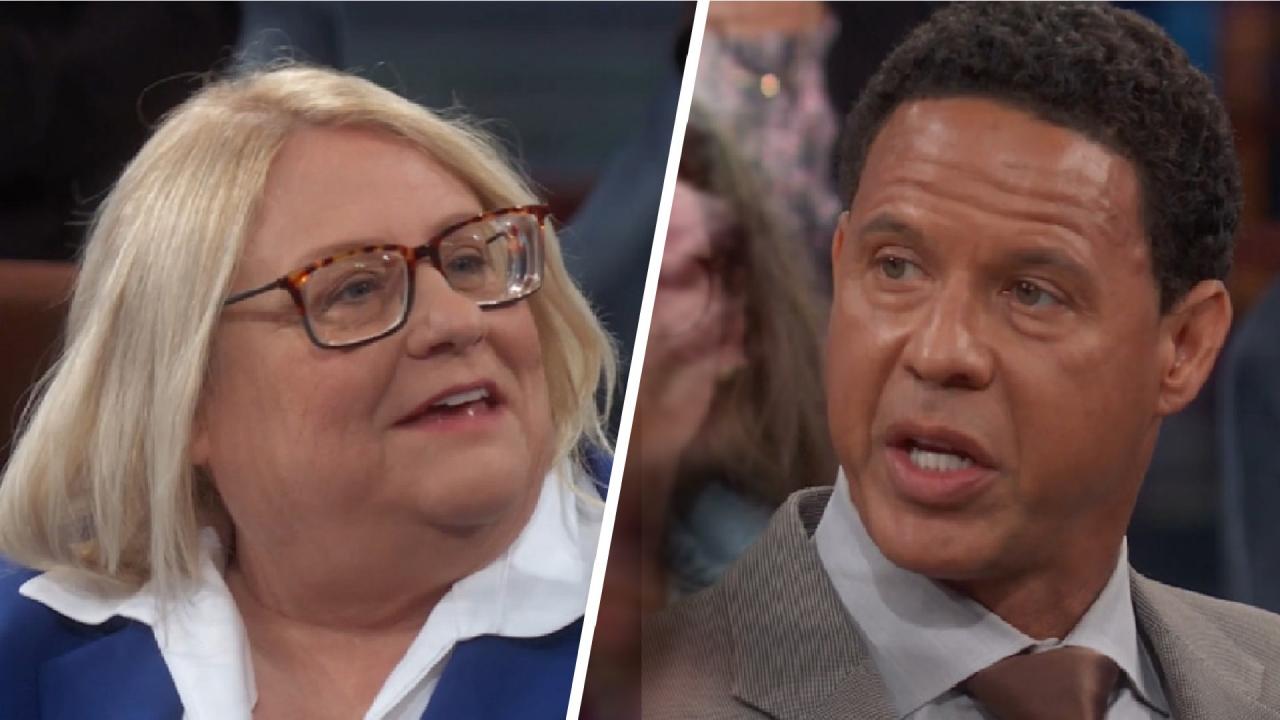 Victims Of Sexual Assault By Student-Athletes Often Discouraged …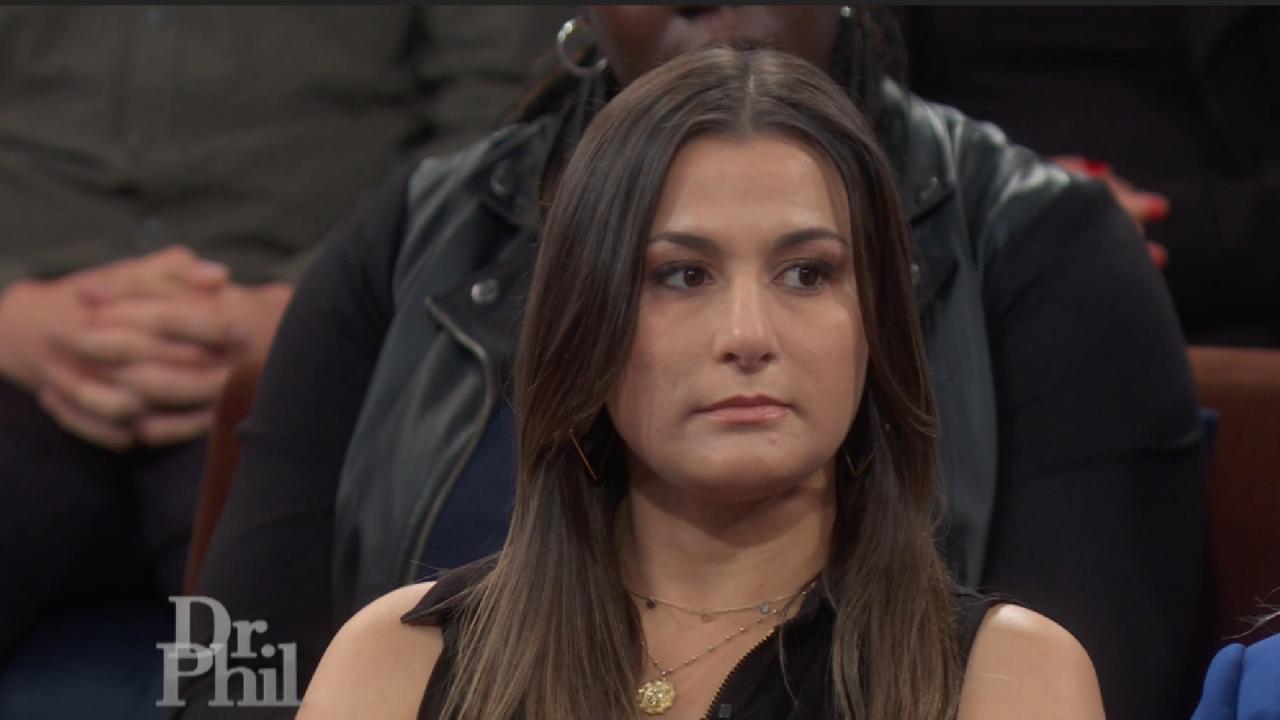 Woman Claims University Discouraged Her From Reporting Sexual As…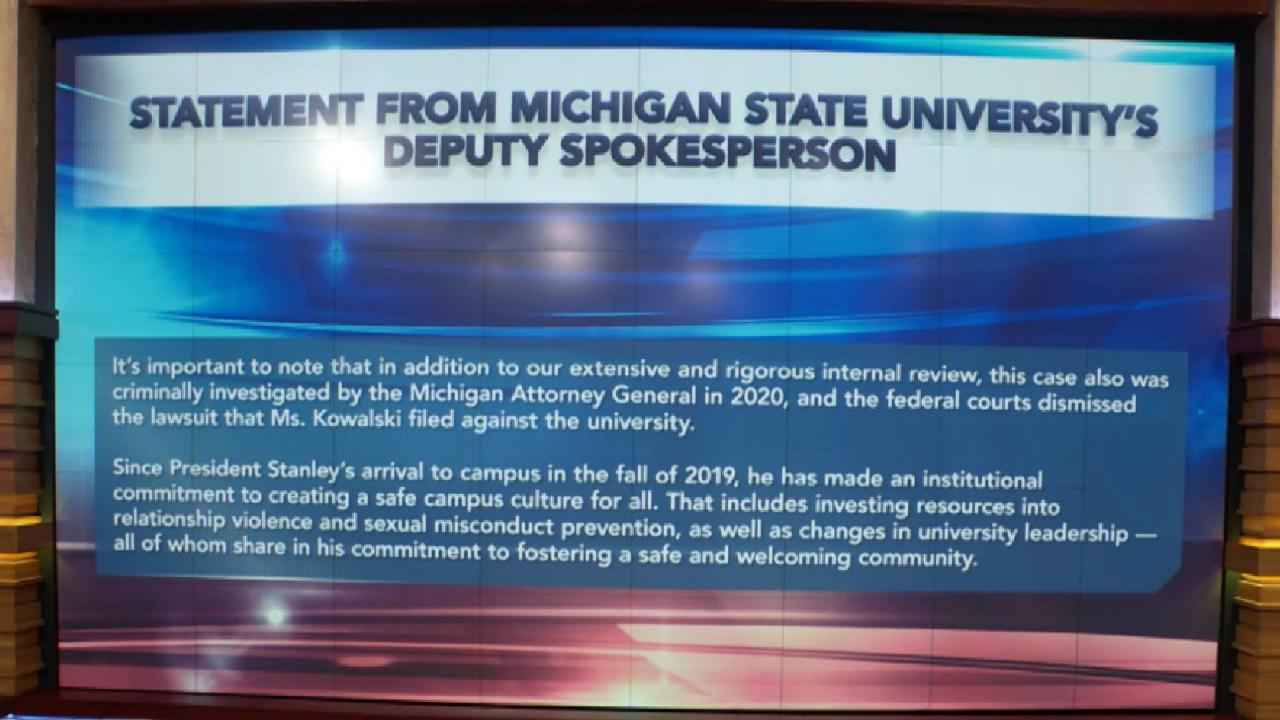 MSU Deputy Spokesperson Makes Statement Regarding Former Student…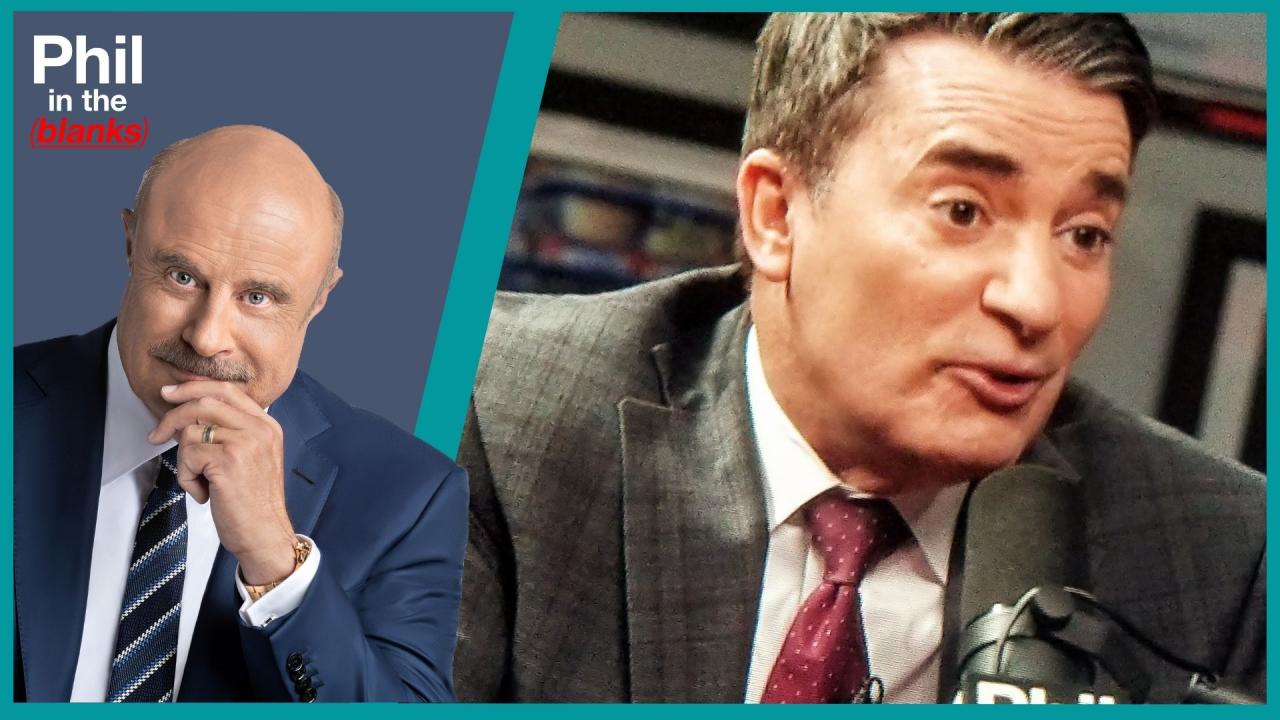 WebMD's Chief Medical Officer Talks About Diabetes Prevention On…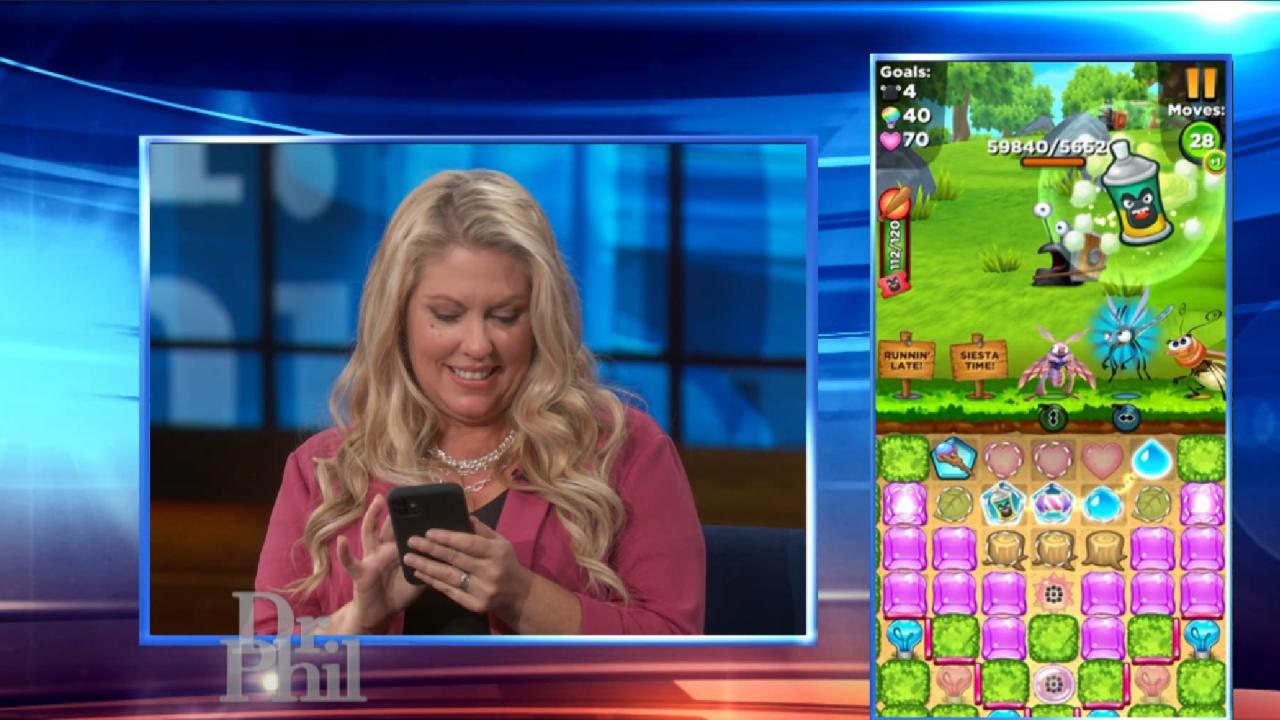 Unwind With Best Fiends – The Perfect Combination Of Challenging…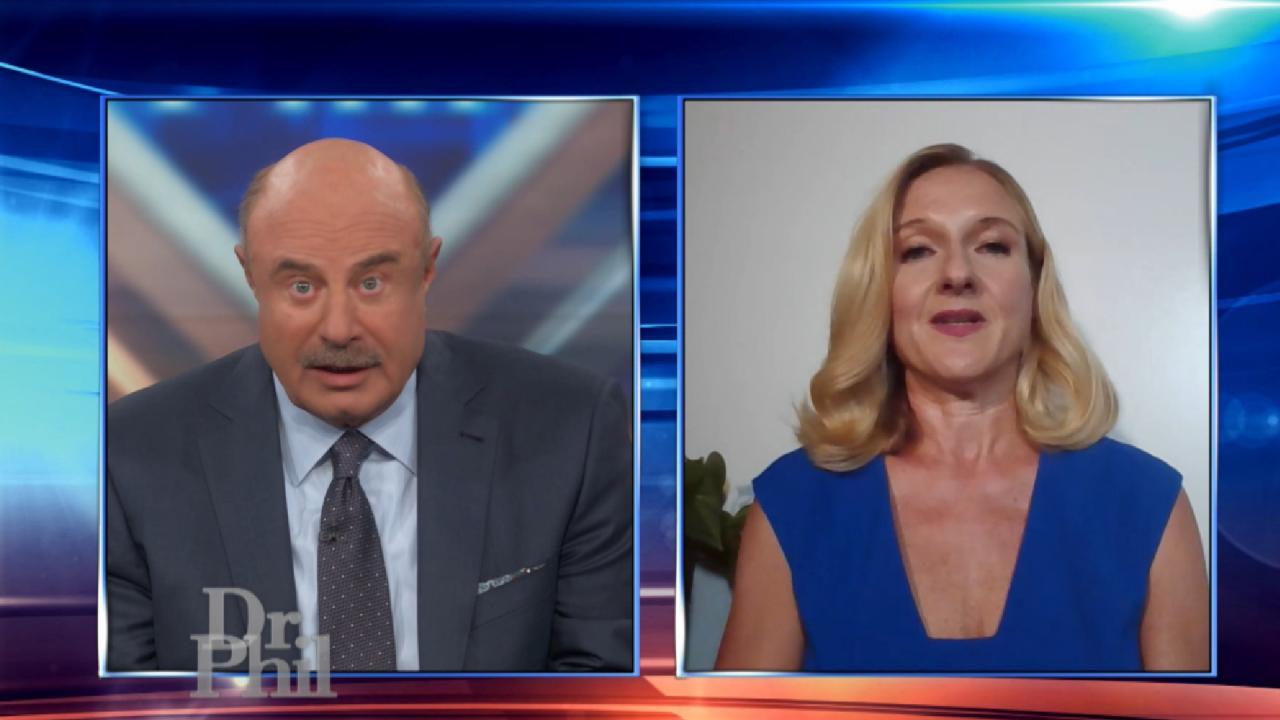 Investigative Reporter Claims Student-Athletes Are Often 'Above …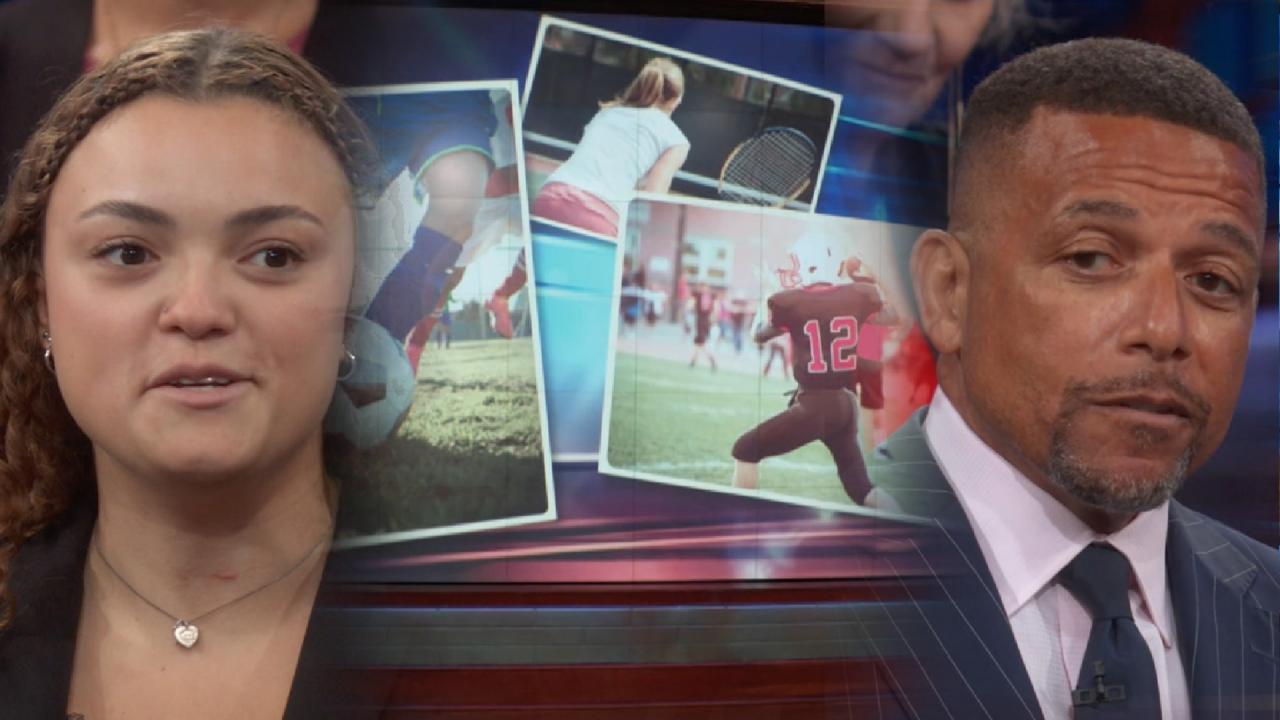 Student-Athletes And Social Expectations – Is There A Double Sta…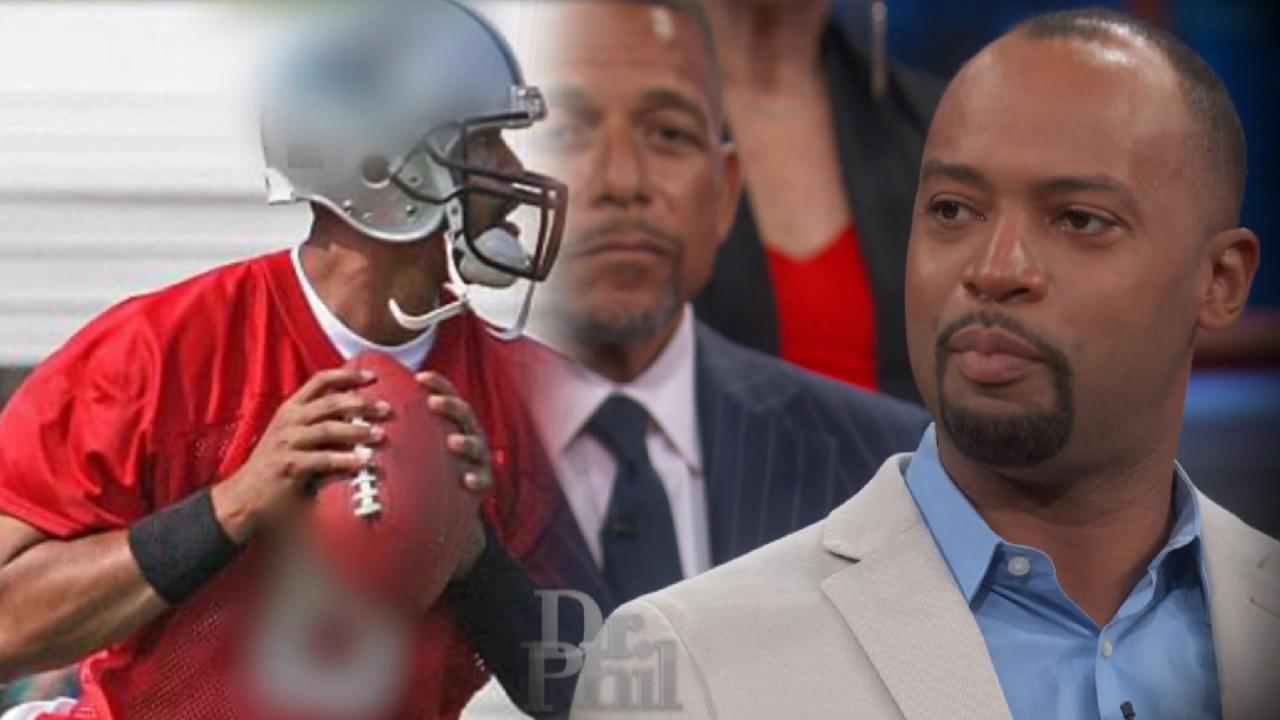 Are Colleges Enabling Student-Athletes To Feel Untouchable? Form…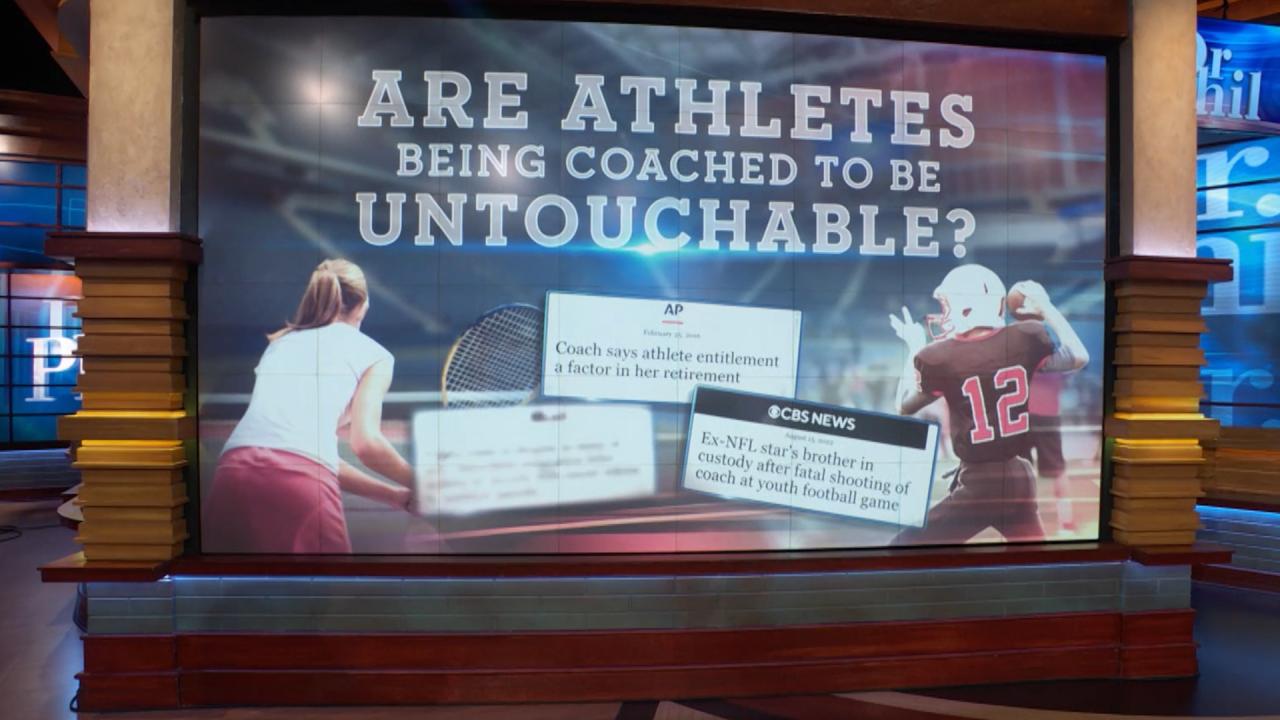 Are Athletes Being Coached to Be Untouchable?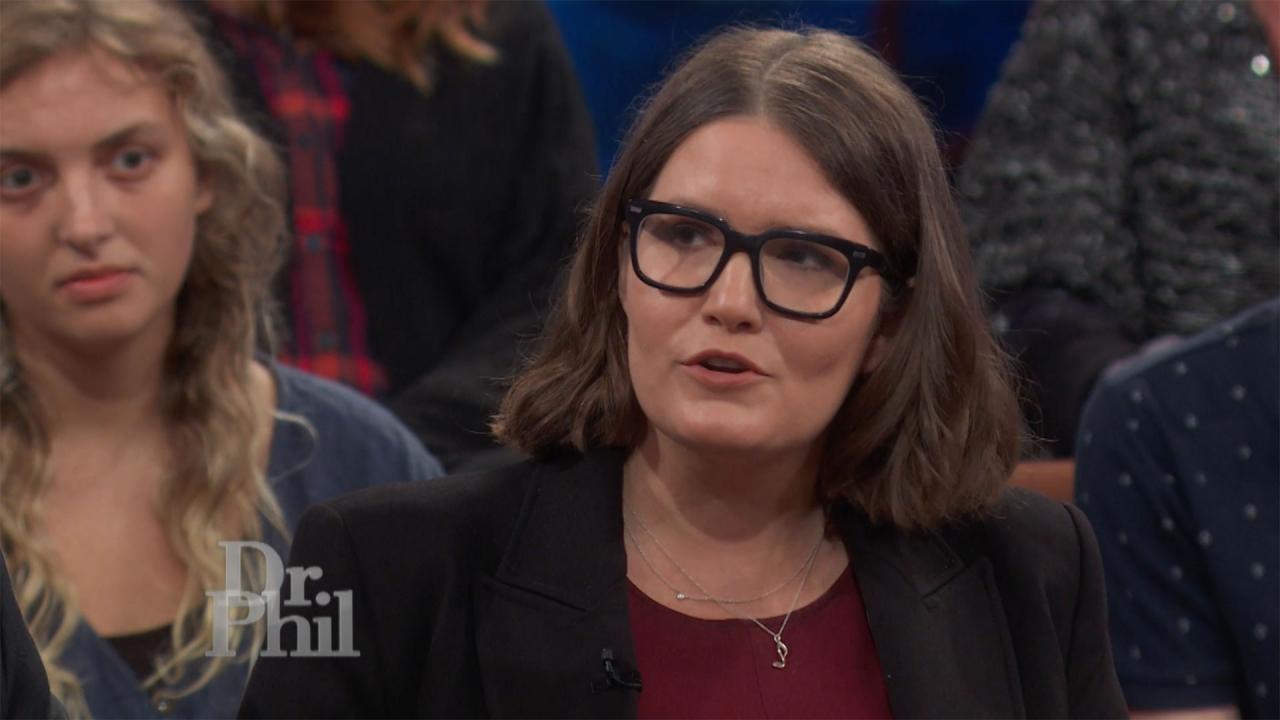 Expert Says Universities Need To Take Some Responsibility For St…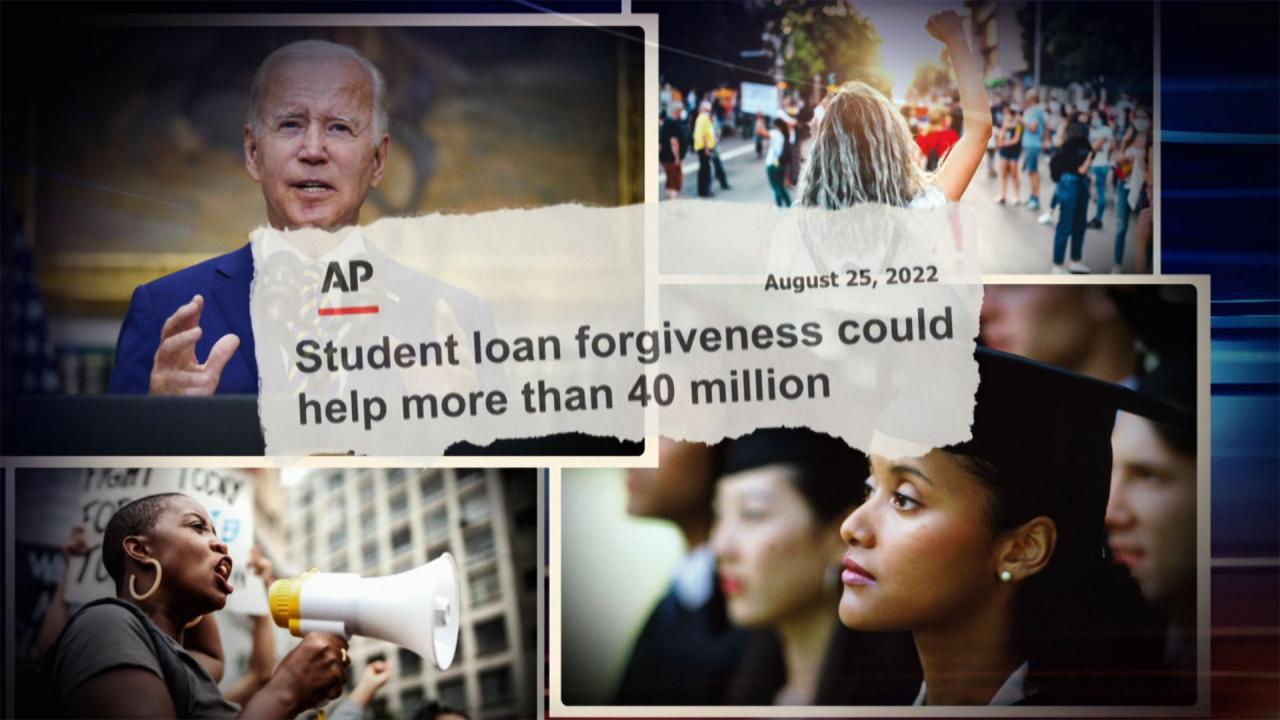 'Somehow Or Another, There's Got To Be Some Control On College C…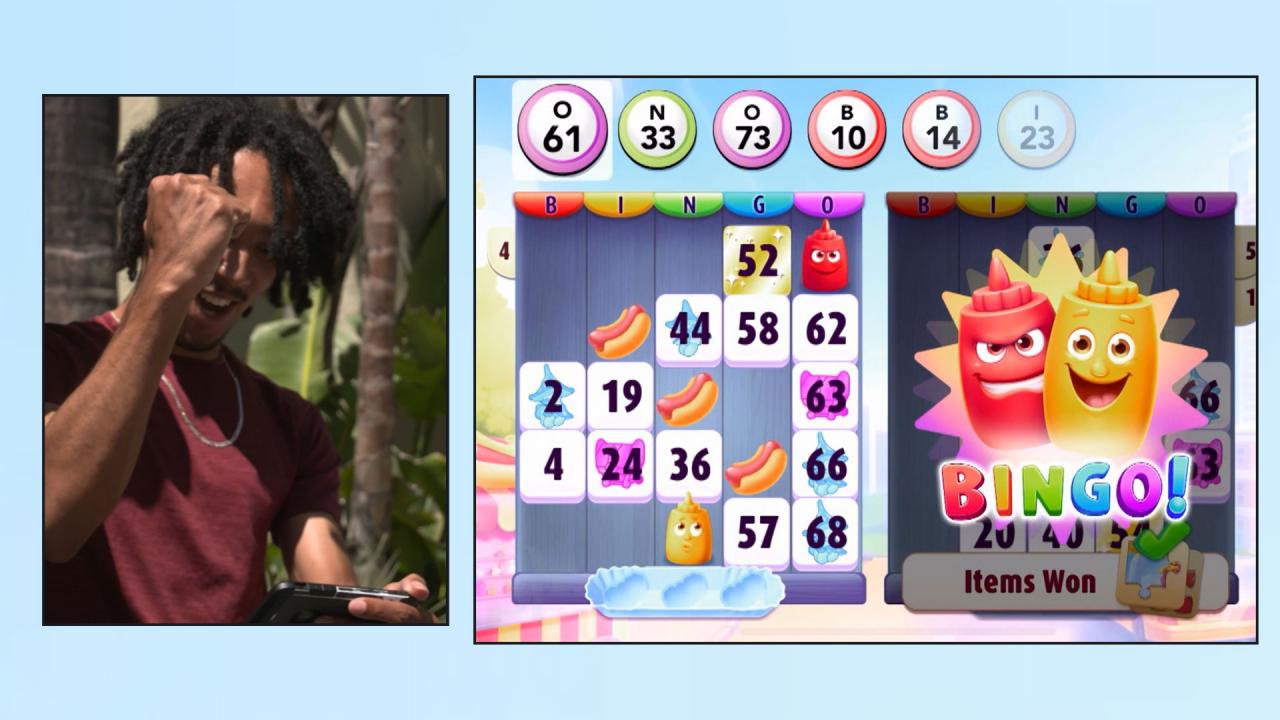 Beat Burnout With Self-Care And Bingo Blitz!
Siblings Claim Teen Brother Runs The House, Walks Over Mom – And She Does Nothing About It
Sixteen-year-old Andrew says he wants to be a social media influencer and does pranks his audience requests – usually at the expense of his siblings – to gain thousands of views. His mom, Joy, says she's lost control of the teen, and disciplining him does not work.
TELL DR. PHIL YOUR STORY: Have family drama that needs Dr. Phil's help?

Andrew's older brother, Dustin, and sister, Kaylie, say they believe their brother's behavior could improve but claim that their mom is a pushover.


"She allows him to be able to do stuff and not follow through with discipline," Dustin says about his mom. "Andrew feels that he can just run the house, and my mom won't do anything about it."
WATCH: 'I'm A Savage,' Teen Who Wants To Be A TikTok Star Tells Dr. Phil

Dustin says he's offered to help his mom, but she always ends up giving in to Andrew.

Kaylie adds, "My mom does have a very hard time disciplining Andrew because he just walks all over her, has no respect."

In the video above from Tuesday's episode of Dr. Phil, also hear from Andrew's twin brother, Matthew, who is often the butt of the pranks. And, how does Joy explain her discipline – or lack thereof?

On Tuesday, see what happens when Dr. Phil questions Andrew about his behavior. Check here to see where you can watch.