Singer Demi Lovato On Being Bullied At Age 12: 'They Had A Suici…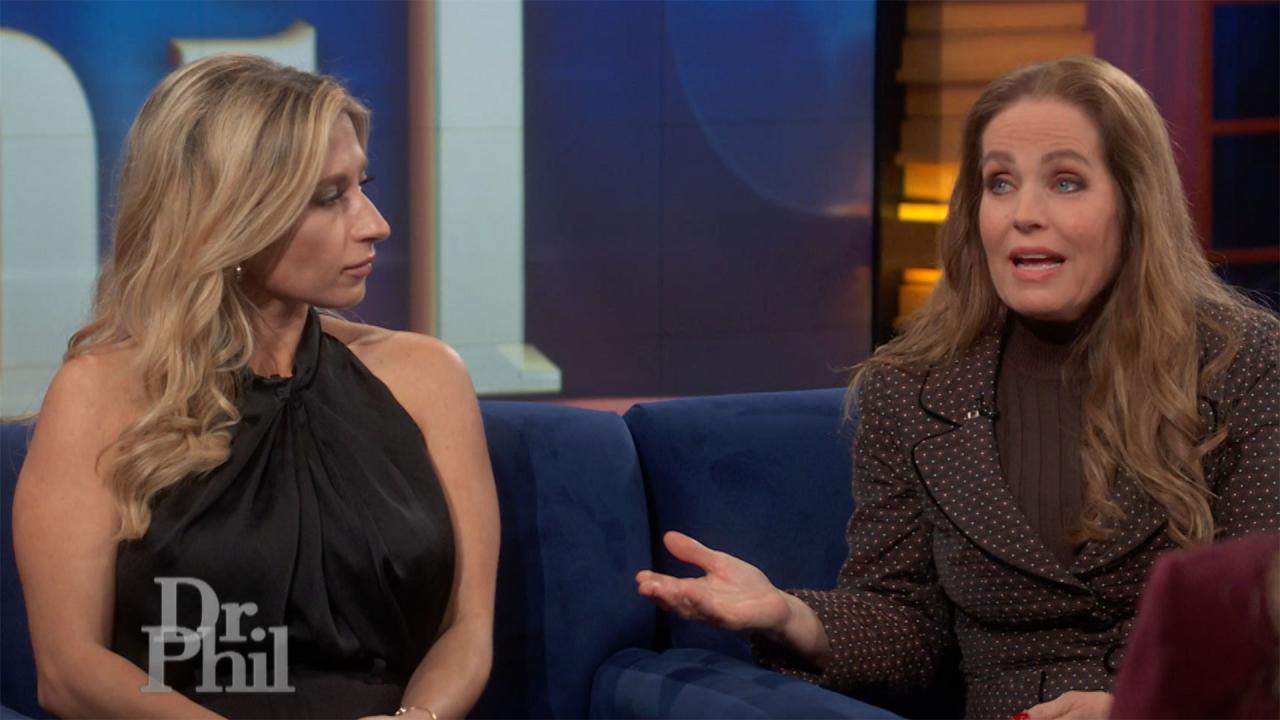 How A Mom Shut Down What Some Called A 'Revenge Porn' Website Th…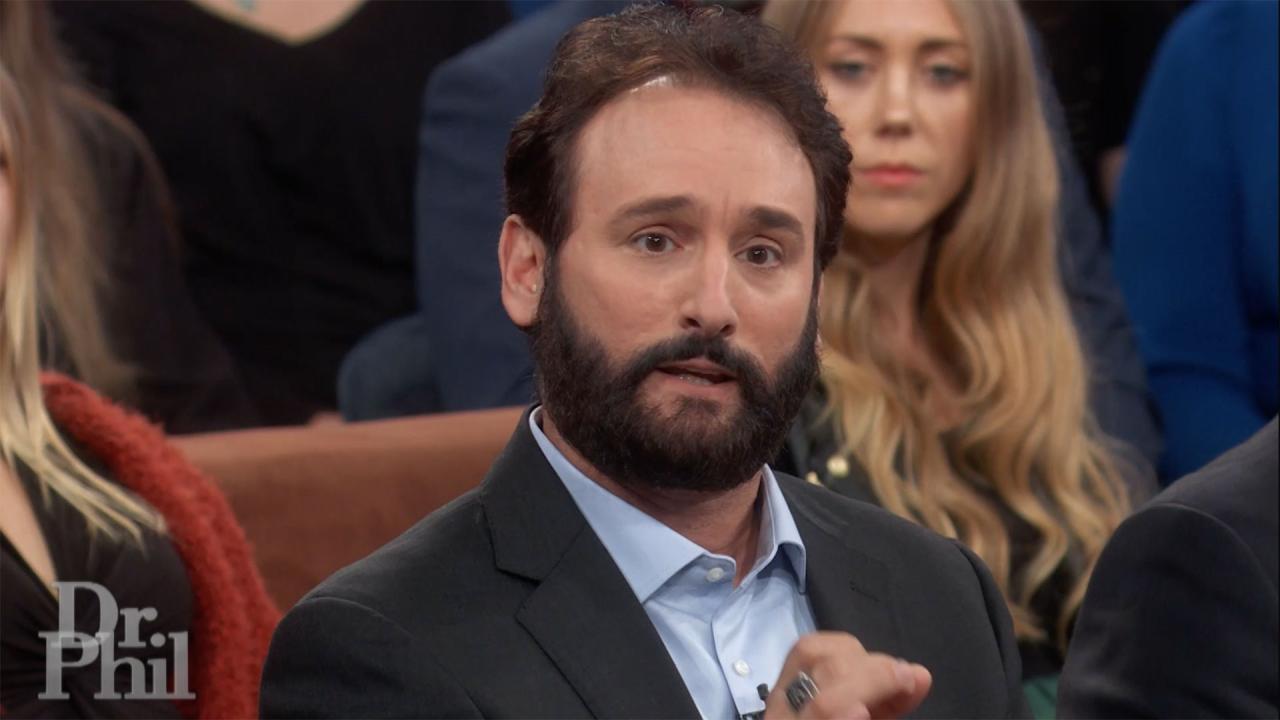 Cybersecurity Expert Says He Shut Down Notorious 'Revenge Porn' …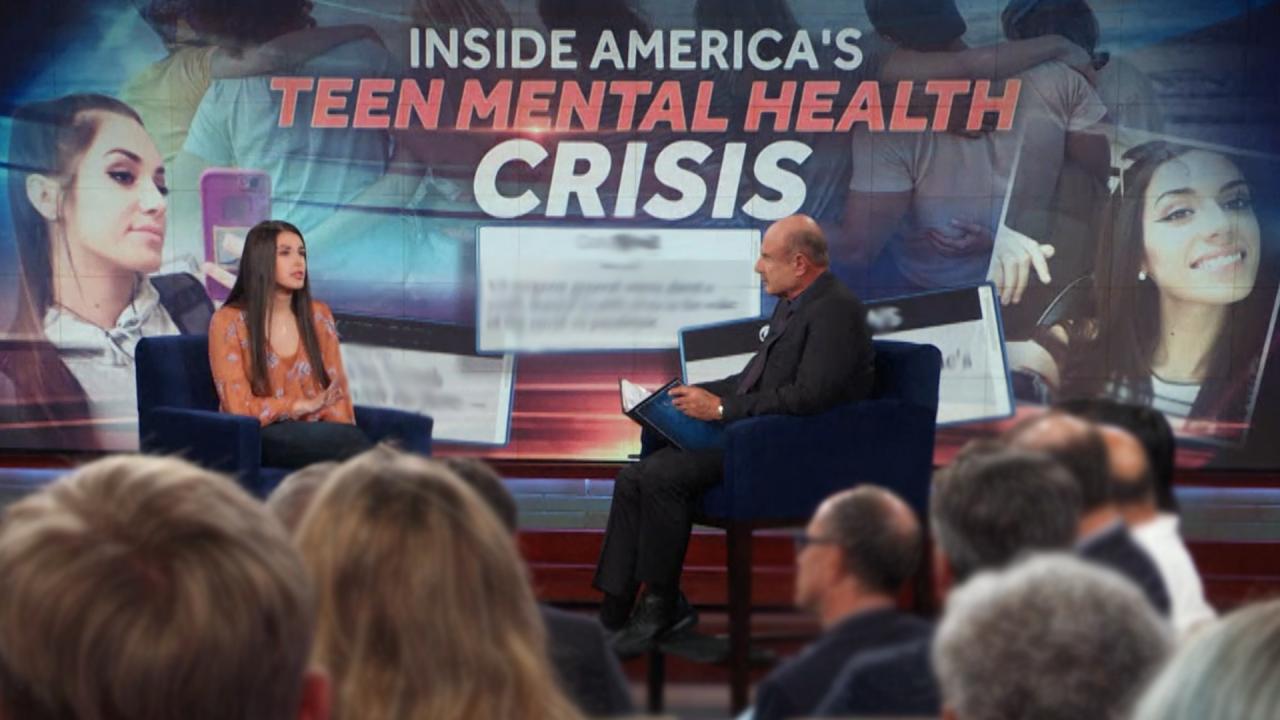 Inside America's Teen Mental Health Crisis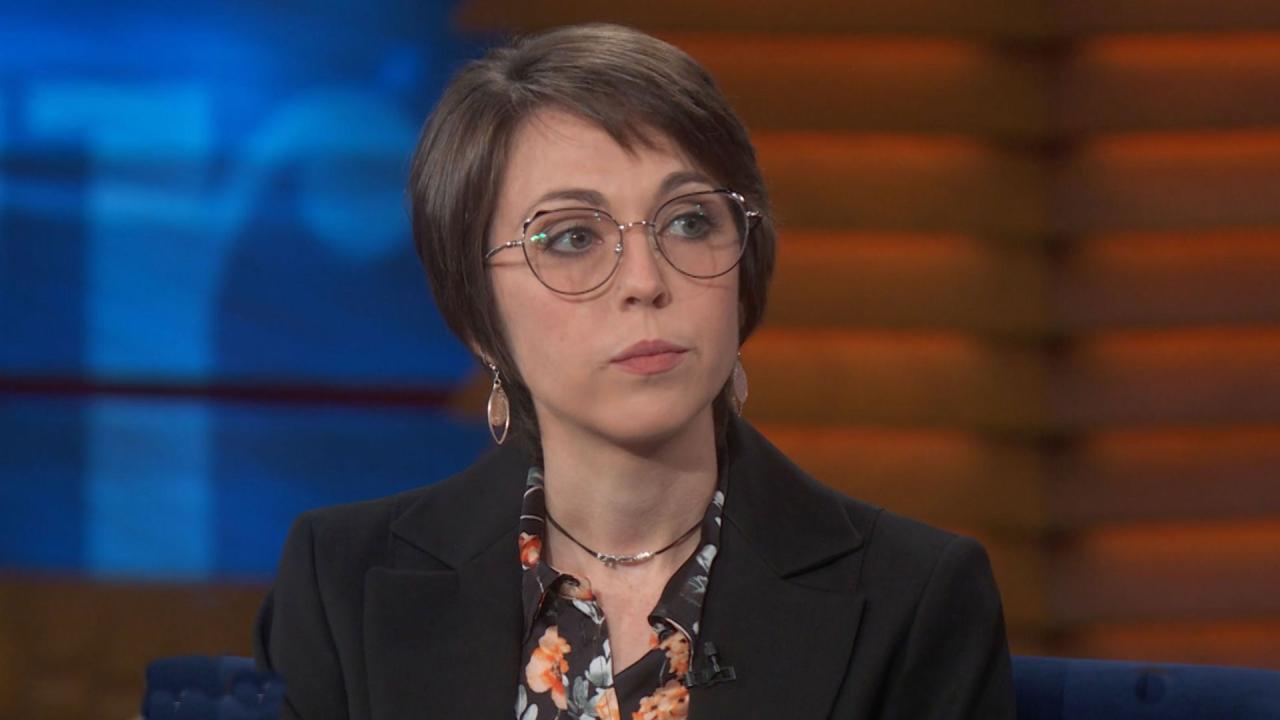 Woman Says Two Videos Of Her Have Been Posted To Porn Website Fo…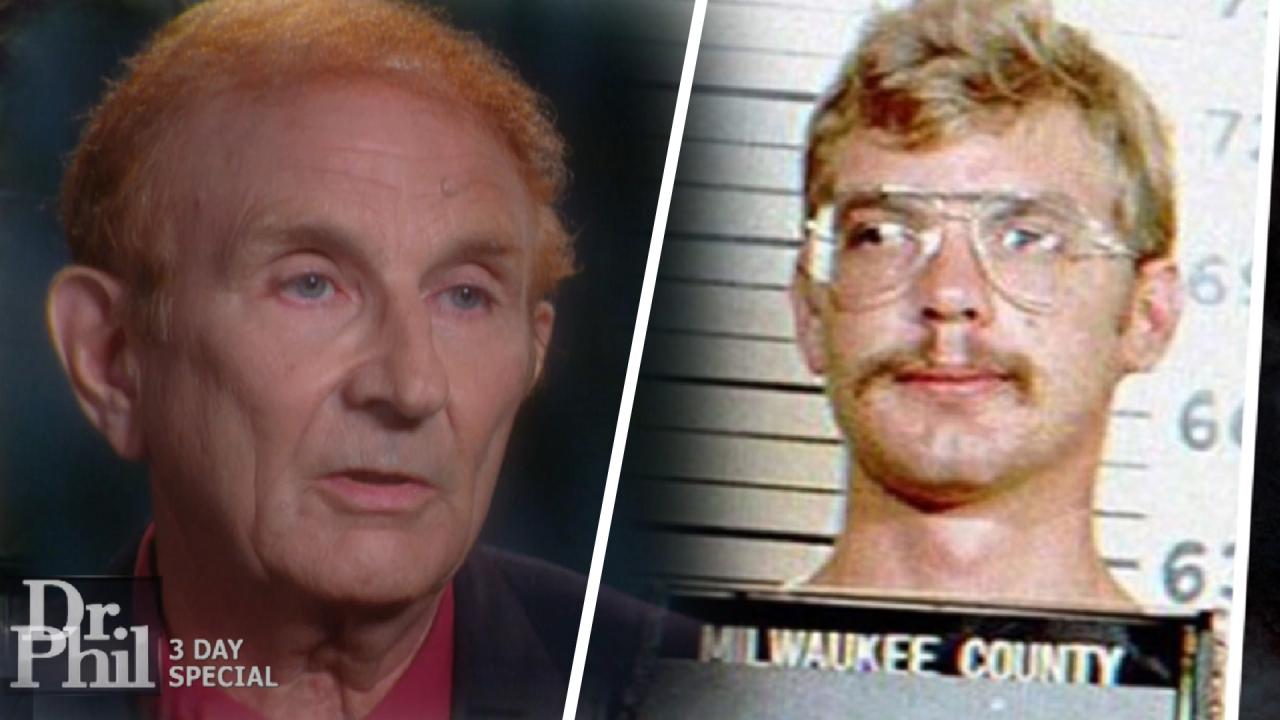 Should Serial Killer Jeffrey Dahmer Be Forgiven? His Father Says…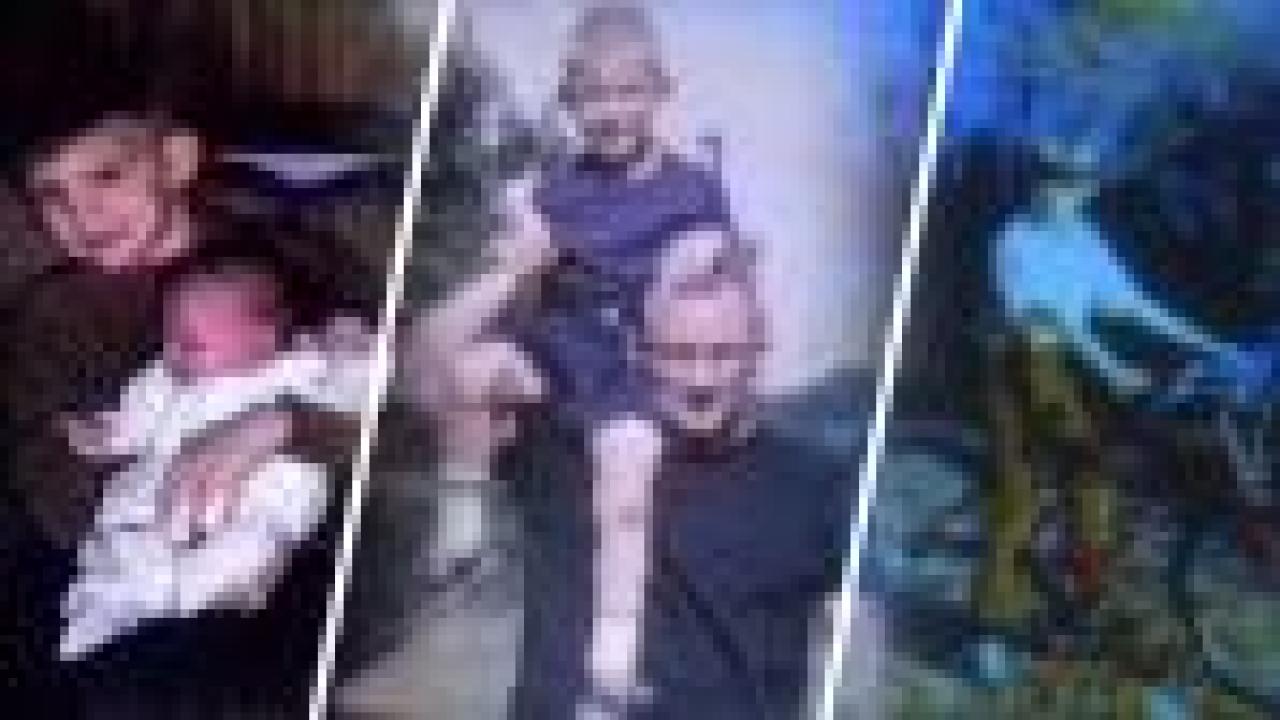 Notorious Serial Killer Jeffrey Dahmer Was 'A Happy Little Boy,'…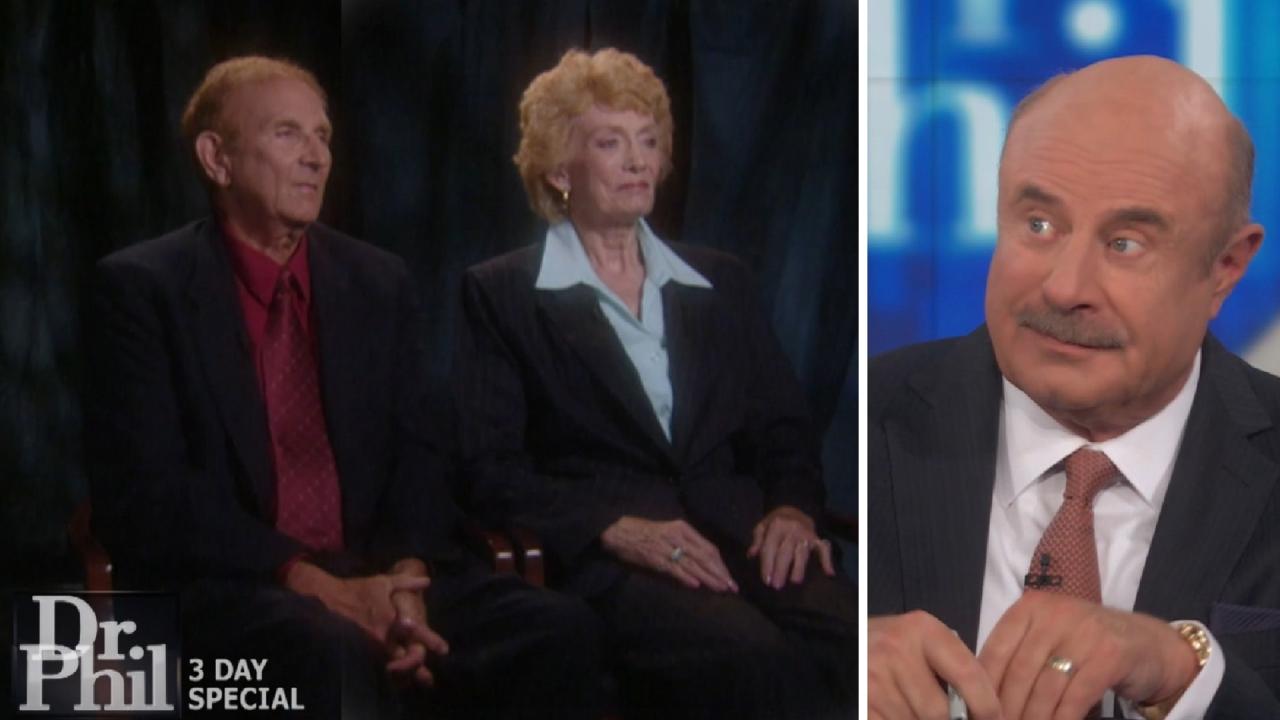 'His Life Writes Like A Hollywood Horror Movie,' Says Dr. Phil A…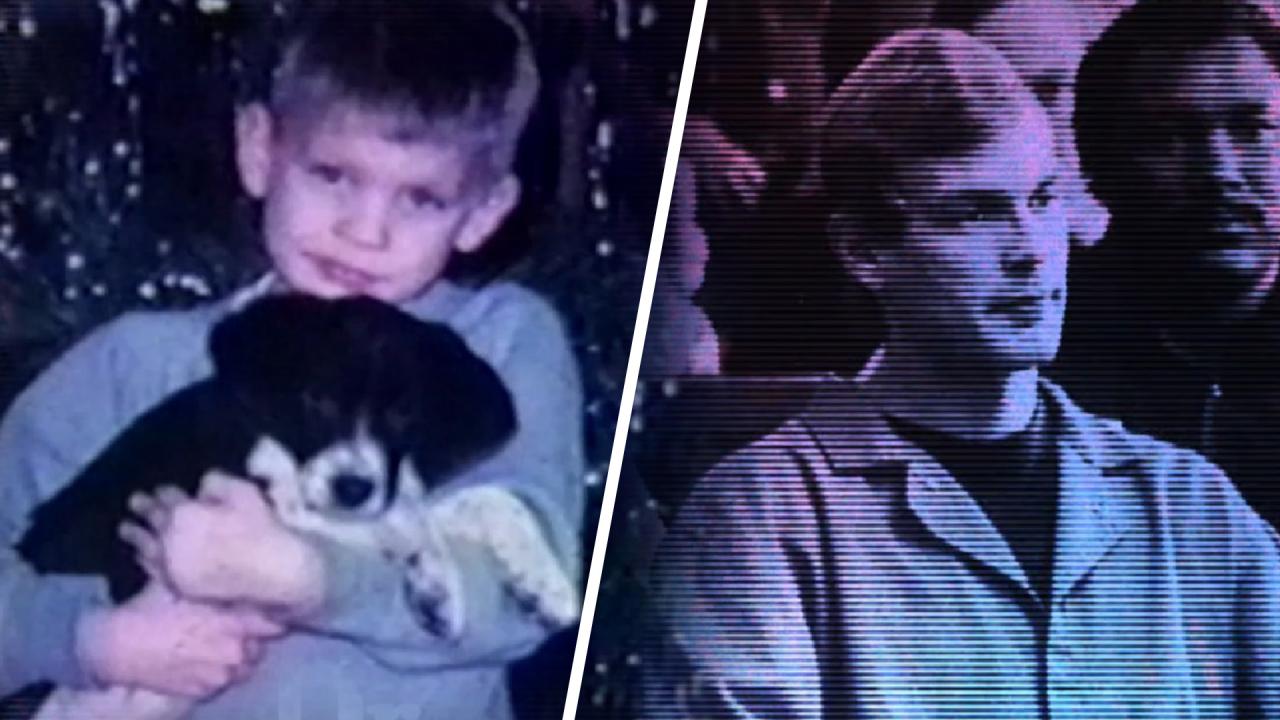 Serial Killer's Father Says He Didn't See Red Flags While Son Wa…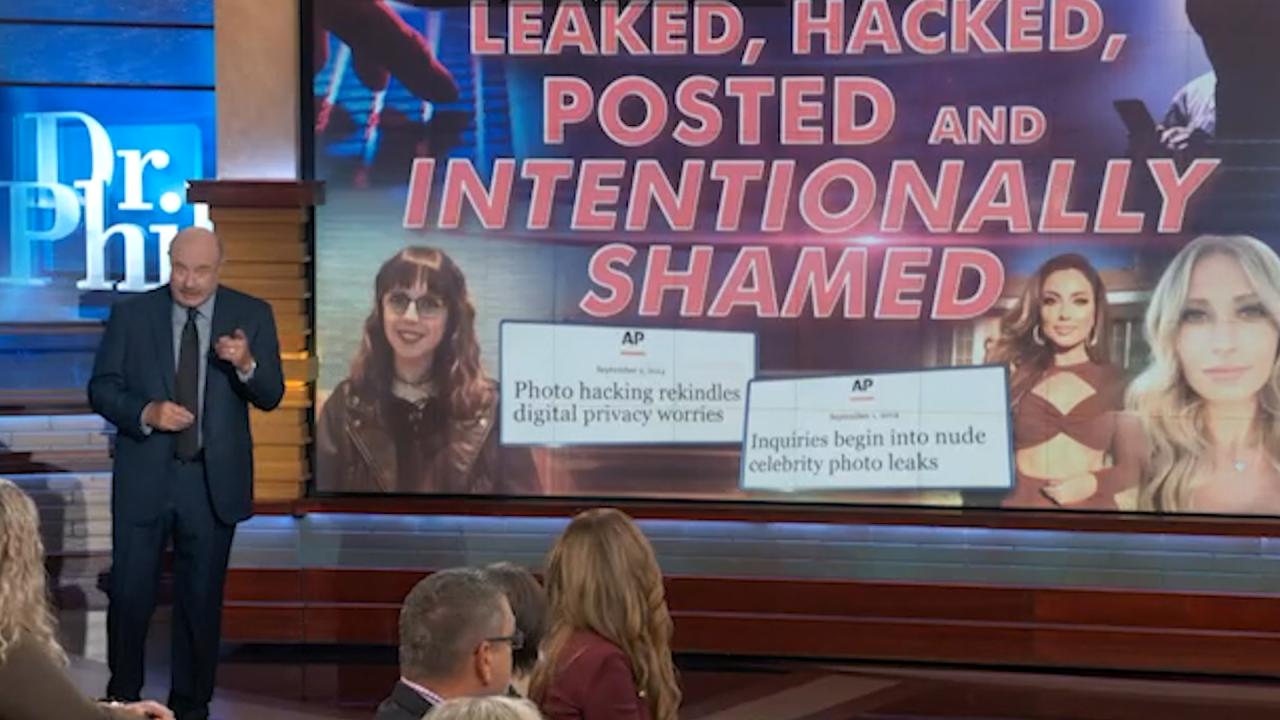 Leaked, Hacked, Posted and Intentionally Shamed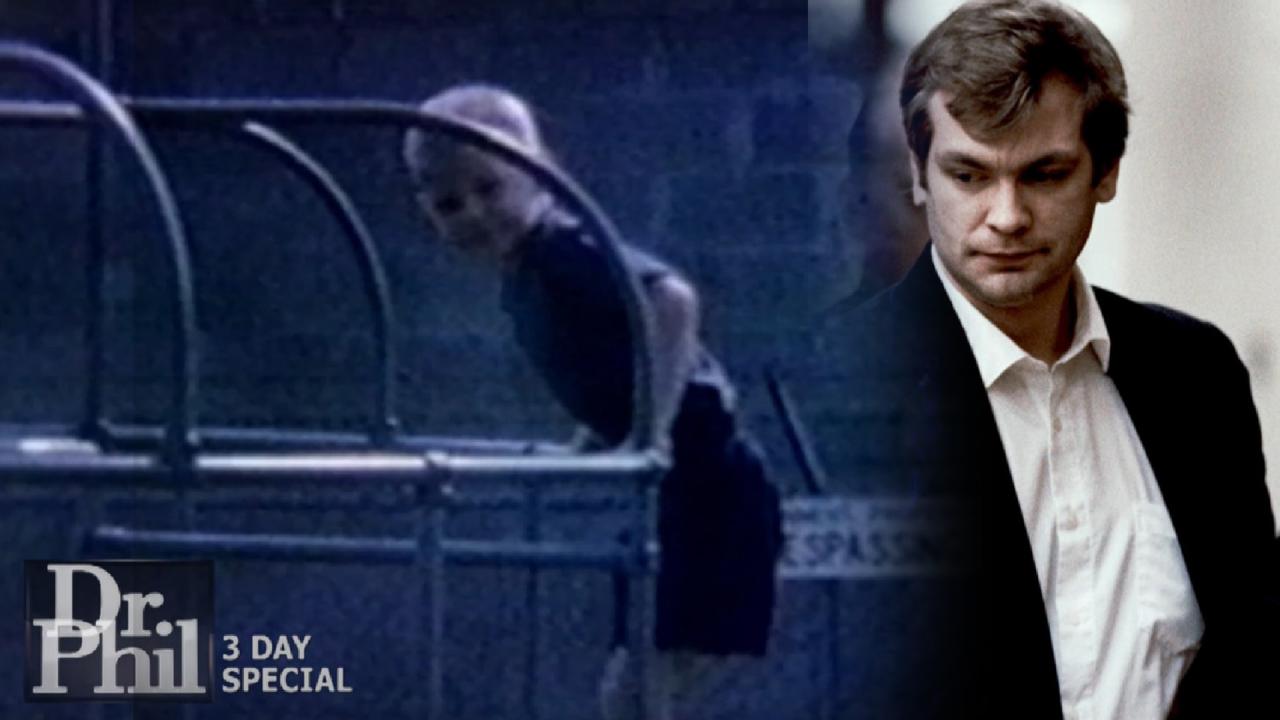 Lionel Dahmer Shares Why He Thinks His Son Grew Up To Be A Seria…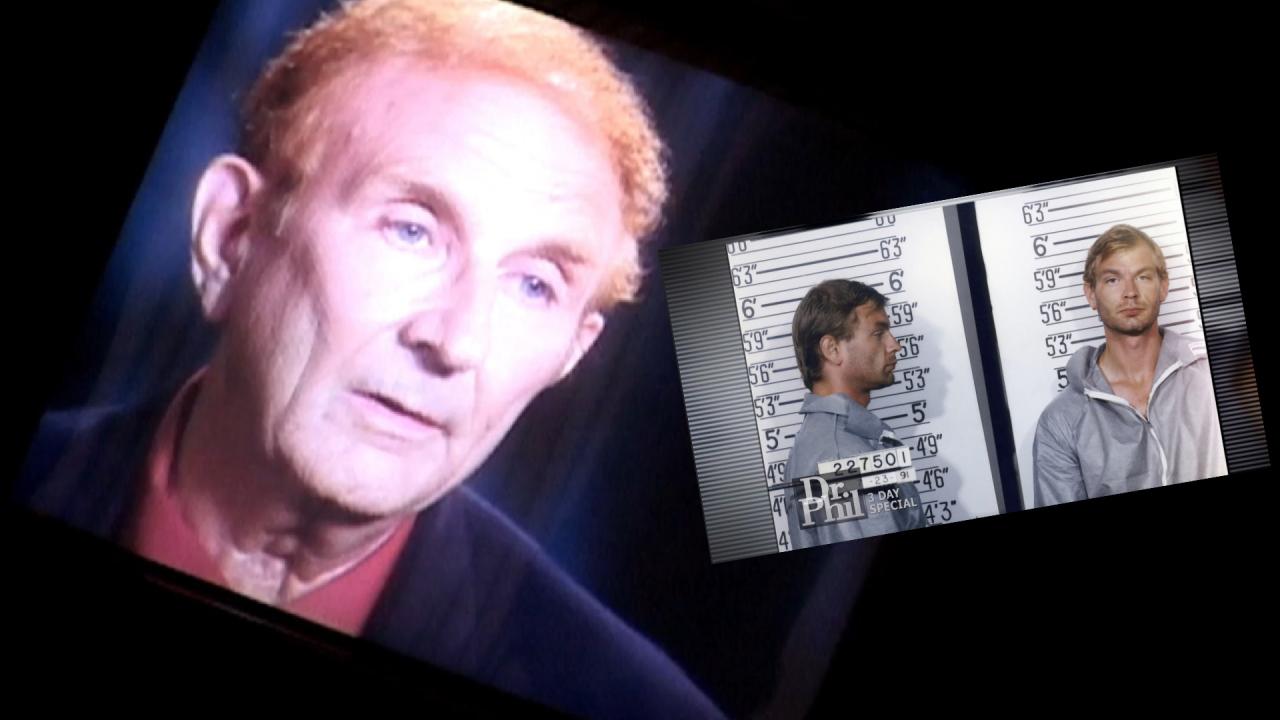 'If I Would Have Opened That Box And Found What Was In There I T…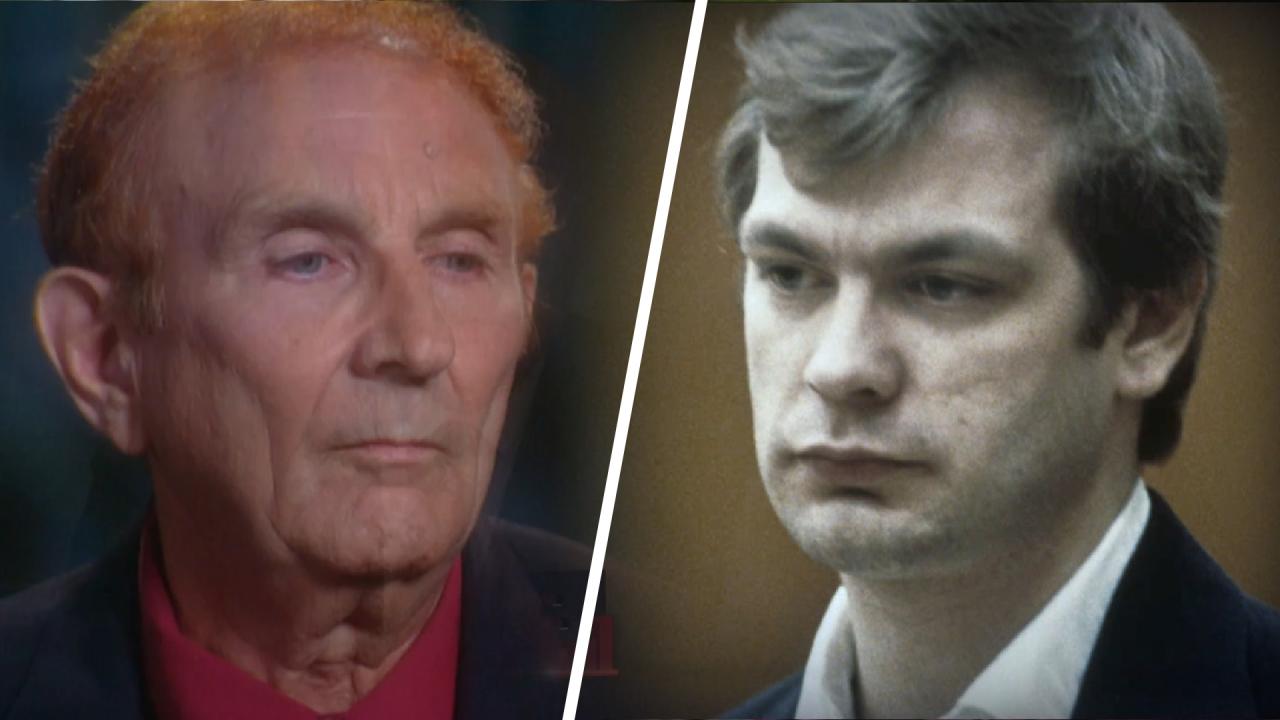 Jeffrey Dahmer's First Kill: Intentional Or An Accident? What Th…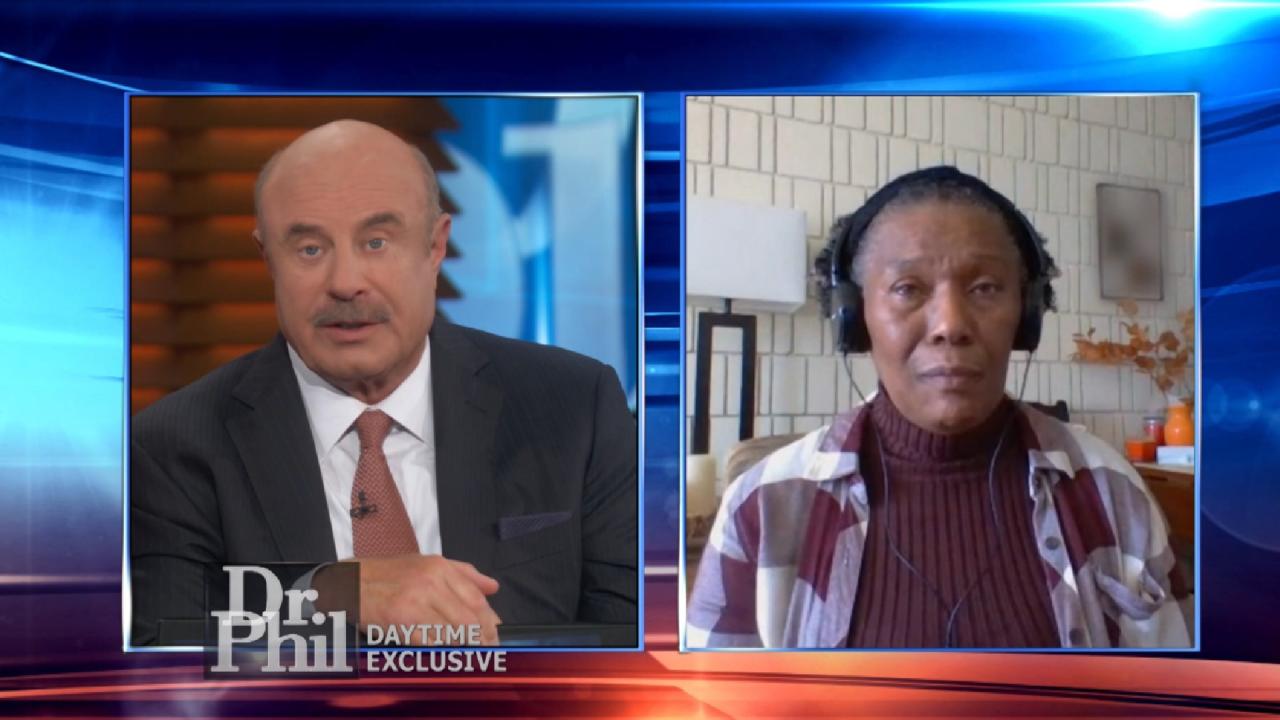 Sister Of Jeffrey Dahmer Victim Says New Series Left Her Feeling…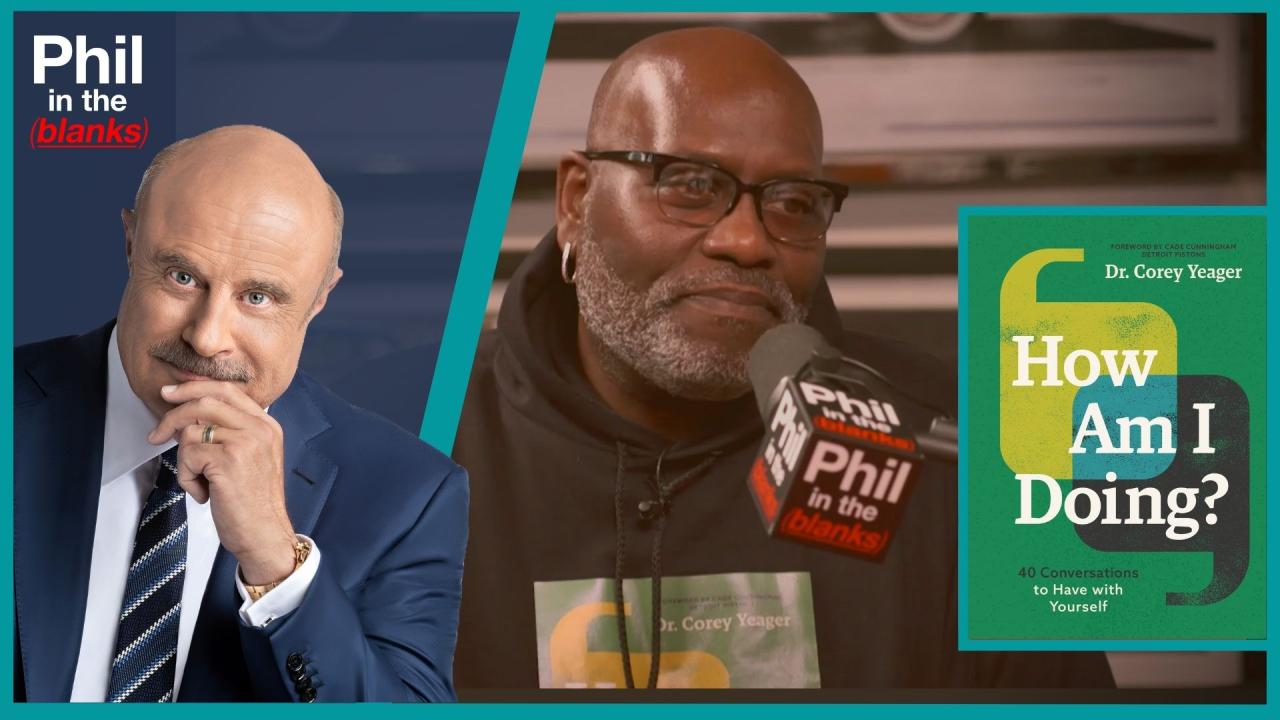 40 Conversations To Have With Yourself – 'Phil In The Blanks' Po…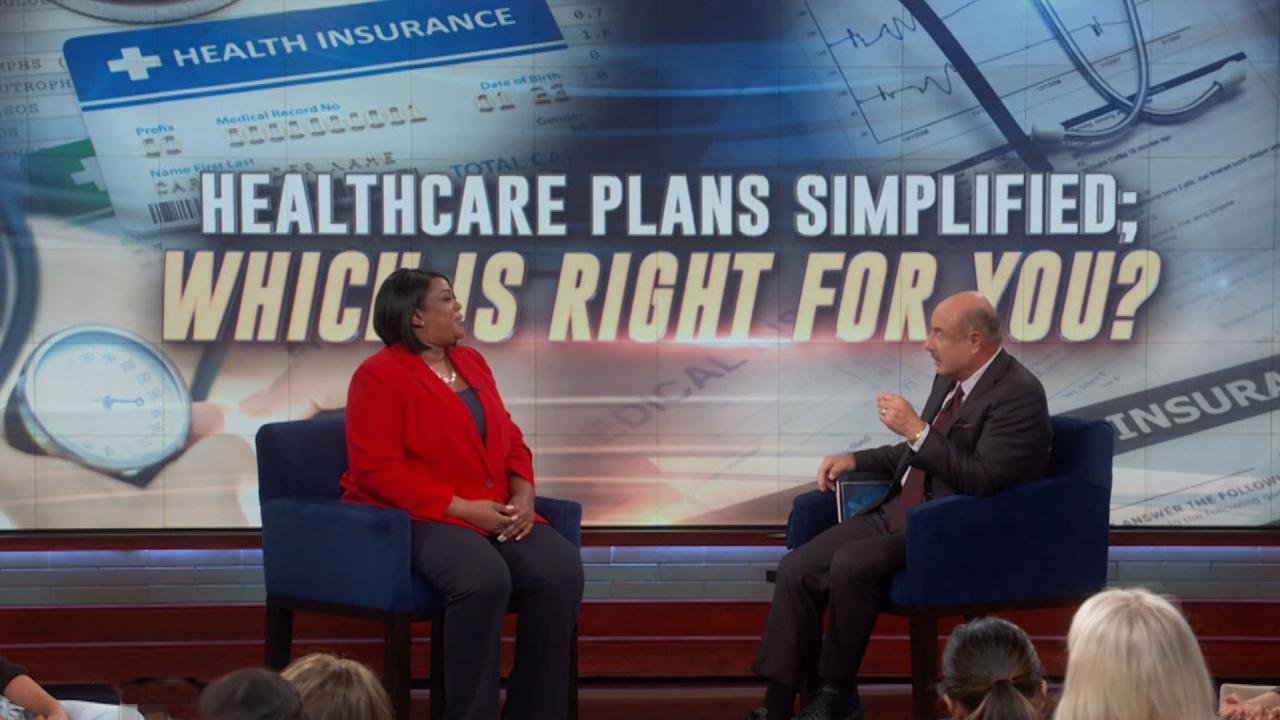 Healthcare Plans Simplified; Which is Right for You?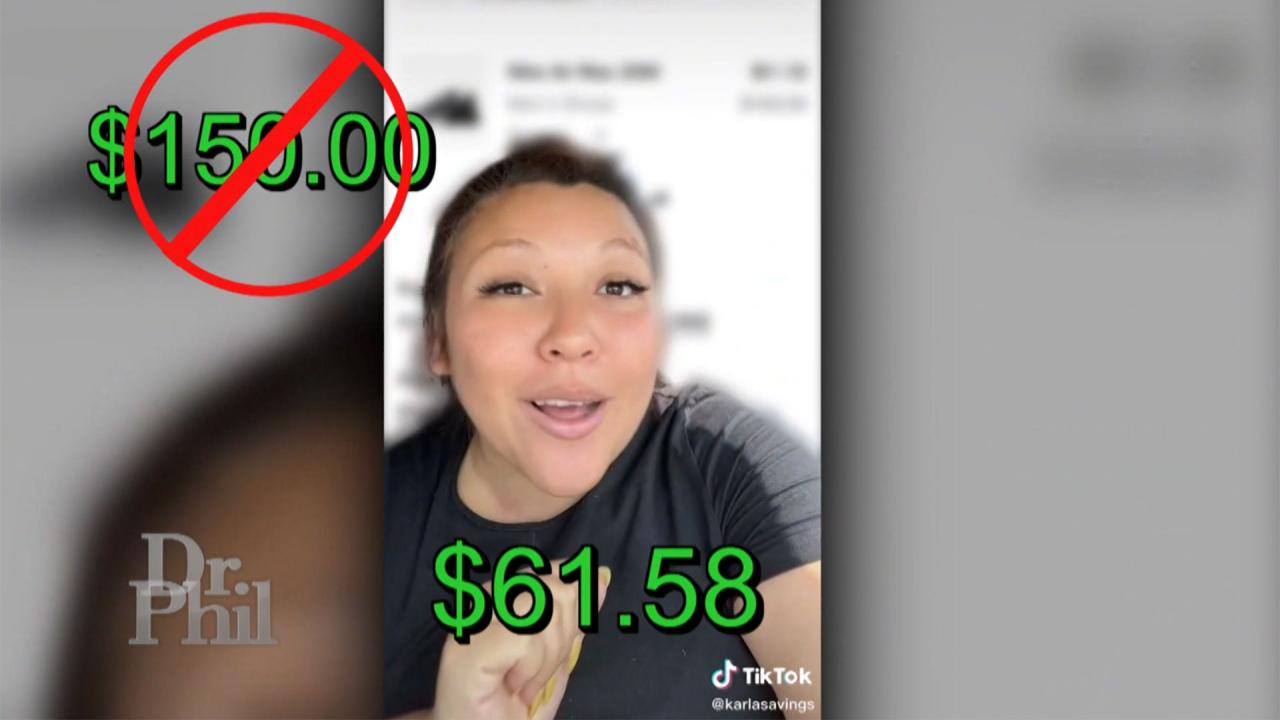 Queen Of Couponing Shares How You Can Save Thousands Of Dollars …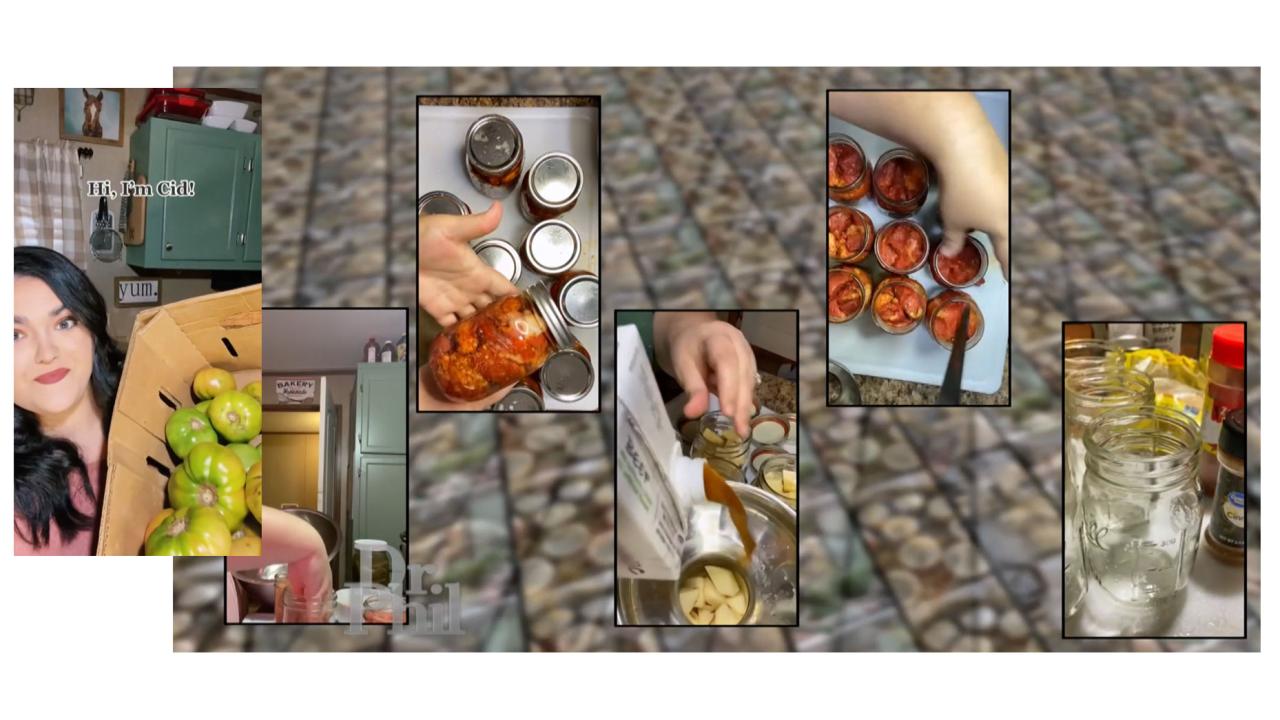 How Canning And Preserving Food Can Save Money And Prepare You F…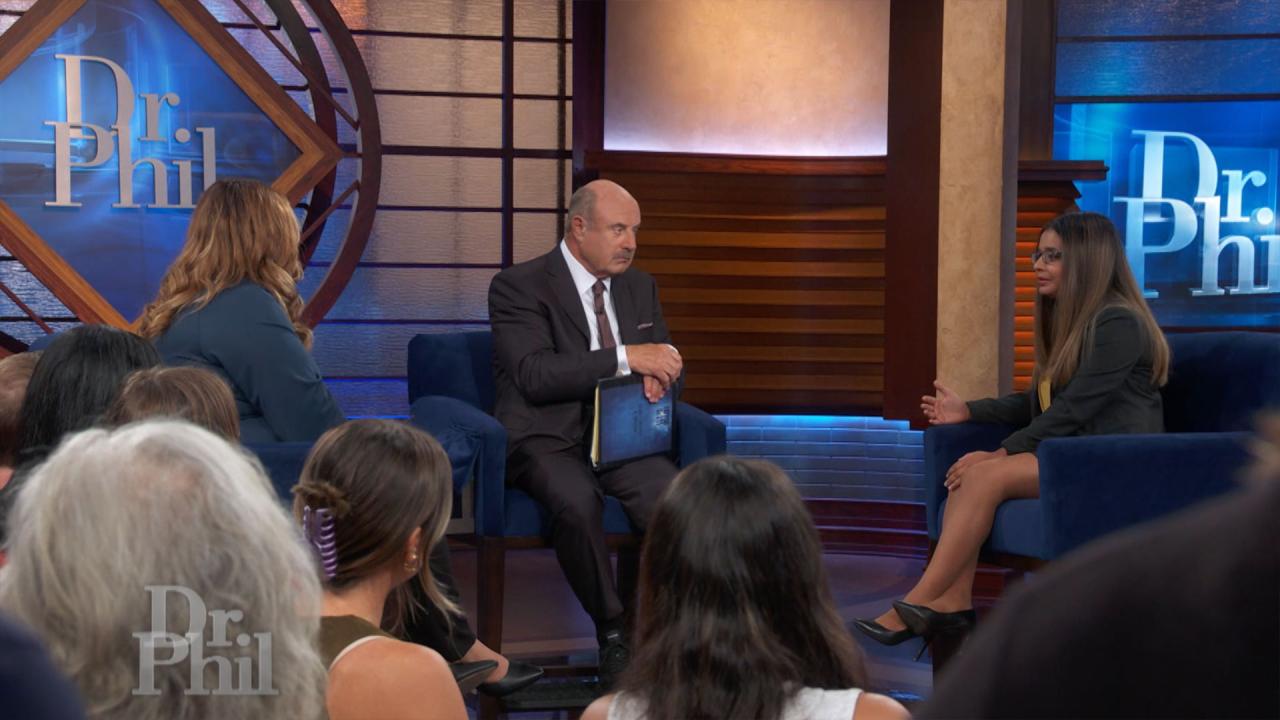 Economist Explains Why We're Enduring Inflation, Says There's Ho…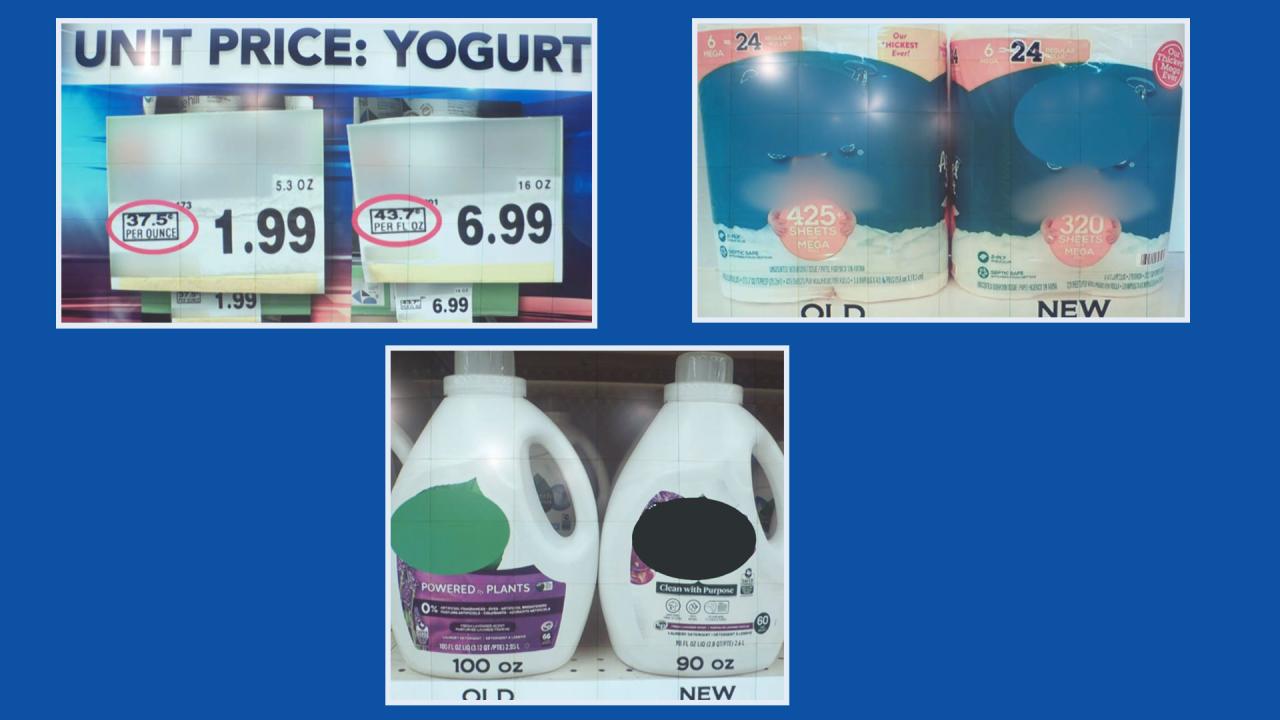 How To Spot Shrinkflation – And What You Can Do About It
Singer Demi Lovato On Being Bullied At Age 12: 'They Had A Suicide Petition'
Singer and actress Demi Lovato started performing professionally as a child. By age 10 the future Grammy nominee was a series regular on the children's television program
Barney & Friends
. By 12, says the performer, she'd already
turned to drugs and alcohol
and had begun to develop an eating disorder.
TELL DR. PHIL YOUR STORY: I'm living a nightmare!
"I think it was a plethora of things. I think that it had to do with
growing up with an alcoholic father,
and my mom also struggled with some things. But, my father left my family and chose addiction and alcoholism over me. So, I felt this hole and this abandonment that I still feel to this day sometimes," she reveals on
Tuesday's Dr. Phil.
Continuing she says, "And when I was bullied when I was 12, I was searching for something to numb me out, and to fit in. And I turned to alcohol, and that's where I felt relief."
The star claims she got made fun of for being on
Barney
; but the thing she says really hurt her the most was having her best friends turn on her over what she calls "petty drama" that 12-year-olds have in the seventh grade. "And the reaction to it was so much more extreme than what was normal that they had a
suicide
petition. And they passed it around the school and got people to sign it."
WATCH
:
Demi Lovato On Contemplating Suicide At 7: 'I Had This Fascination With Death'
Continuing she says, "I was cyberbullied, and they made fun of my weight. And it was at that moment where I decided that I was going to not eat anymore, and I turned to drugs and alcohol."
Now 25, the entertainer says she was diagnosed with bipolar disorder at age 18, "bottomed out" at 19, and then went into sober living for a year.
Who does she say she credits with helping to save her life?
Check
here
to find out where you can watch.
TELL DR. PHIL YOUR STORY: At your final breaking point?
'She Was Sleeping 16-Hour Days,' Says Treatment Center CEO Of The First Time He Met Demi Lovato