Sisters Claim Mom Is A Raging Alcoholic With A Violent Streak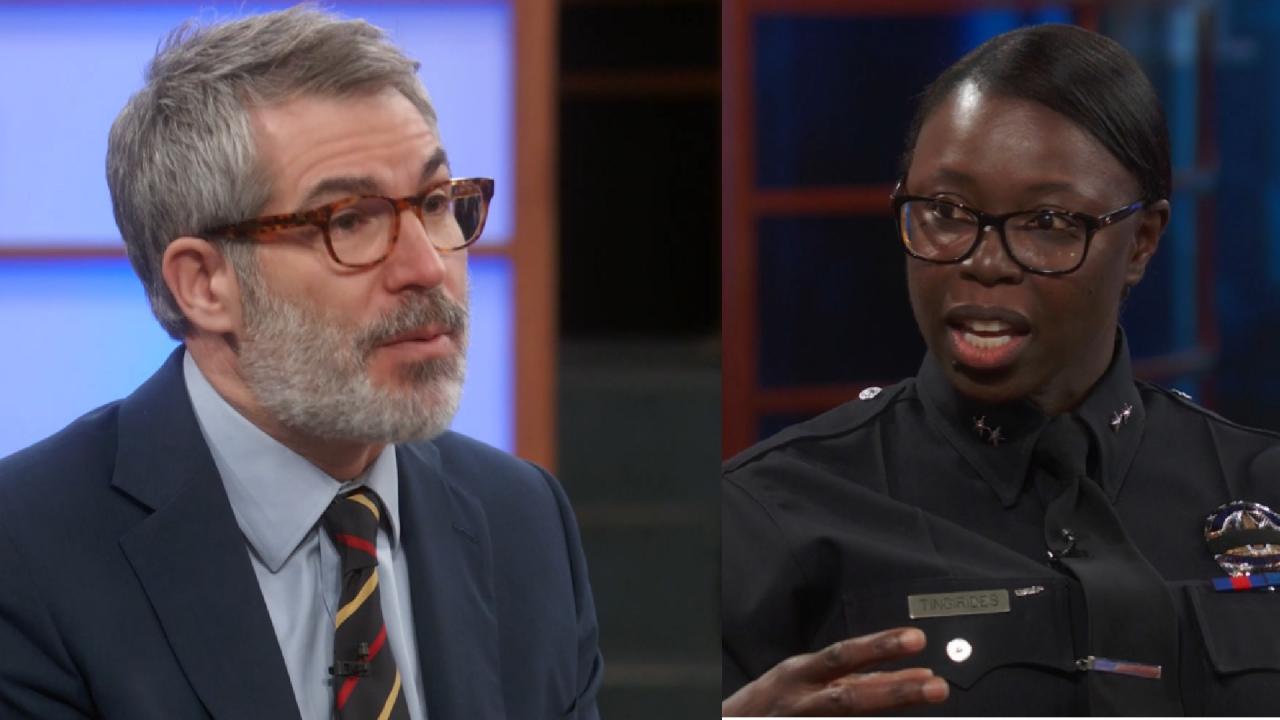 LAPD Deputy Chief On Defunding The Police: 'We Have To All Be Wi…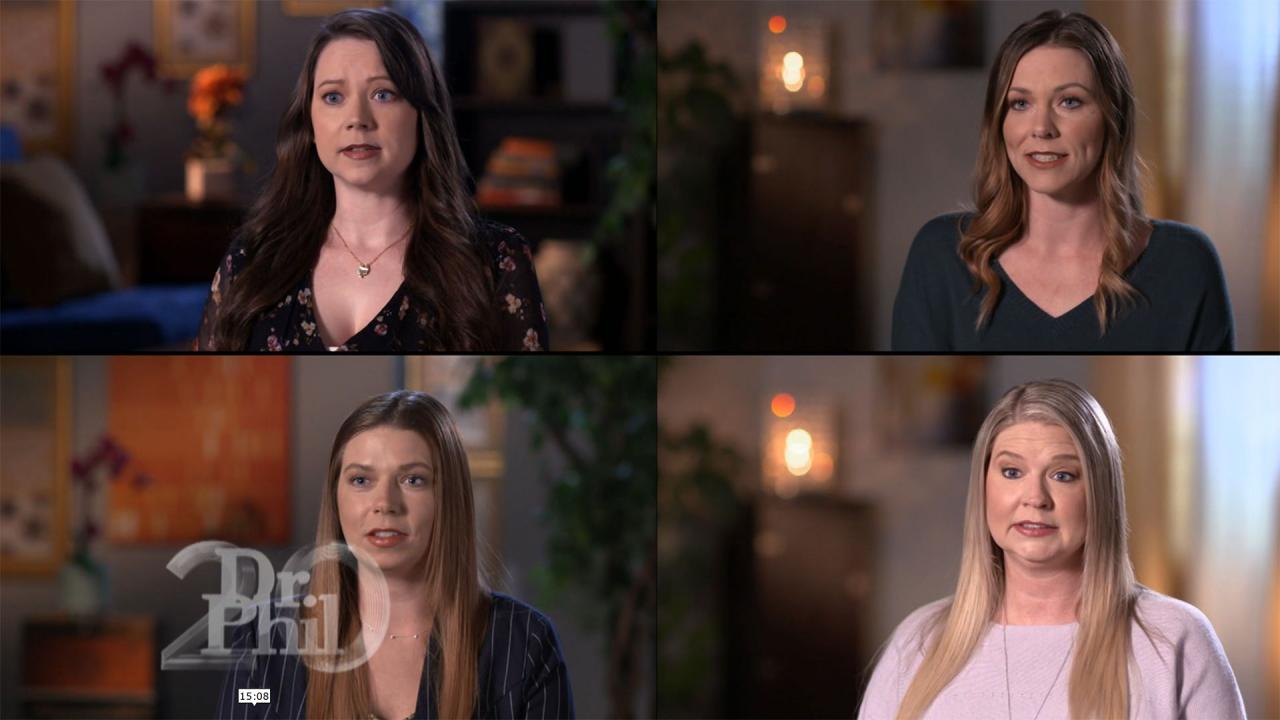 Mom Admits She's Called Her Daughters 'Monsters' But Says She's …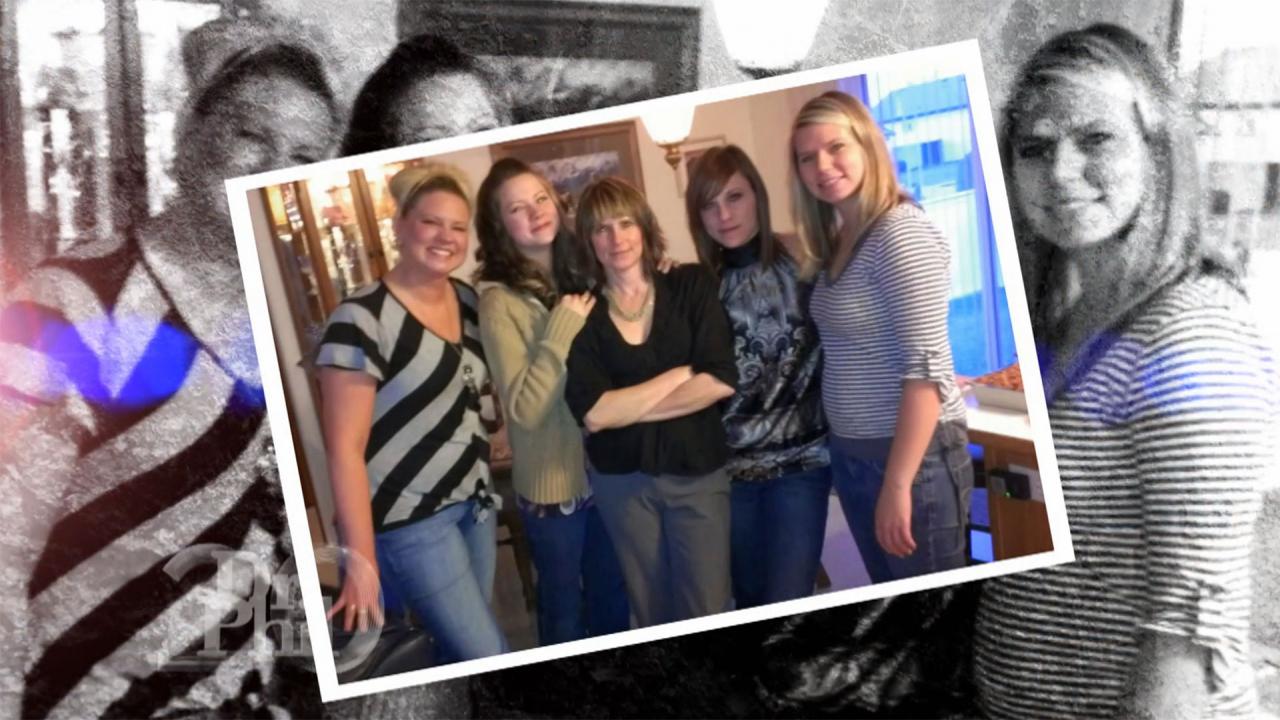 Woman Says Mom 'Ditched' Her And Her Sisters For Men And Partyin…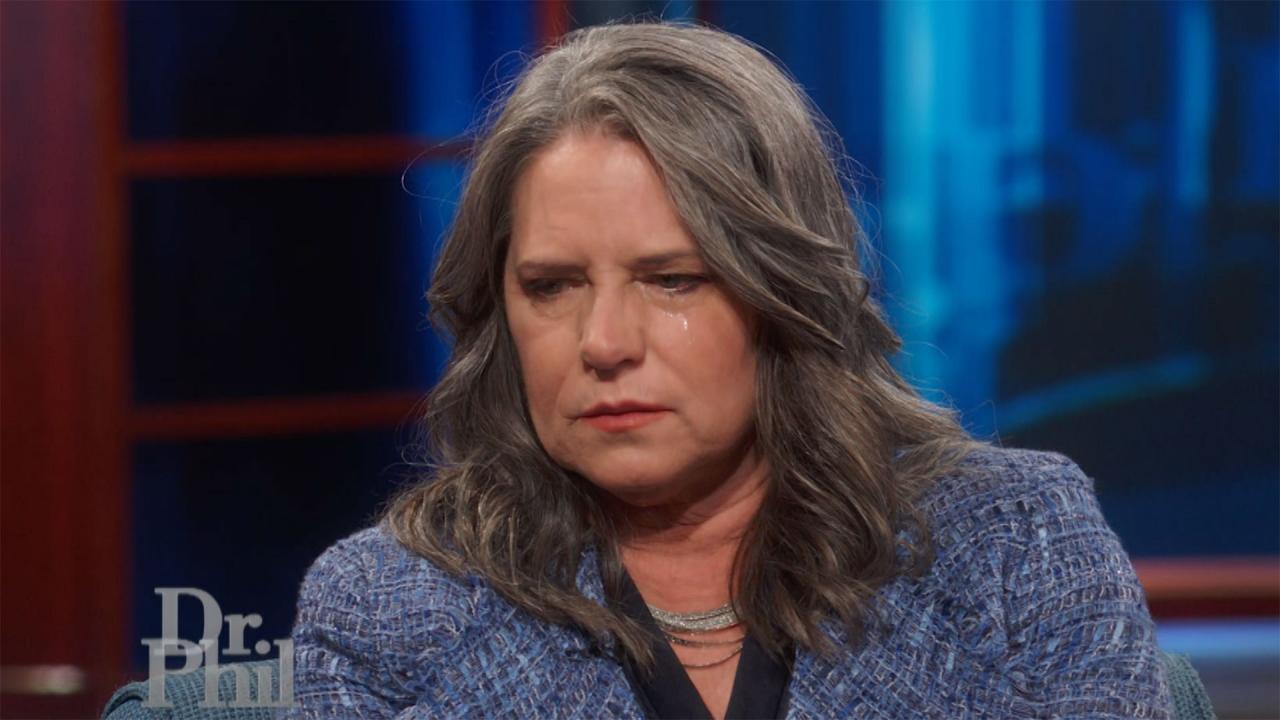 How A Woman Can Start To Rebuild Relationships With Her Four Dau…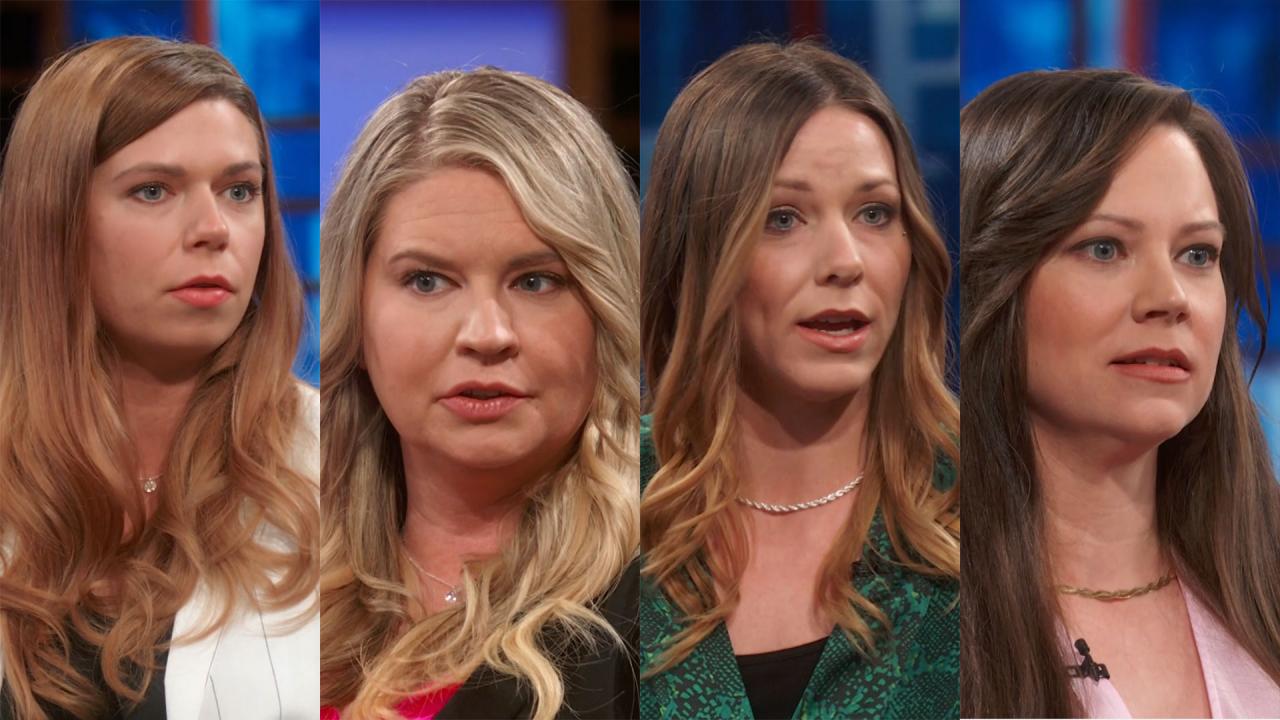 What Four Sisters Say They Want From Their Mother Who They Claim…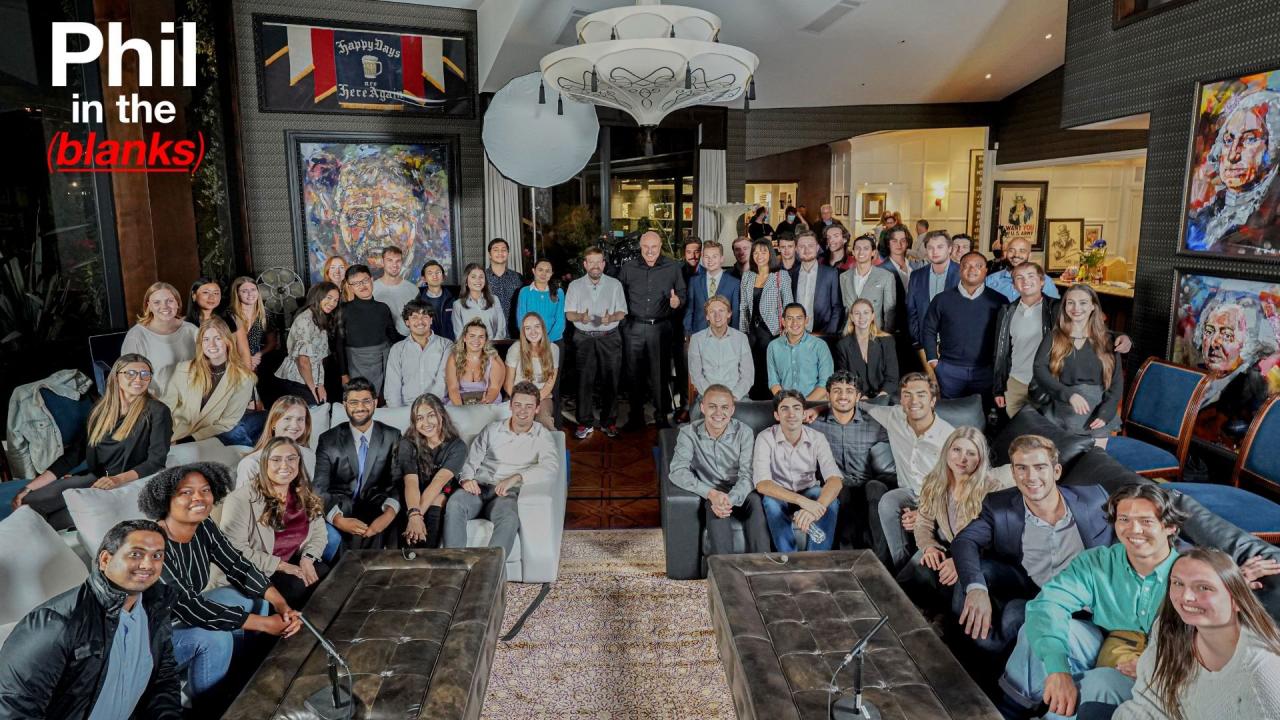 Communication Skills That Help You 'Get What You Want' – 'Phil I…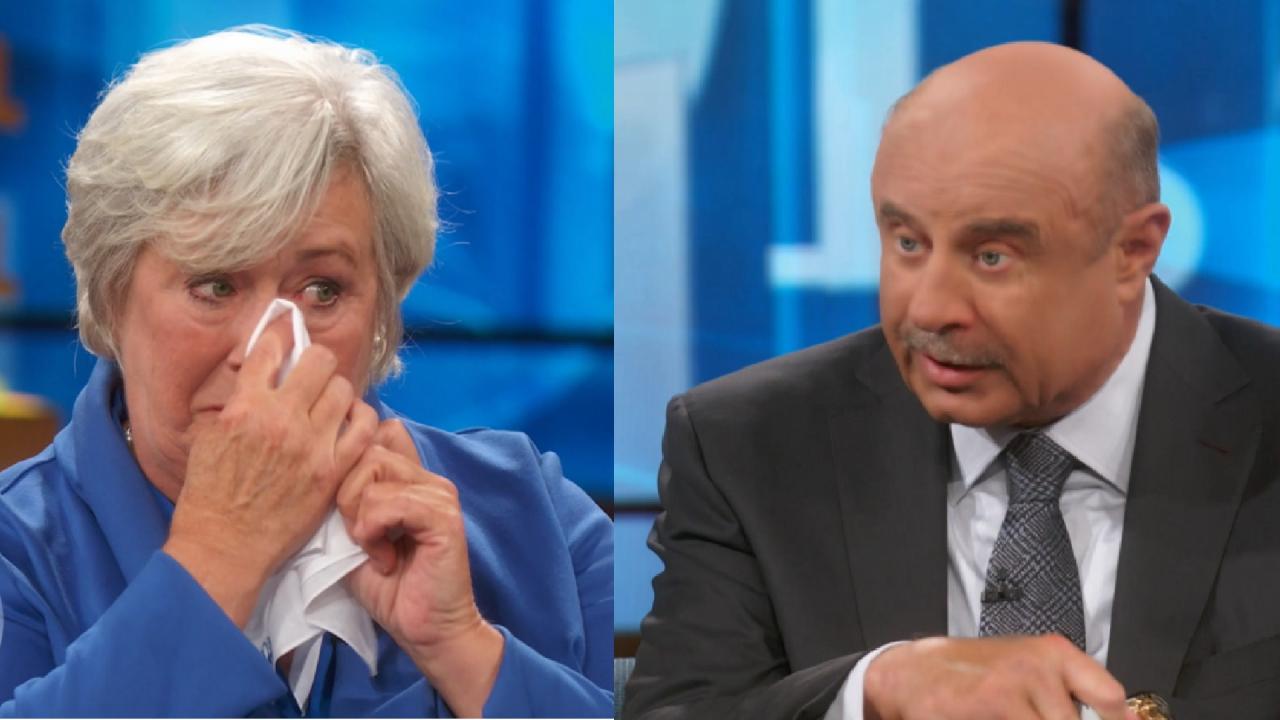 'I Hope Other People Watching Our Story Don't Make The Same Horr…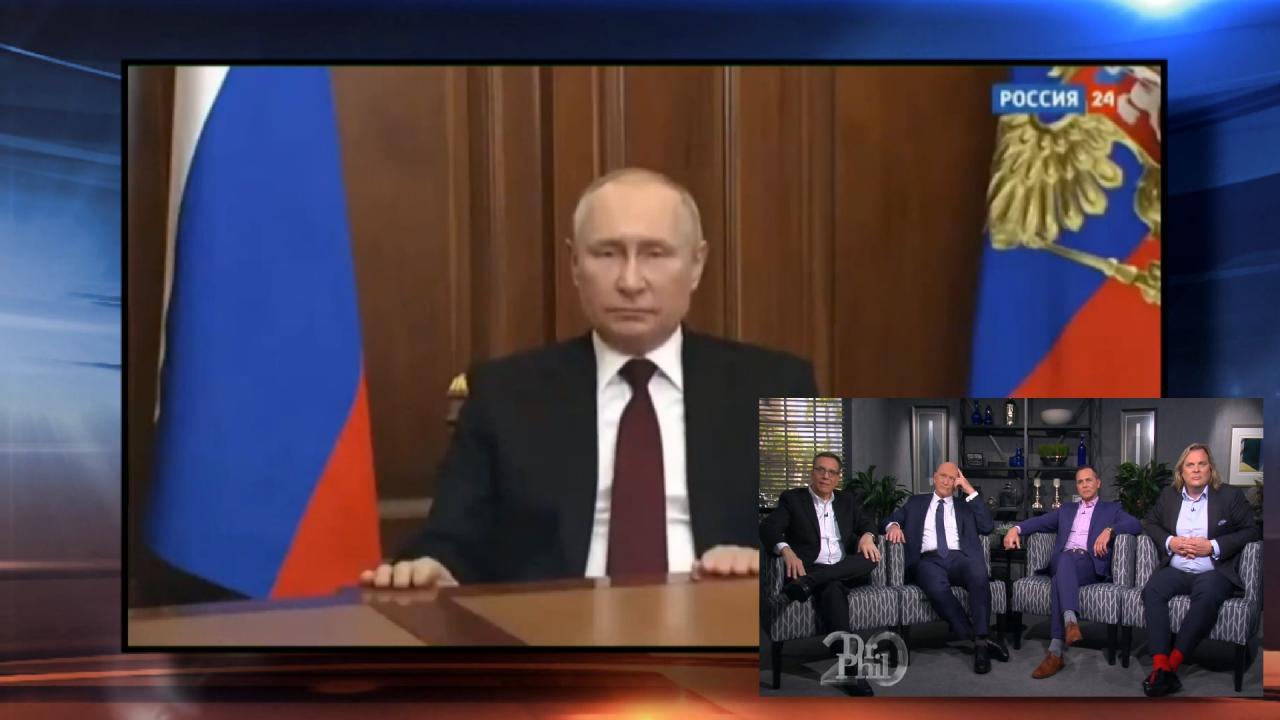 Behavior Scientist Says He Thinks Vladimir Putin Is 'Trying To S…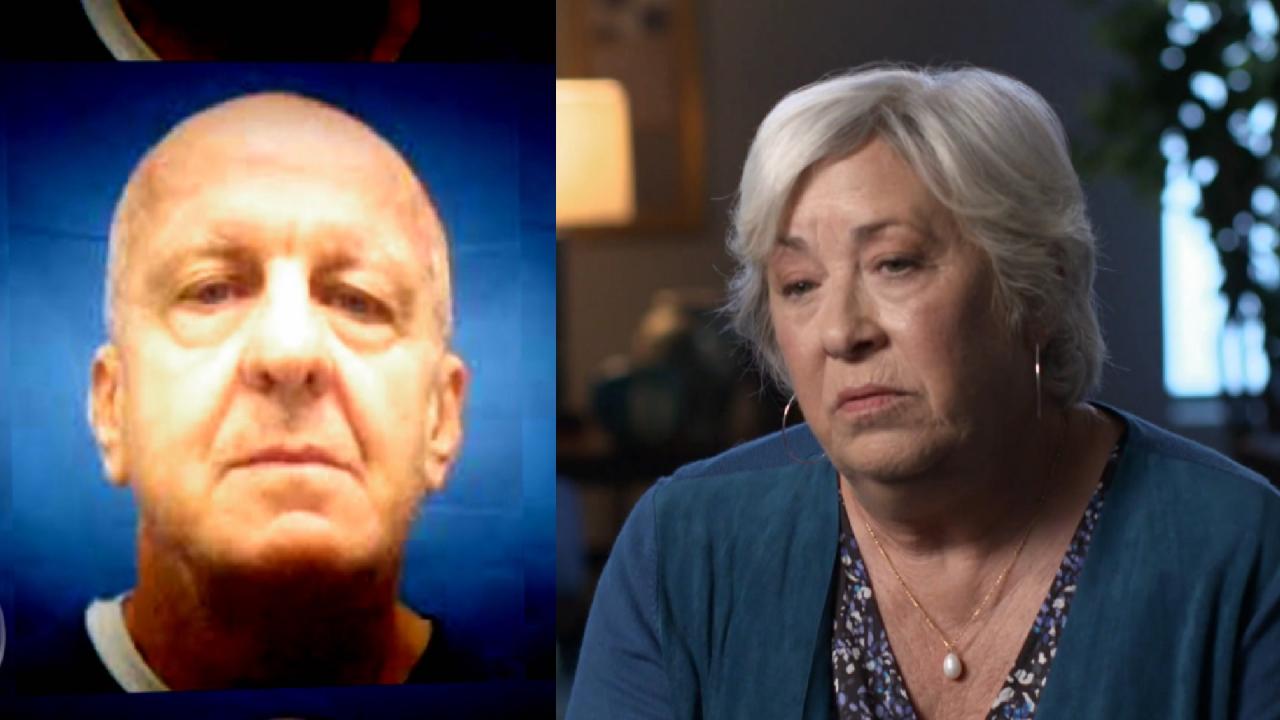 'She Was Jealous, And Being Vindictive,' Says Man Whose Wife Adm…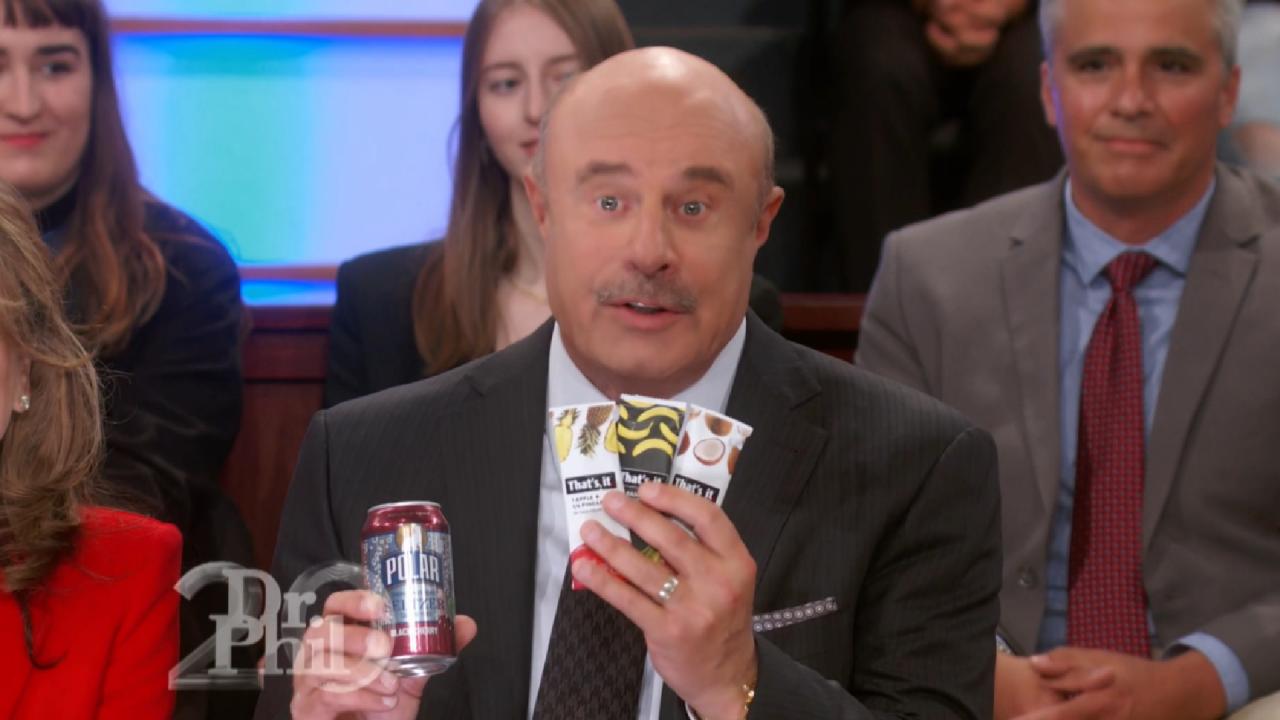 How The 'Dr. Phil' Studio Audience Stays 'Snack Happy'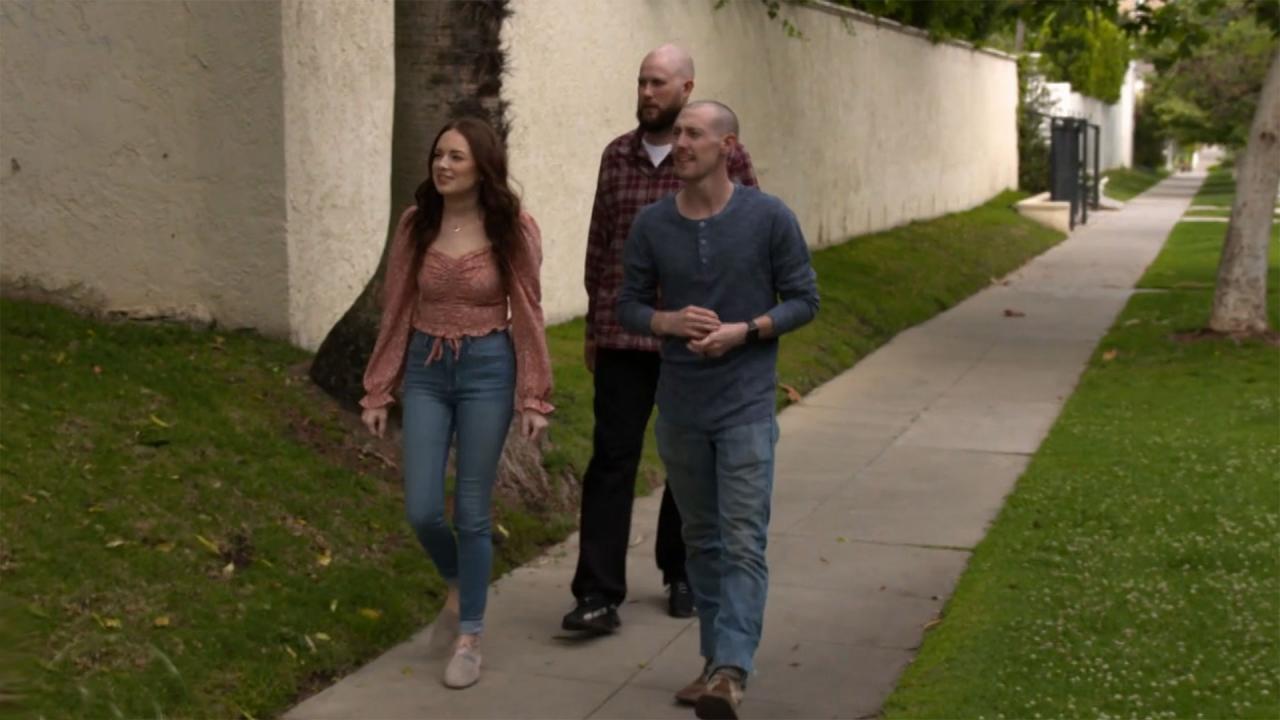 Man Says He Sleeps On Married Best Friend's Couch 5-6 Times Per …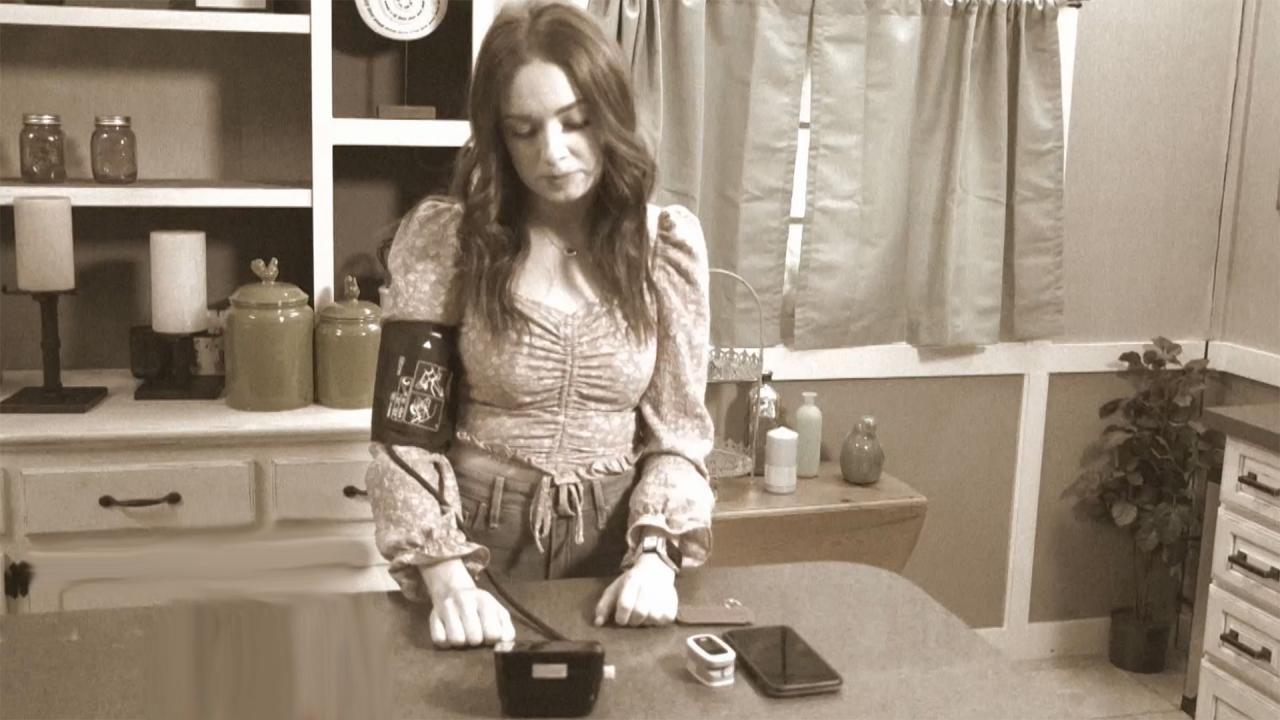 'I've Been To The Hospital At Least 140 Times In The Last Three …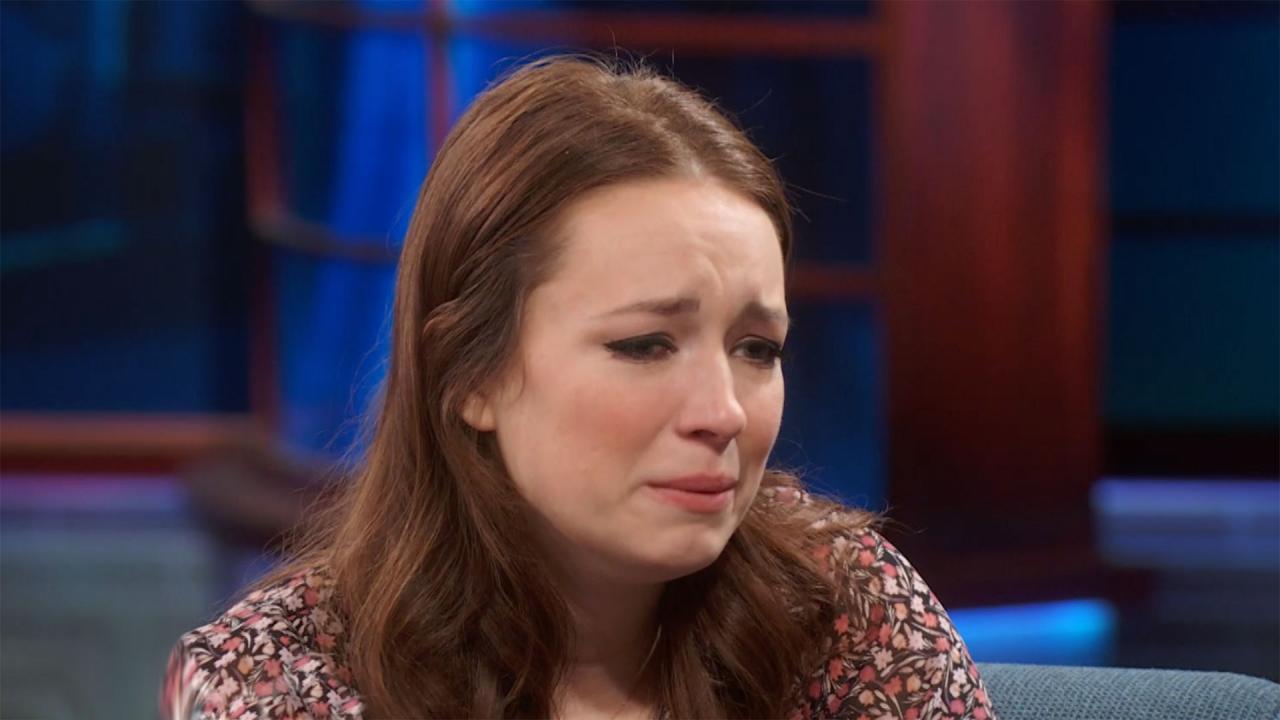 'I Wish That My Brain Didn't Operate This Way,' Says Woman Who H…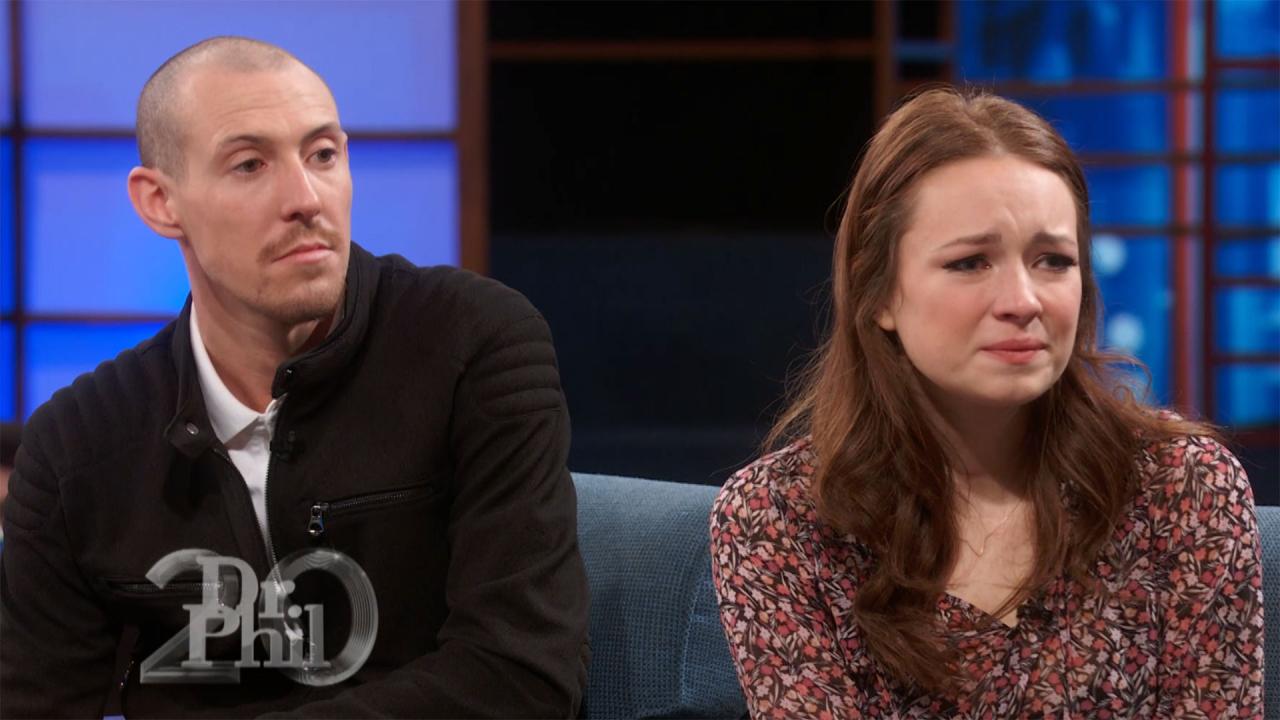 'What You're Experiencing Is Fixable,' Dr. Phil Tells Woman With…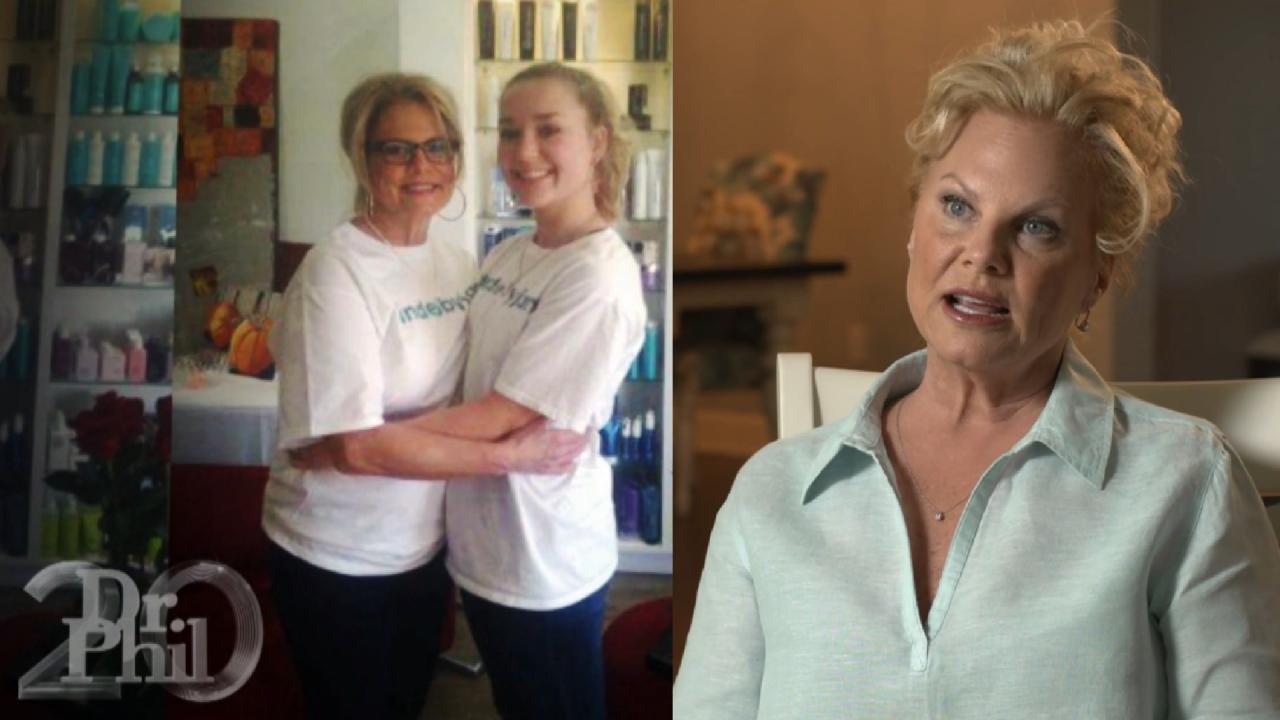 'It's Going To Take Someone Coming Forward,' Says Mother Of Litt…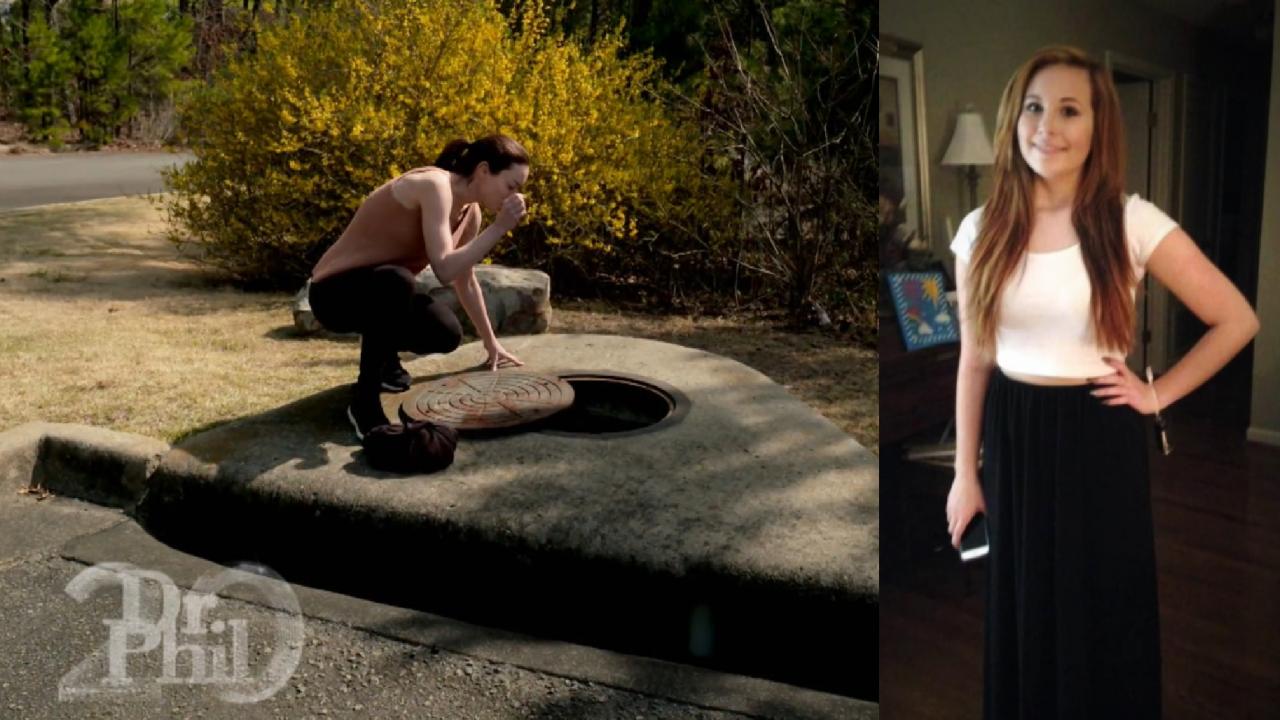 Private Investigator Refutes Police Theory That Teen Found Dead …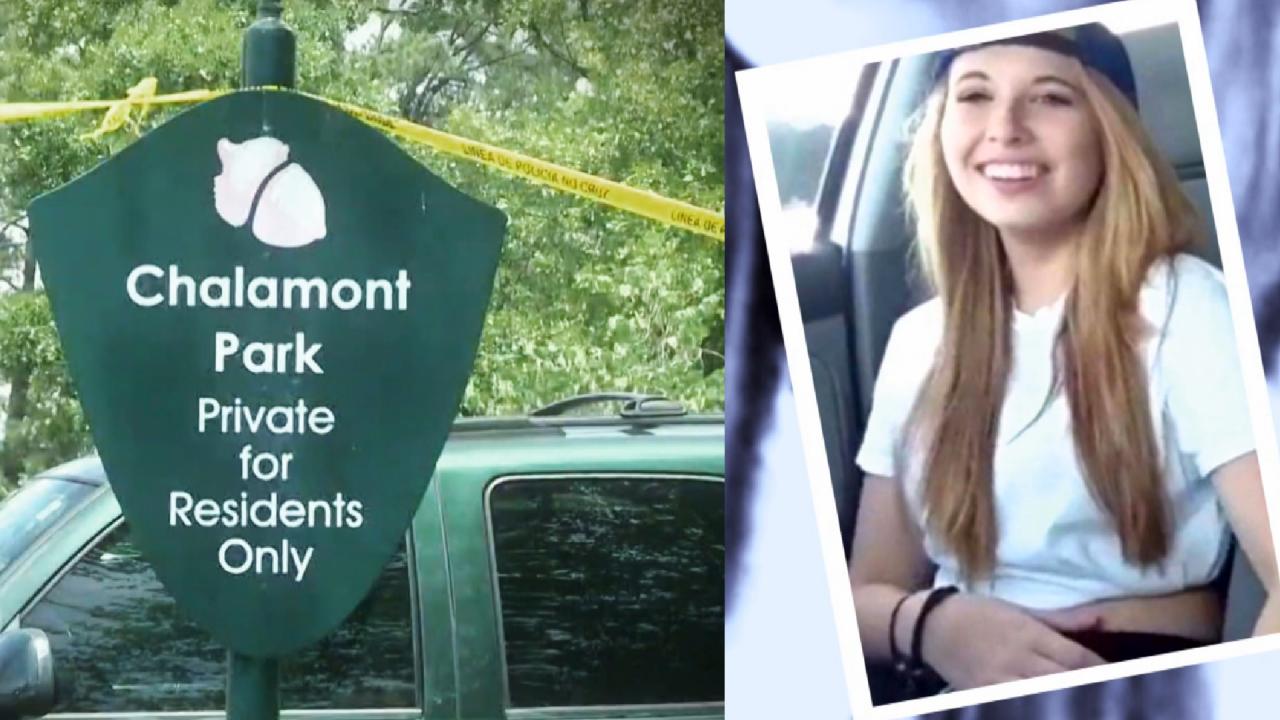 'I Knew Instantly Someone Had Taken Her,' Says Mother Of Teen Wh…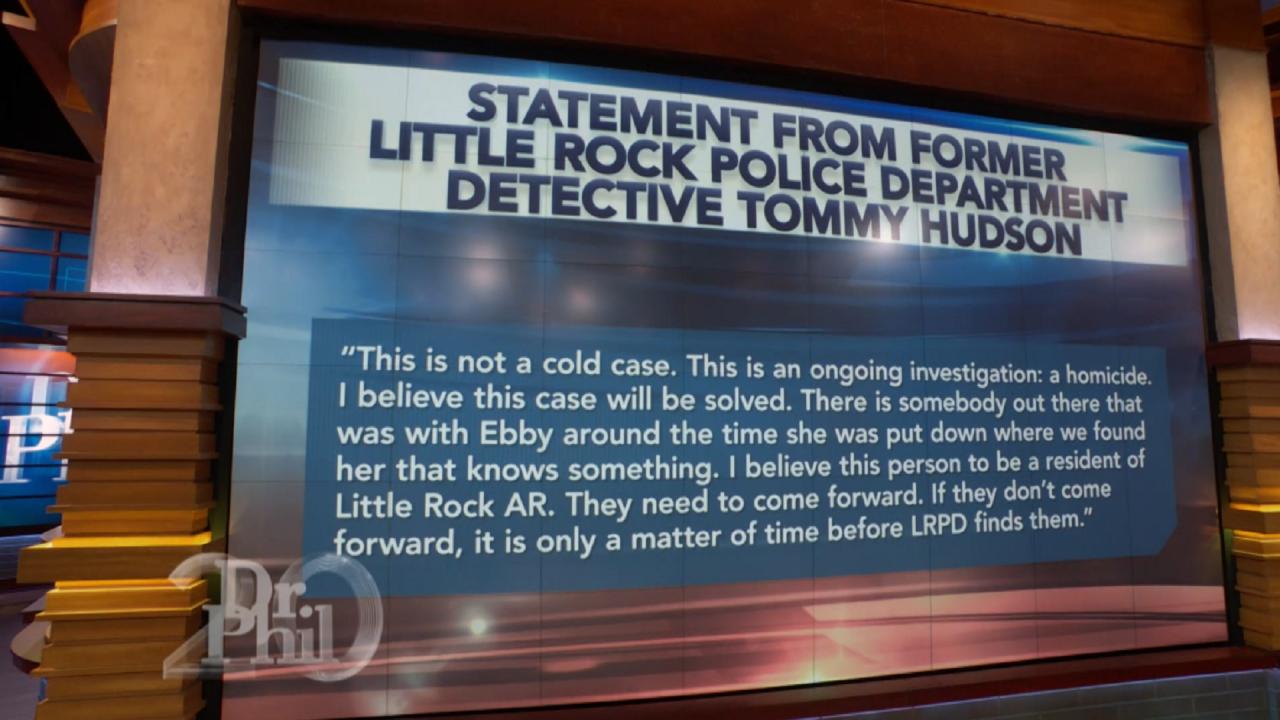 'This Is Not A Cold Case,' Says Retired Detective About Ebby Ste…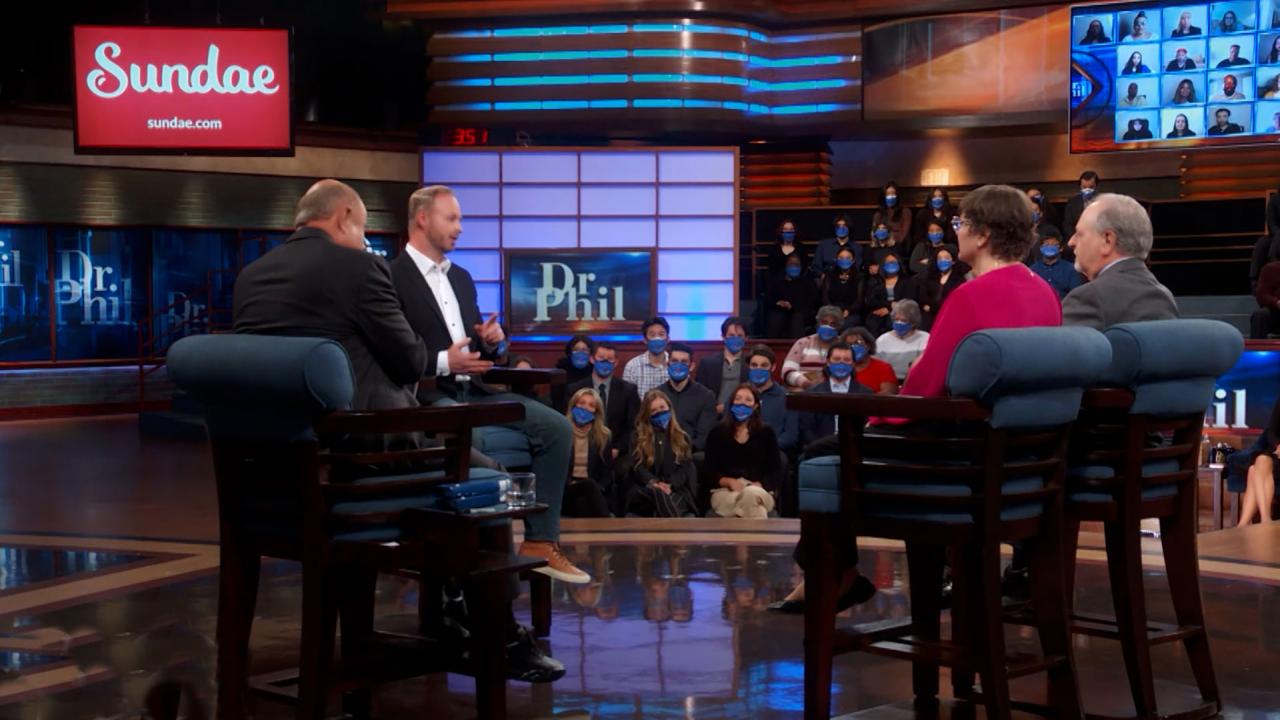 Sundae Helps People Sell Their Home As-Is – No Repairs Or Requir…
Sisters Claim Mom Is A Raging Alcoholic With A Violent Streak
Shelly's daughters, Hillary, Heather, and Holli, claim she's a raging, abusive alcoholic who can drink as many as 30 shots of vodka a day.
TELL DR. PHIL YOUR STORY: Ready to confront someone?
"One time my dad found 18 bottles of vodka in the trash," says Hillary who claims her mother hides alcohol in a water bottle when she goes grocery shopping.
The sisters, who all say they're not currently talking to Shelly, also claim she gets violent when she drinks.
Heather claims her mother has hit, kicked, and choked her. She says the scariest attack occurred when she was 9 months pregnant, claiming Shelly "Tried pushing me down the stairs and kicking me in the stomach."
And Holli, who claims her mother once knocked her out with a picture frame, says, "When she gets angry, she just wants to take it out on any target she can."
The siblings all say they're worried about their father, John's, safety claiming that living with Shelly,
he's putting his life at risk every day.
"We're terrified she's going to kill him, and we don't think he takes that seriously enough," says Heather.
Shelly adamantly denies being abusive toward her daughters or her husband. Claiming her family is to blame for her drinking, she says she's the "real victim" – not them.
Why does John say he feels sorry for her? Tune in to Friday's
Dr. Phil.
Check here to find out where you can watch.
TELL DR. PHIL YOUR STORY: Know someone with outrageous behavior?
Dr. Phil To Guest: 'Why Are You Continuing To Put Yourself In Harm's Way?'